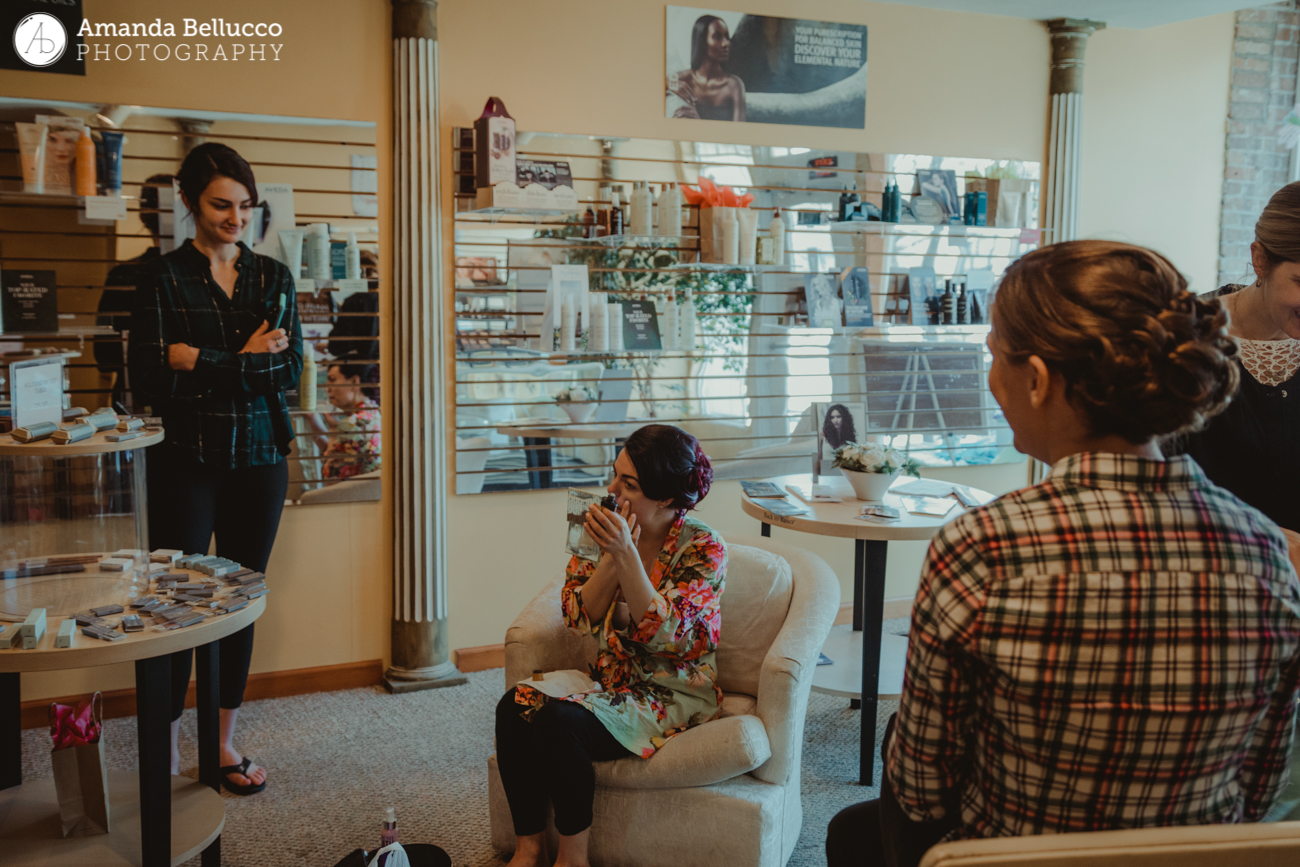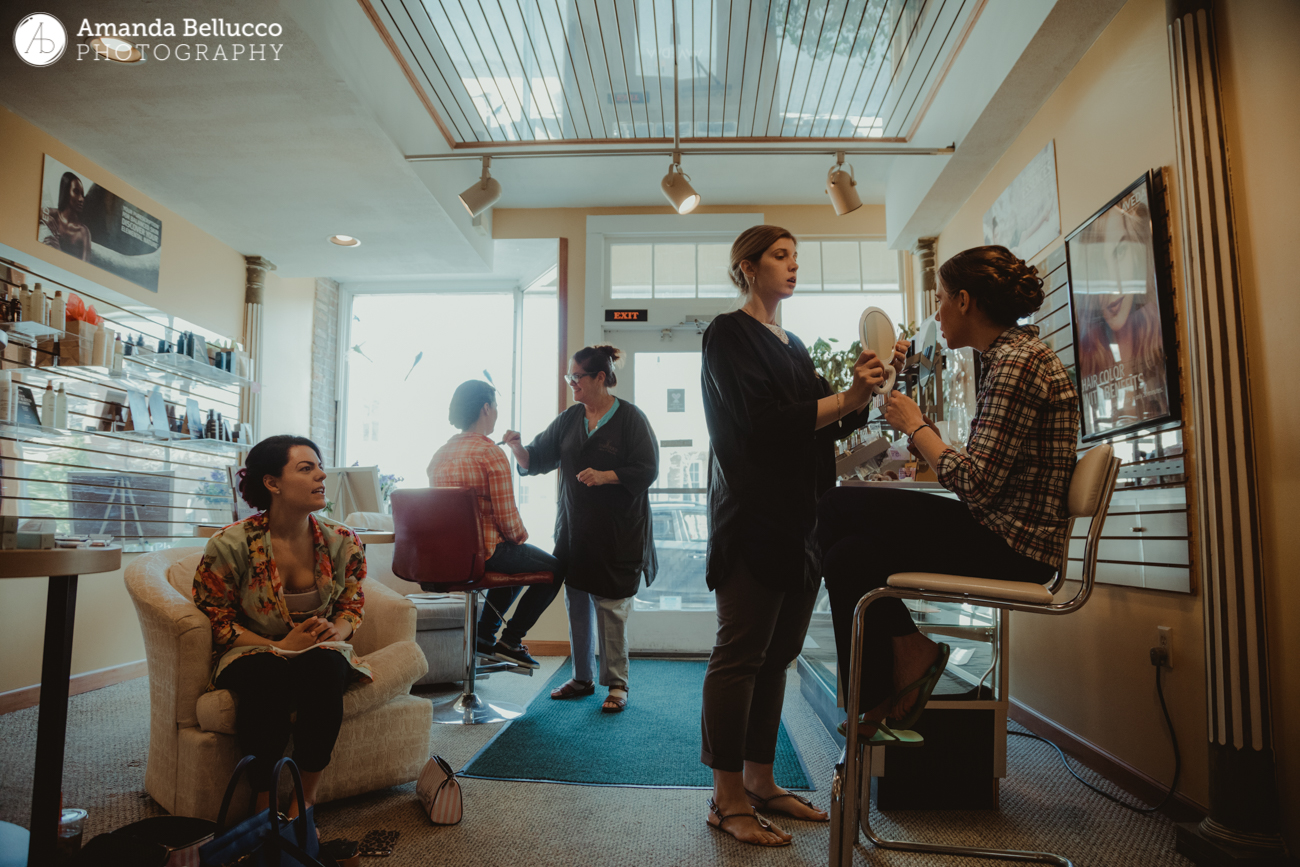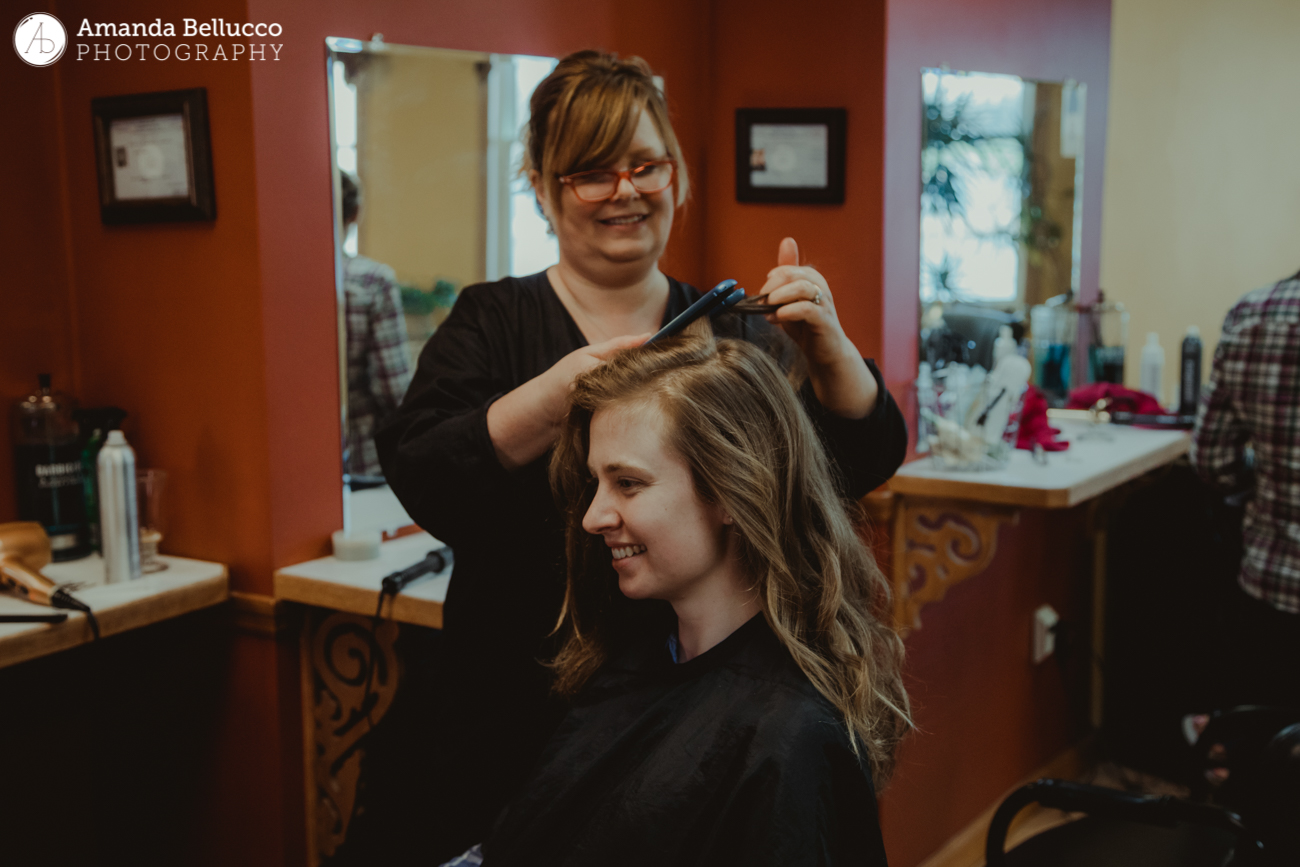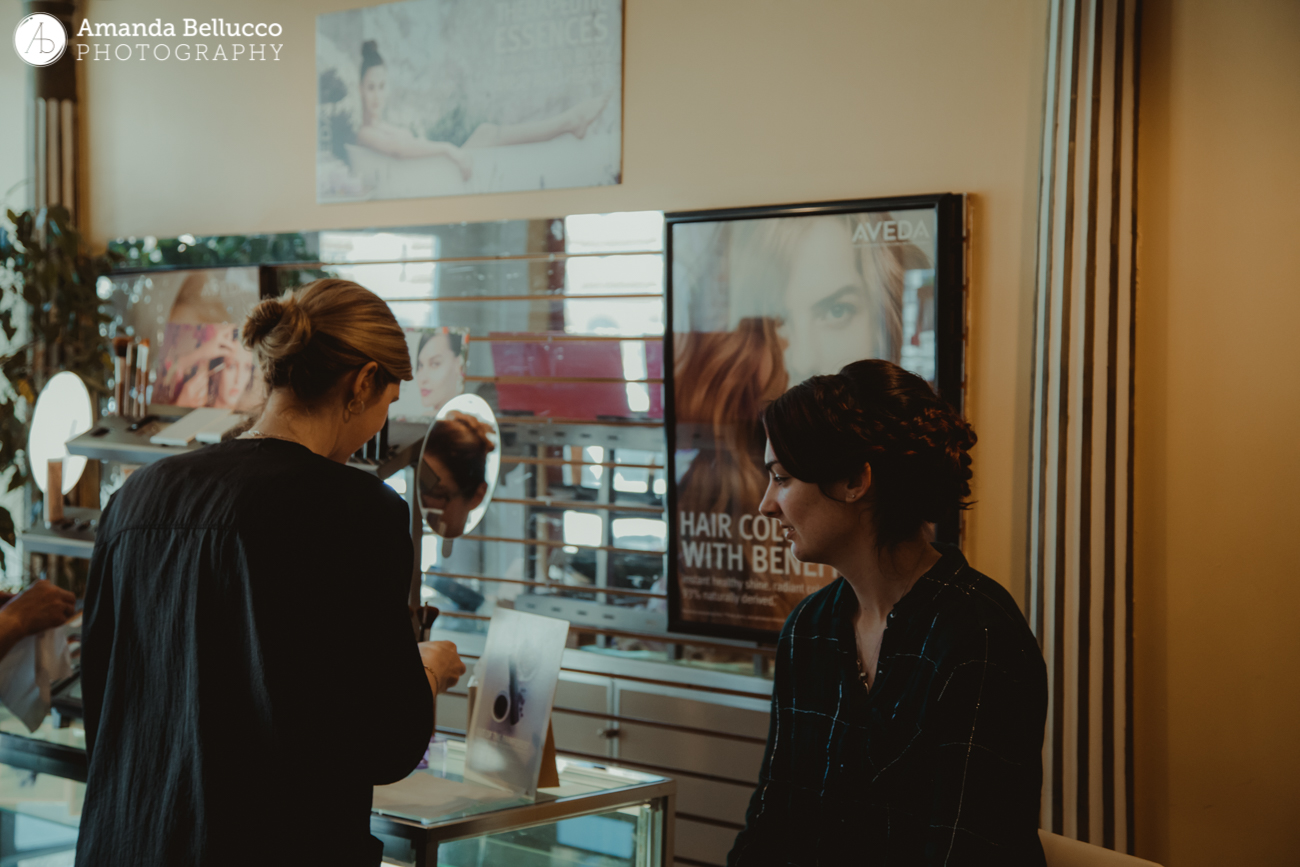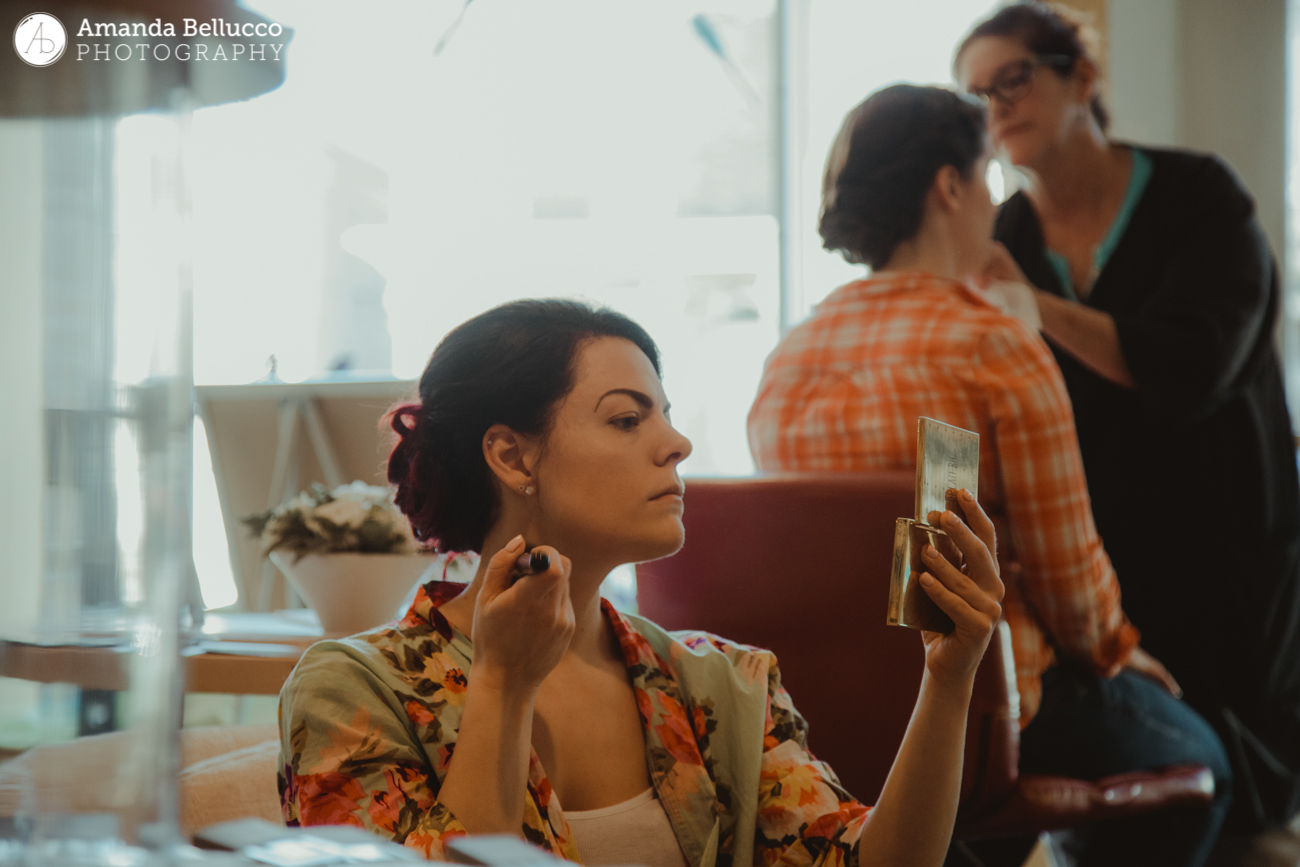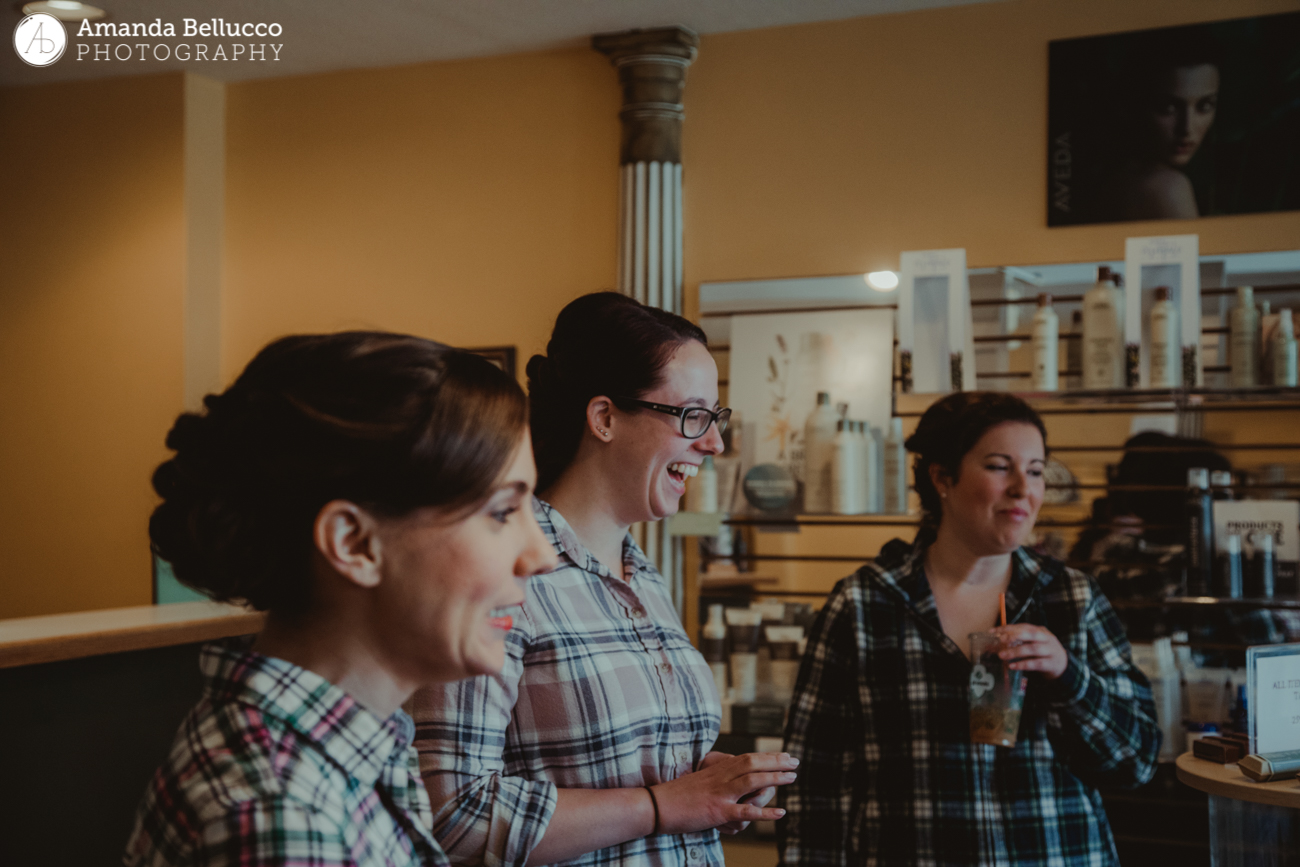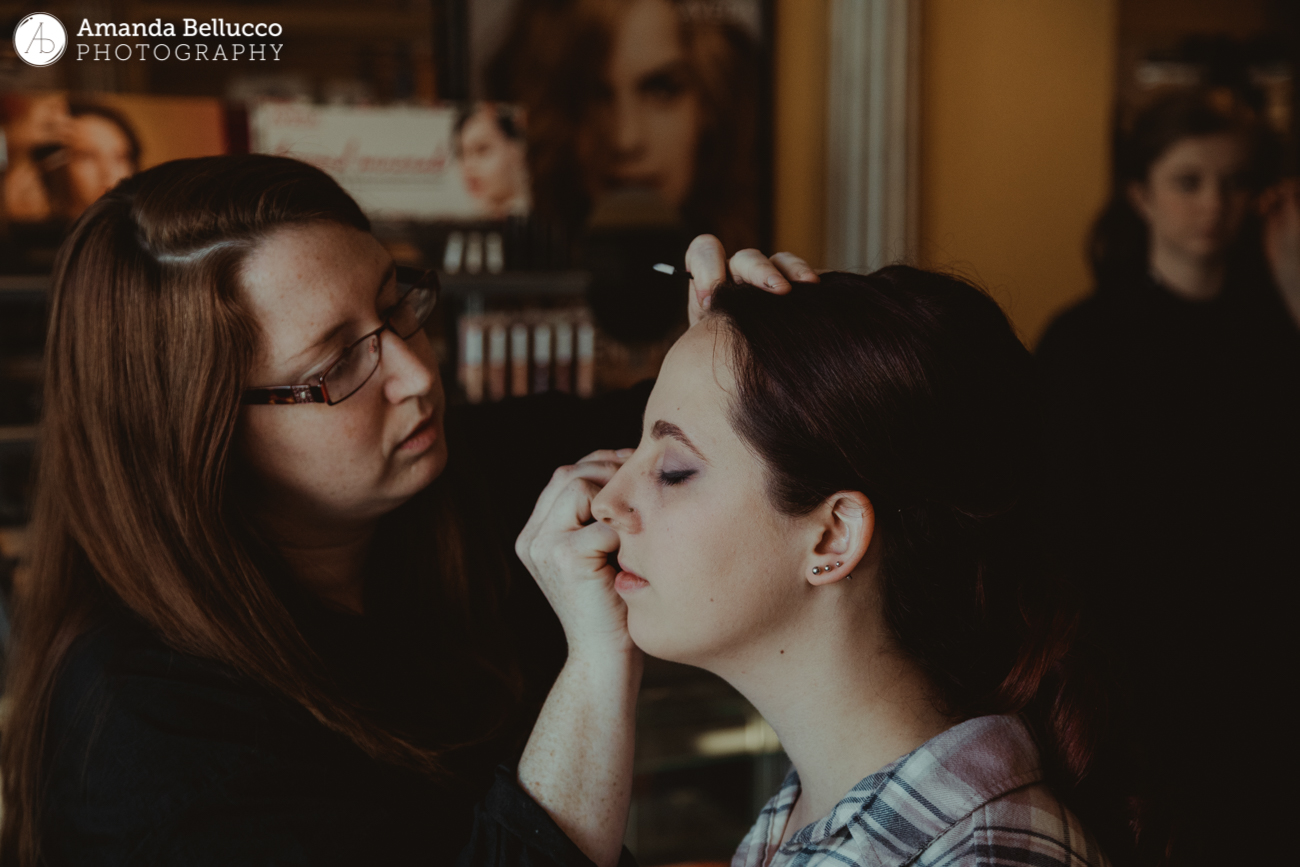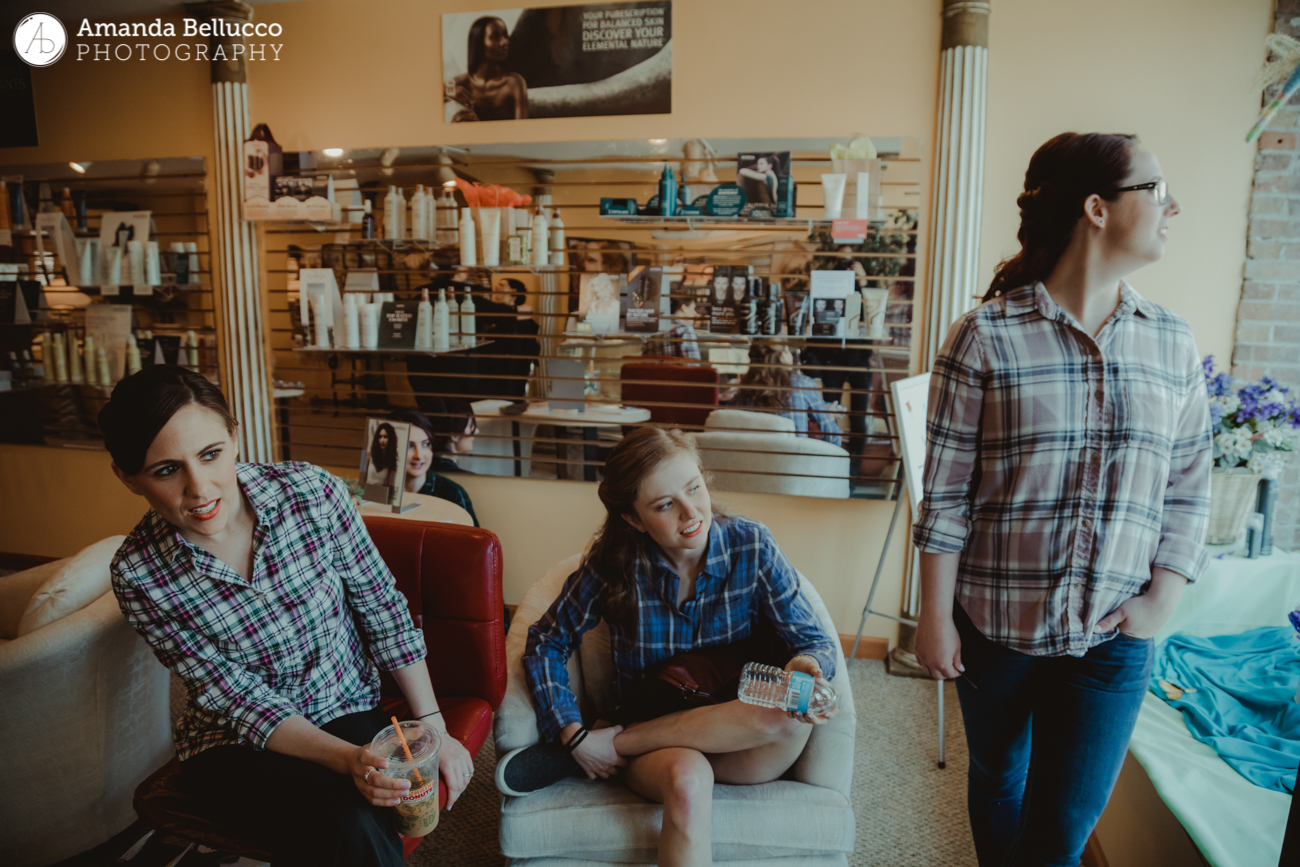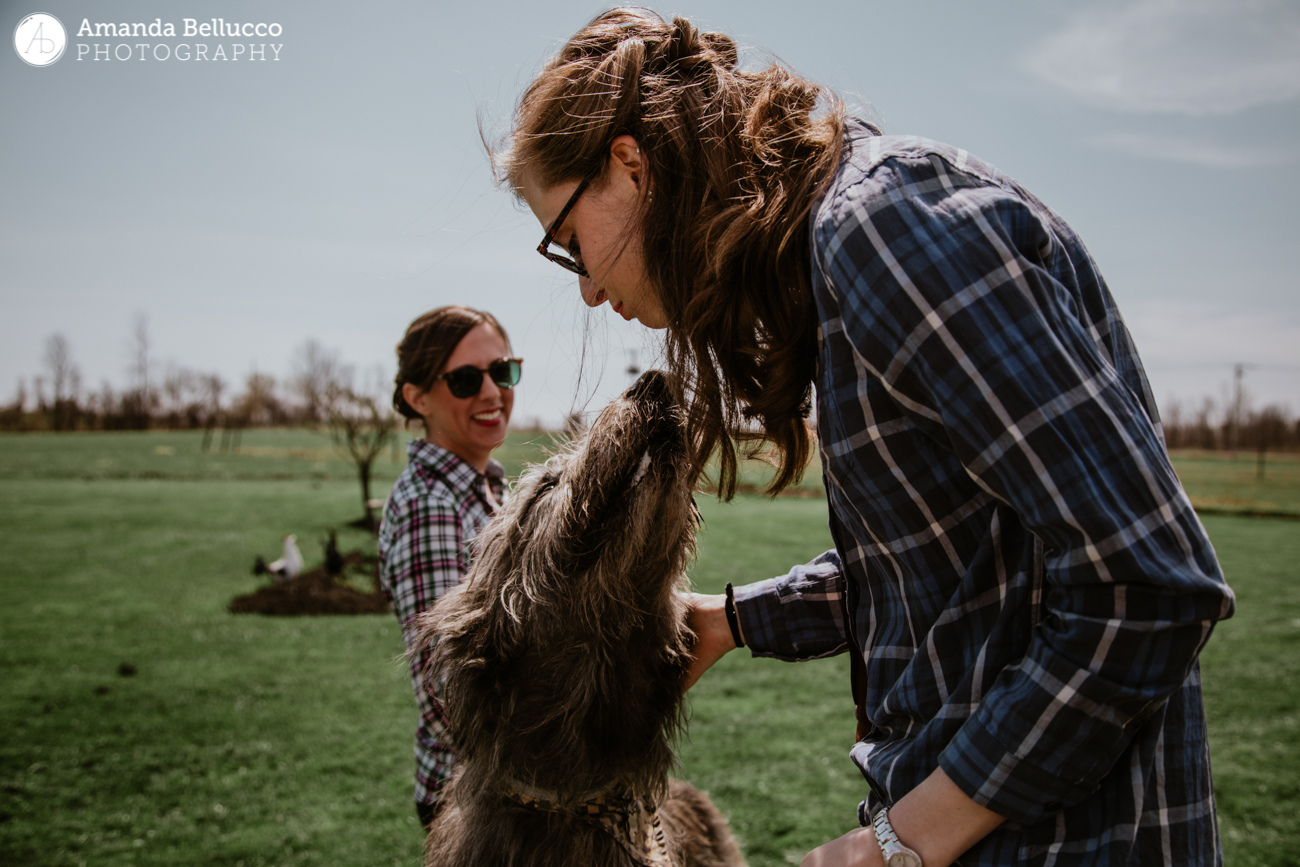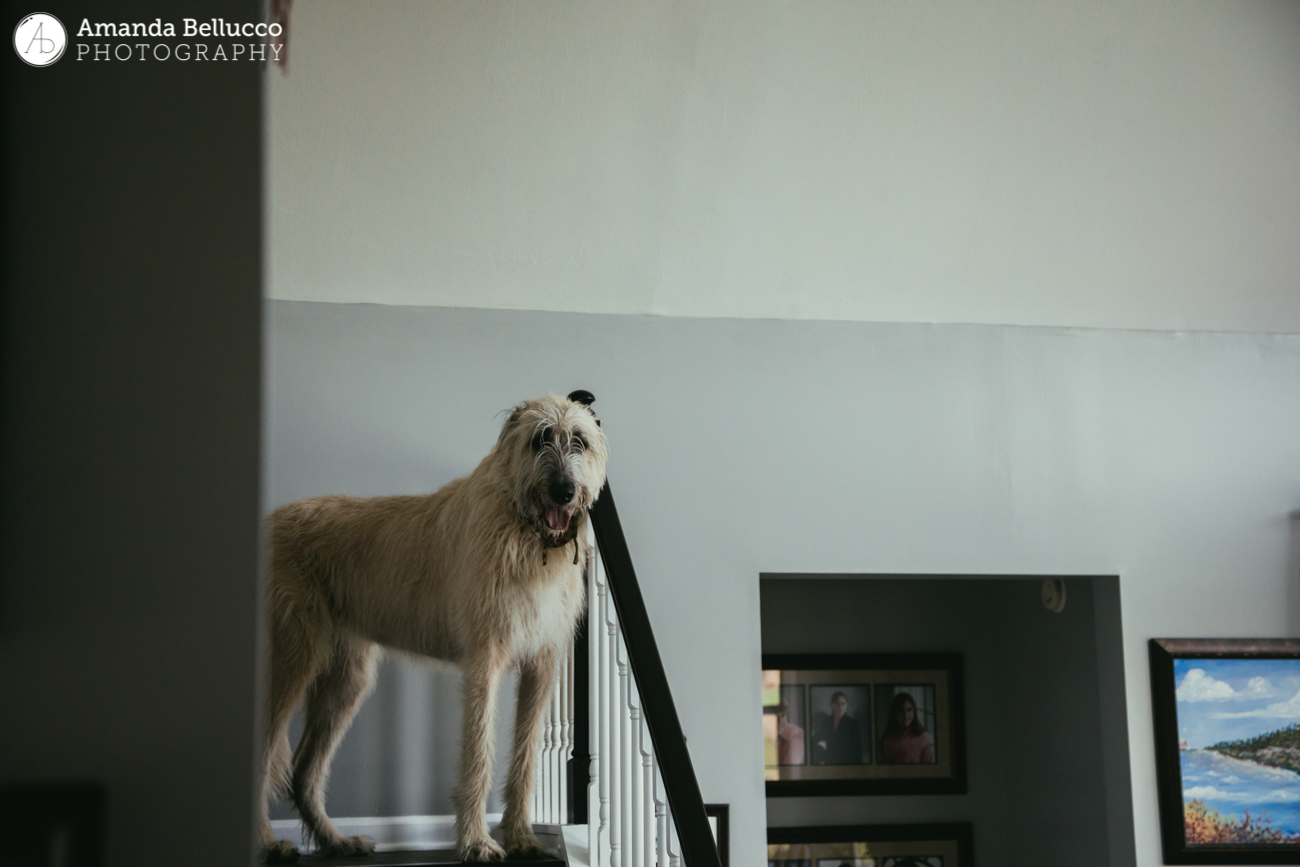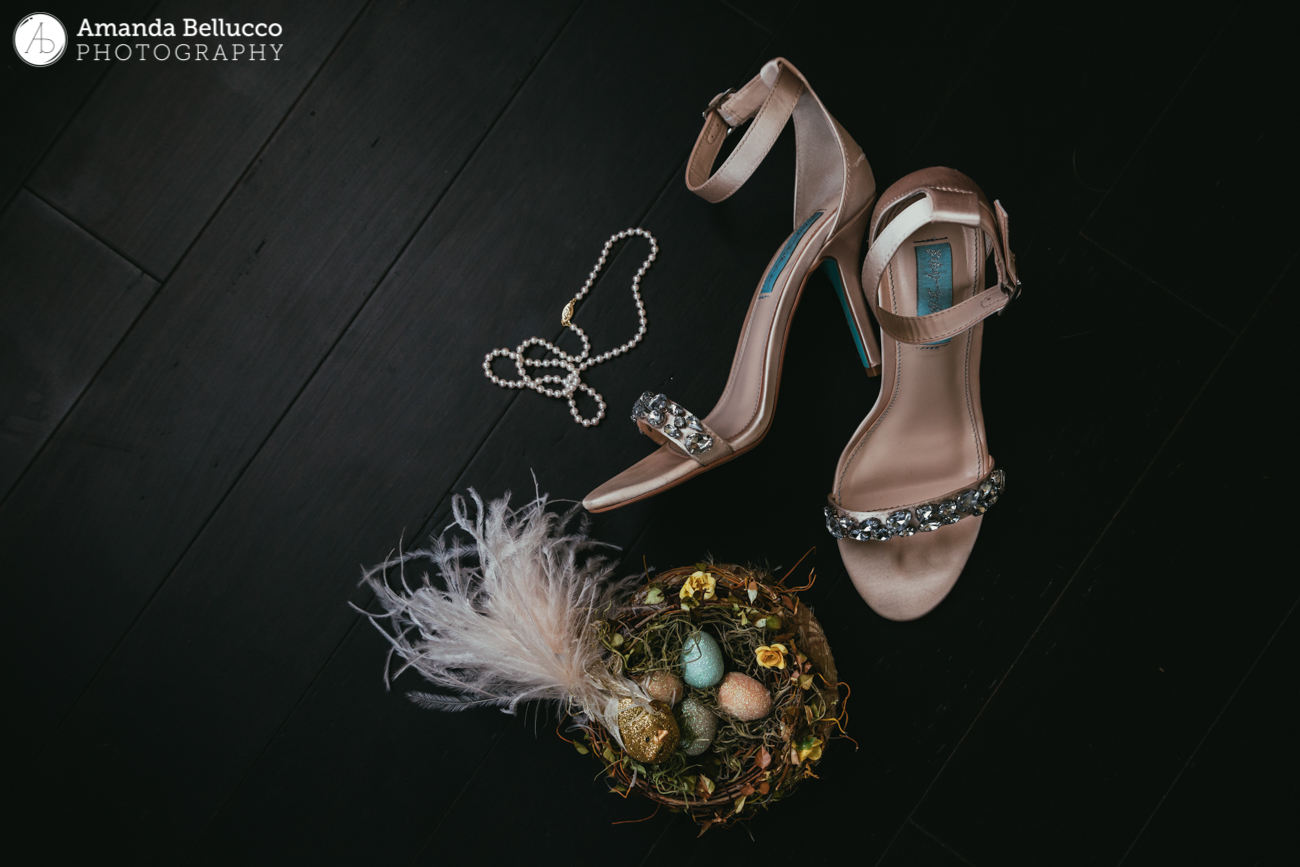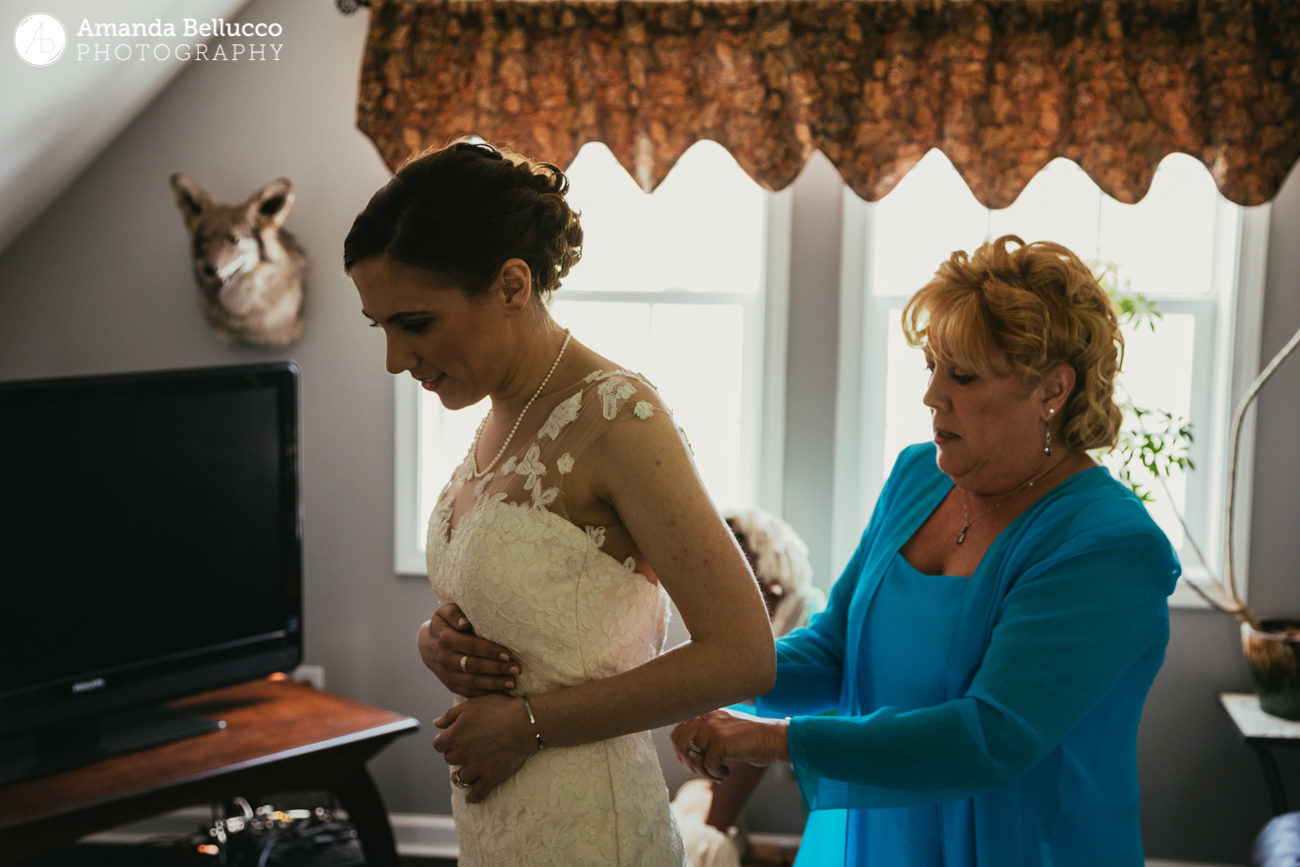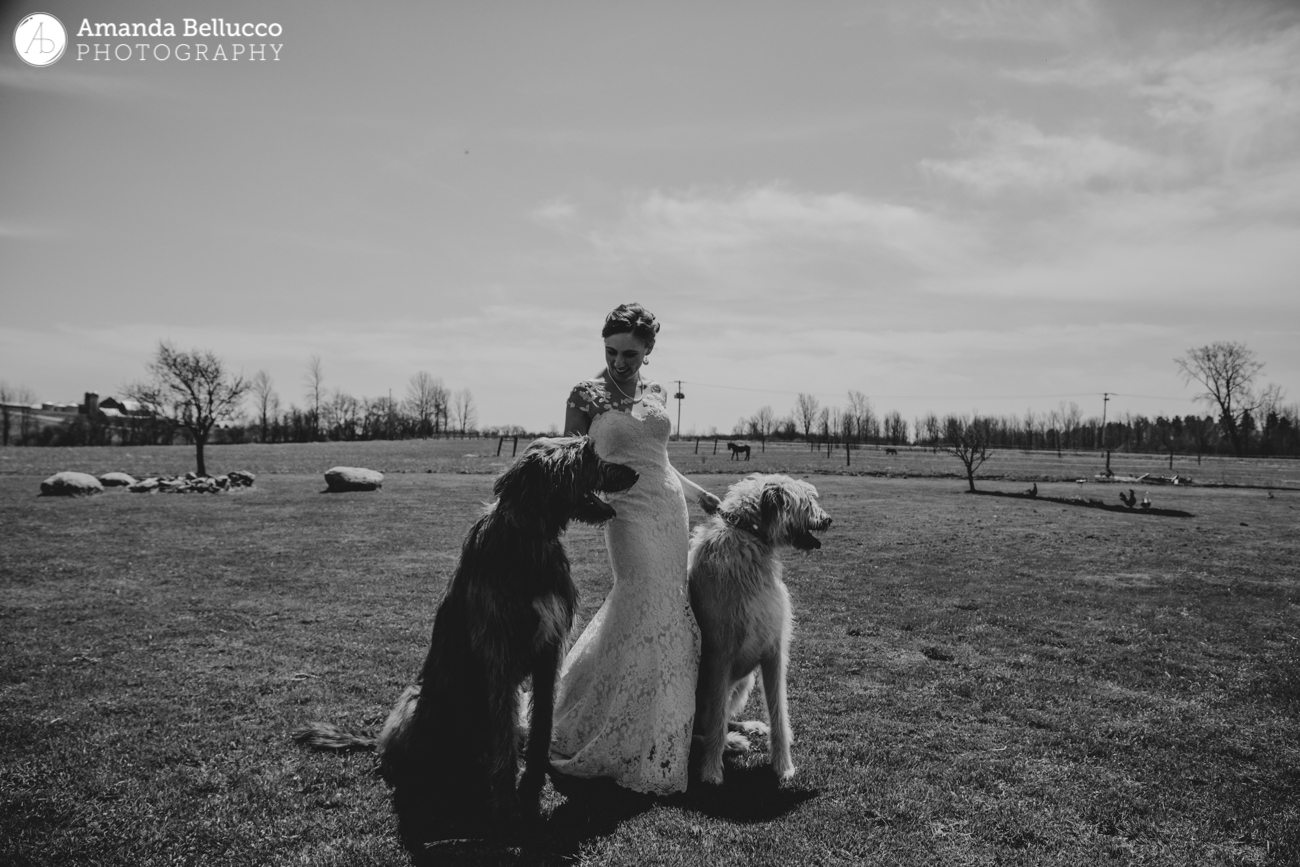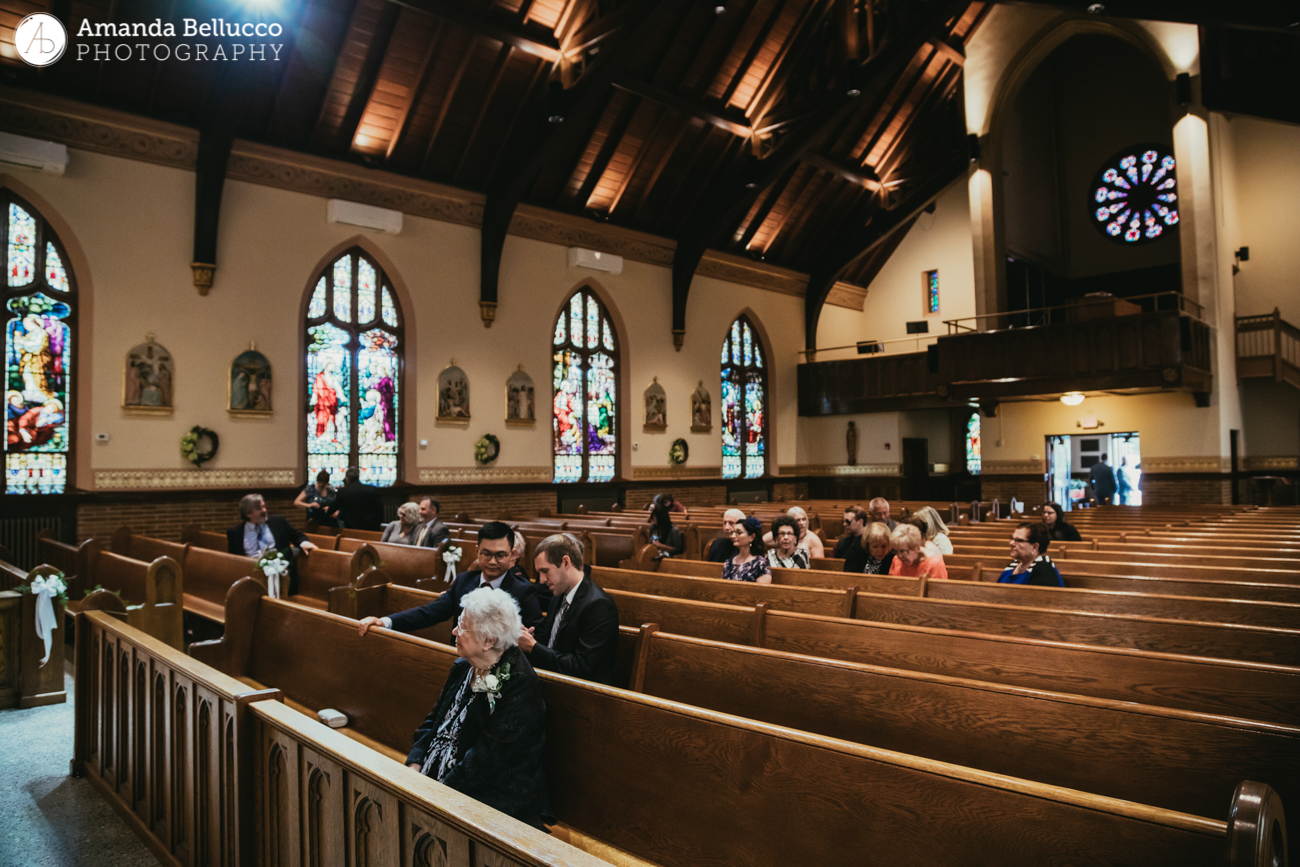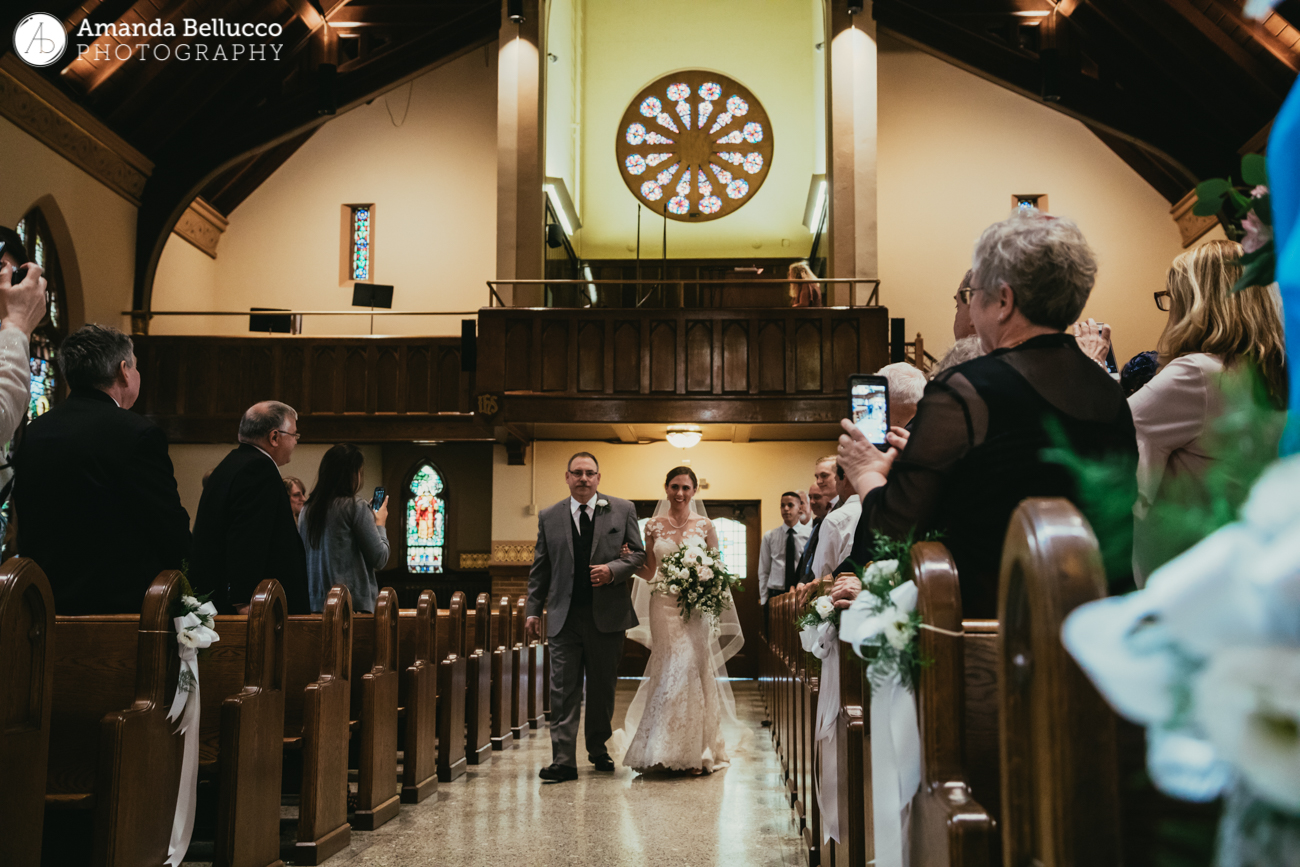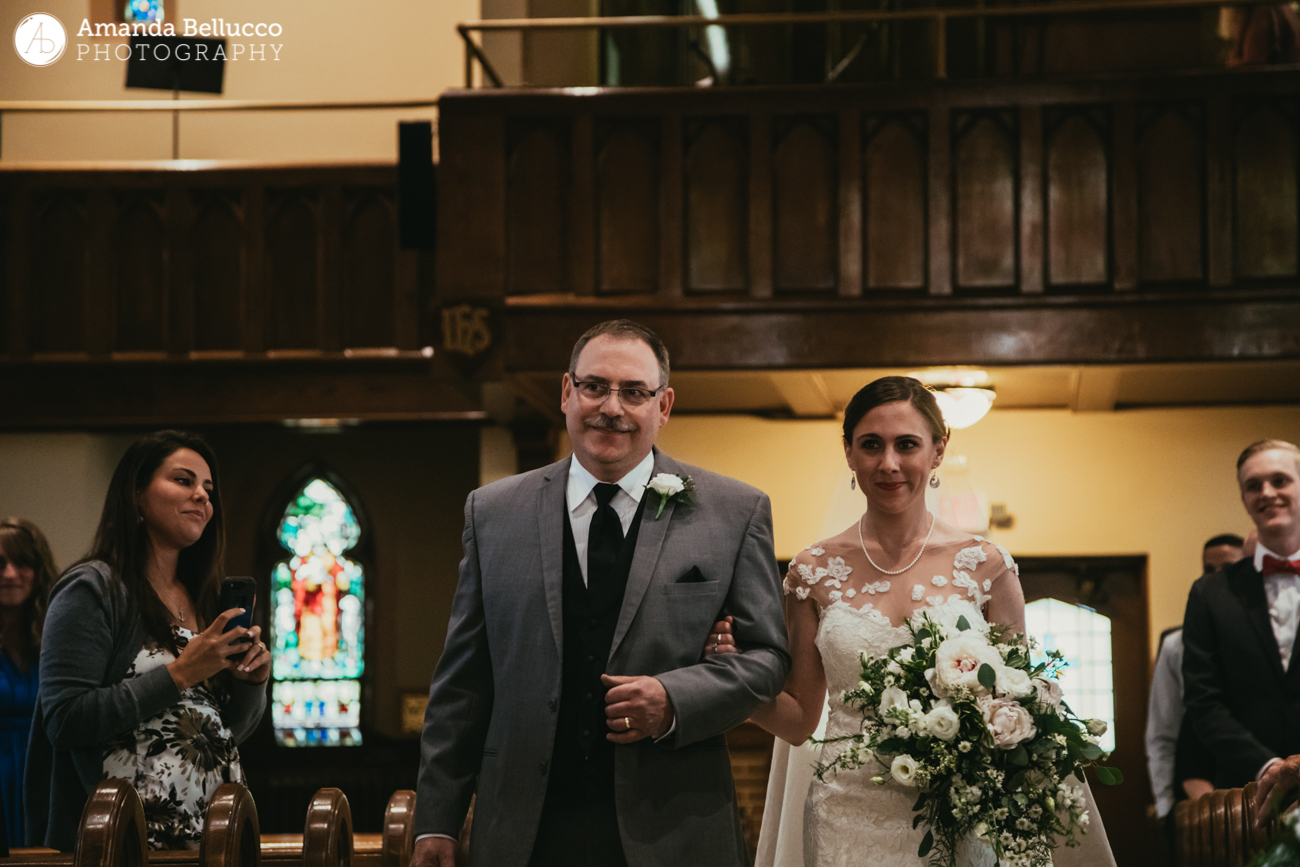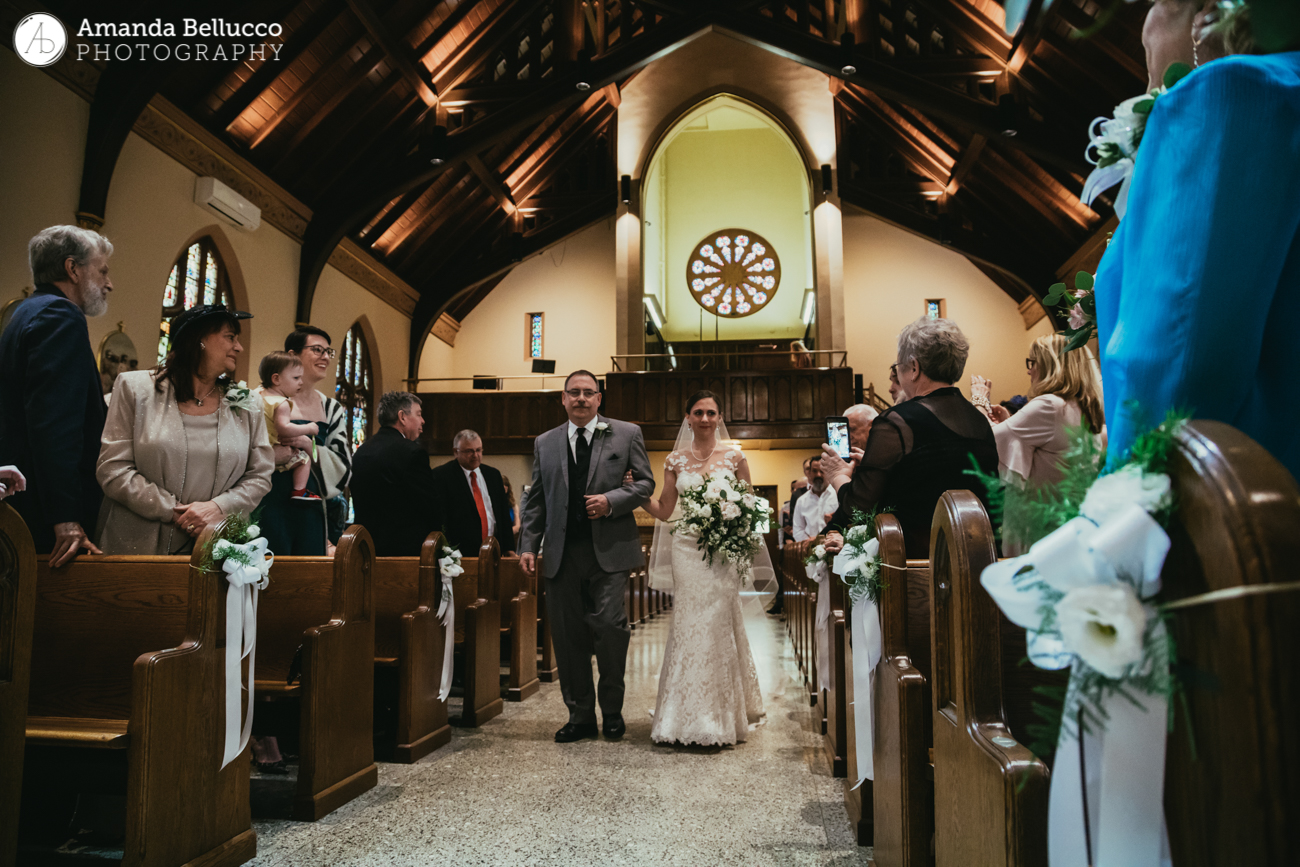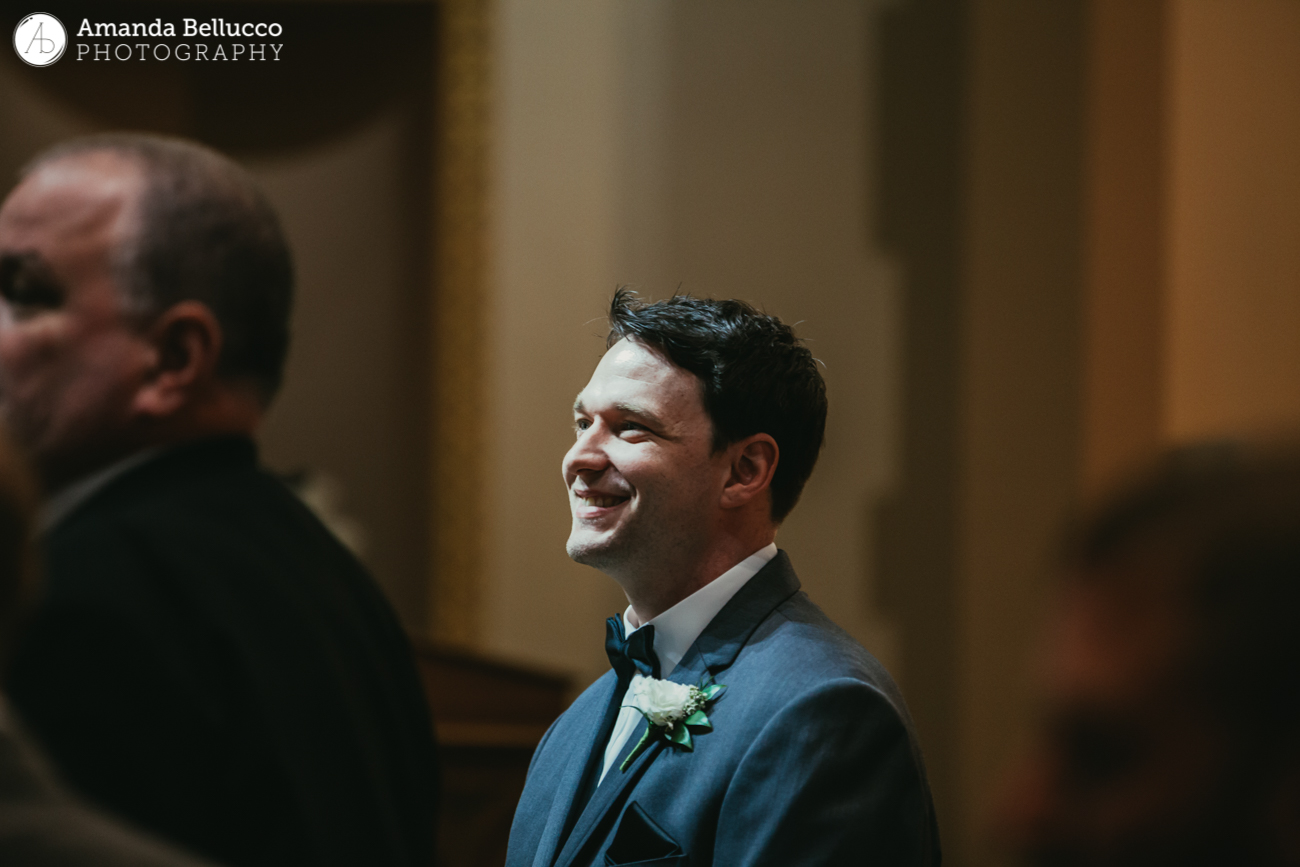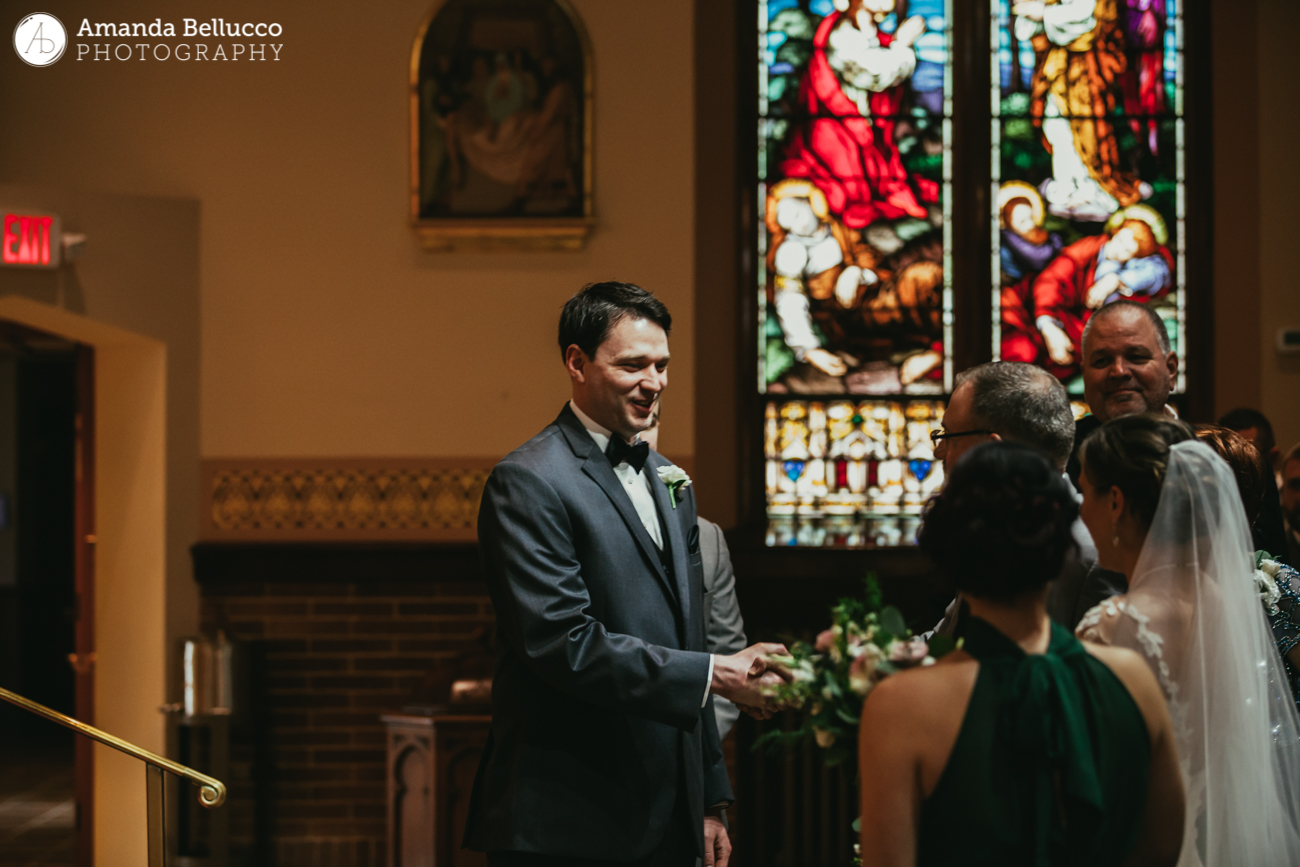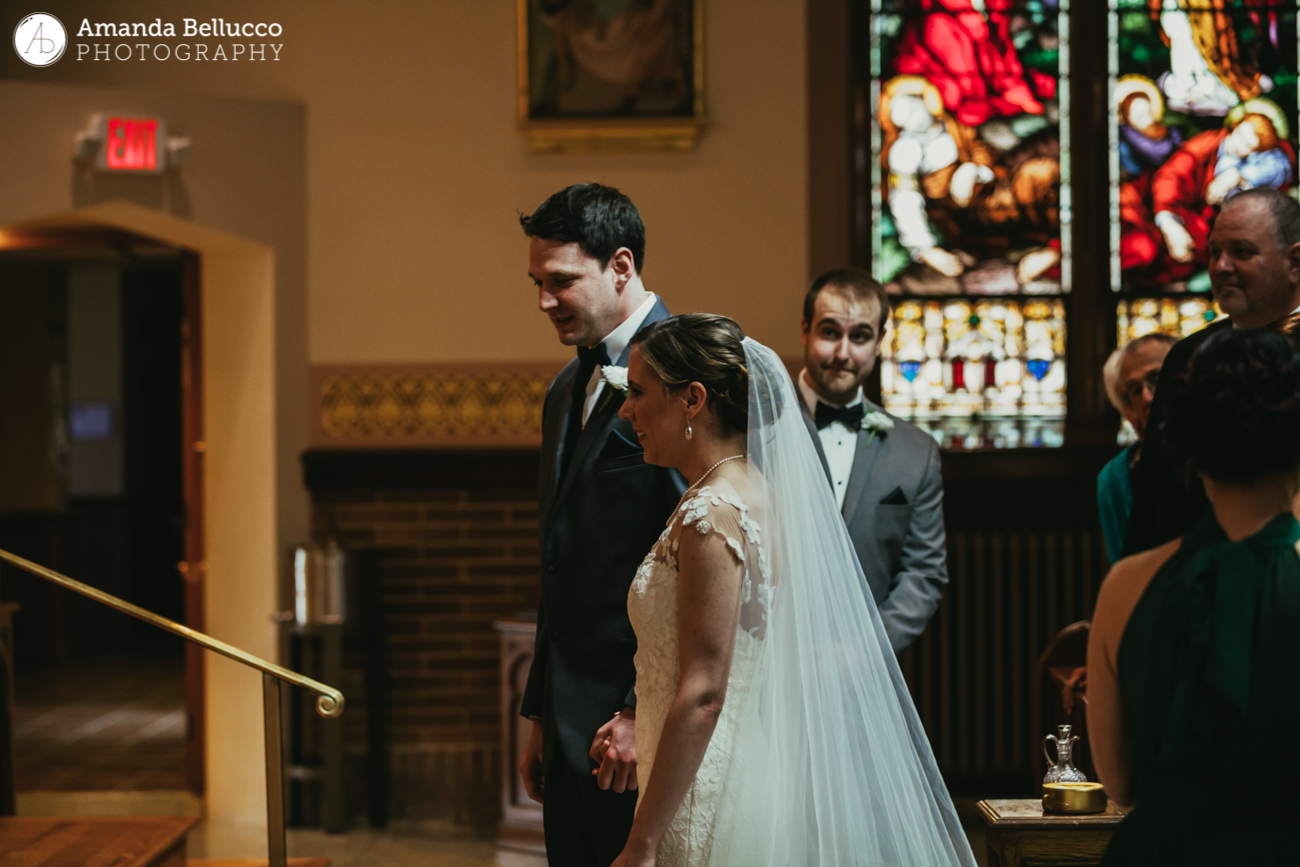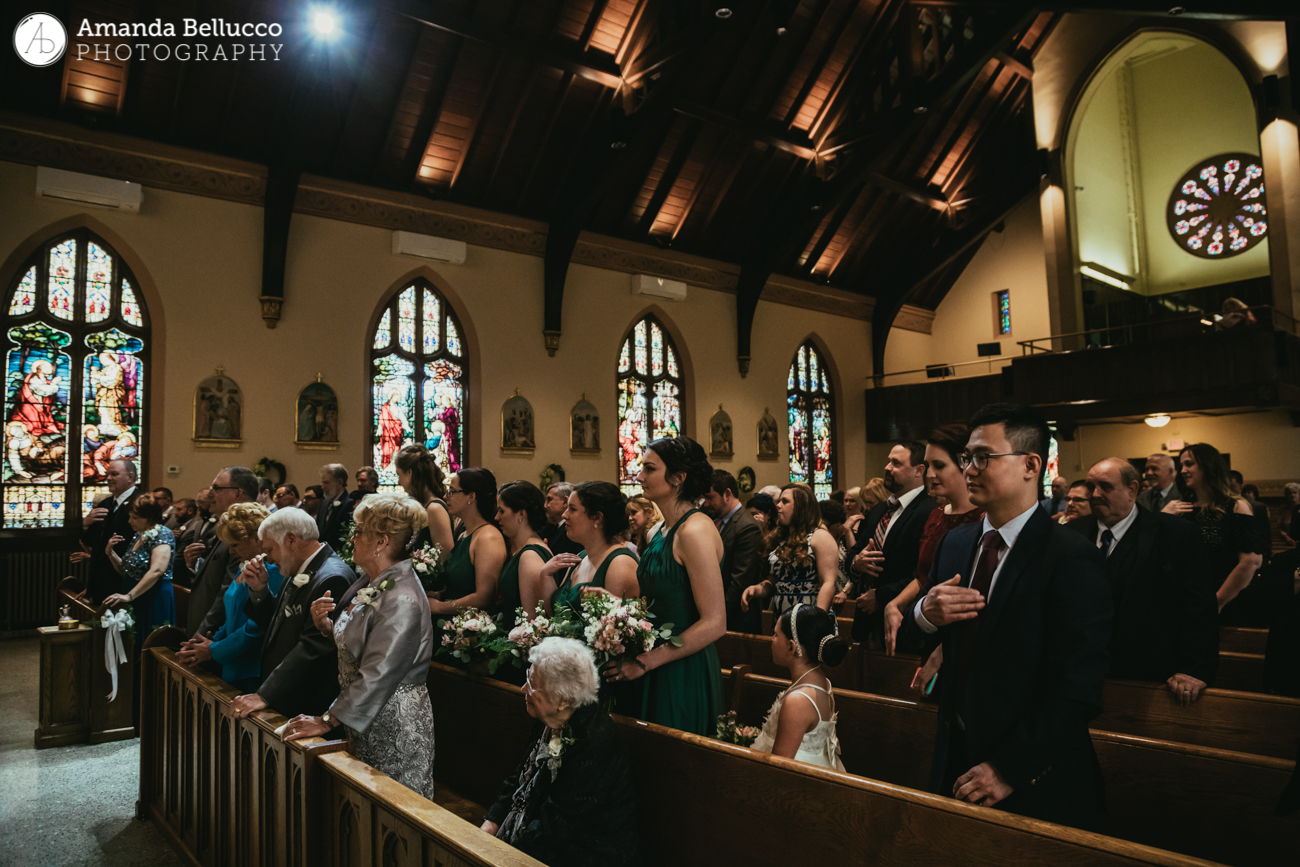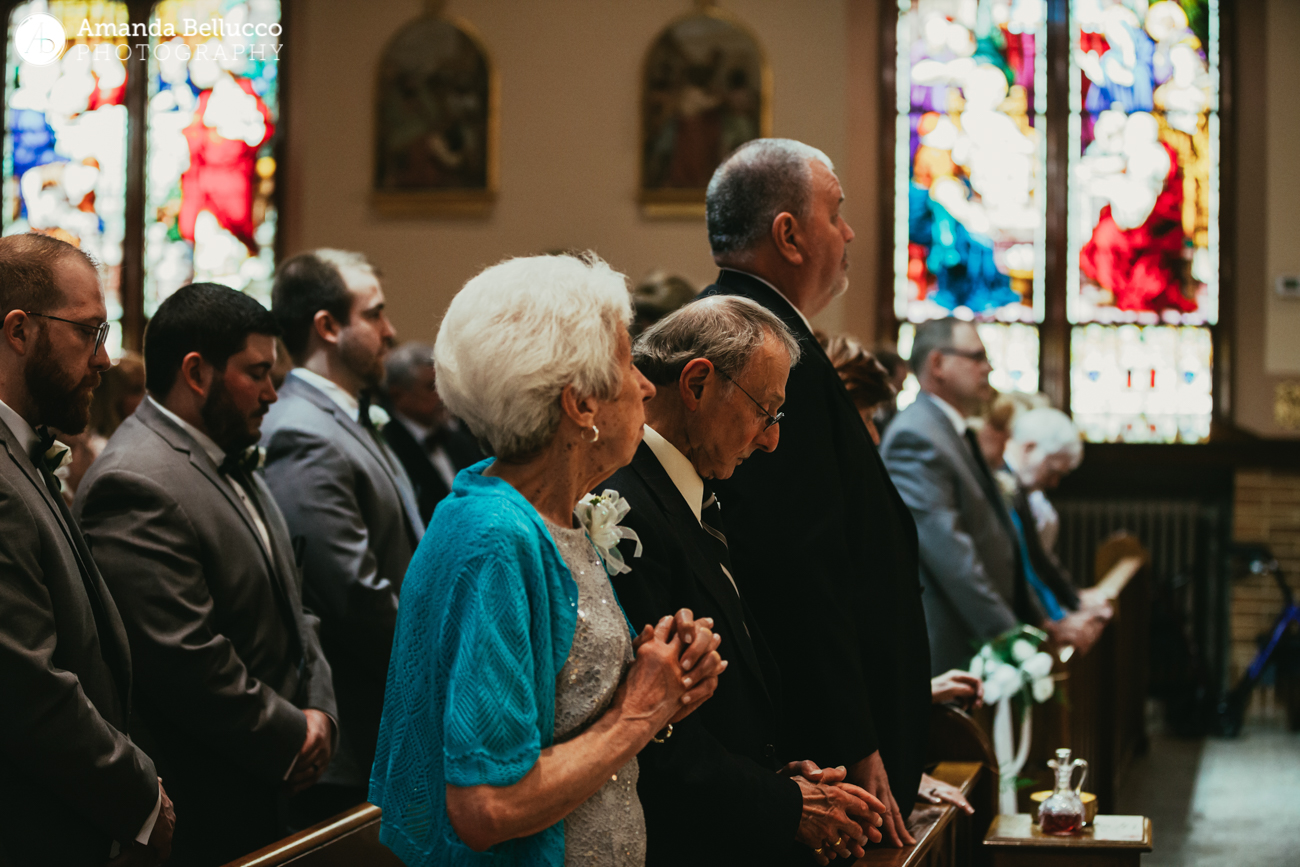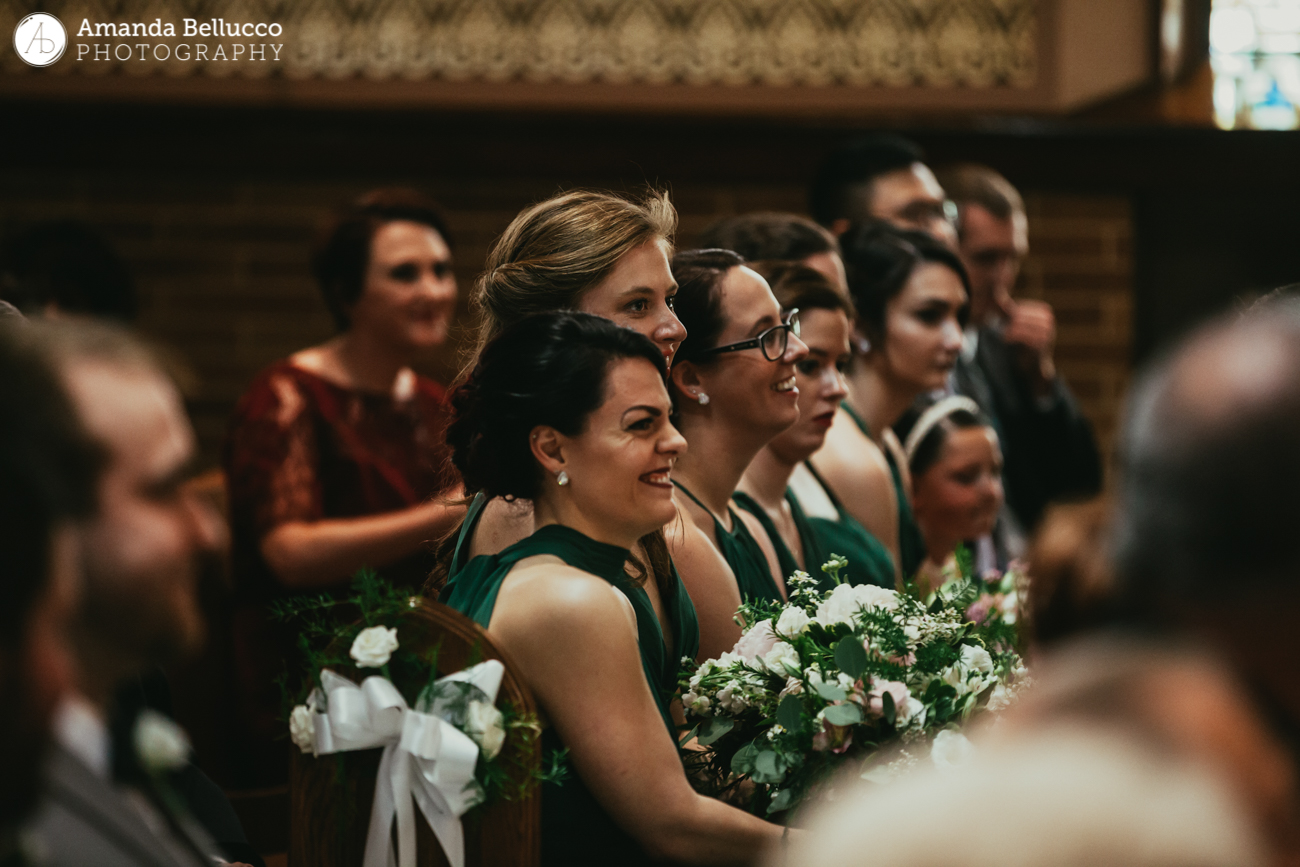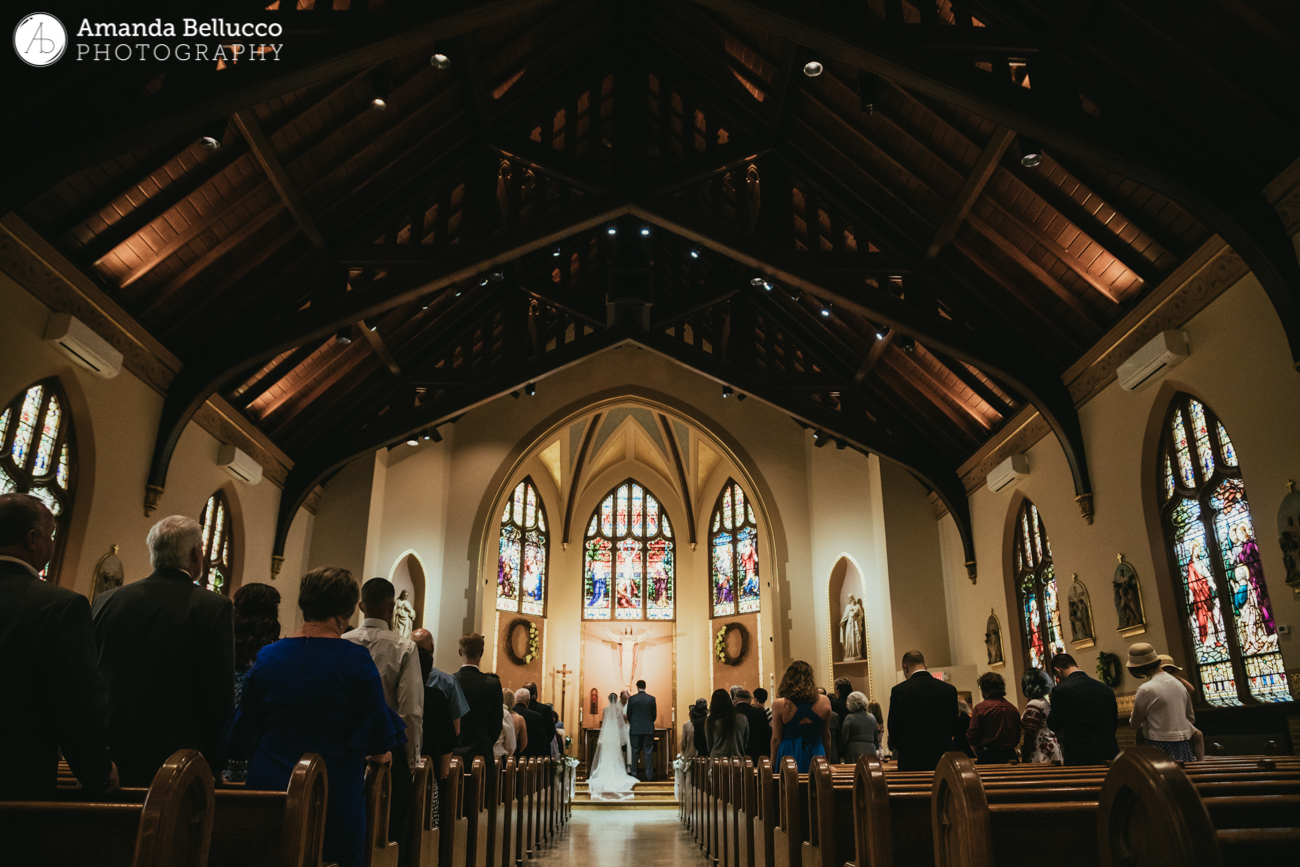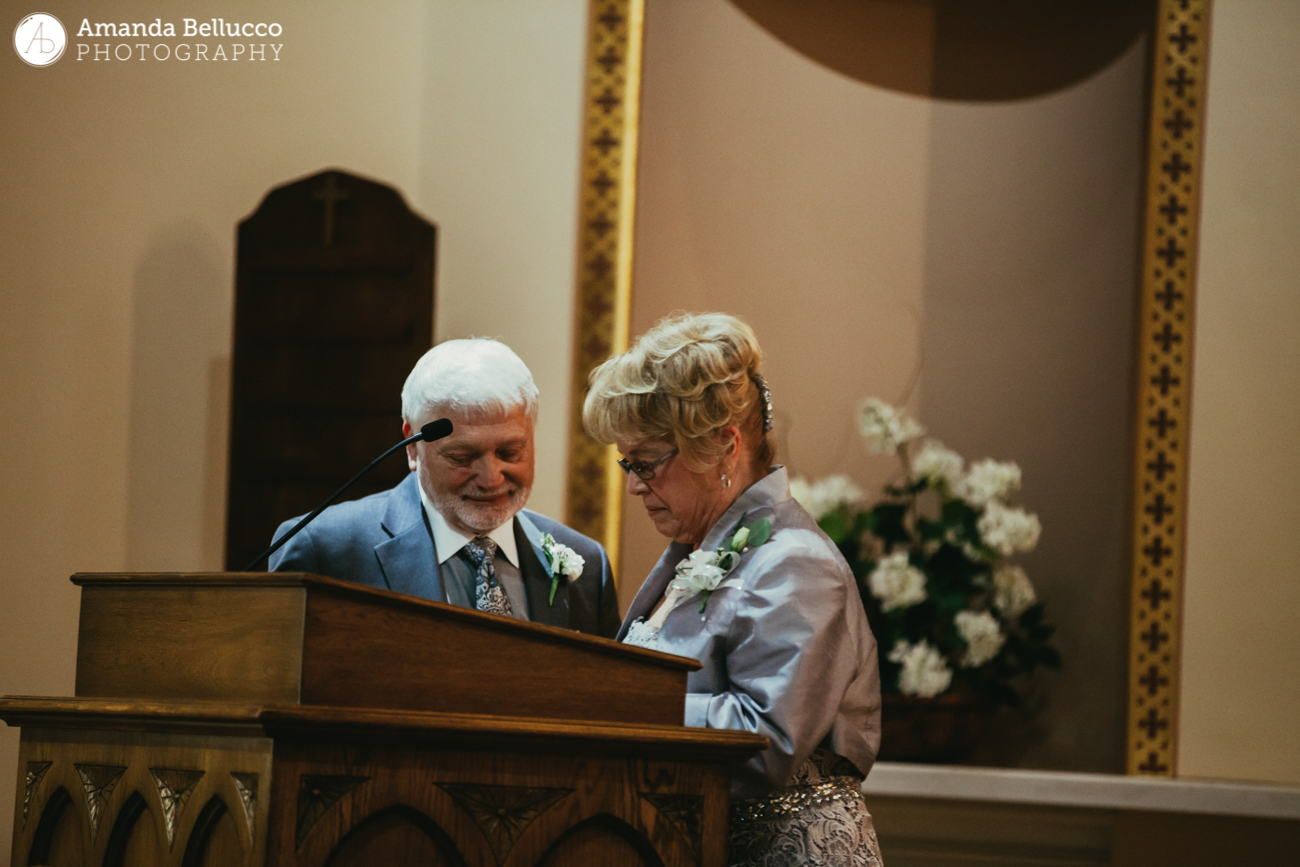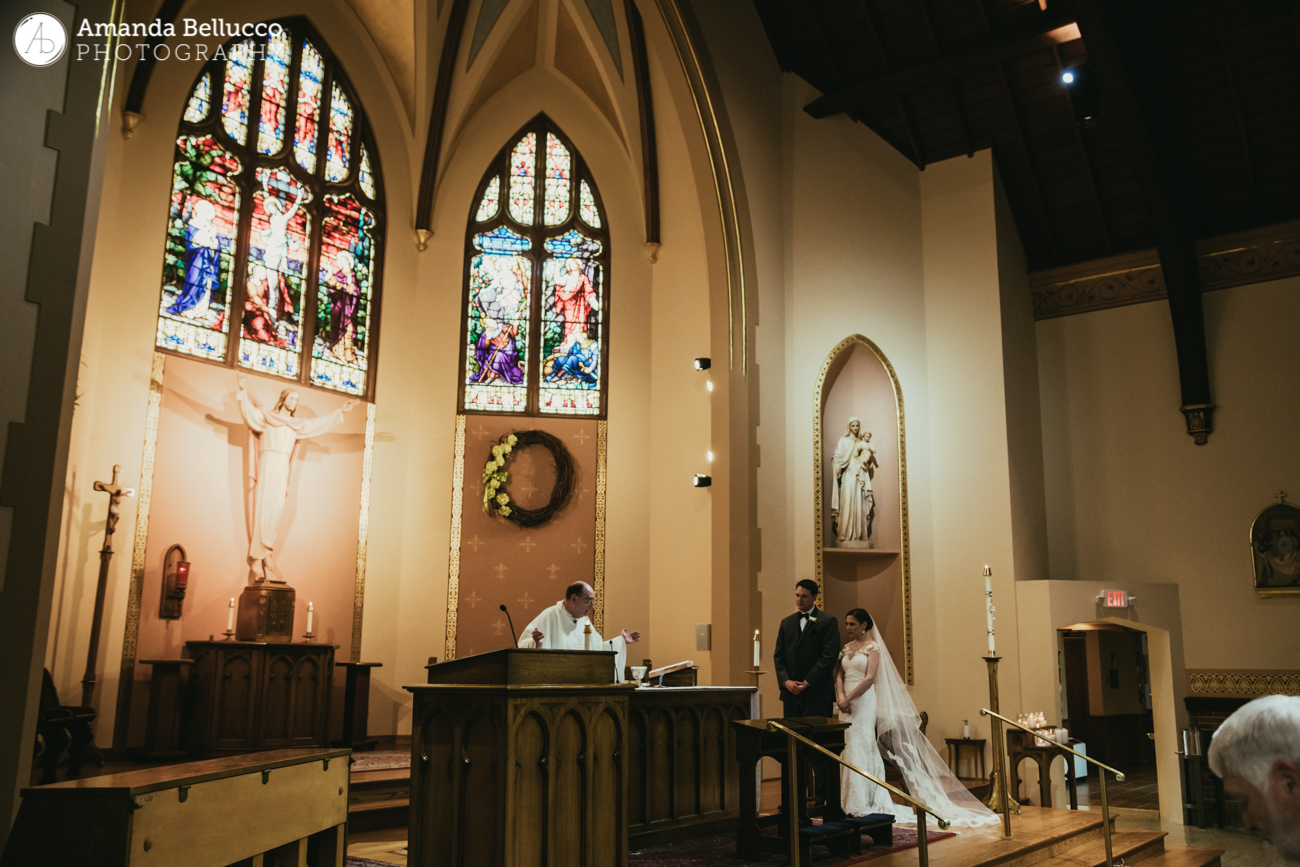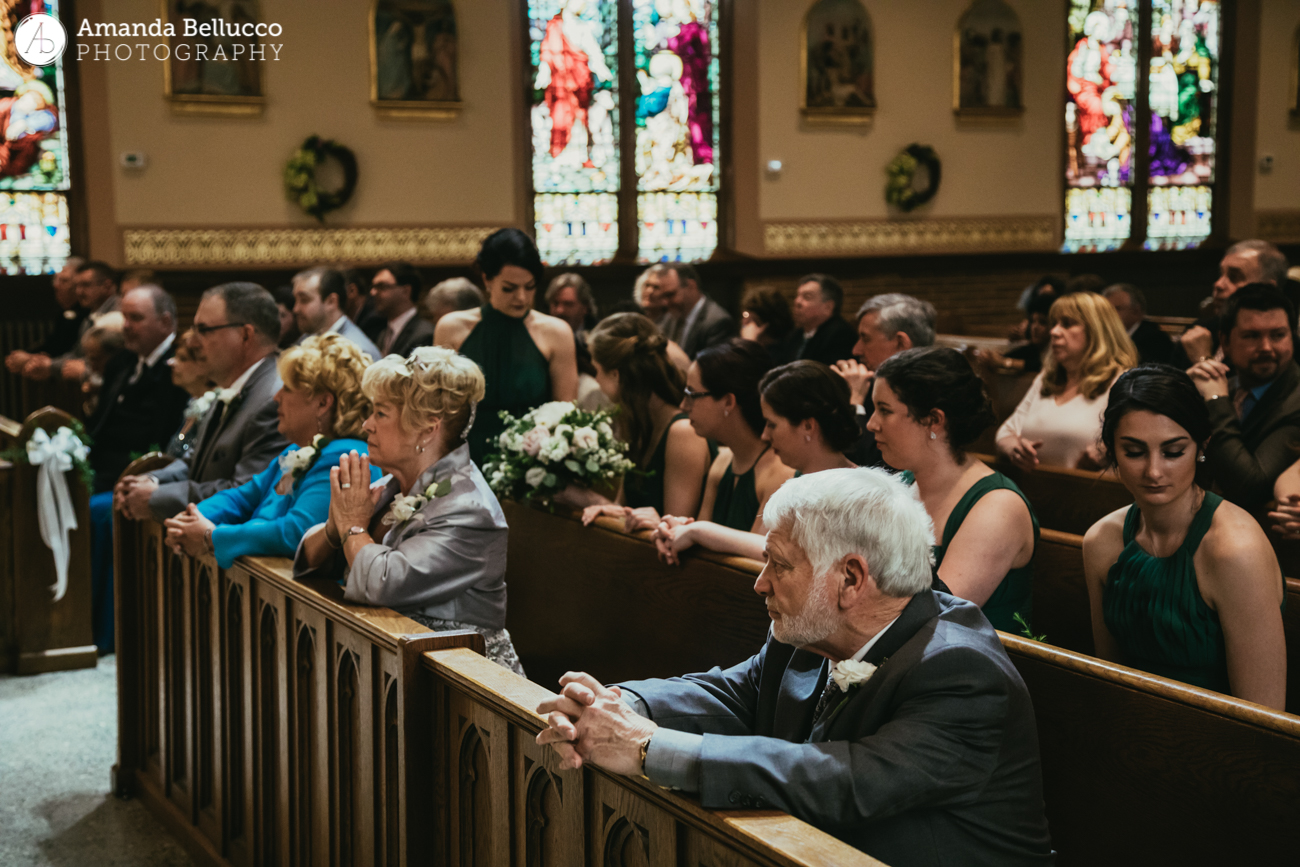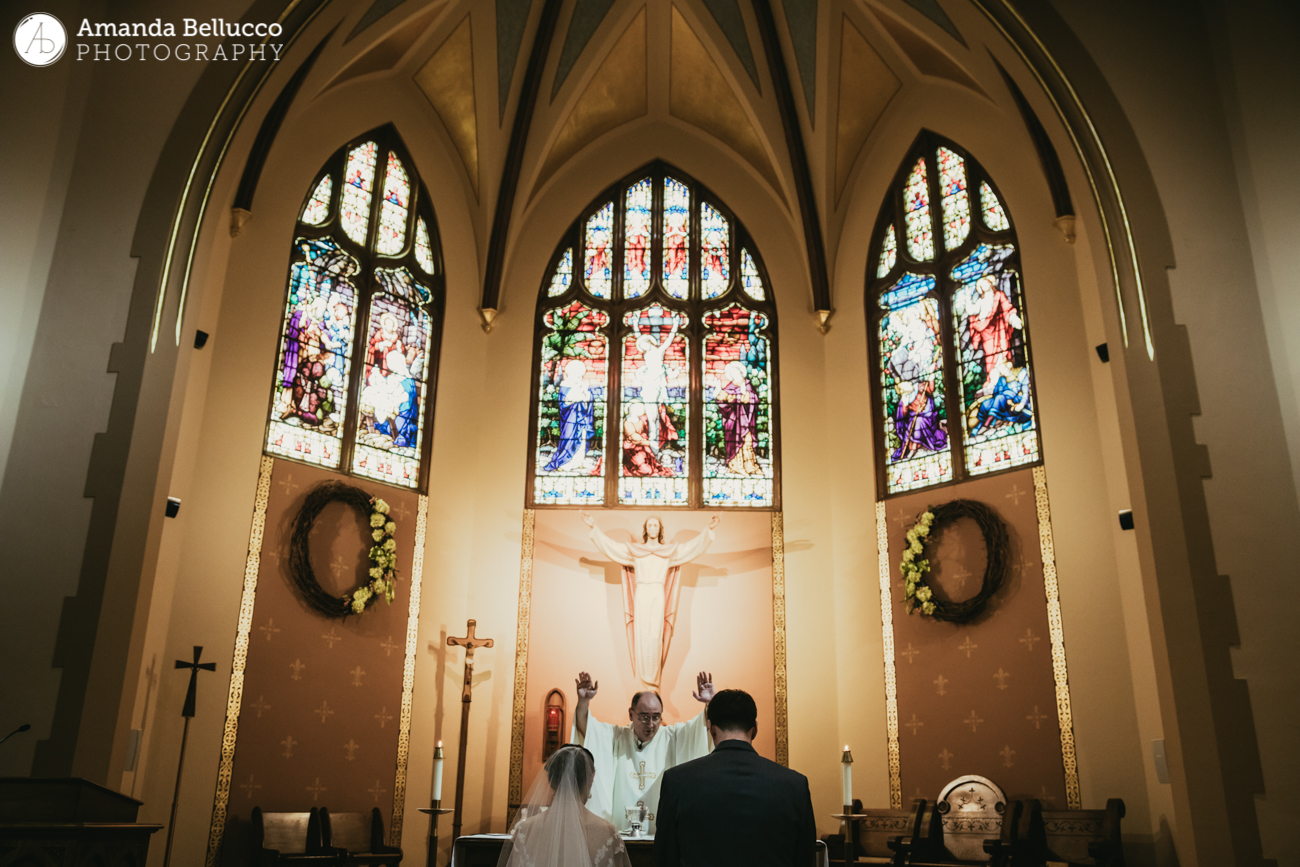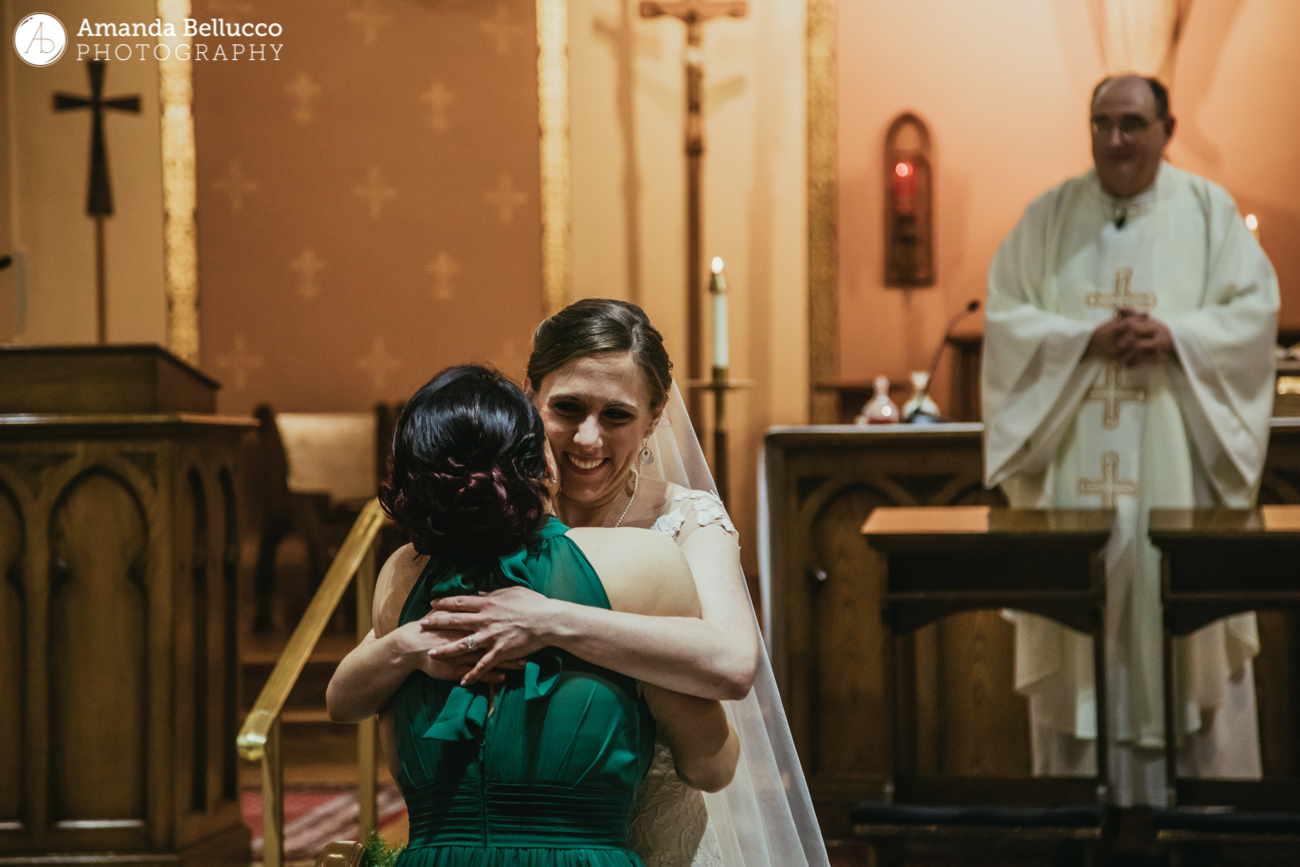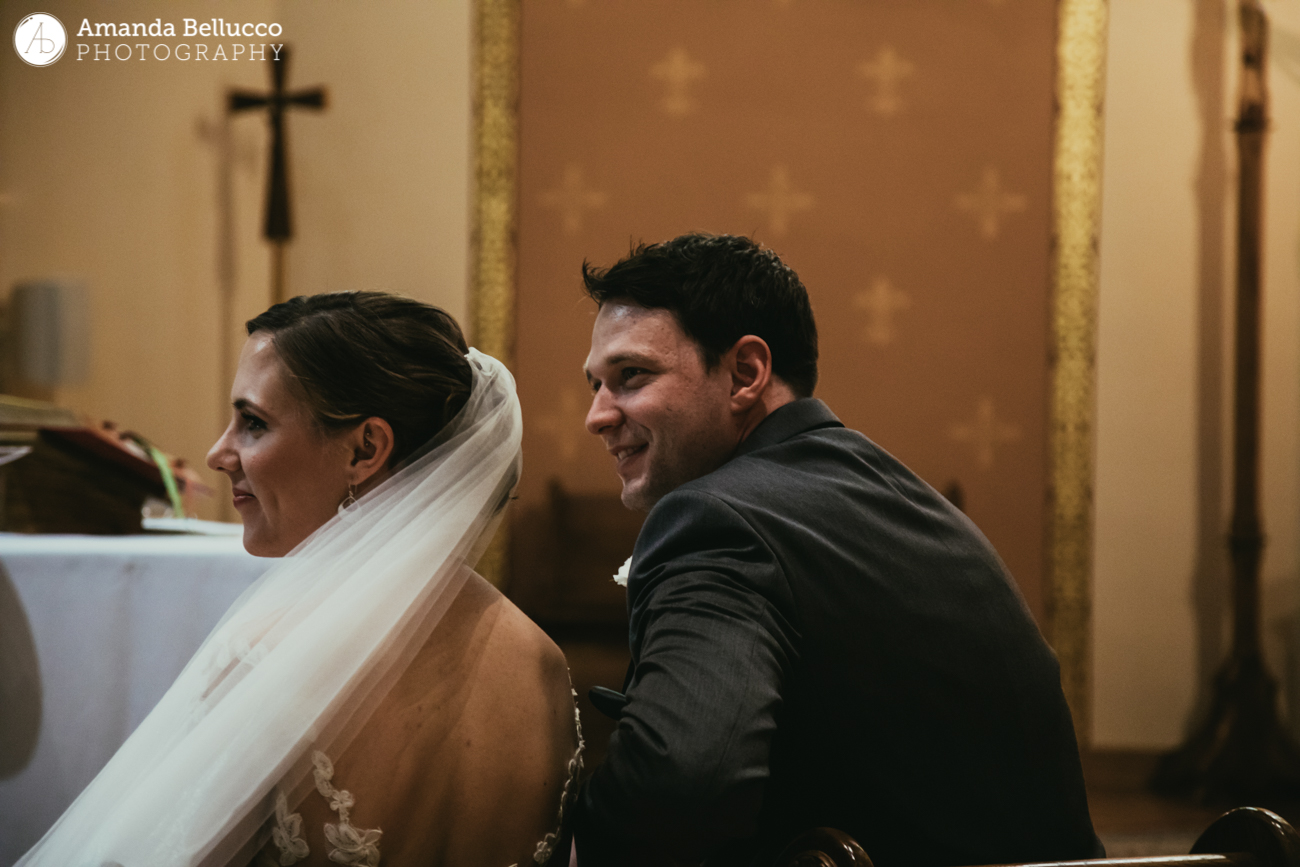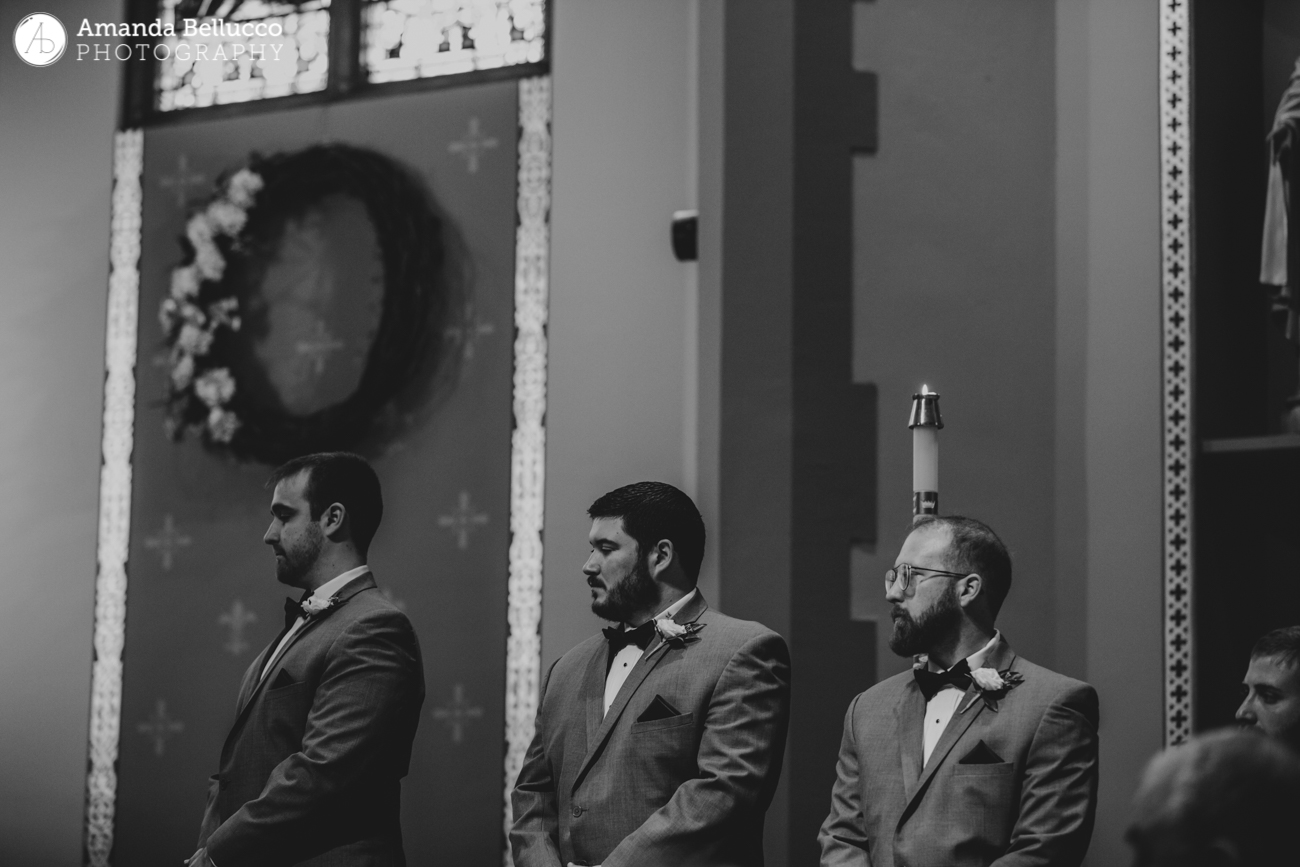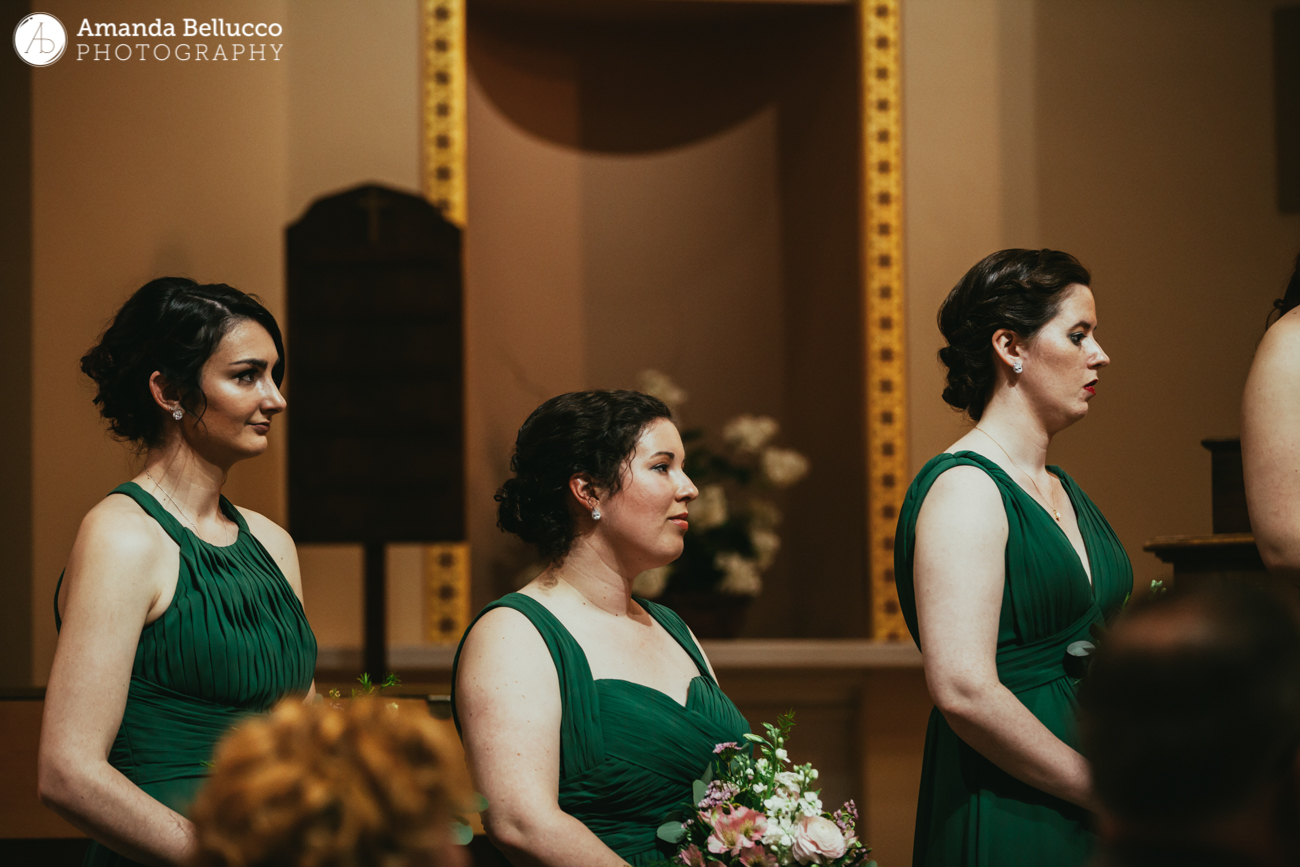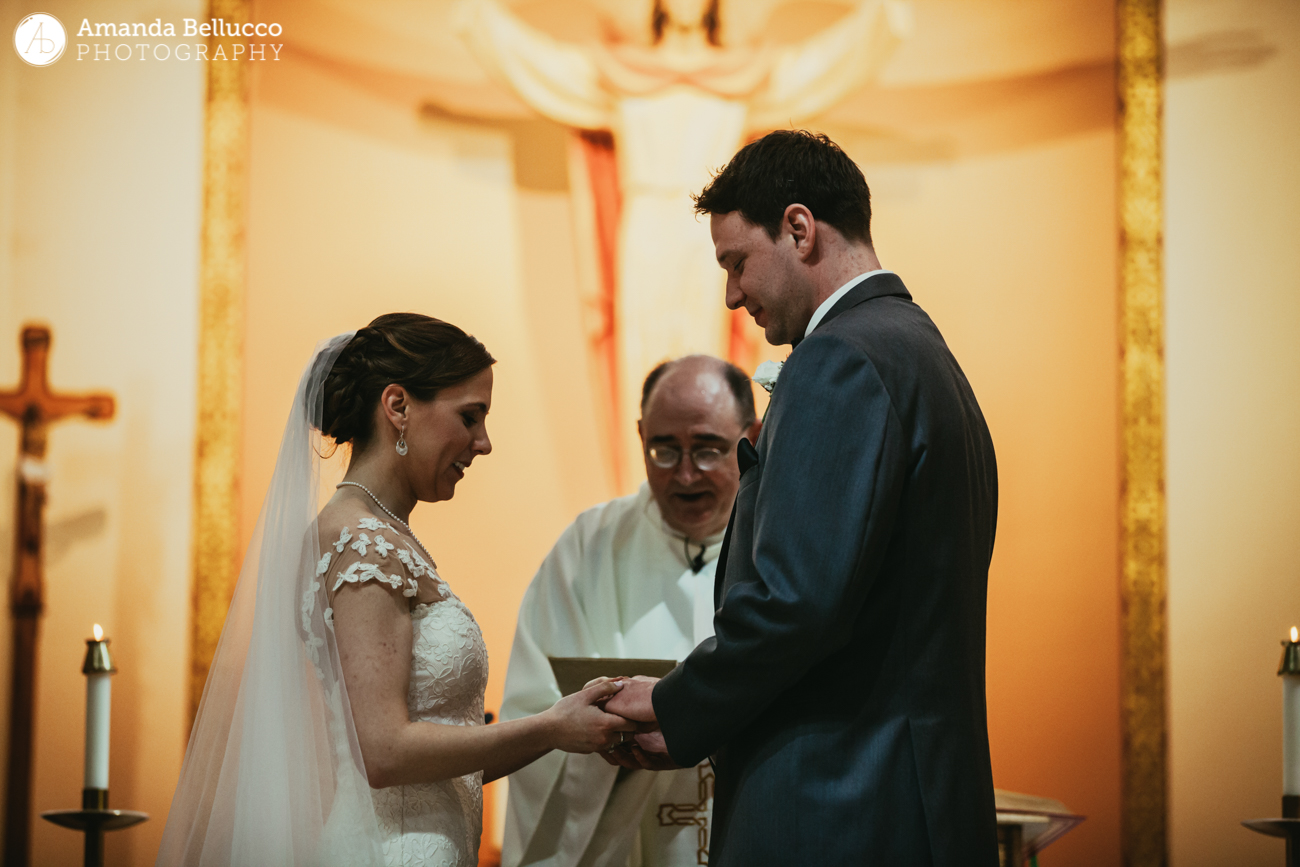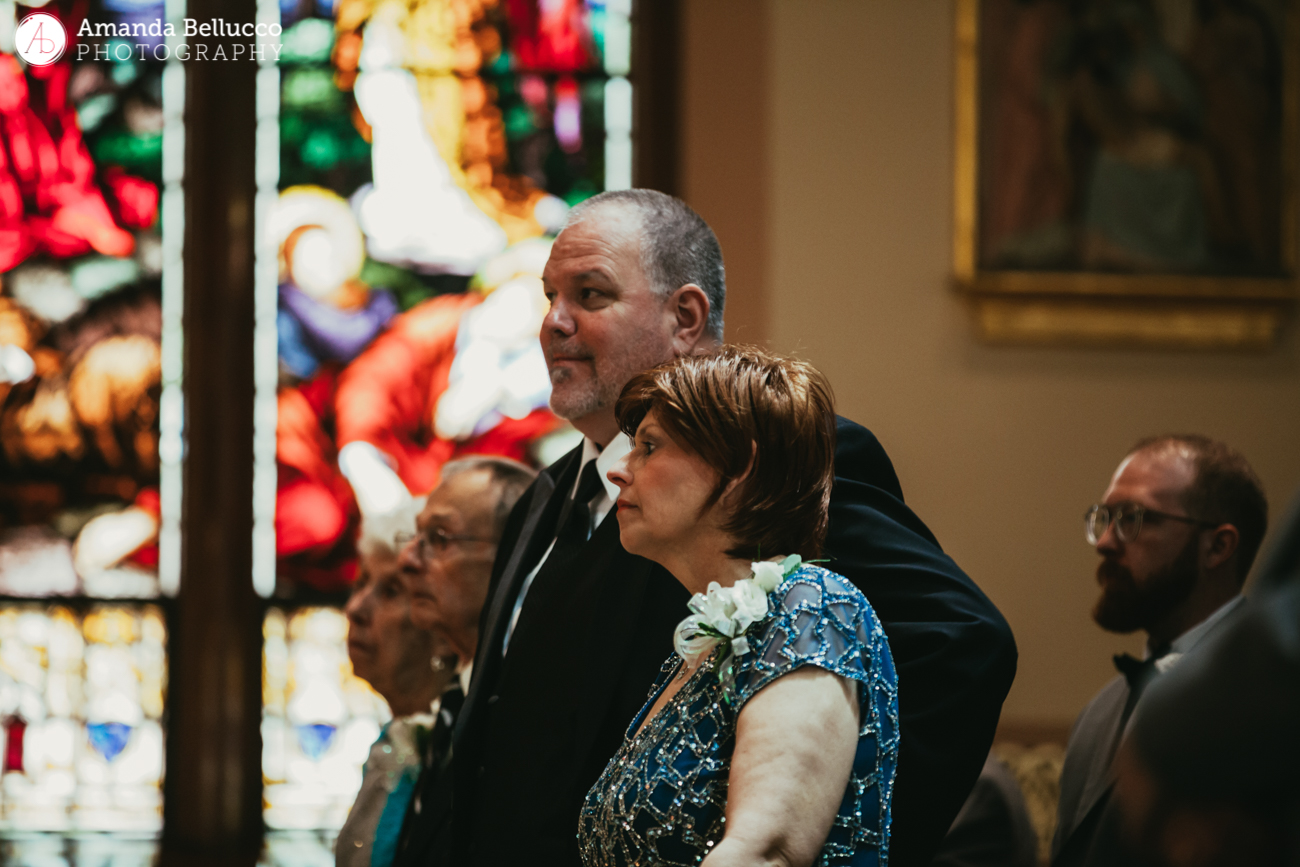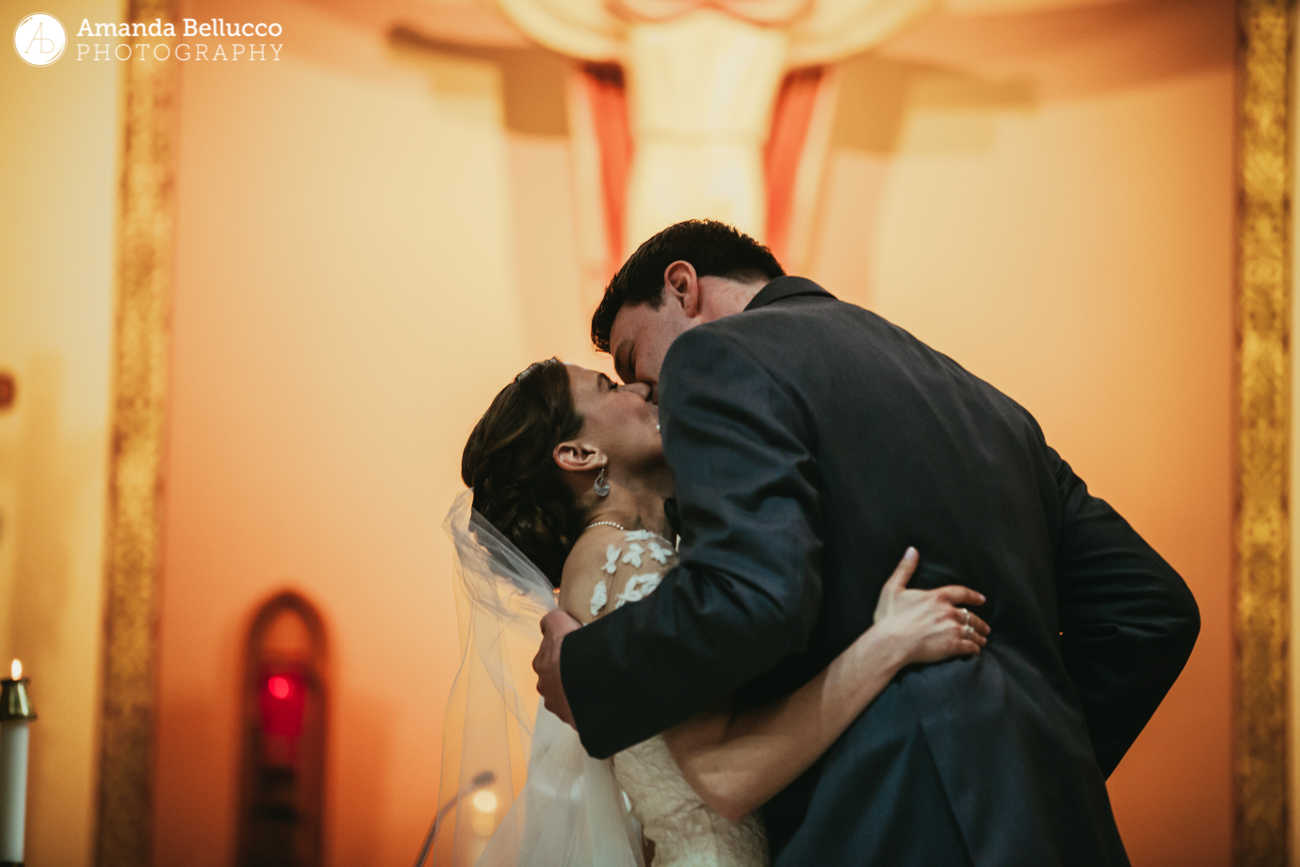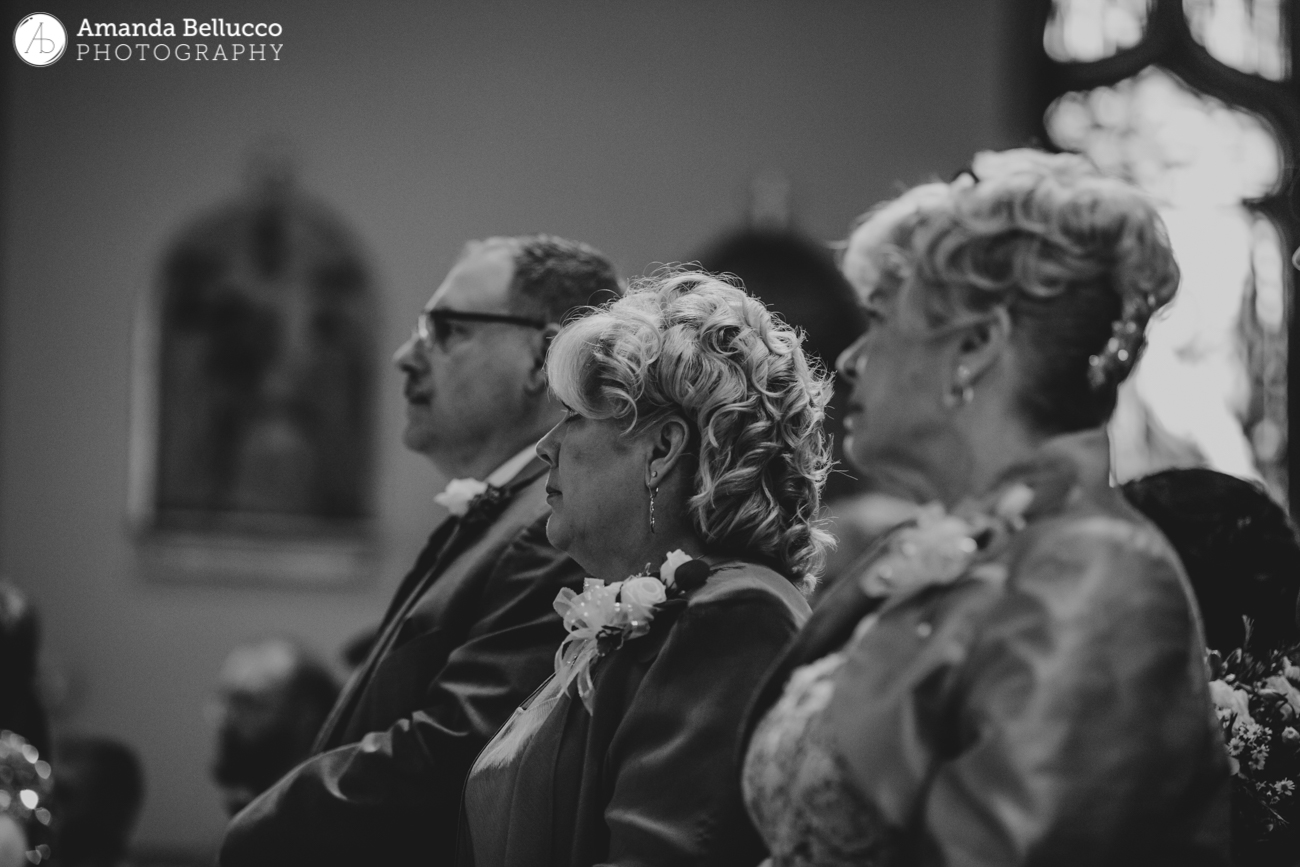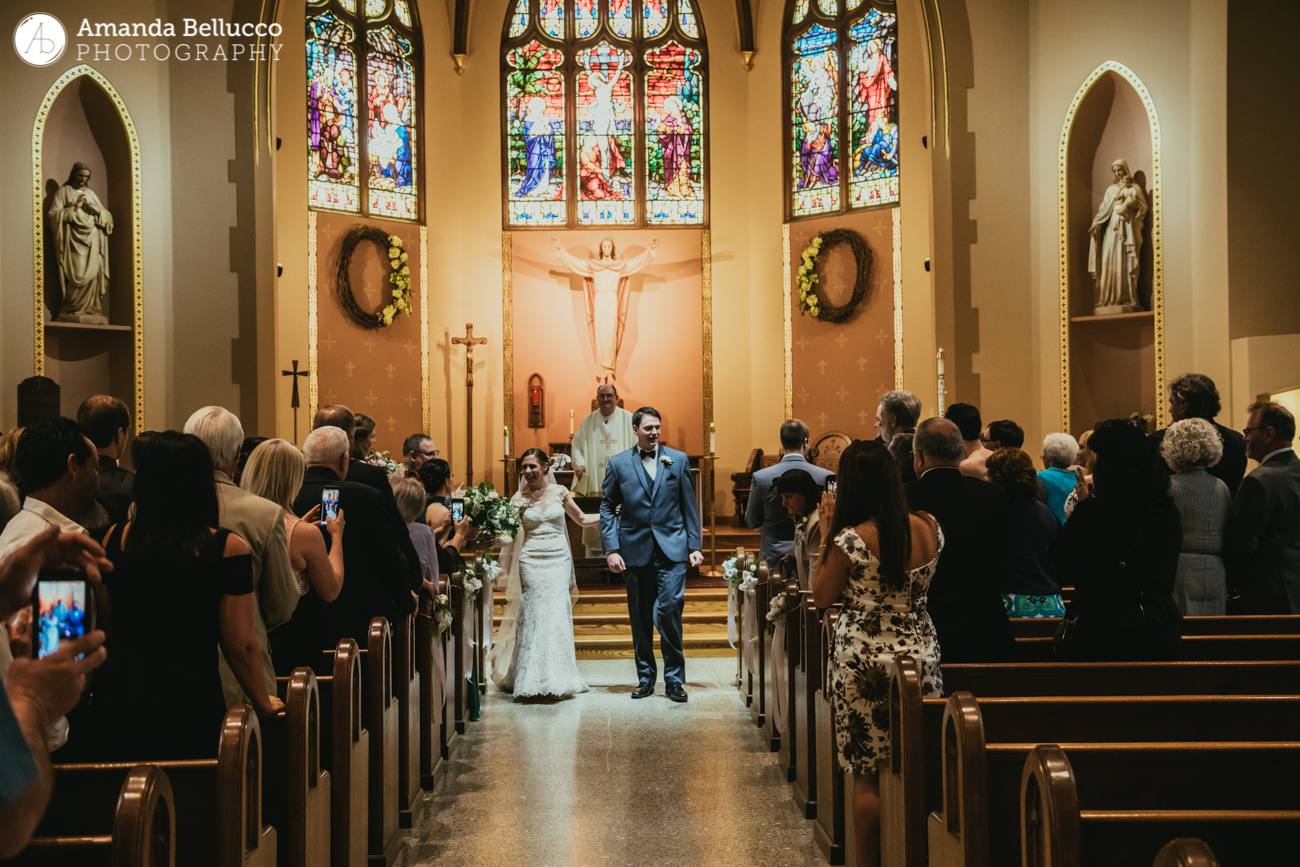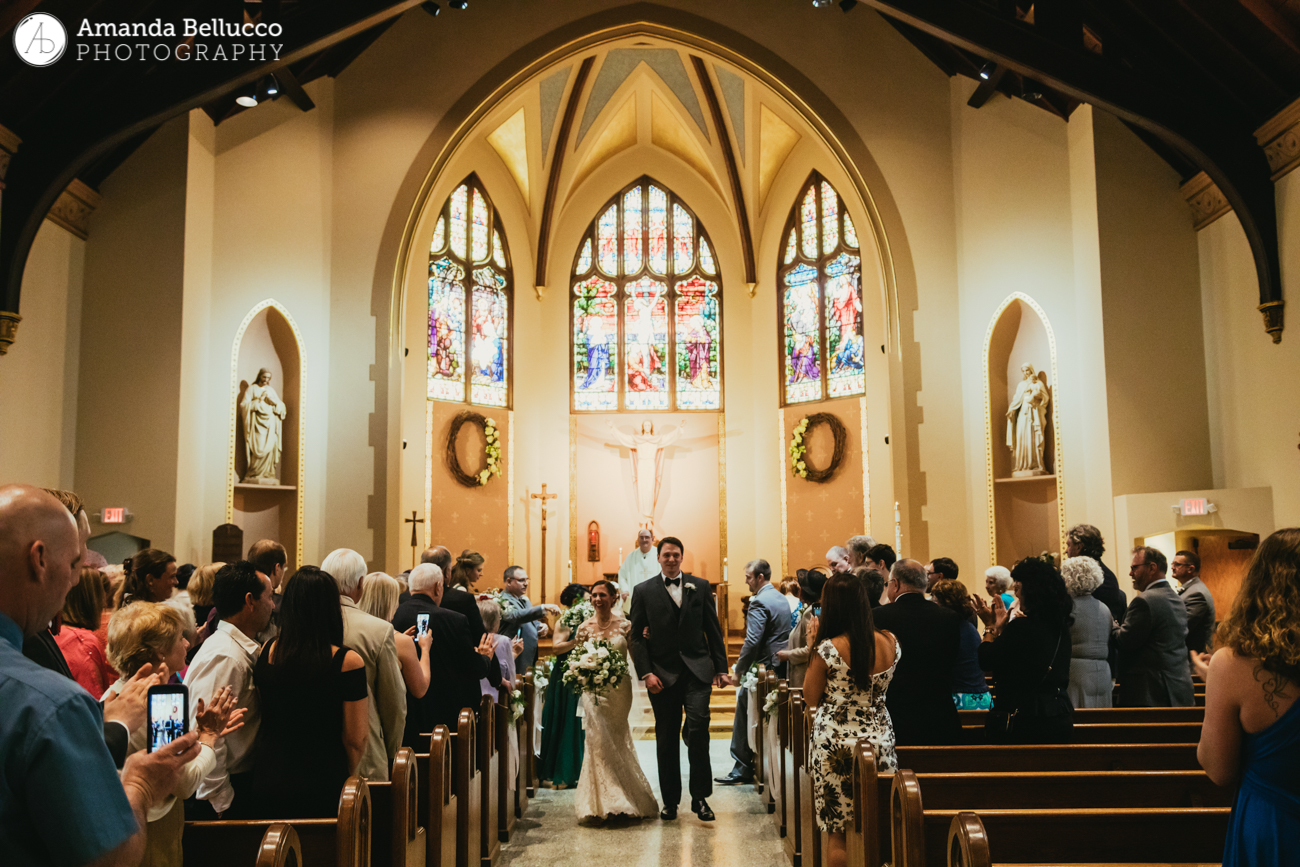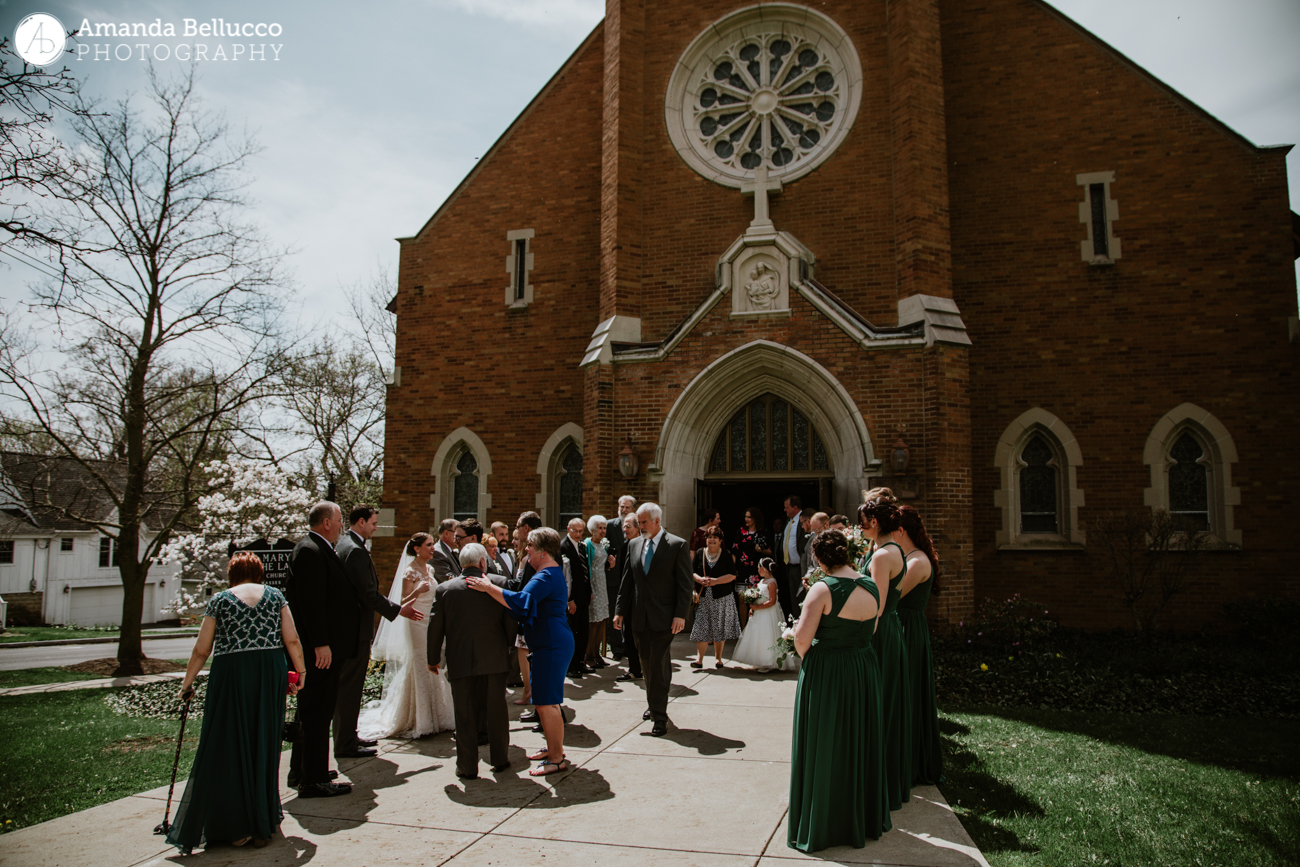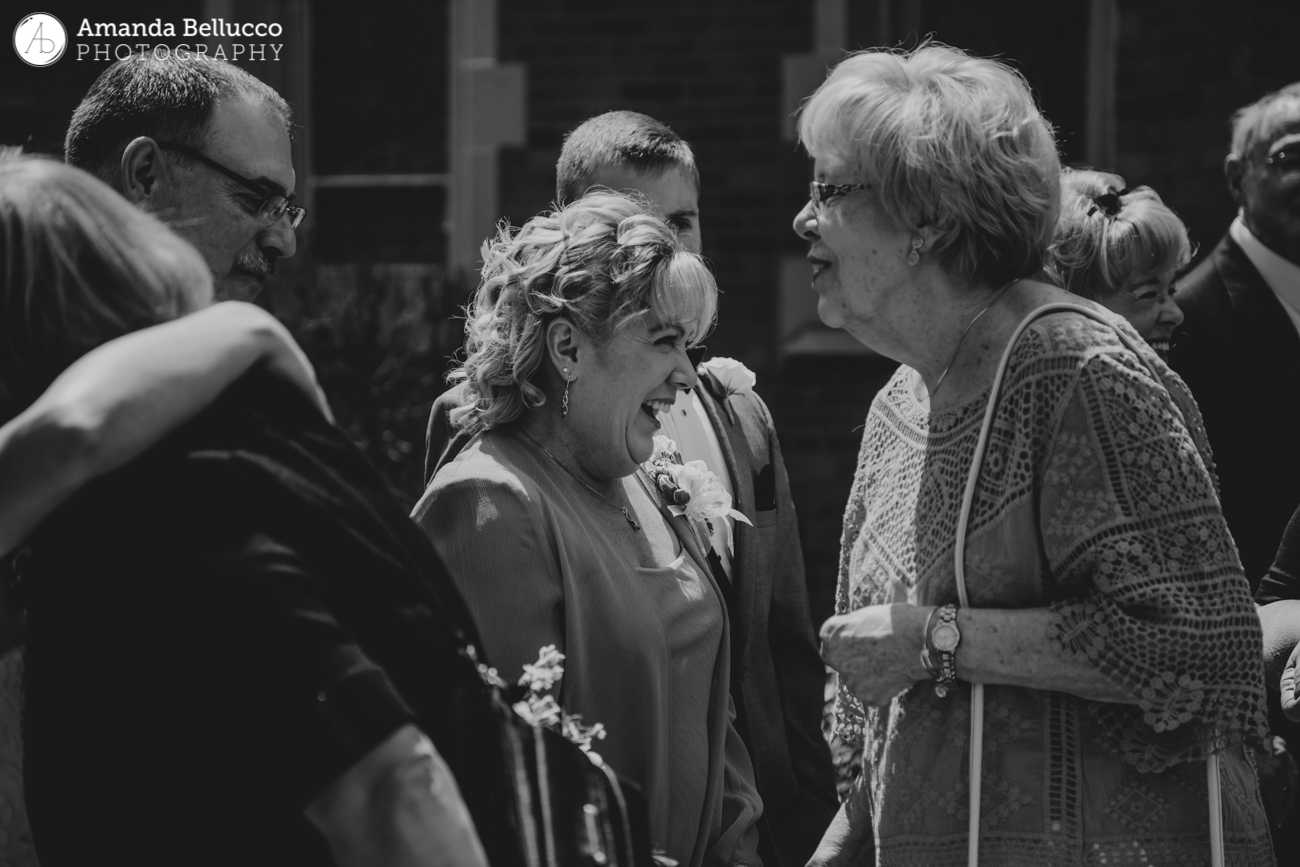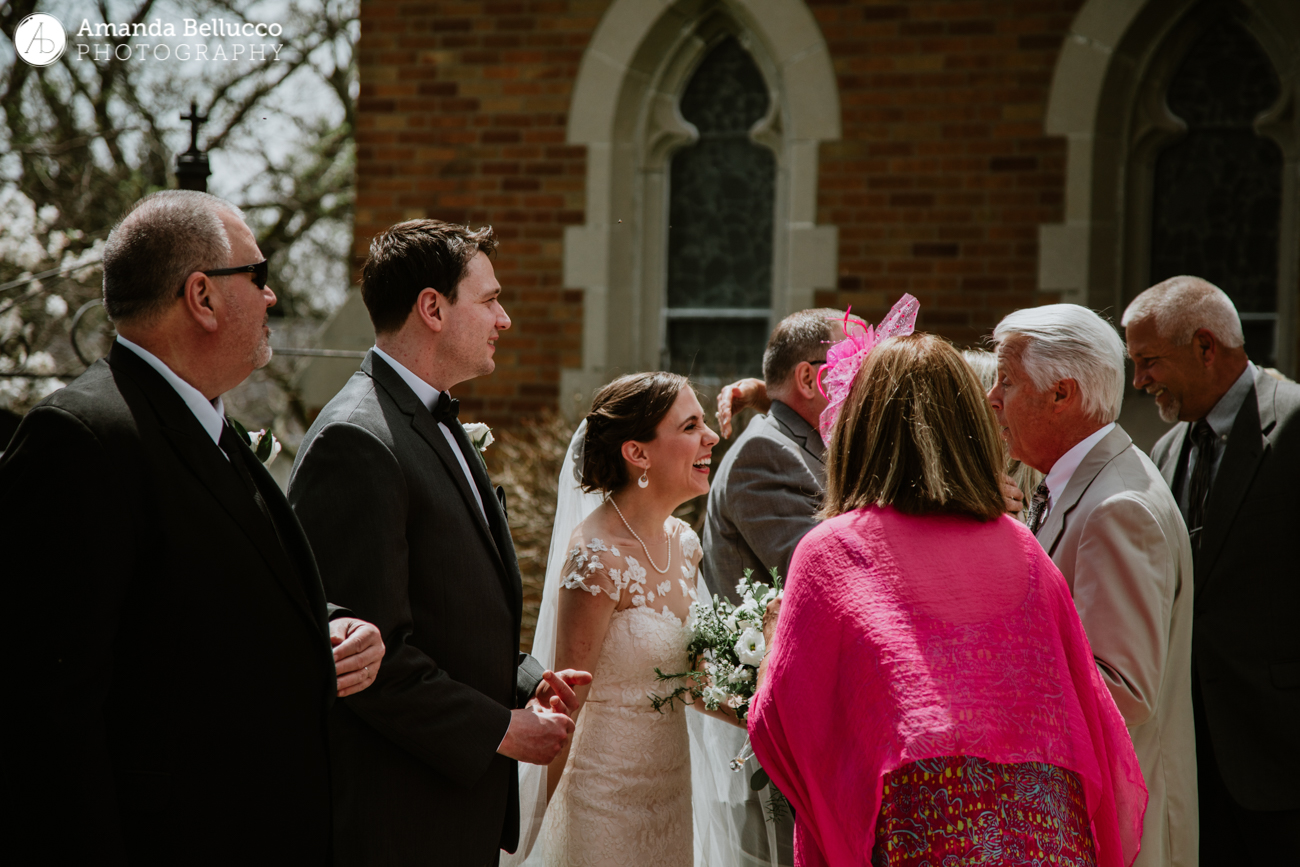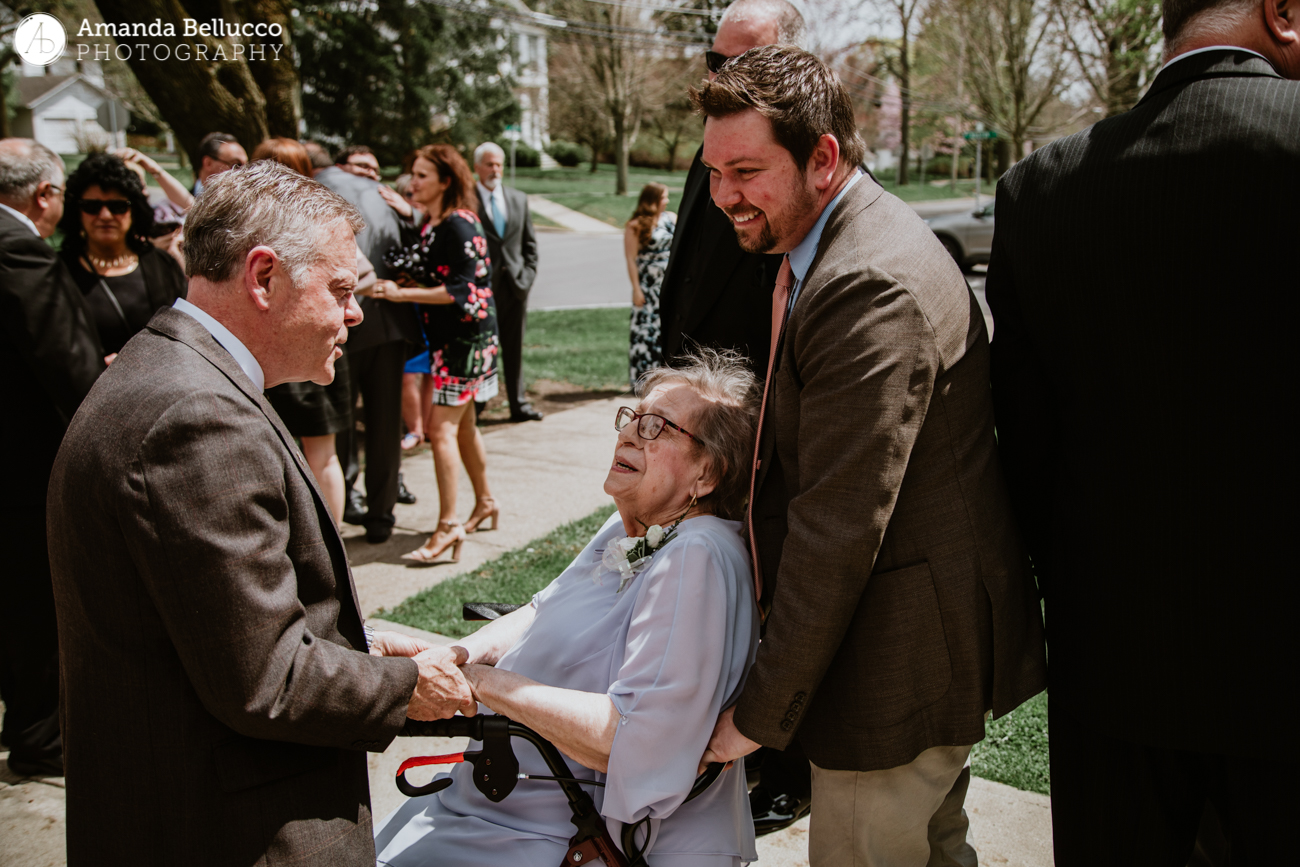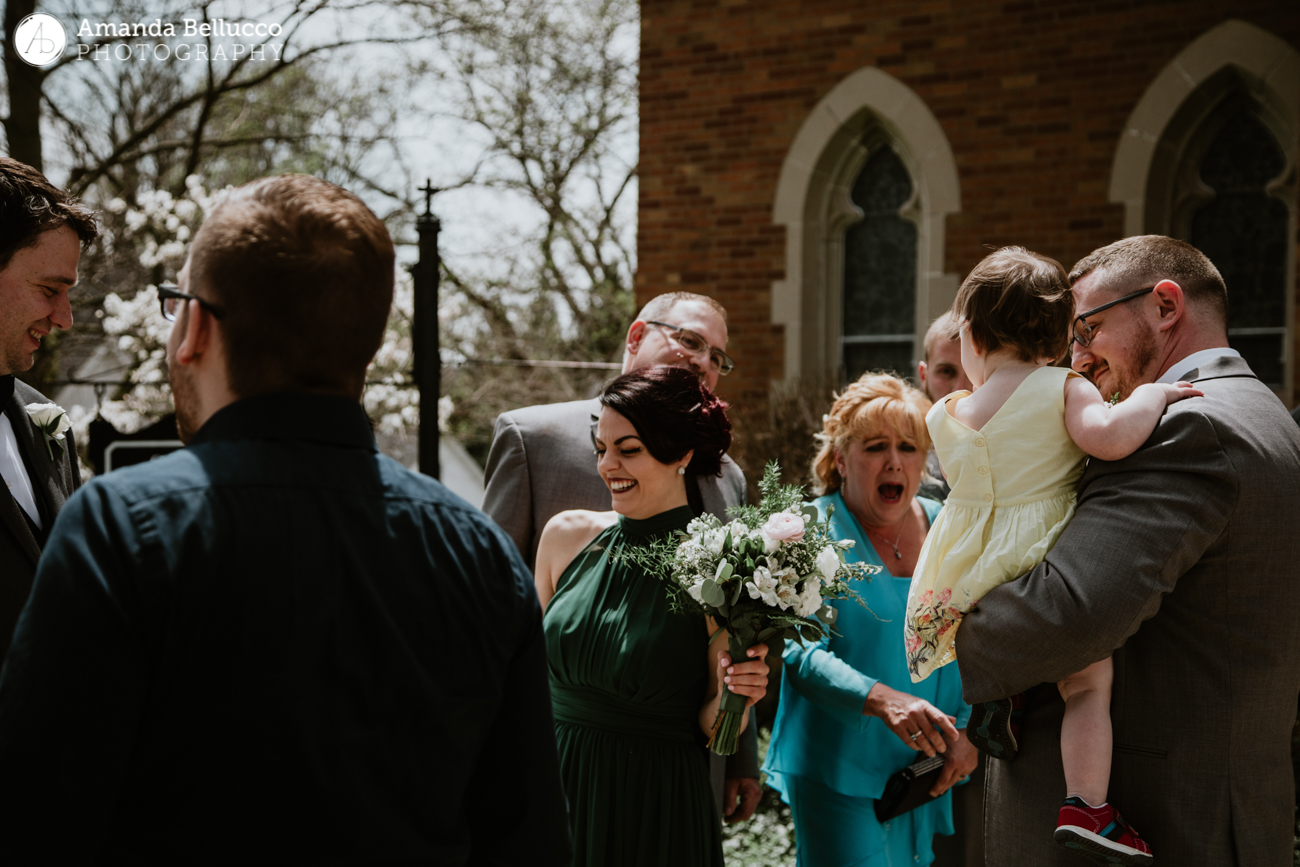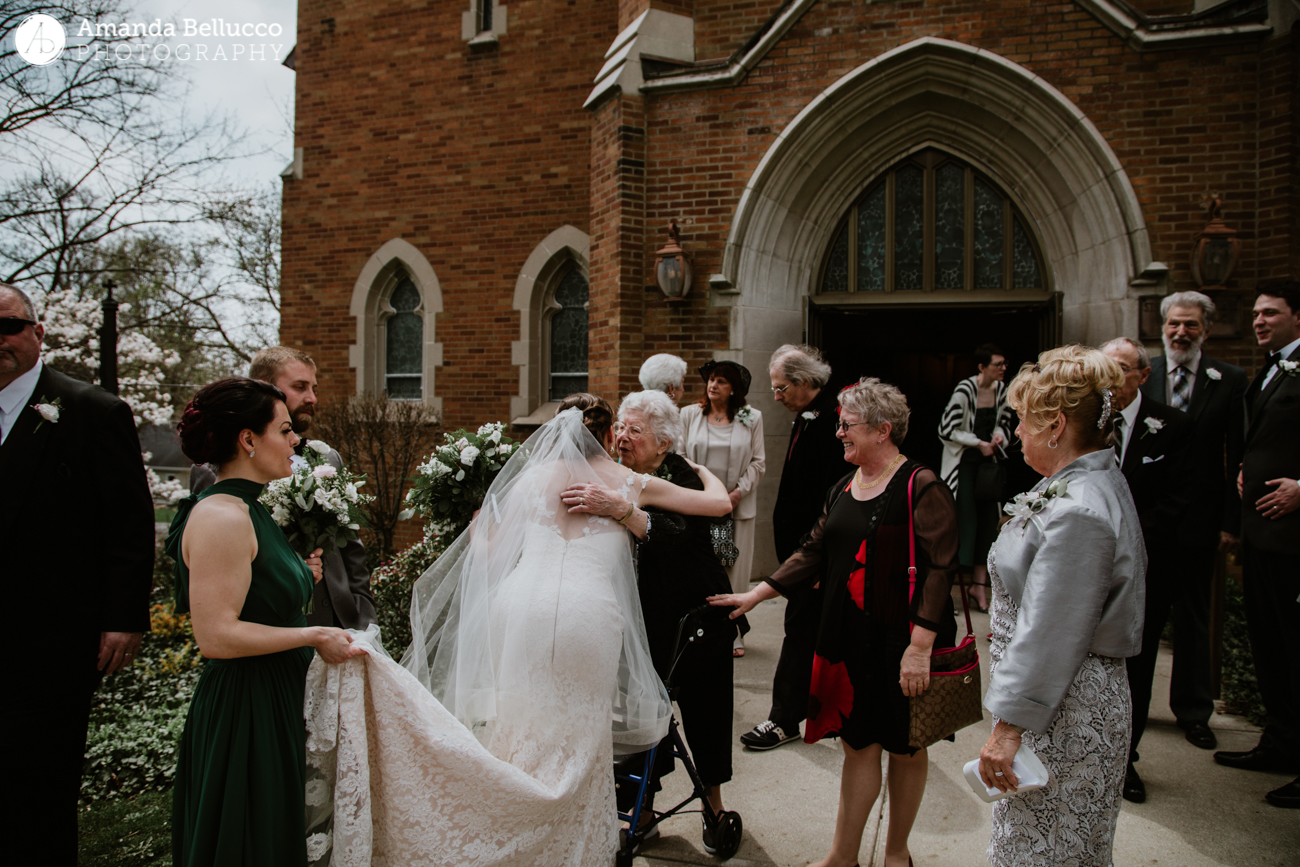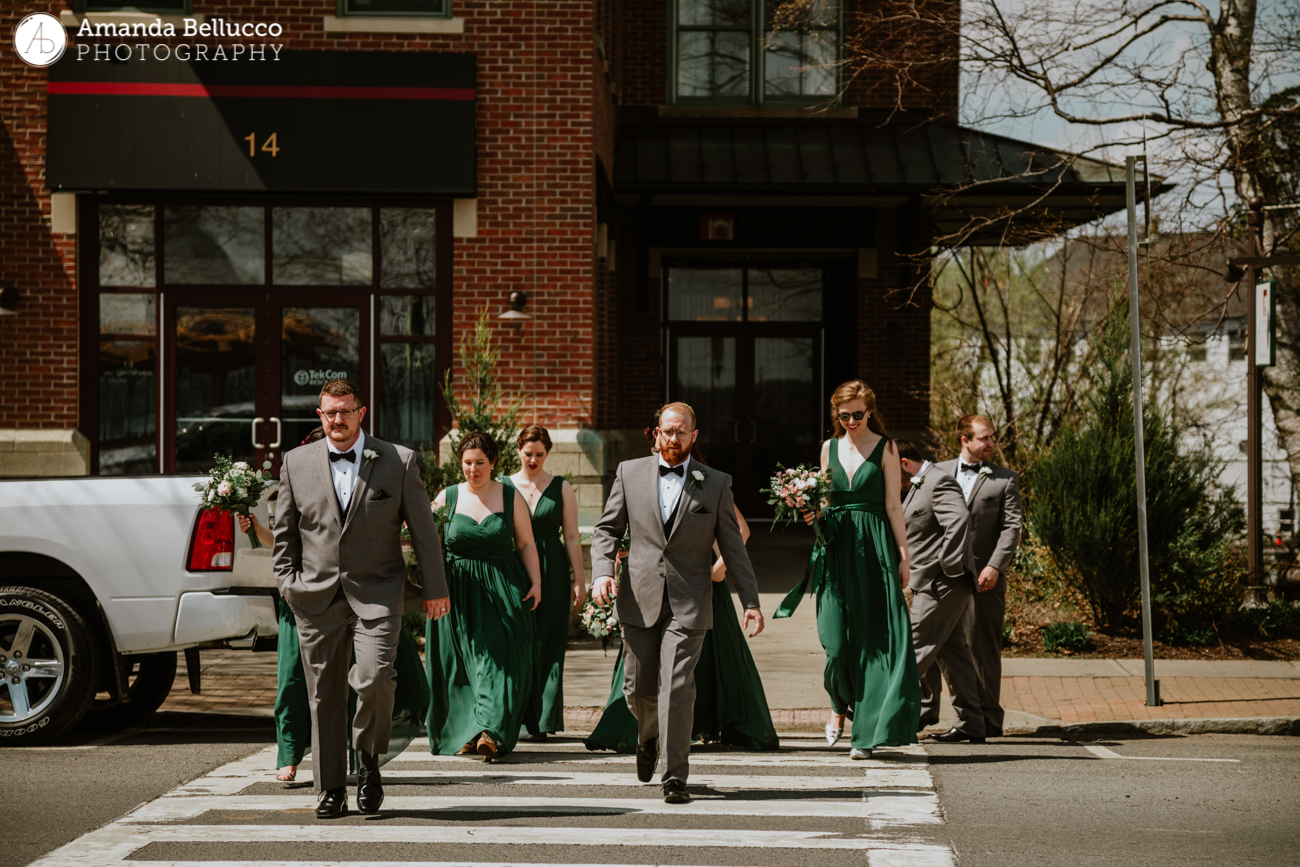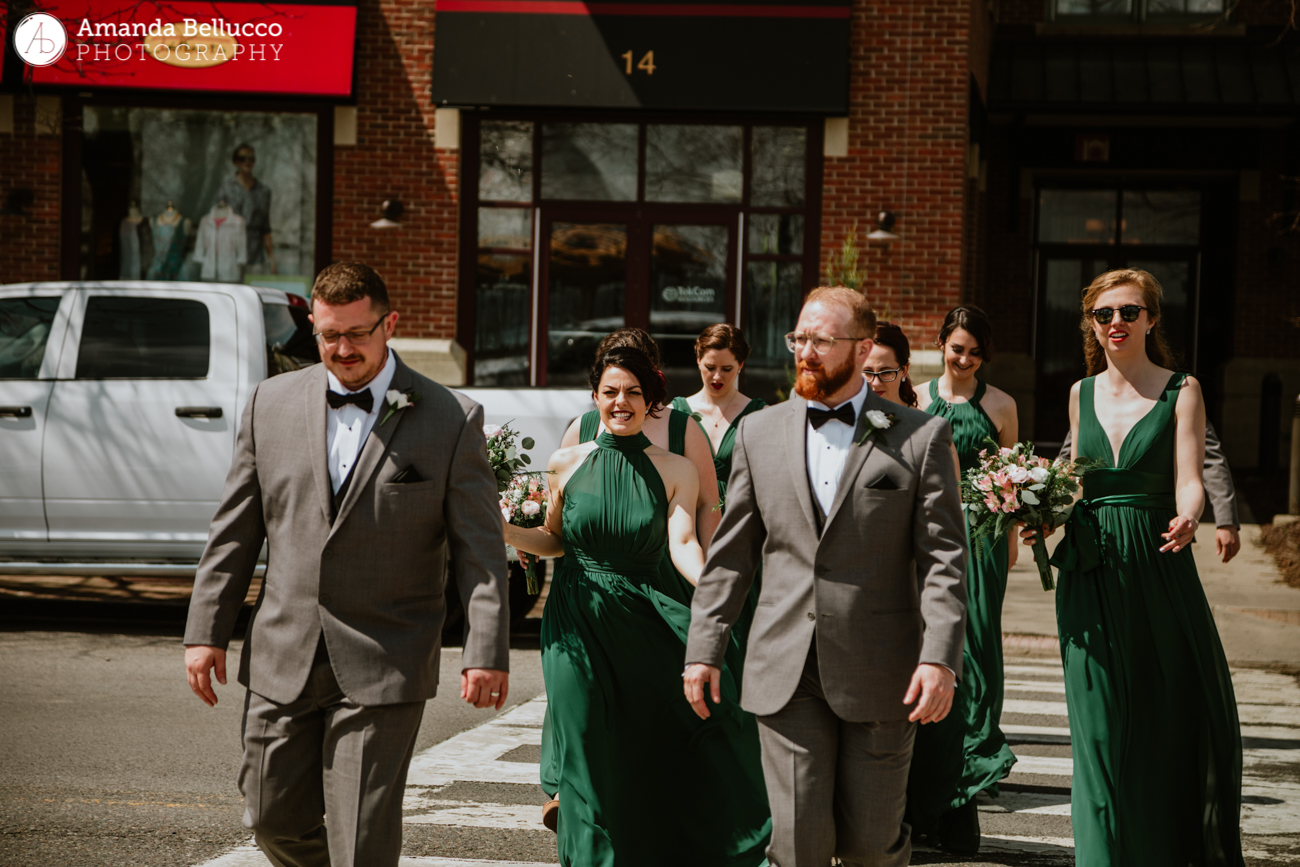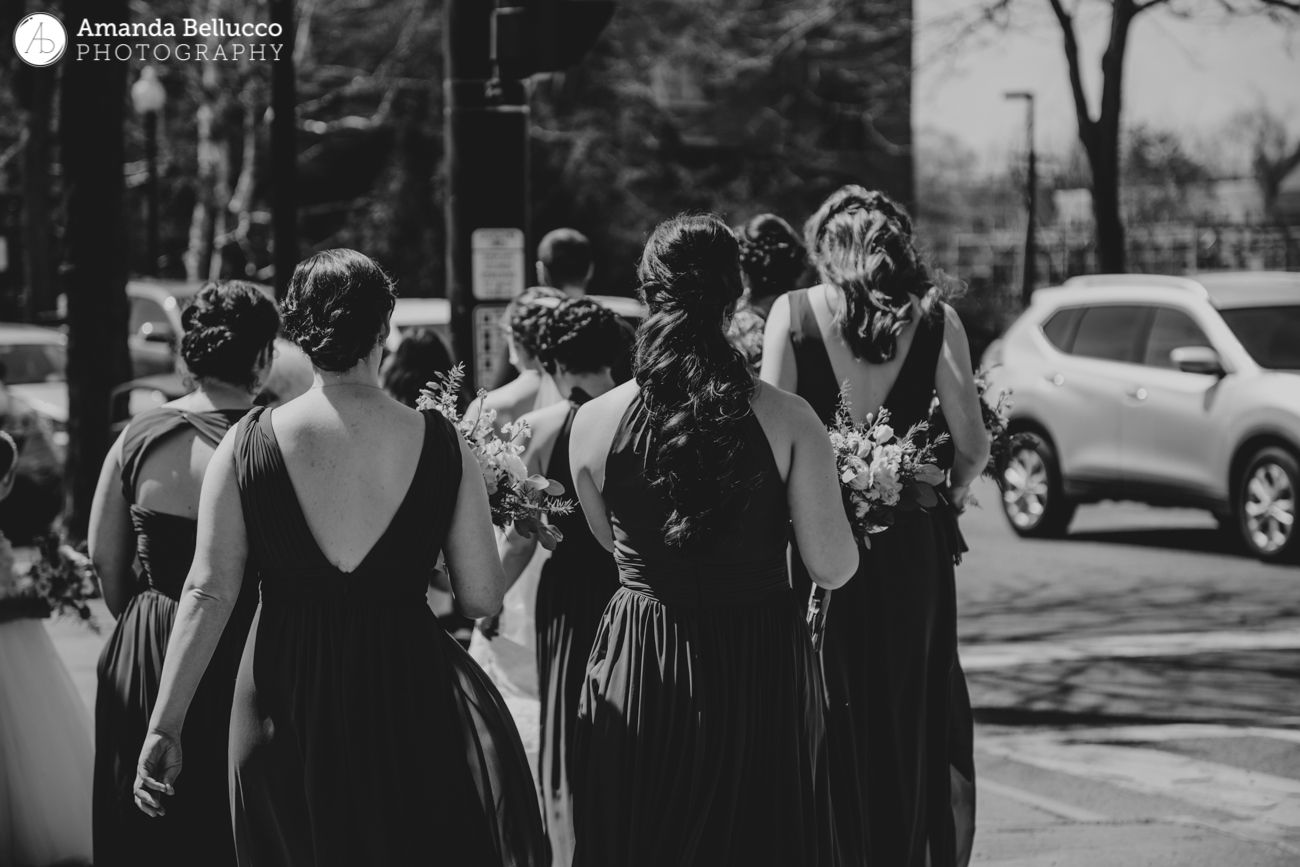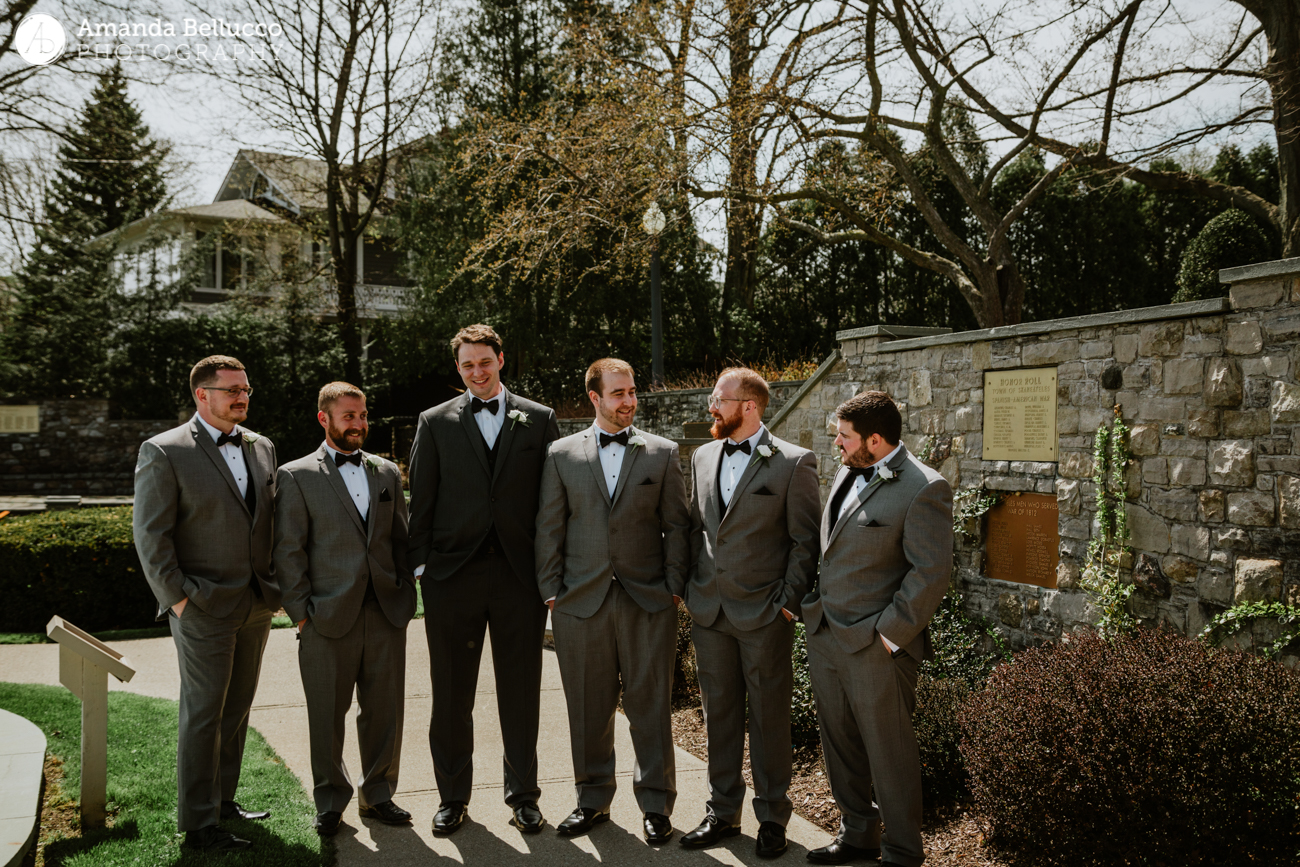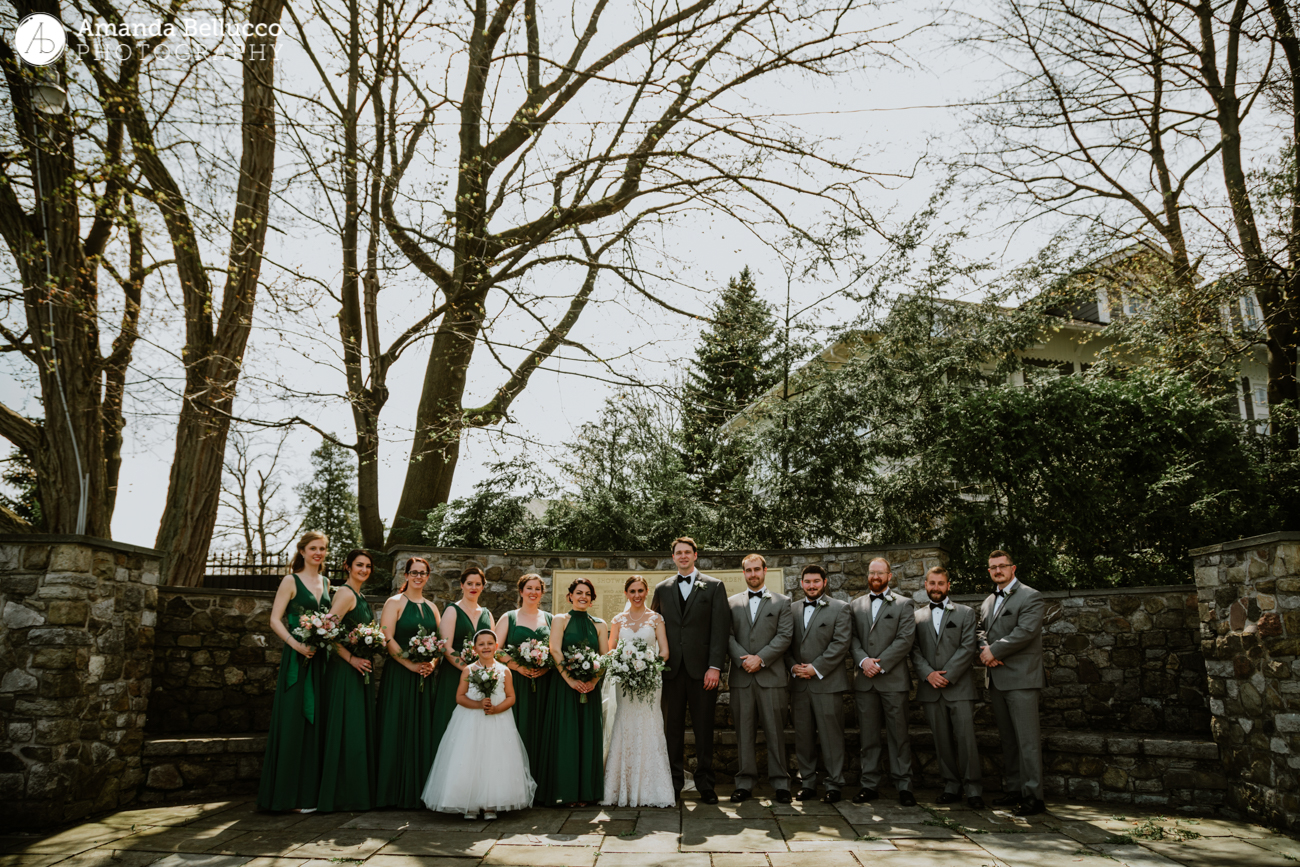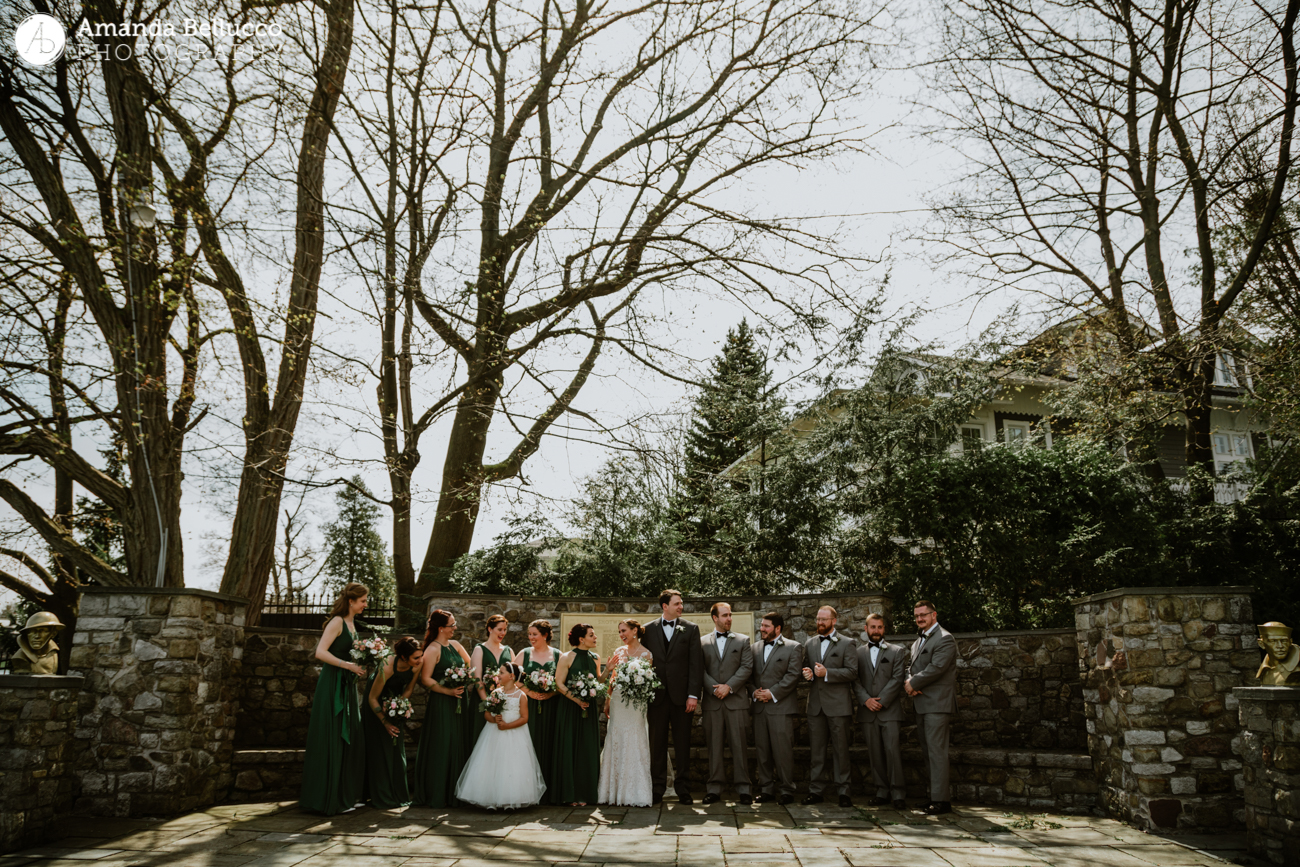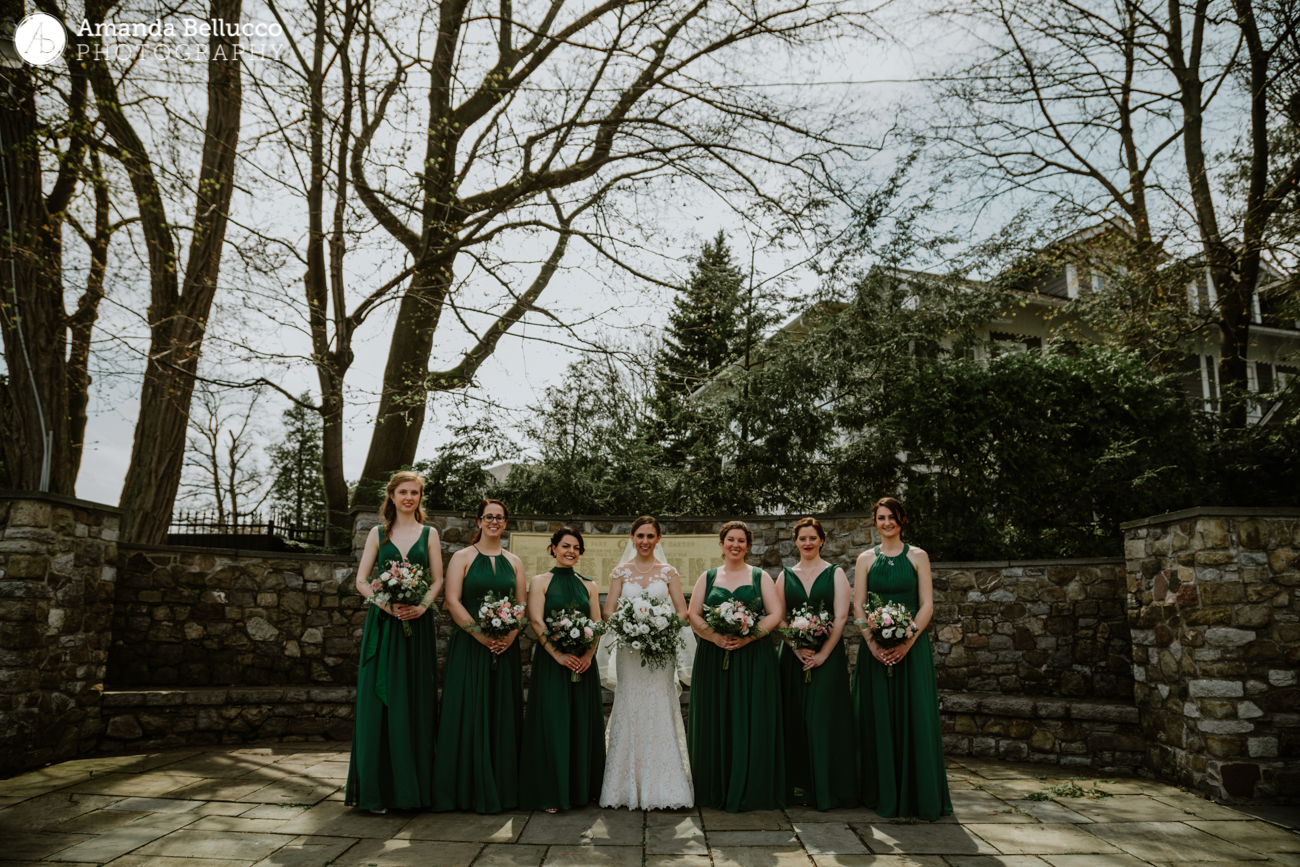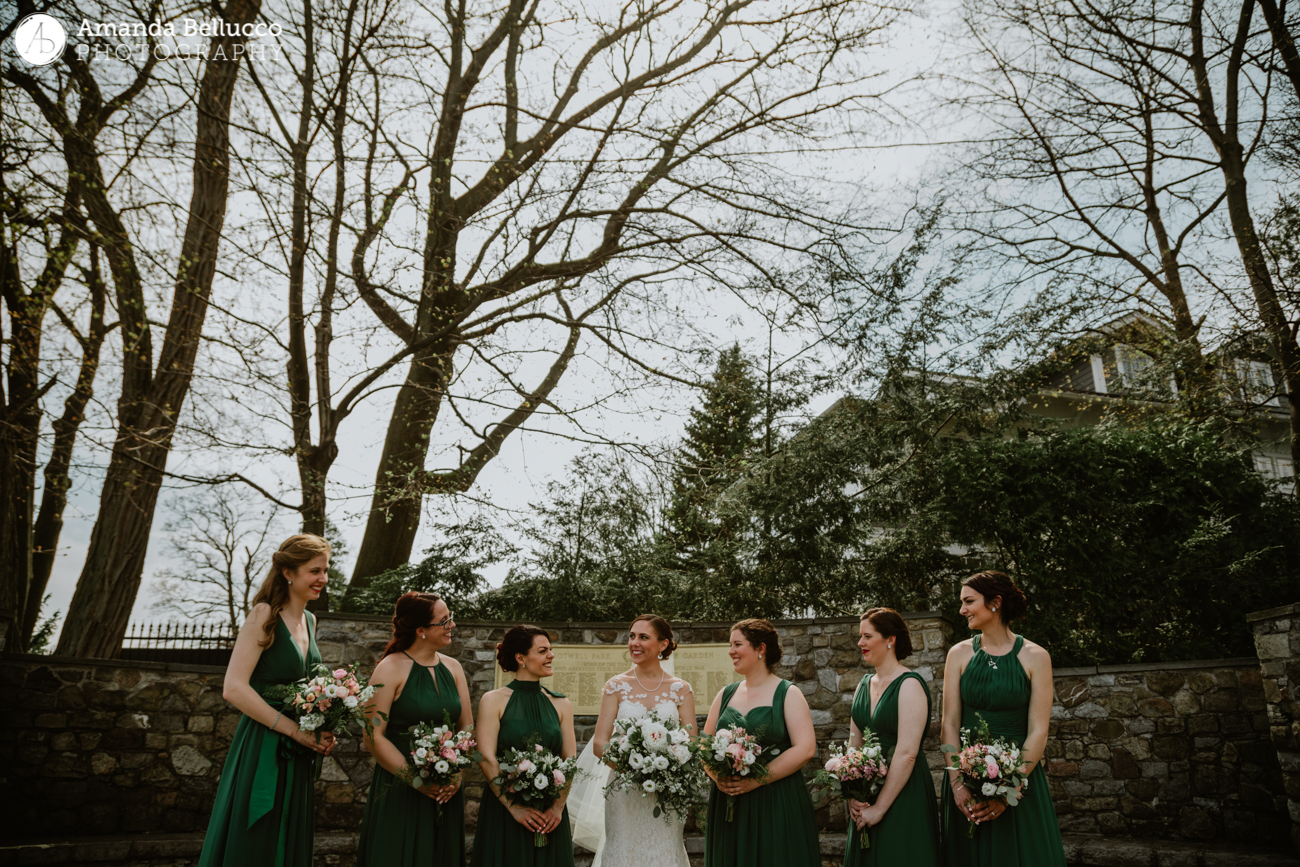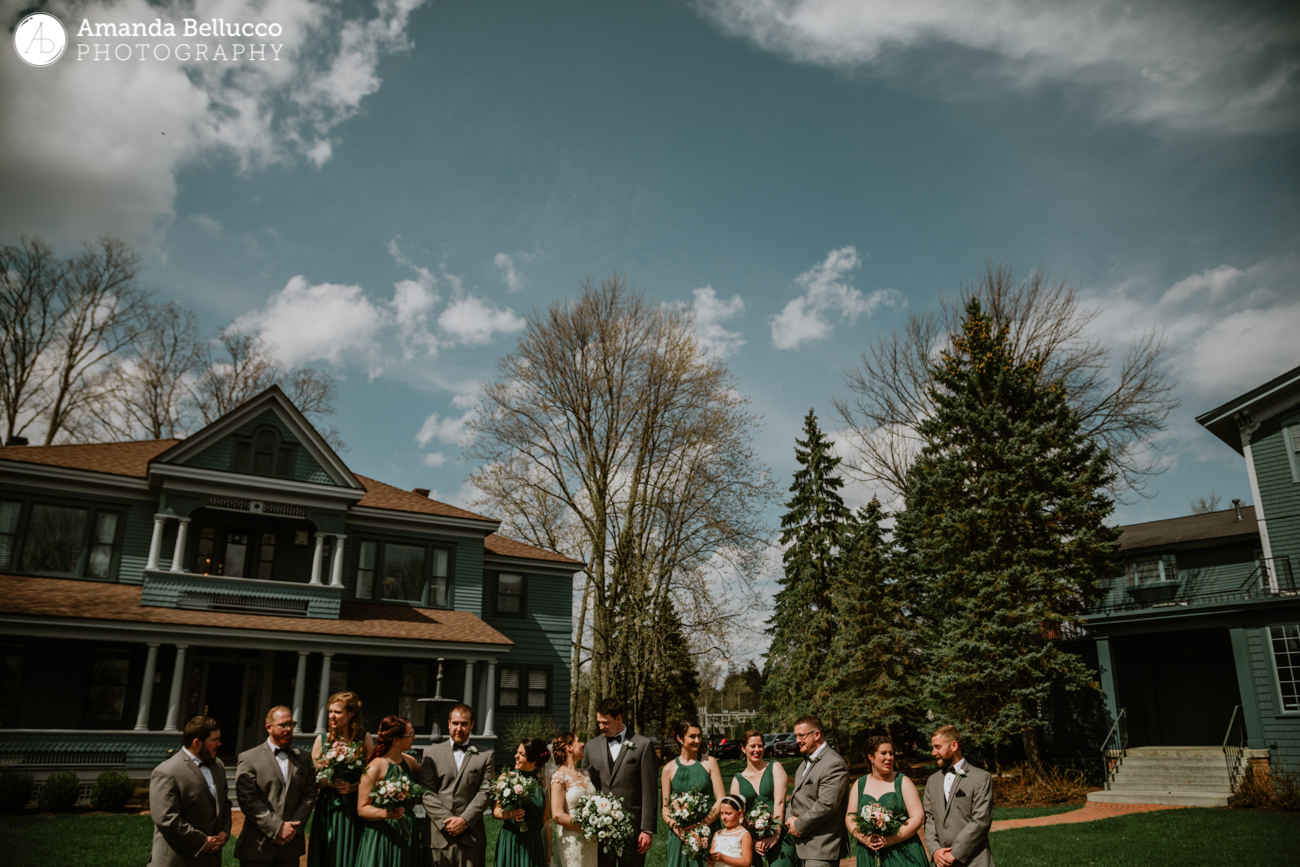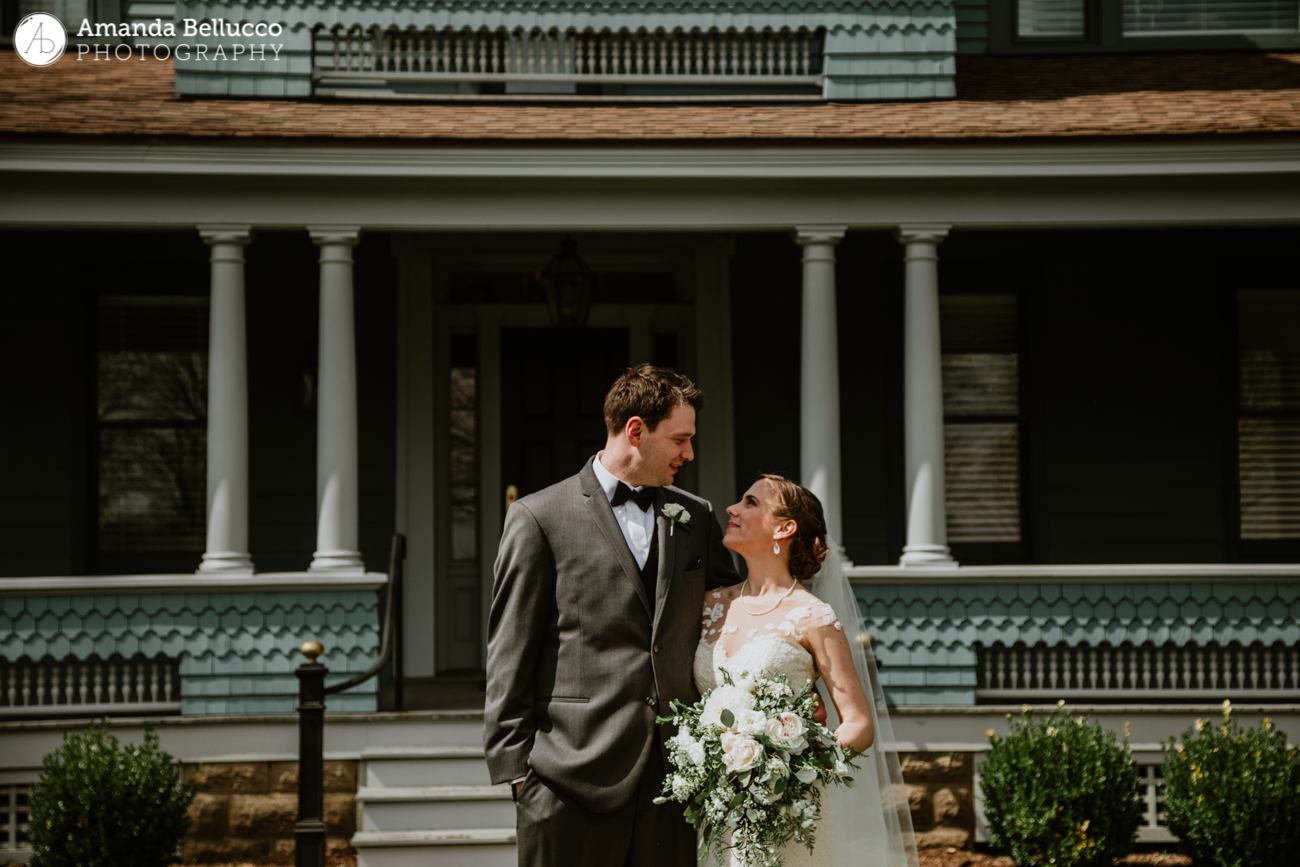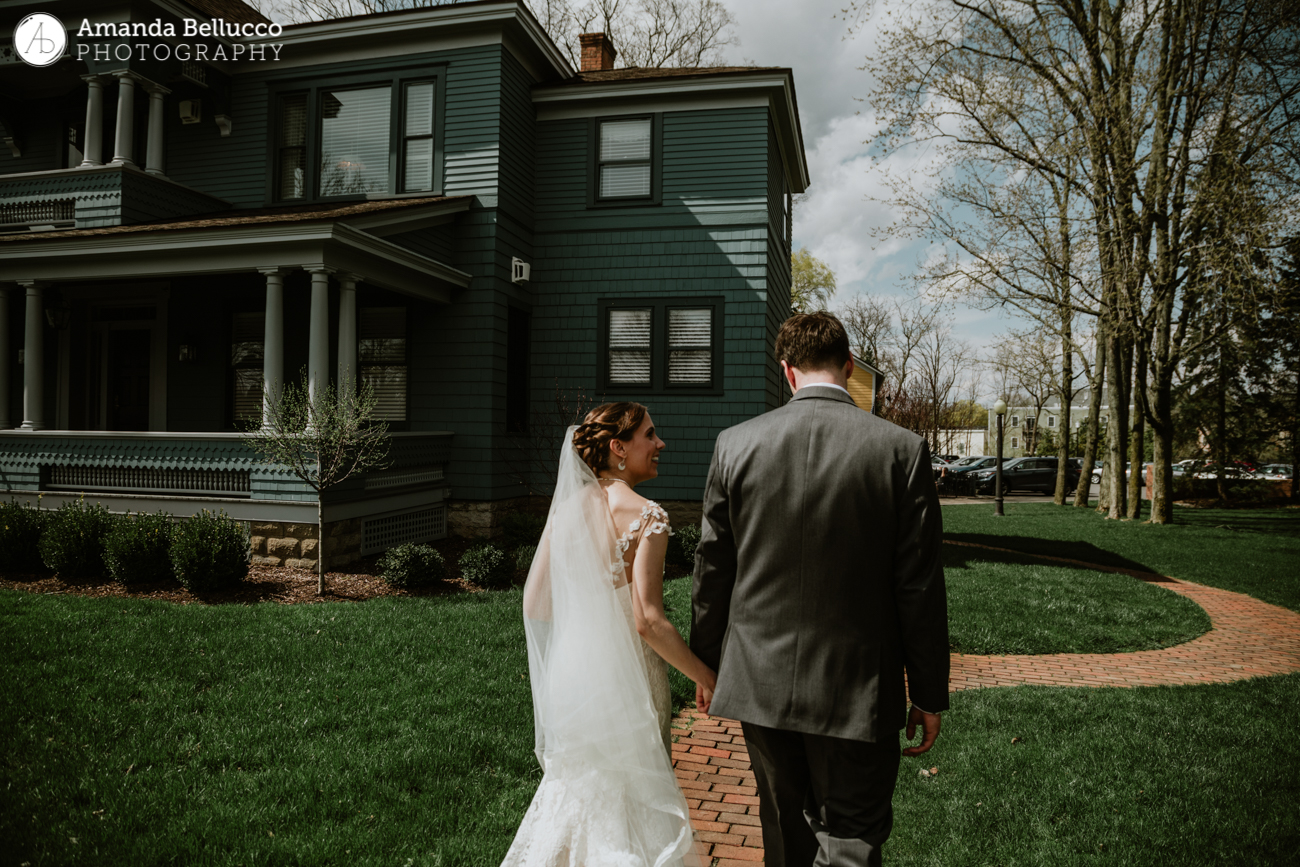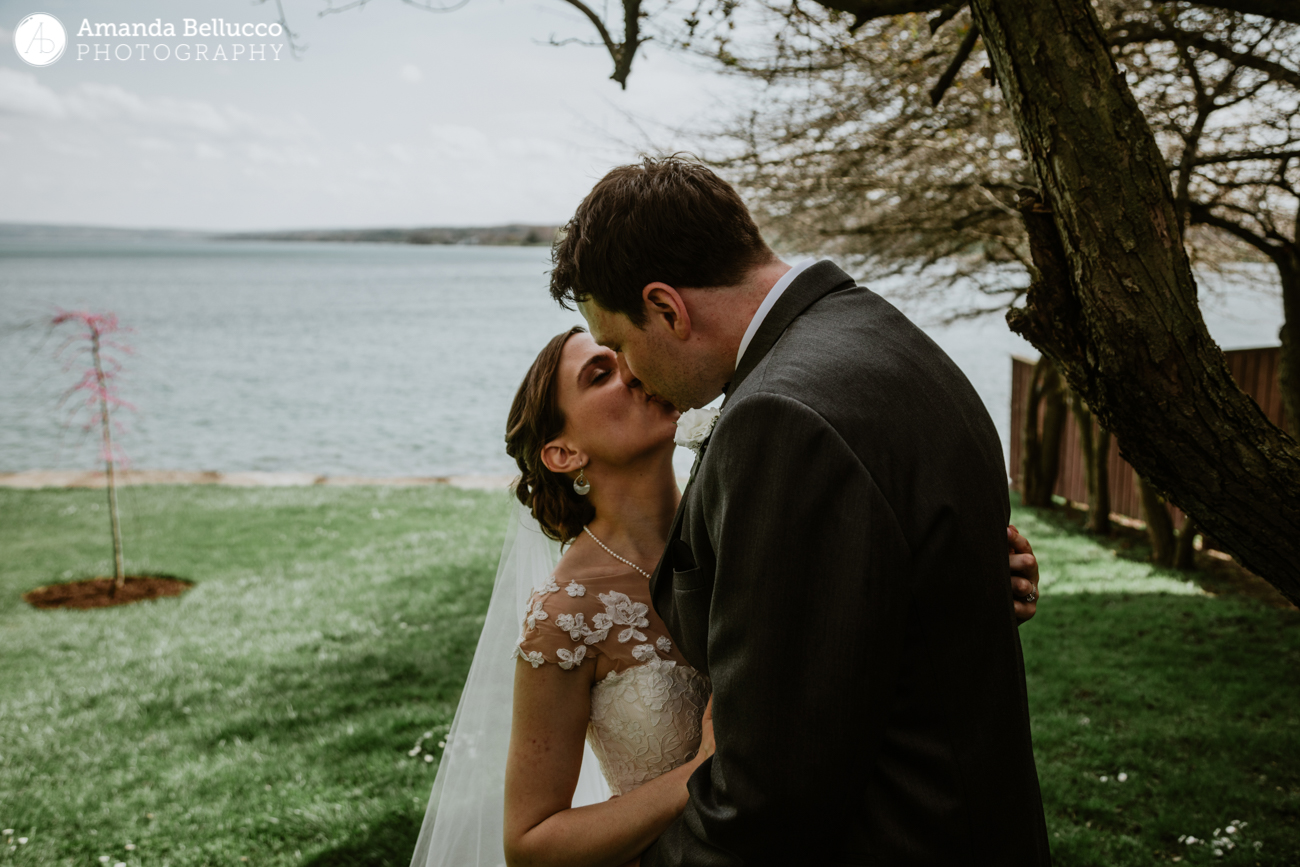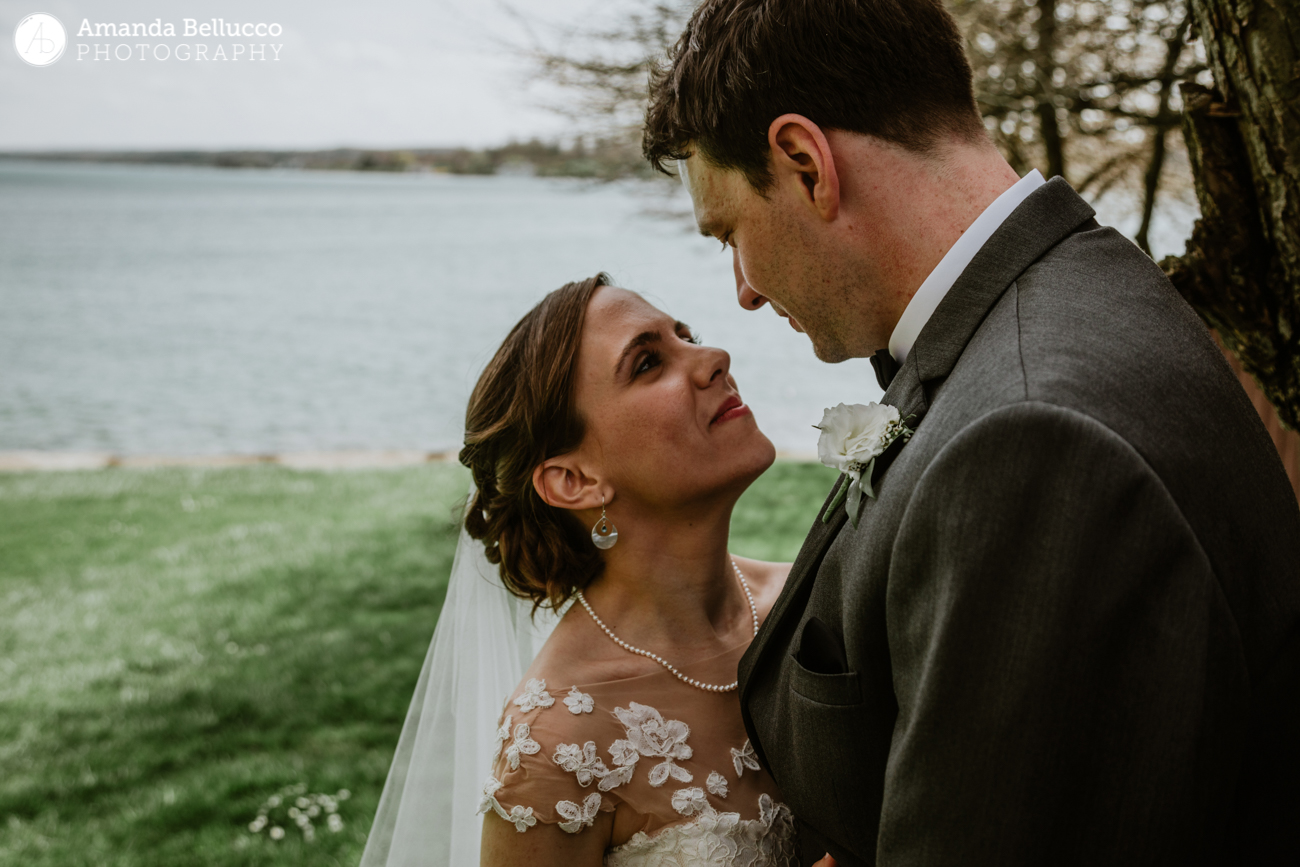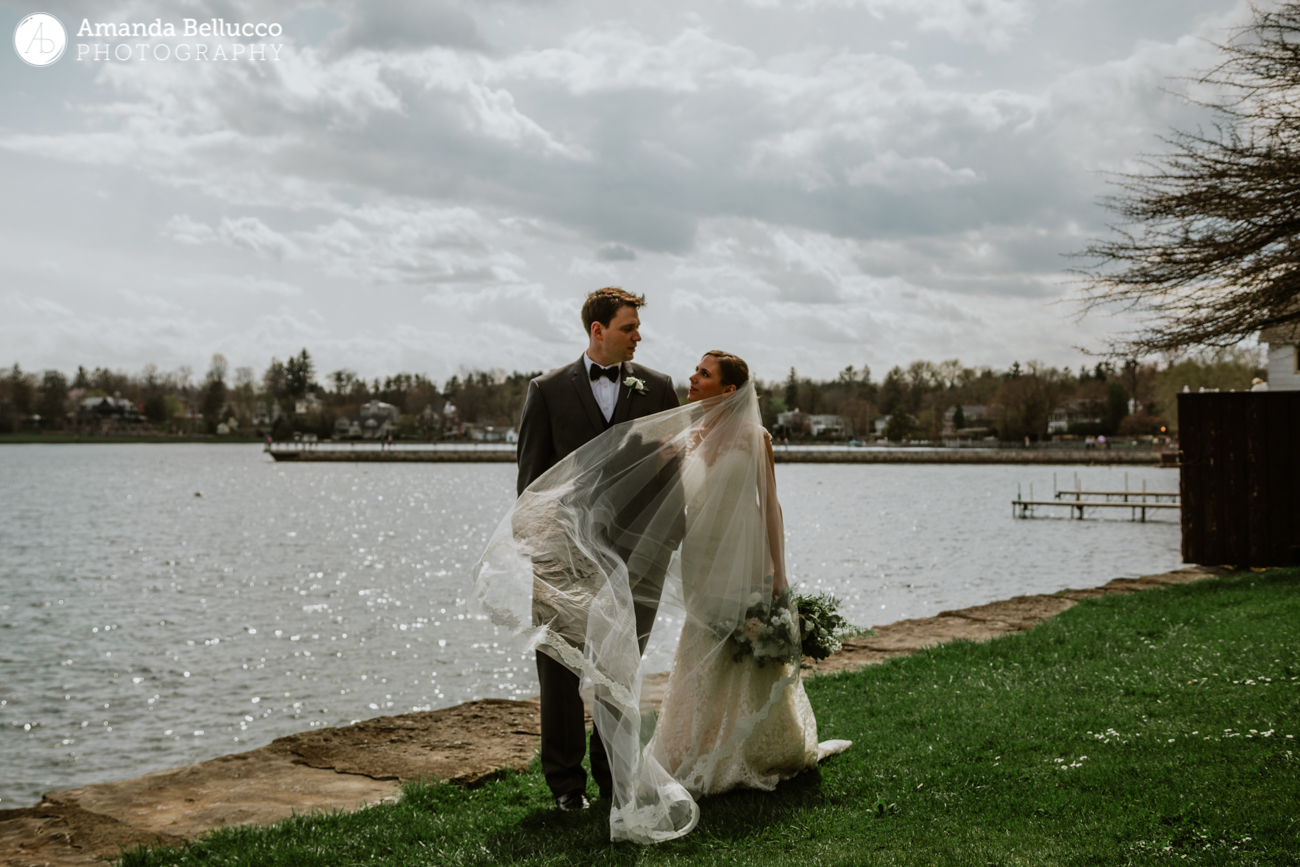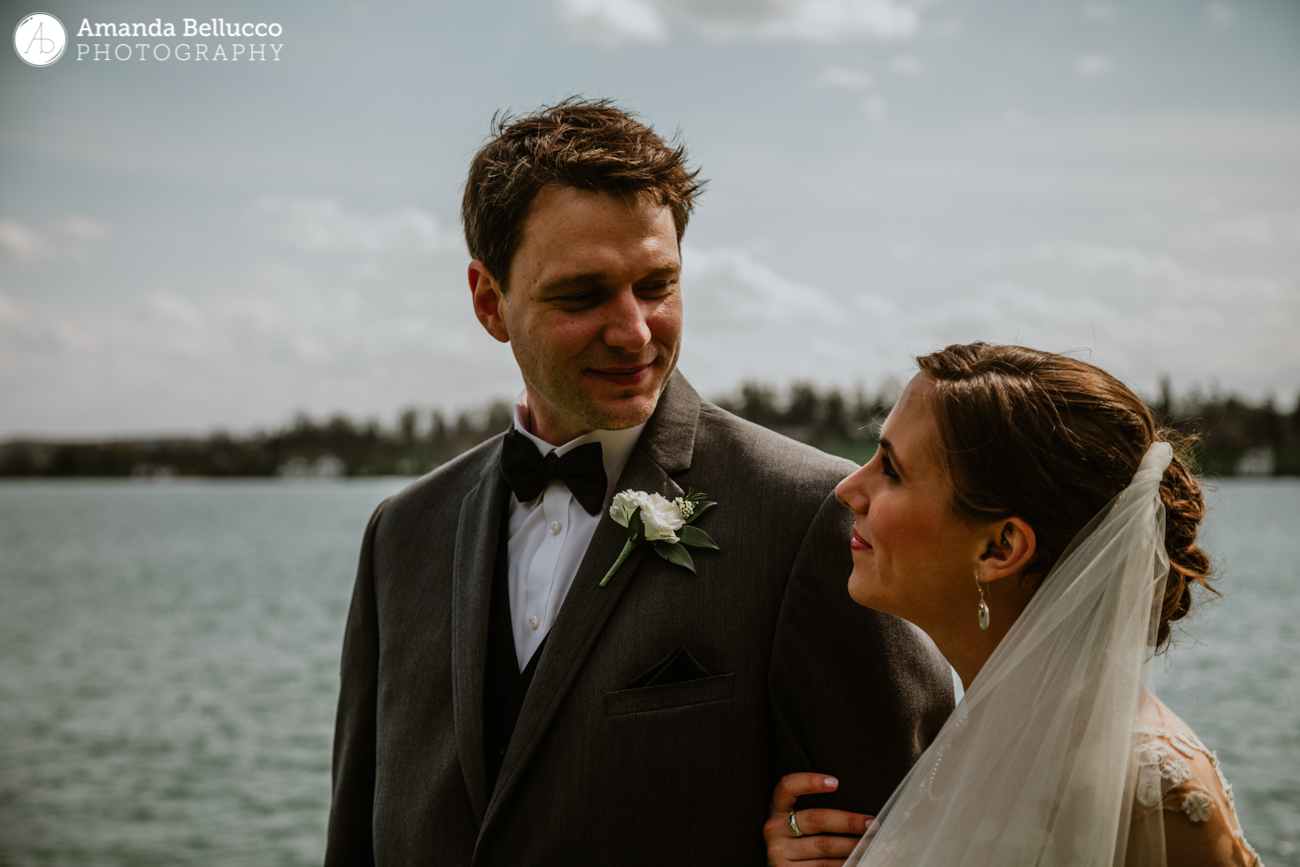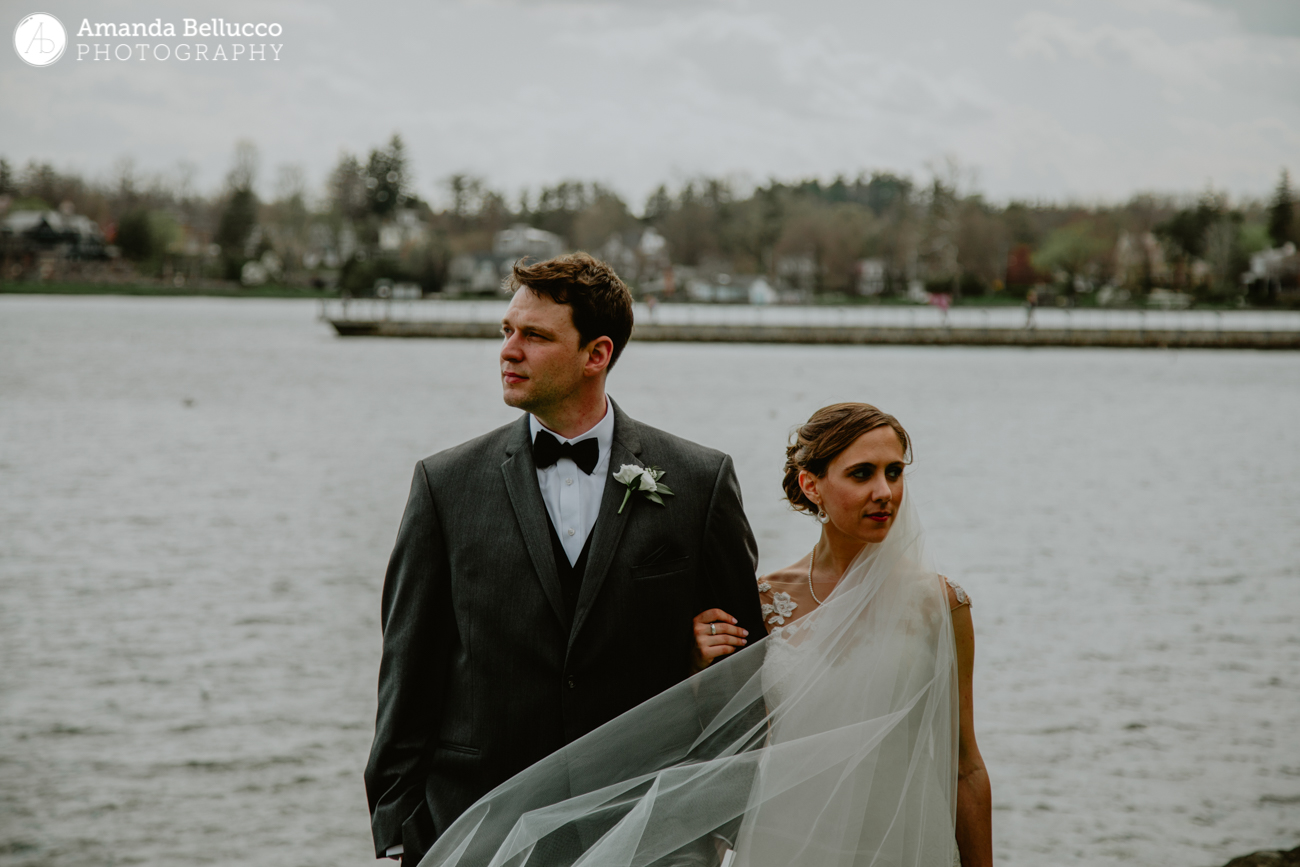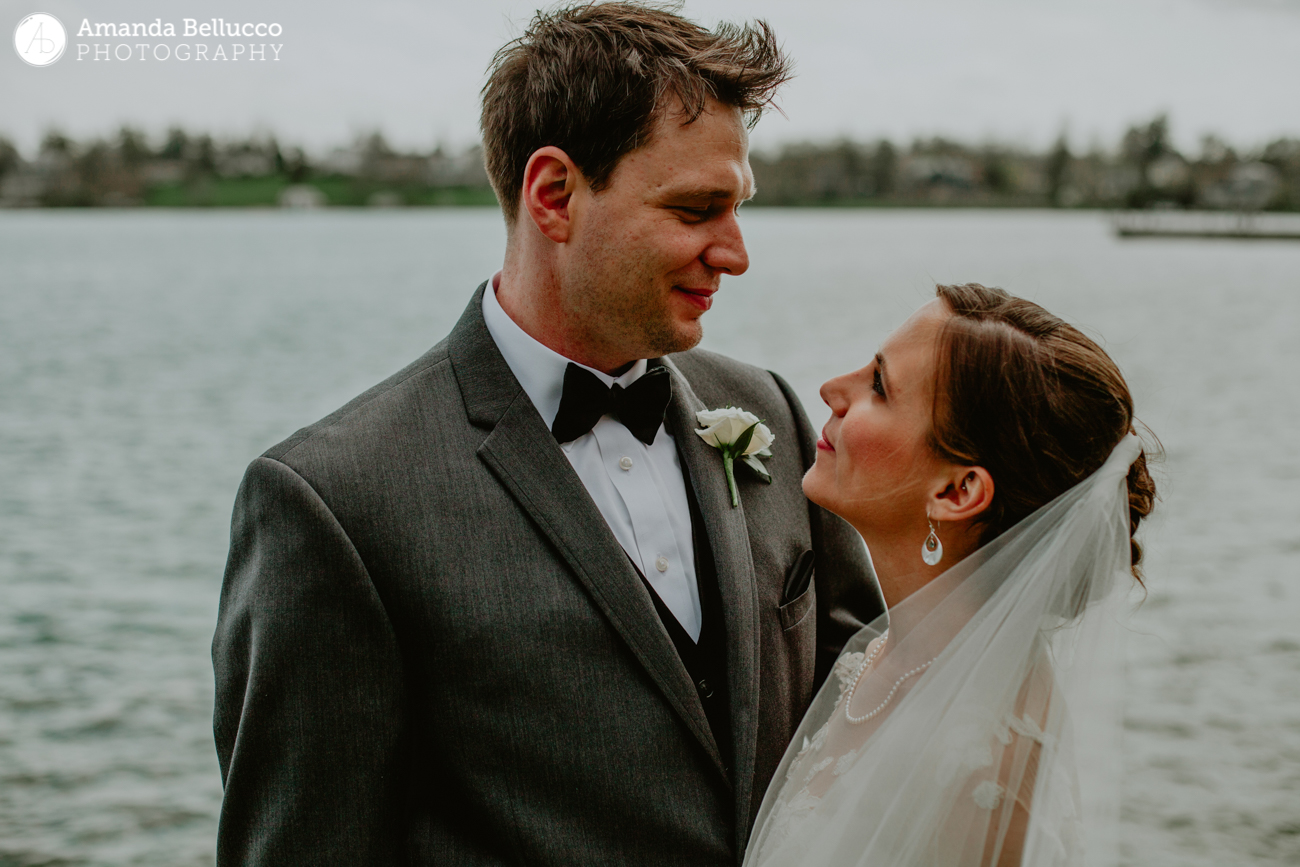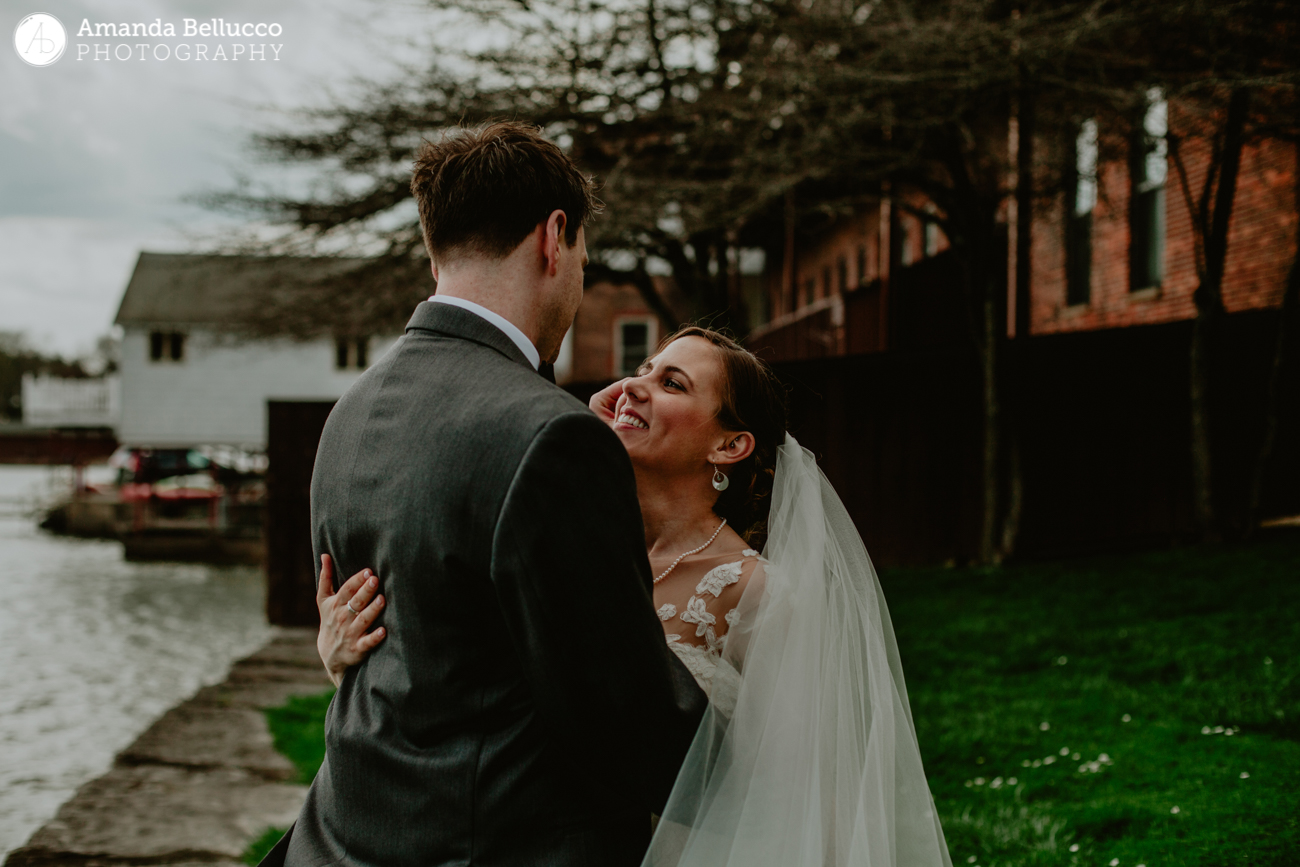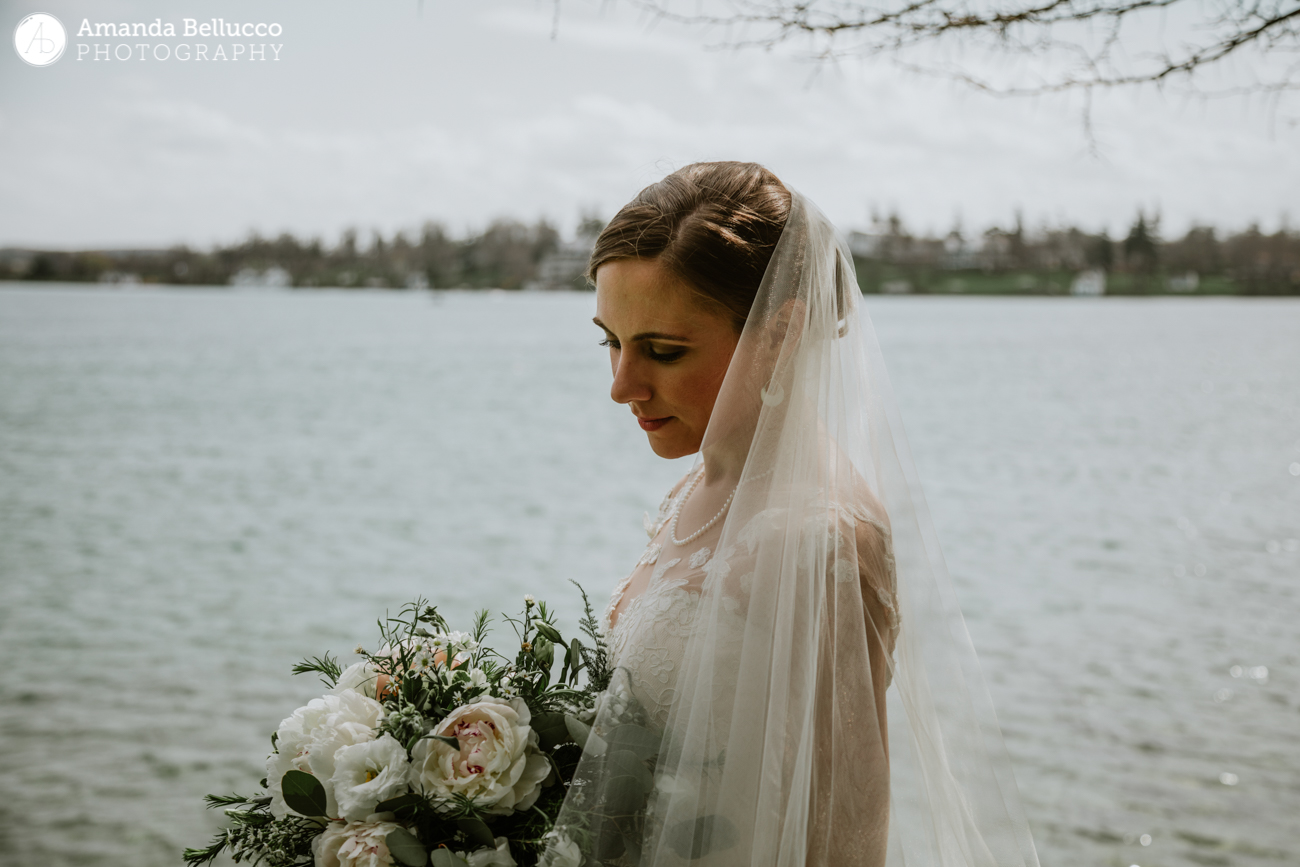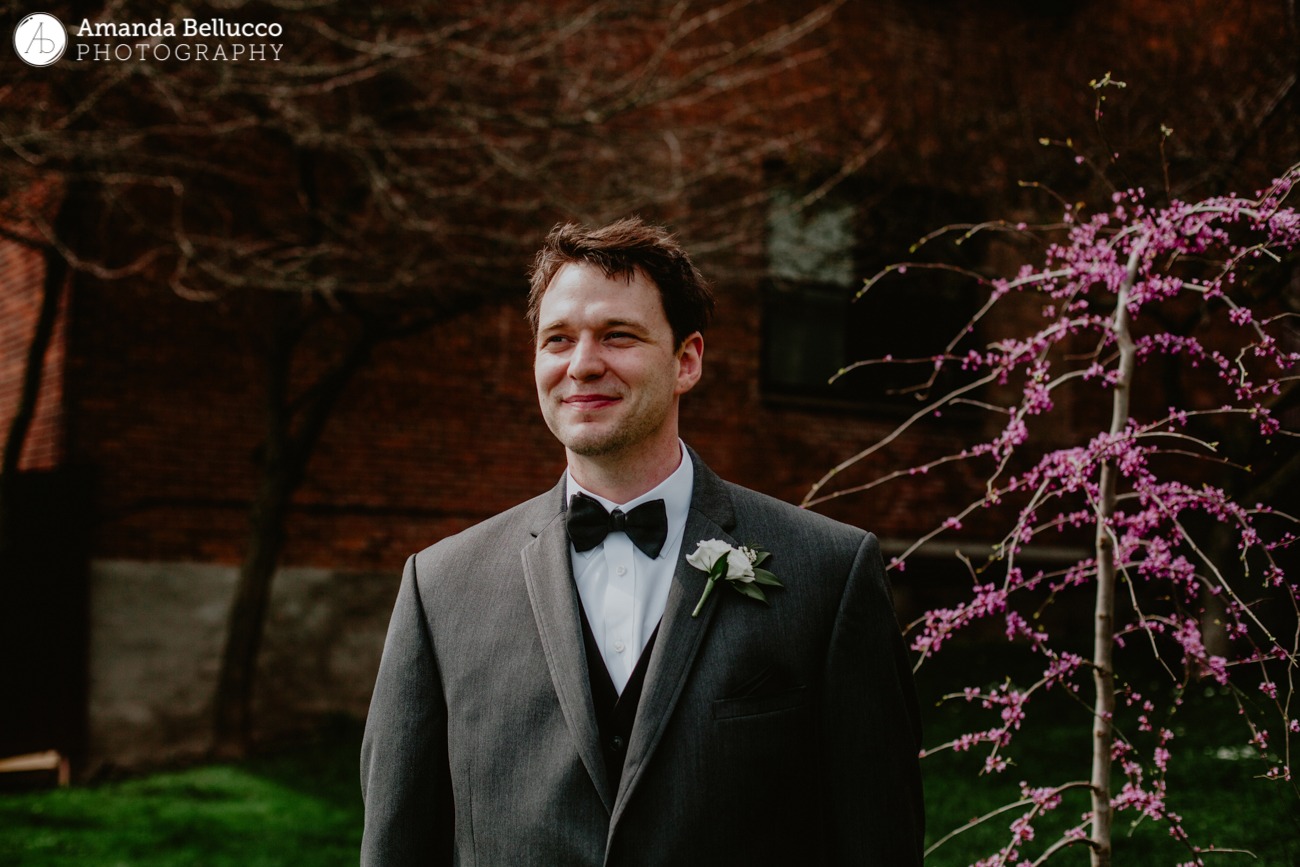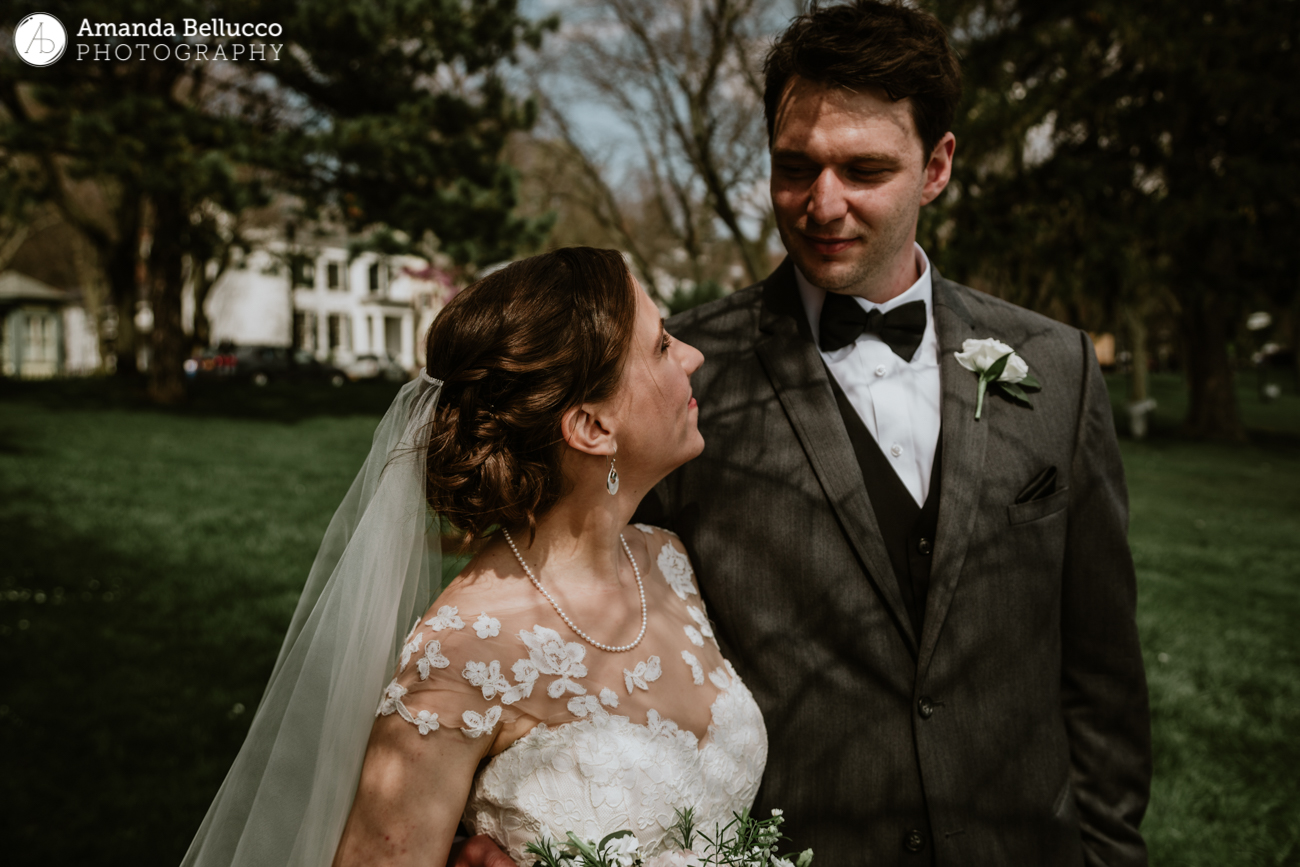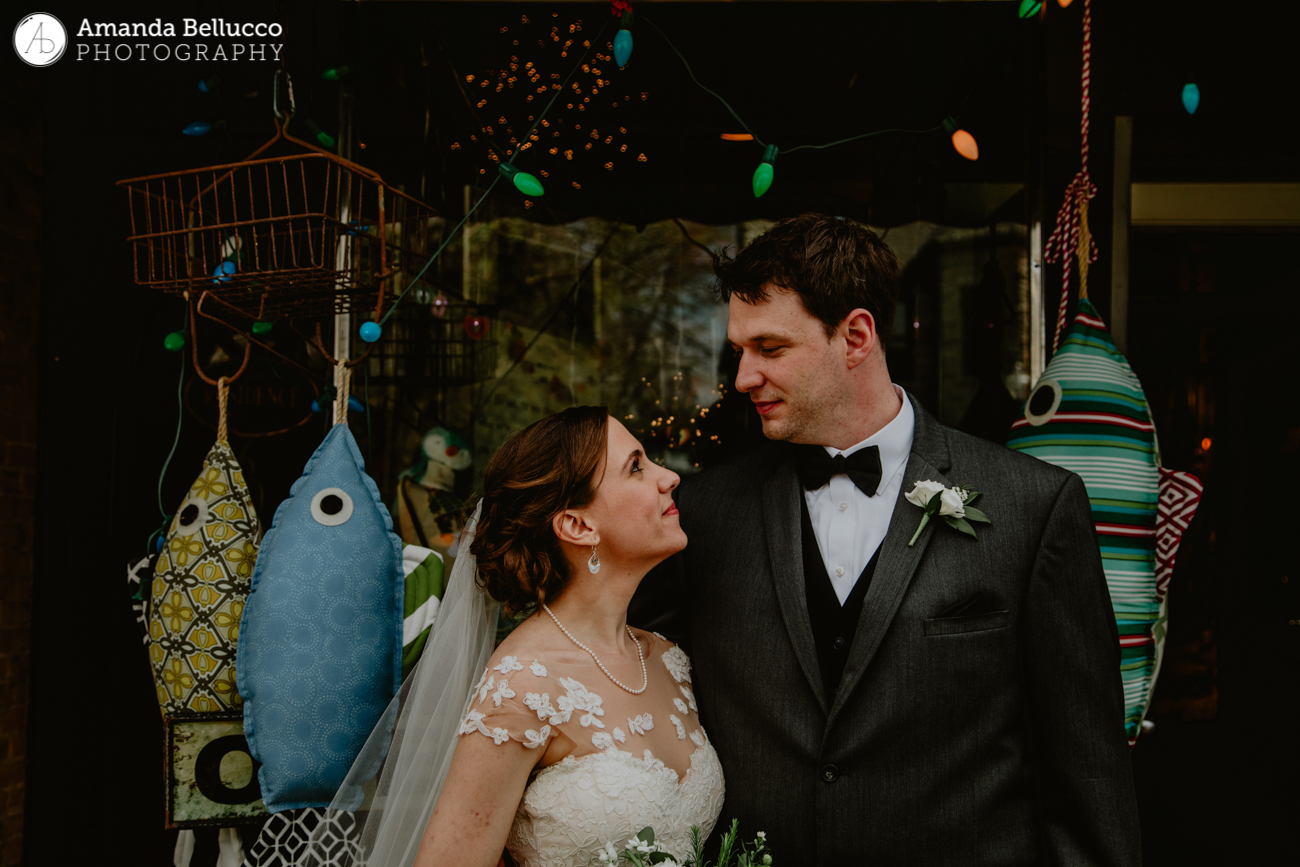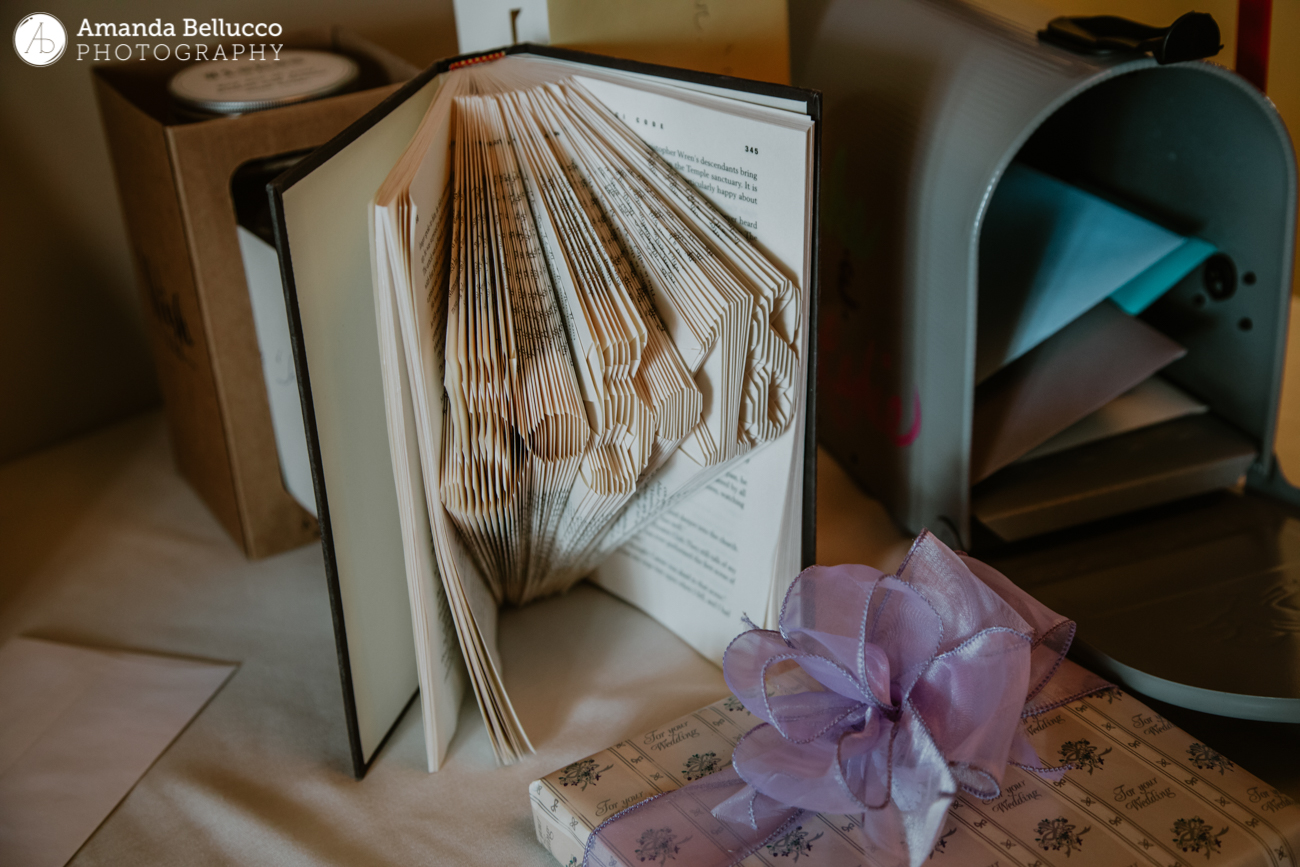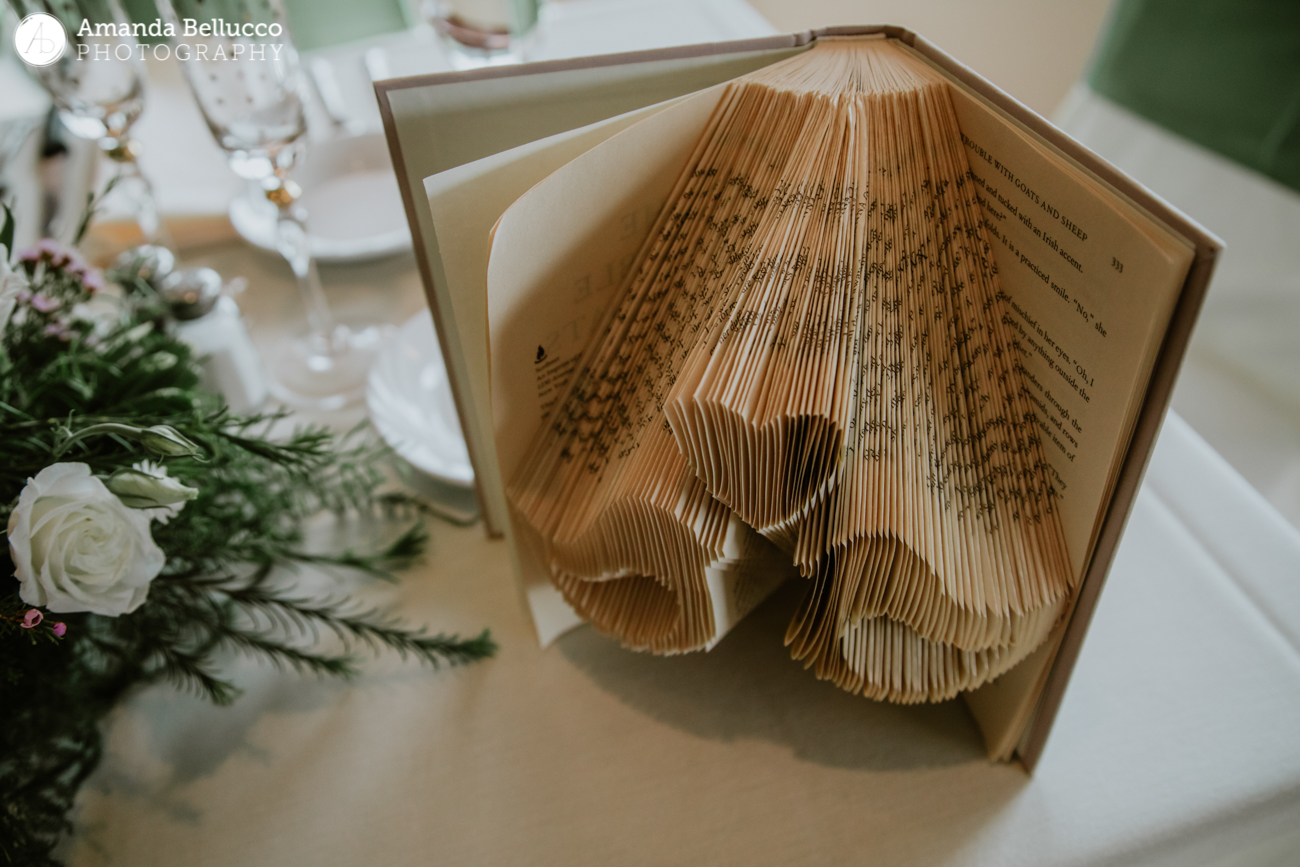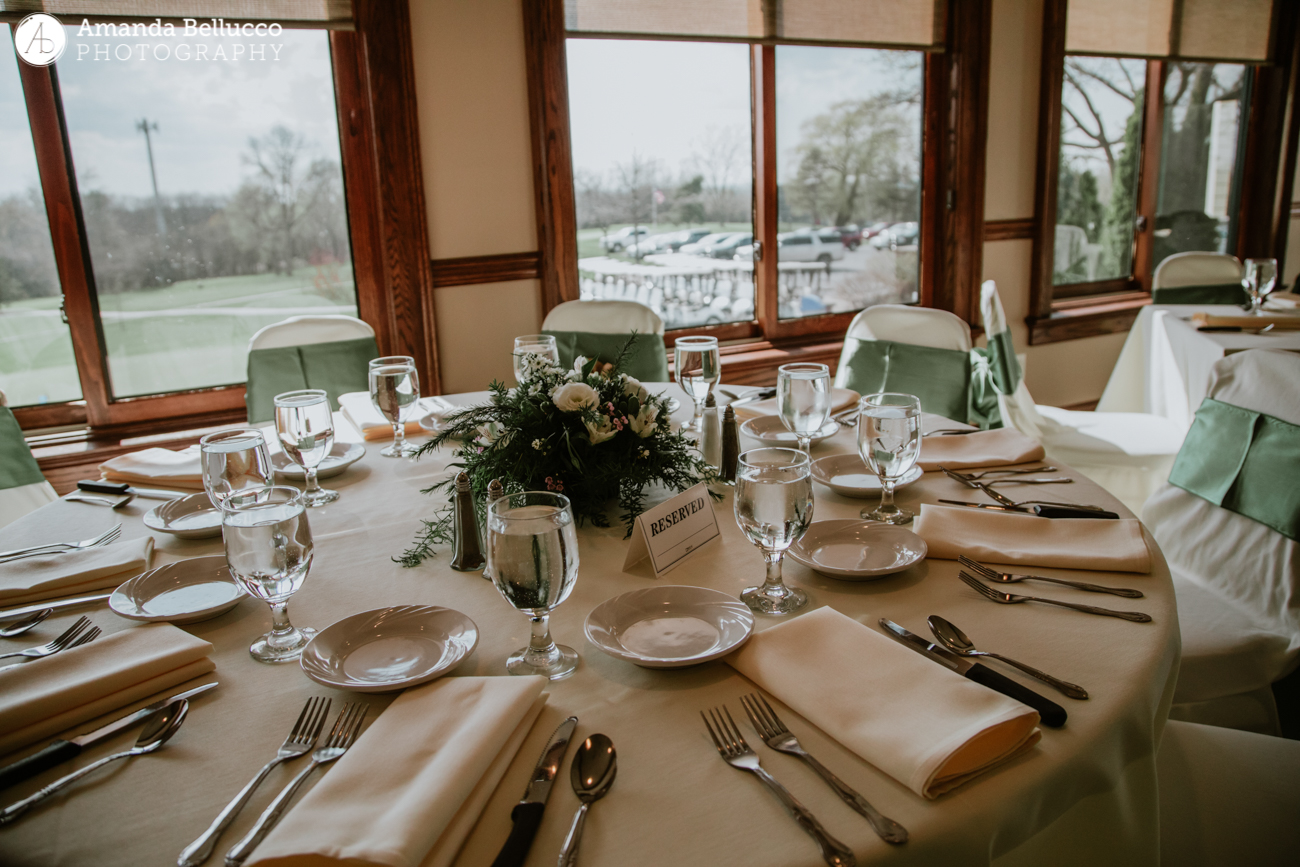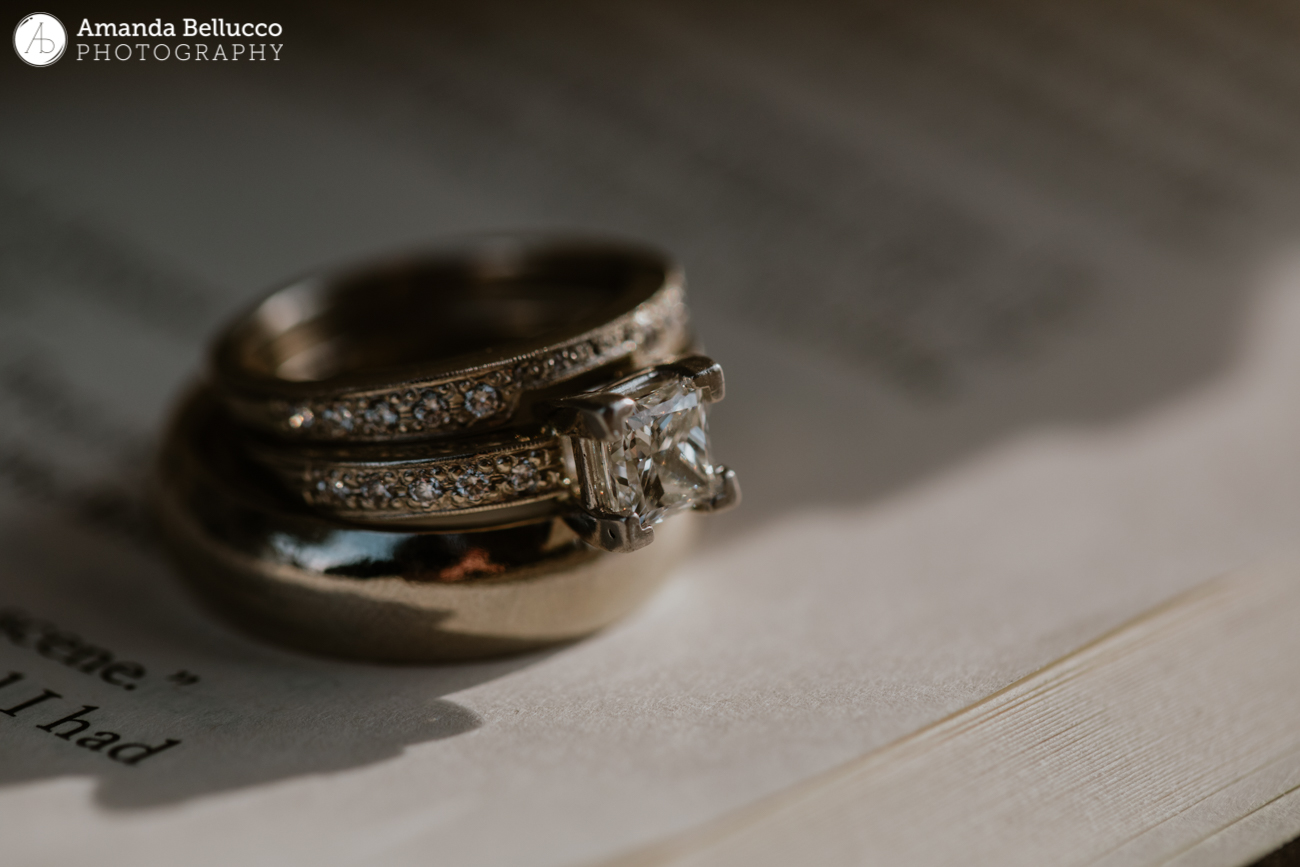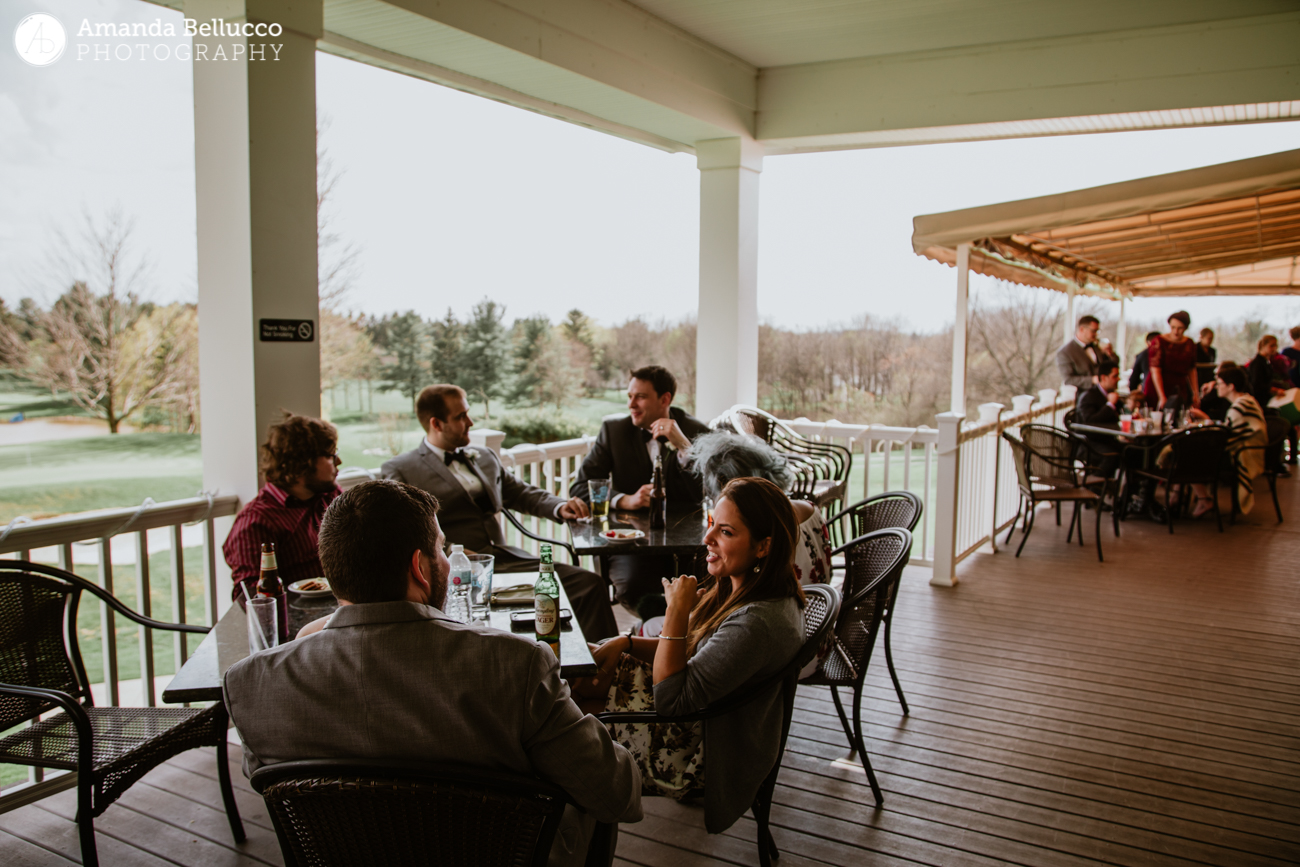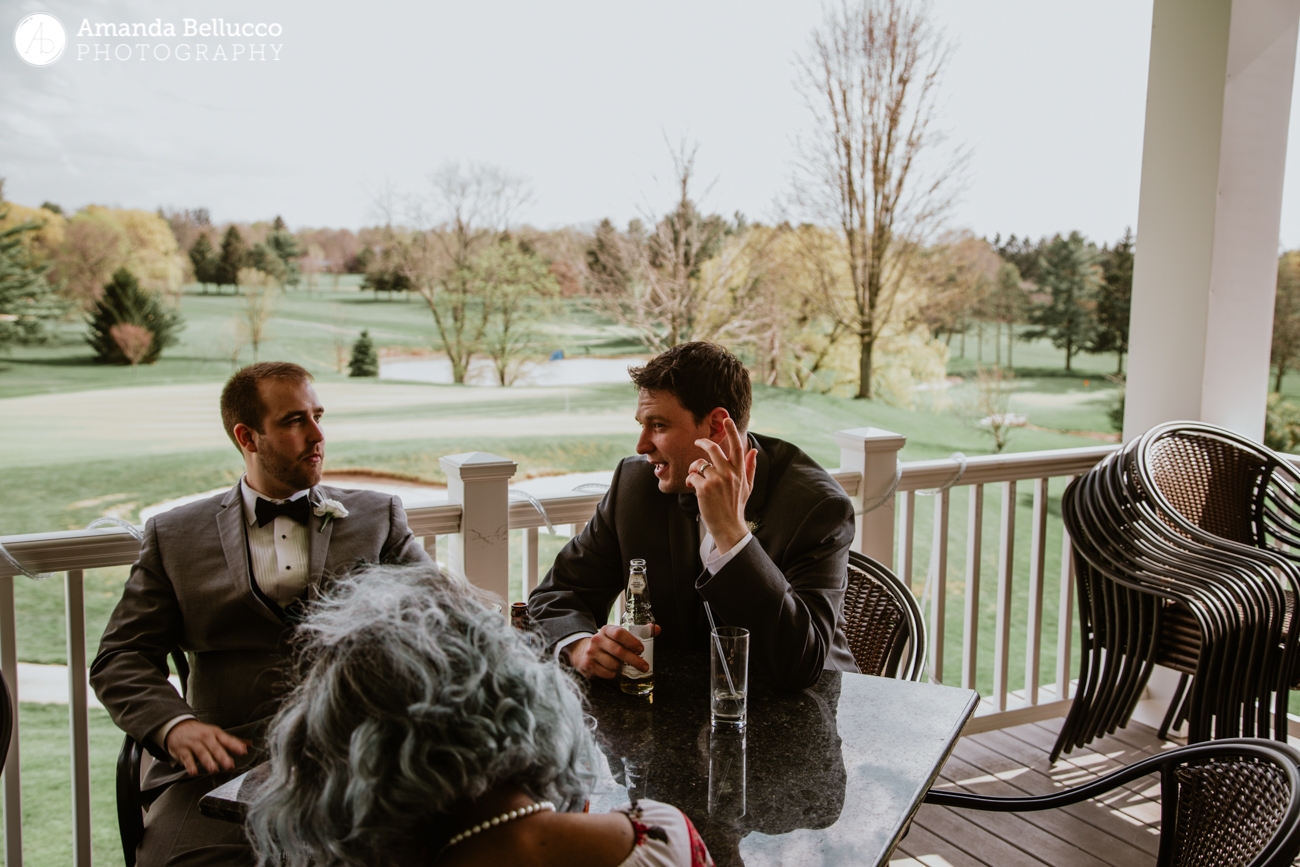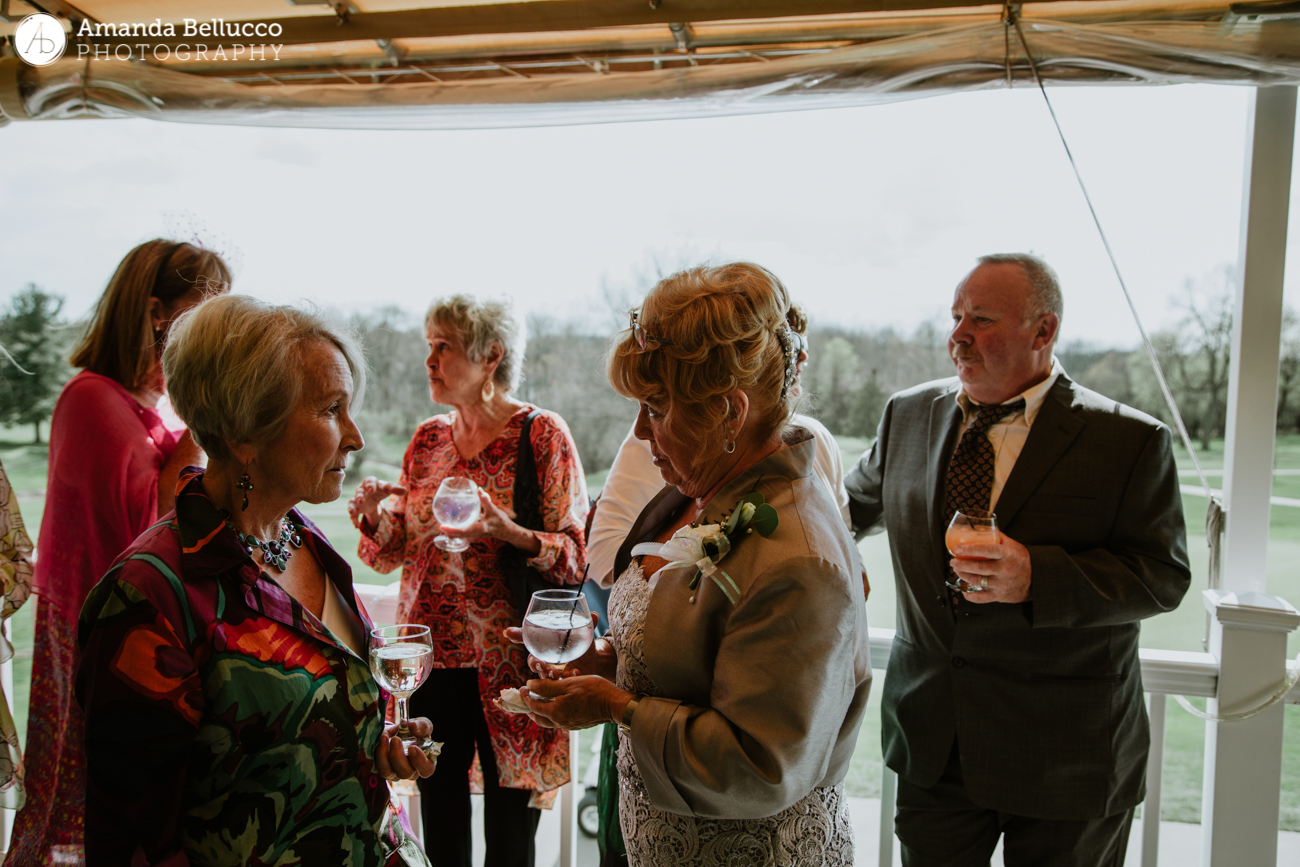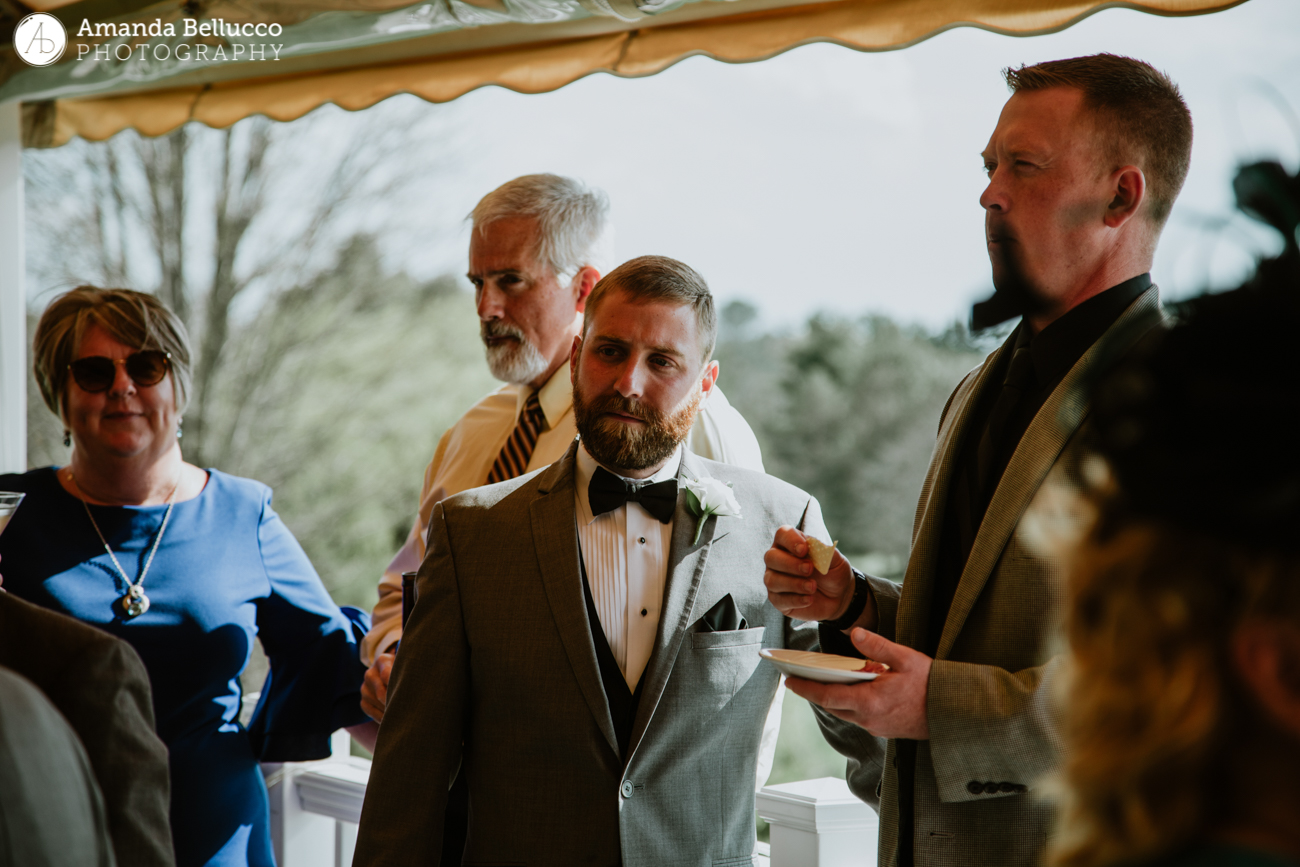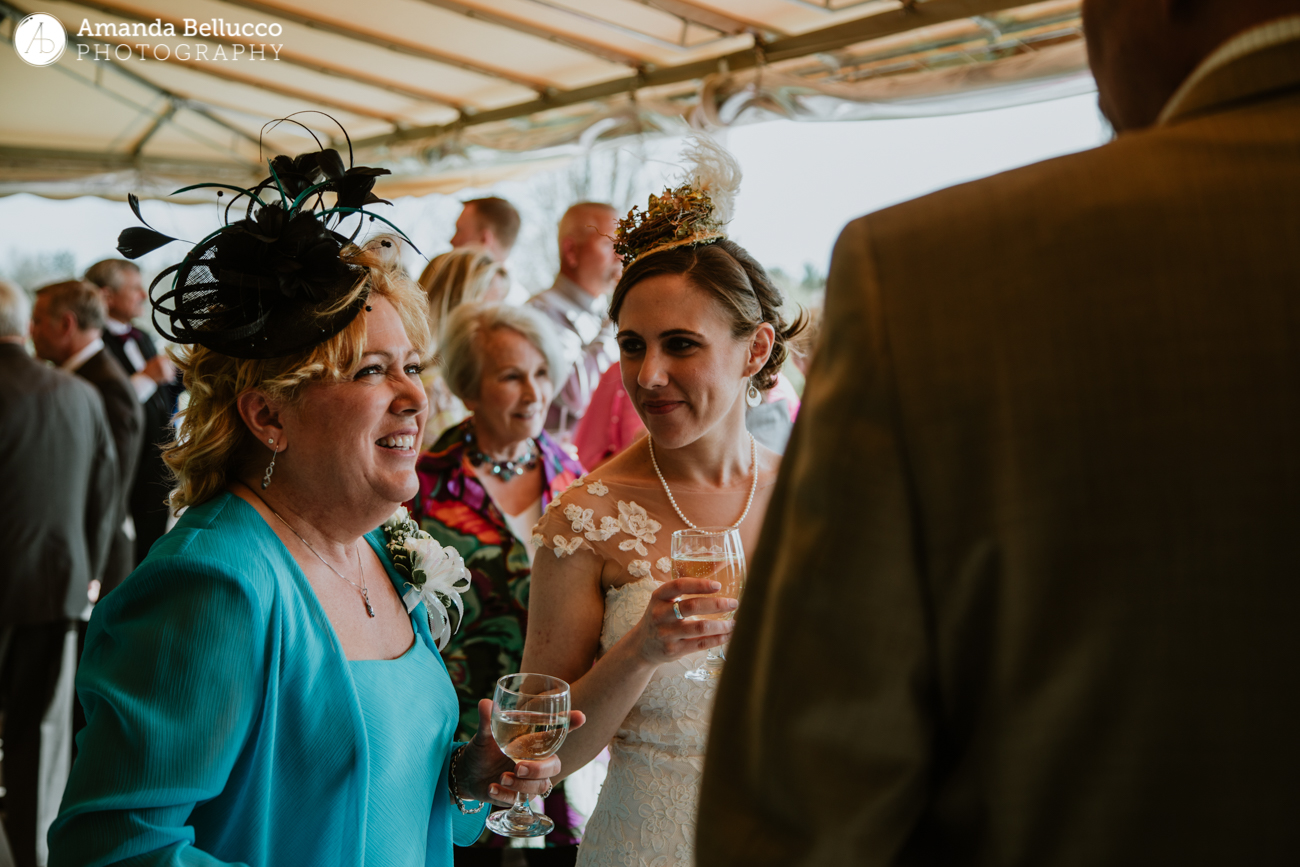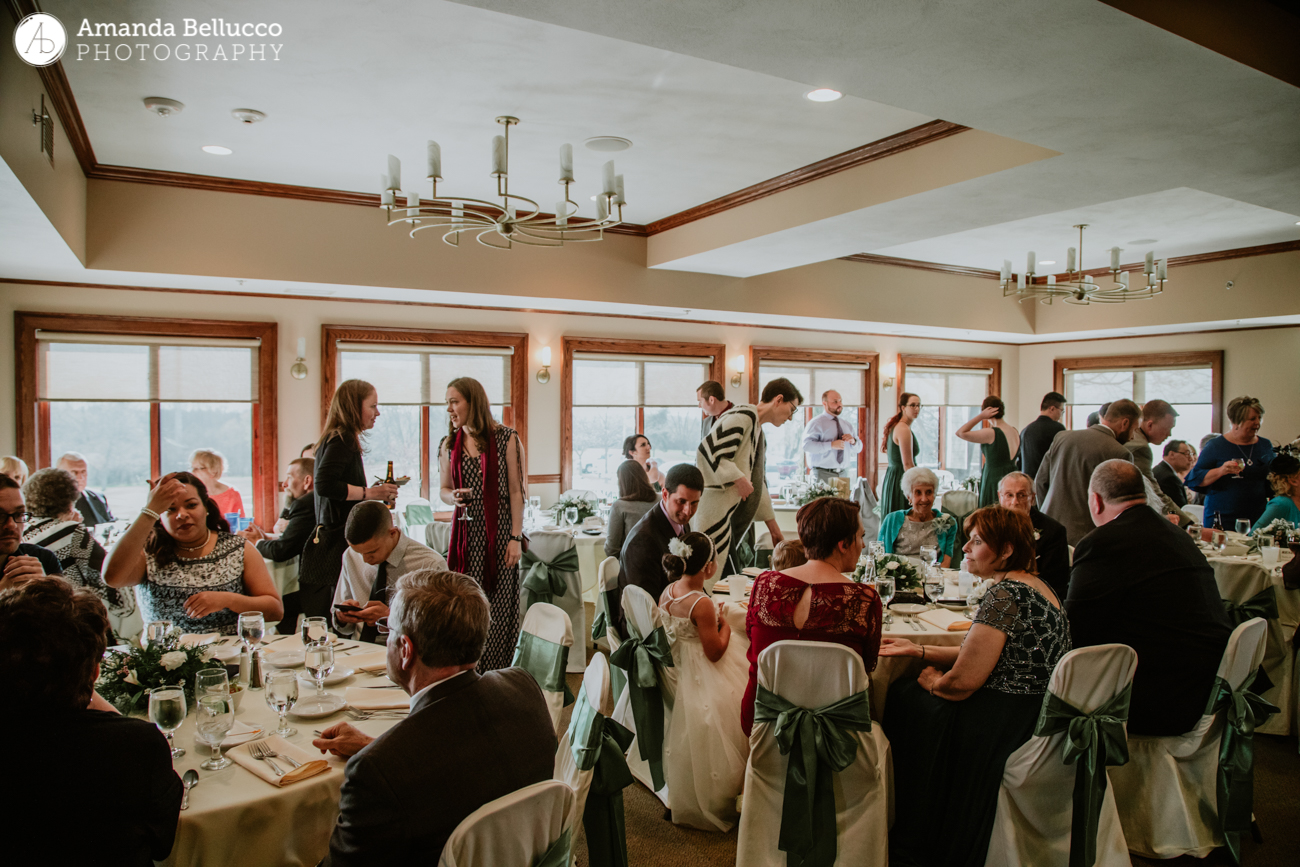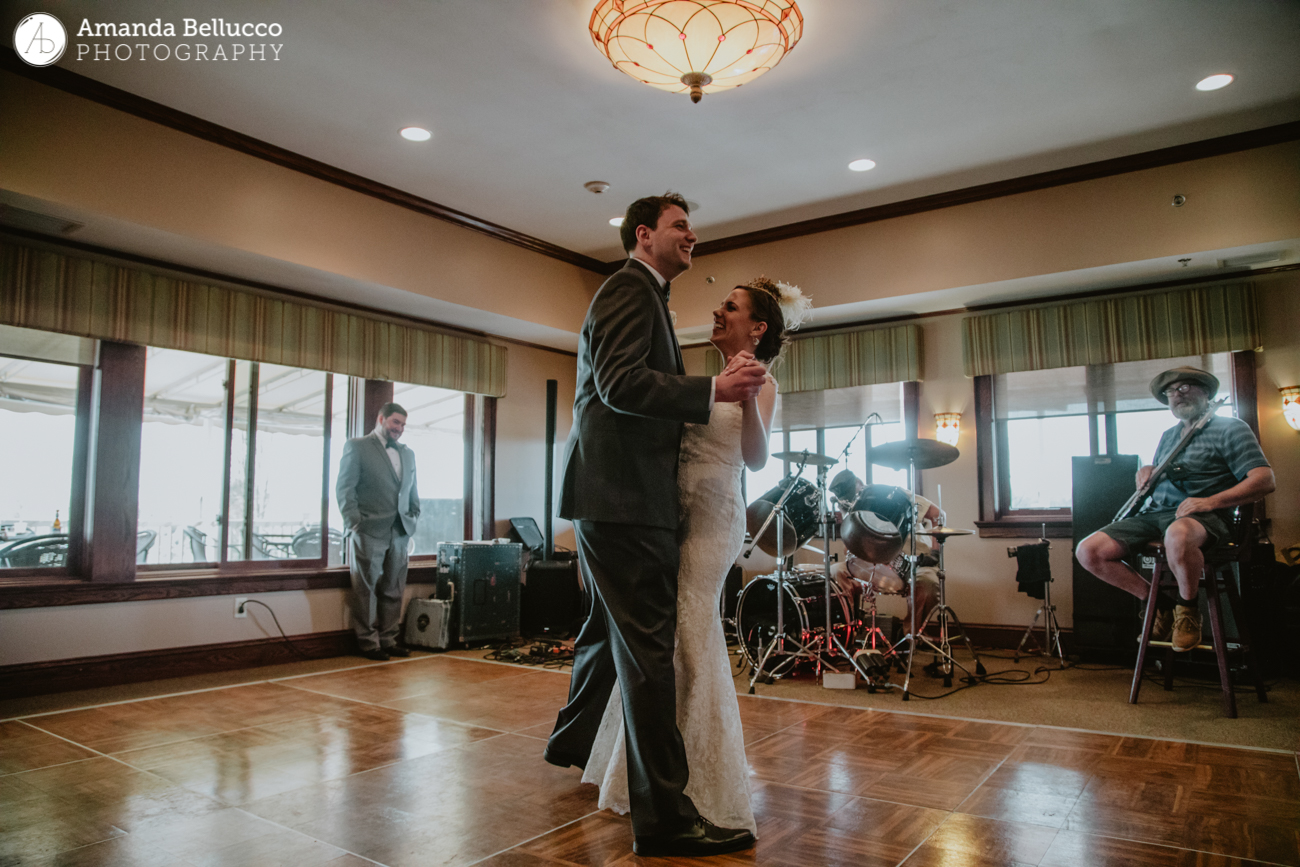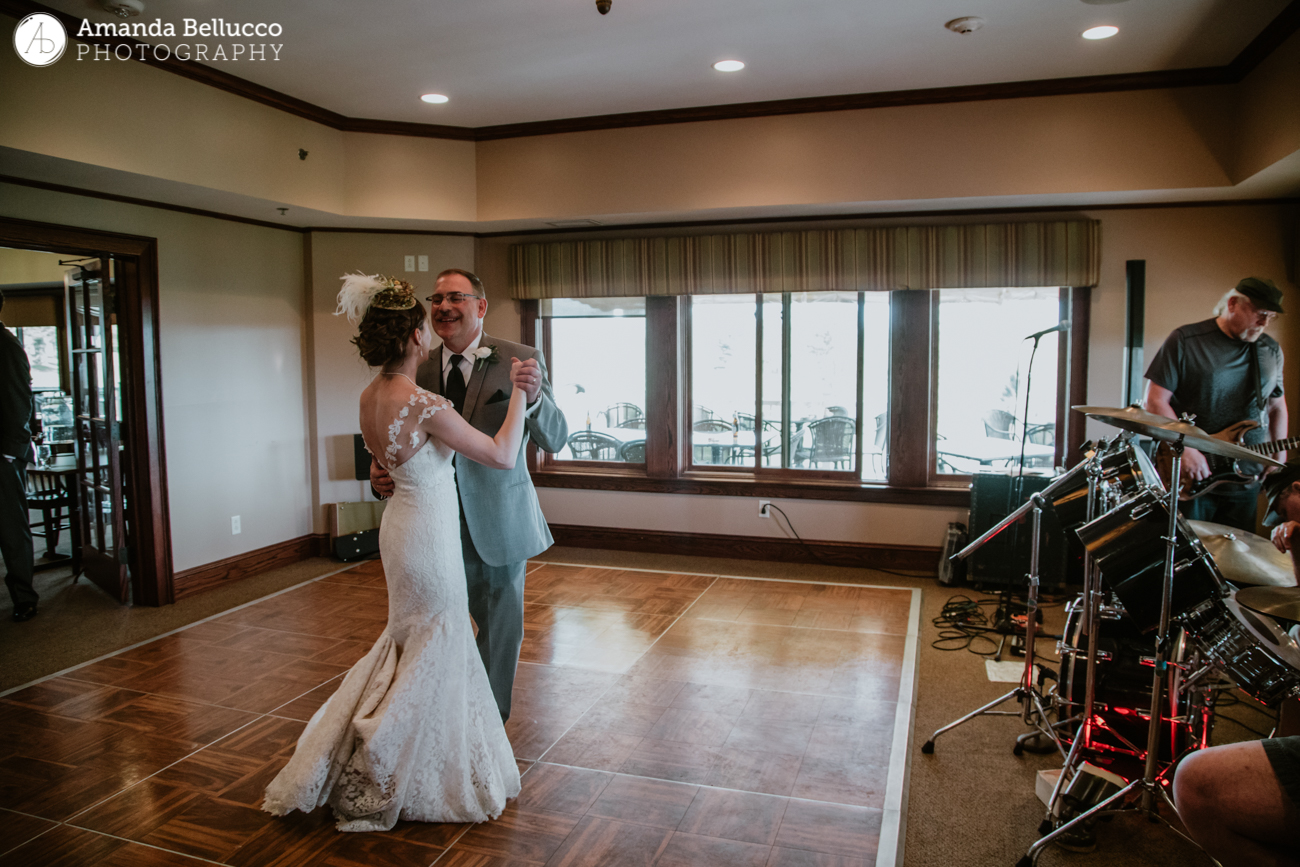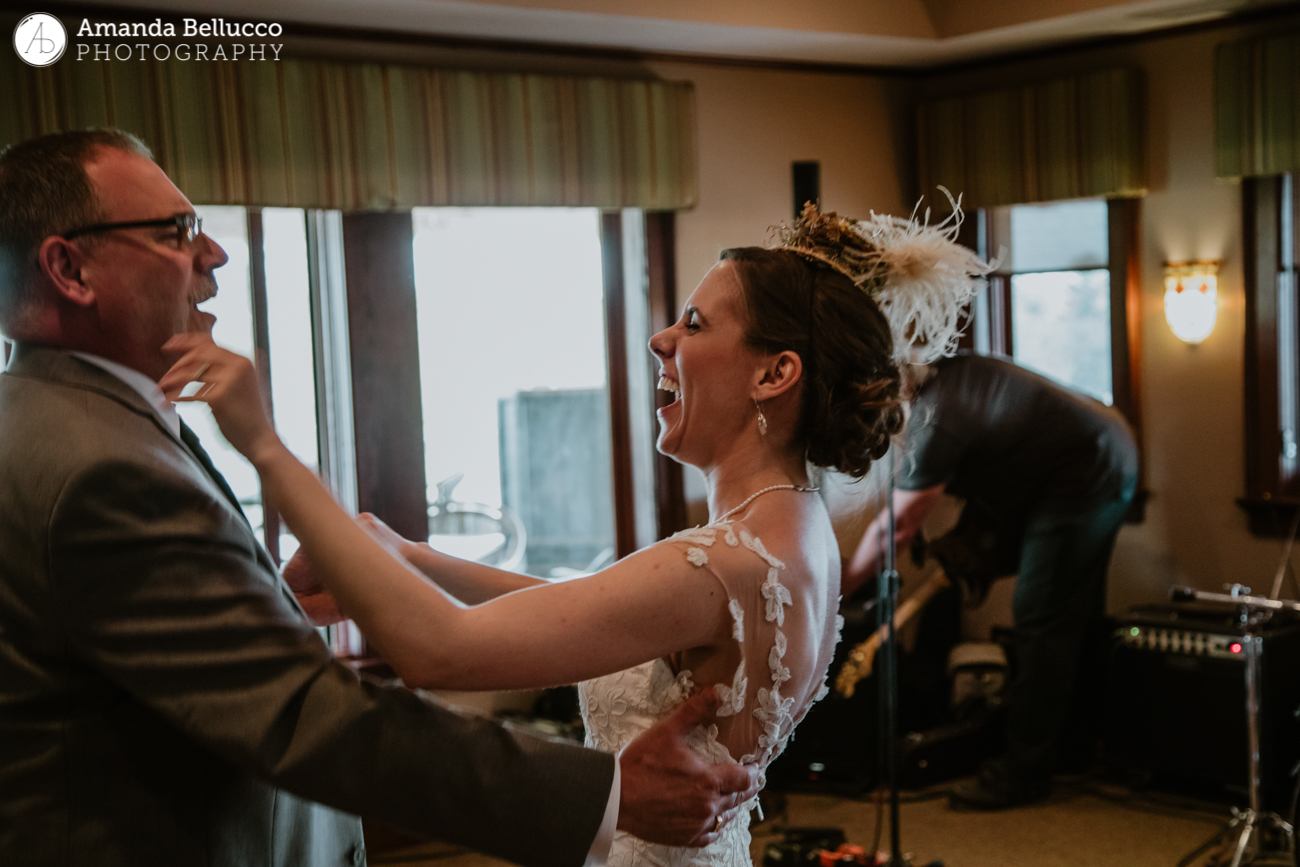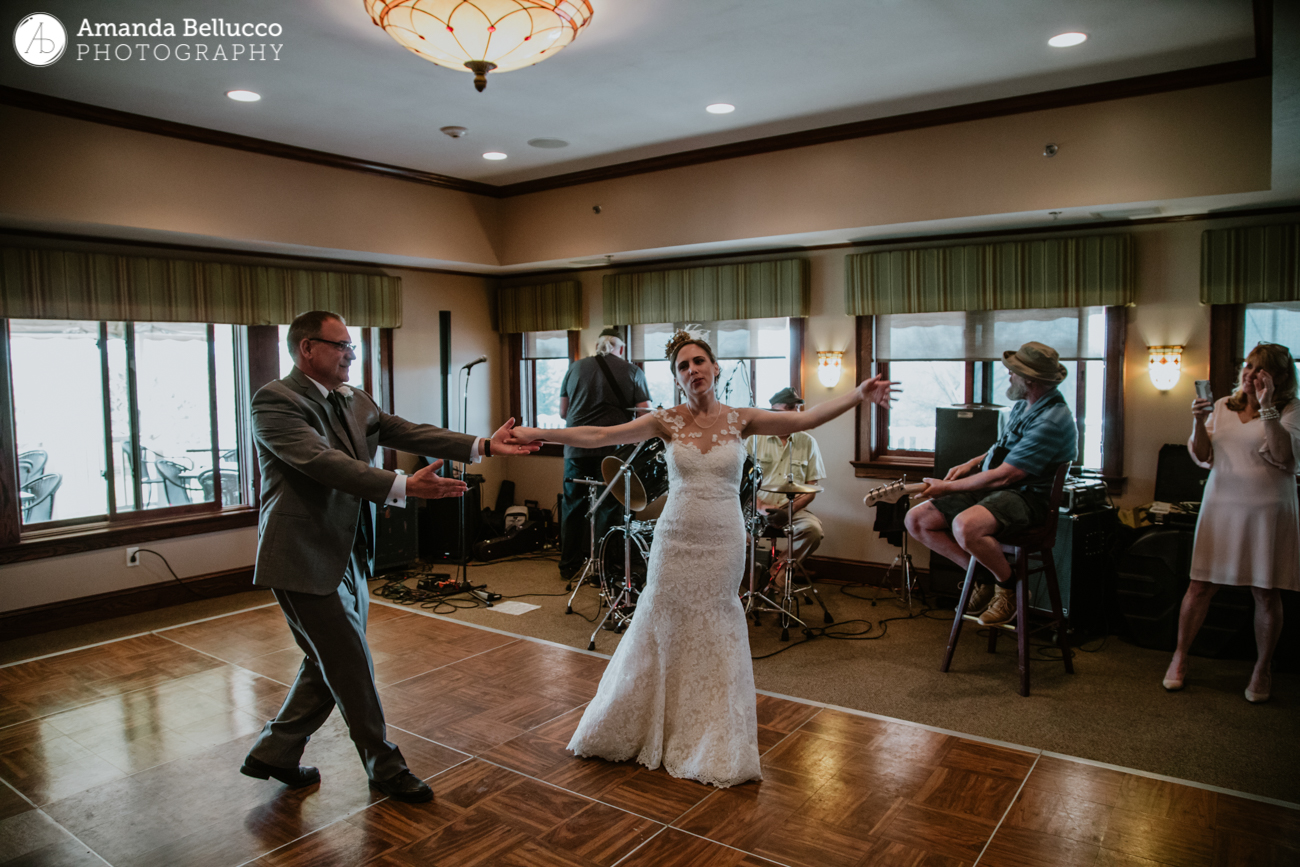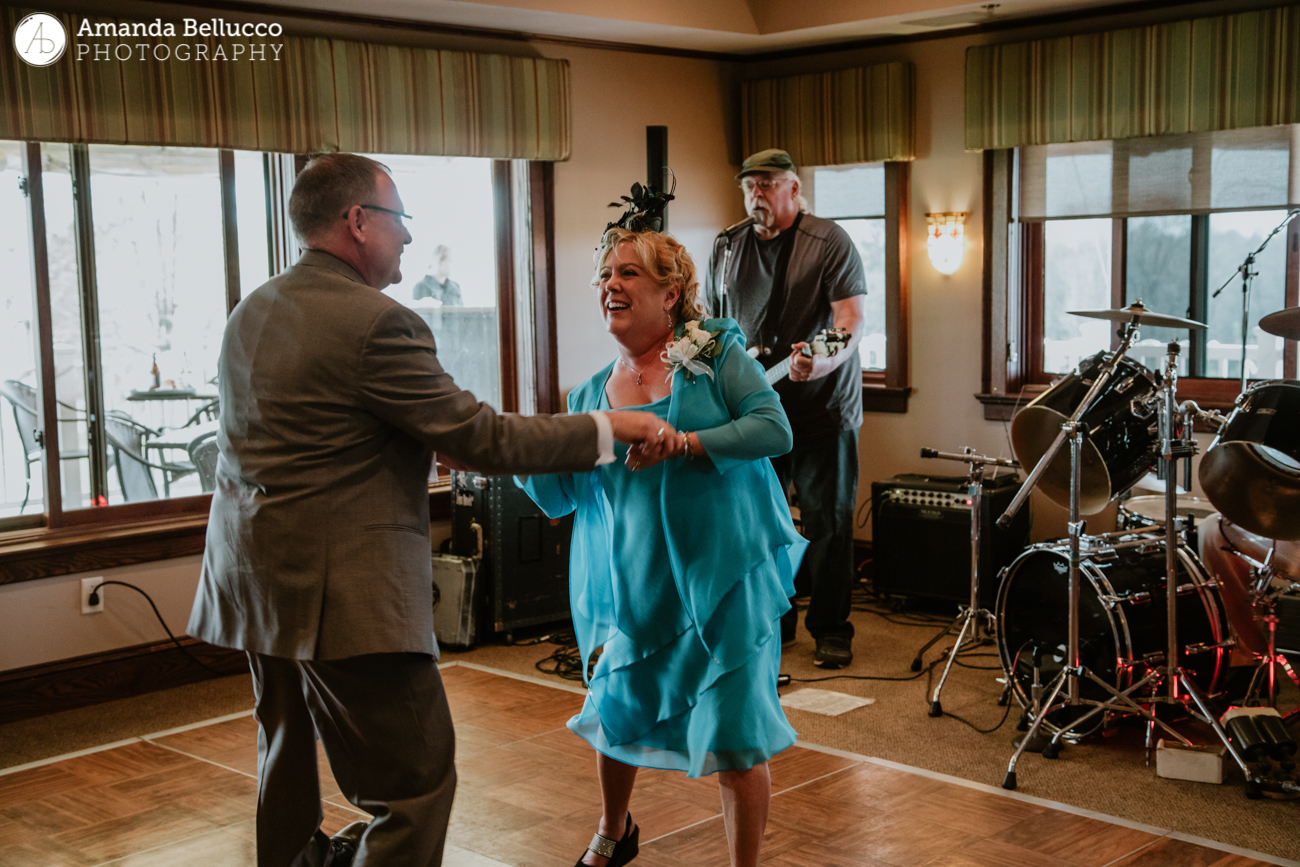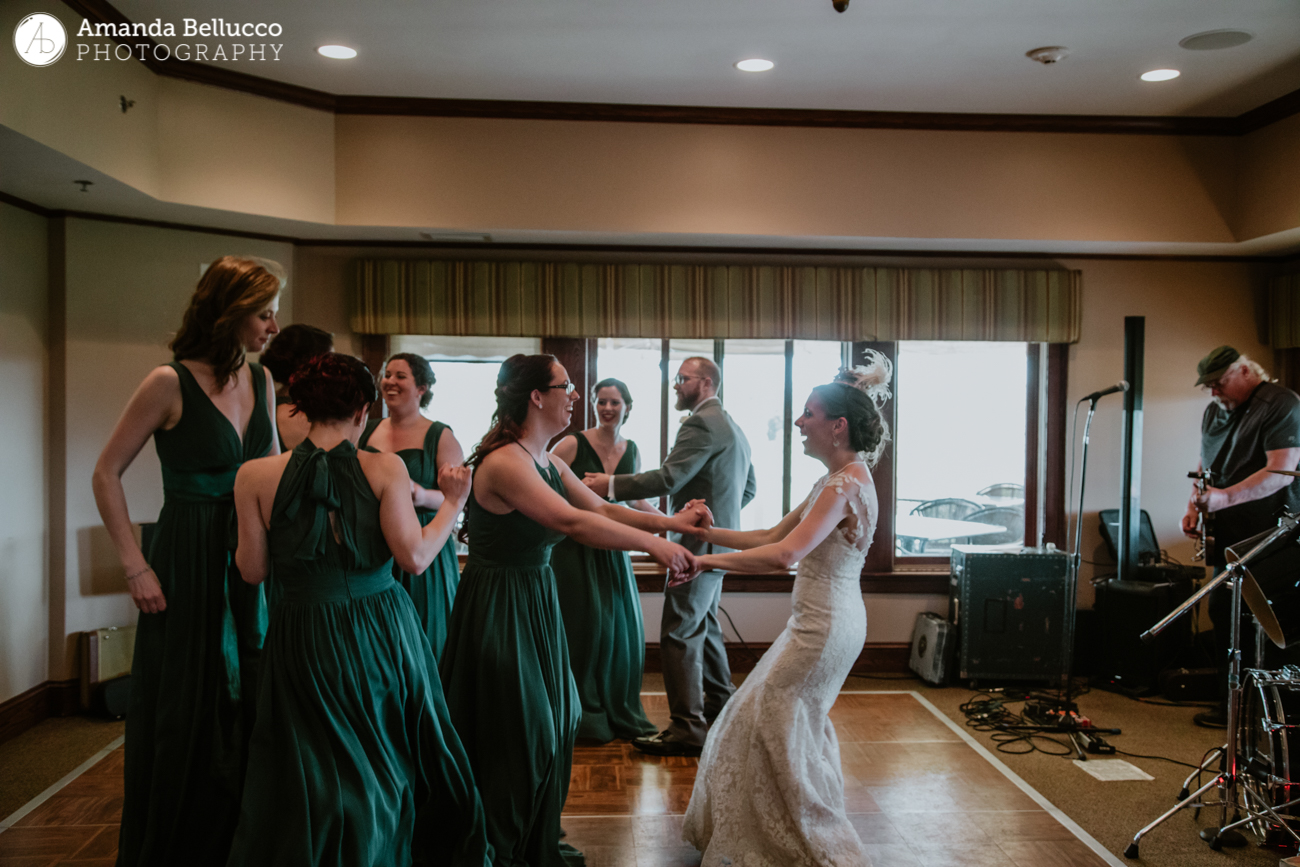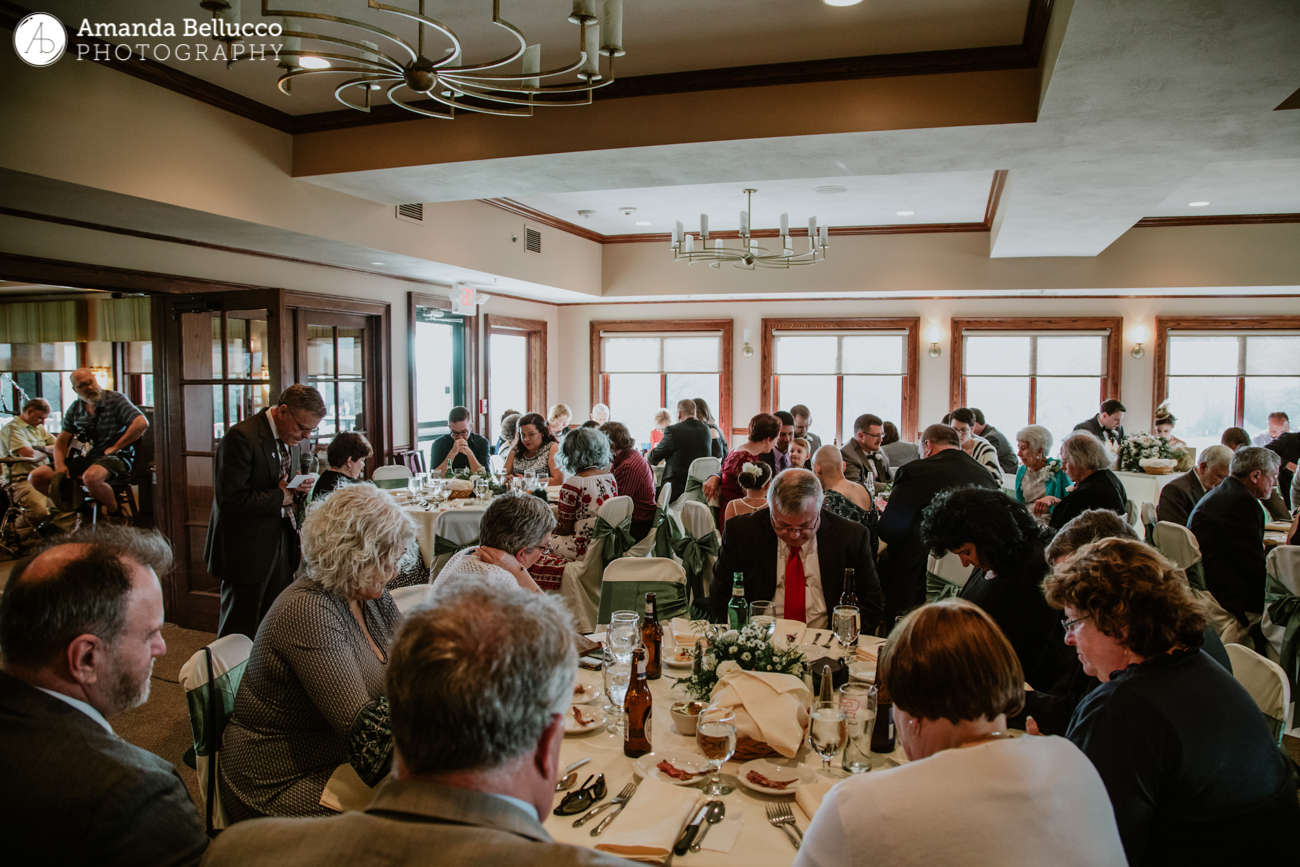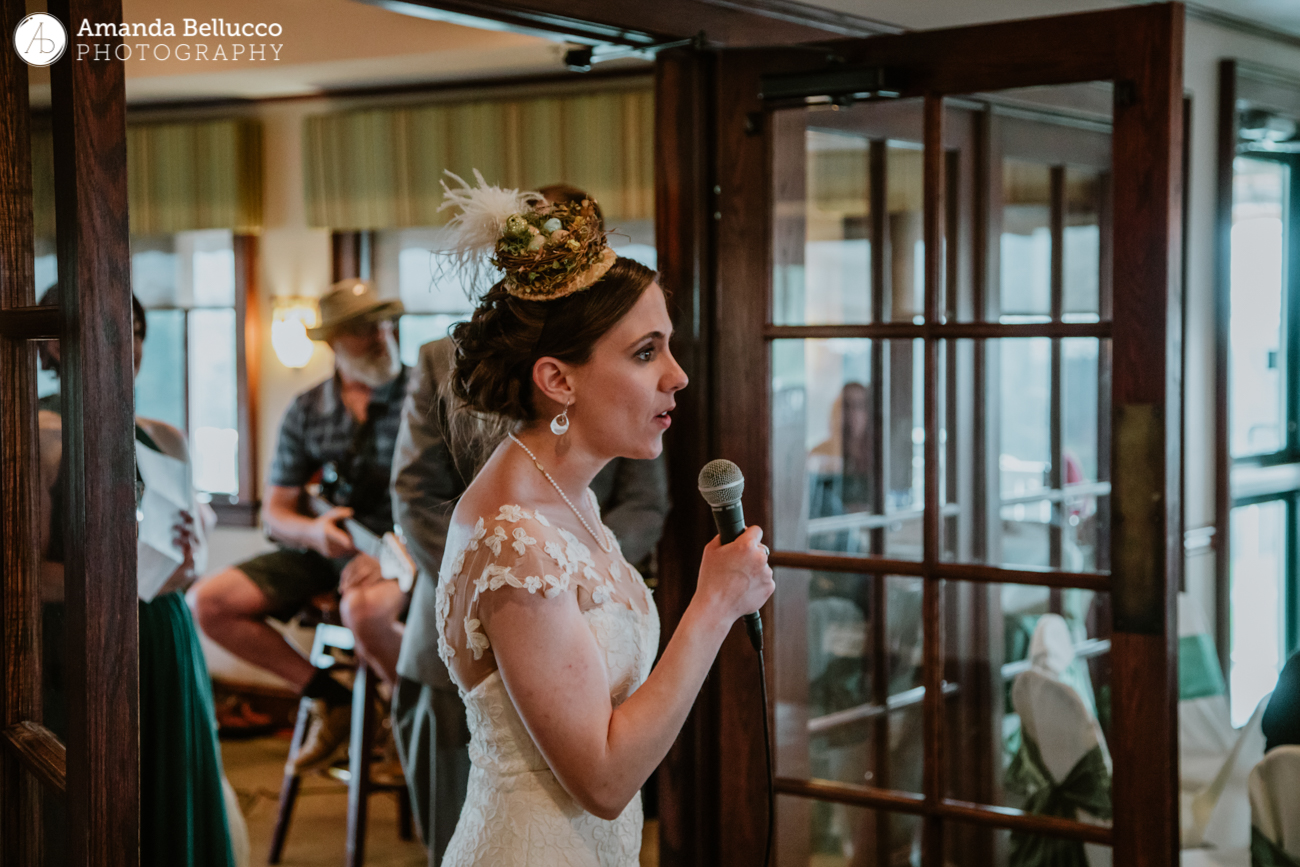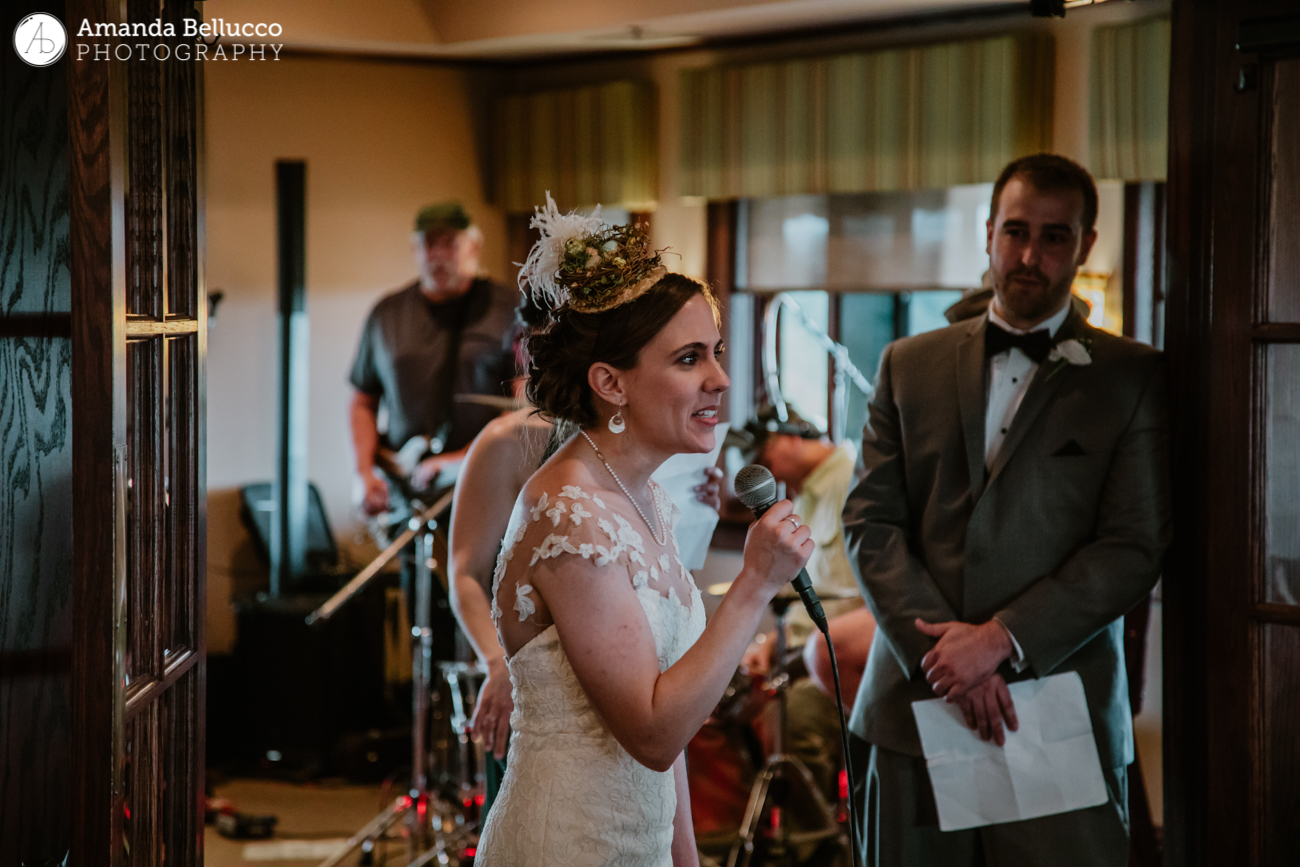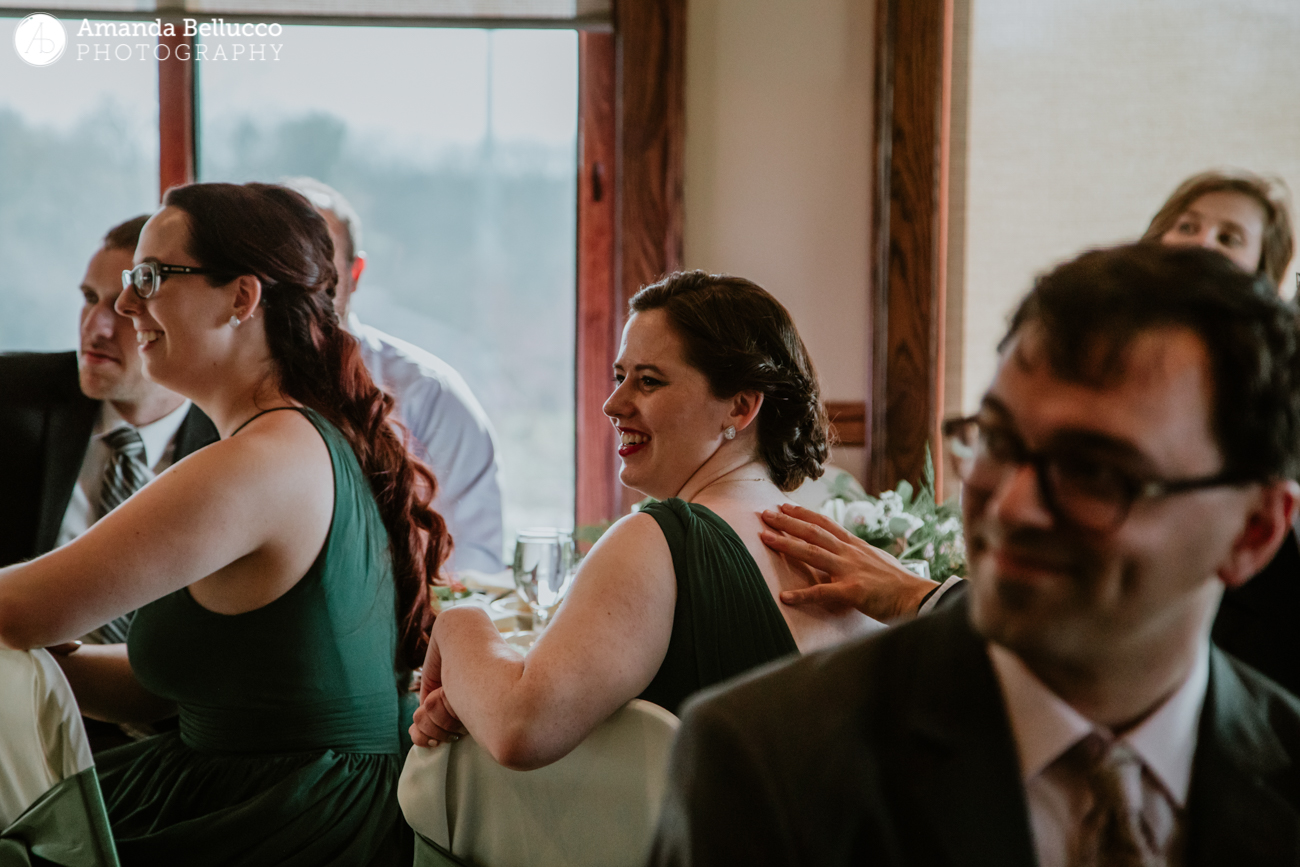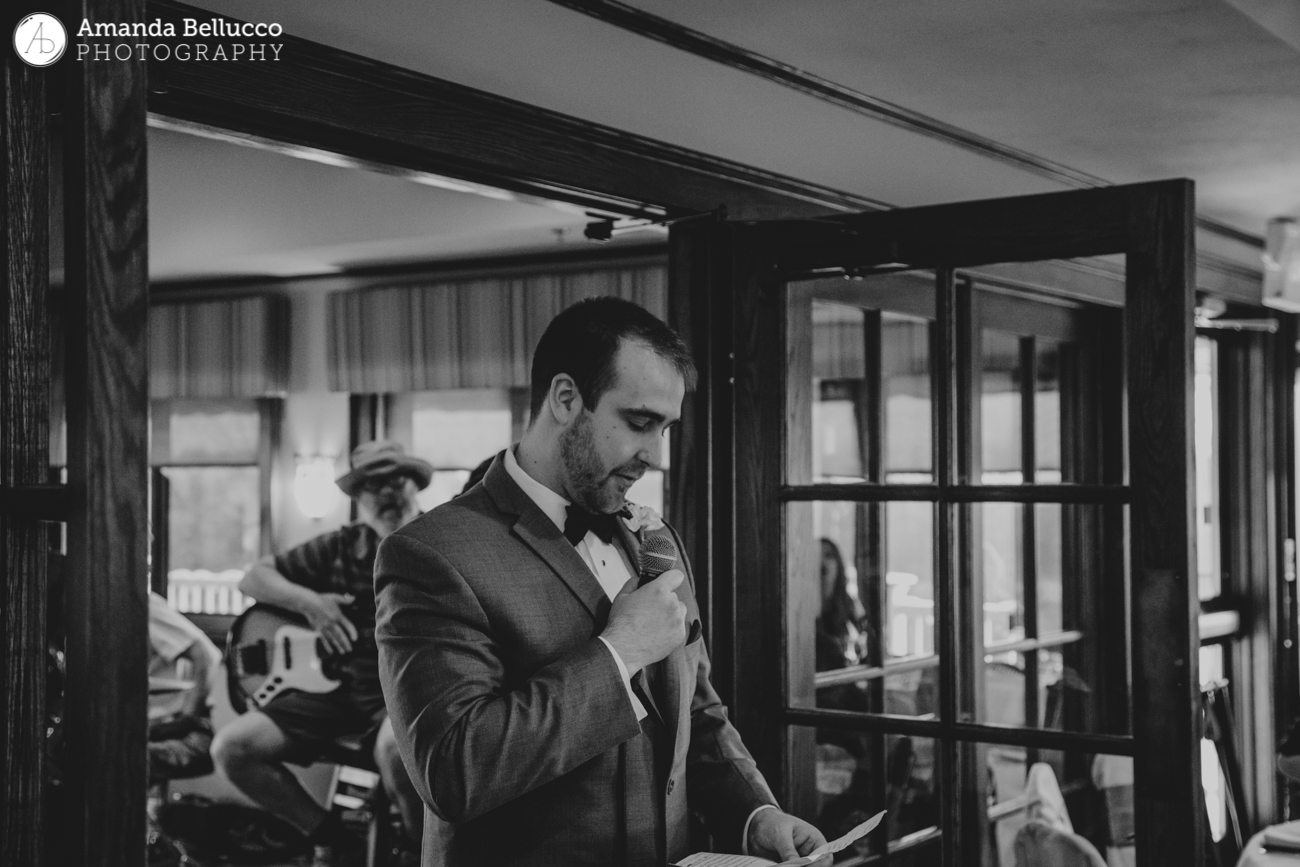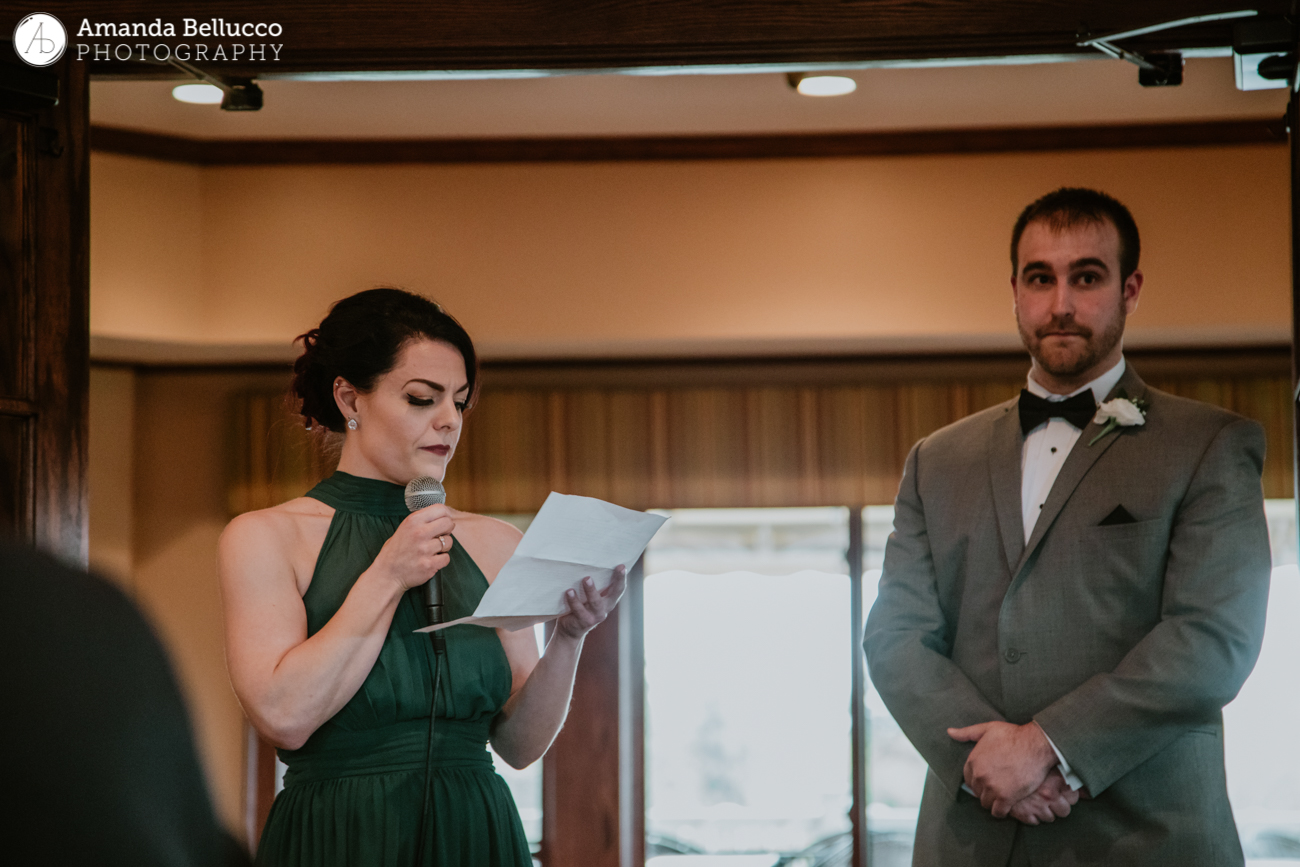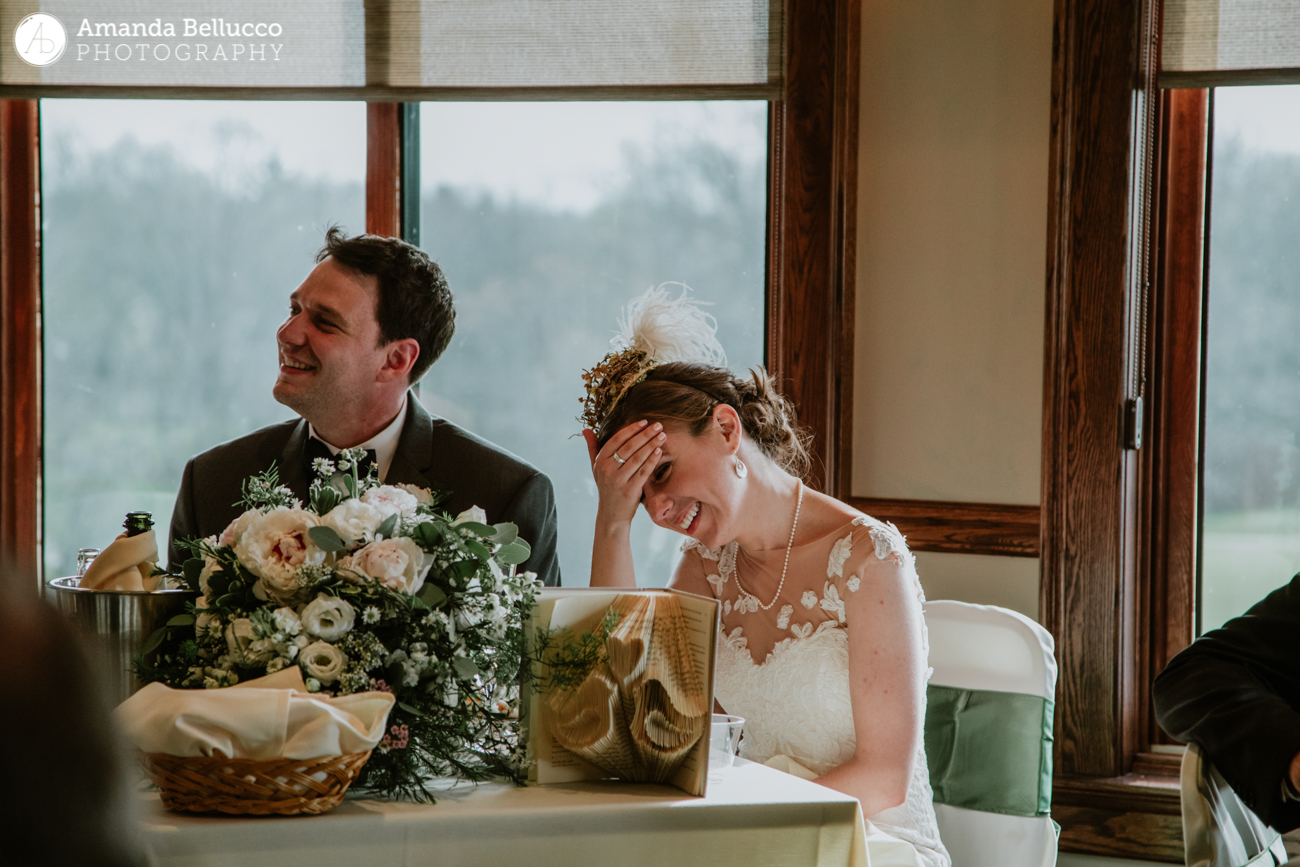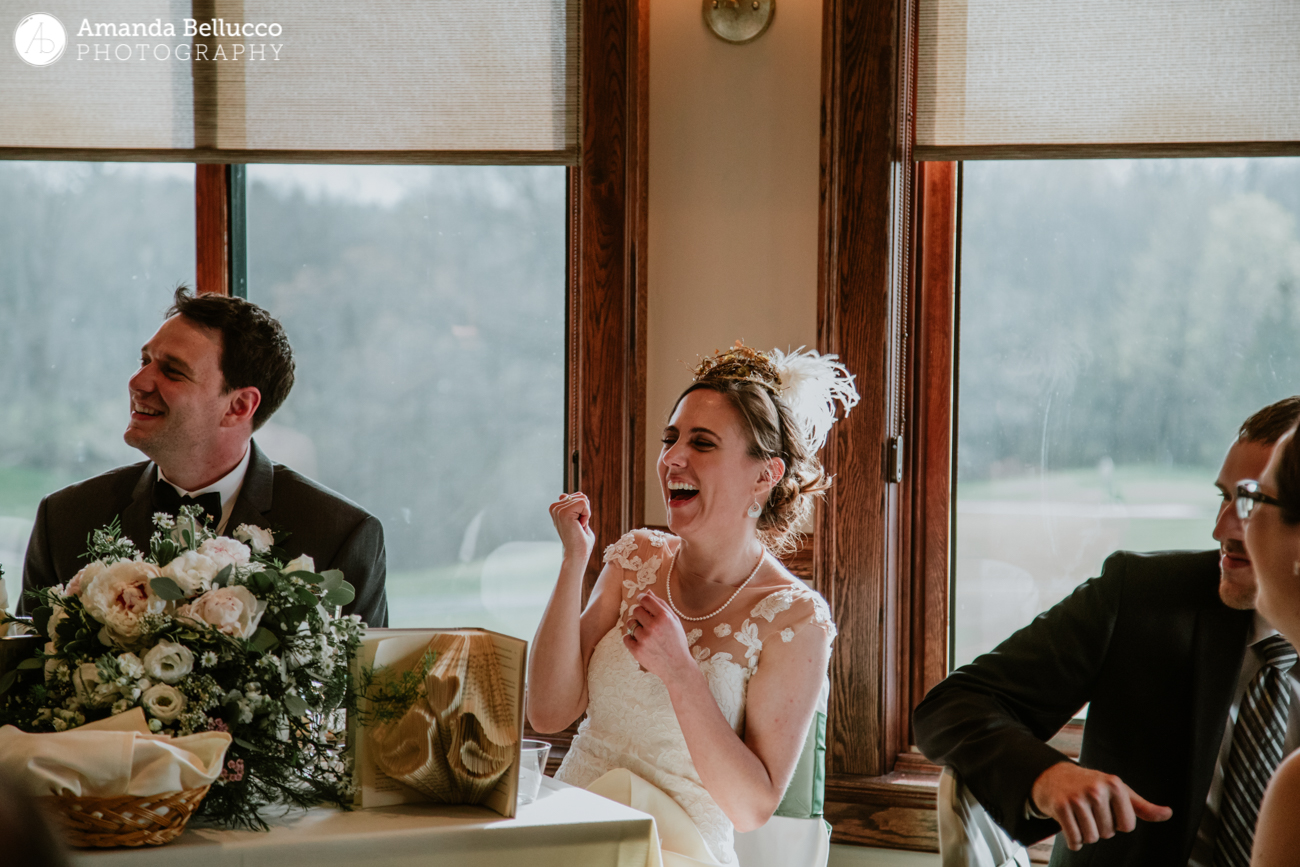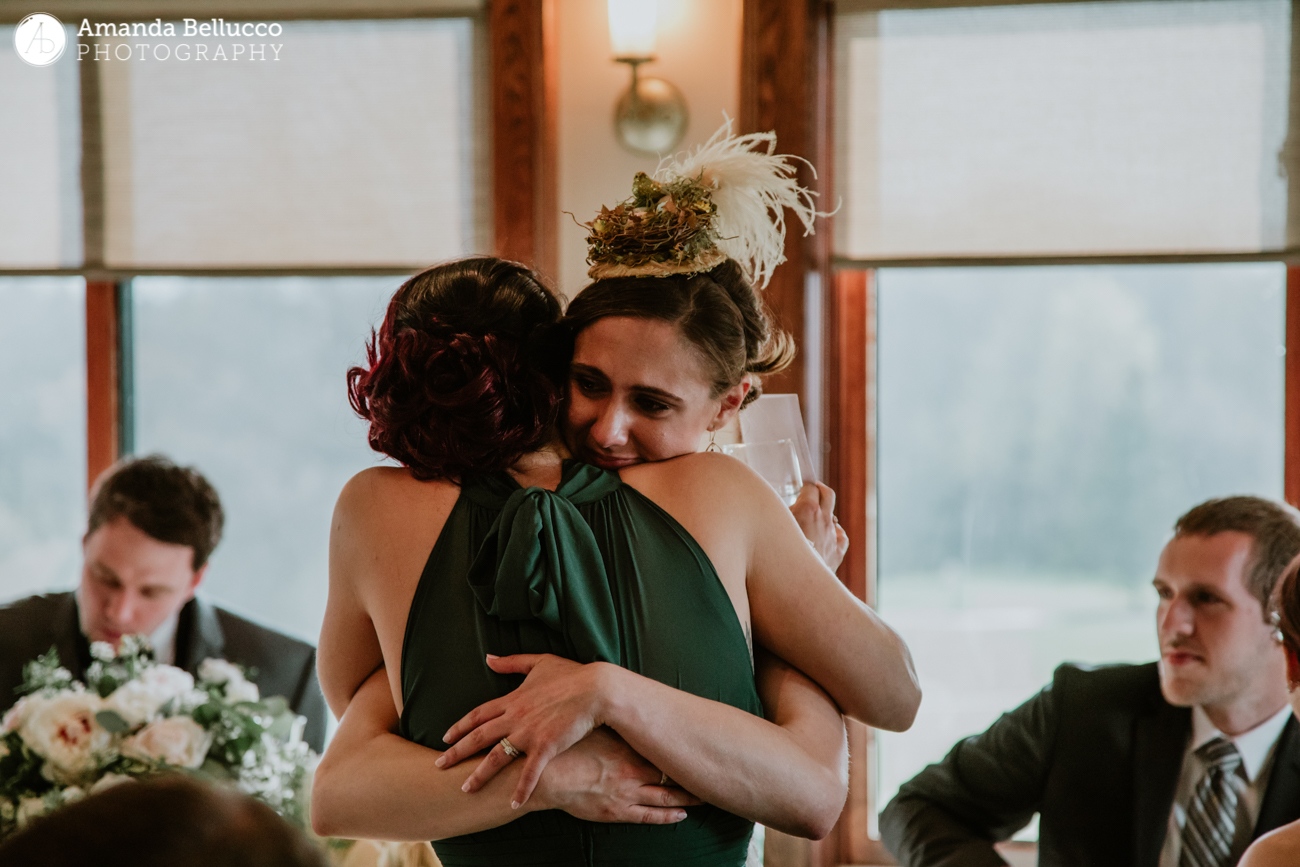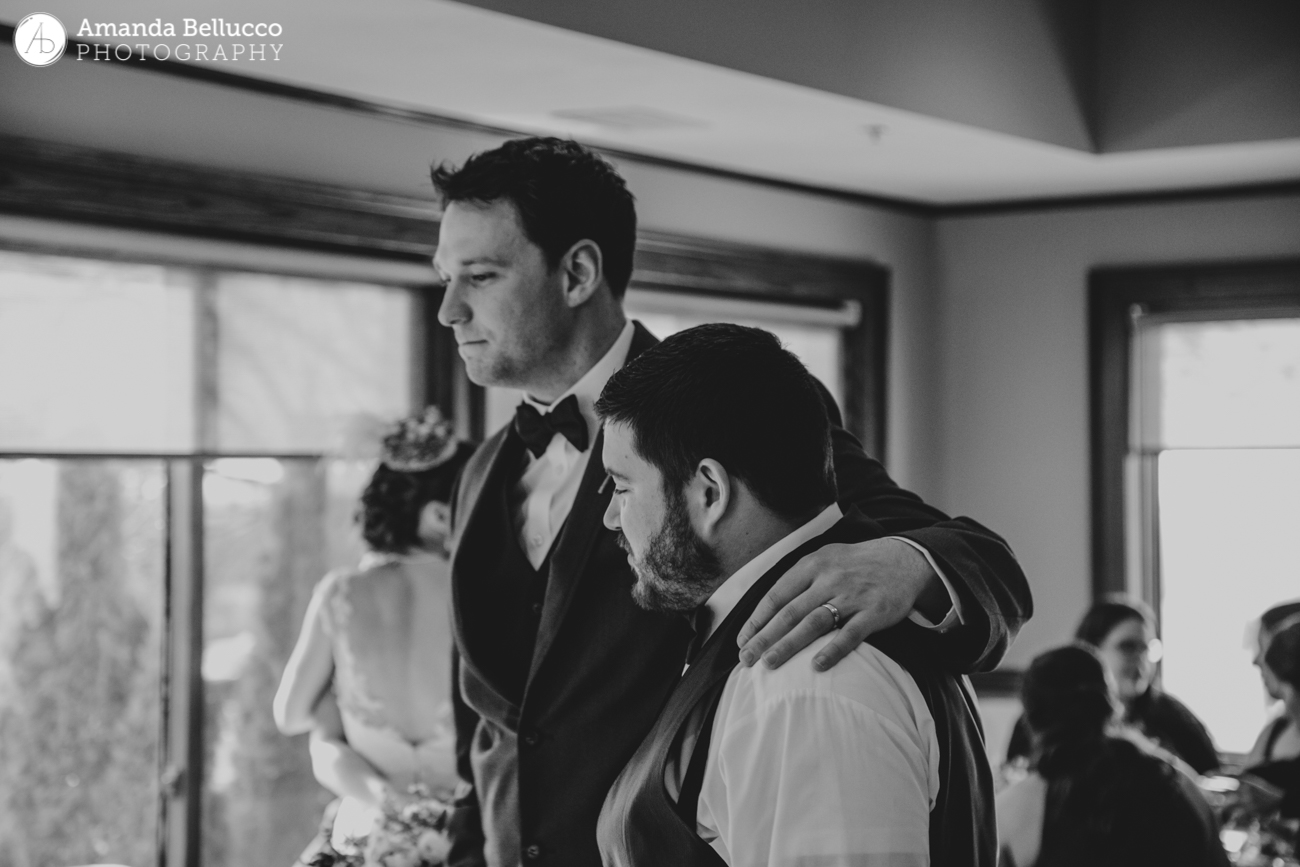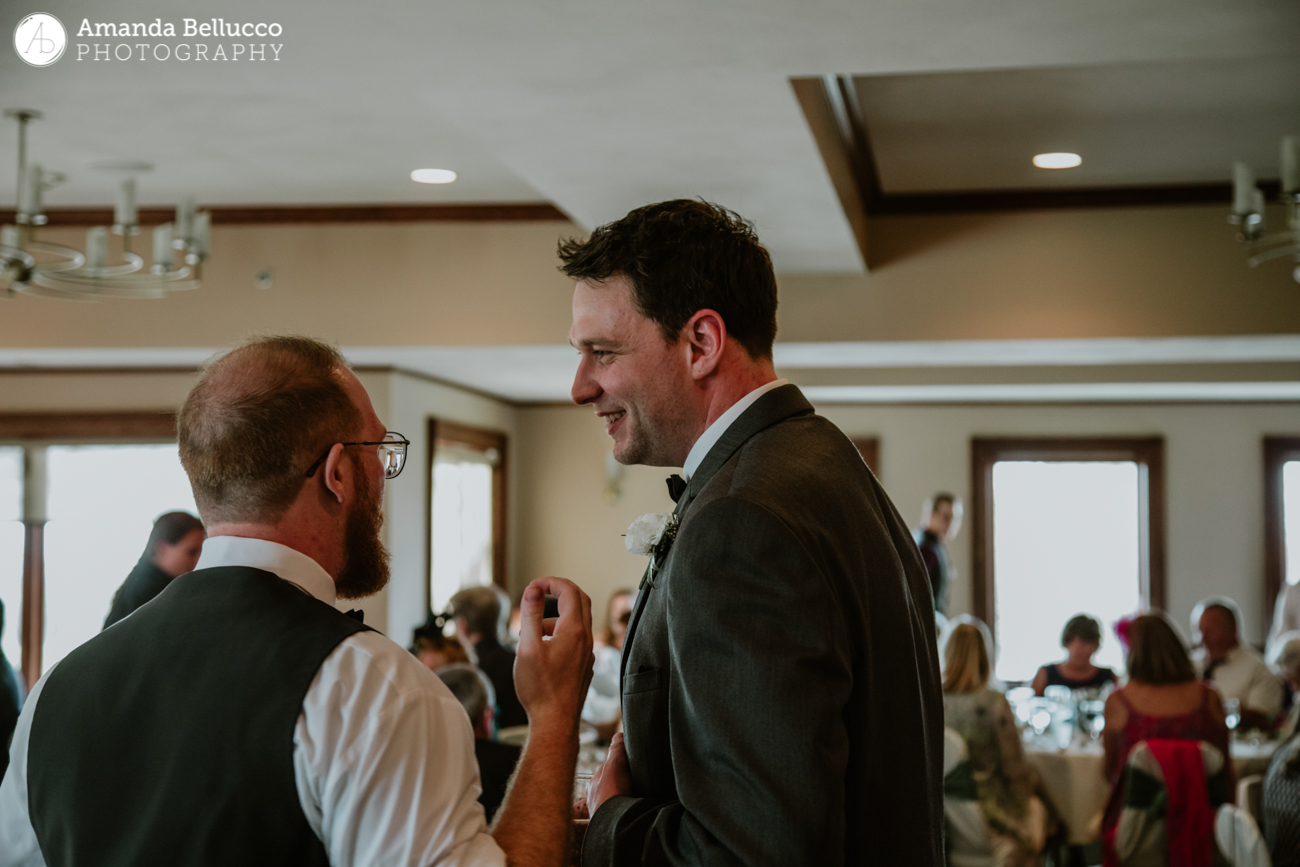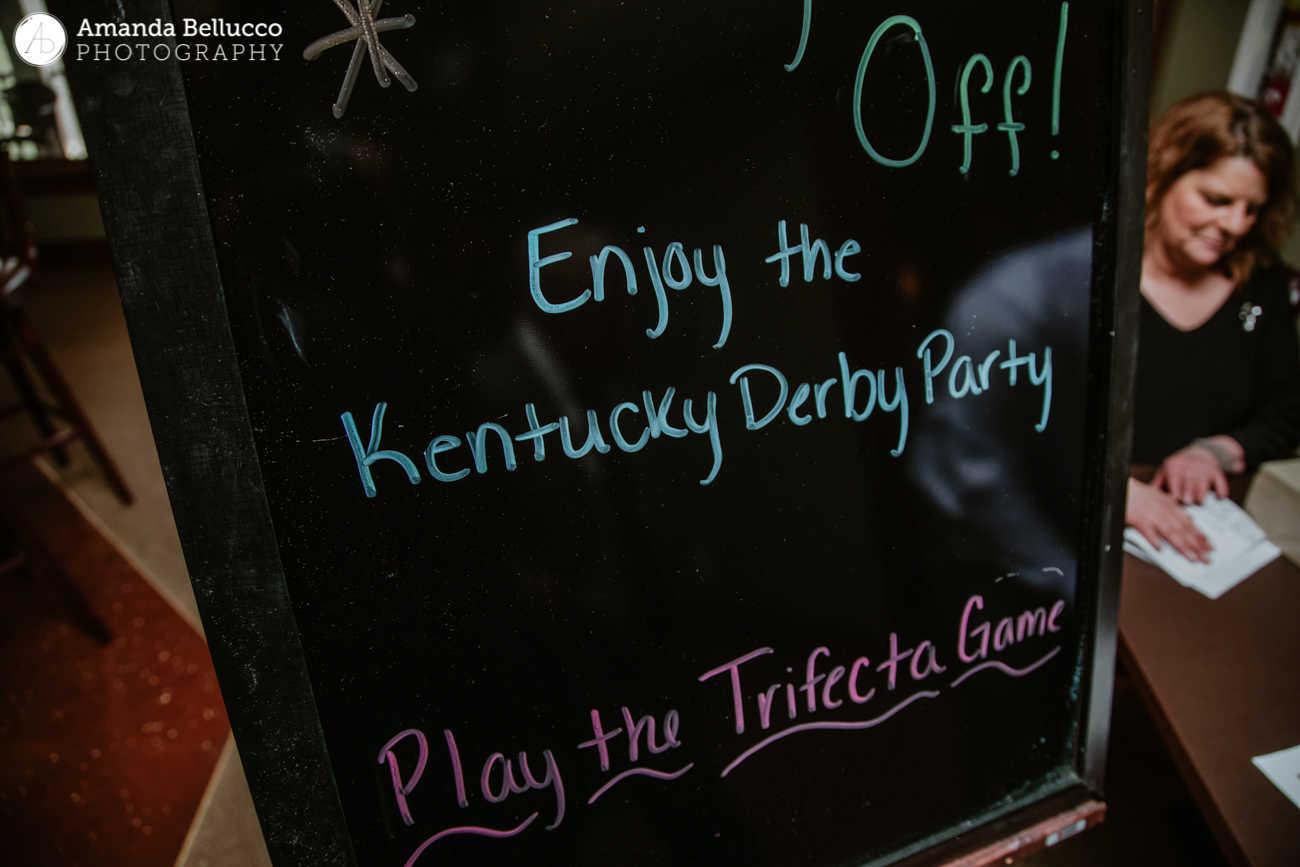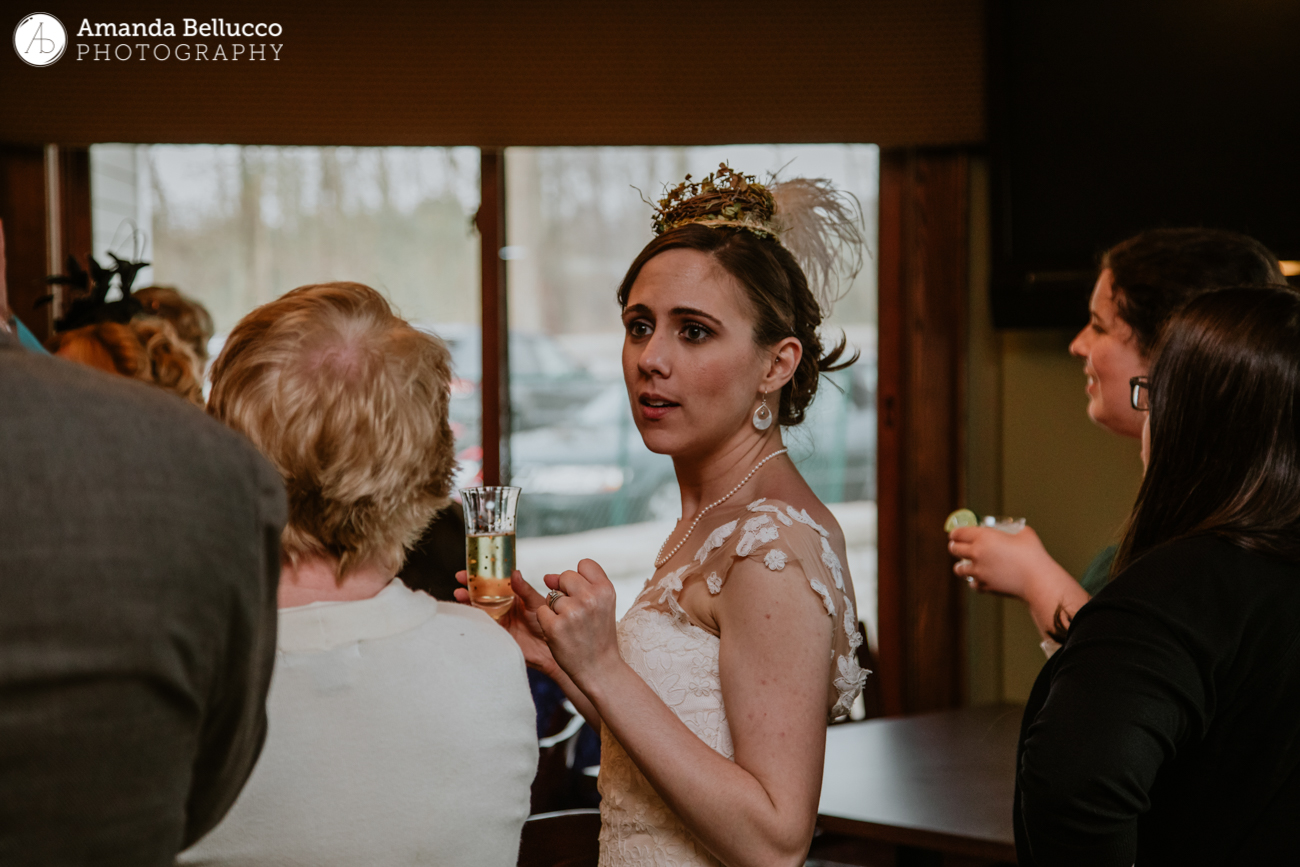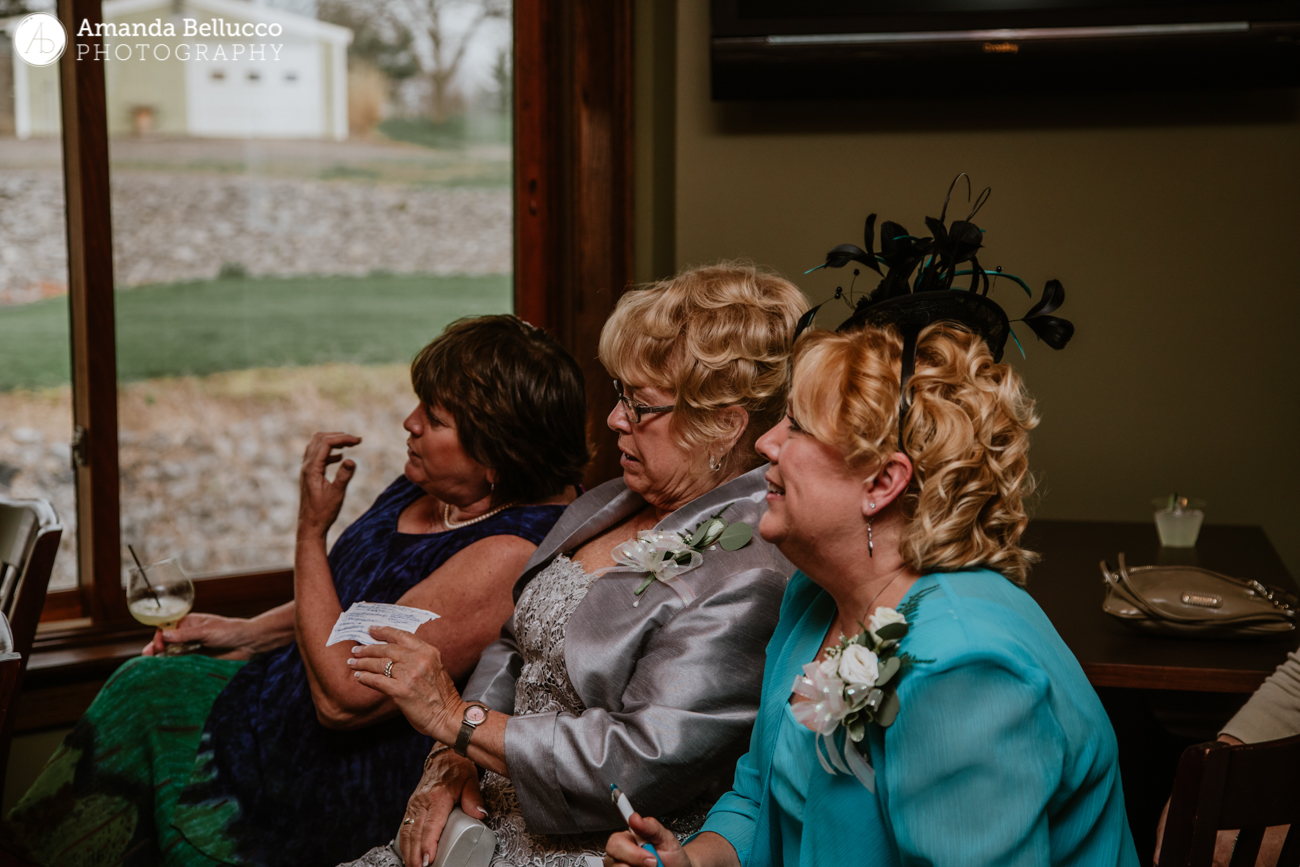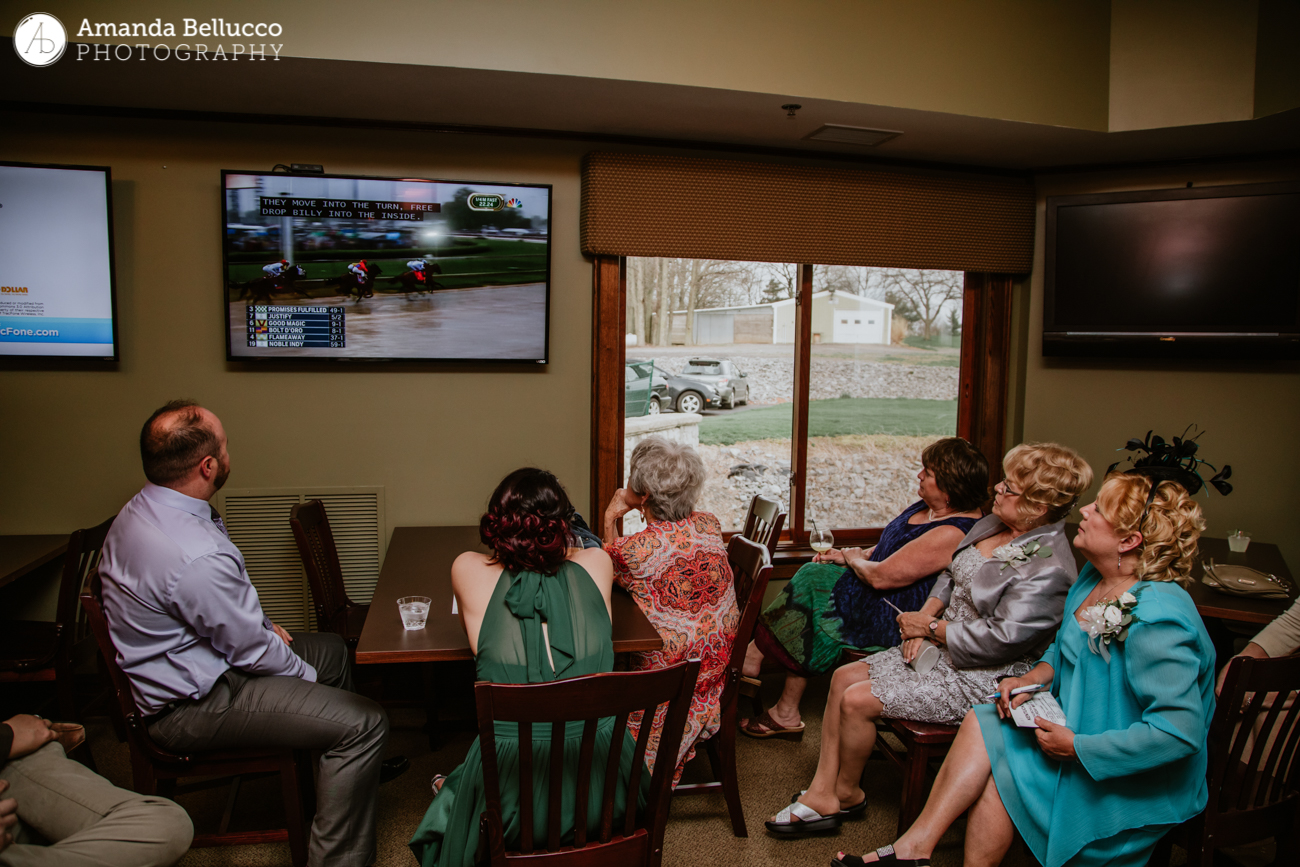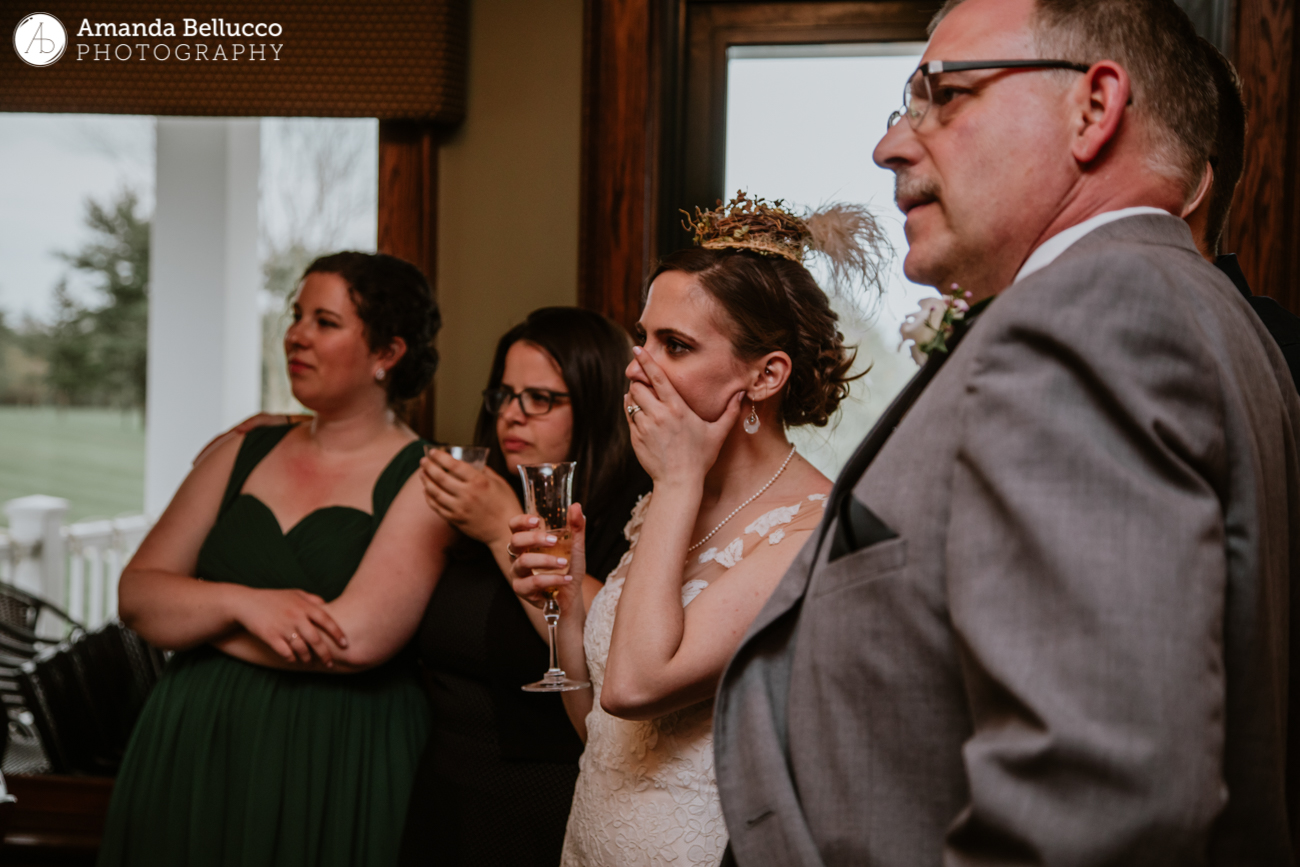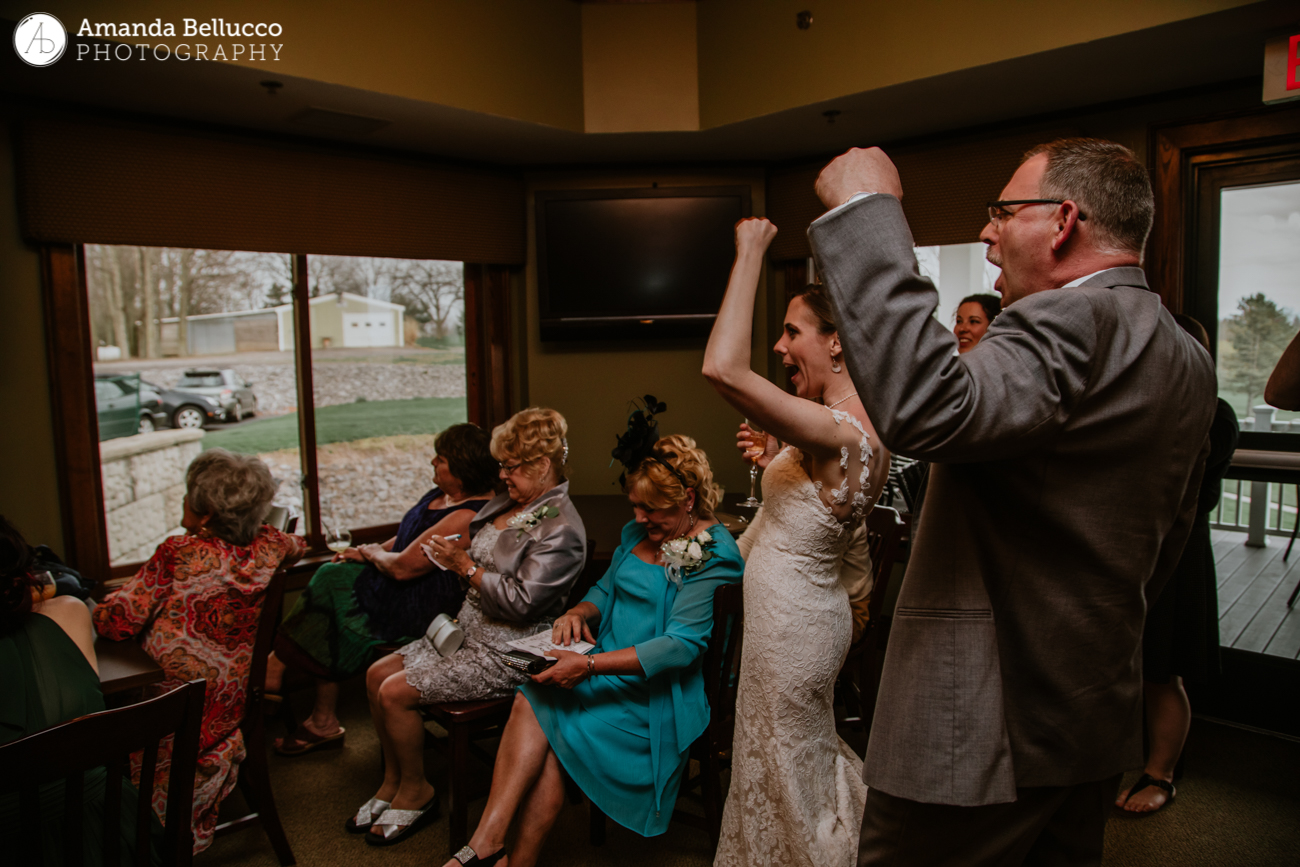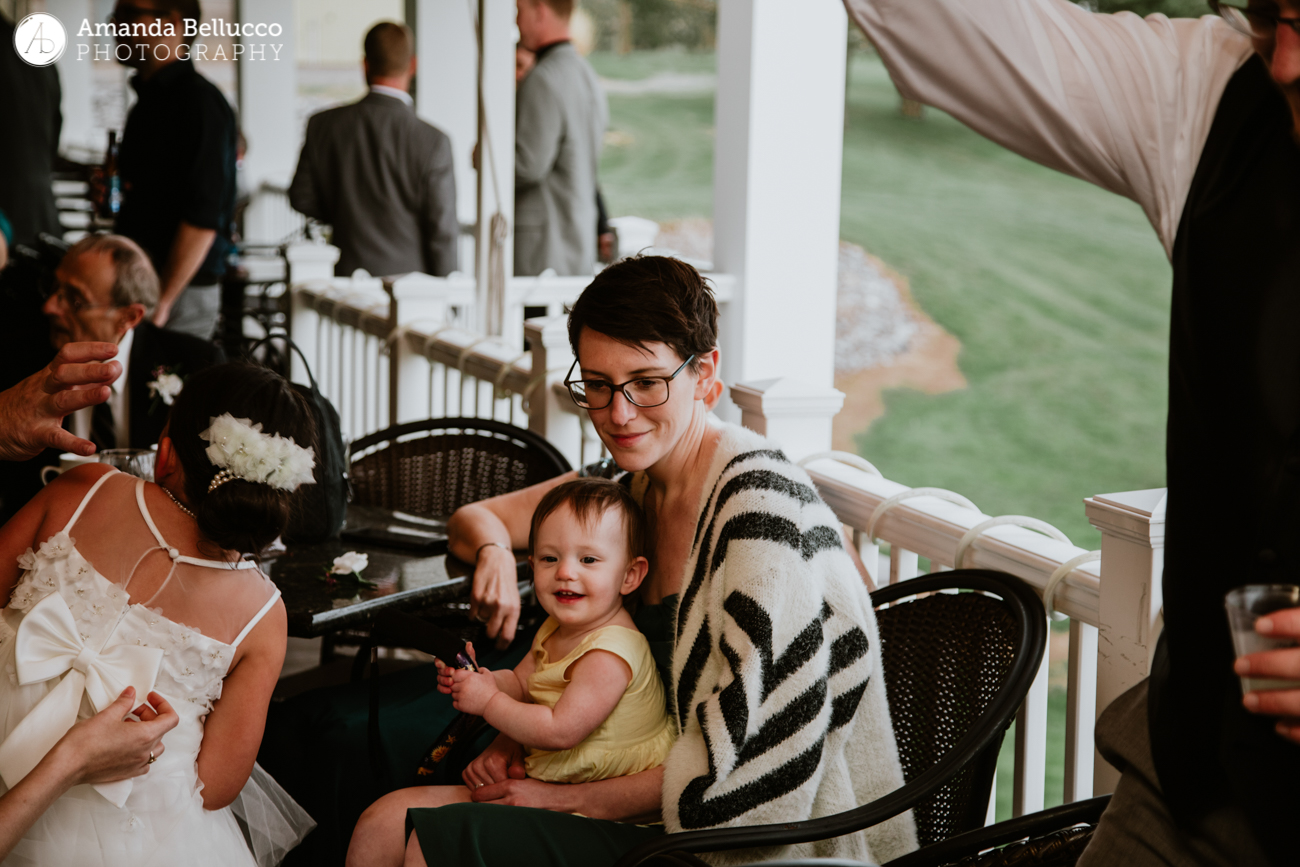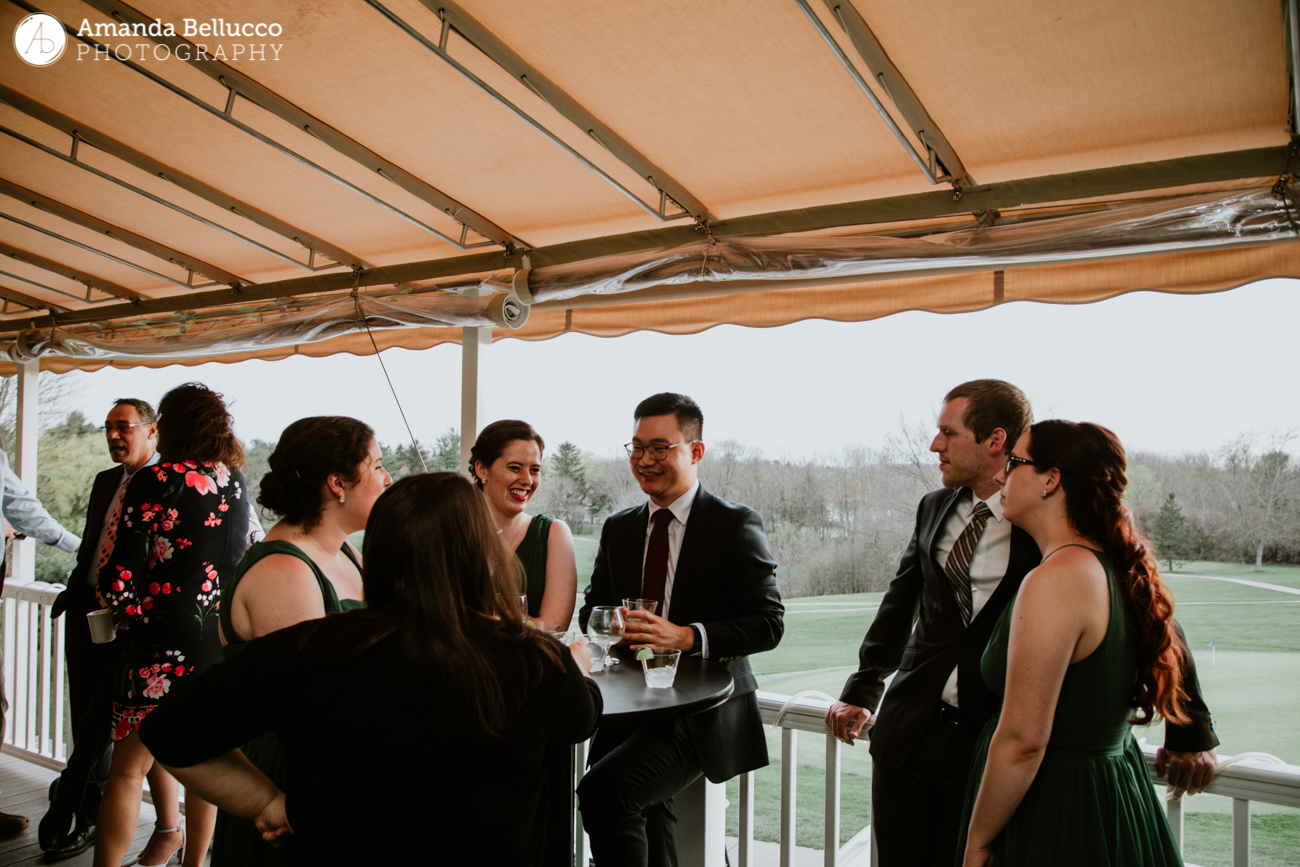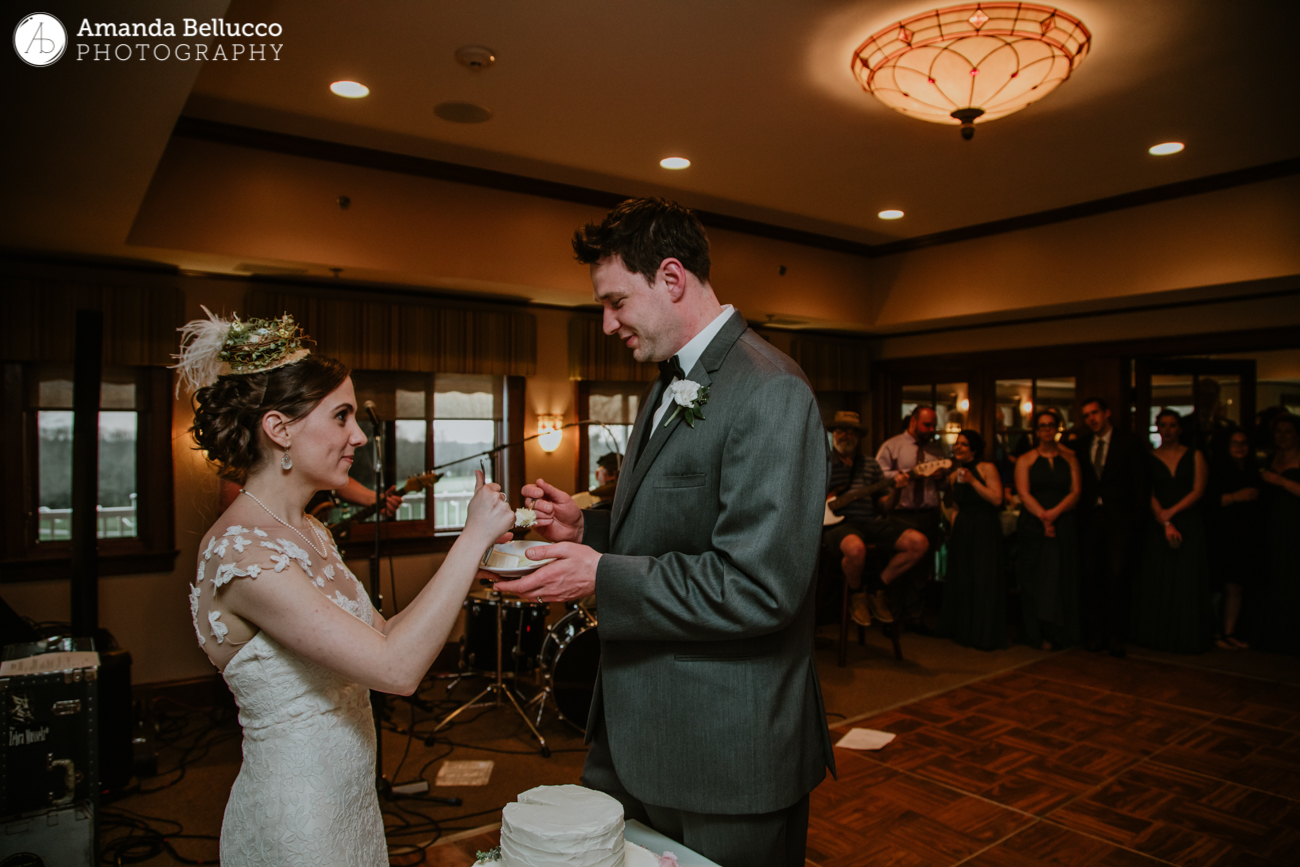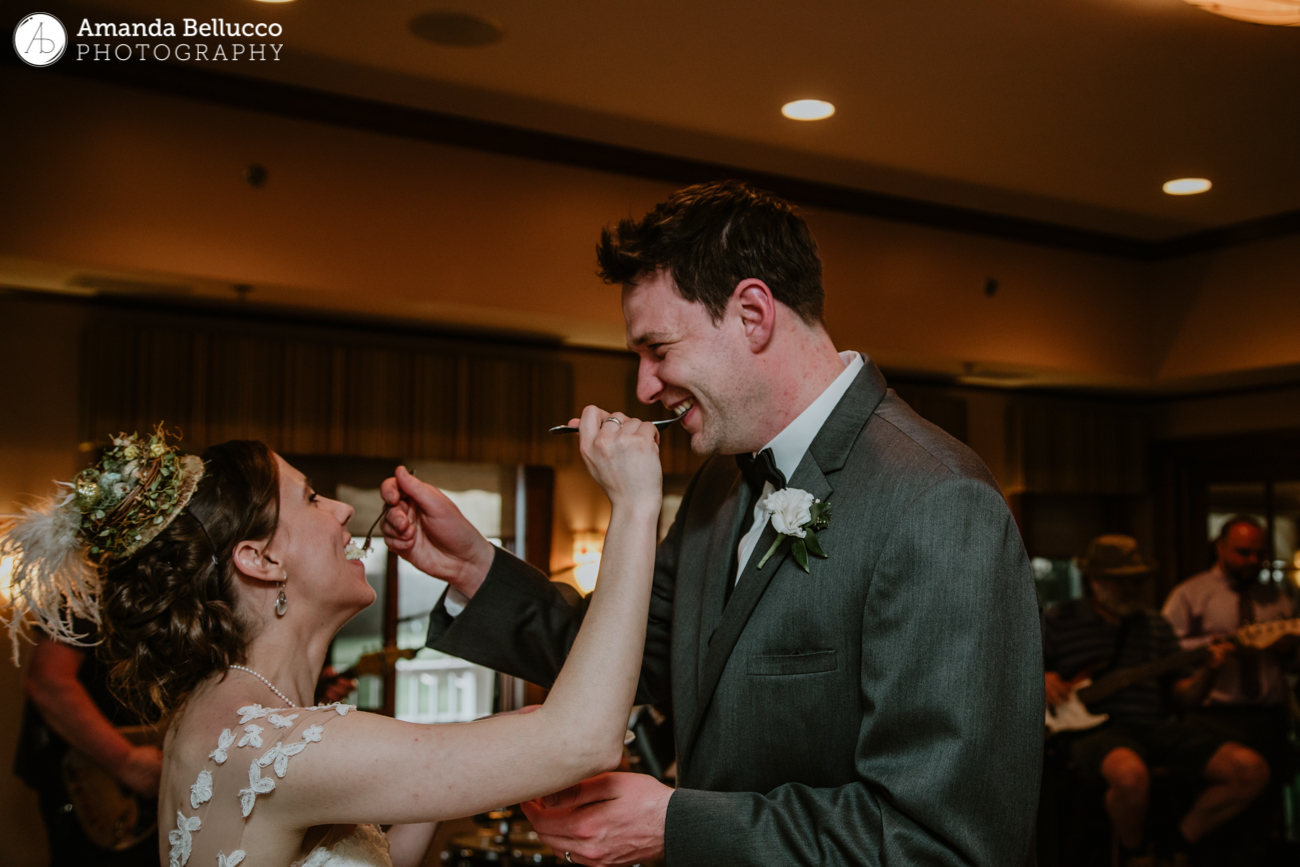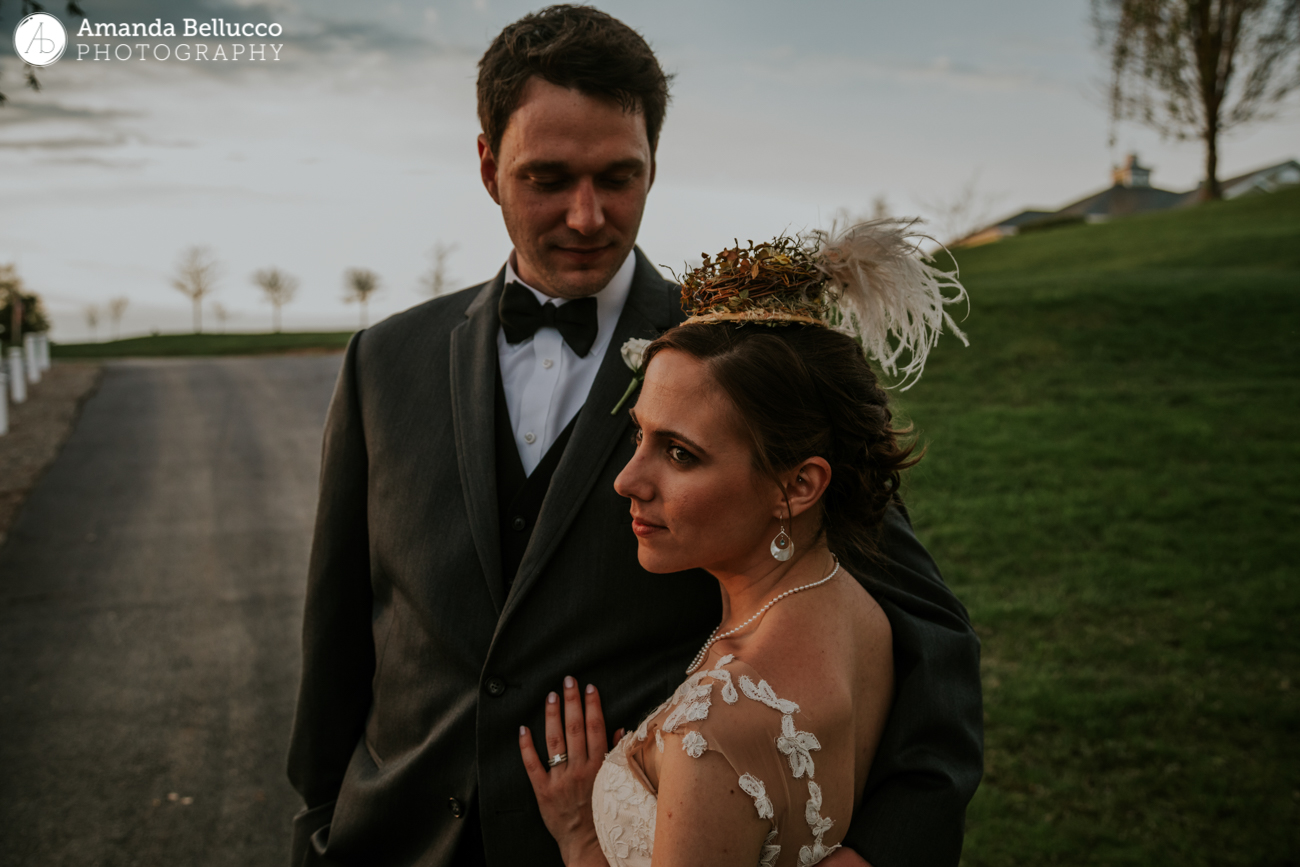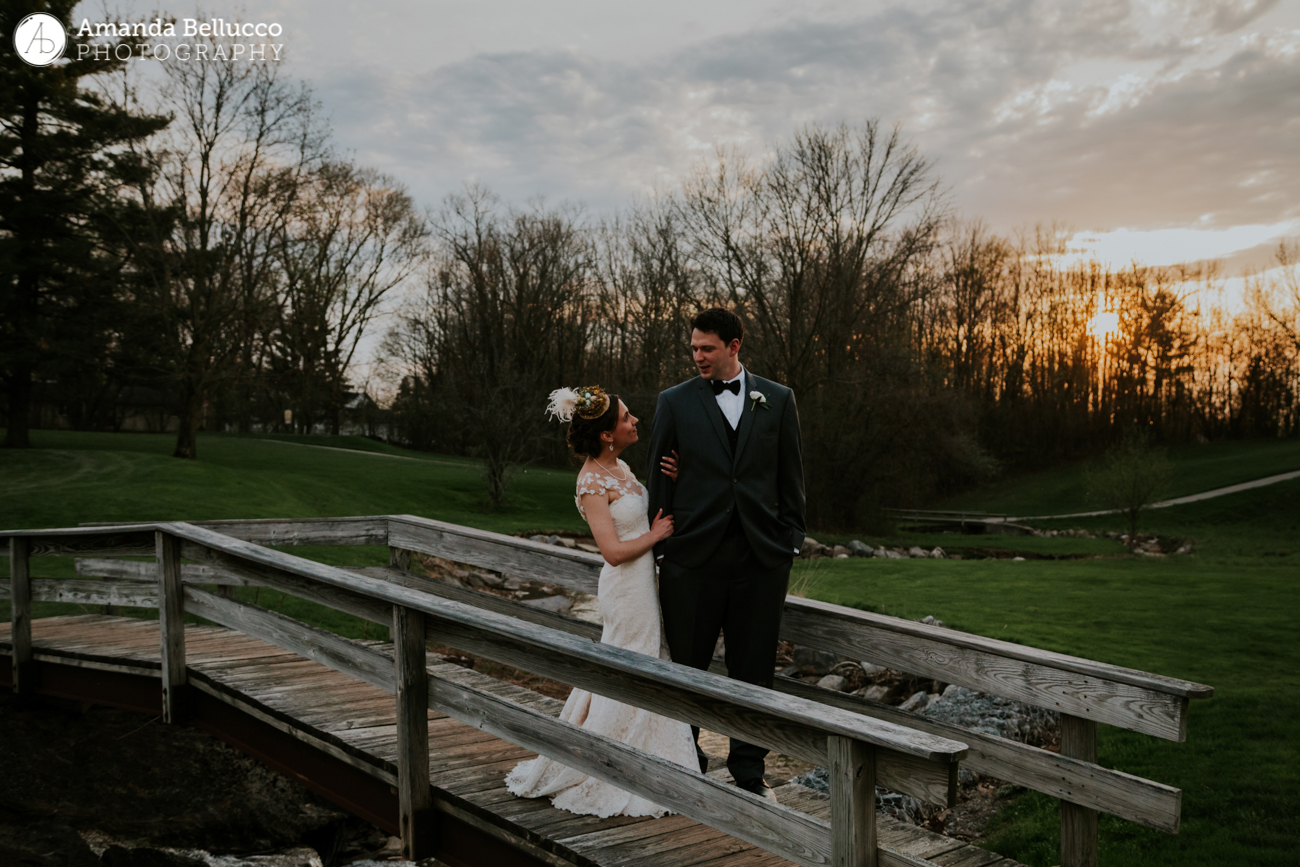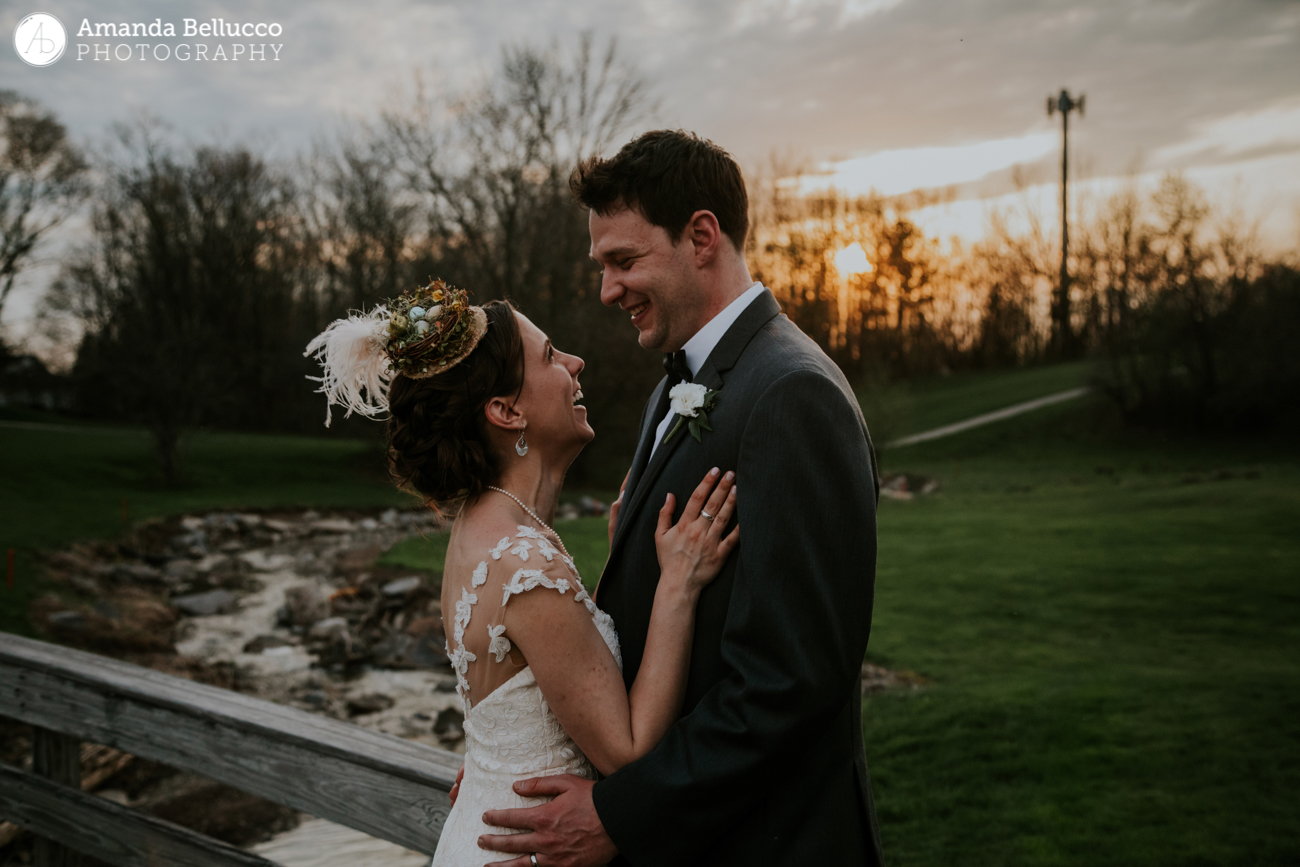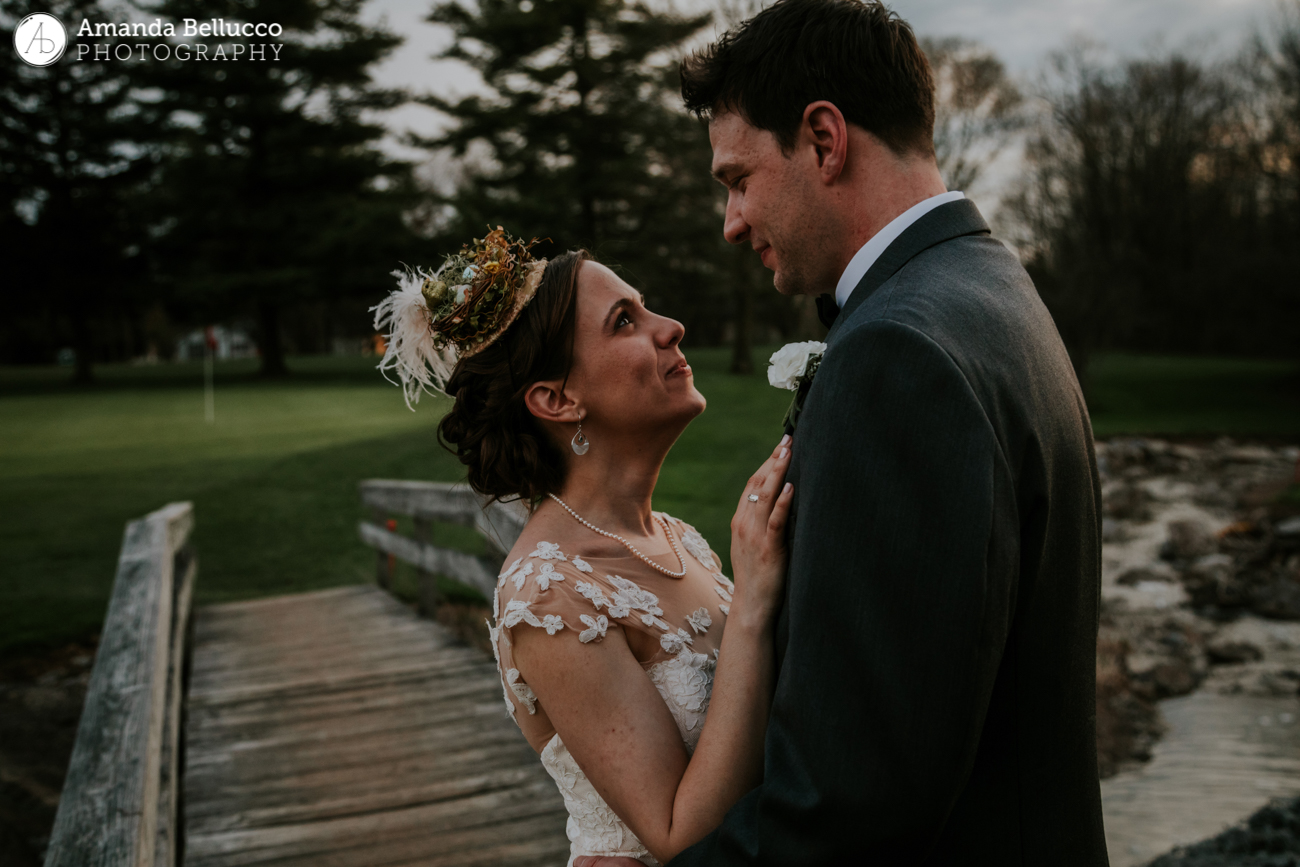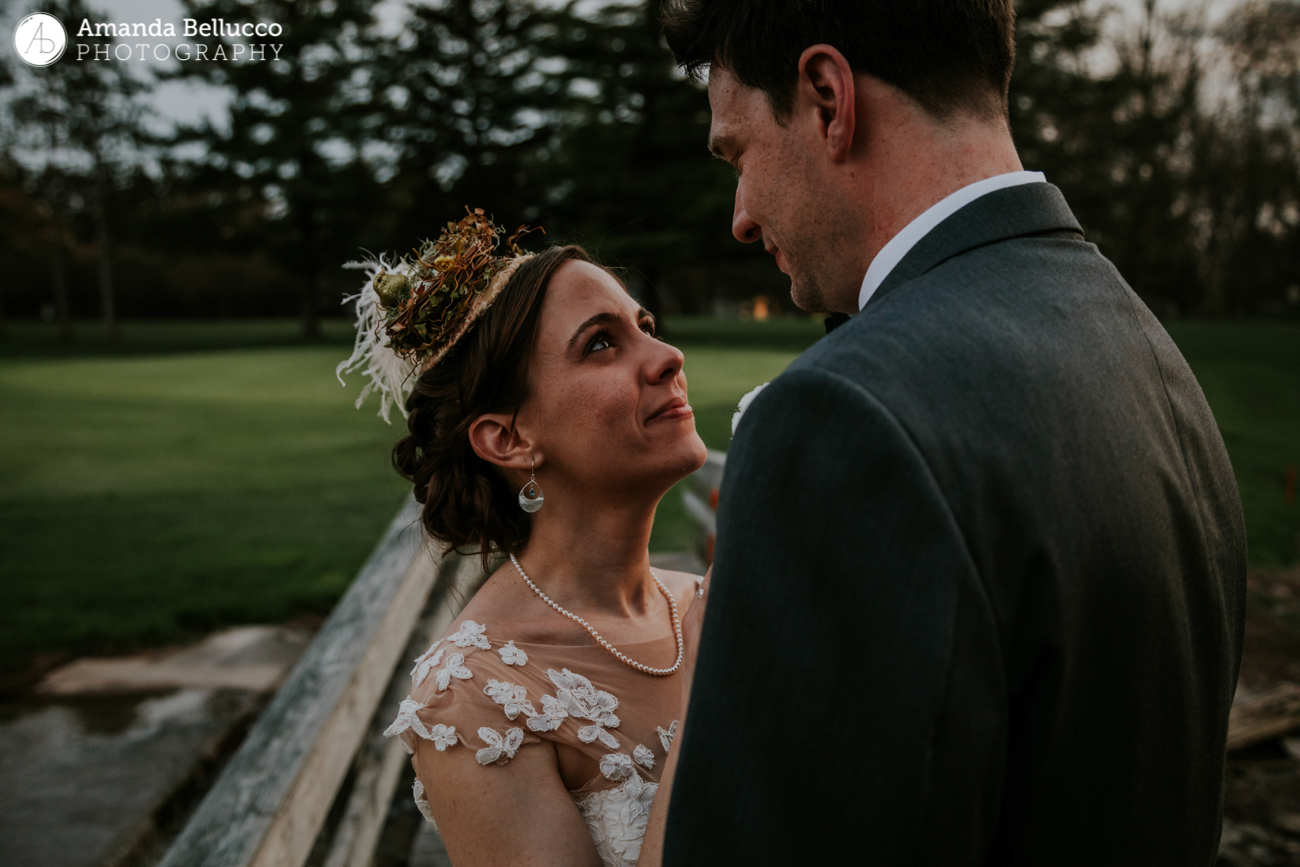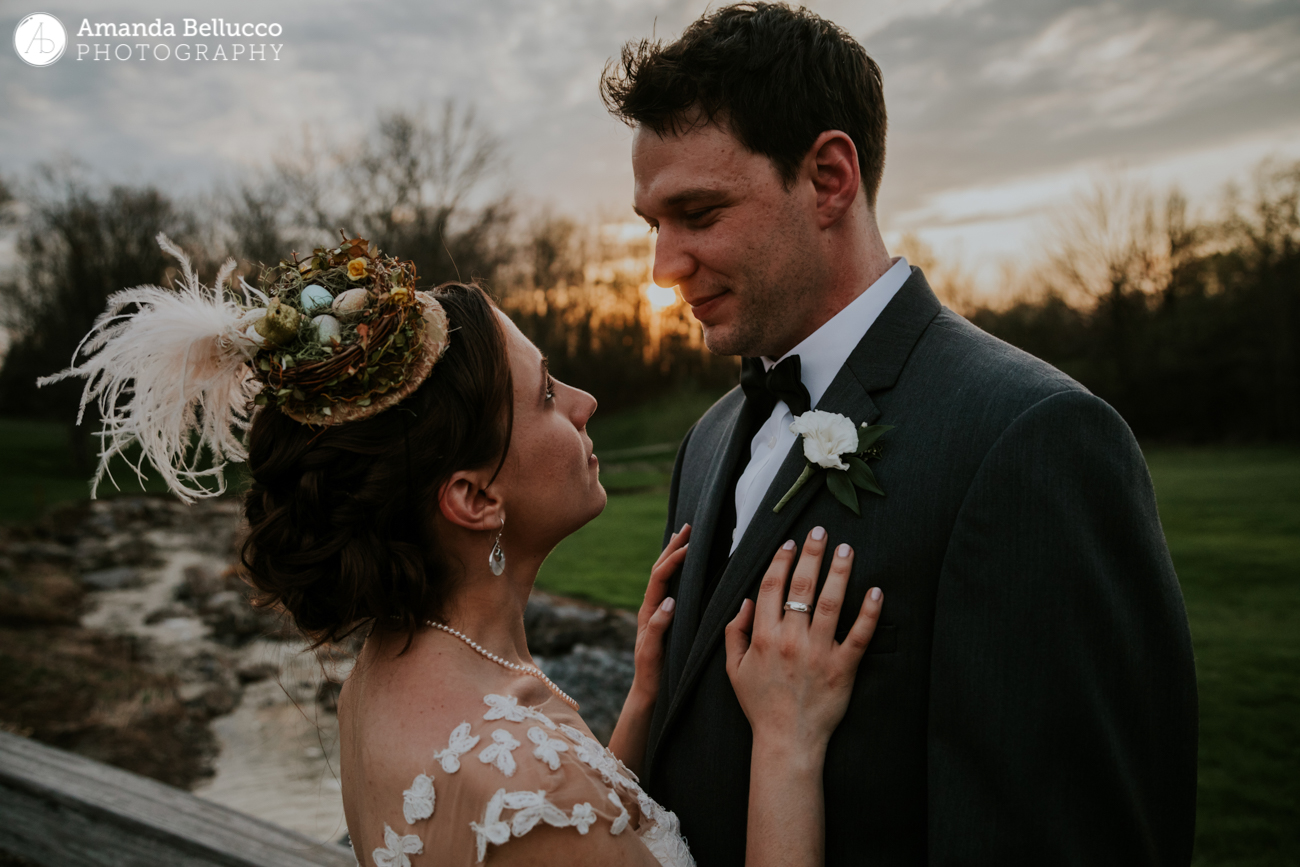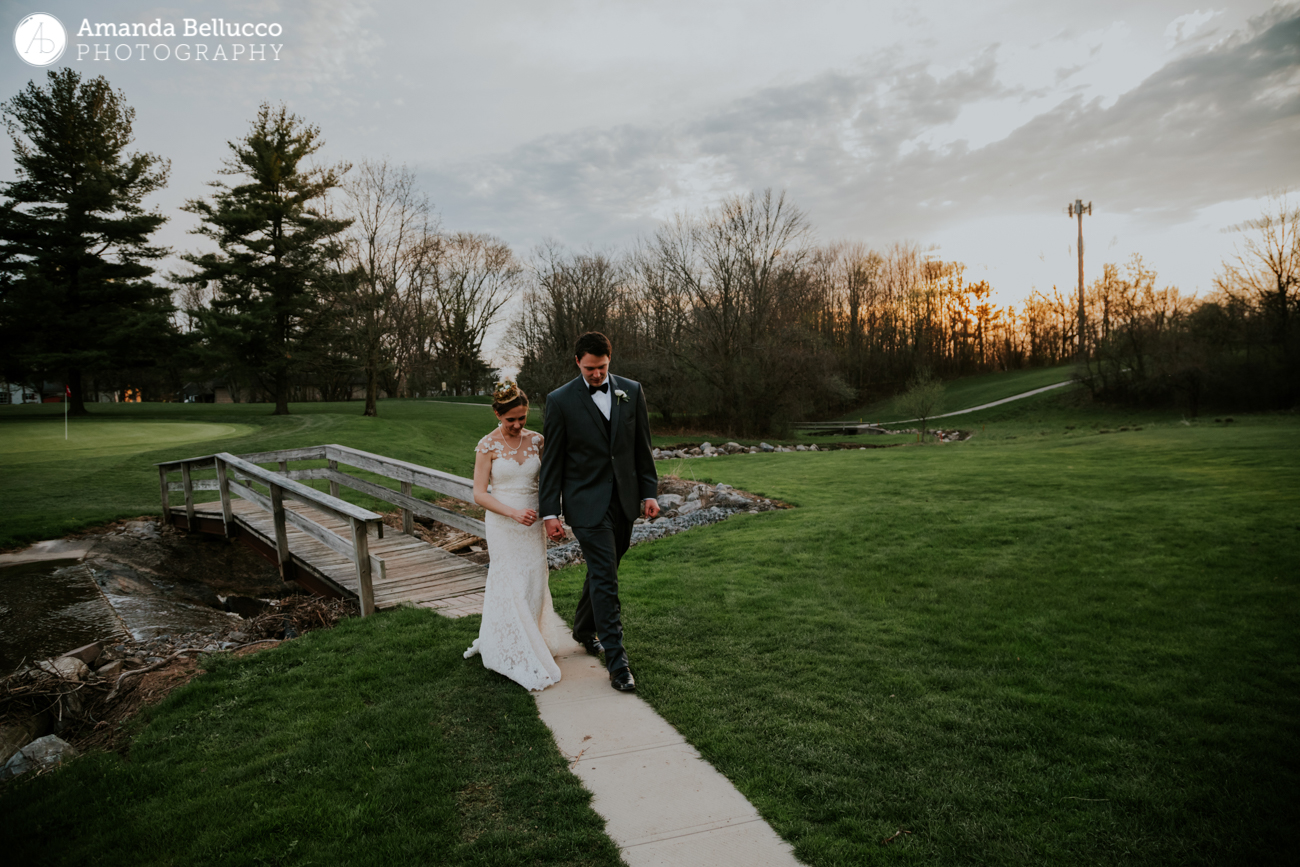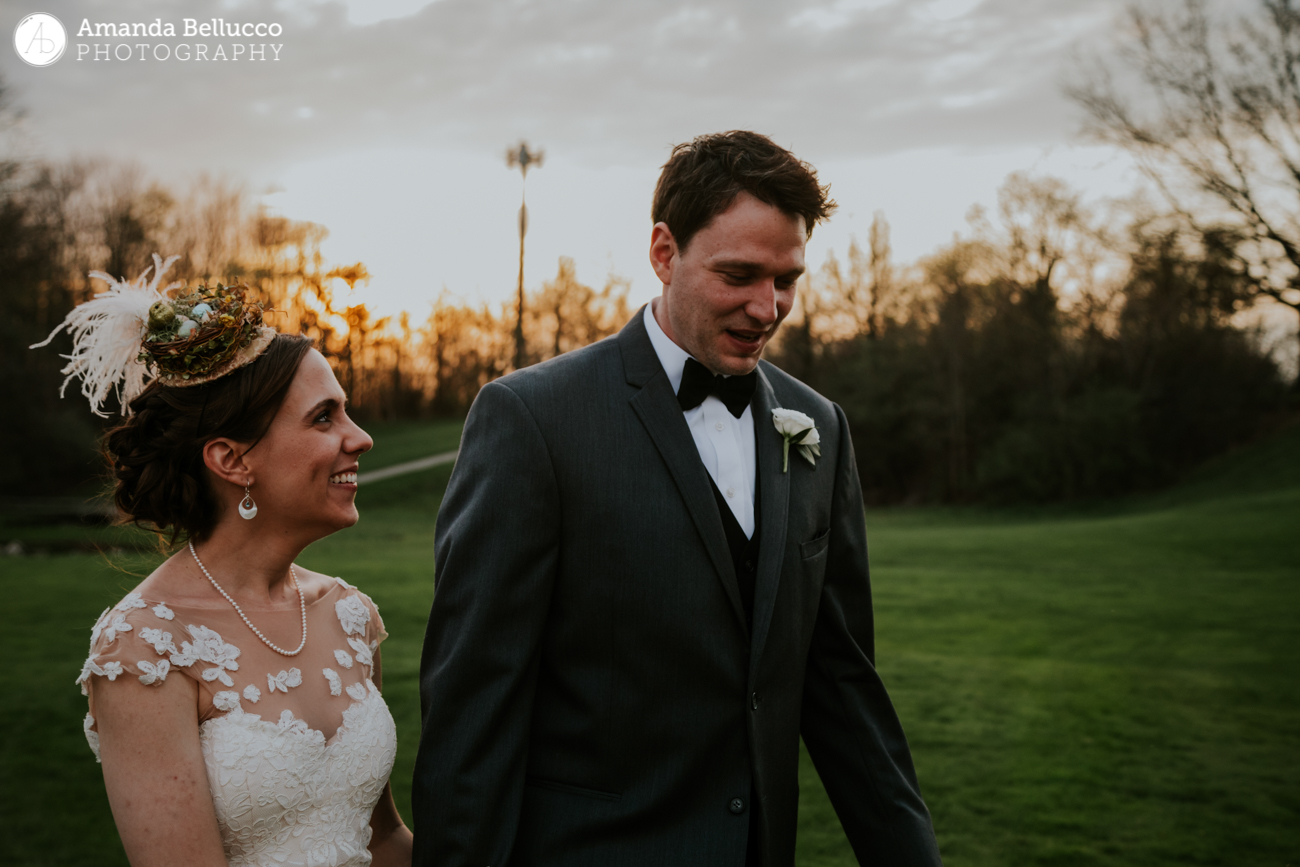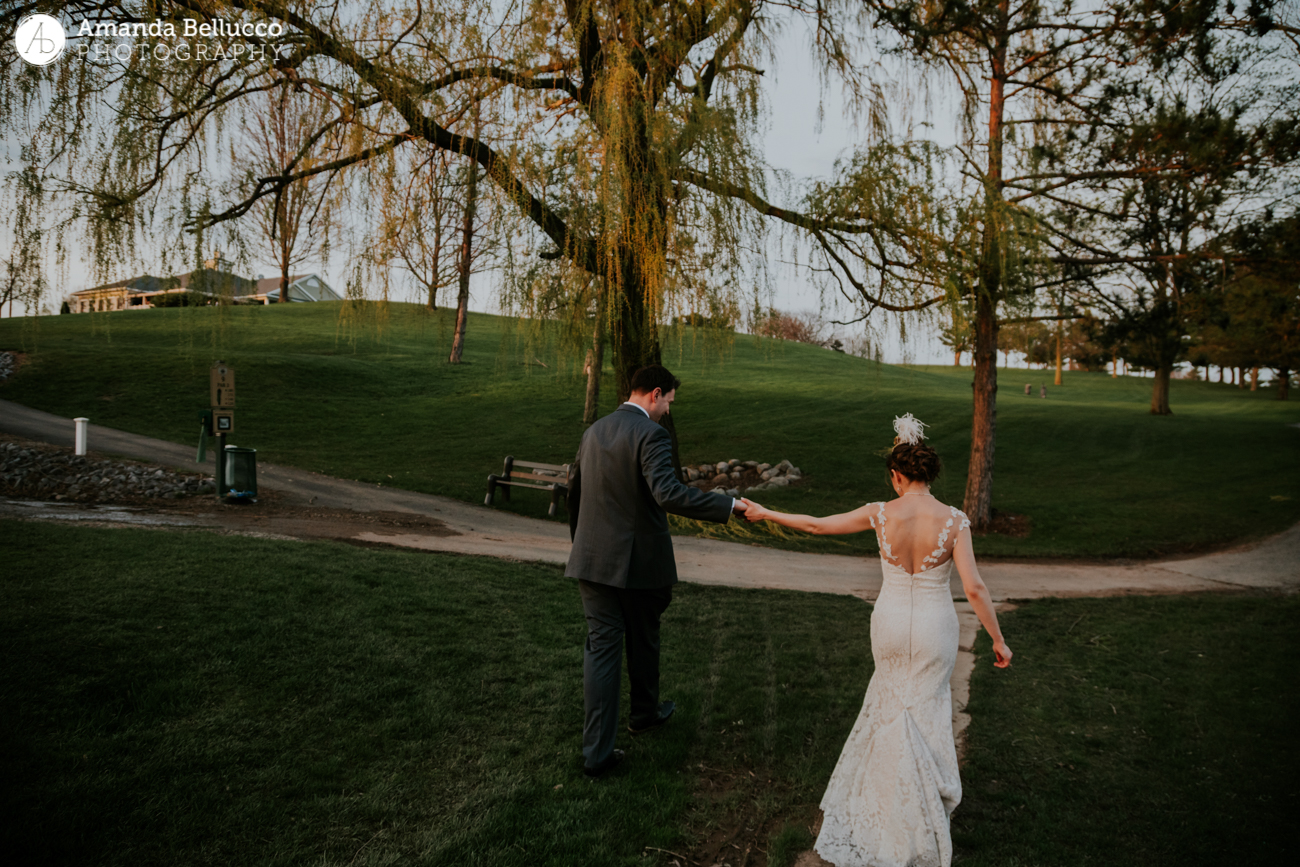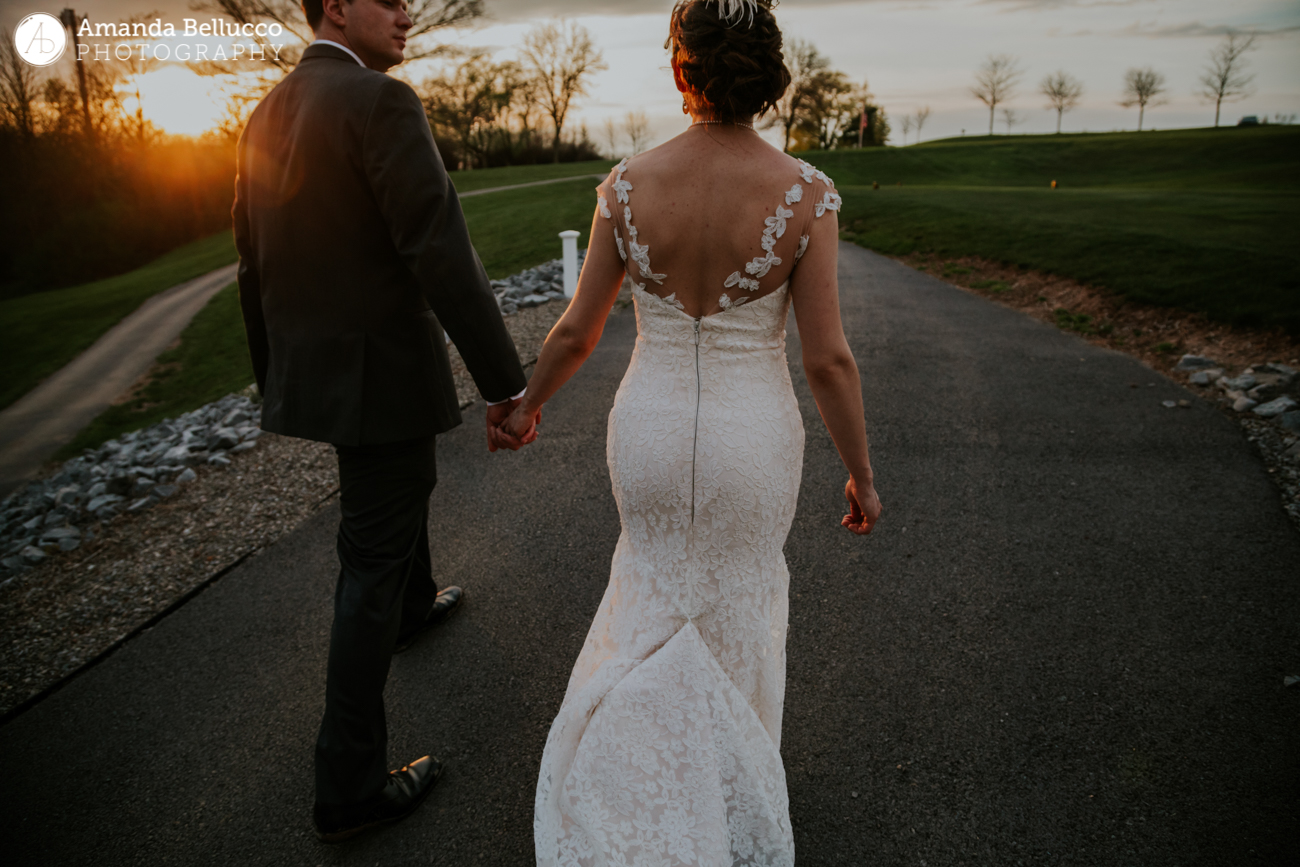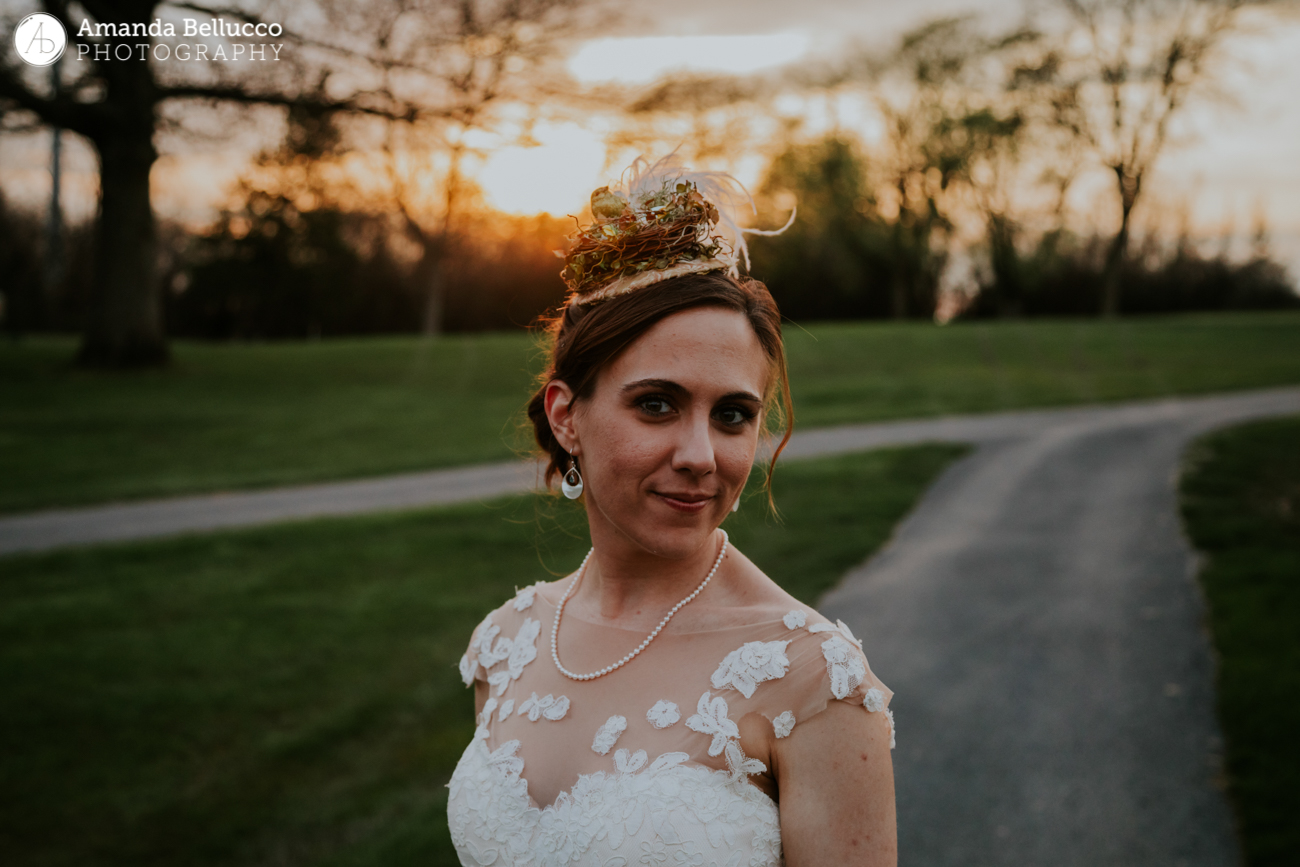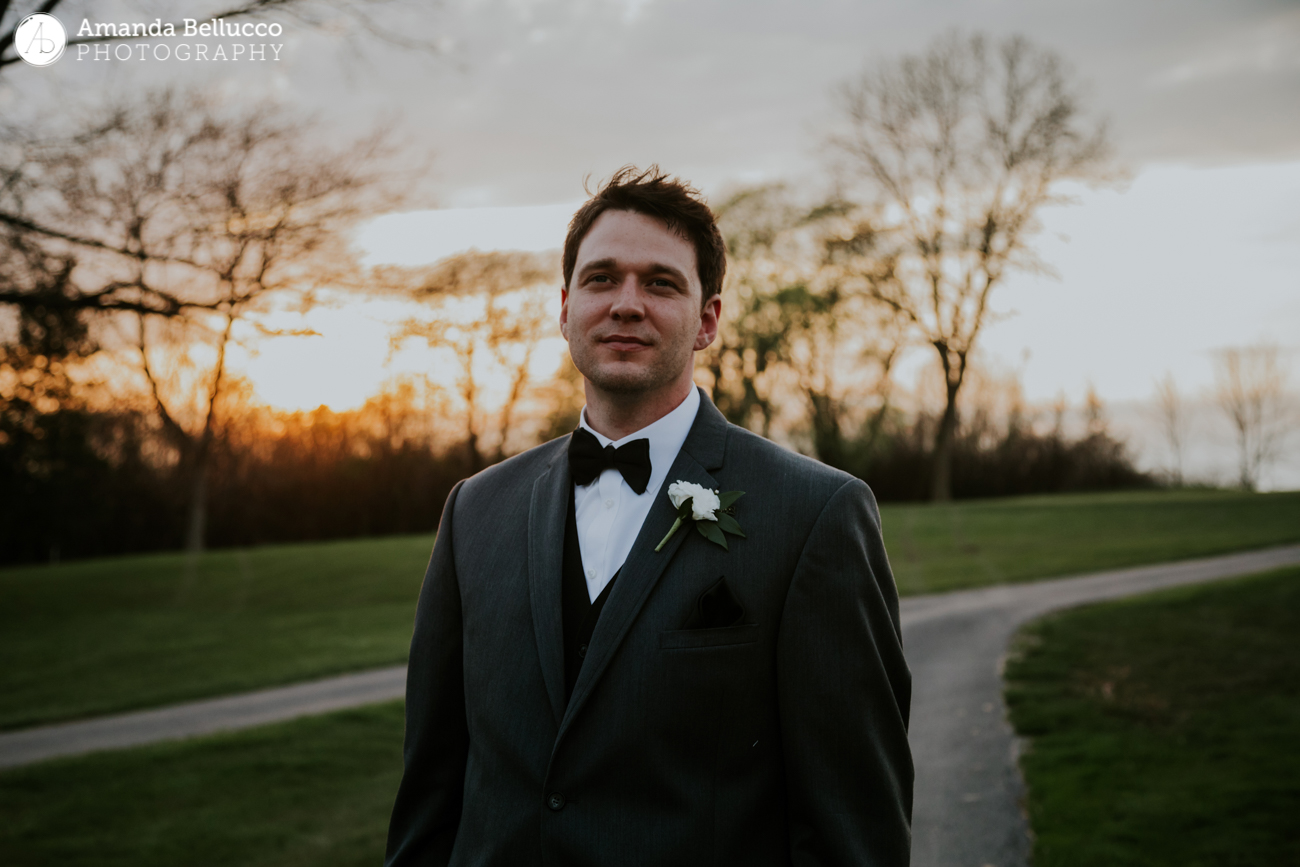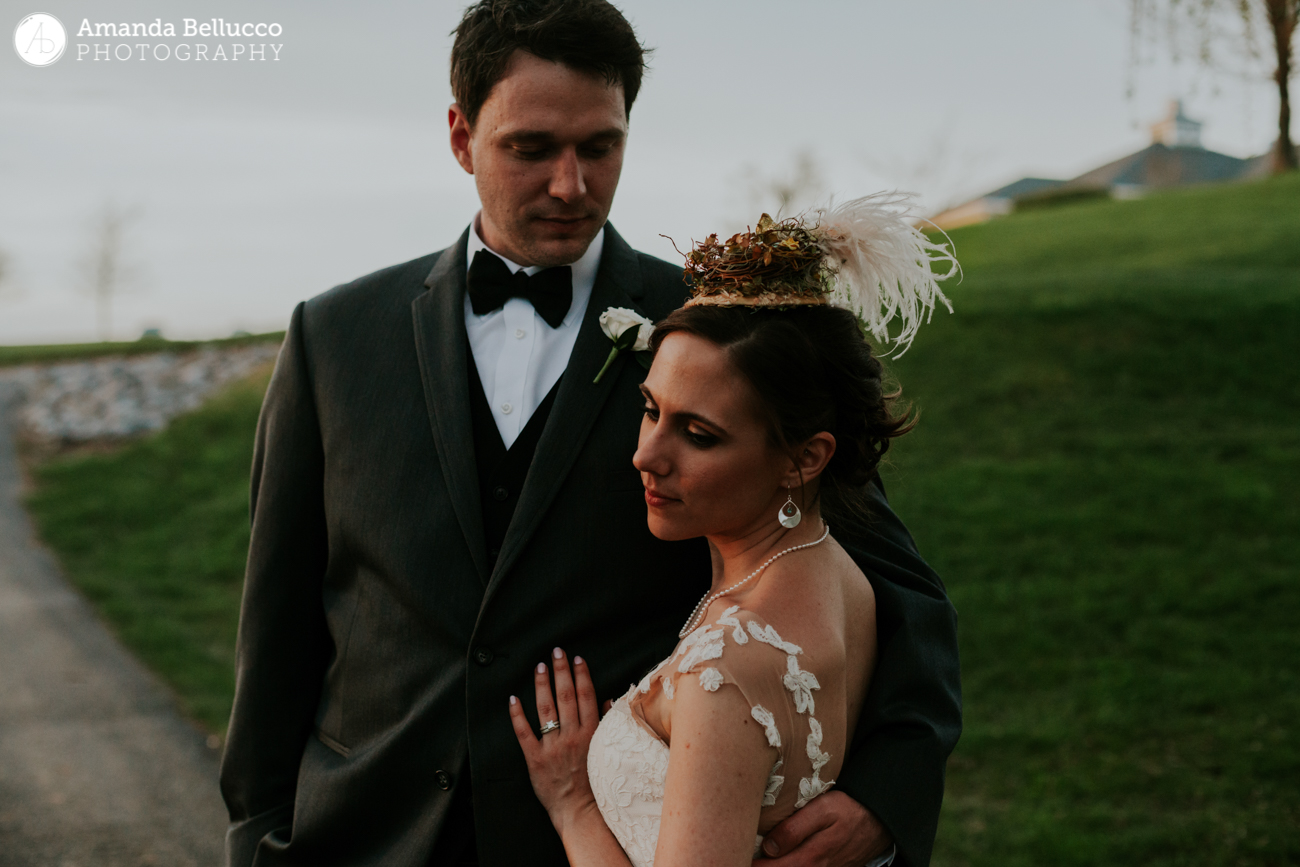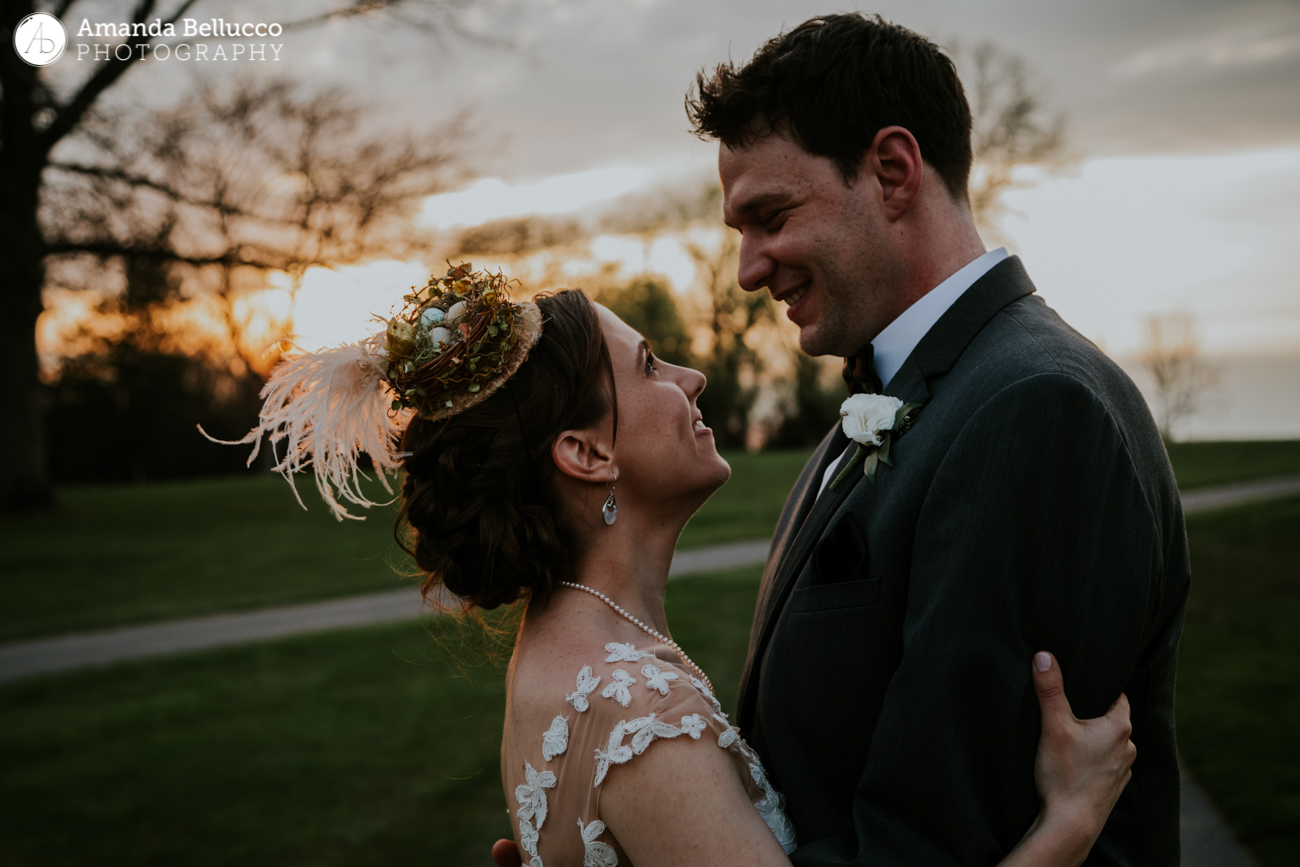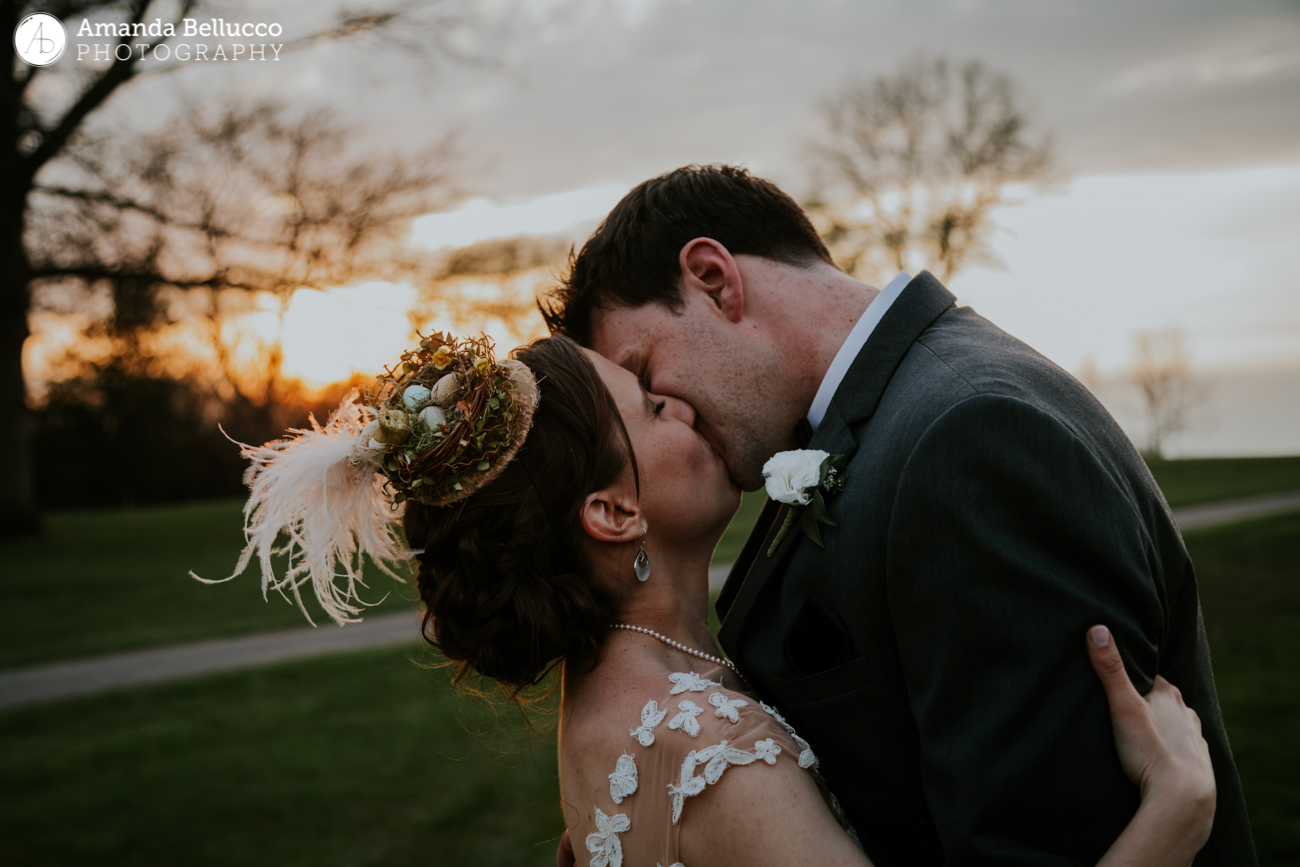 I cross paths with so many wonderful people in this line of work. One of the biggest undeniable job perks is how many kindred spirits I meet along the way.
I remember meeting Lexie and Jake over coffee what now seems like forever ago to discuss their wedding, their vision, and their take on how their amazing relationship could translate into photography. They shared with me their love of Cindo de Mayo, and the Kentucky Derby, and the number five — which lead them to getting married on 5/5. That was both Cindo de Mayo and Derby Day.
Lexie also shared her love of animals, her appreciation for historic preservation, and her alma mater — the same school where I picked up a camera for the first time and became a photographer. We were instant friends.
Last summer, we met up in Oswego to do engagement pictures in the city that they live in and love. We had a blast and I knew their wedding would be one of the high points of my 2018 season.
I was so honored to share in this beautiful day with these beautiful people. To see it all come together — and to see them surrounded by the people, animals, and things that they loved most — was very special, and I'm so glad to give them these photos to remember.
Congrats Lexie and Jake! Here's to a long life of love and happiness.