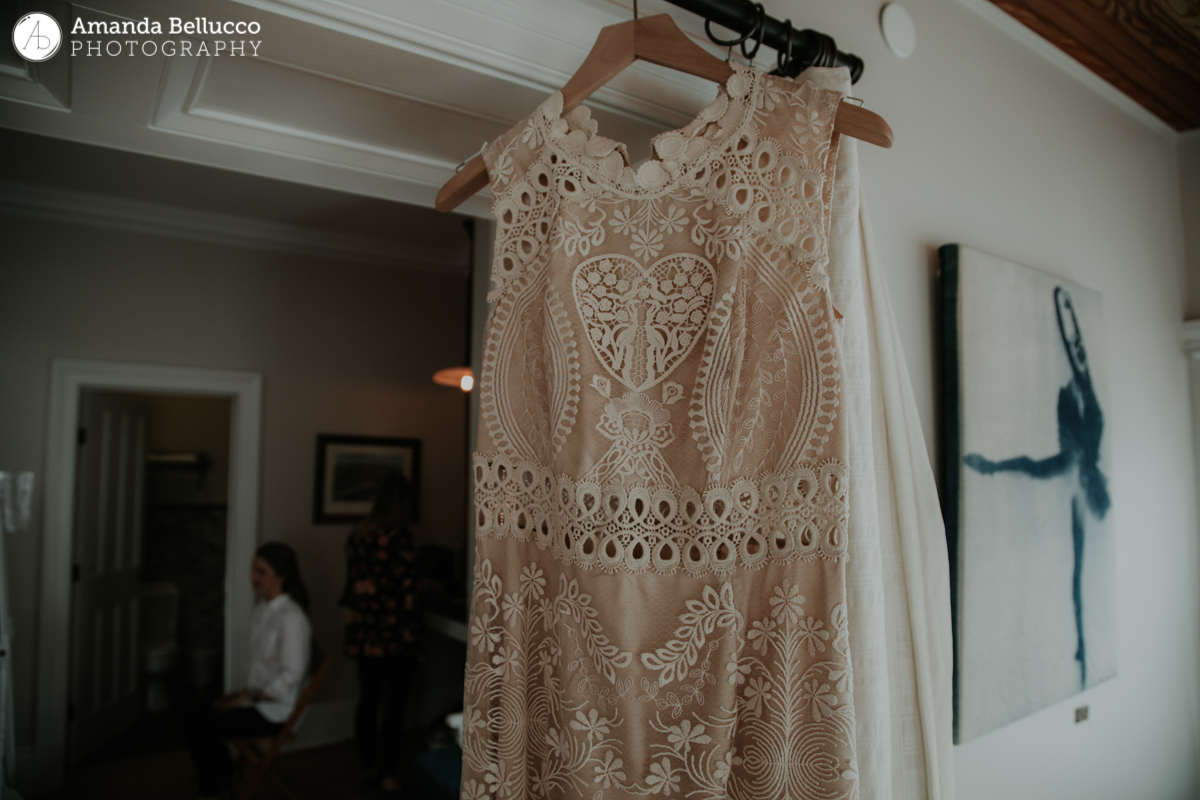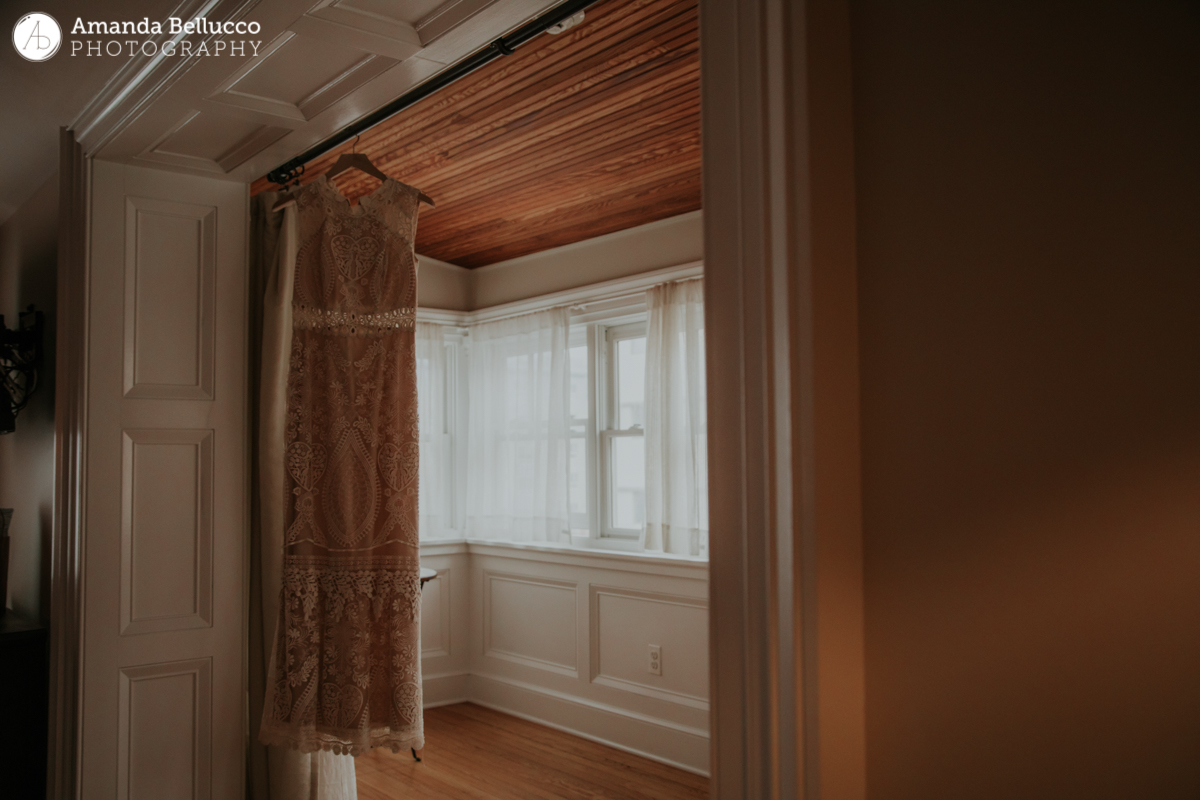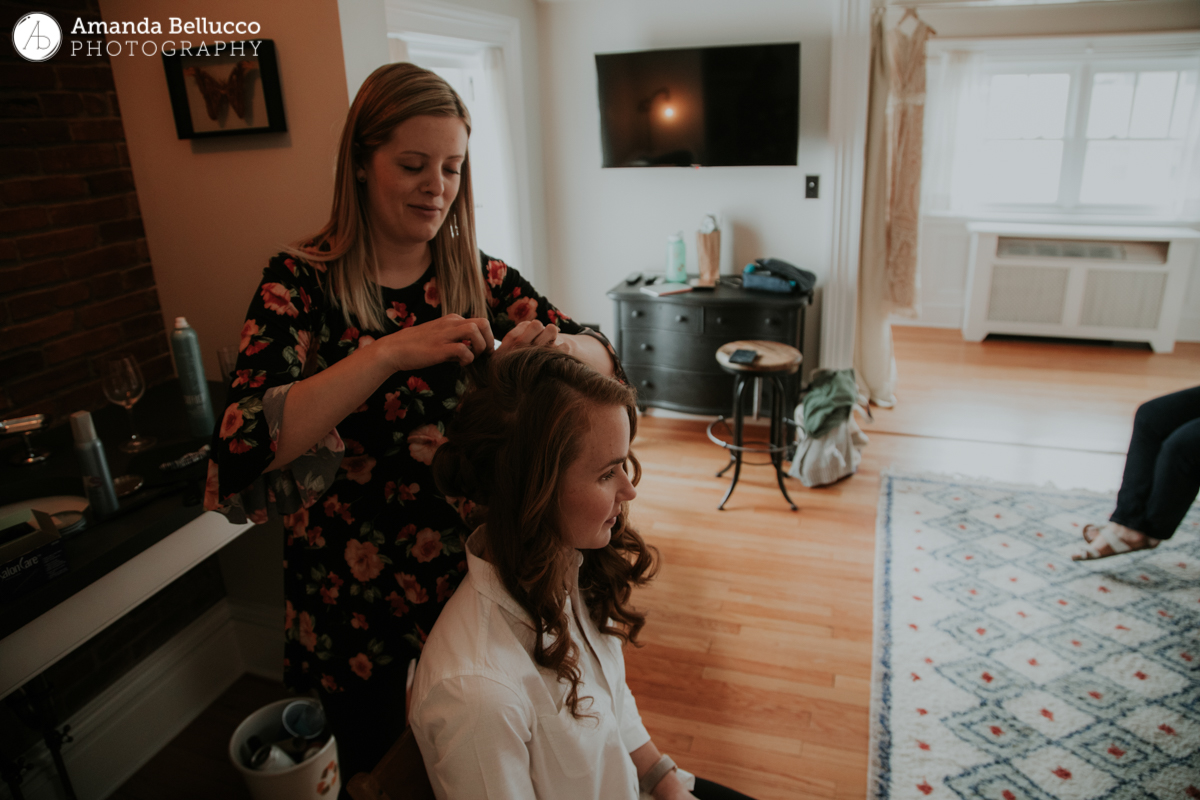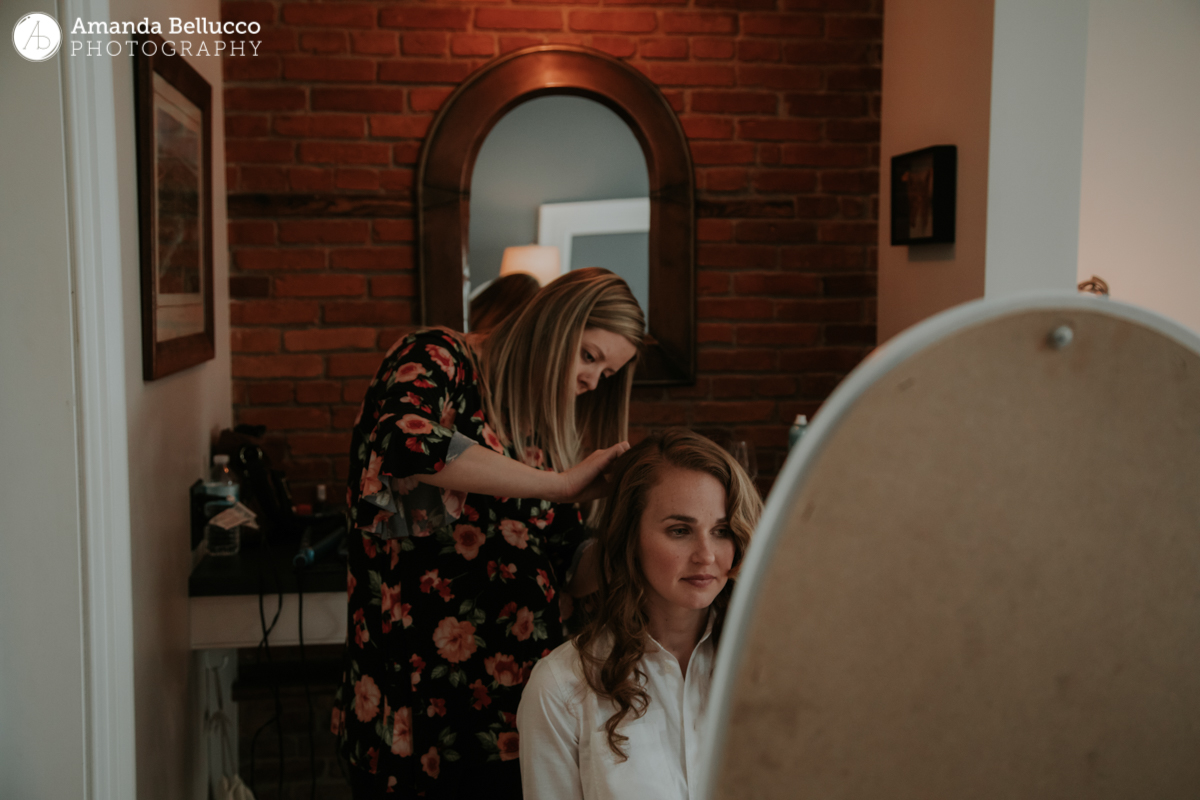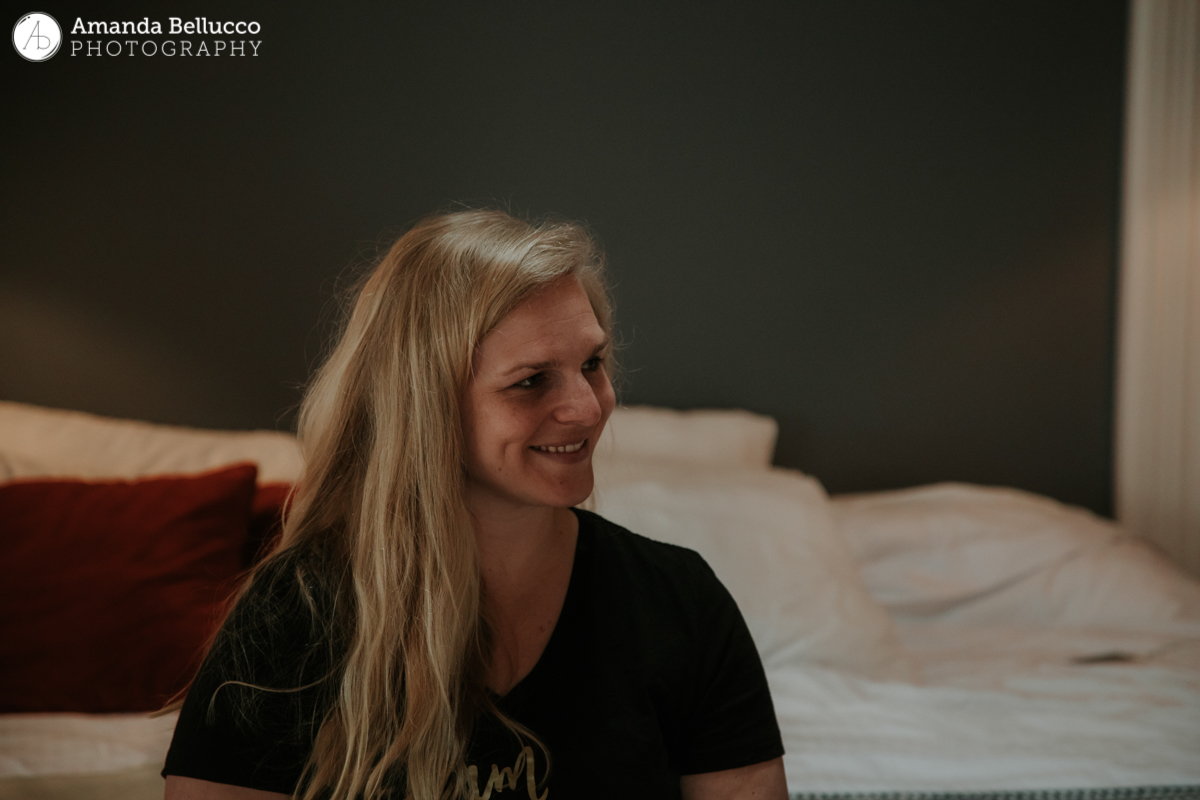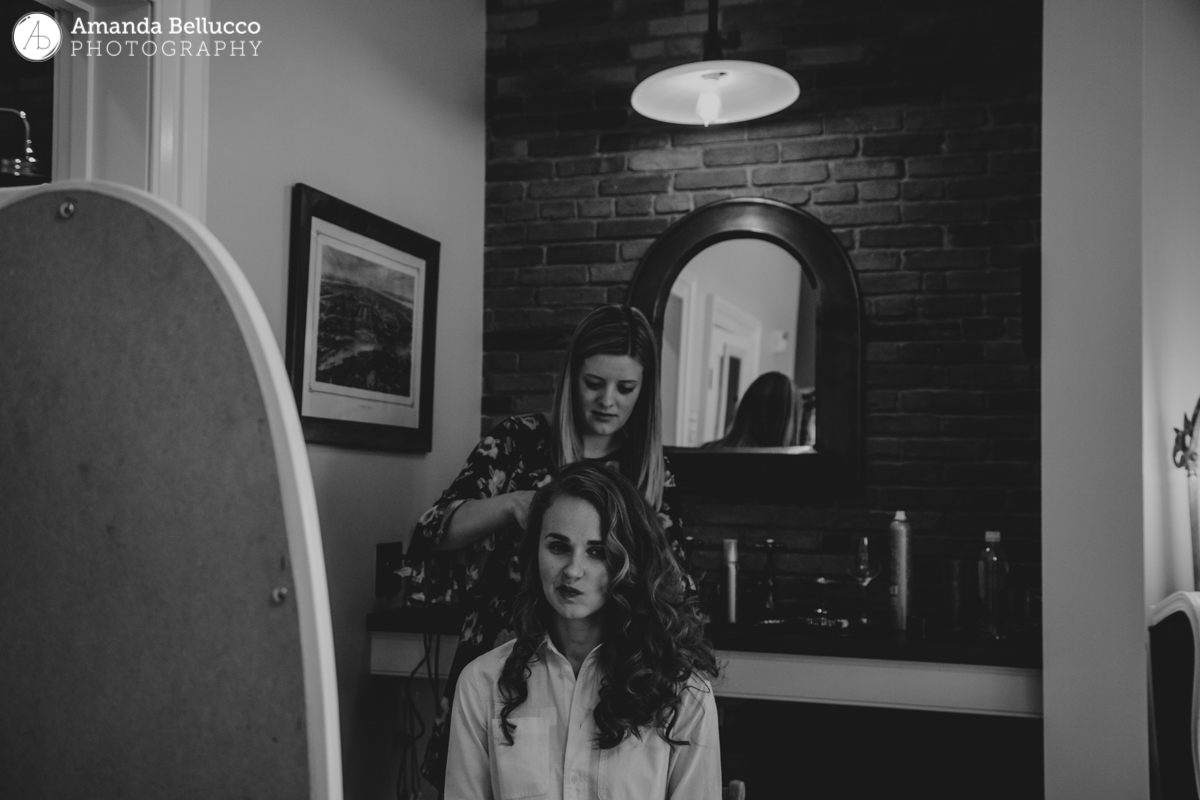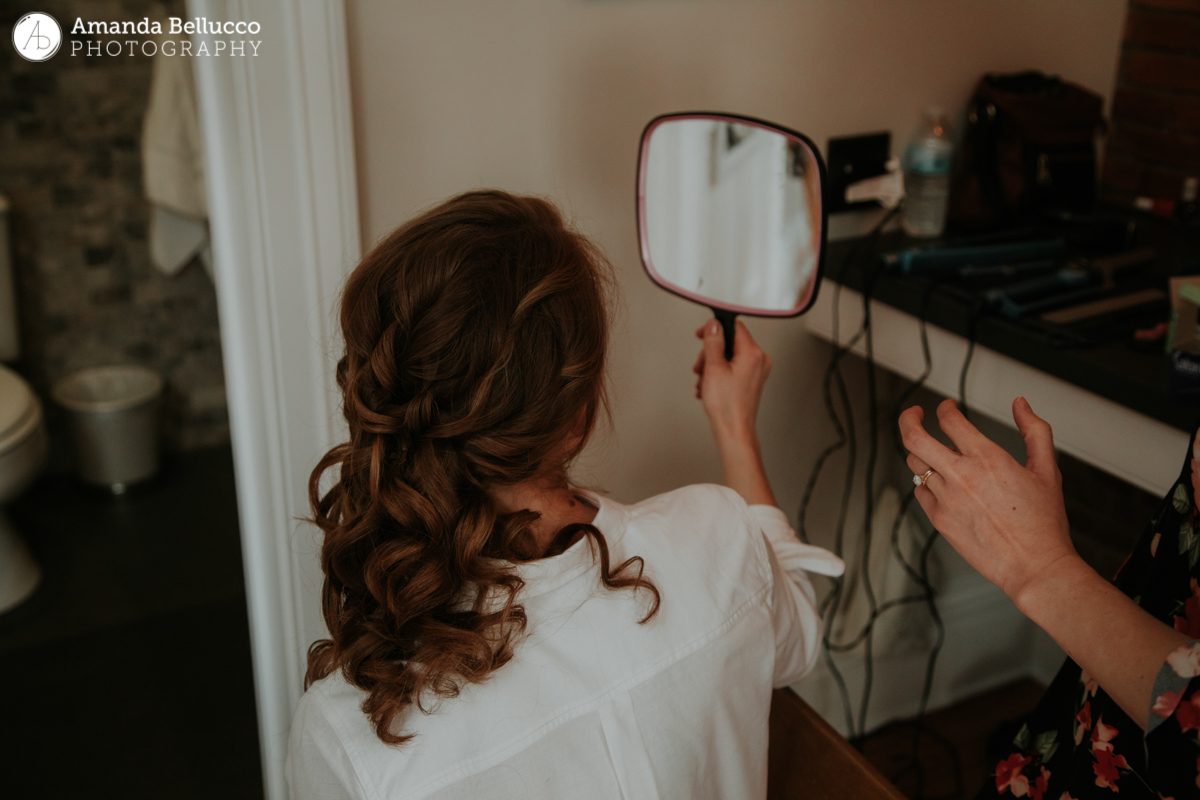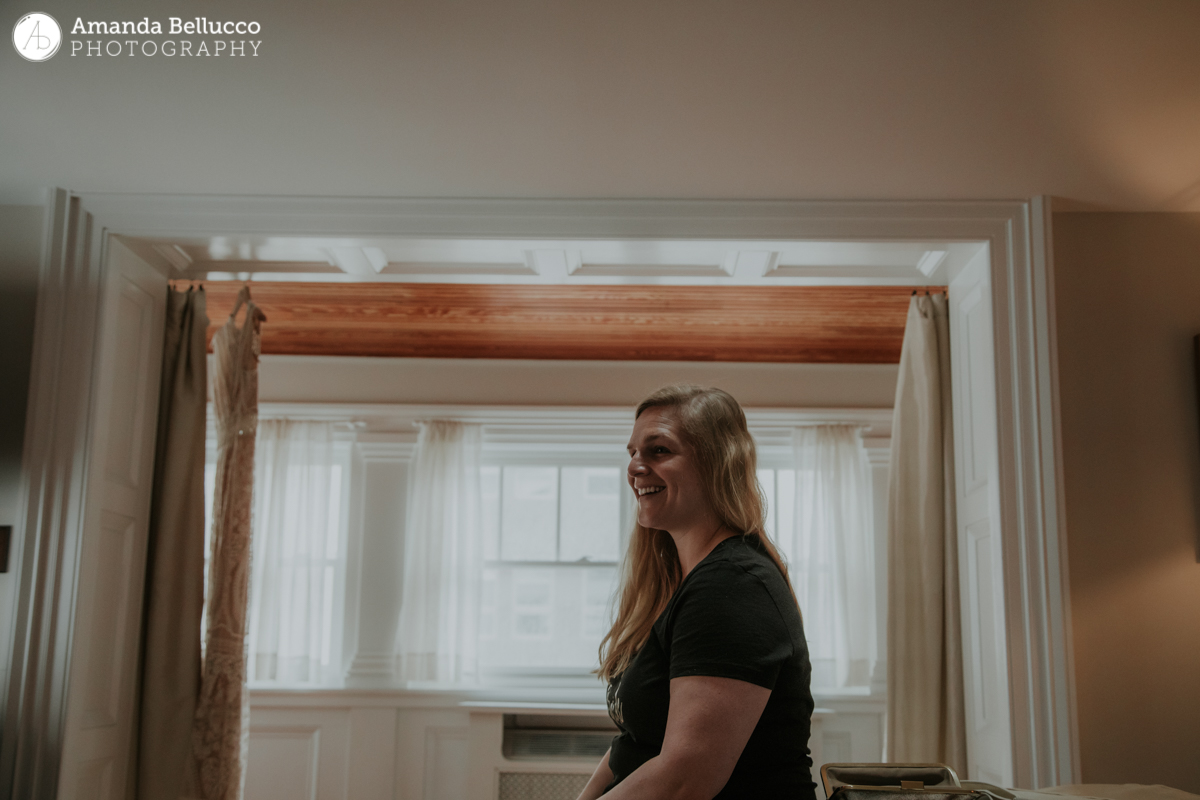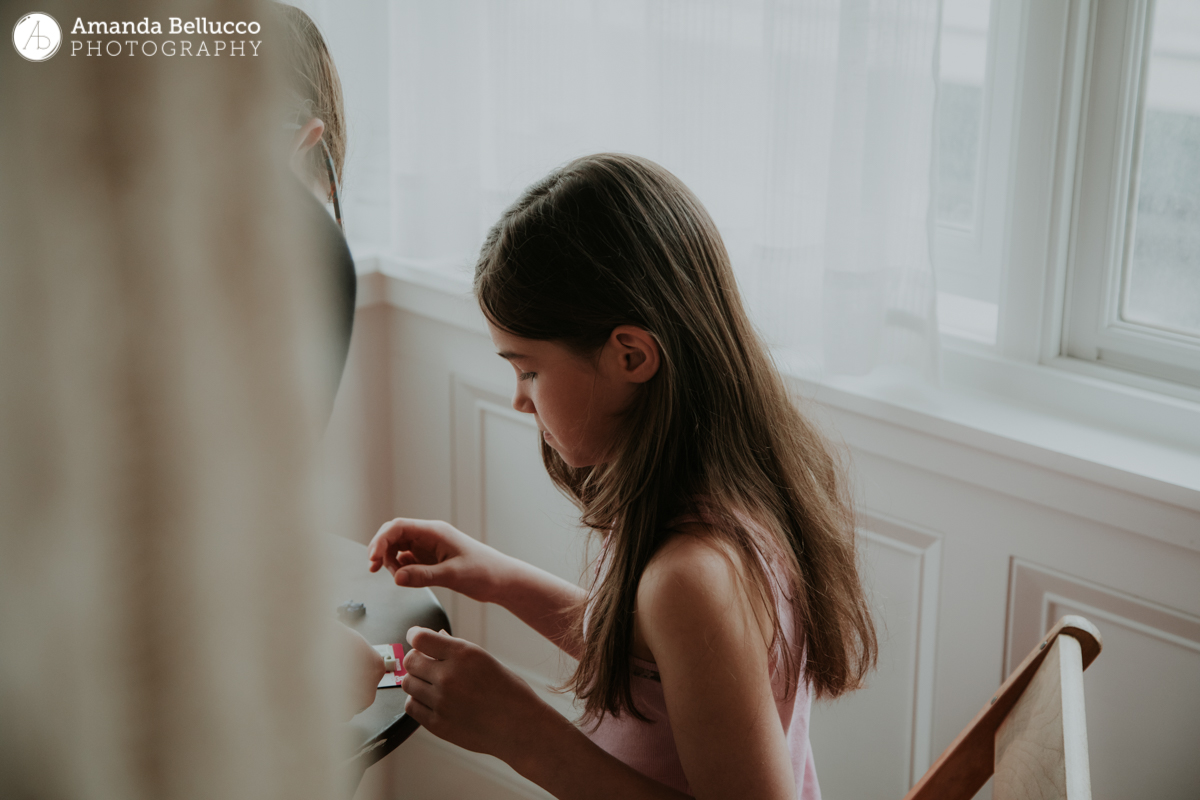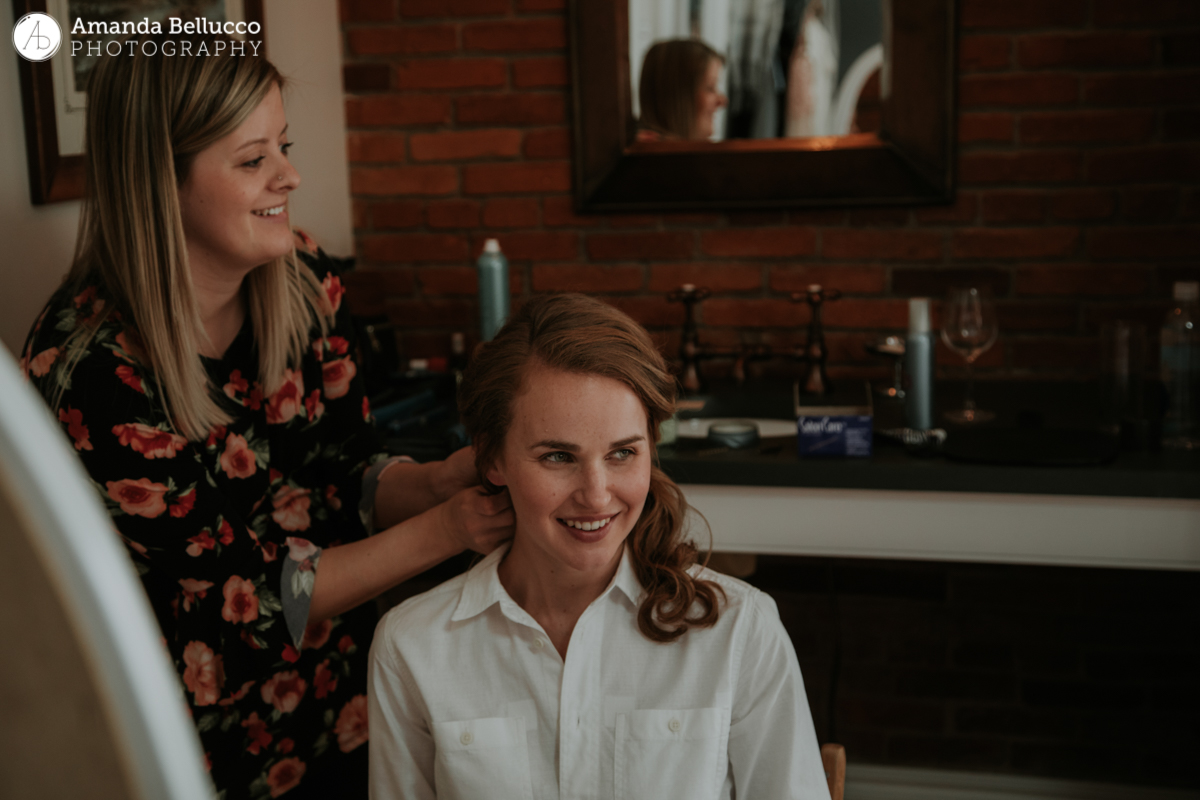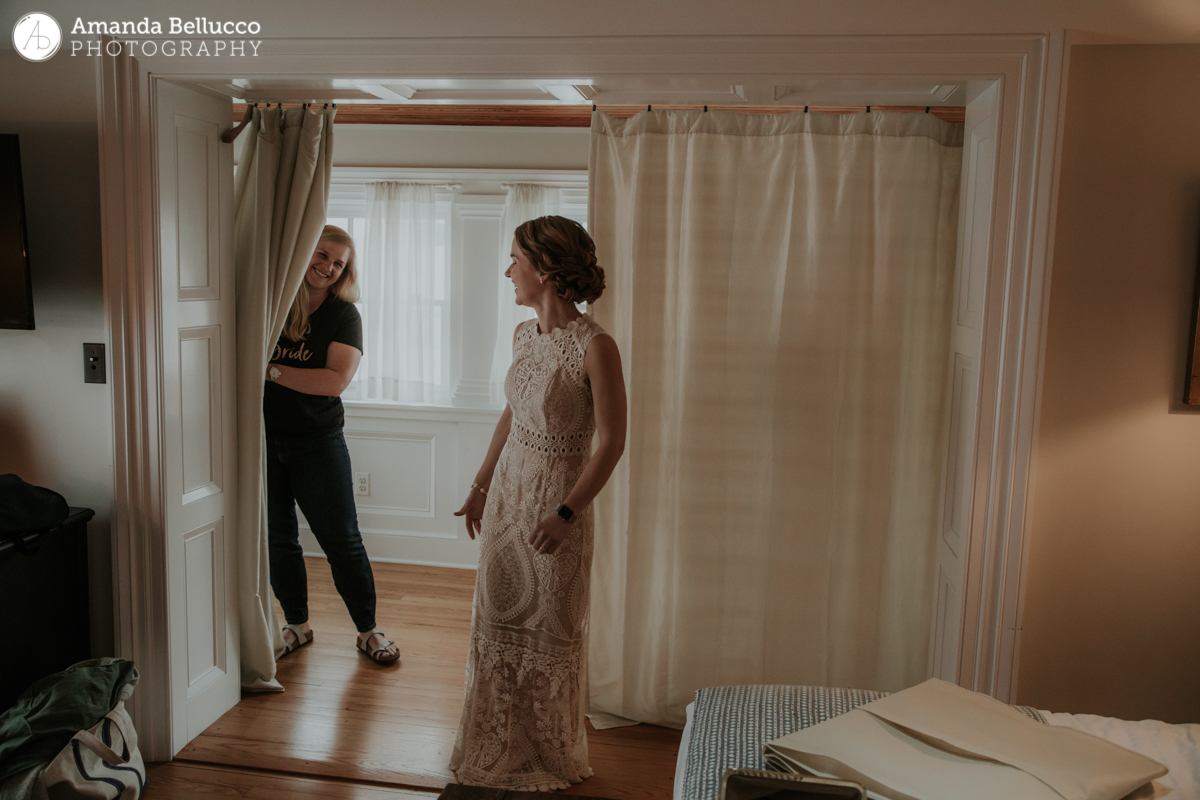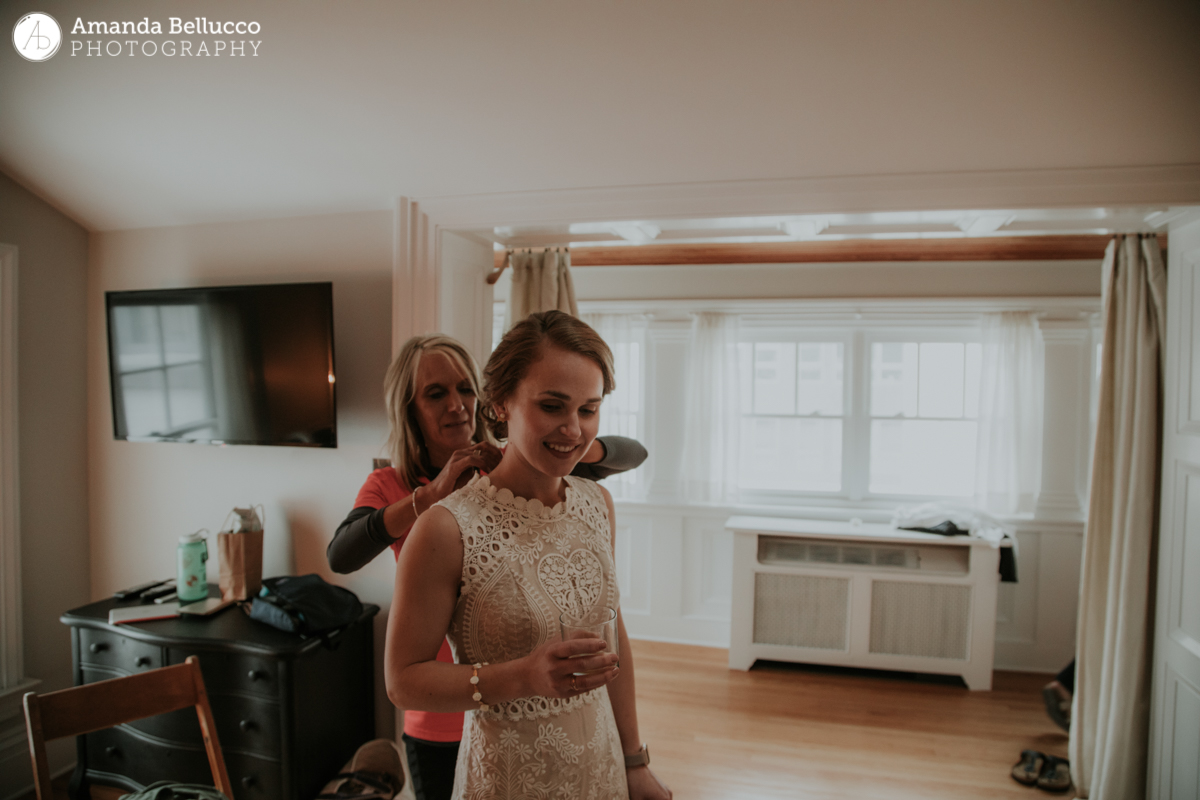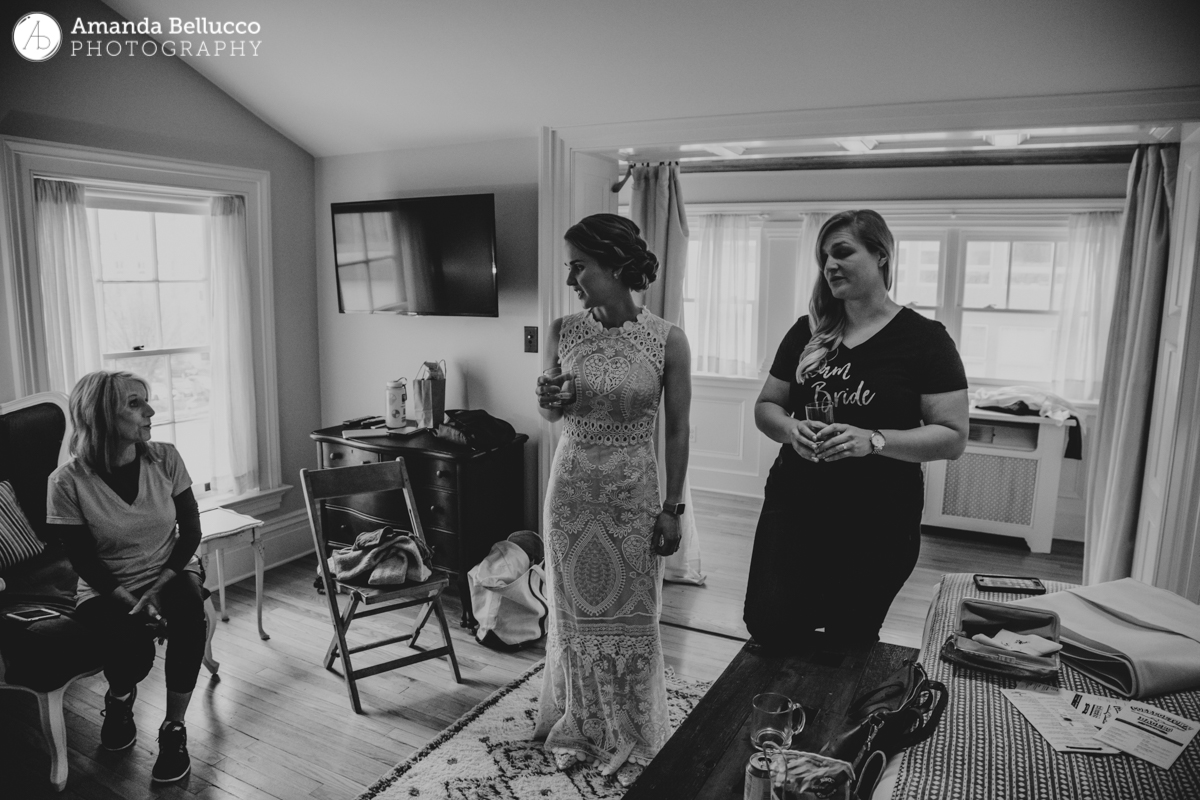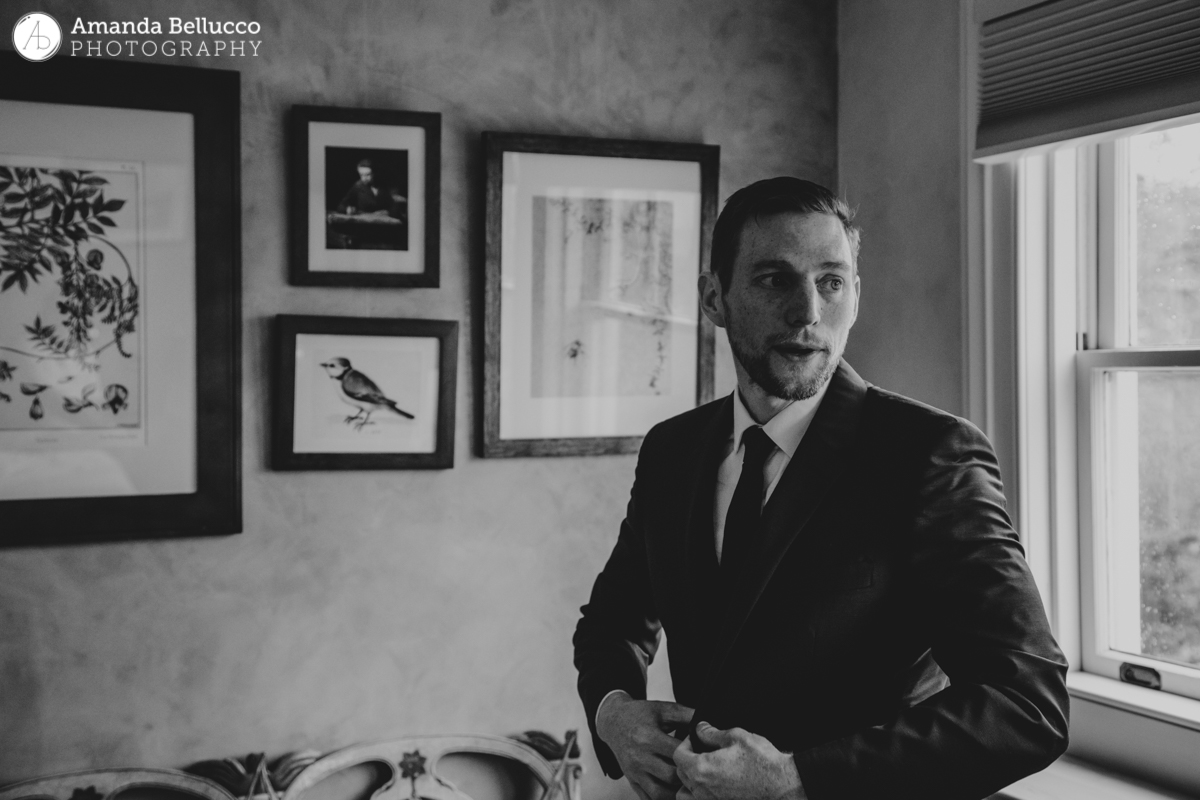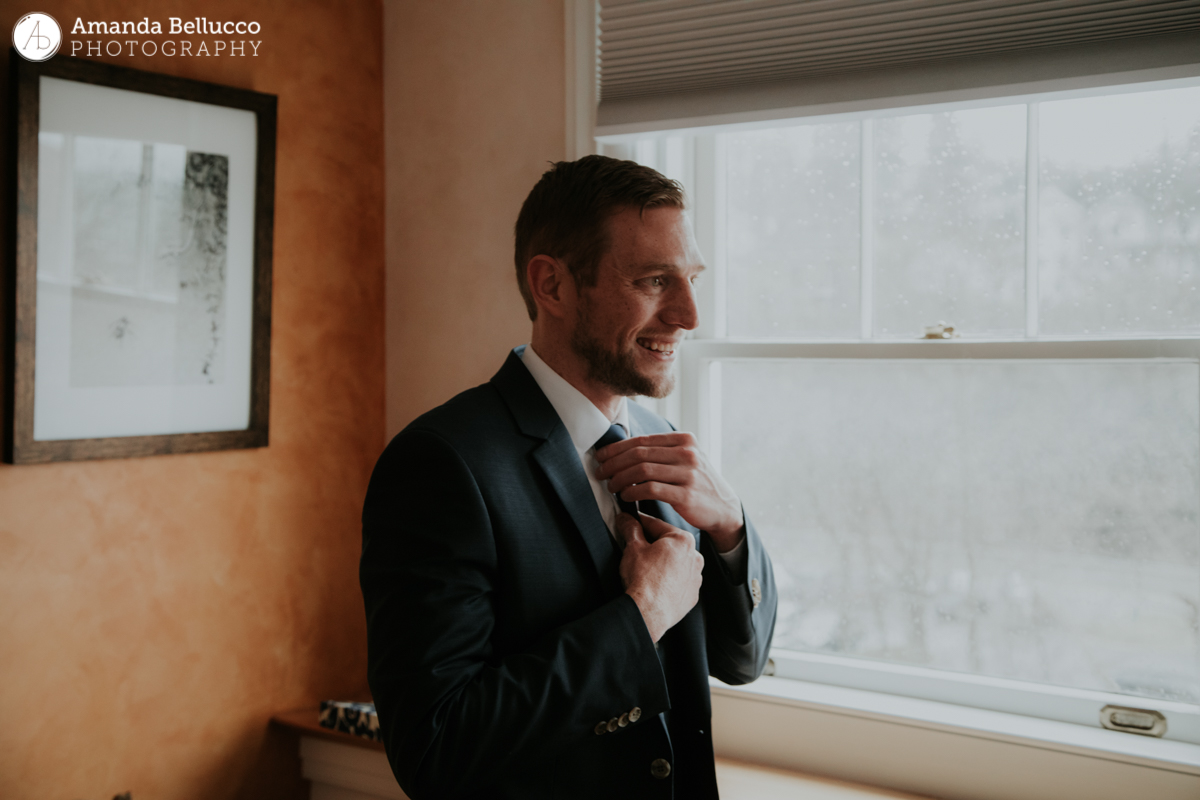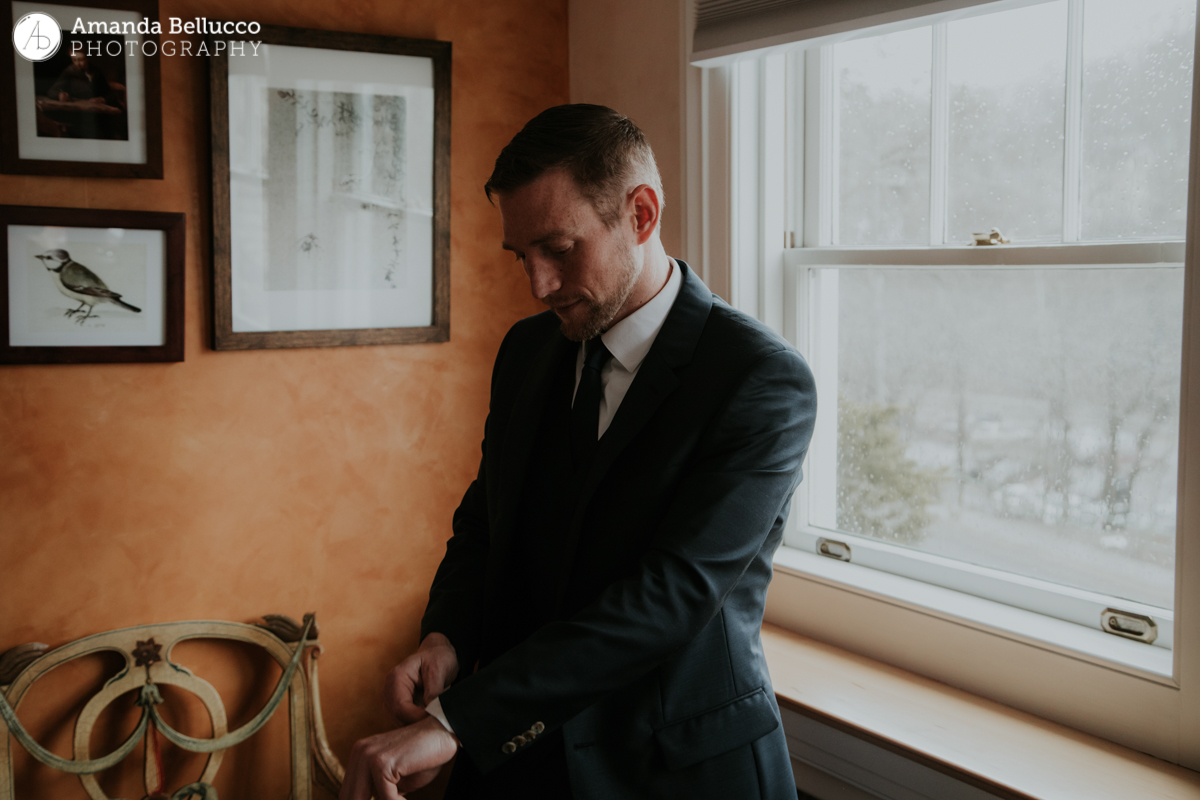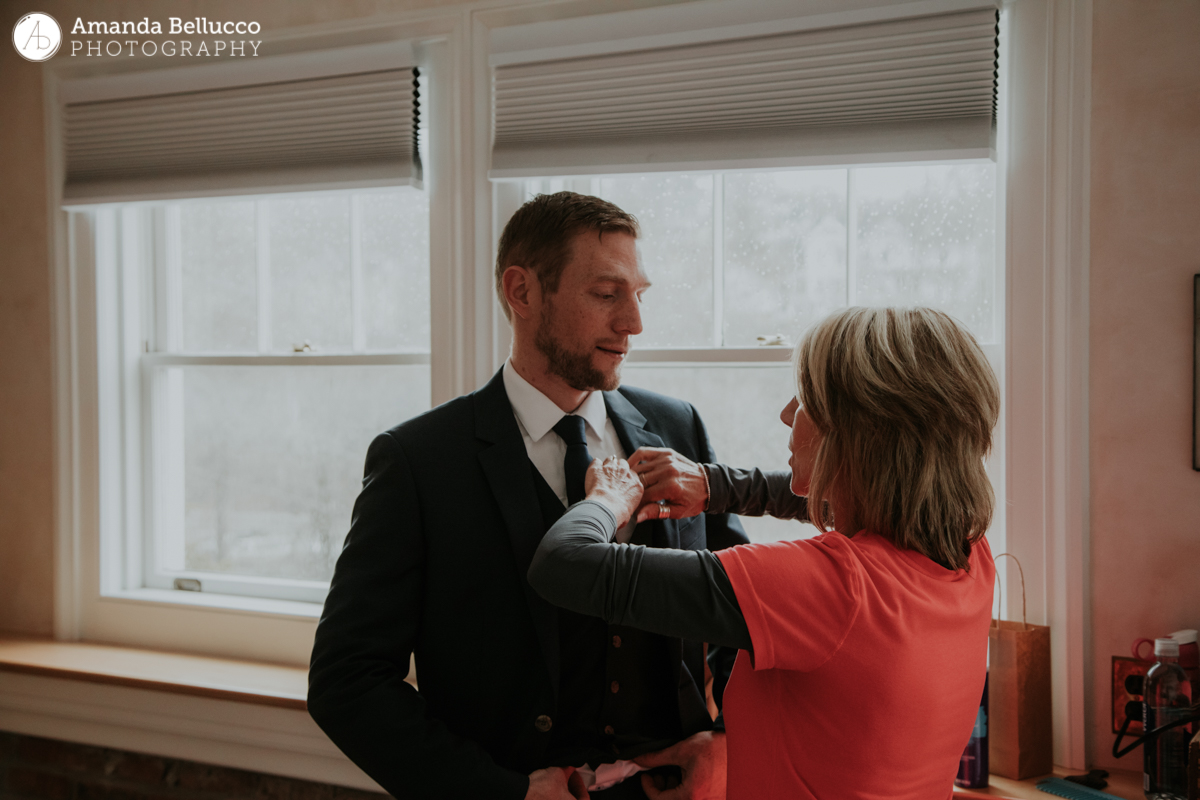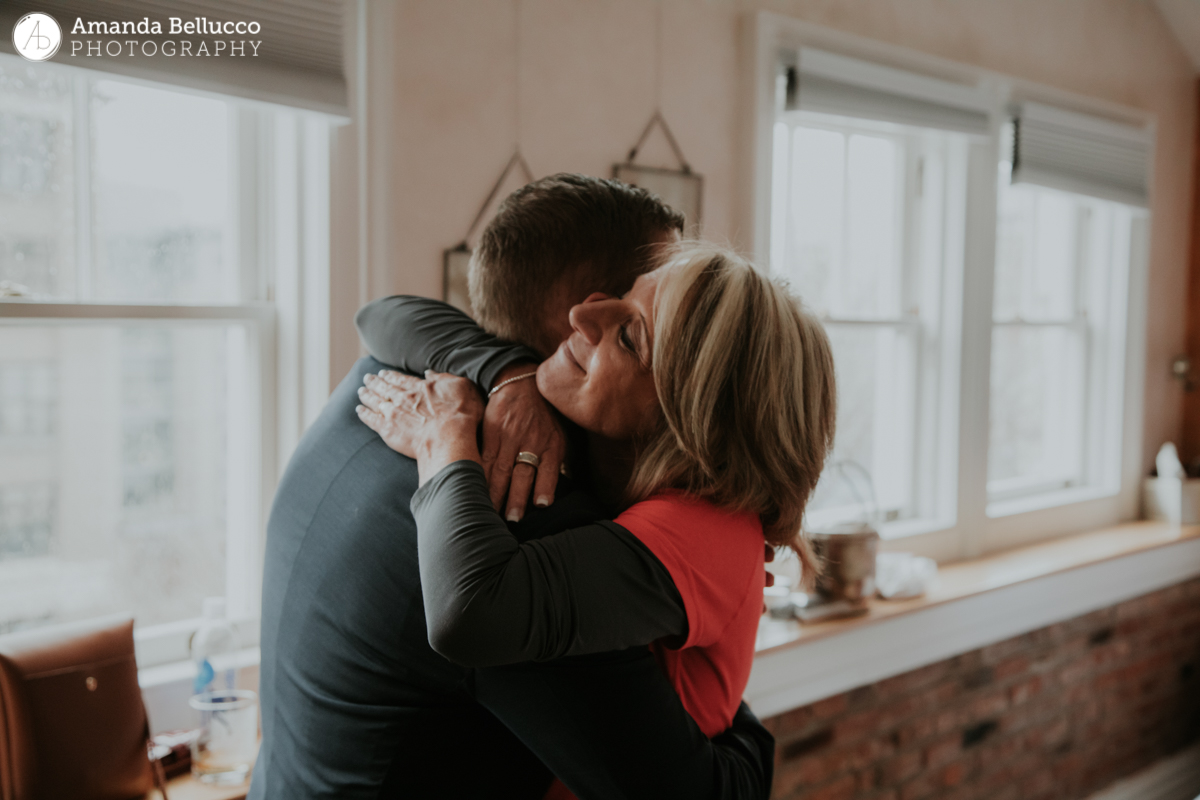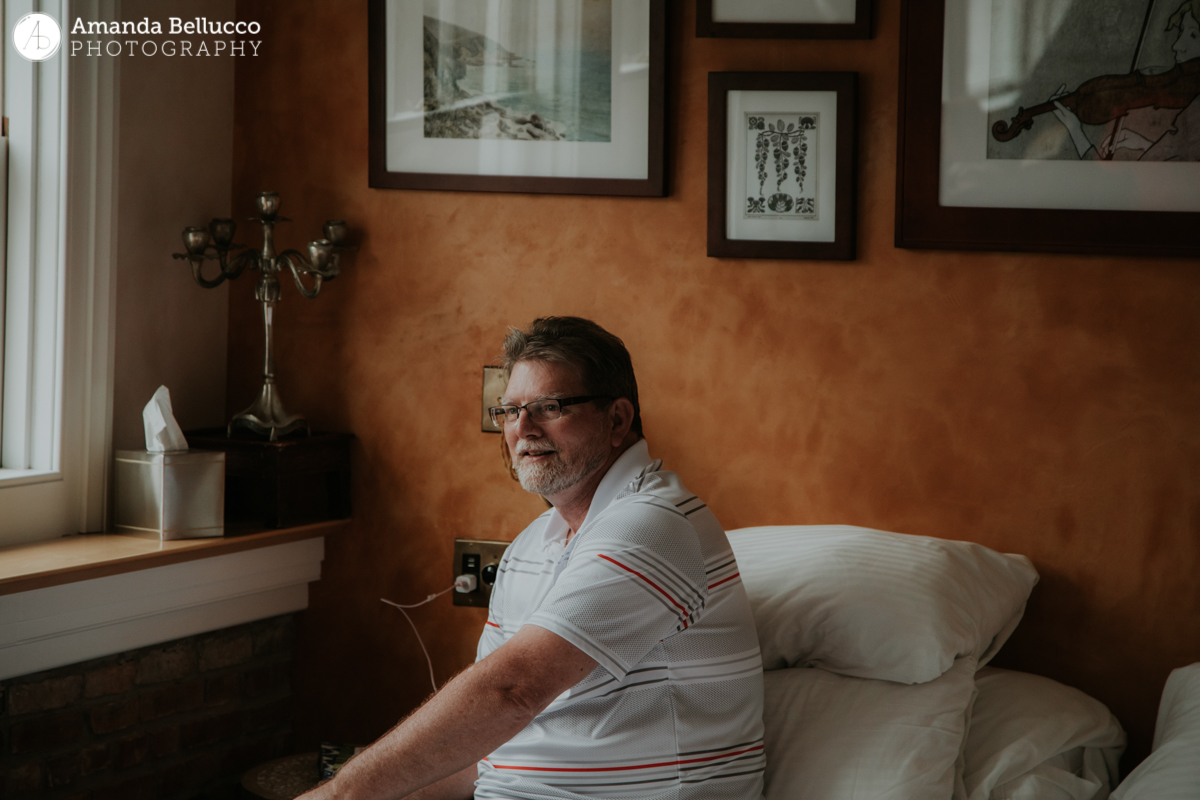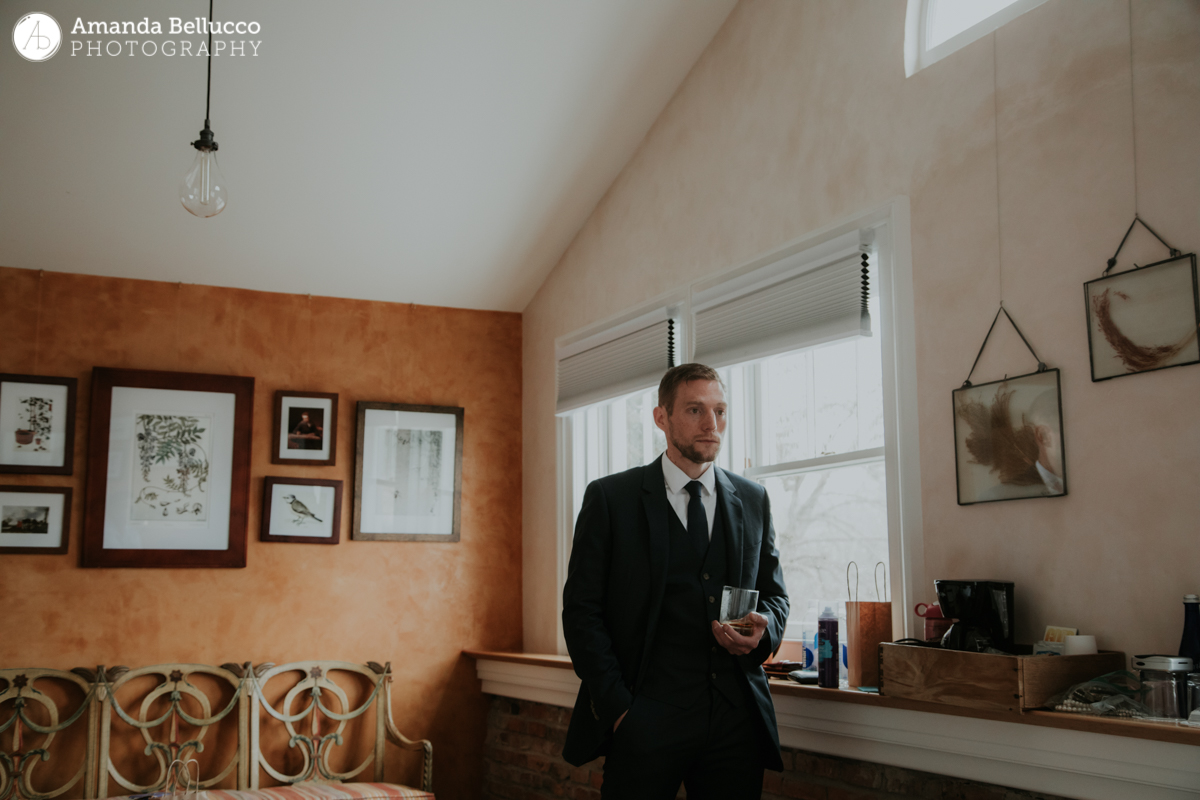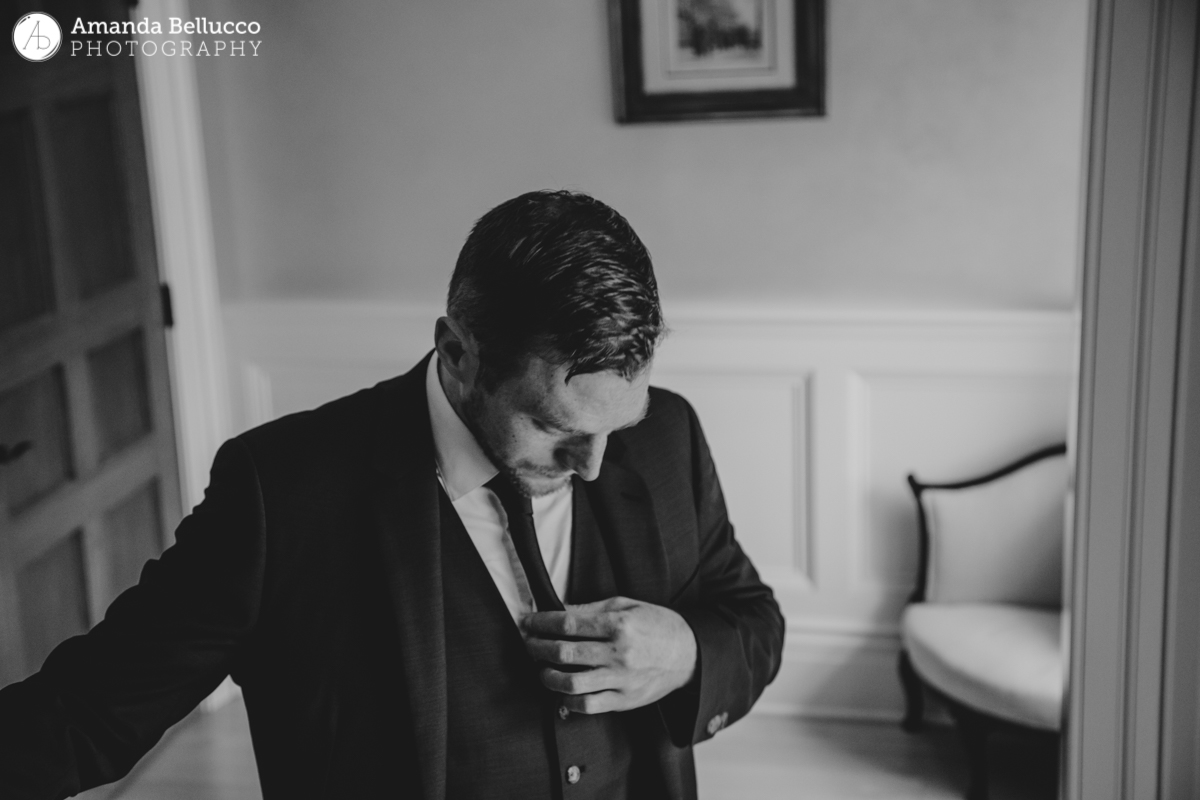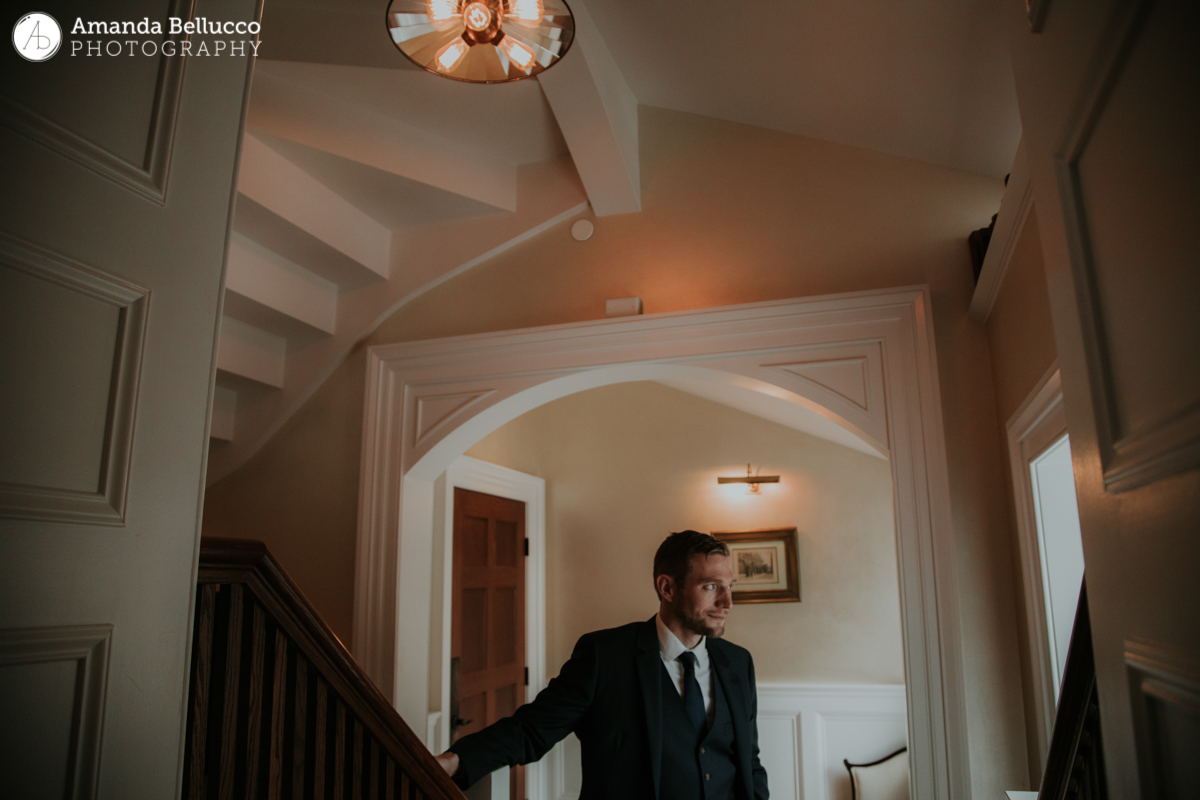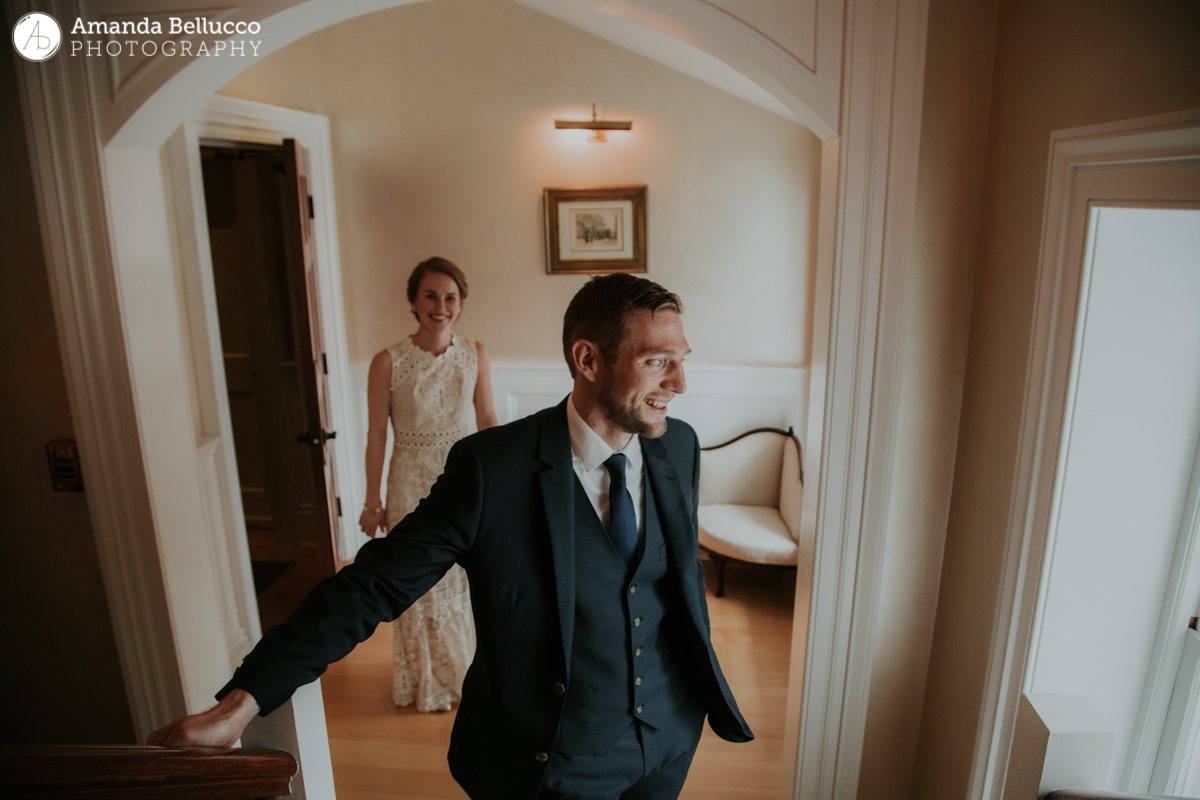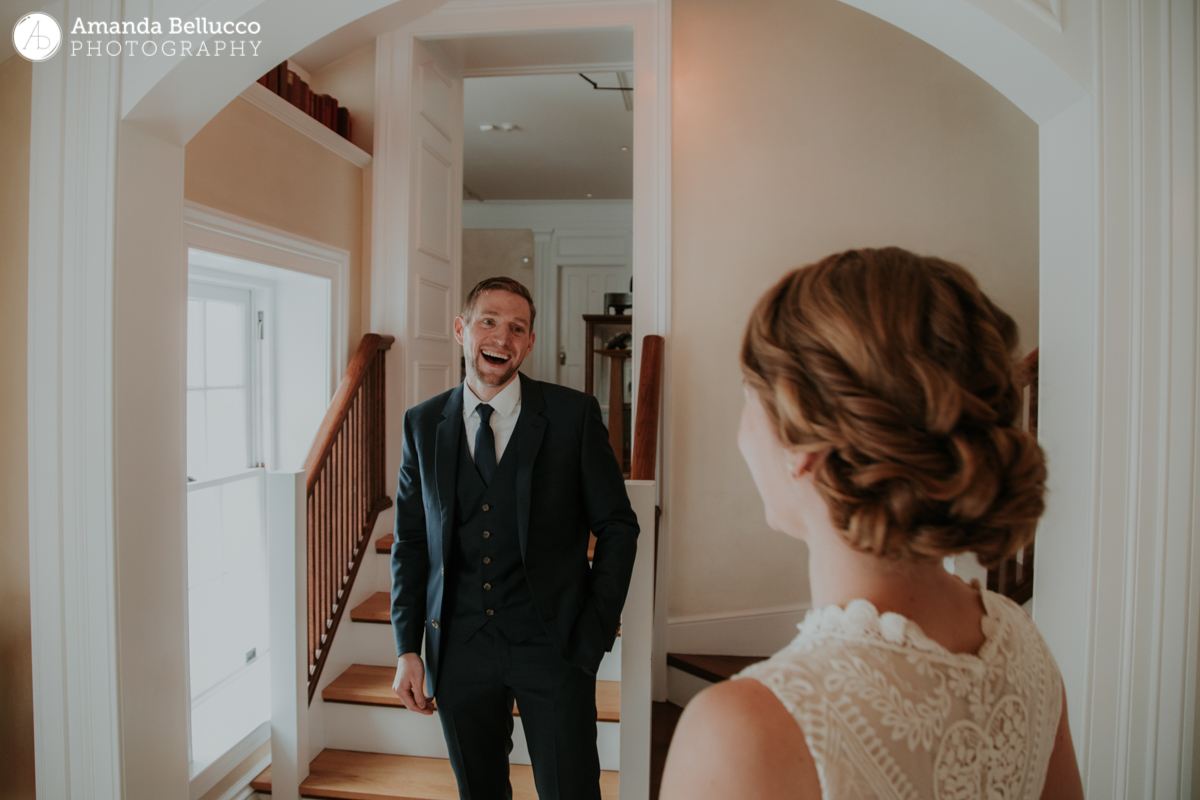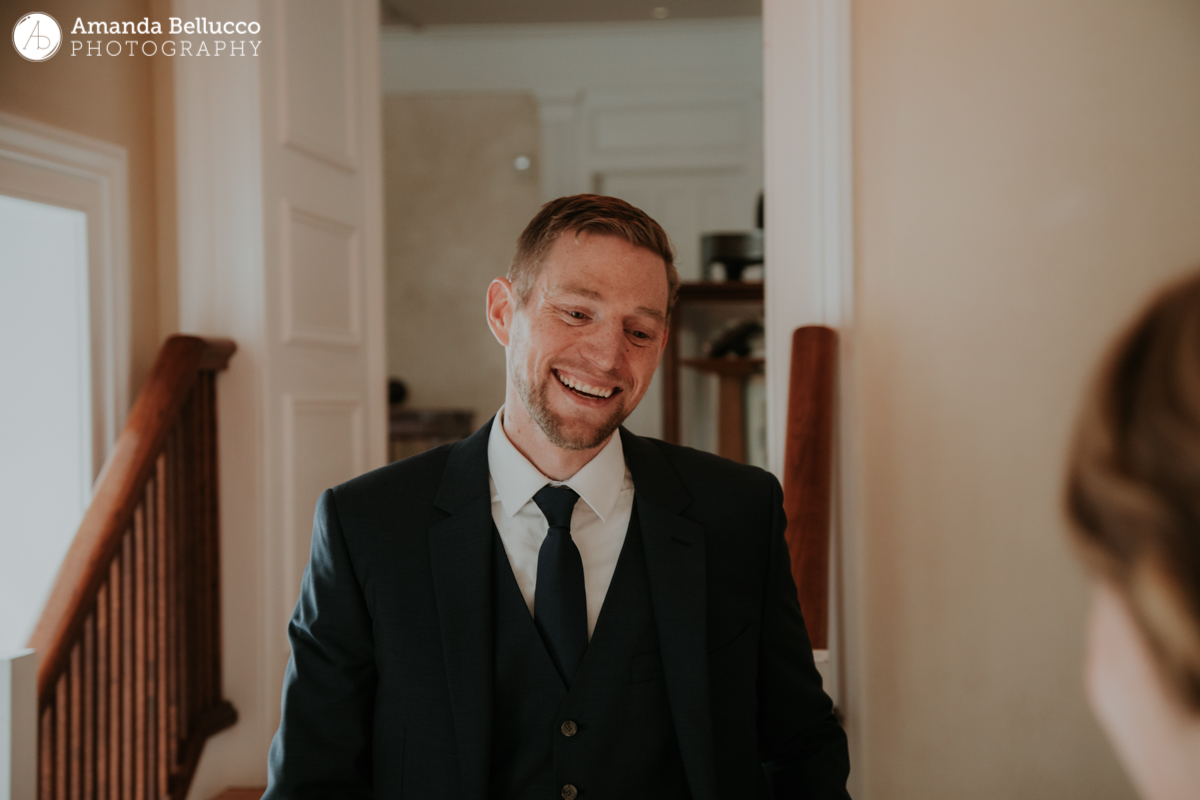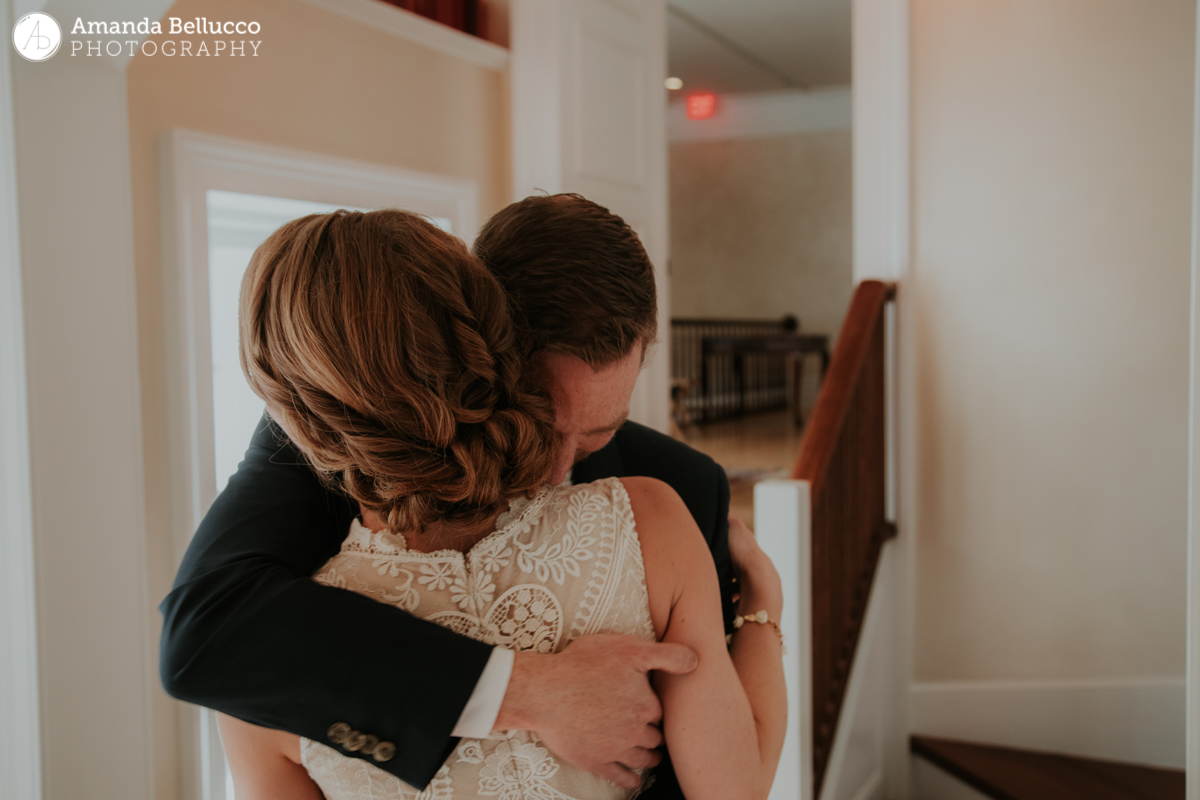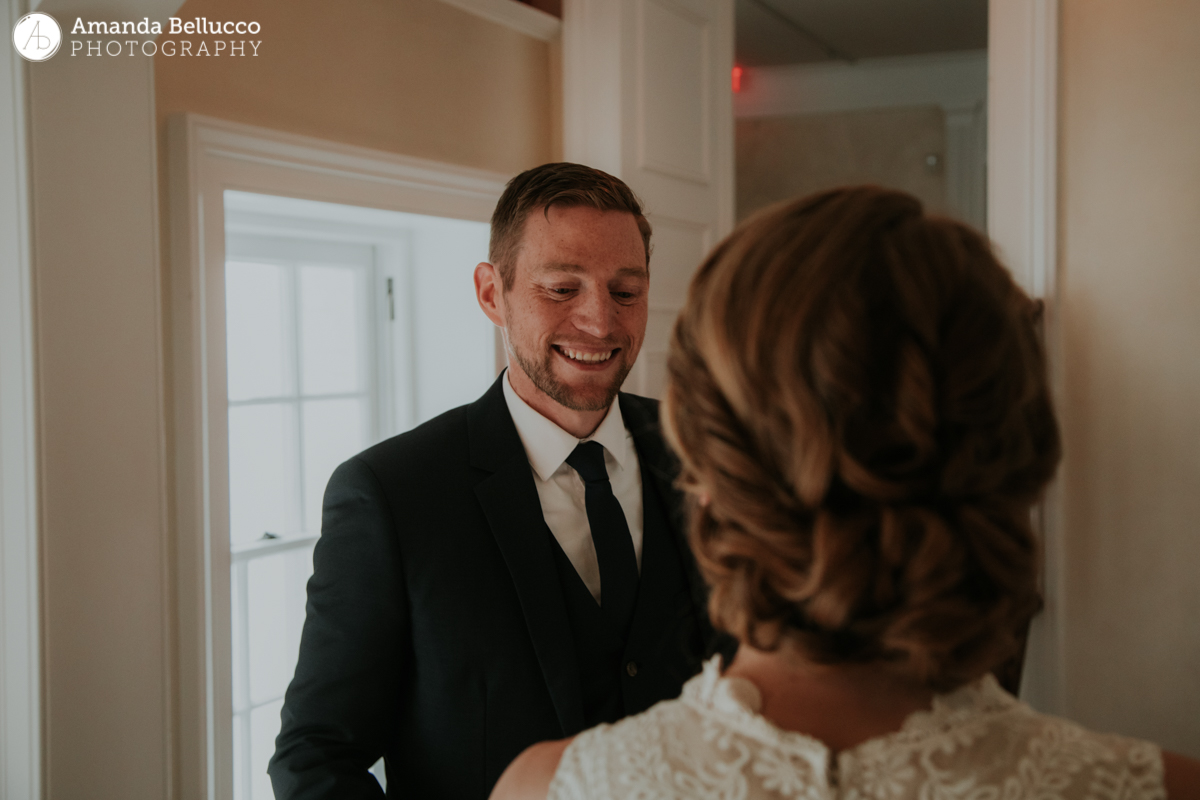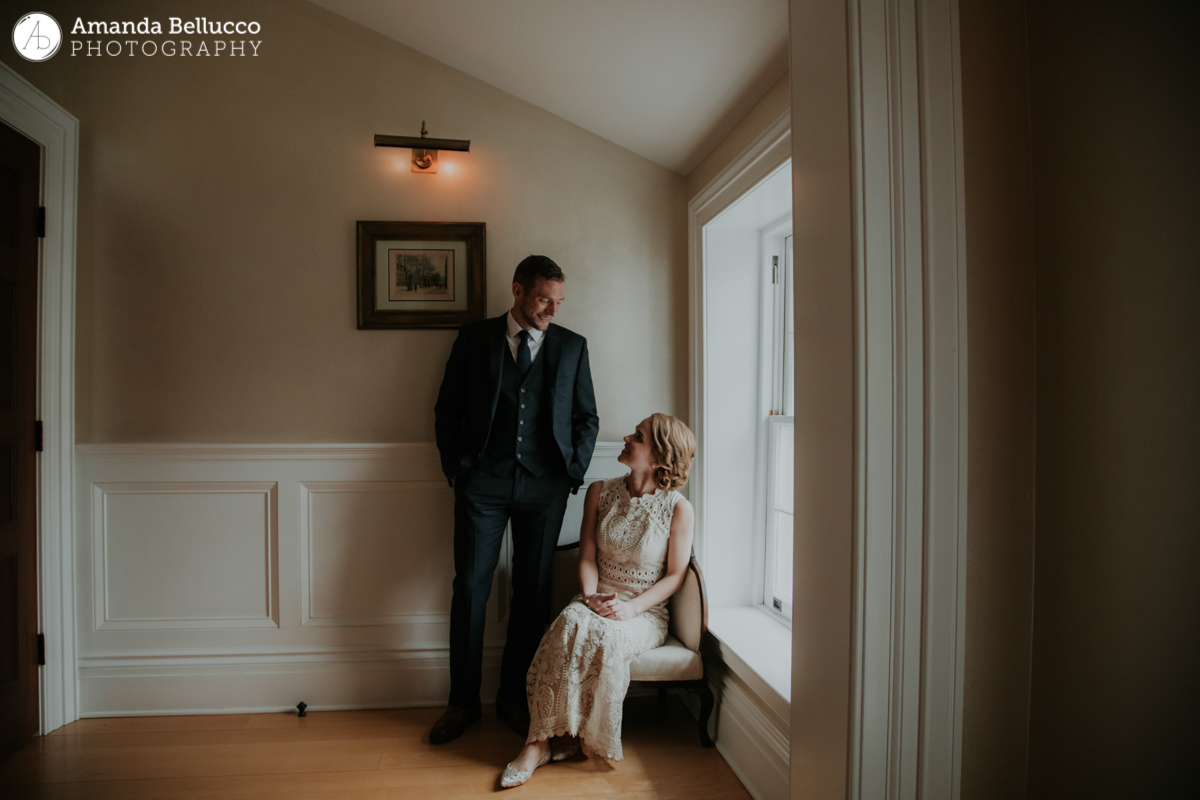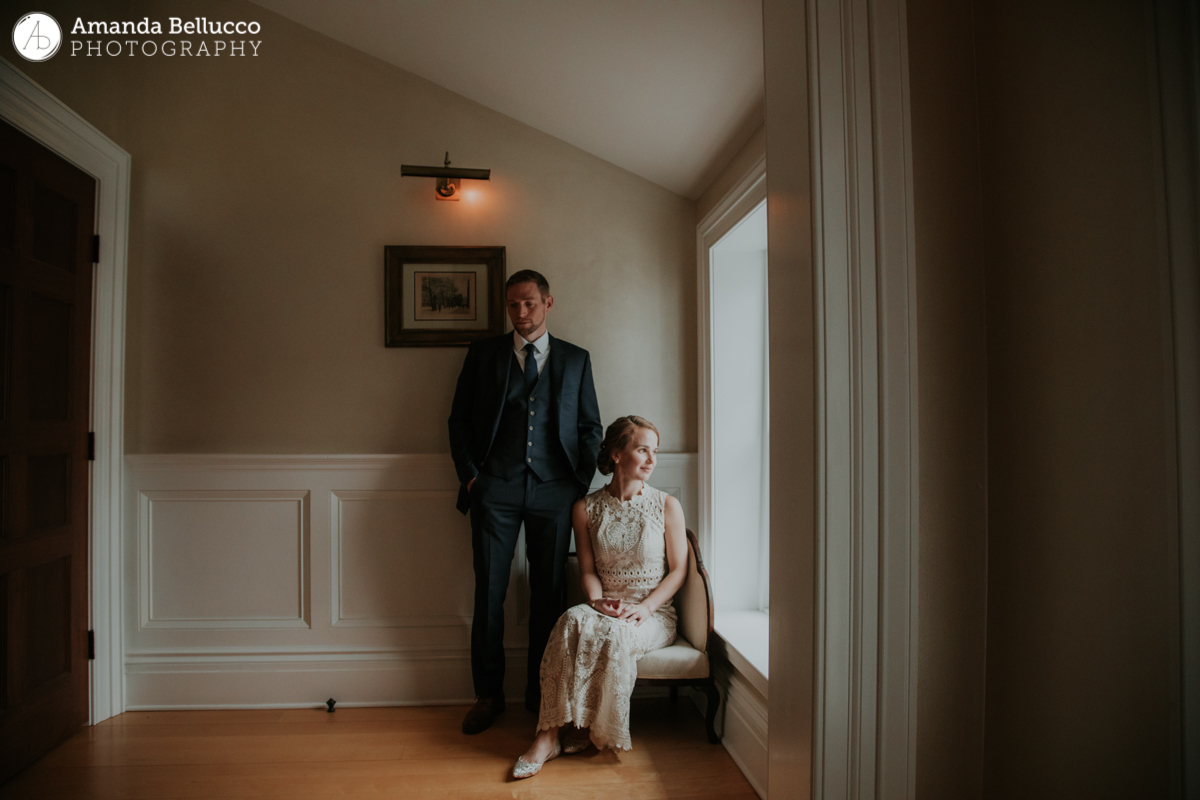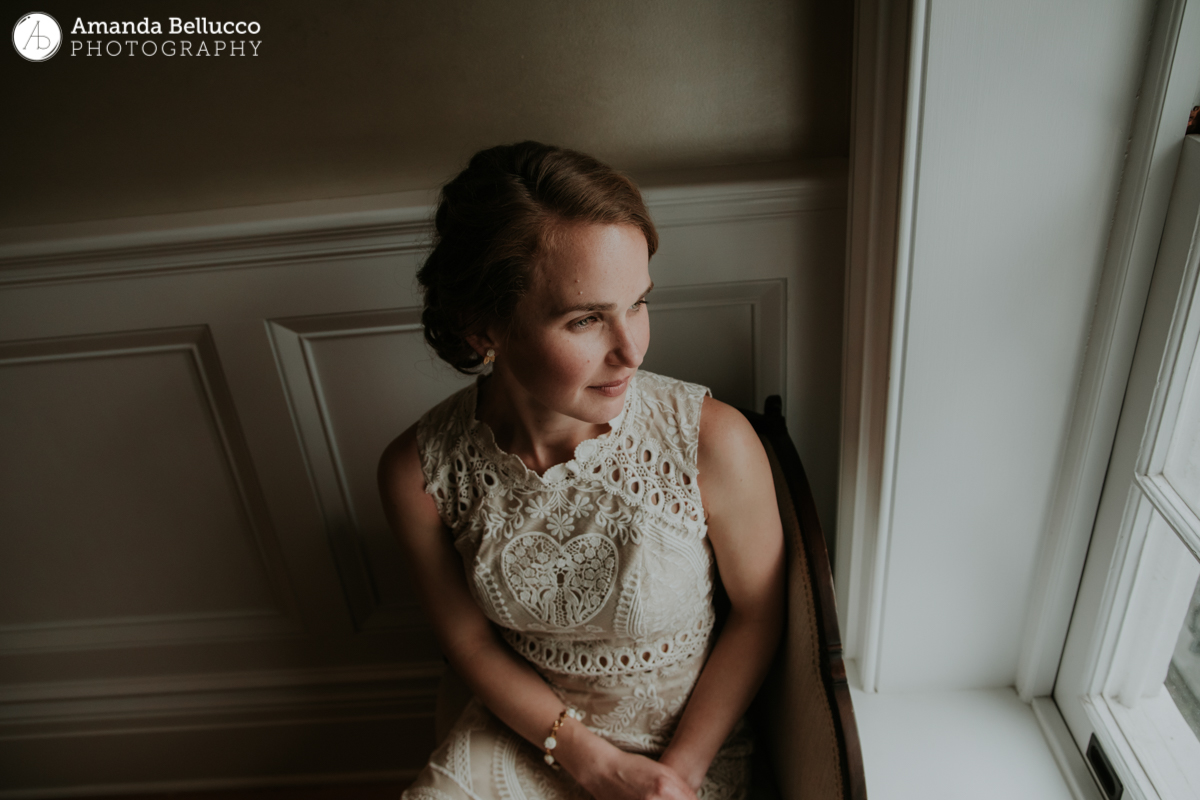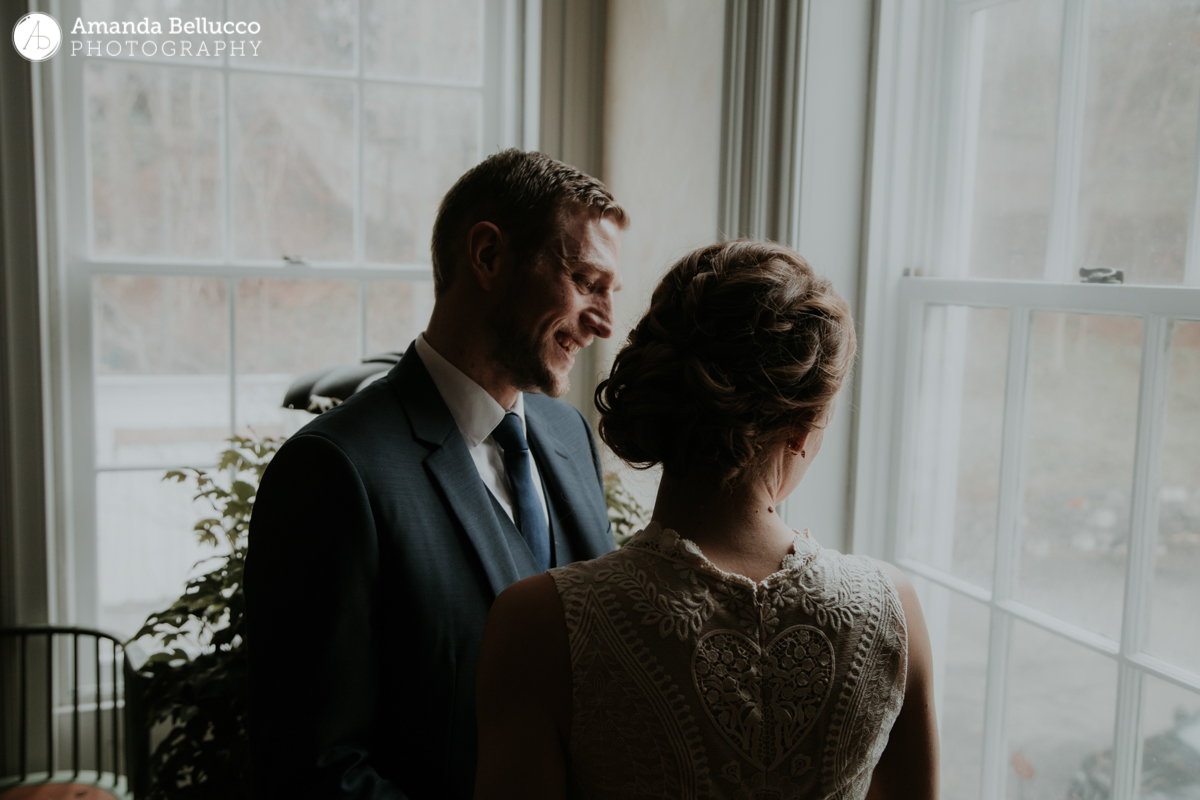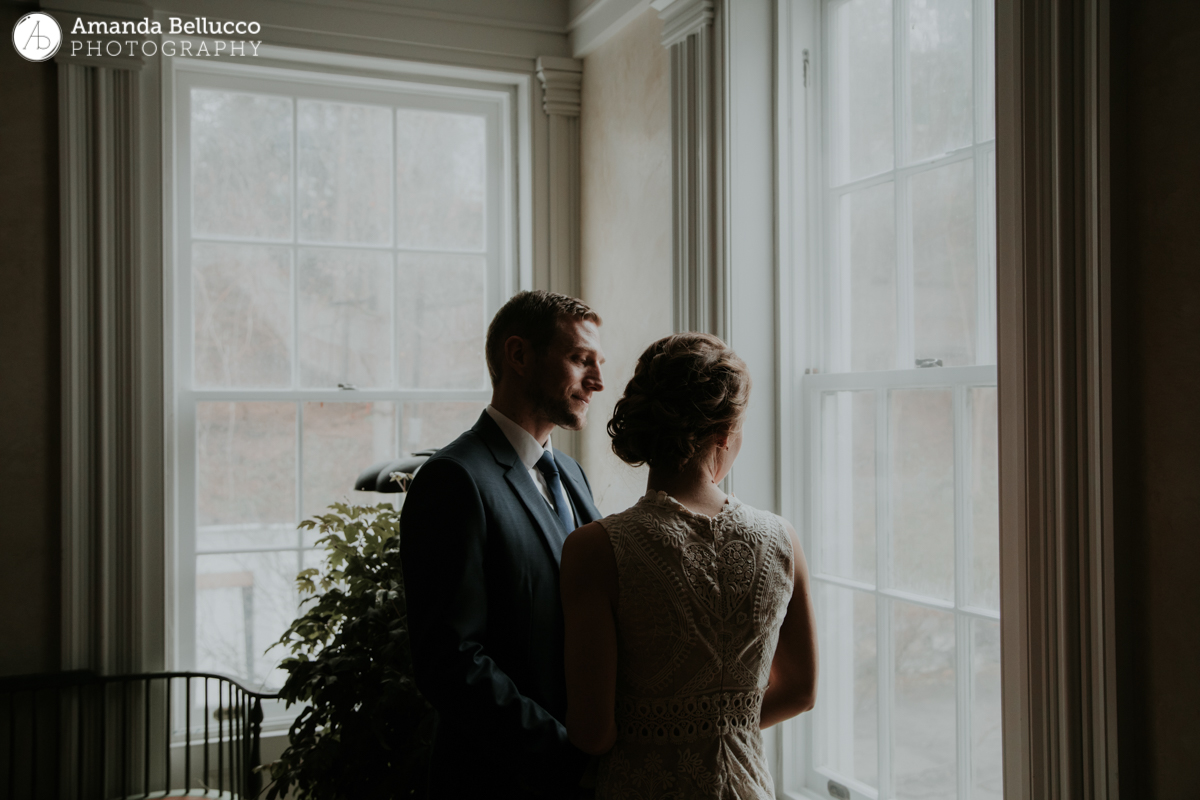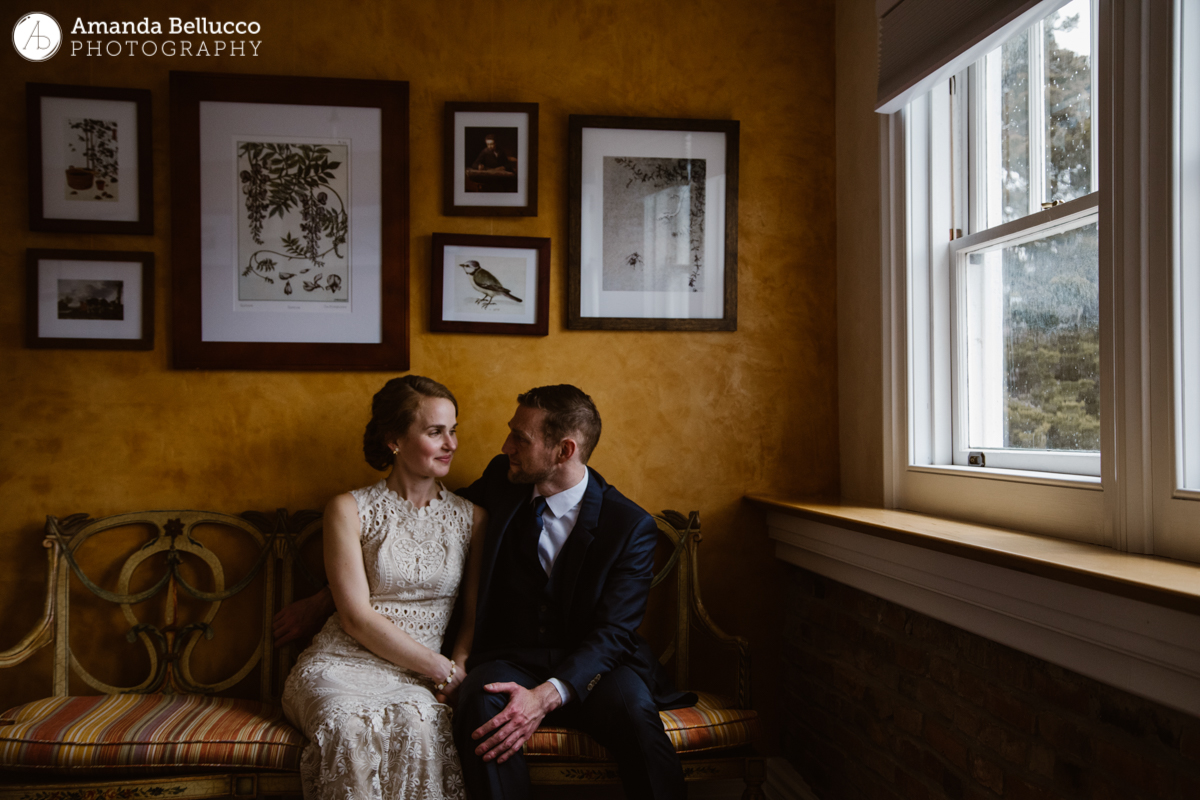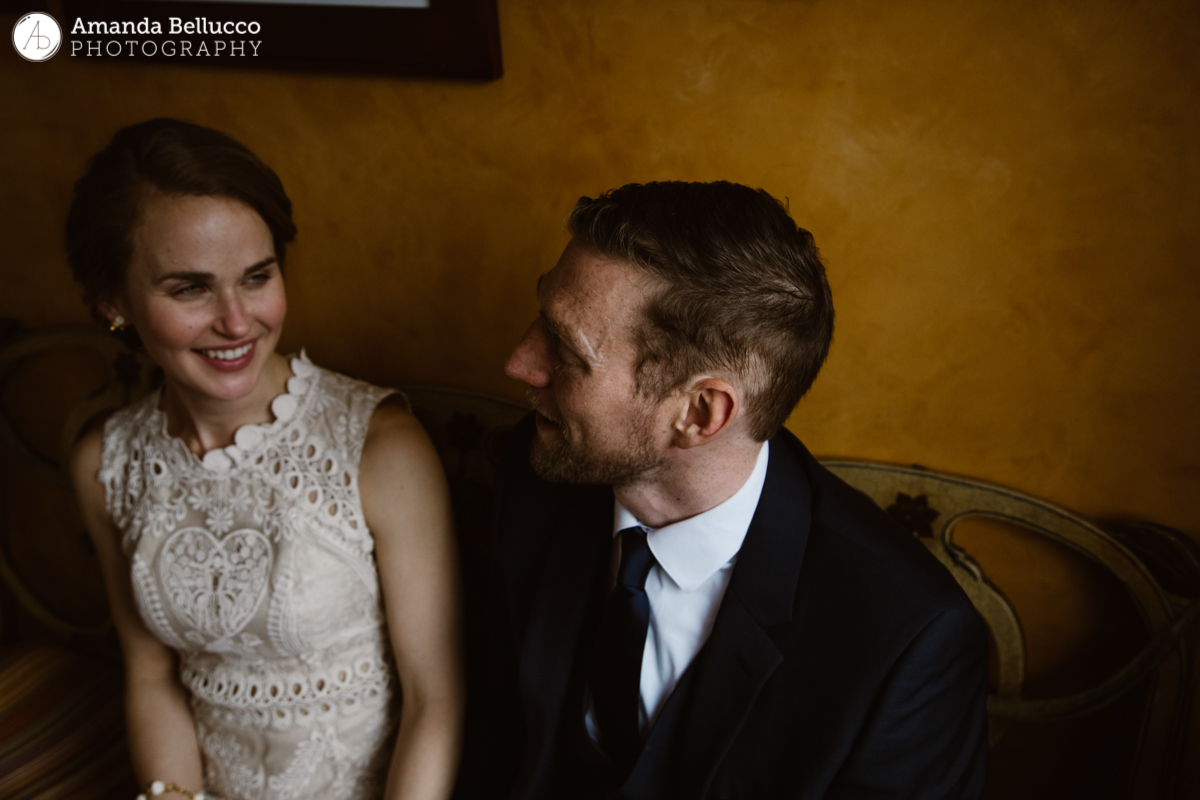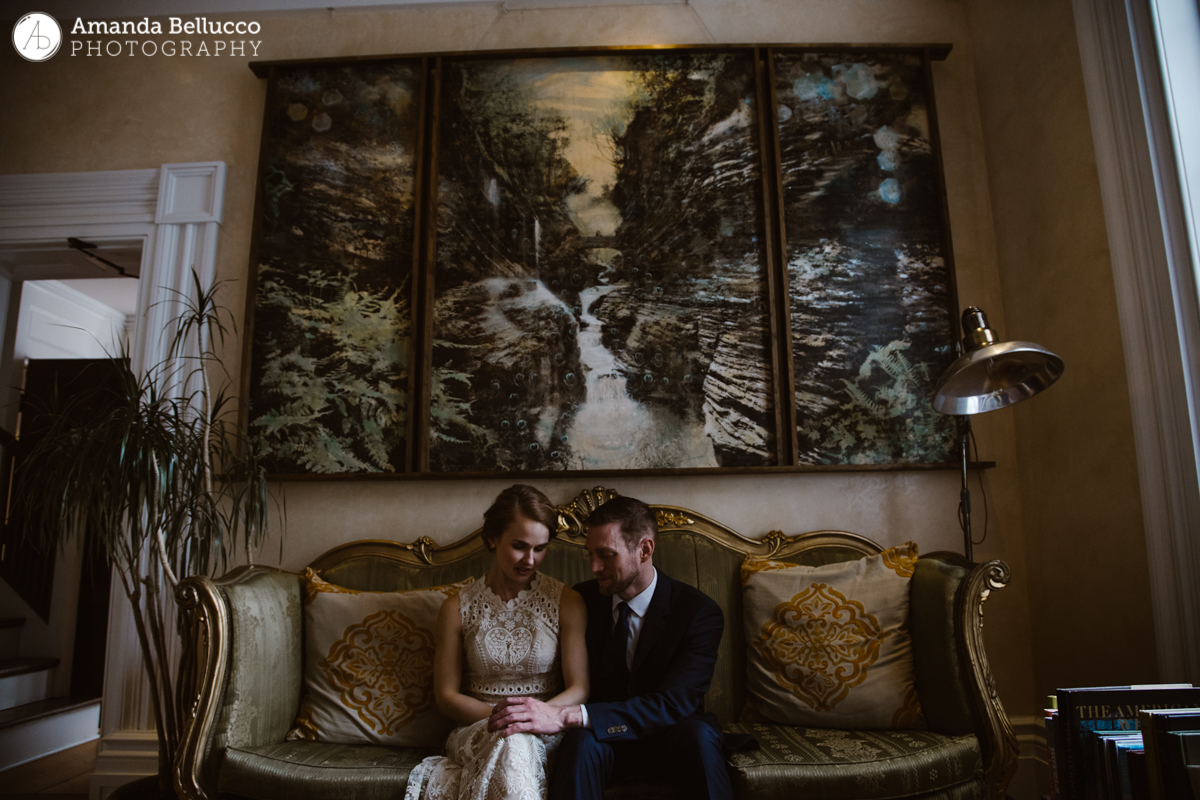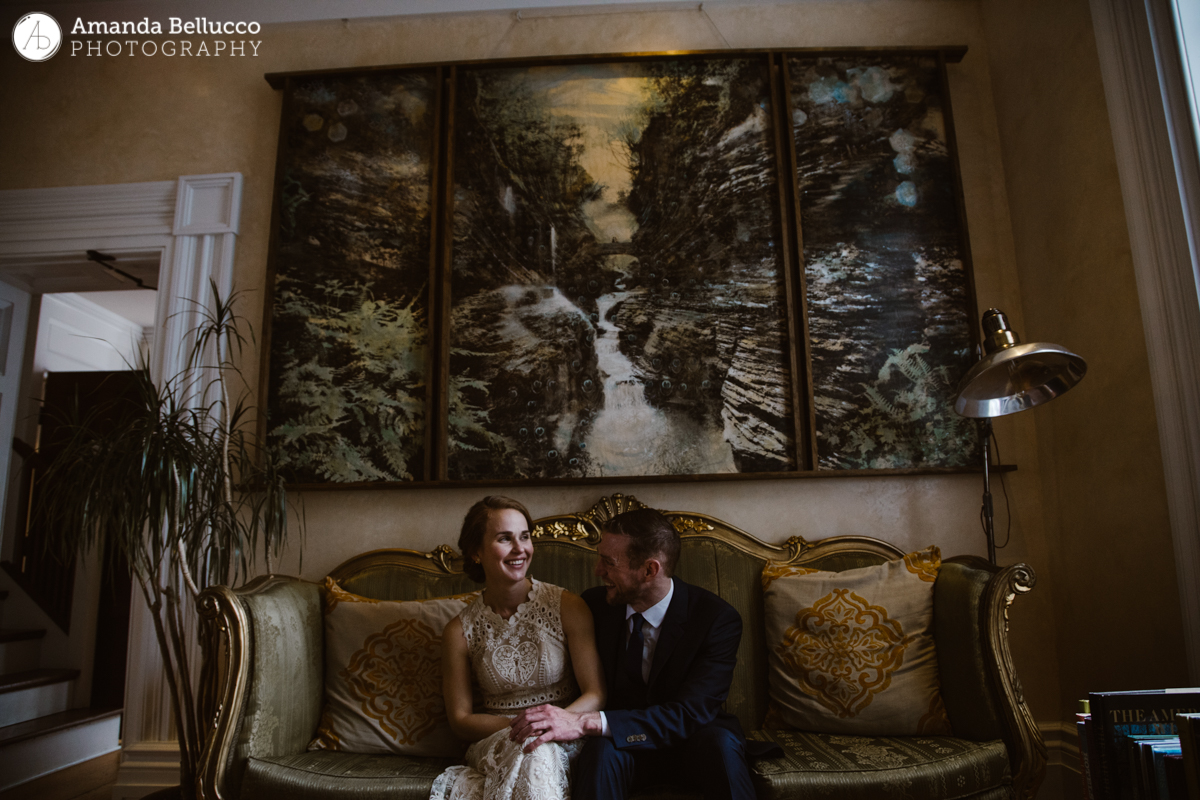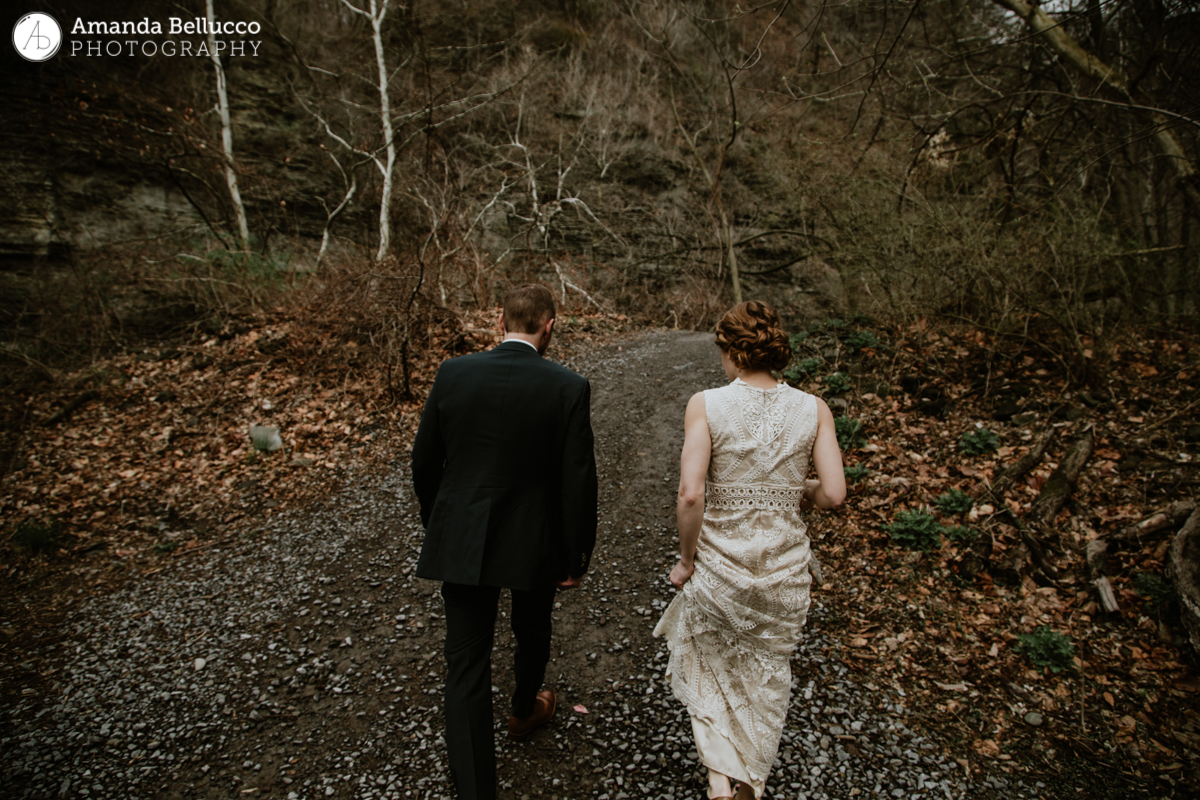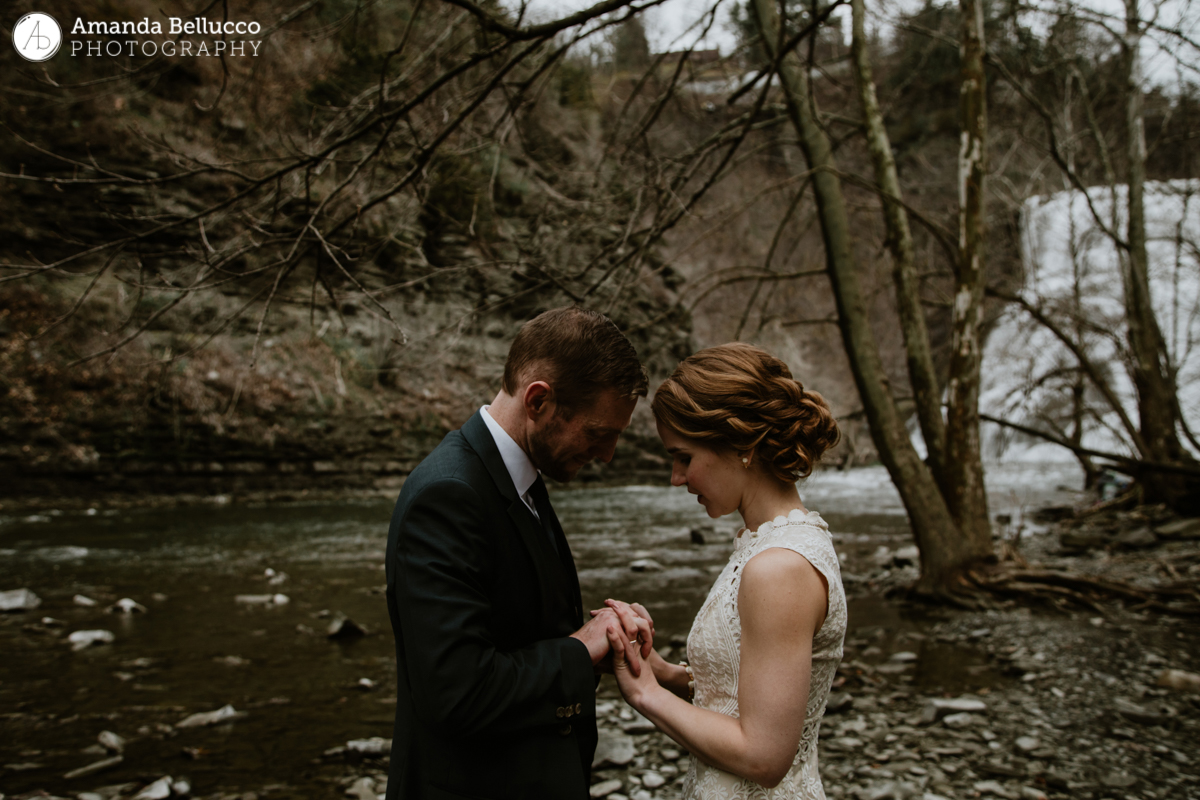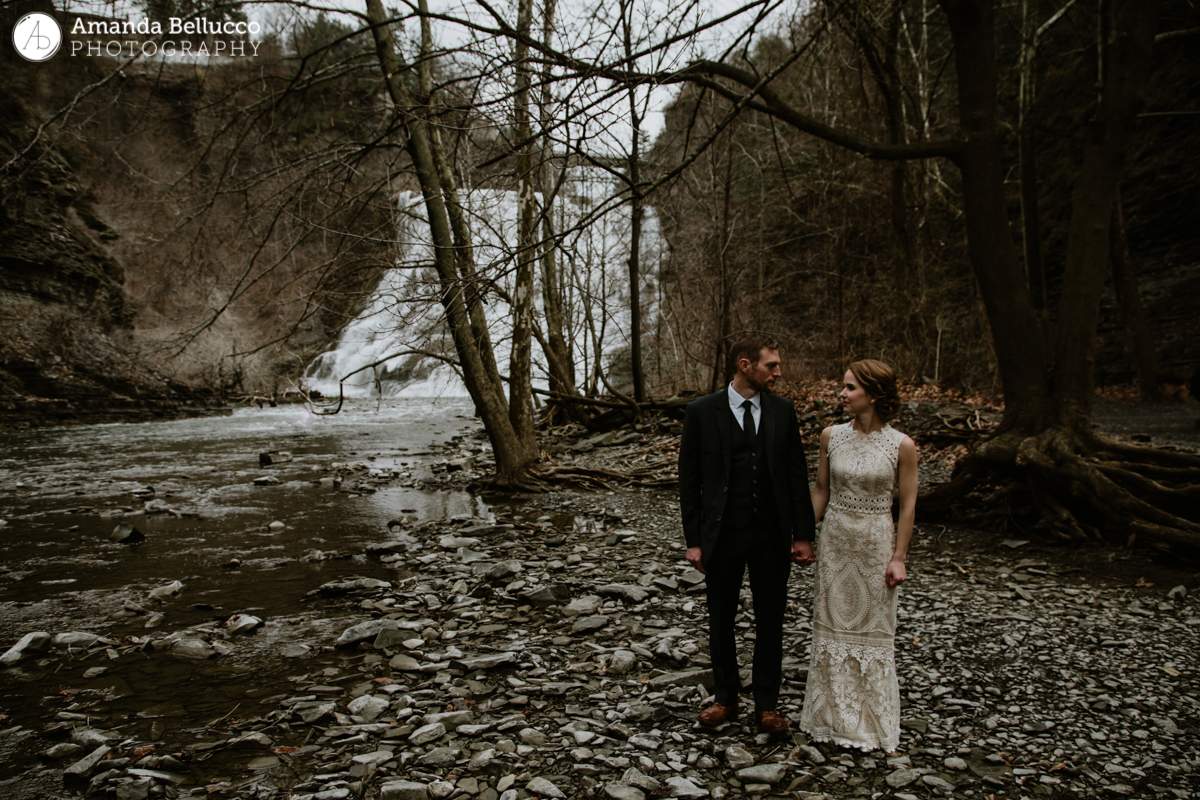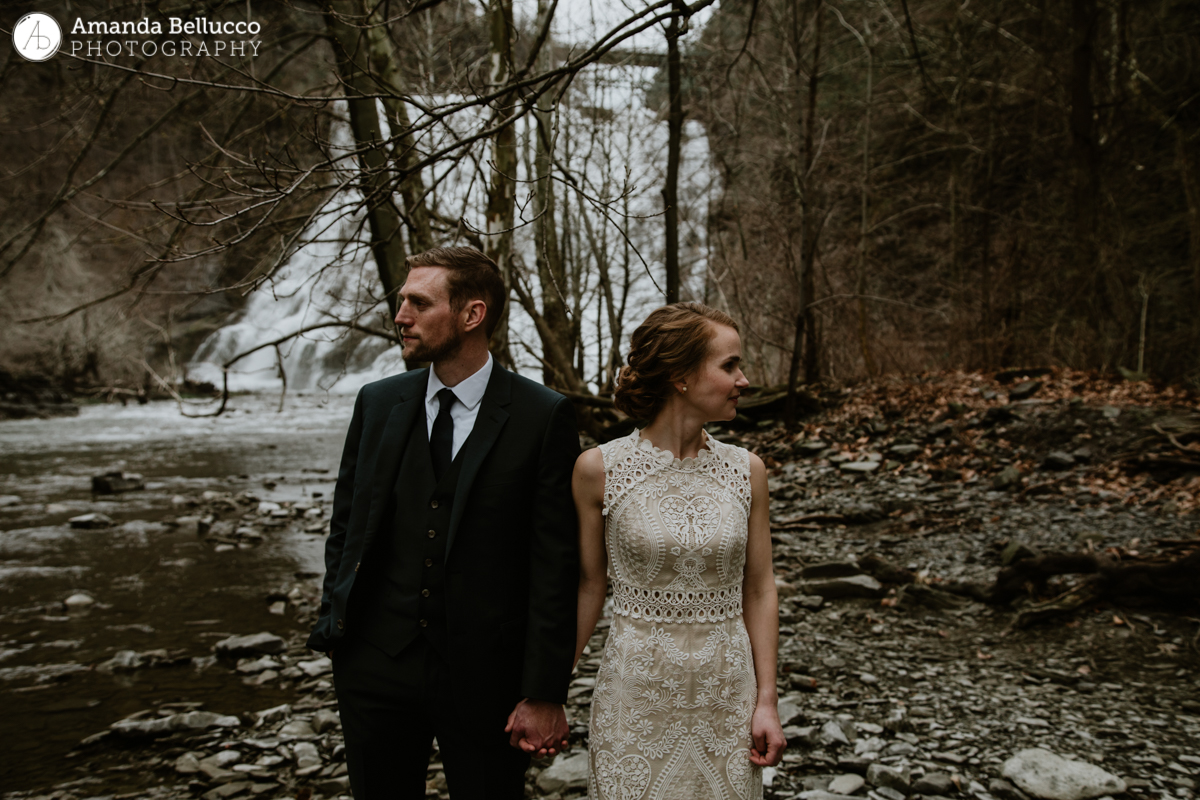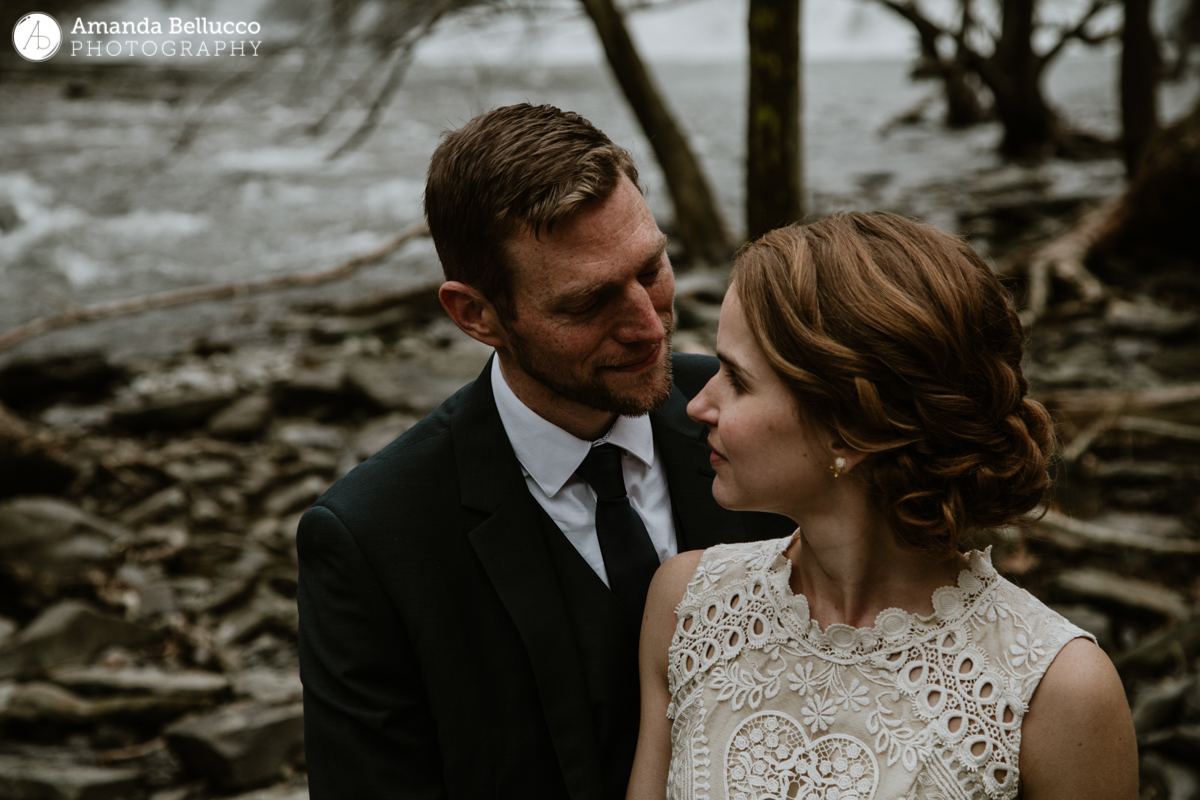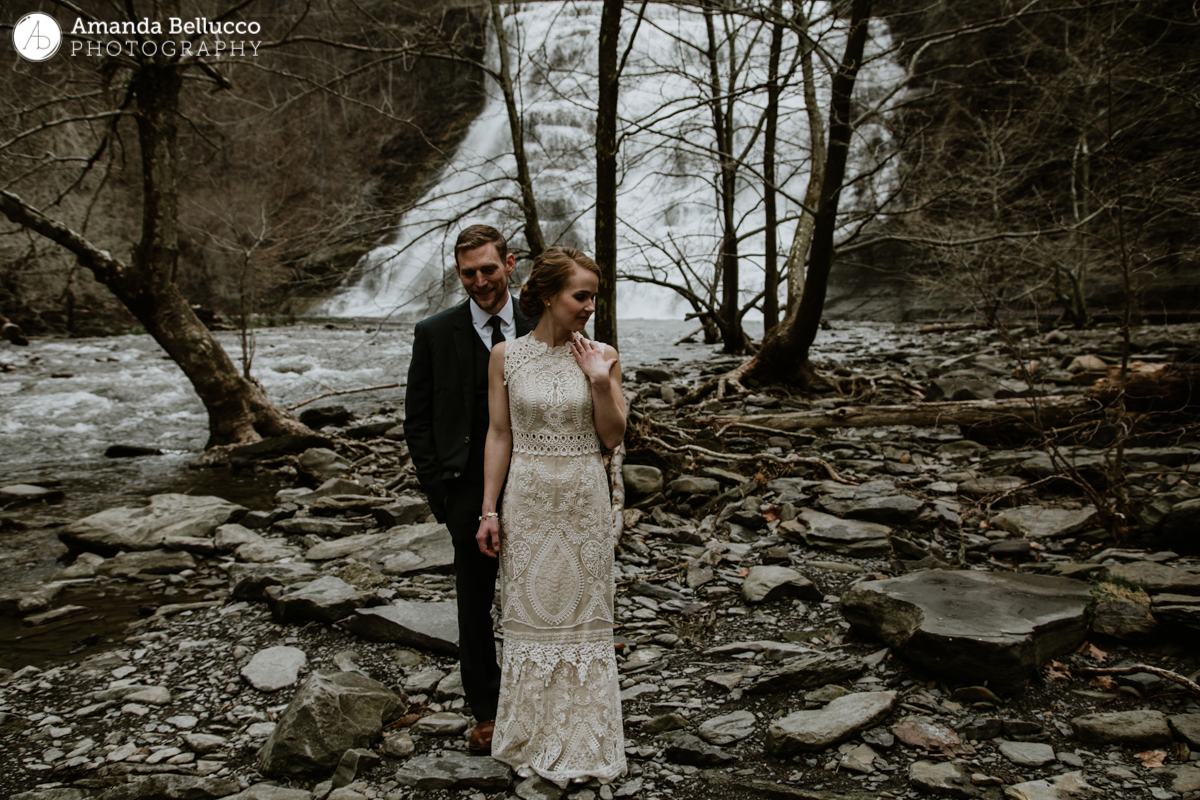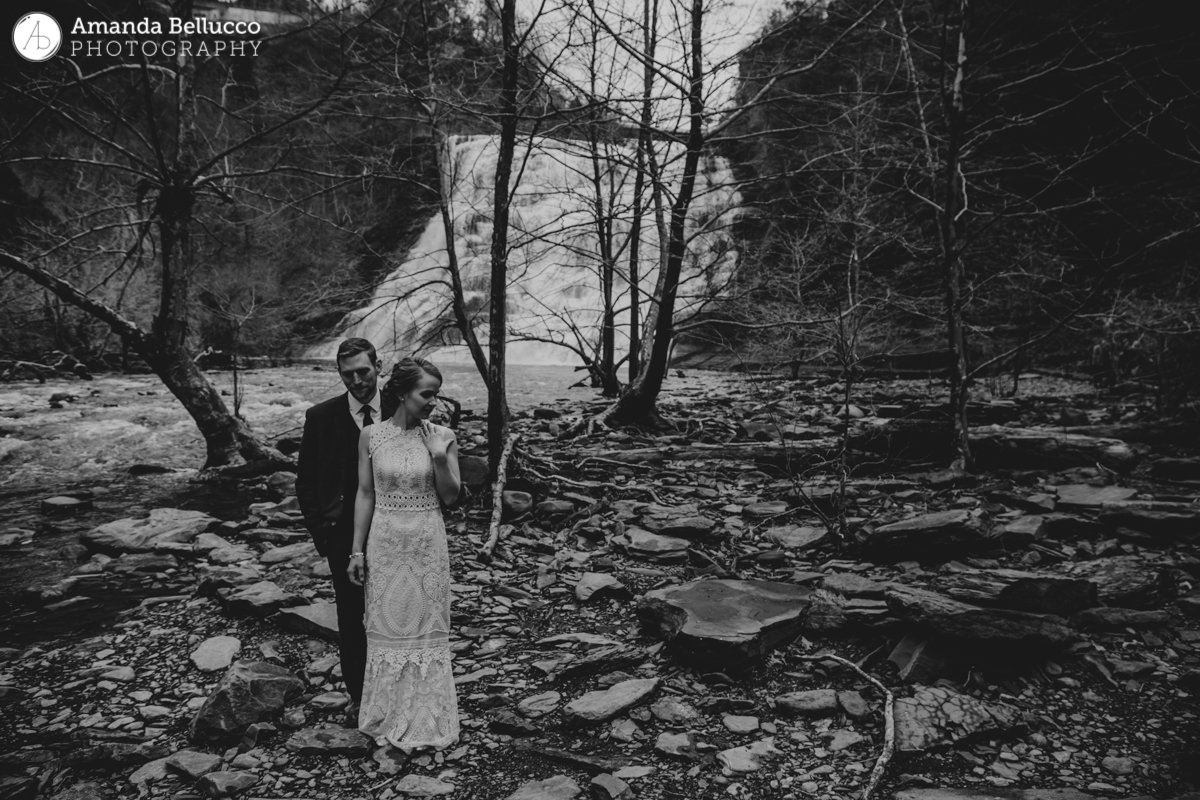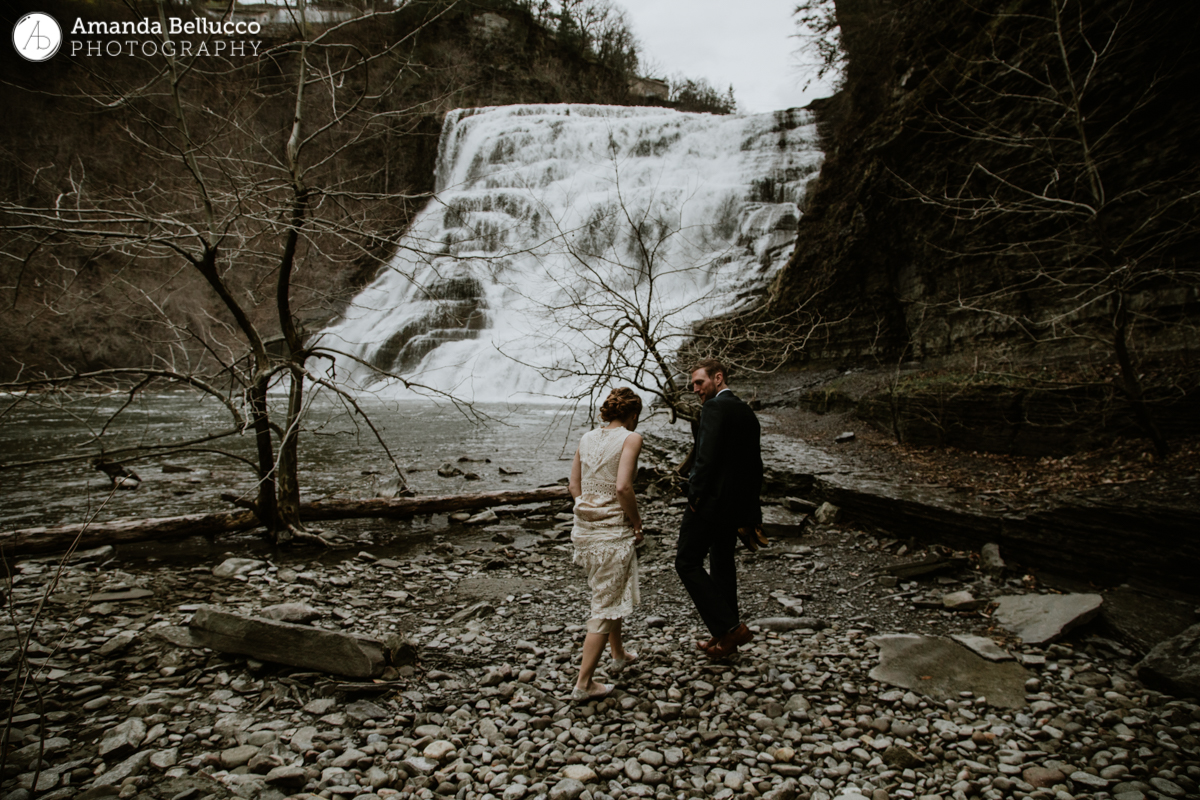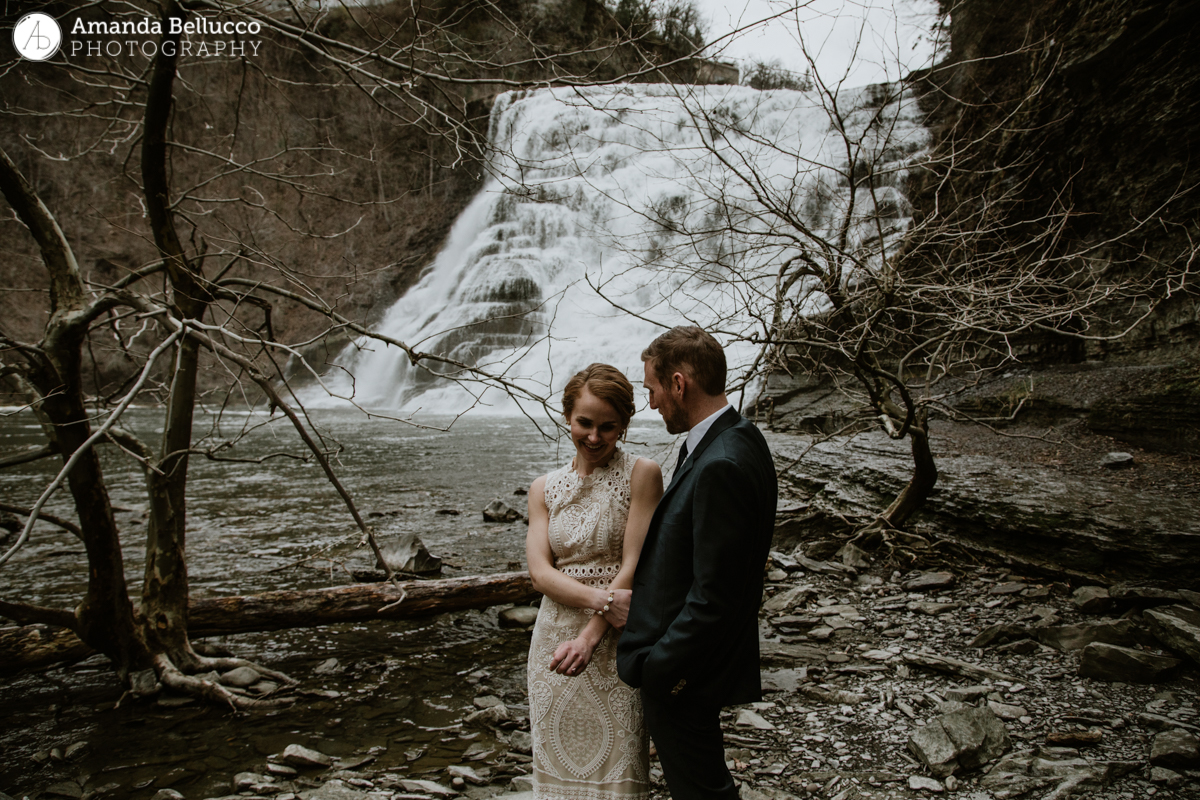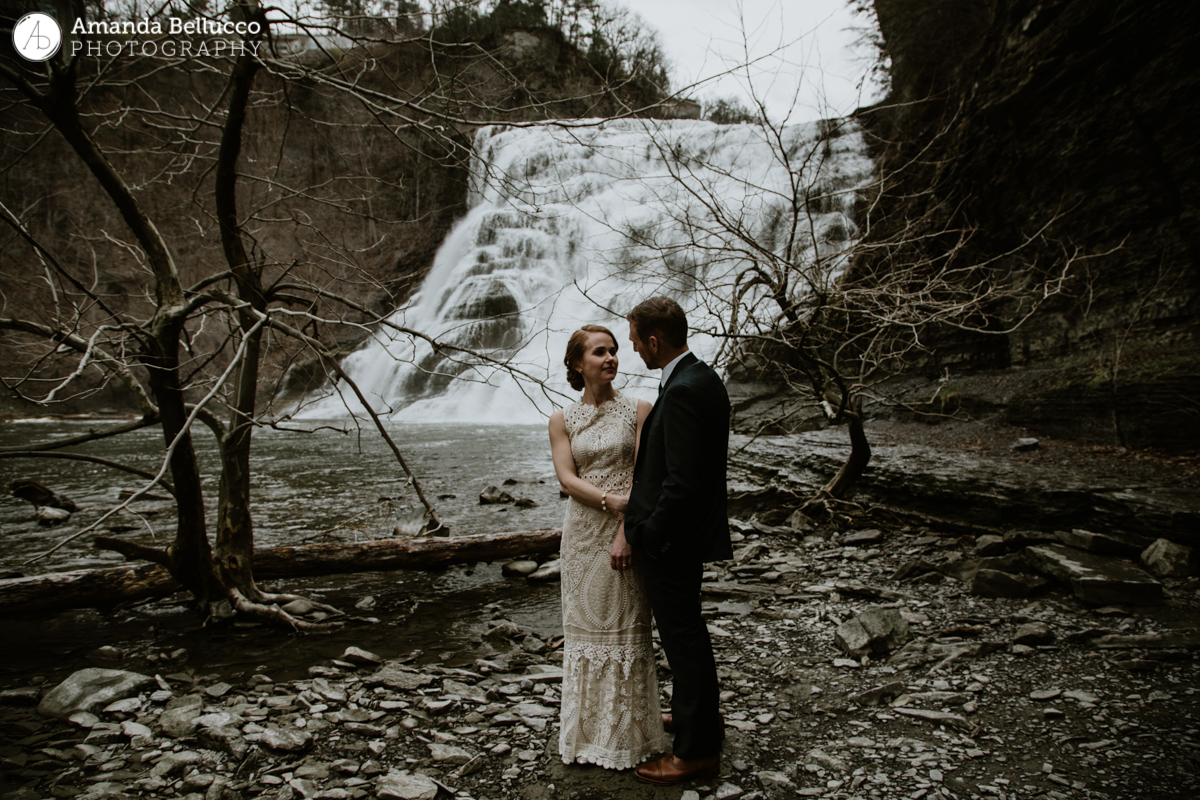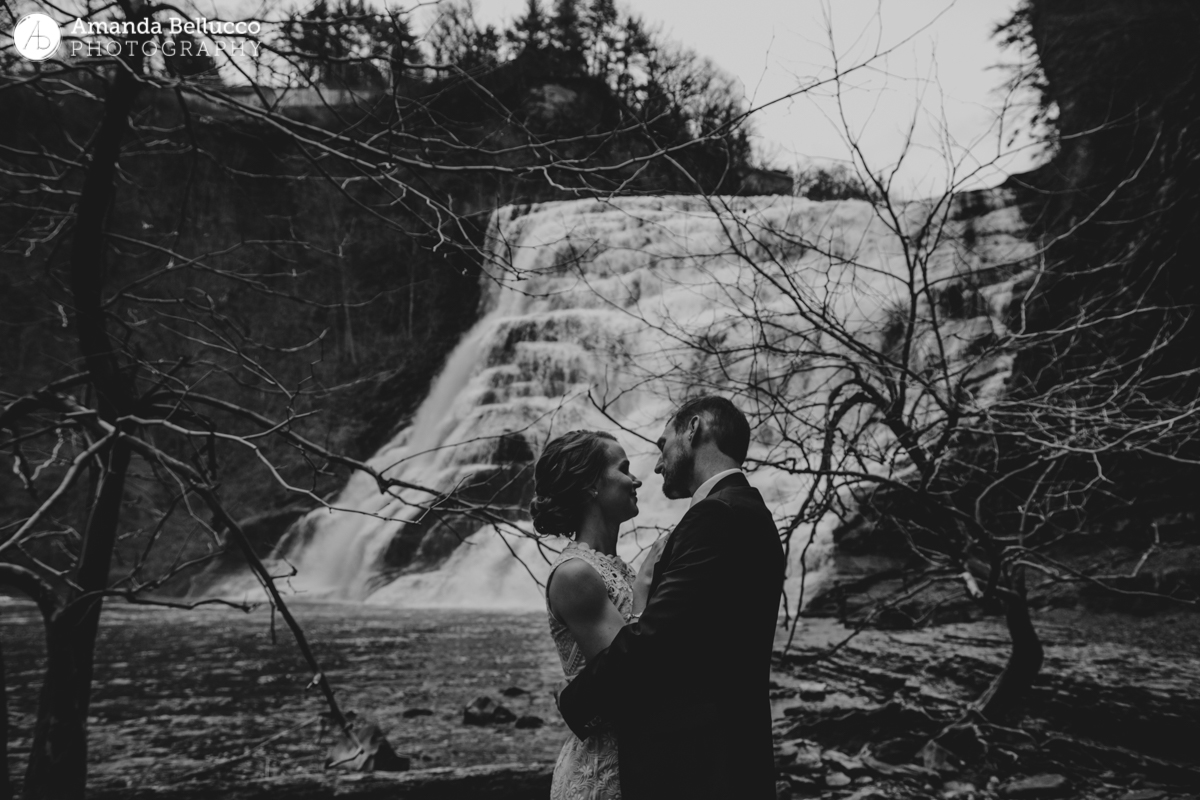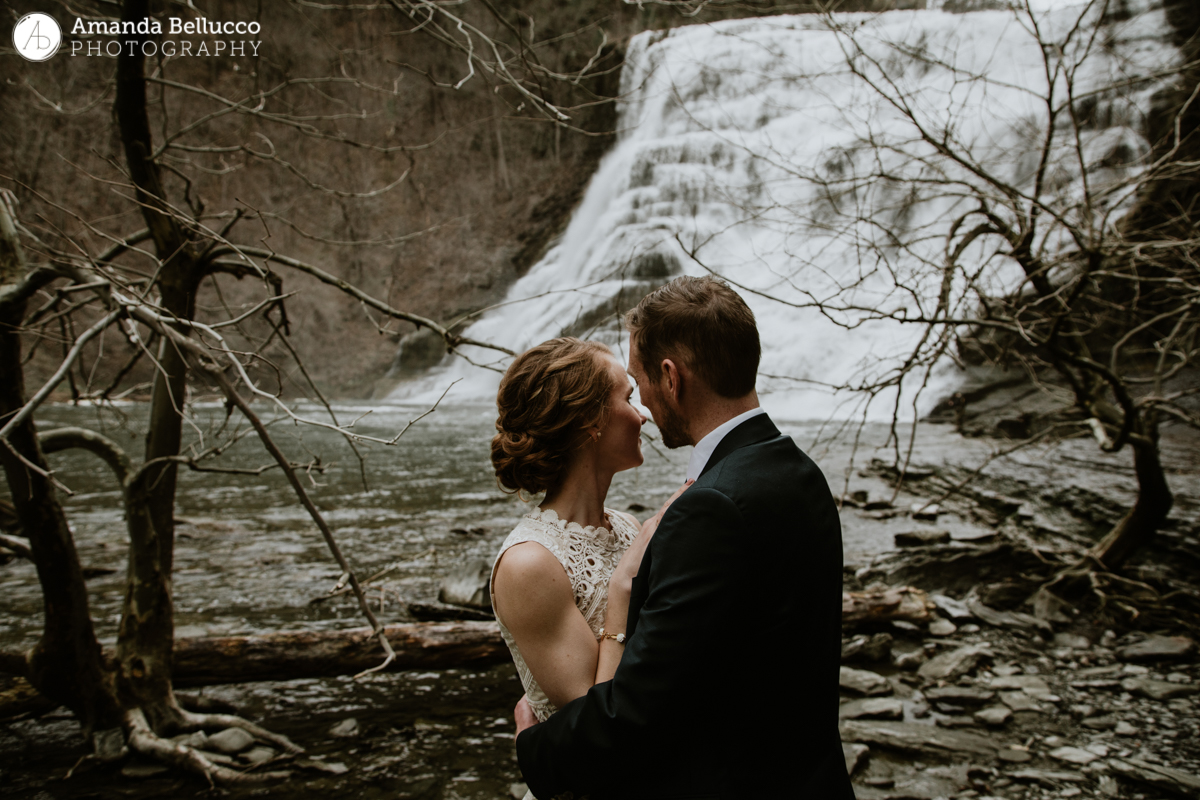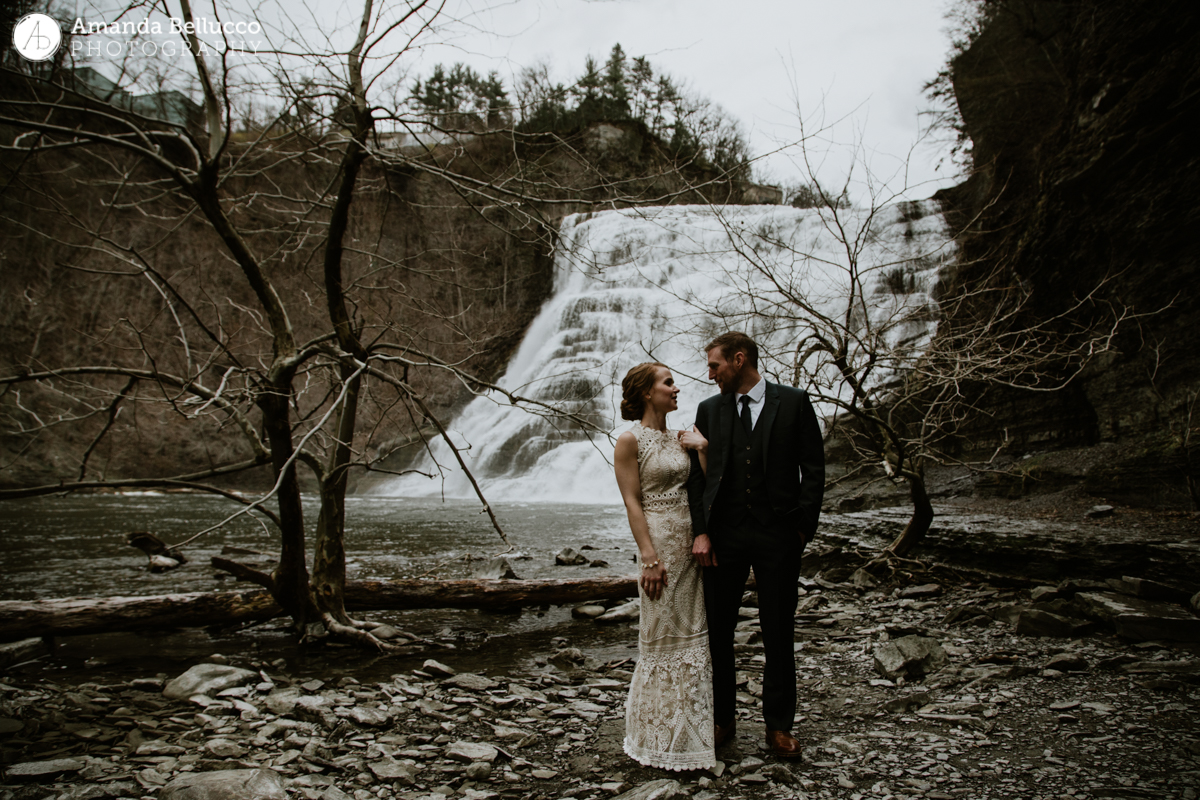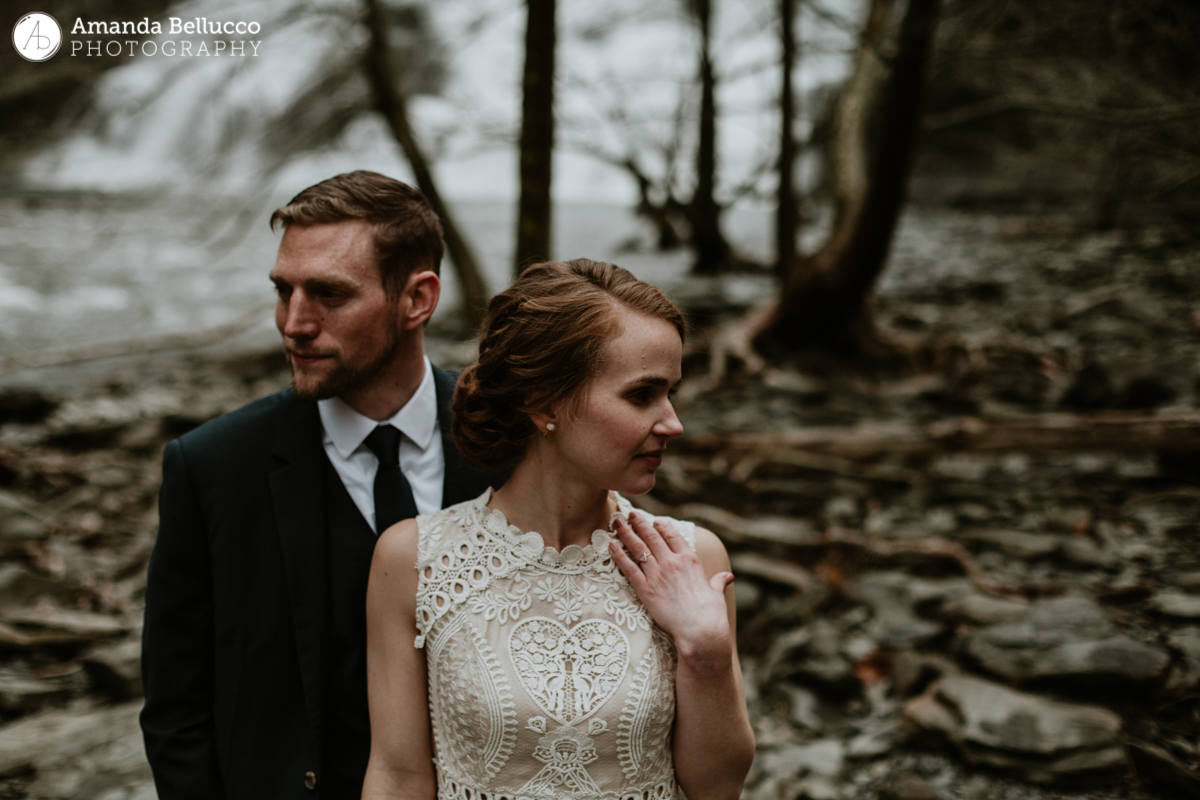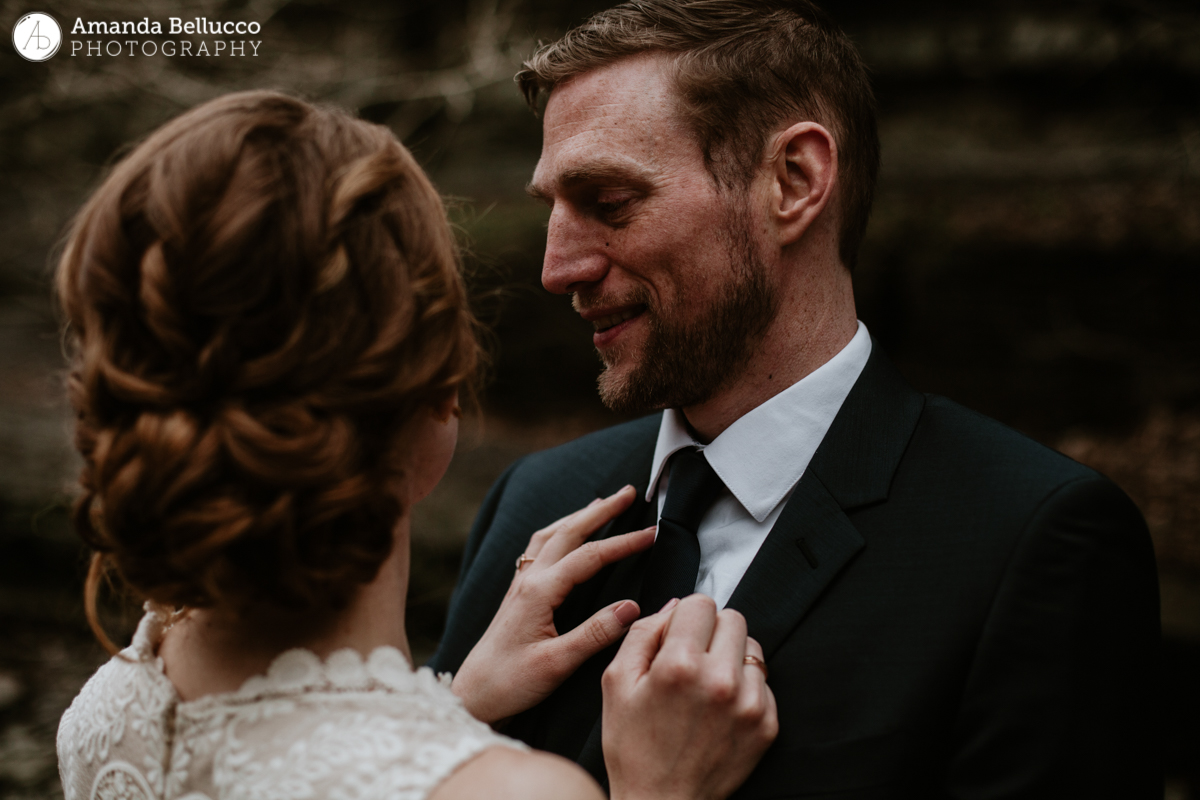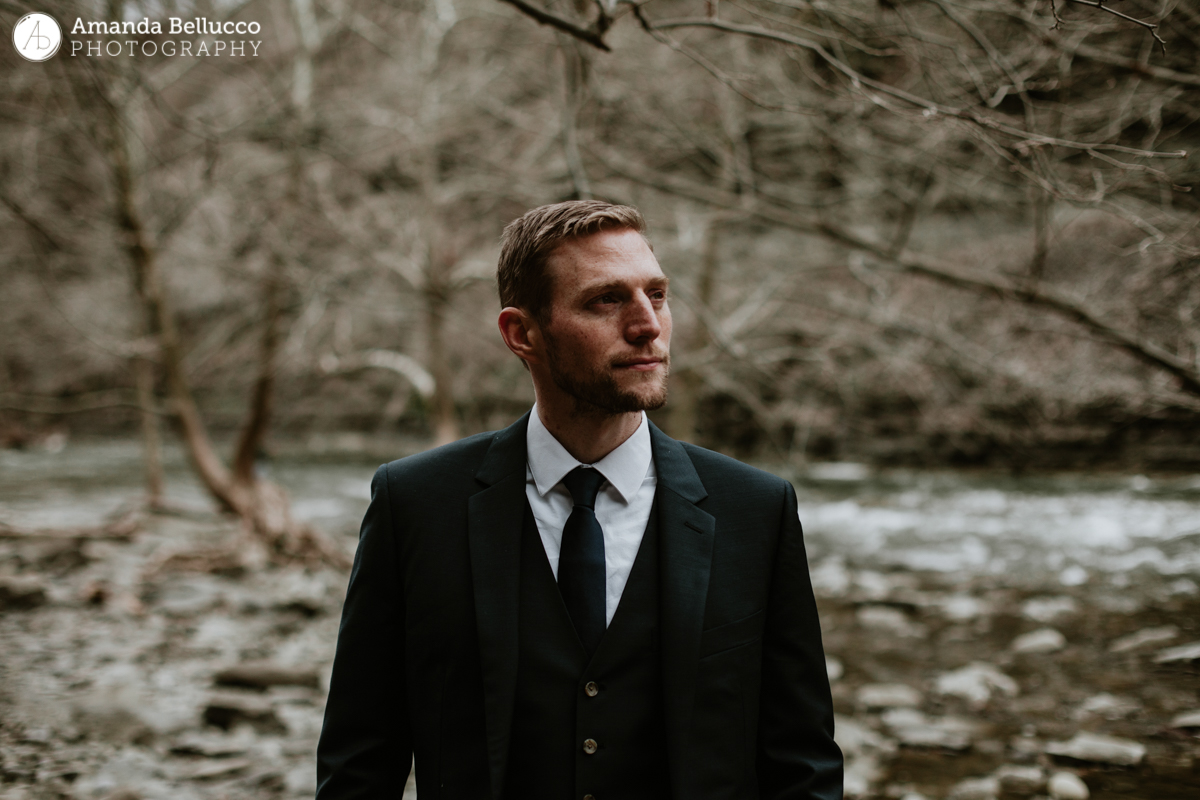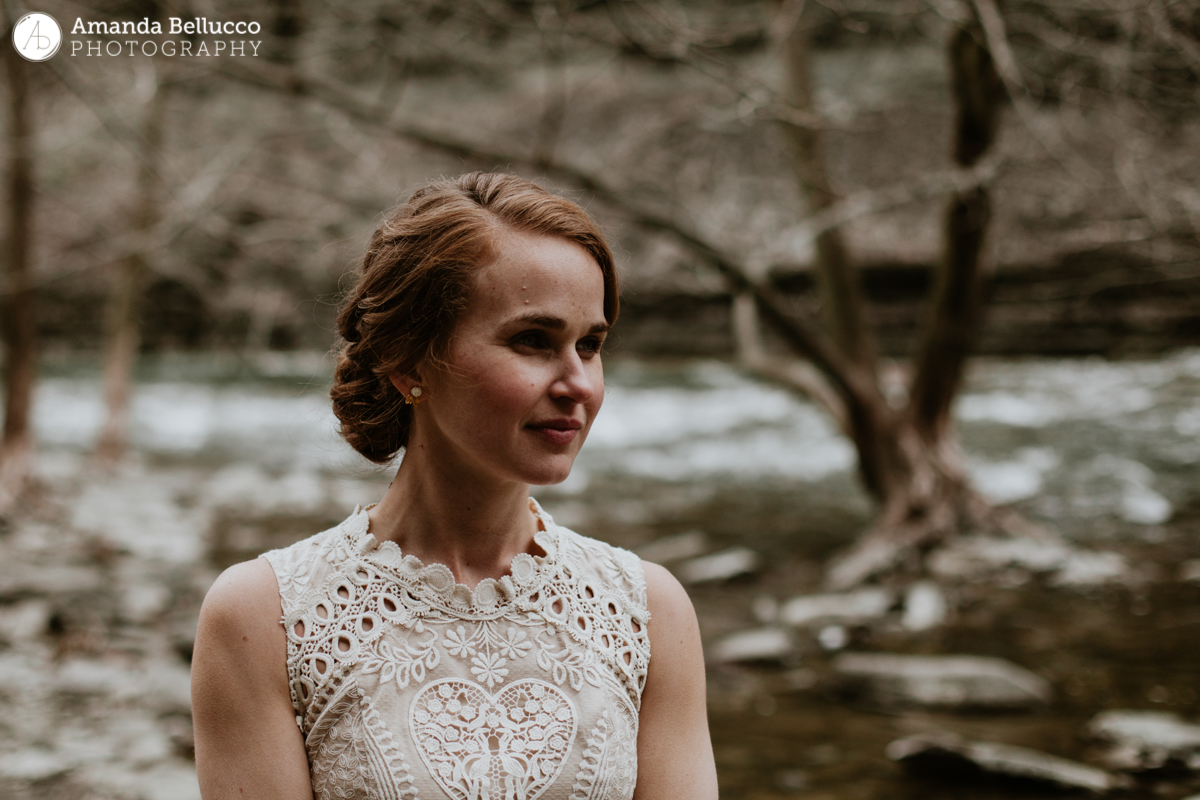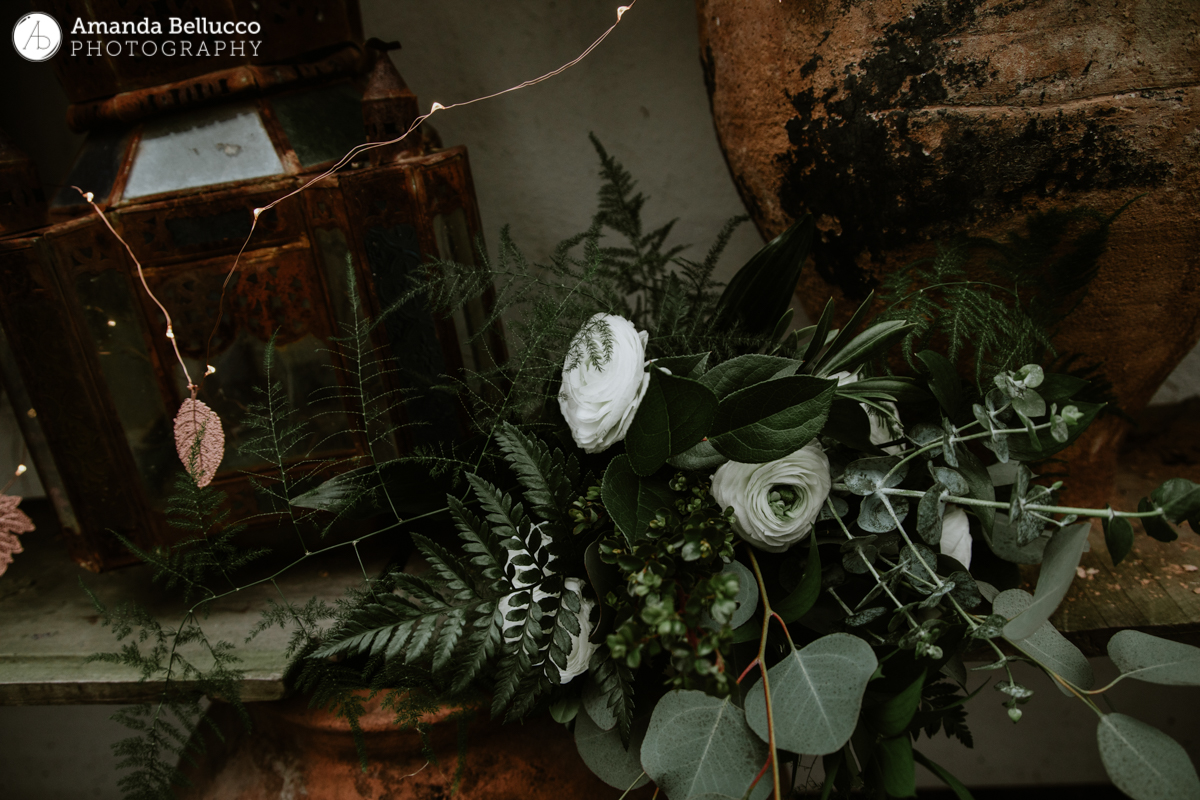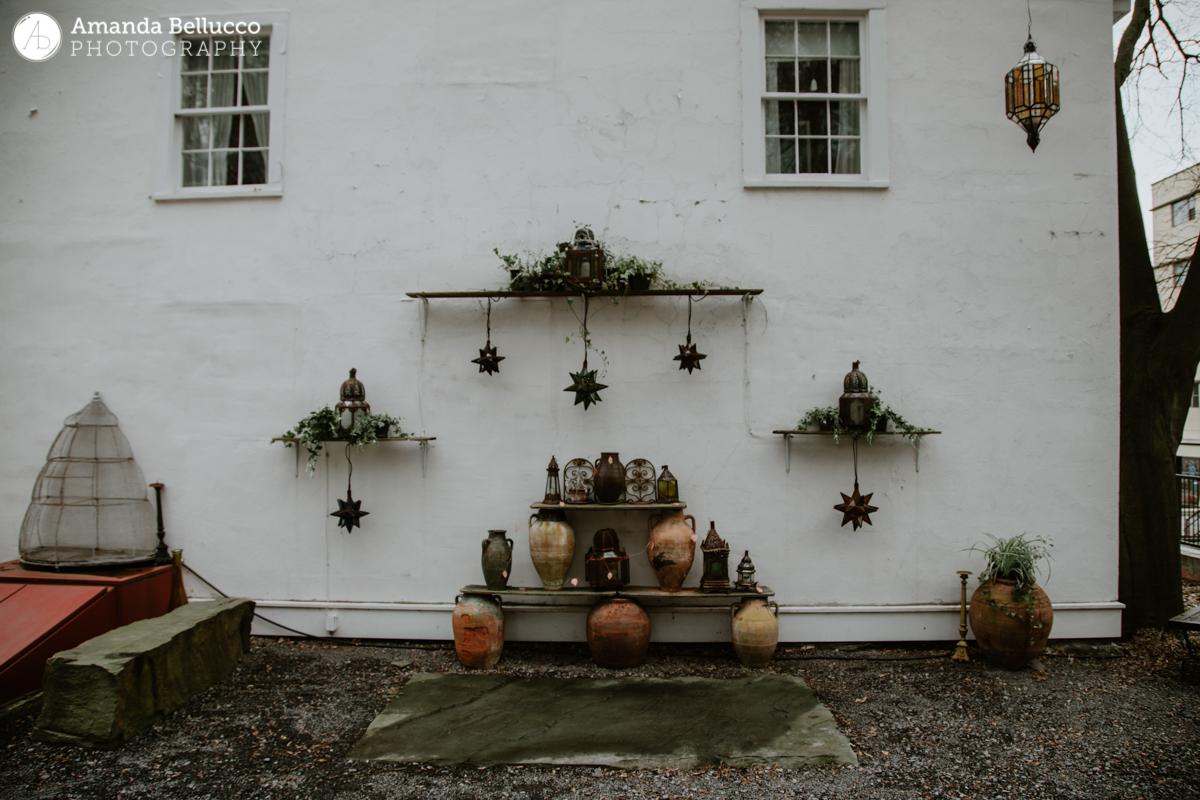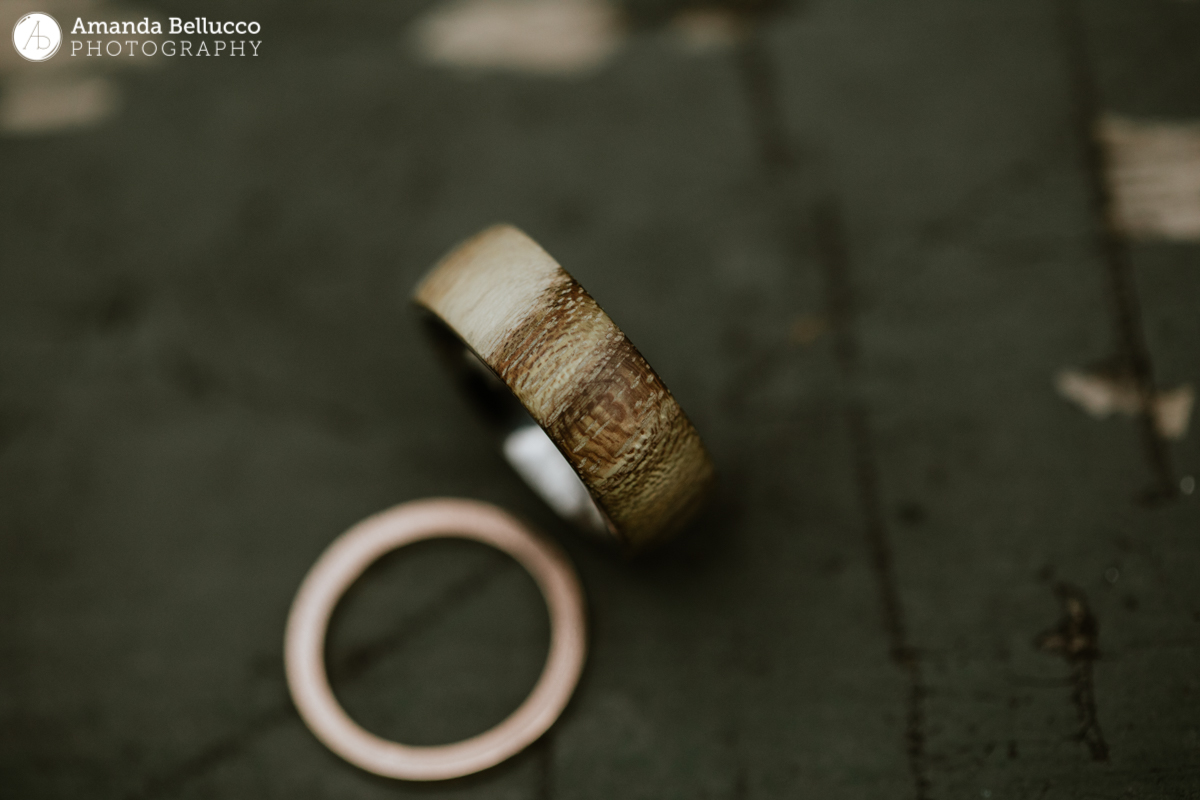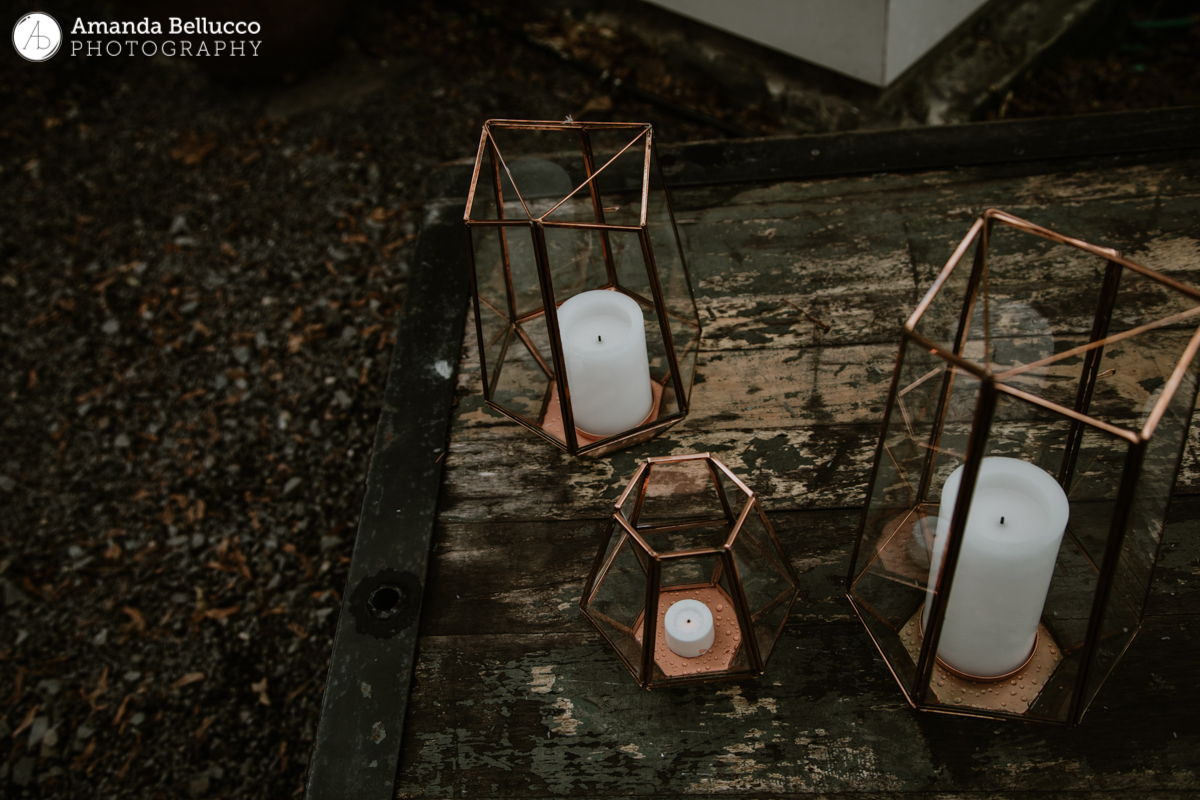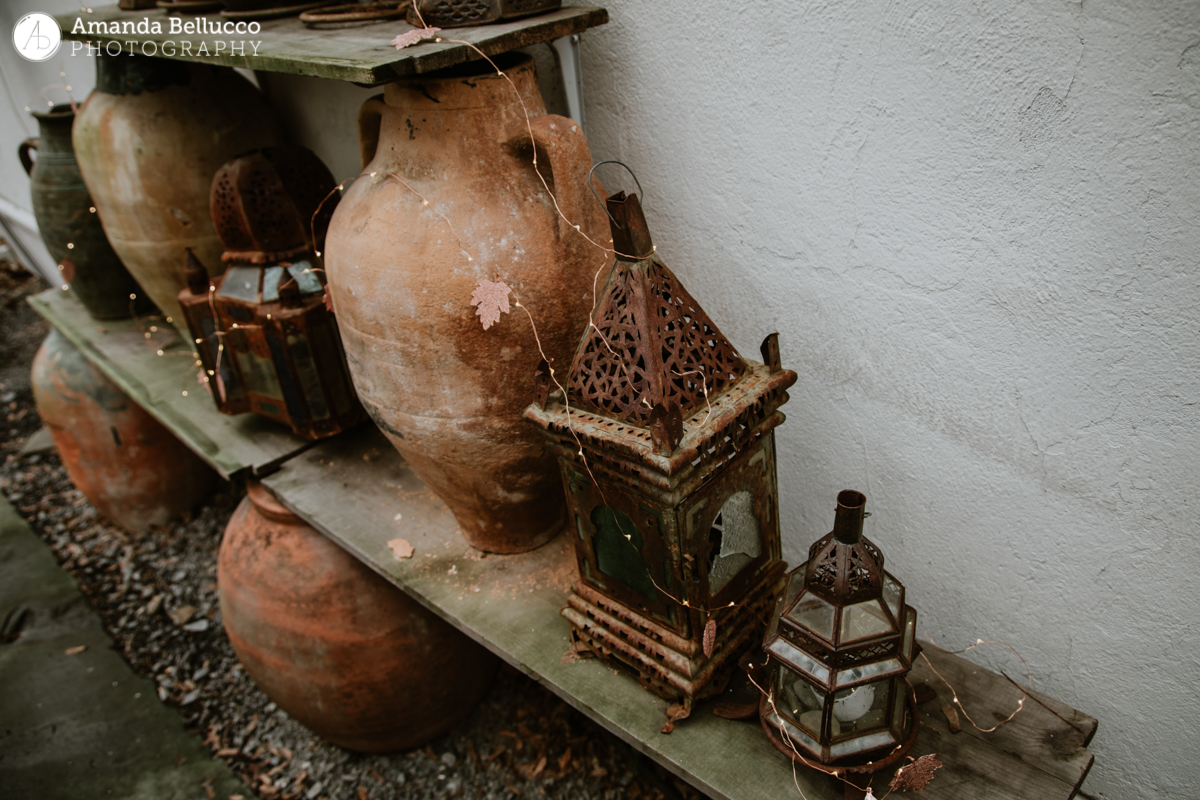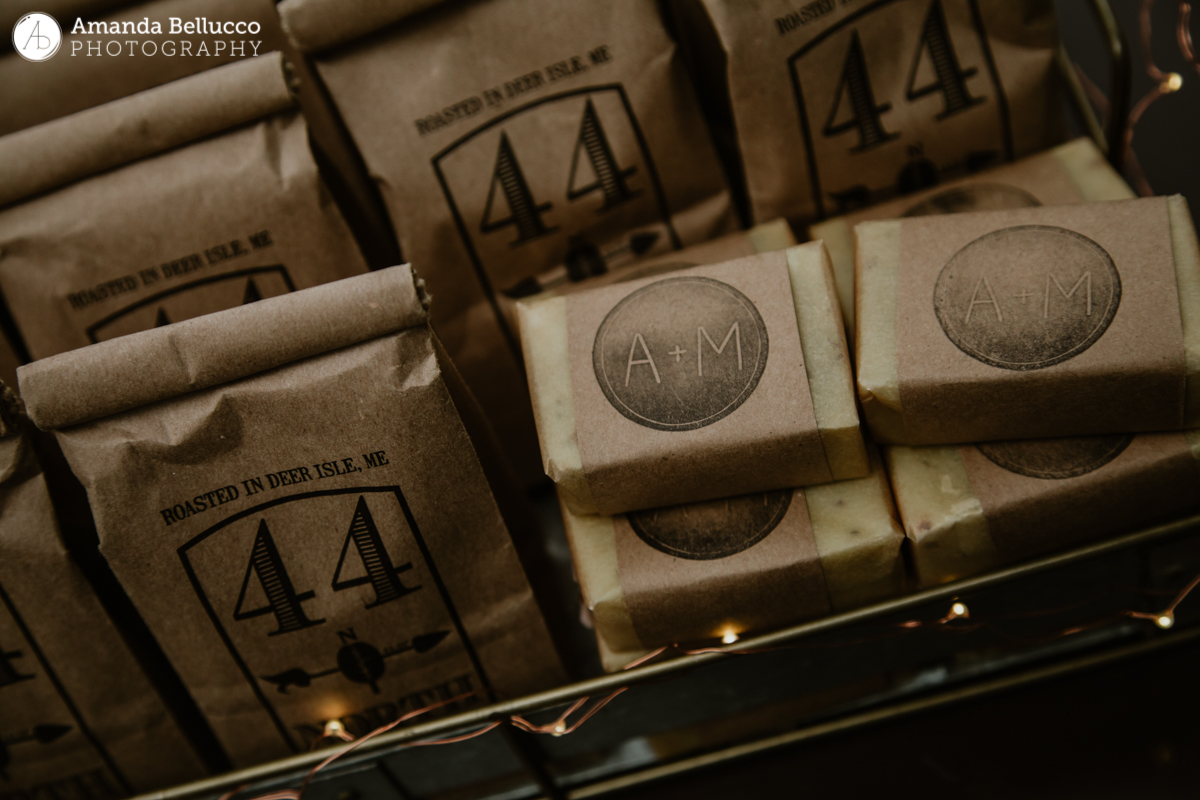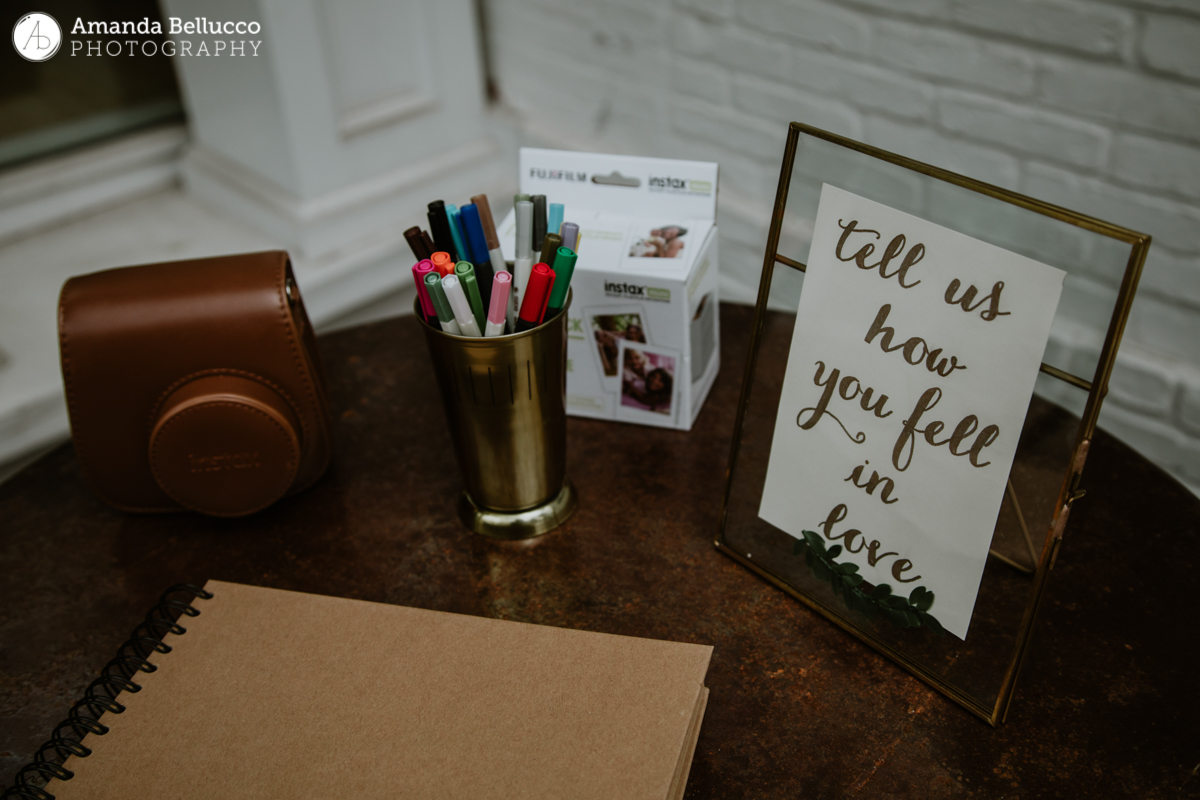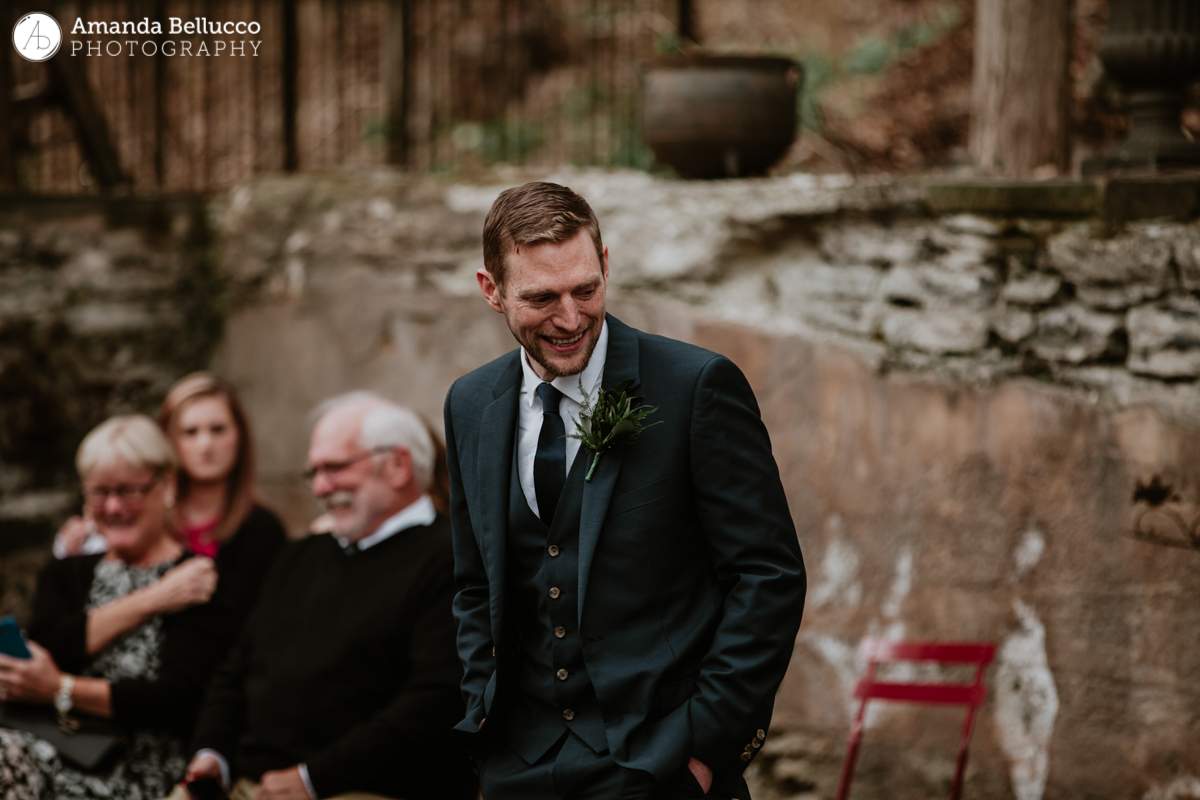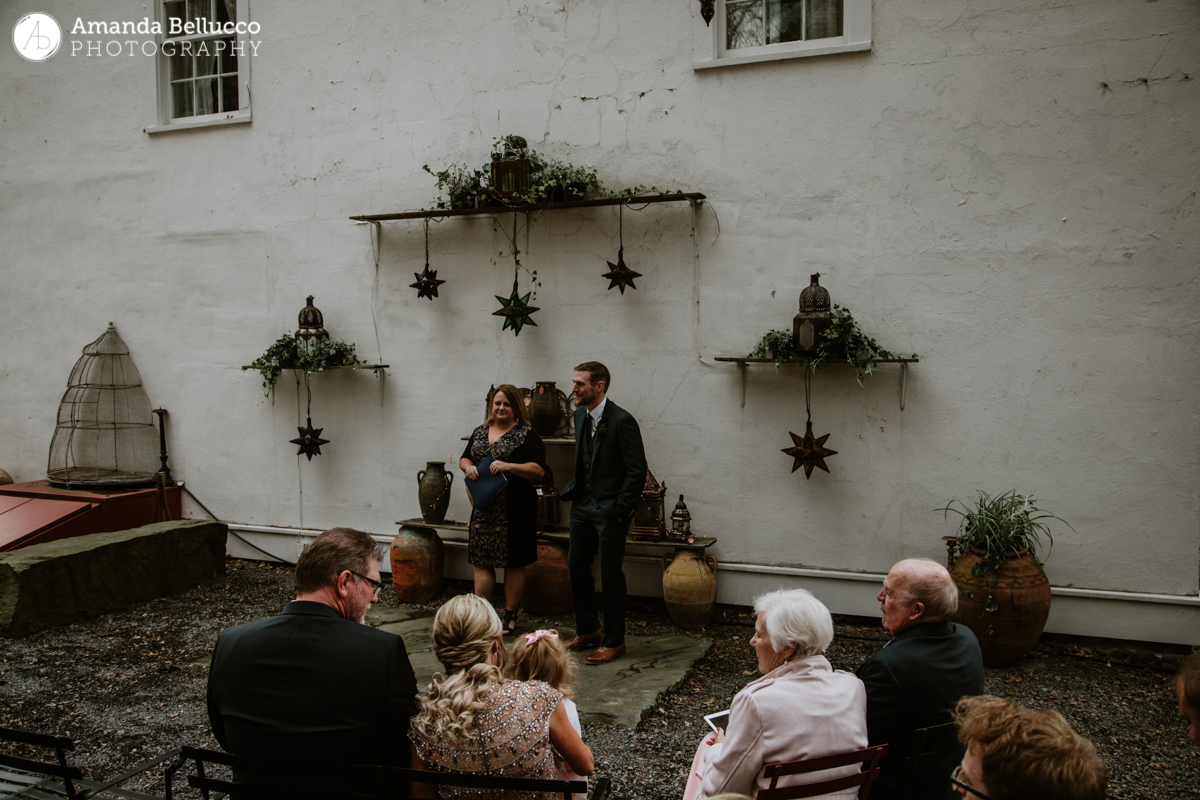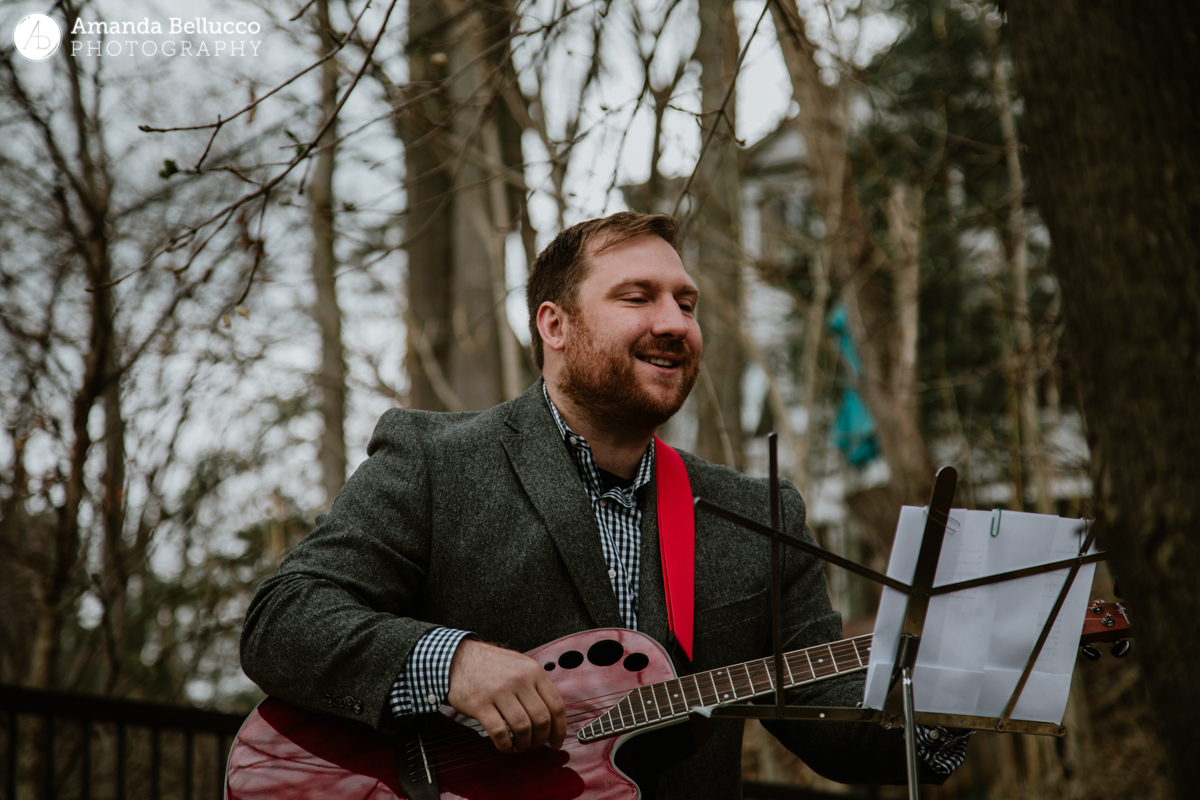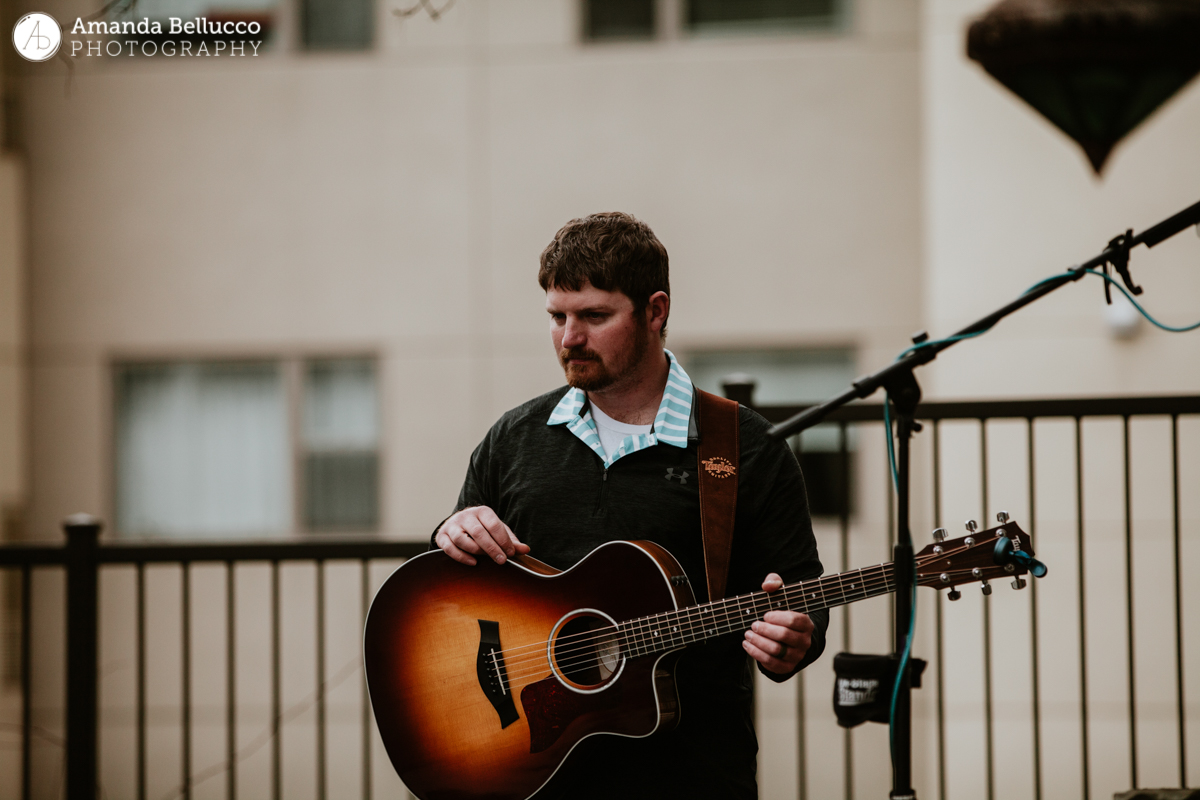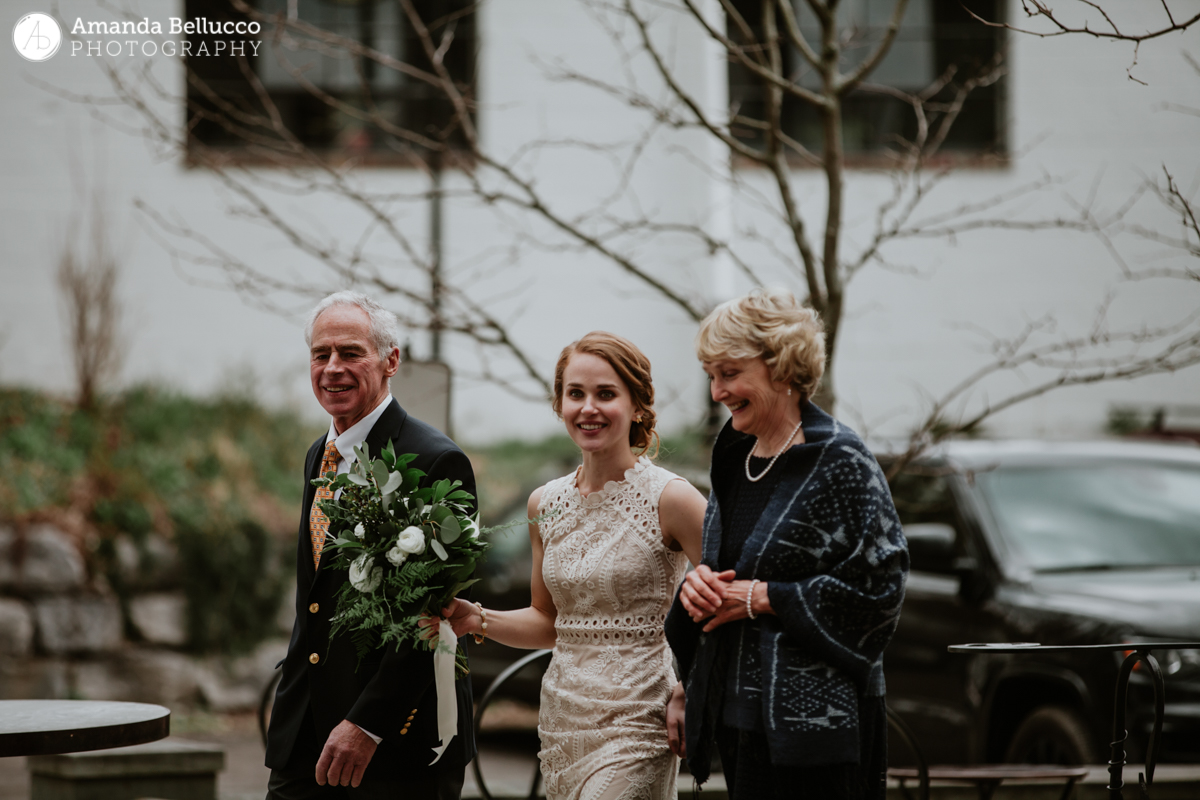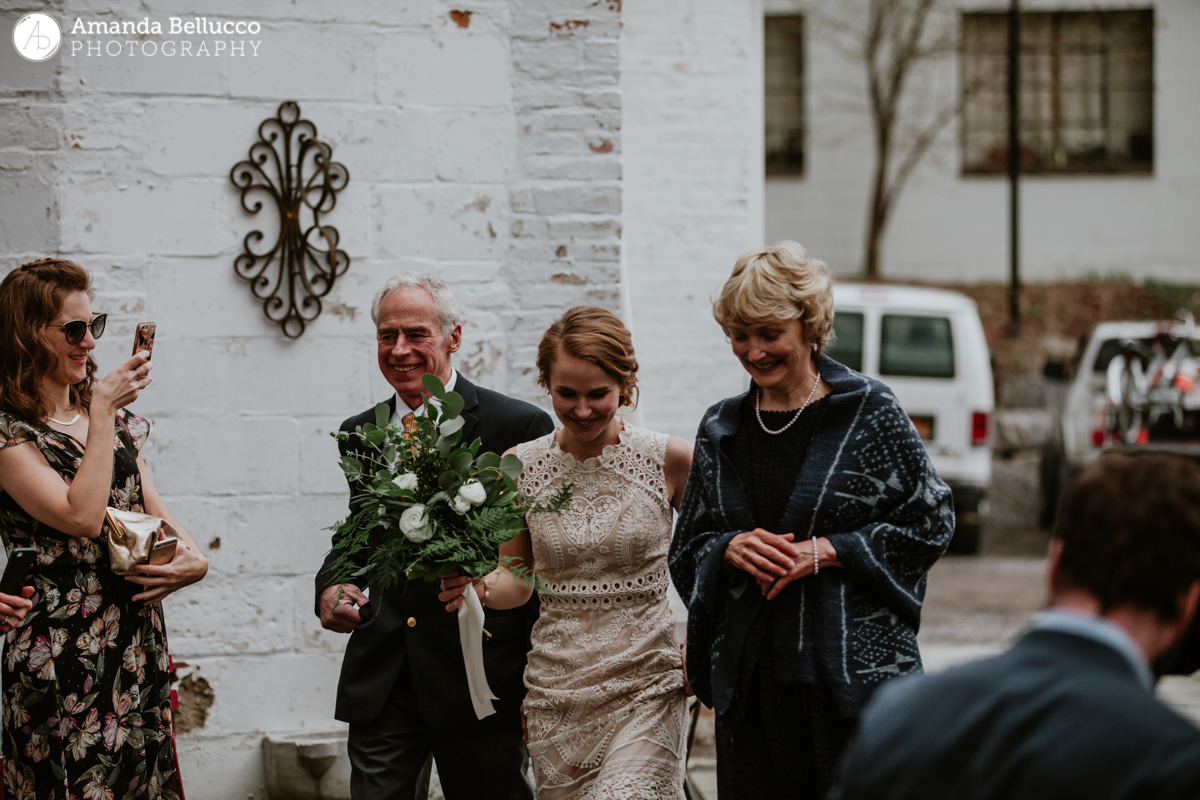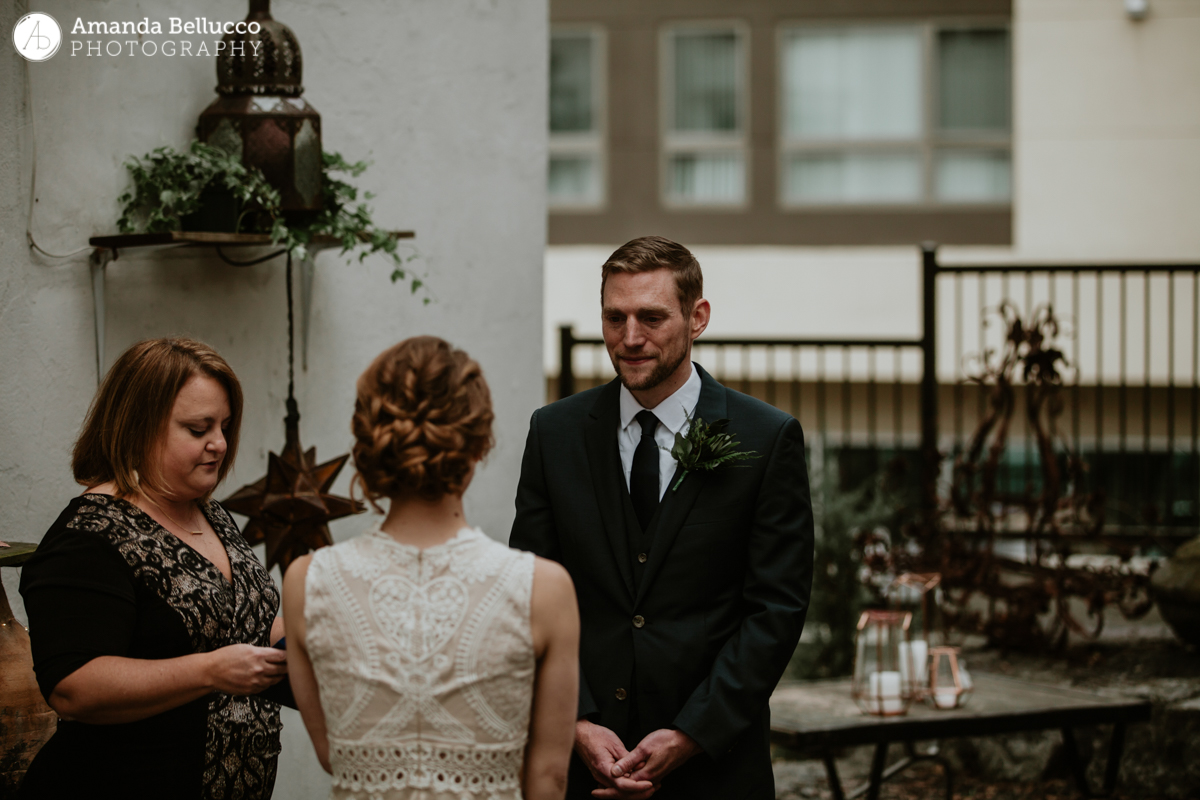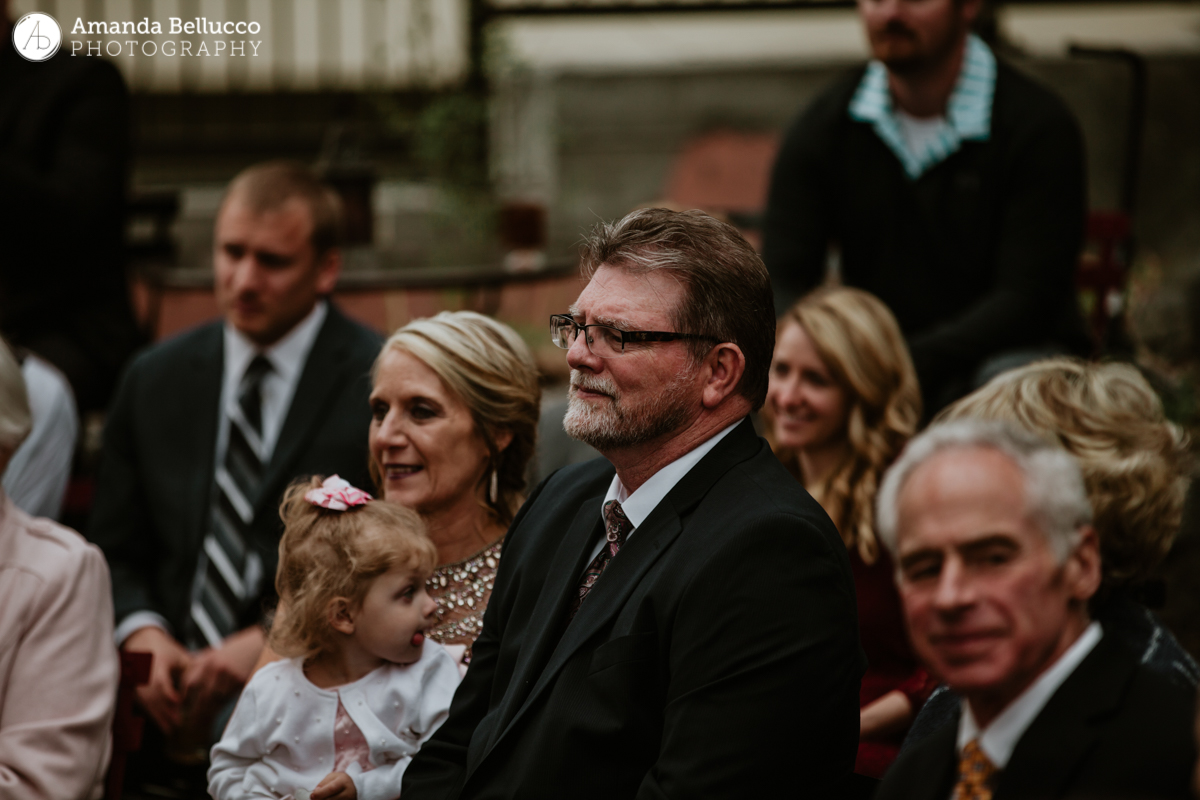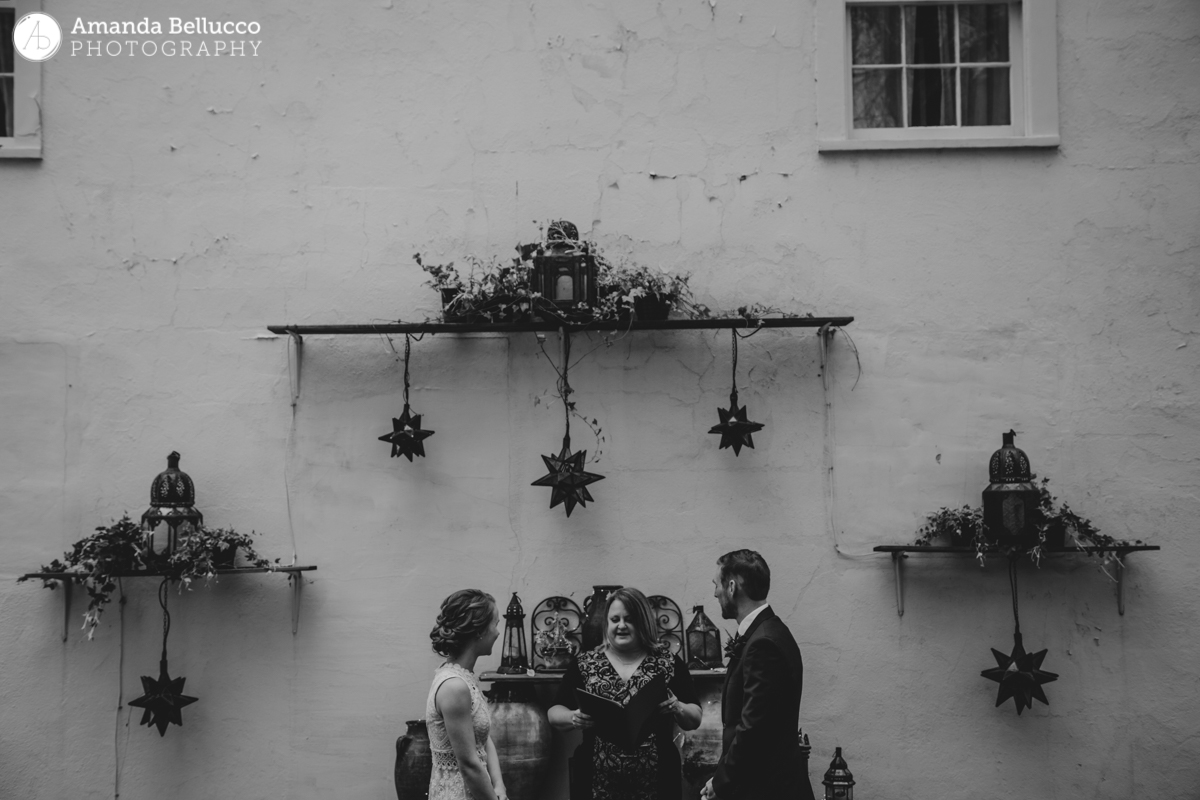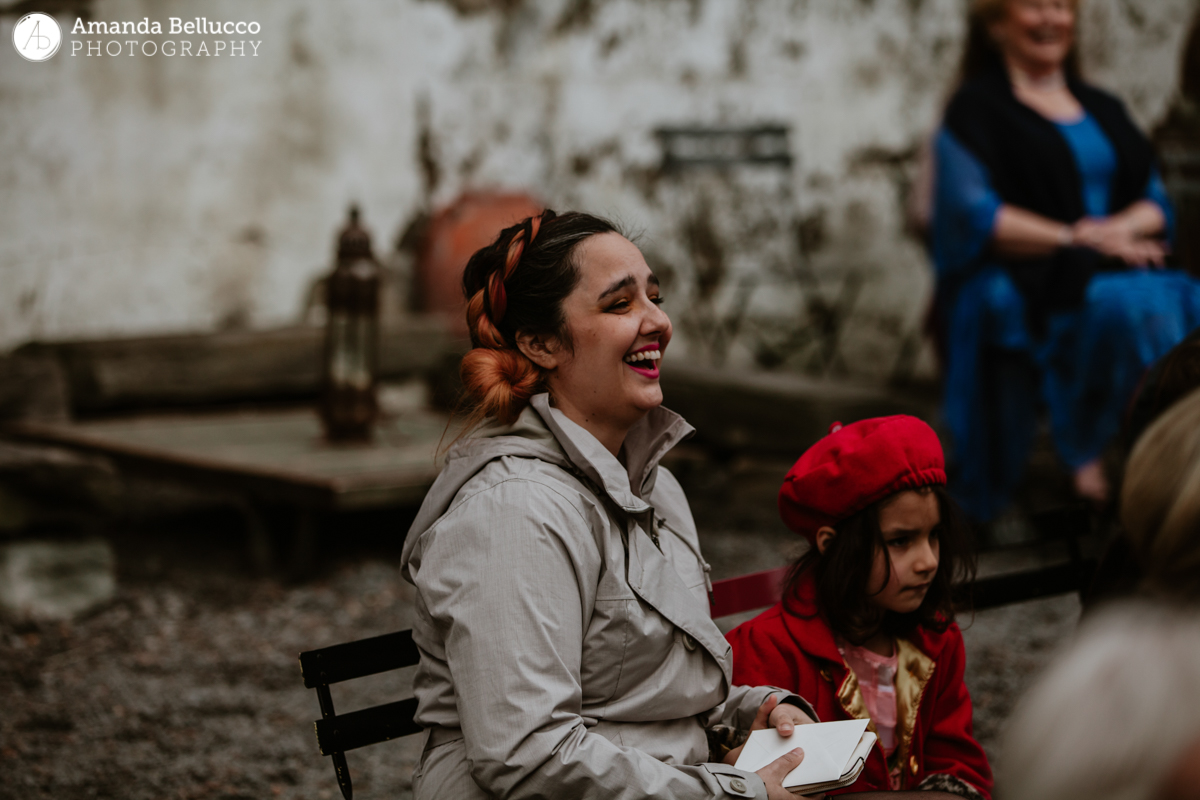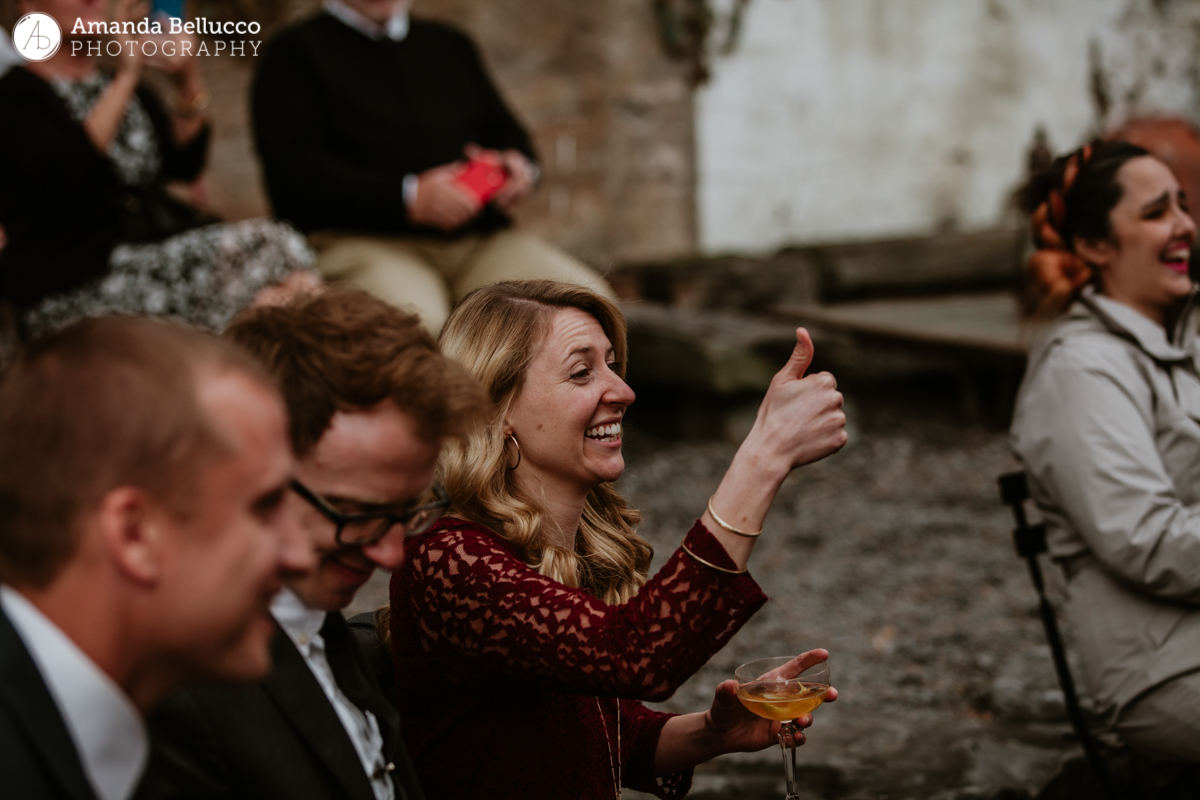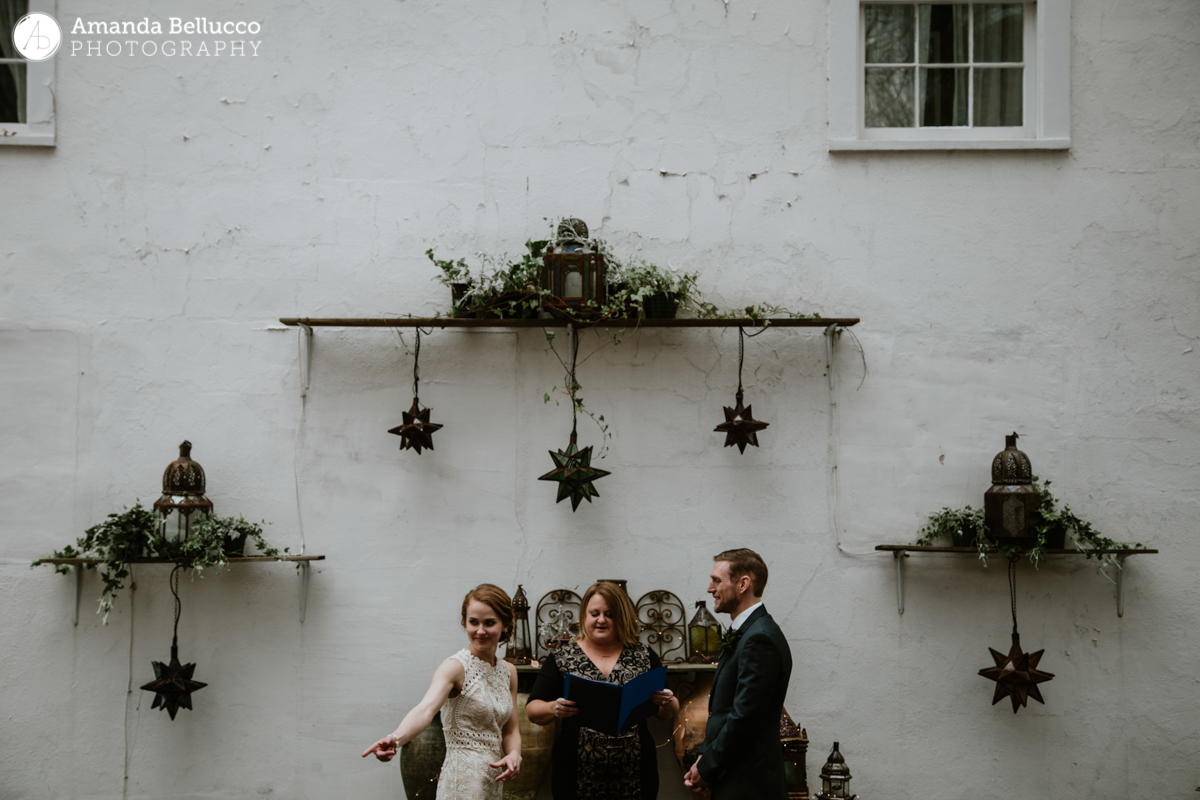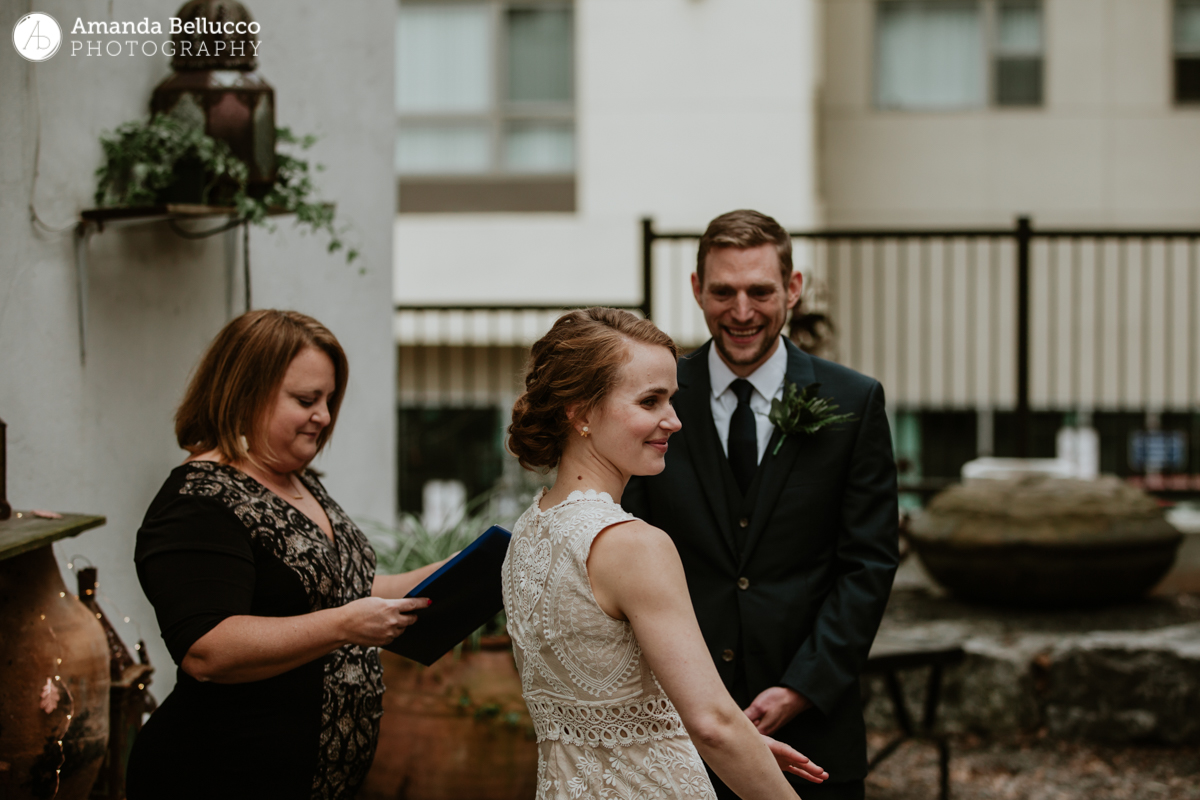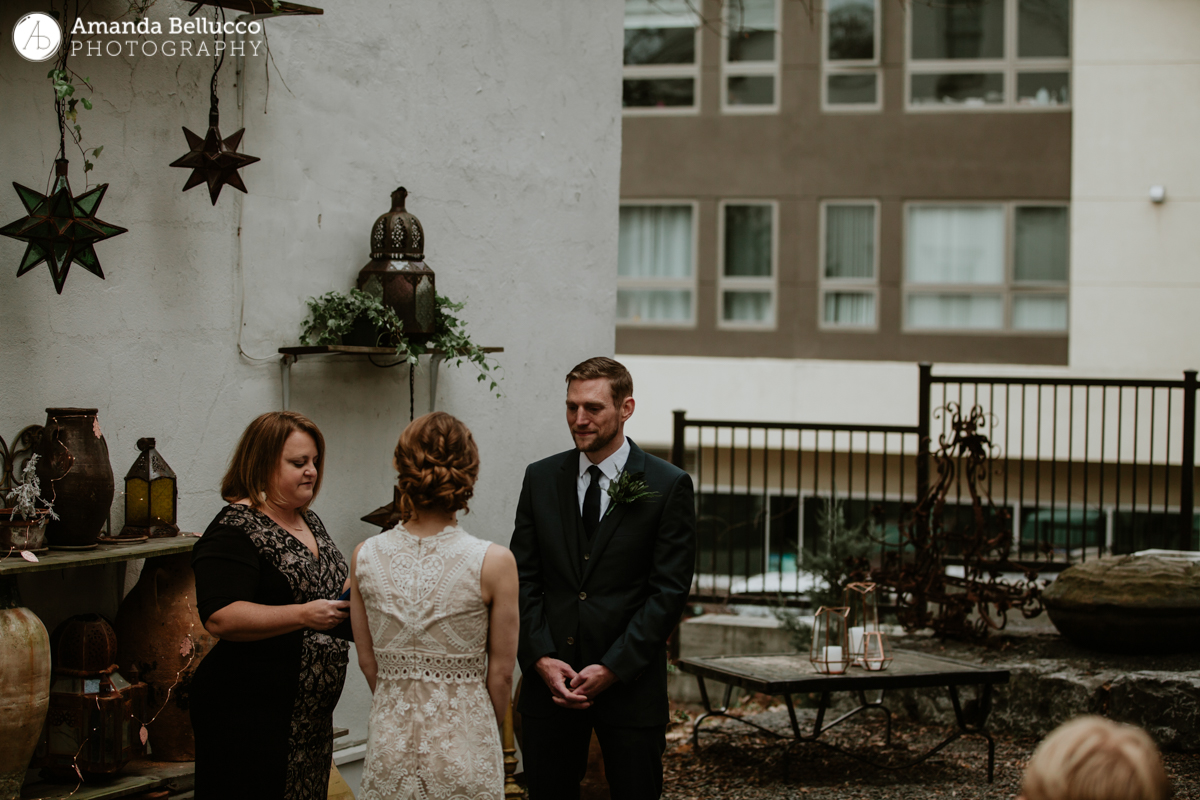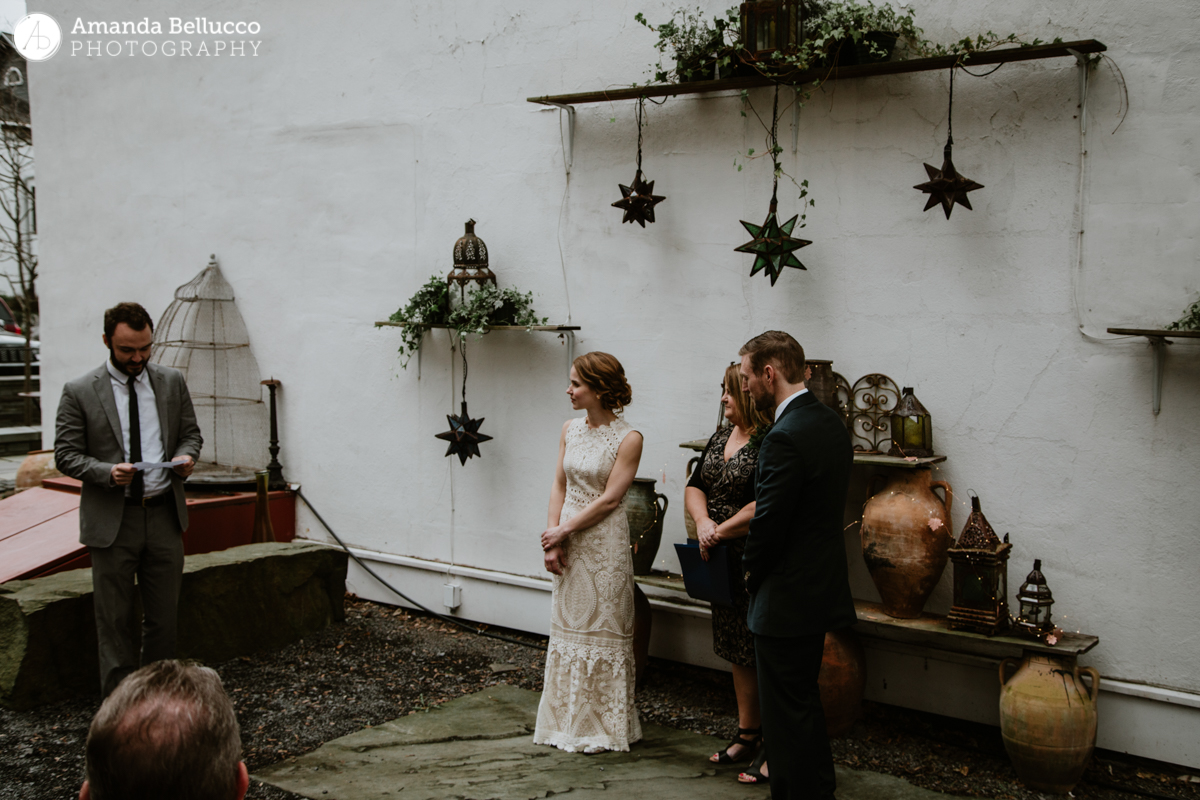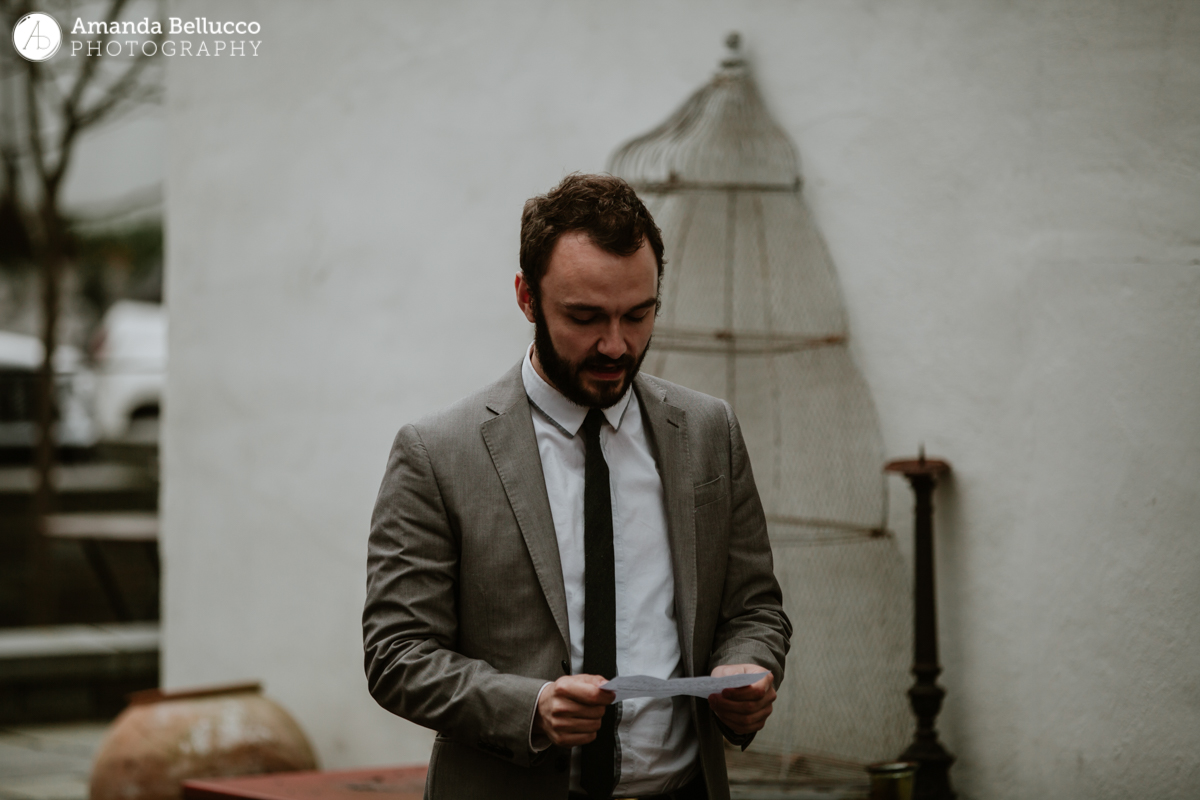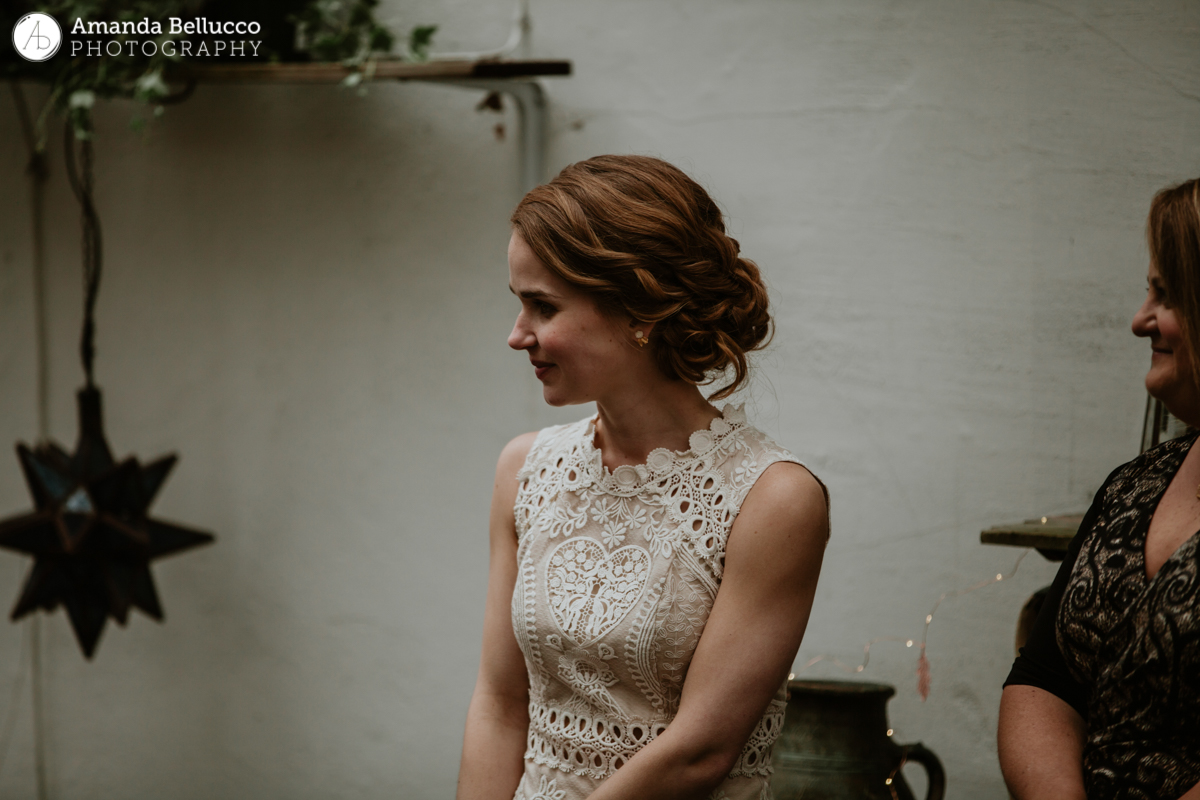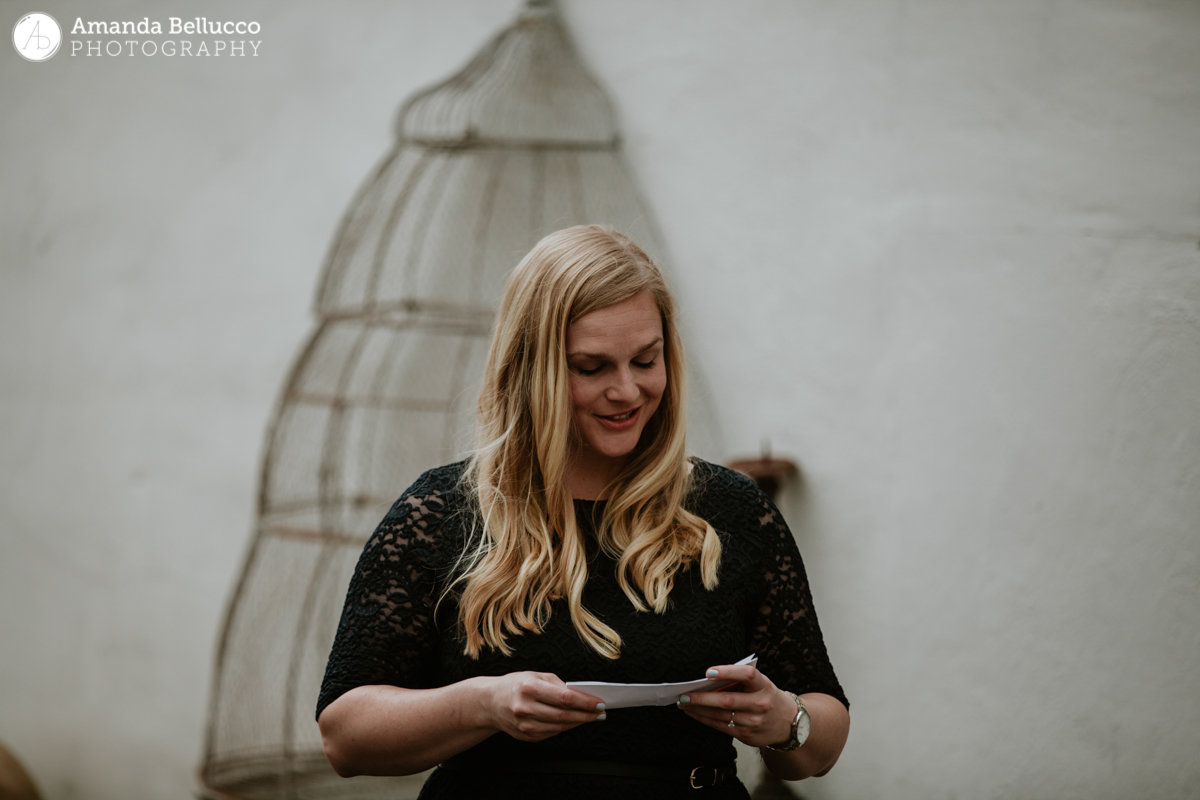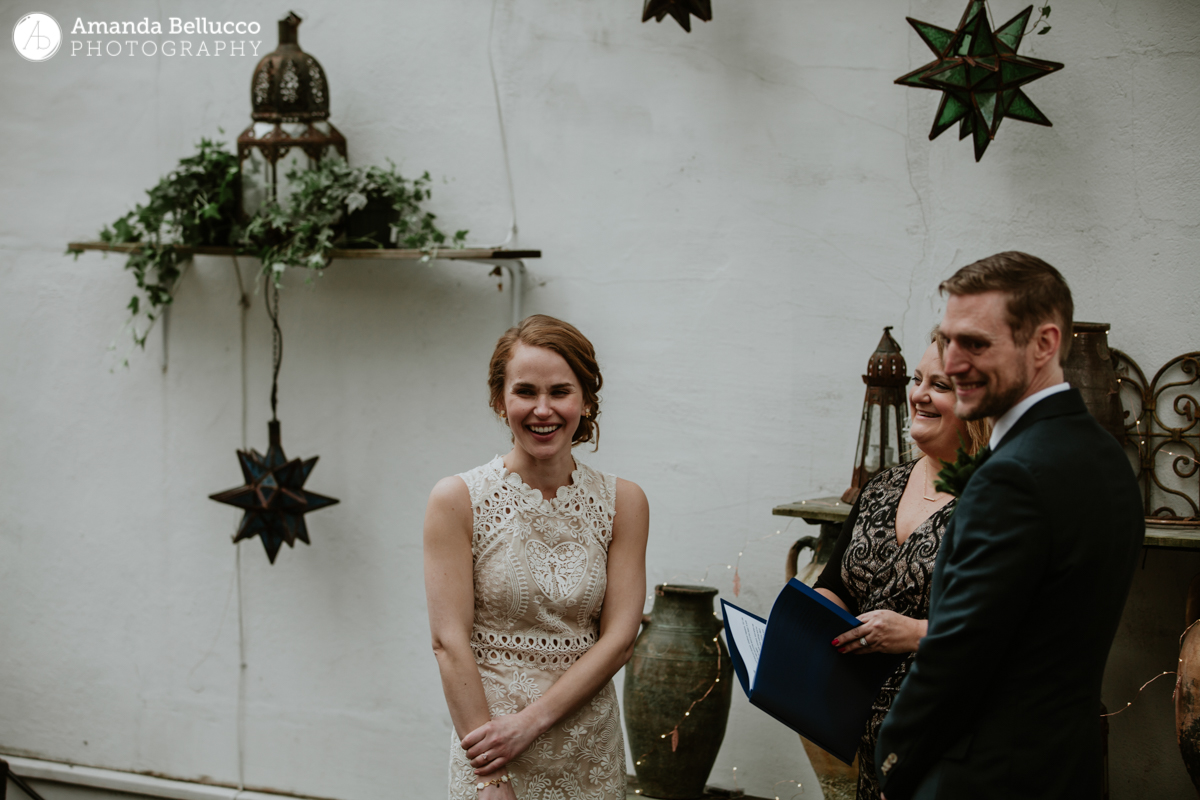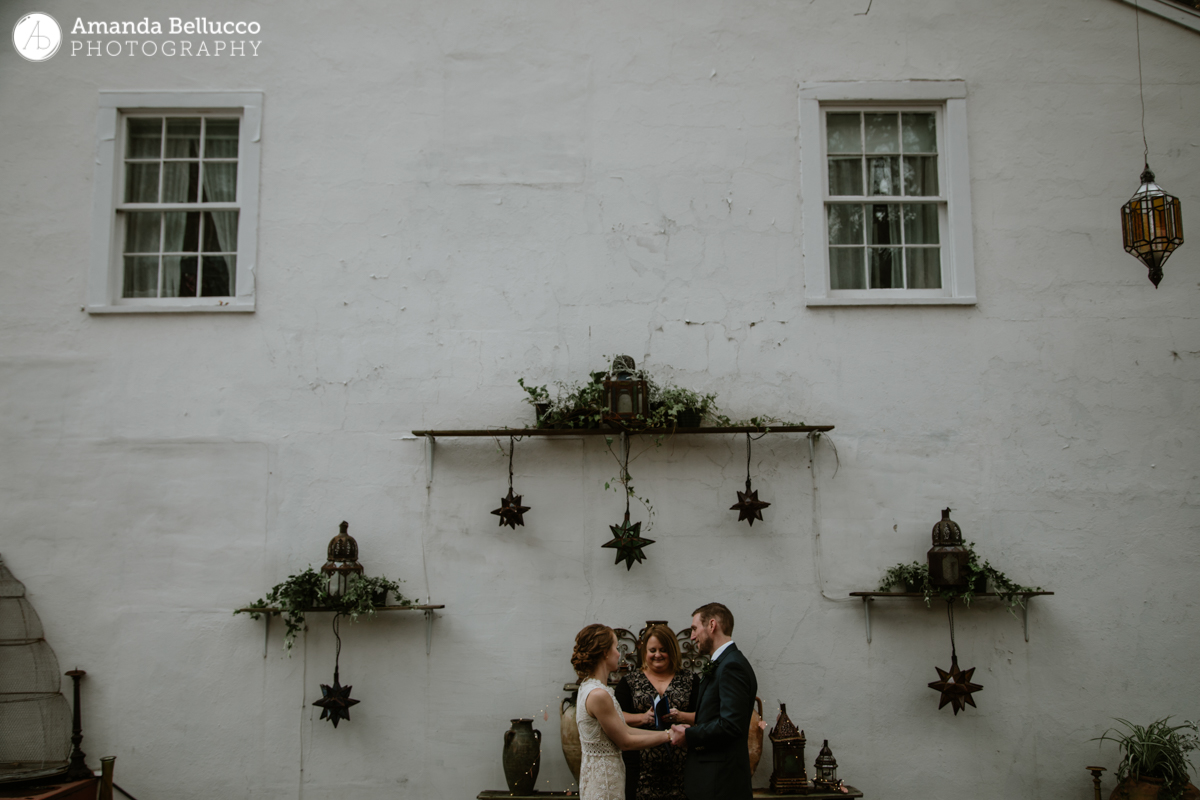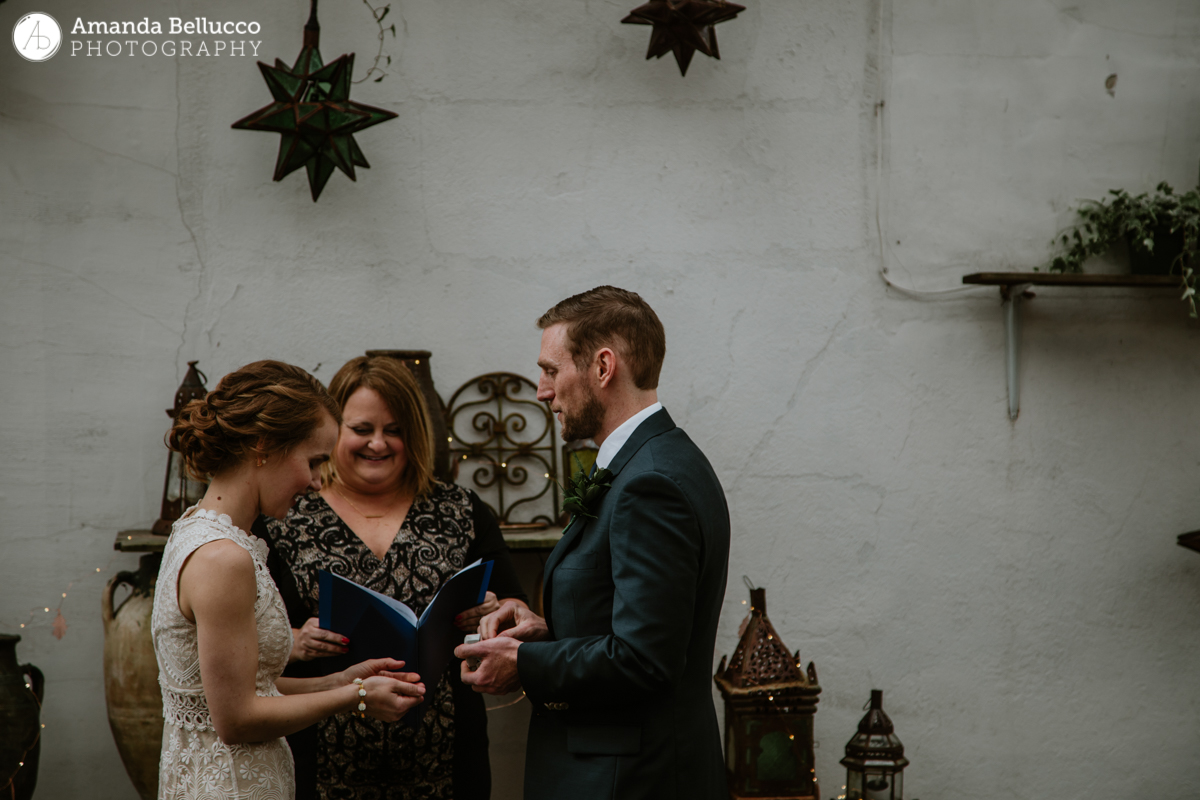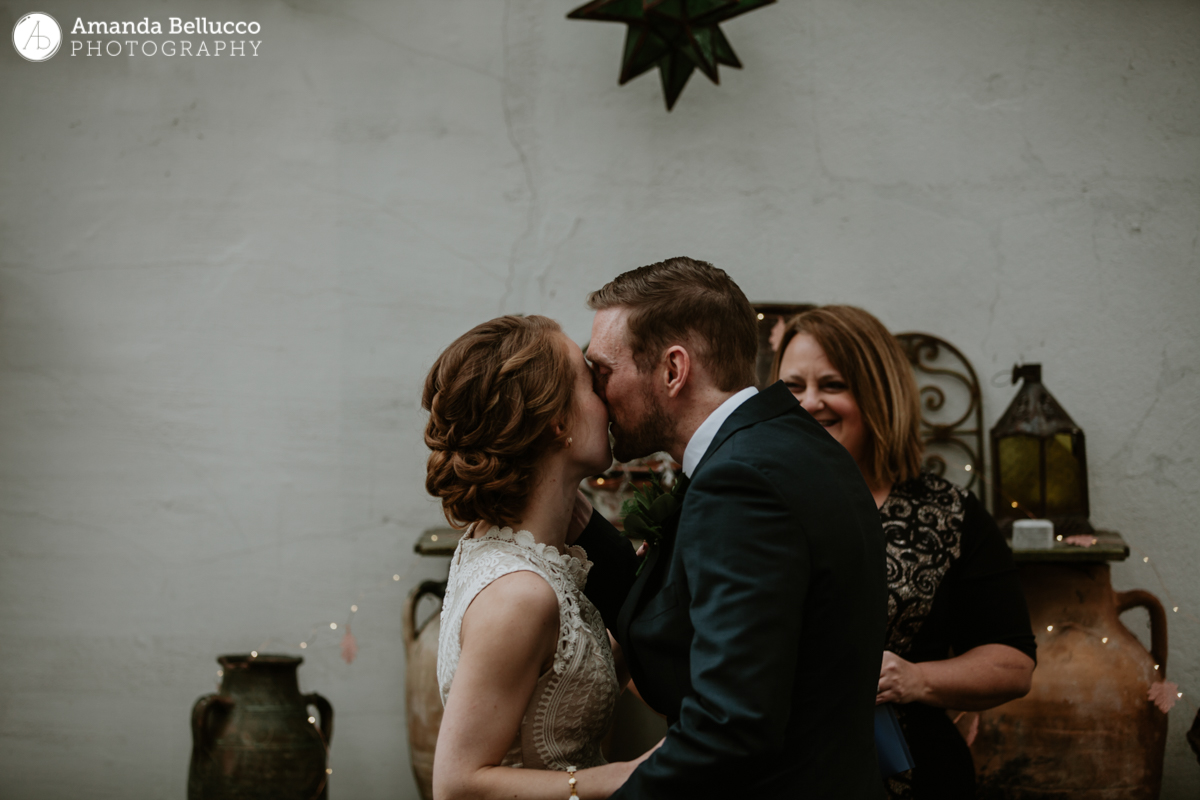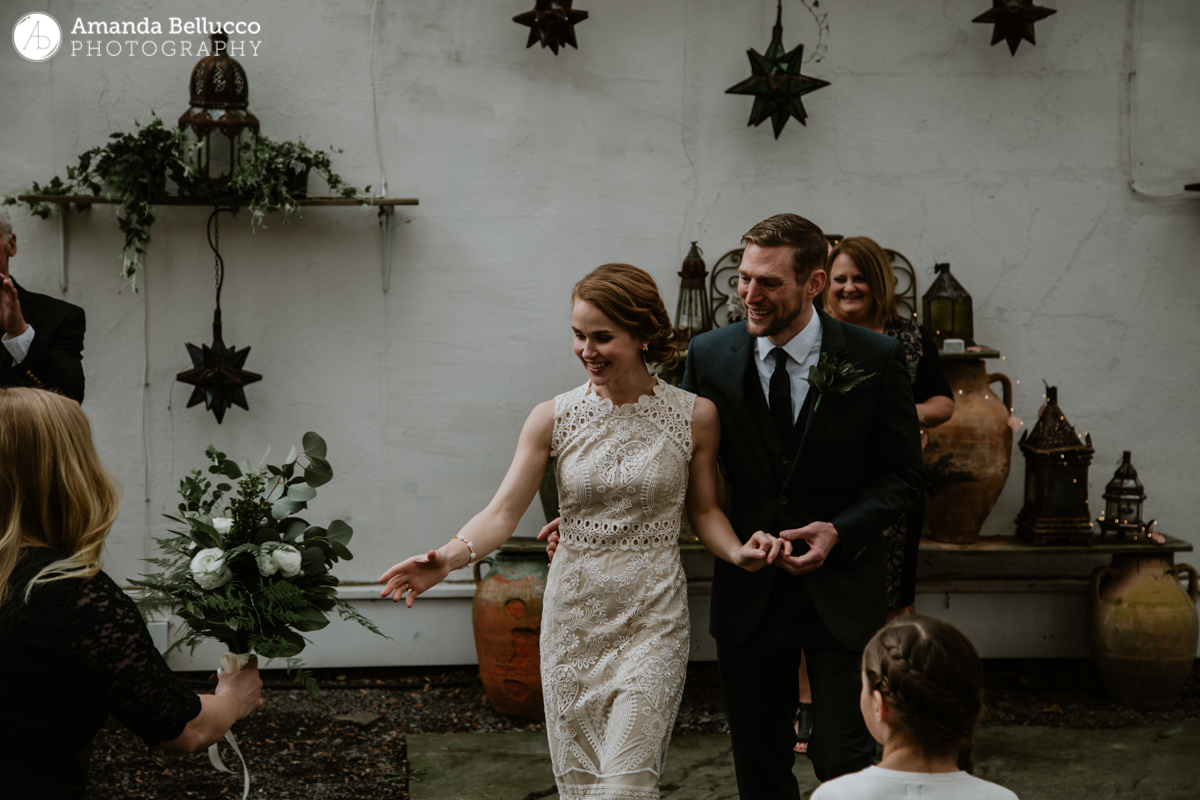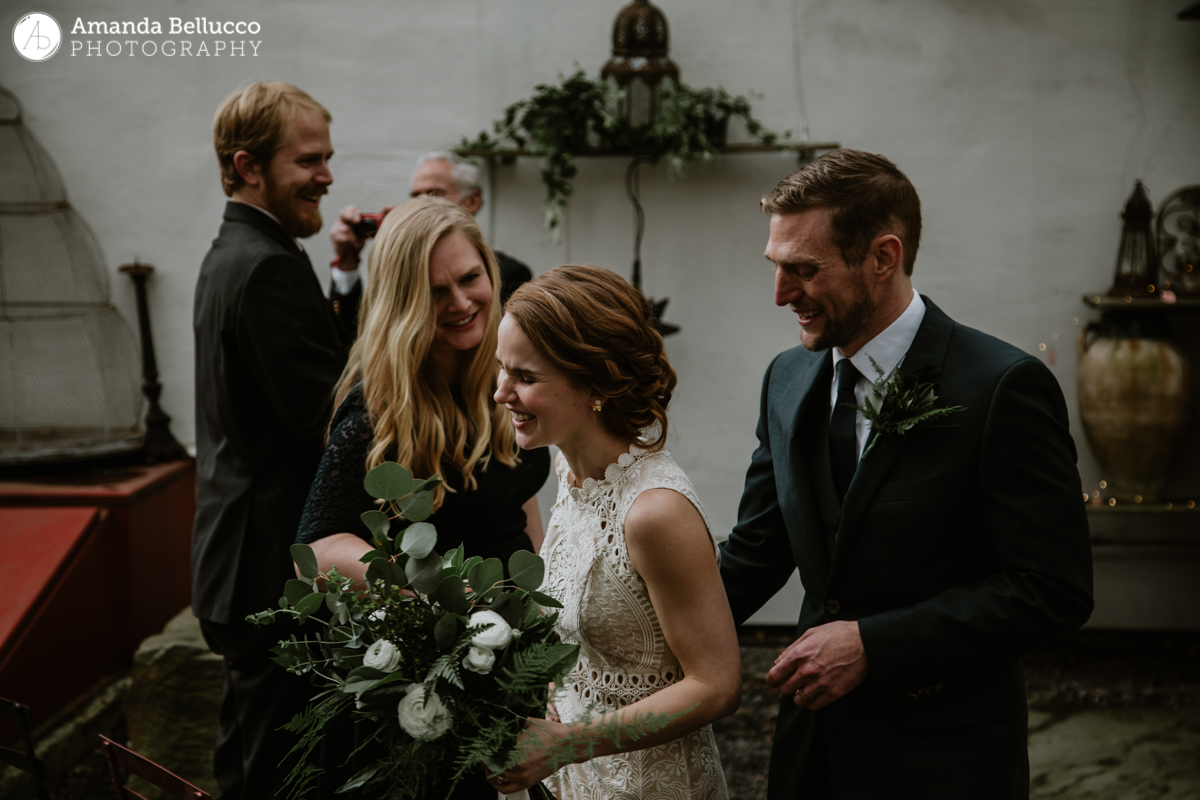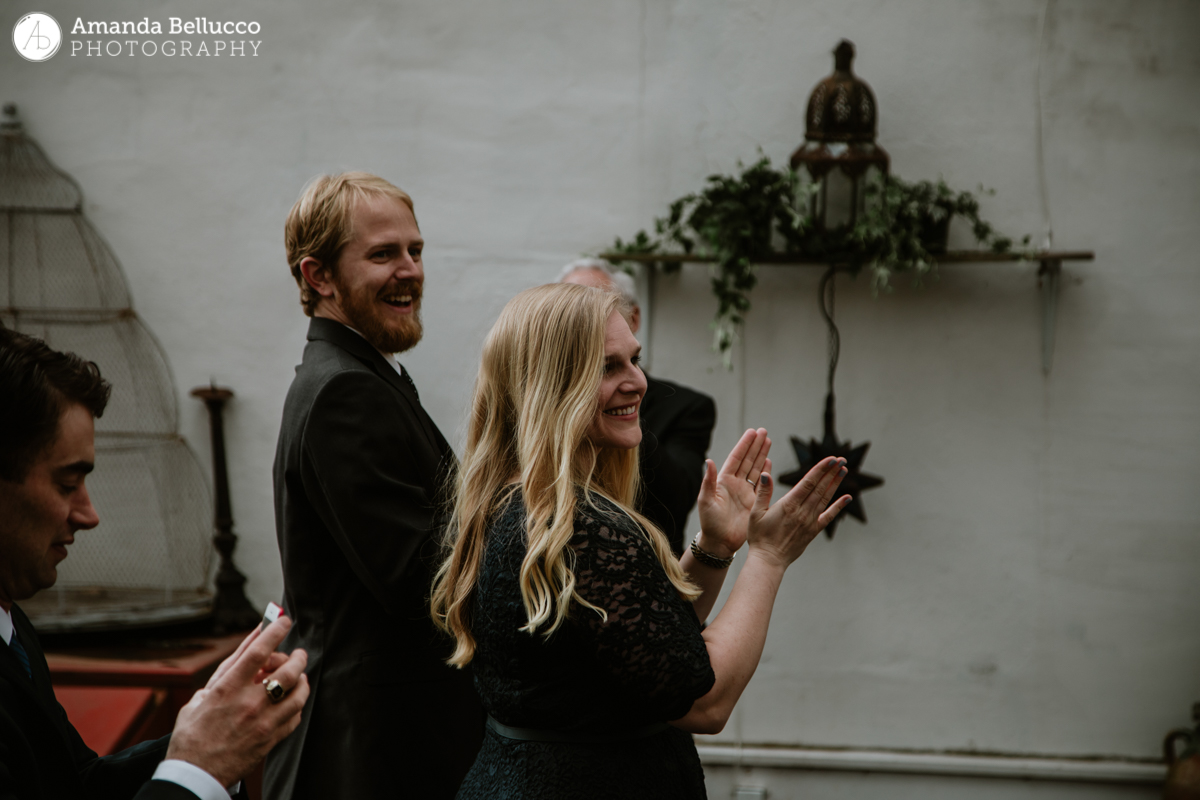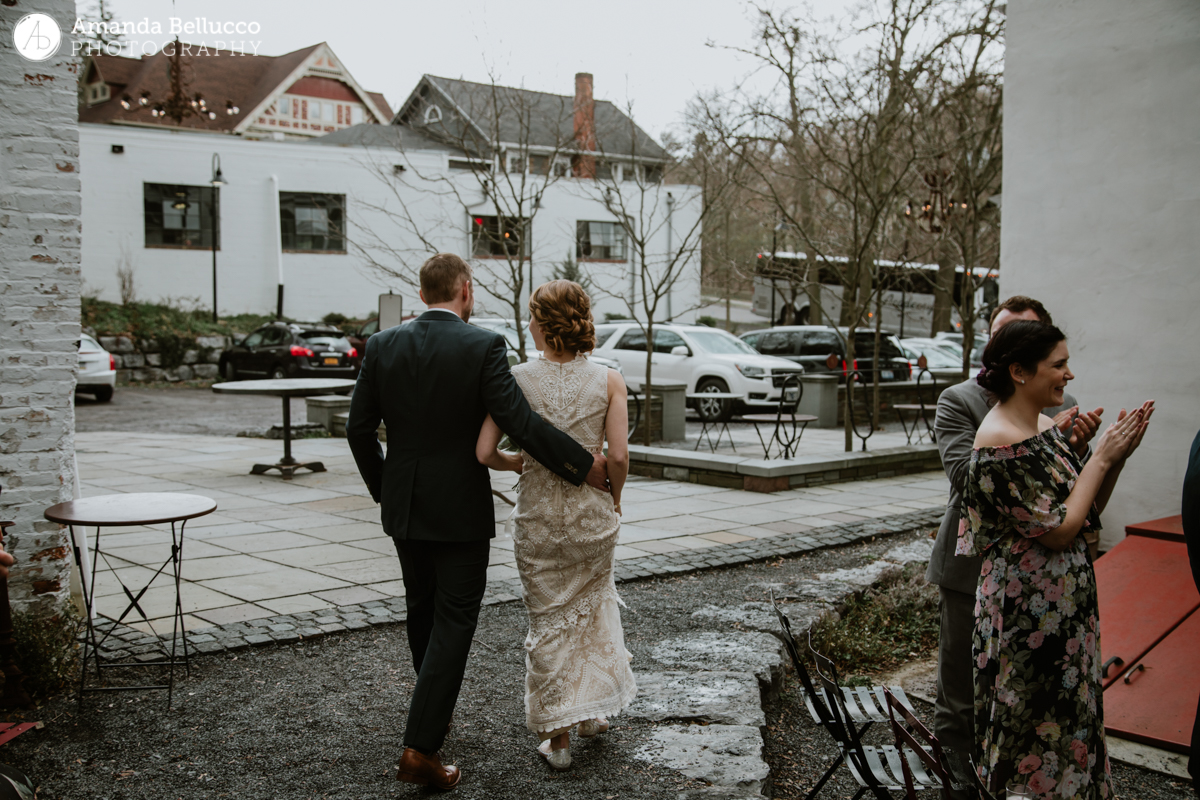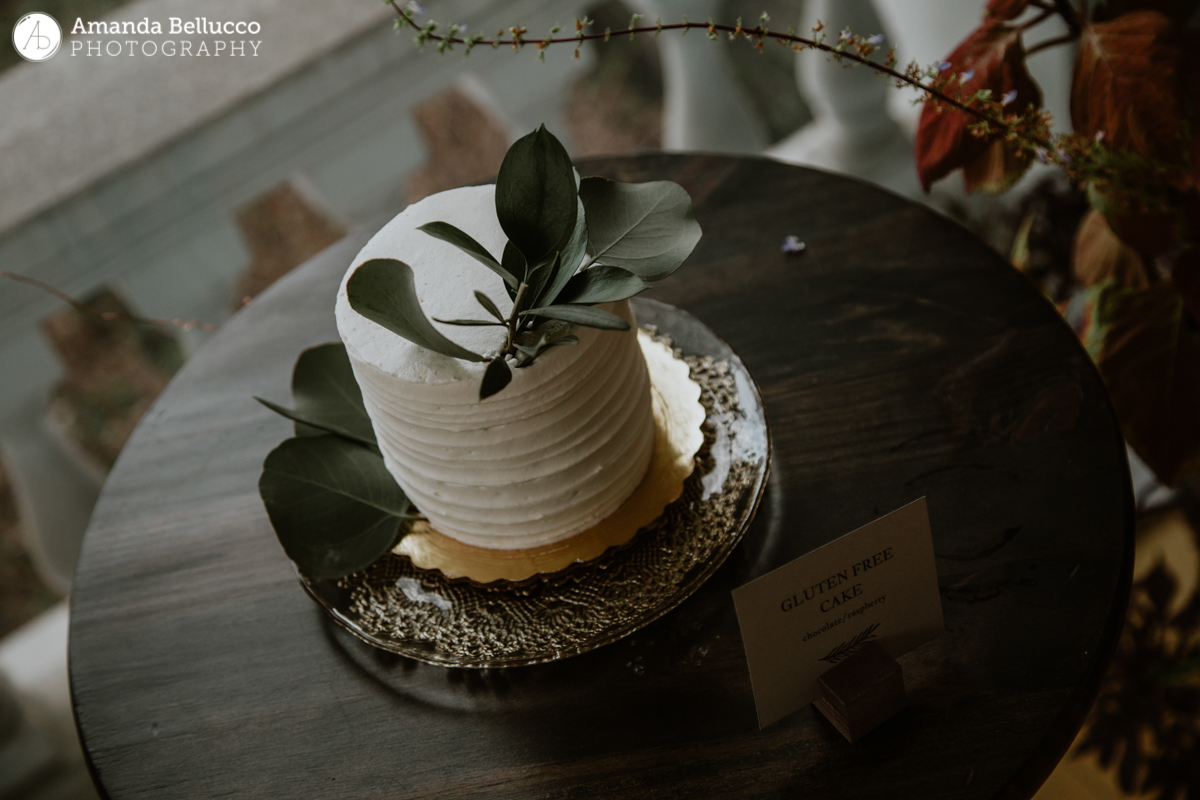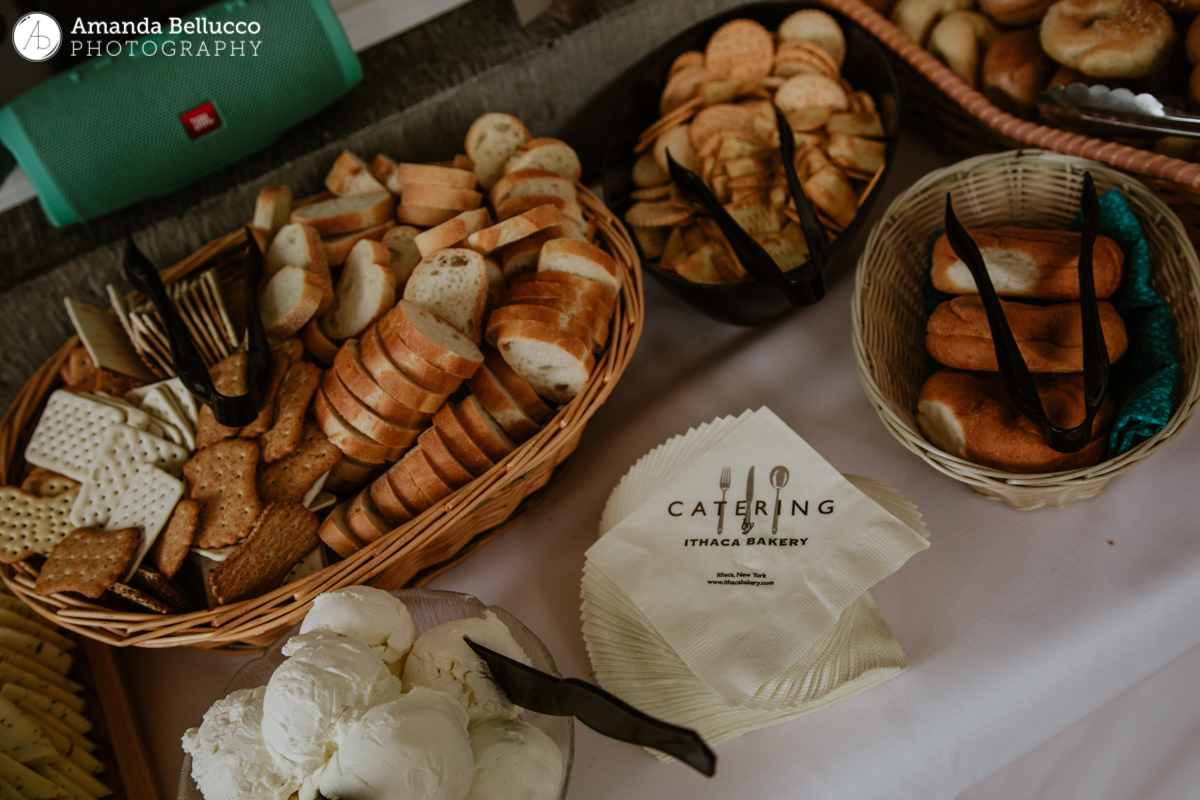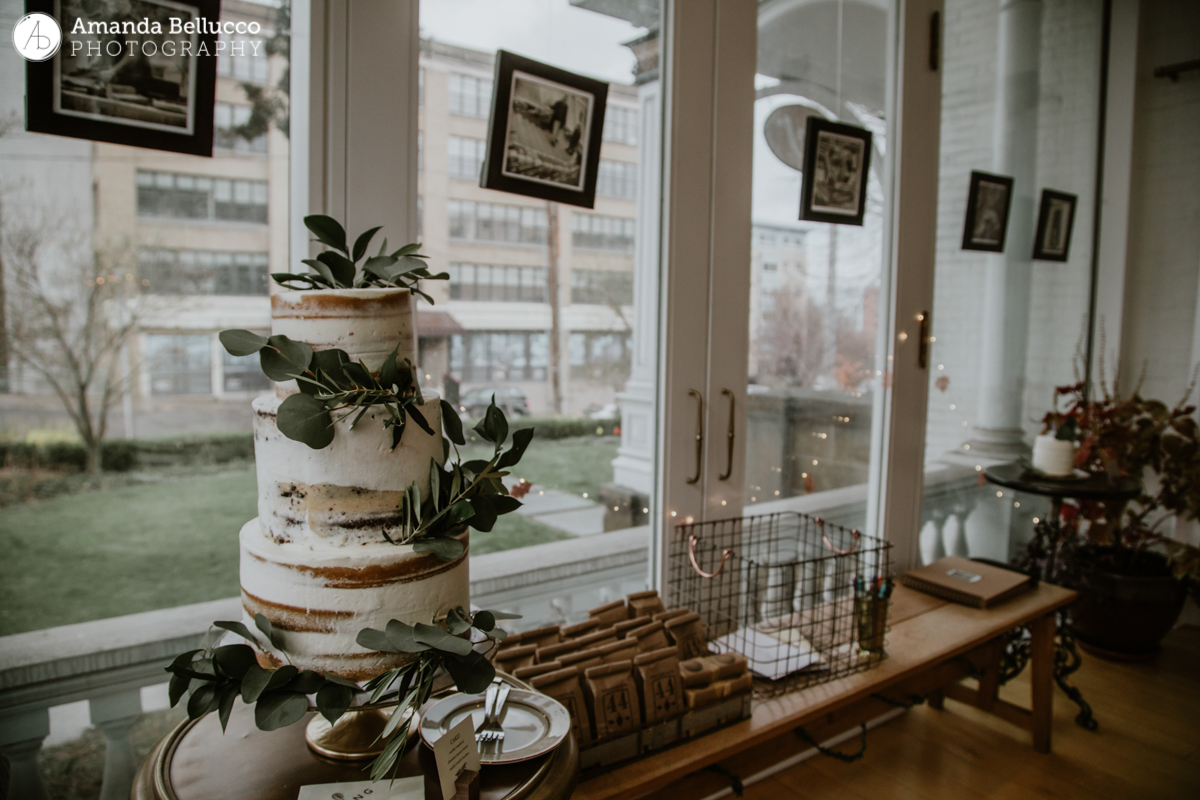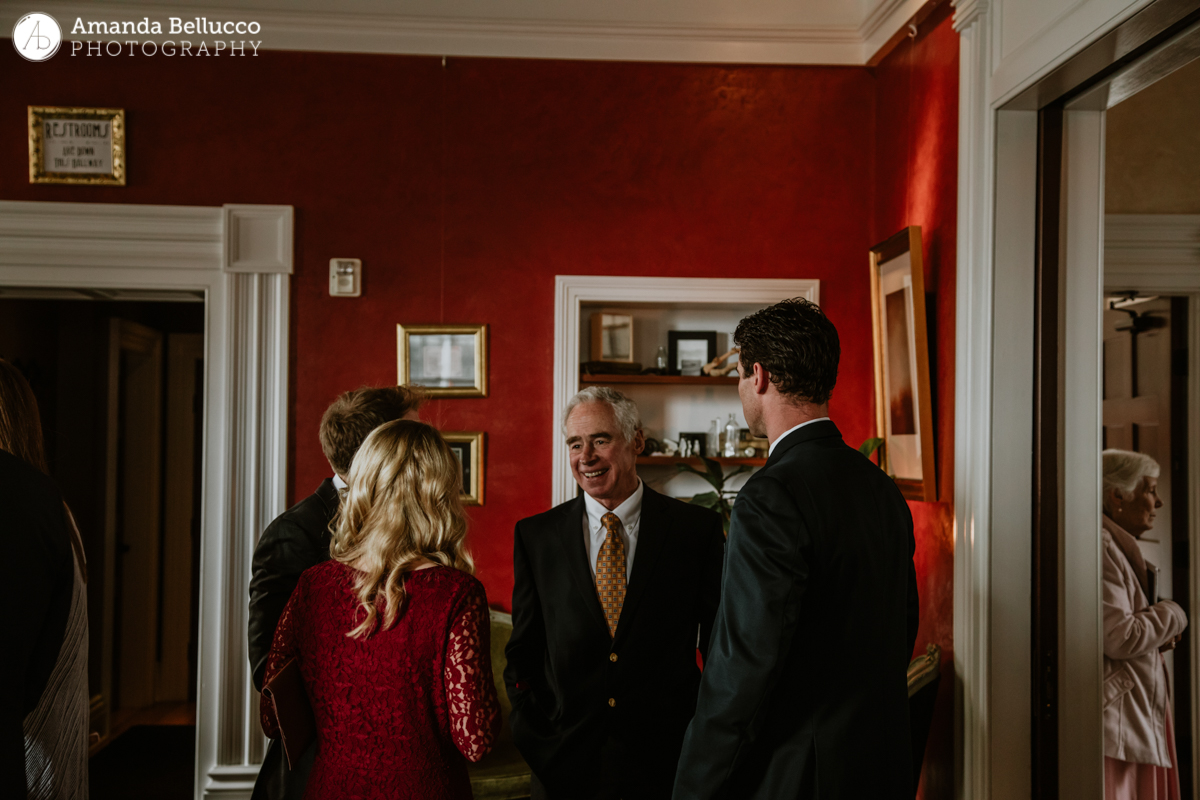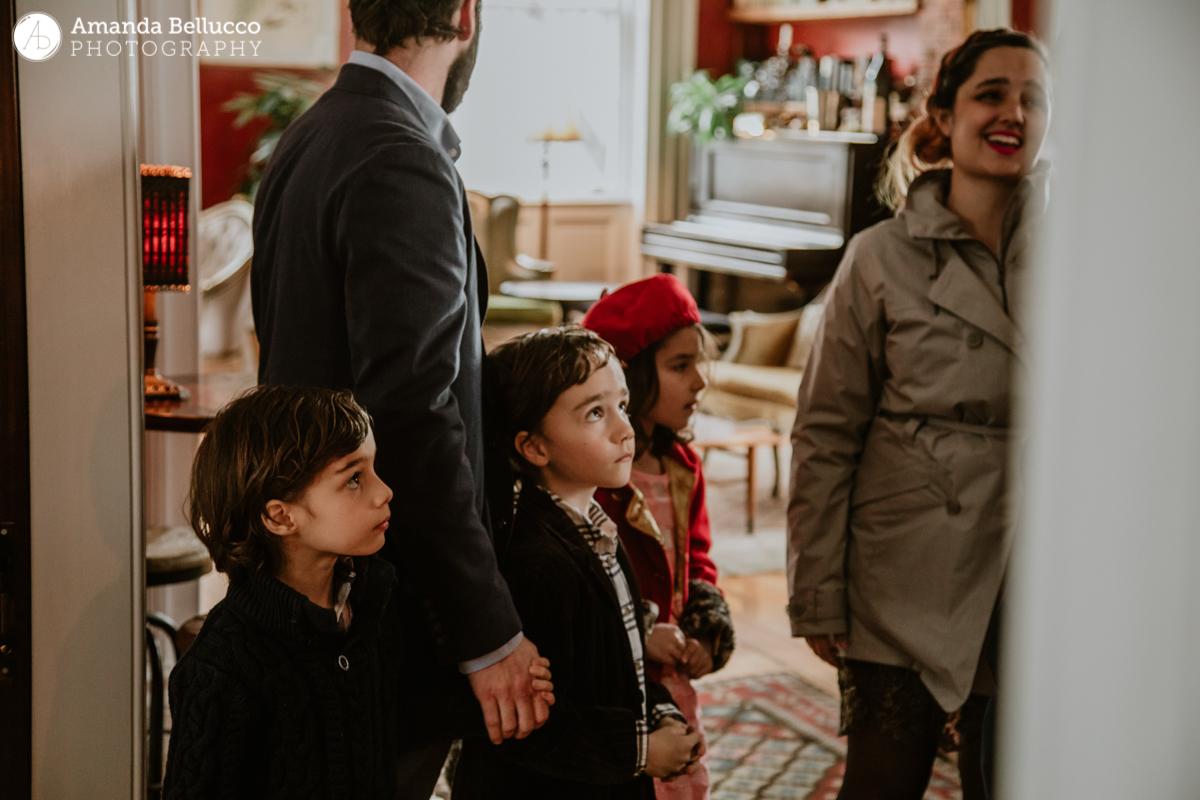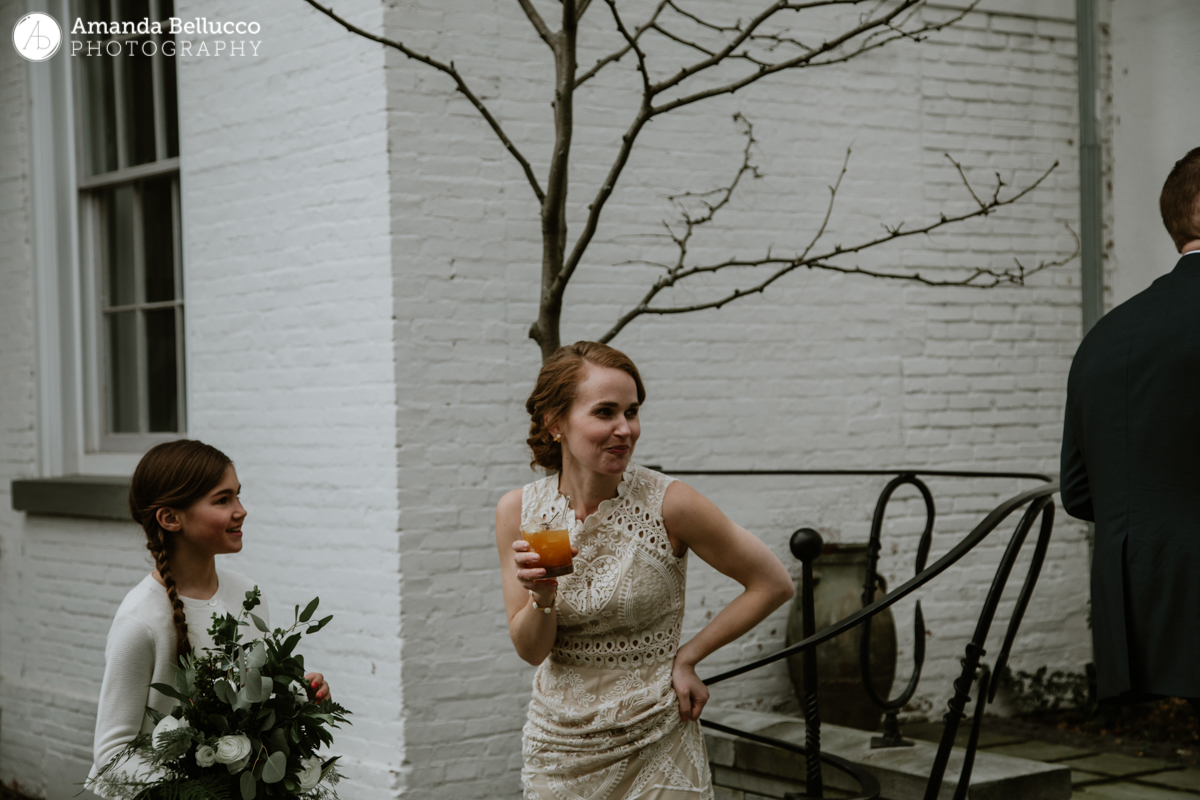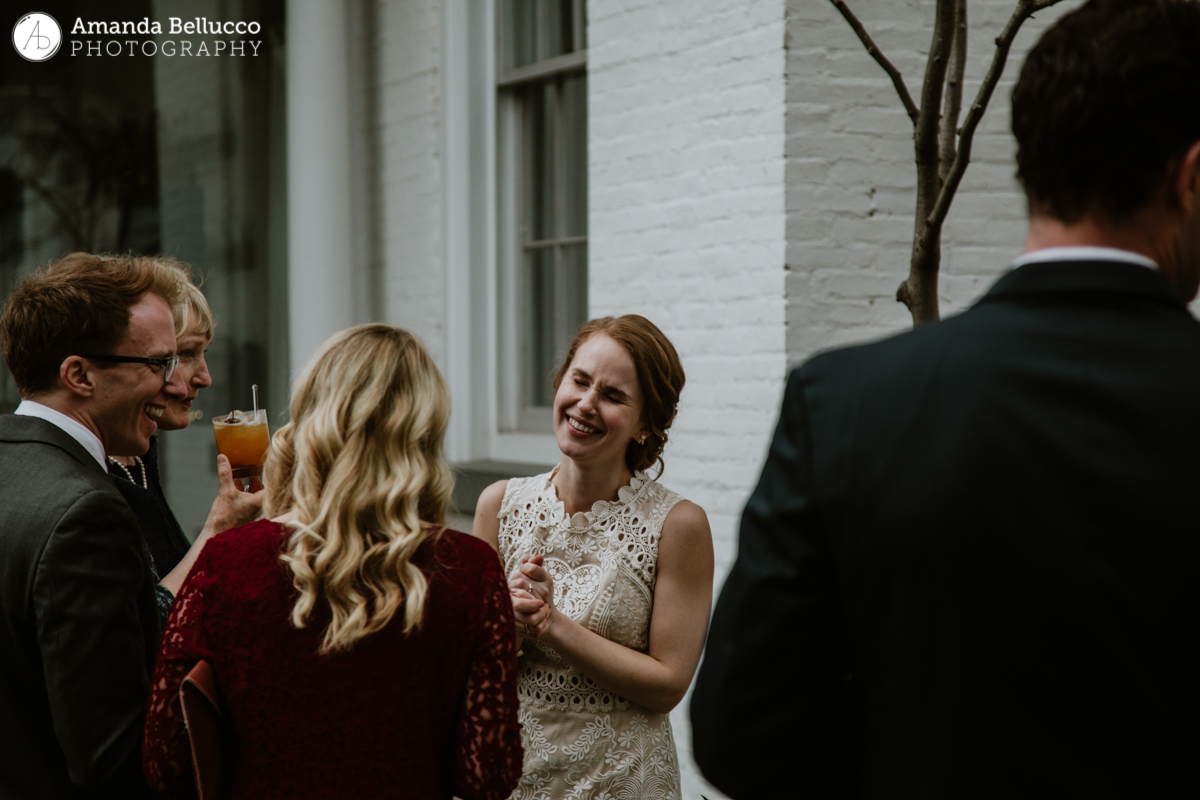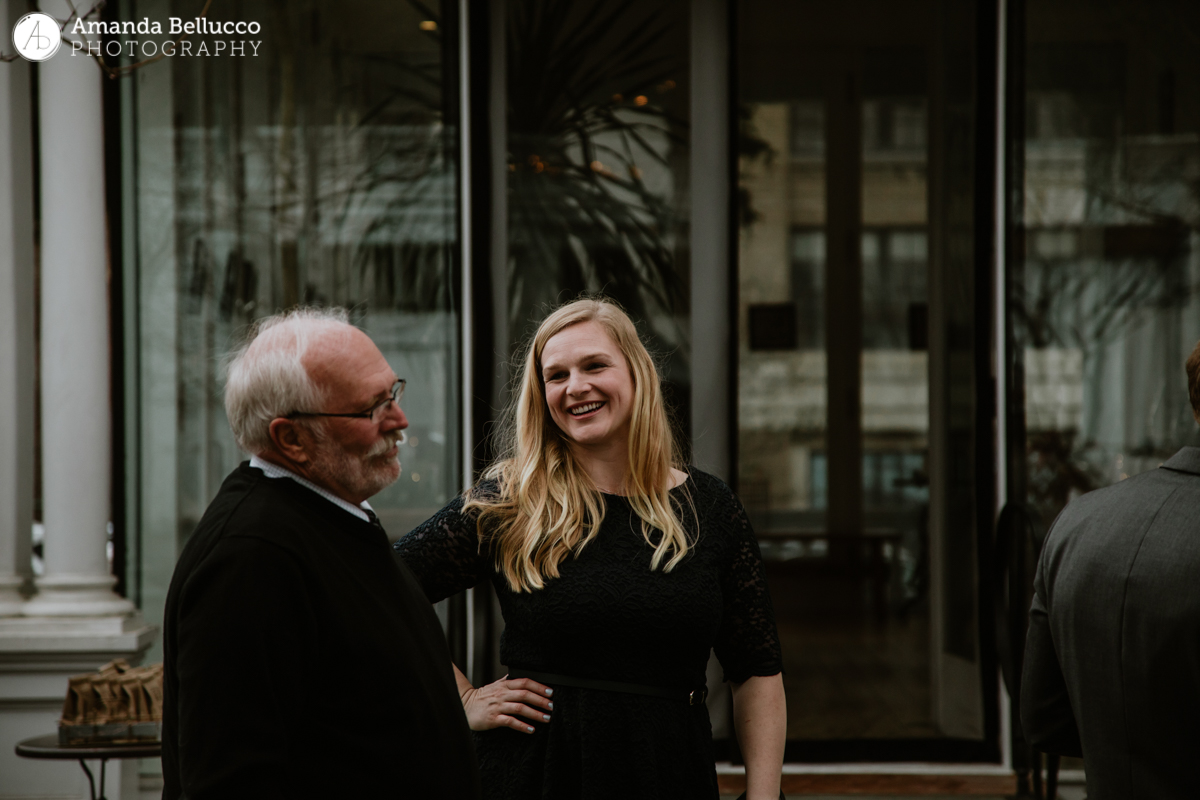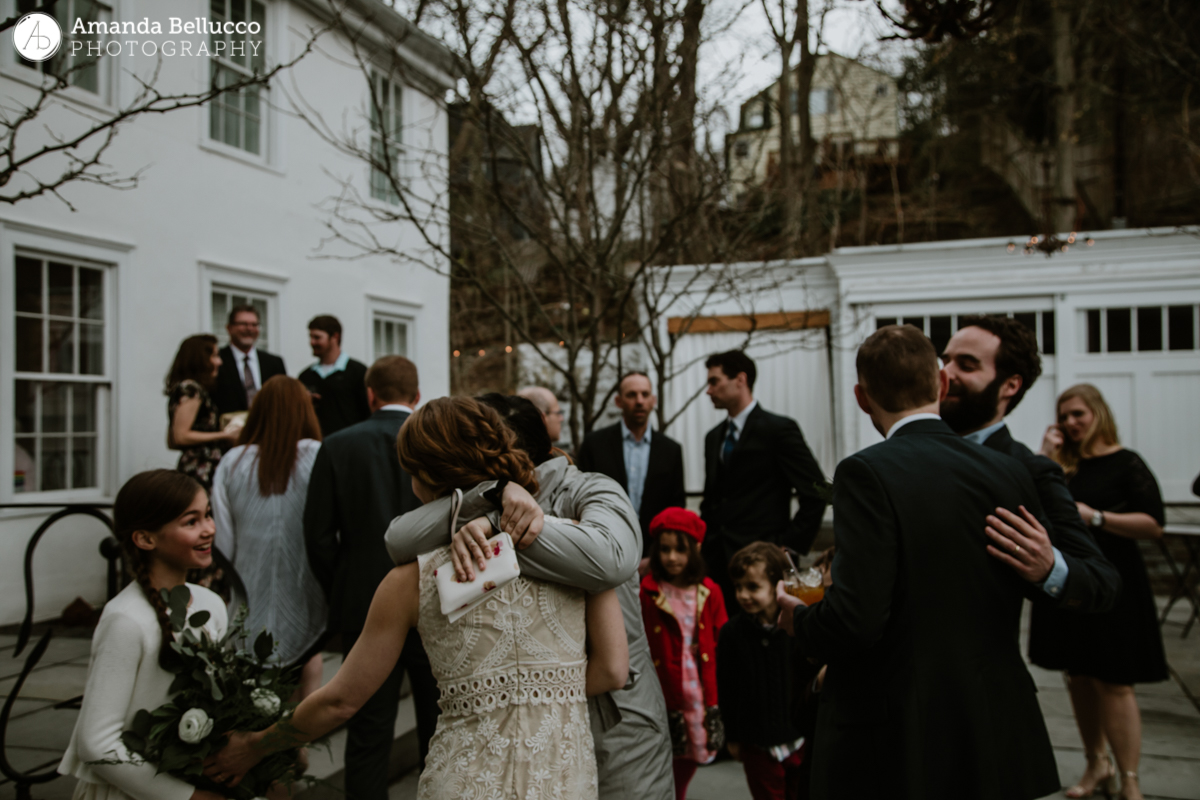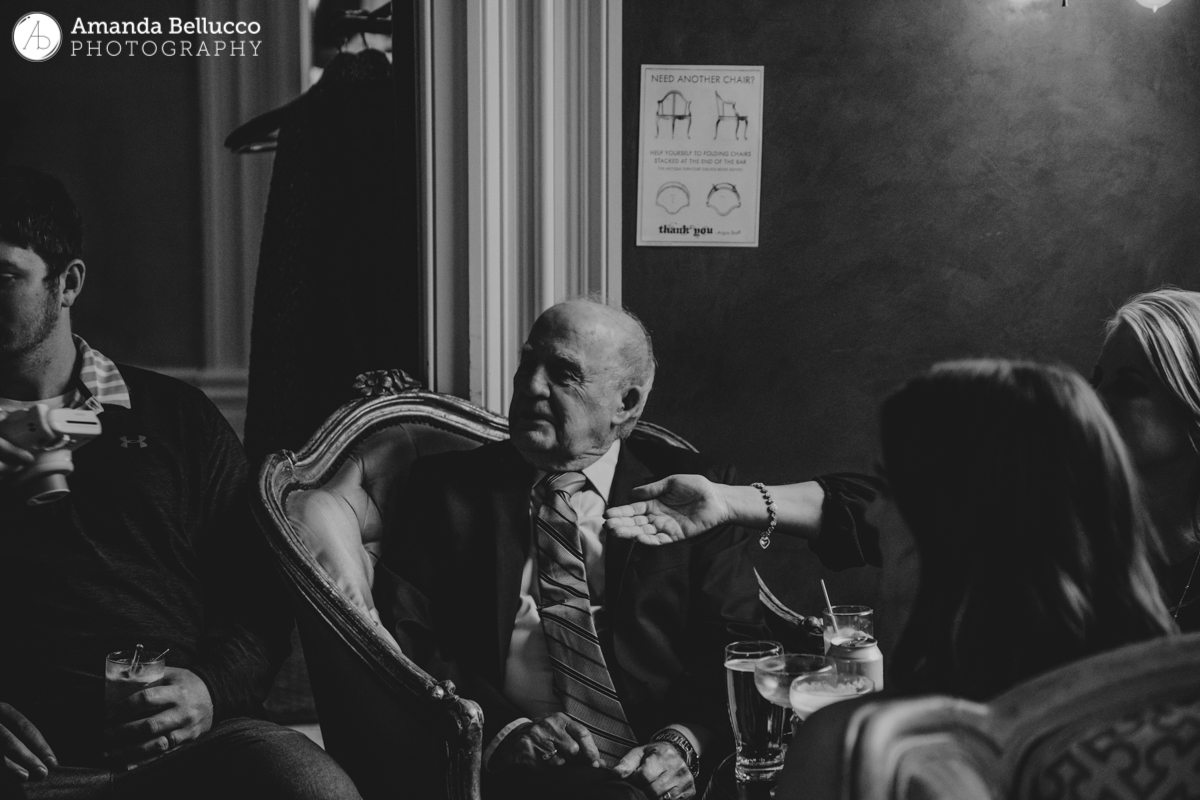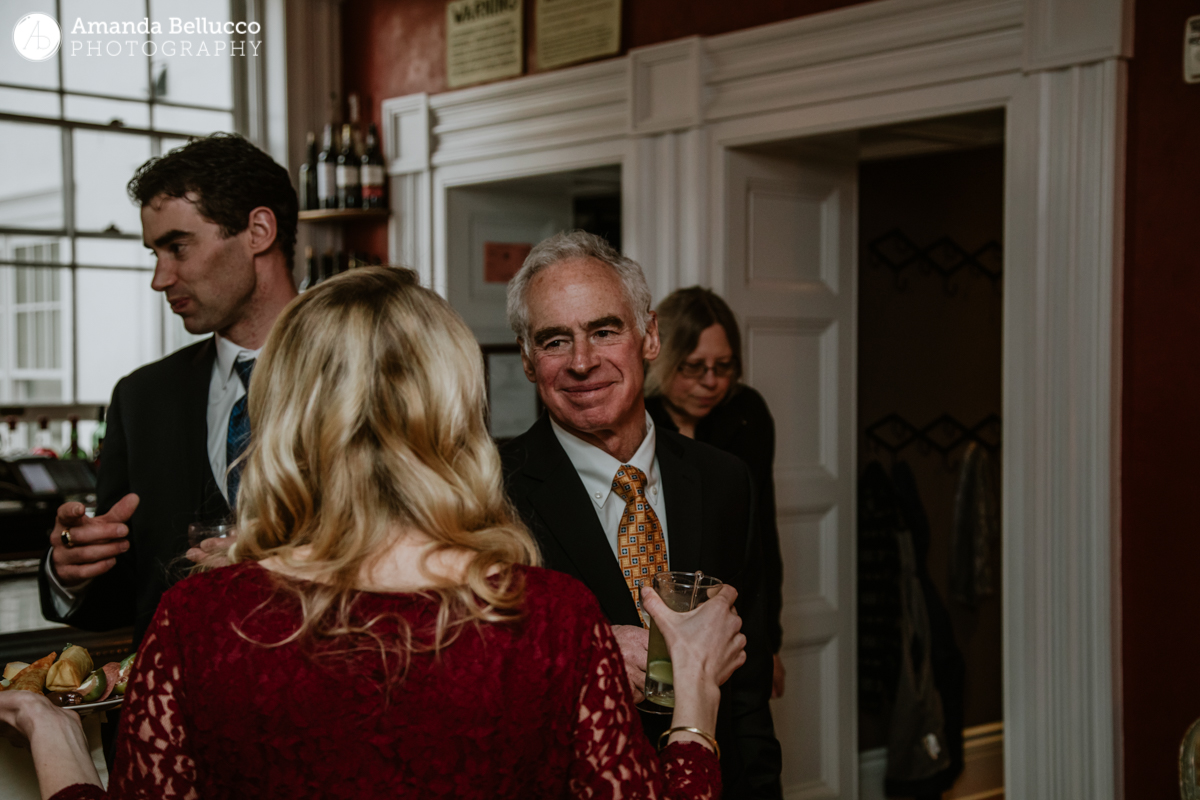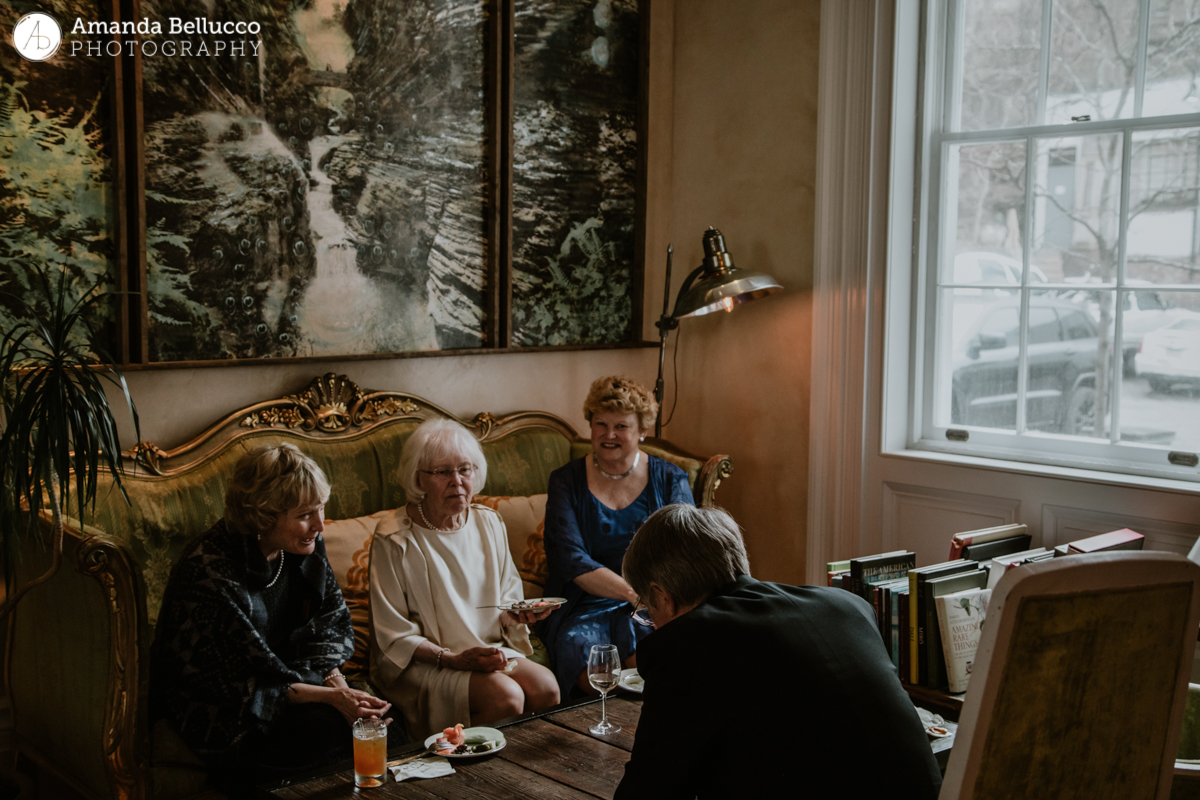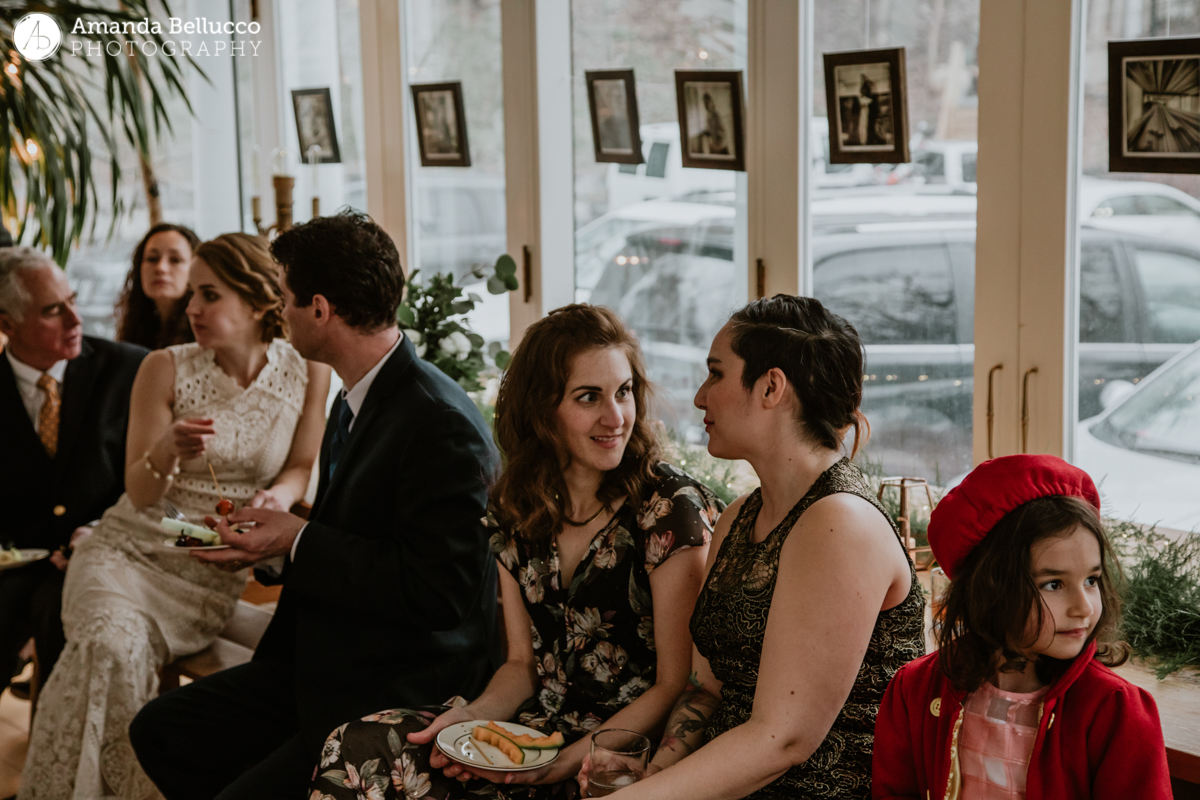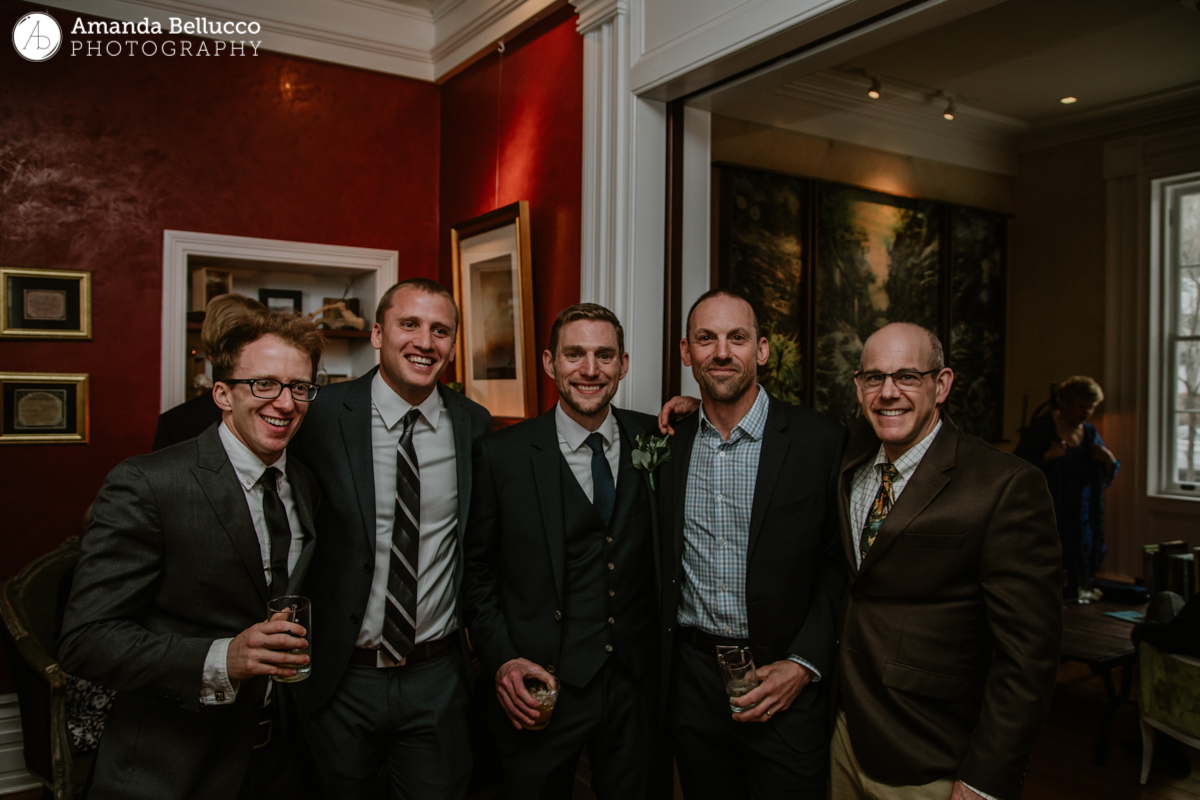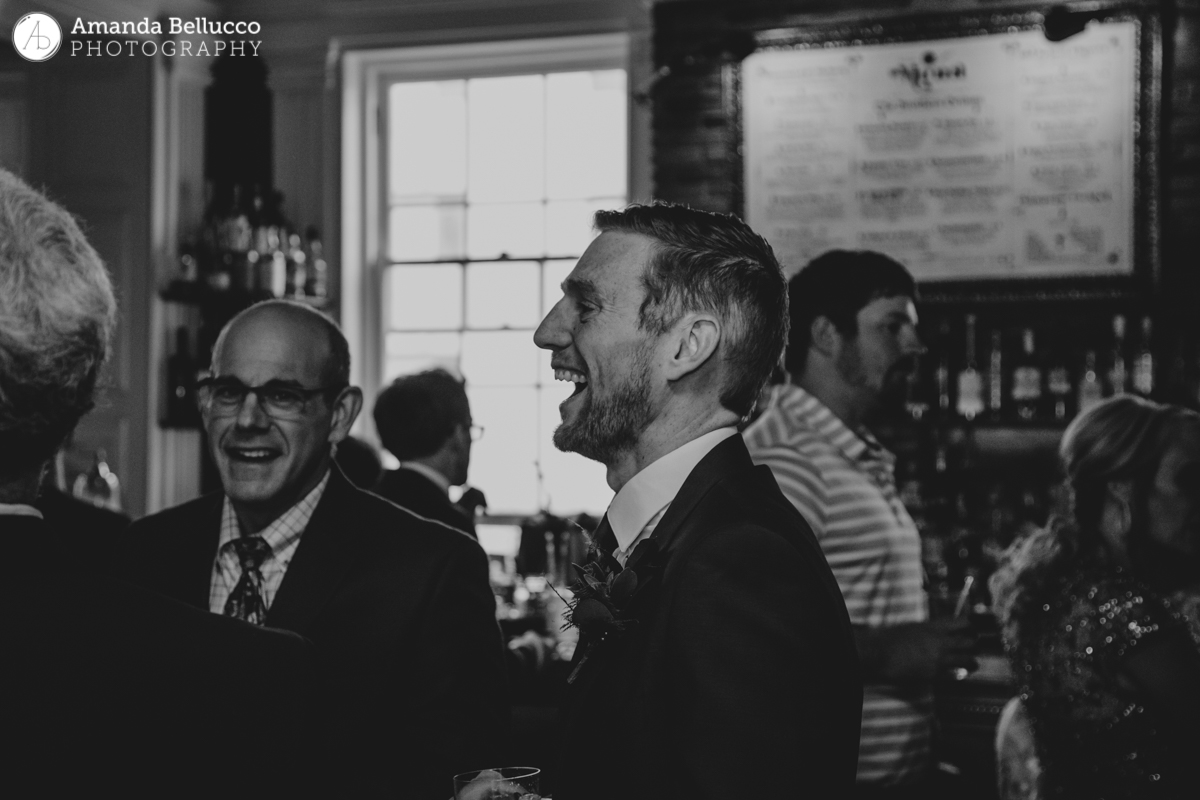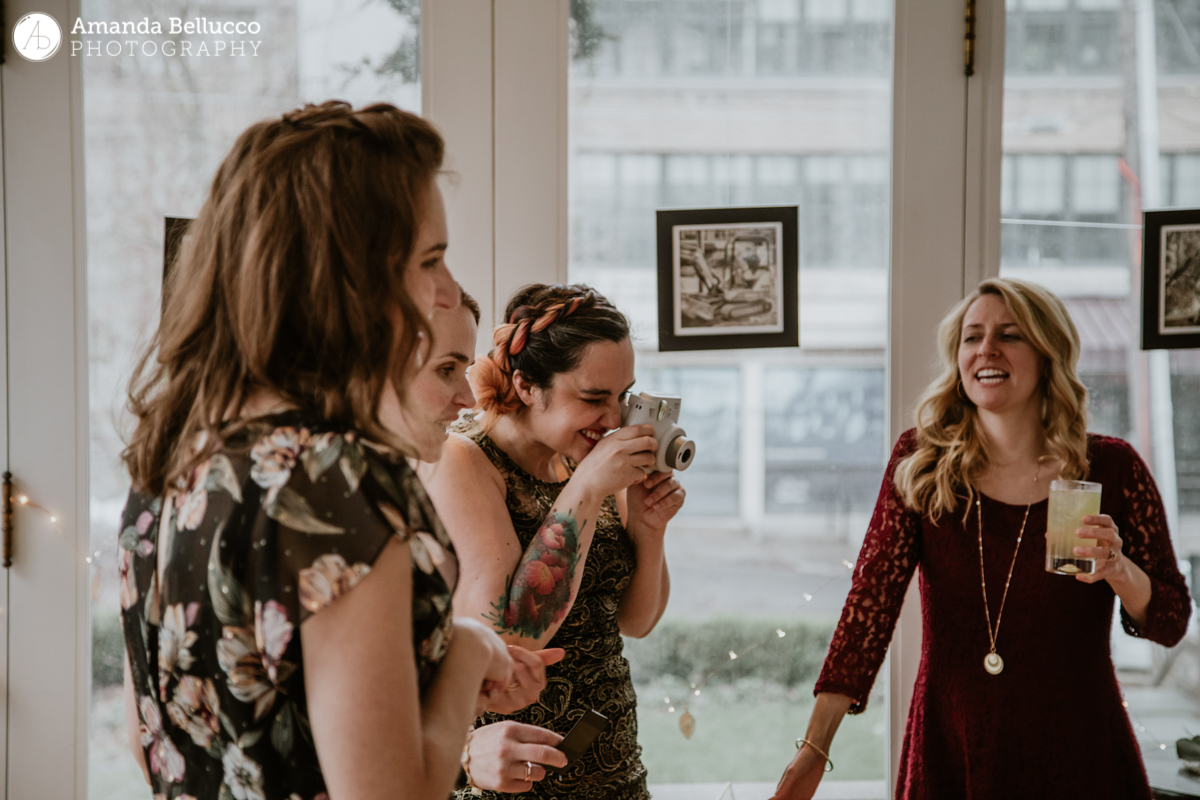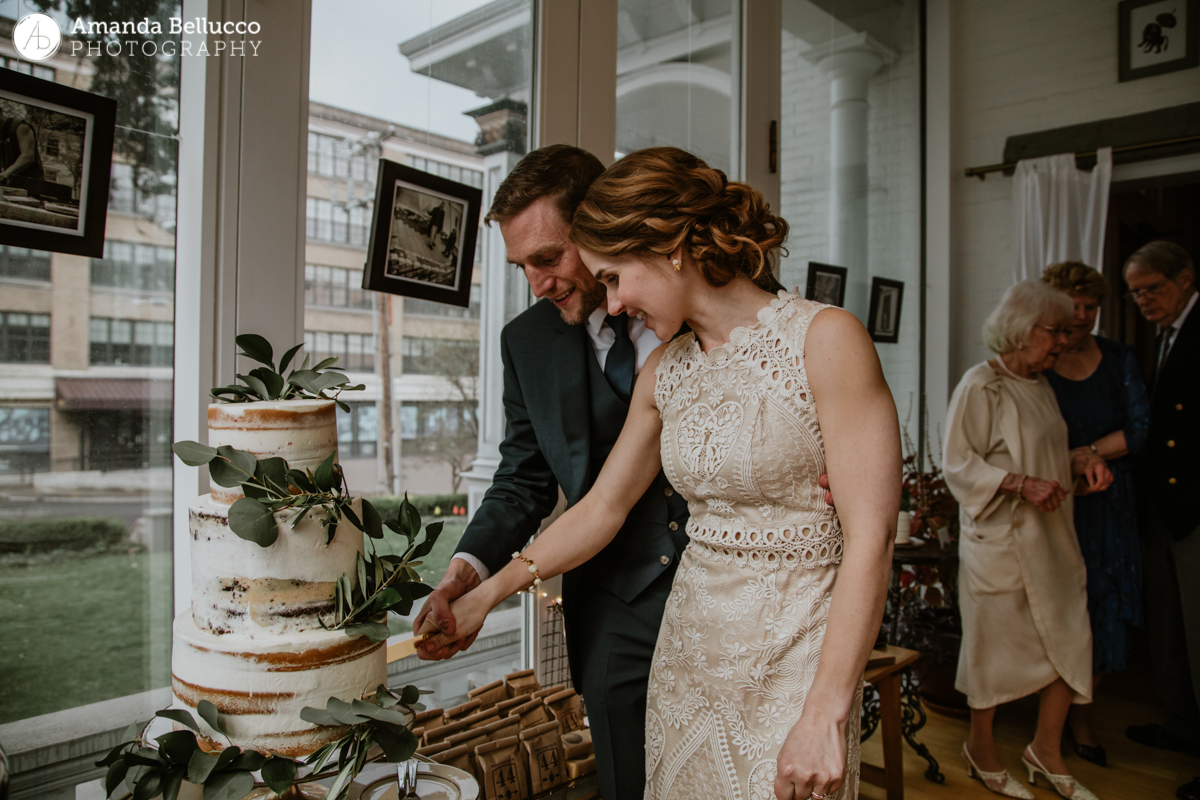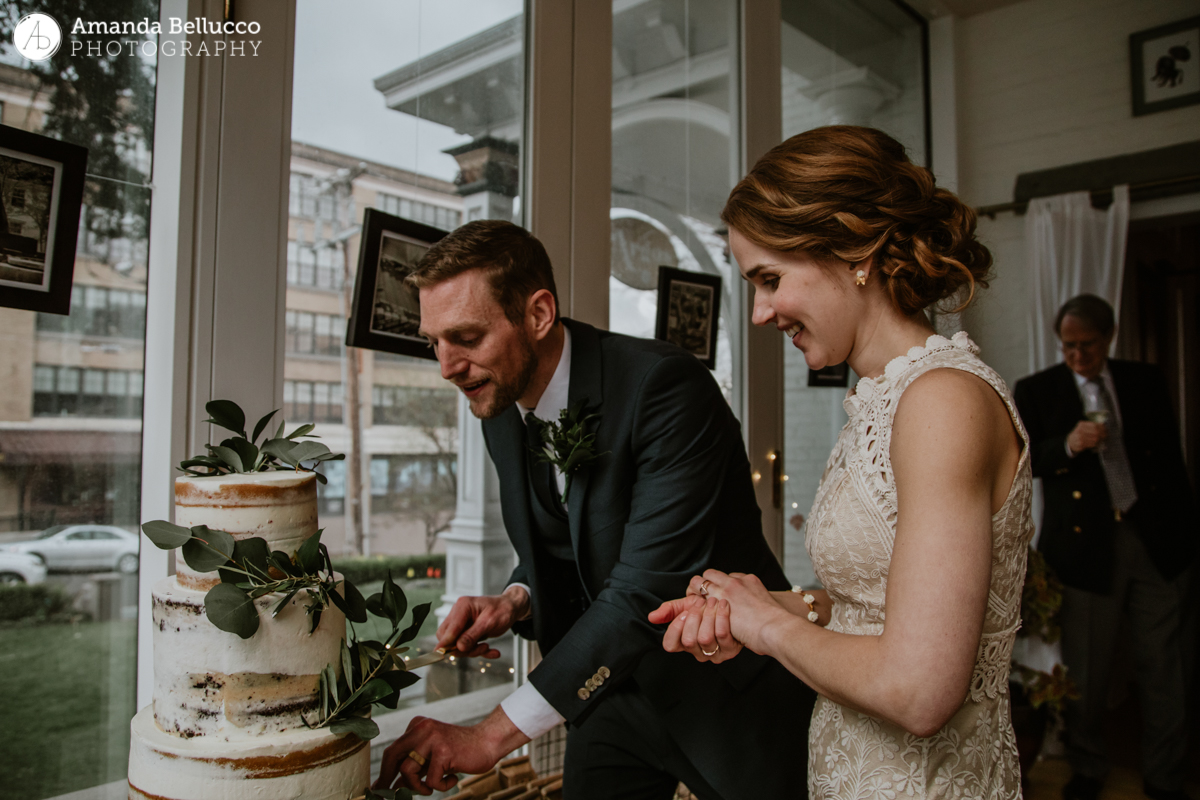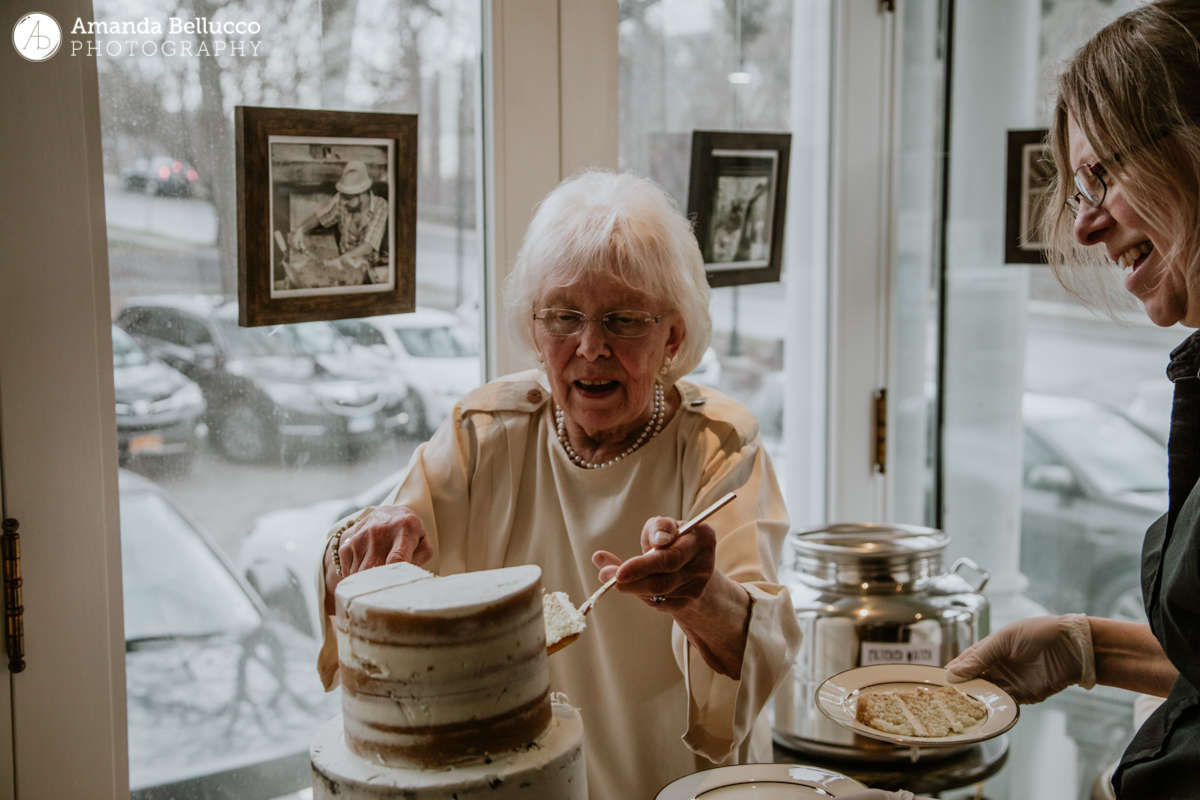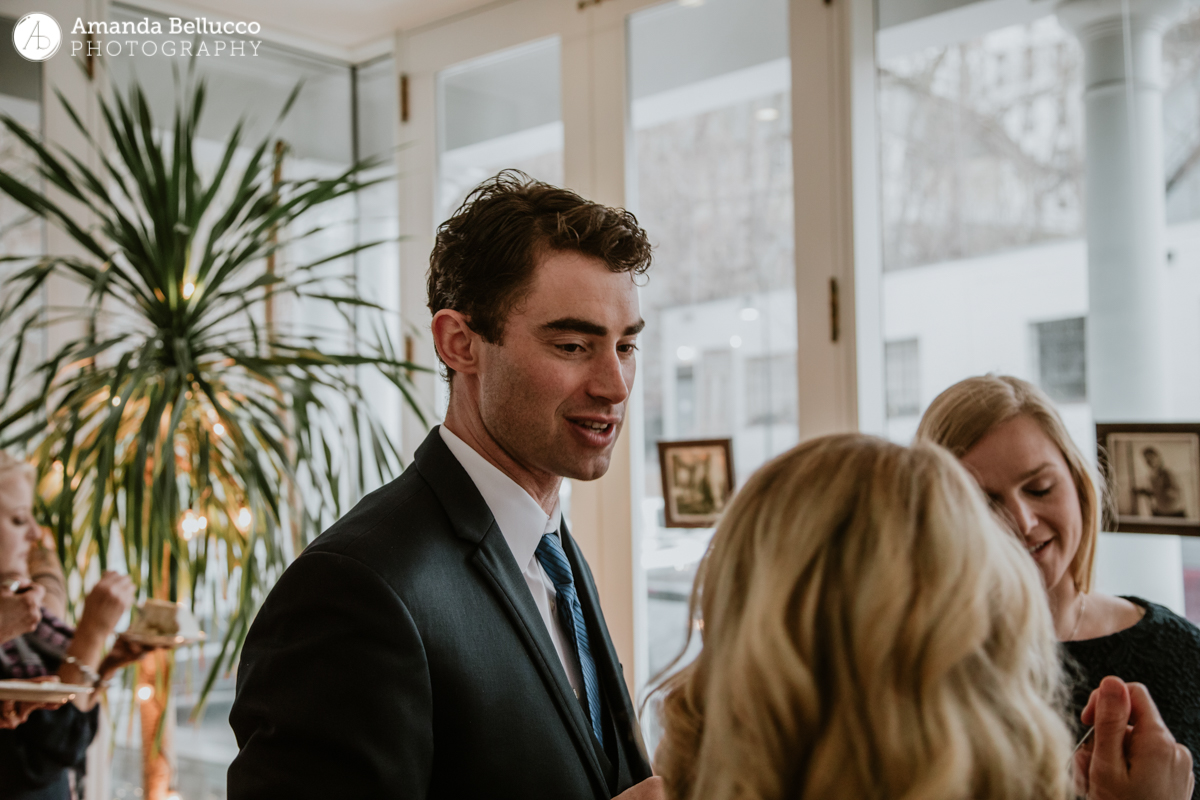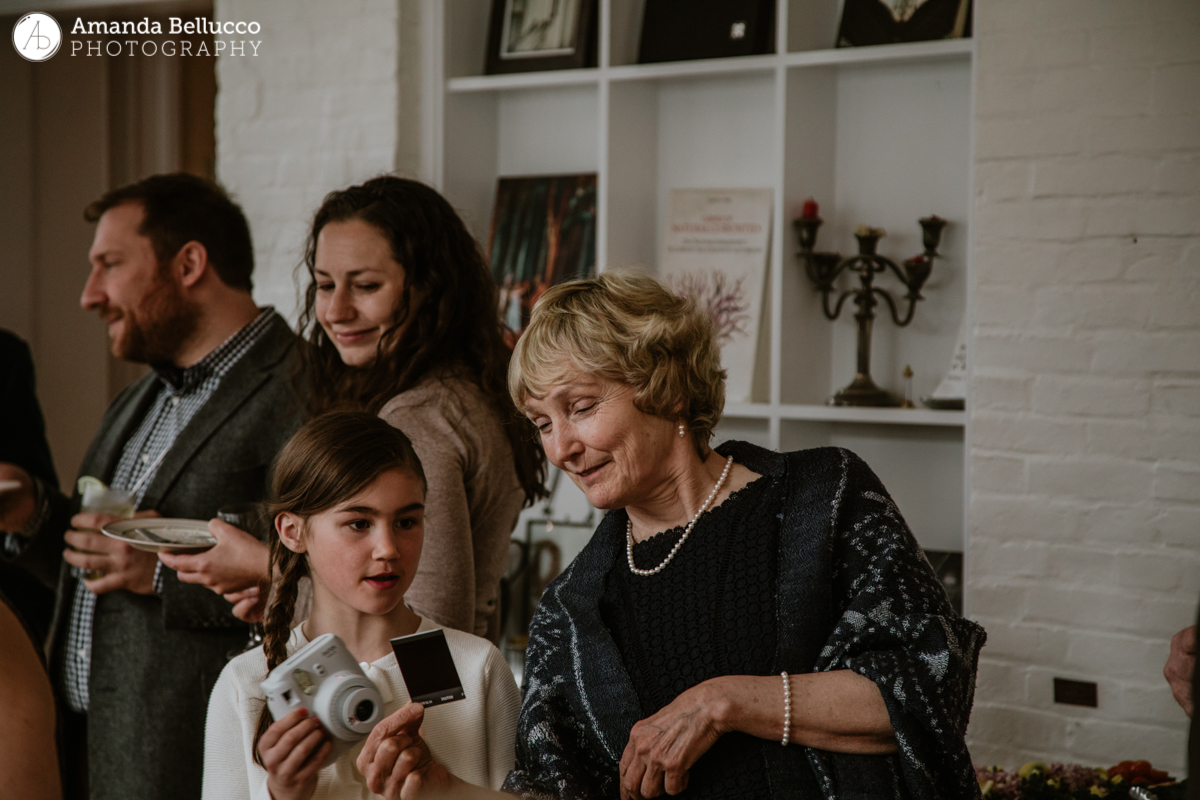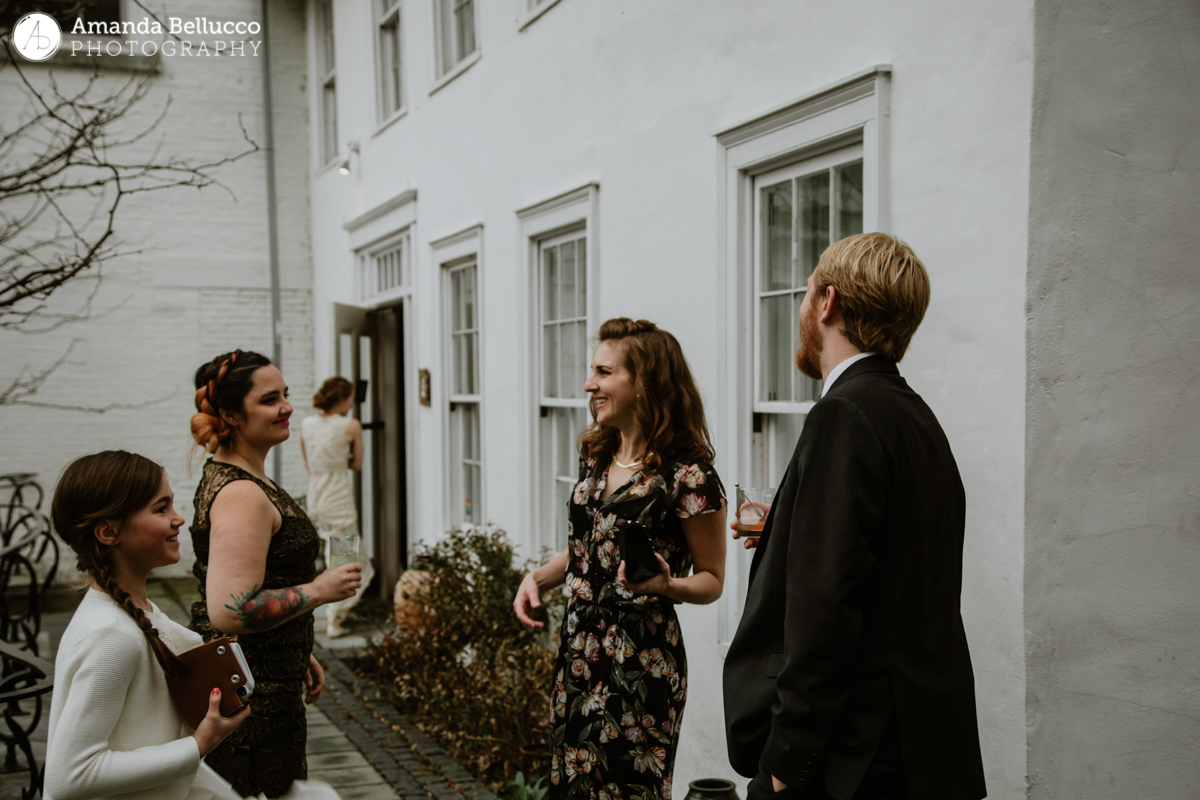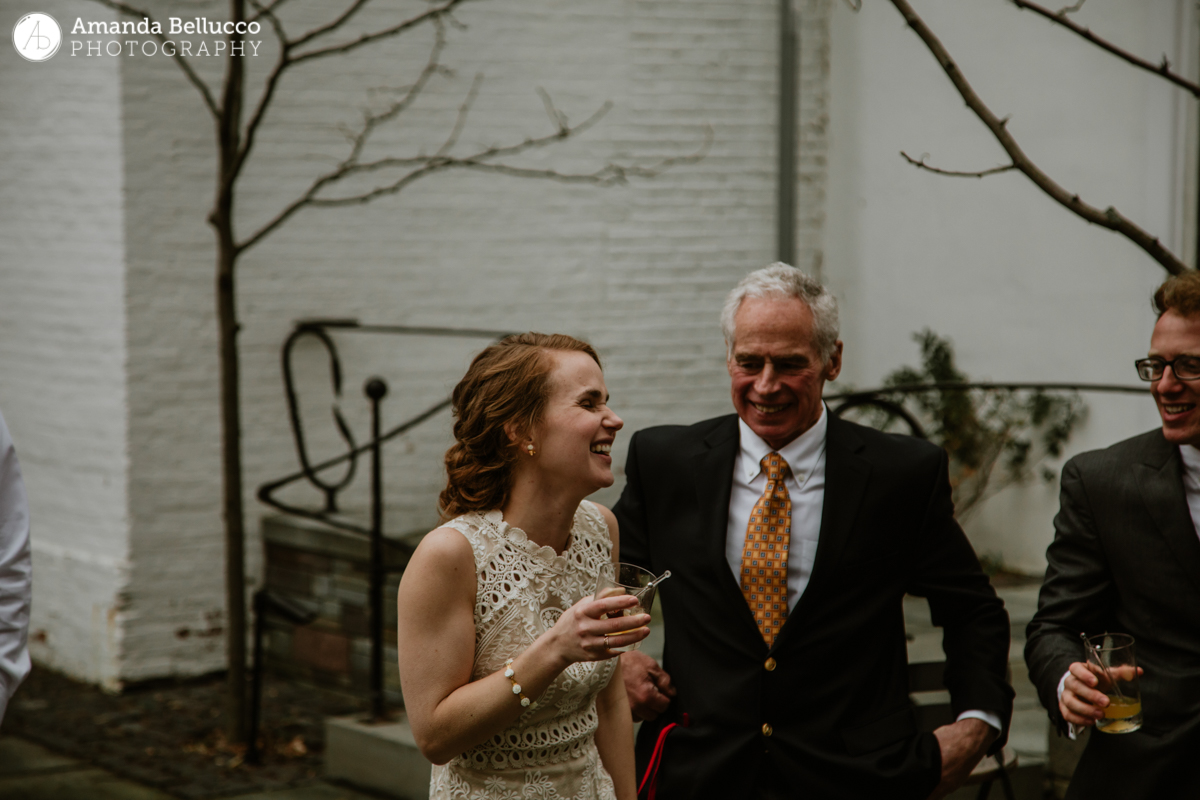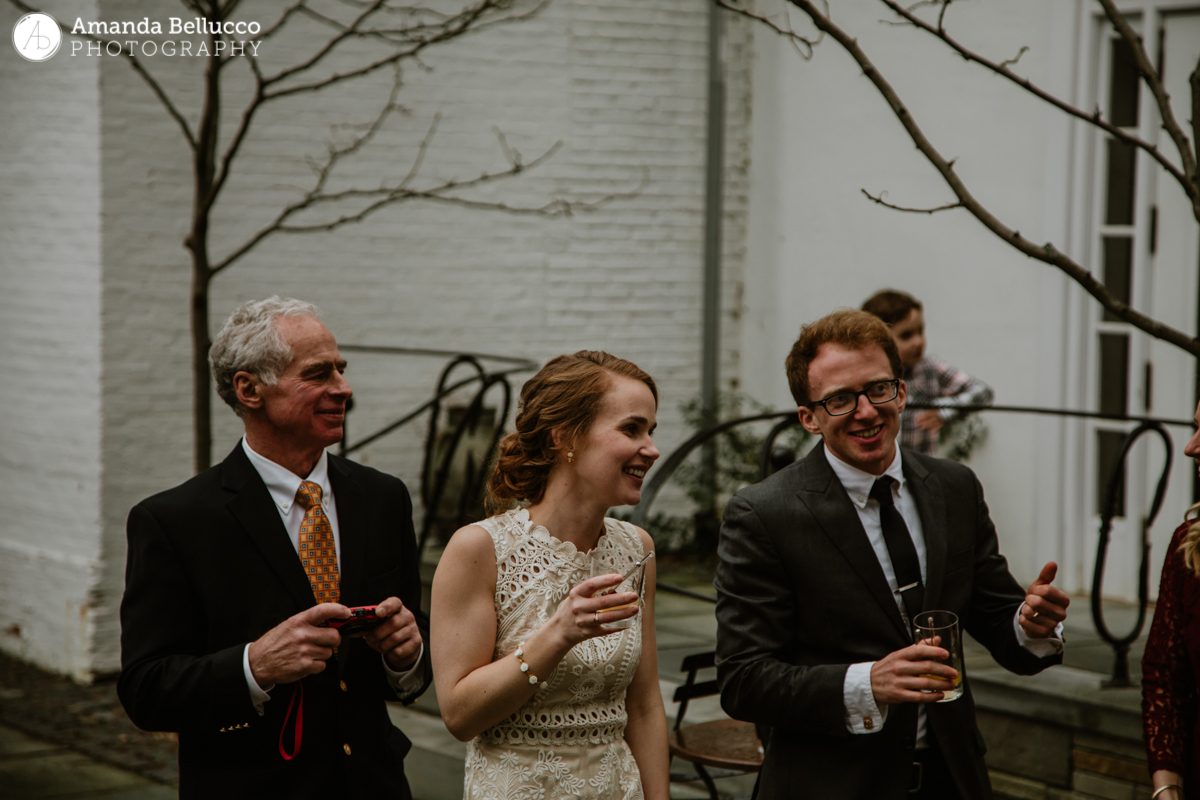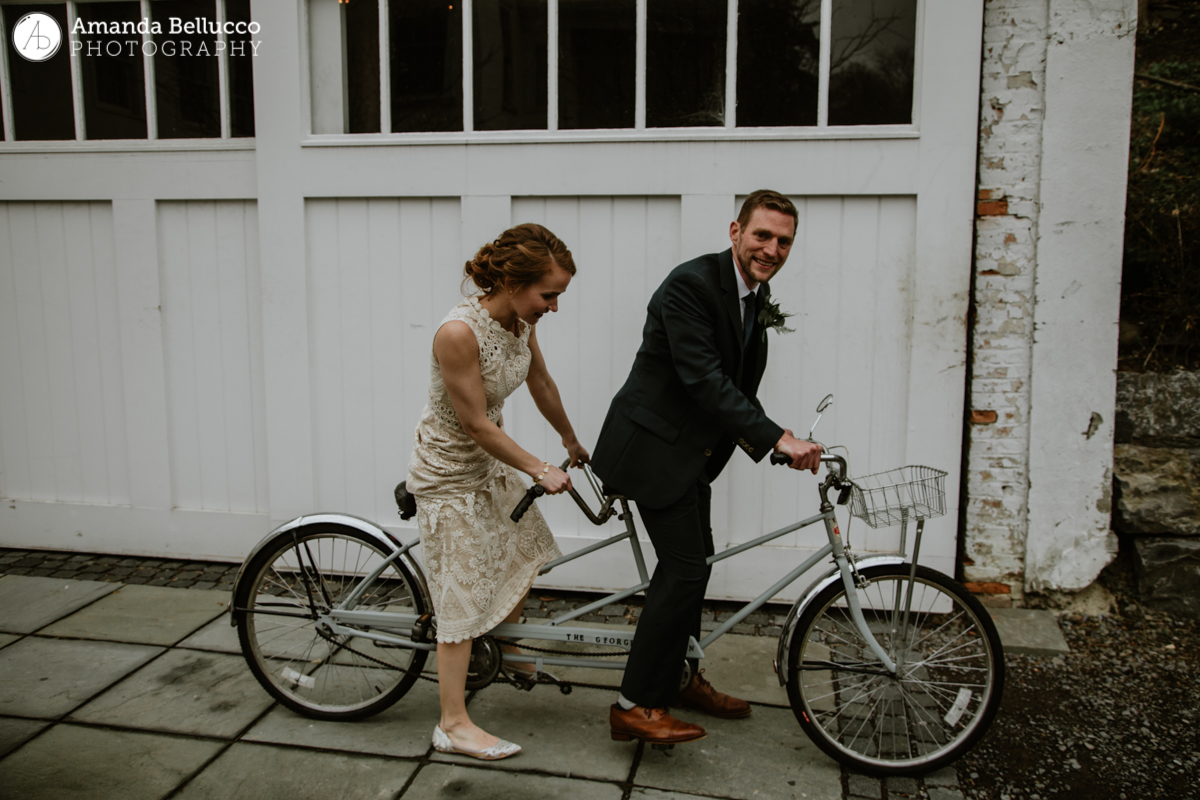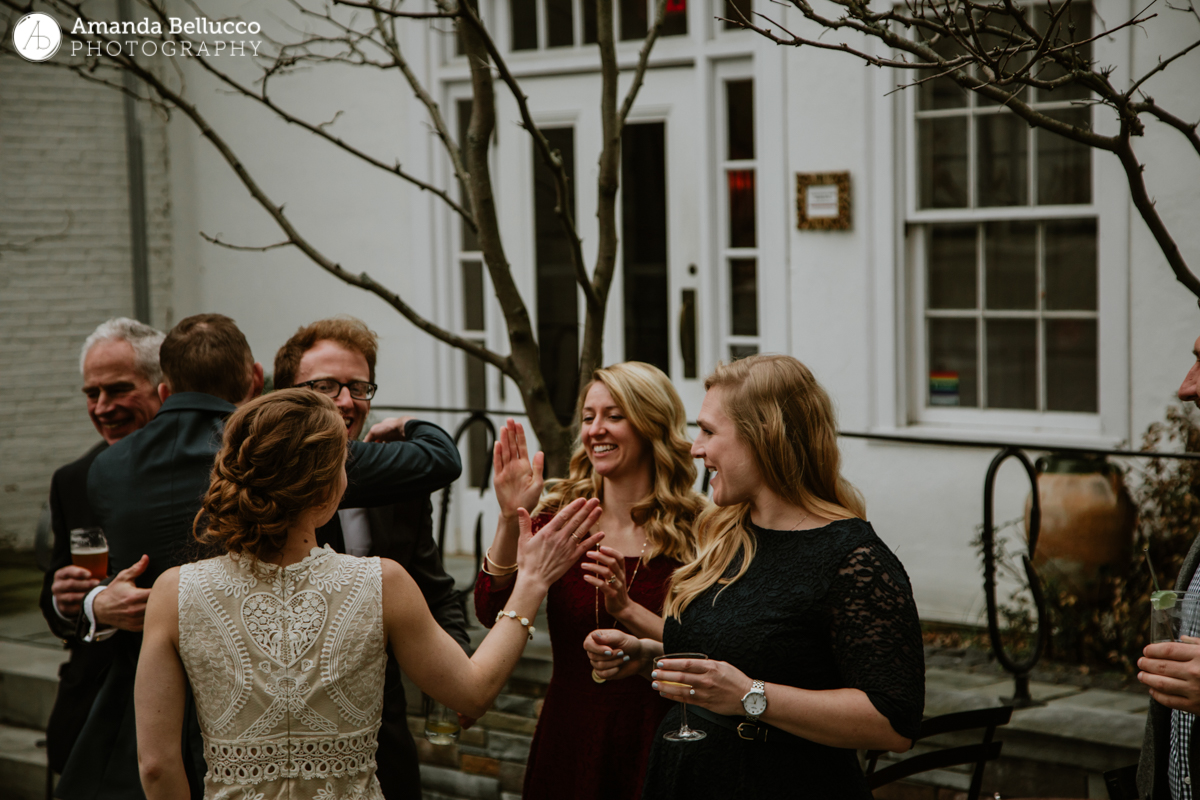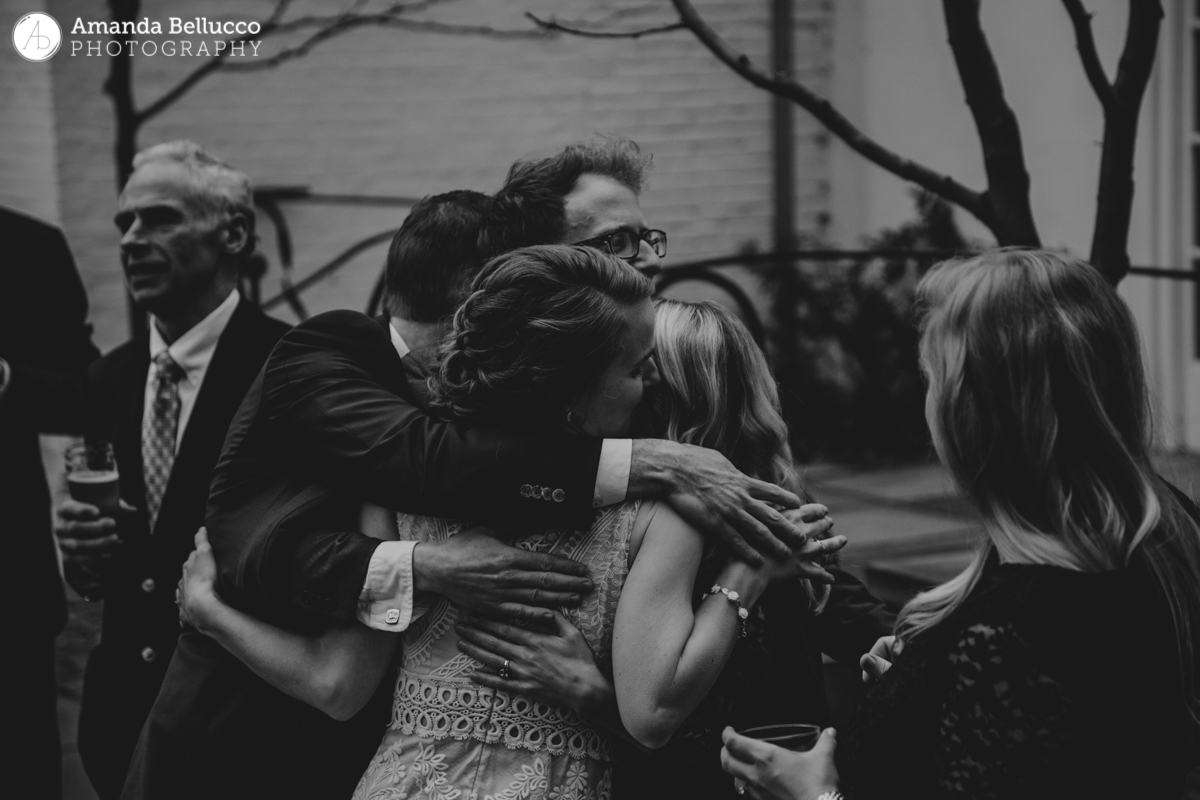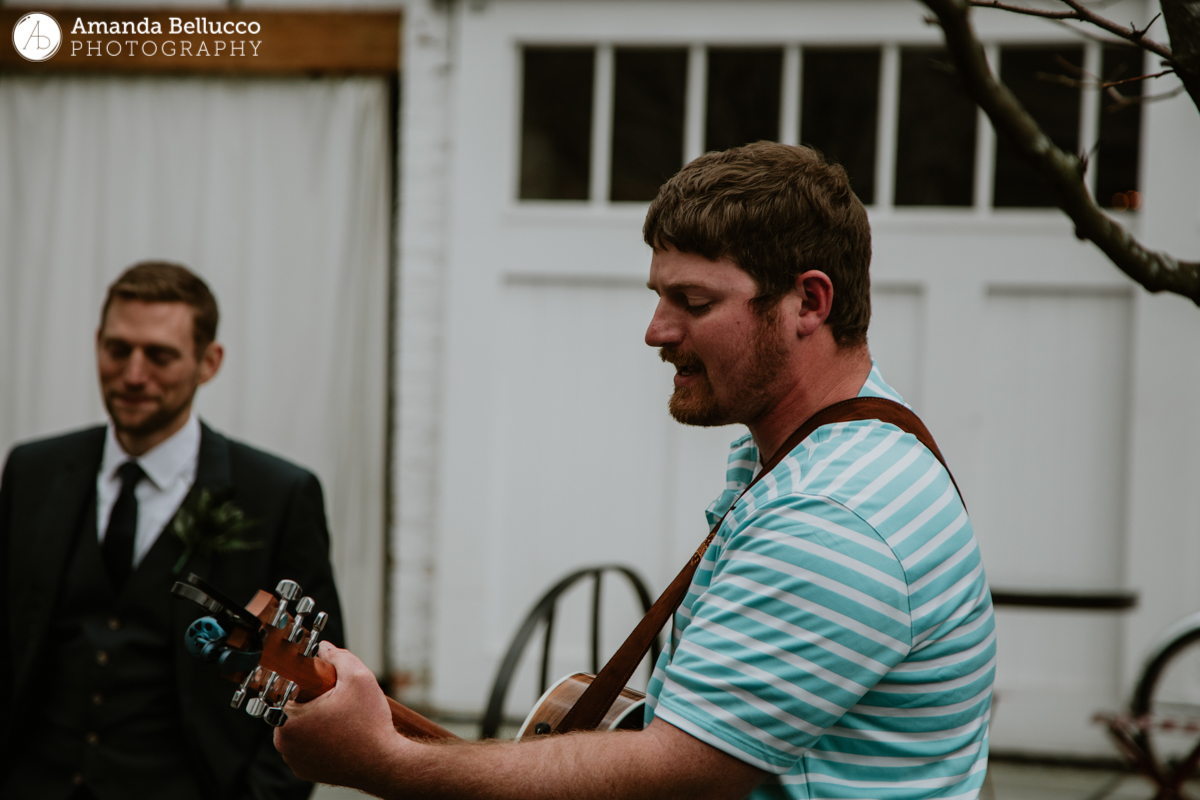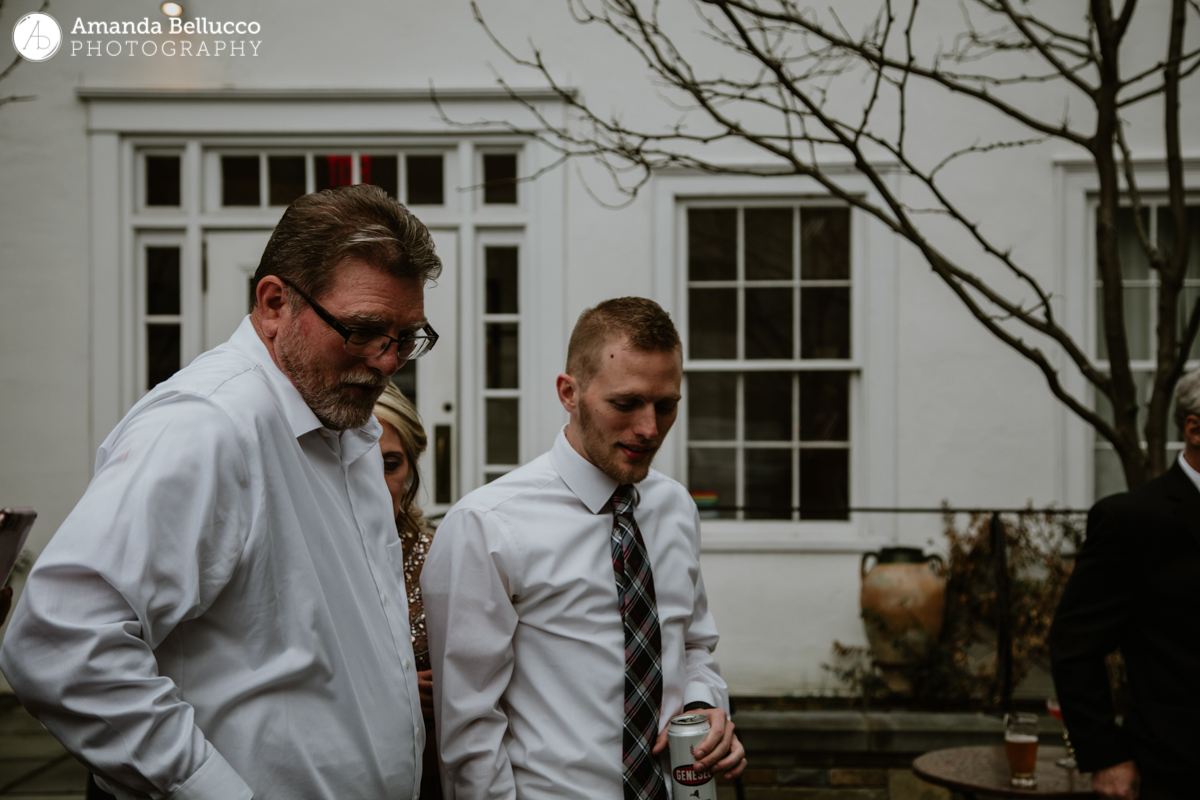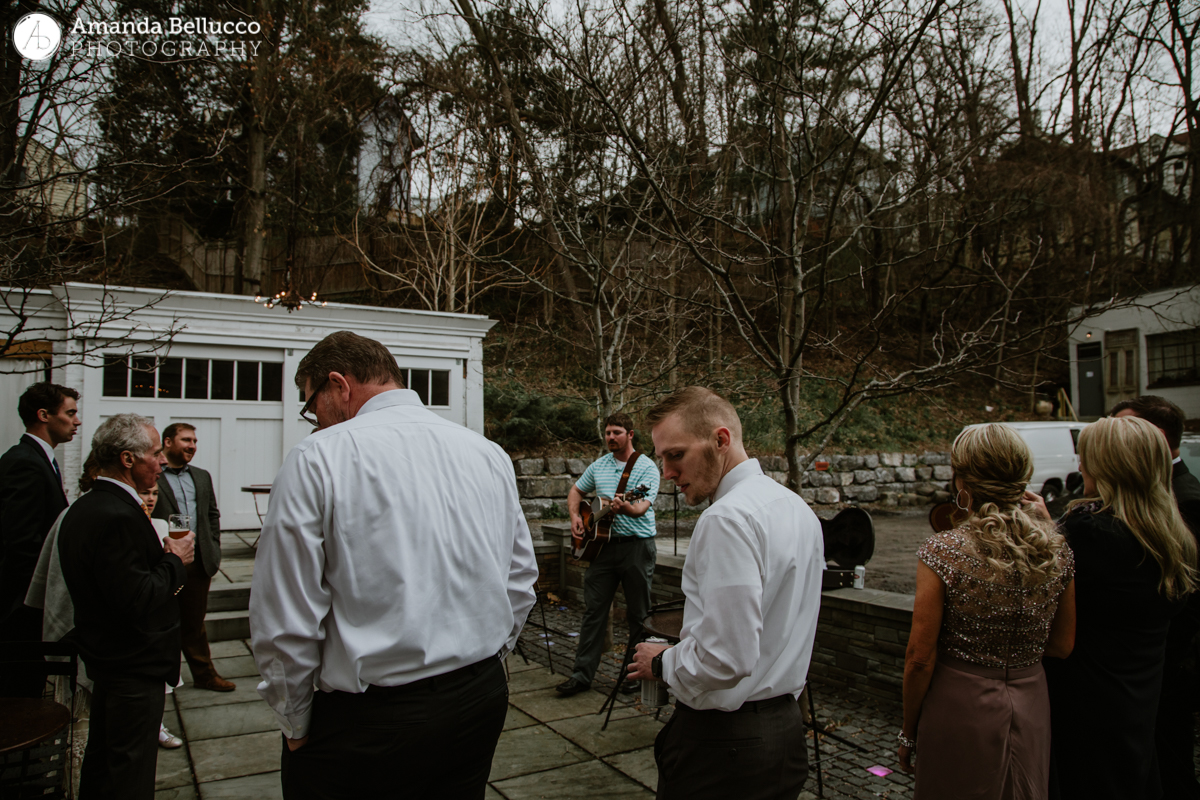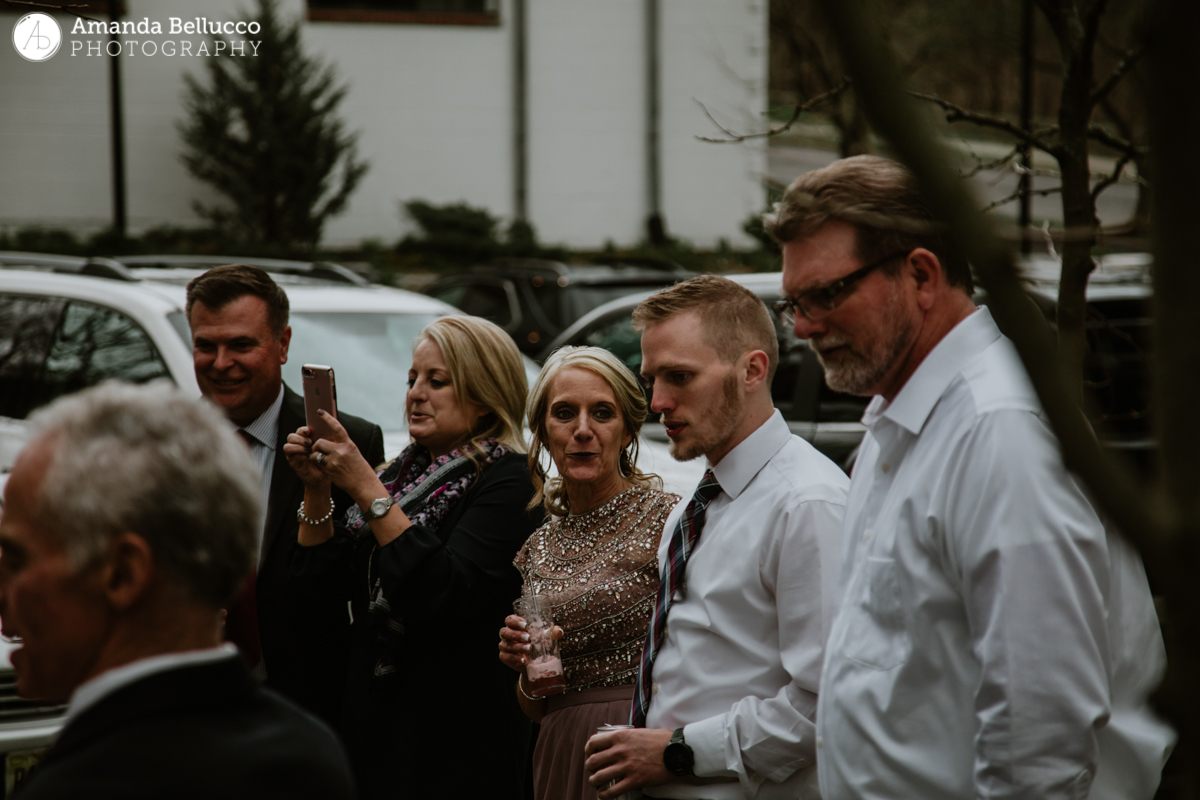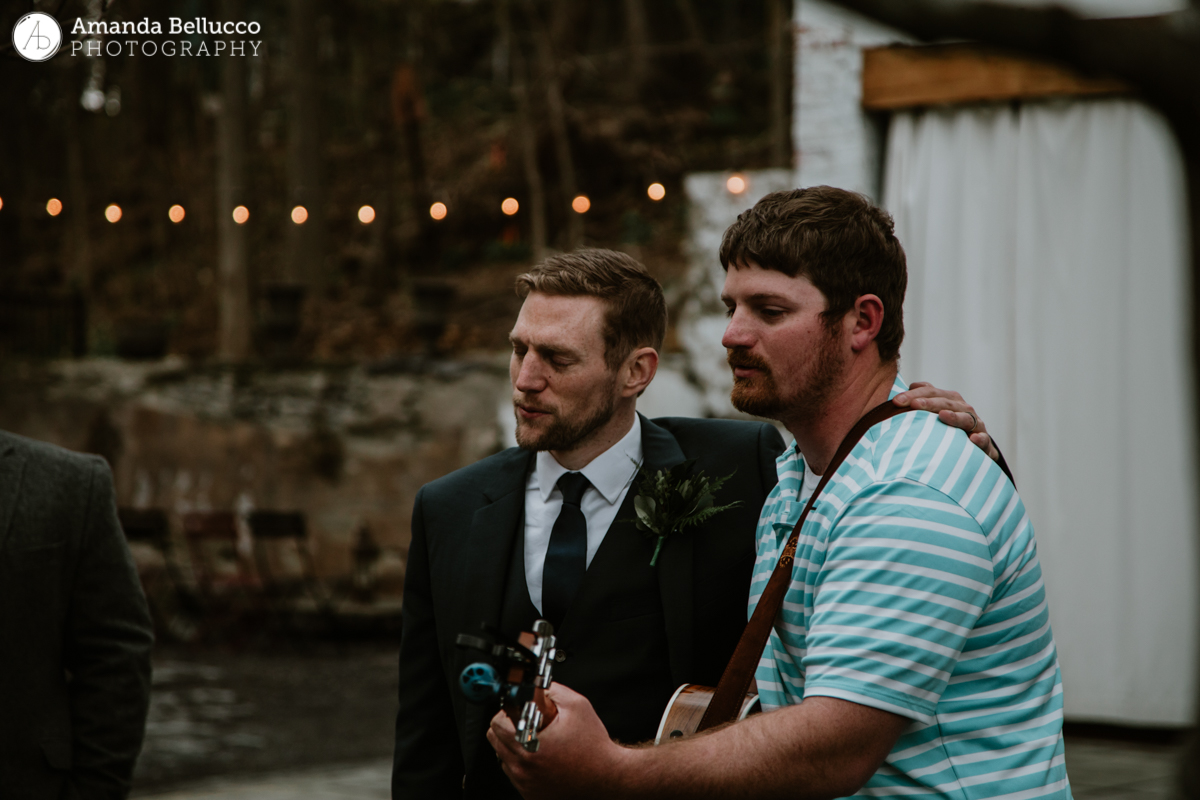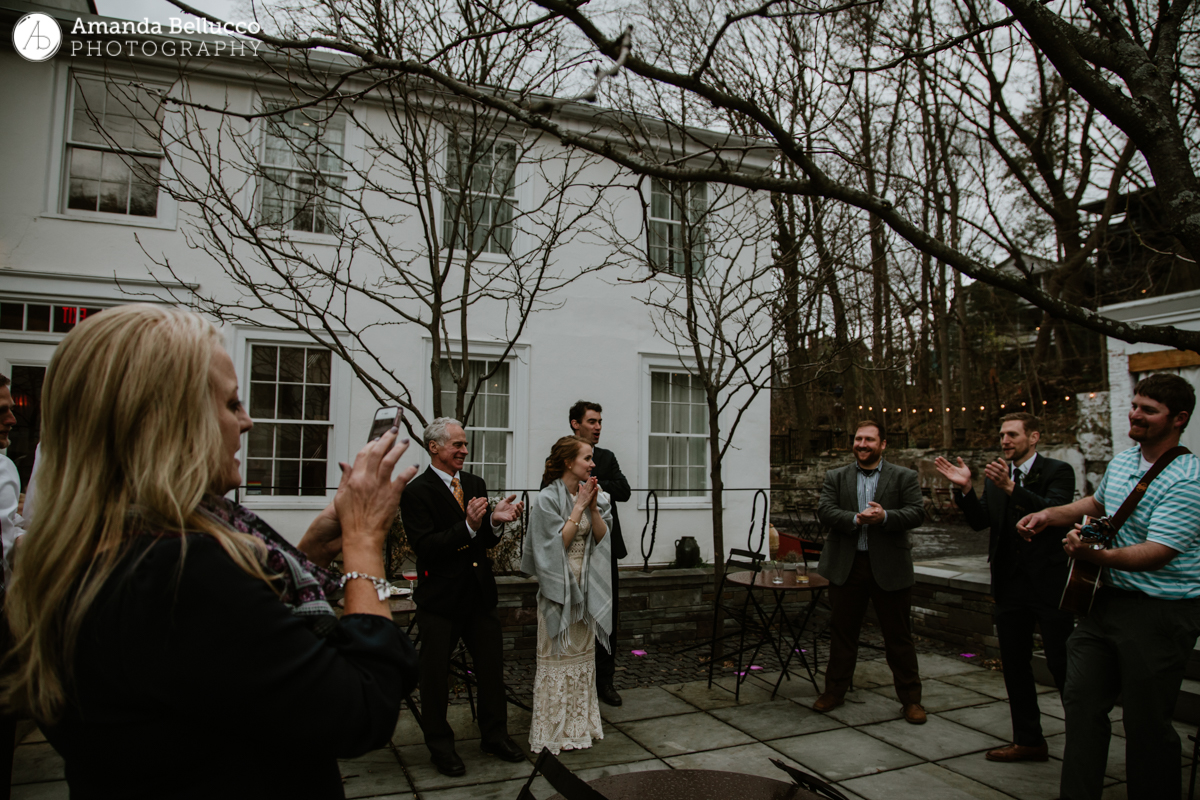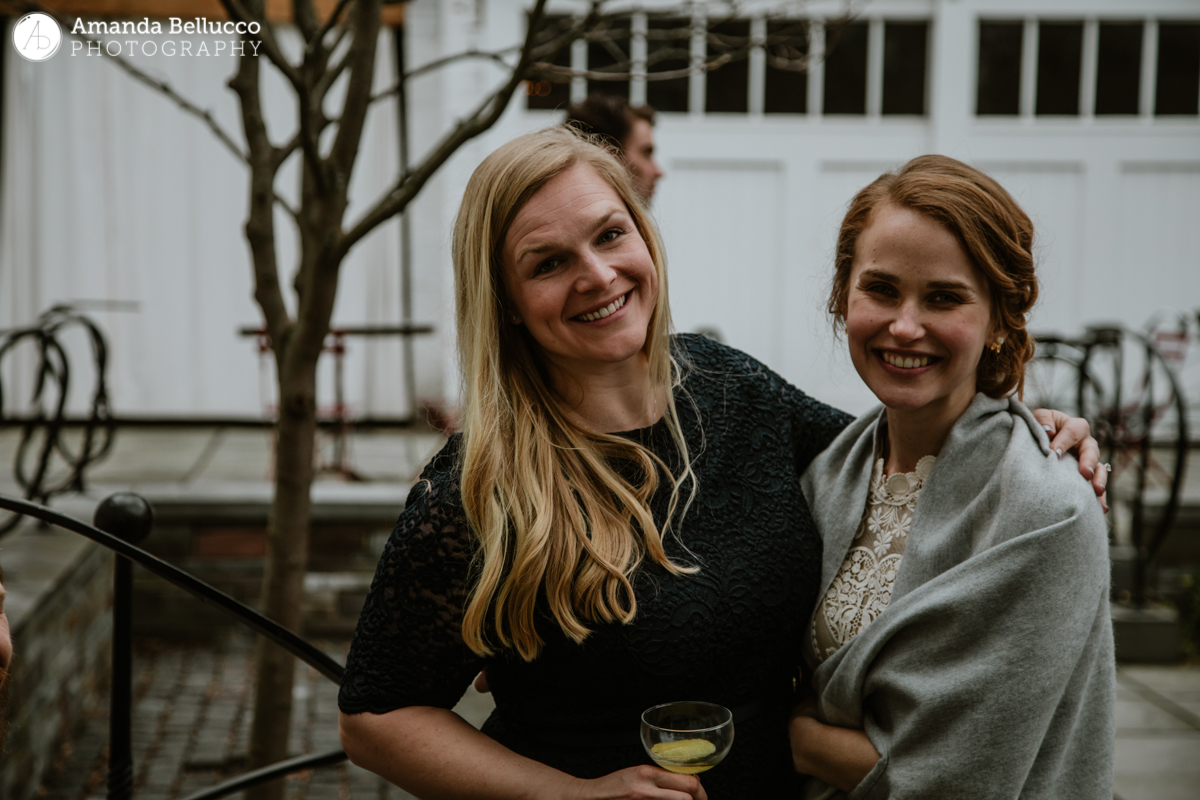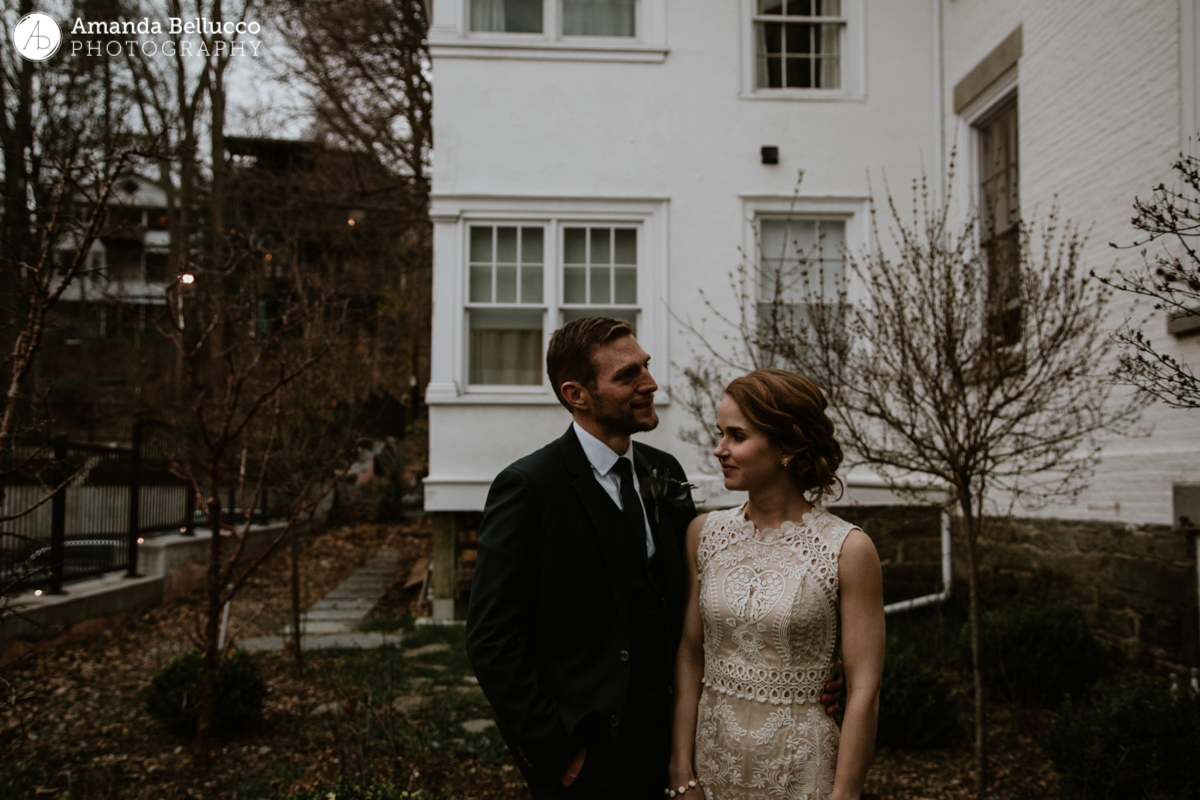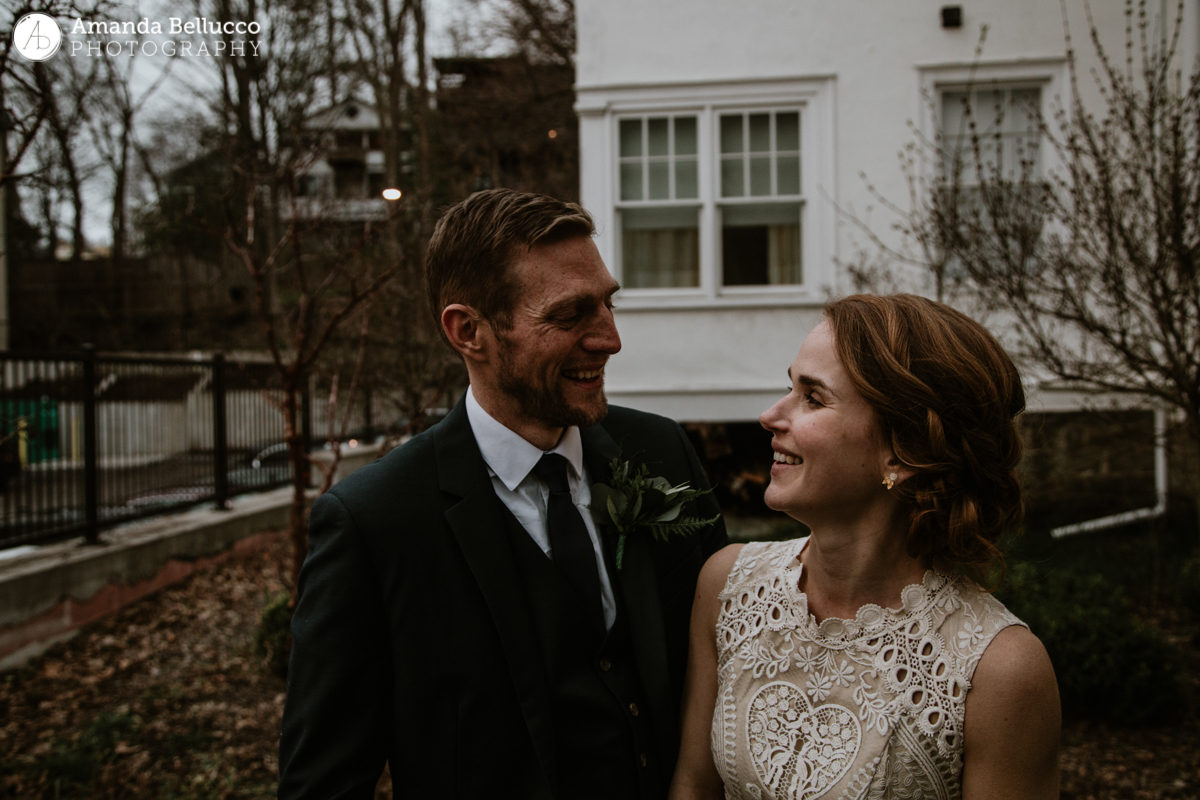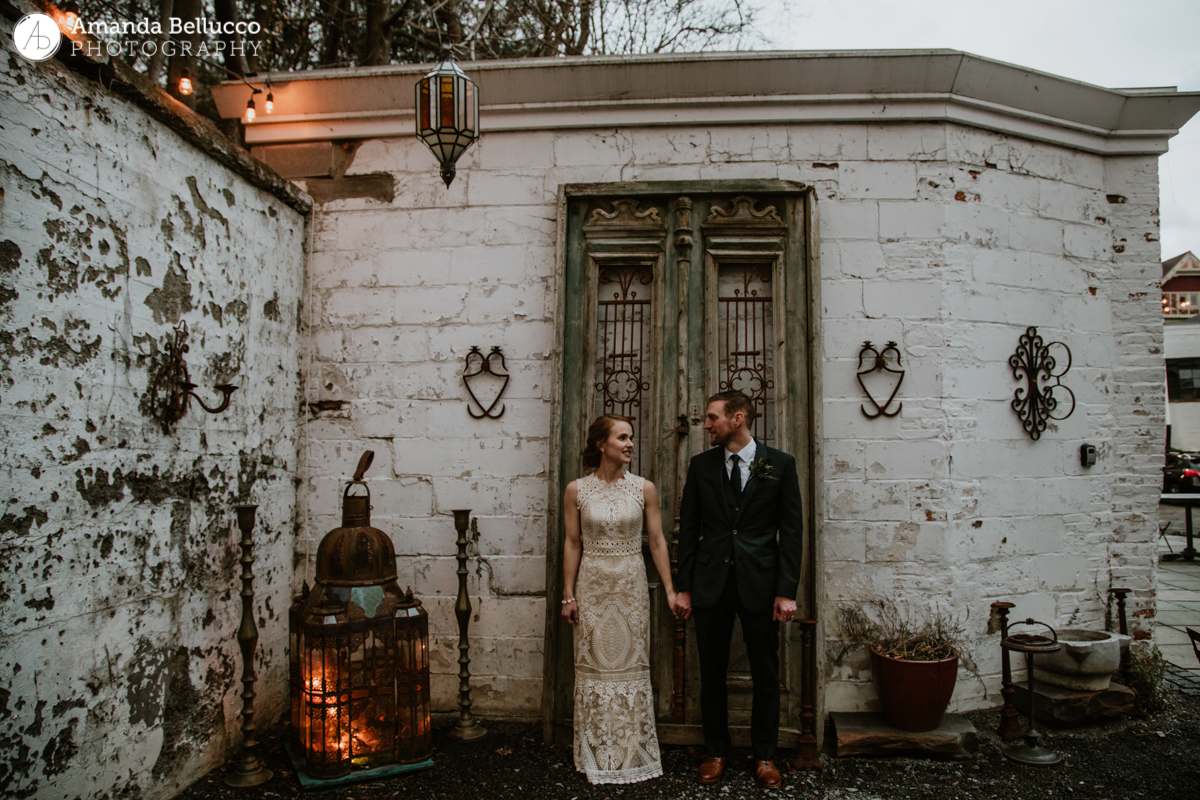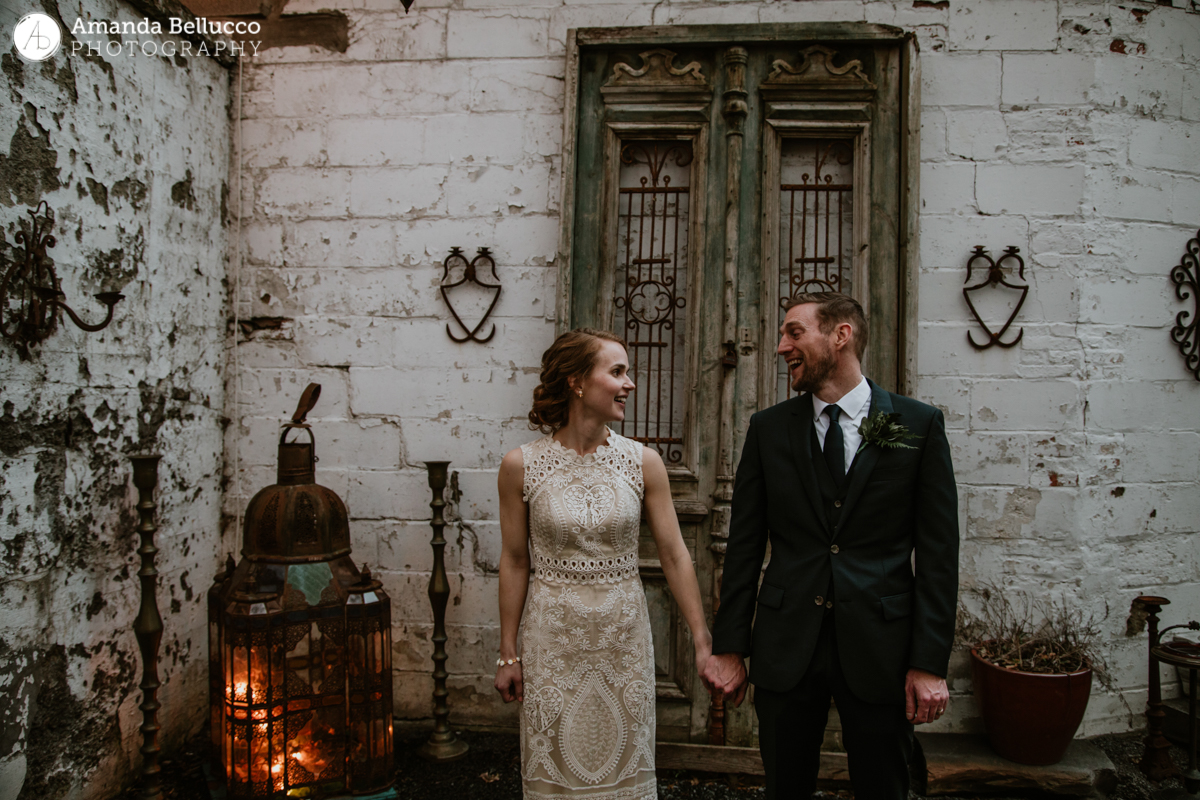 My first wedding of 2018 brought me back to downtown Ithaca, a place that holds a particular place in my heart. The city already feels like love to me. It's always special to return for a wedding.
Maggie and Adrian got married at the renovated Argos Inn, which offered a beautiful rustic backdrop to their intimate wedding. Their timeless style, effortless chemistry, and incredible group of family and friends were a perfect start to a new season. I am honored to have played even a small part.
Congrats, my friends! I wish you a lifetime of happiness.