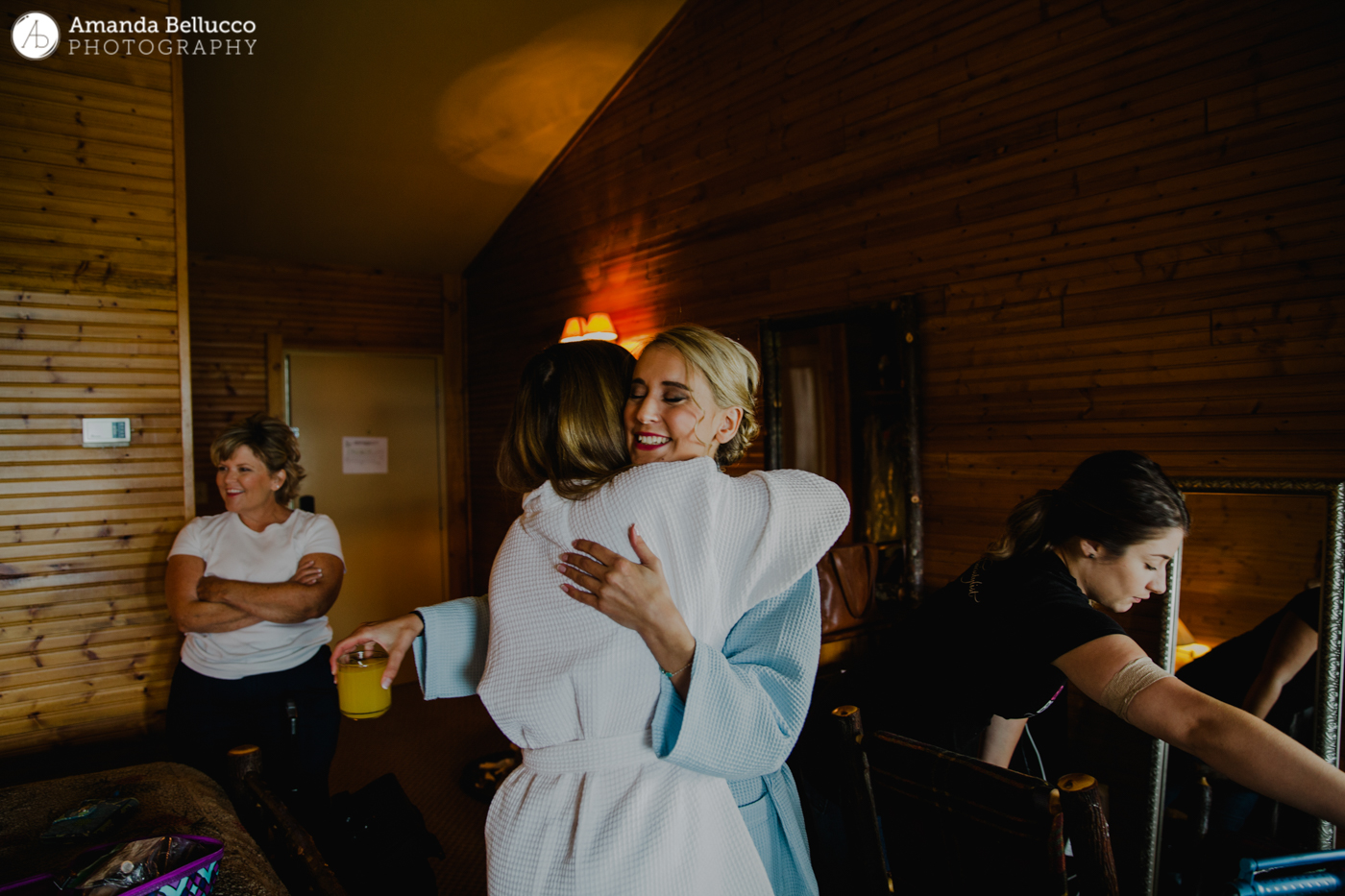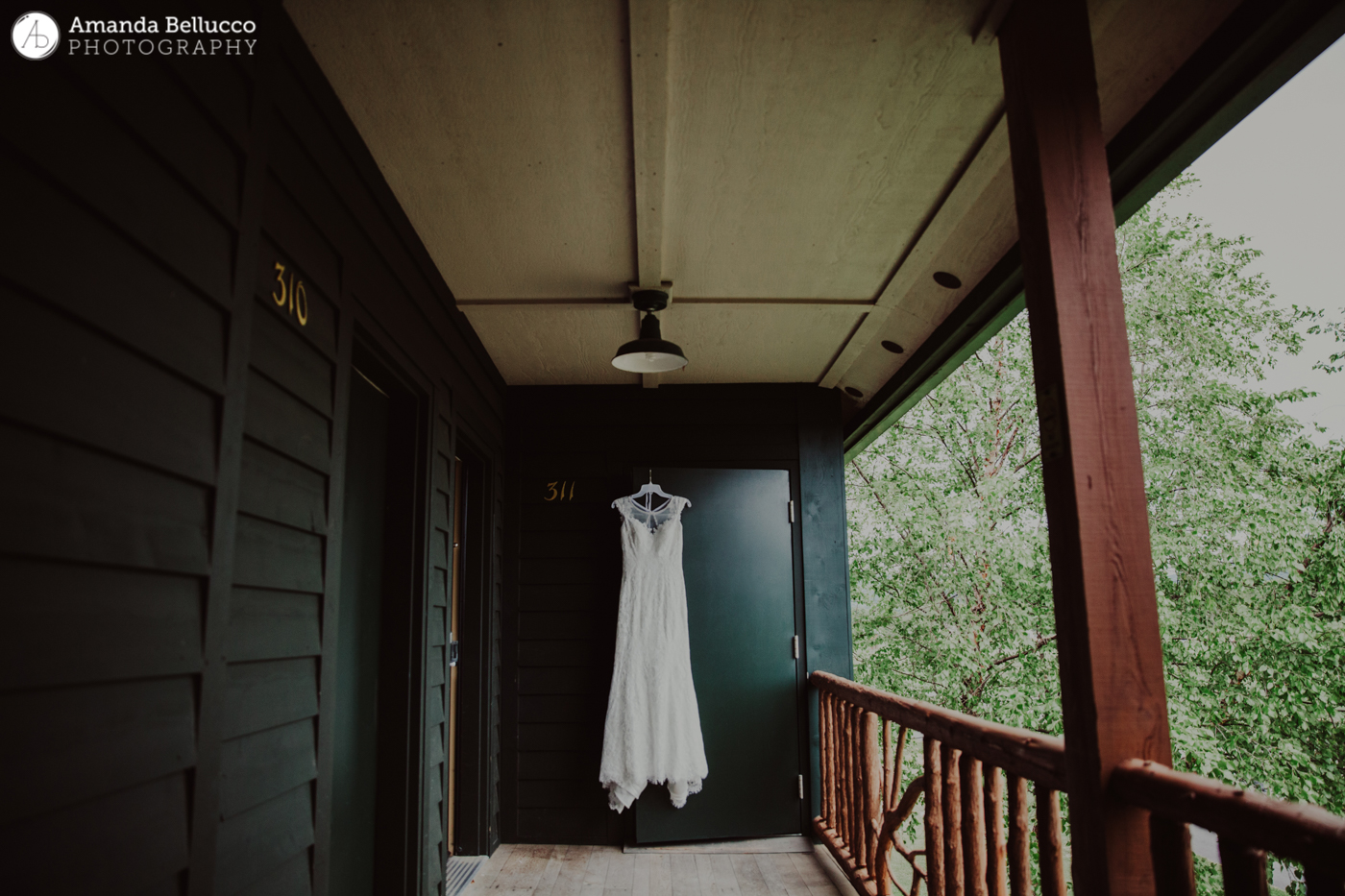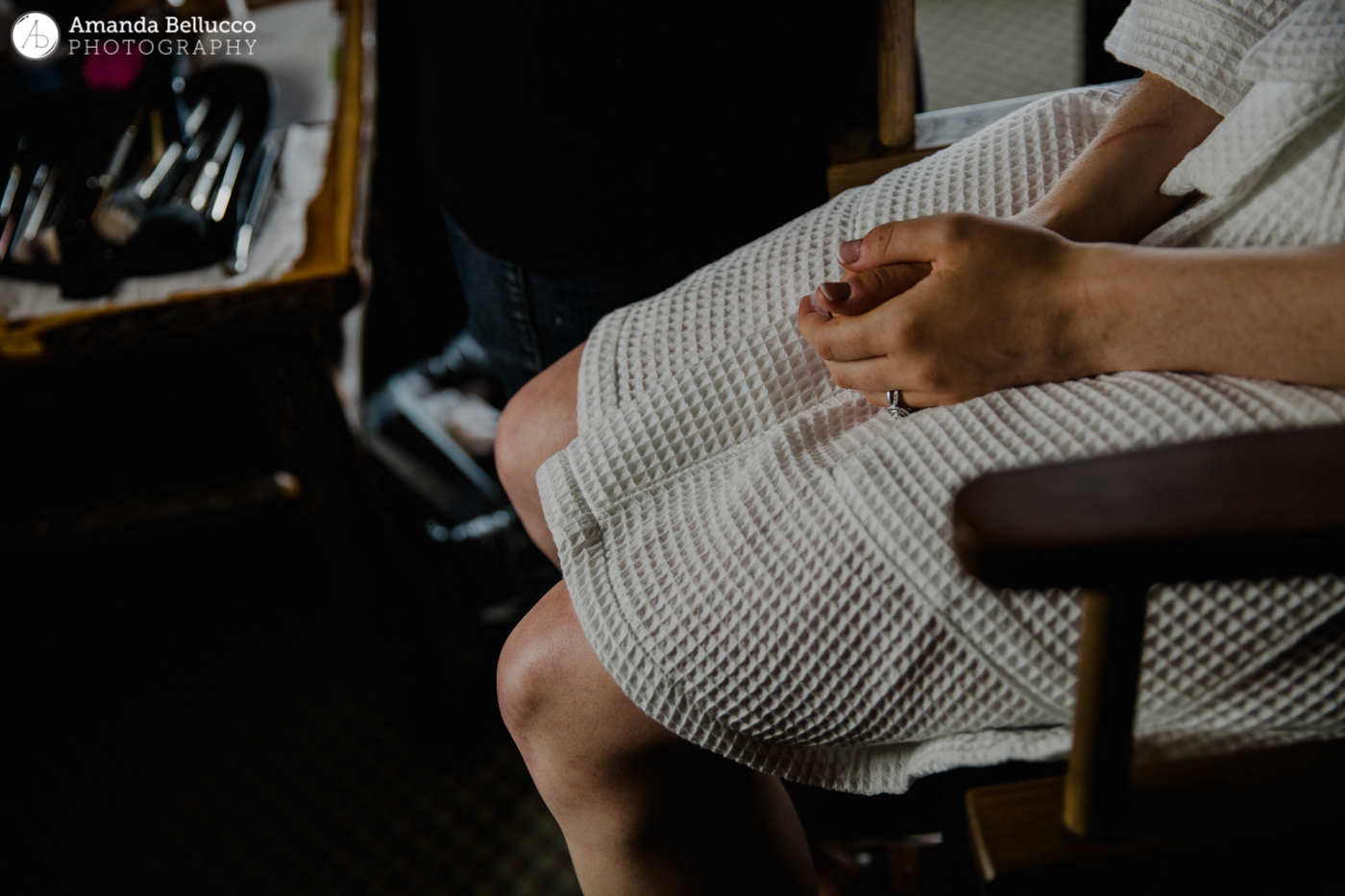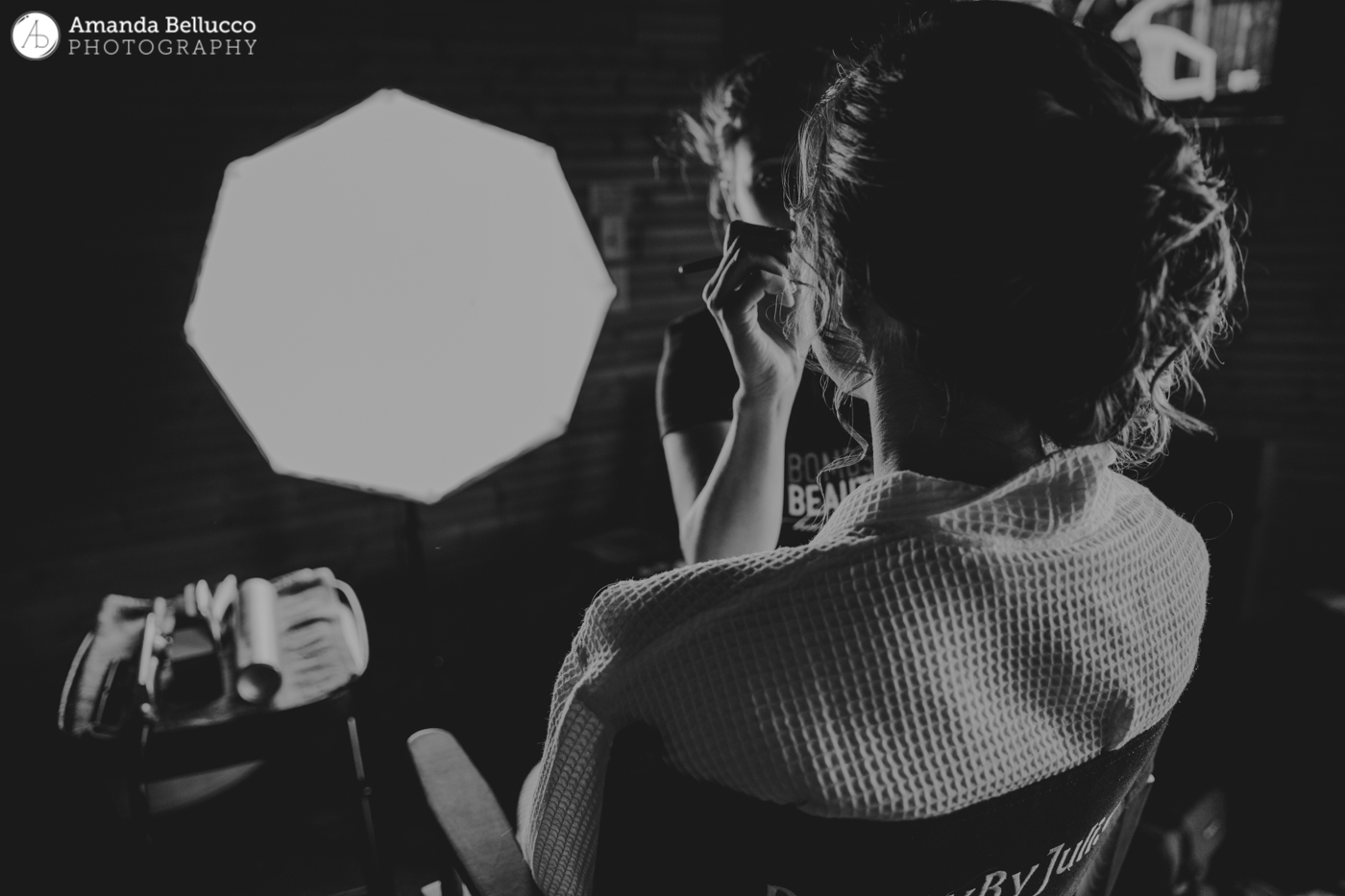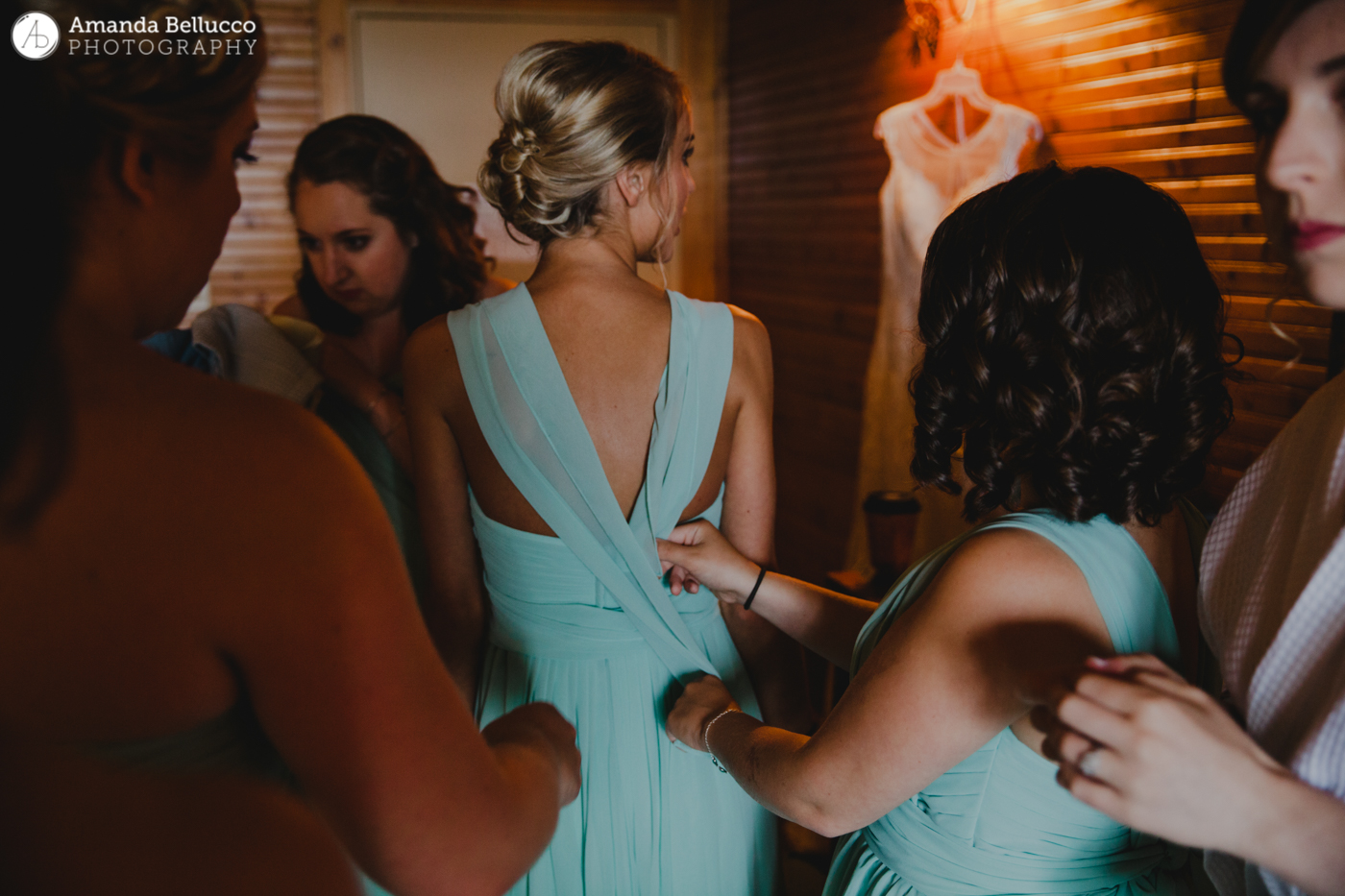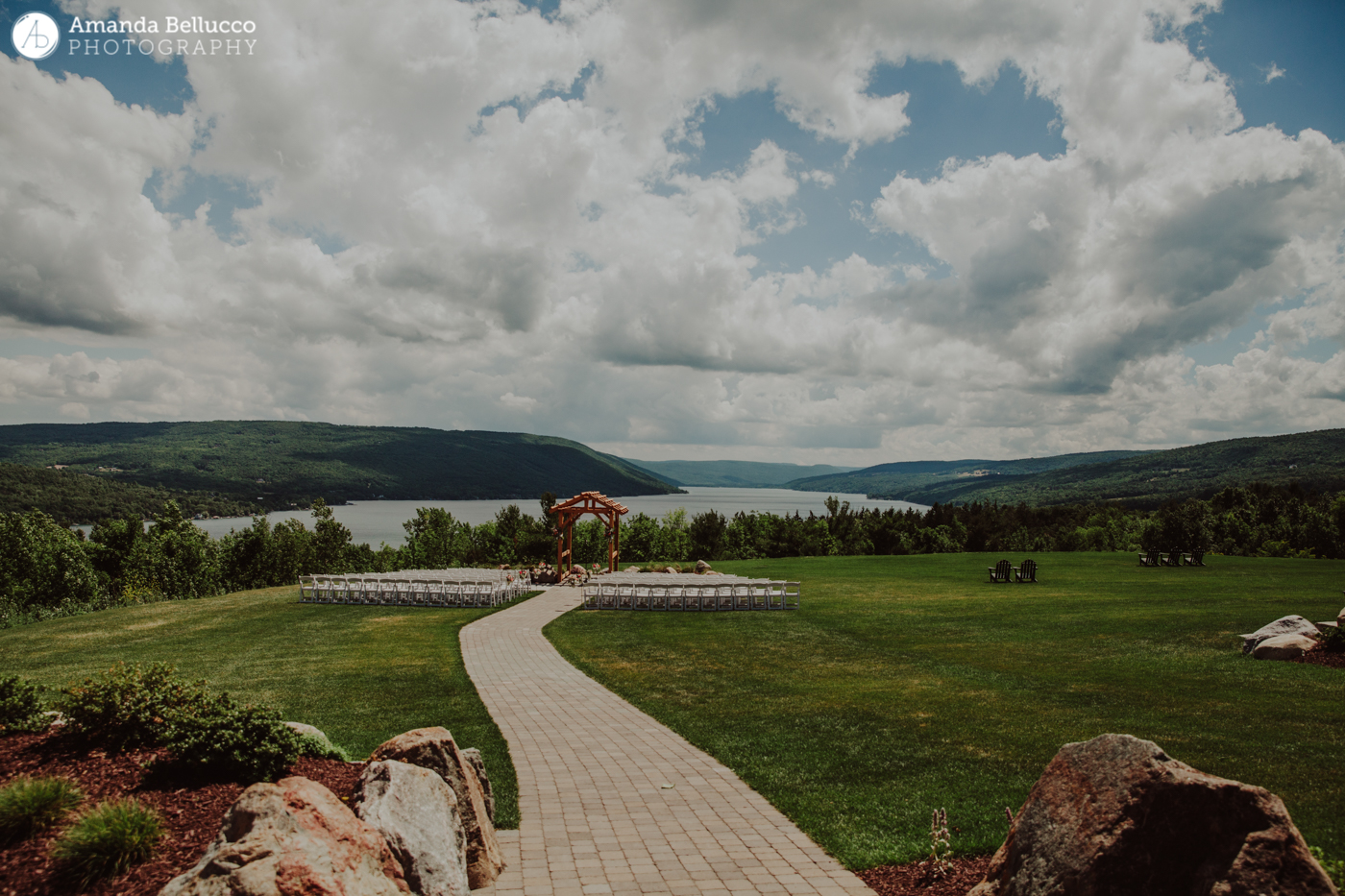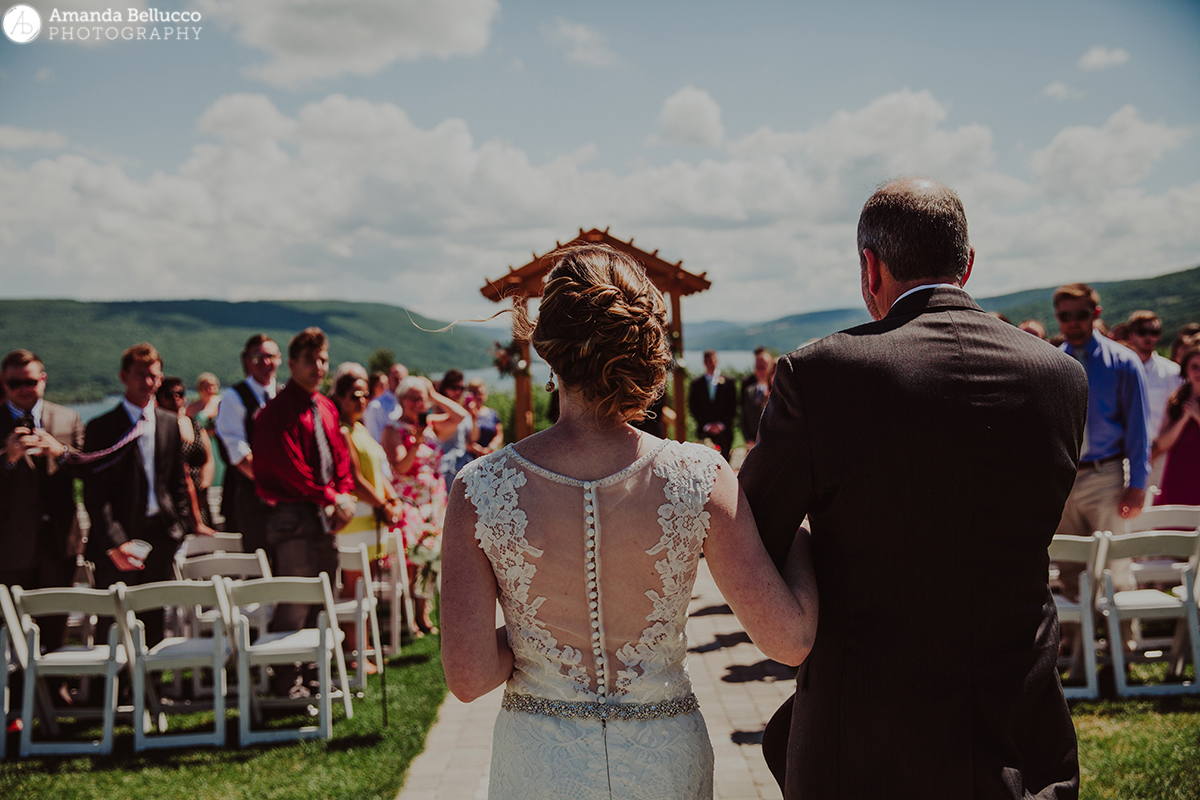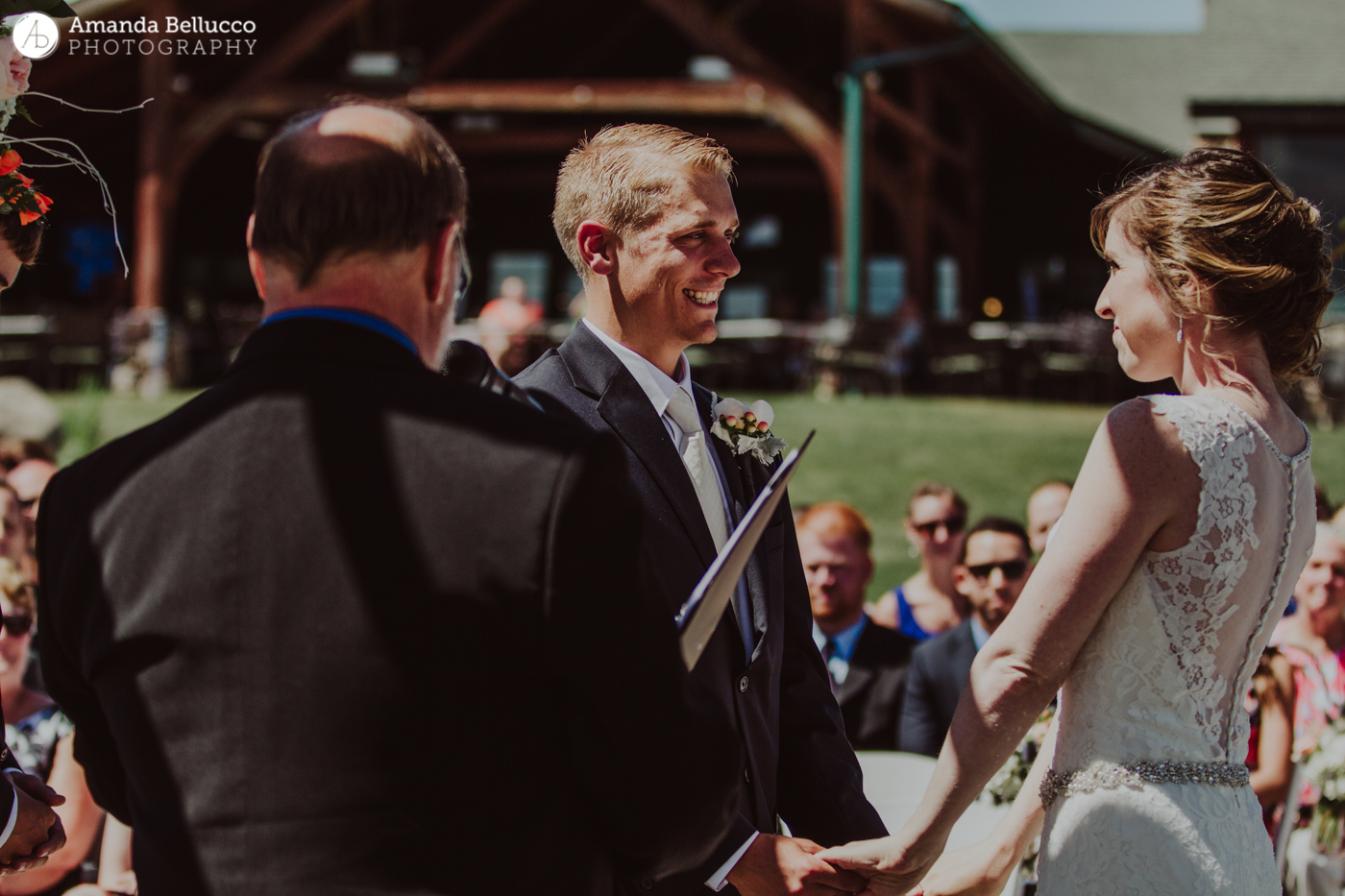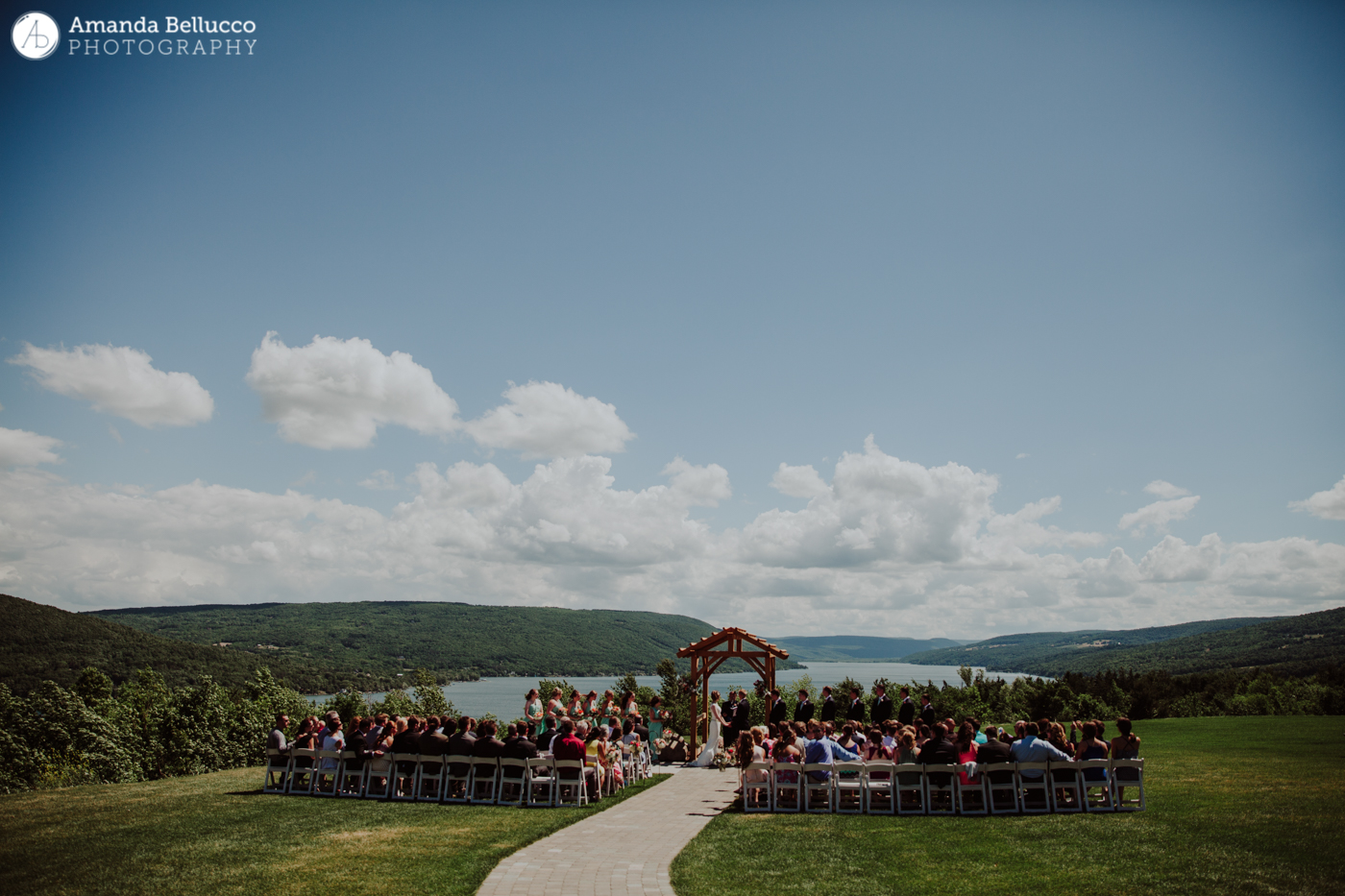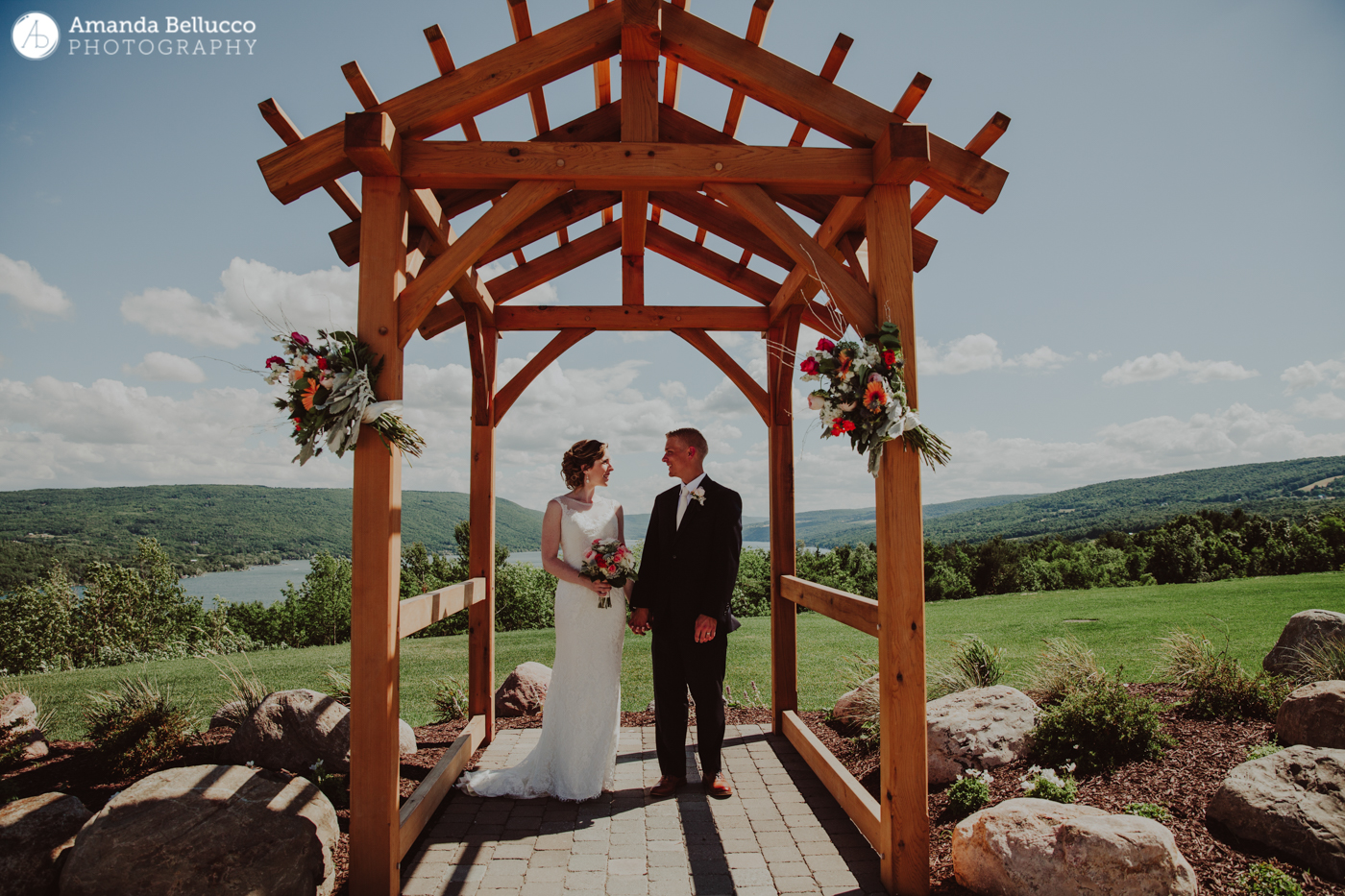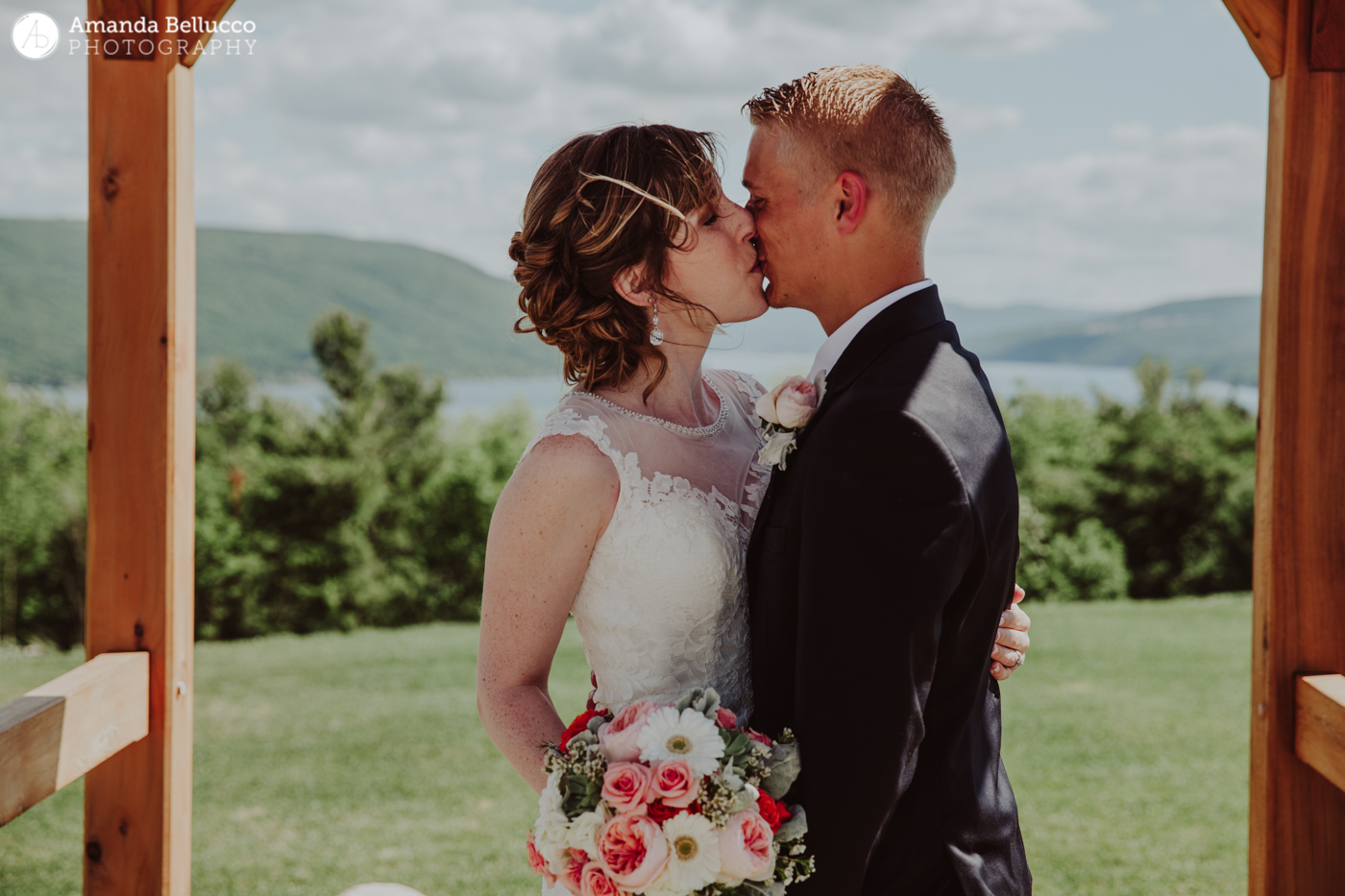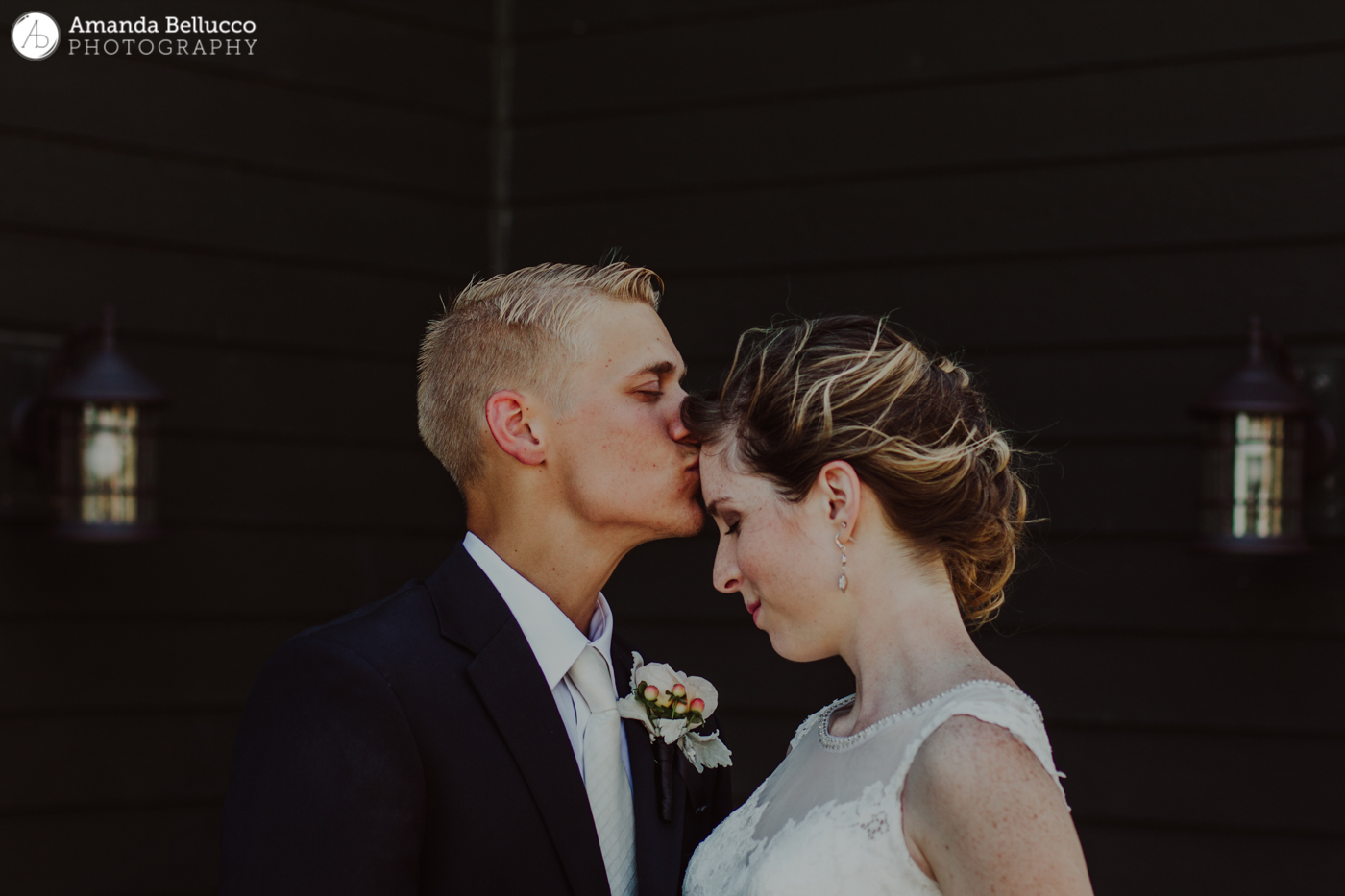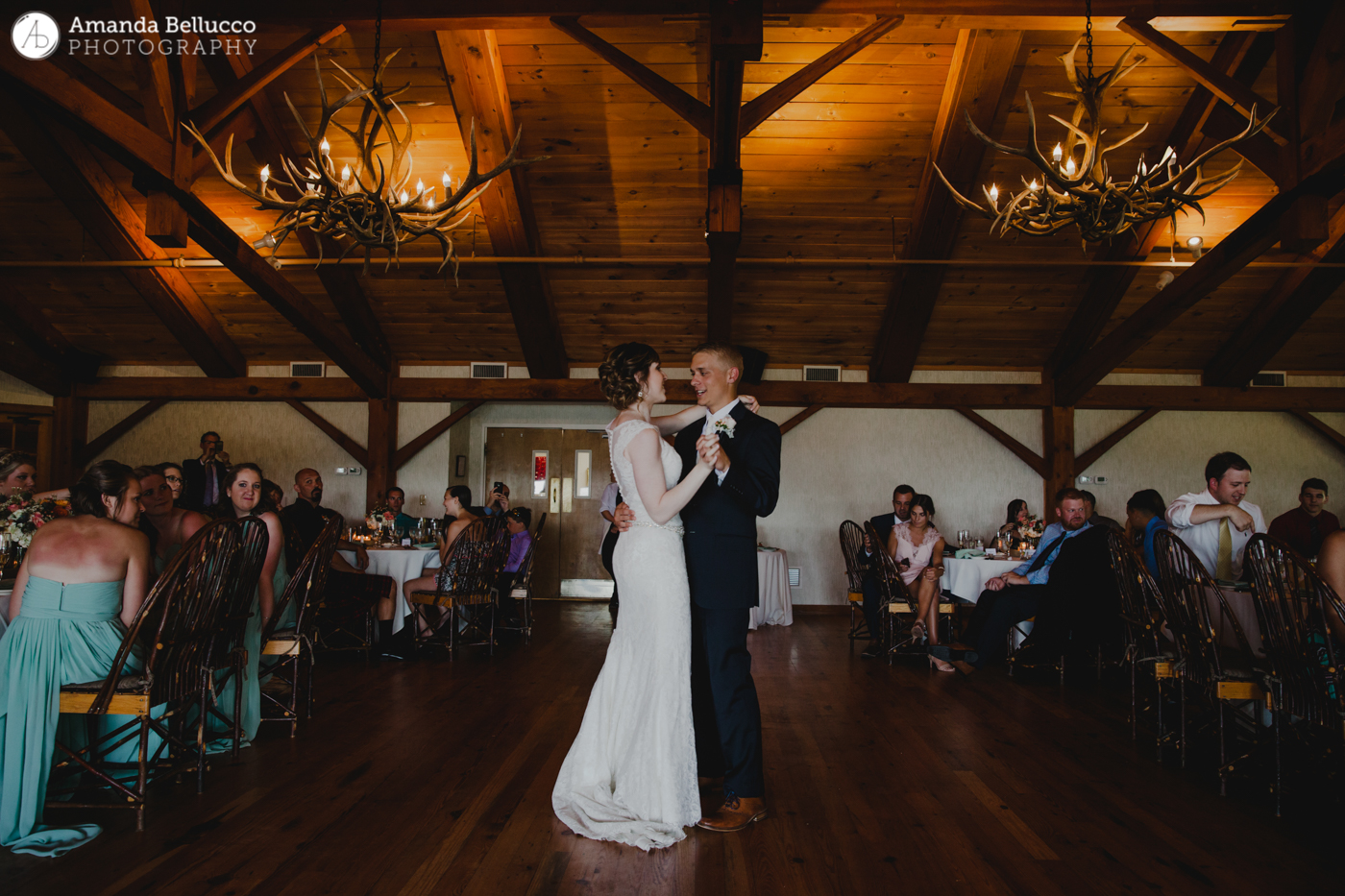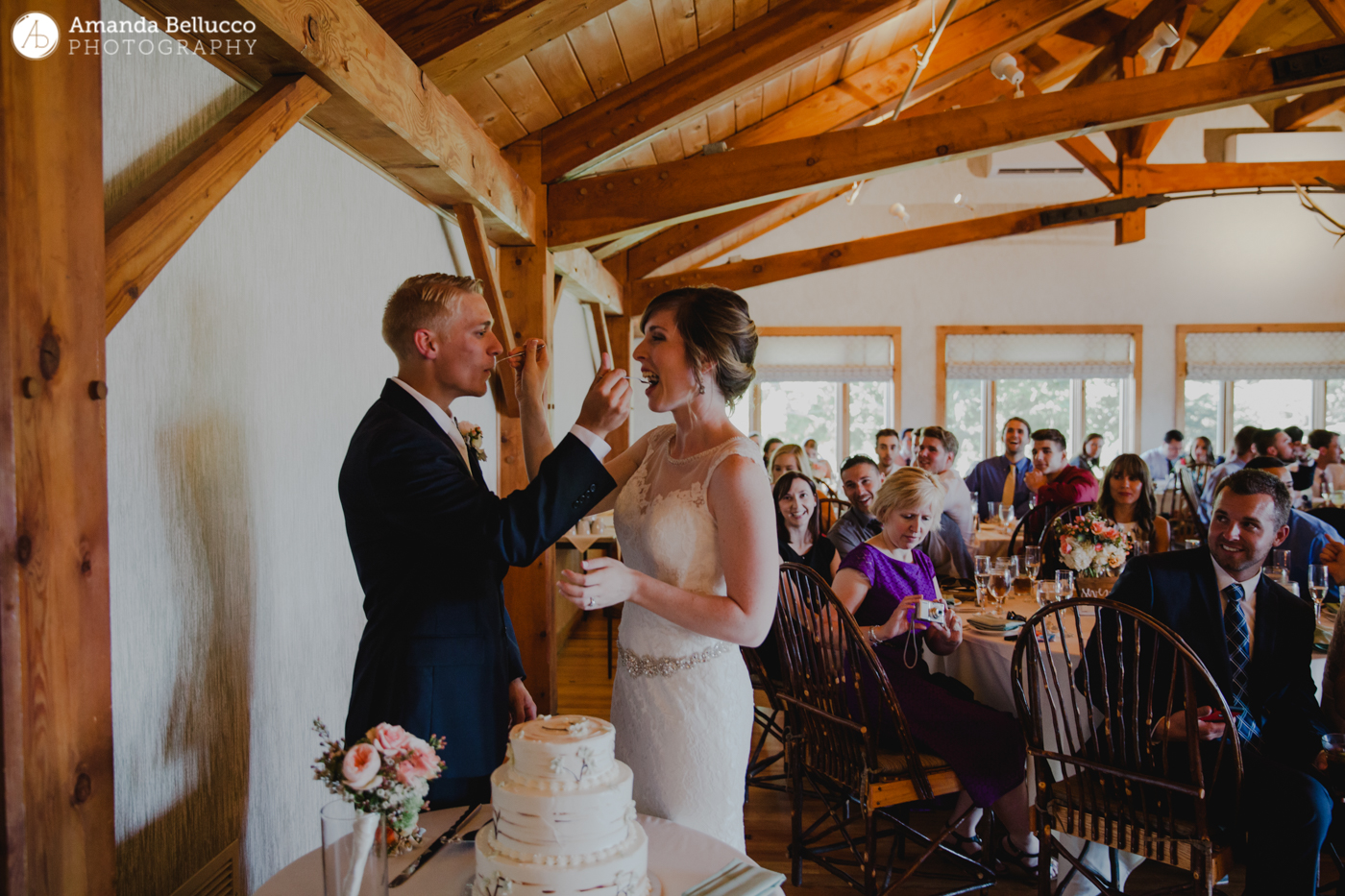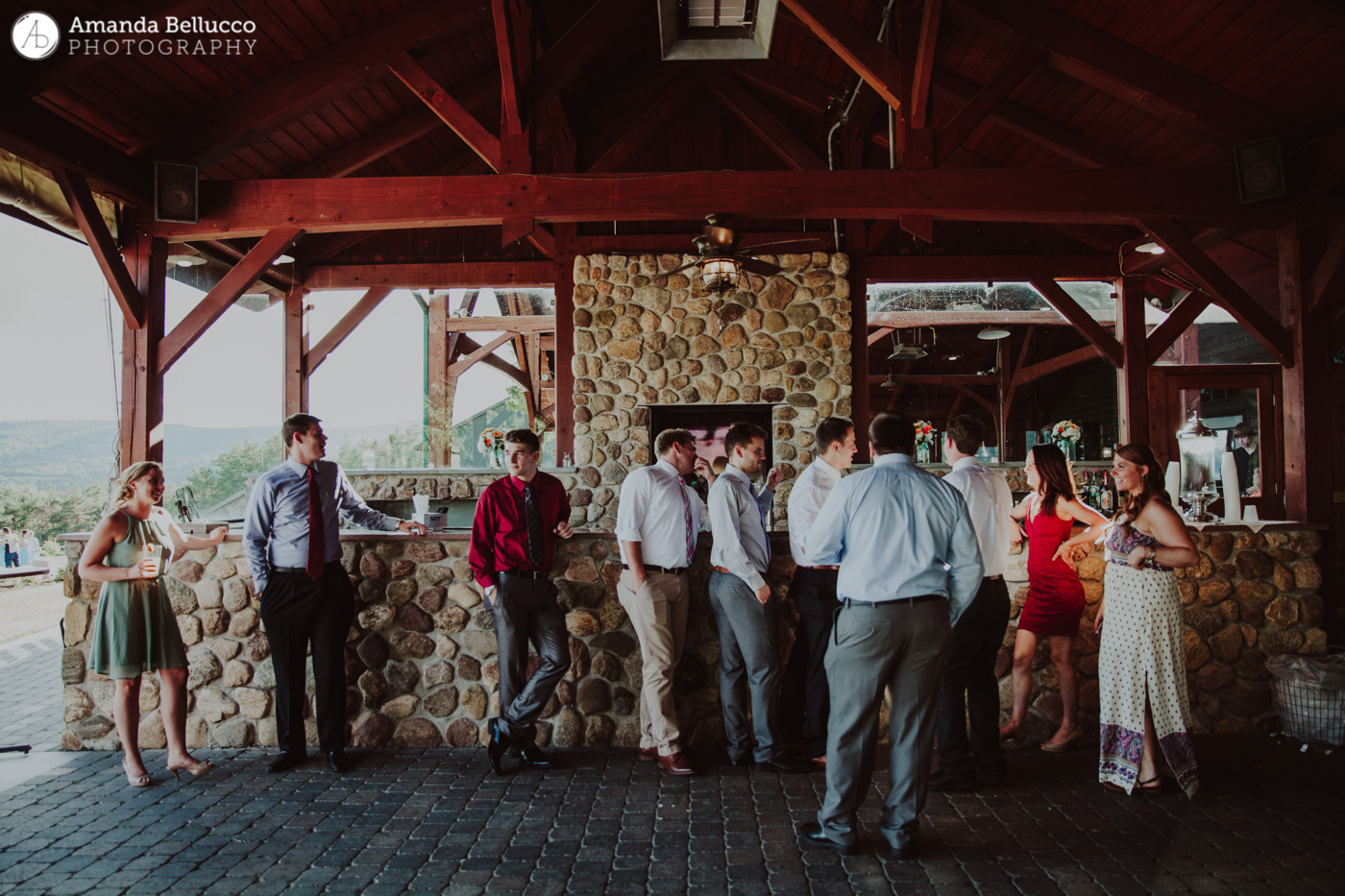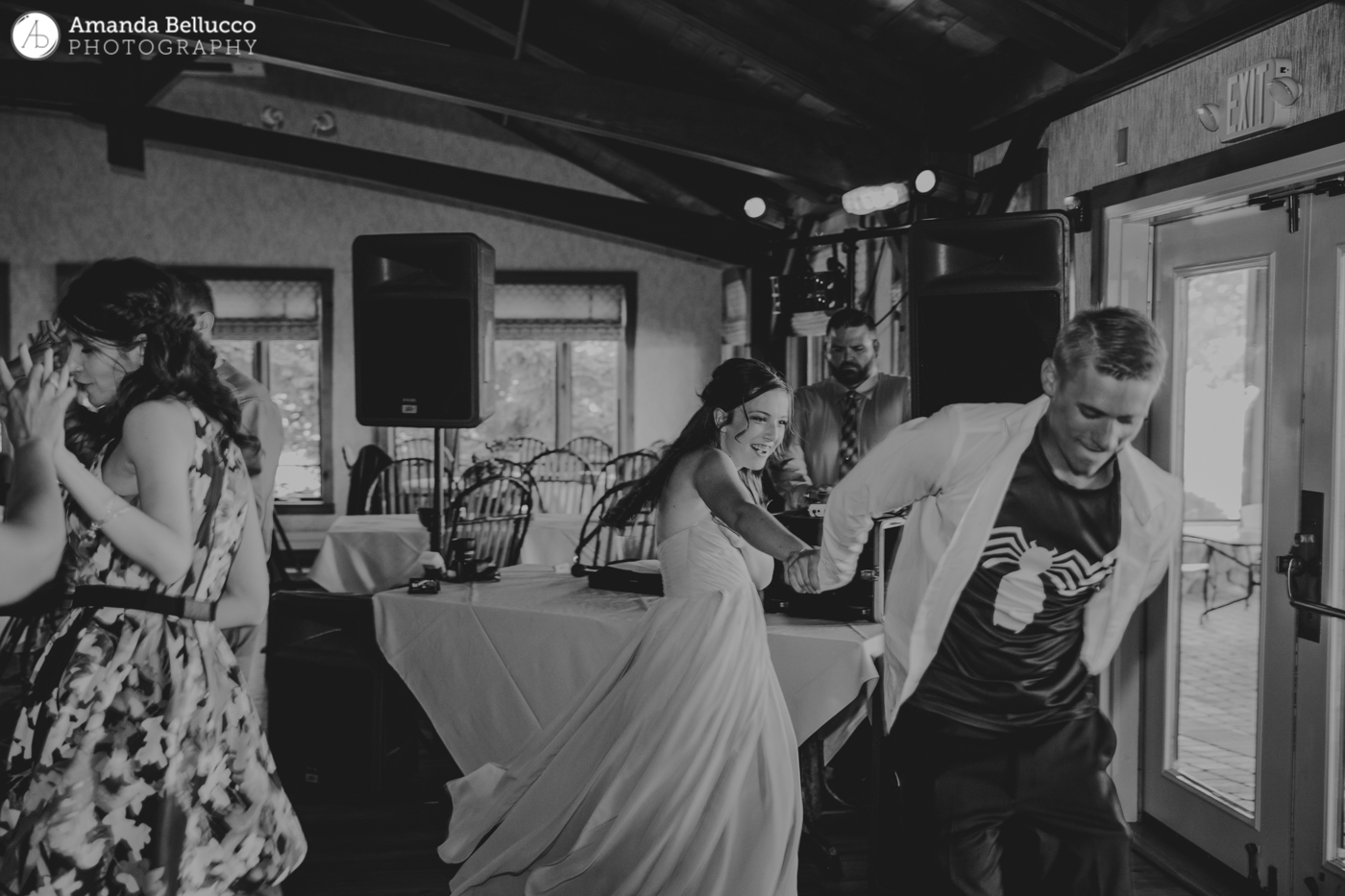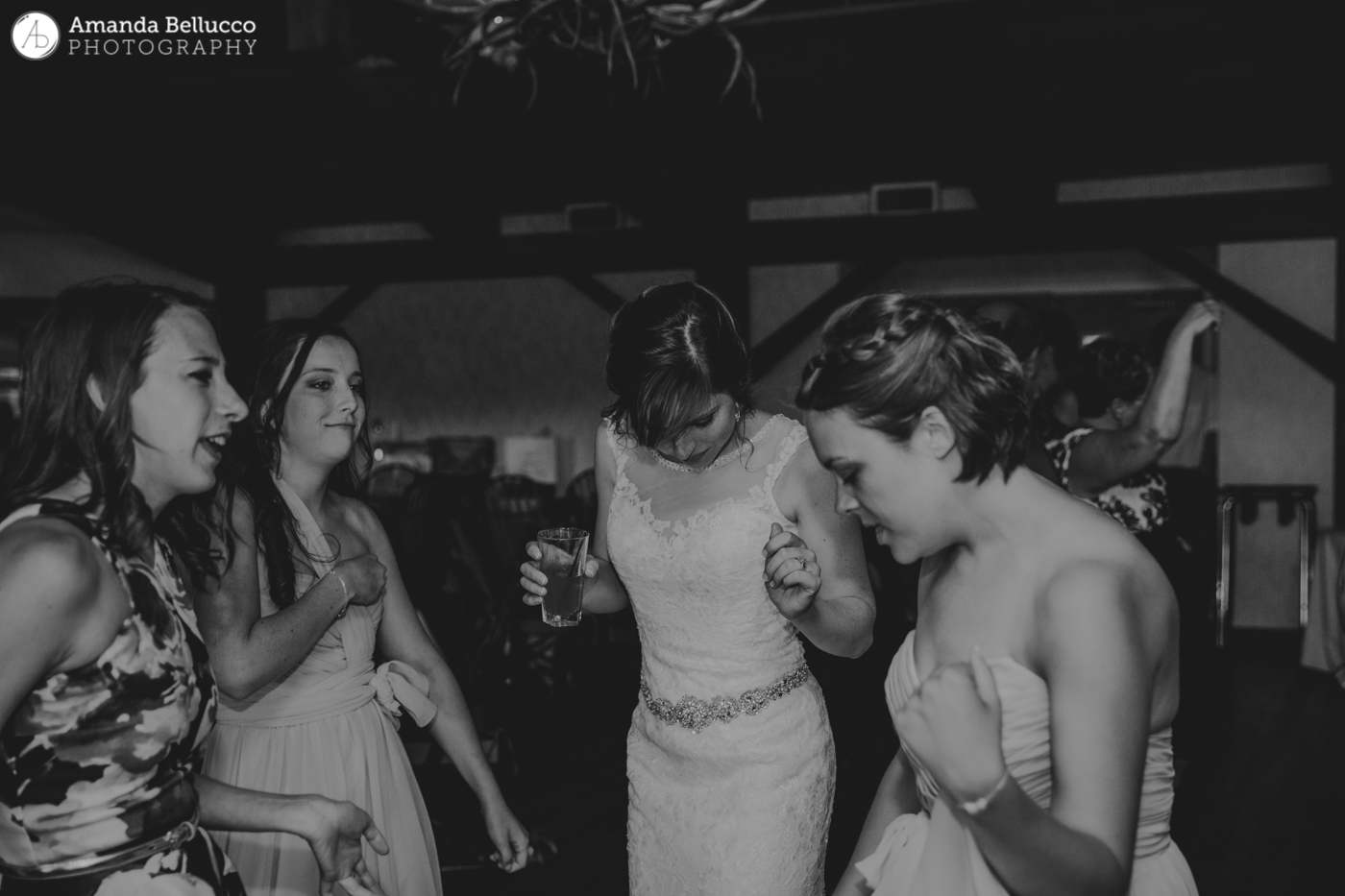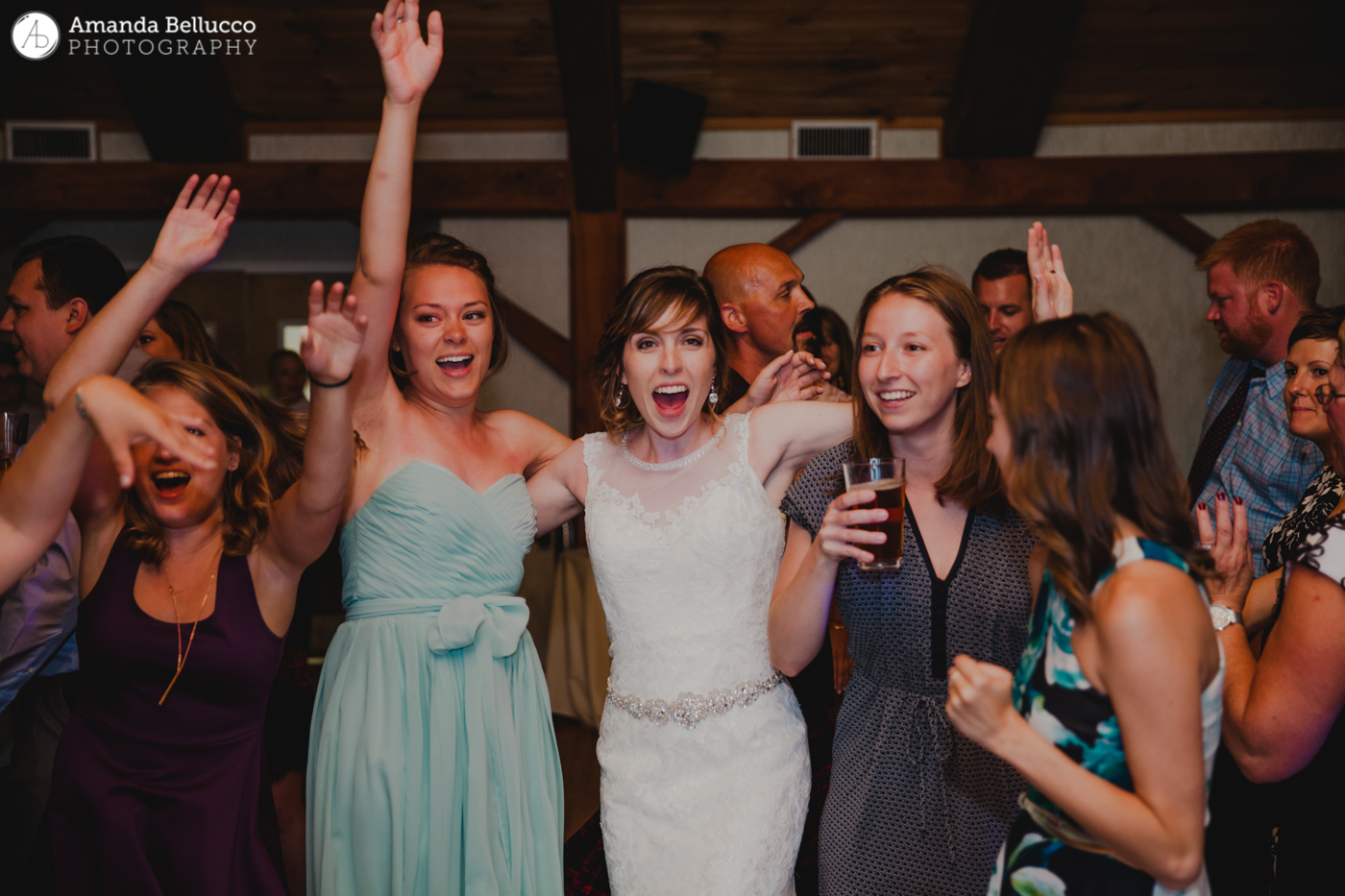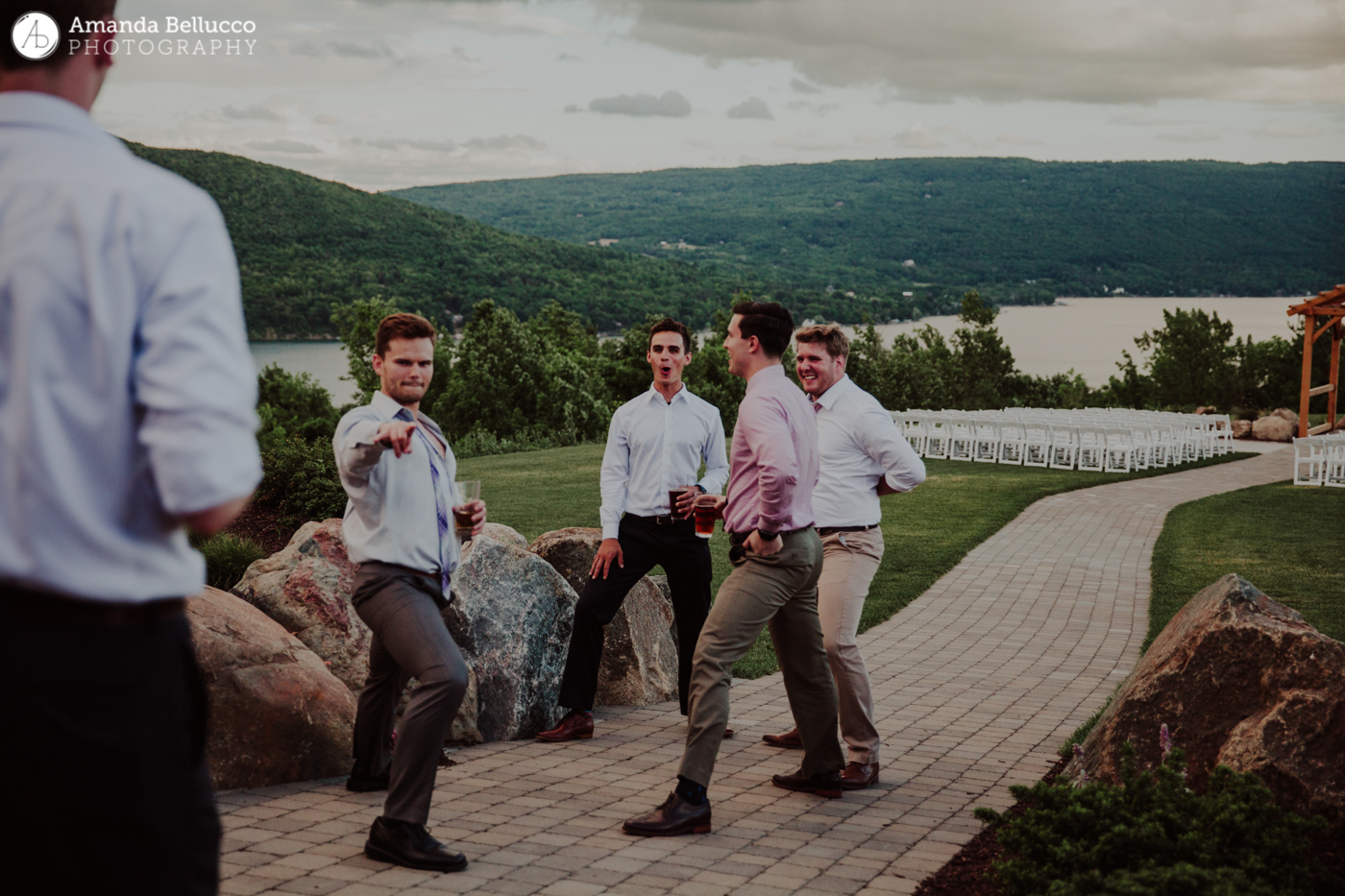 I'm officially done shooting for the 2016 wedding season -- and now it's crunch time to get all my edits done. And these two are done! Katherine and Luke were my third couple this year, and I had THE BEST time with them. They are one of the sweetest pairs I've ever worked with, and I'm so happy our paths crossed.
I've shot at Bristol a few times, it's one of my favorite venues in Upstate NY. Every time I've been here, the weather has been unique. In Katherine and Luke's case, blinding sunshine and wind...which made for some truly dynamic pictures that are all their own. Amazing.
These two have something very special, and I am honored that they invited me along to be the person to capture it. There is limitless love present in this circle of people, and I think it's evident in these pictures.
Congrats, you two. Wishing you nothing but good things.
Hair/MUA: Bombshell Beauty
Florist: Rockcastle
Bakery: Goodness Cakes
Venue: Bristol Harbour