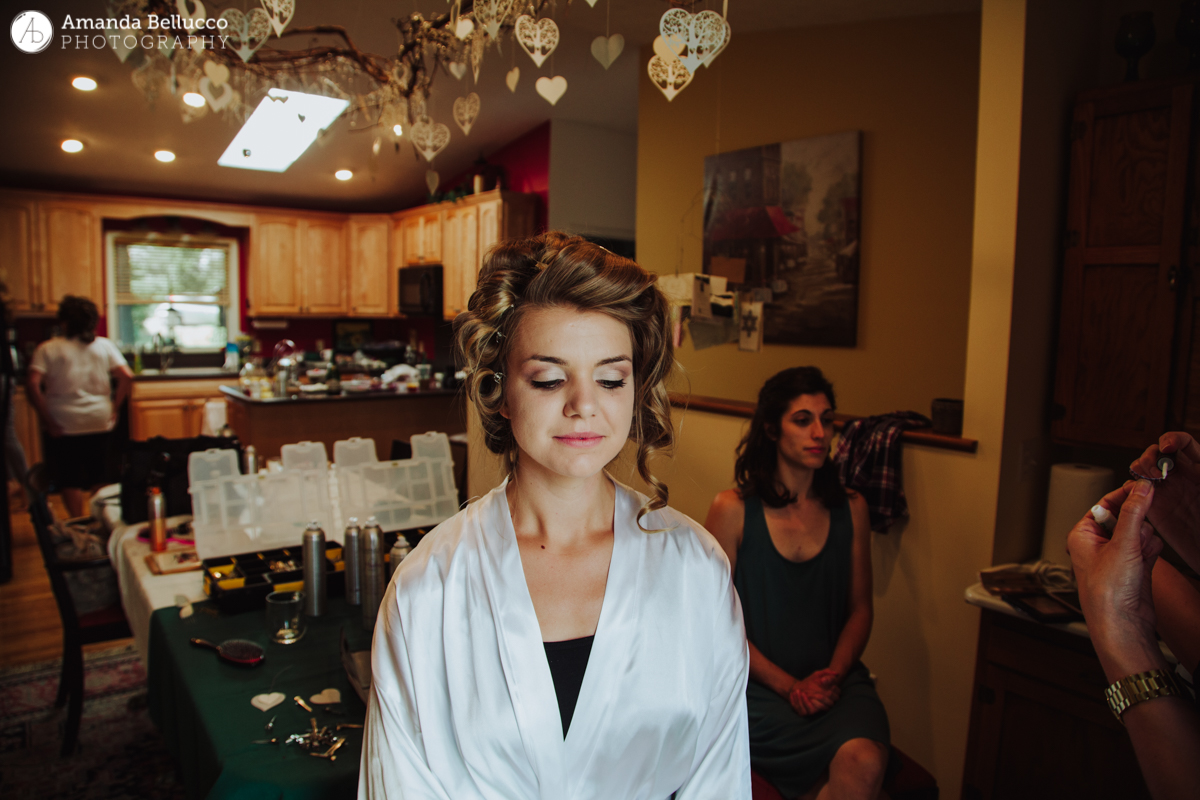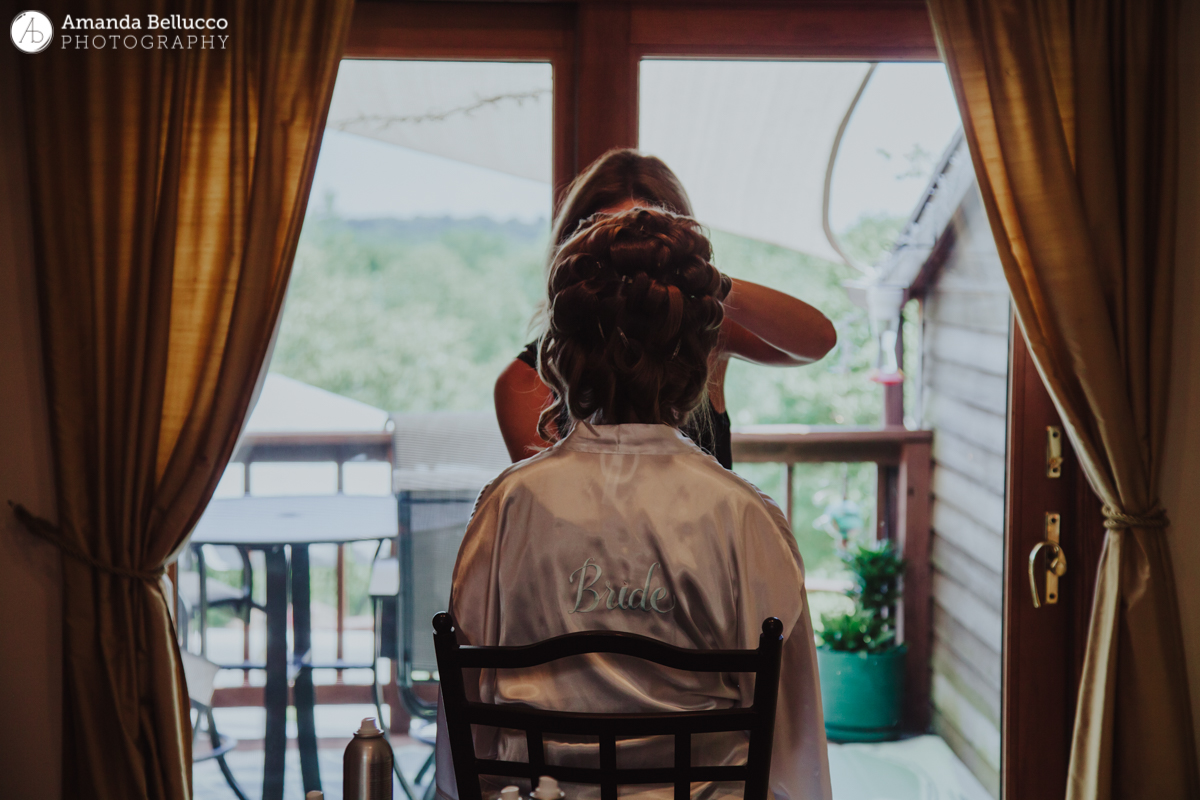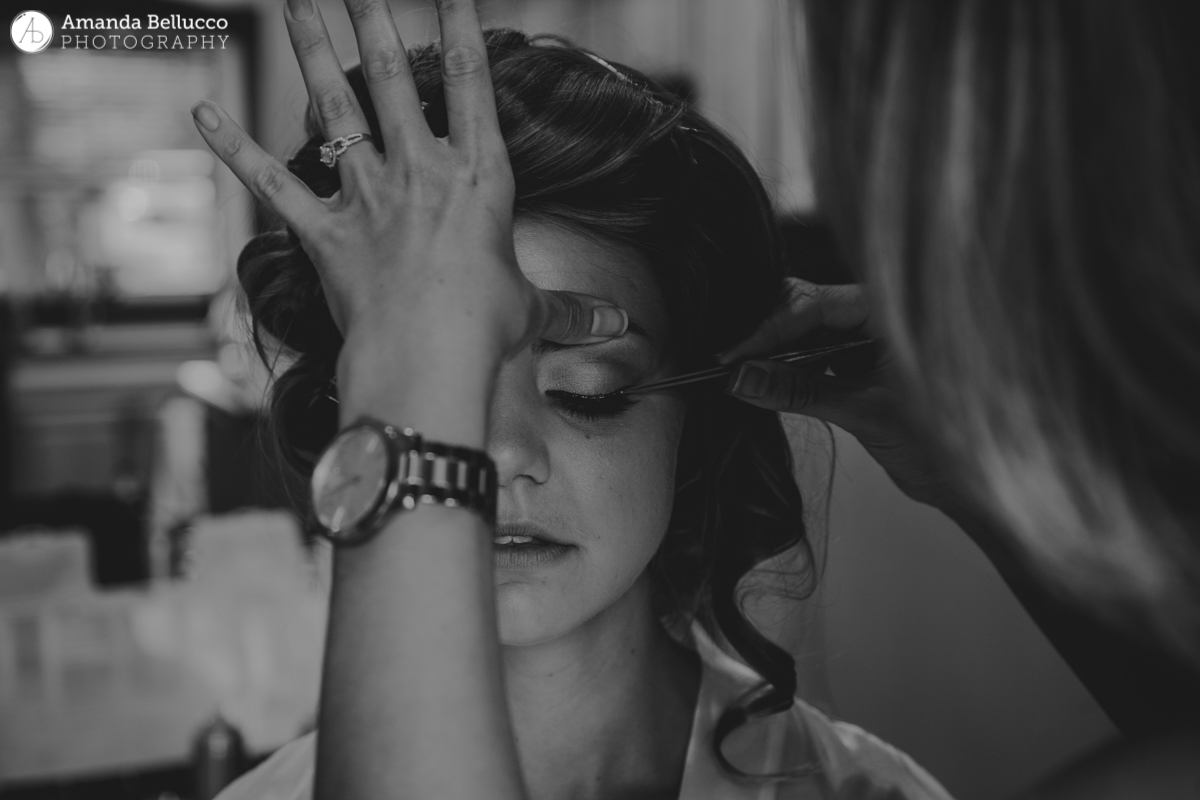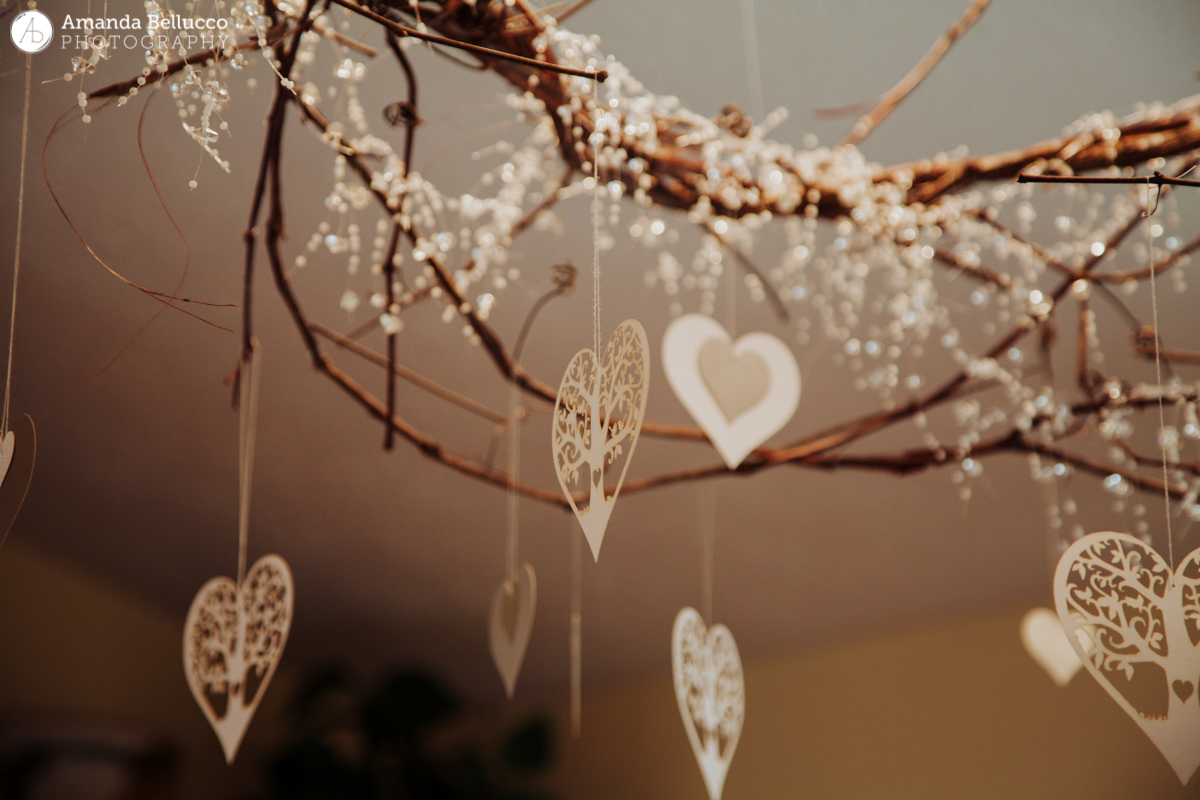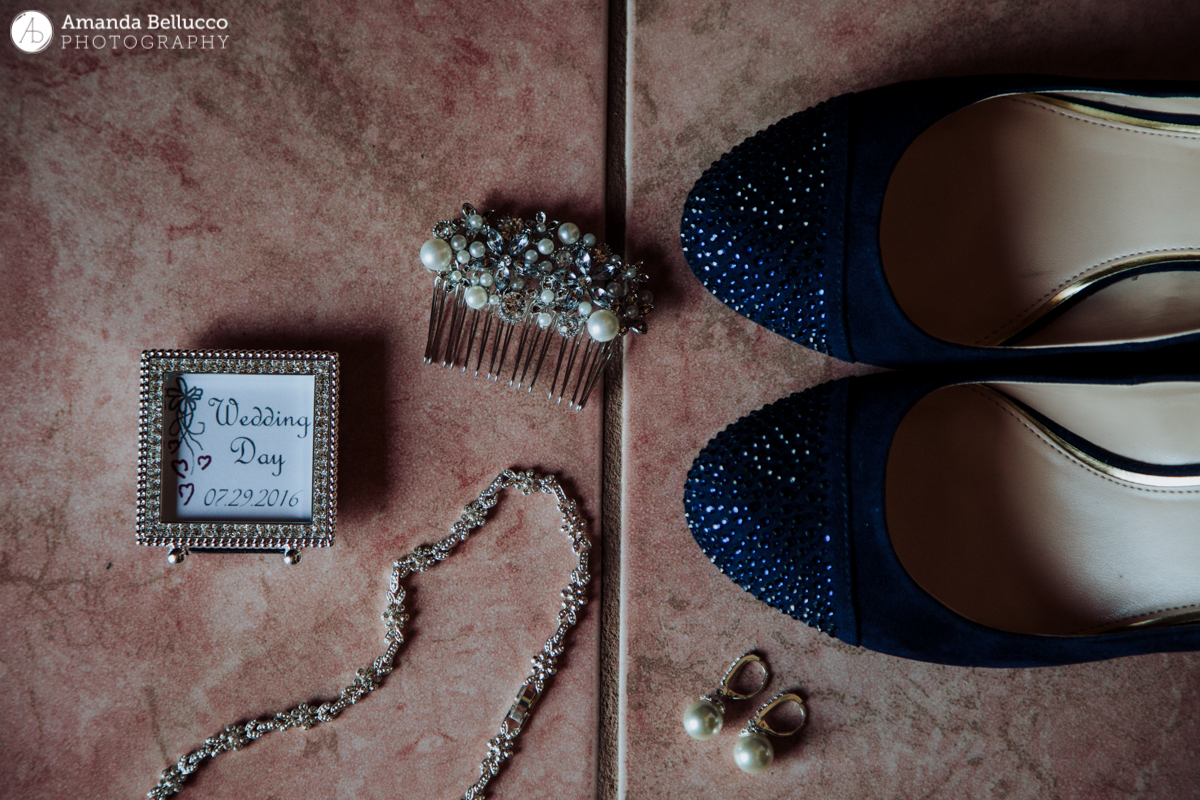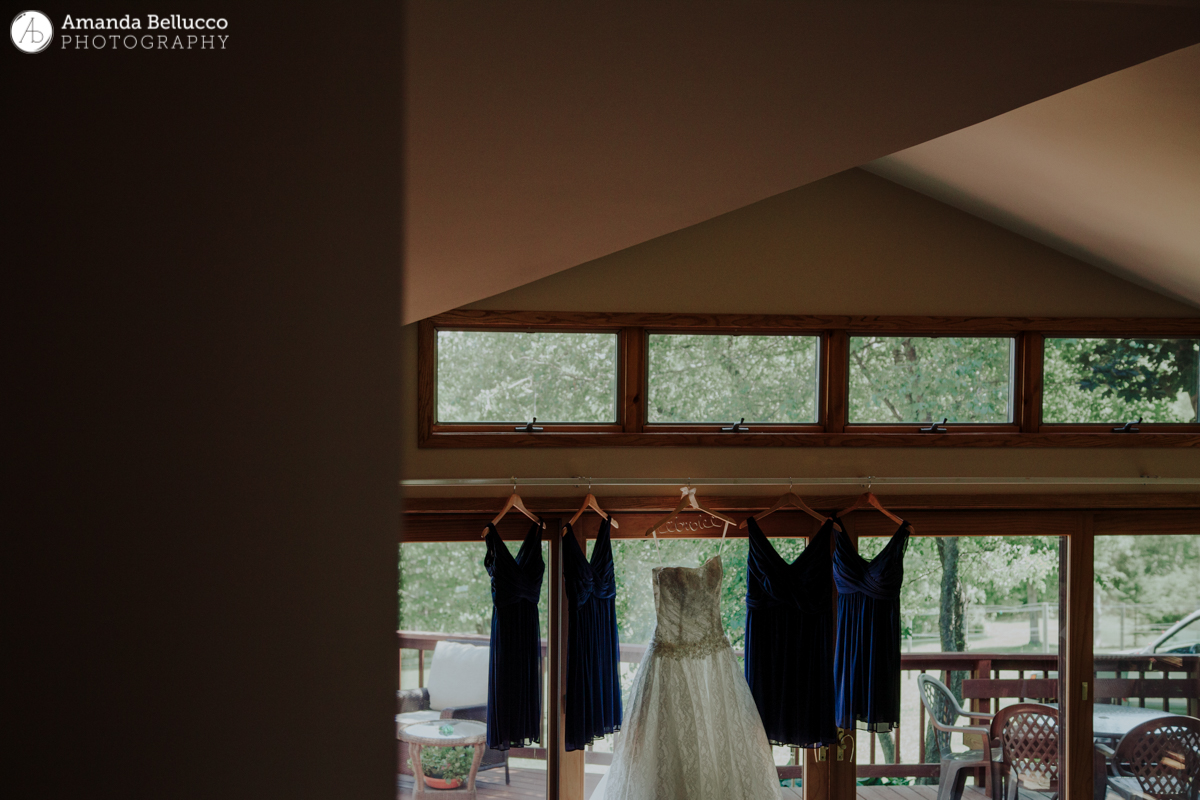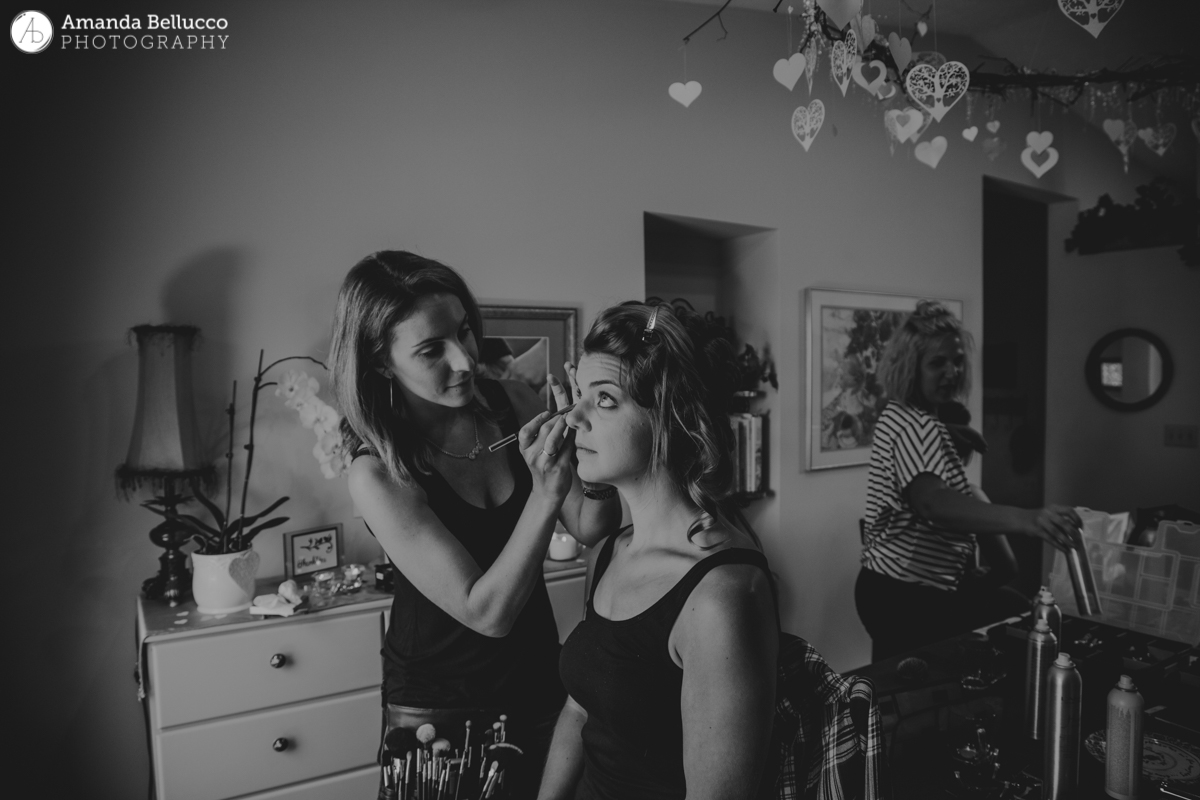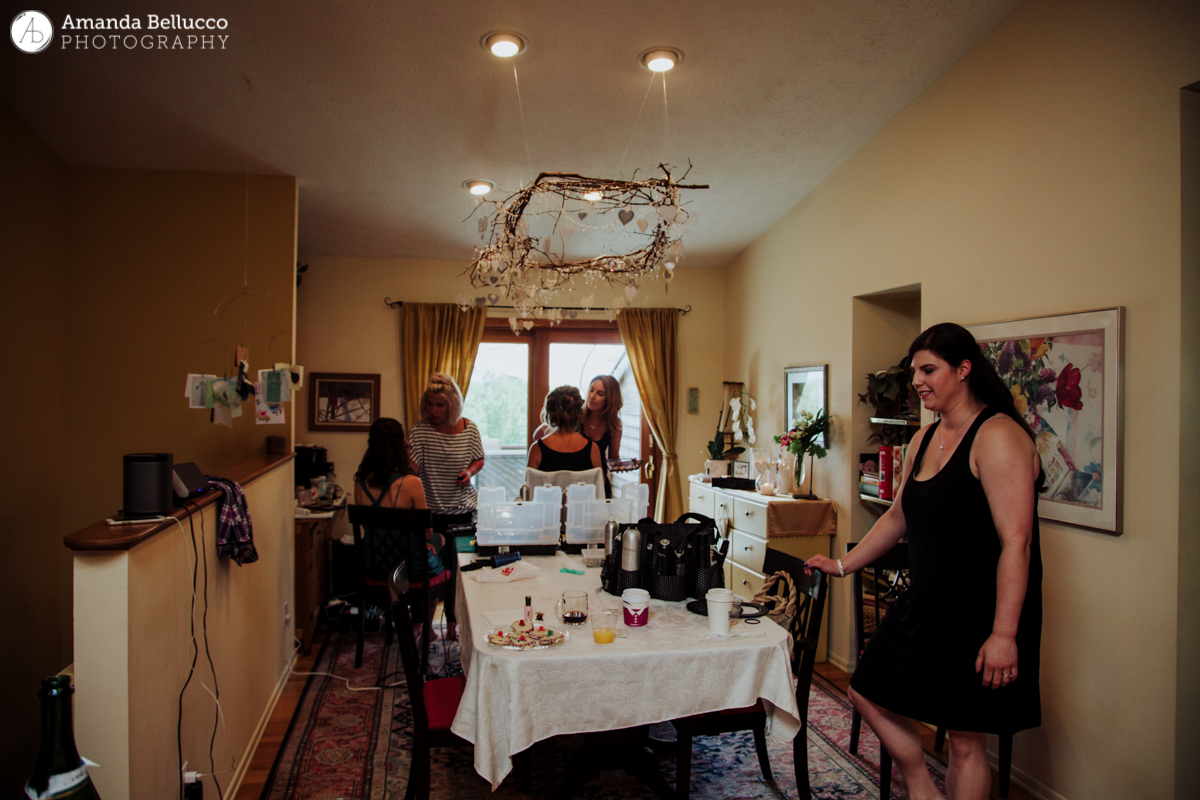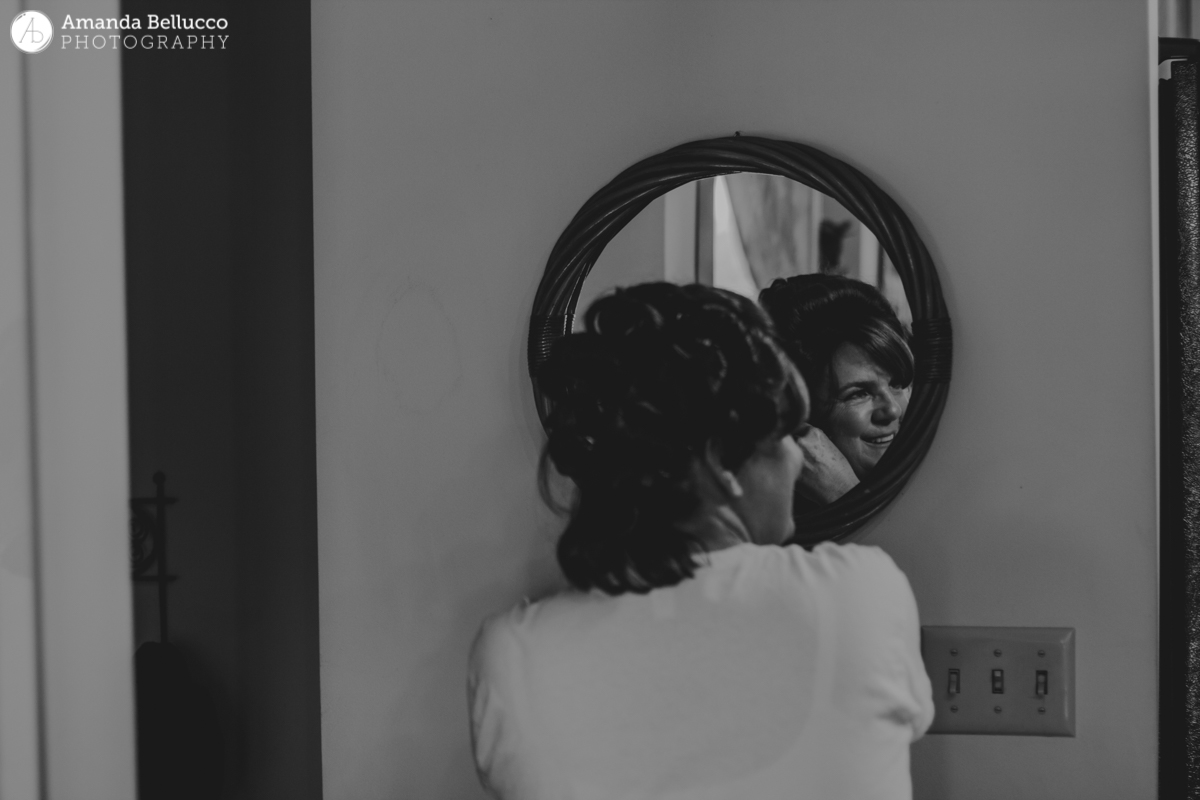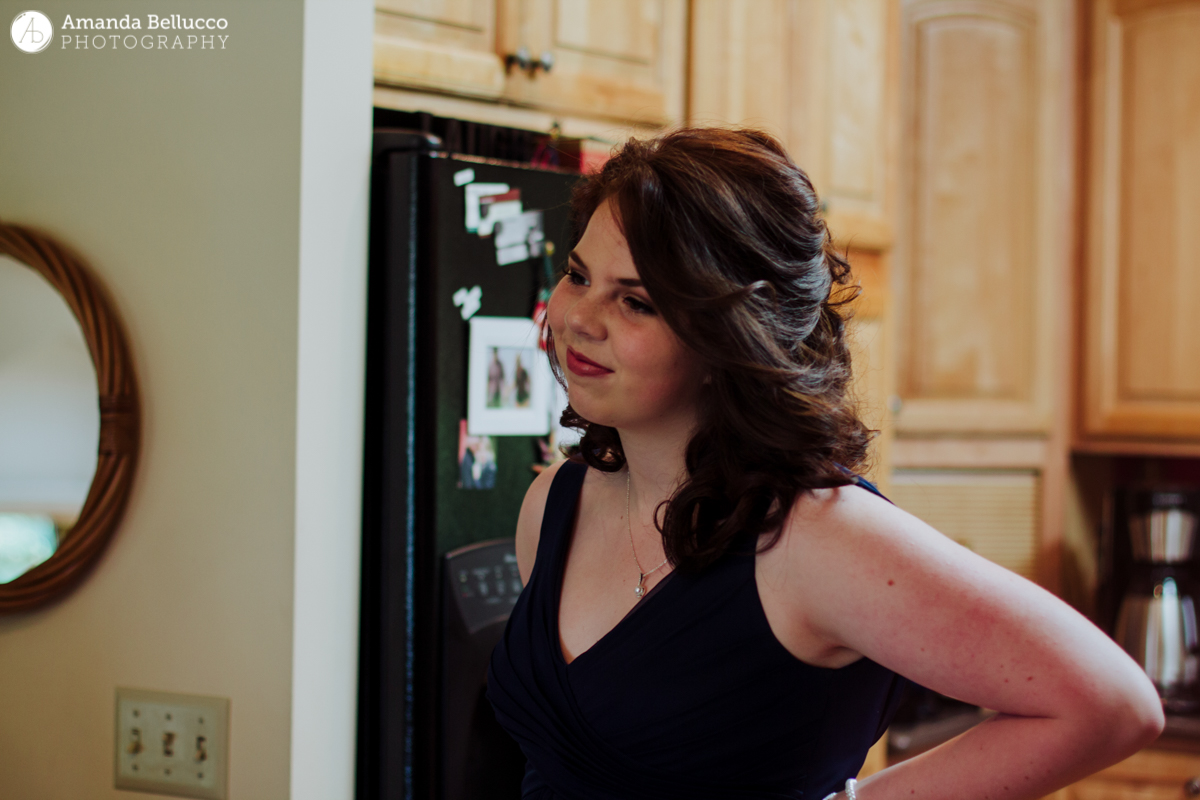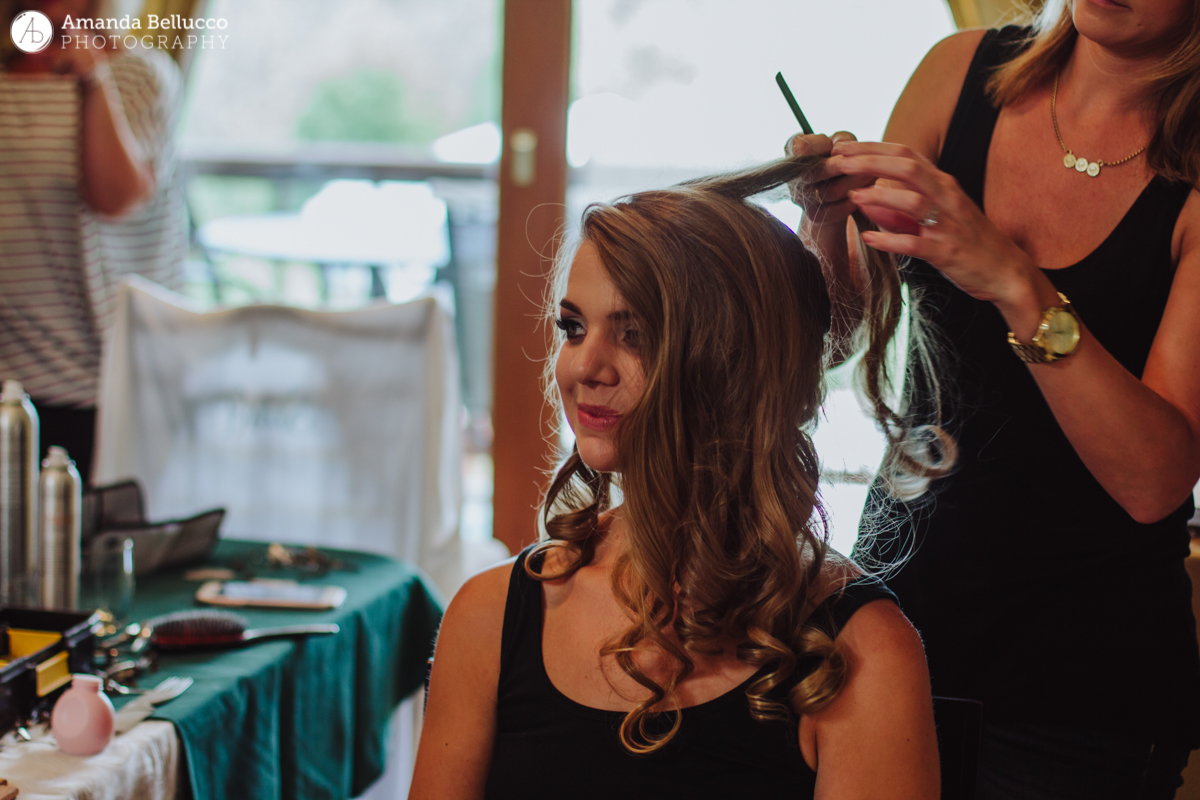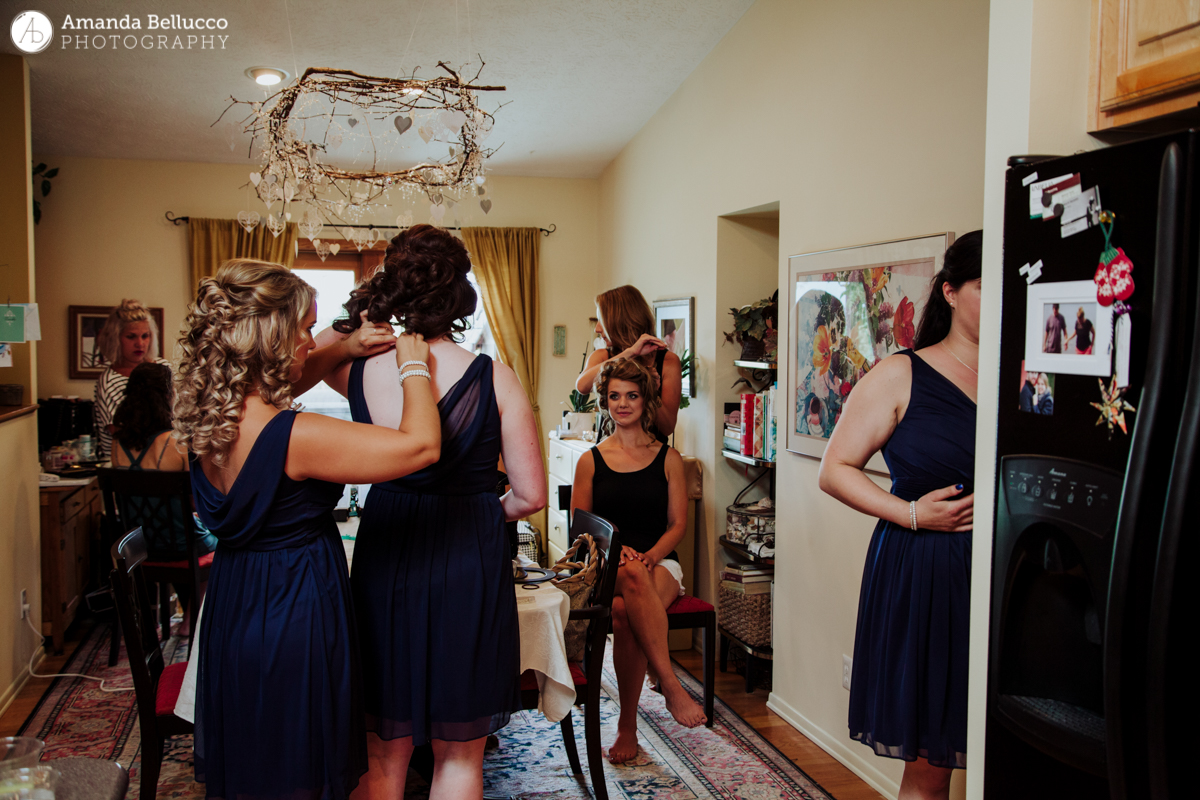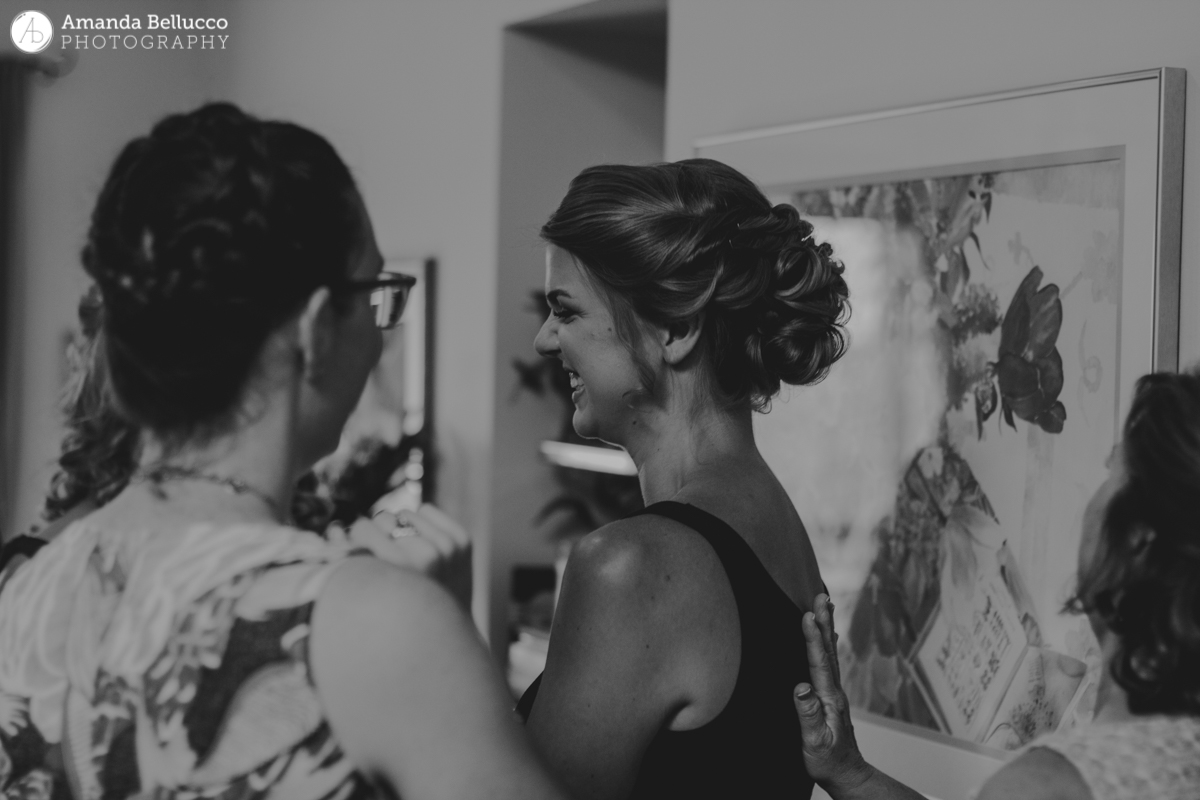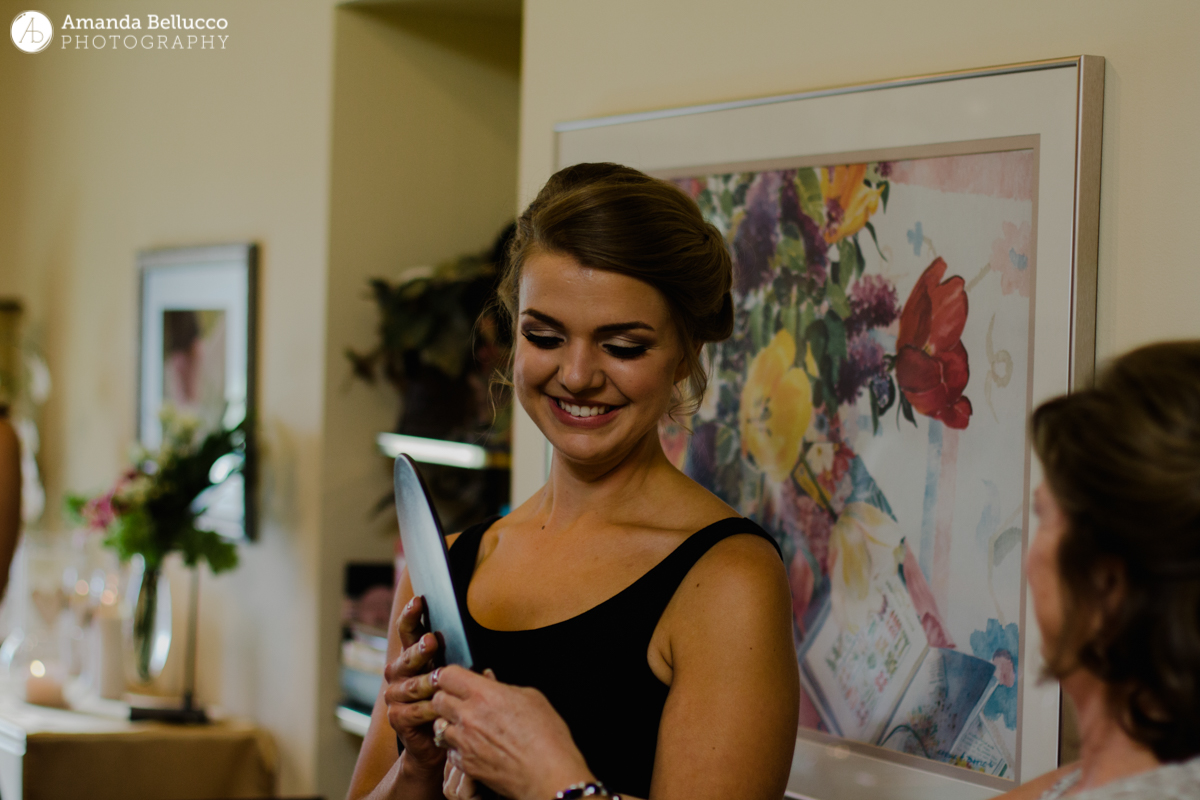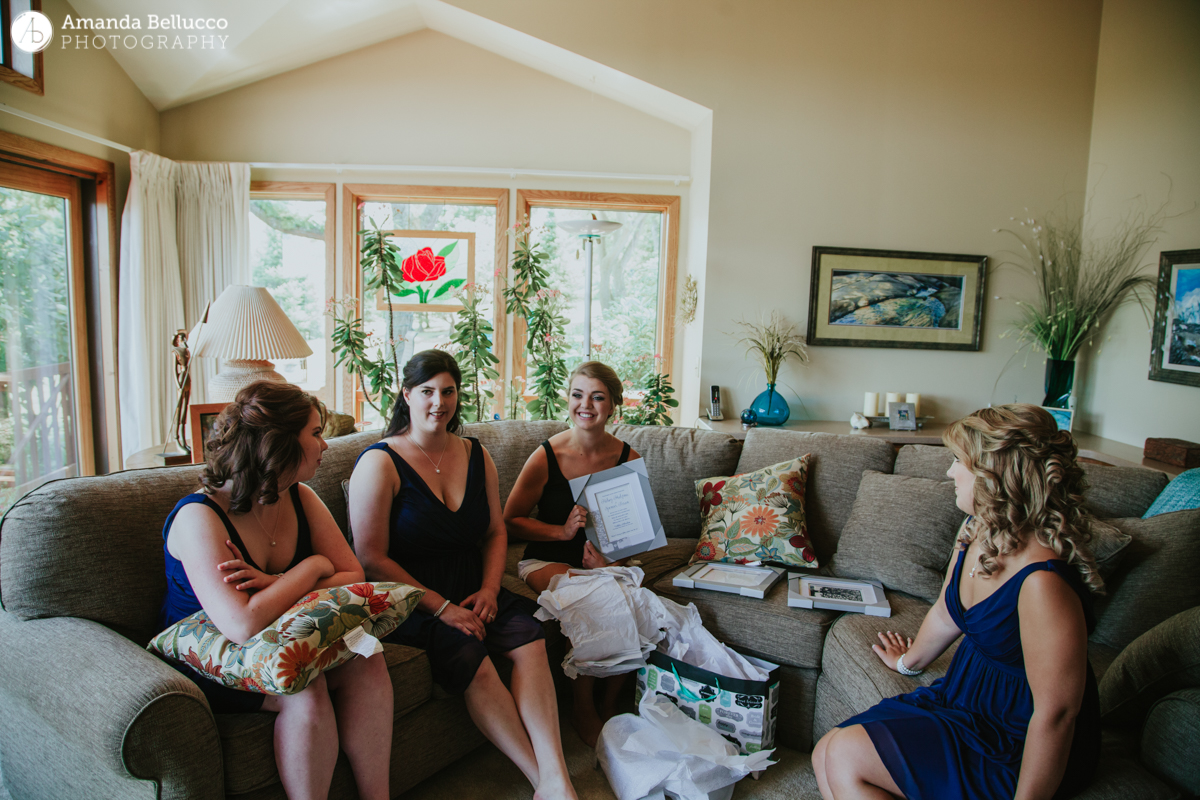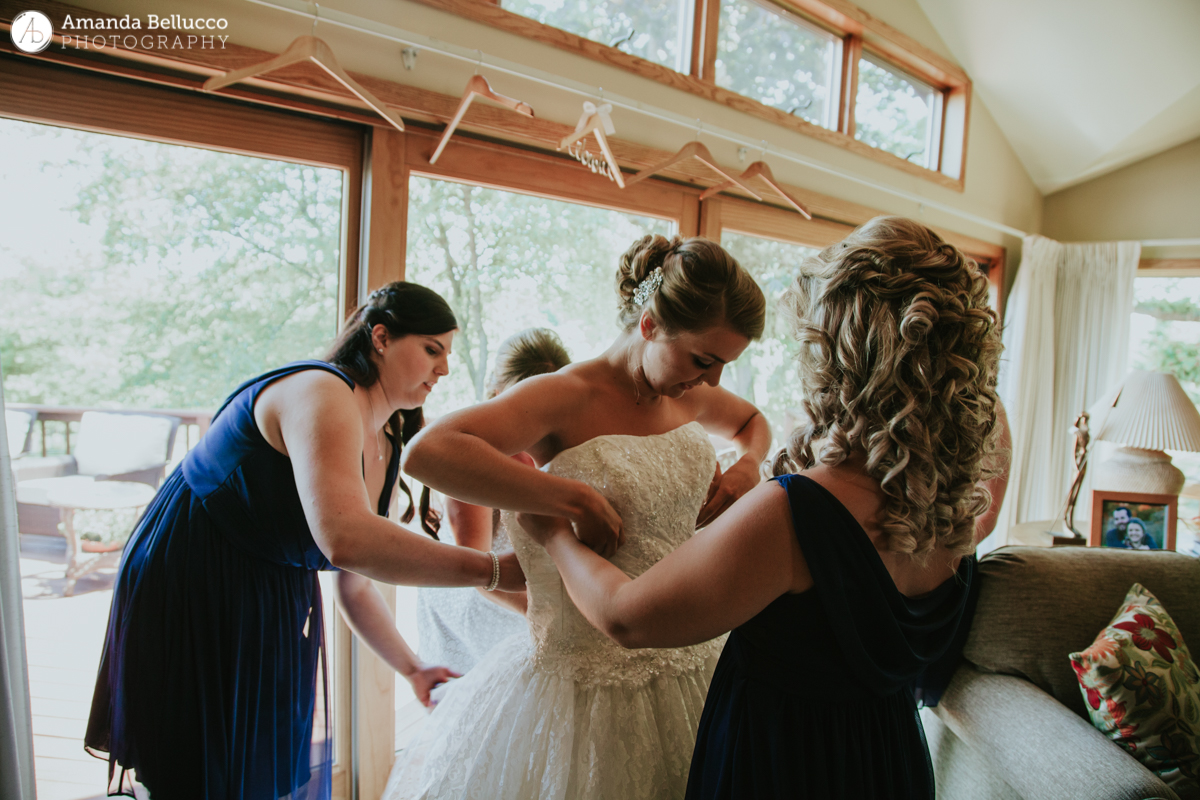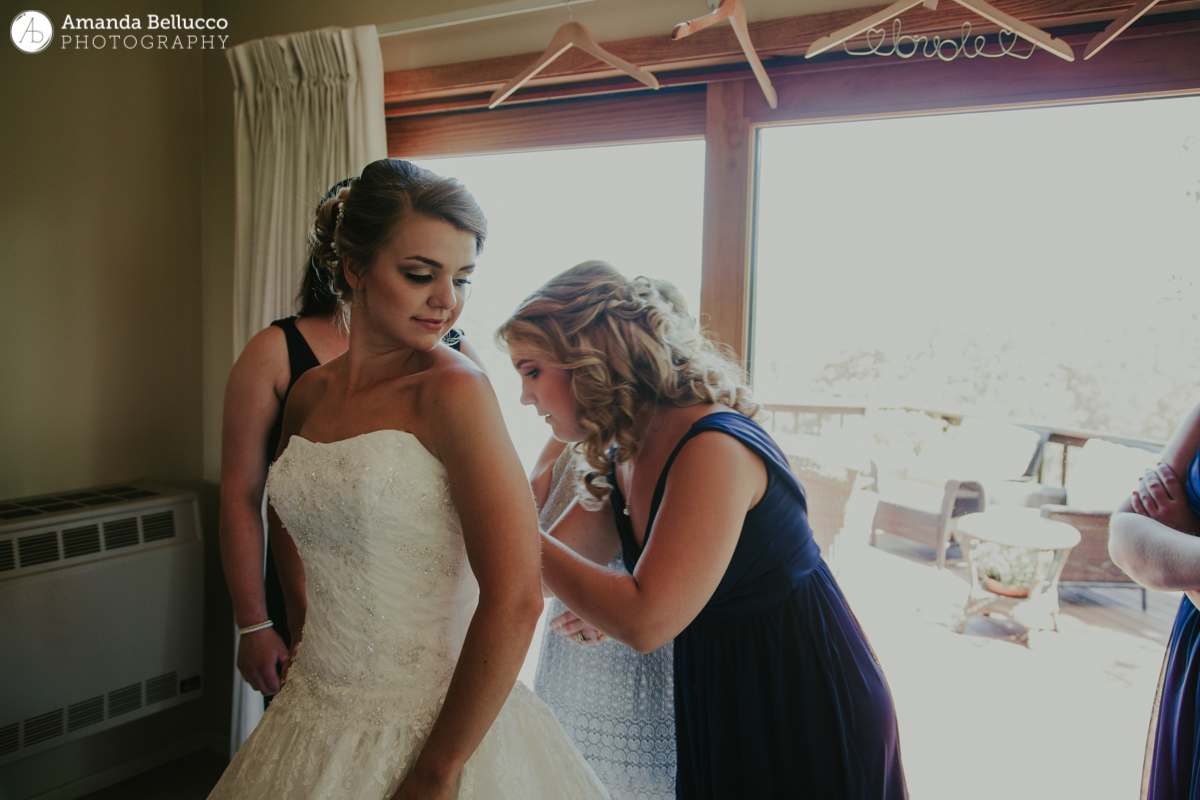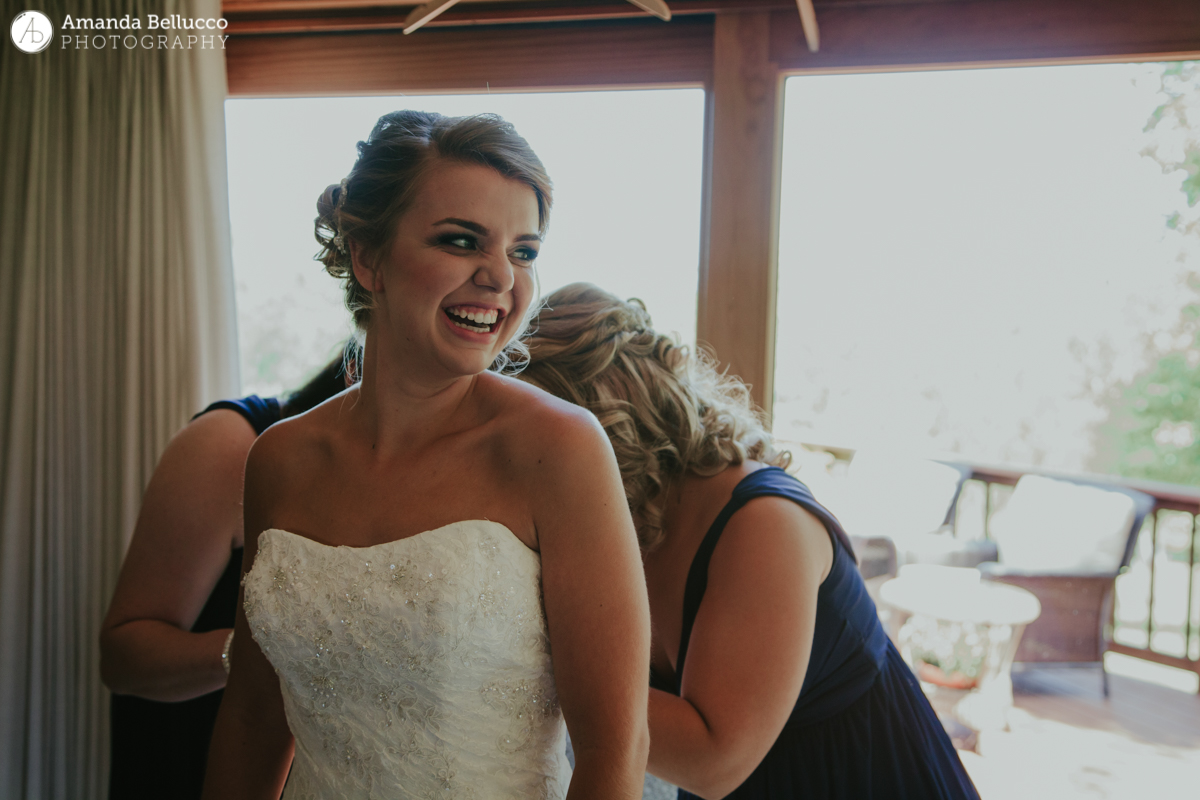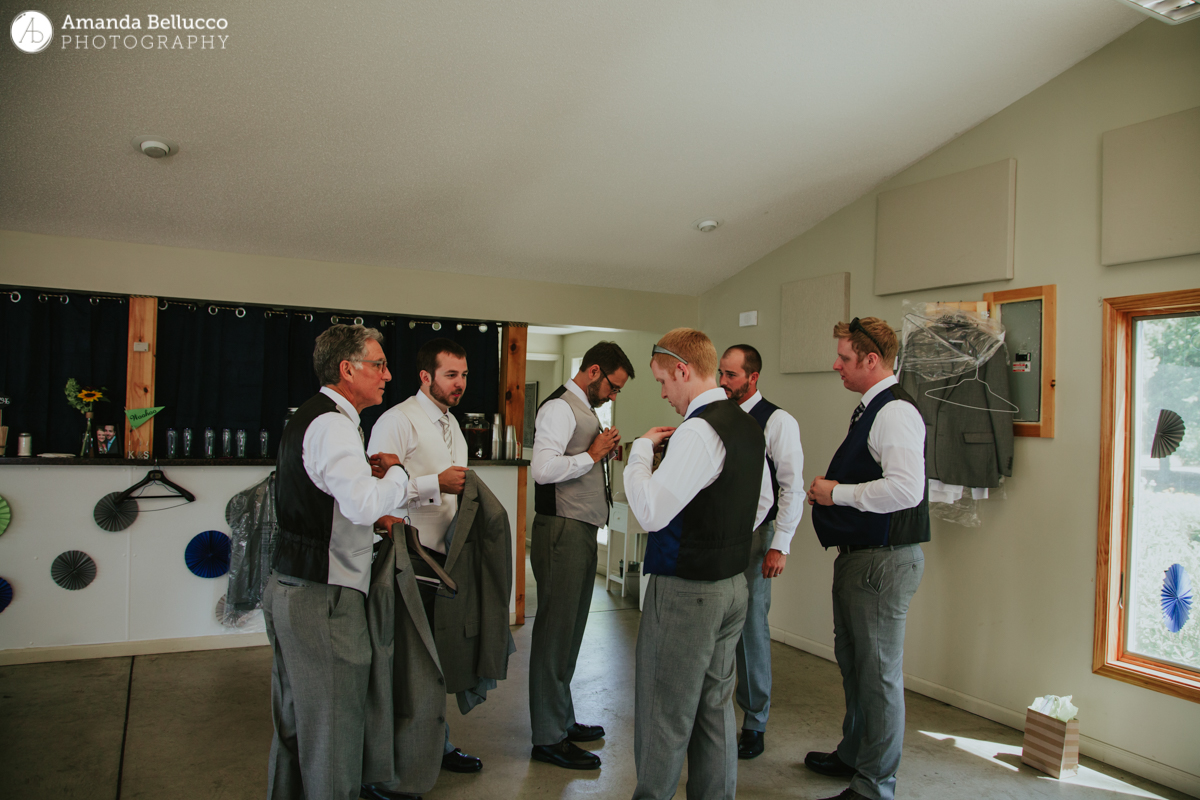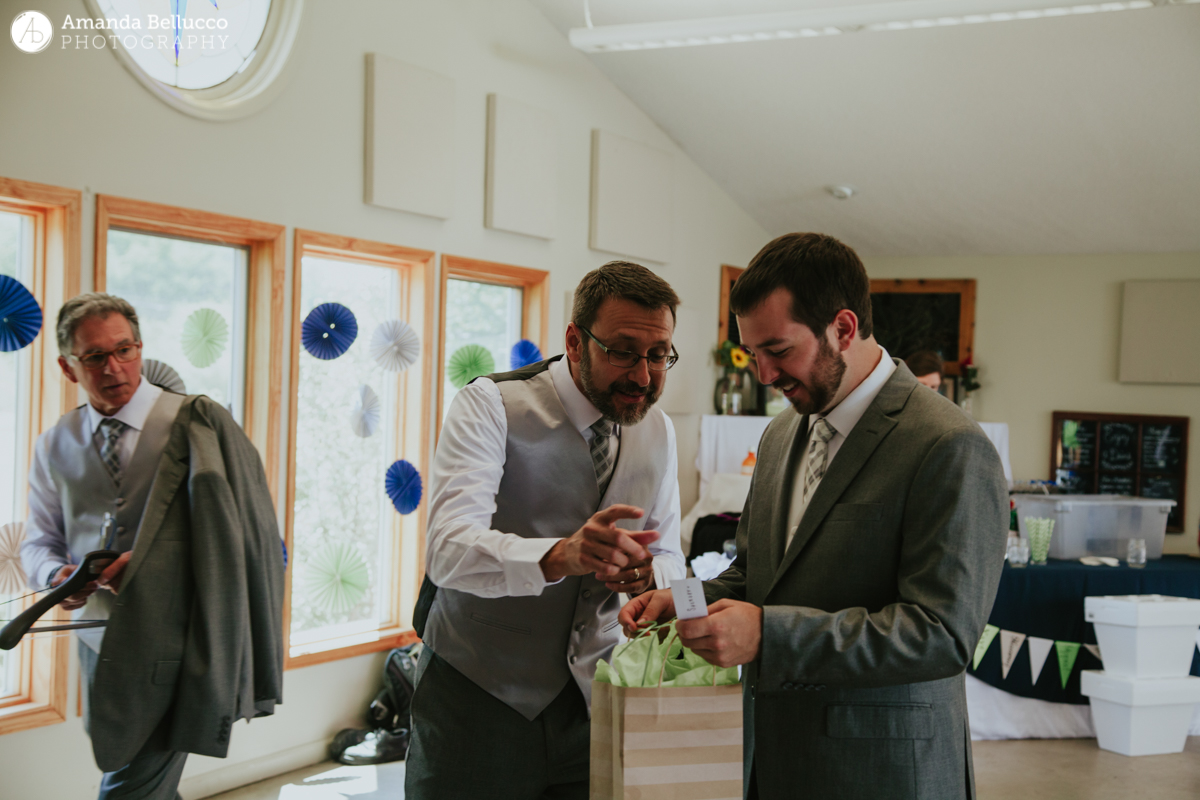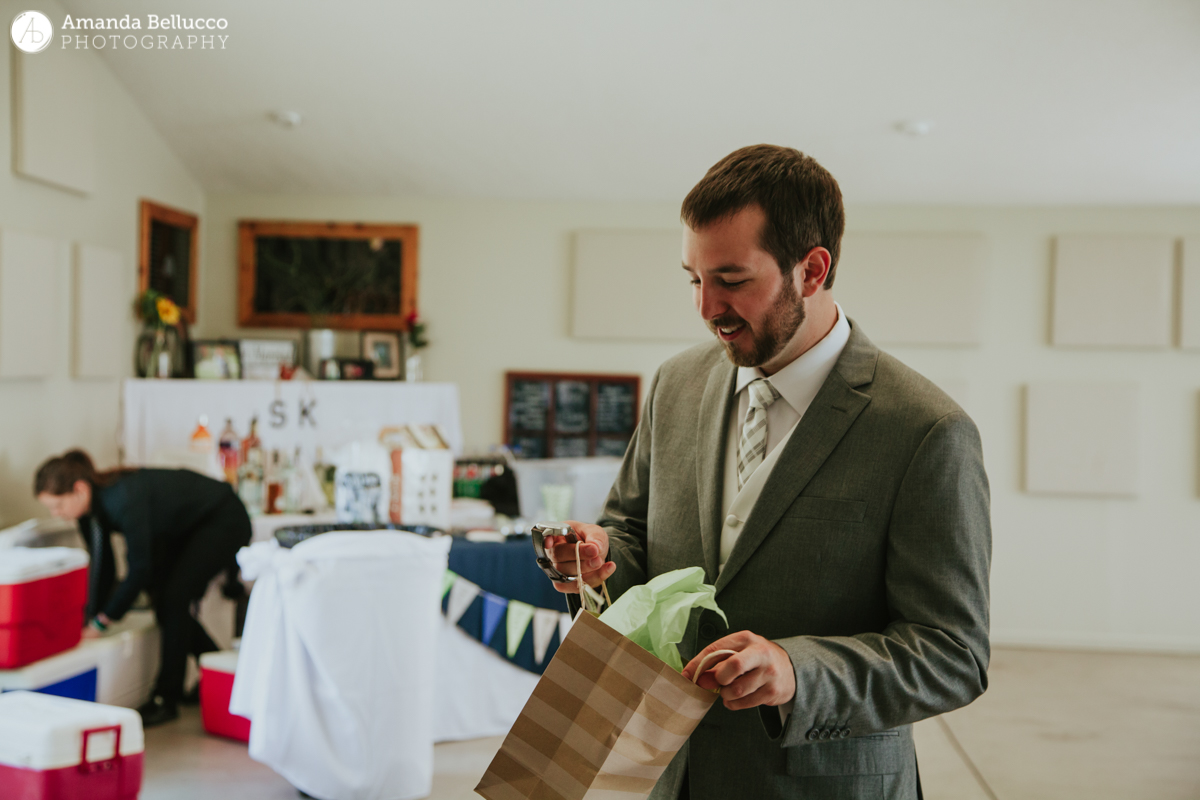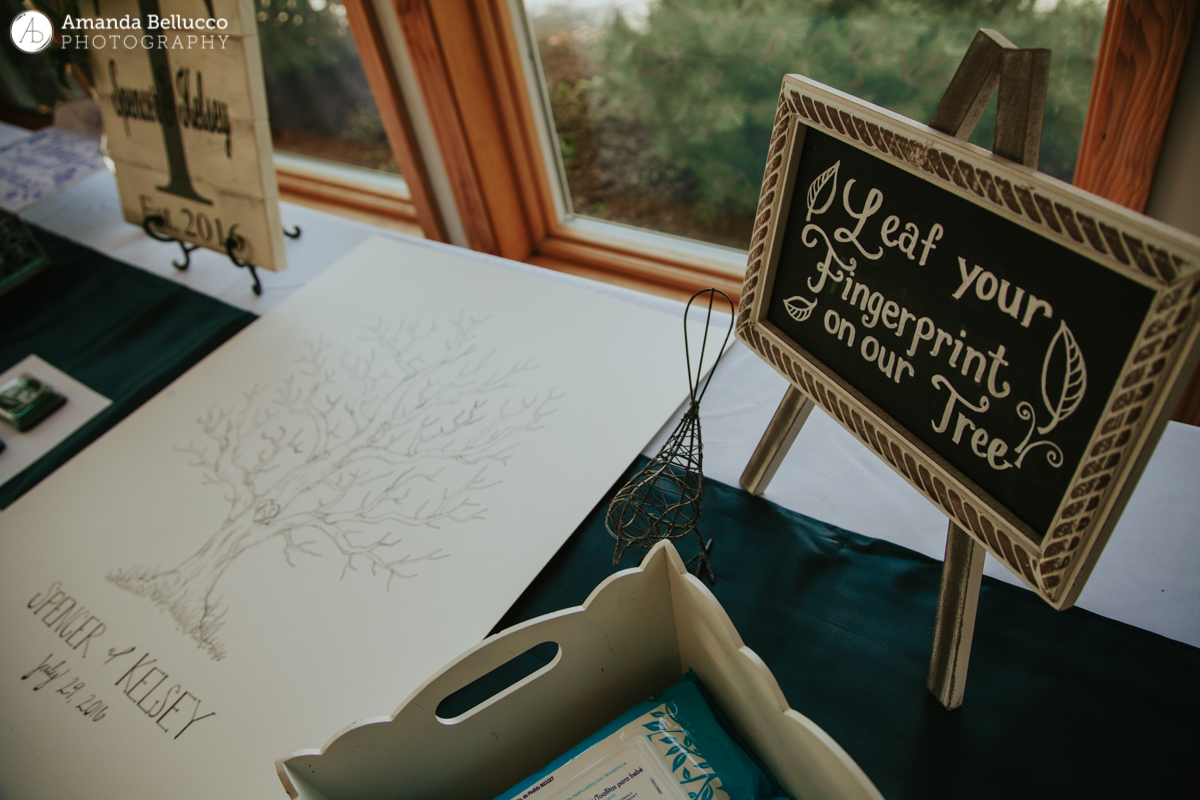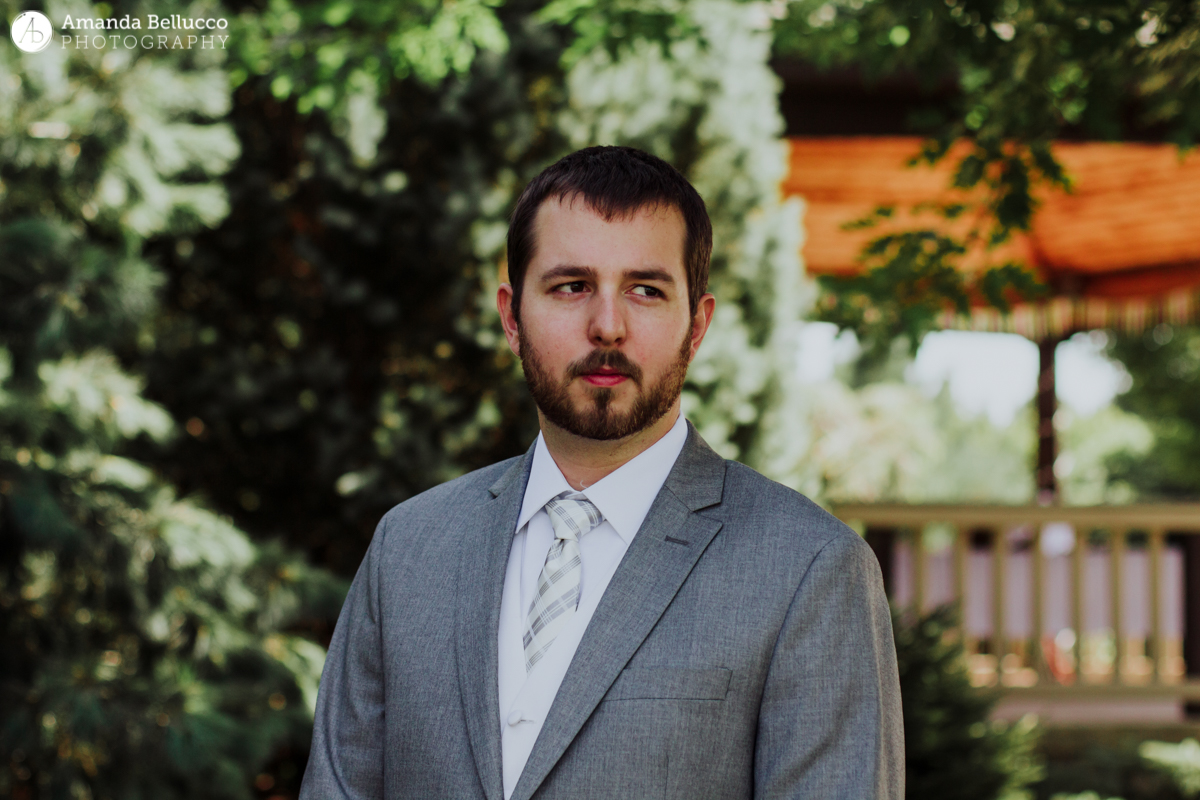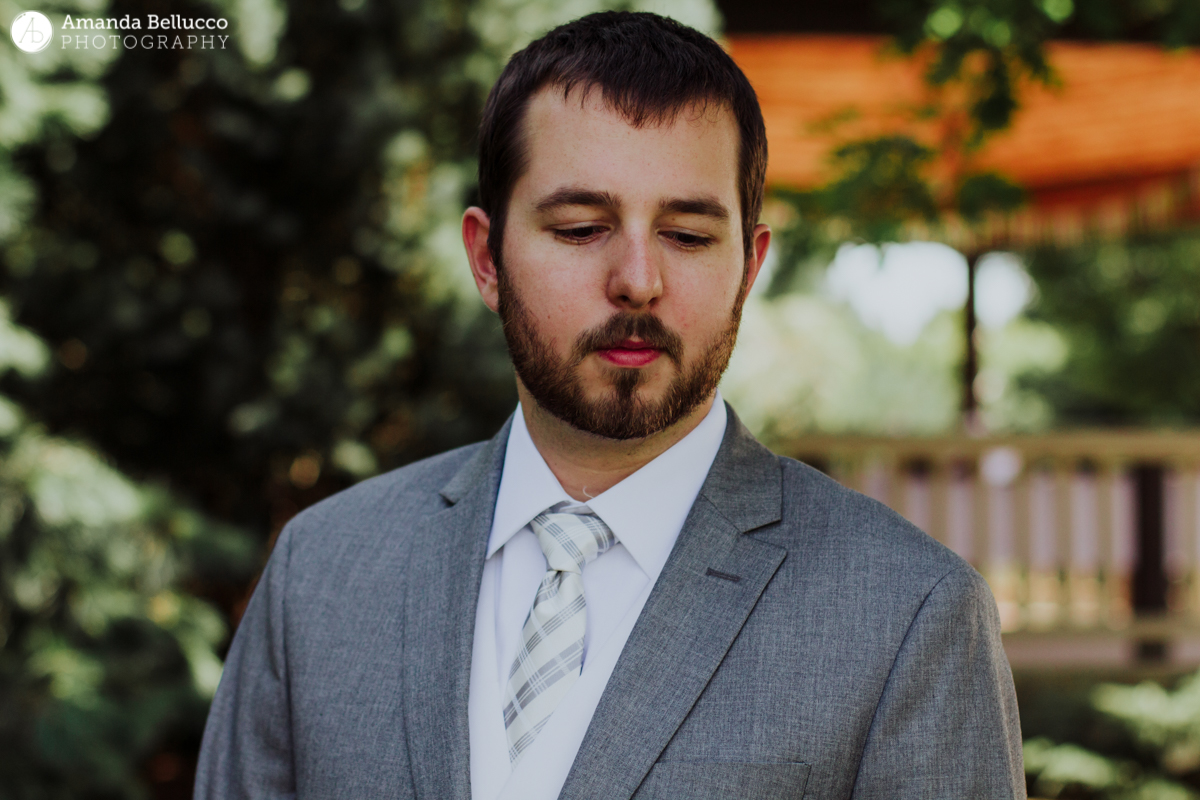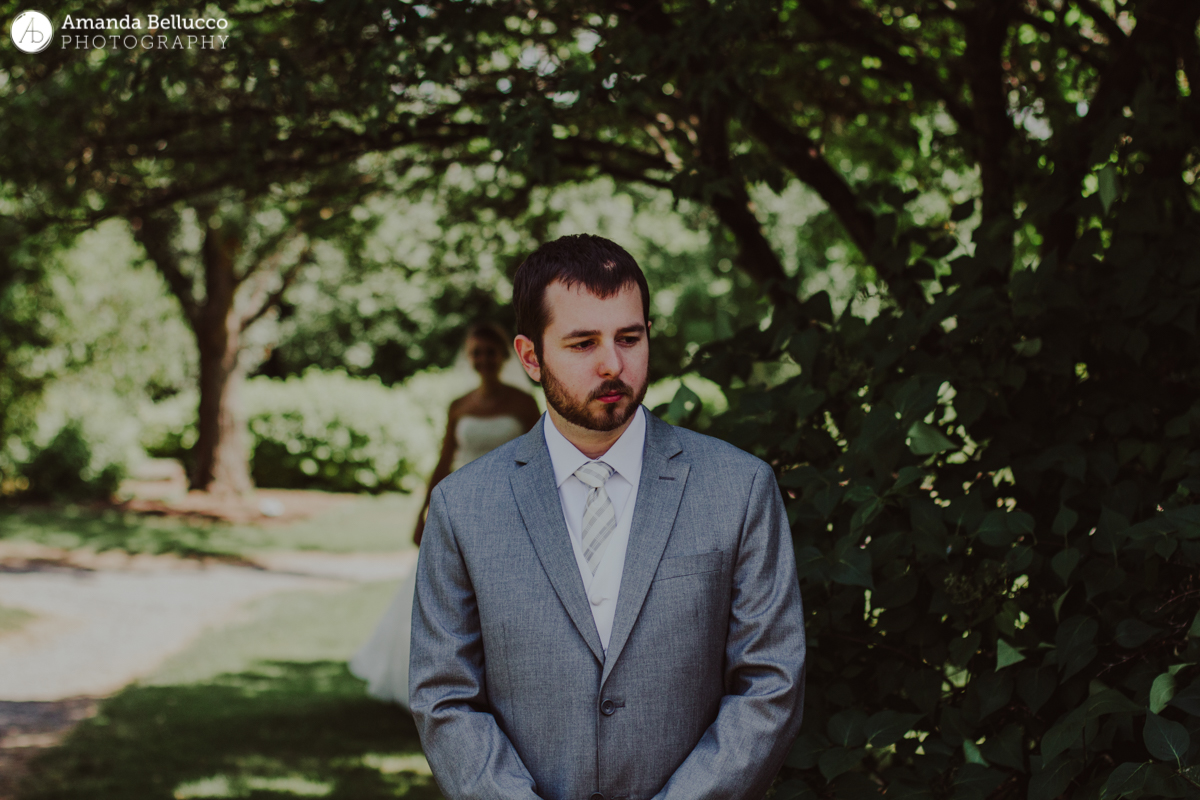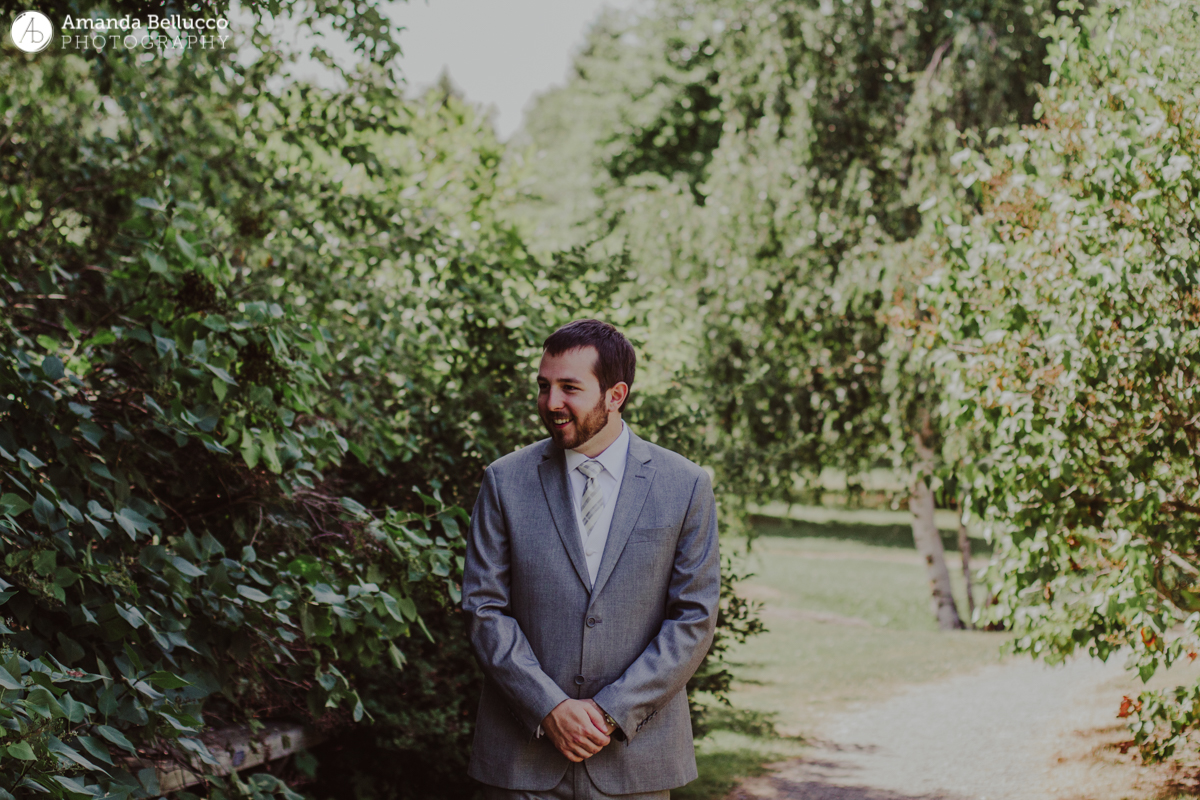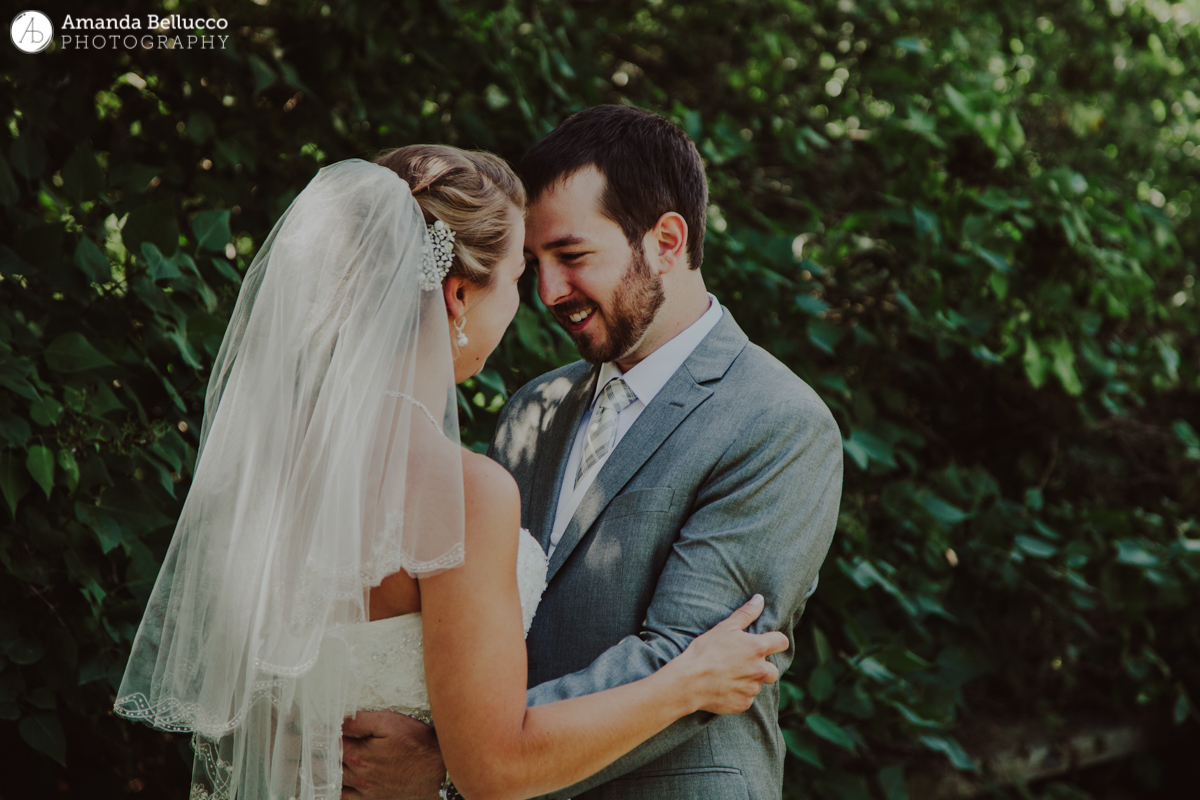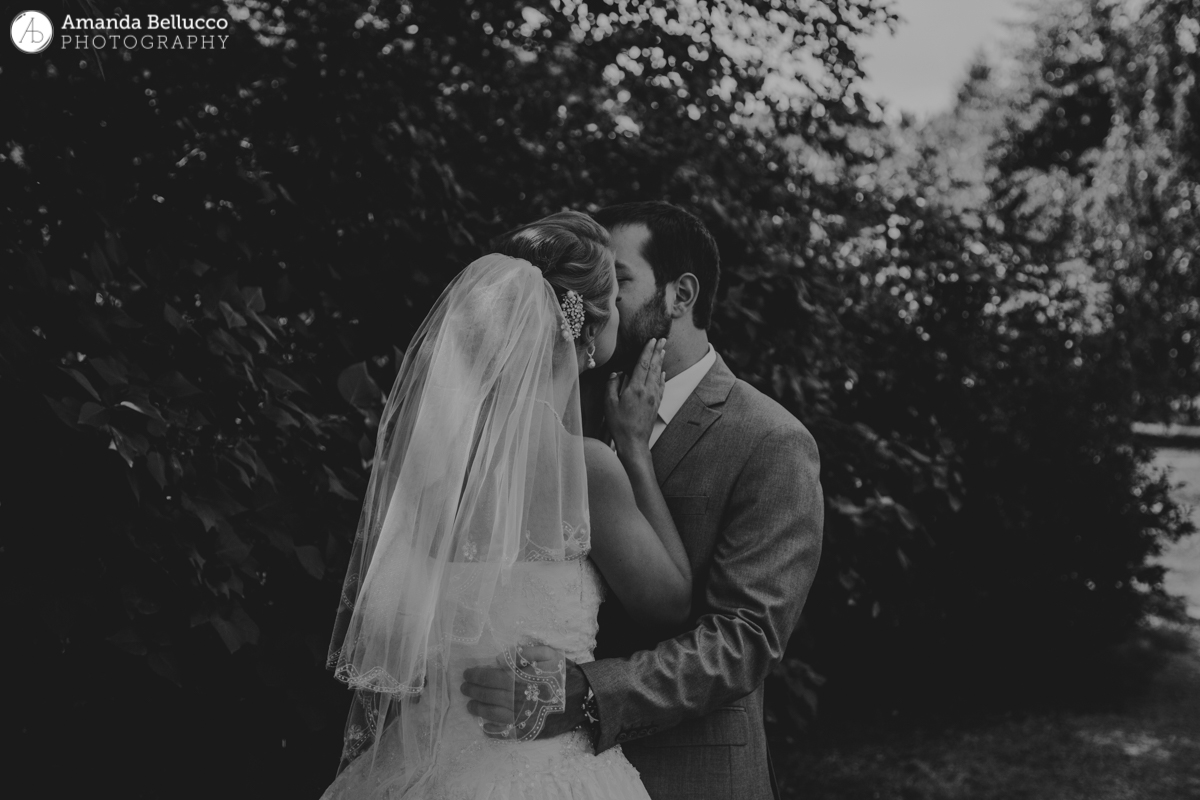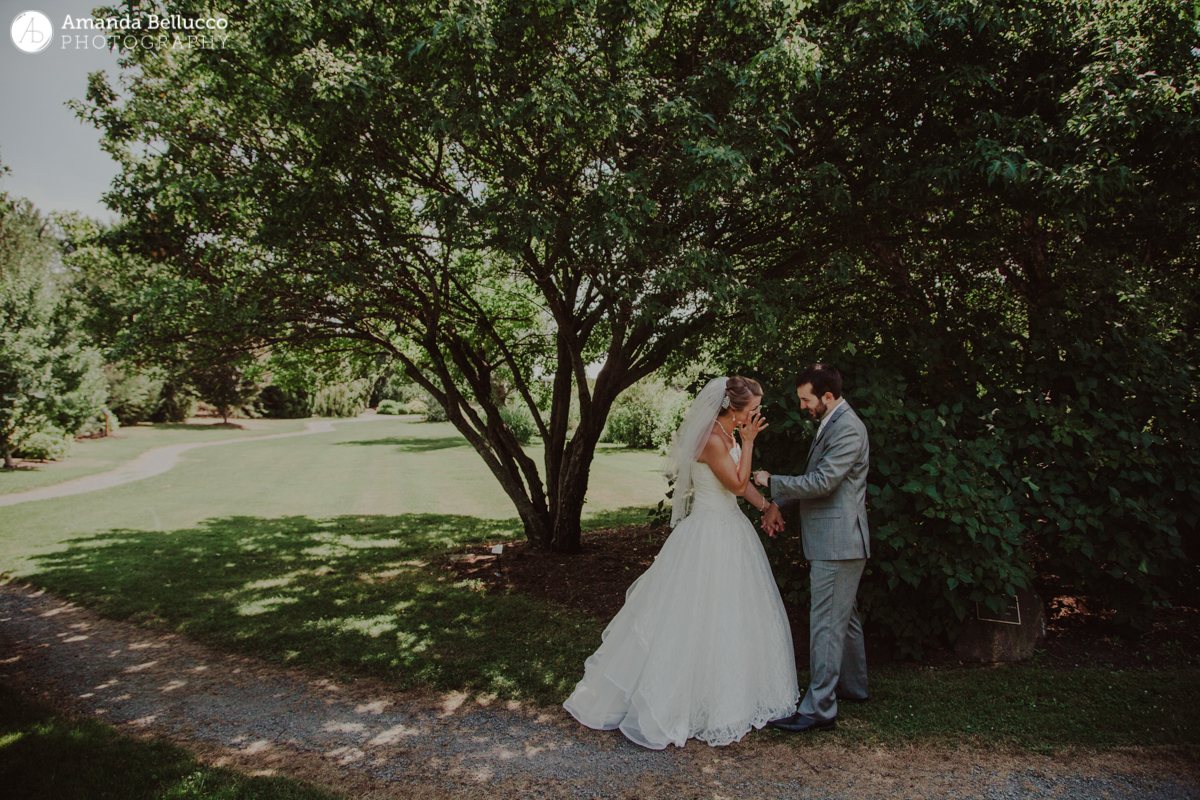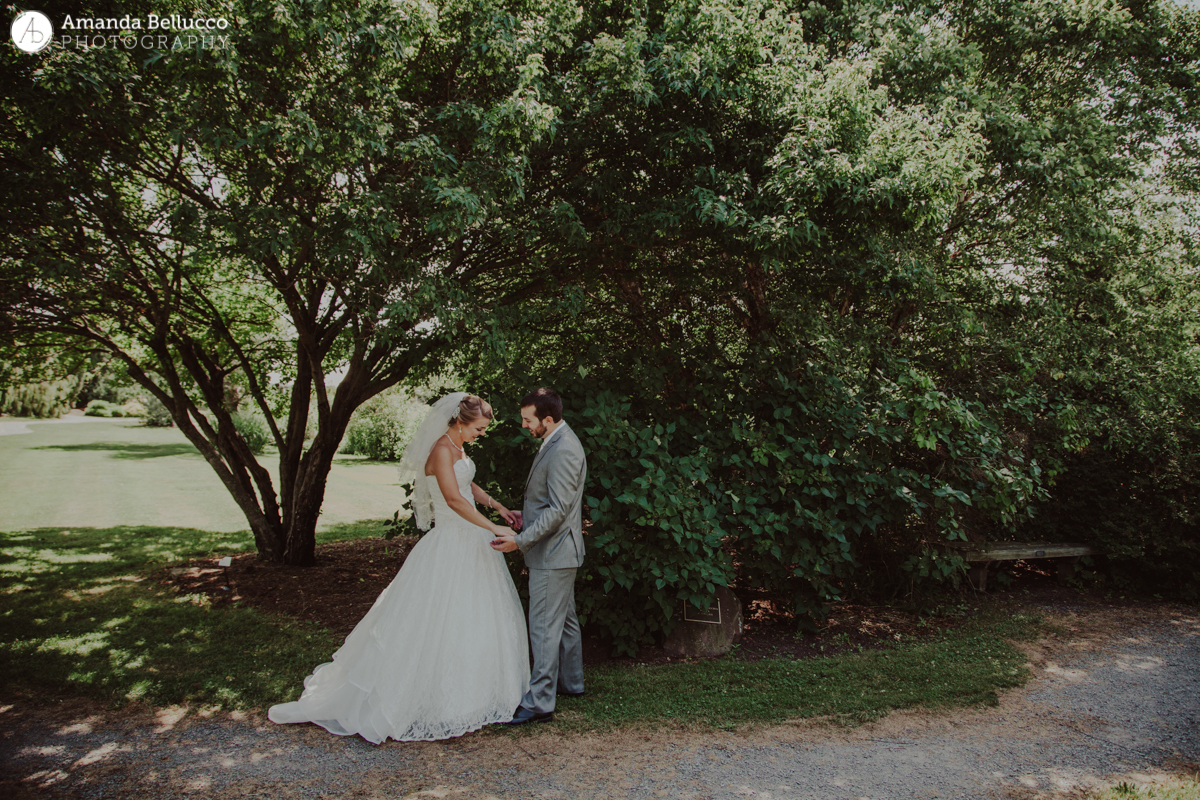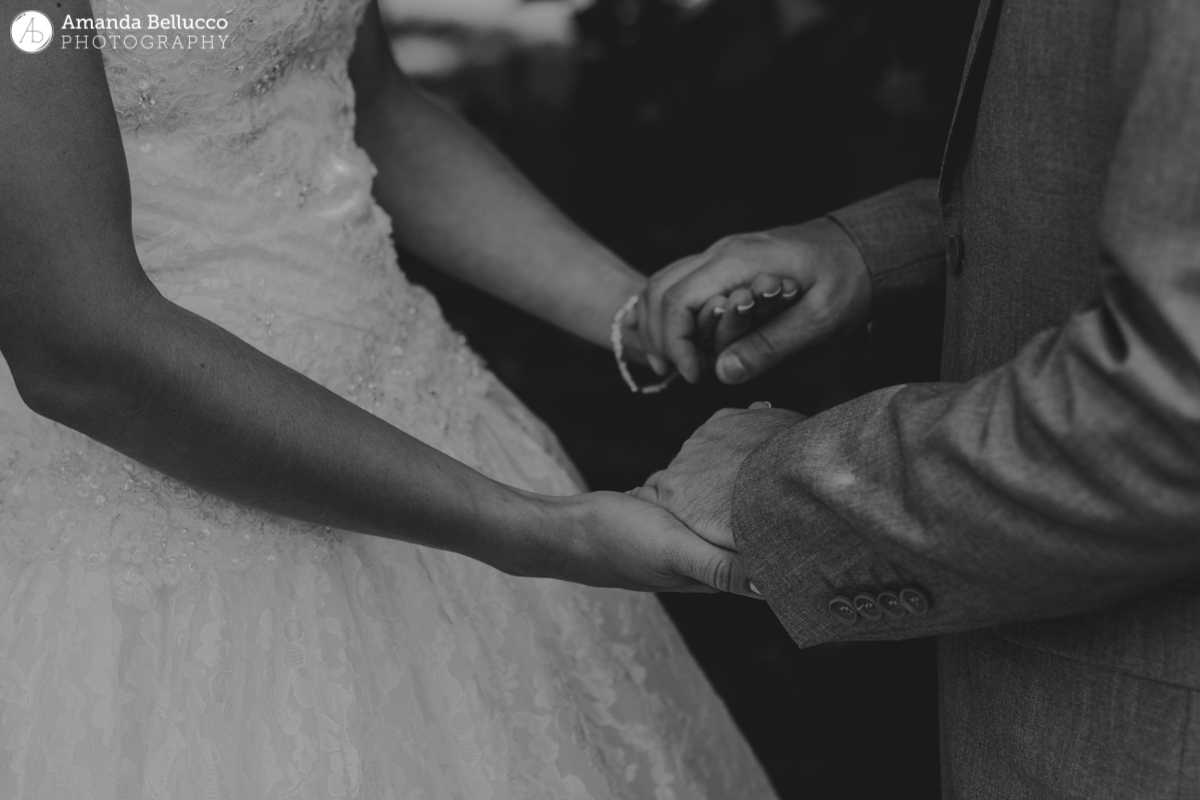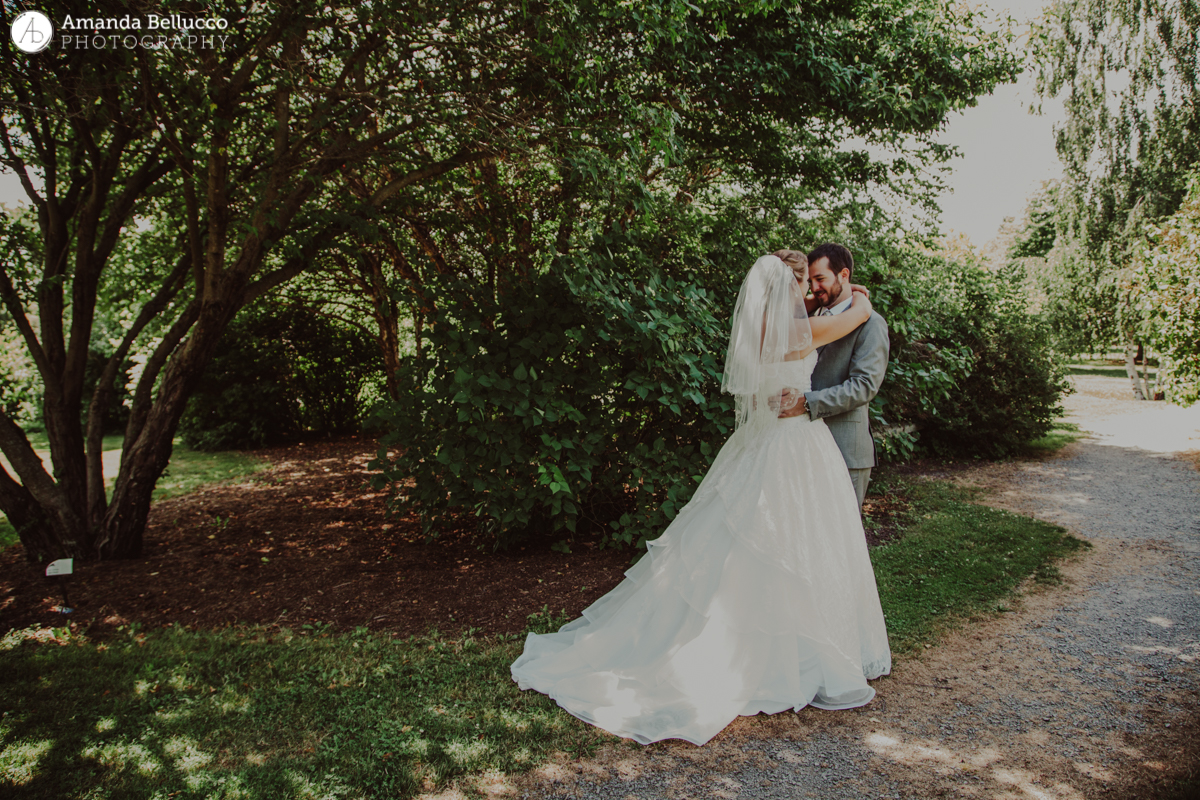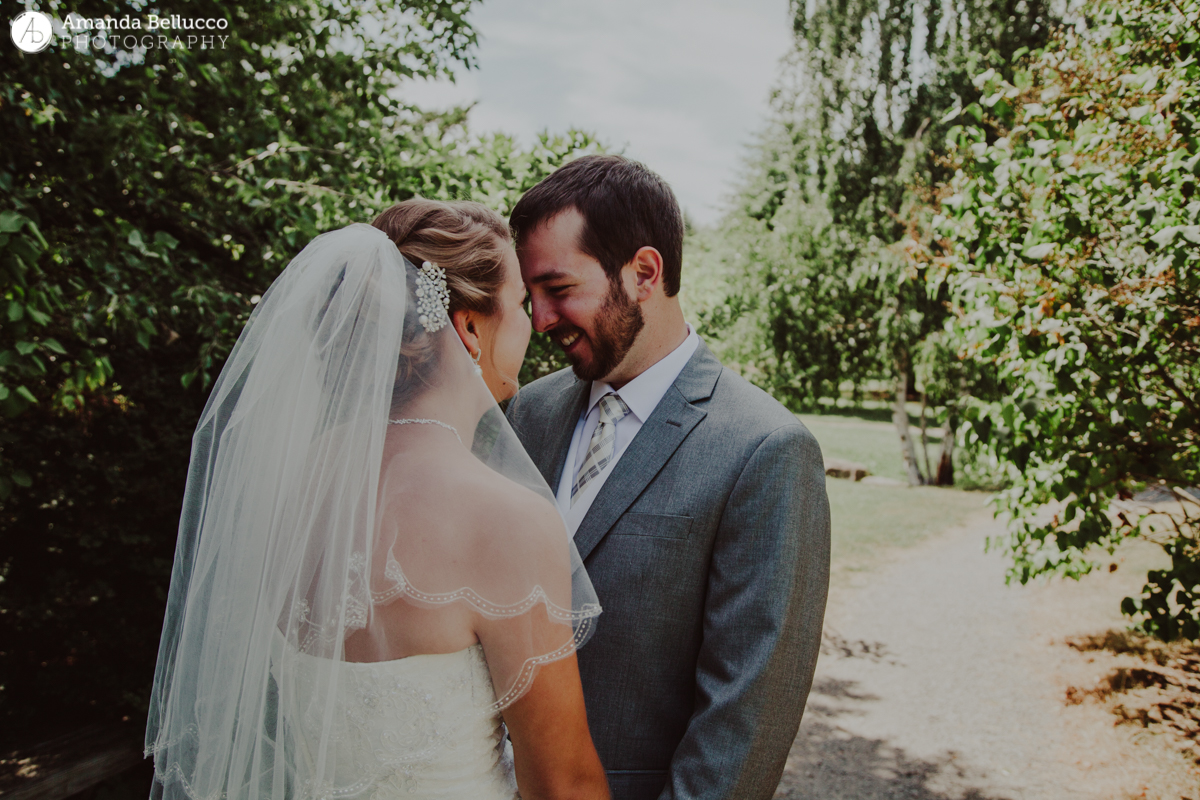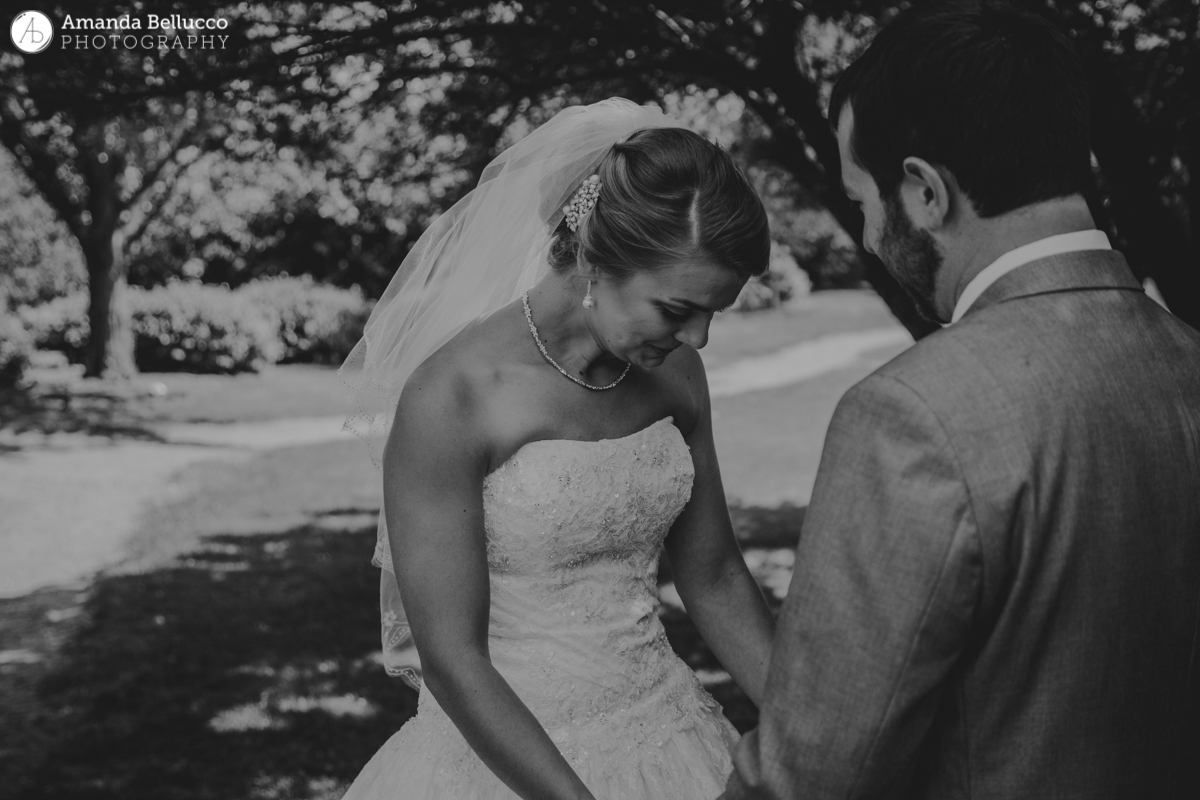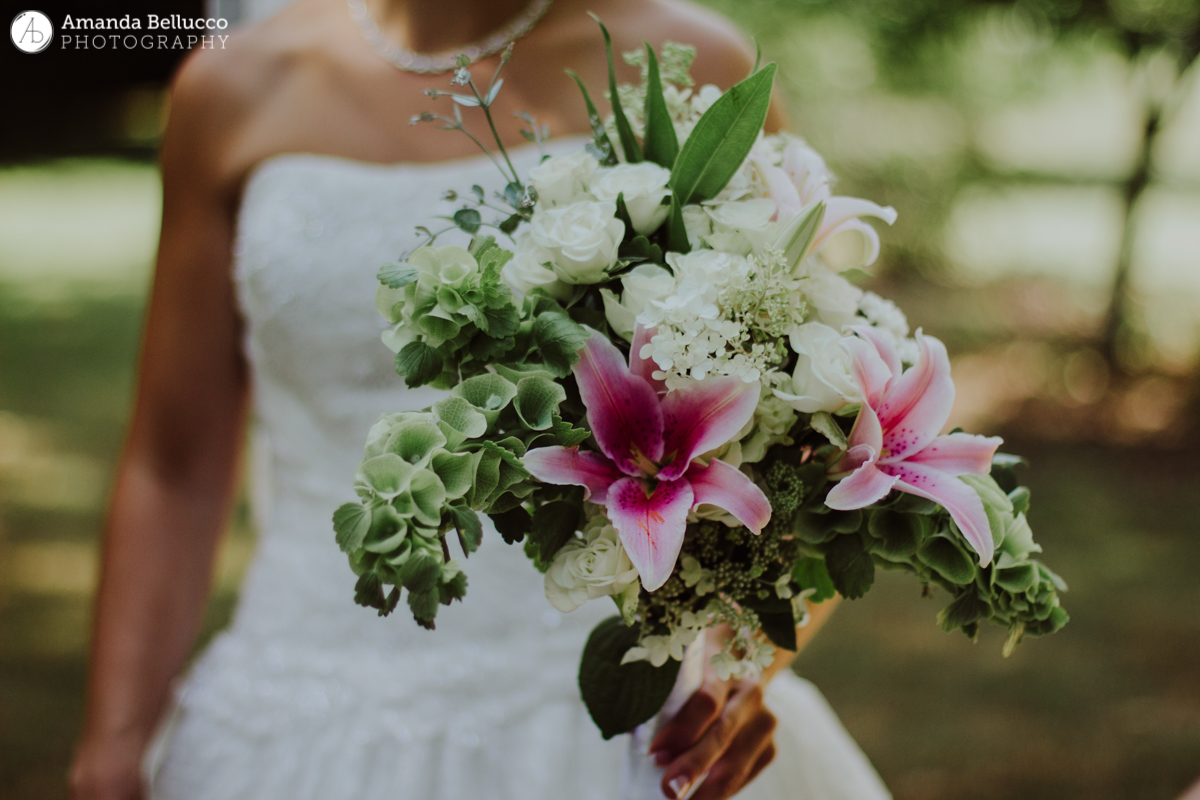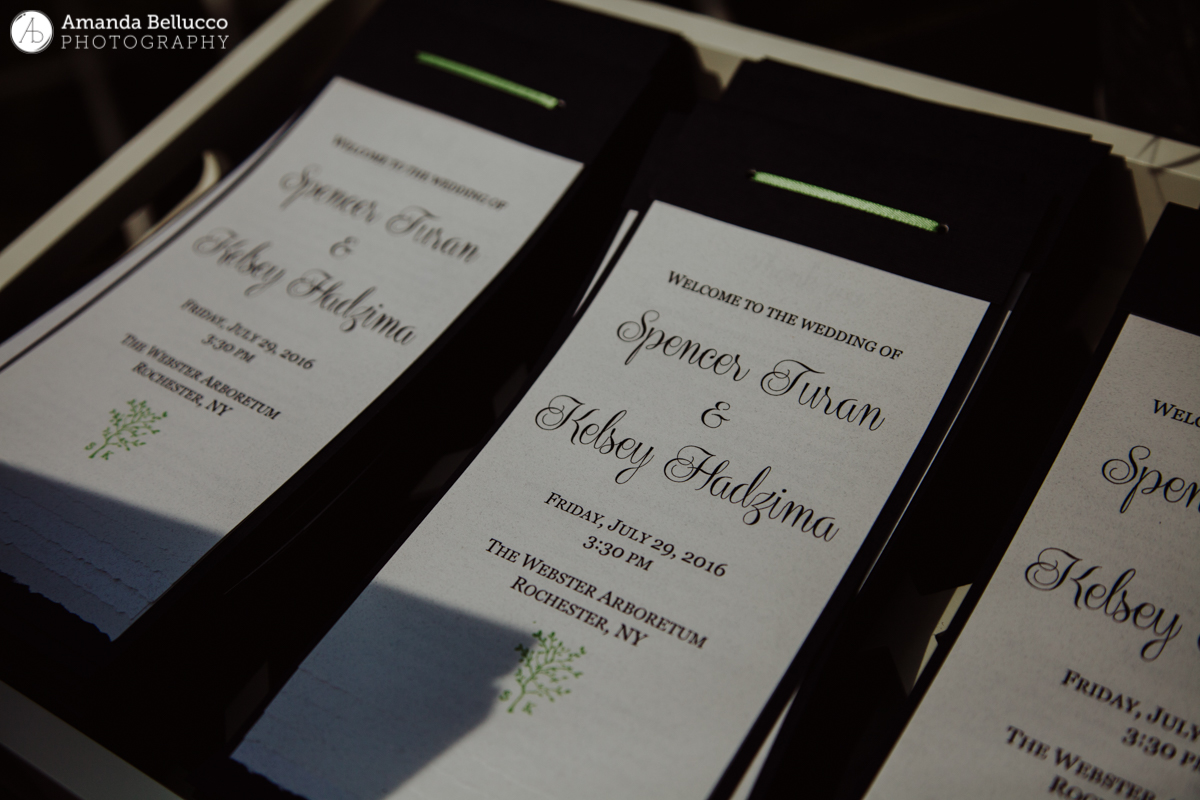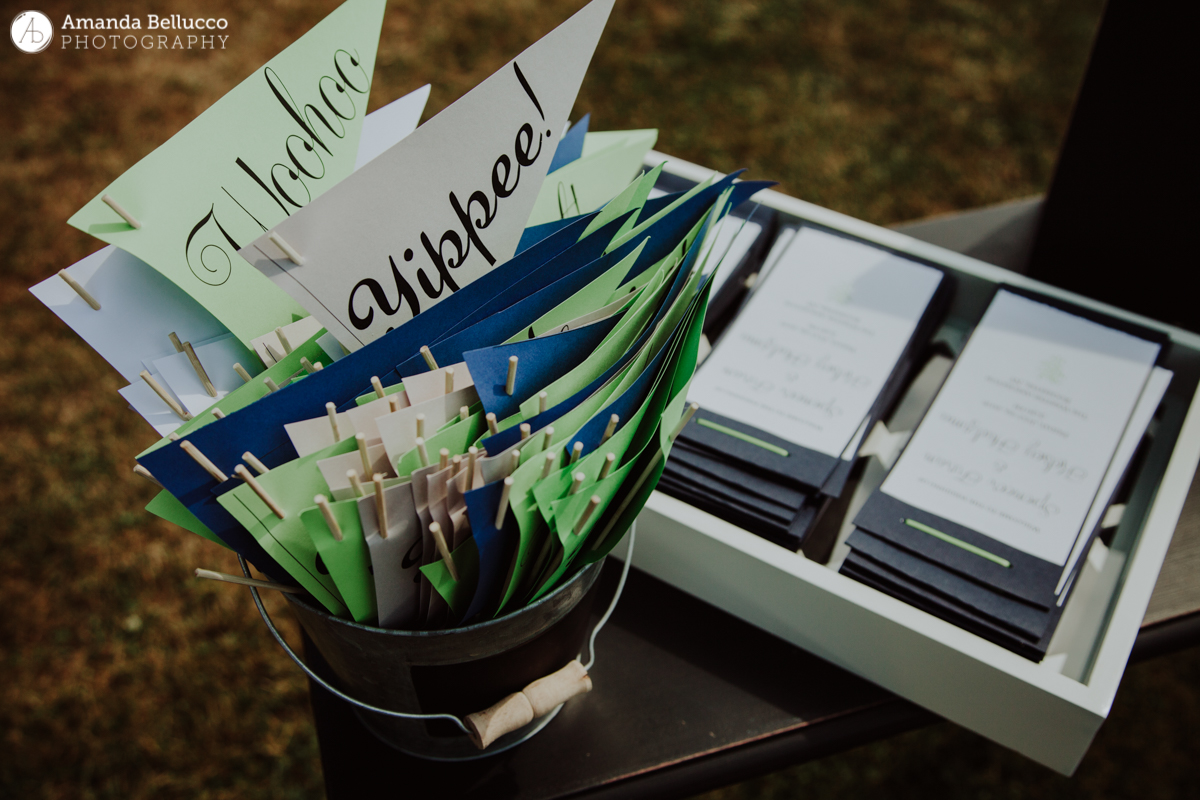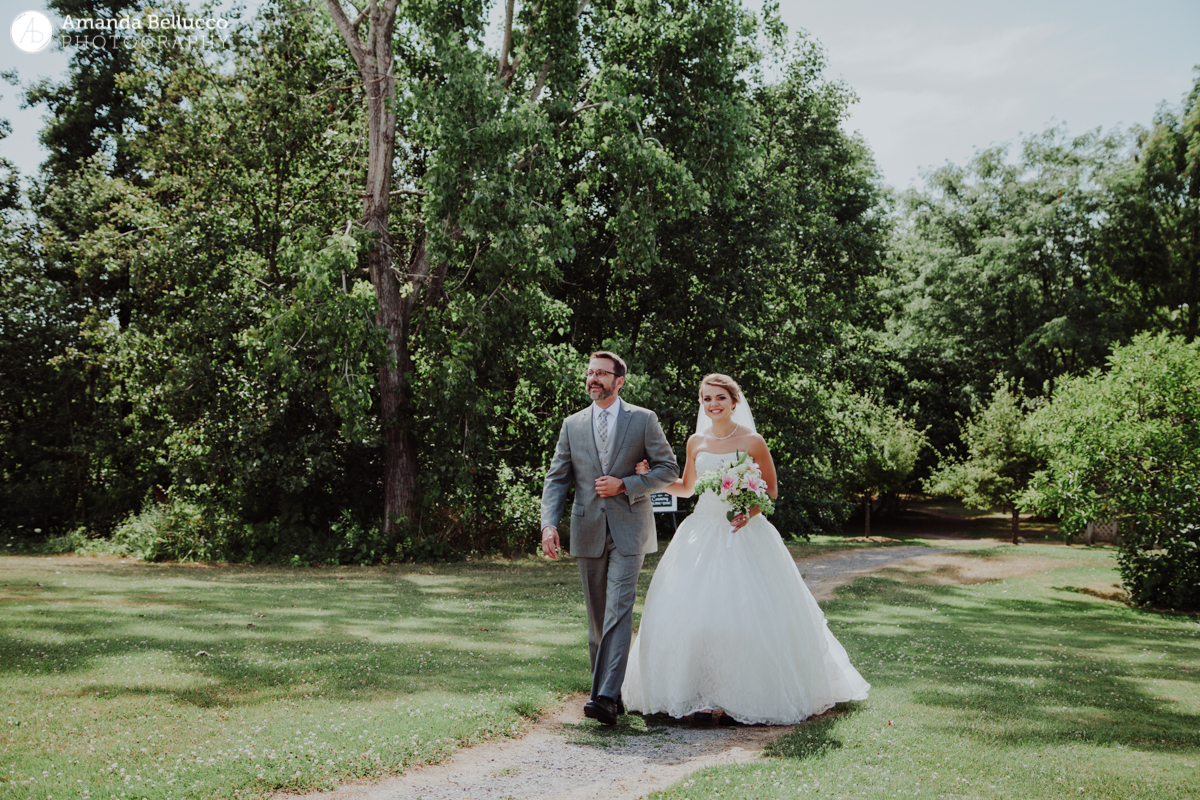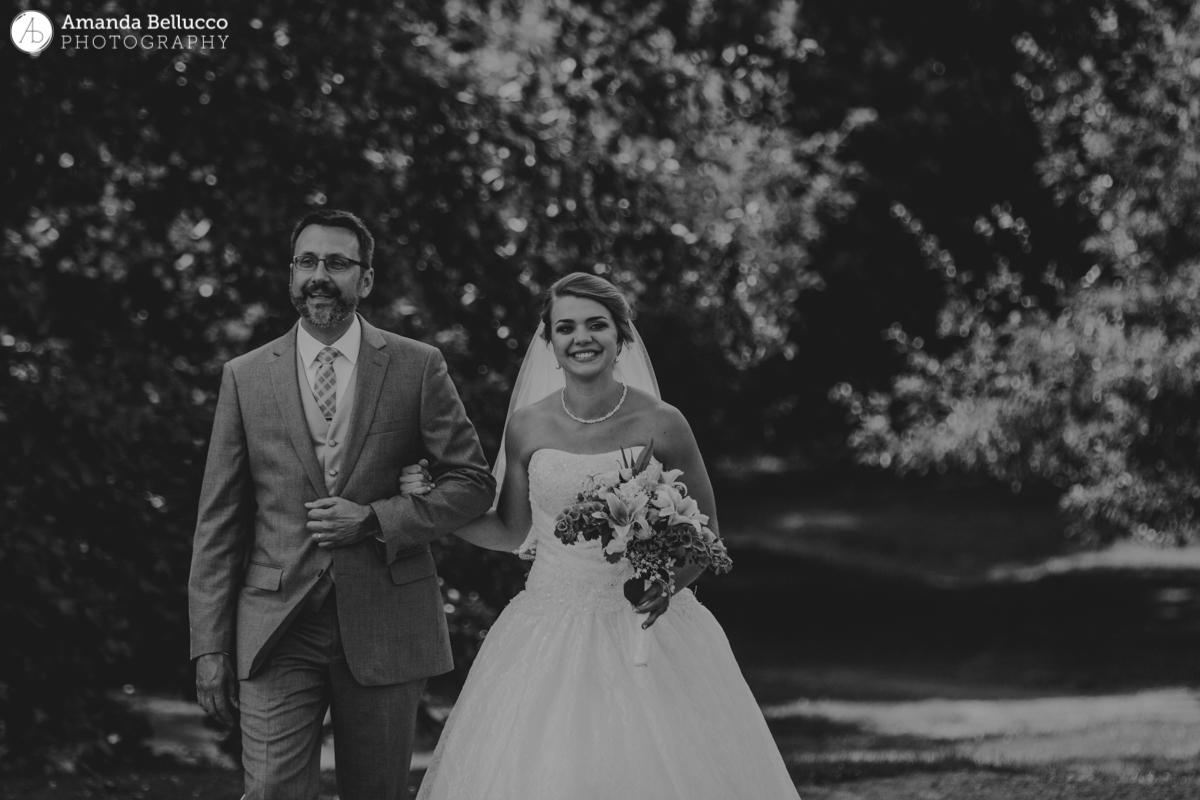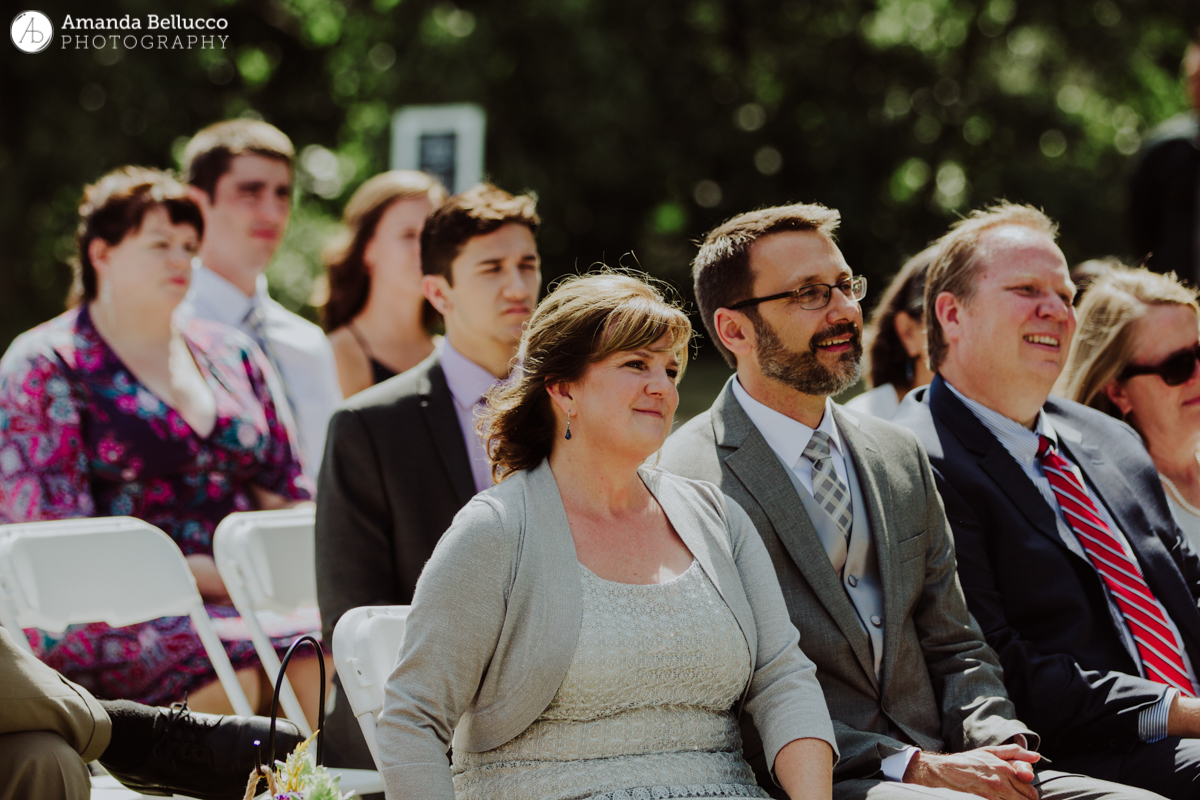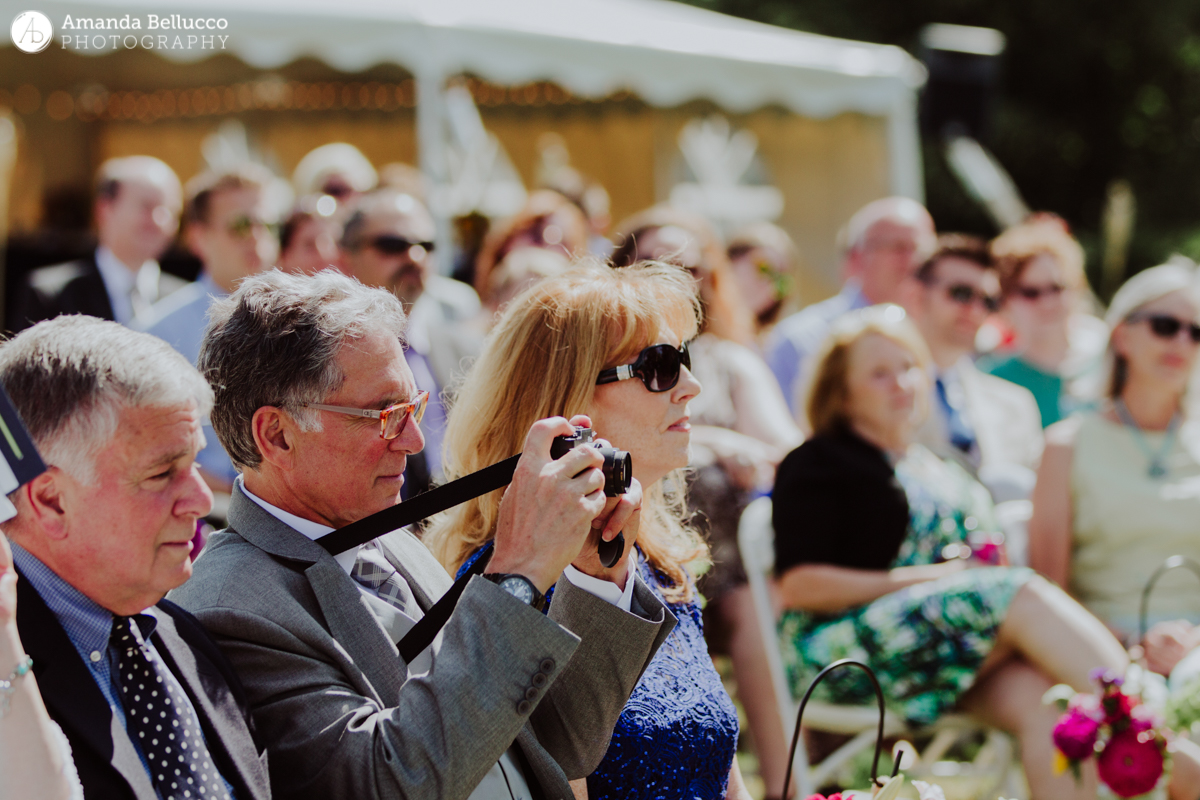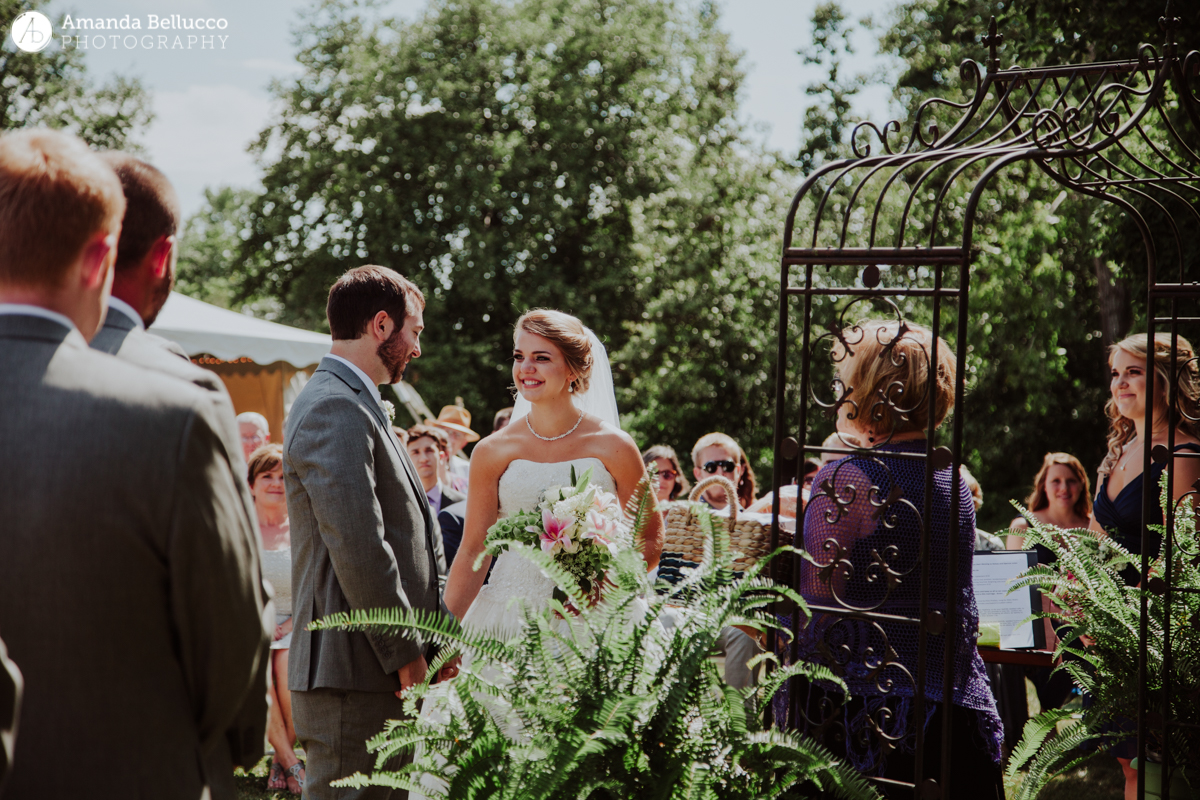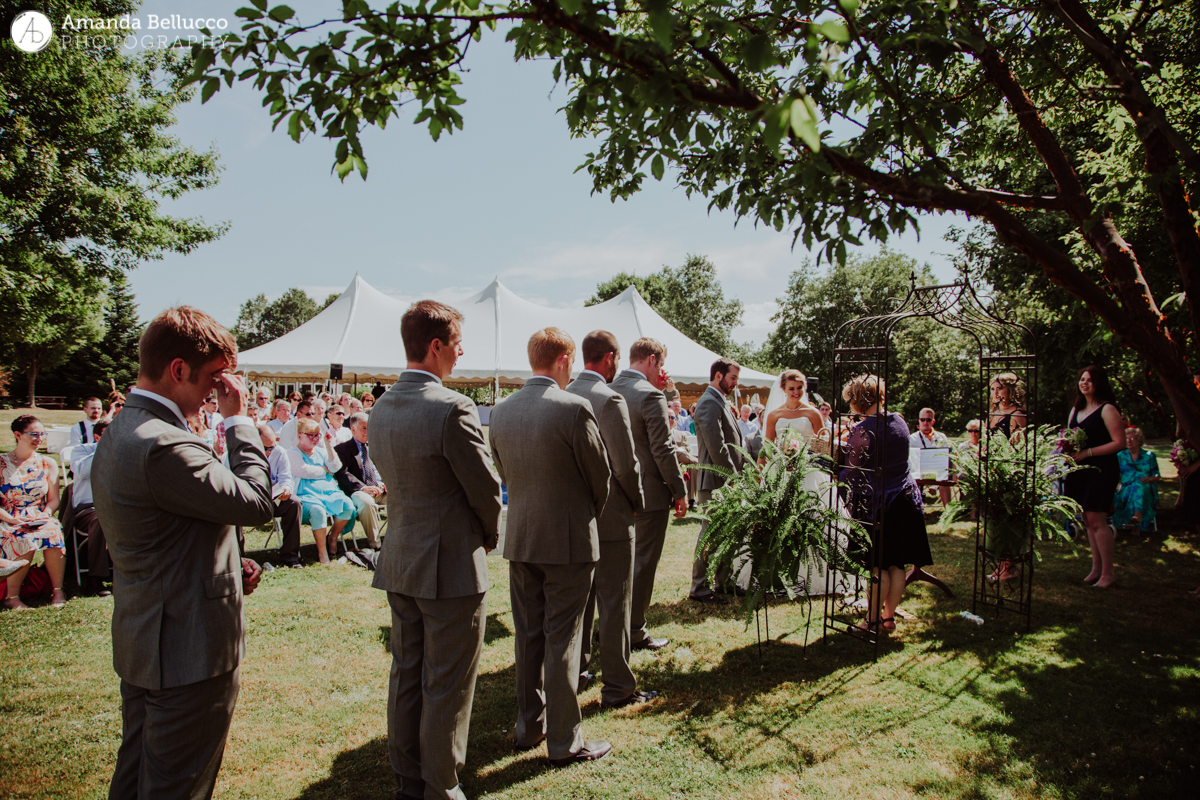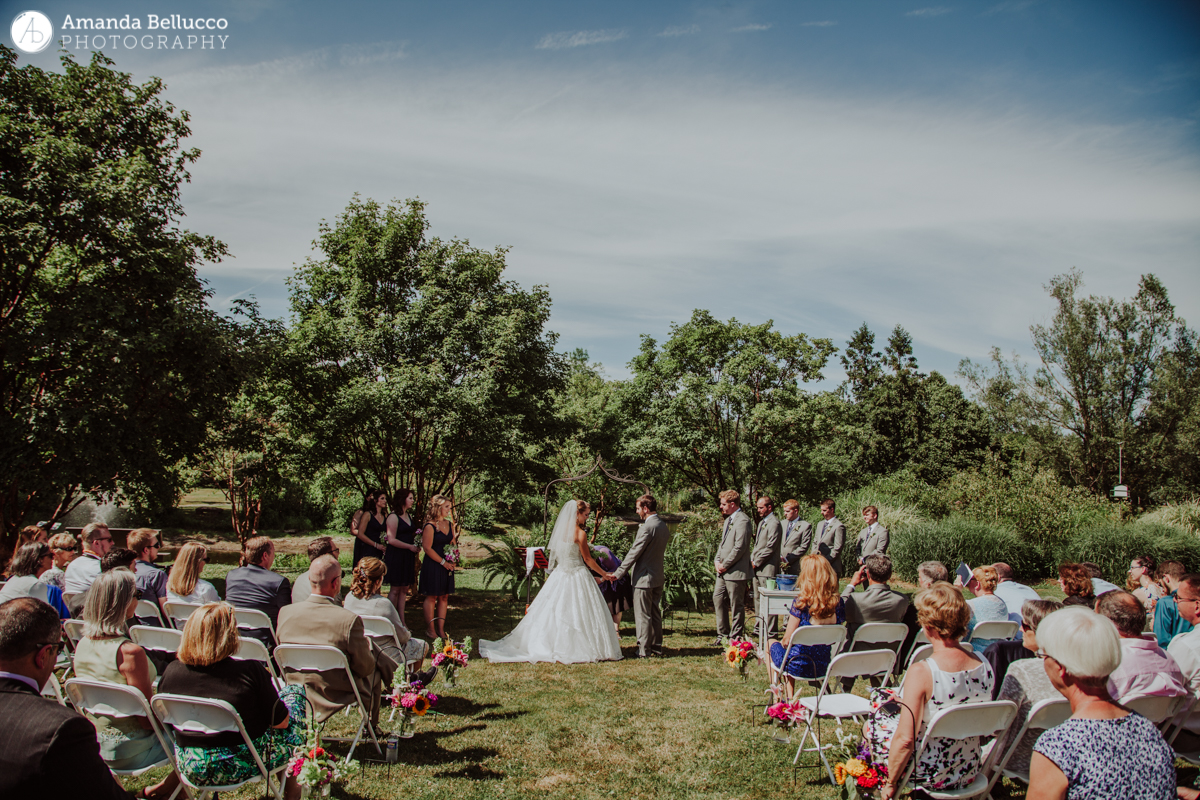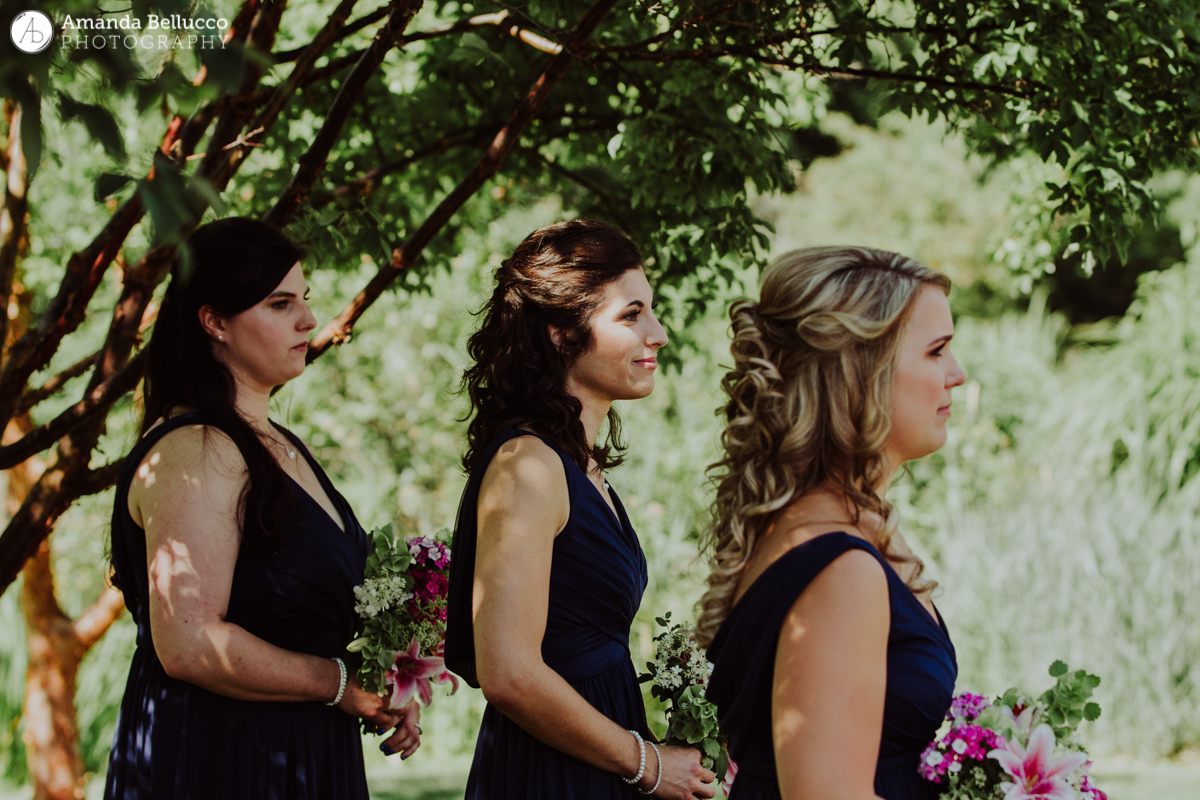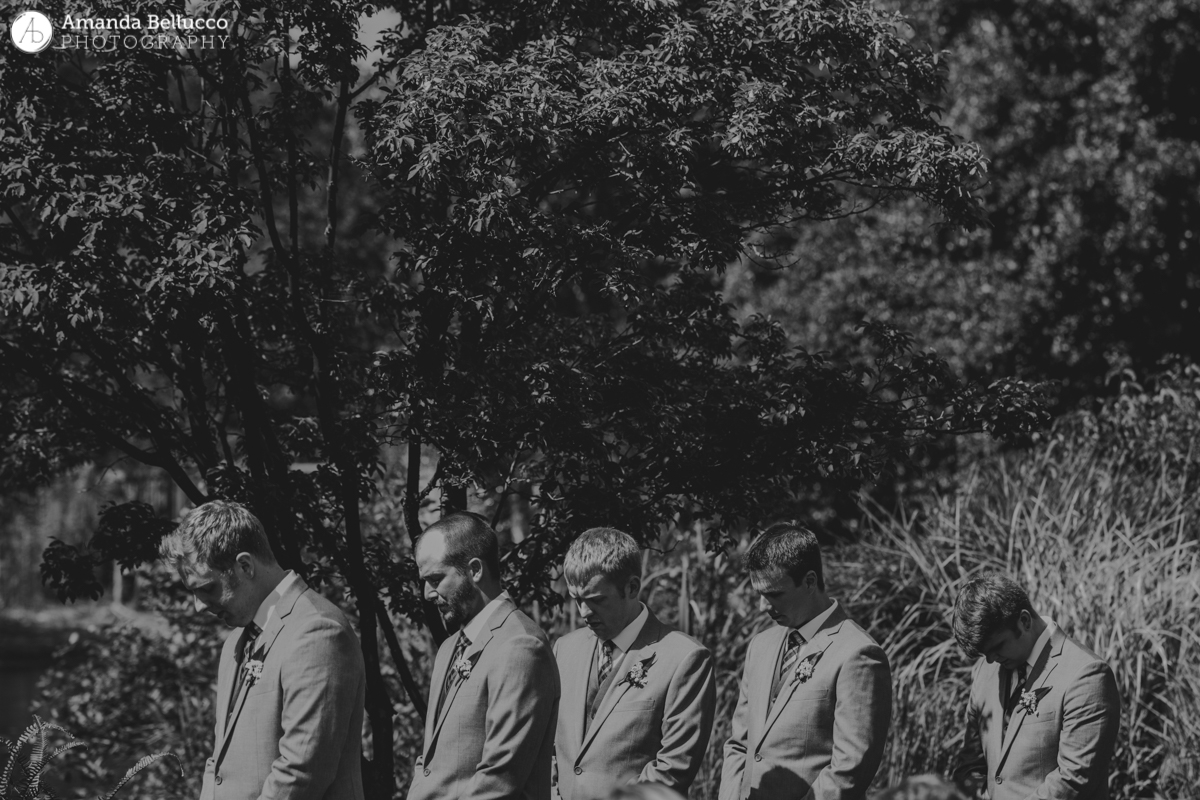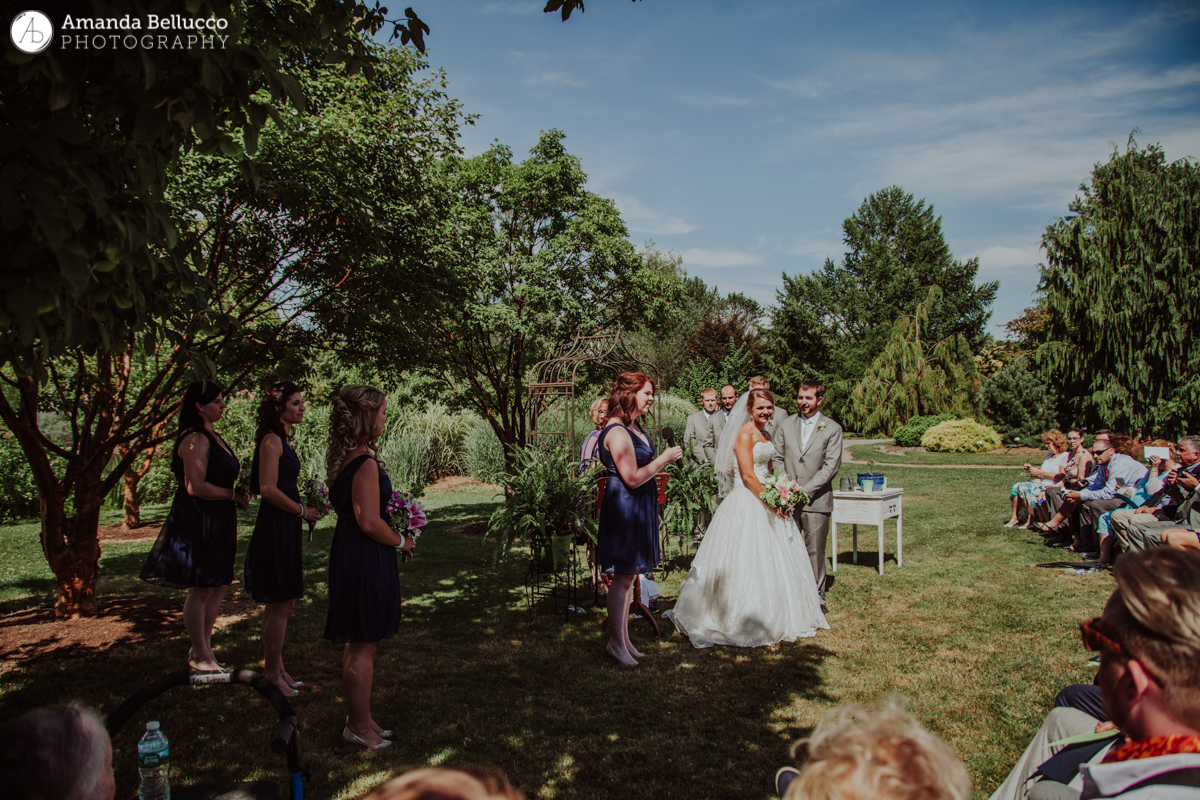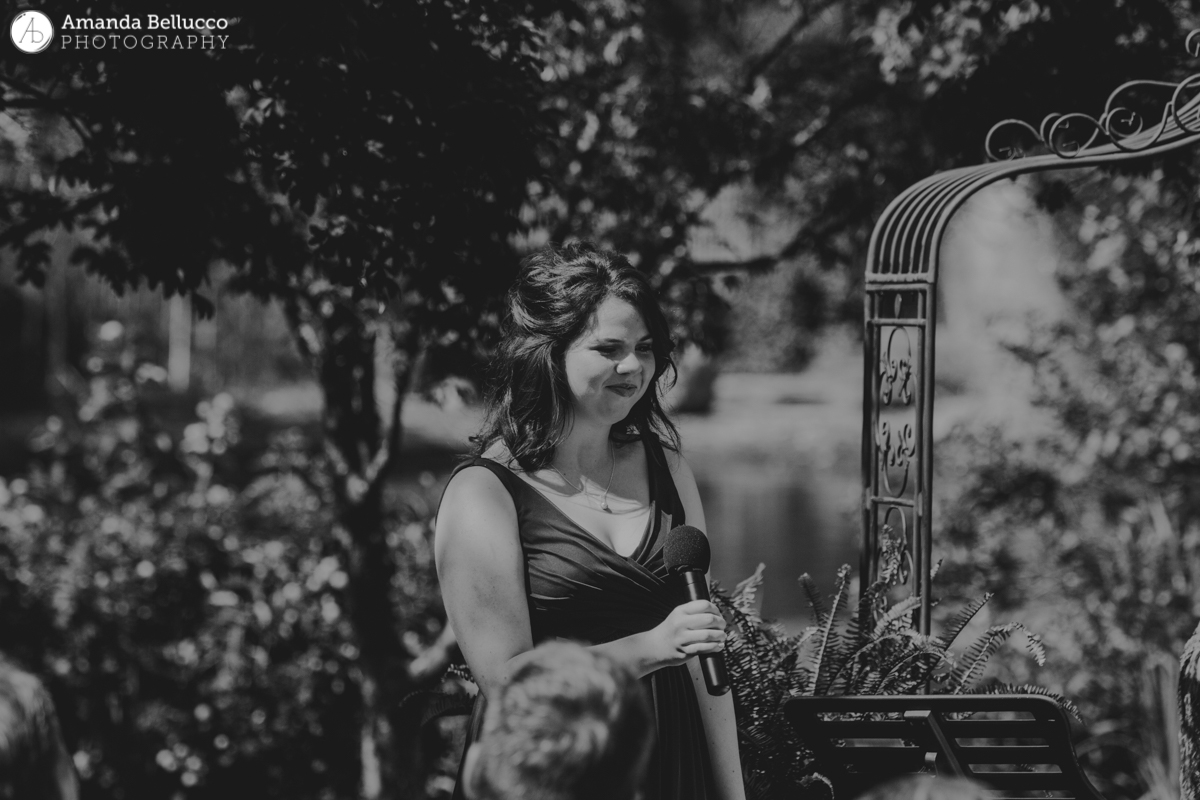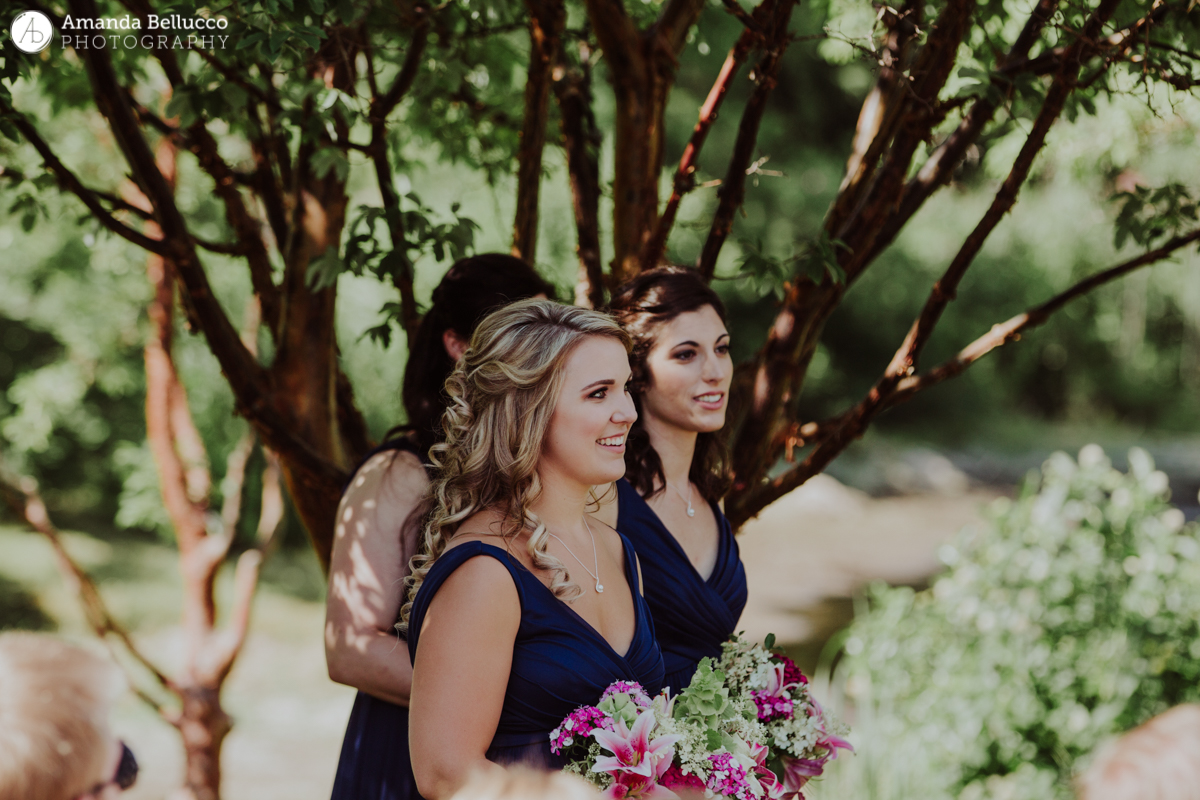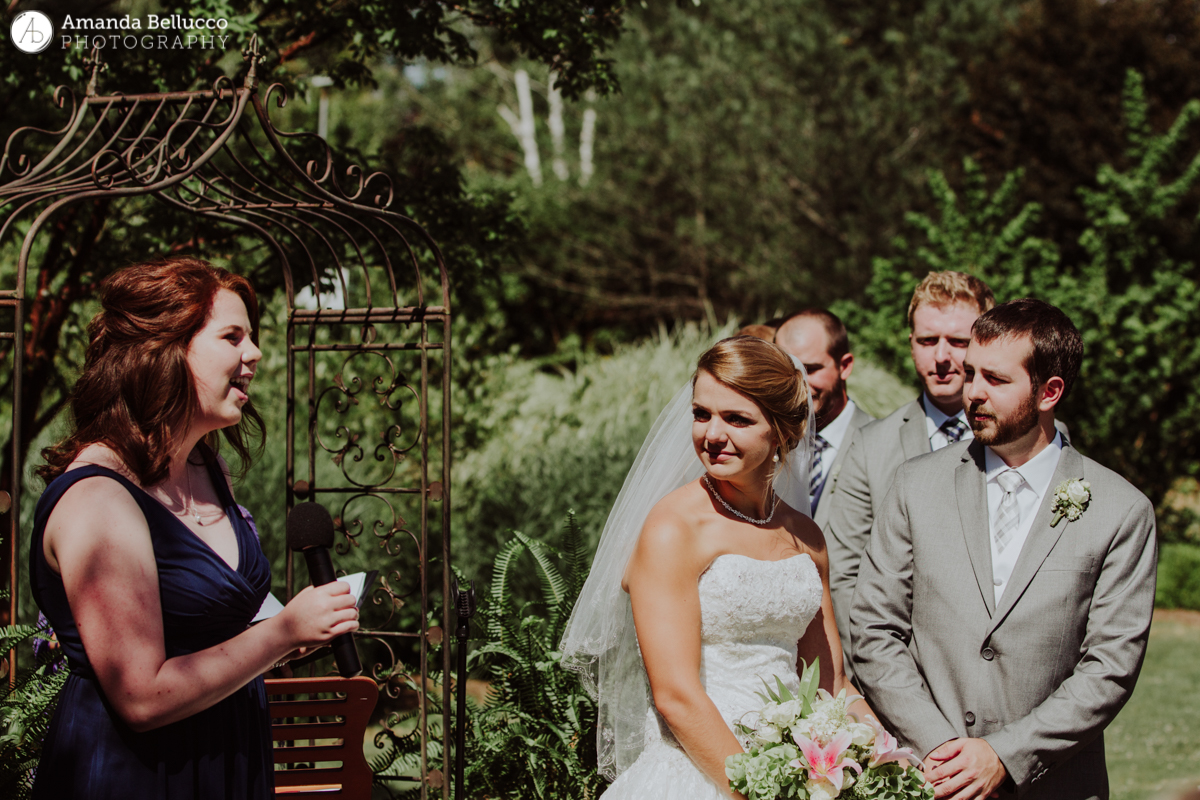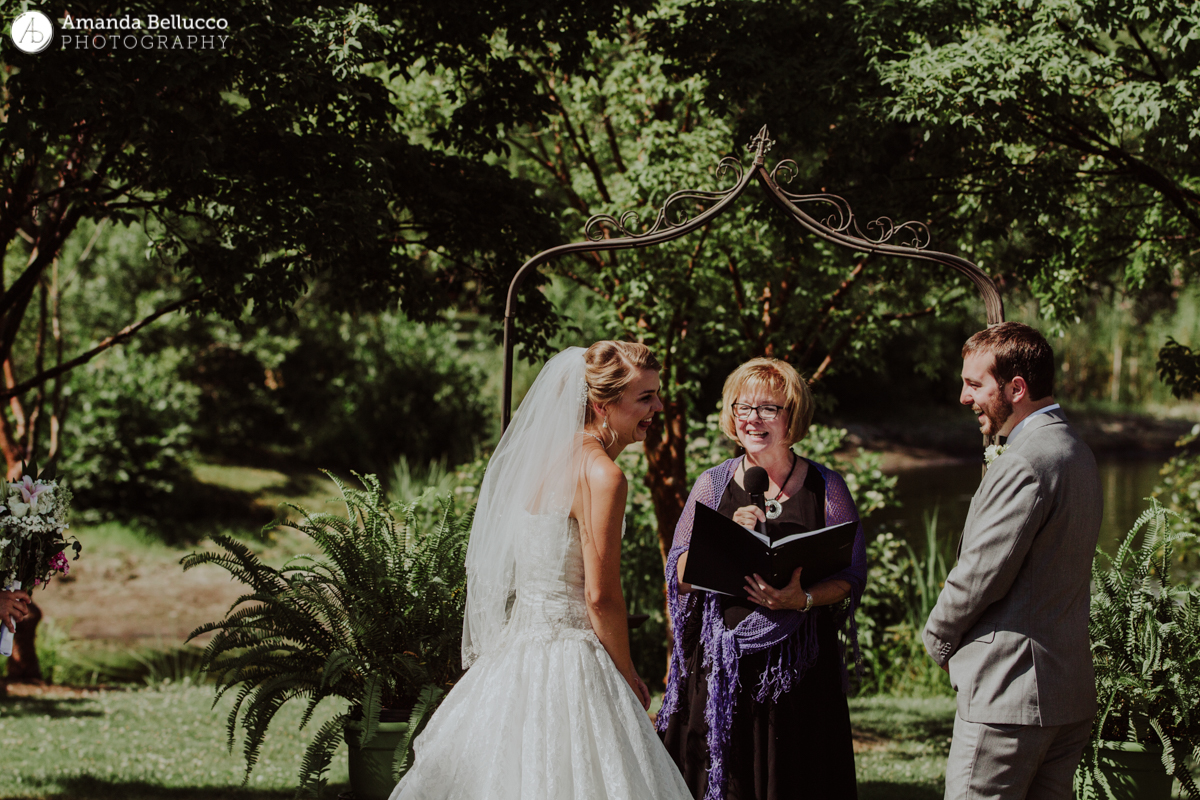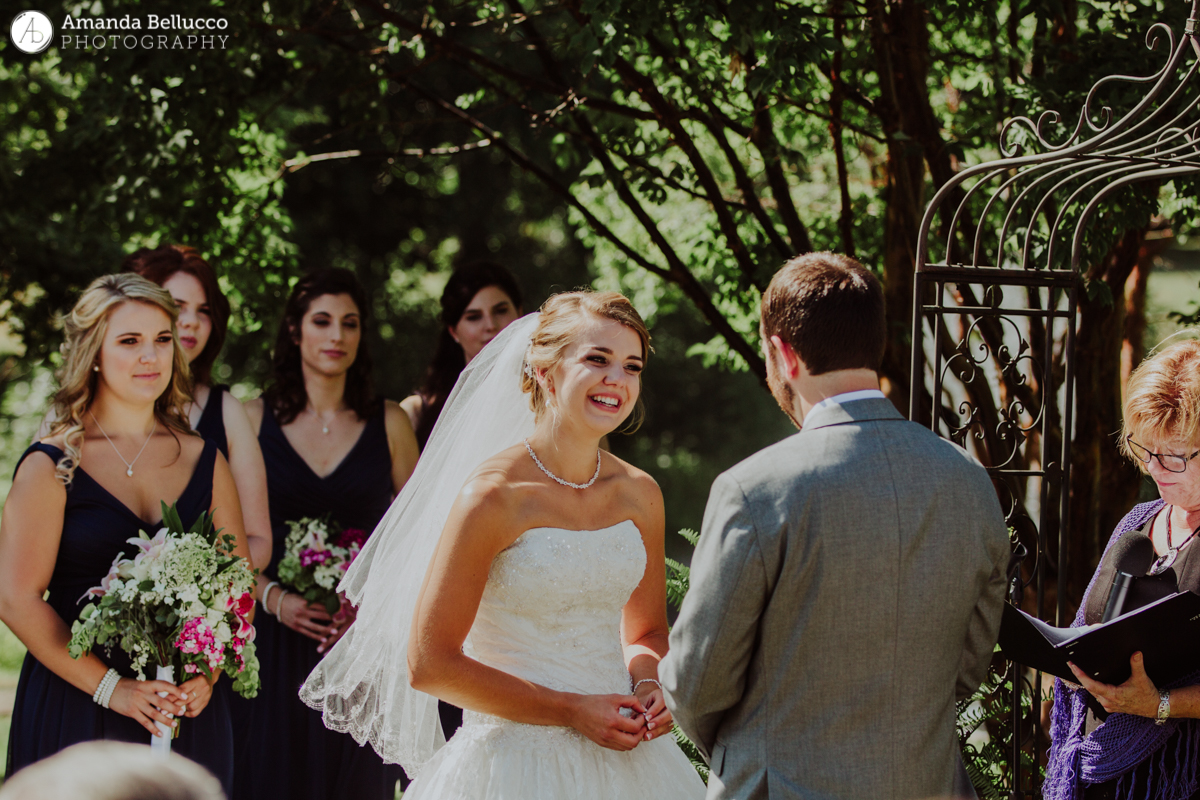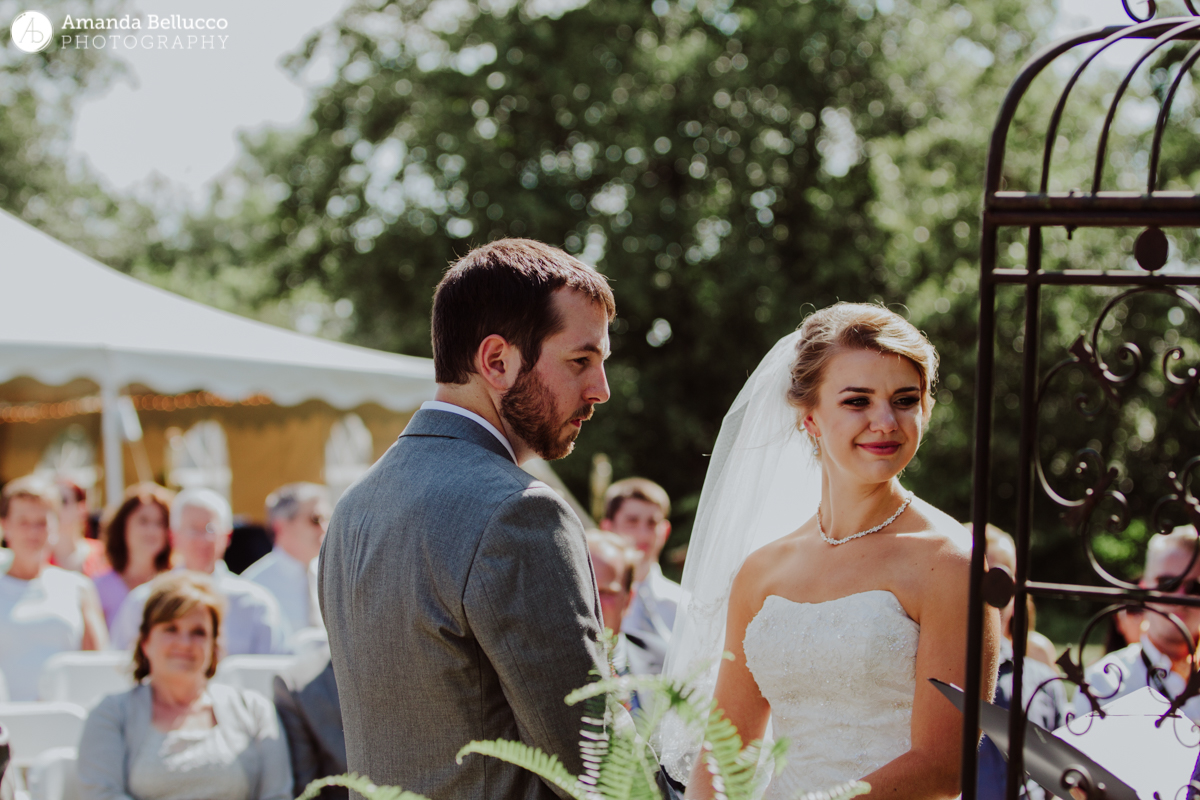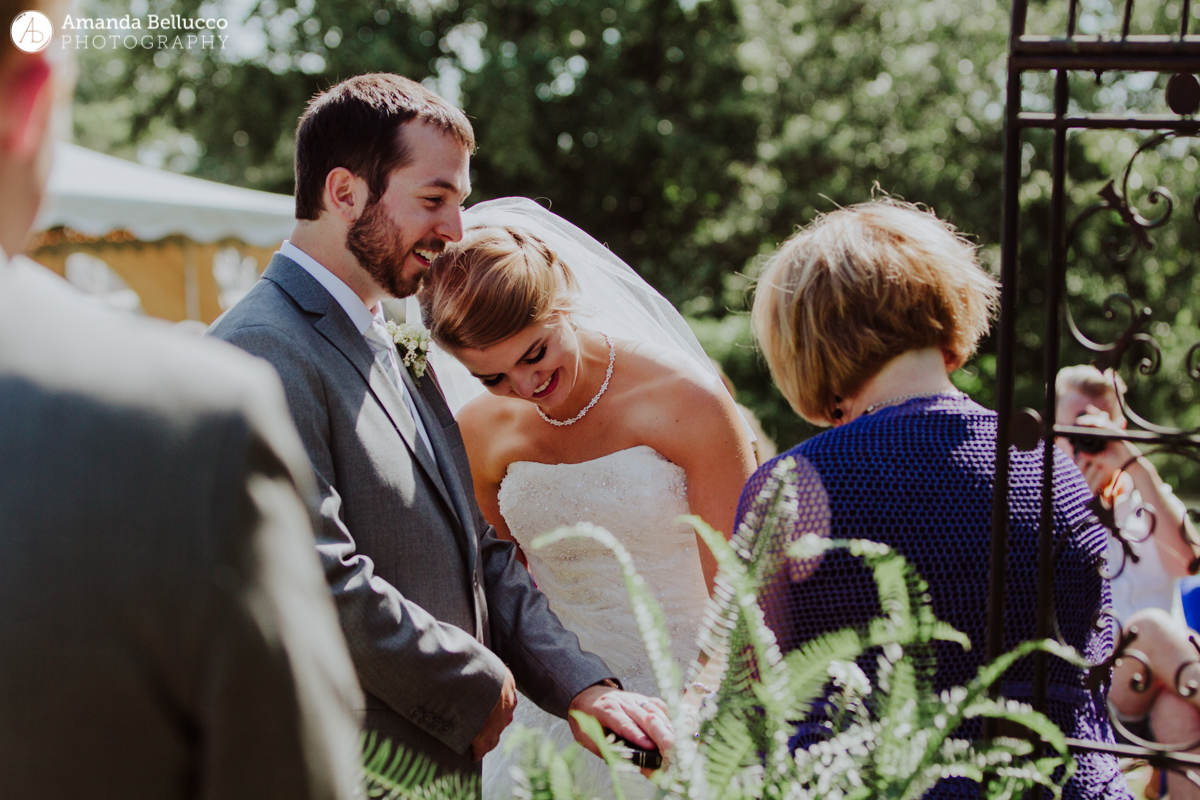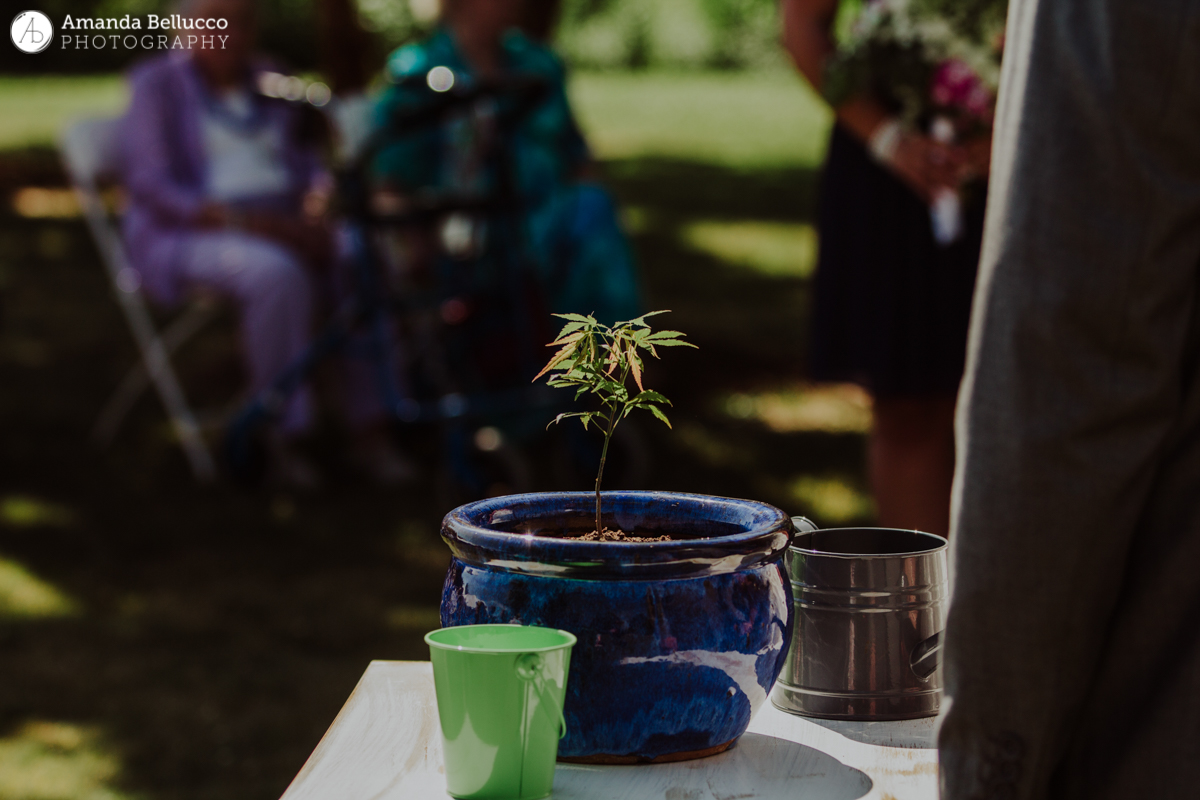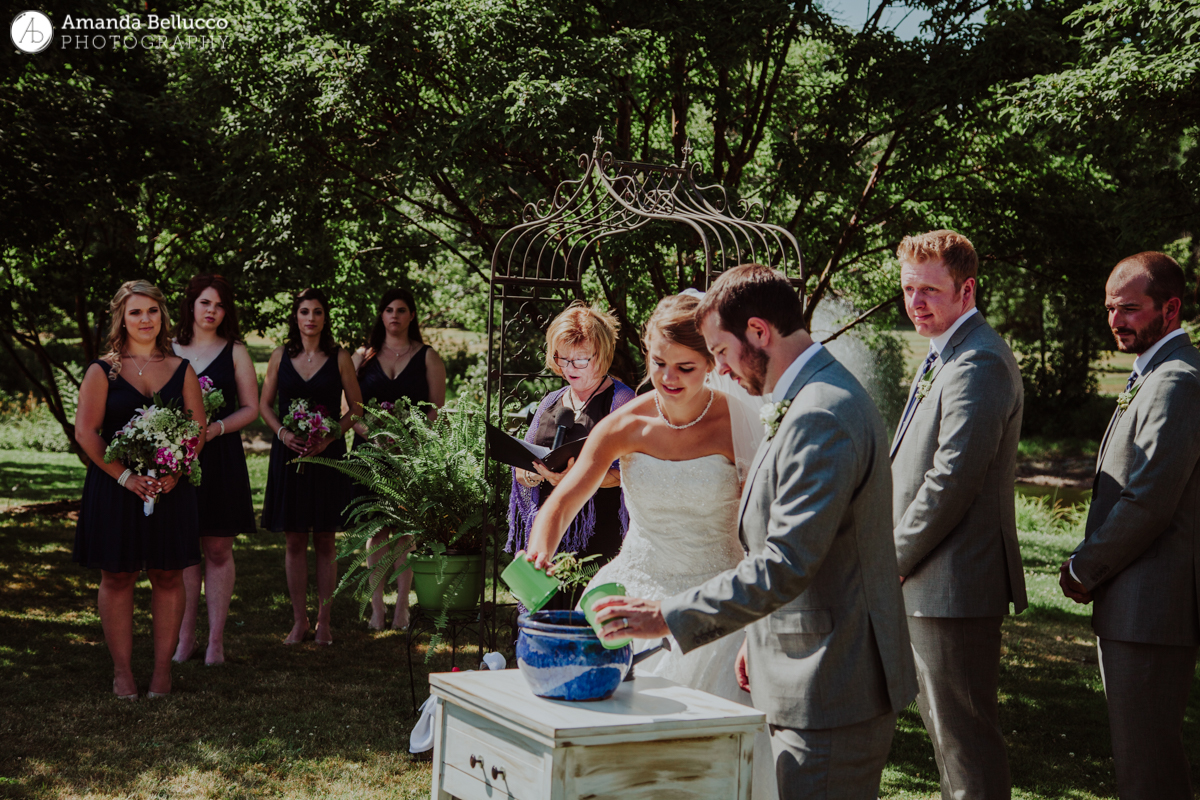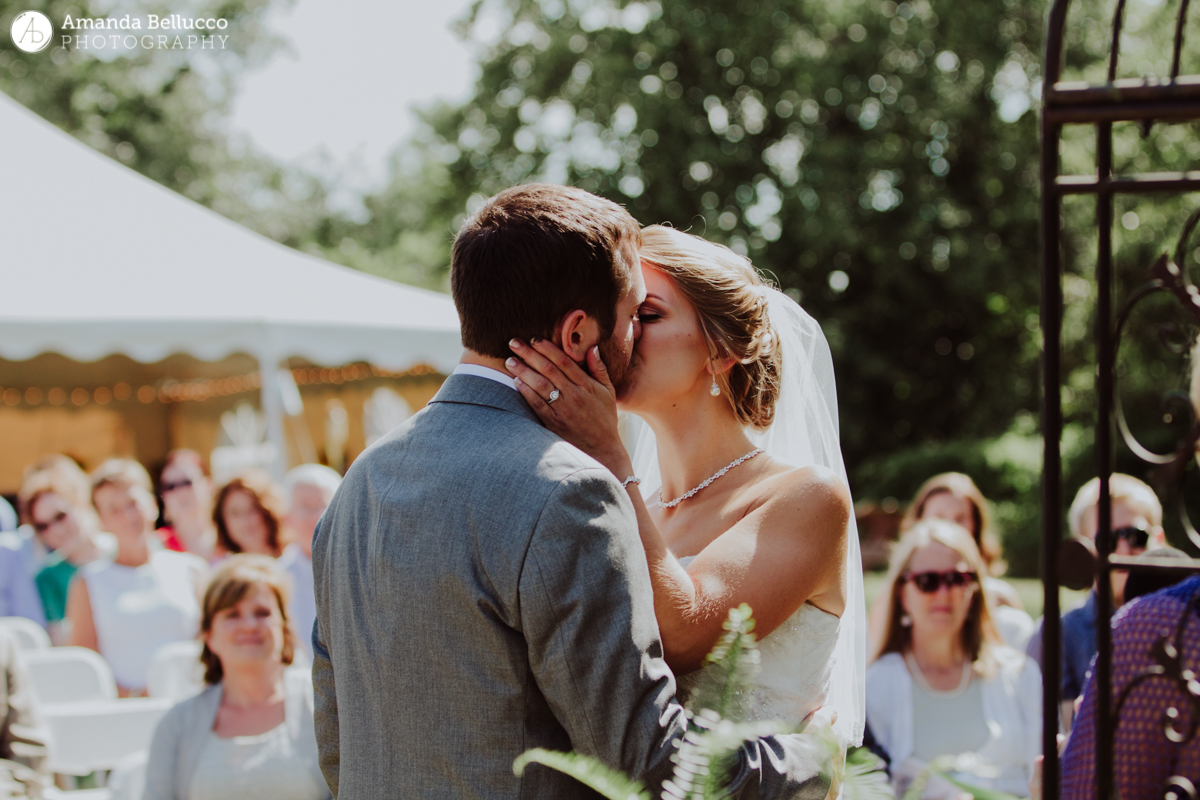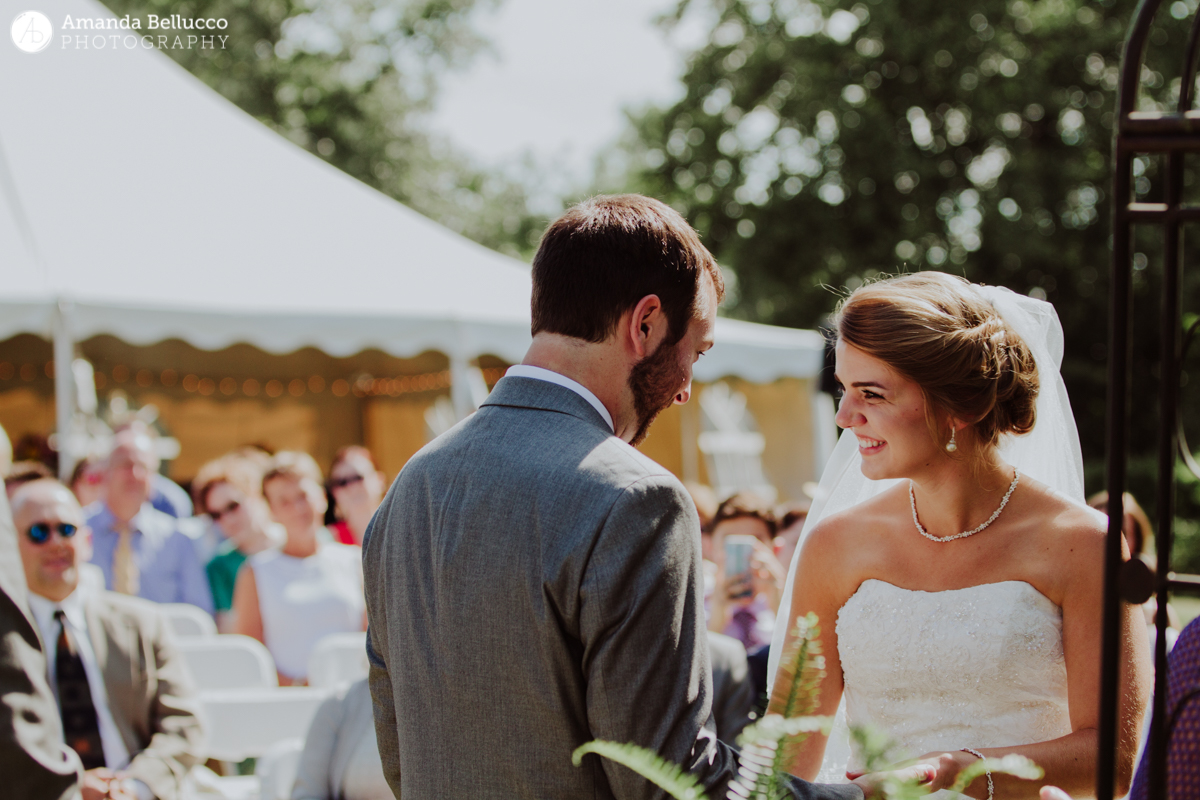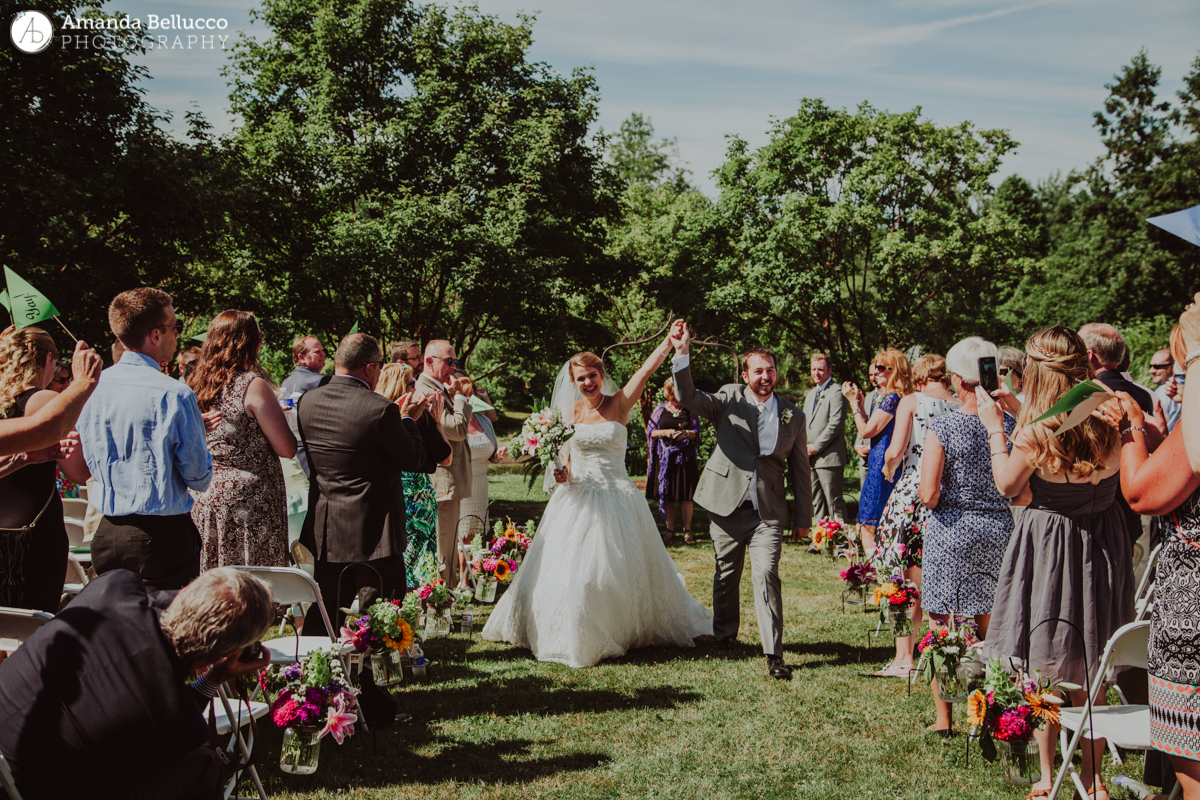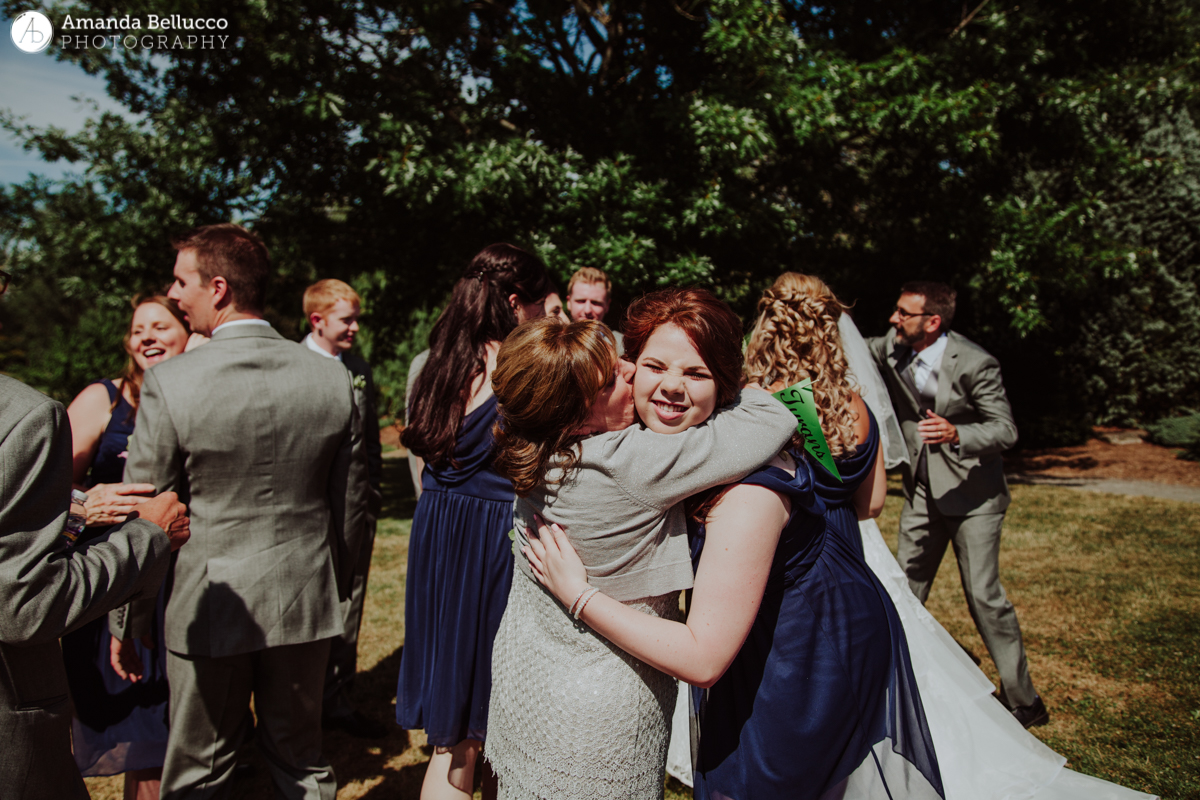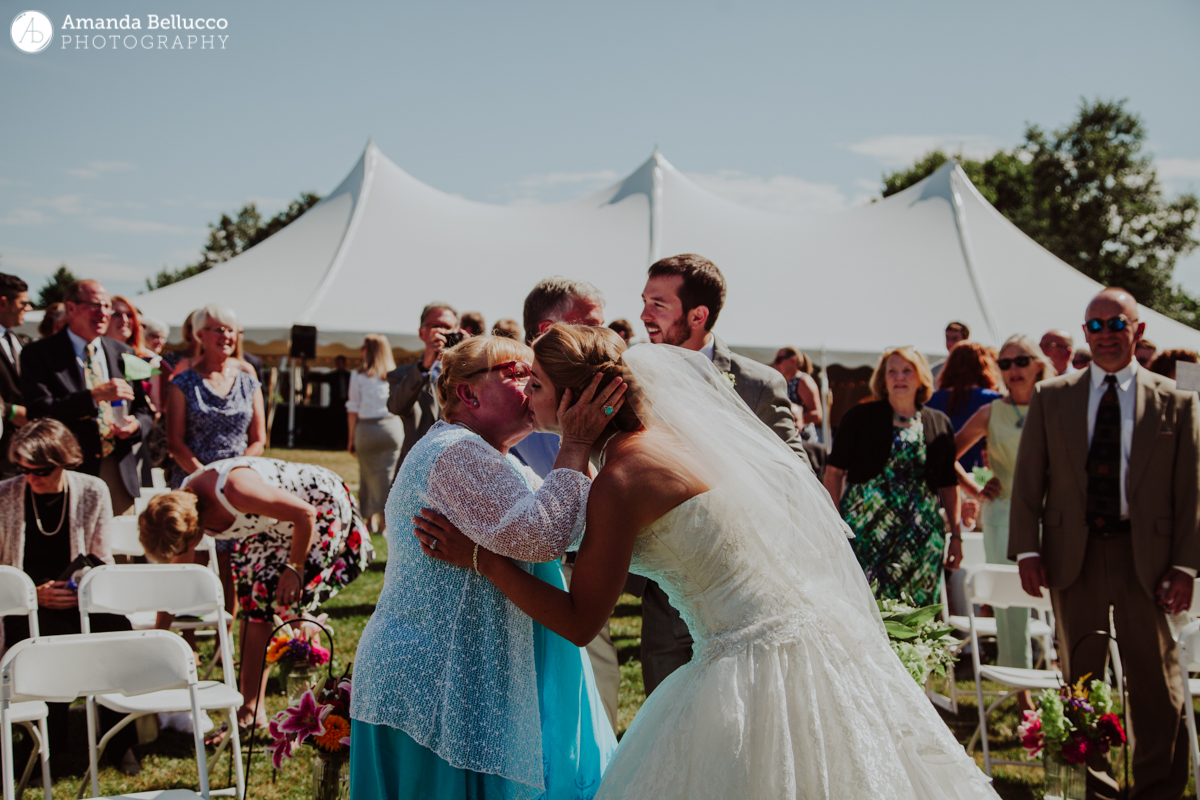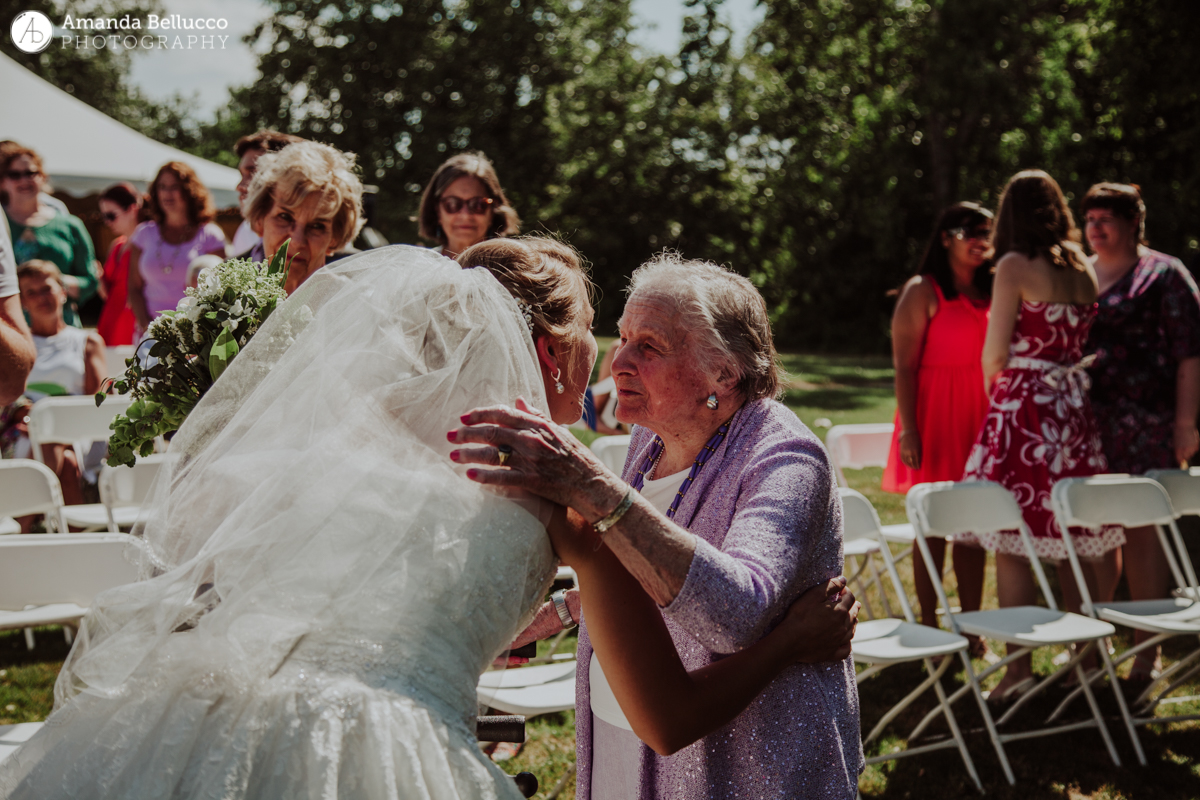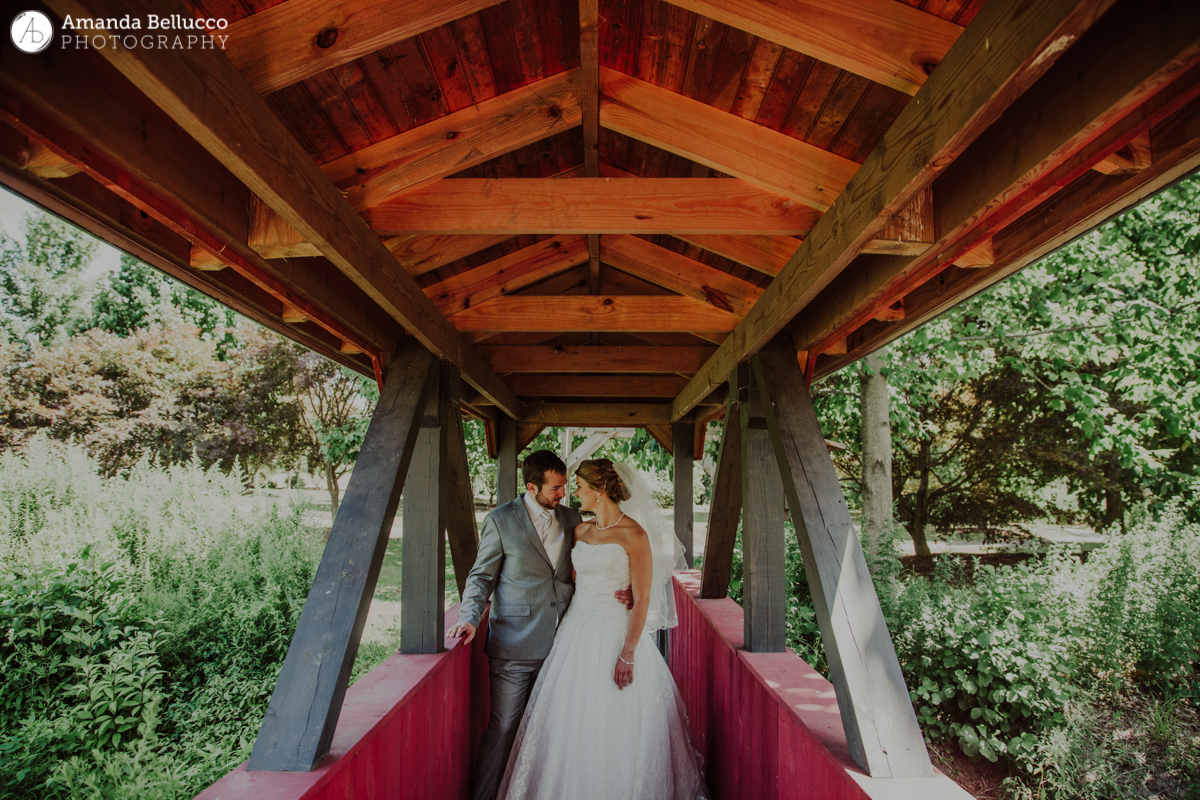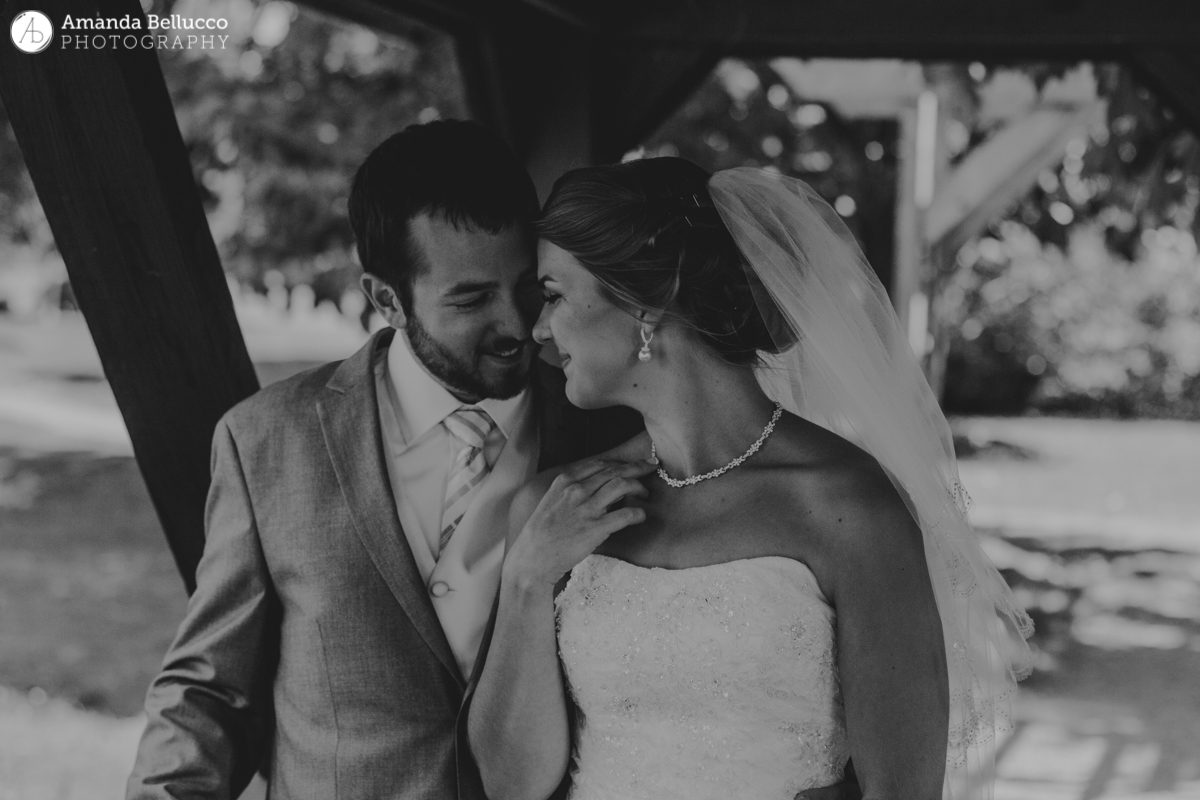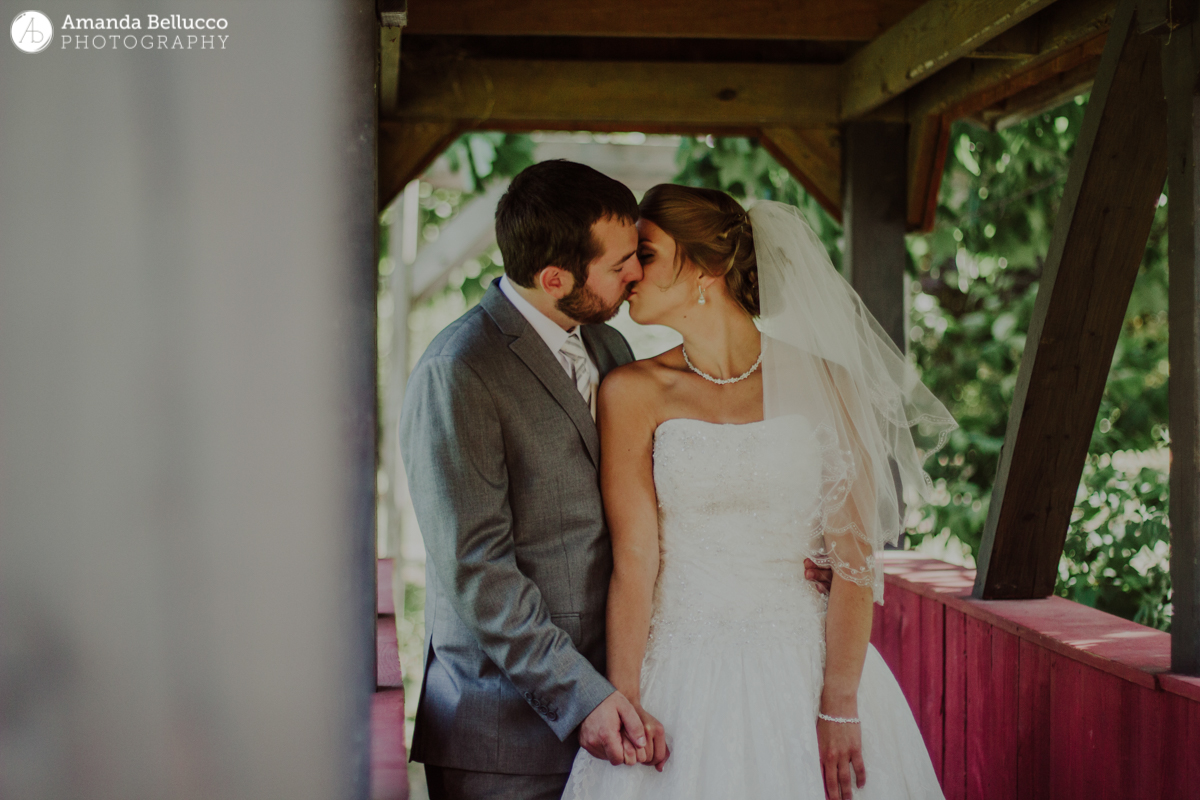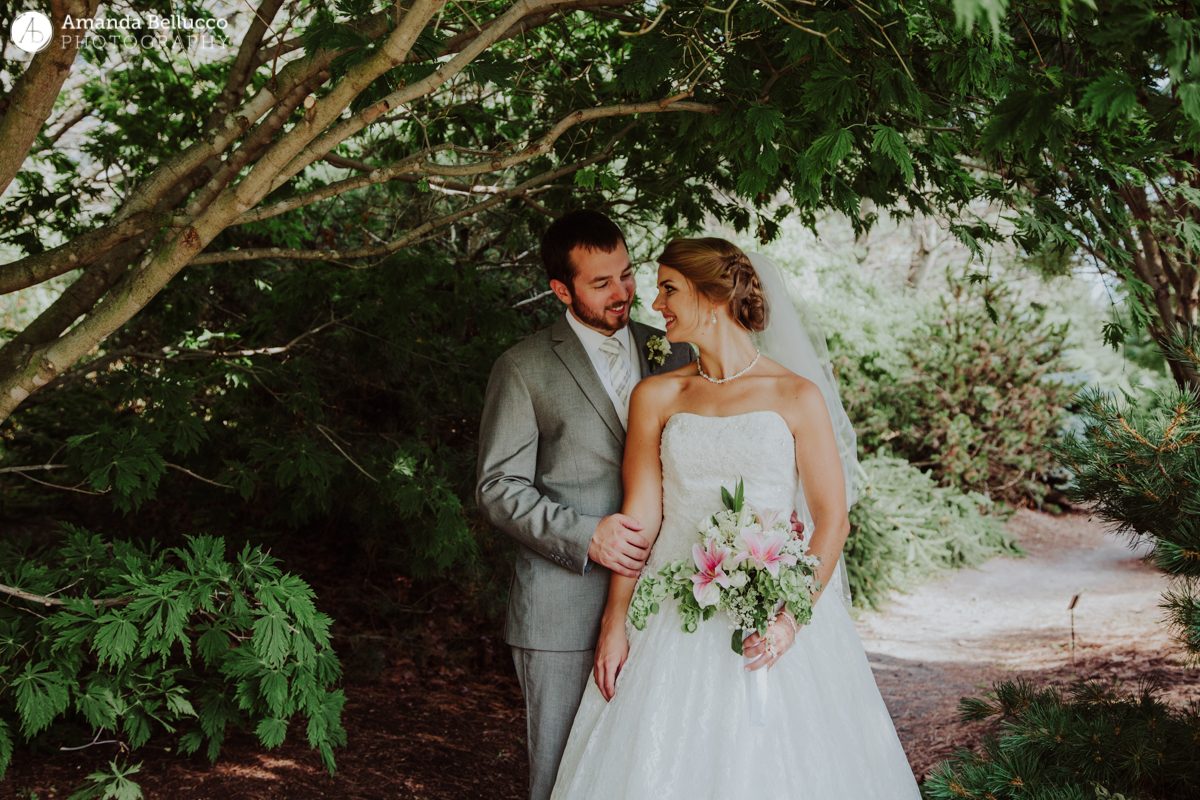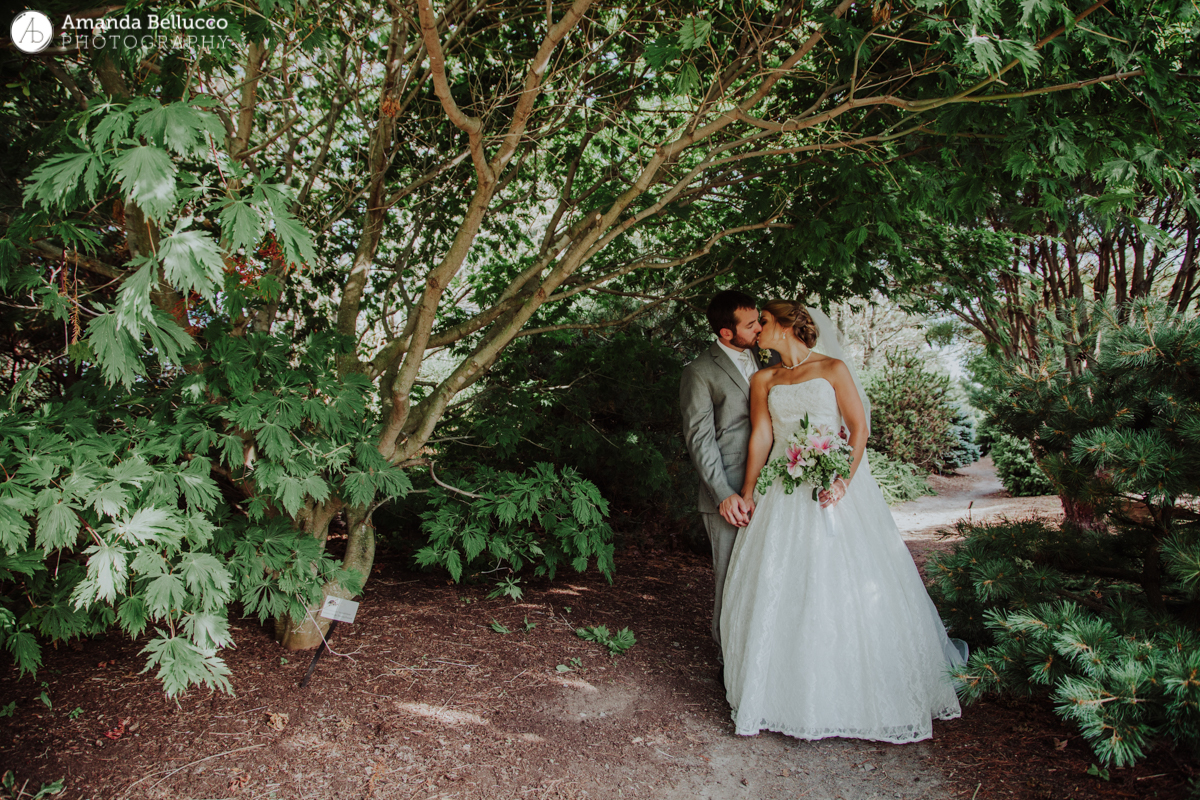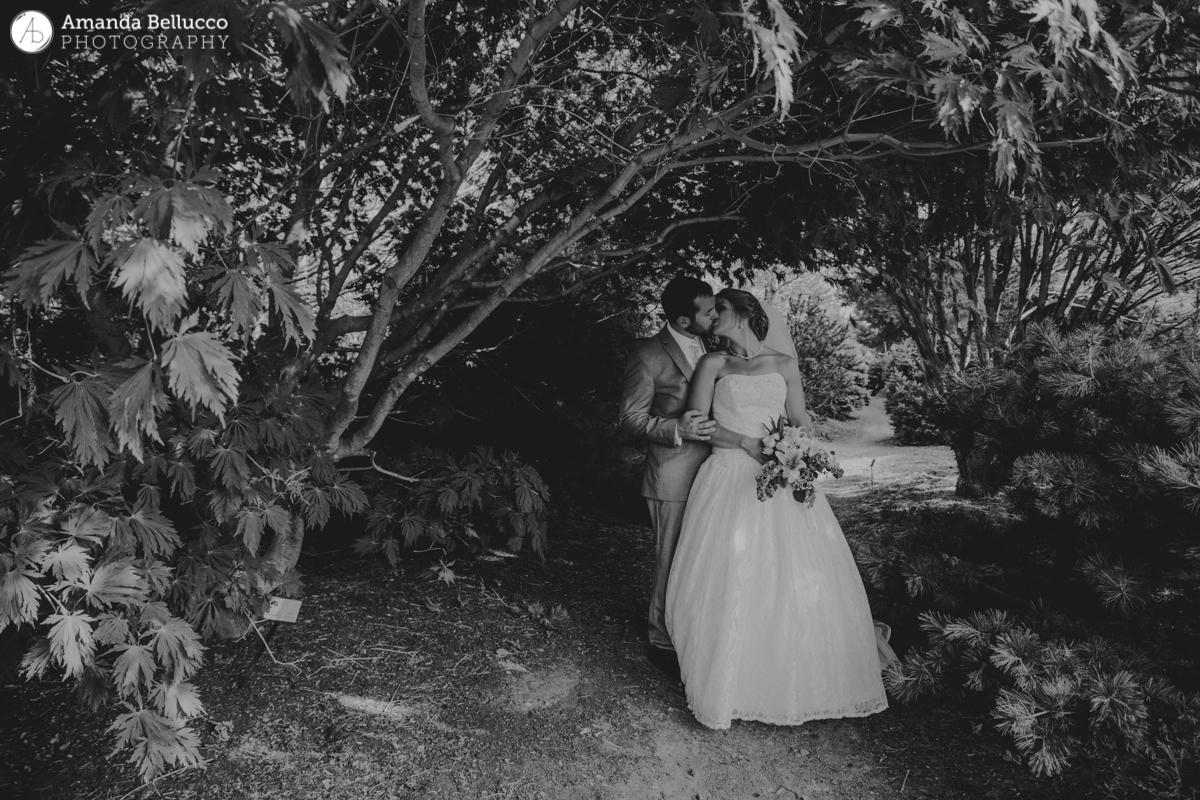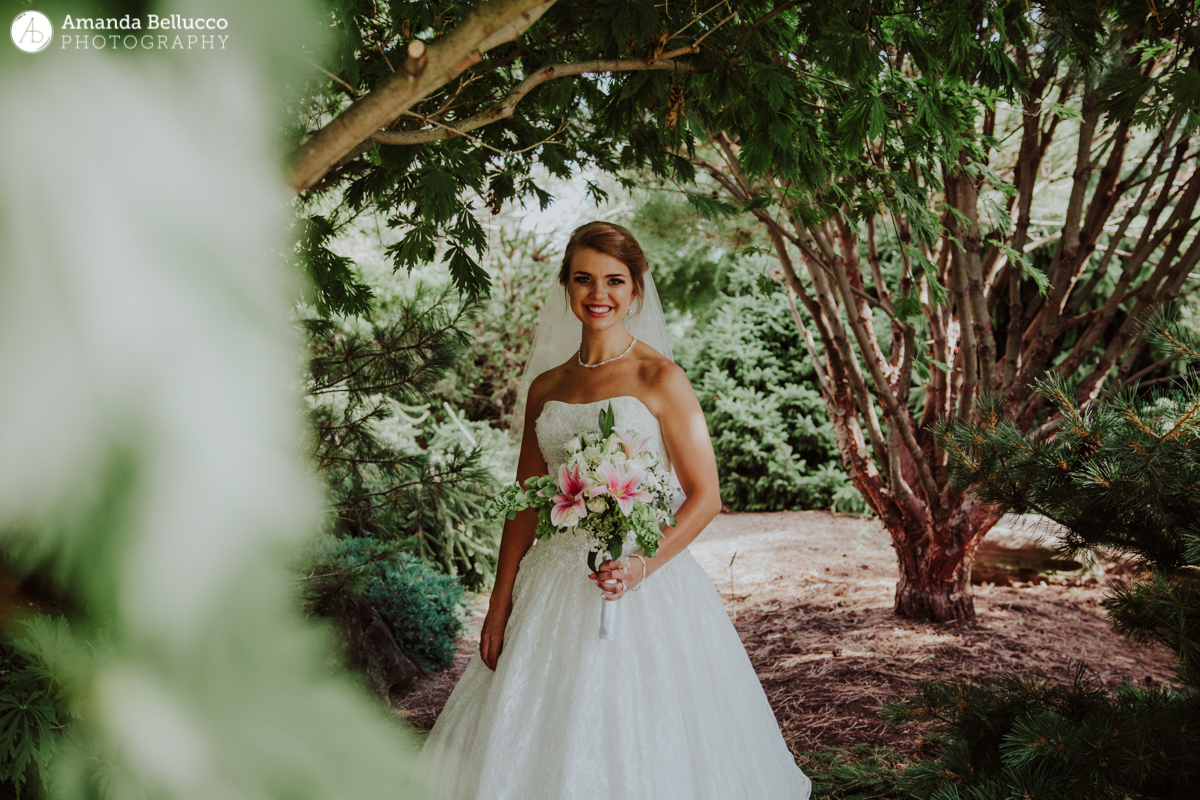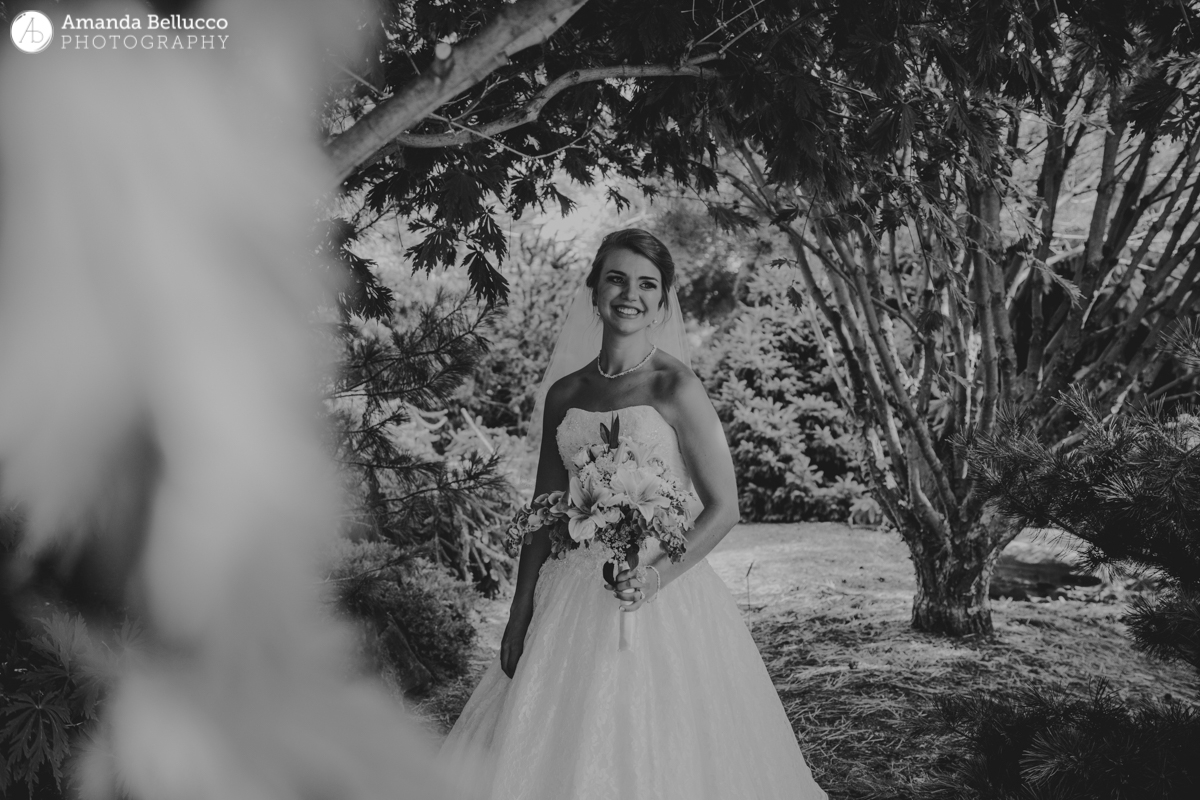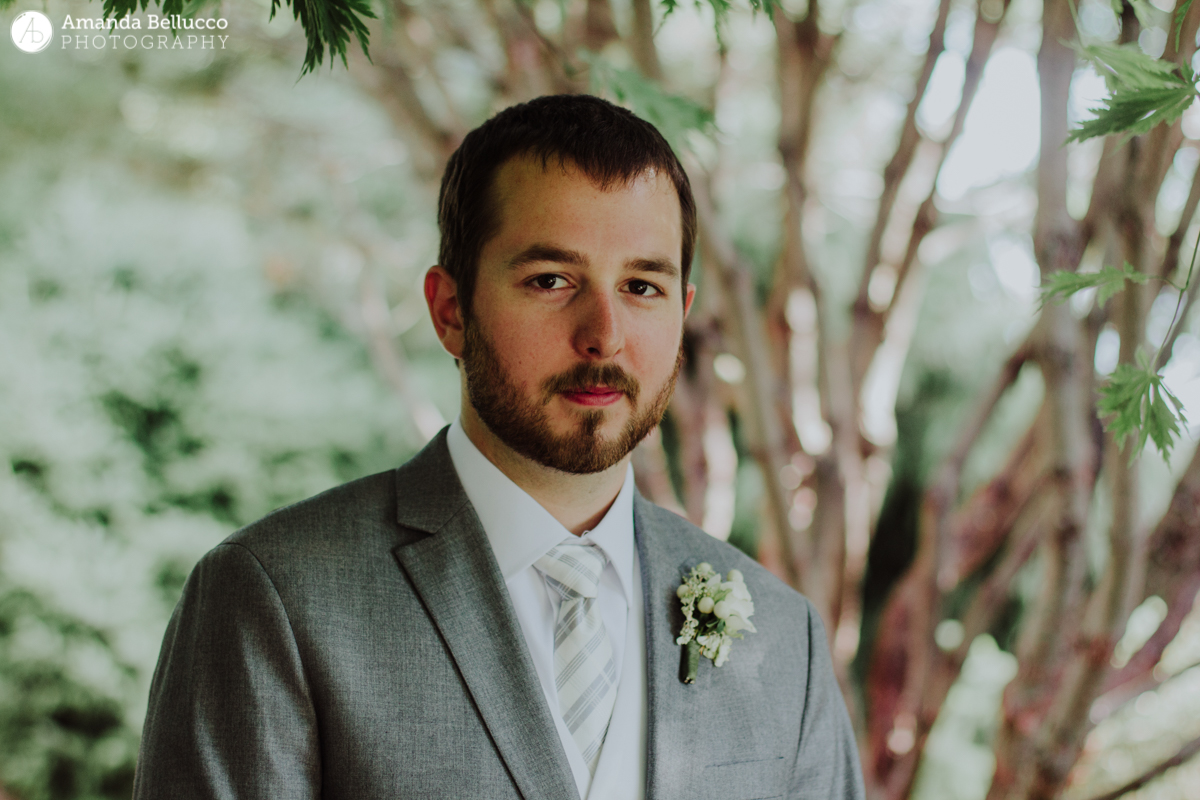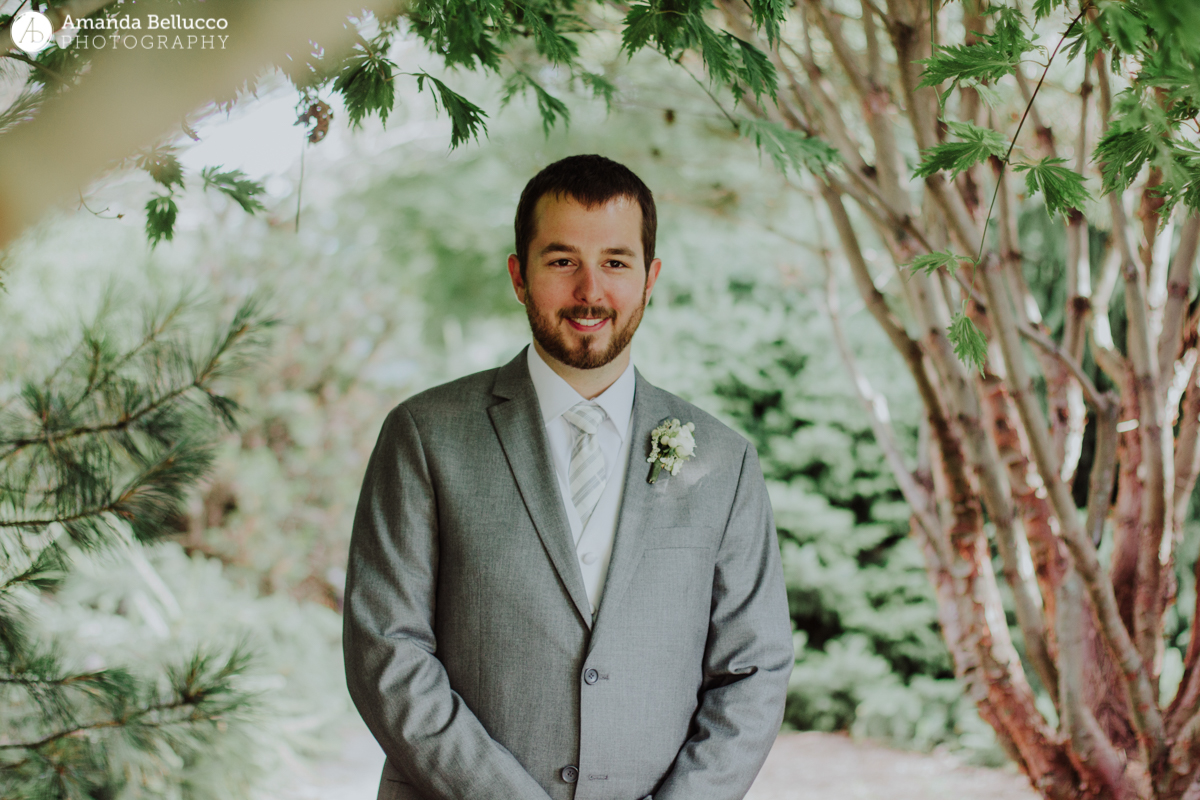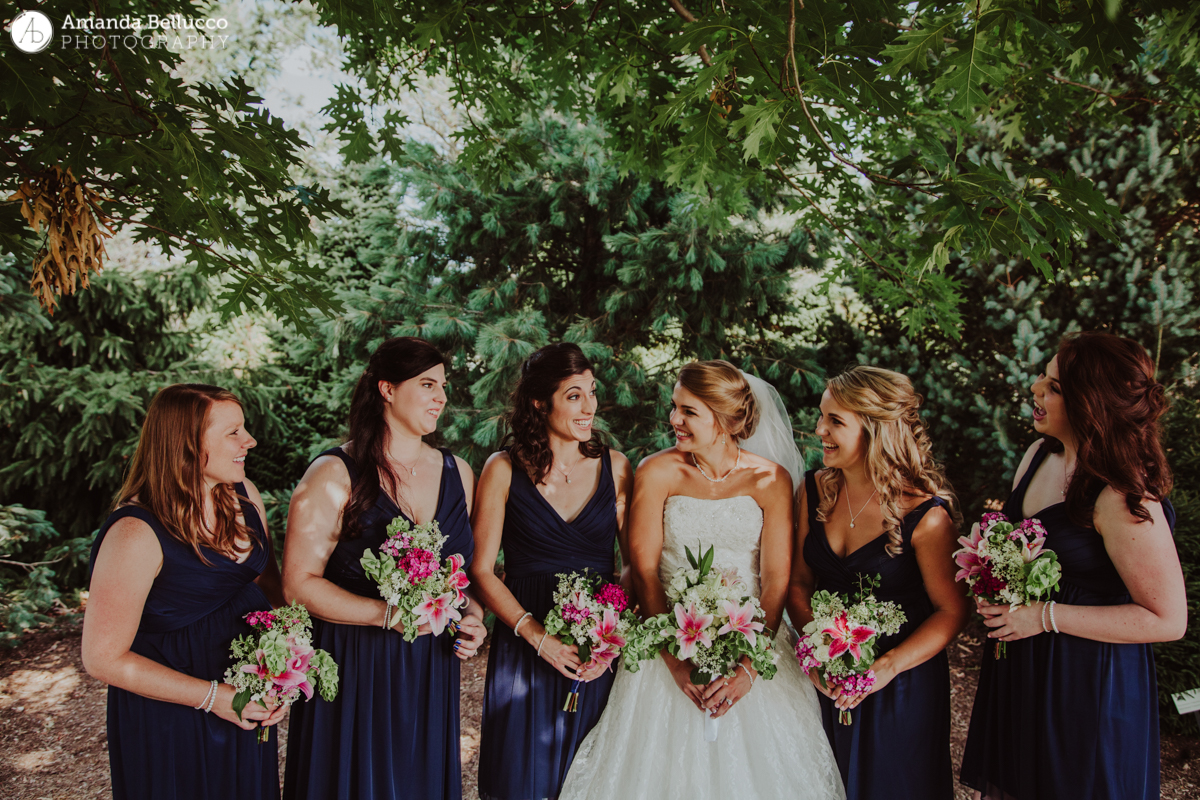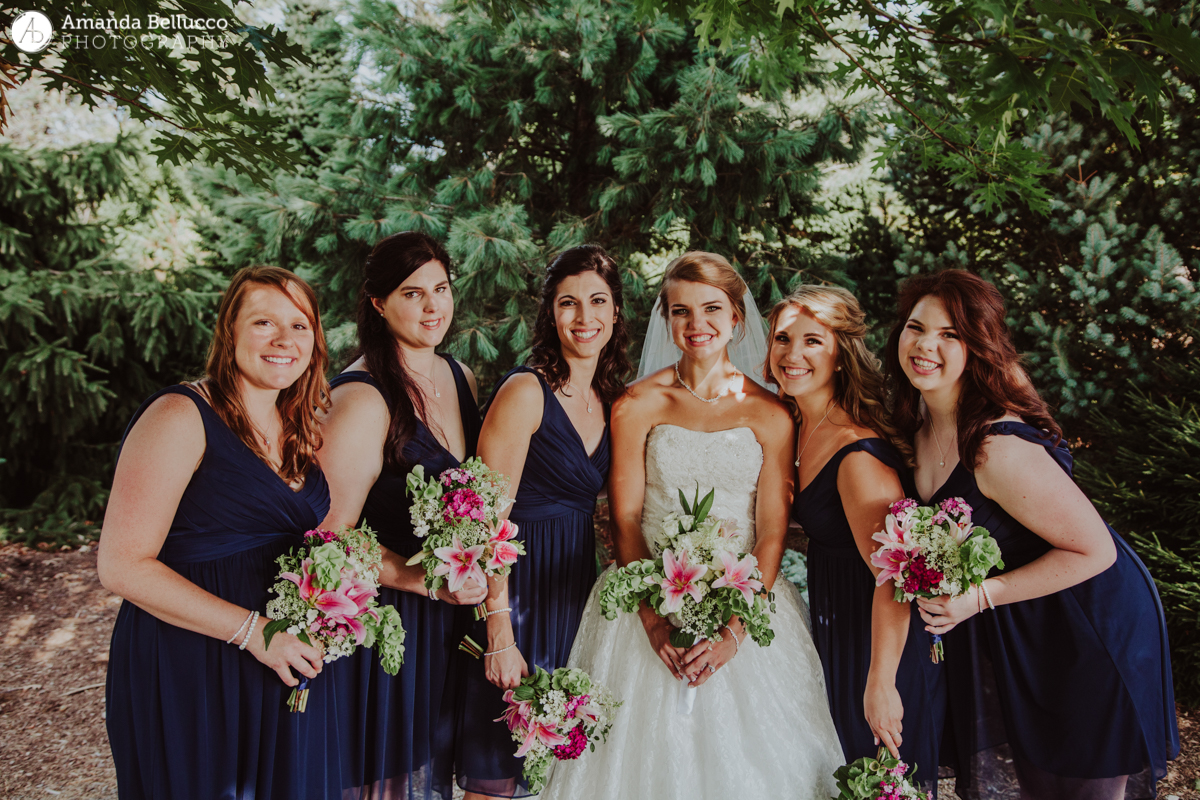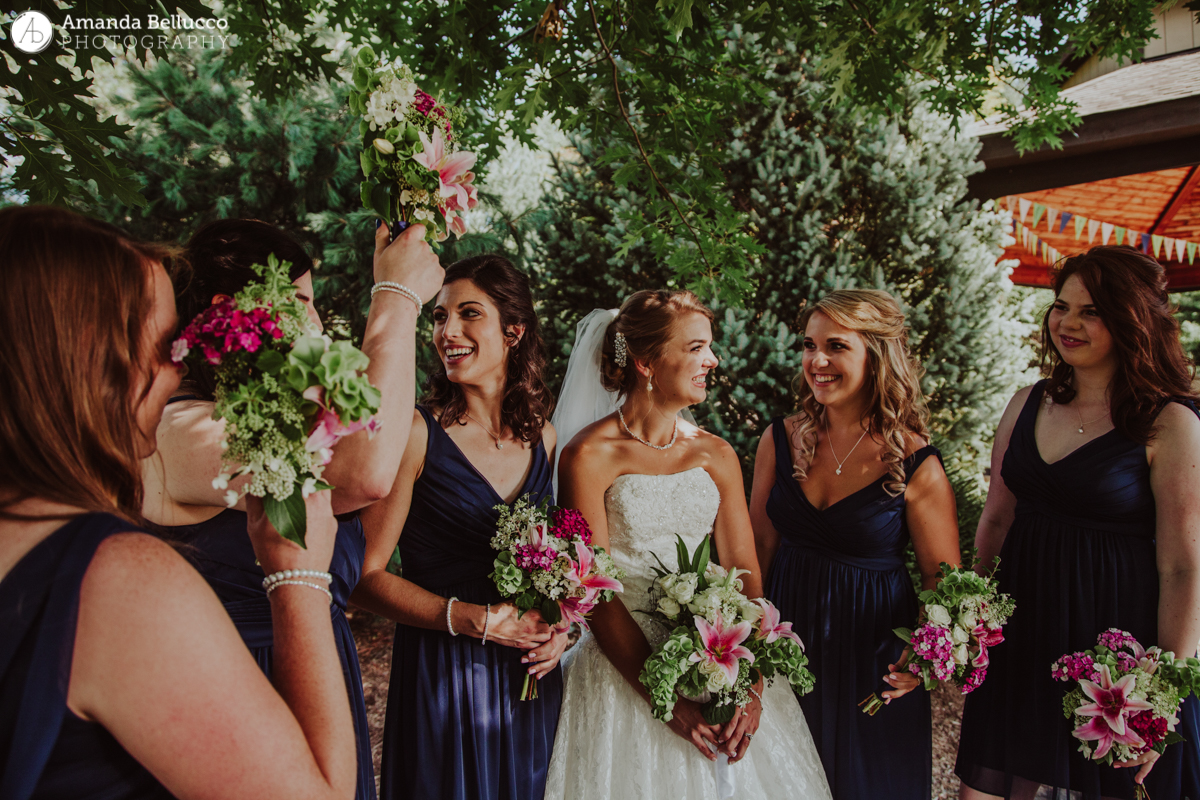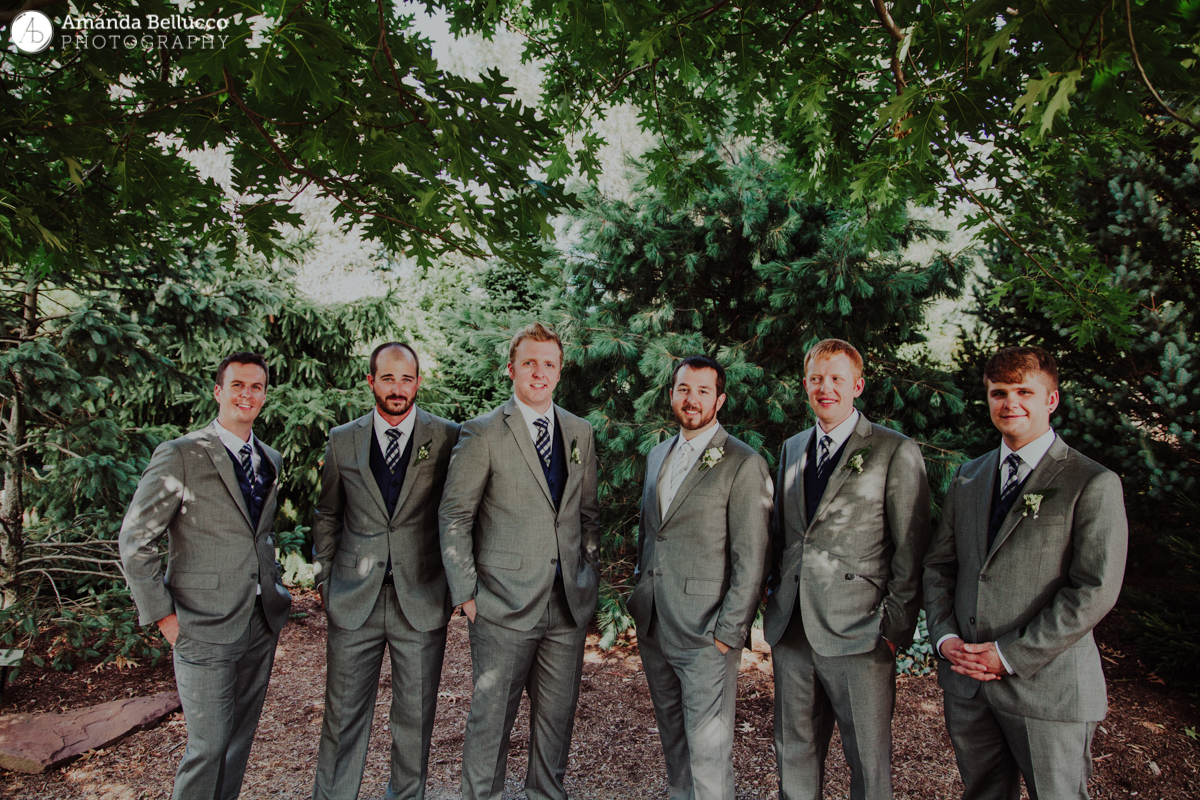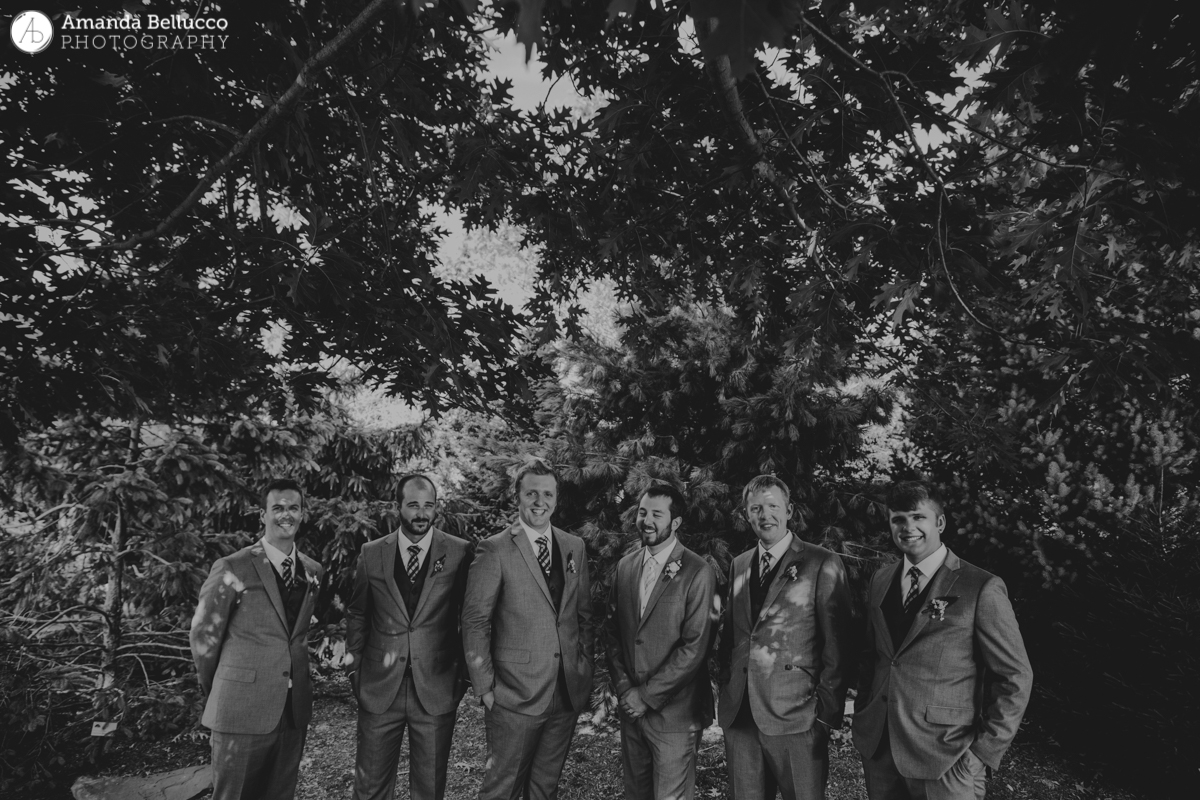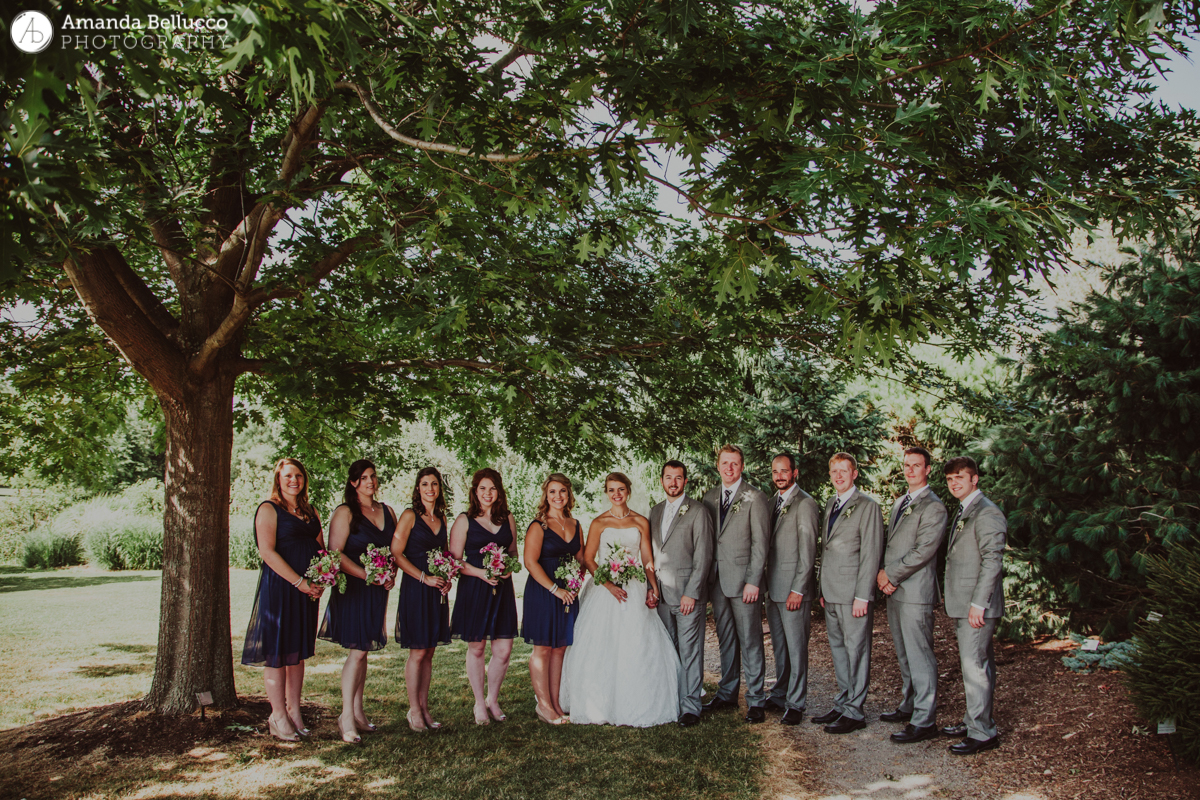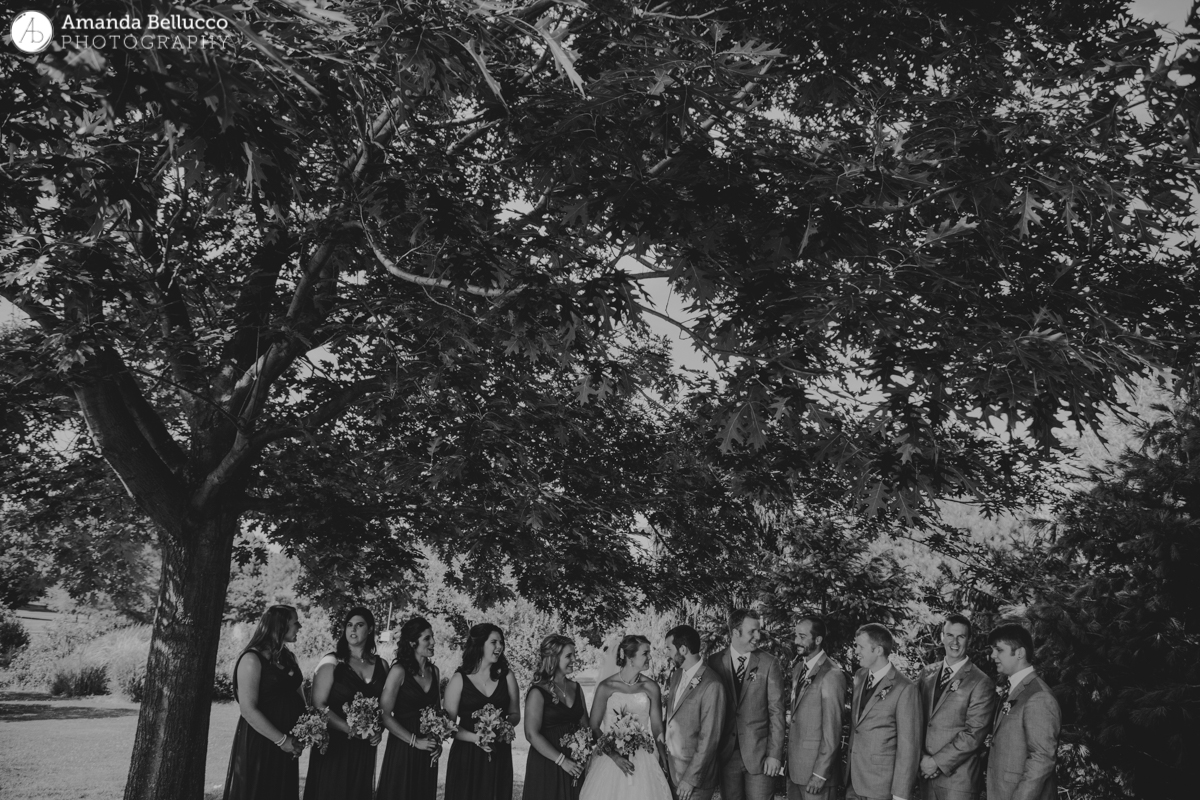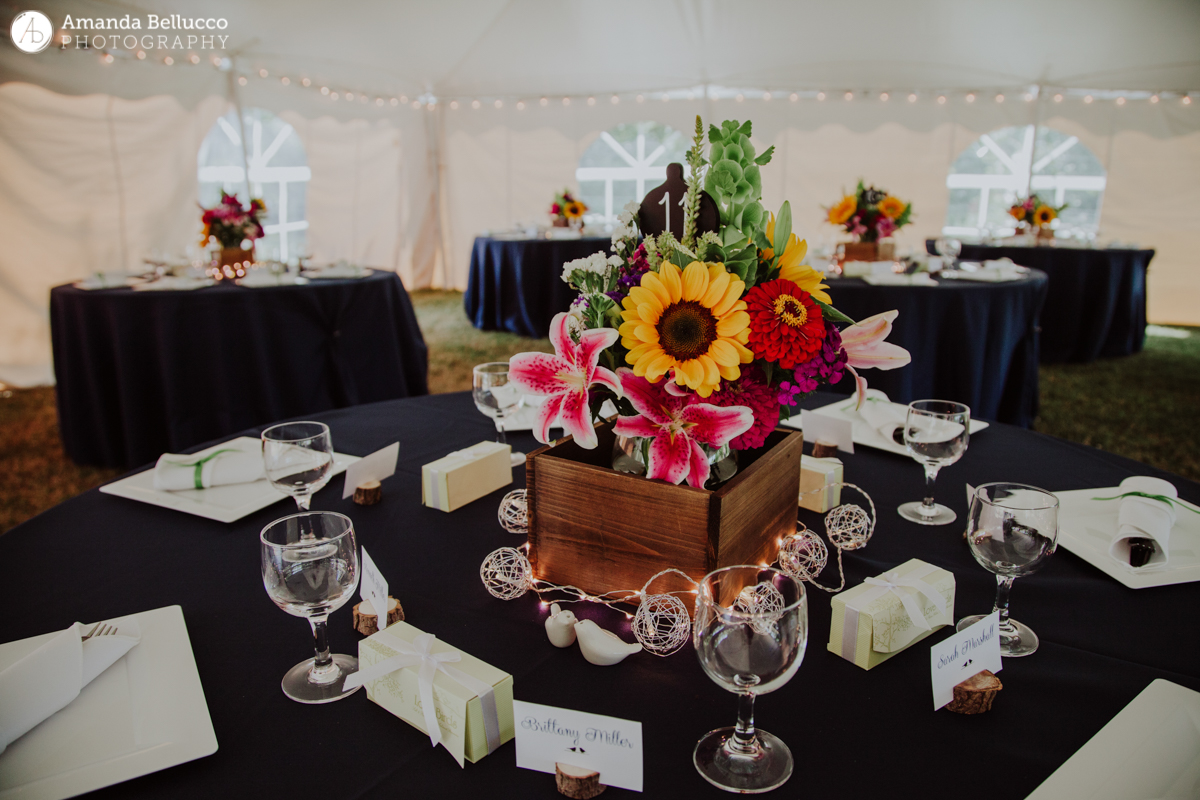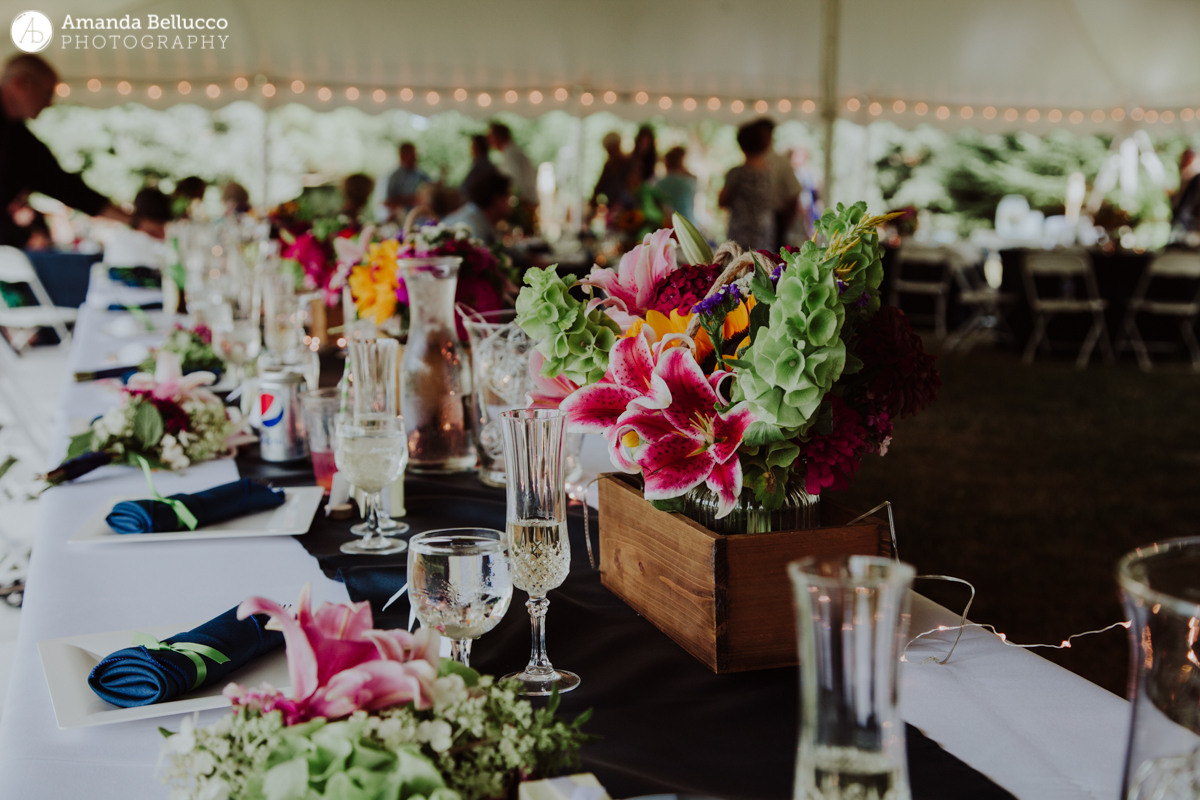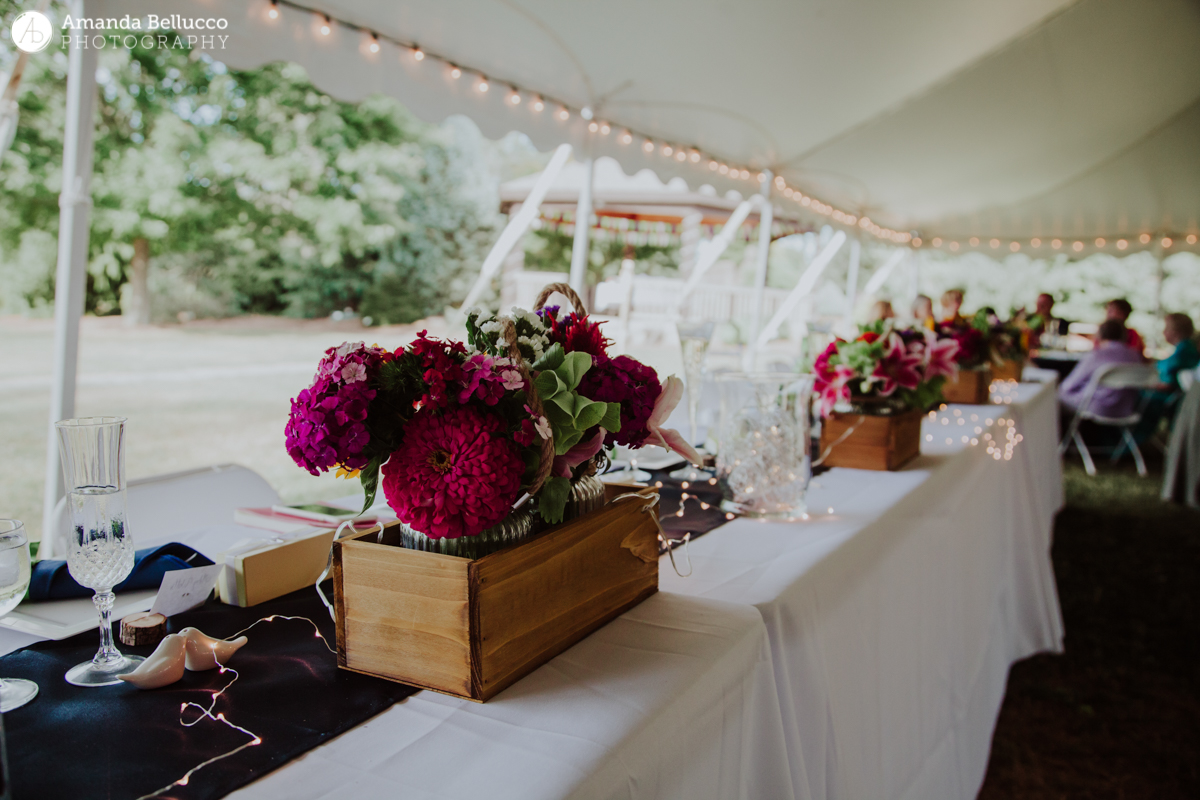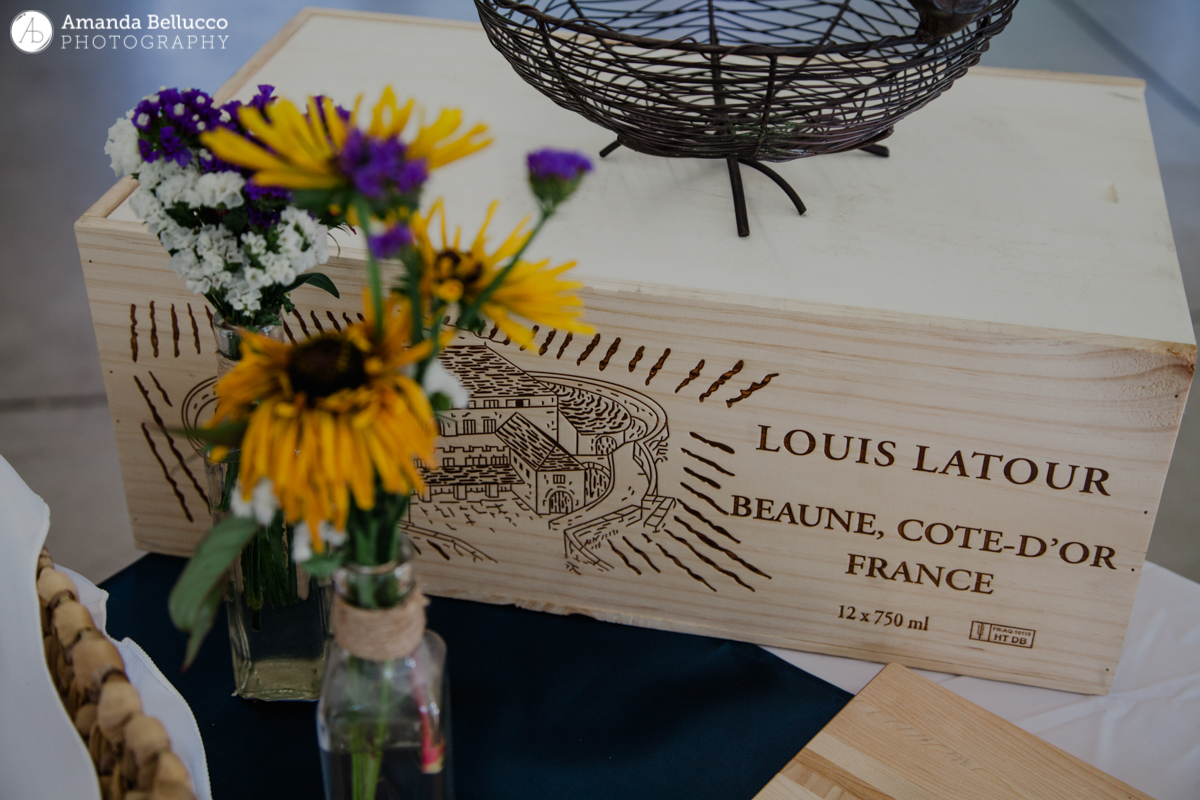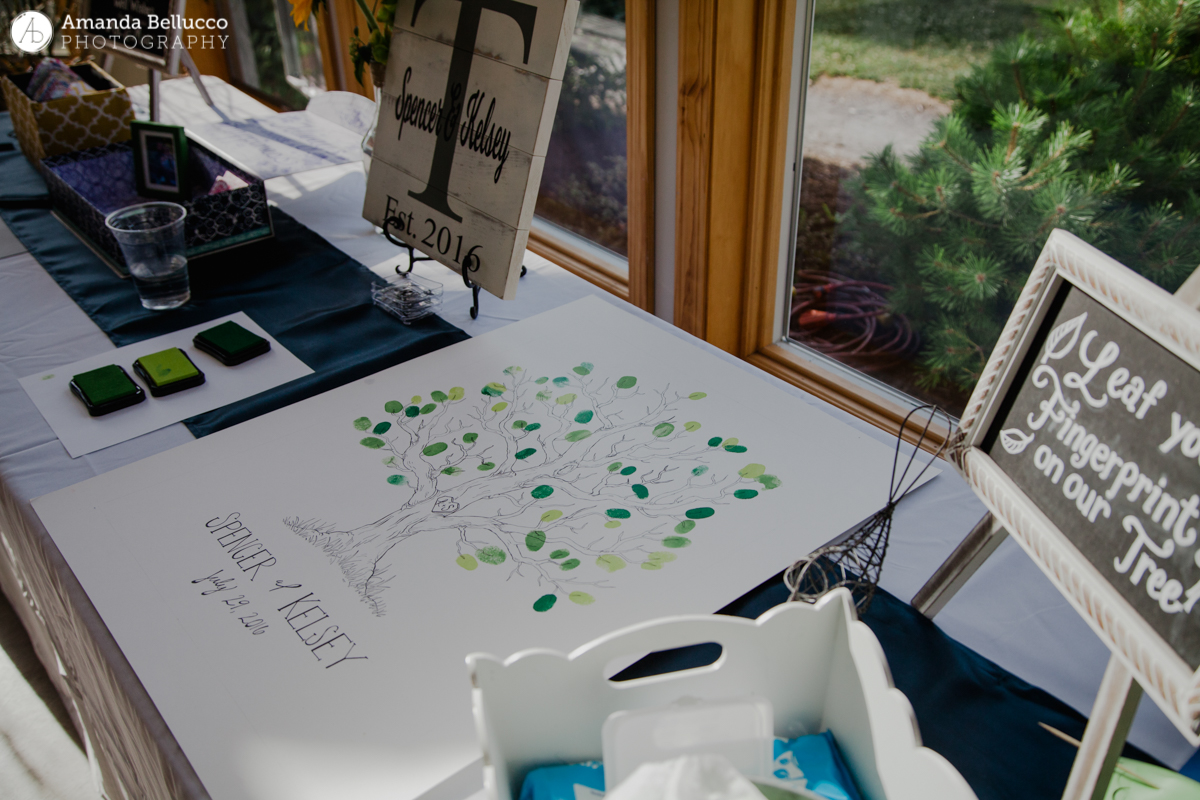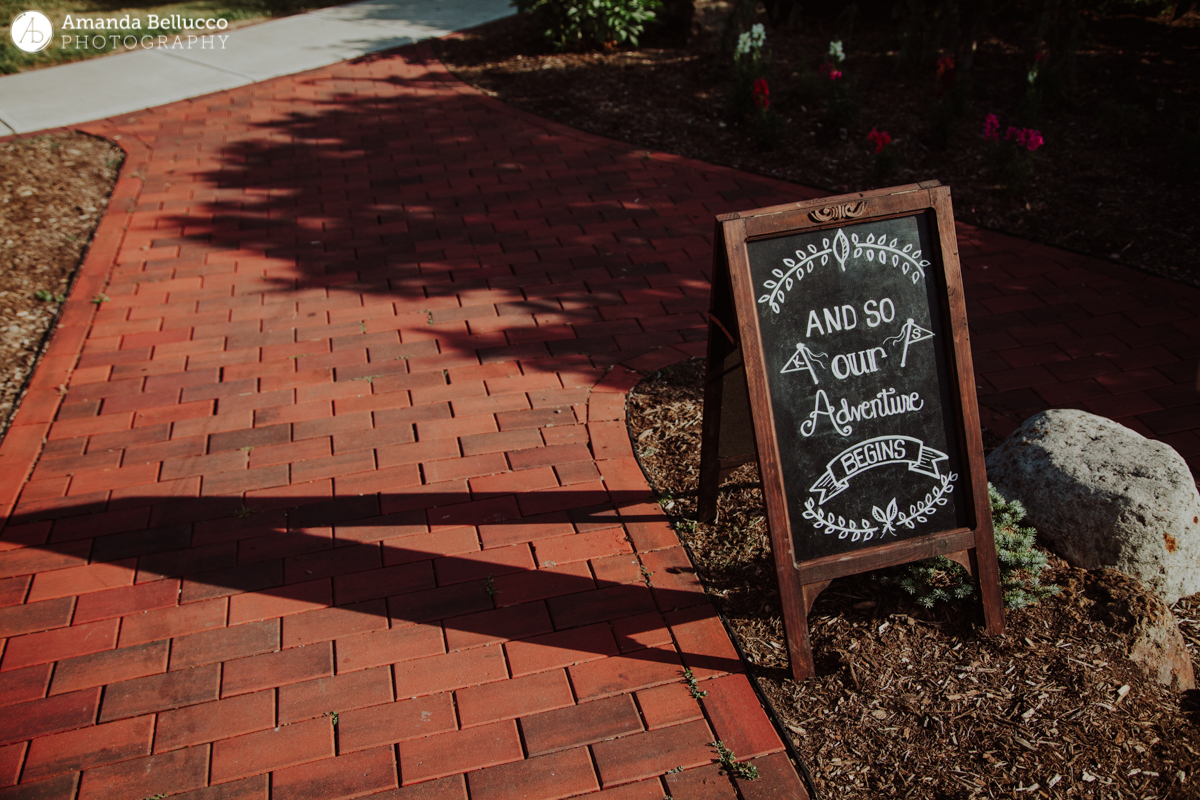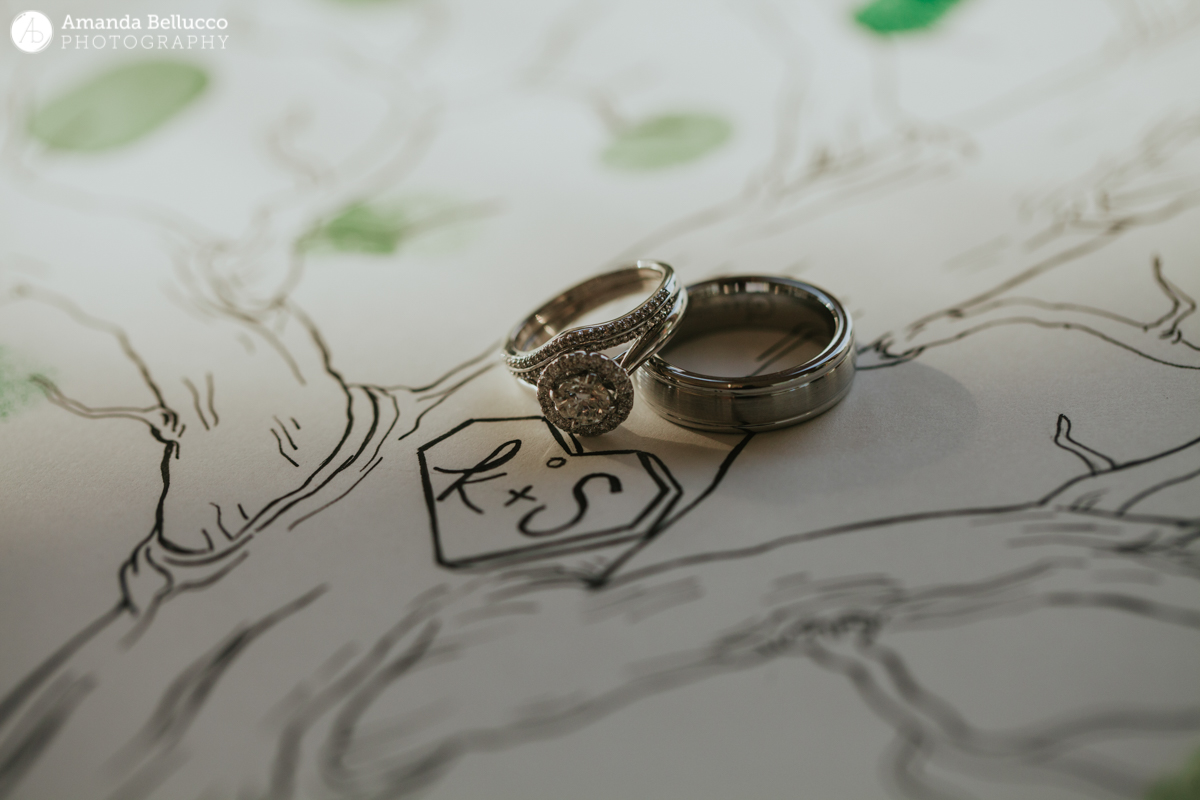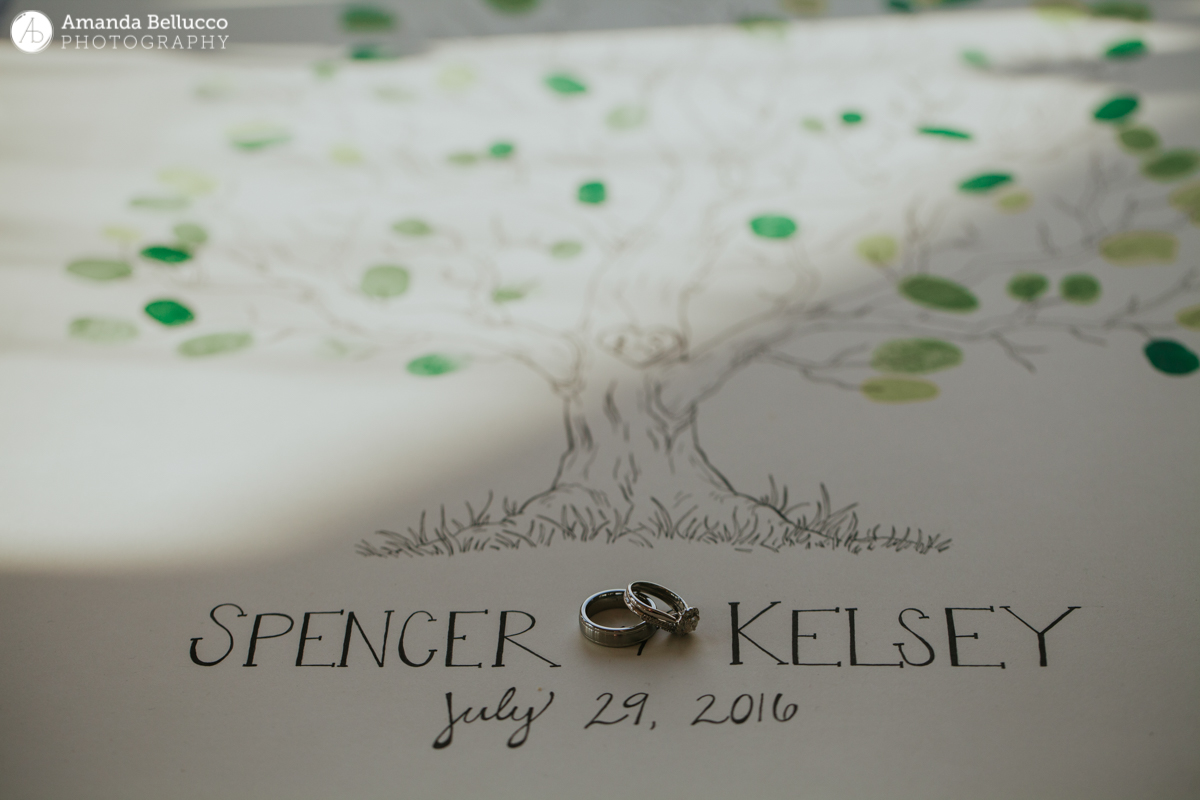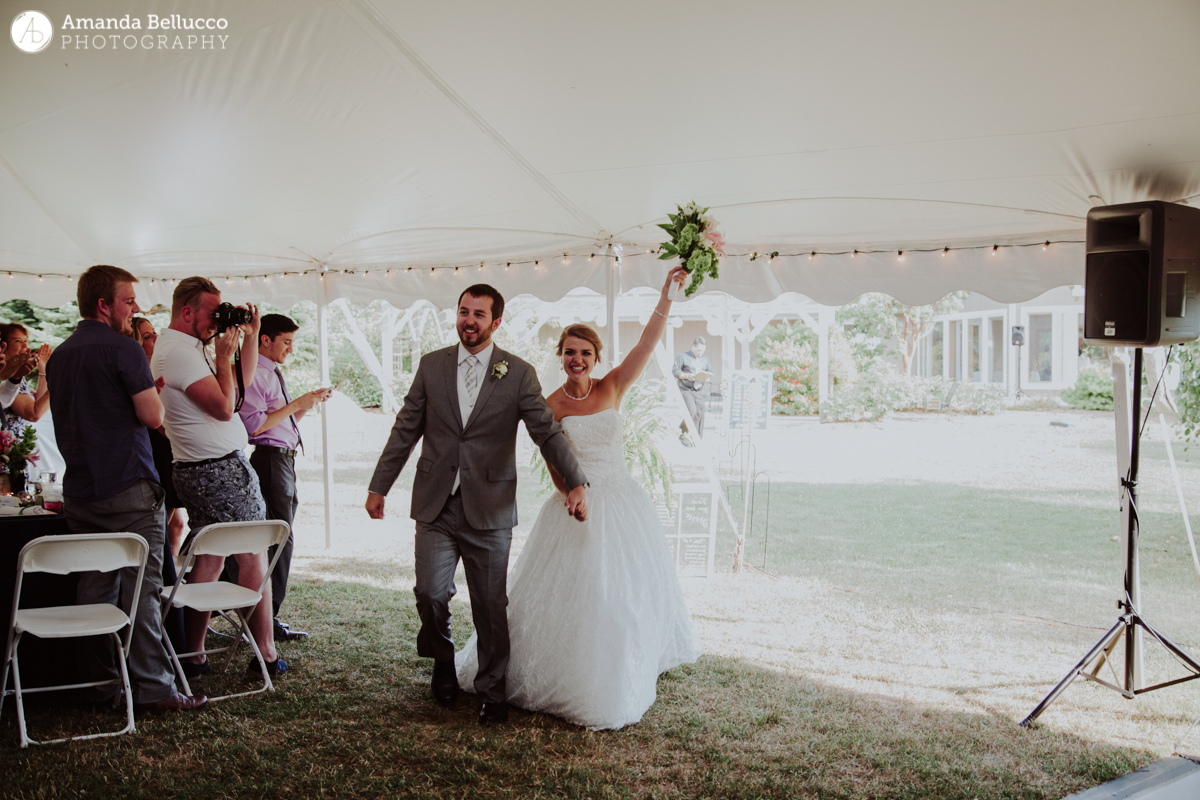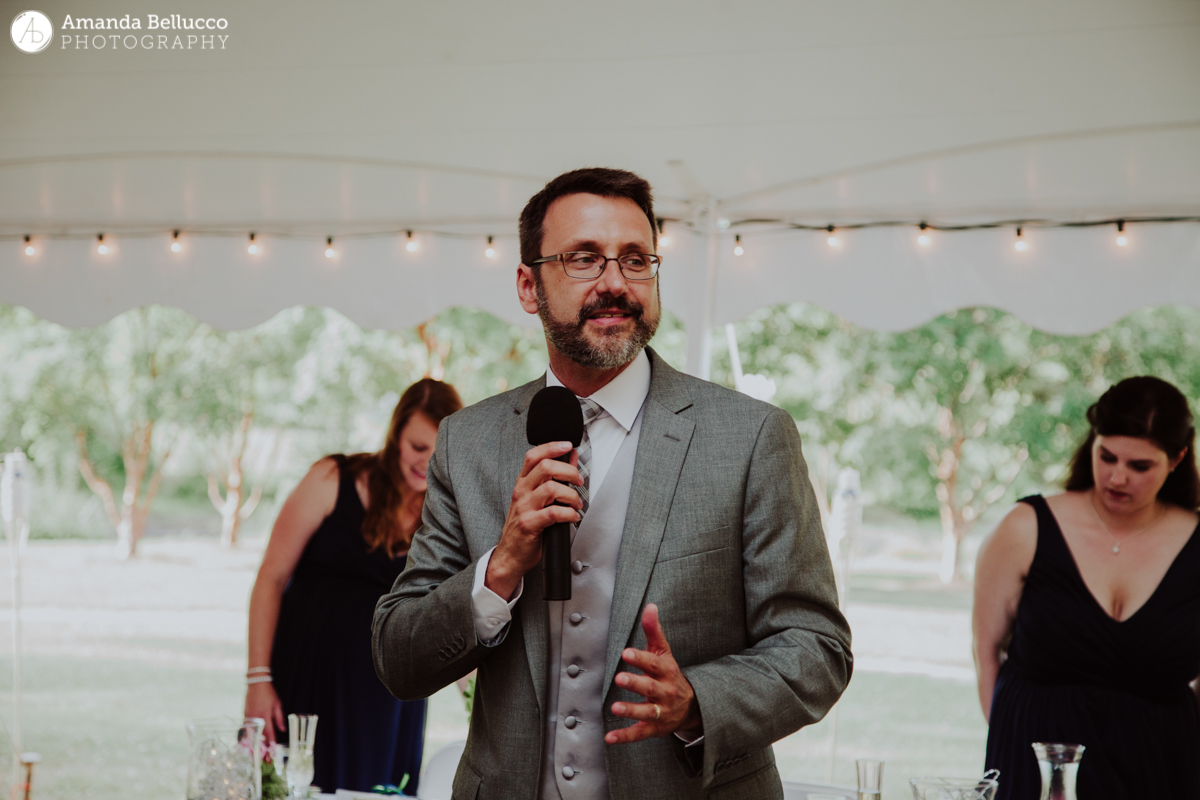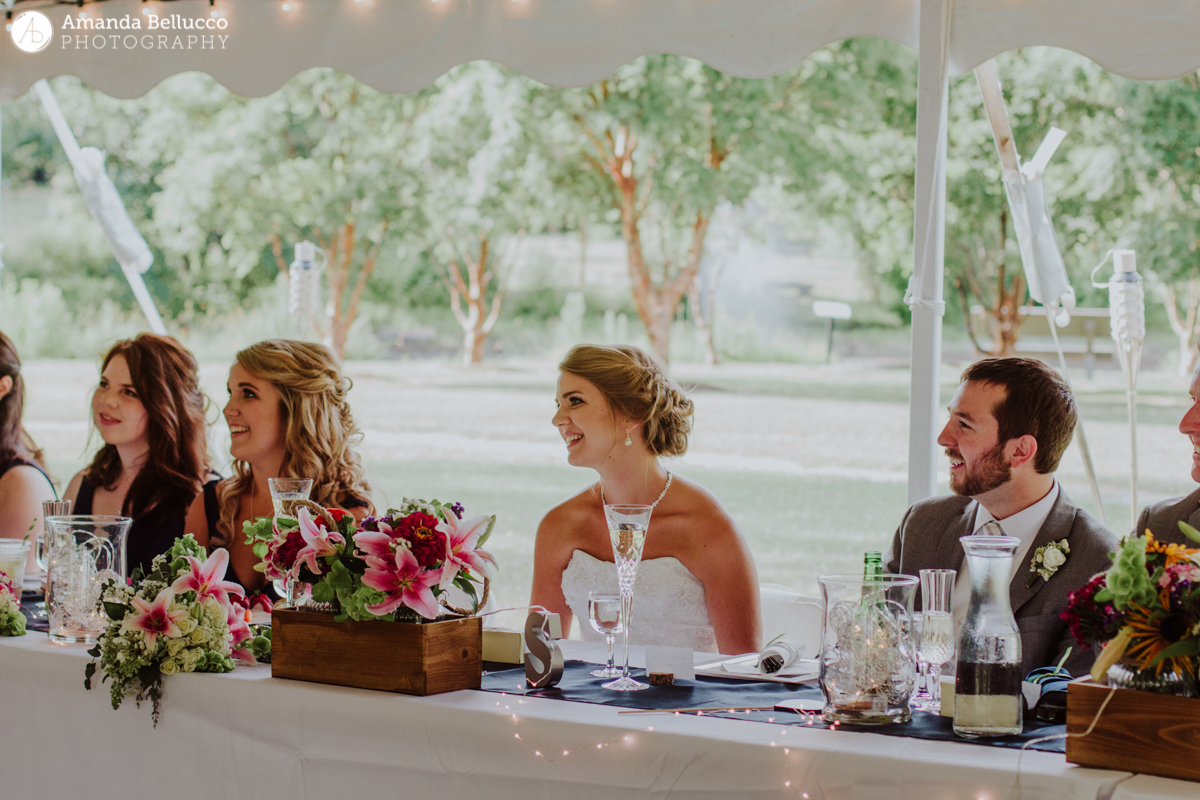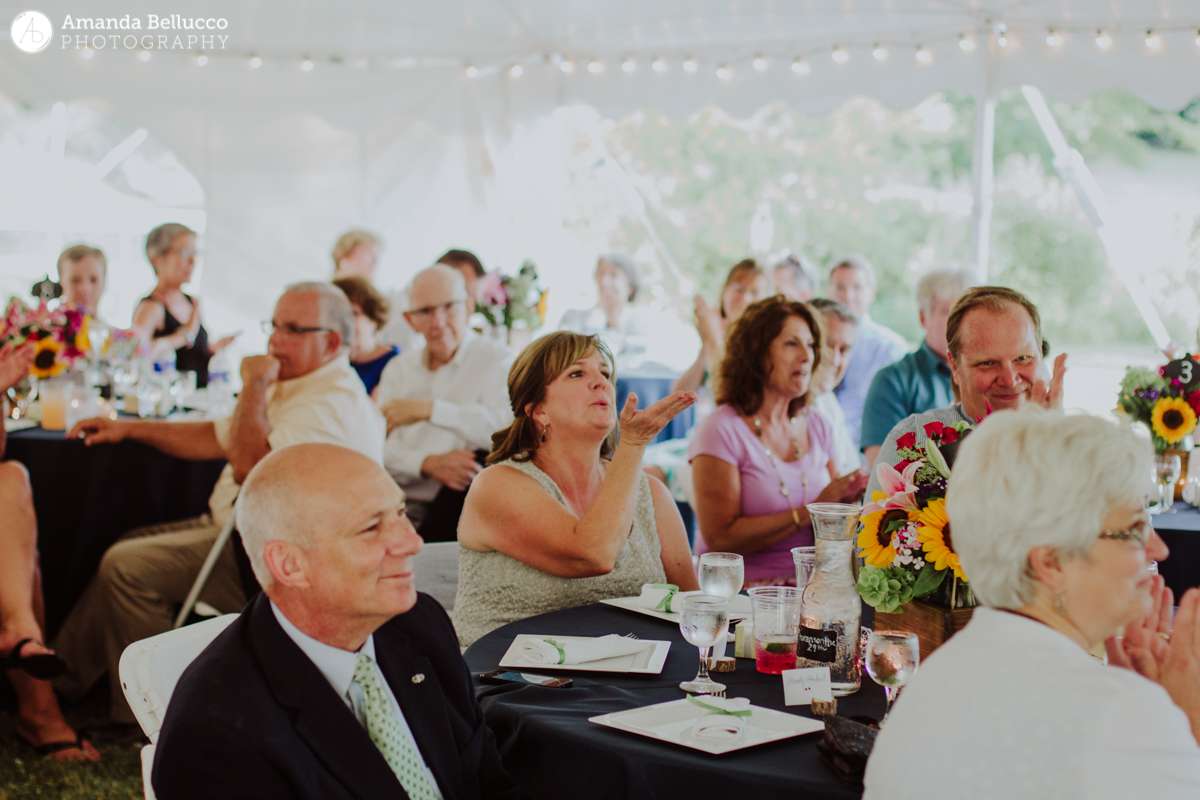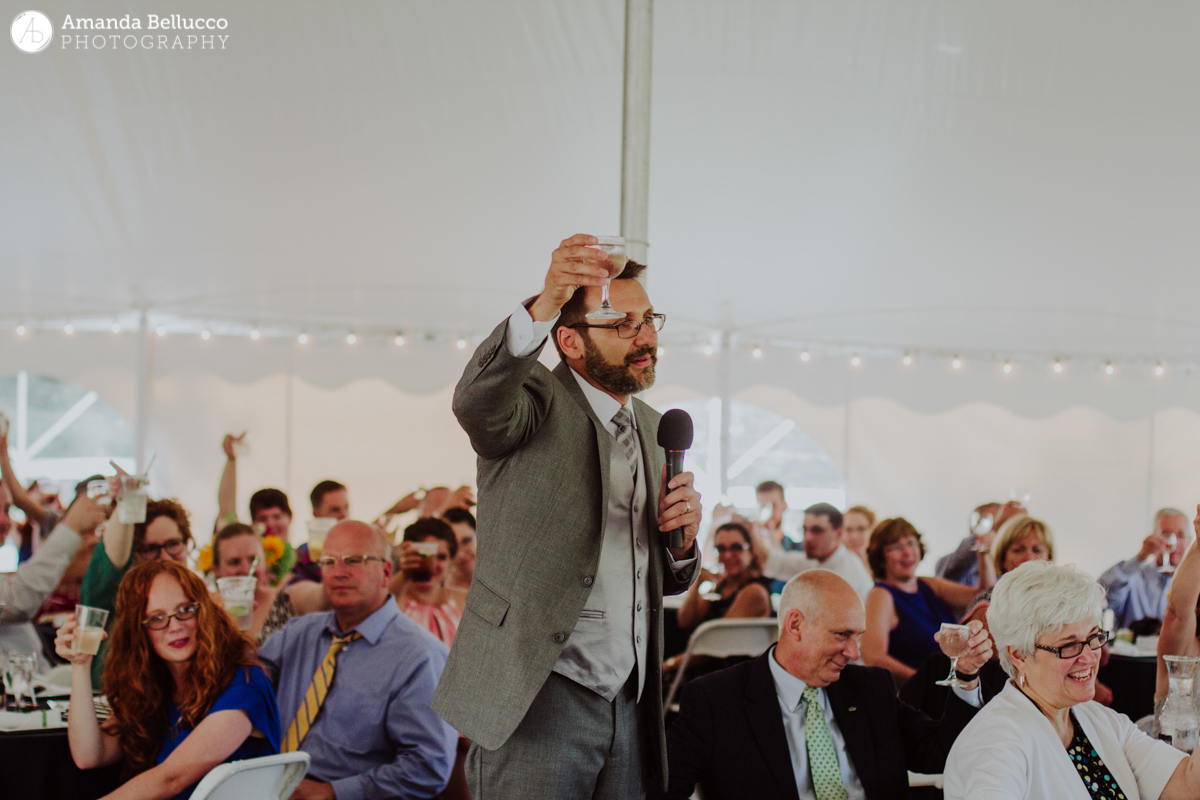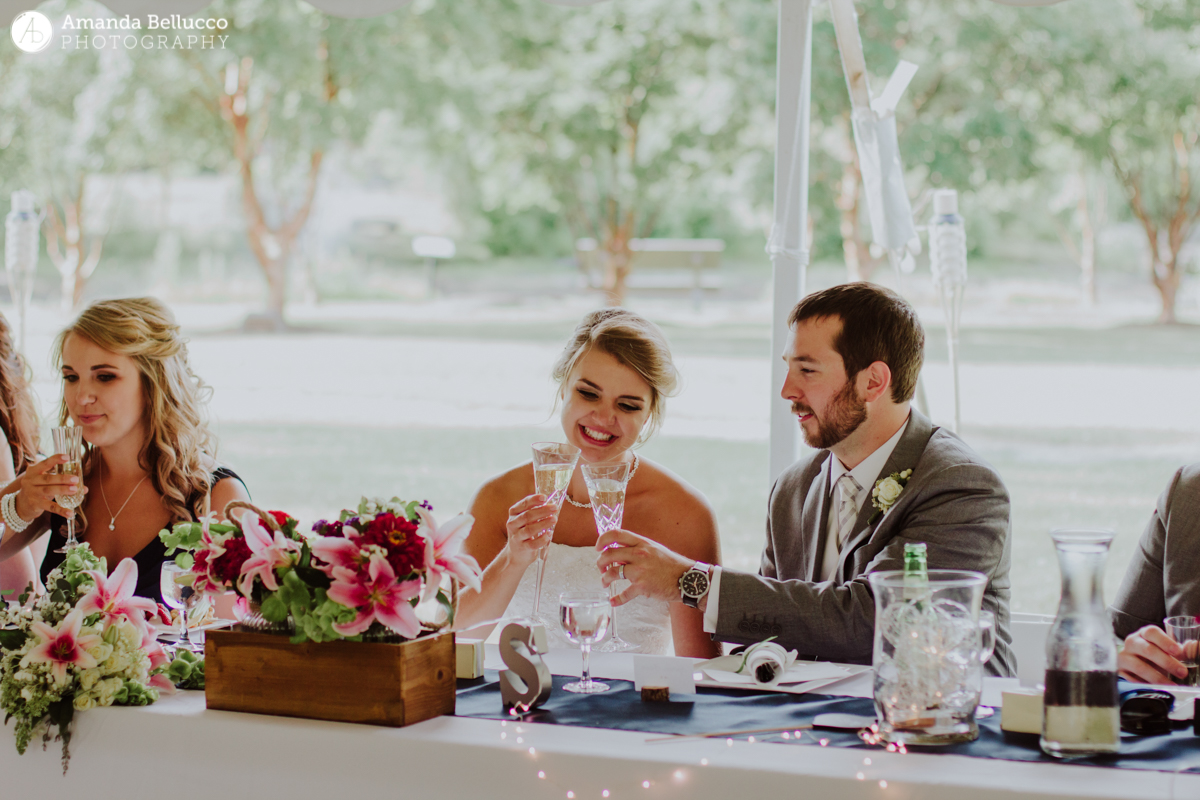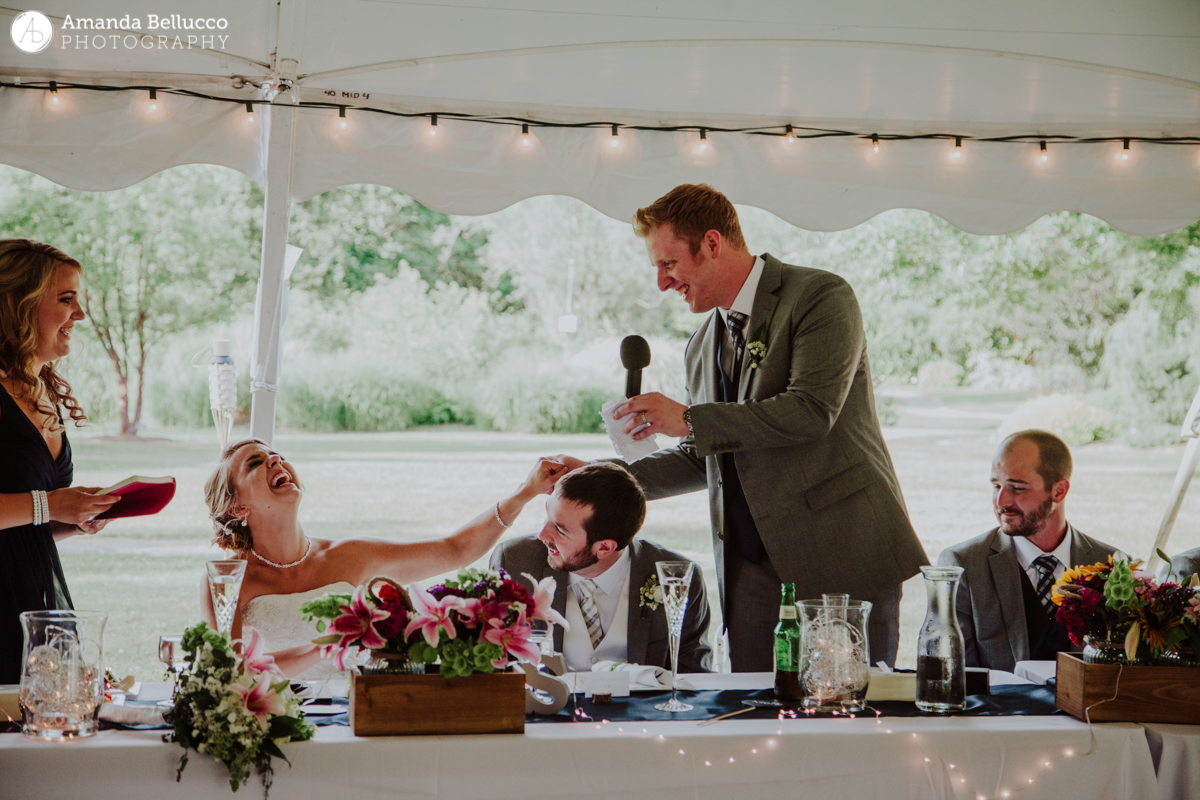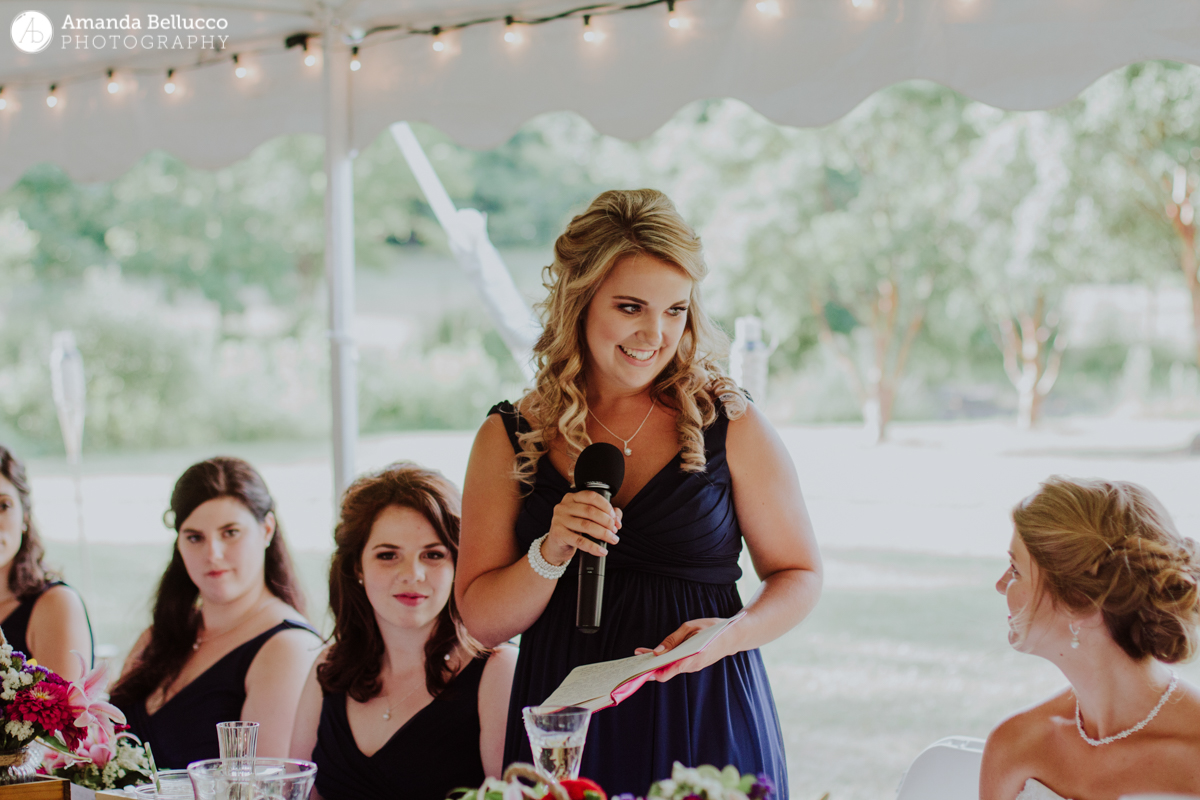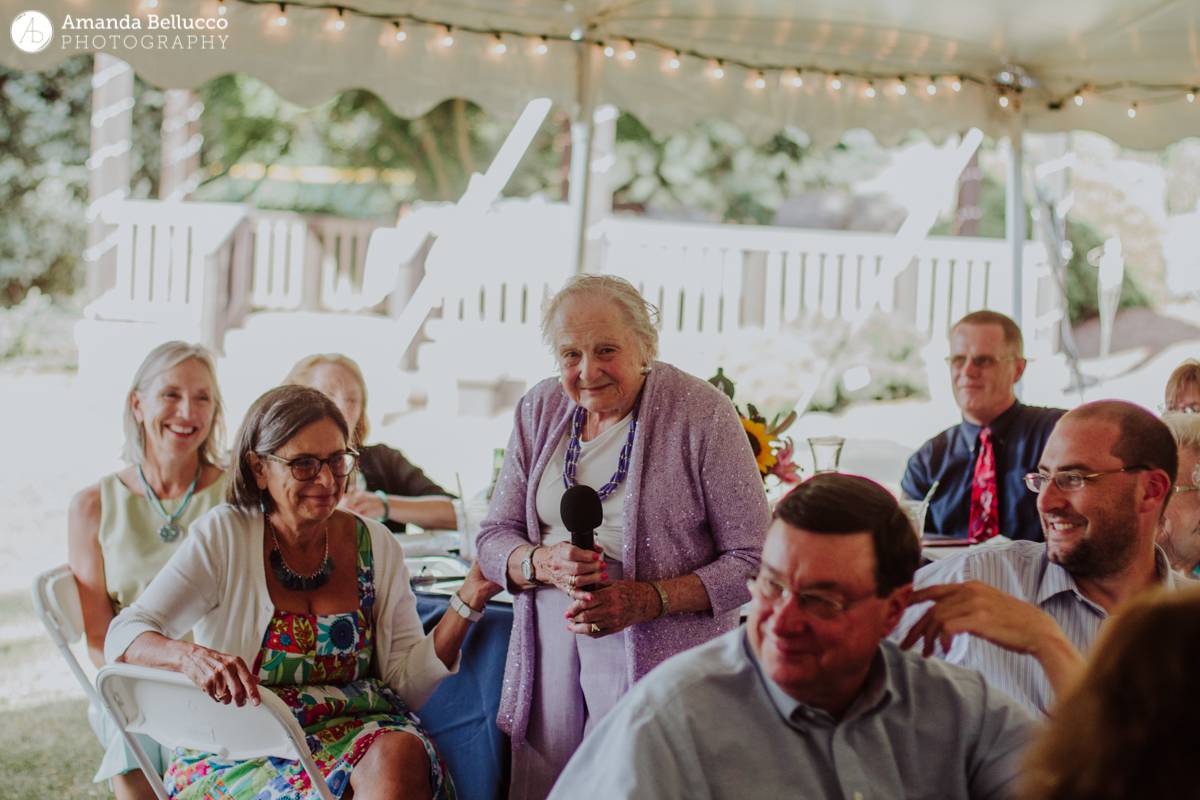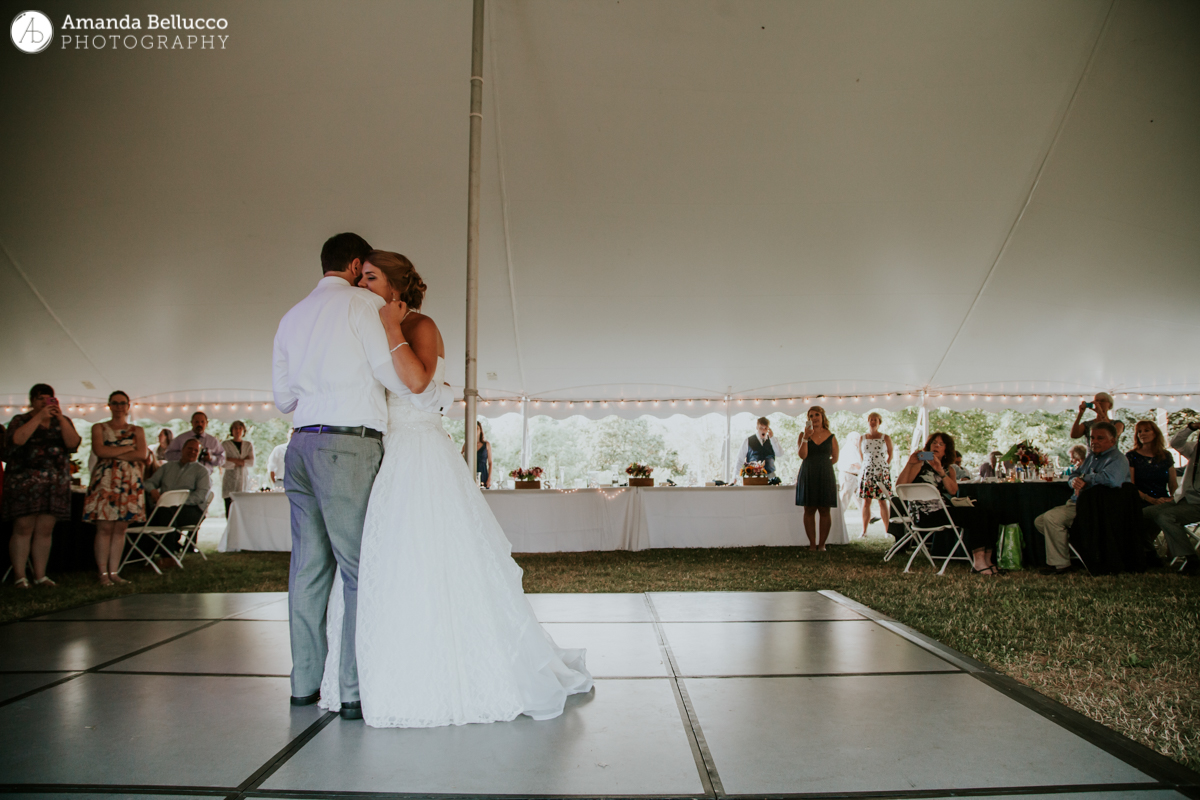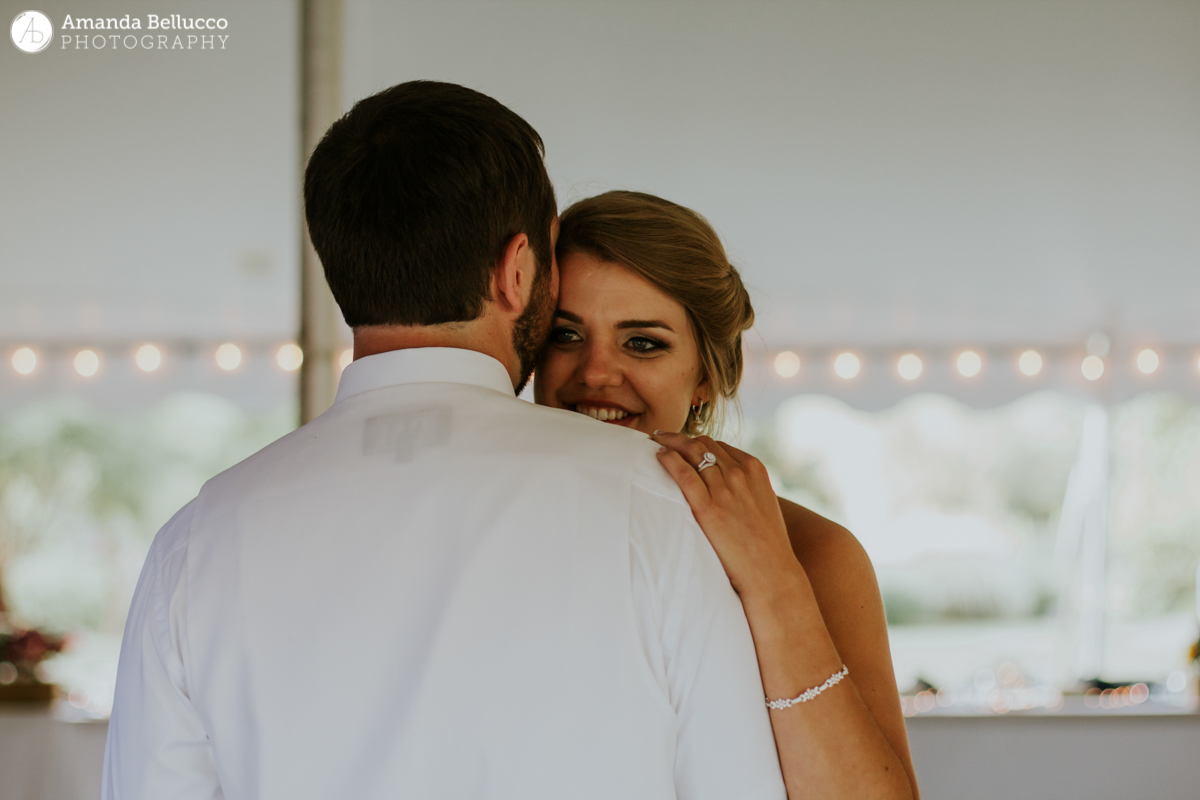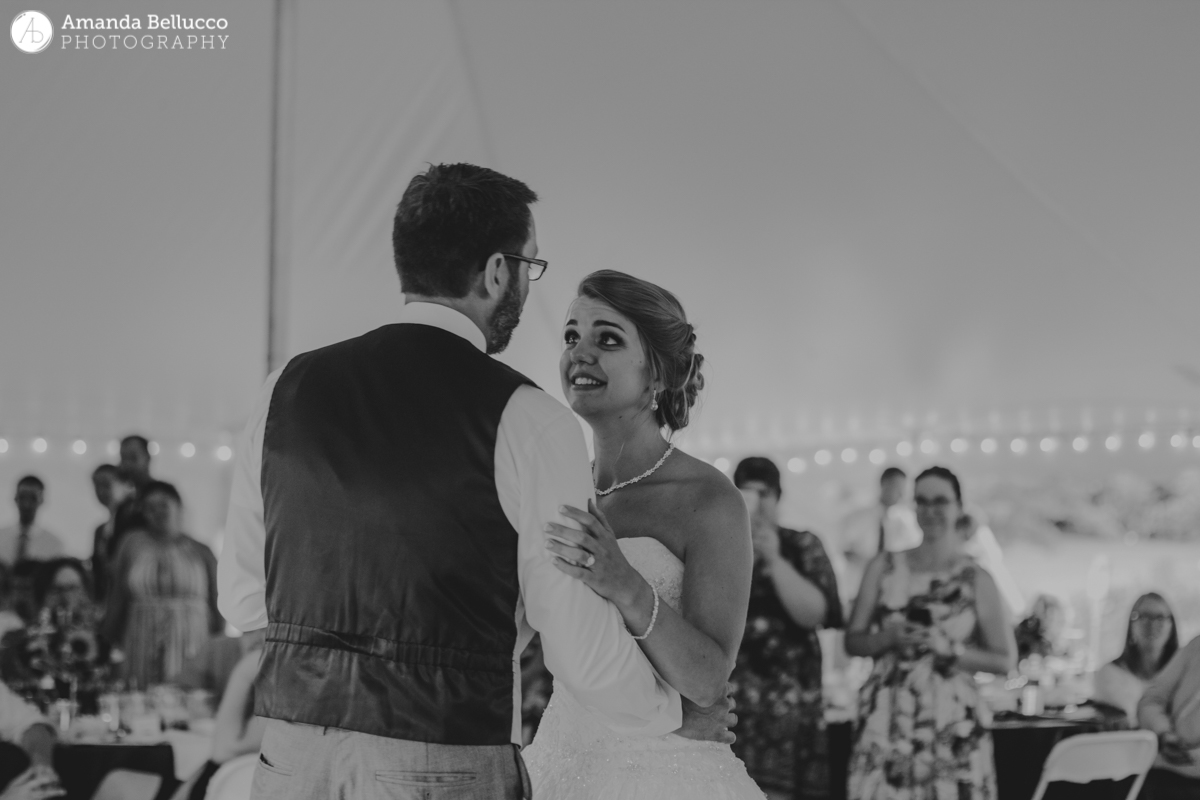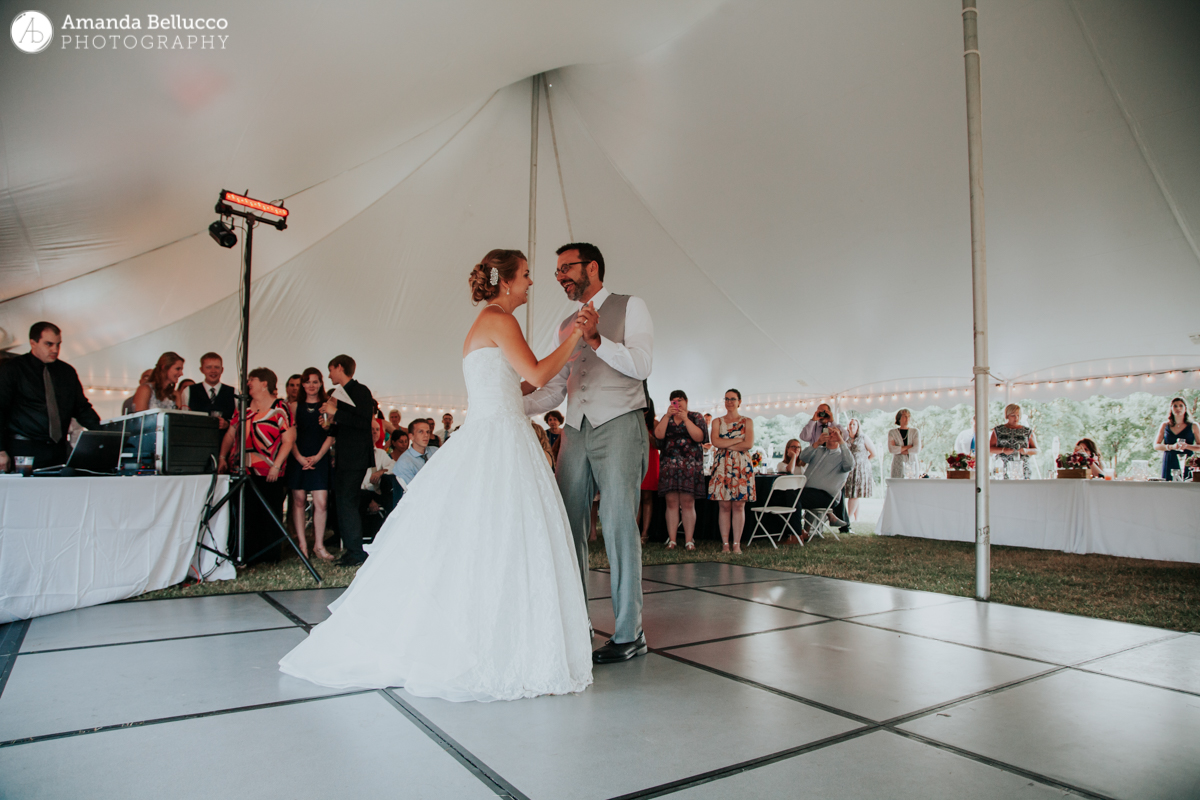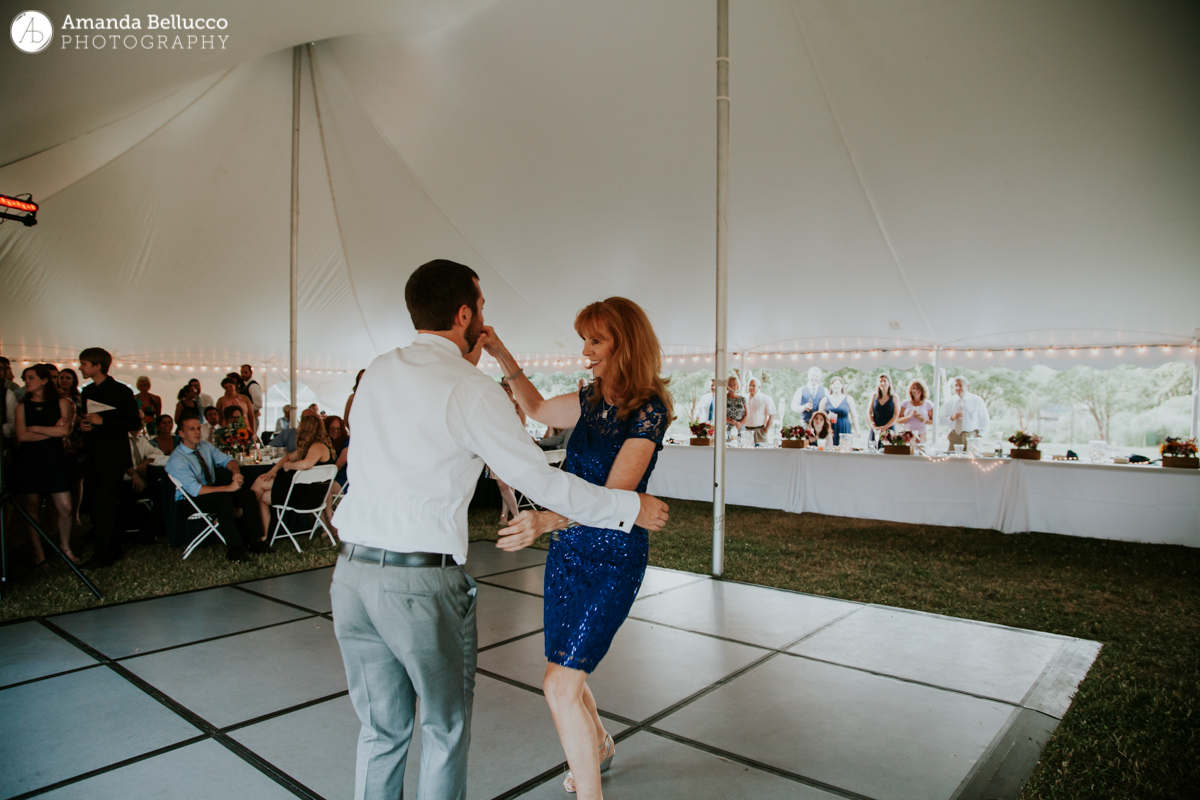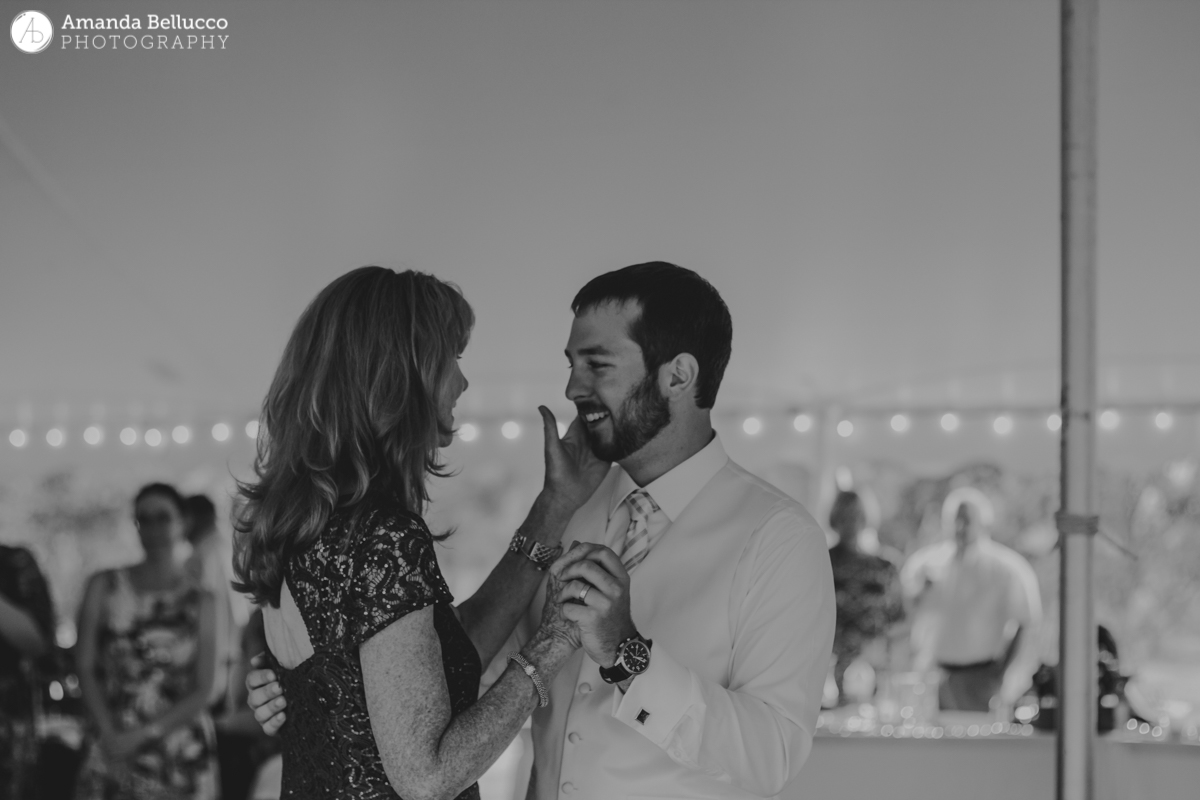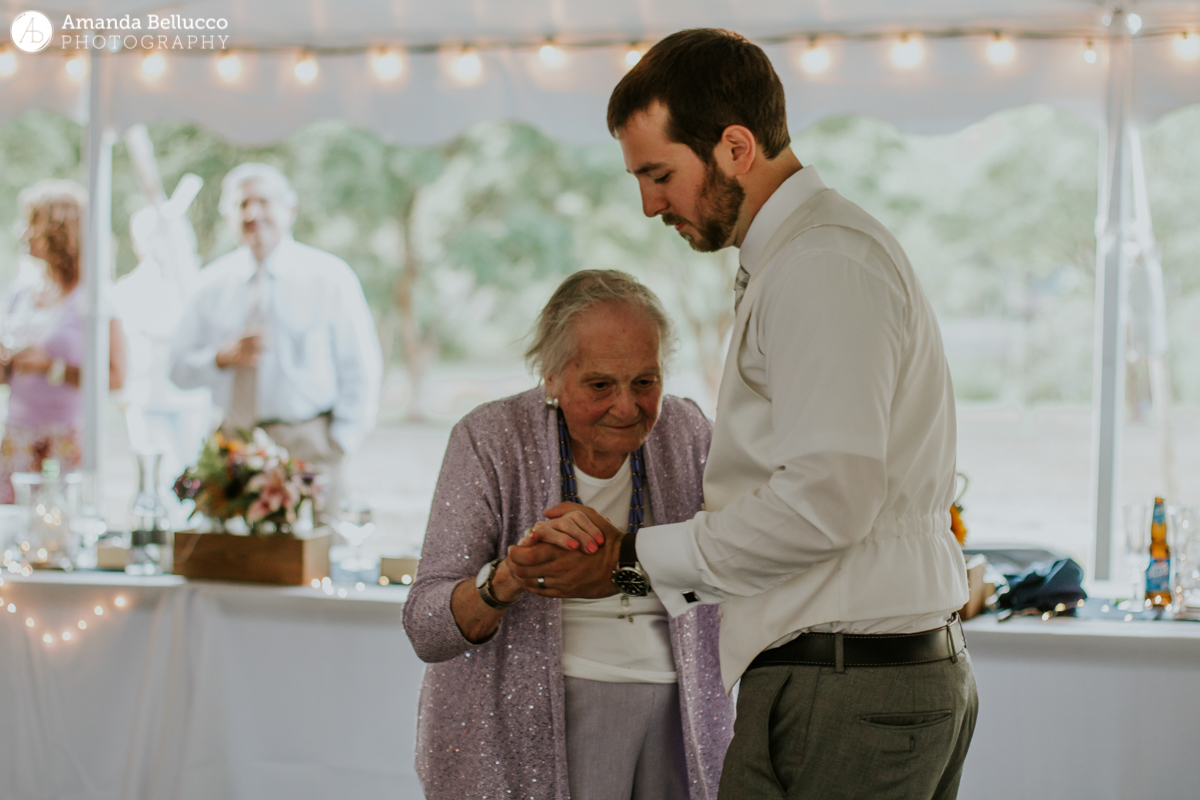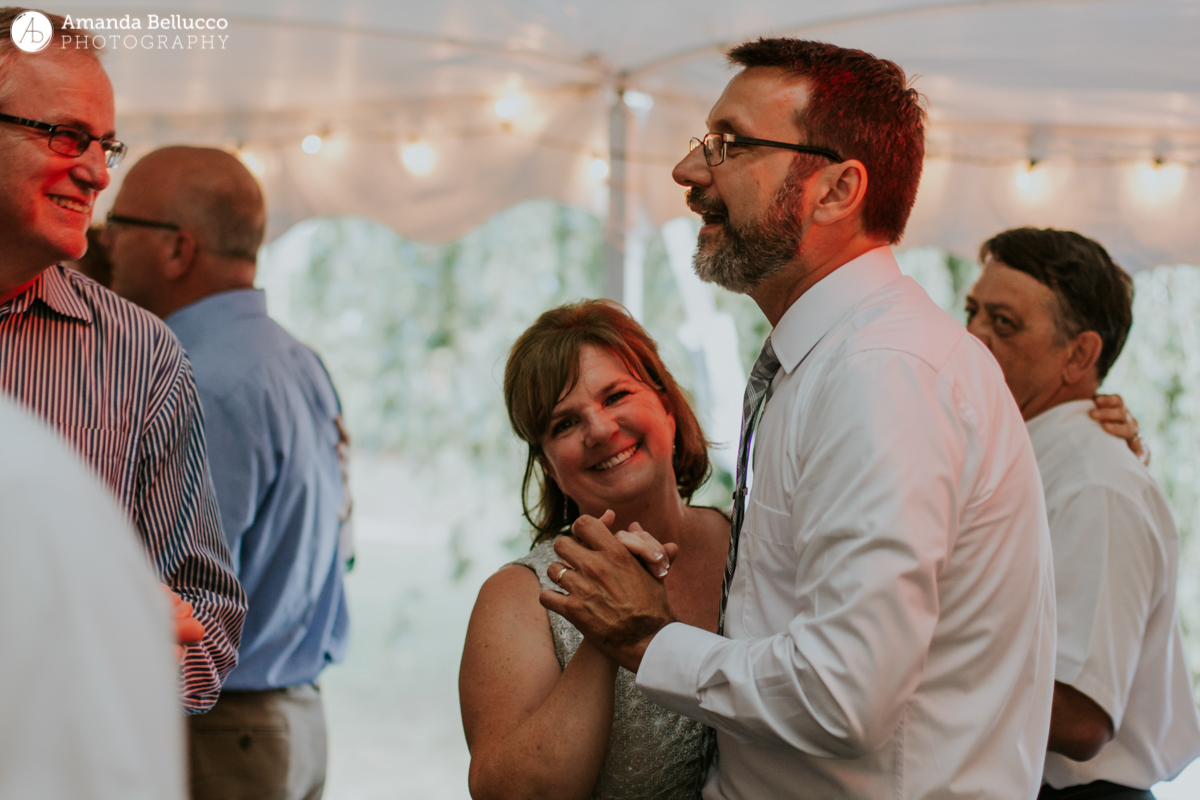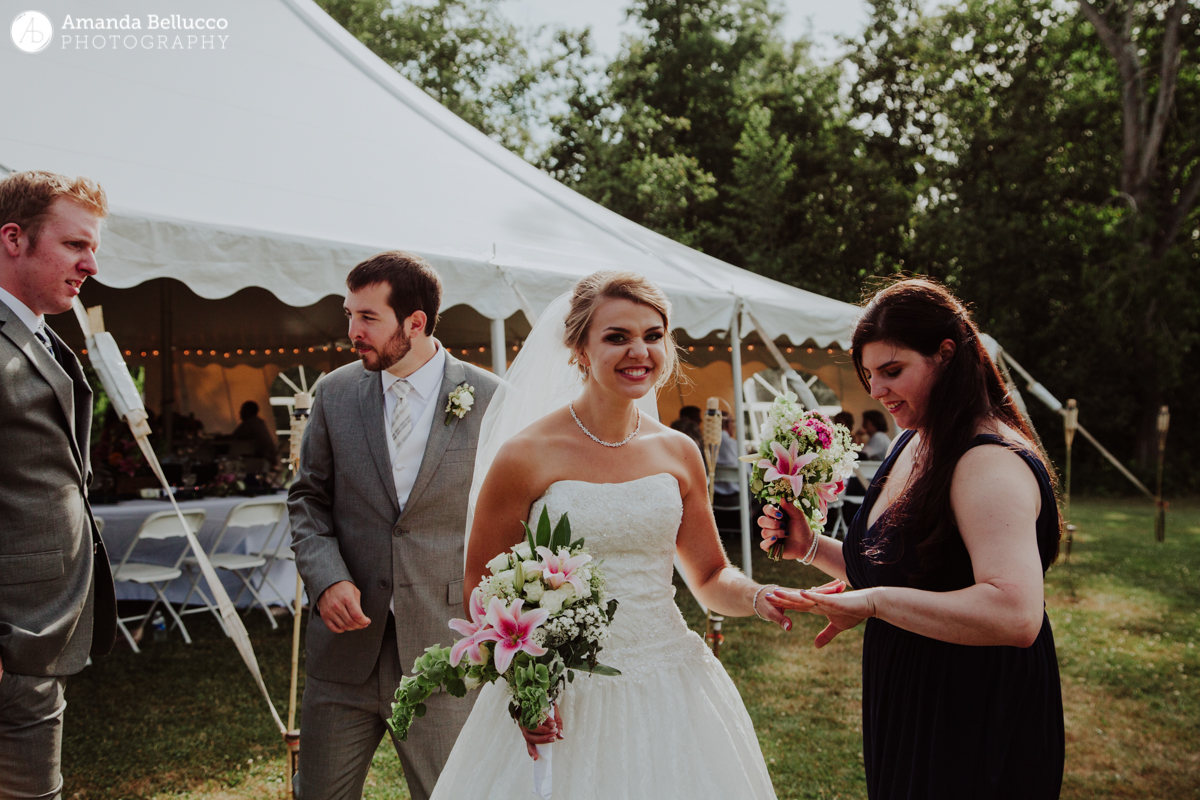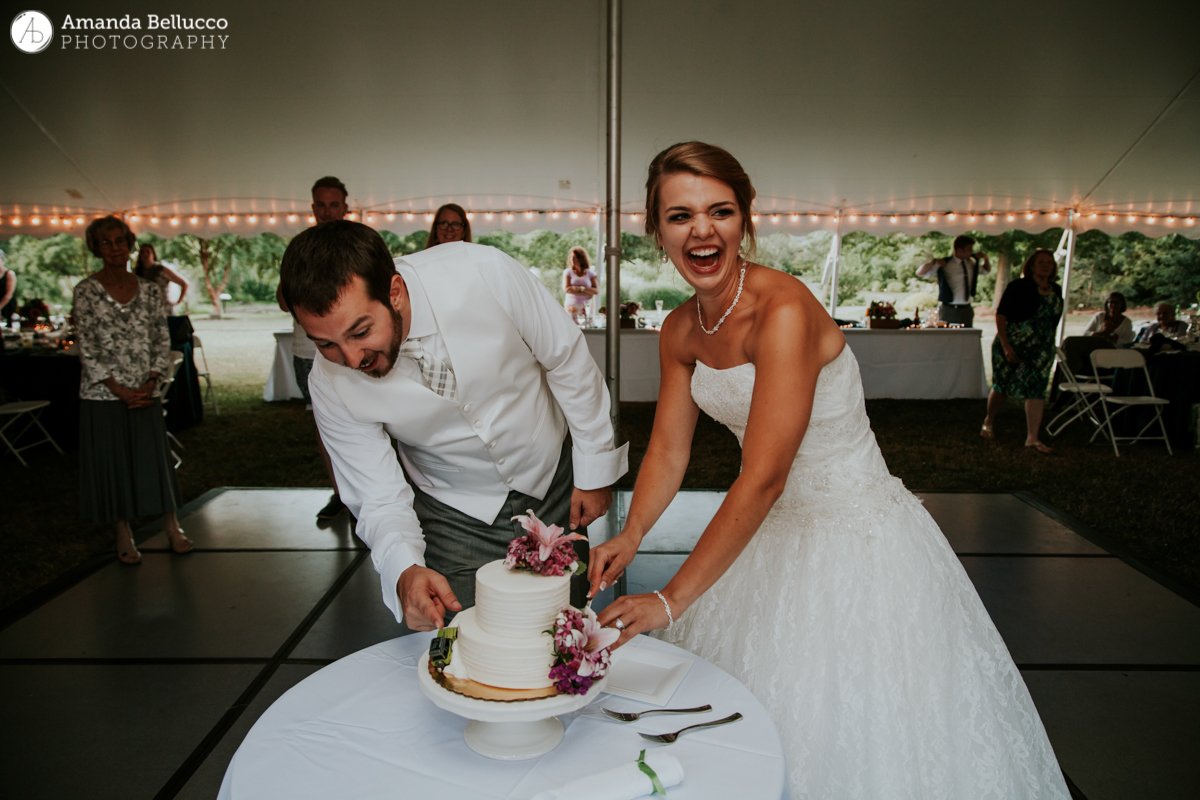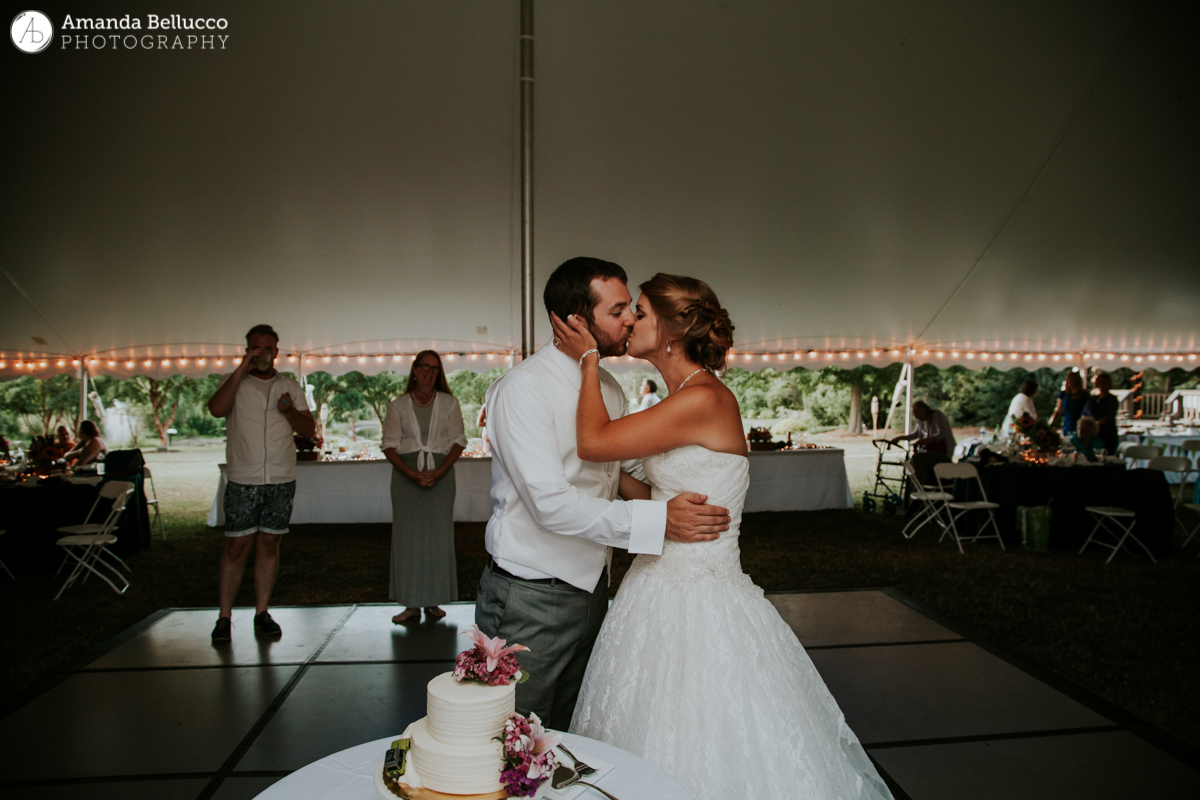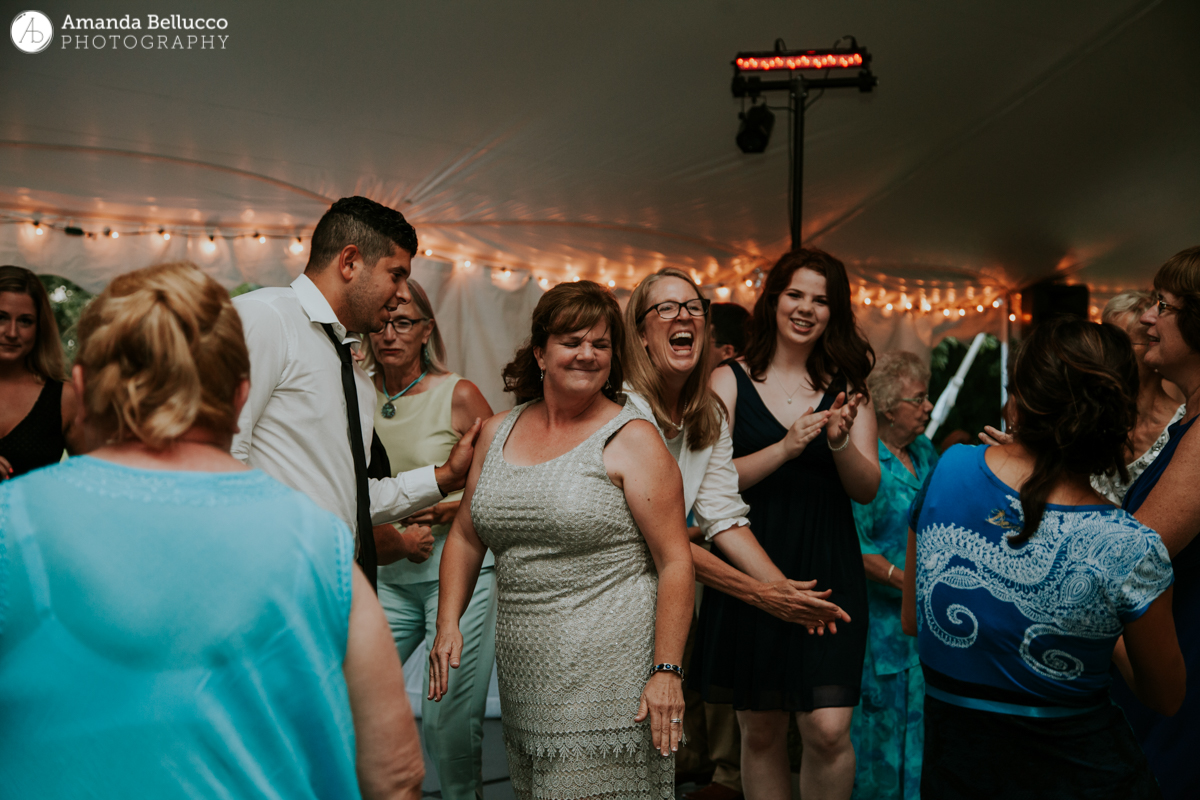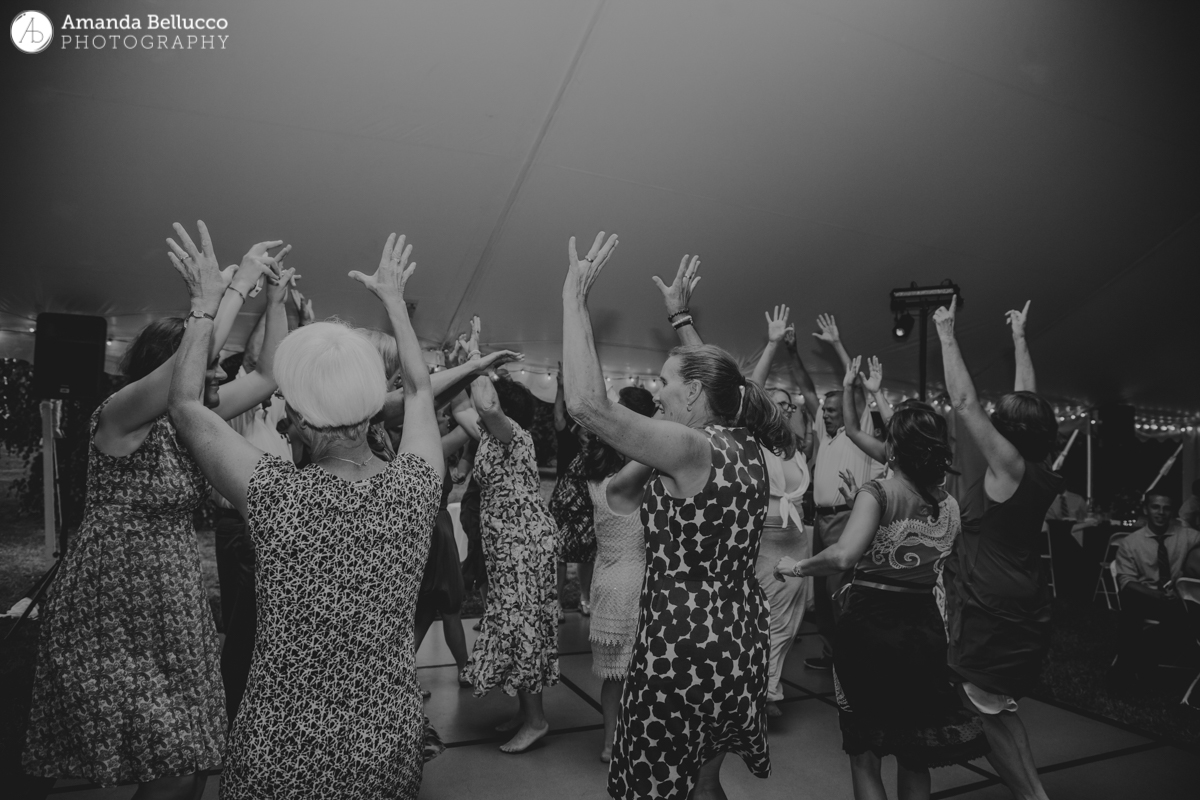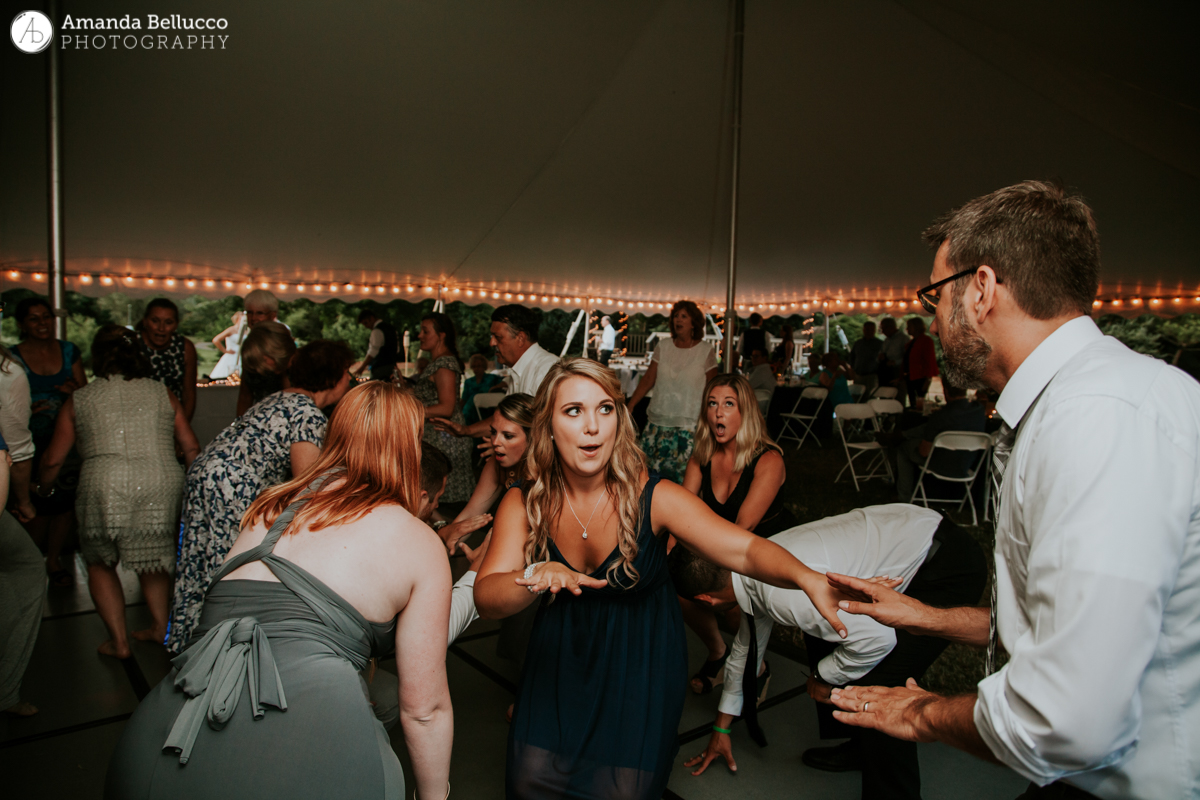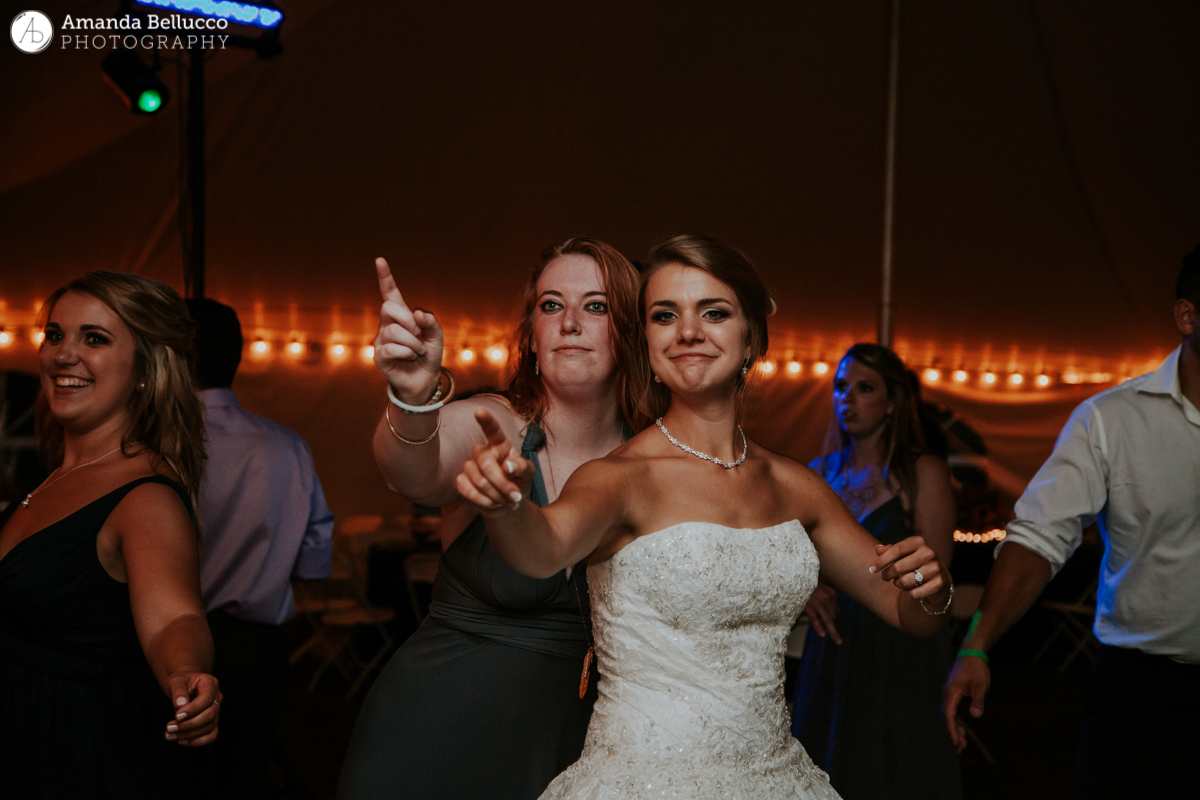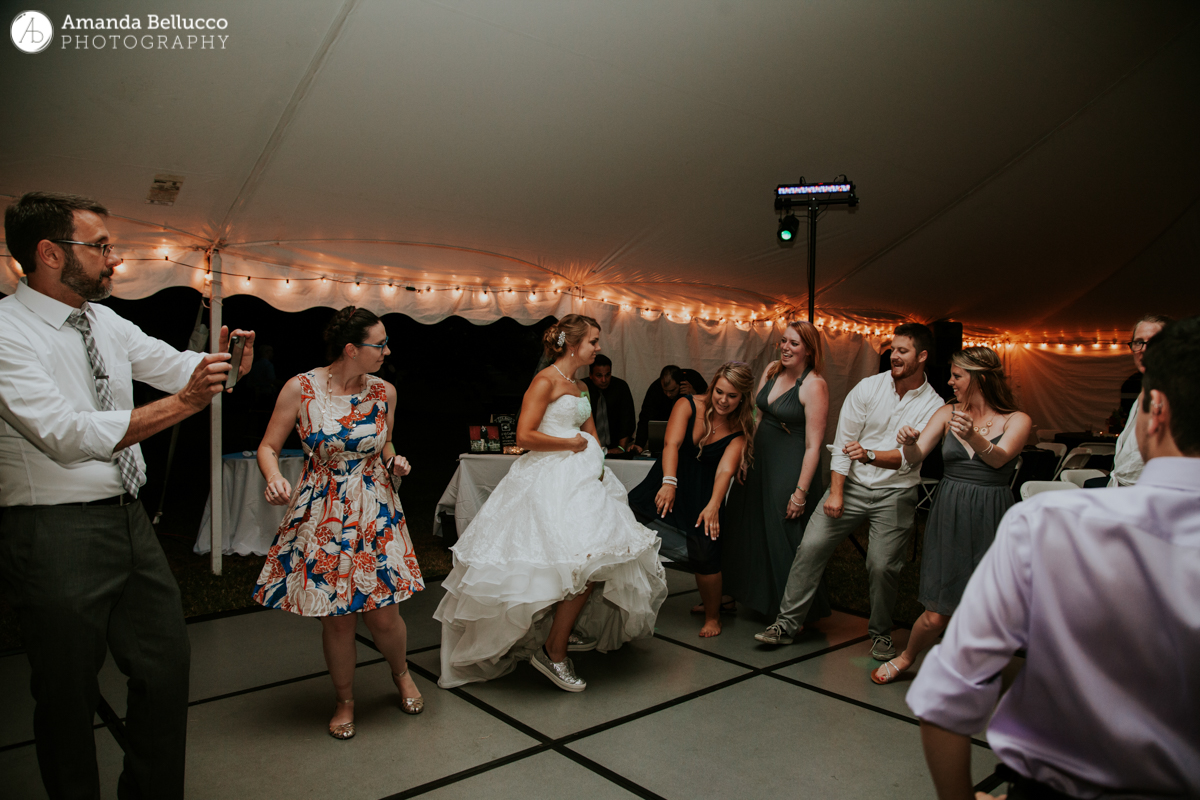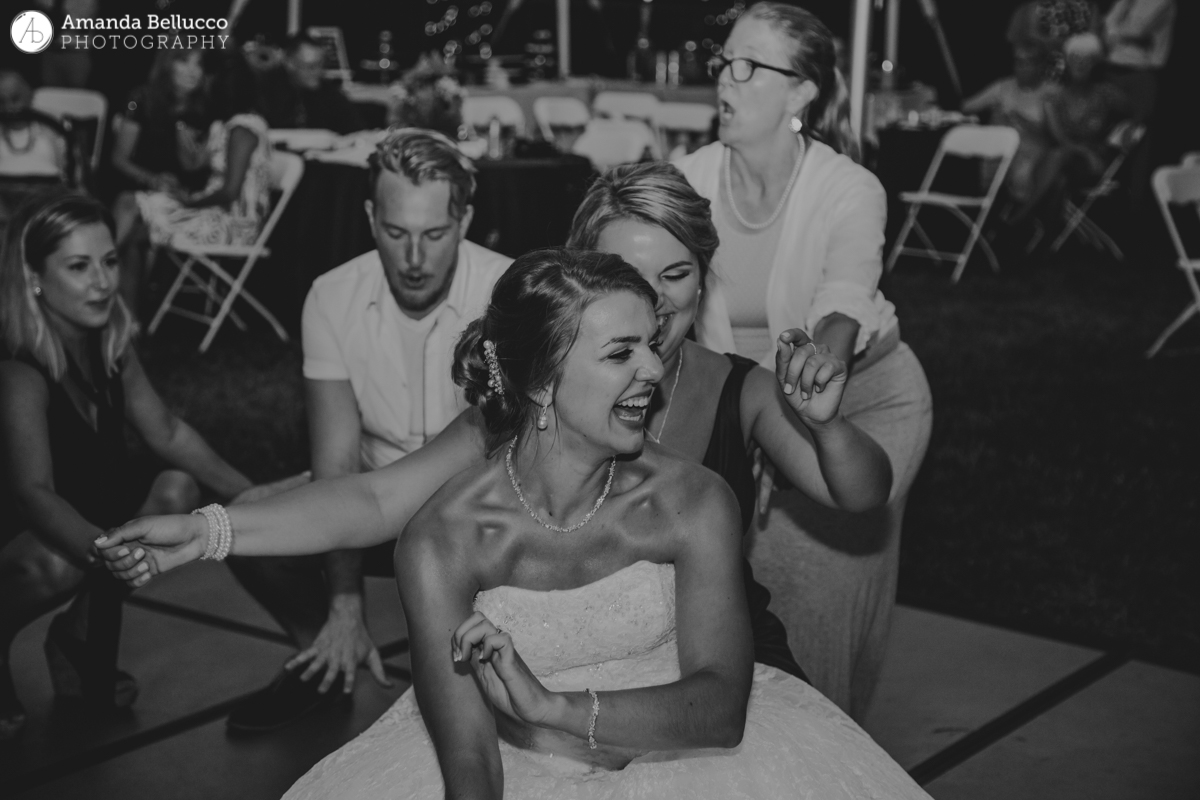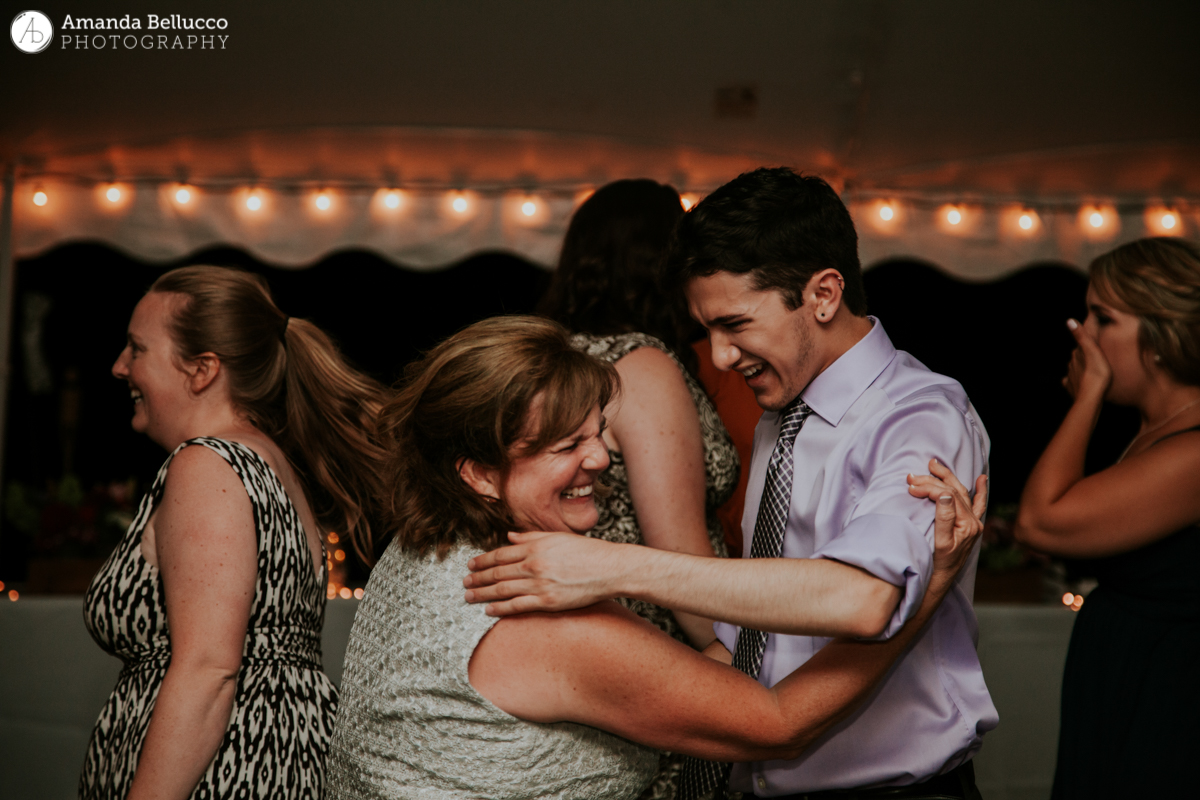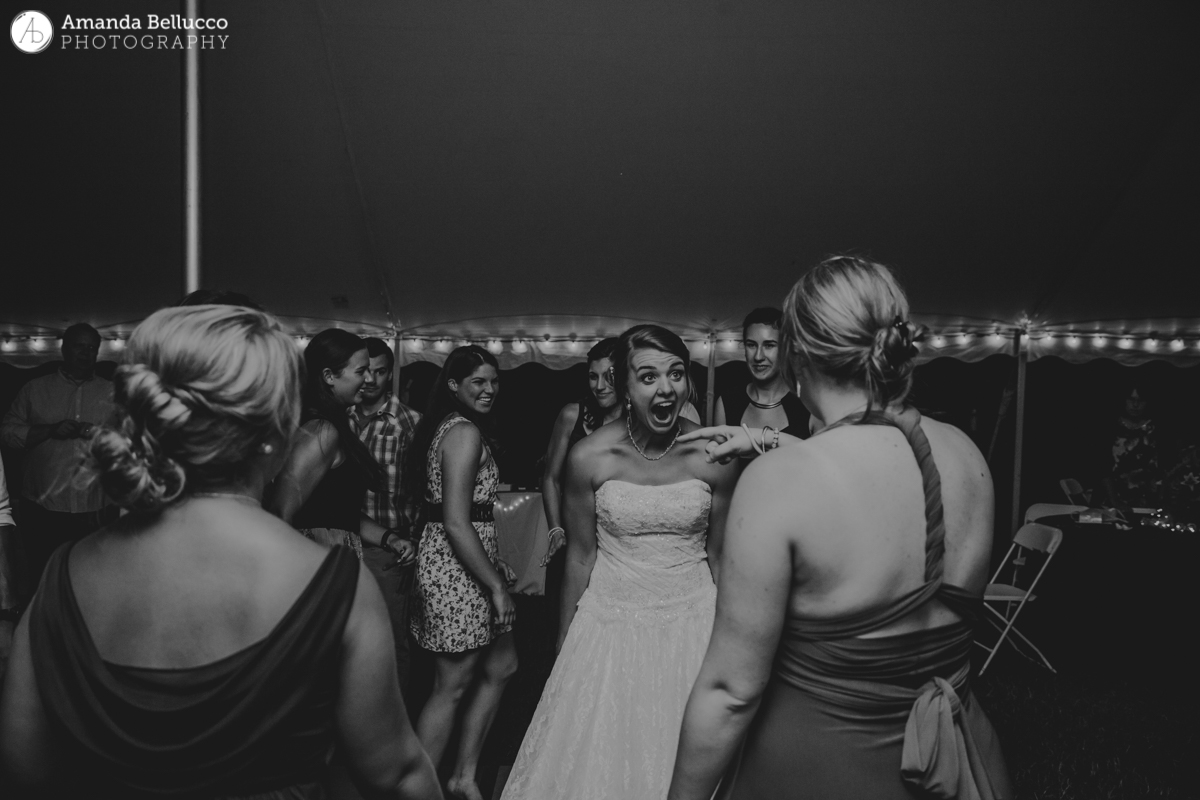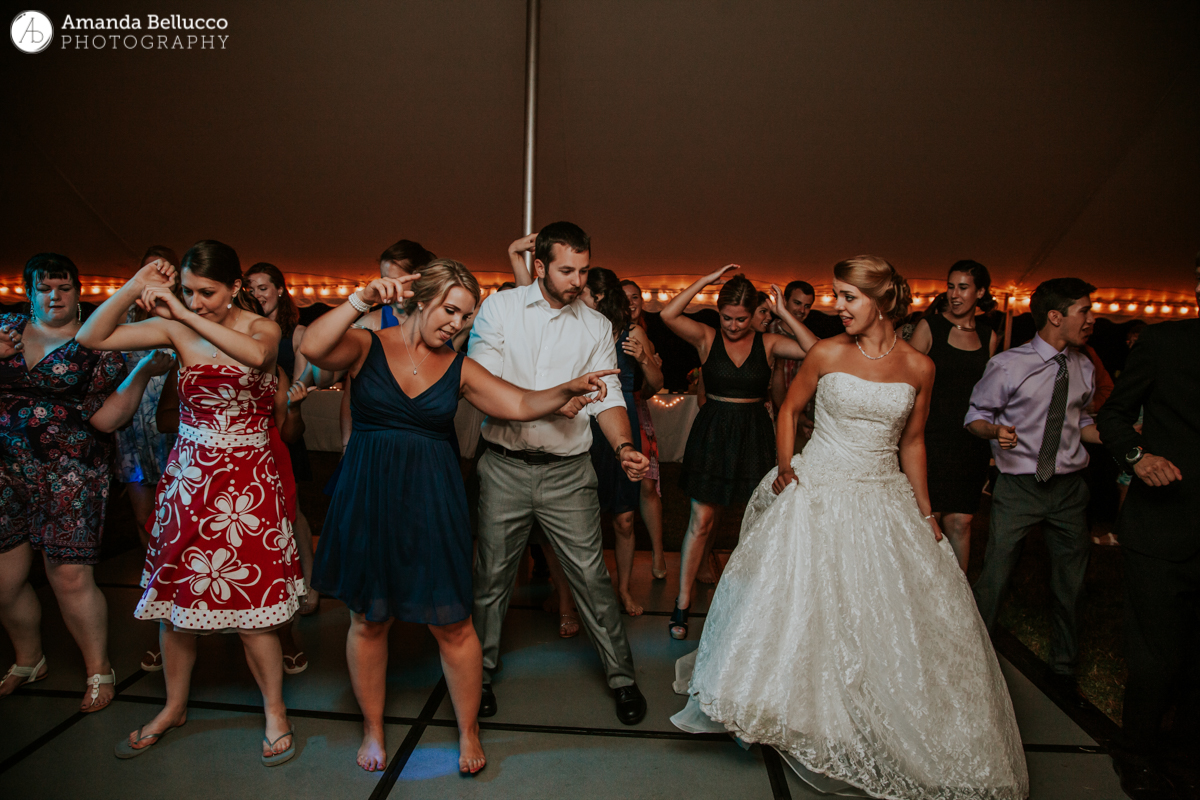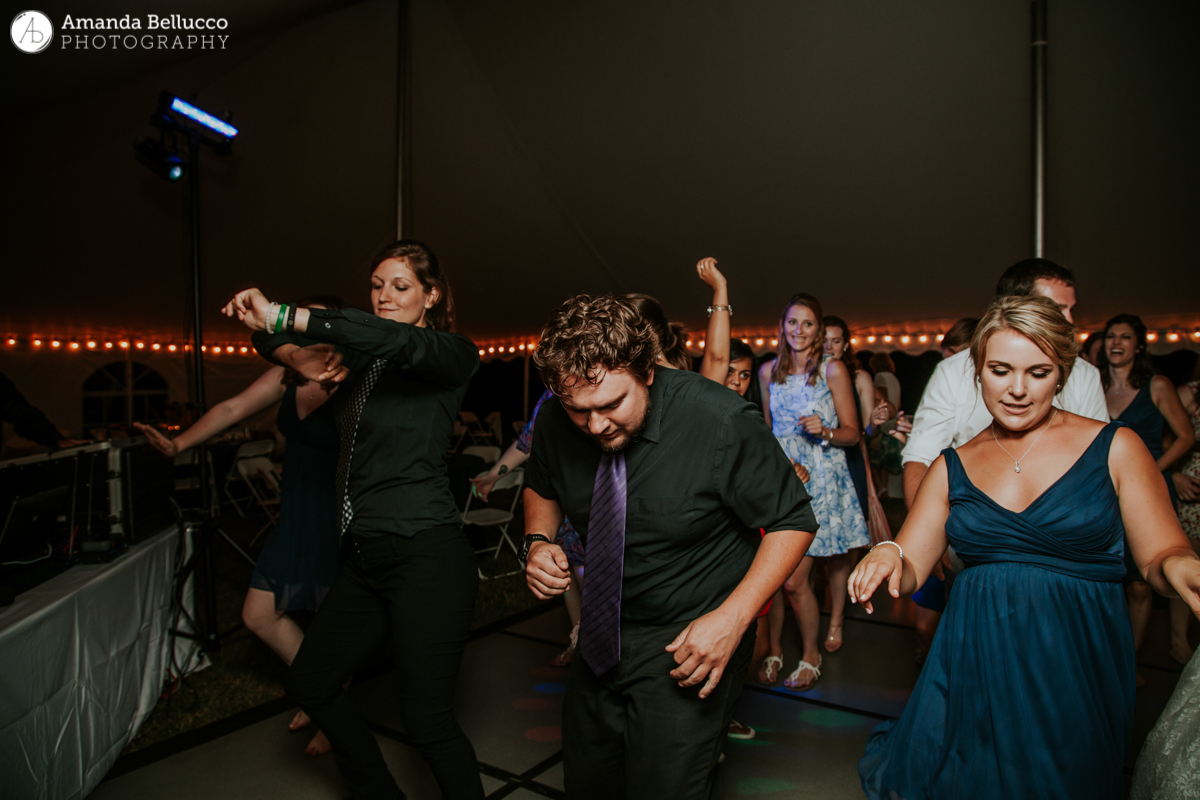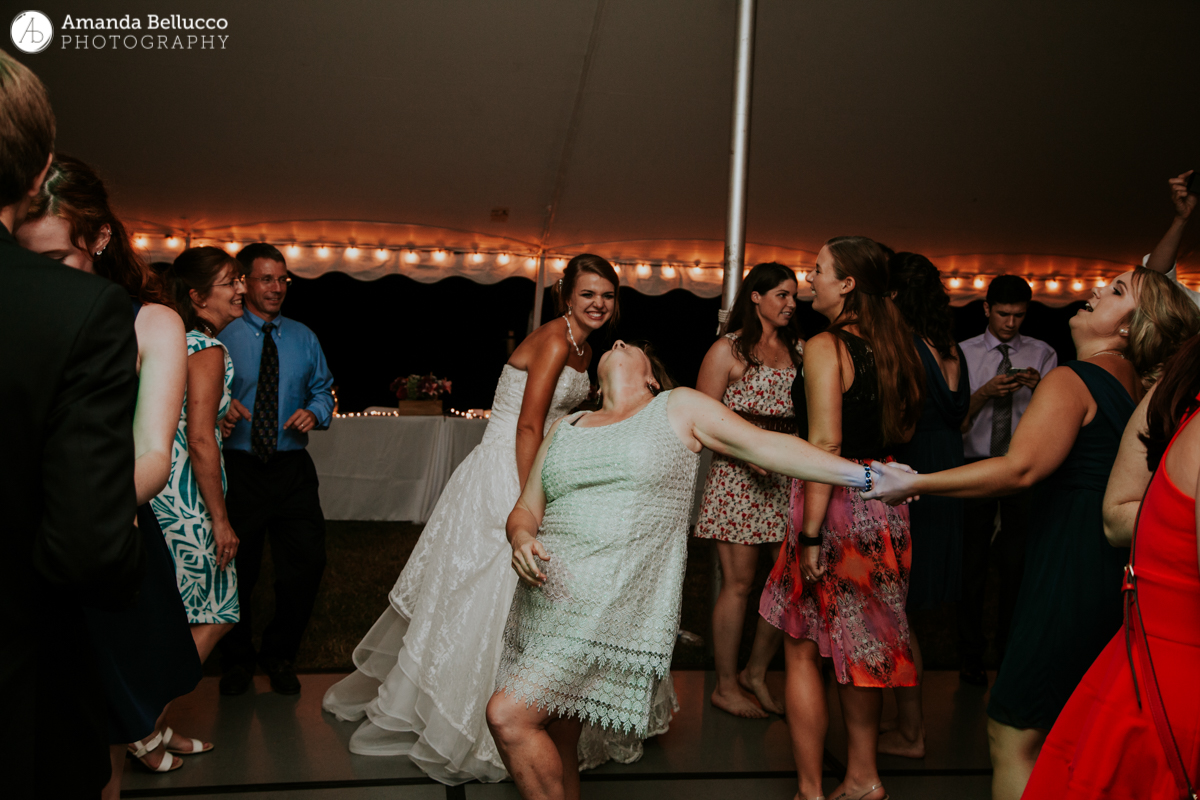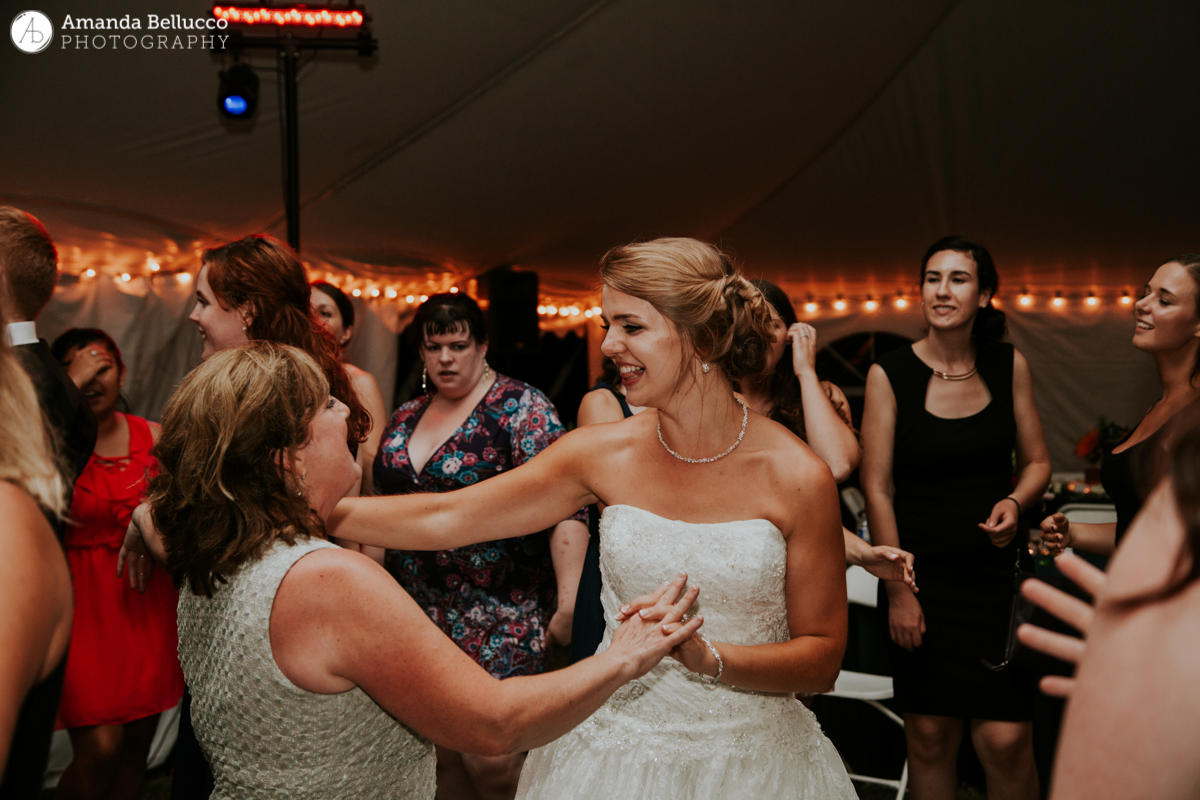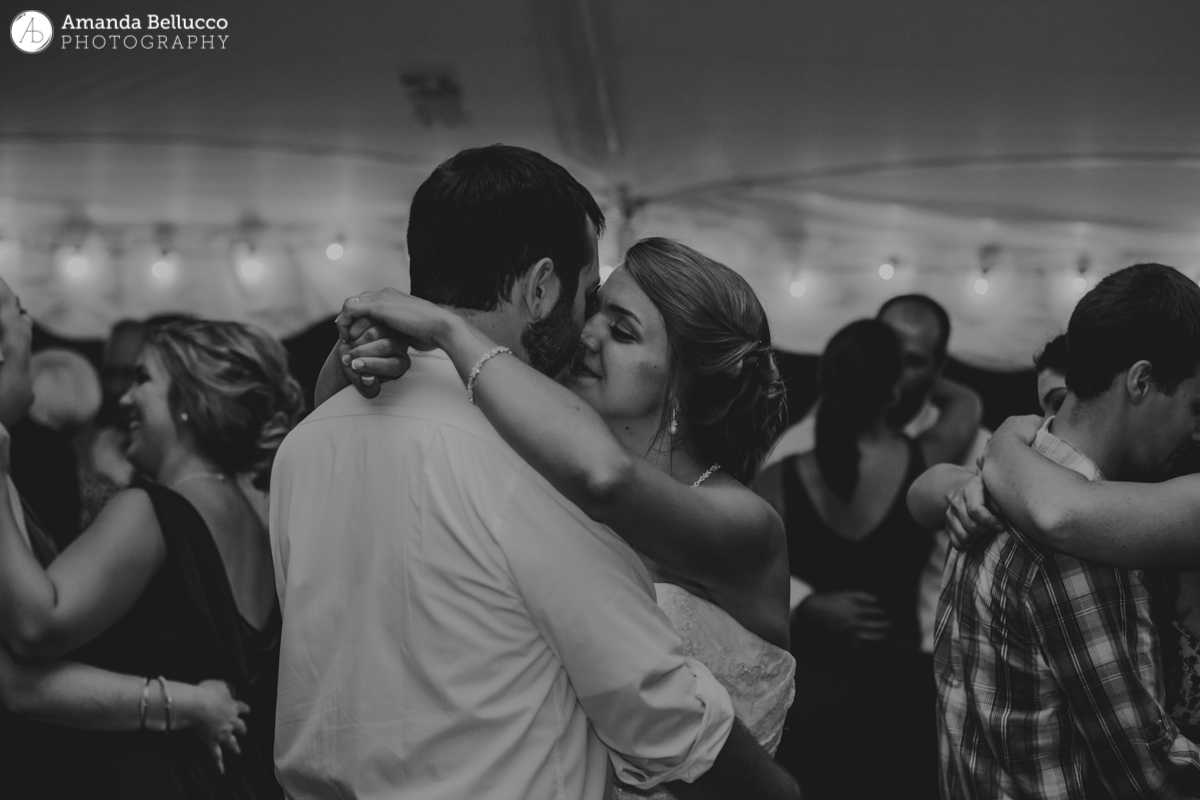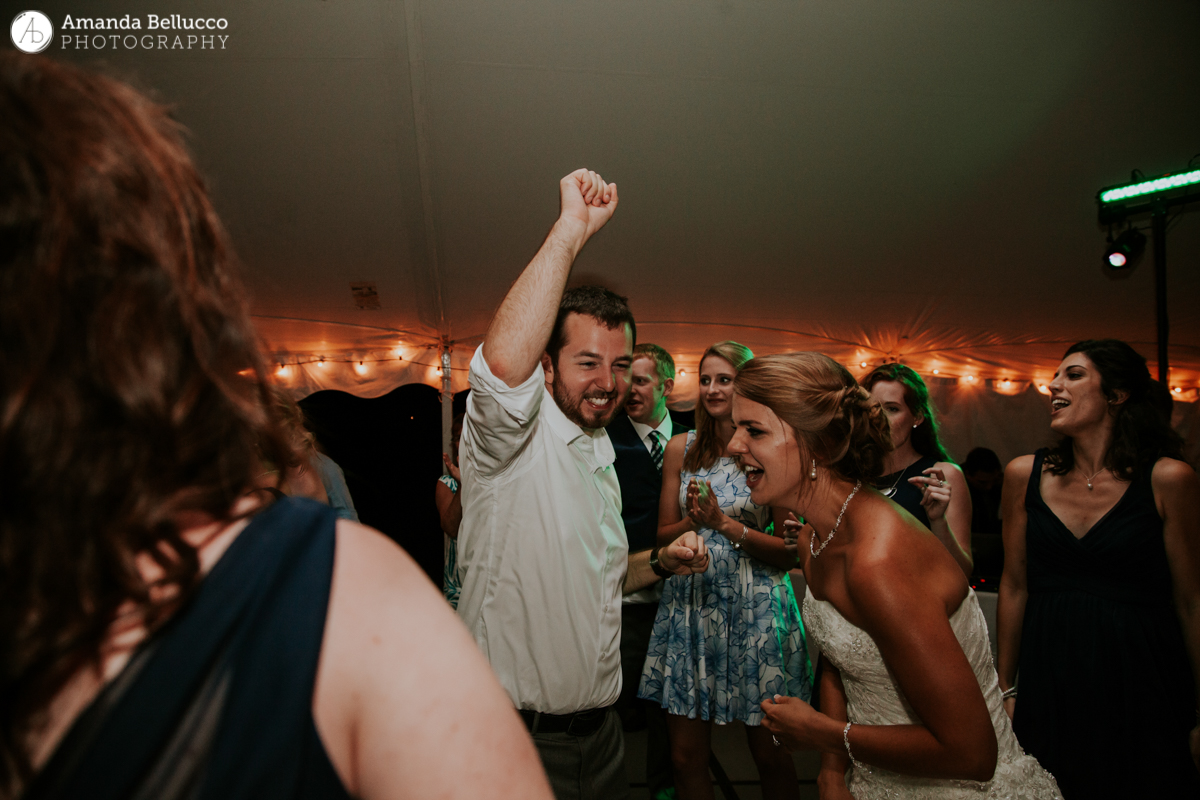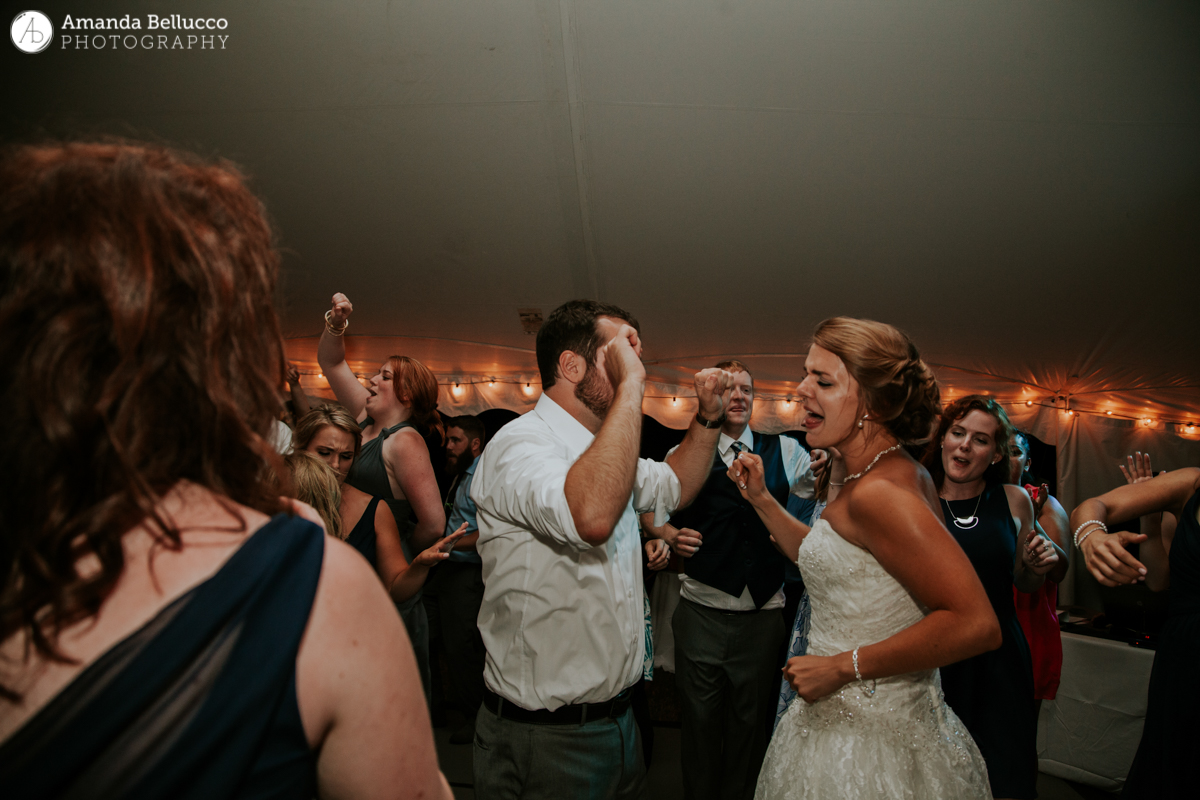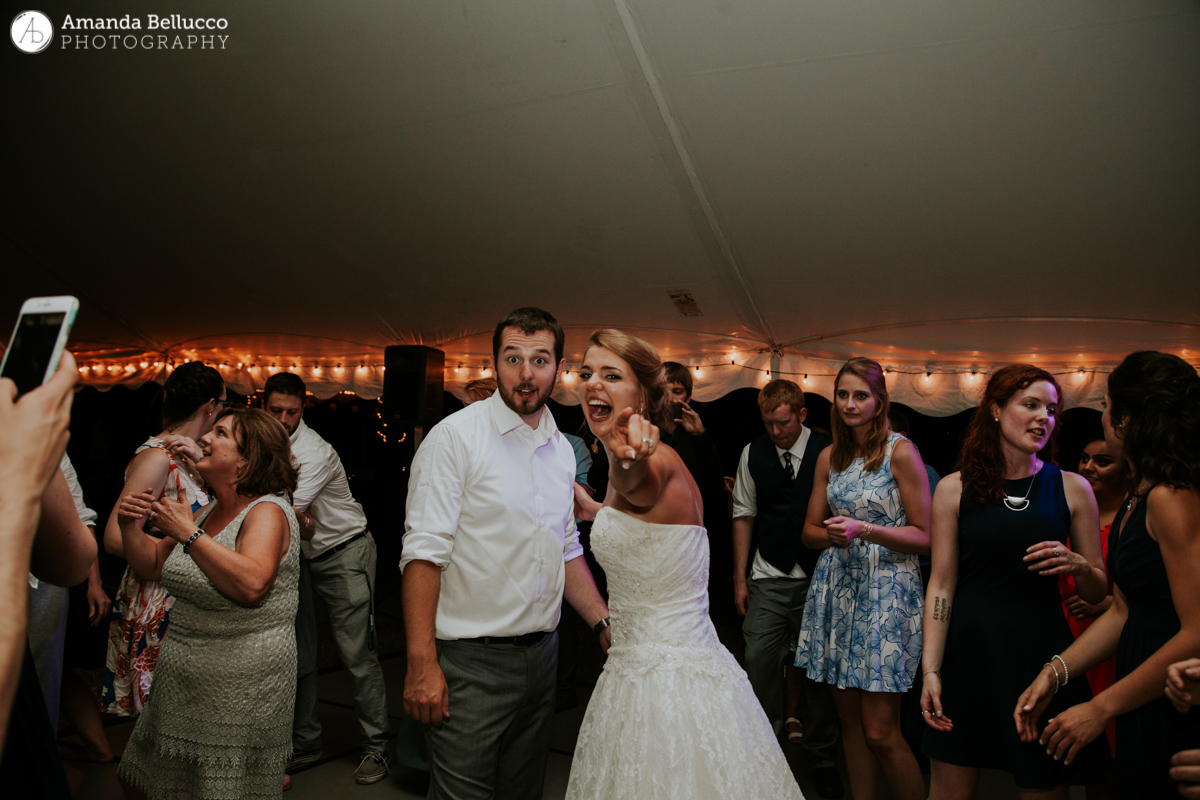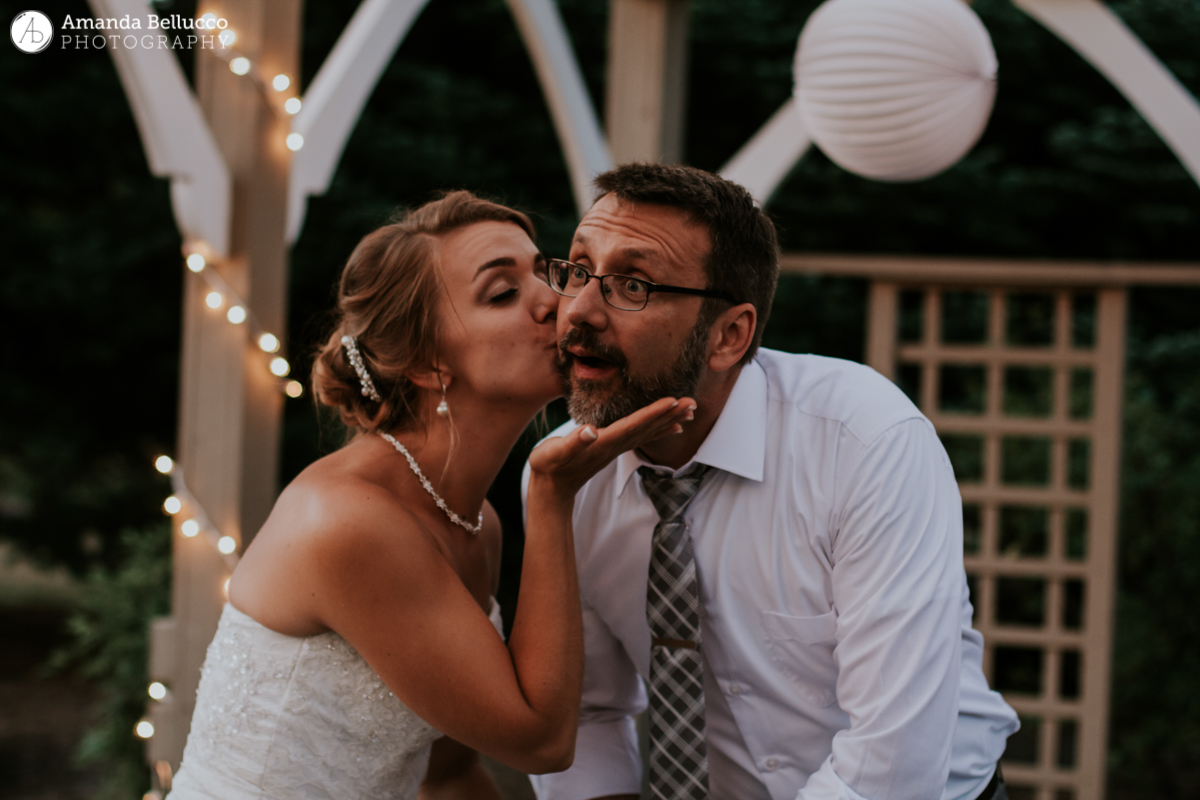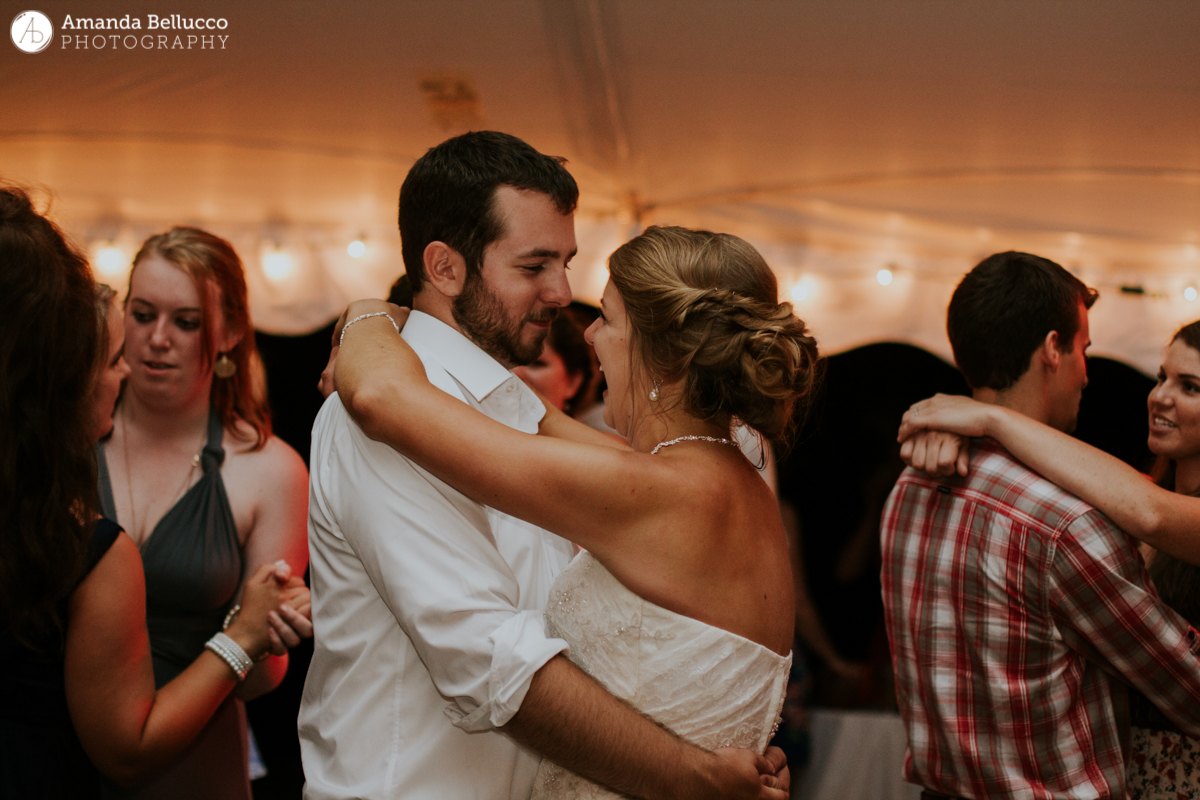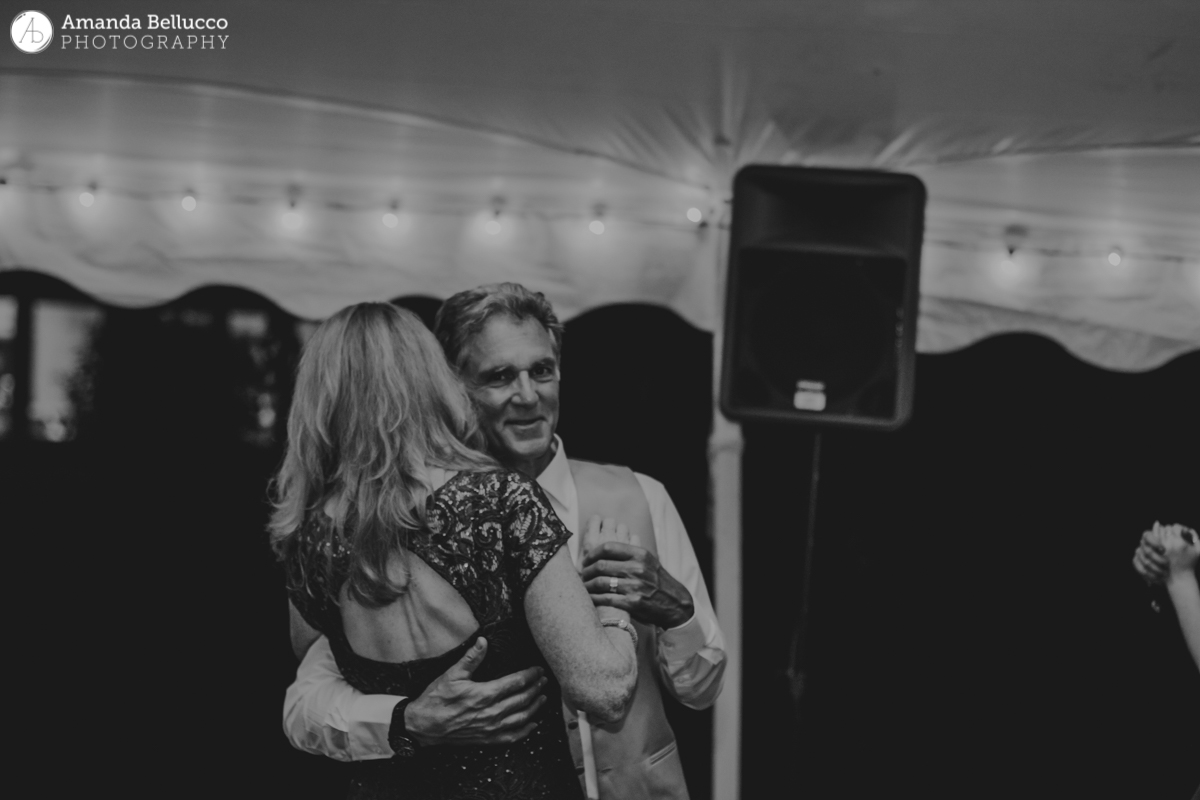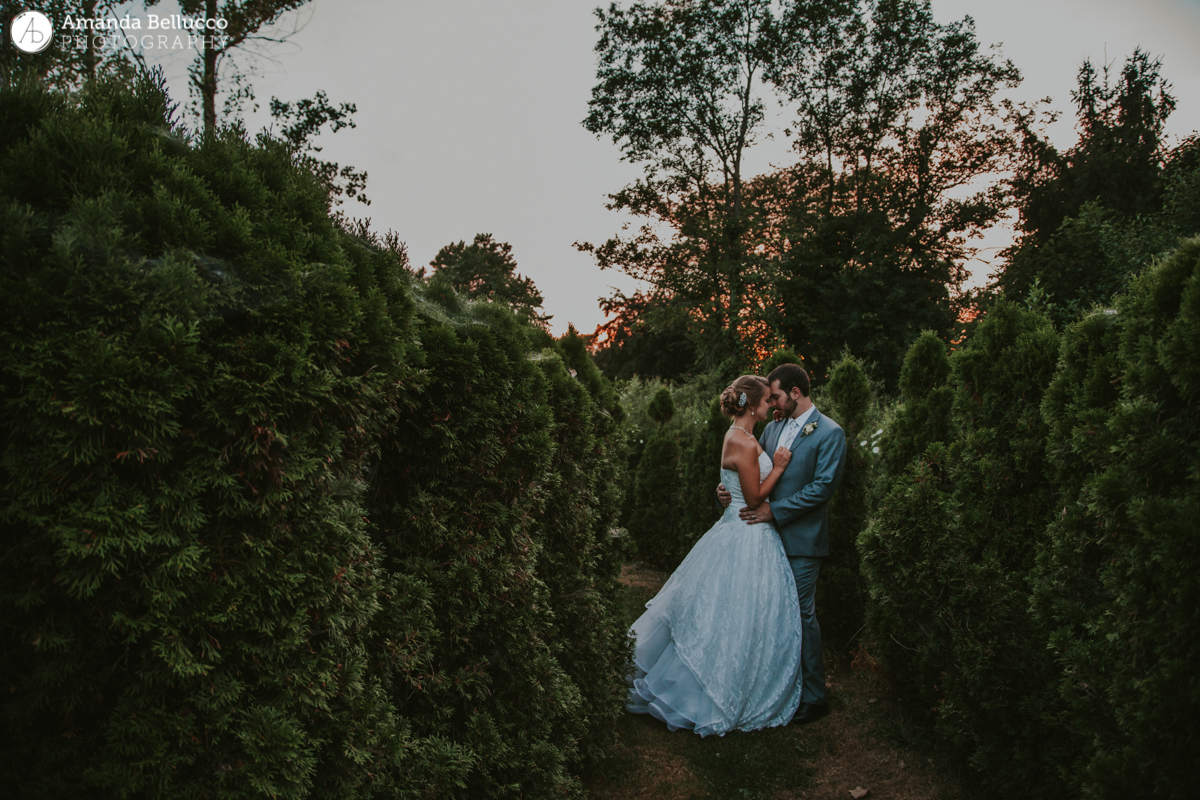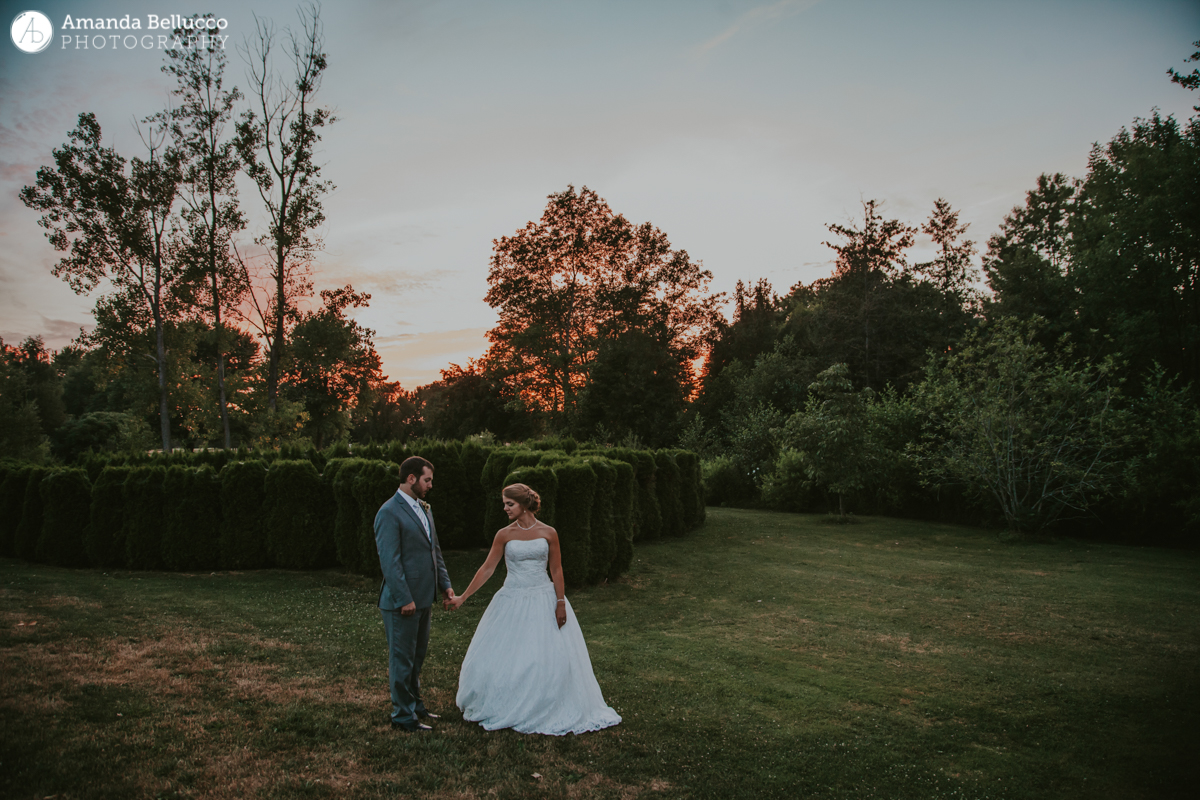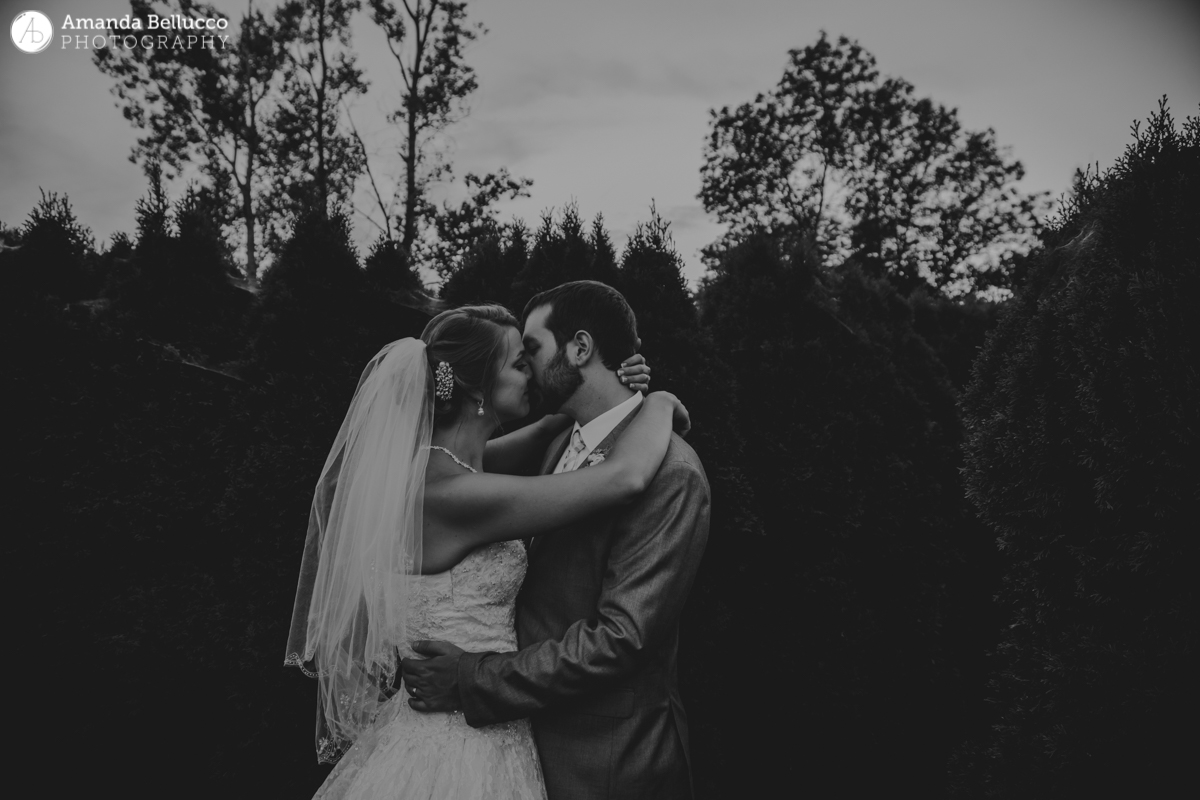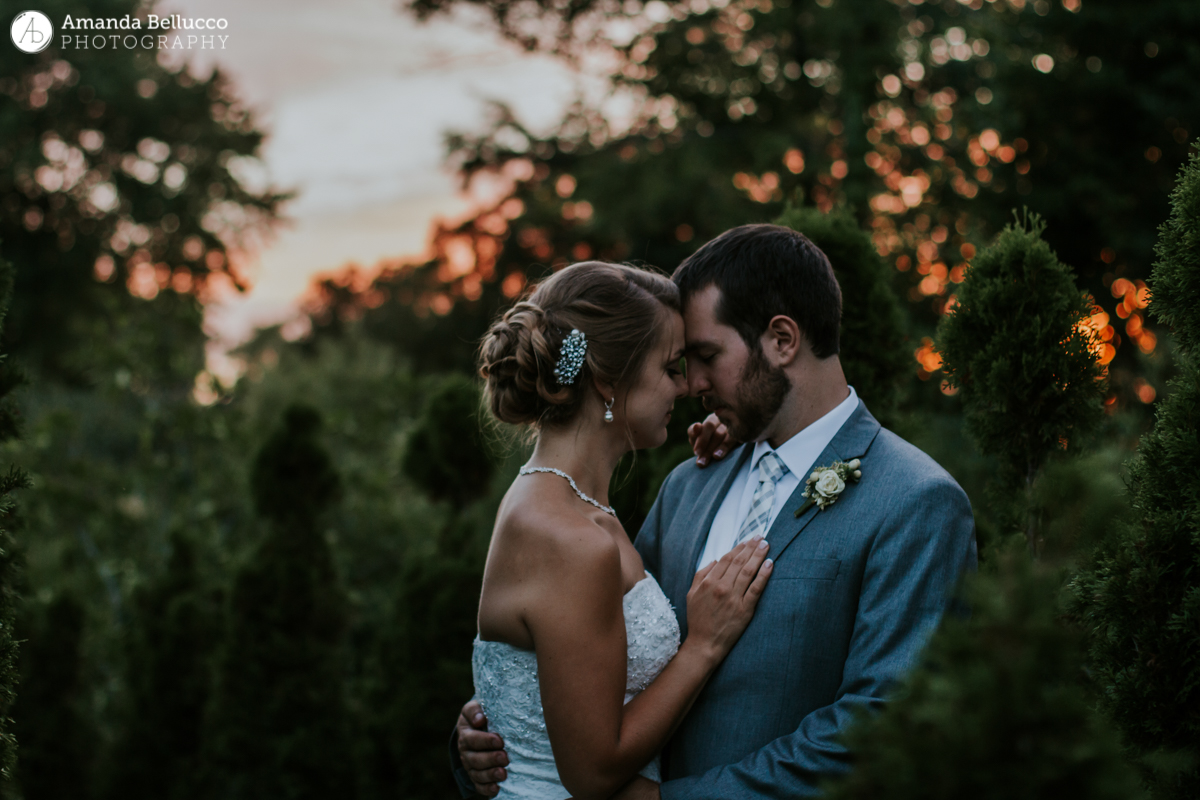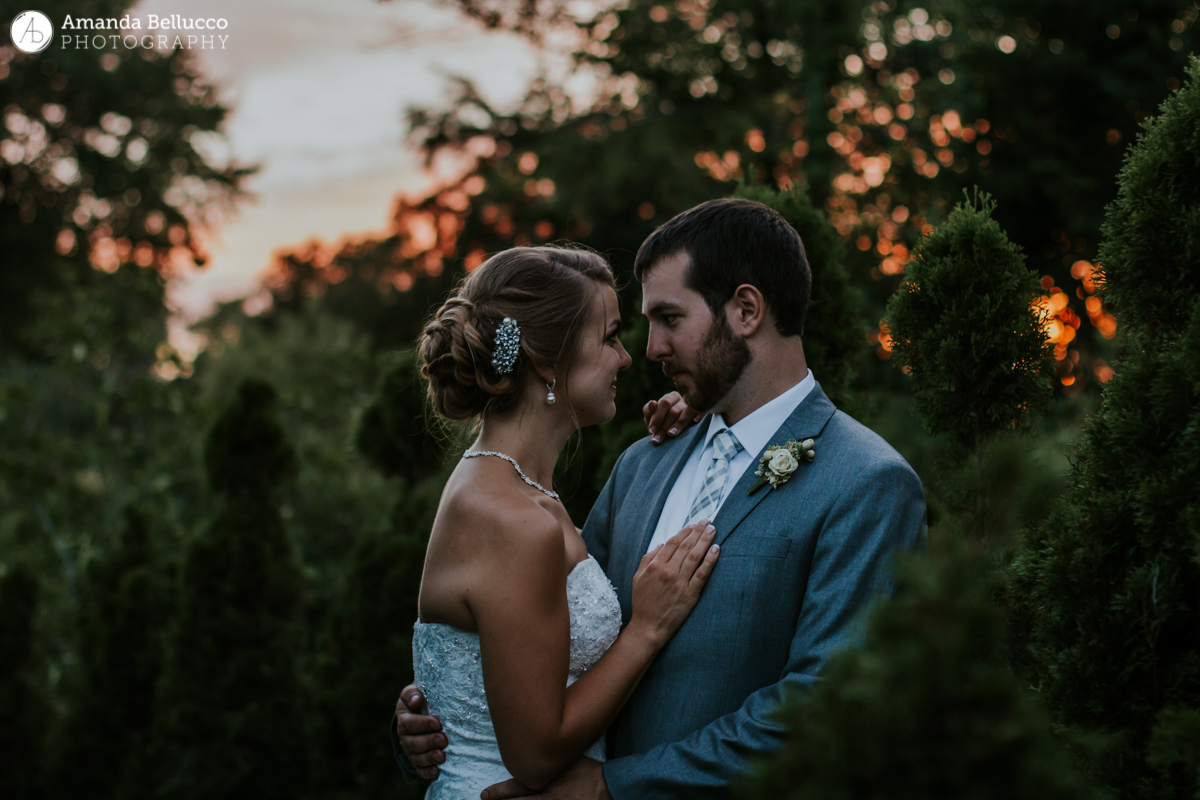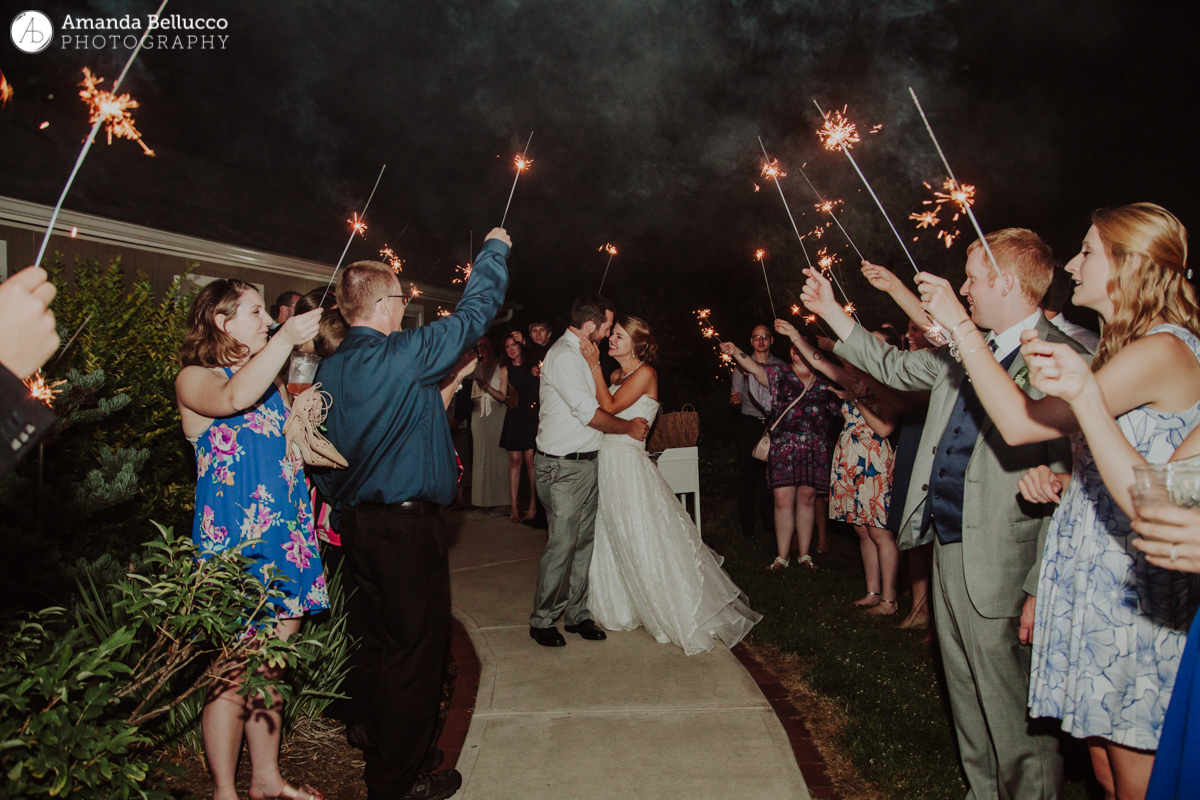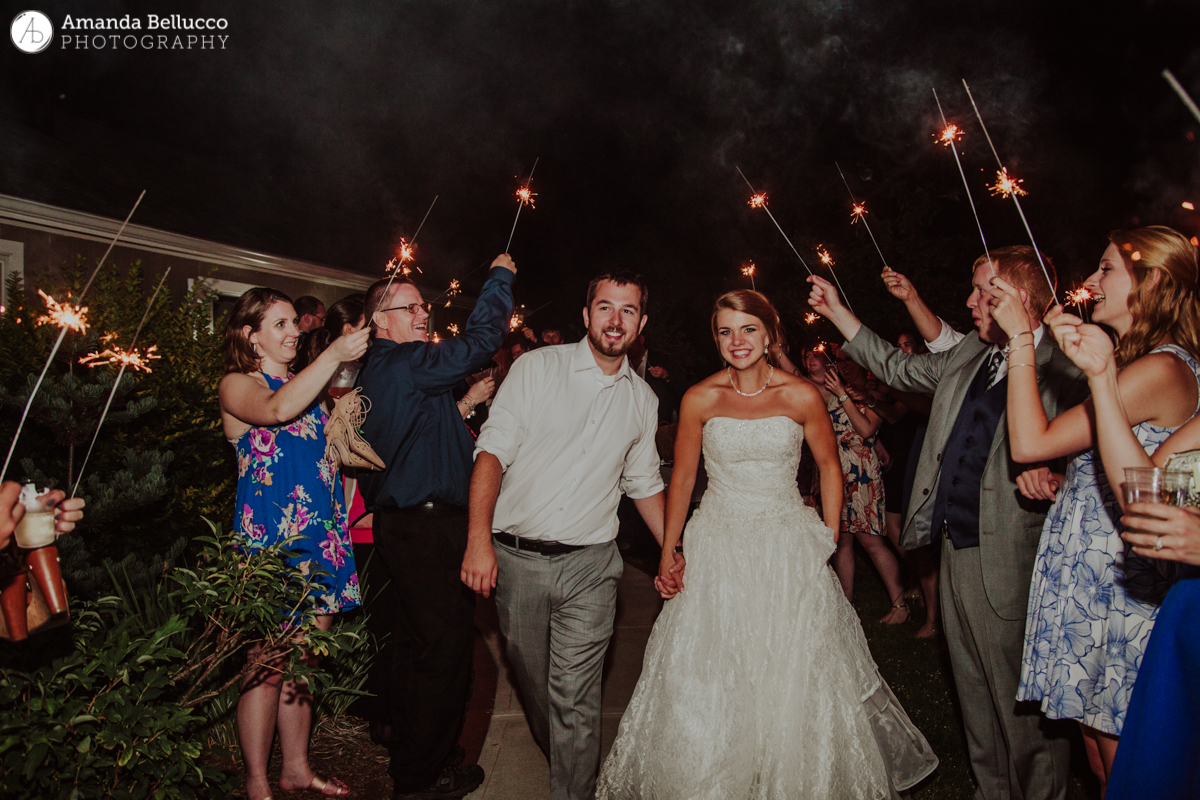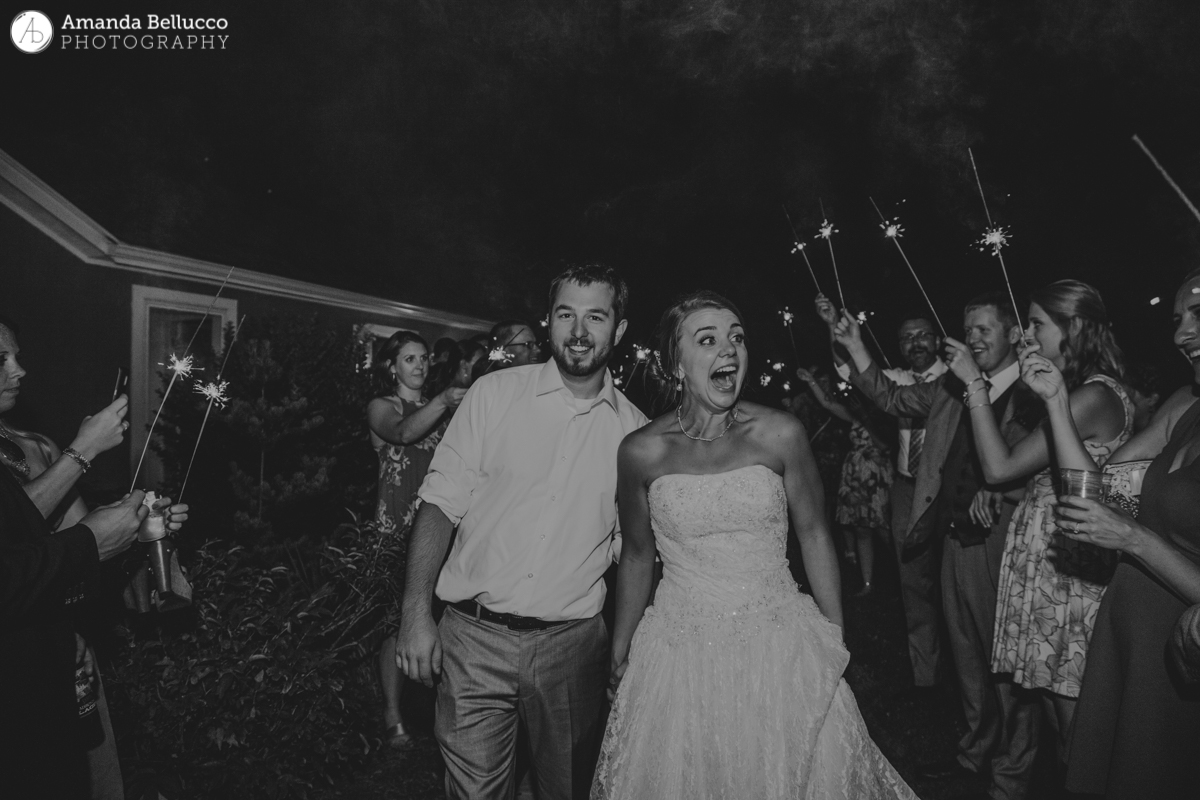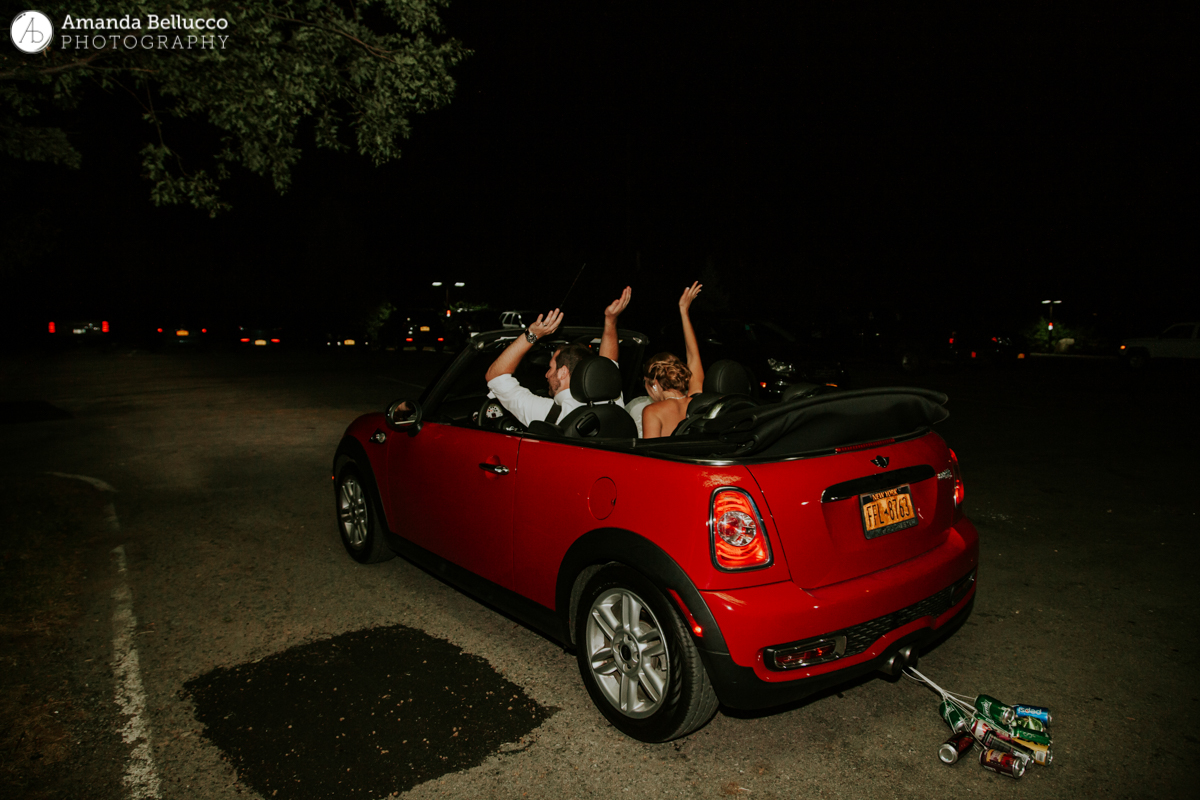 When I first met Kelsey and Spencer (I think it was over Skype?) I was so excited for their wedding to hurry up and get here. Apart from being two of the most obviously lovely people one could hope to work with, they were getting married at a place very close to my heart.
The Webster Arboretum (or Kent Park) is a stone's throw from my house in Rochester, where I grew up and still stay all the time. We used to have to go here for our high school Astronomy class, lay on the grass, and document the night sky. I shoot weddings across NY state, and I love that too, but there was something really special about being "home." It was a little extra connection linking me to Kelsey and Spencer.
Typing this now I'm remembering how hot it was on their wedding day, and how no one let that get to them. They celebrated anyways, embraced the sunshine, and everyone had the best time. I mean, the pictures say it all, don't they? I had the best time, too. I remember running away from the tent at (the most incredible) sunset to shoot more pictures in the hedge maze, and then watching them stroll through a sea of sparklers to get to their getaway car. How awesome is that car!?
I took so many pictures this night, which took me longer than expected to edit, but I was determined to finish them before I leave for vacation. I smile every time I look at these — that's how infectious their love for each other is, even through the computer.
Congrats, you two. I wish you immeasurable love for a lifetime.