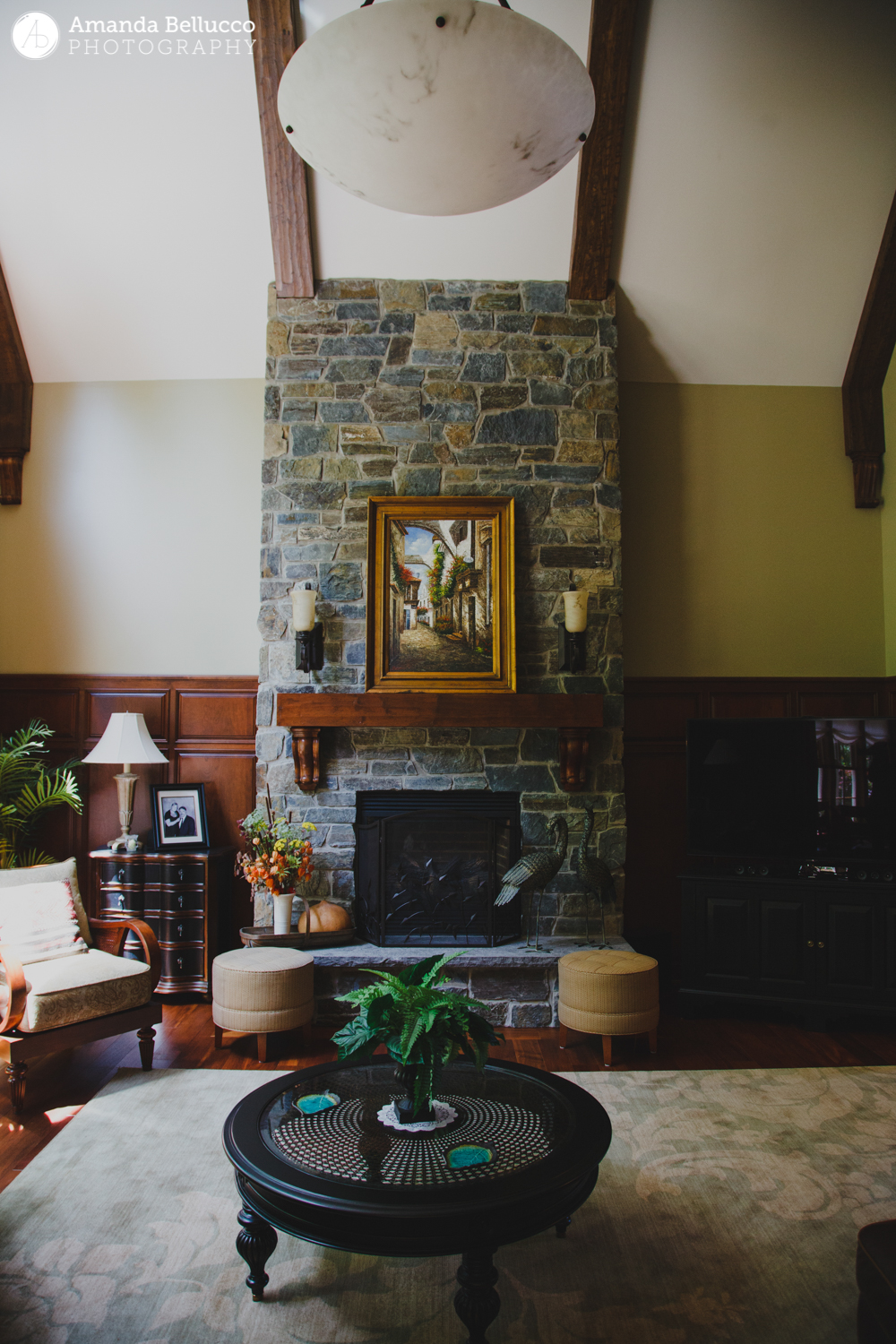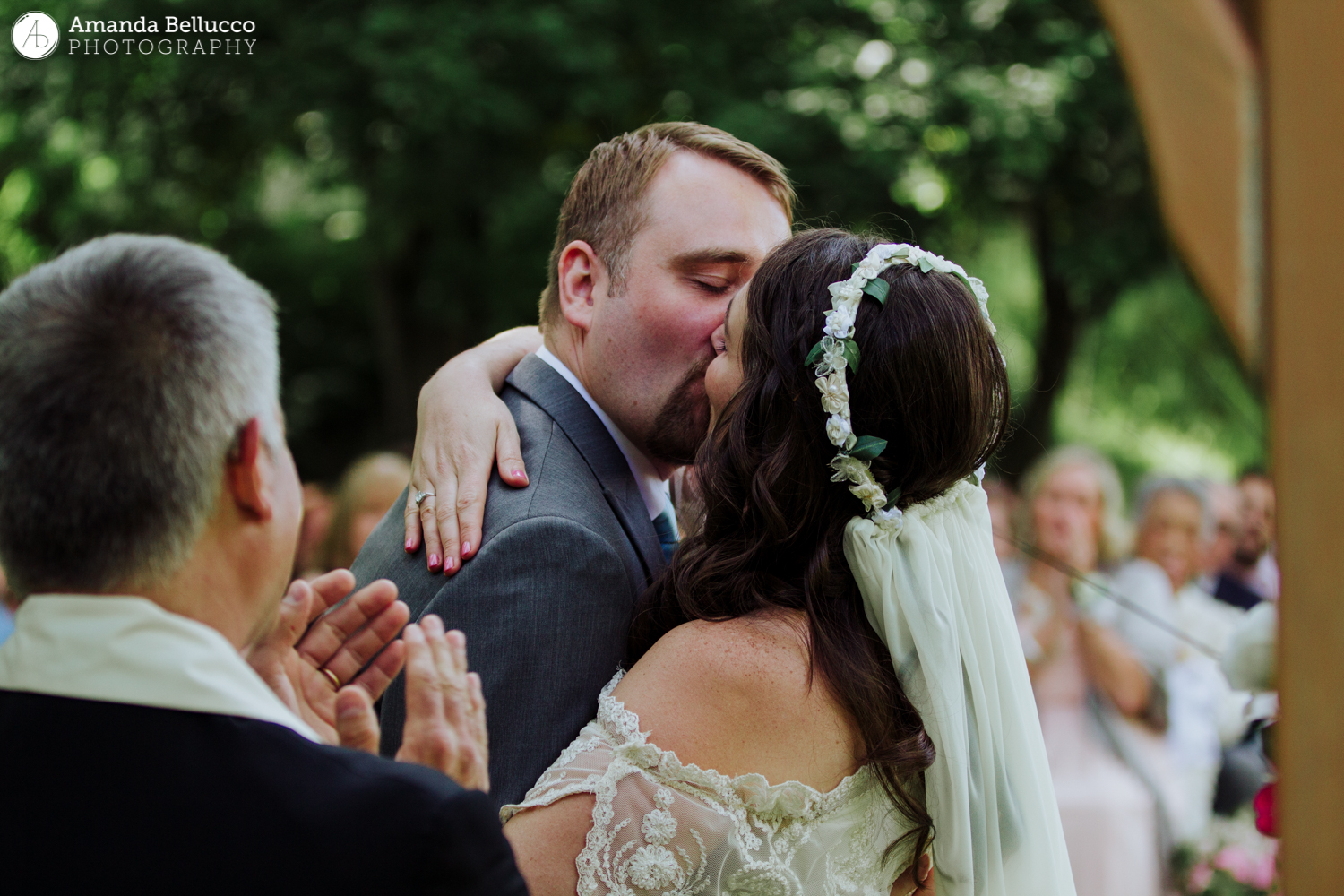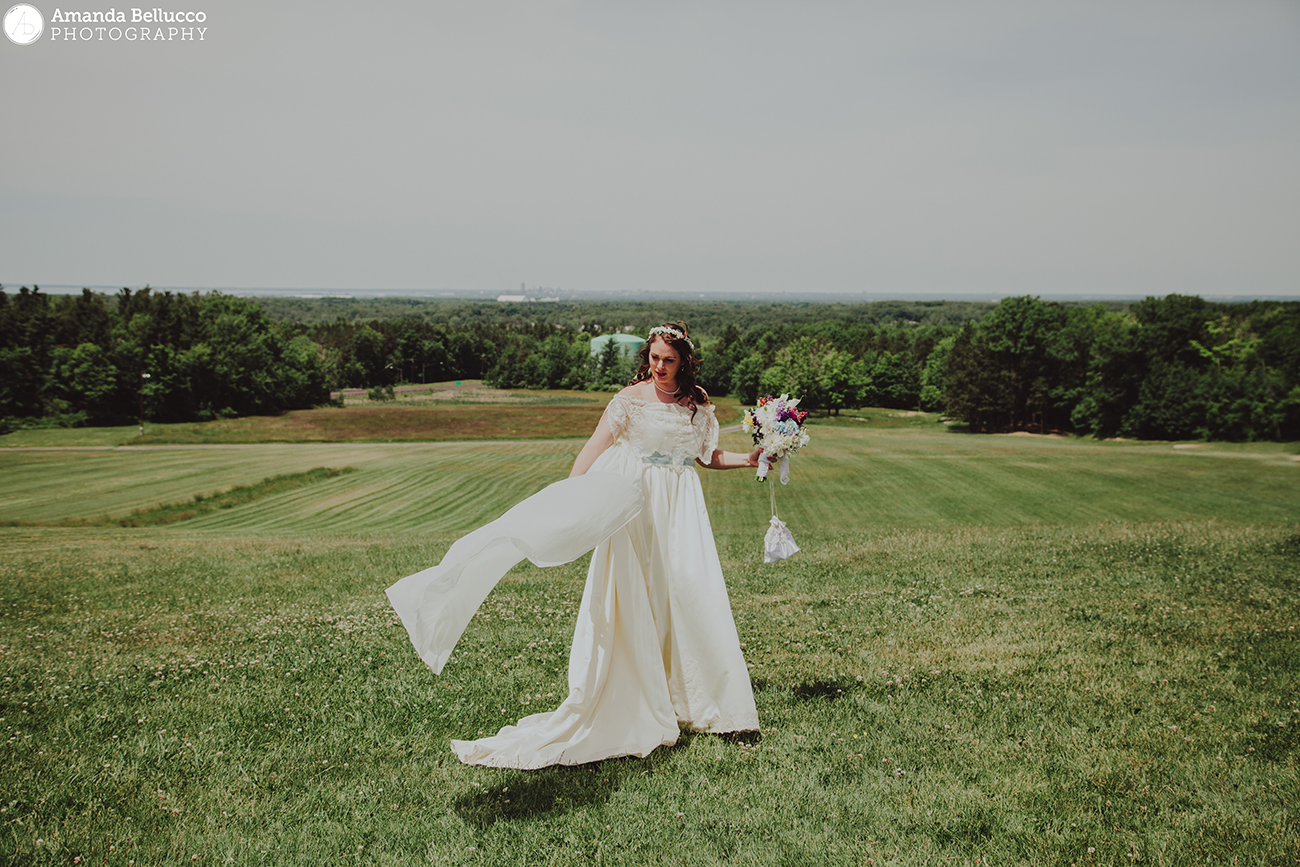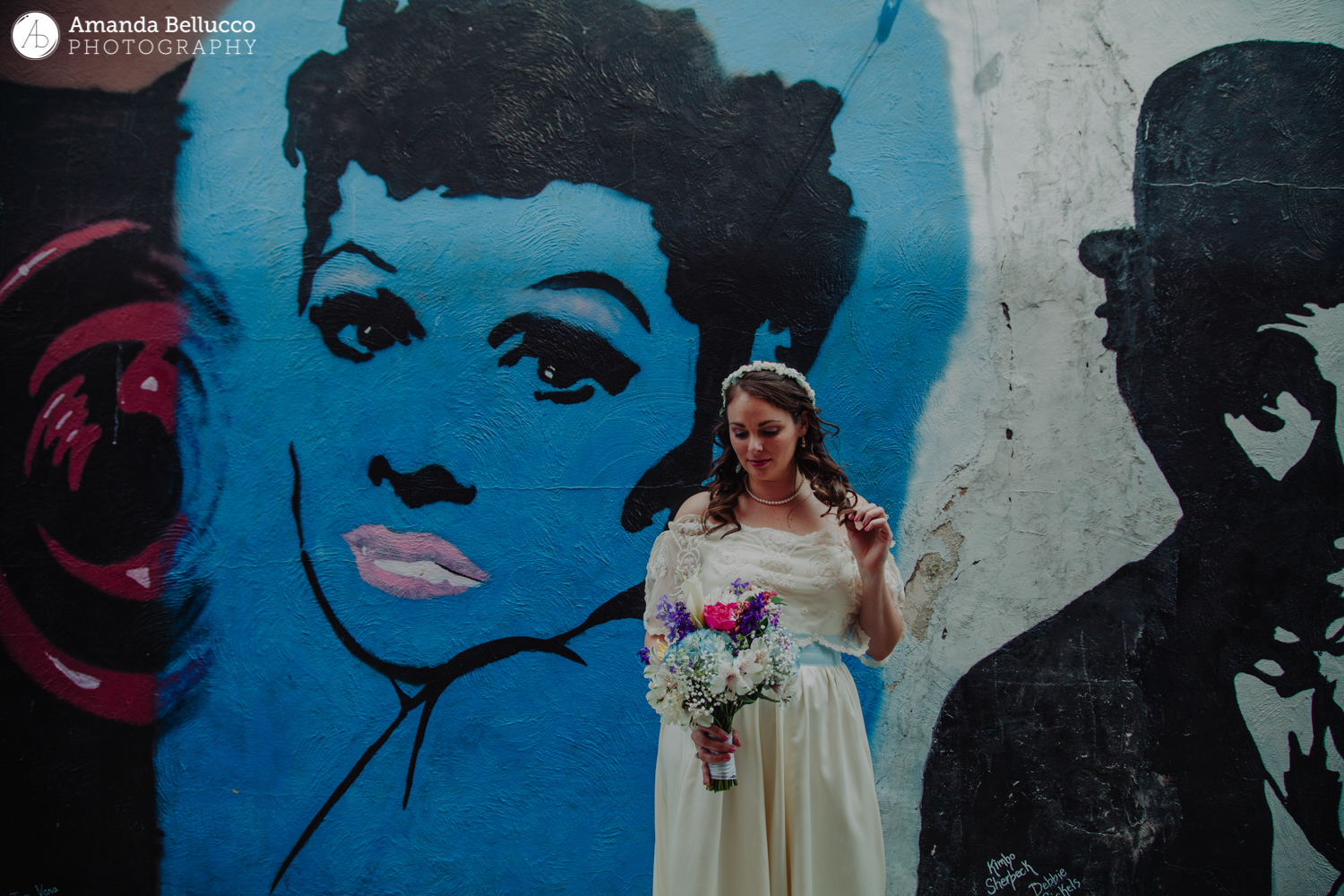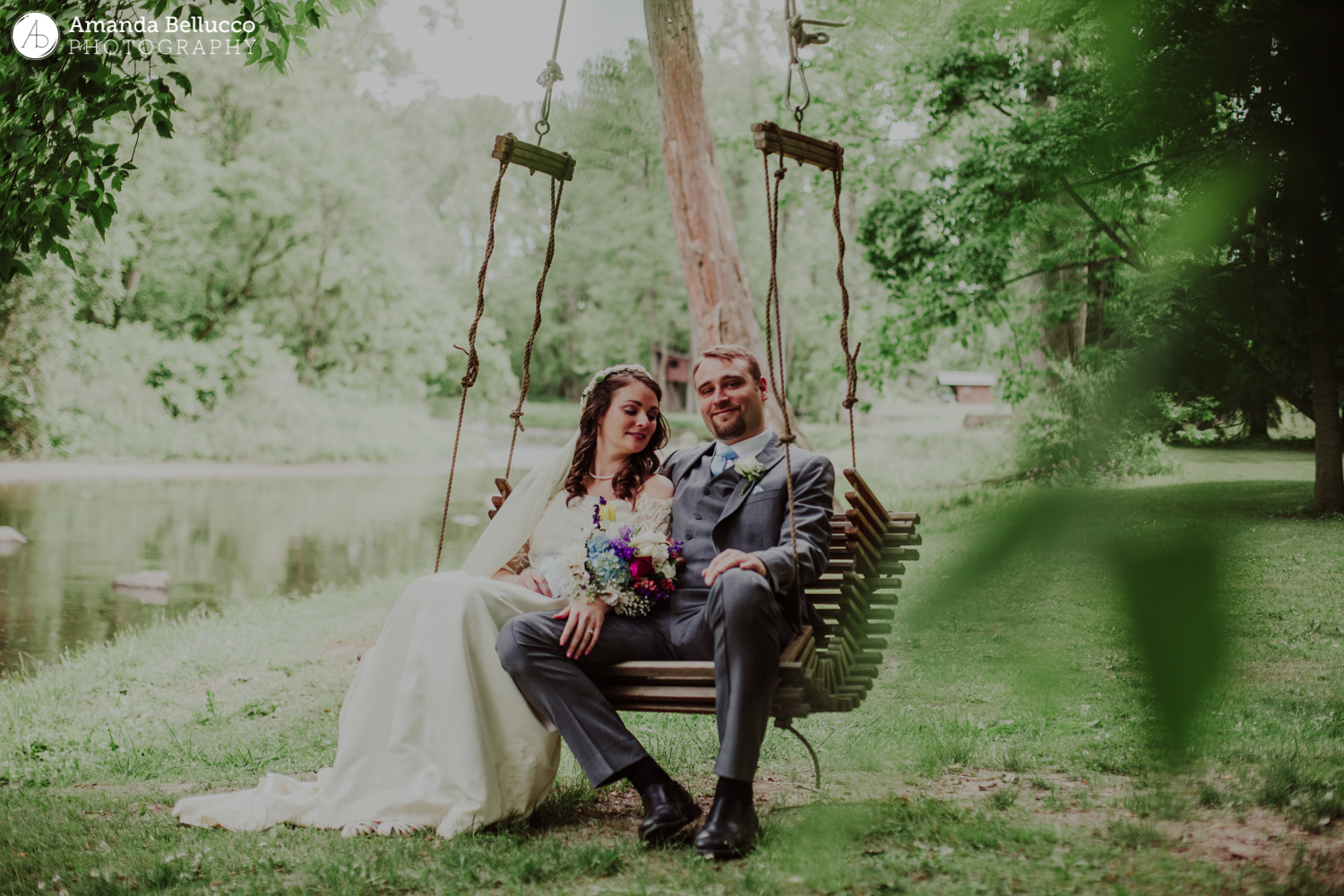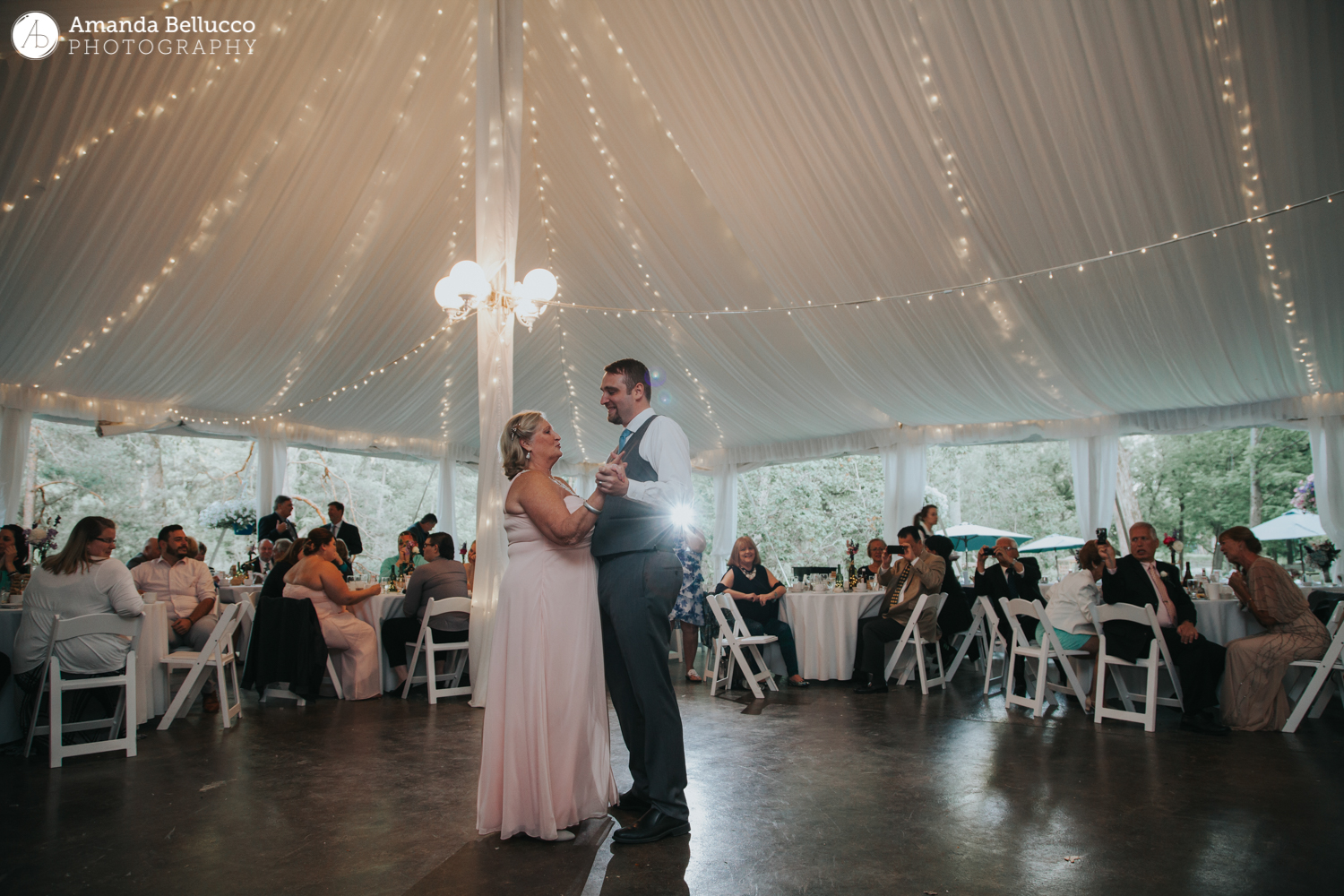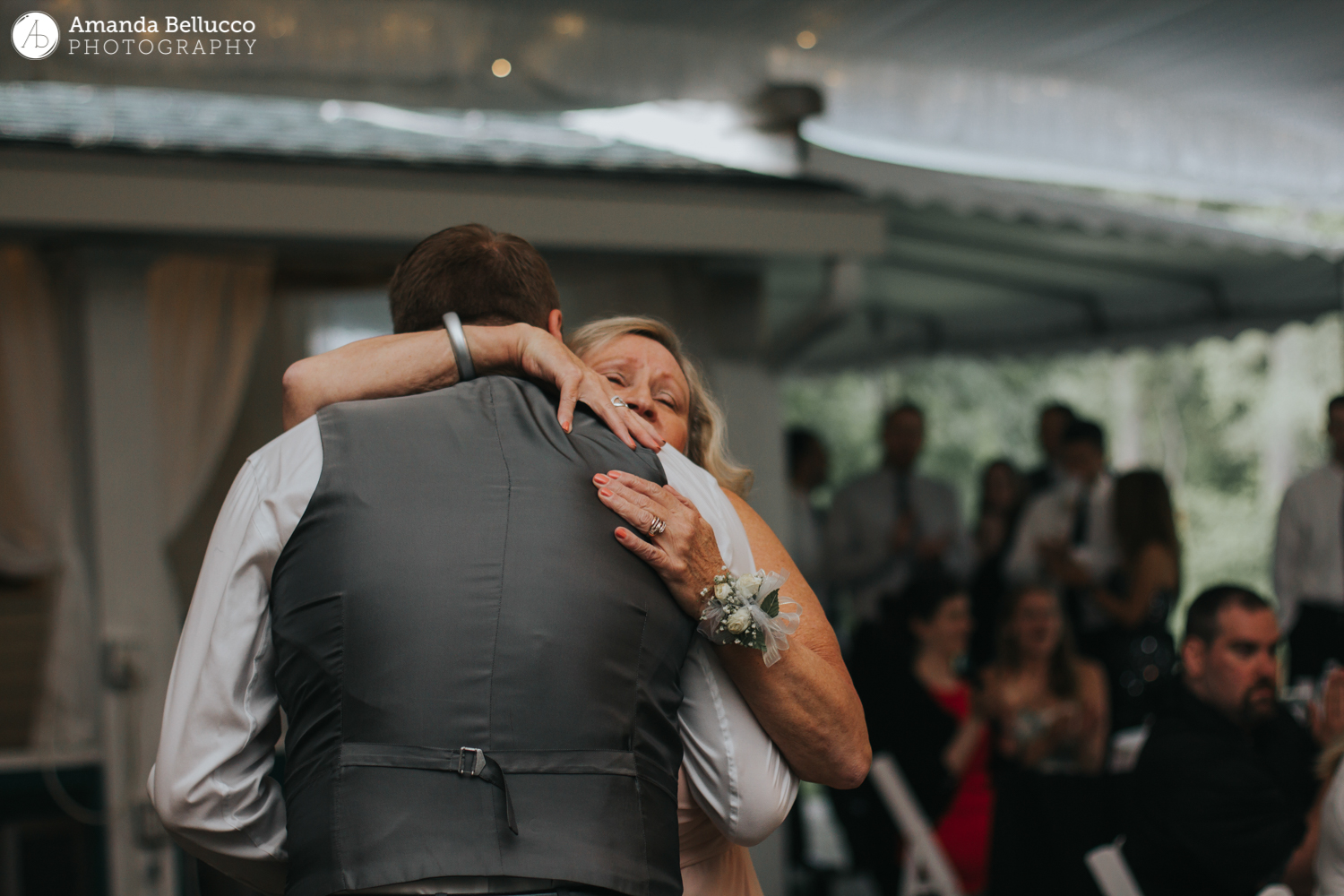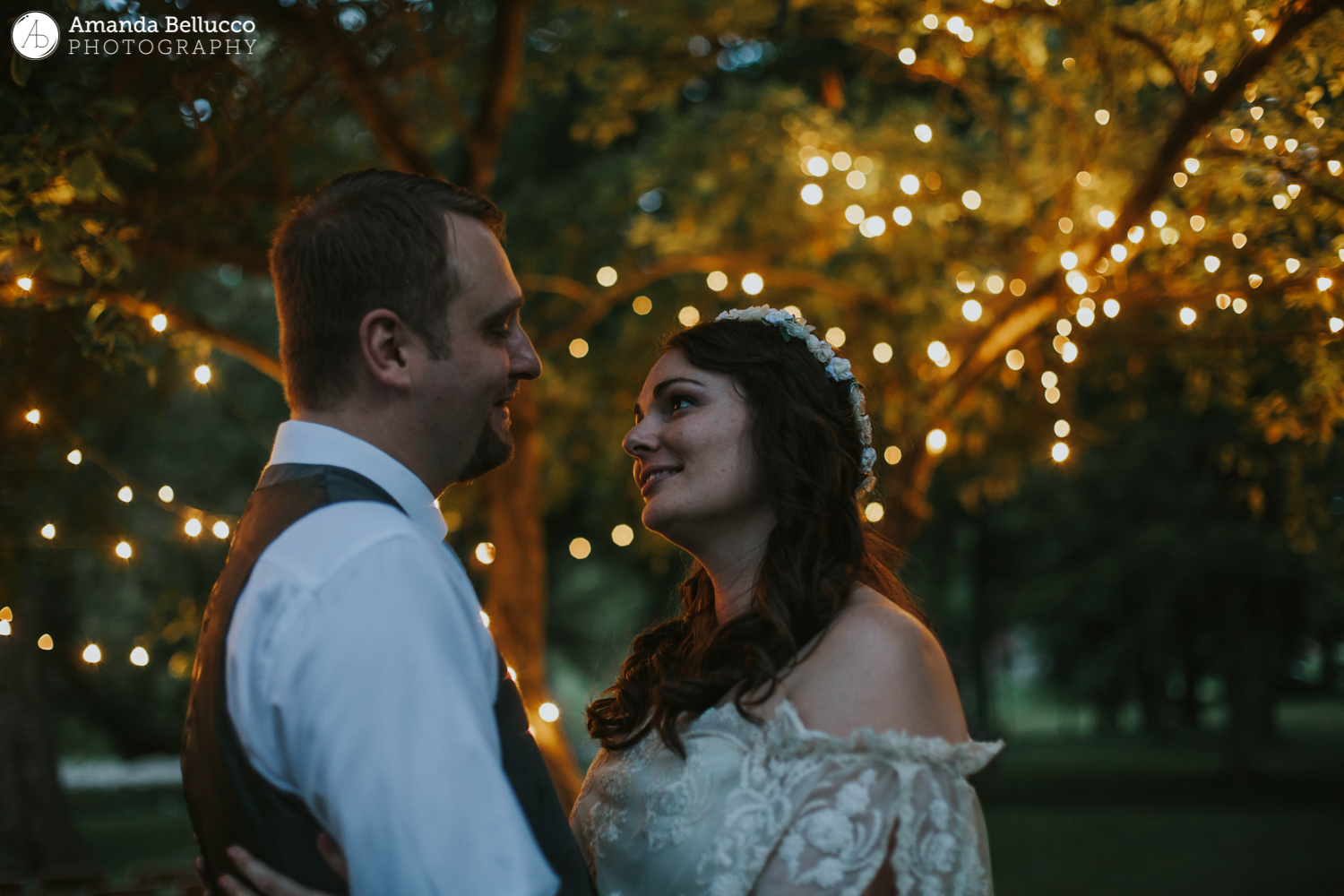 Yes, finally ready to blog weddings again! These two lovelies were my first of the '16 season. A pretty amazing start to the year, I have to say.
This was one big celebration of pure love and friendship and family. Everyone was so obviously thrilled for Jess and Eric, and hands-down one of my favorite things about this particular set of photos is the constant glances caught between the two of them. That has nothing to do with me and everything to do with two people who are over the moon and grateful to have each other.
I didn't need the reminder, but I got it anyways how fortunate I always seem to be with the couples I work with. The night flew by for me (us, actually...hi Brad) because we were enjoying our time with this group so much. I don't think any of their guests would disagree.
You two are beautiful and wonderful and there are so many out there who should aspire to find the kind of love you share. I'm so grateful I was there to document it.
Second shooter: Brad Sheremeta
Venue: O'Brien's Sleepy Hollow
Music: Kevin McCarthy
Flowers: Peppermint Farms