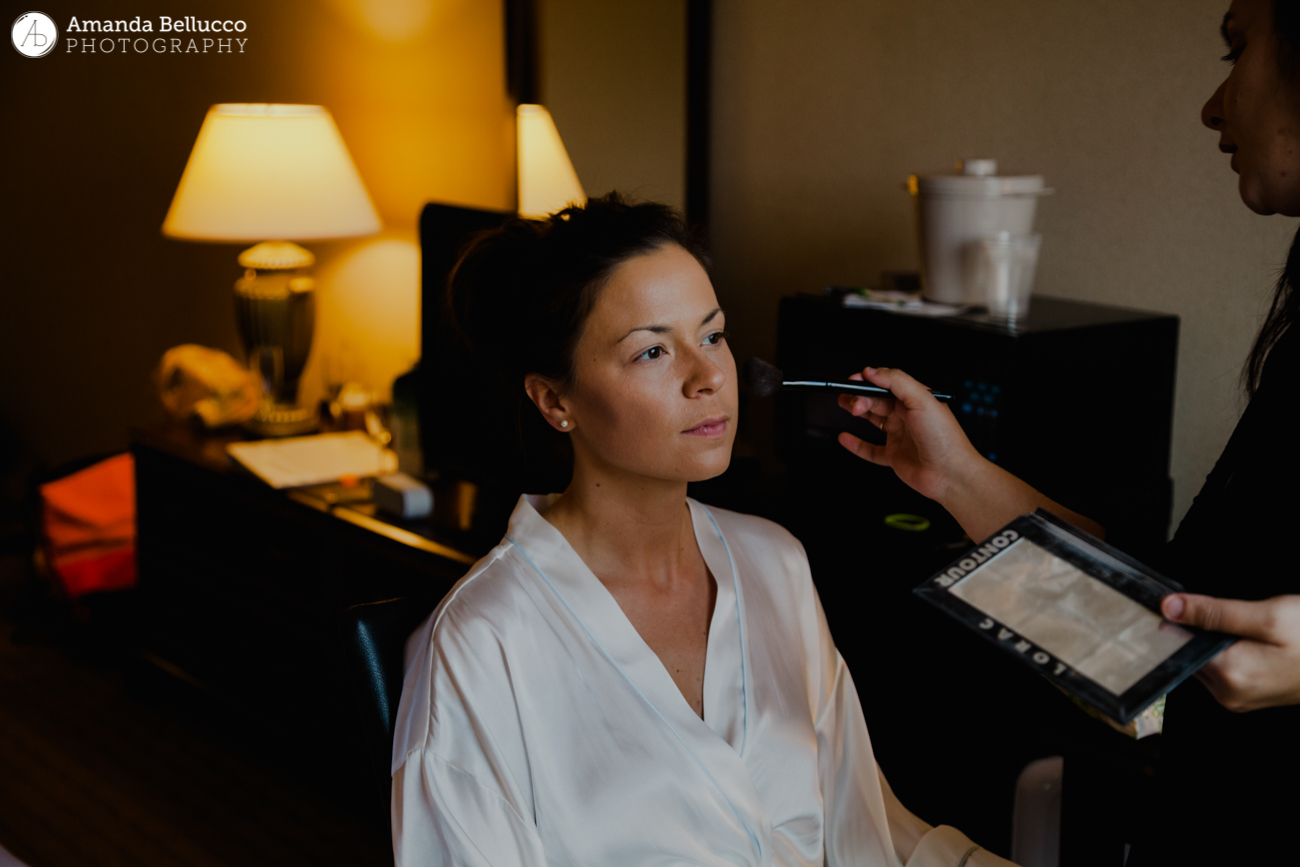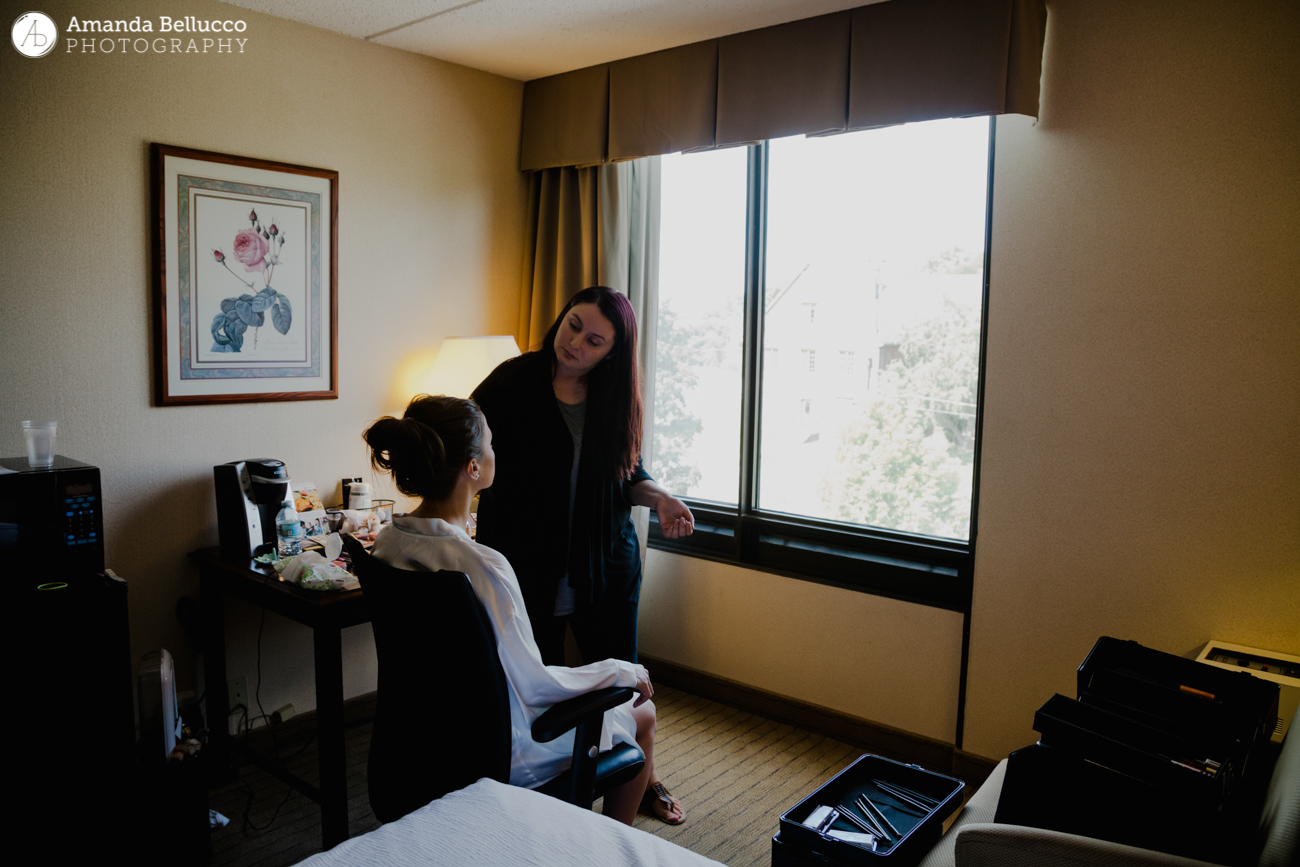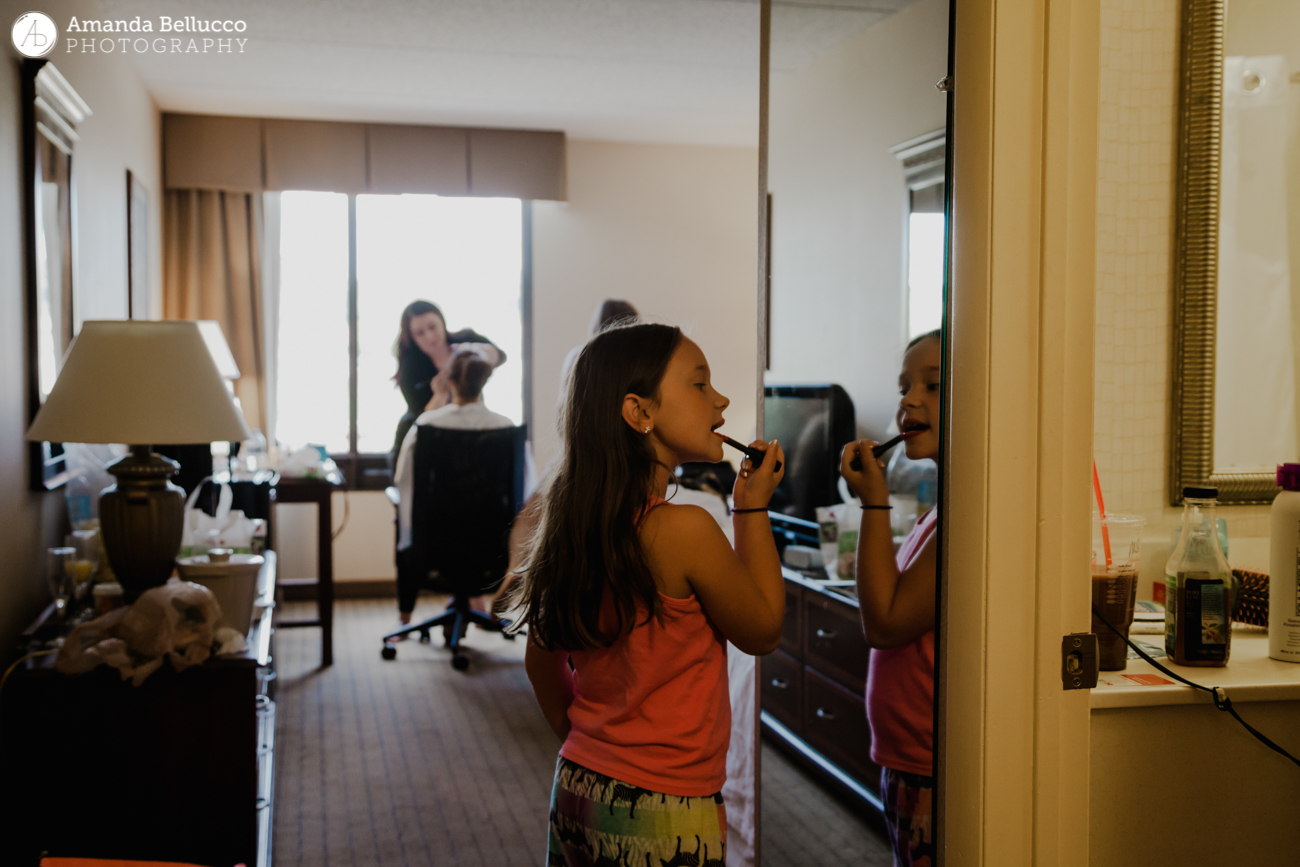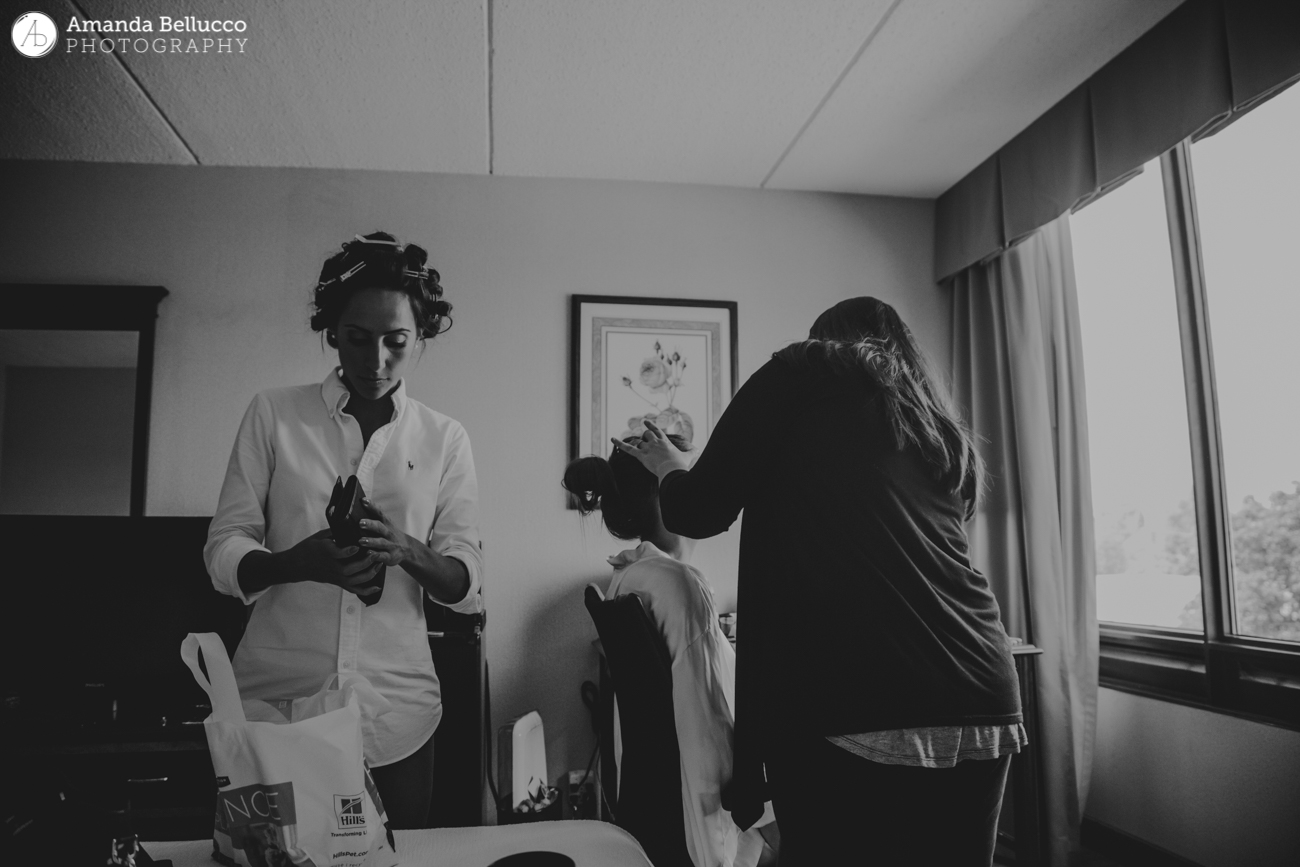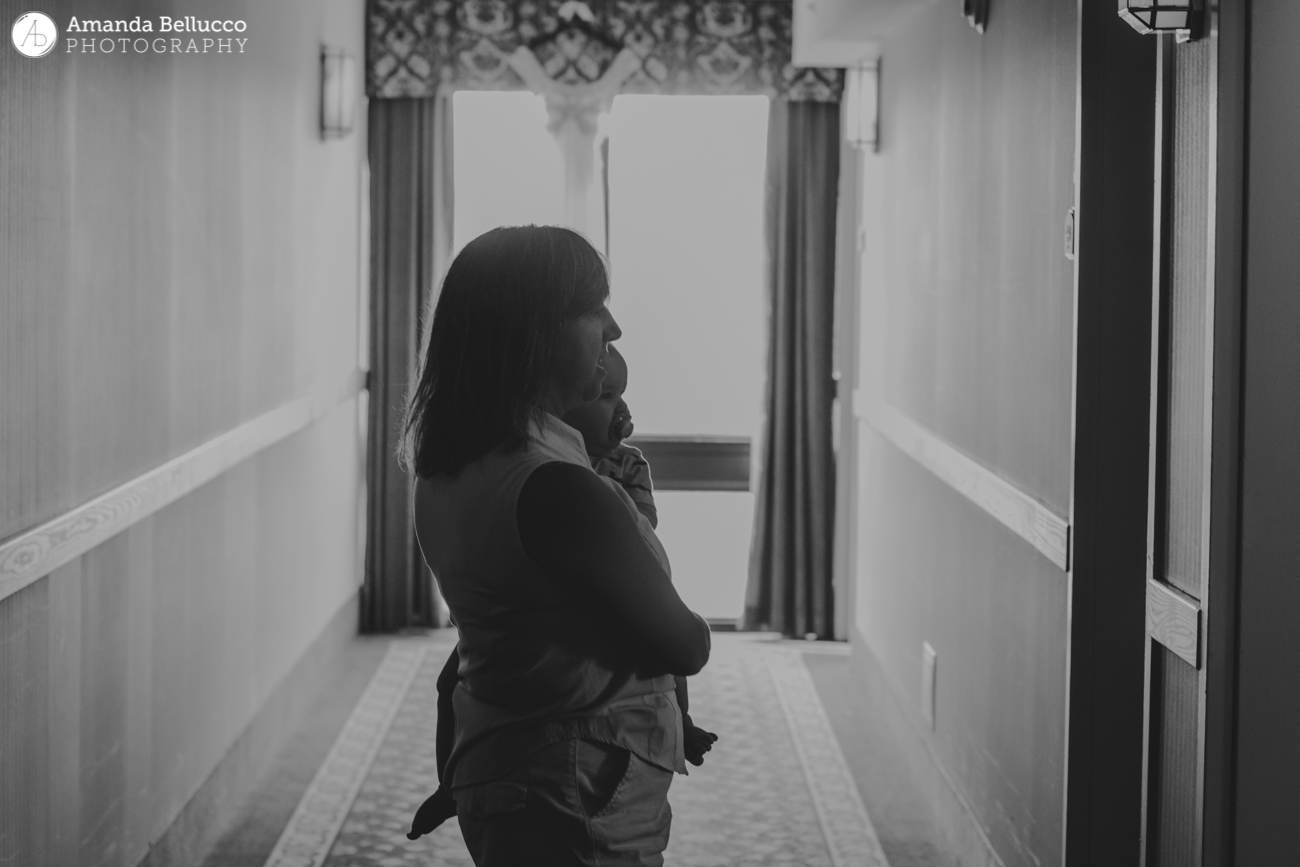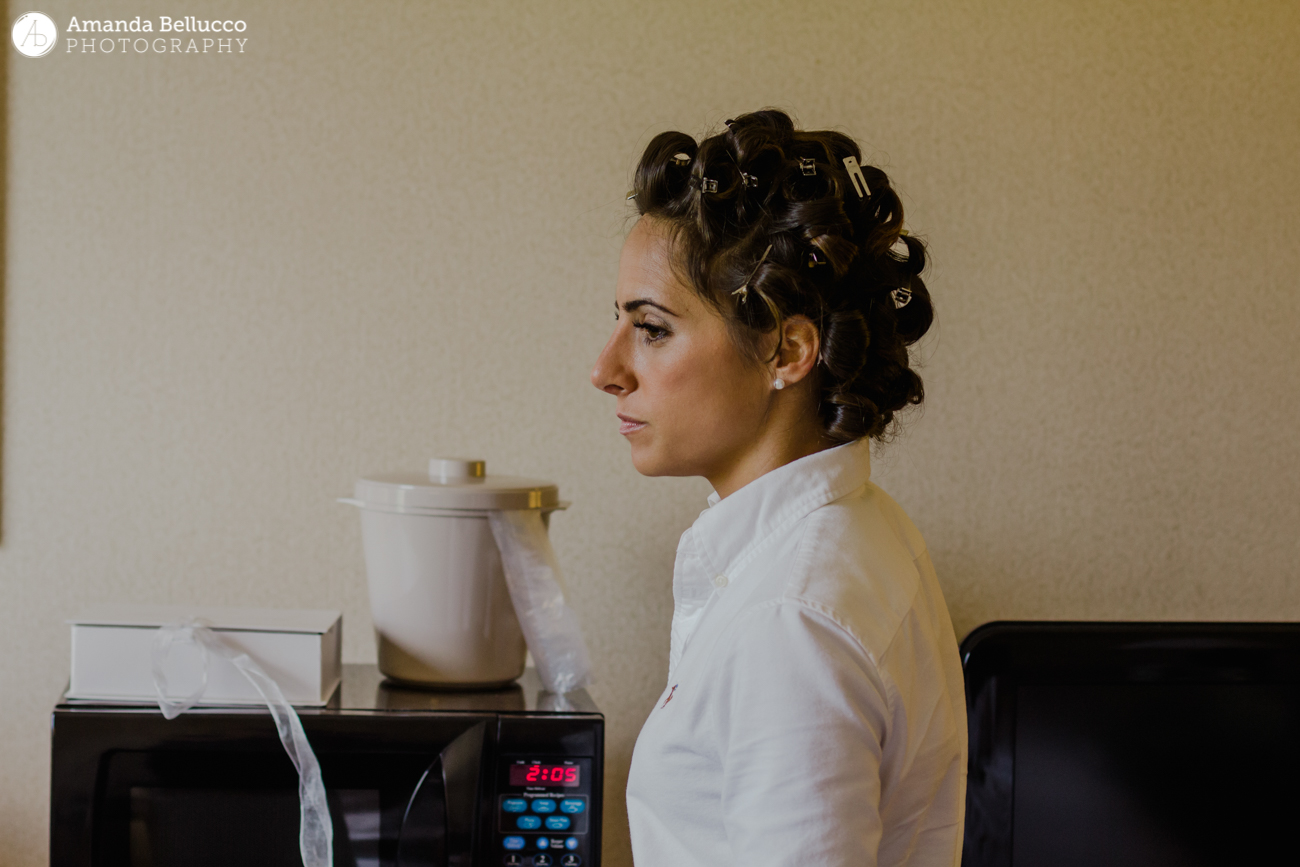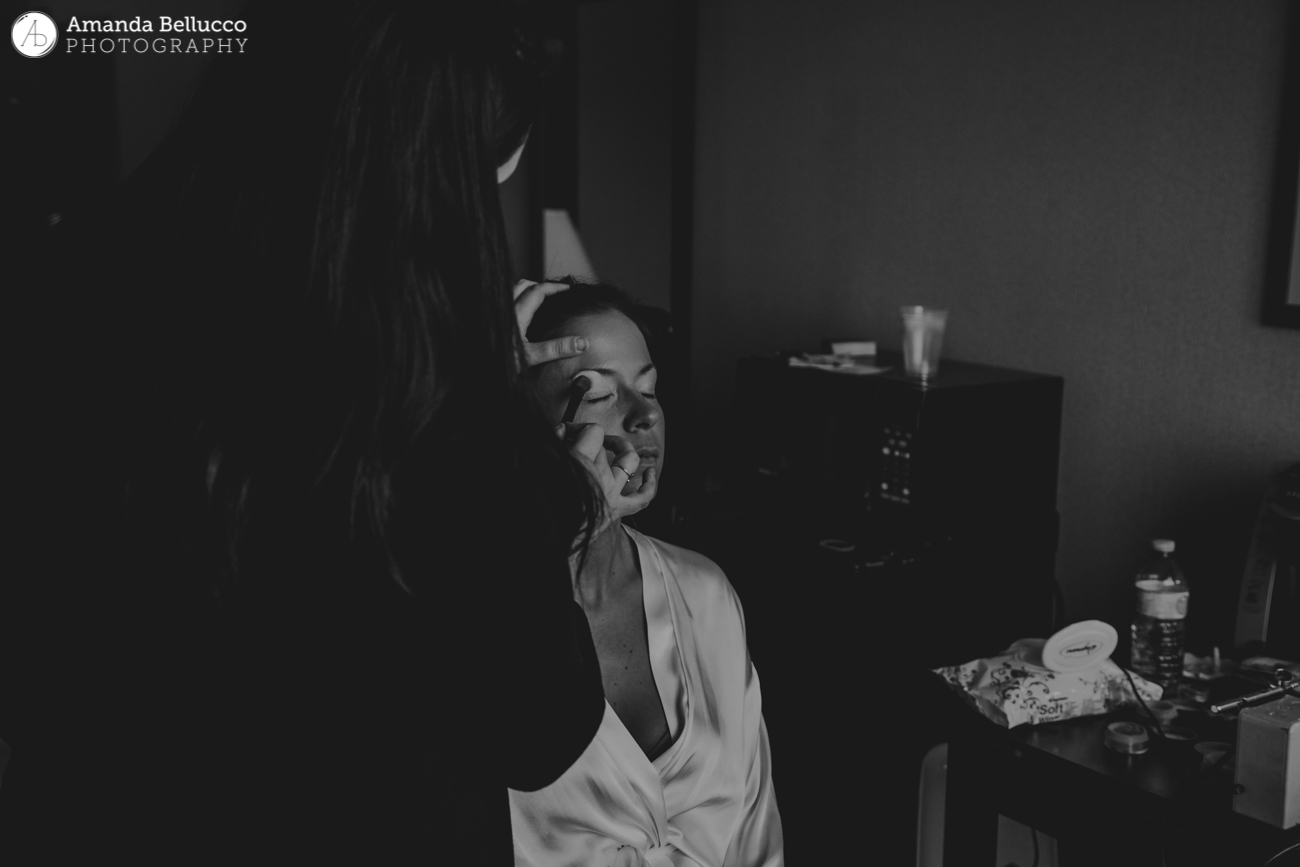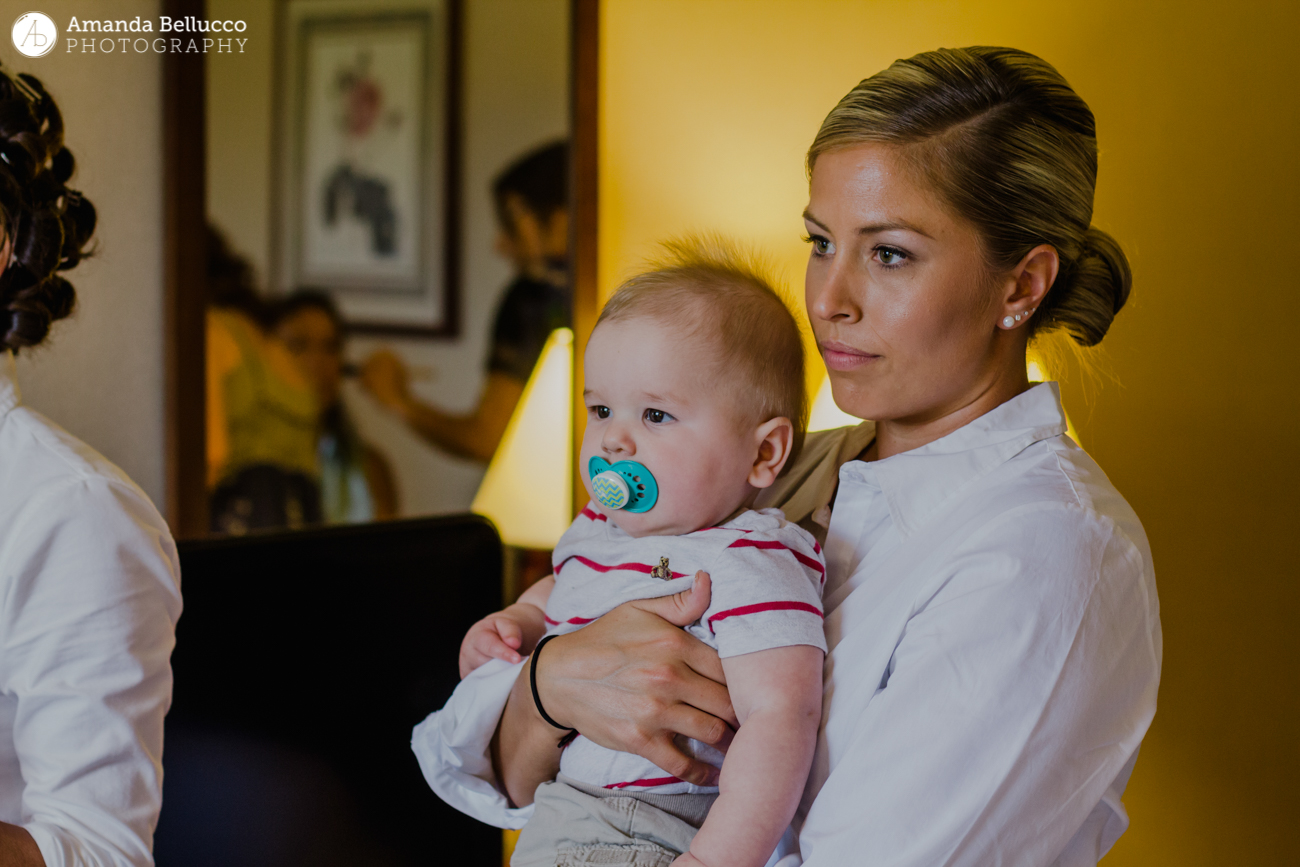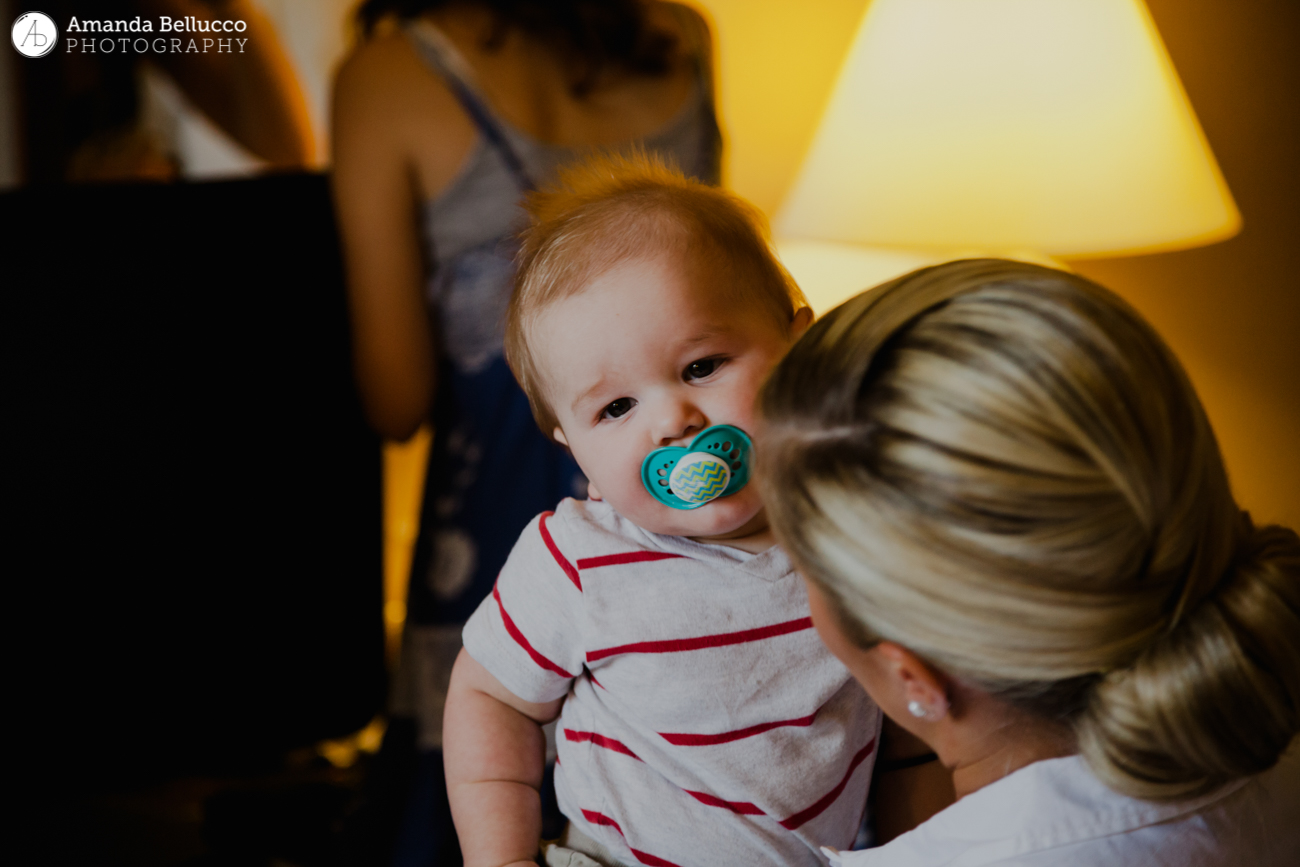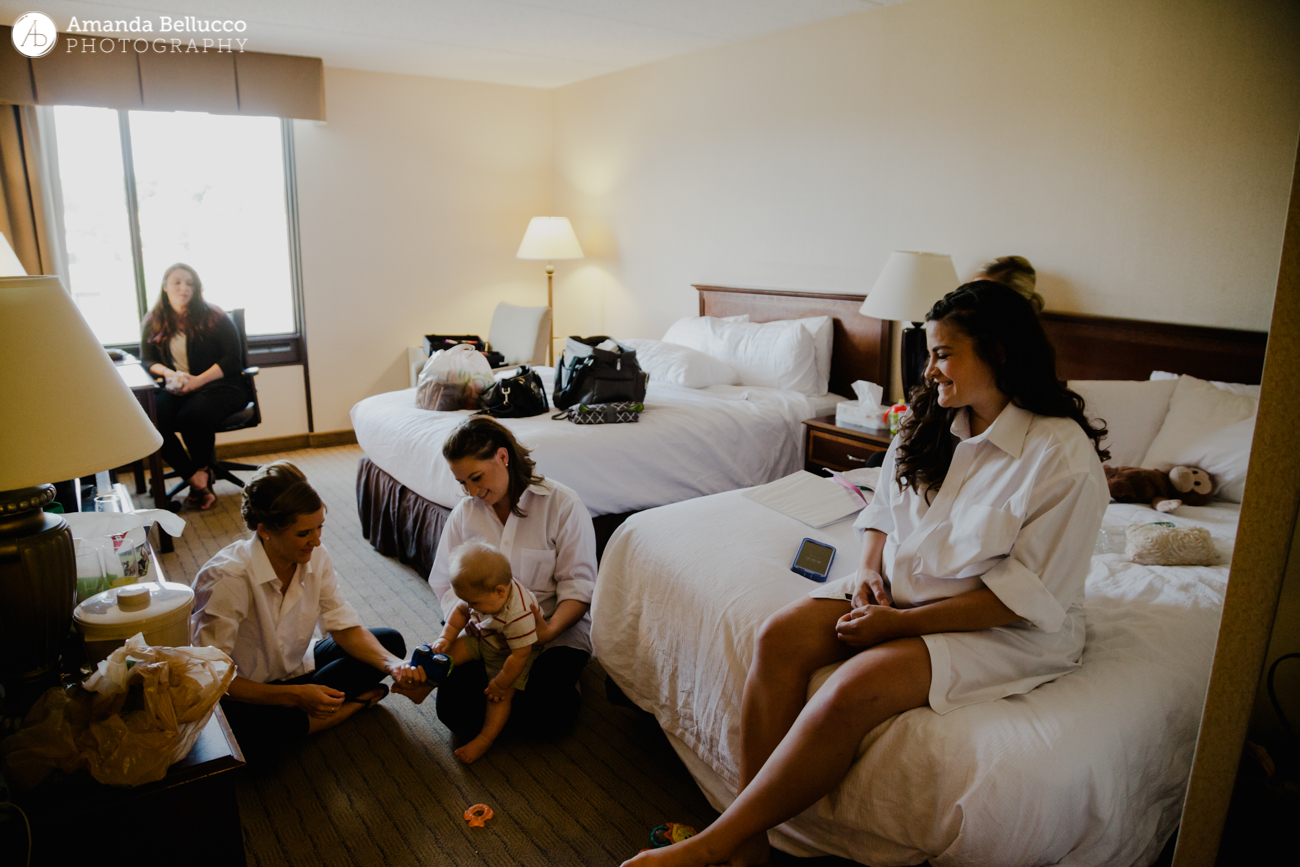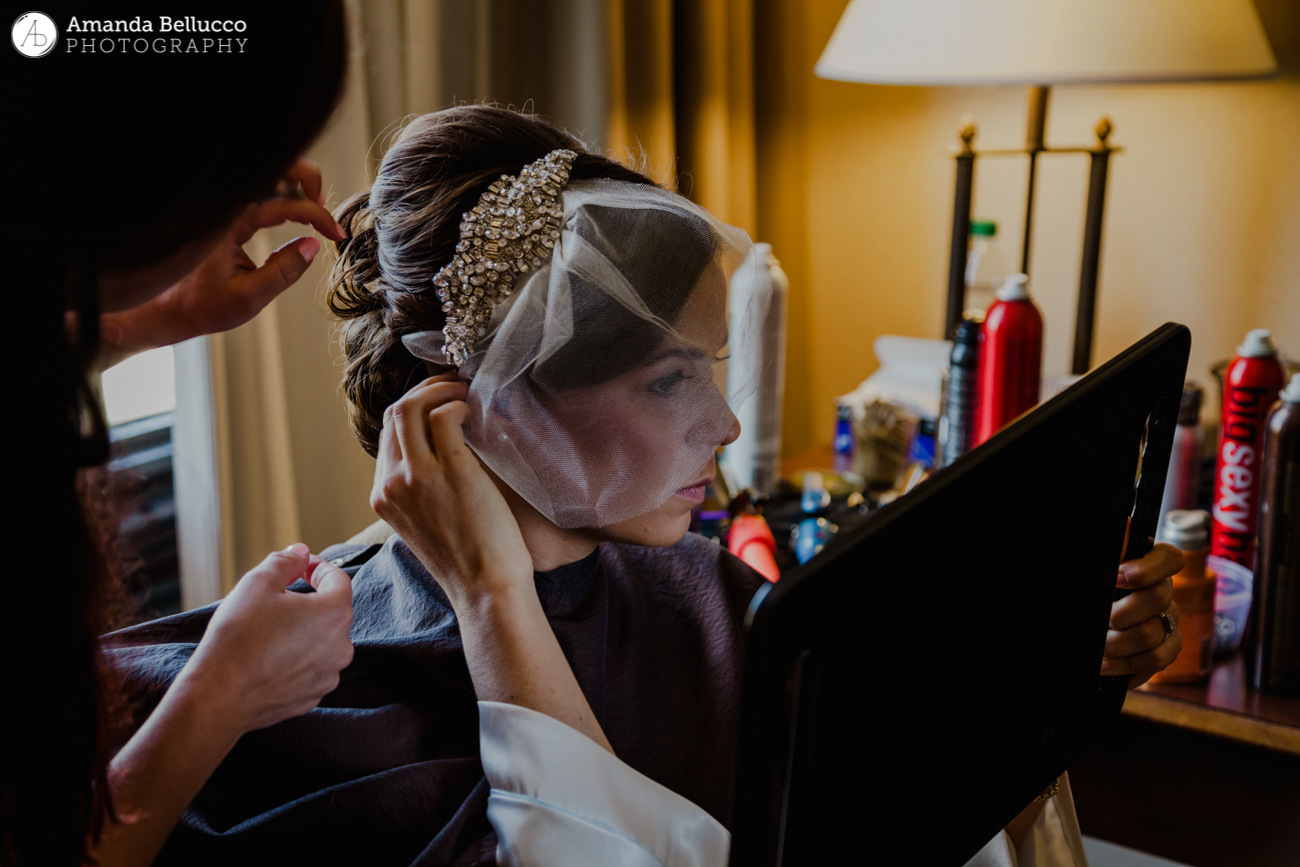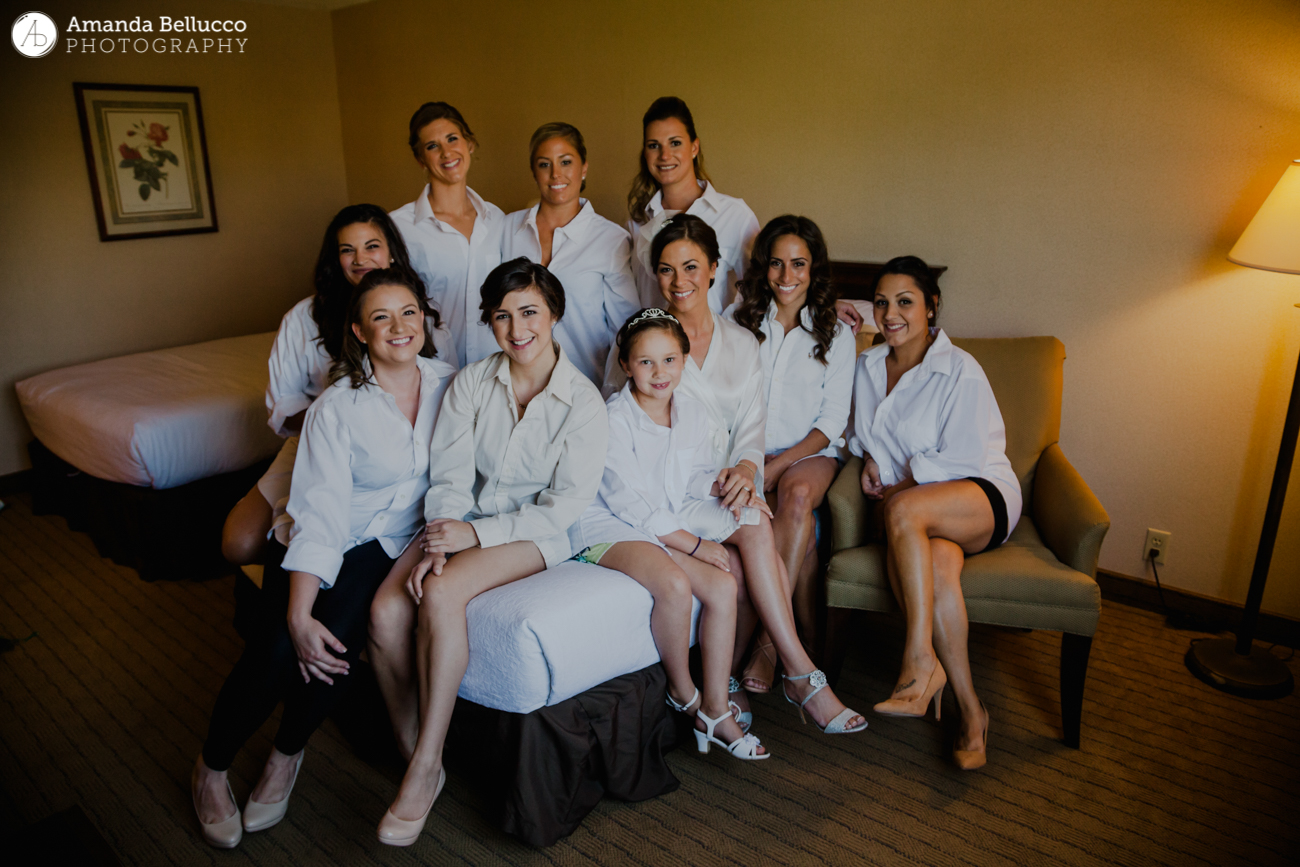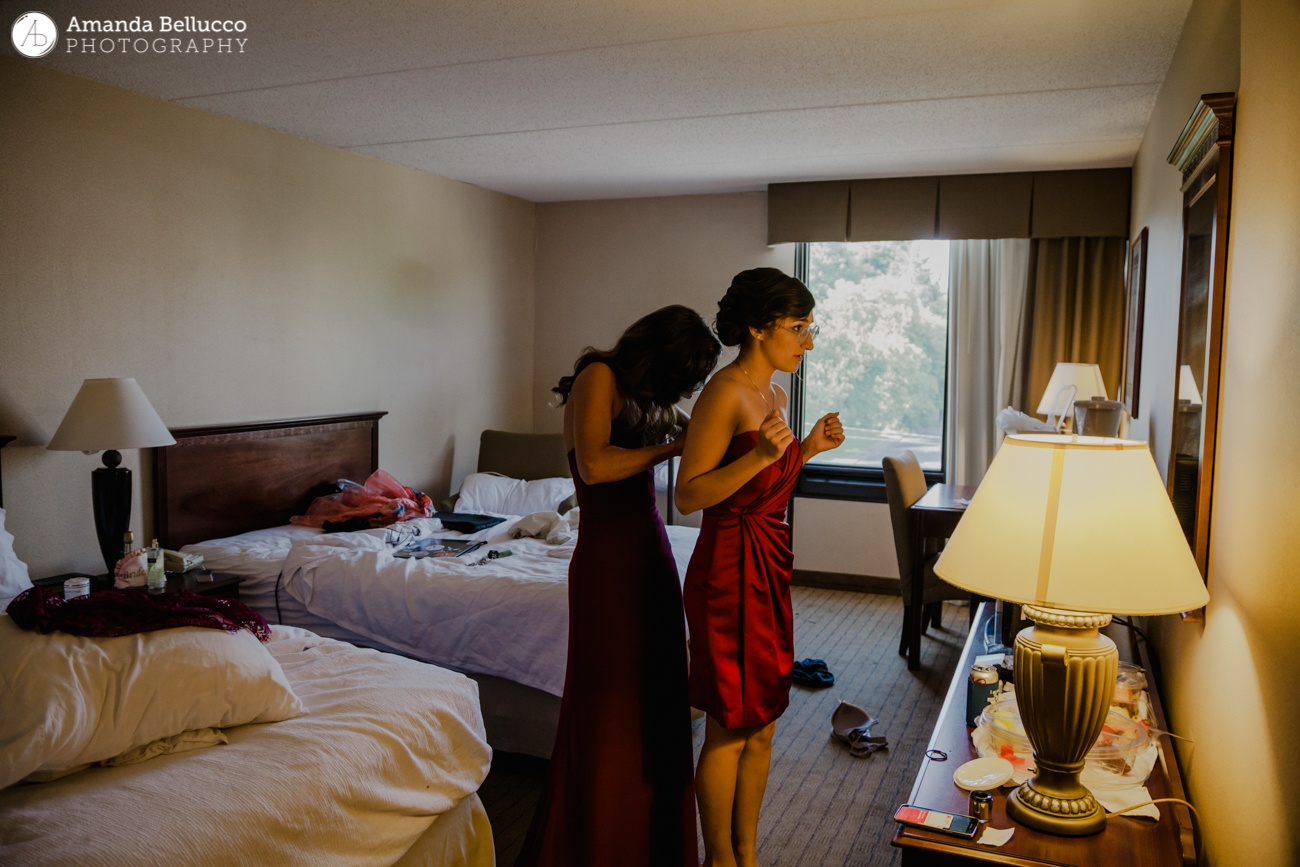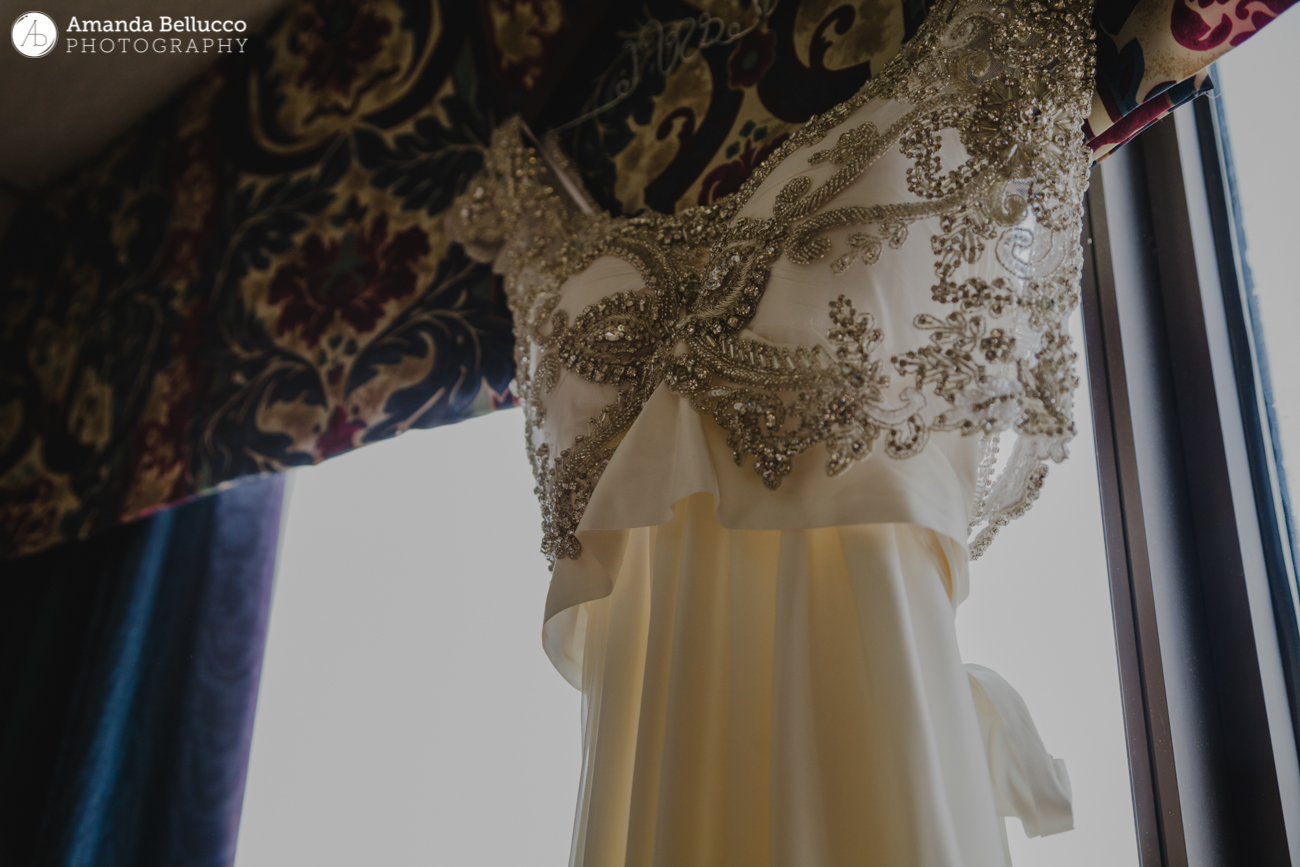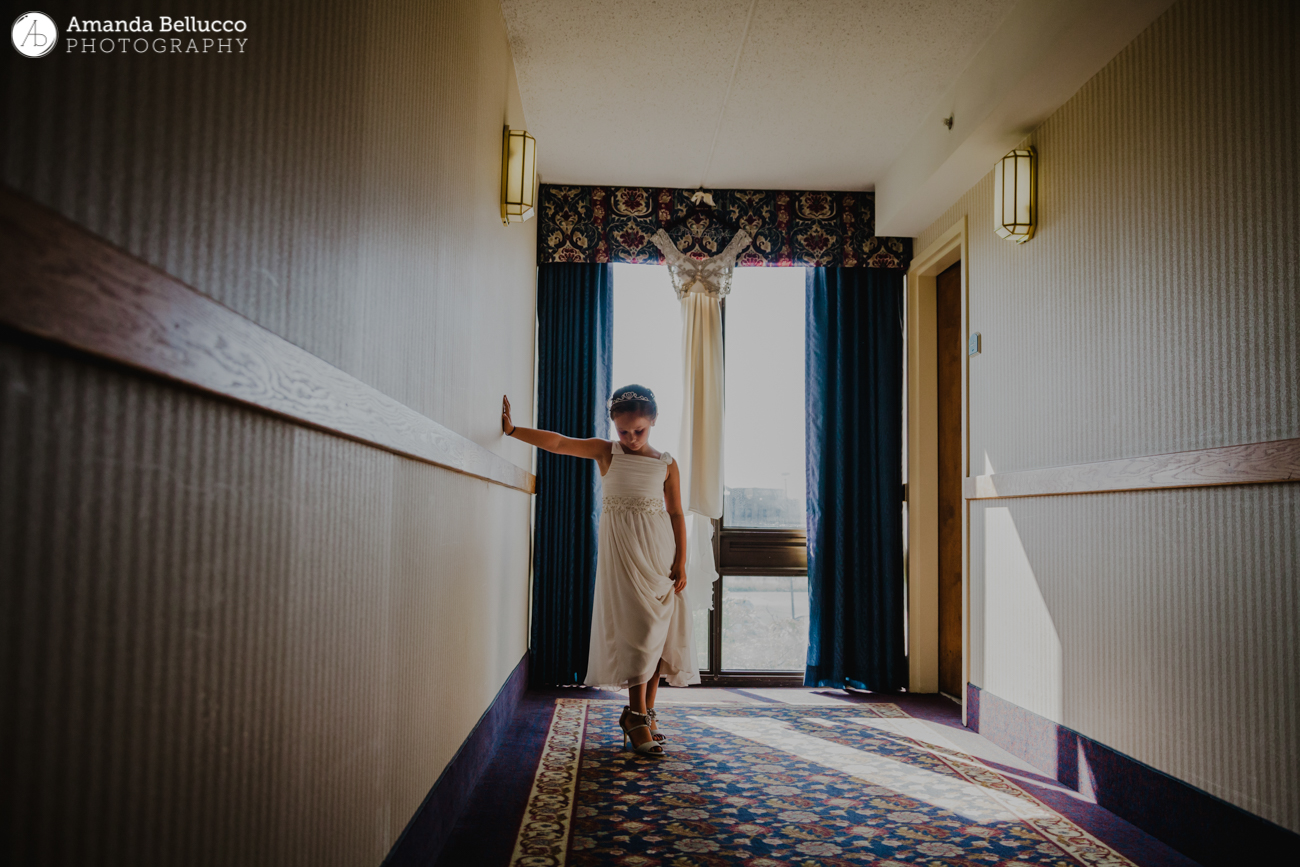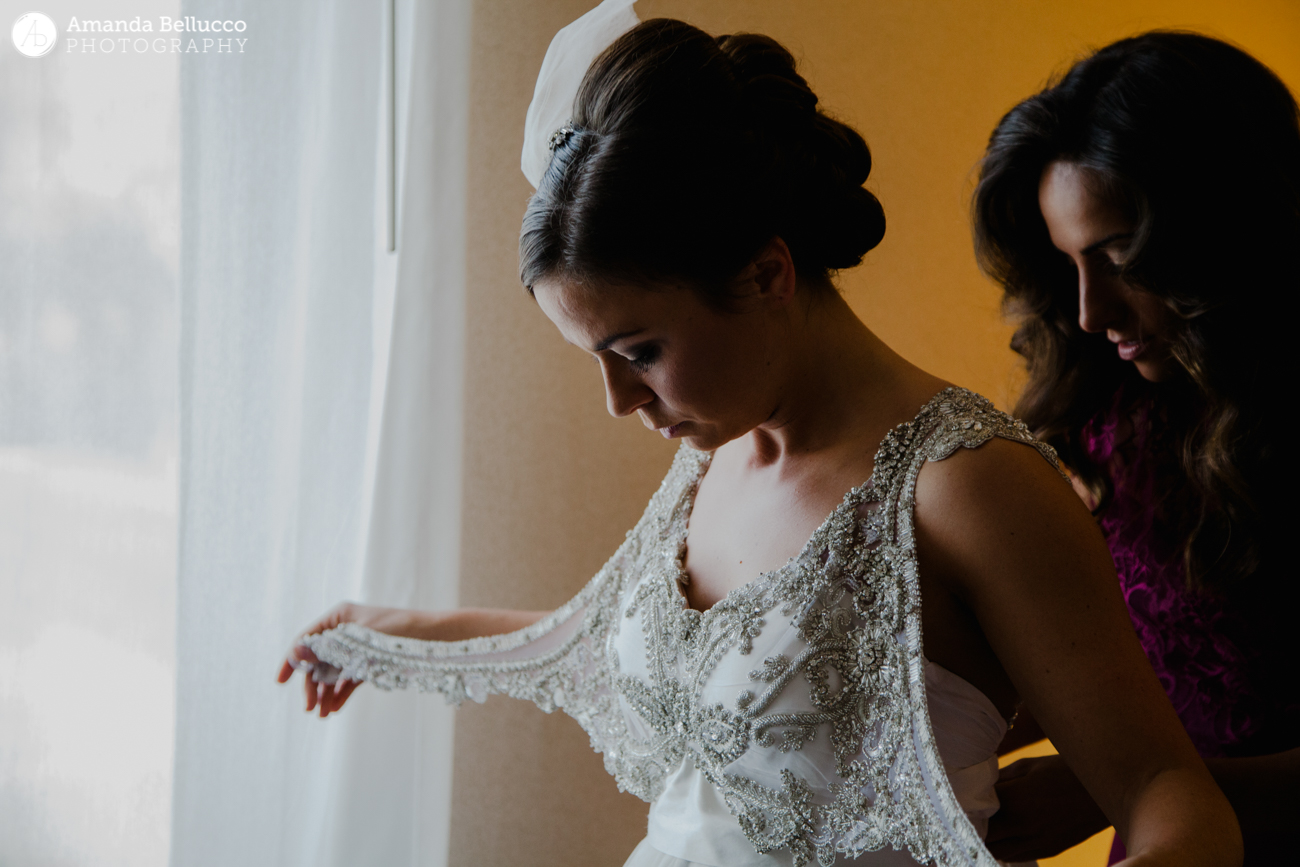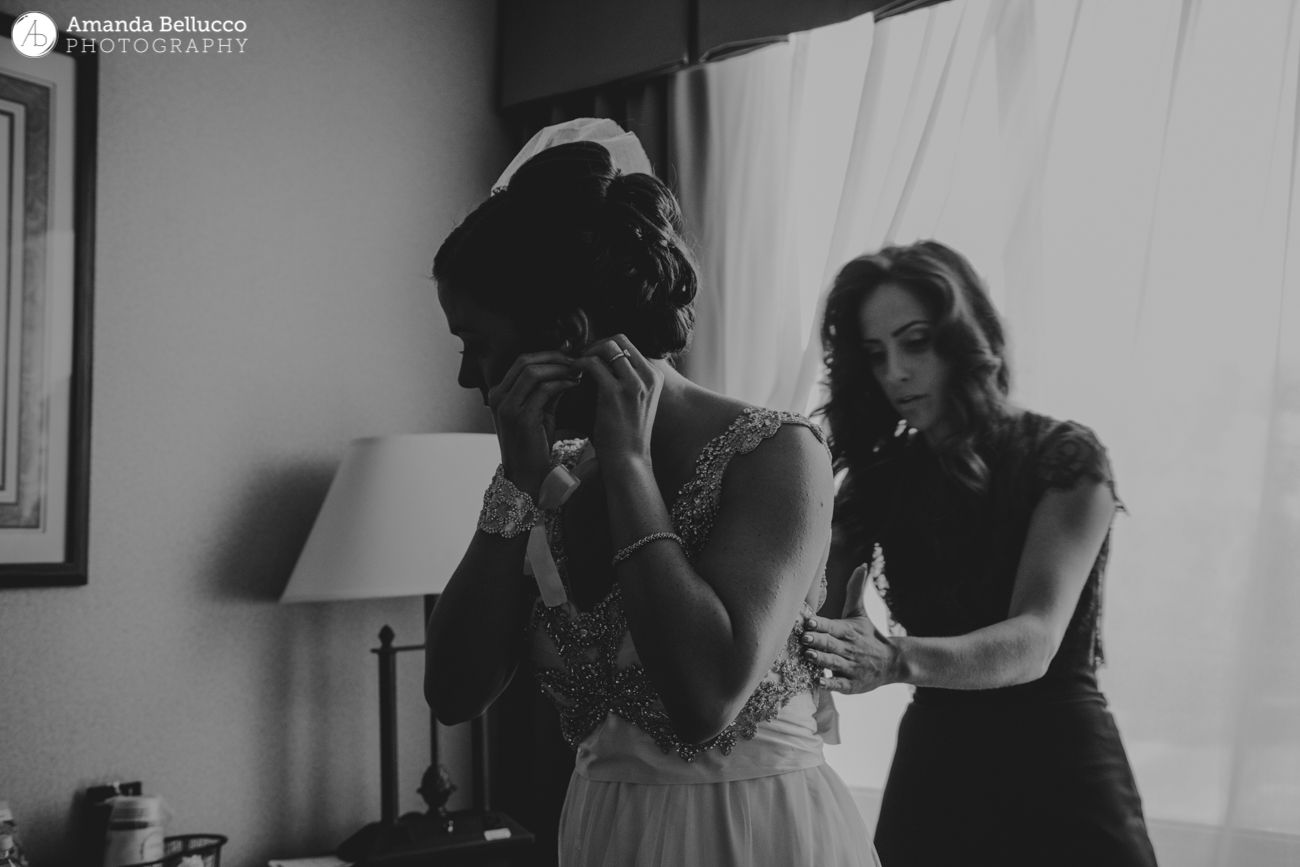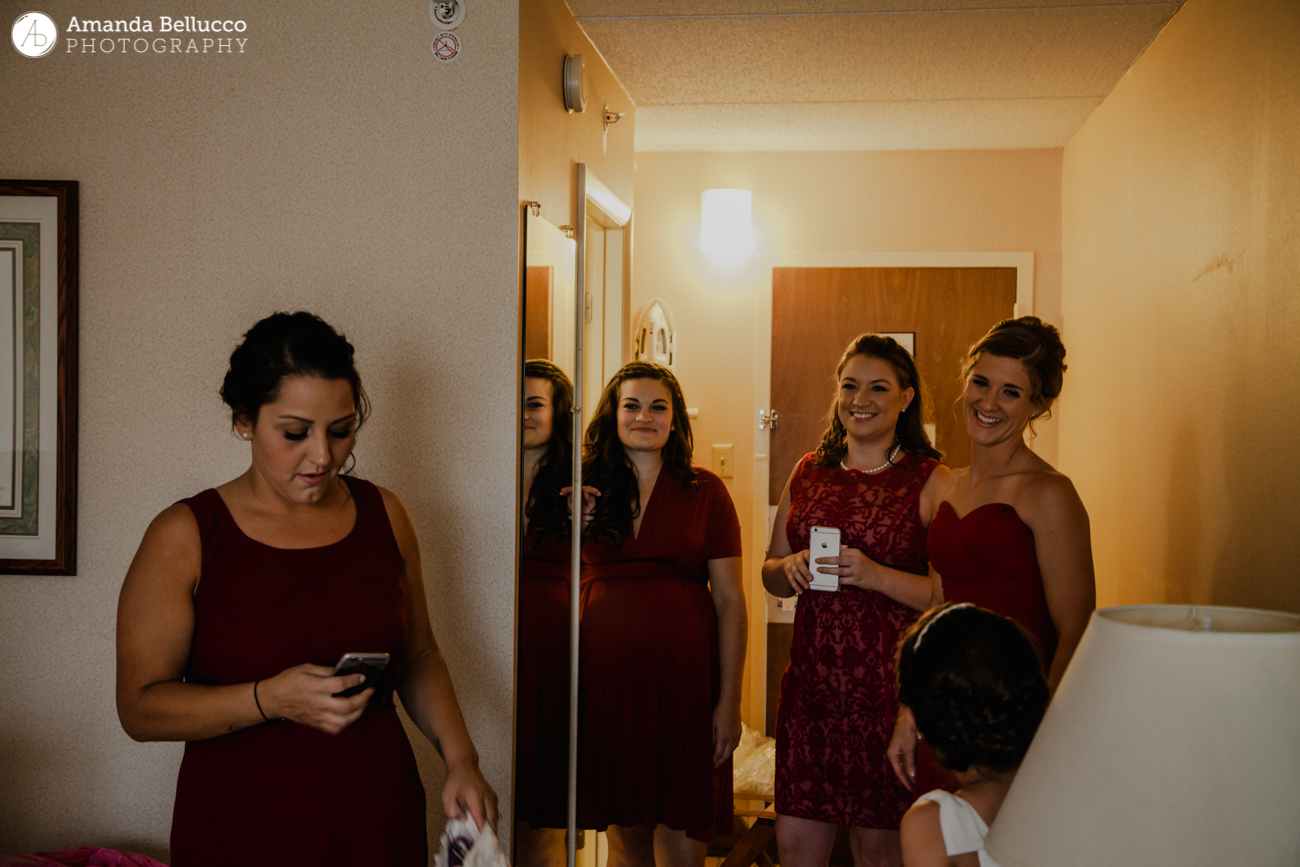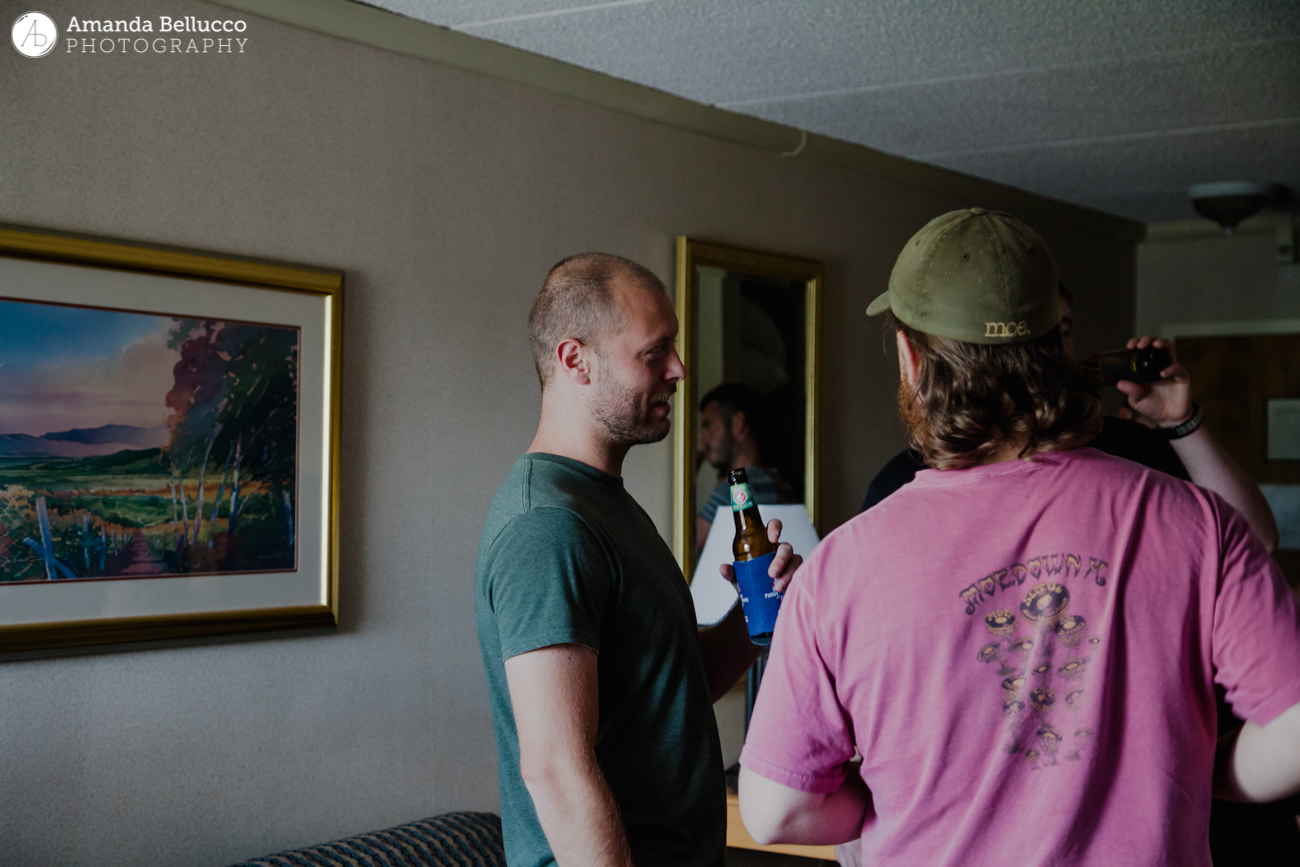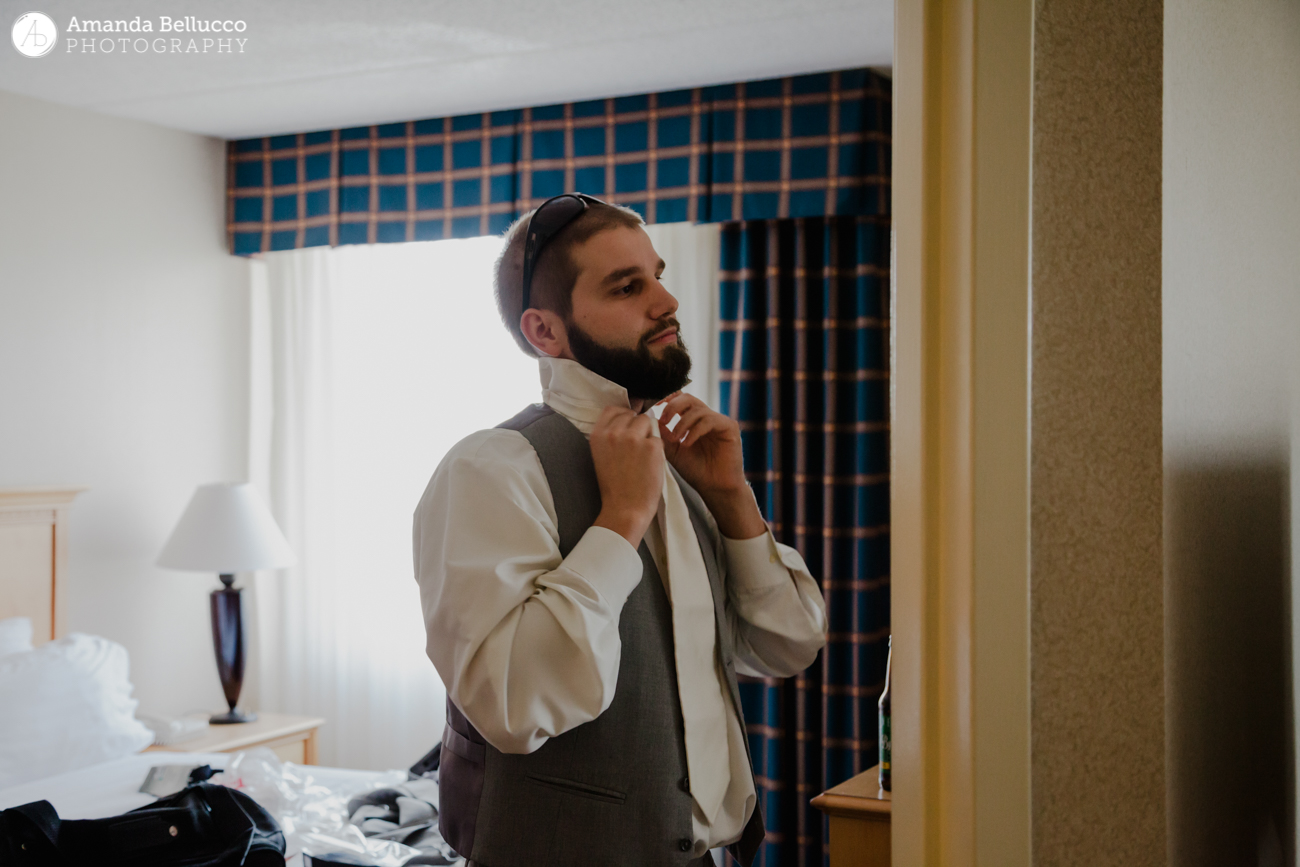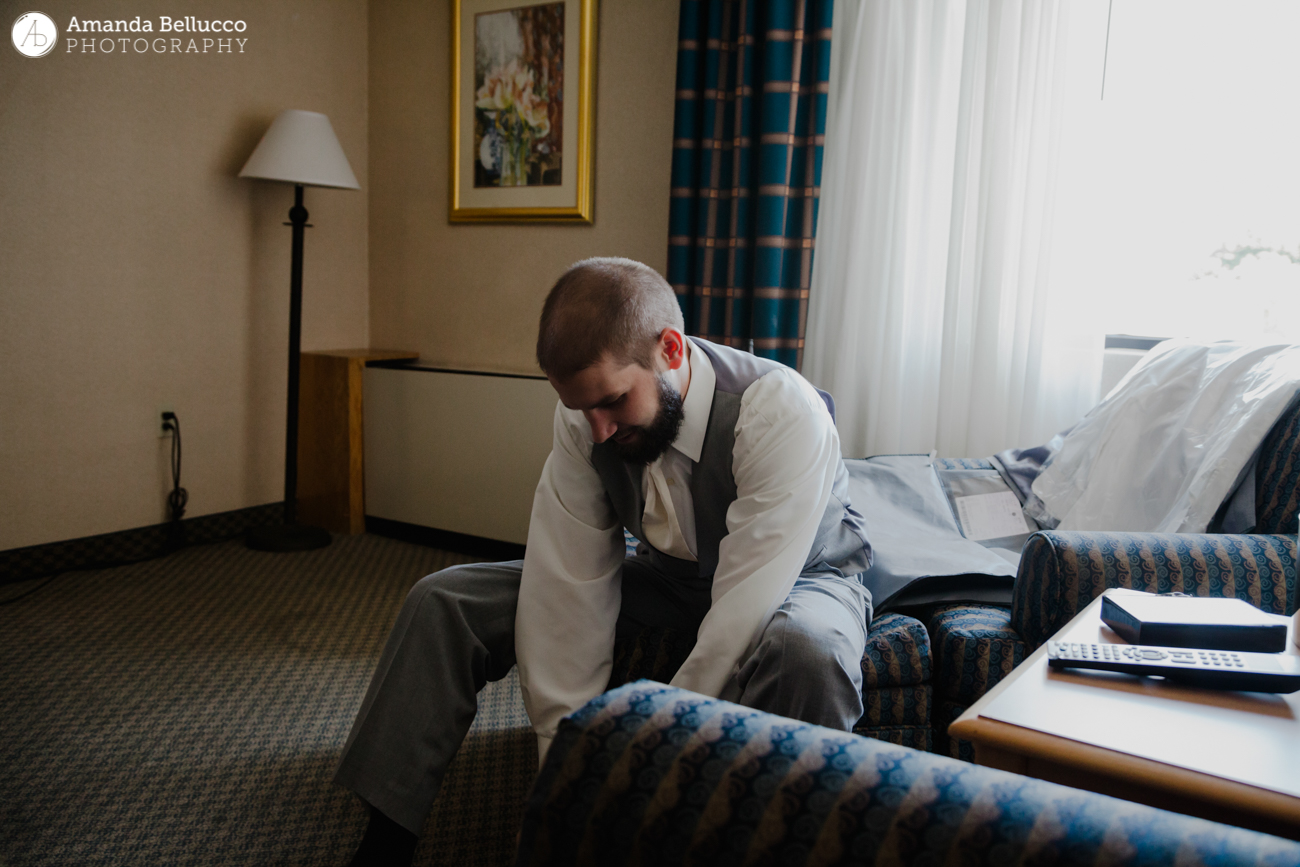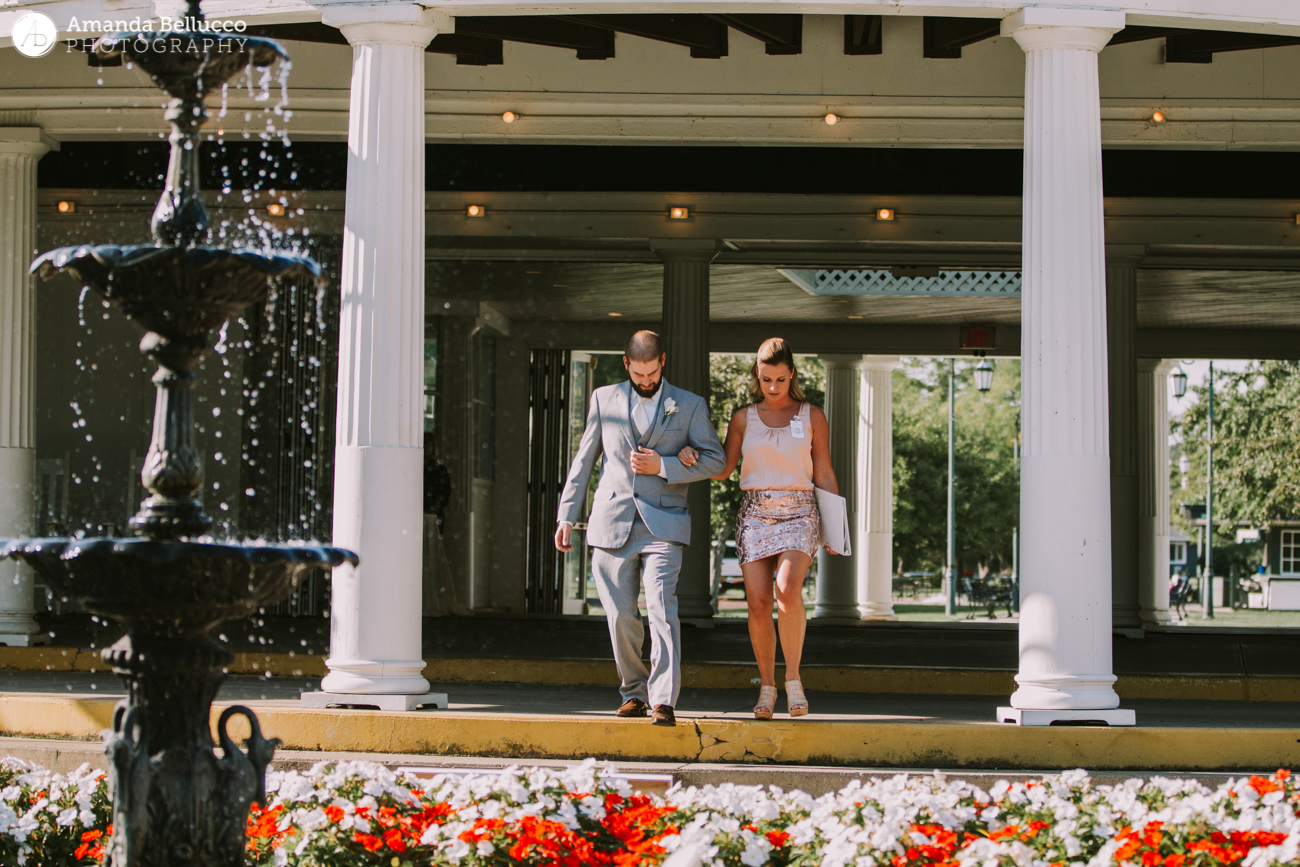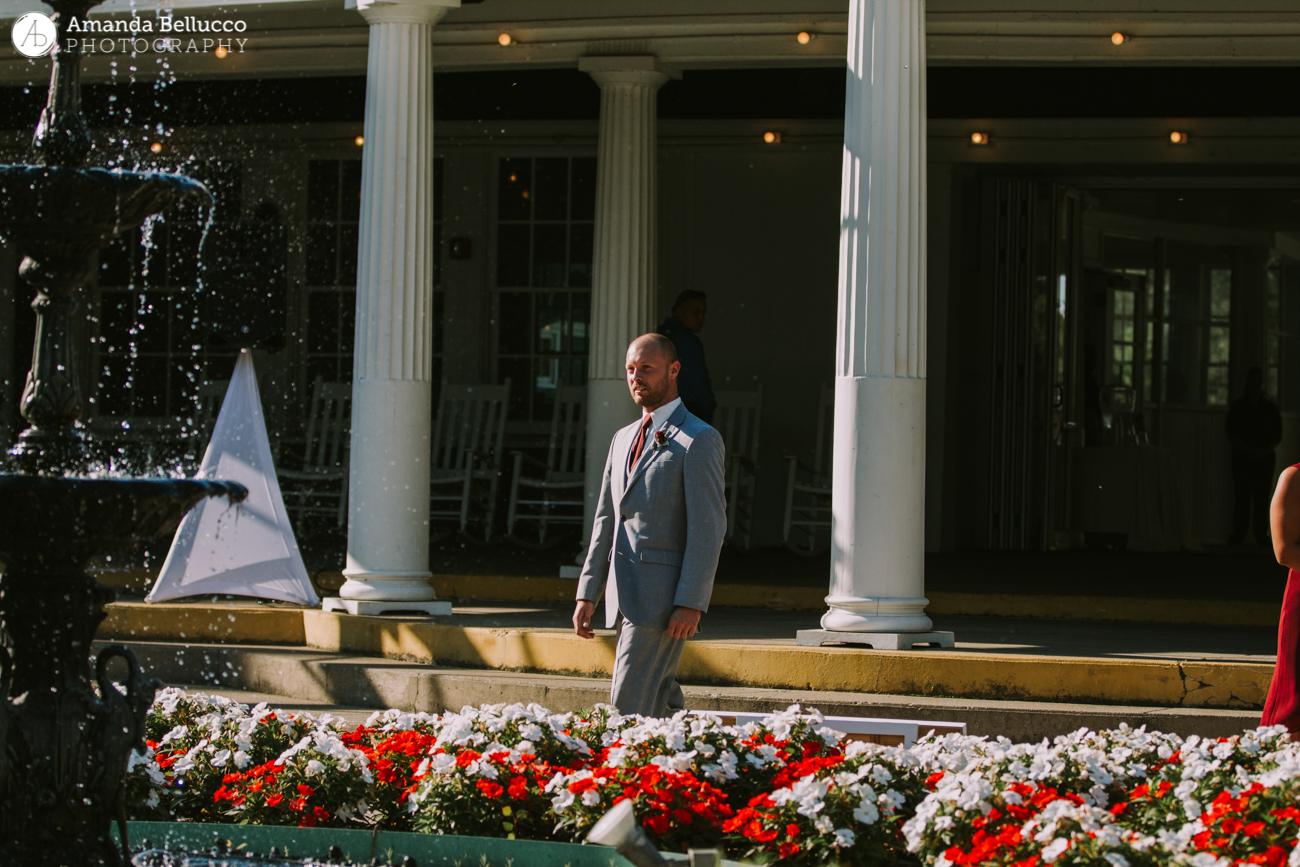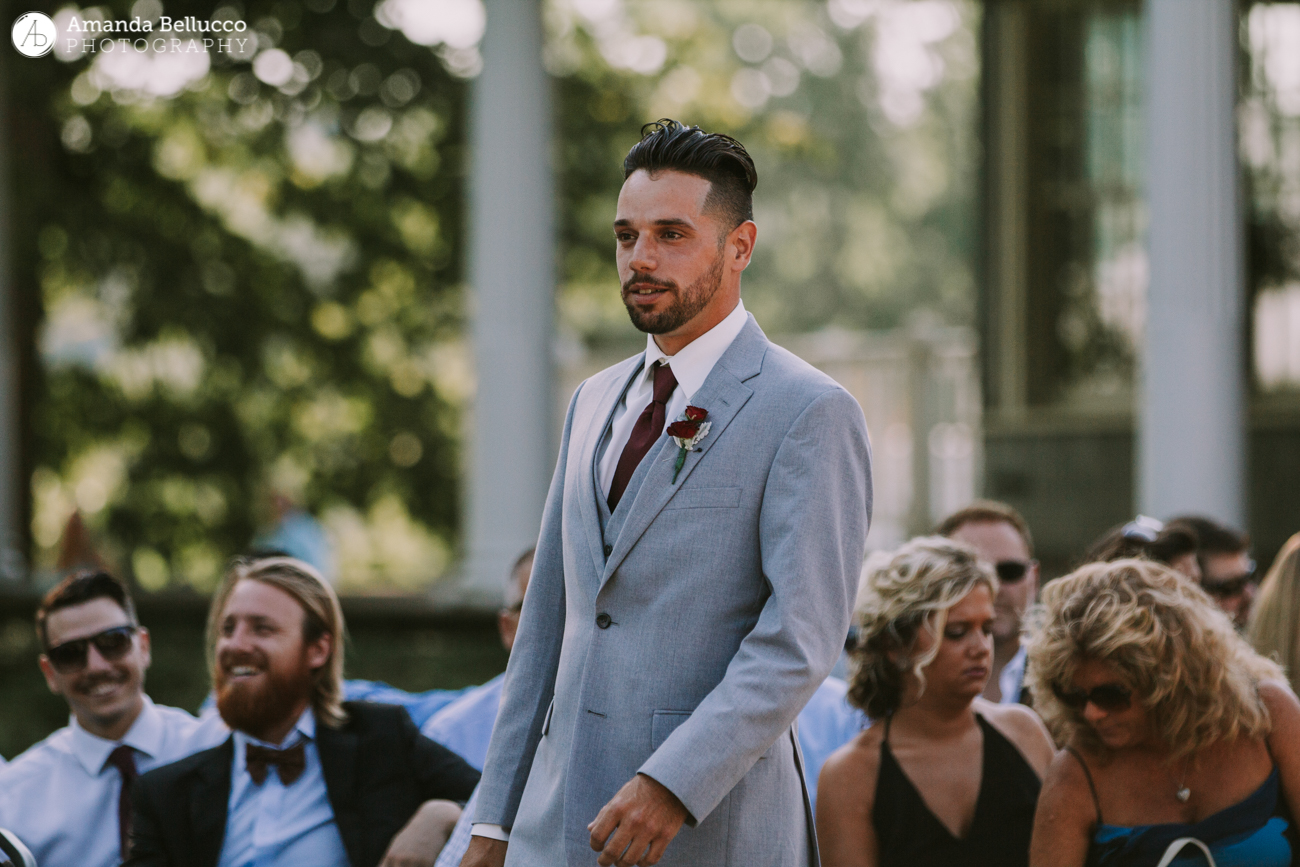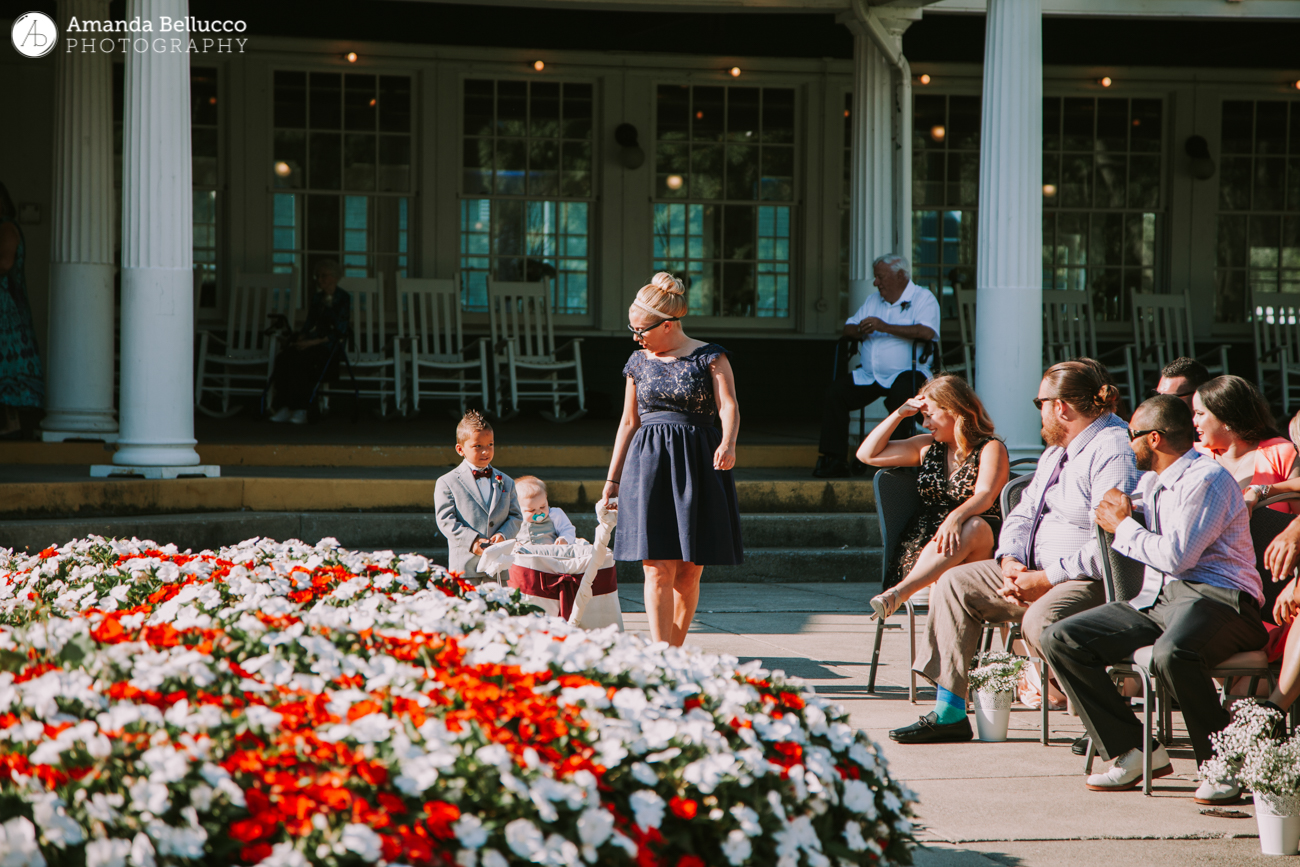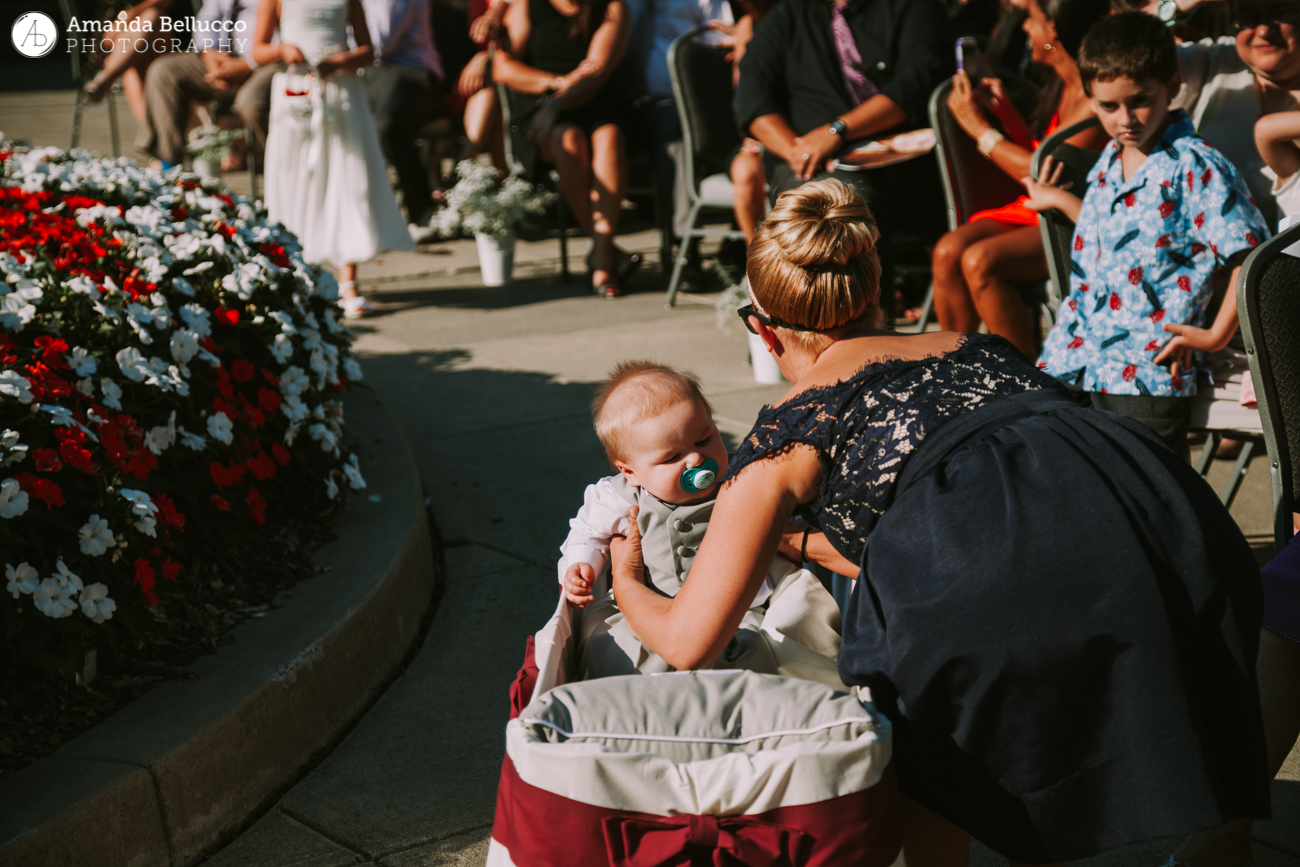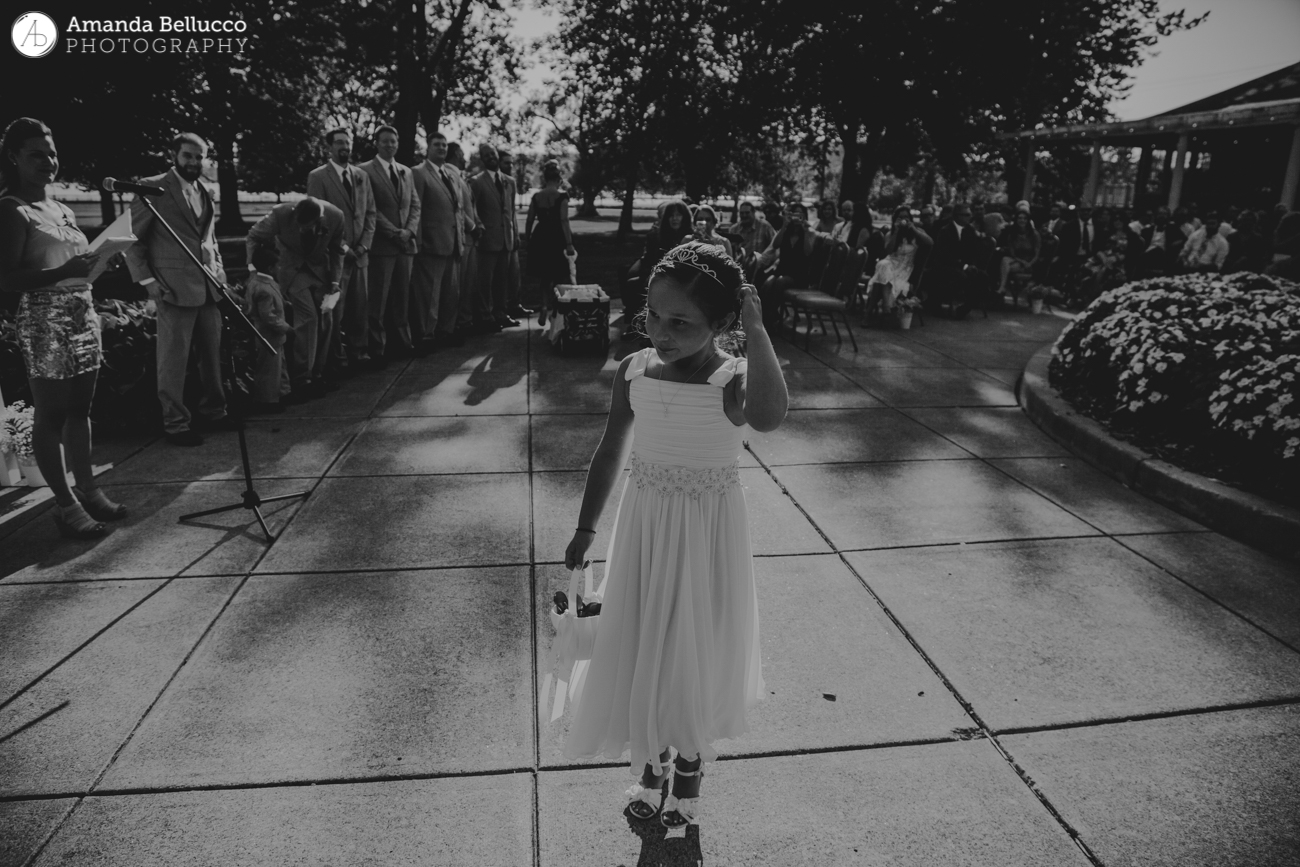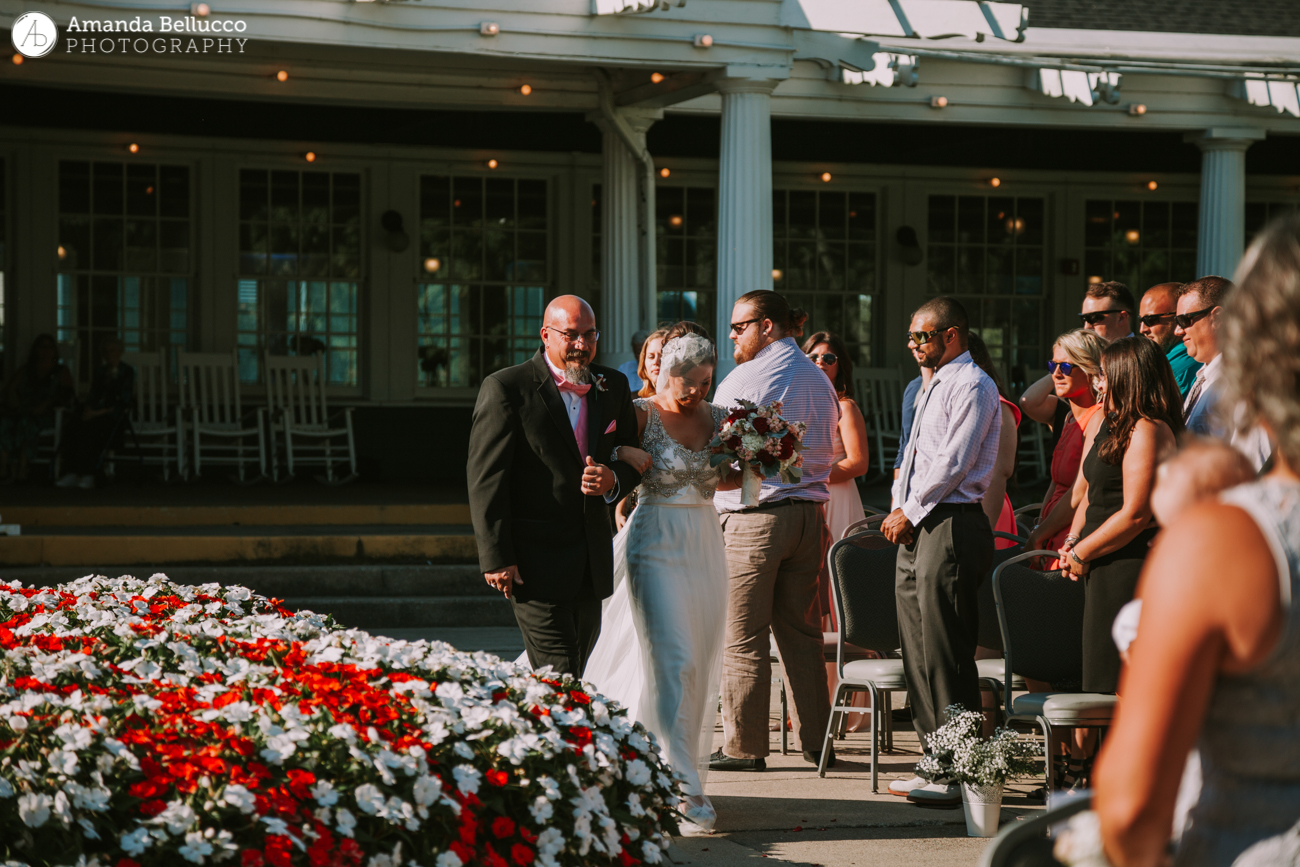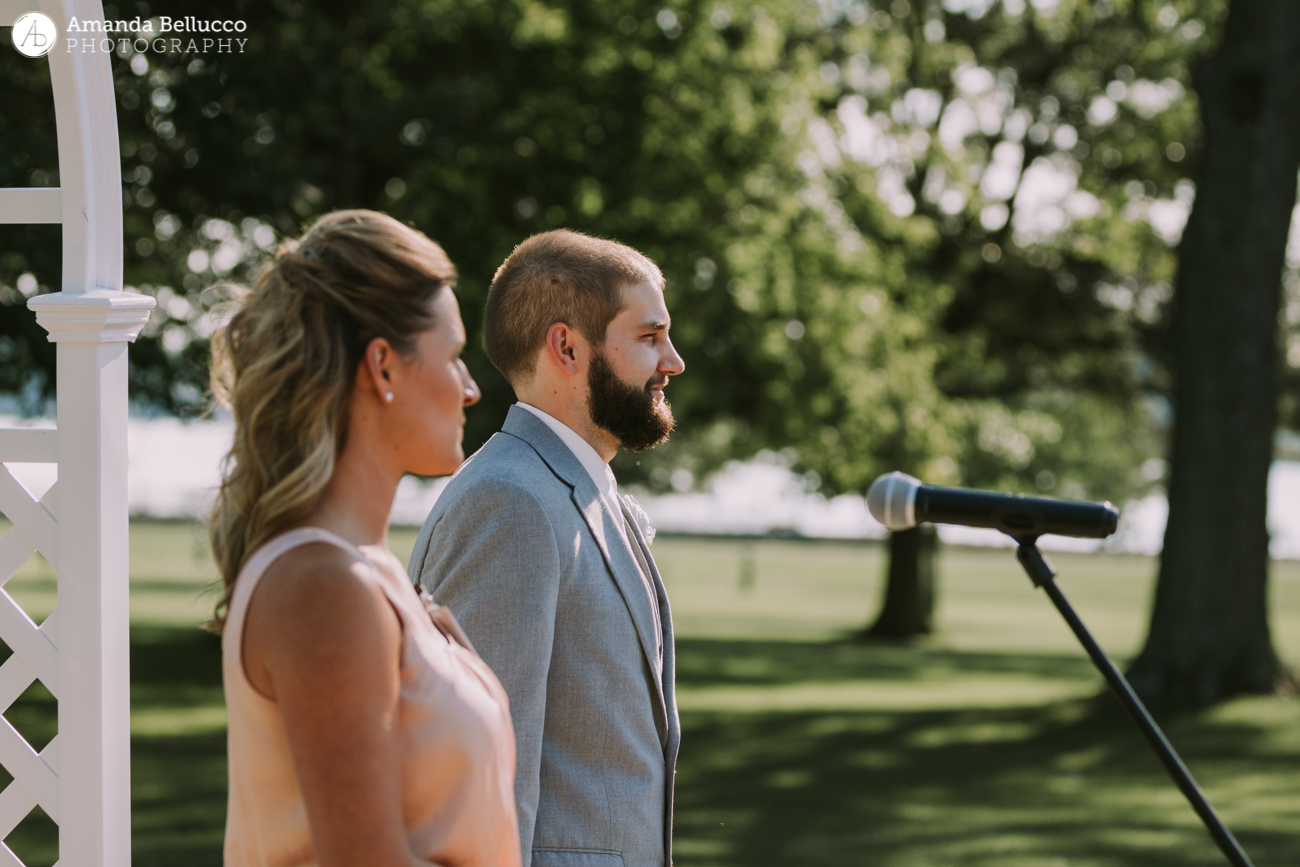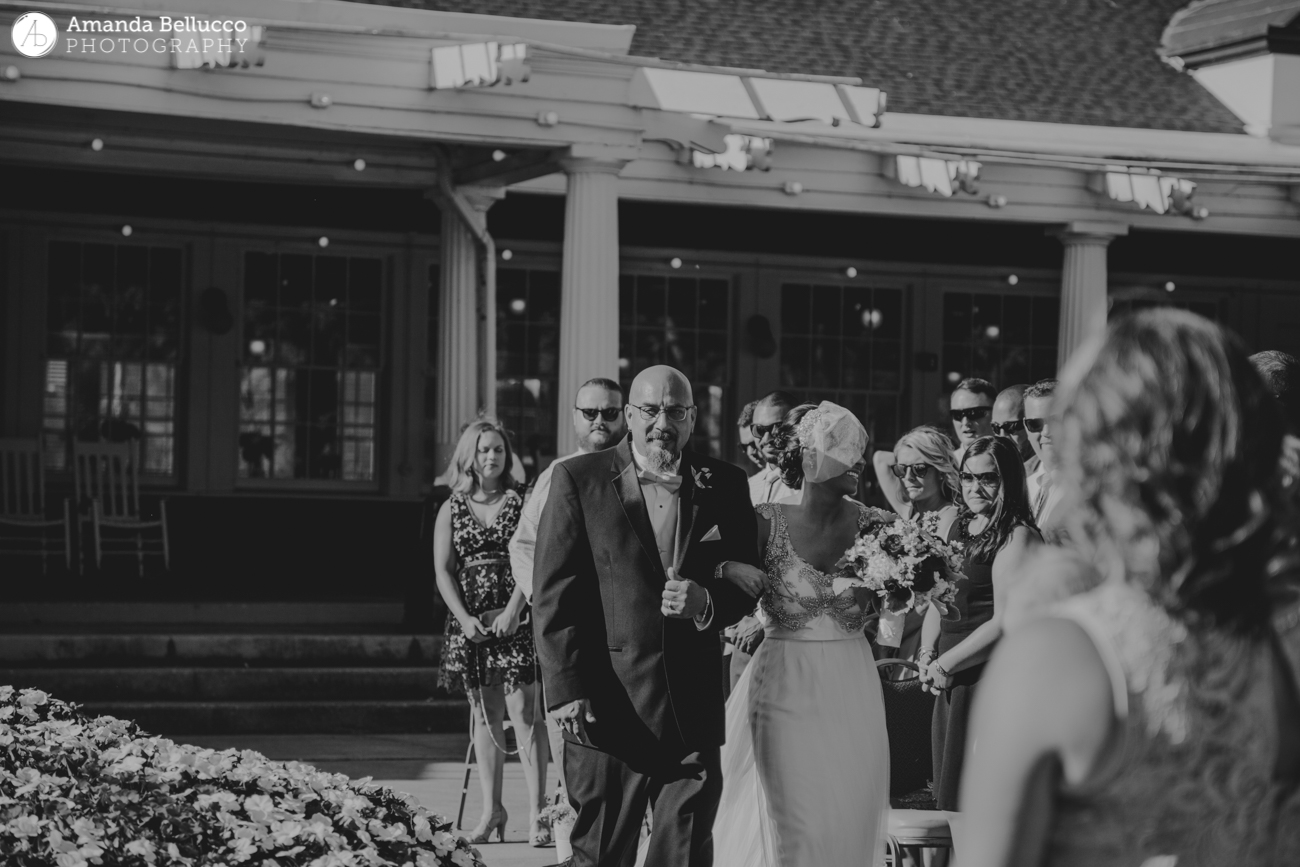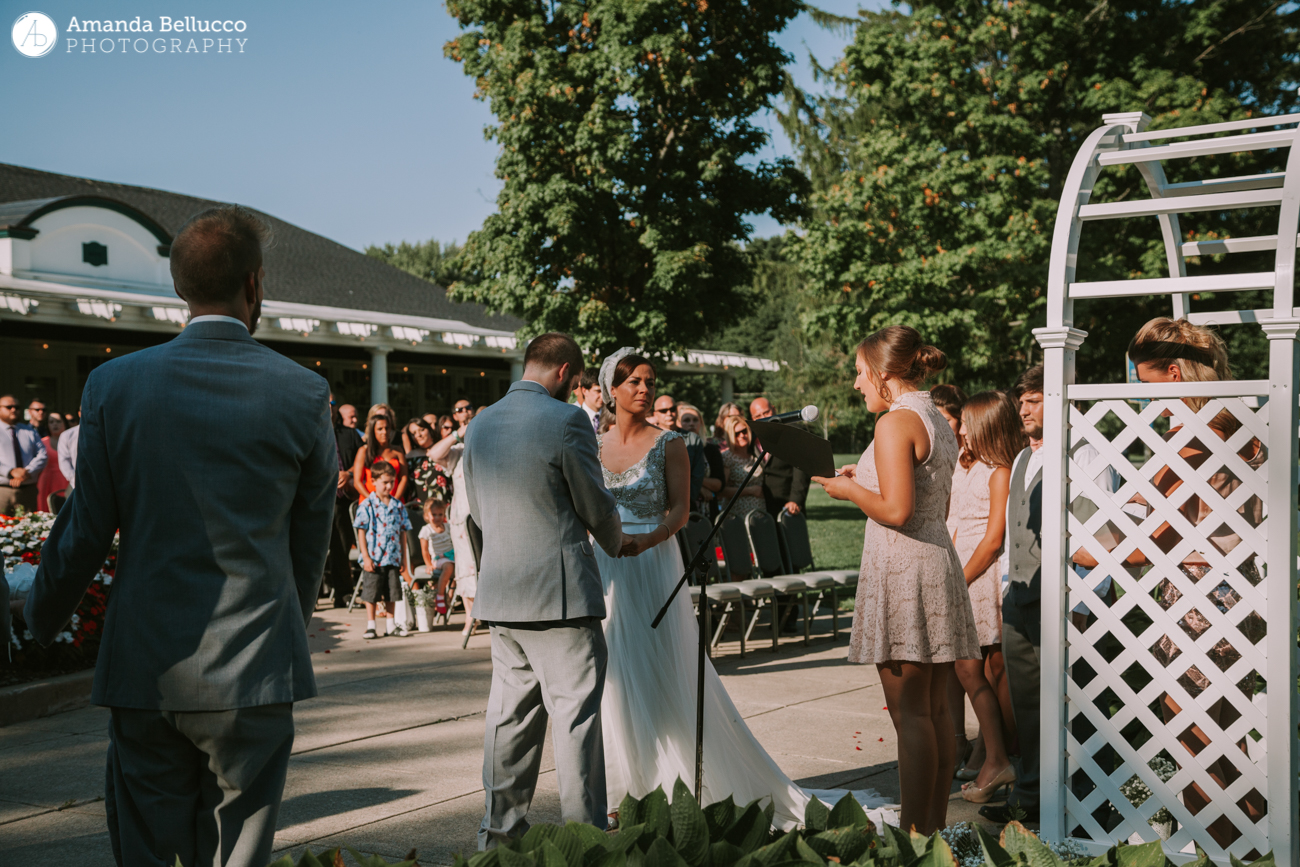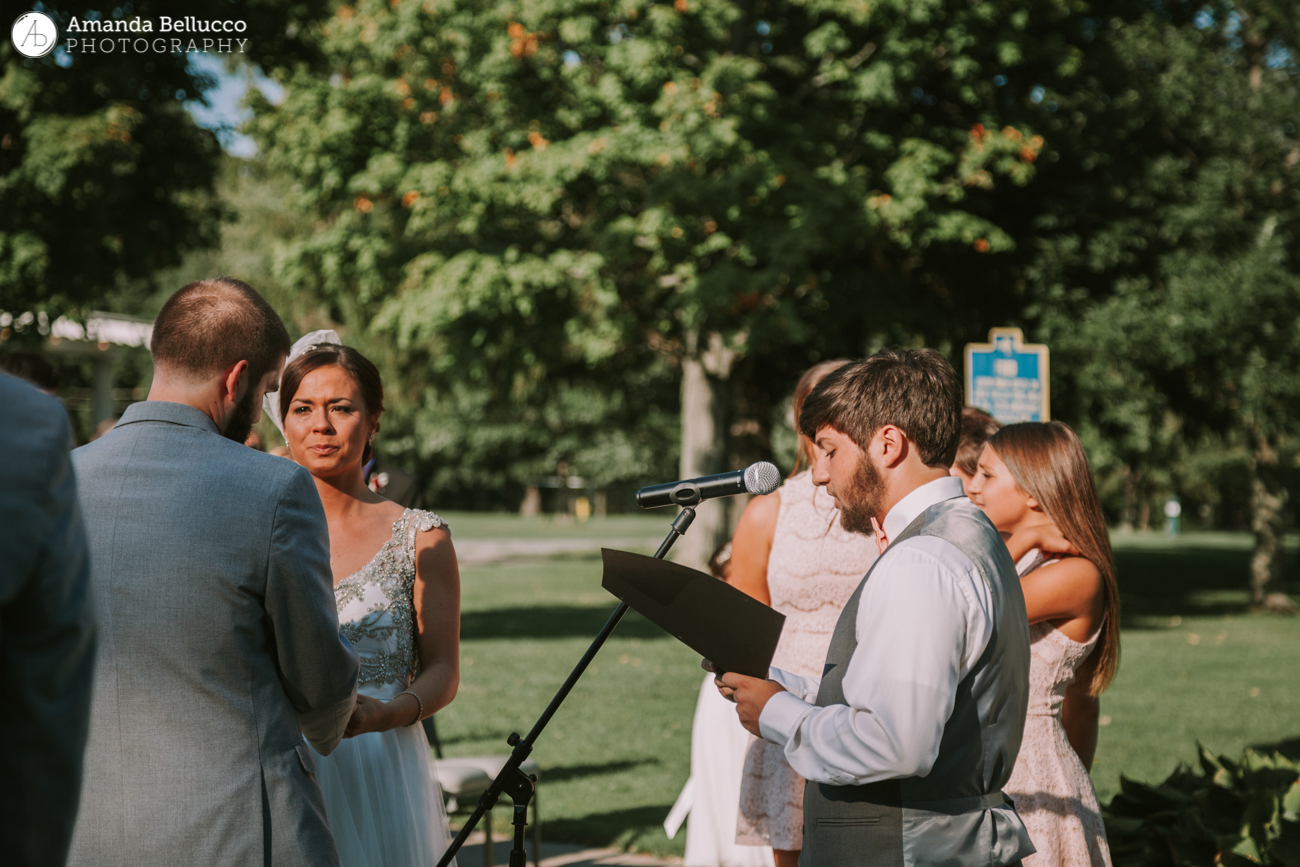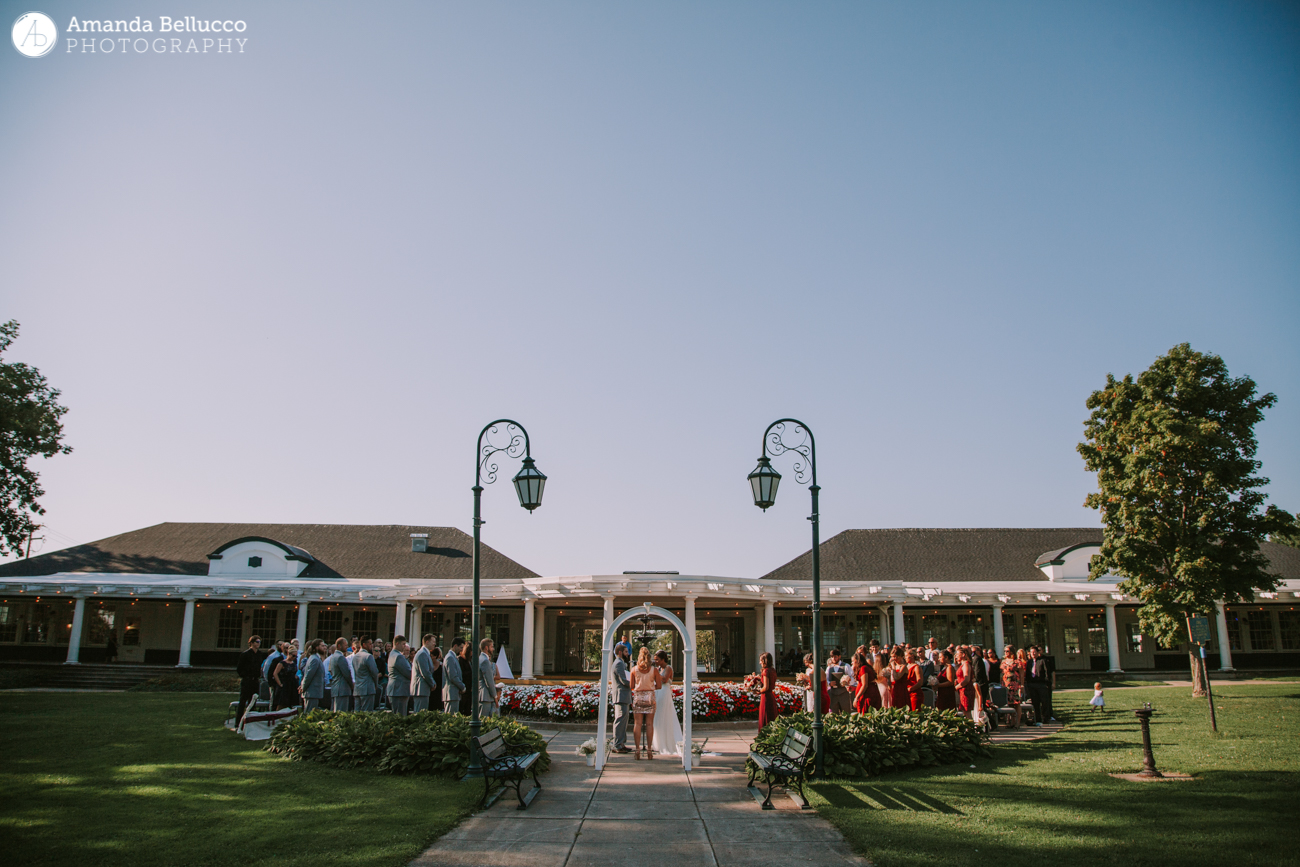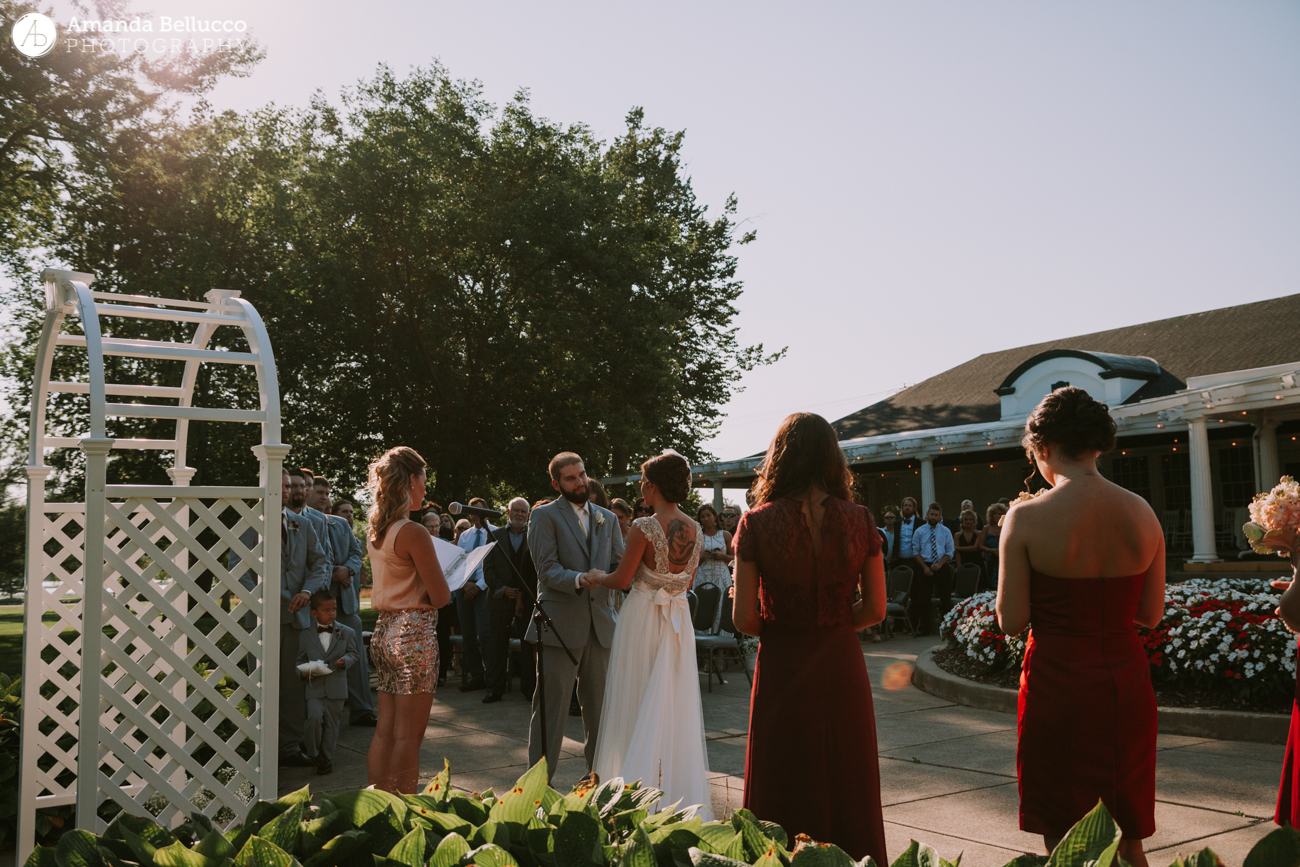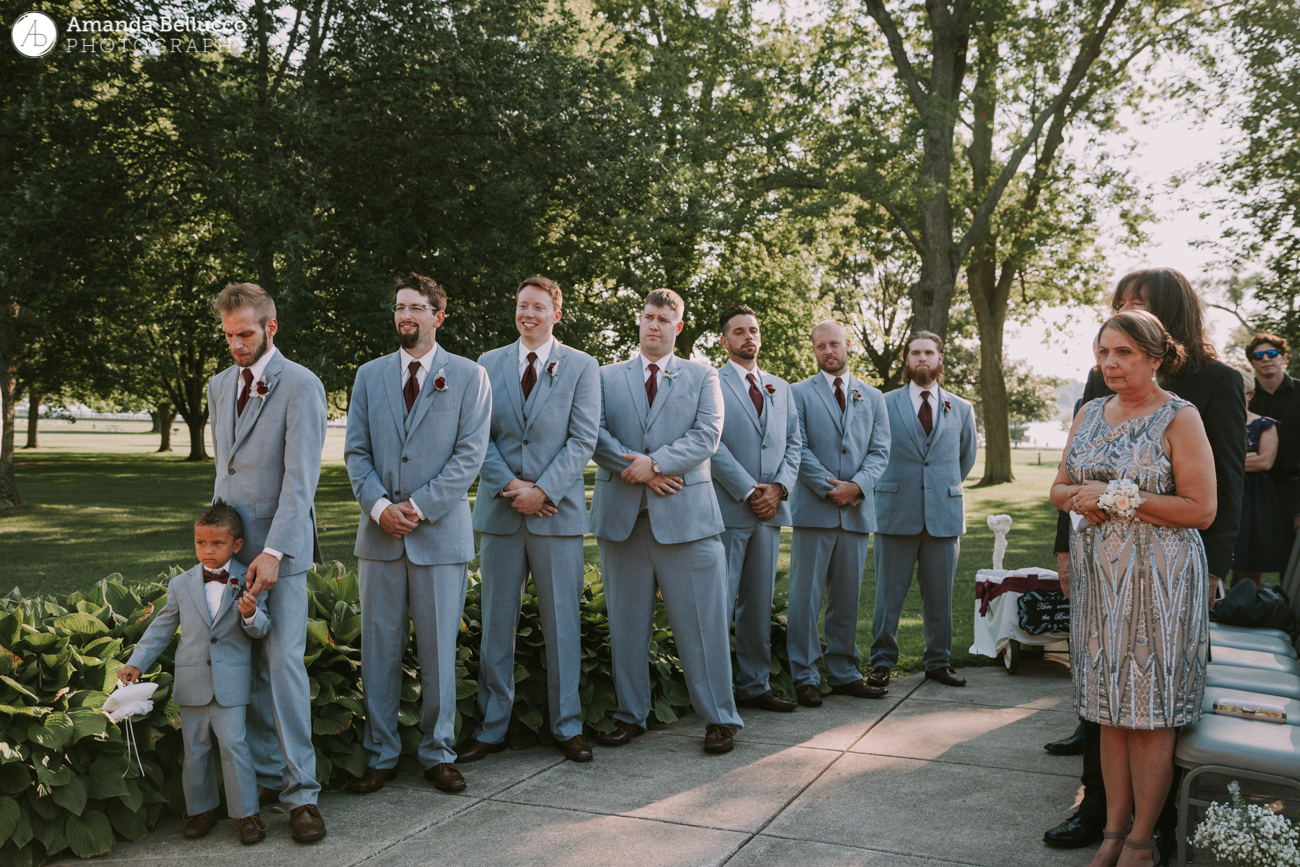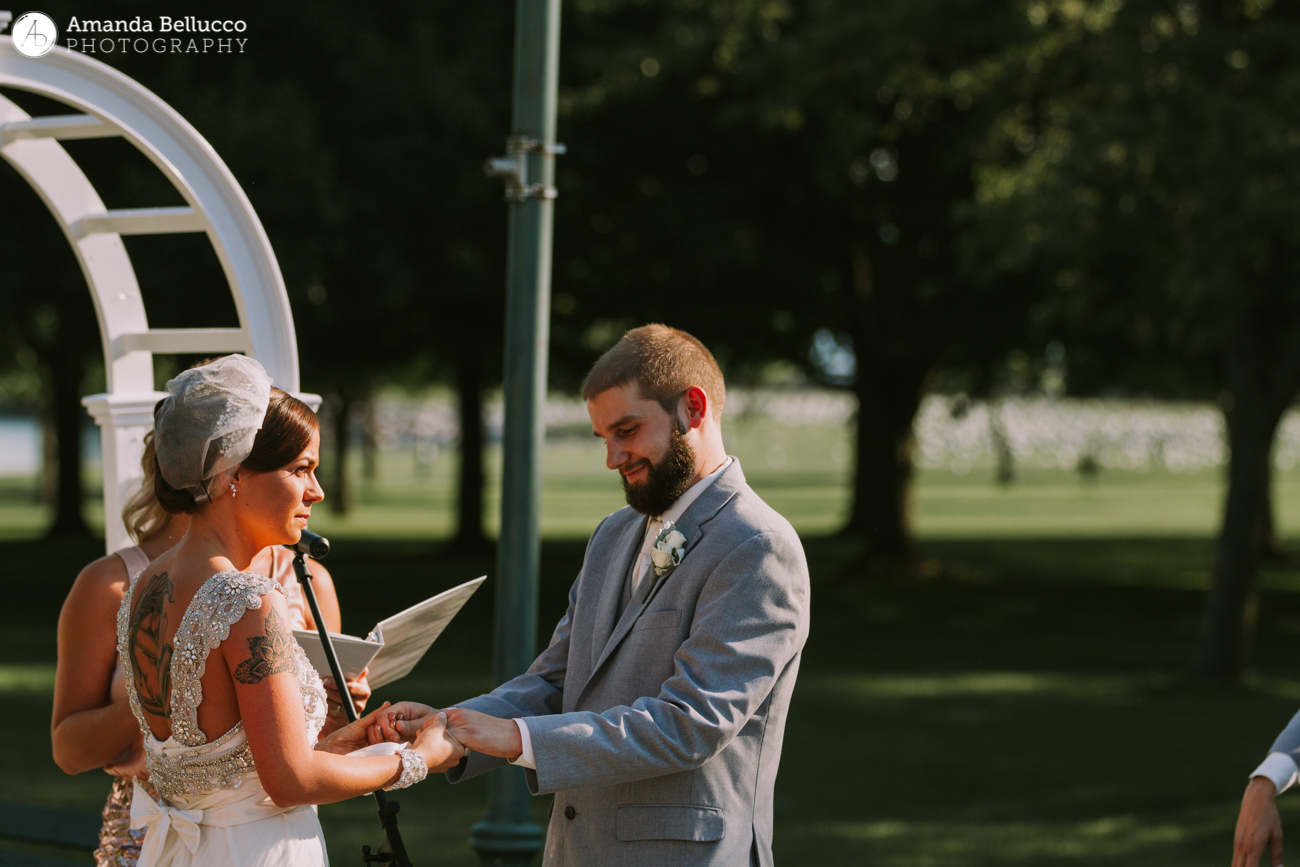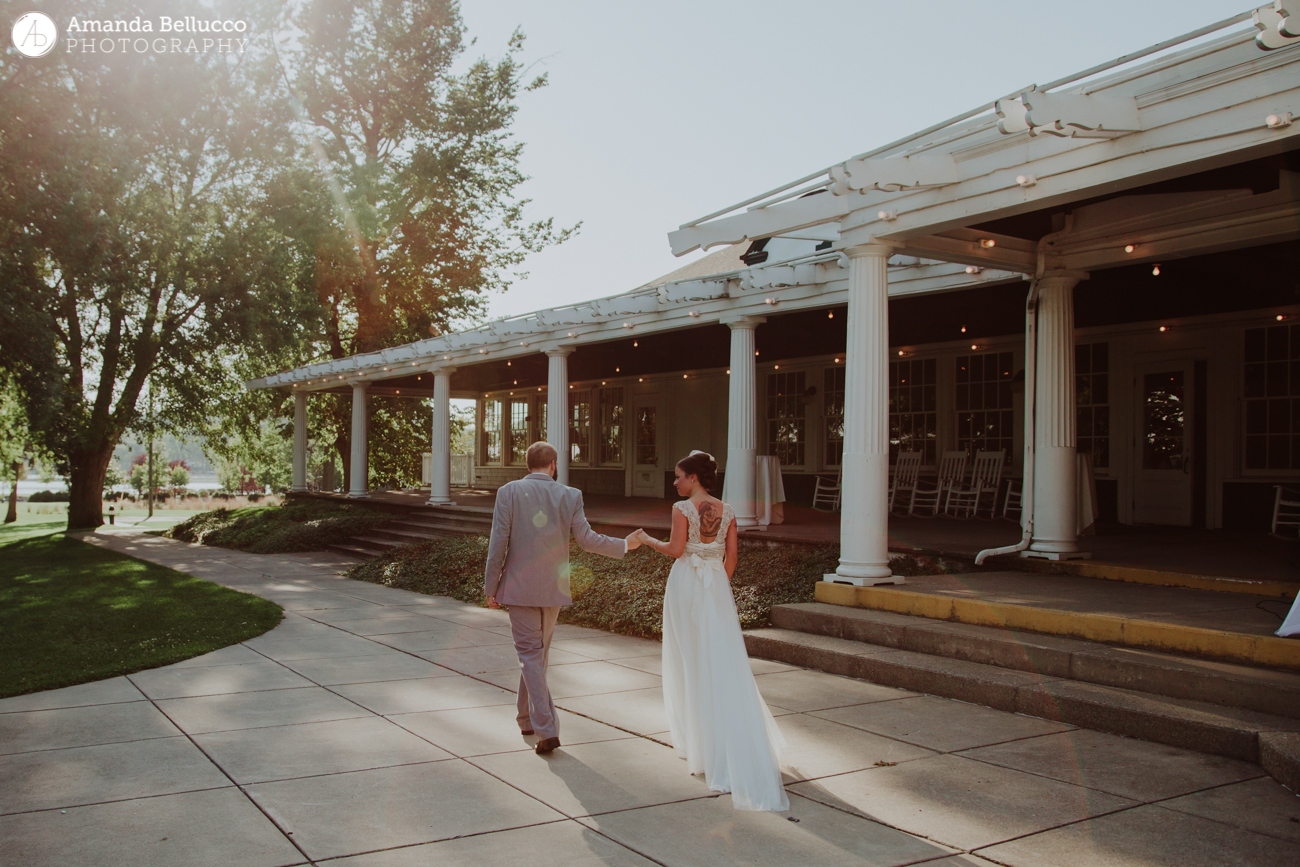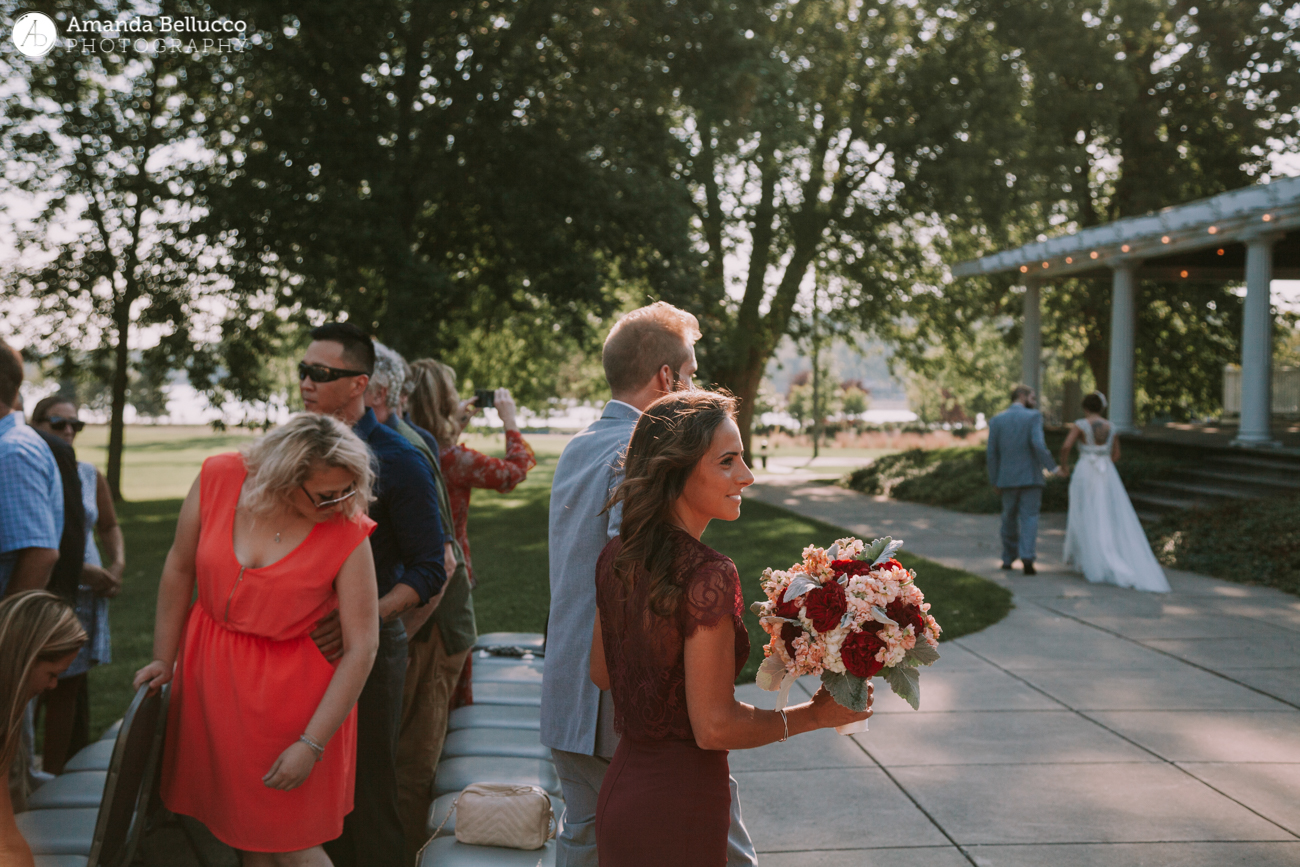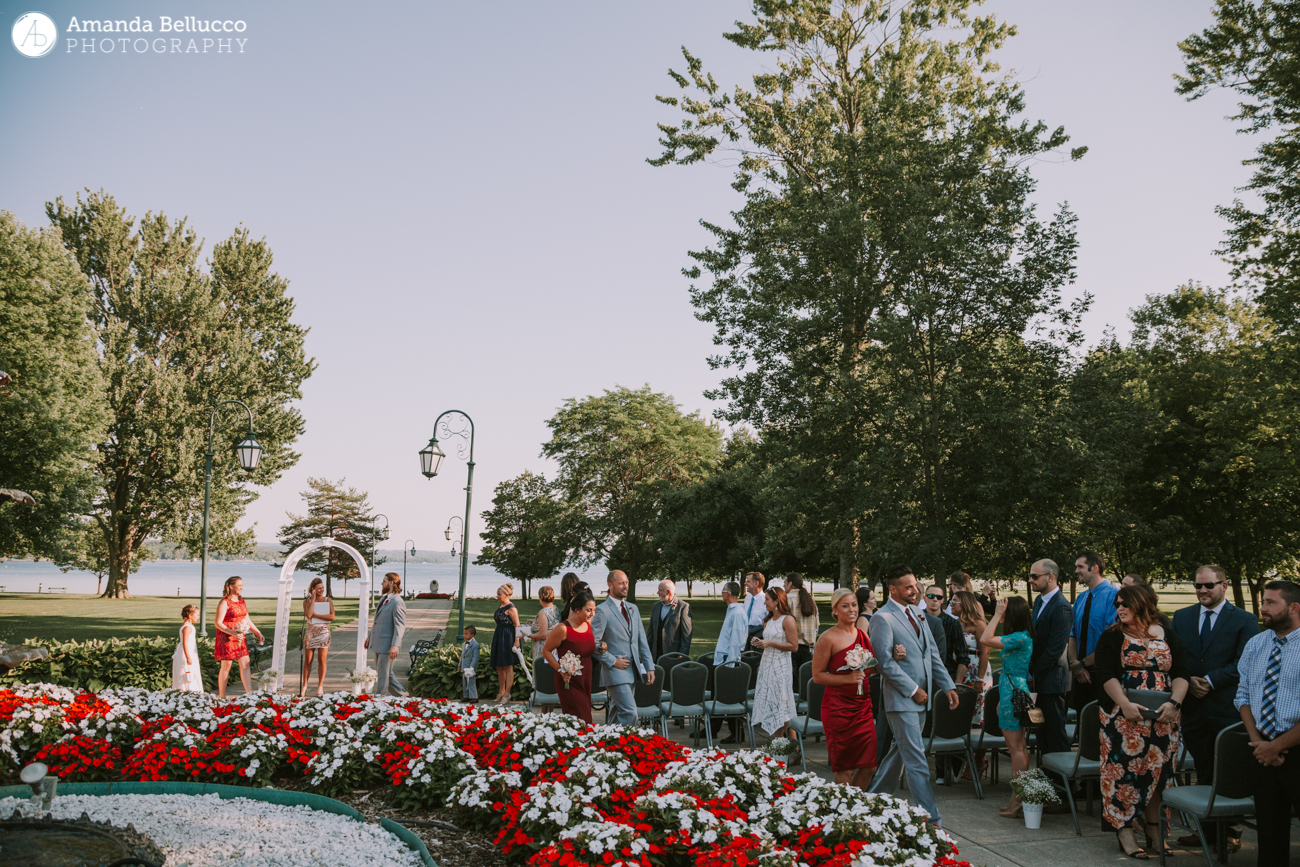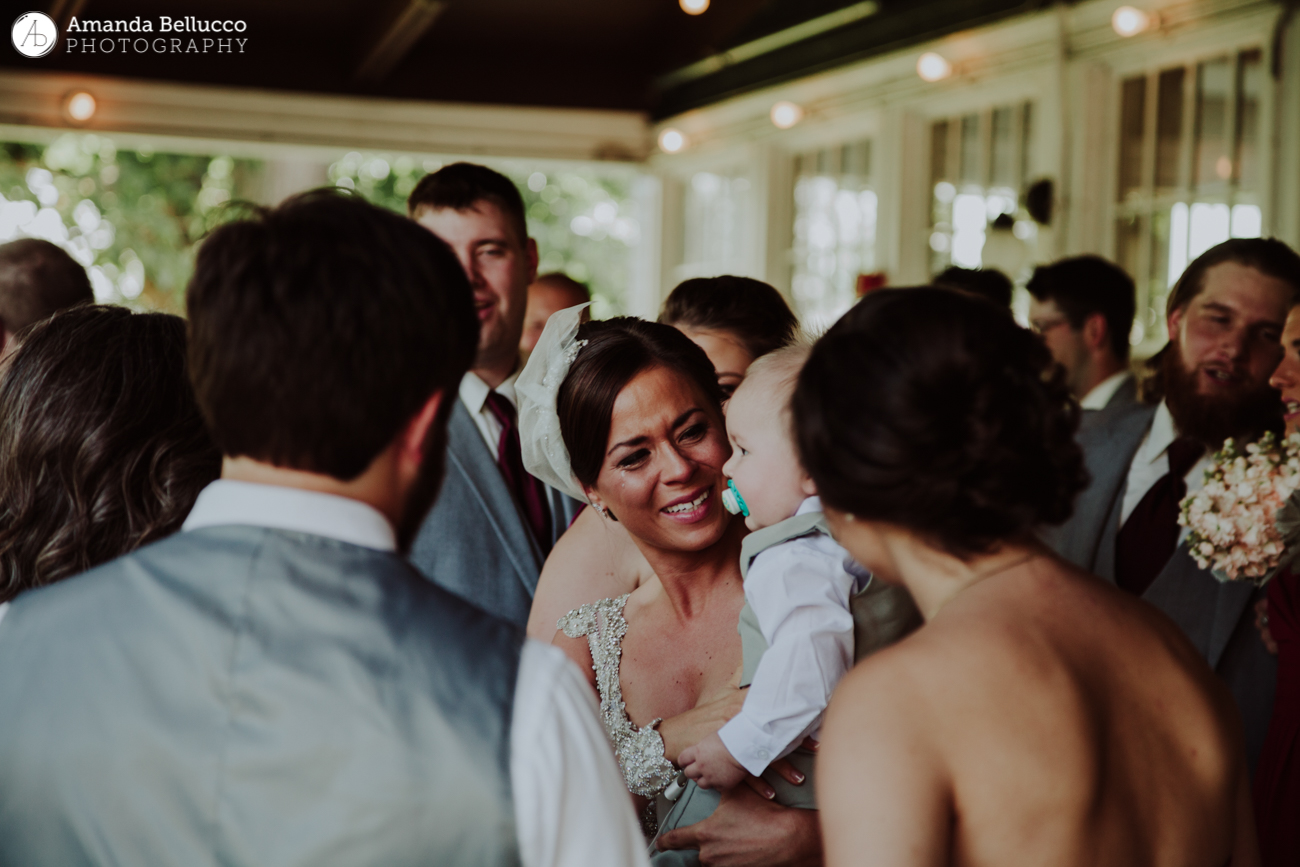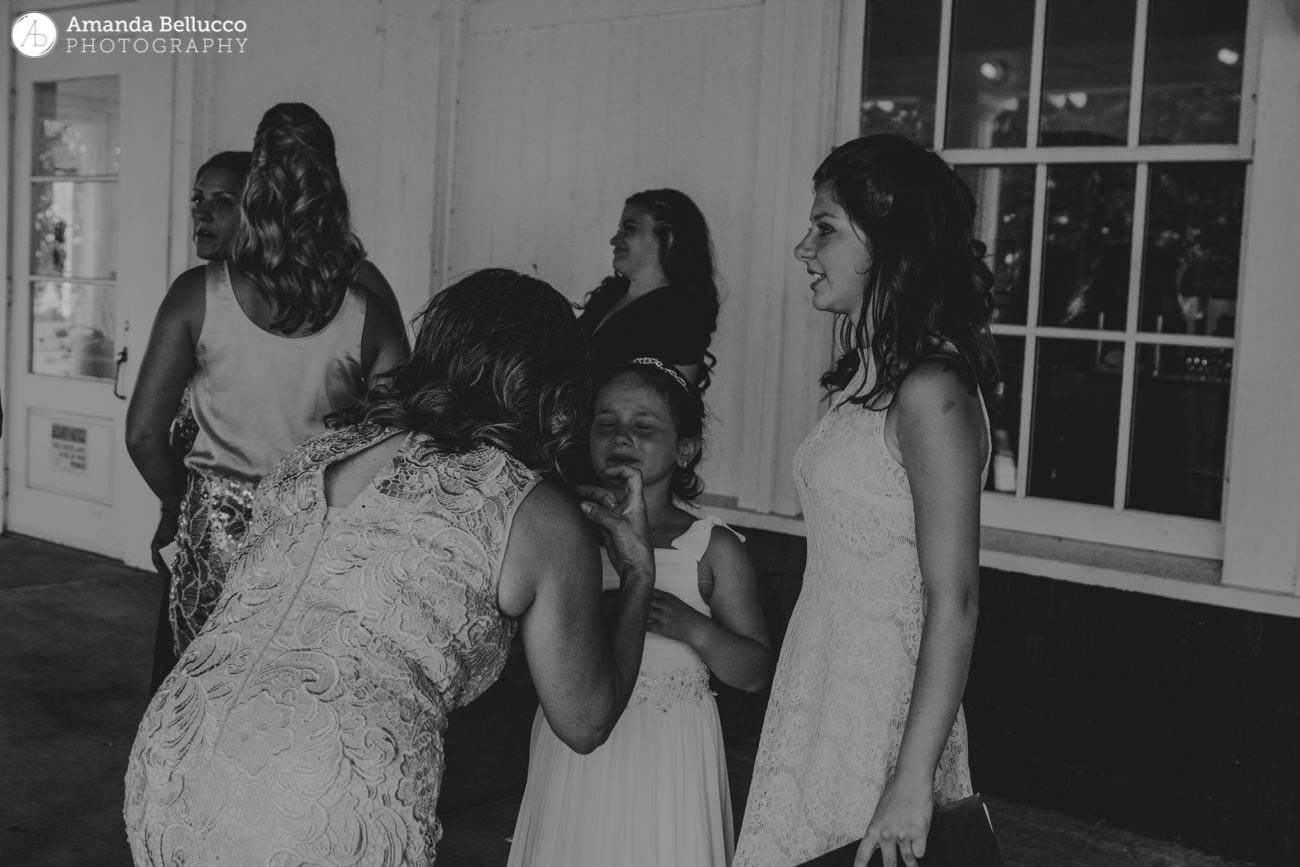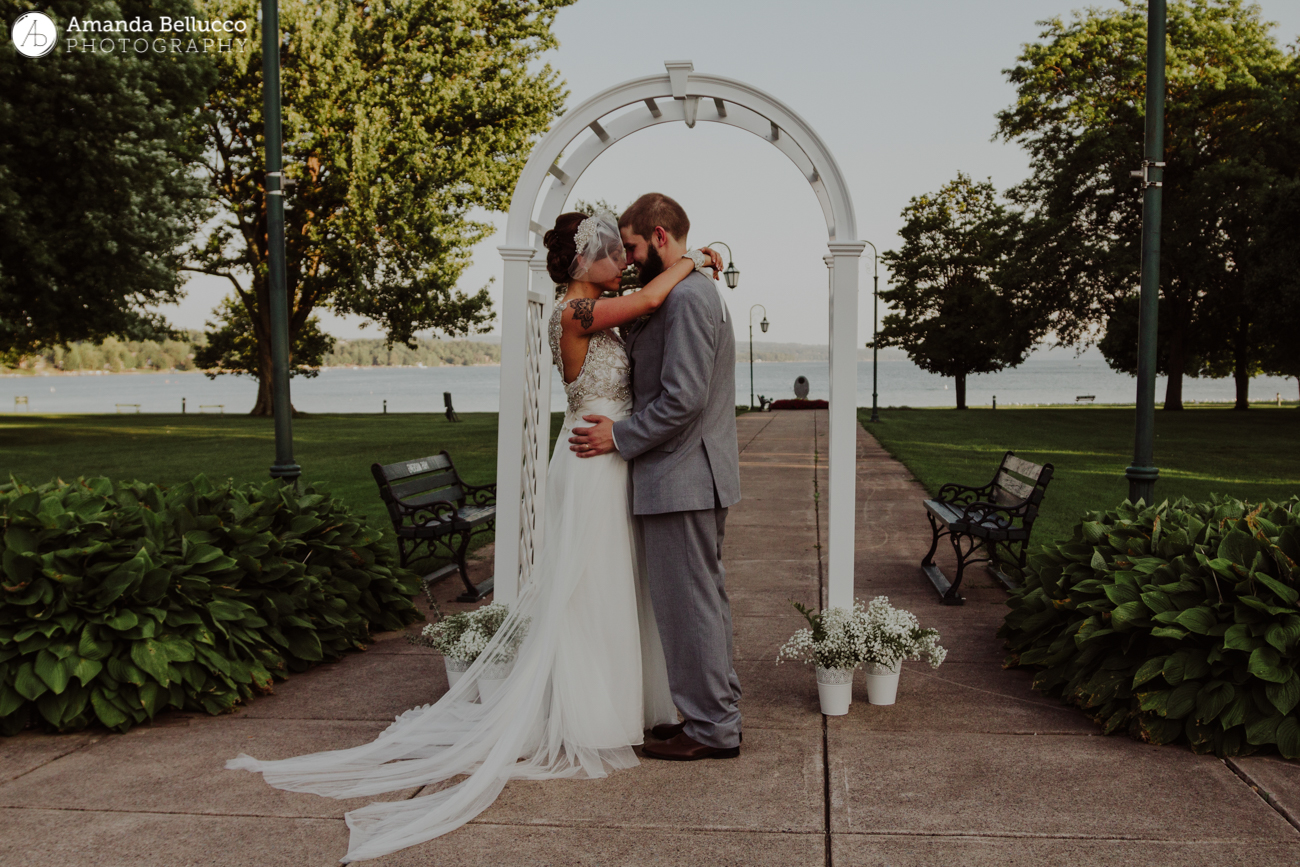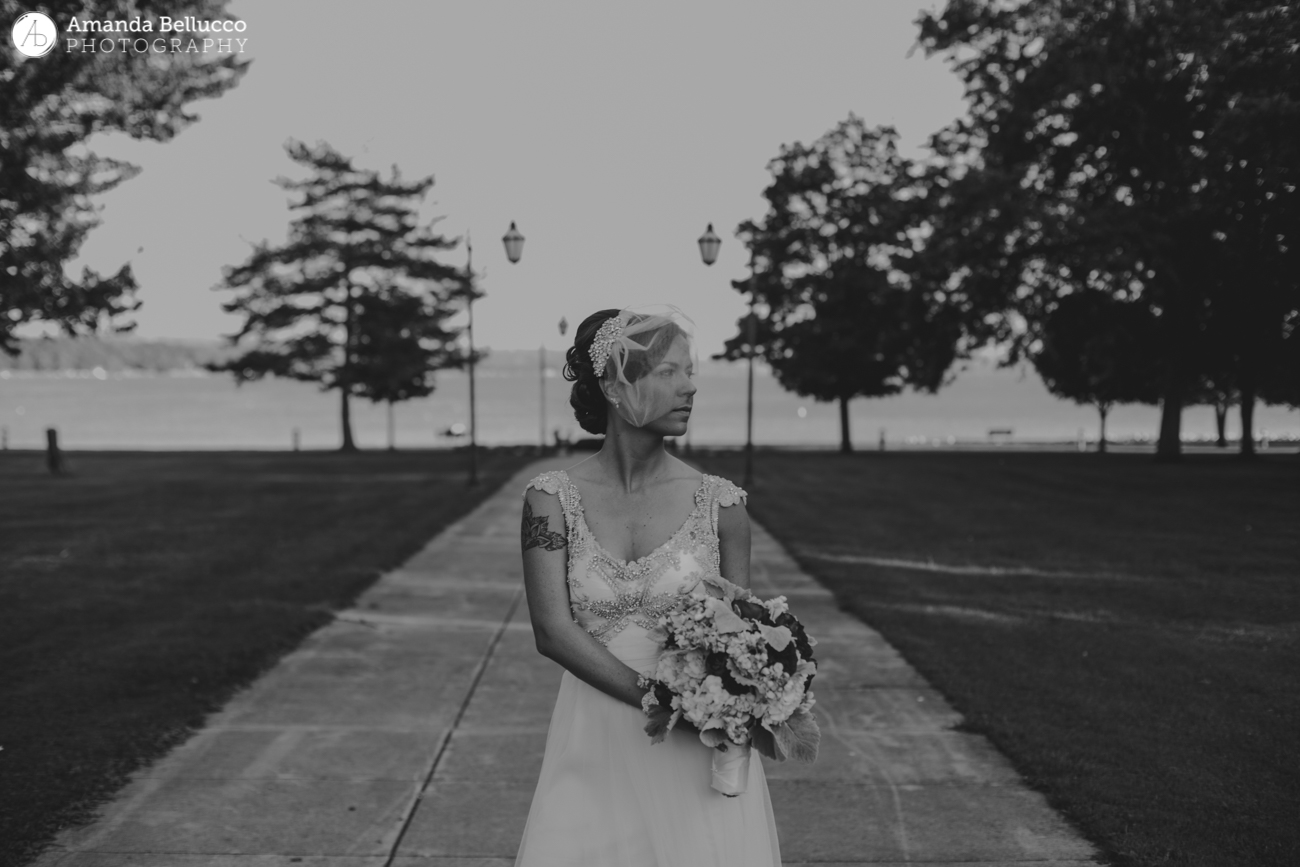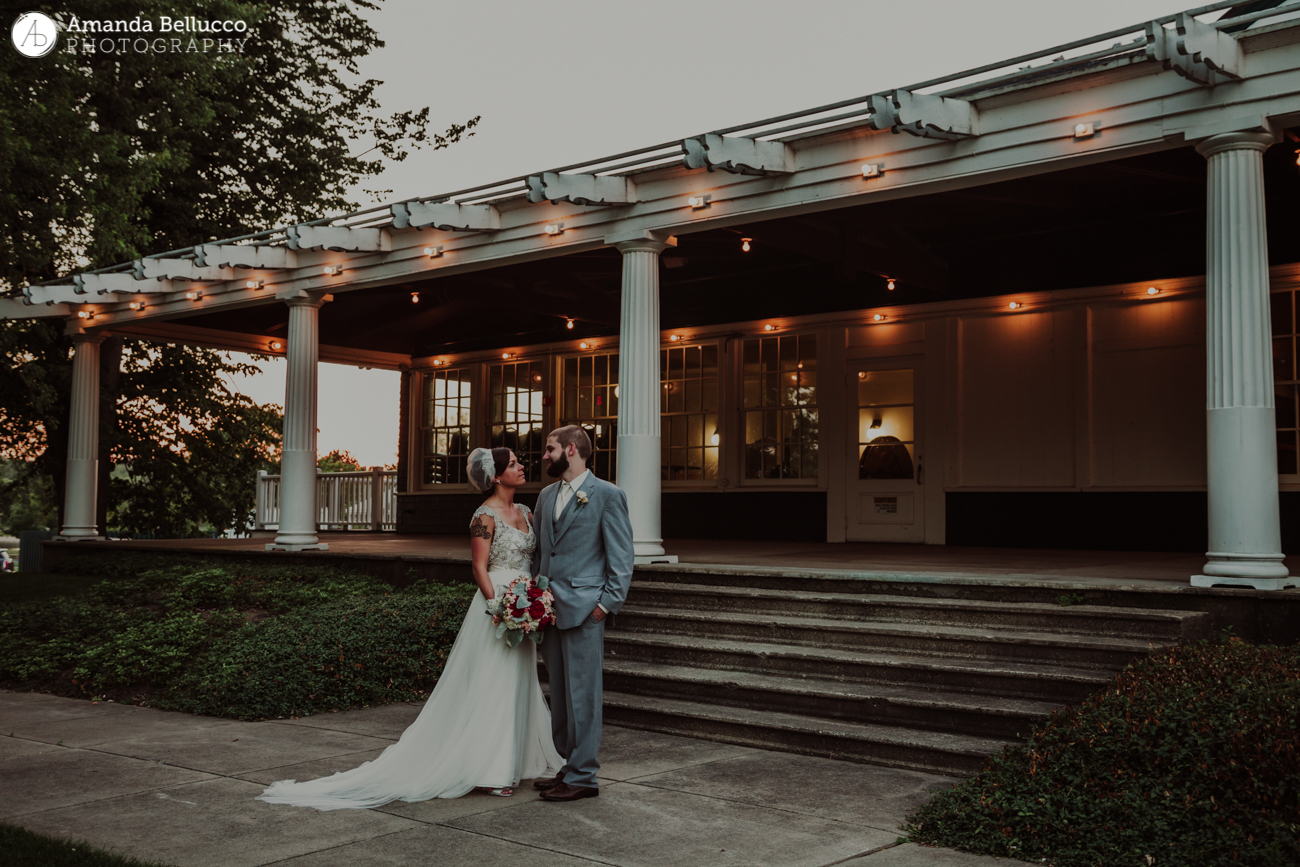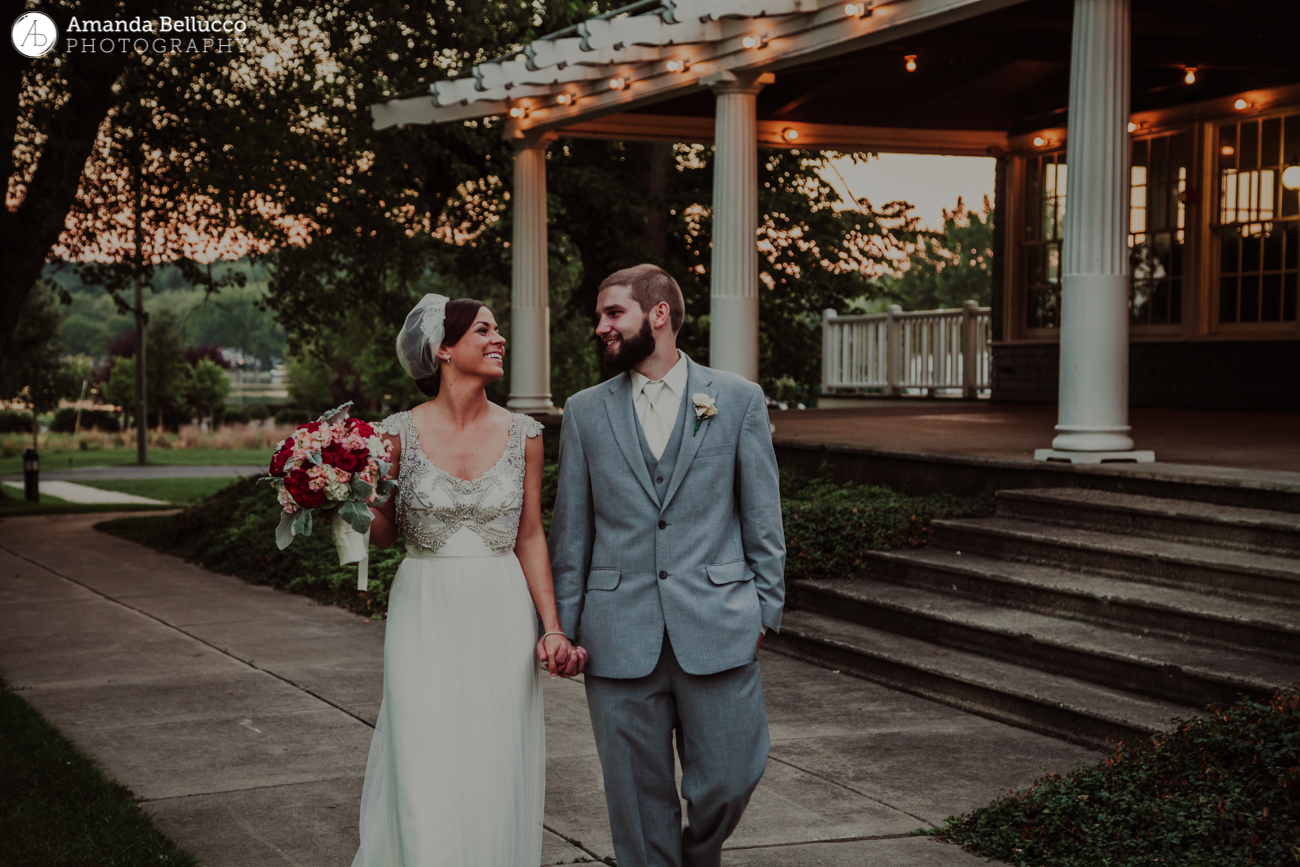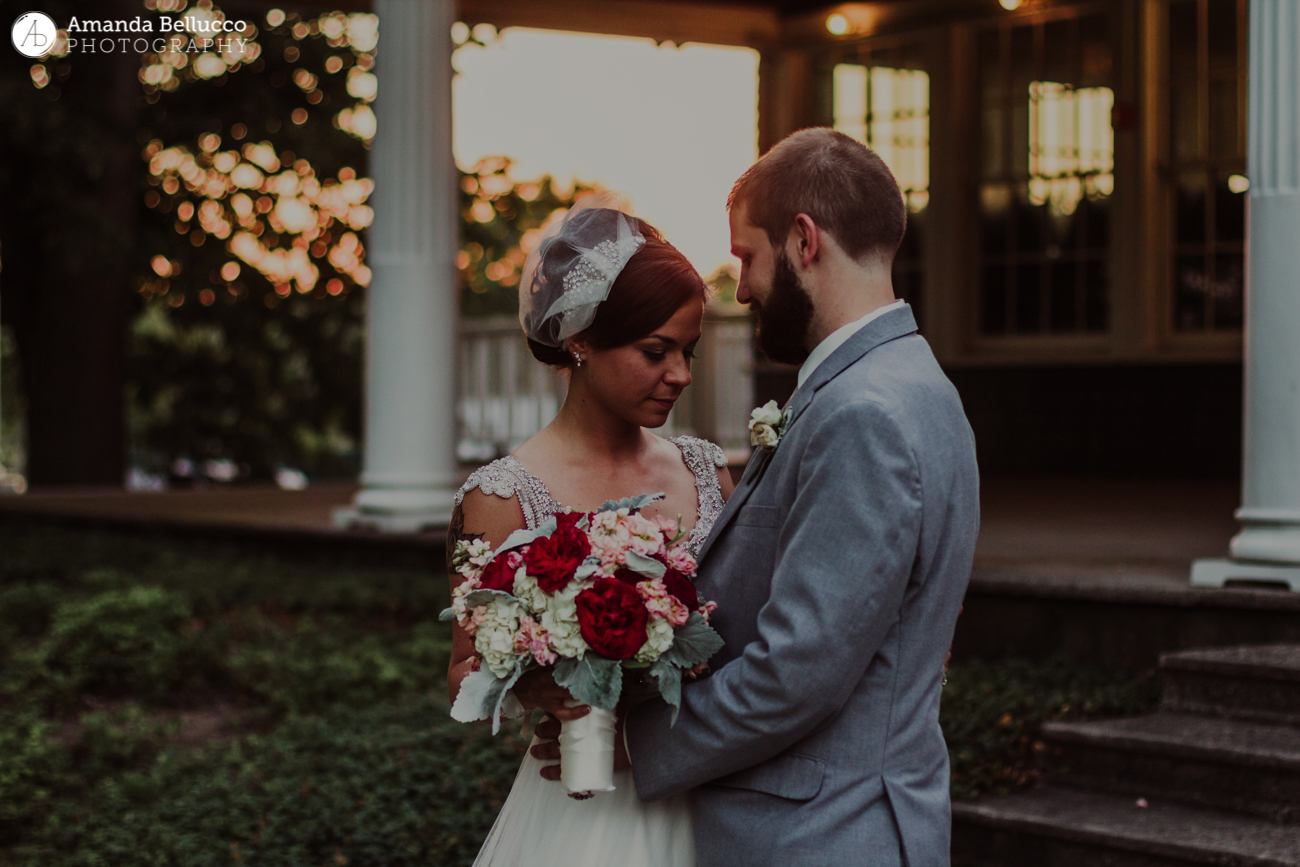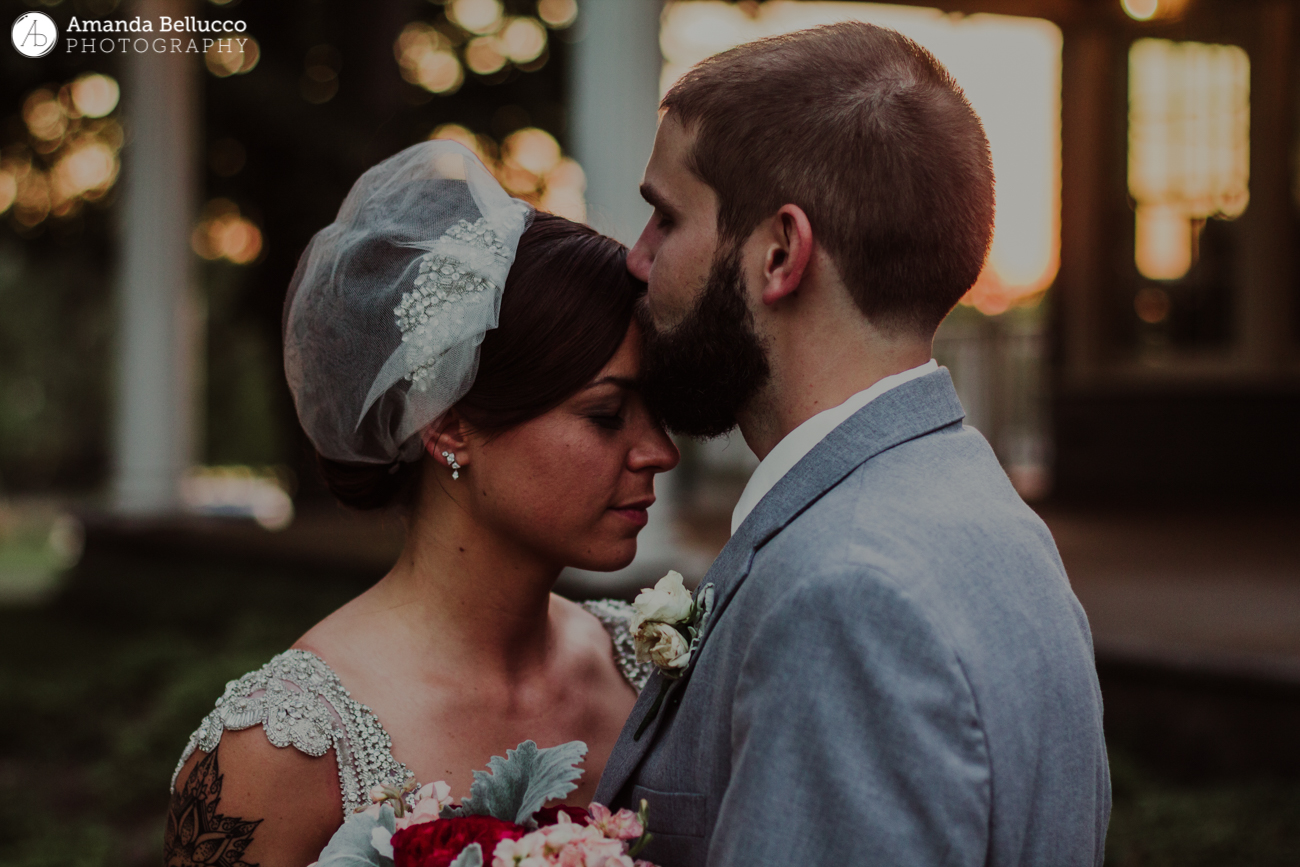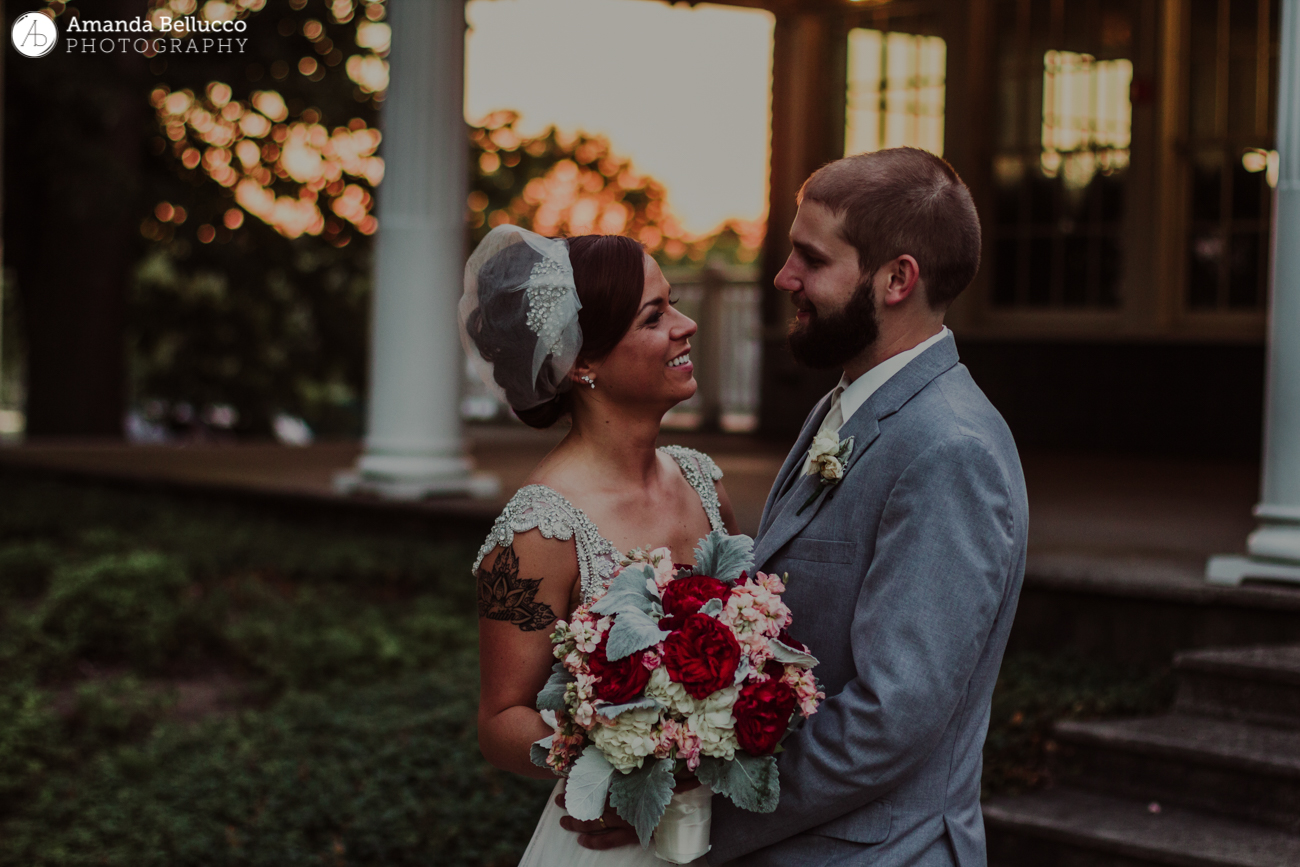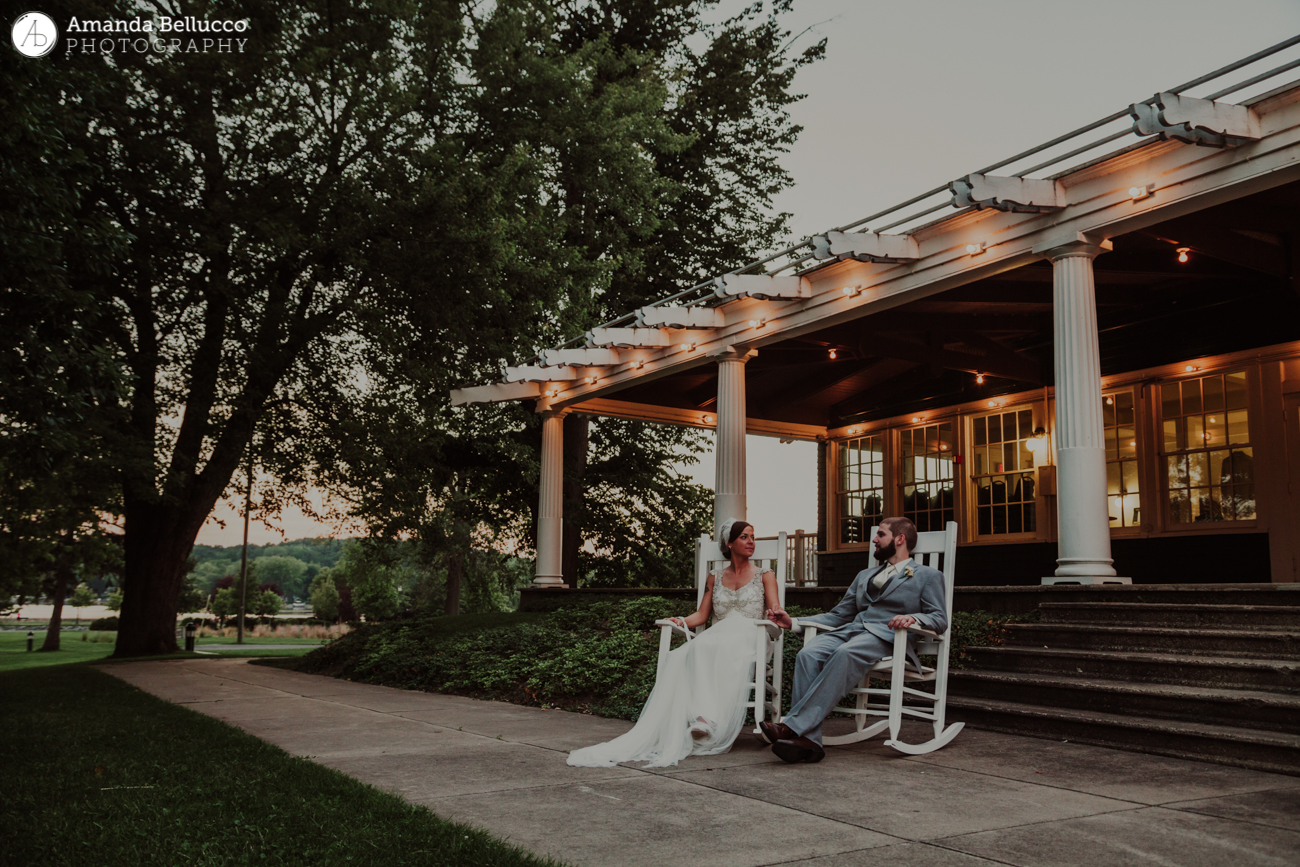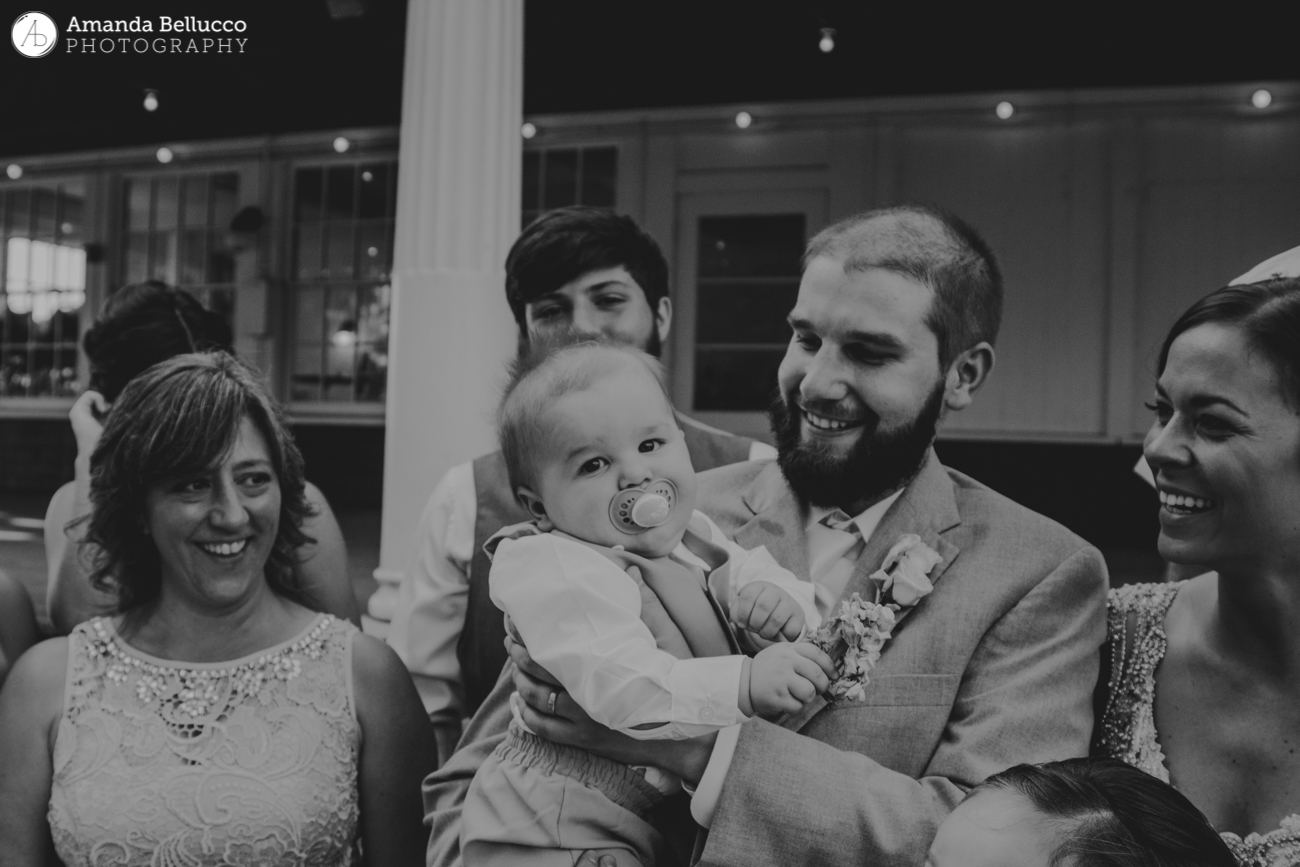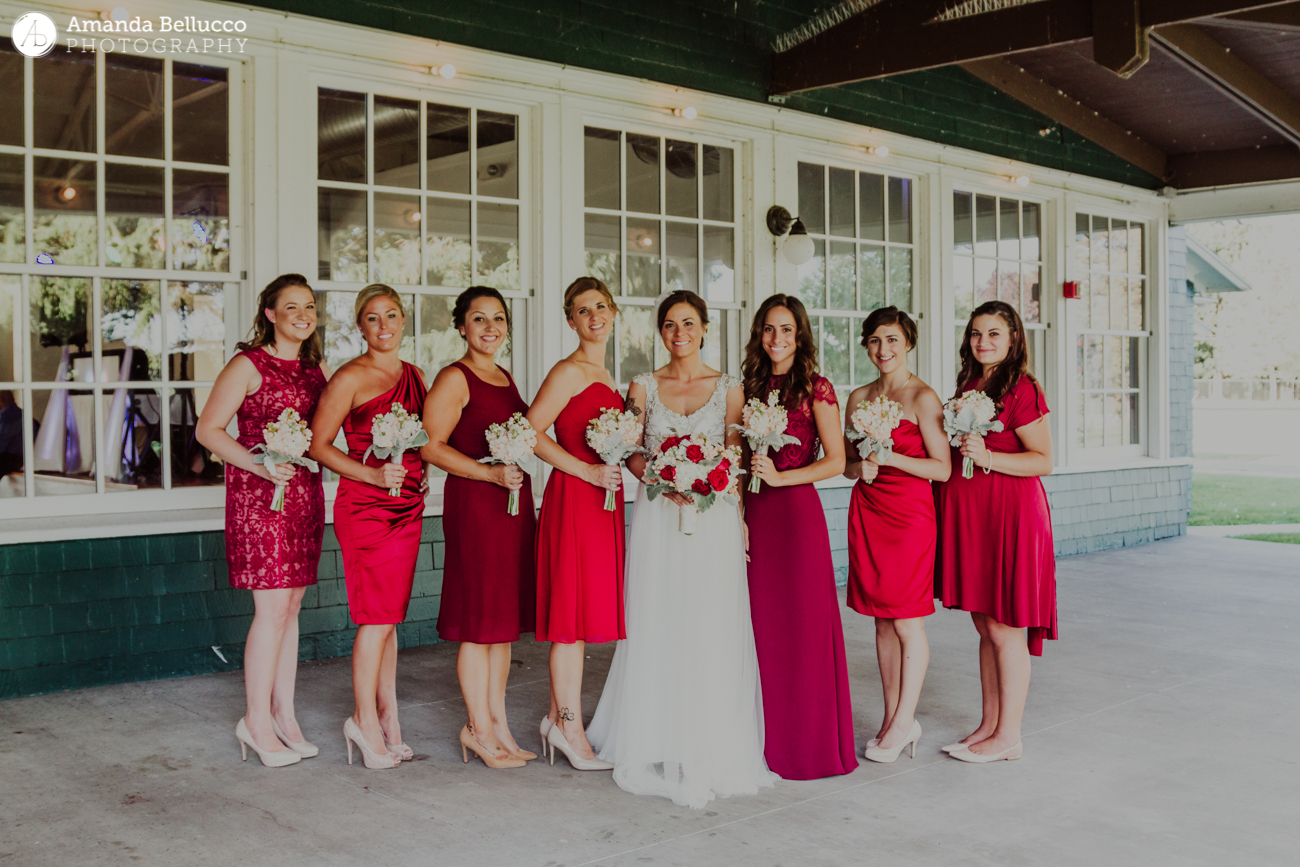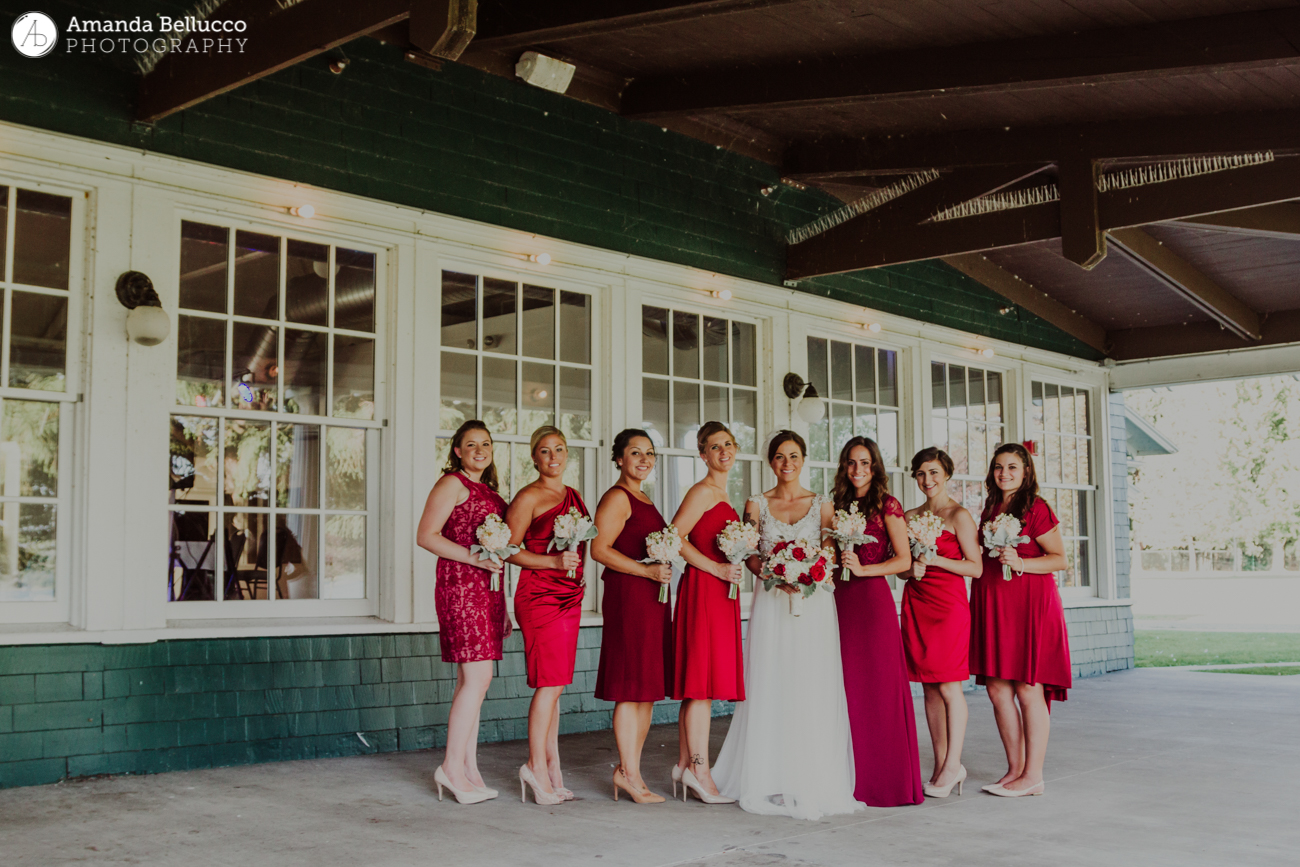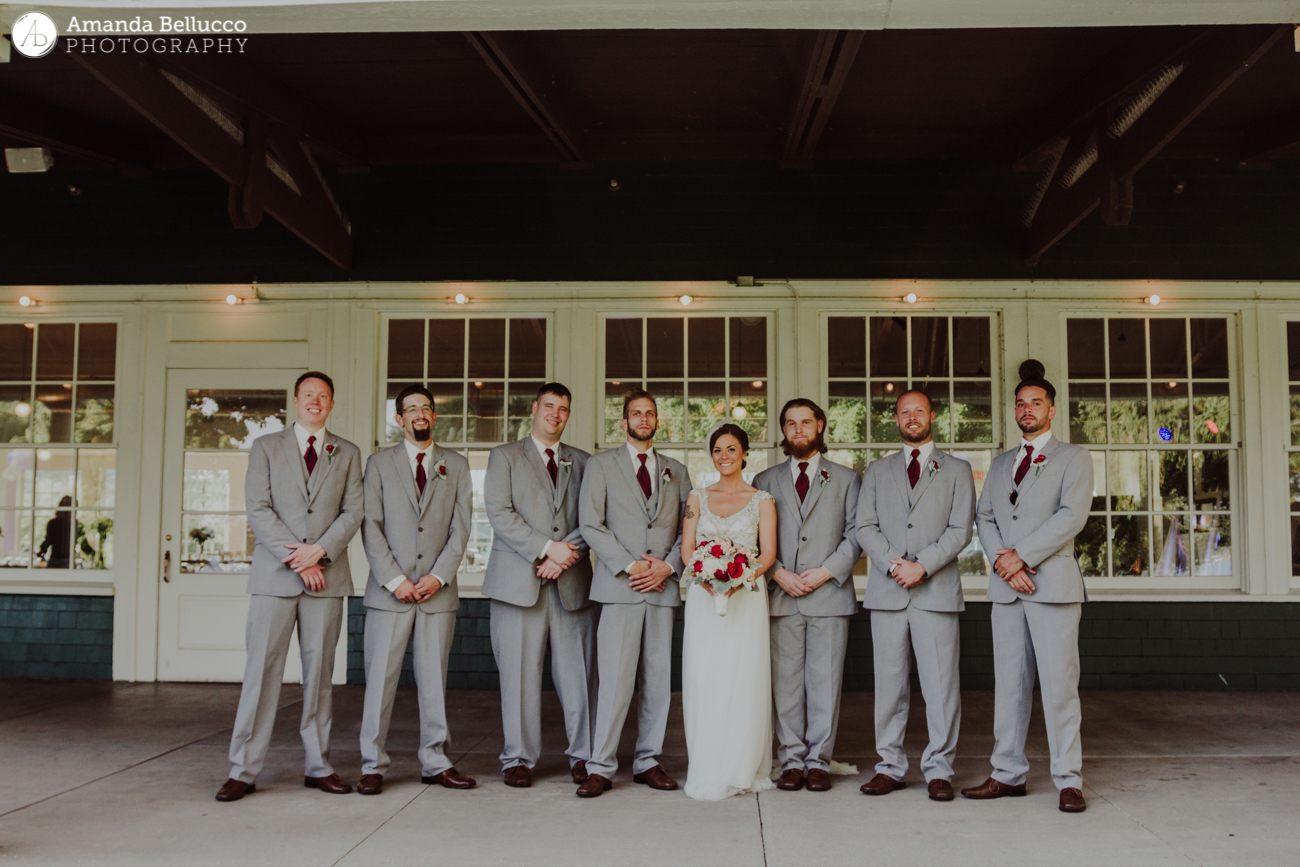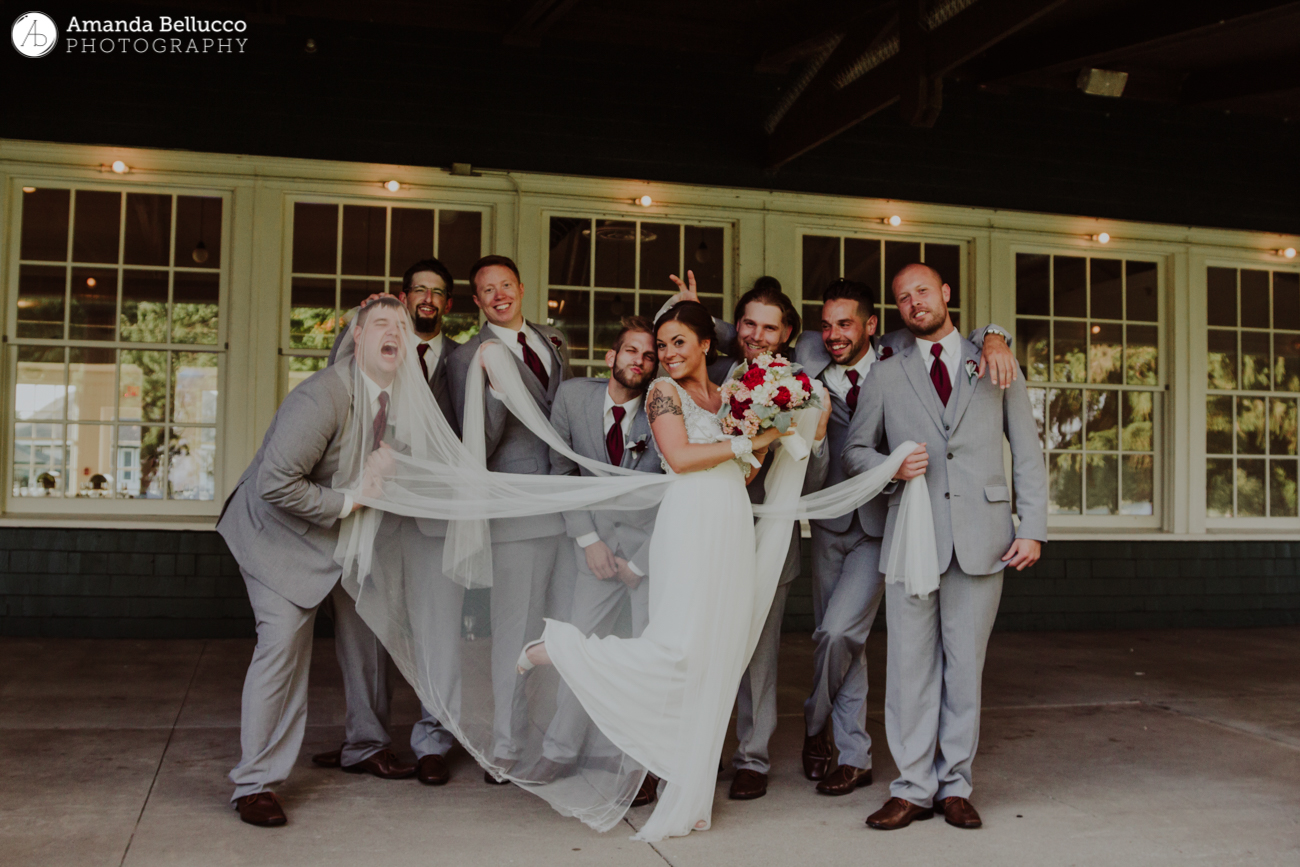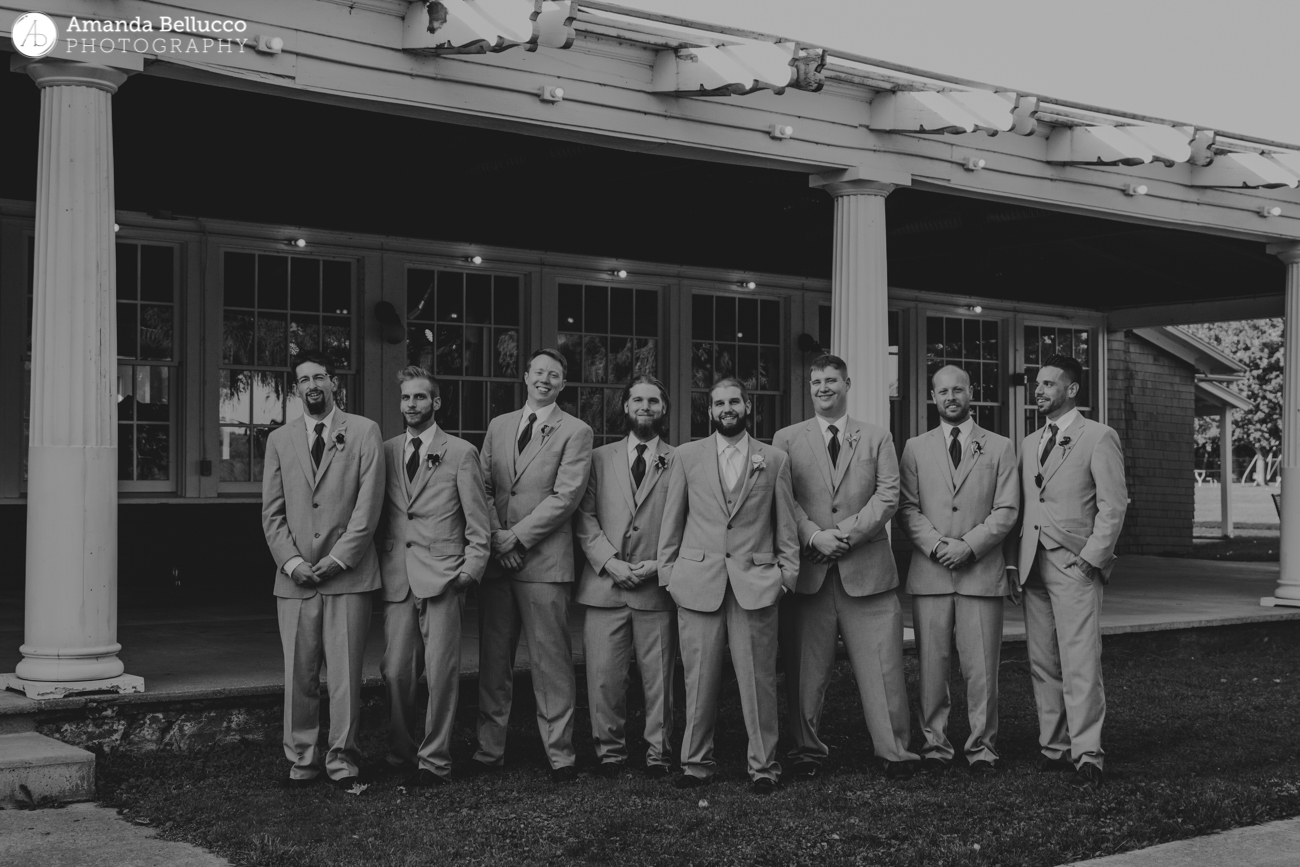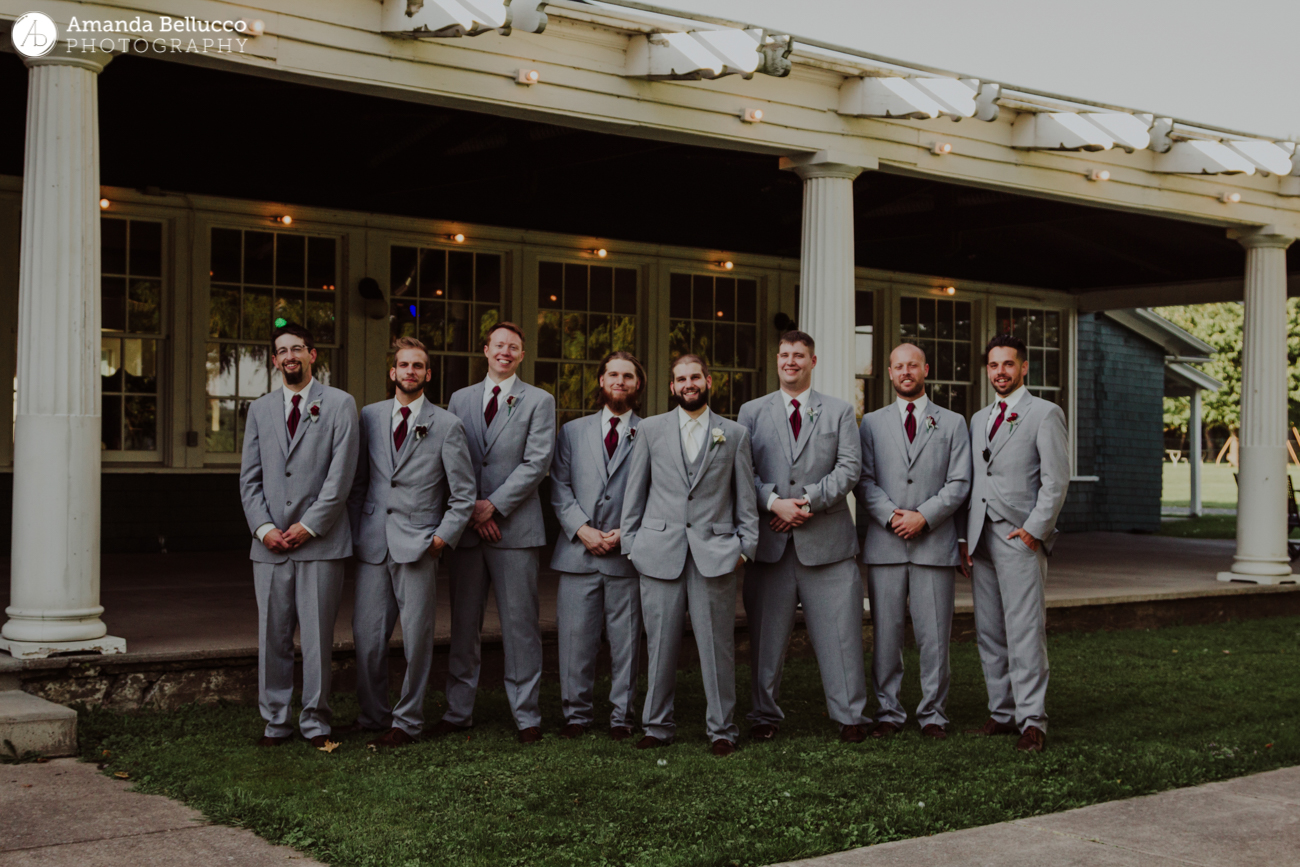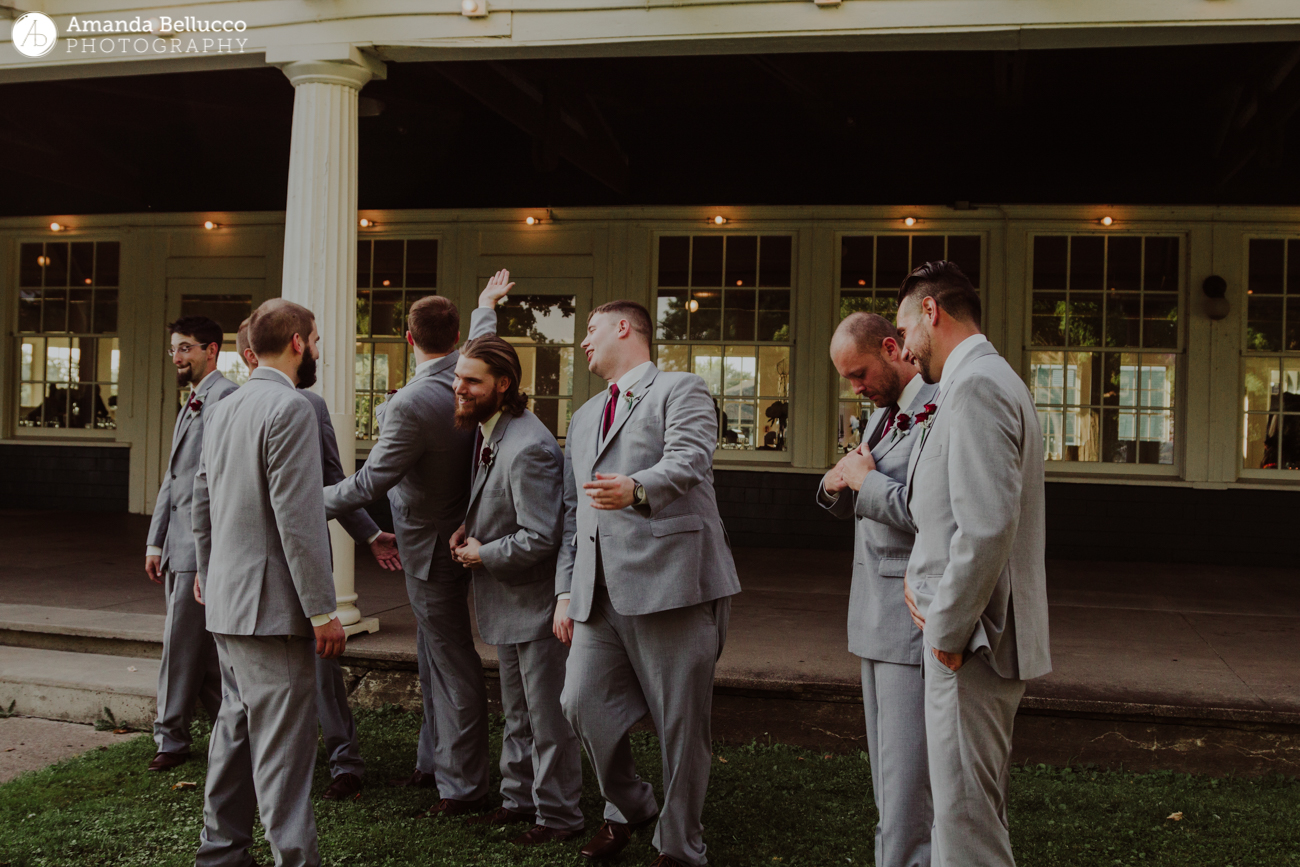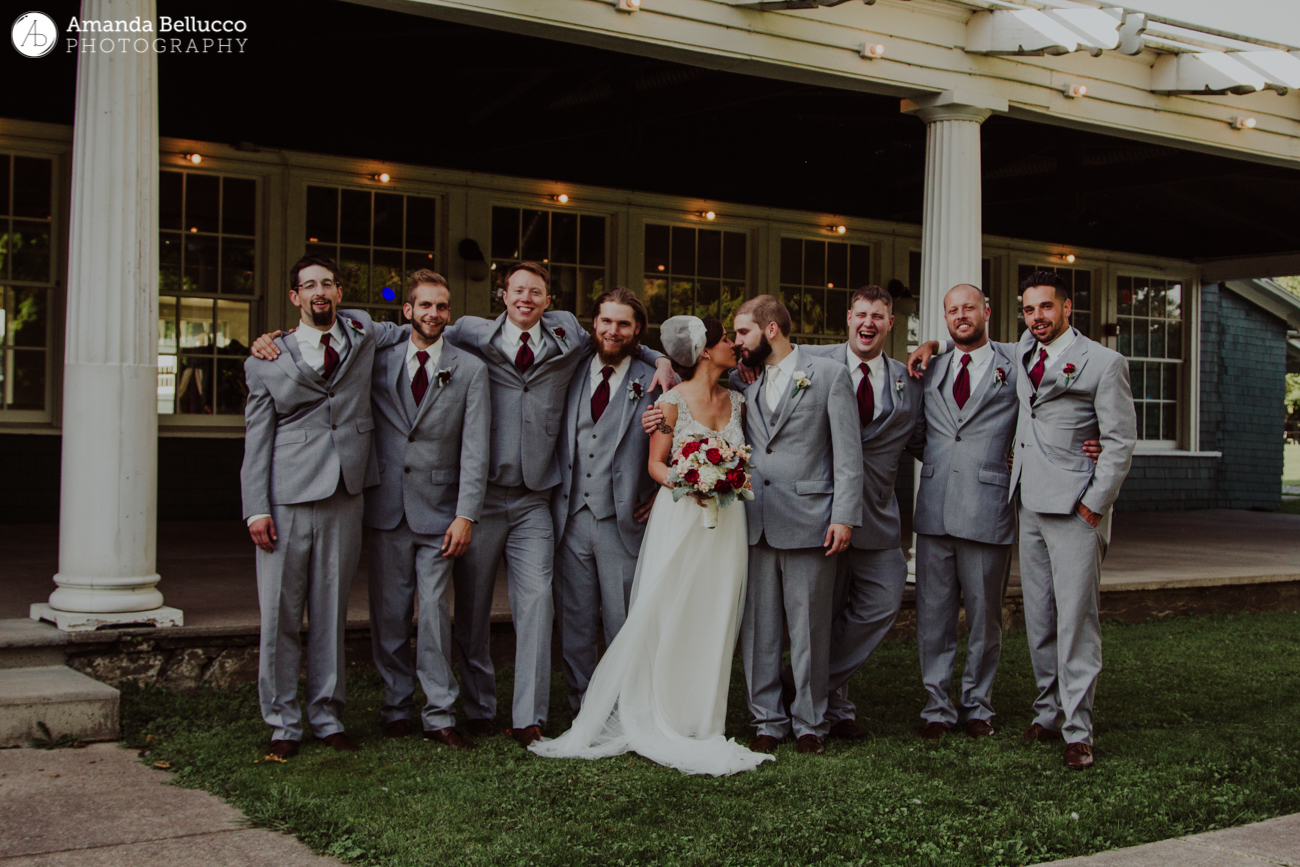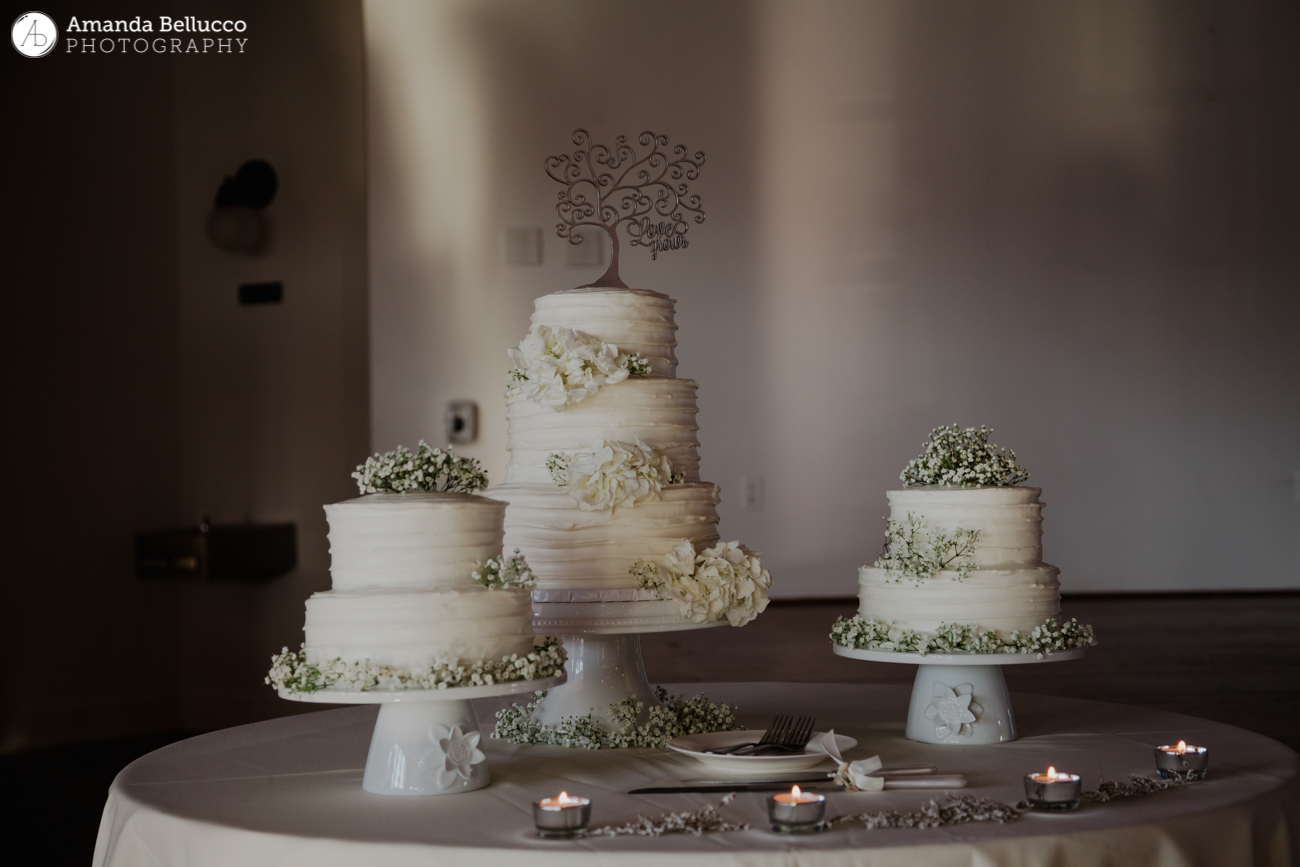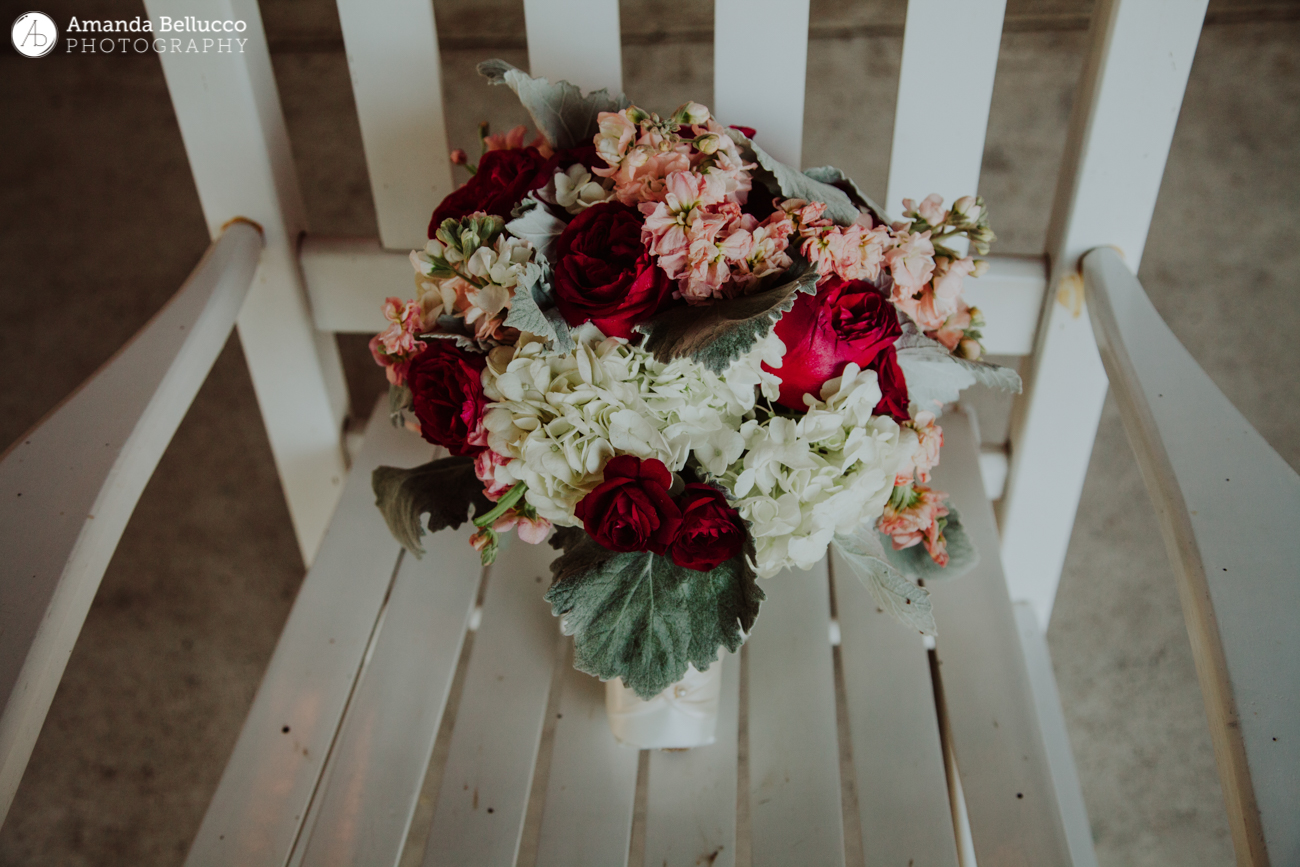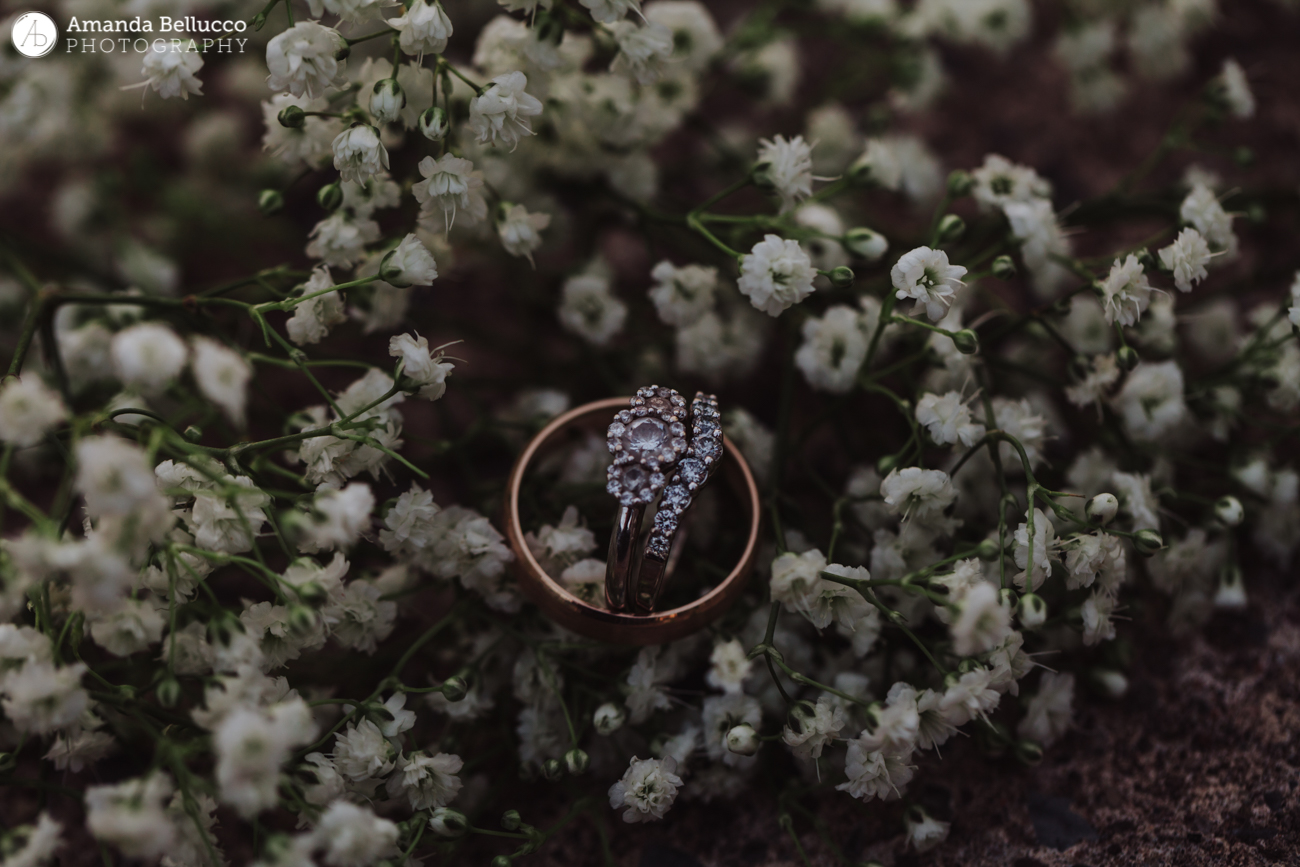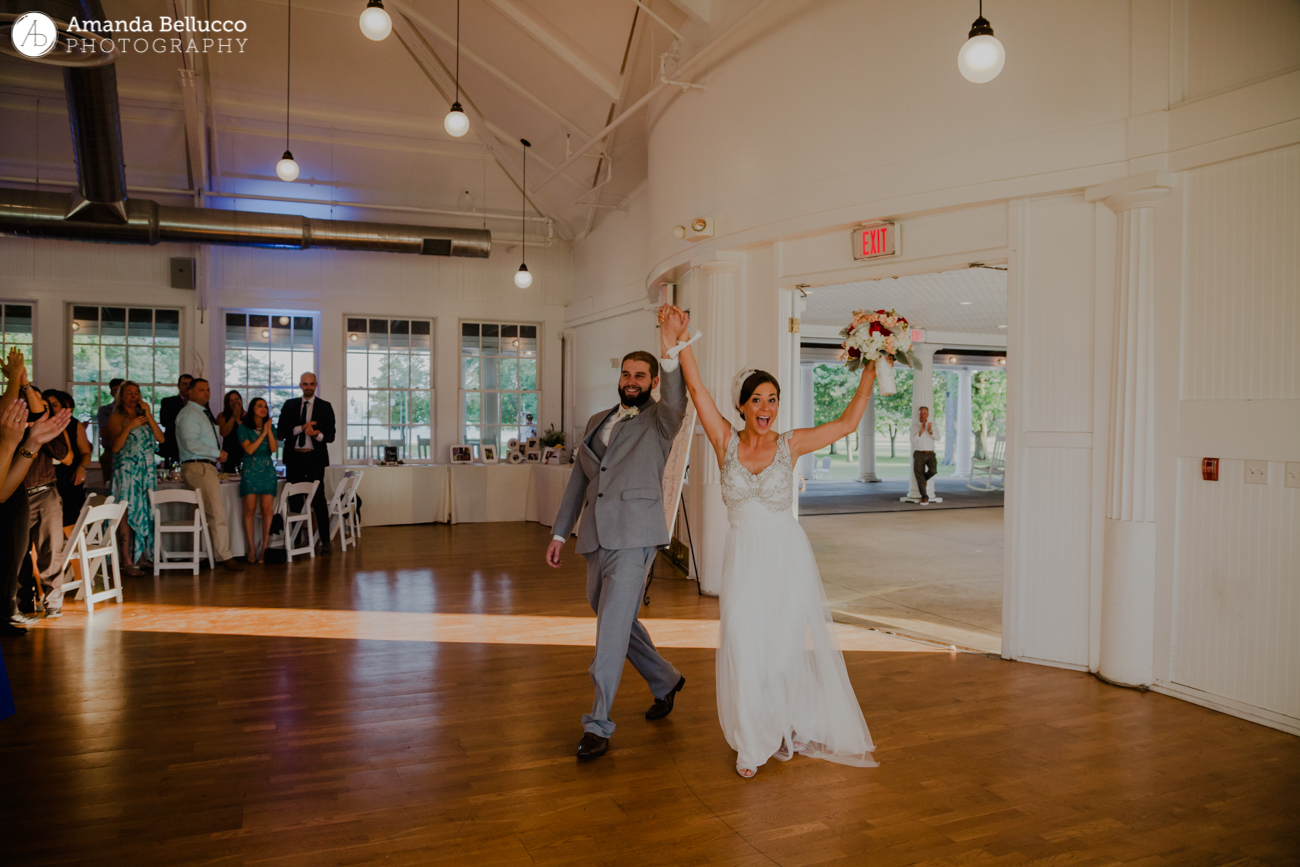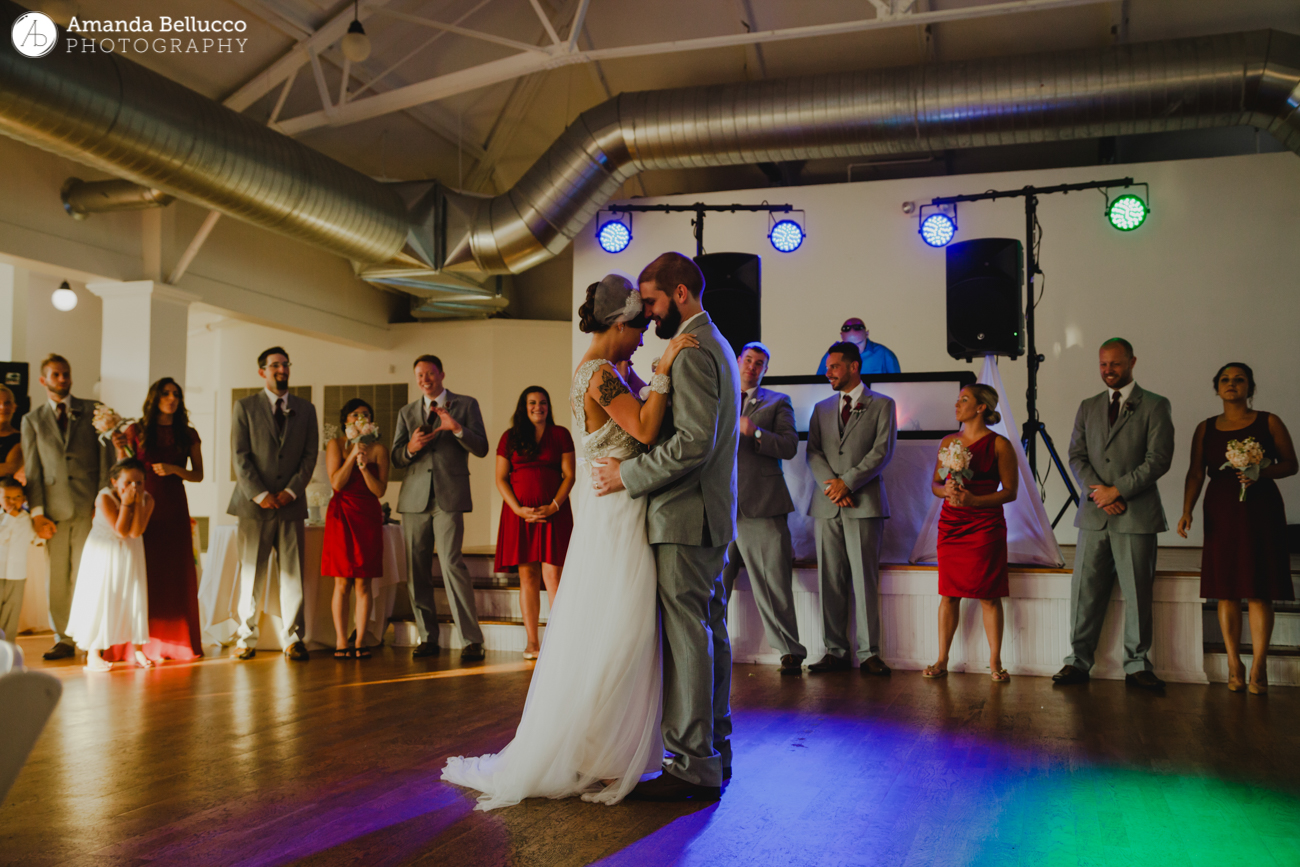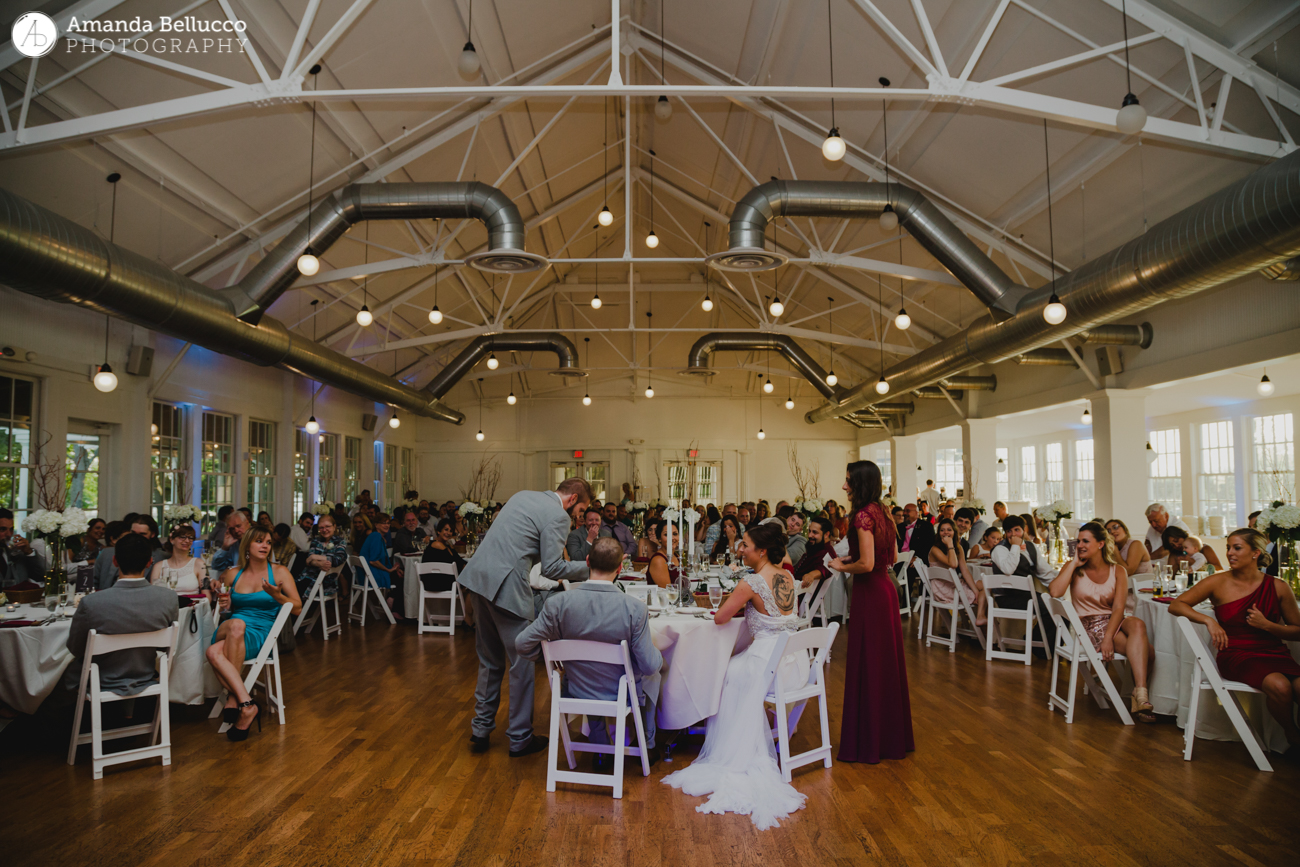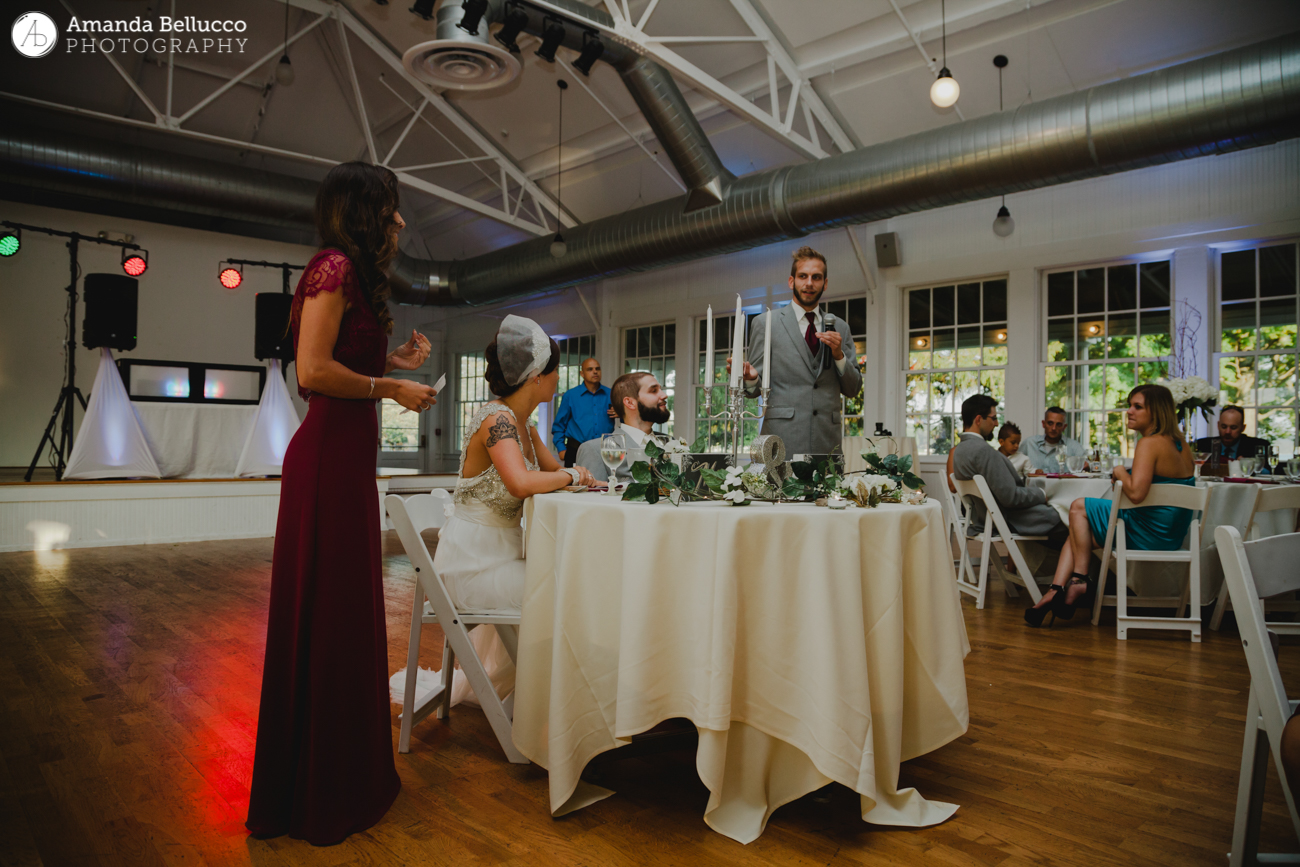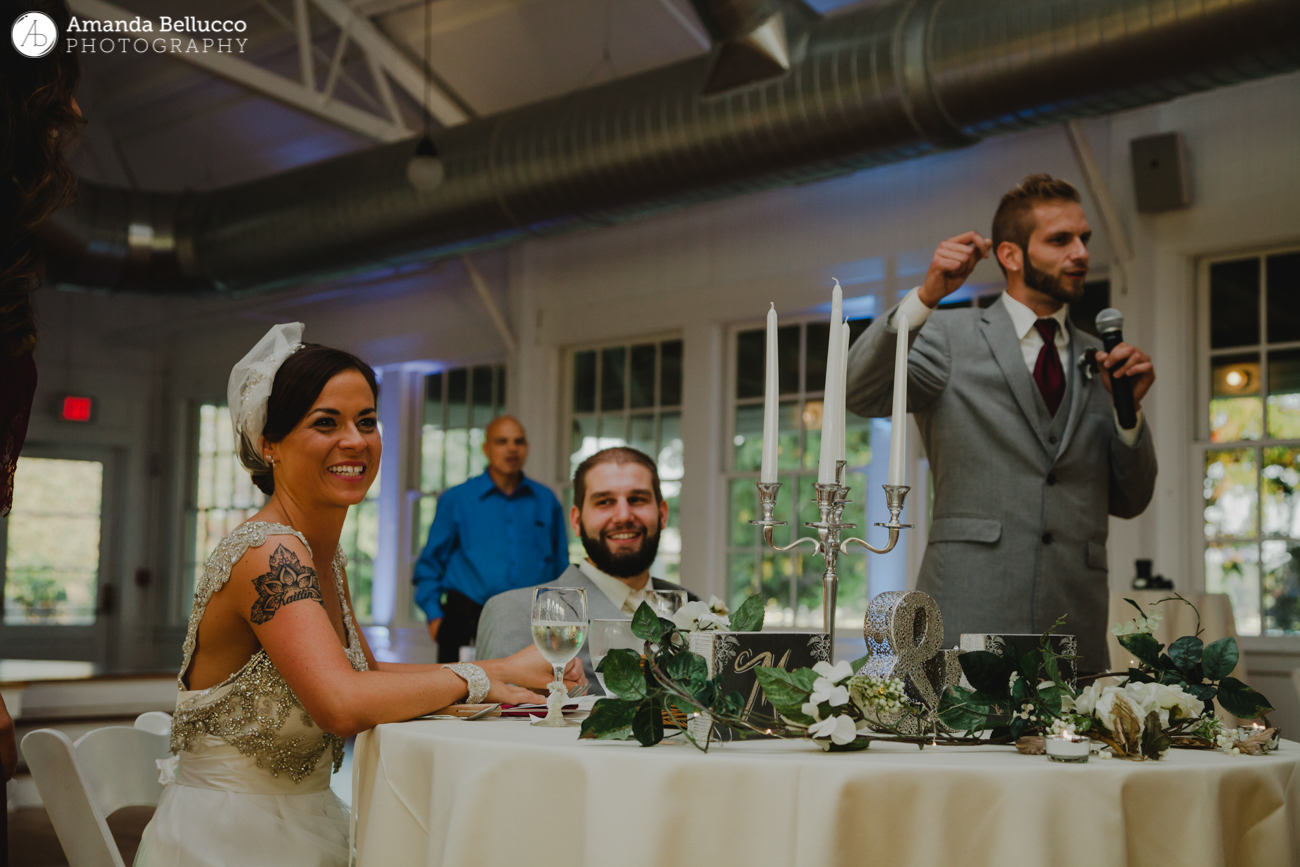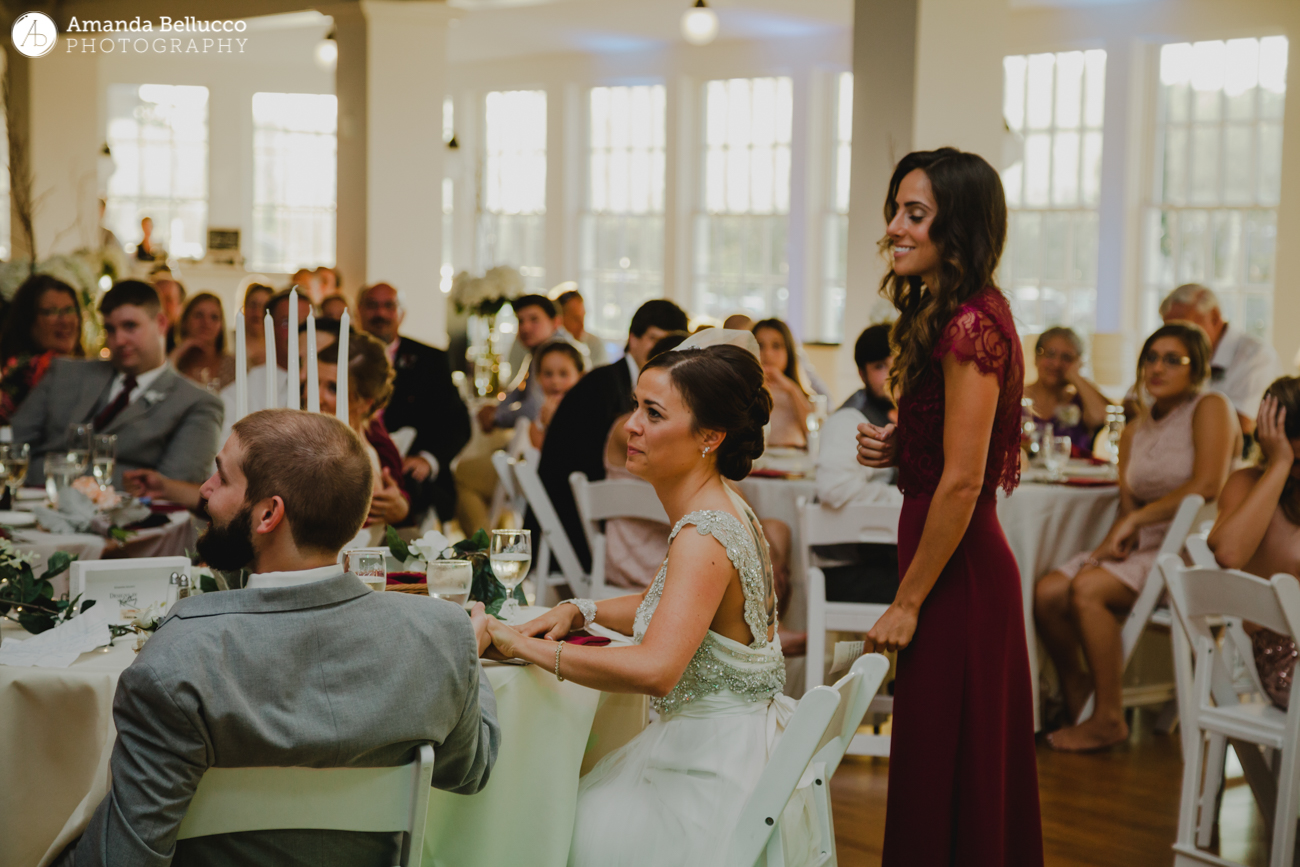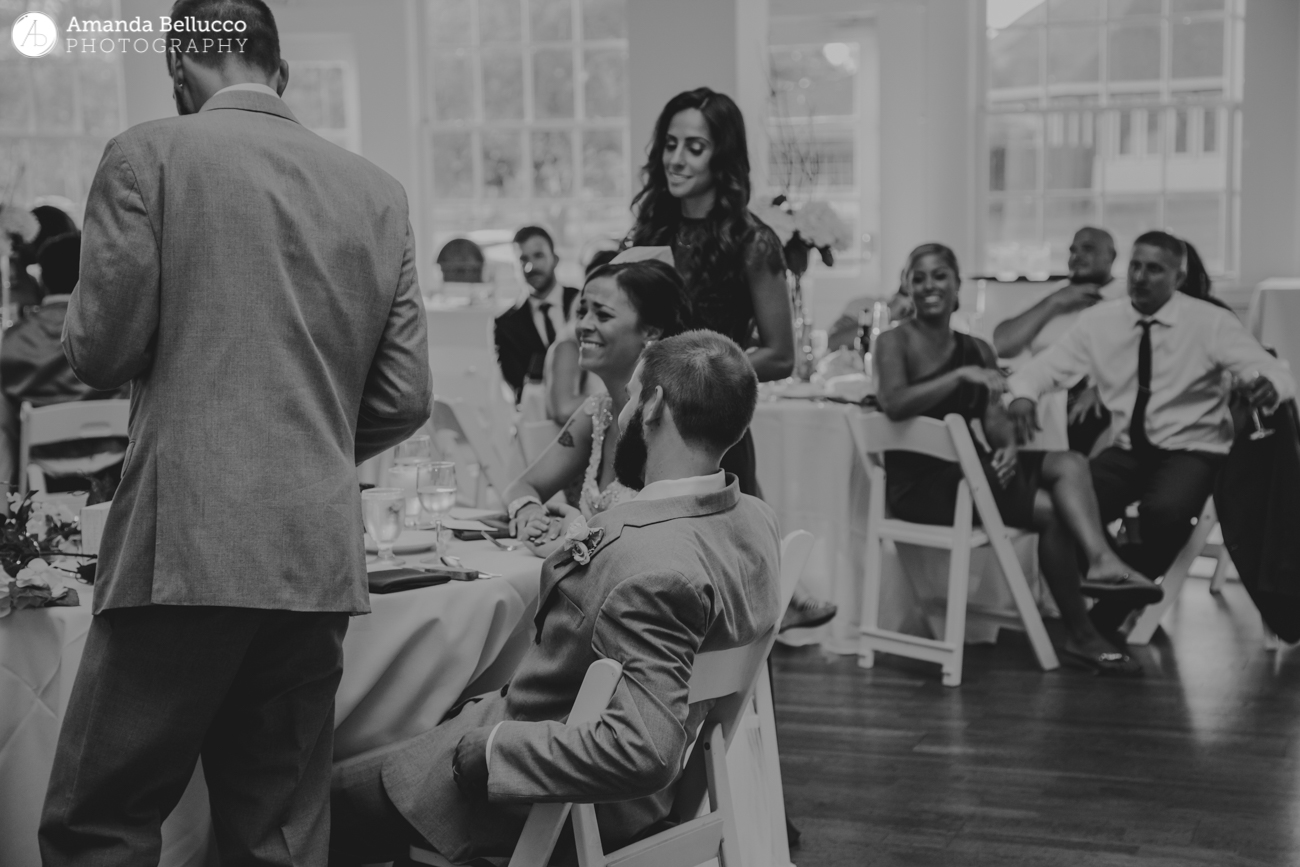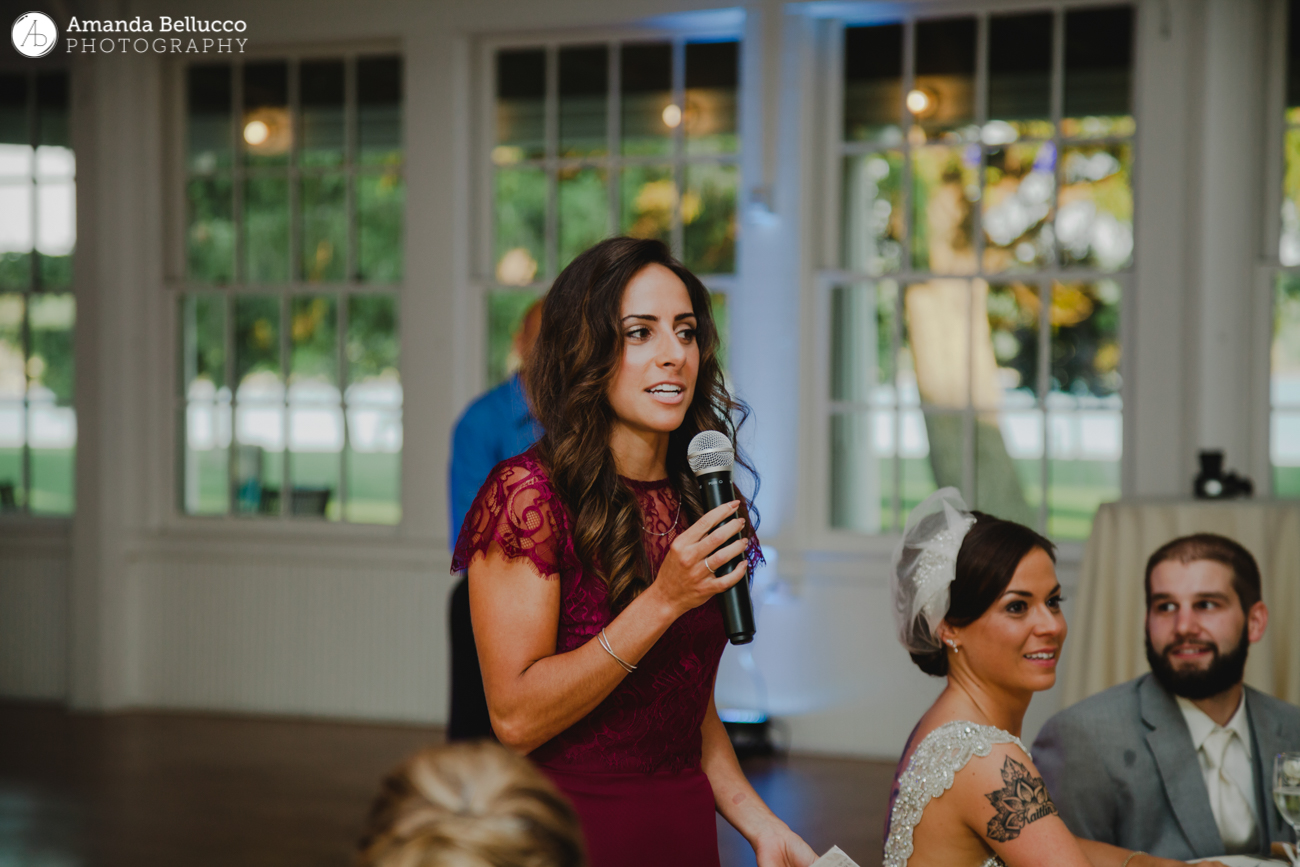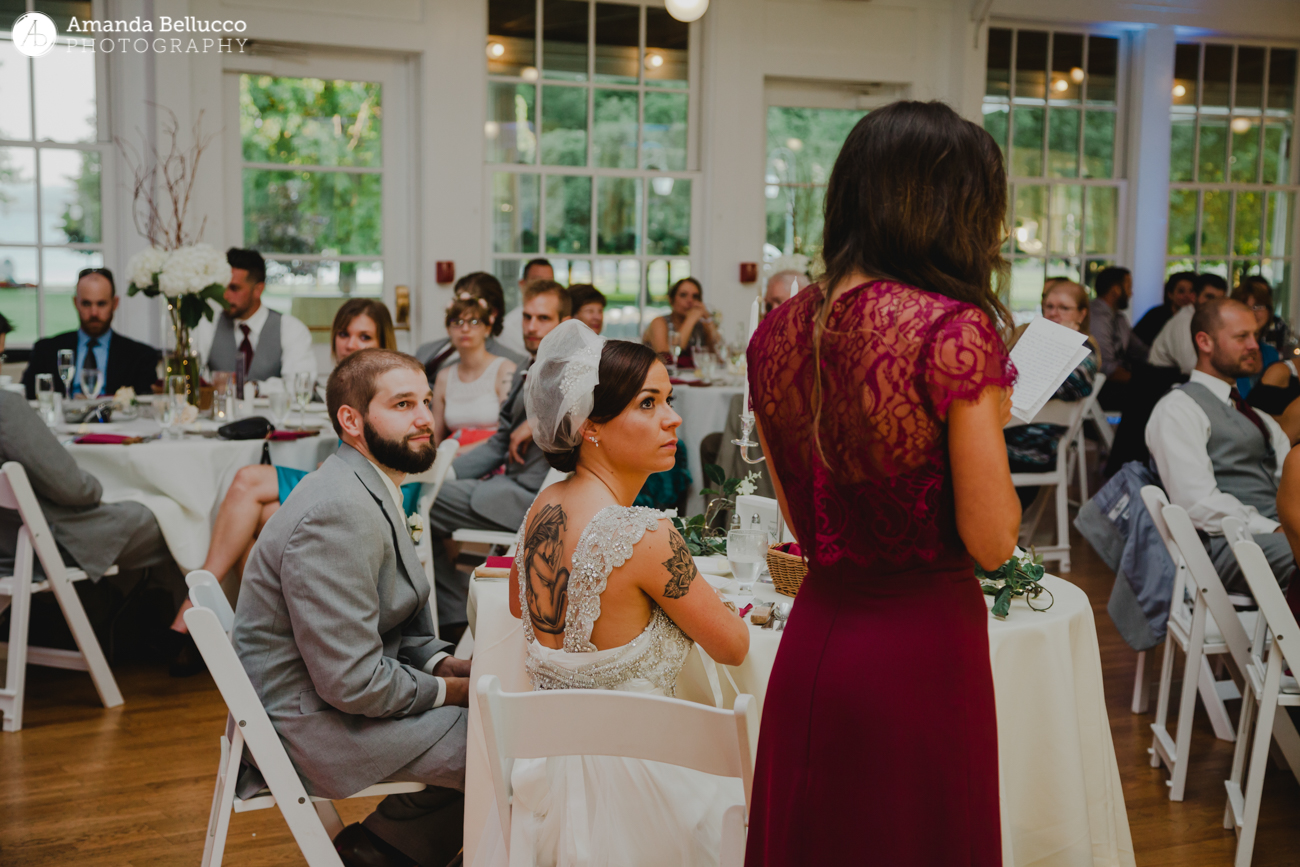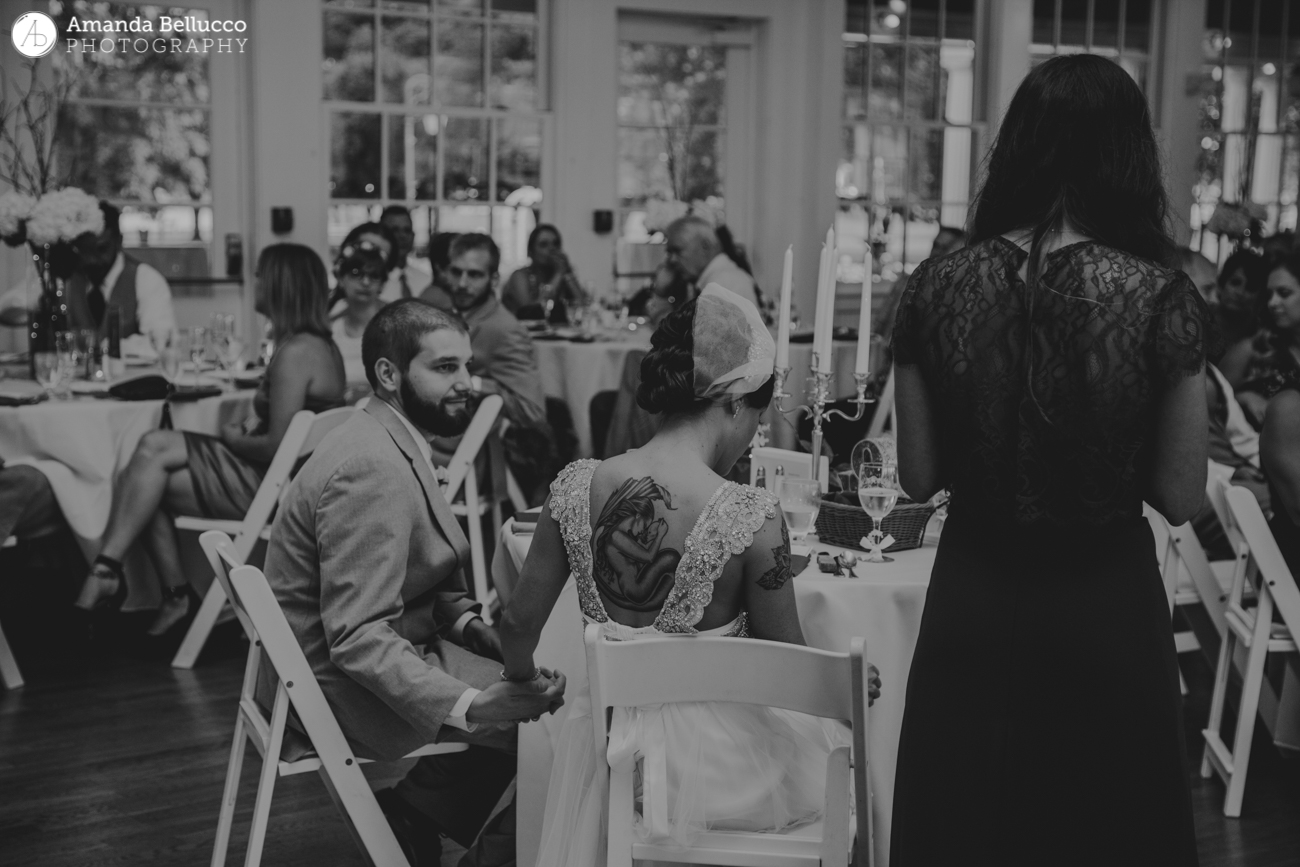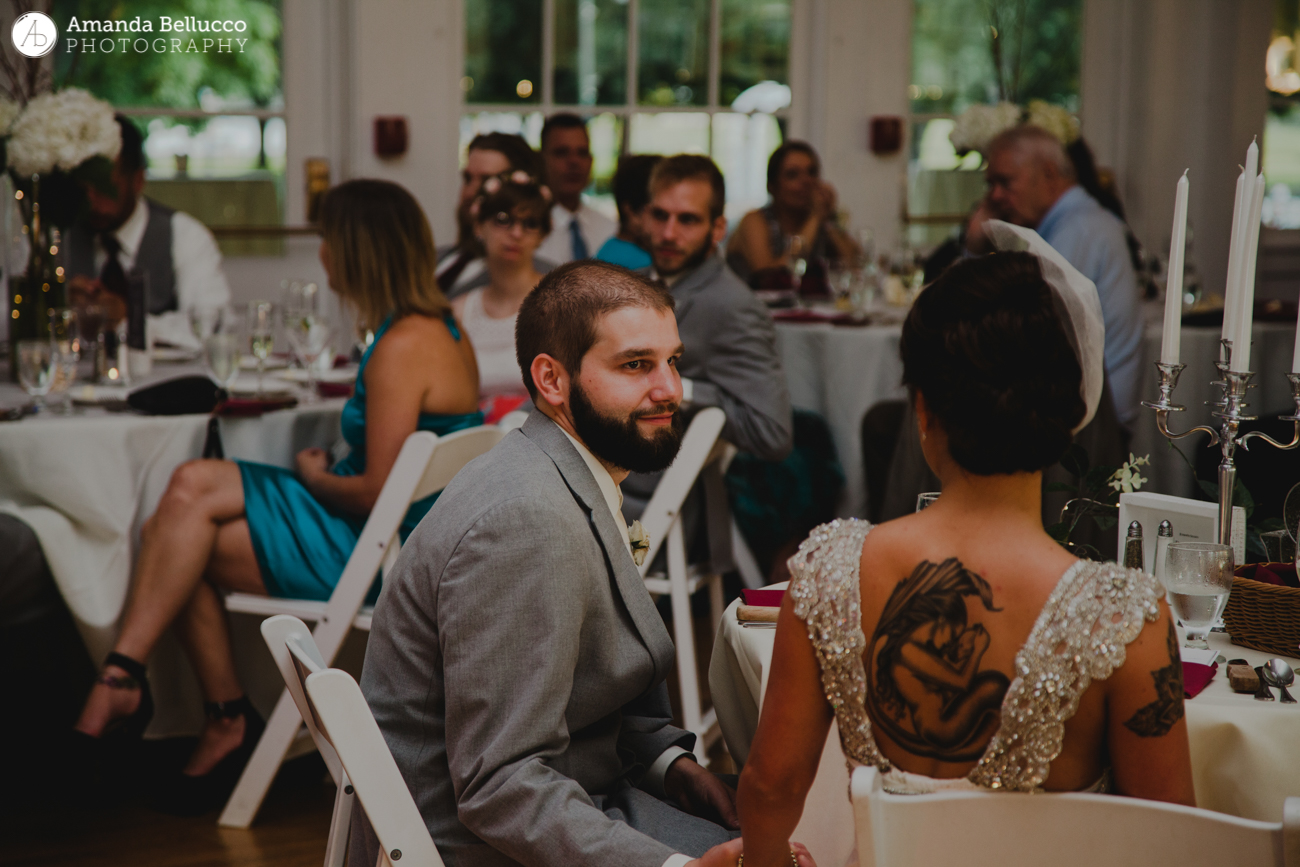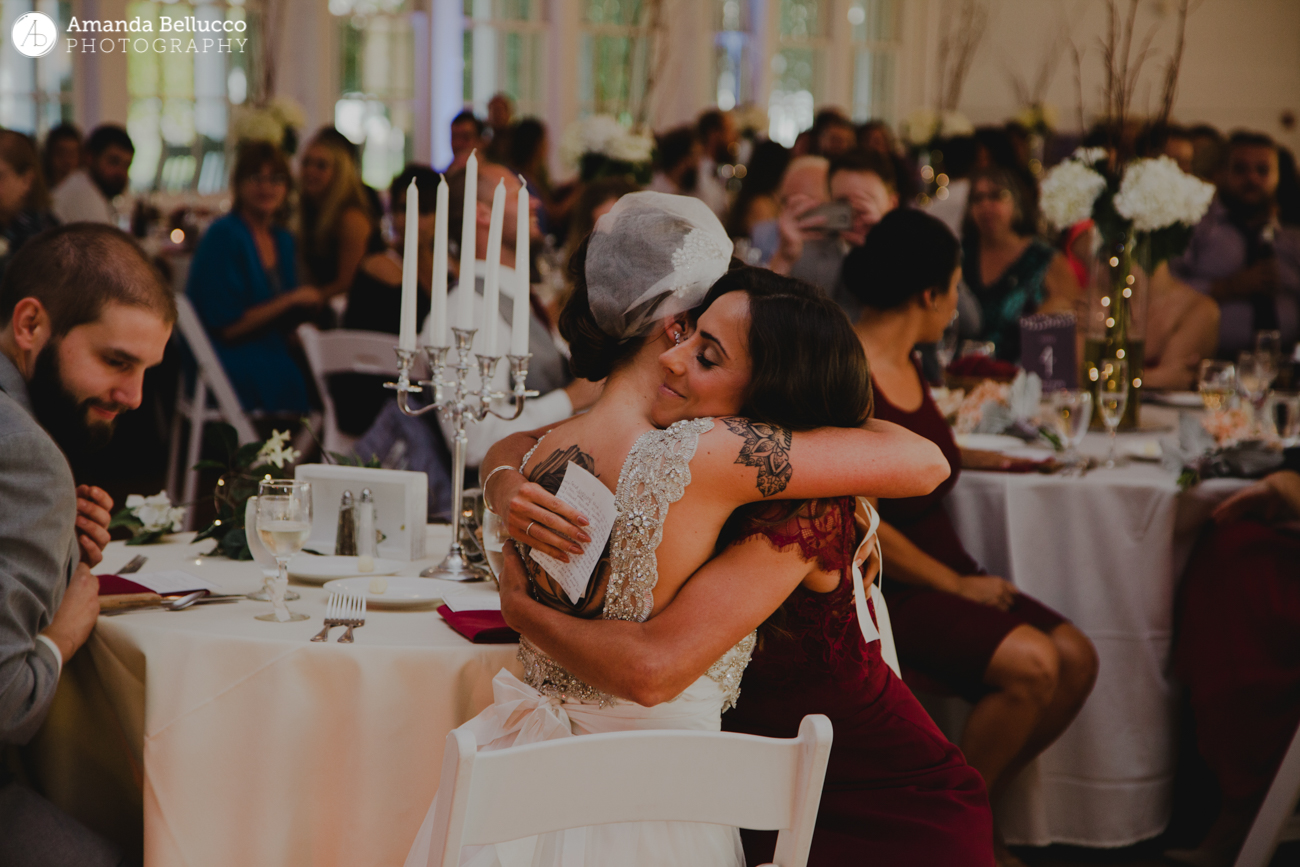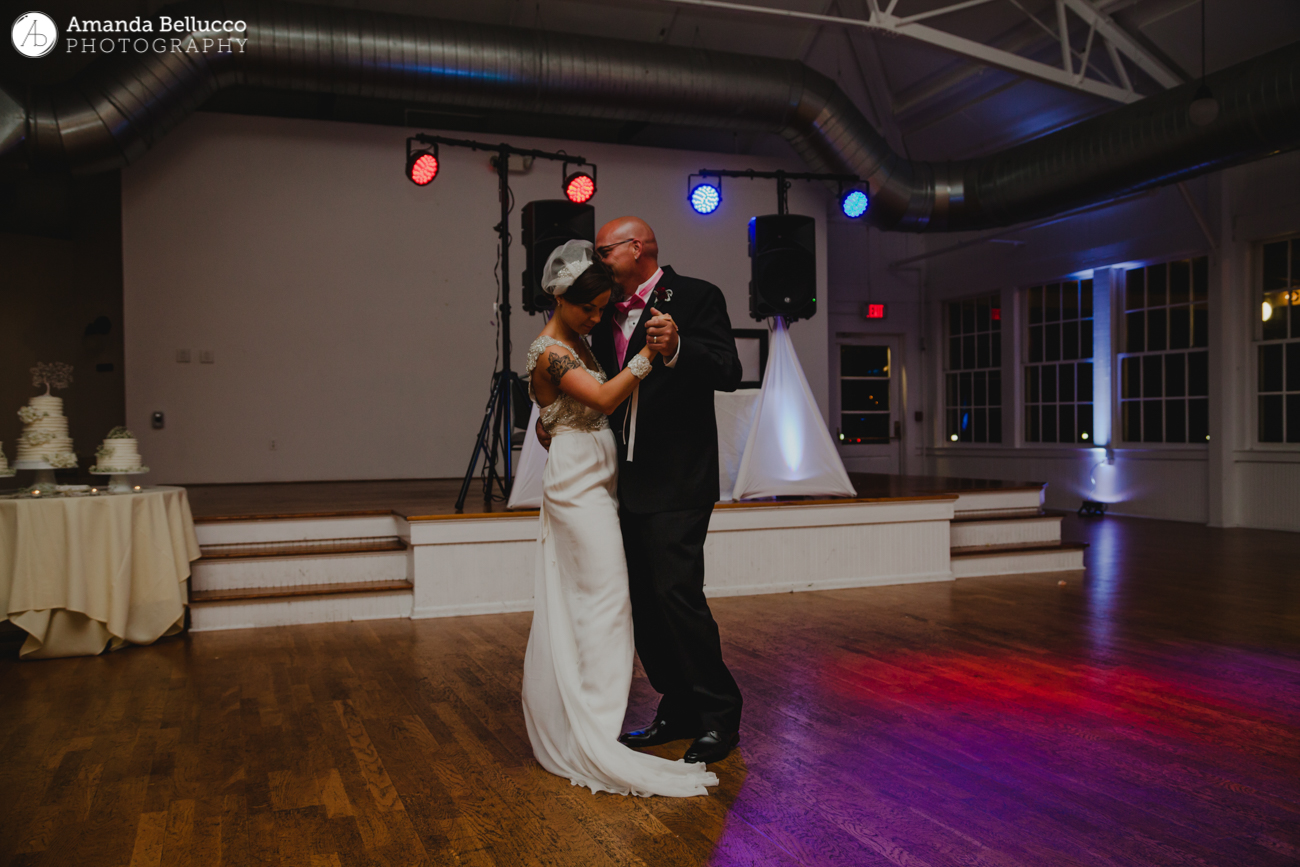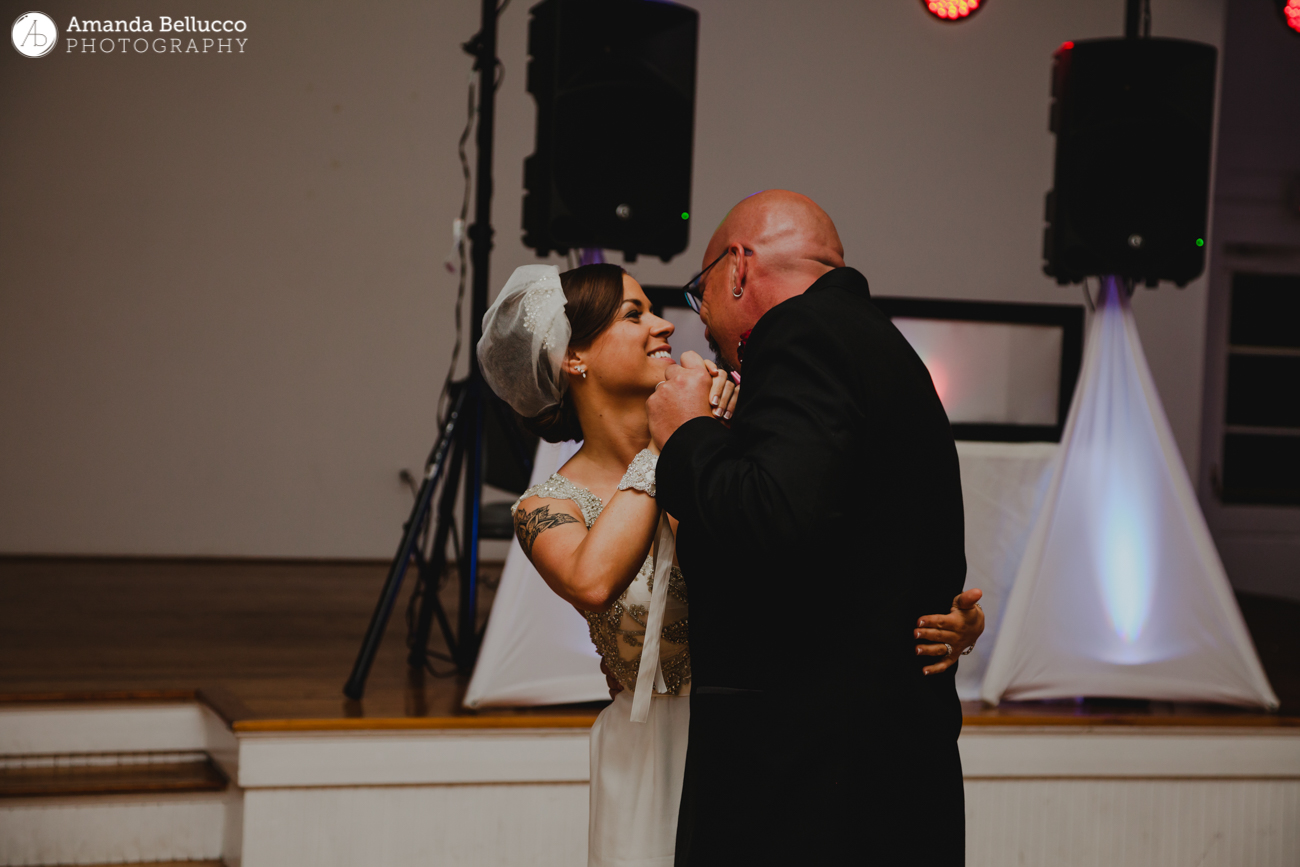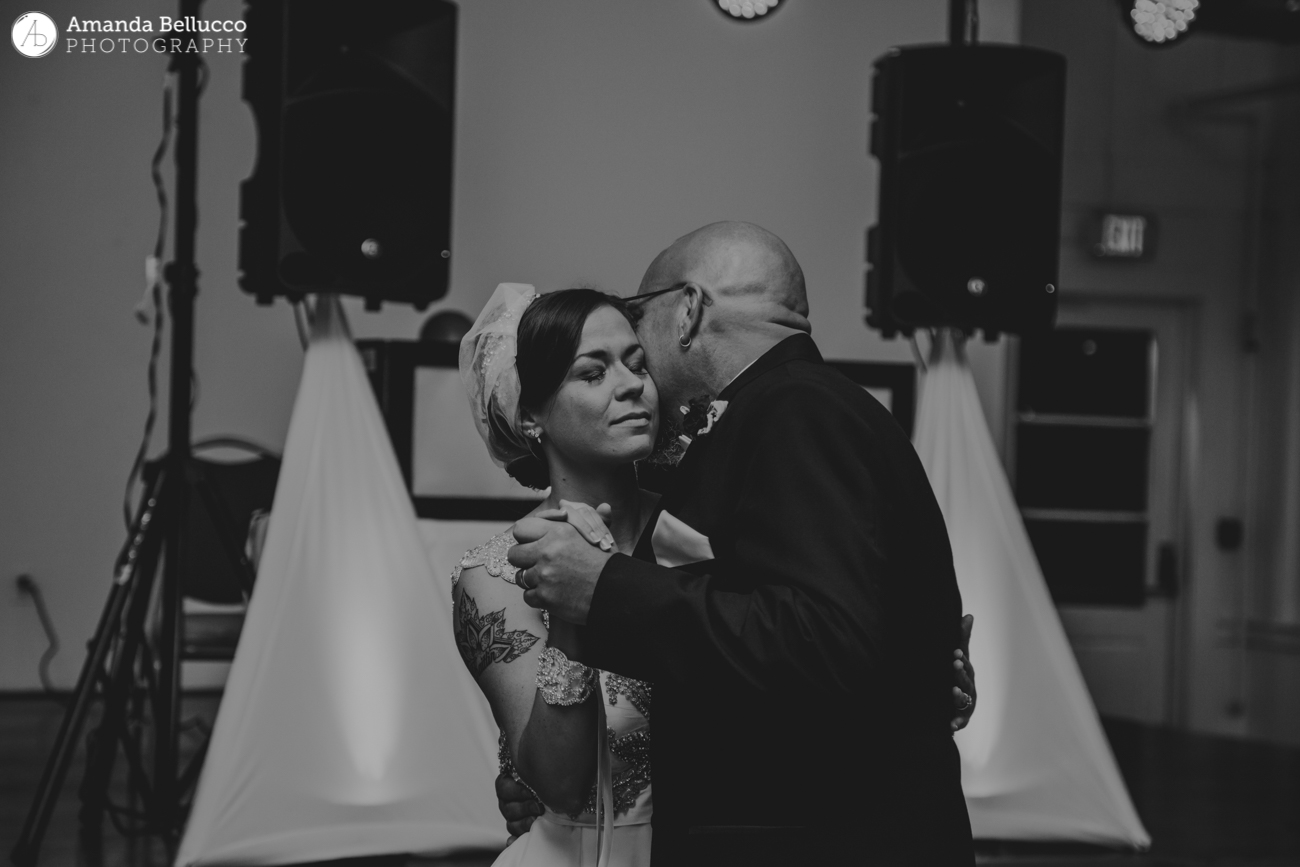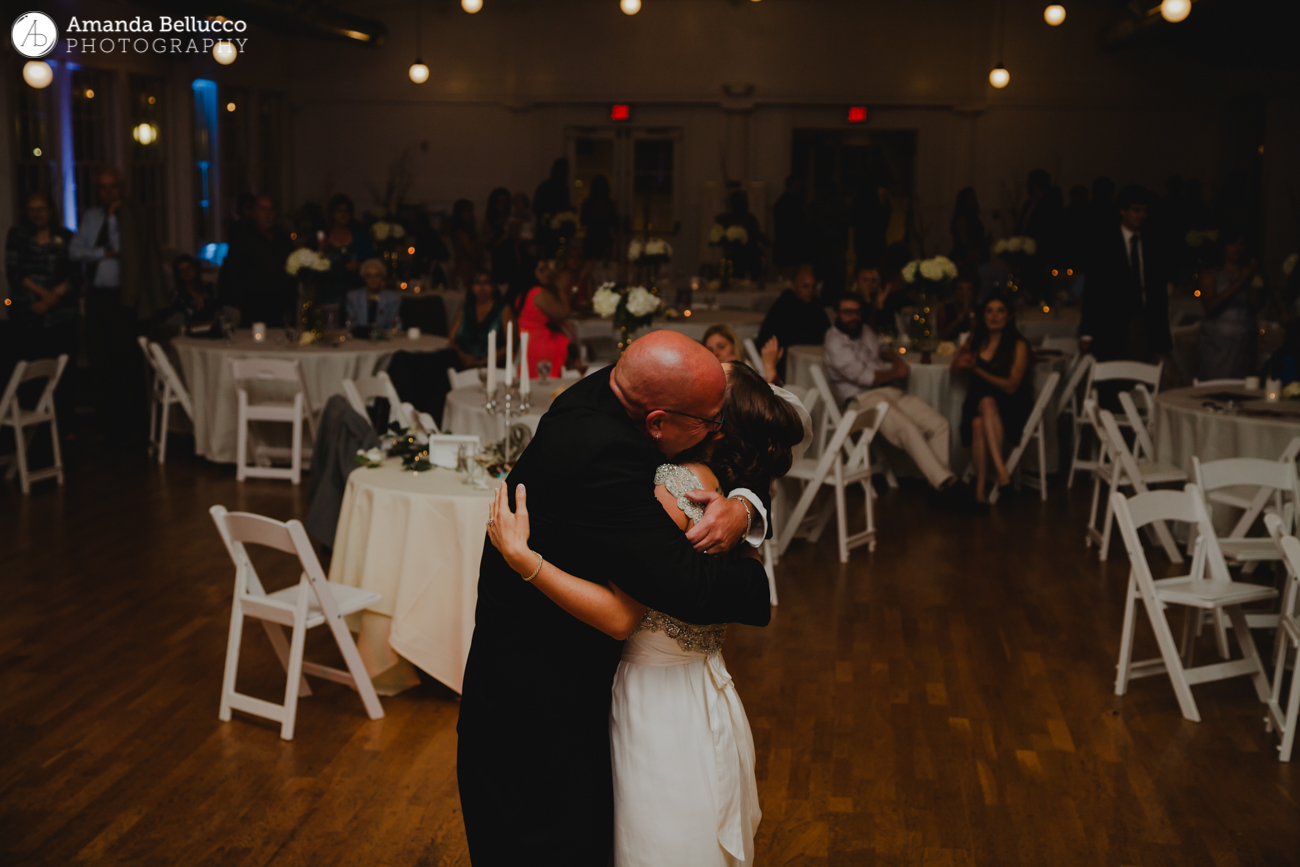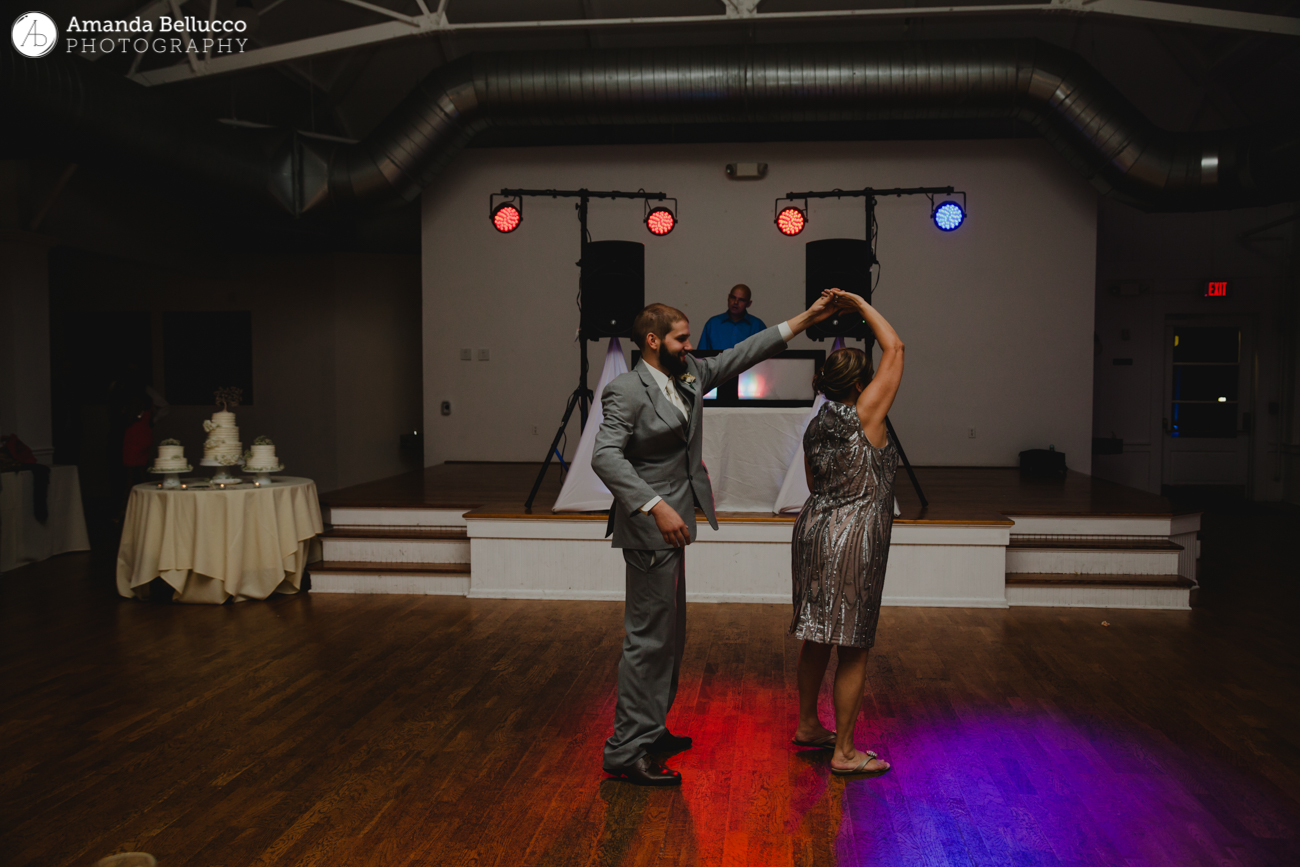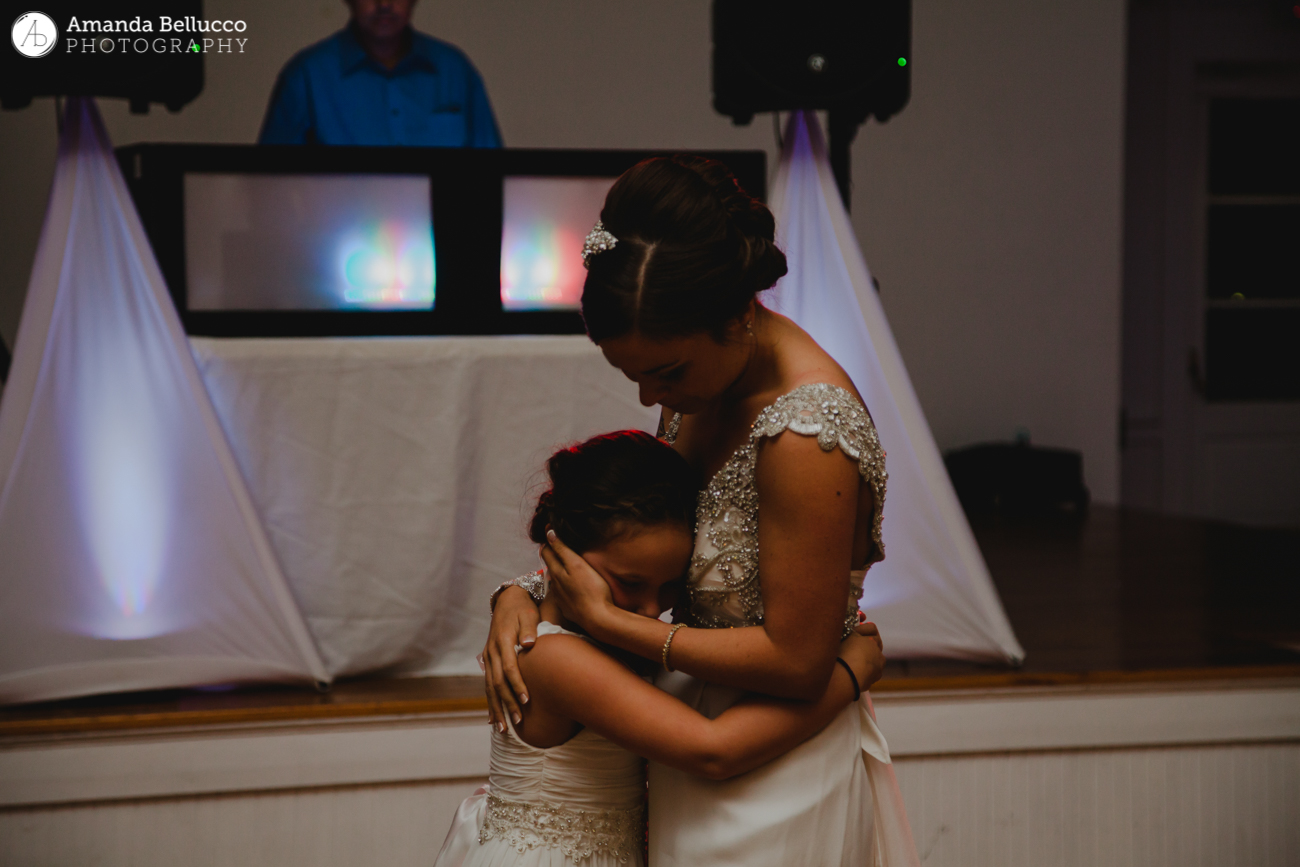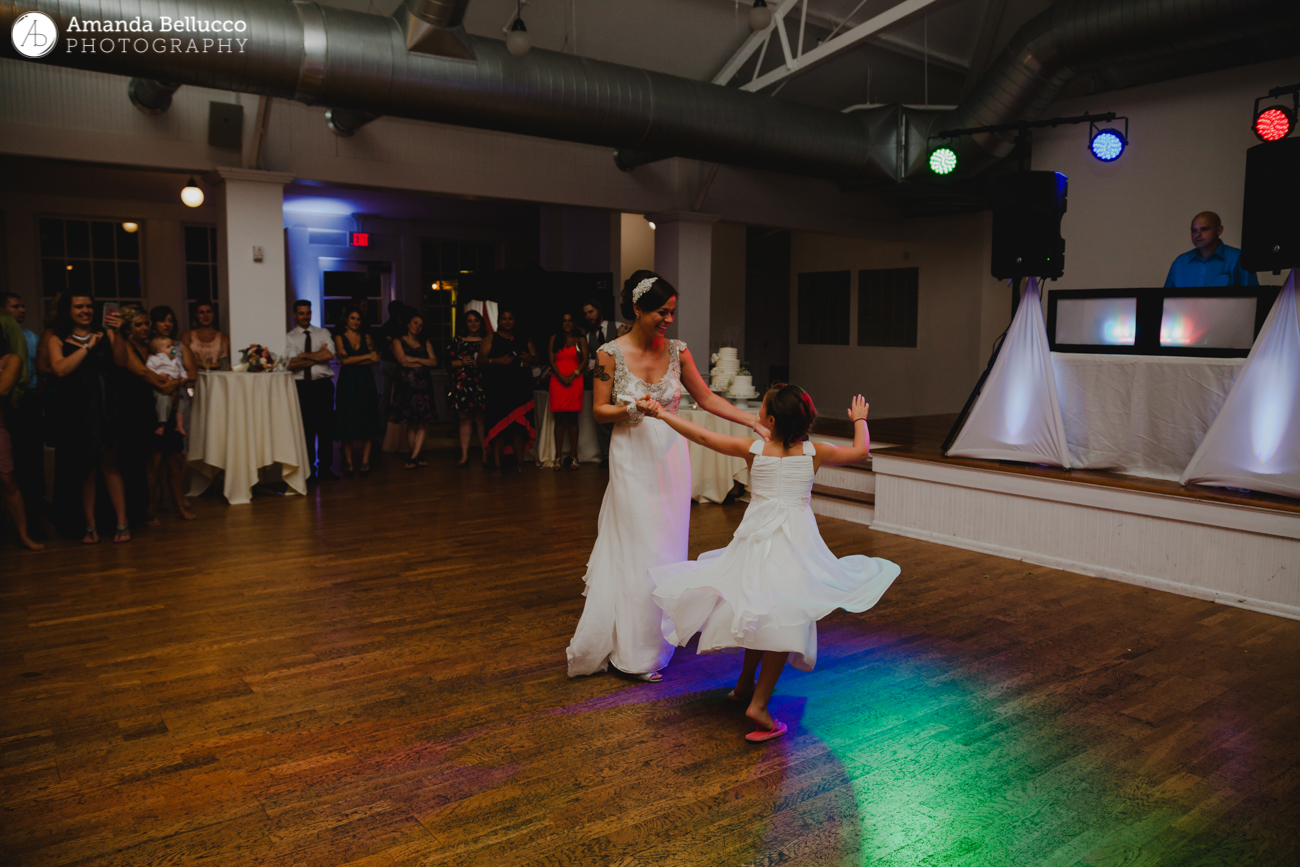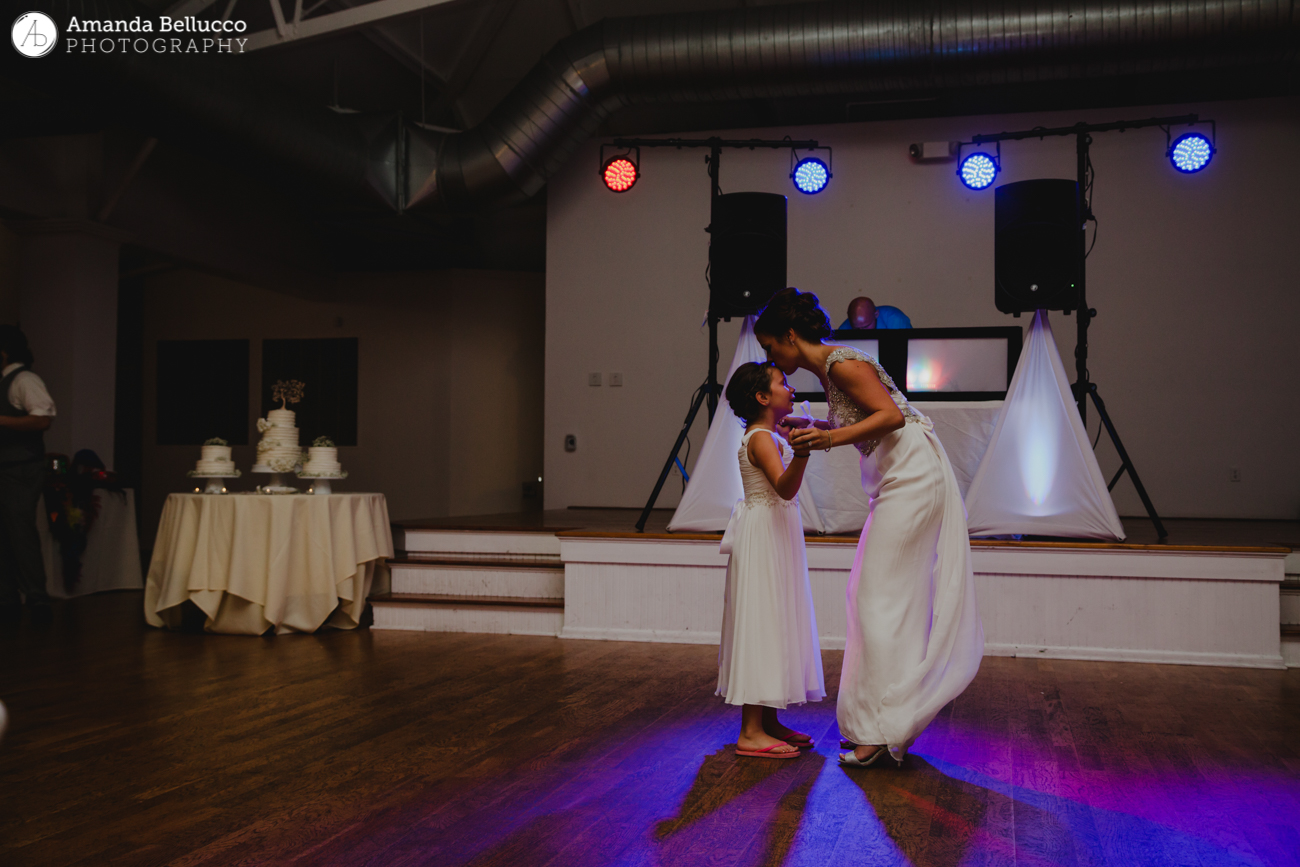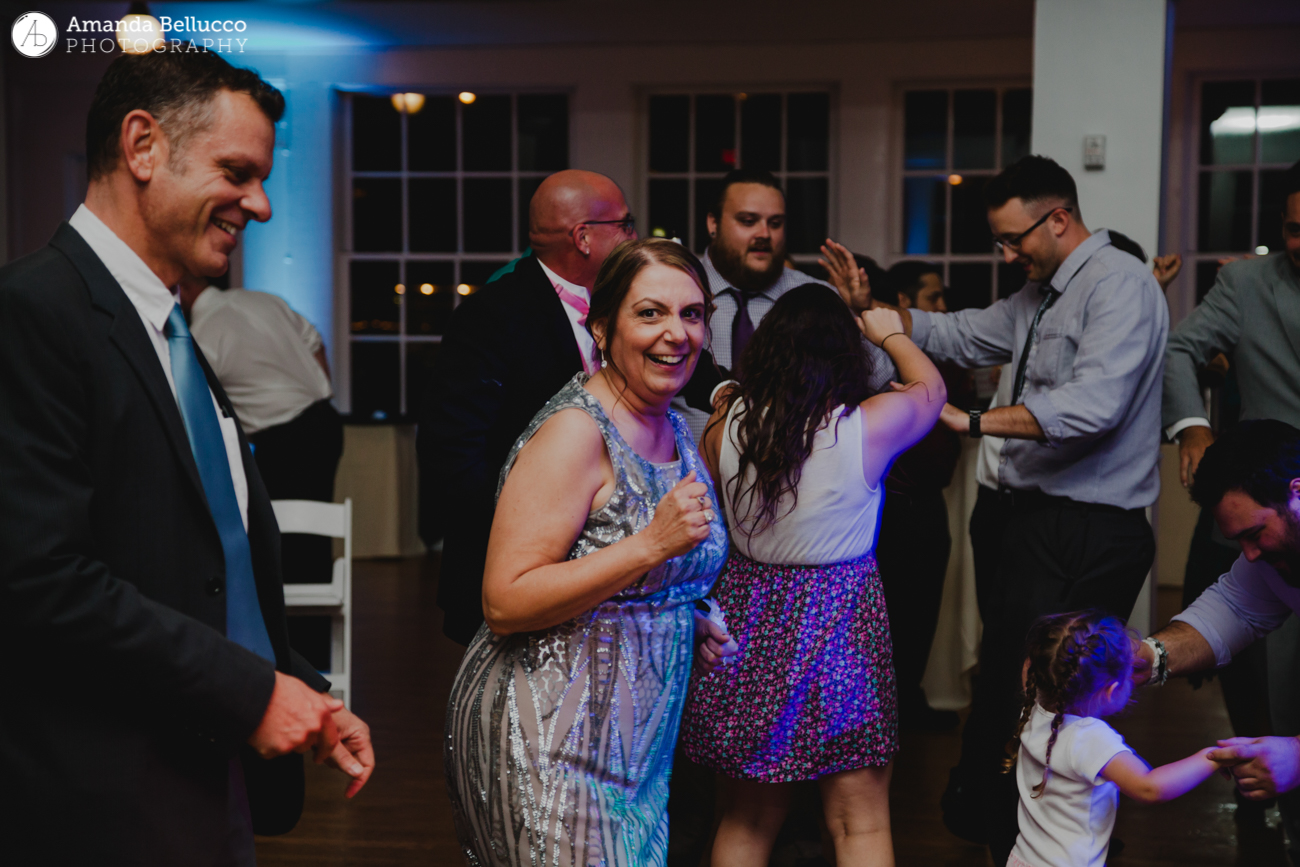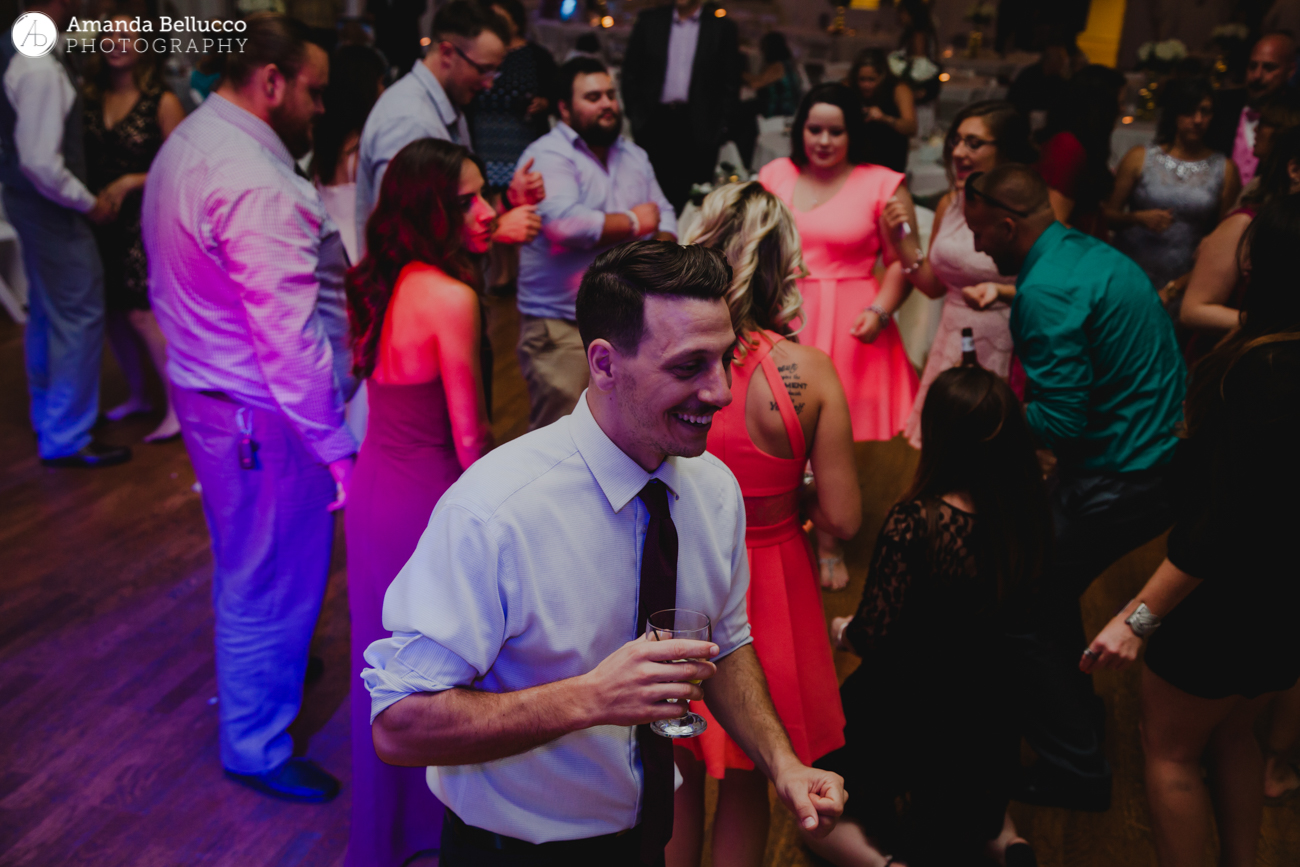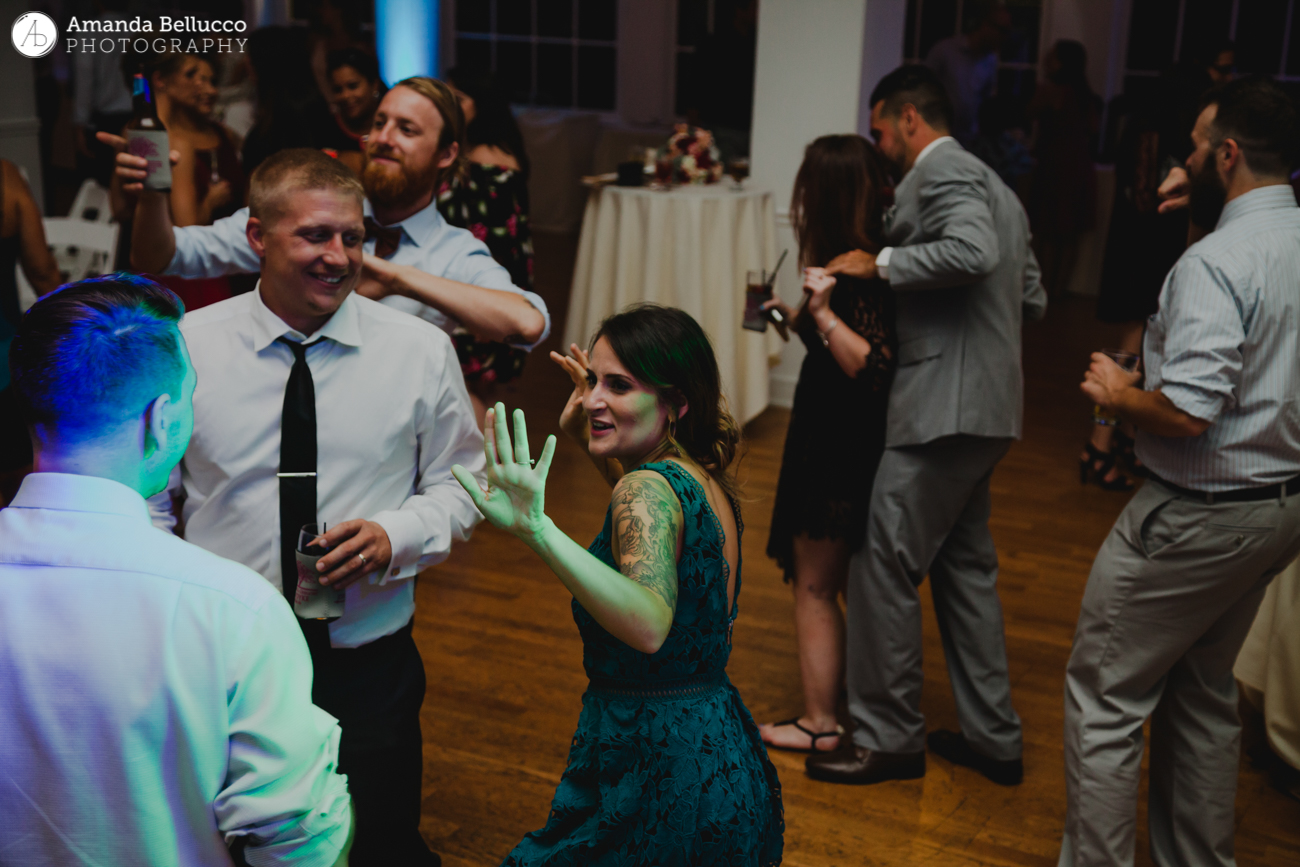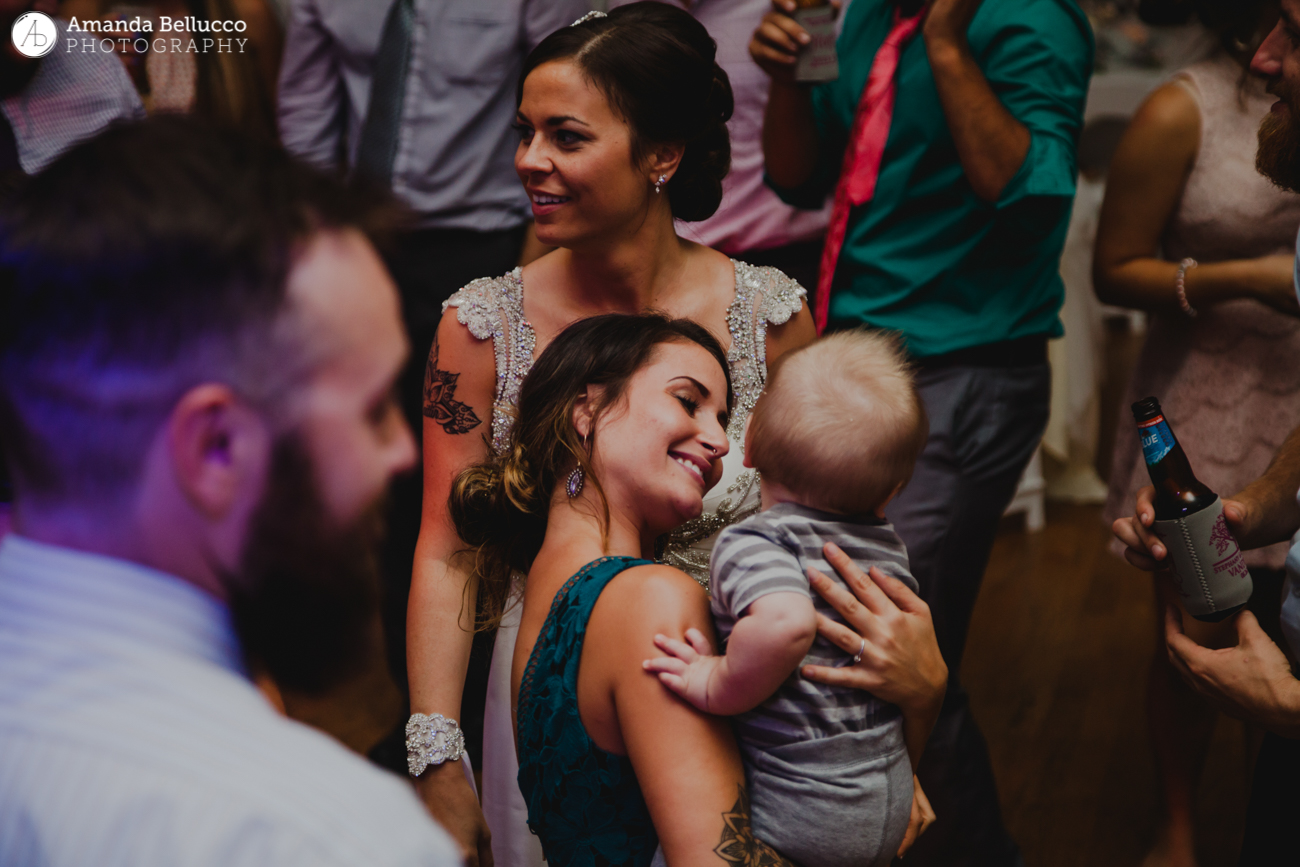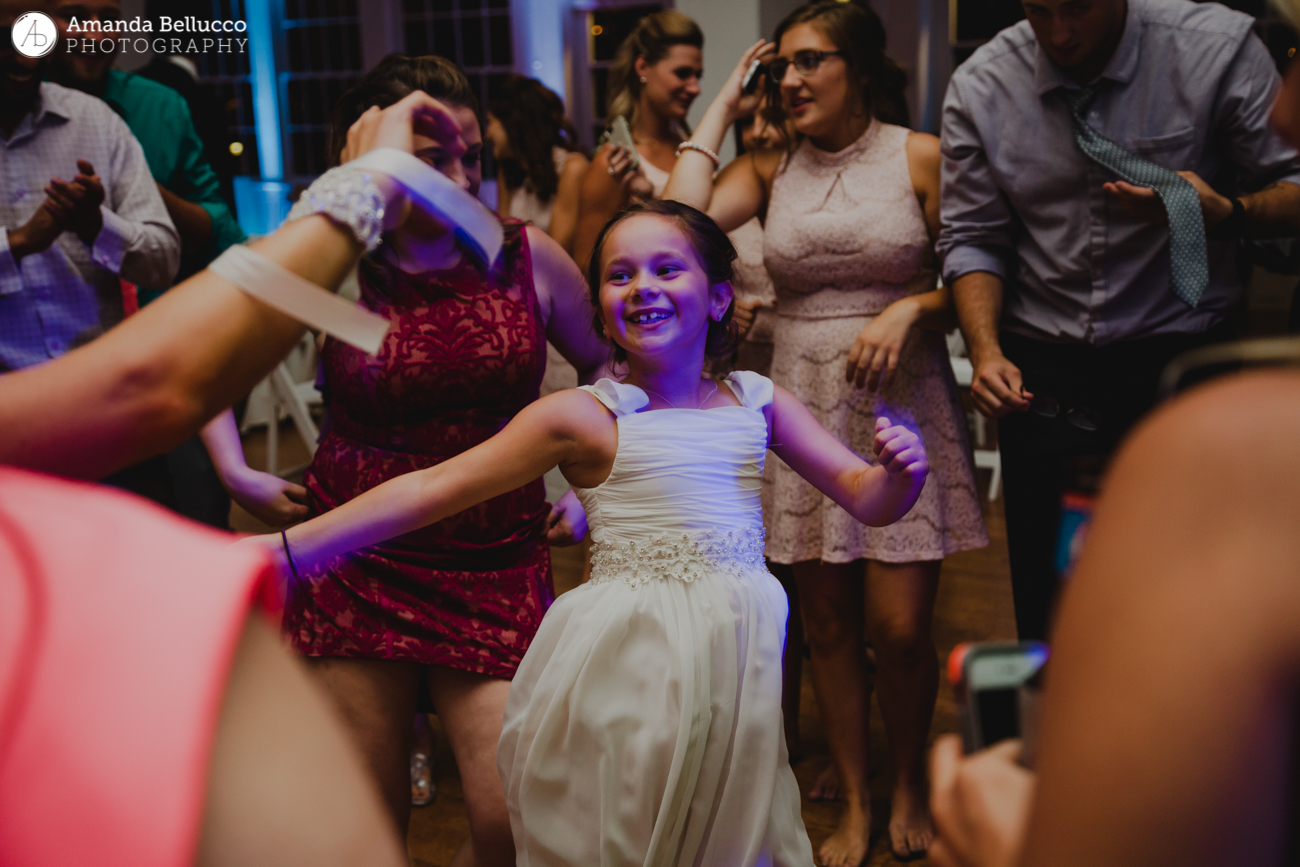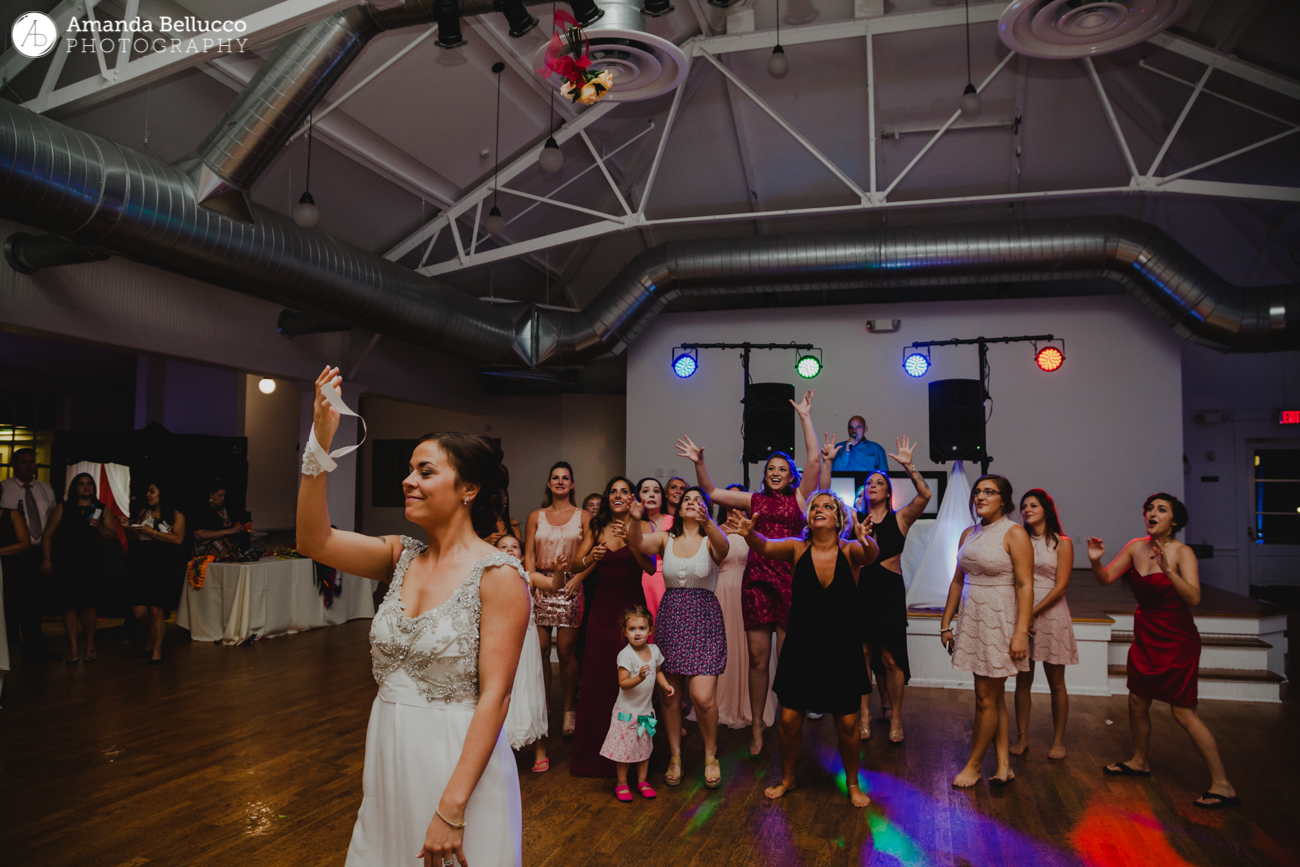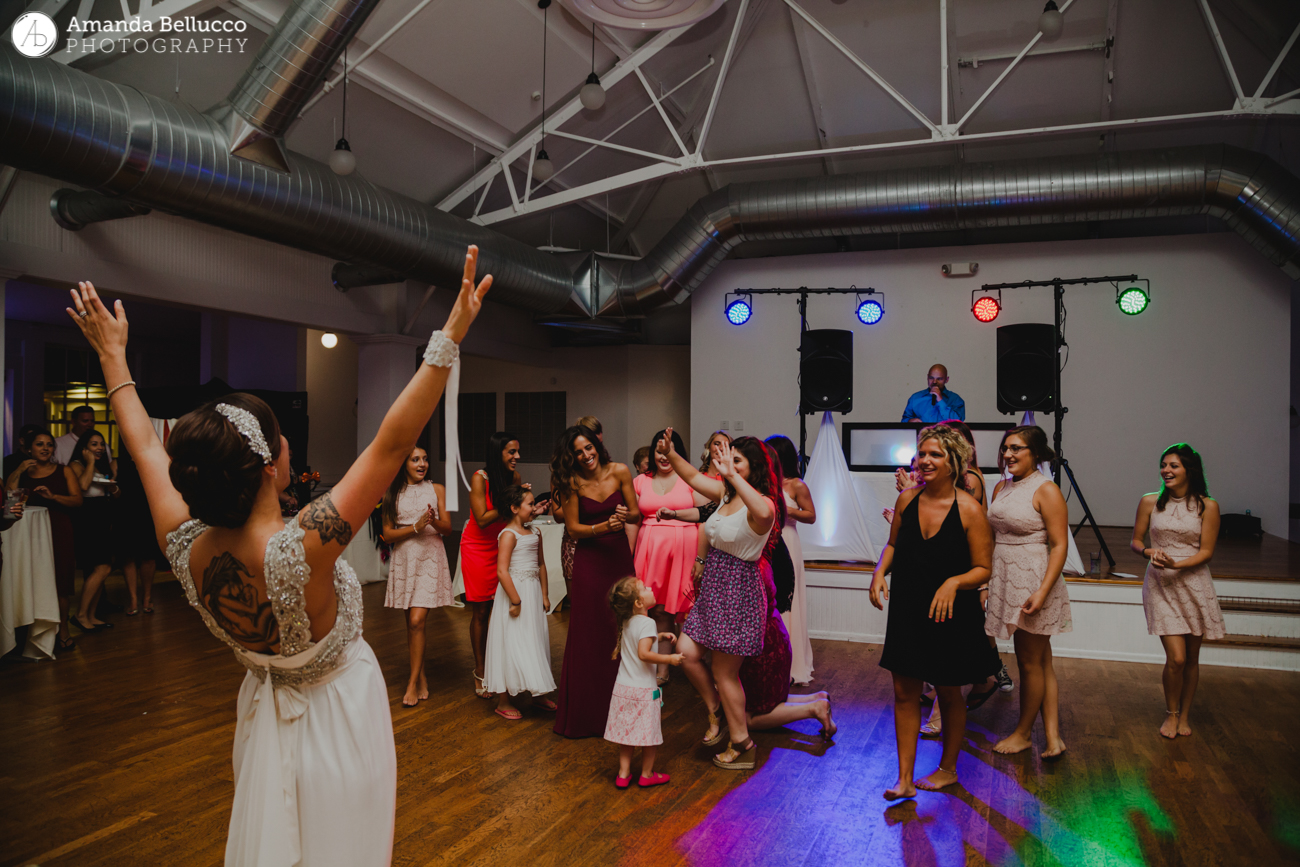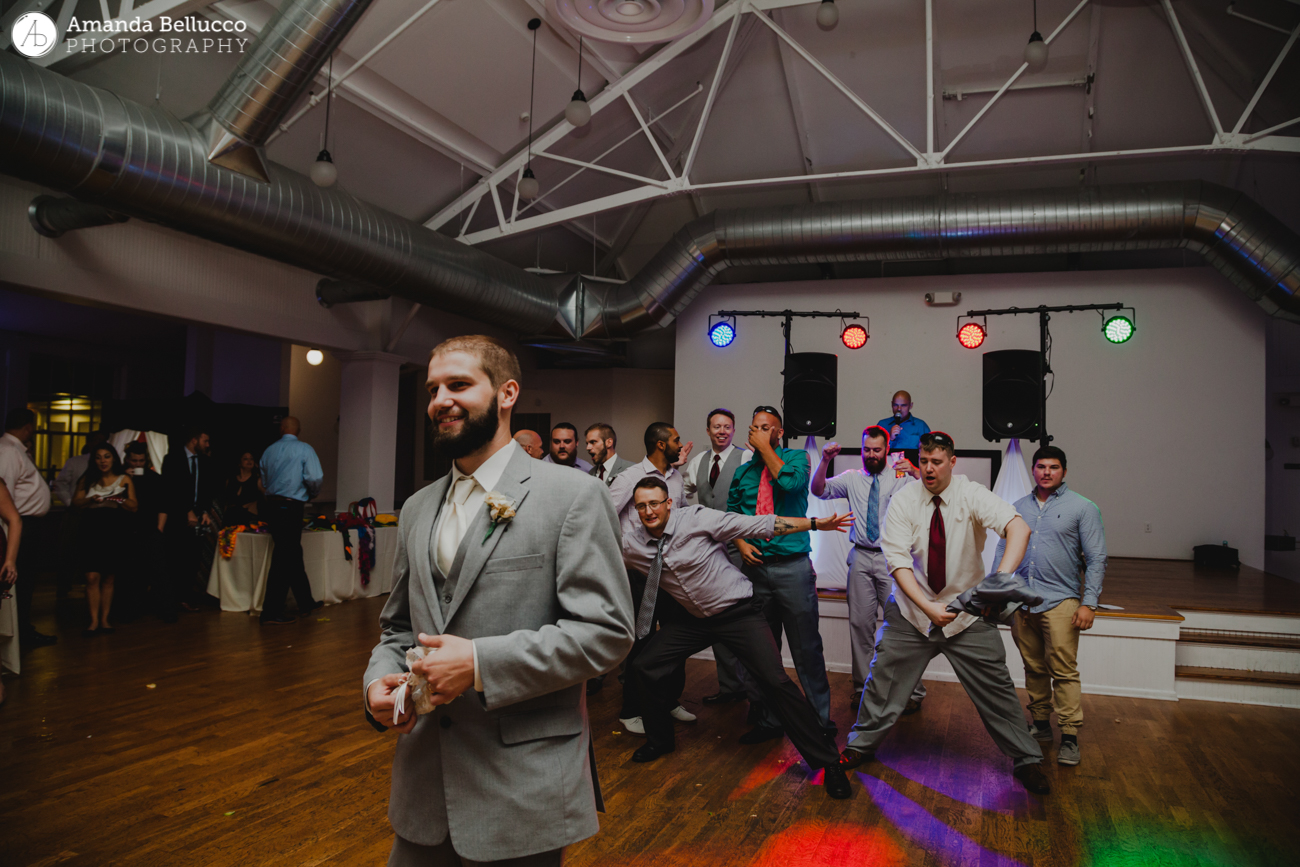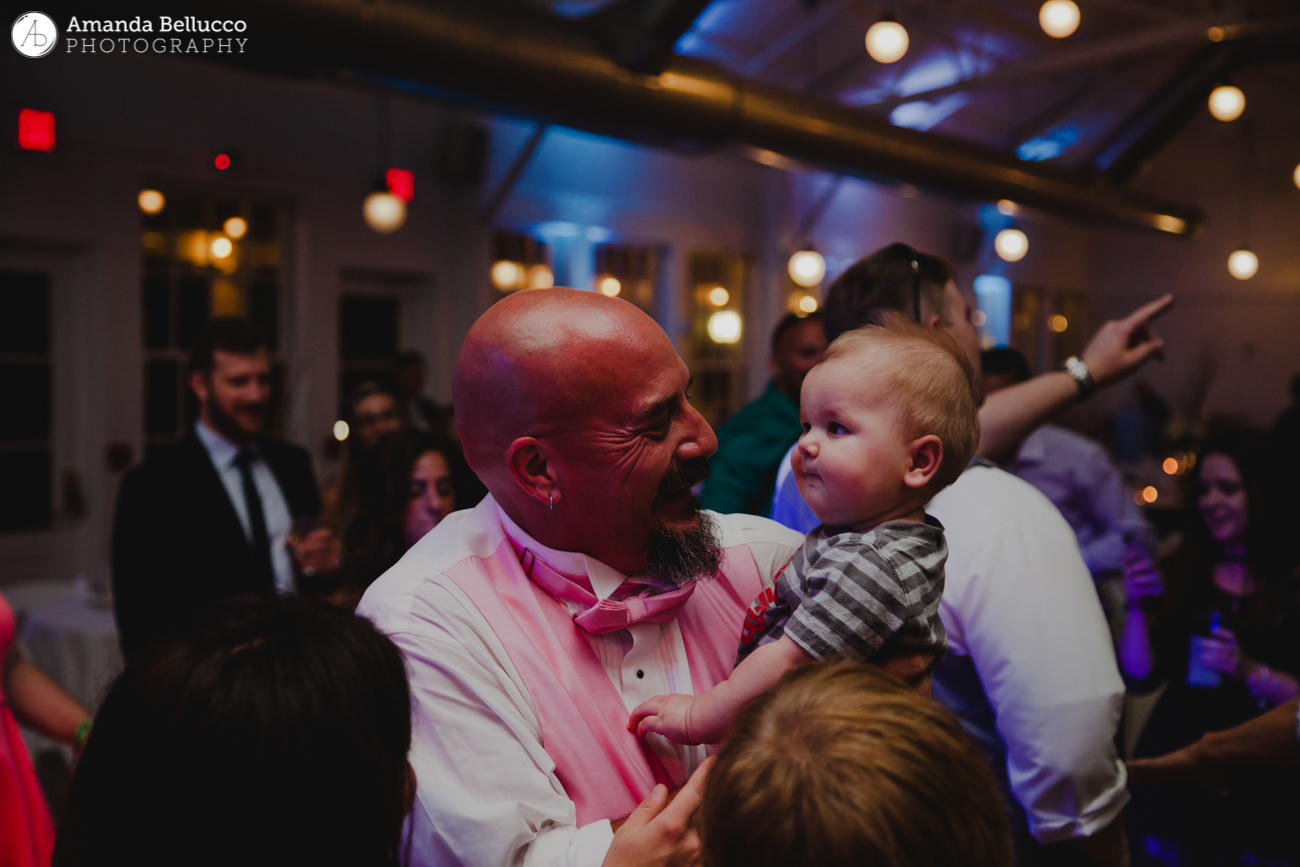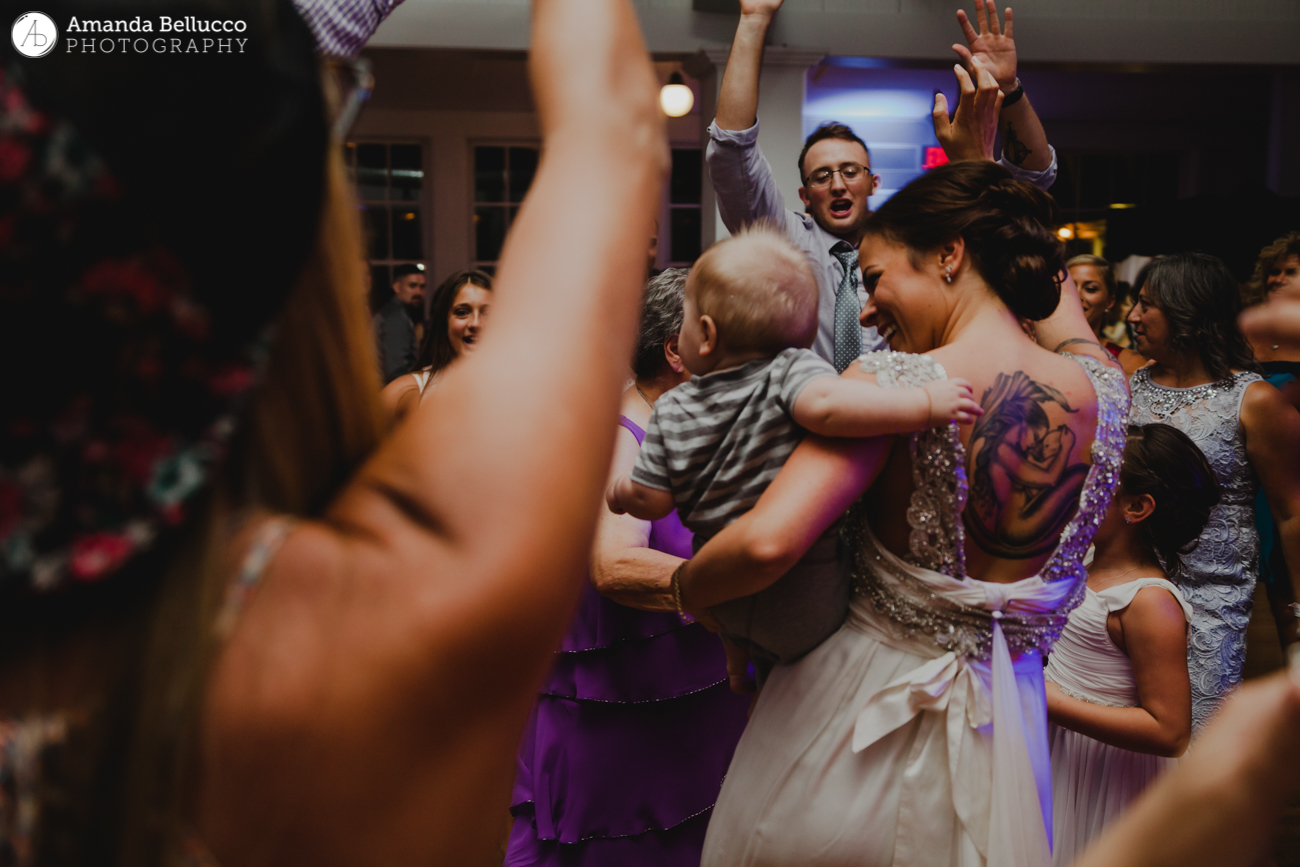 Steph and Greg are my last full-day wedding to blog for the 2016 season. I can't believe it's over, but I'm also so happy that this was how it got to end. I mean, come on. Look at this!!!
We met through another couple of mine (hi Cynthia and Nick) and I'm so glad that we did. Steph and Greg have something genuinely special and hard to f ind between them, and I don't think I need to make that any clearer in words than pictures already show beyond a doubt. It's very easy to photograph two people that much in love. It's why I do this for a living.
There were a thousand beautiful moments on this day. Their MOH and best man speeches were incredibly touching. Family members reciting poetry during the ceremony had everyone holding back tears. And Steph's mother-daughter dance with her own little girl had no one holding back tears, because it was impossible. I don't think I've ever seen something so heartfelt and emotional in all the weddings I've been to.
I hope these two amazing people and their families enjoy reliving their big day as much as I enjoyed getting to be a part of it. I honestly can't be more thrilled with this being the last 2016 wedding I get to share with you all.
Congrats Steph and Greg!!
Hair/MUA: Innovations Salon & Spa
Venue: Emerson Park Pavilion
Bakery: The Sweet Praxis
Flowers: Whistlestop Florist
DJ: Proctor Entertainment