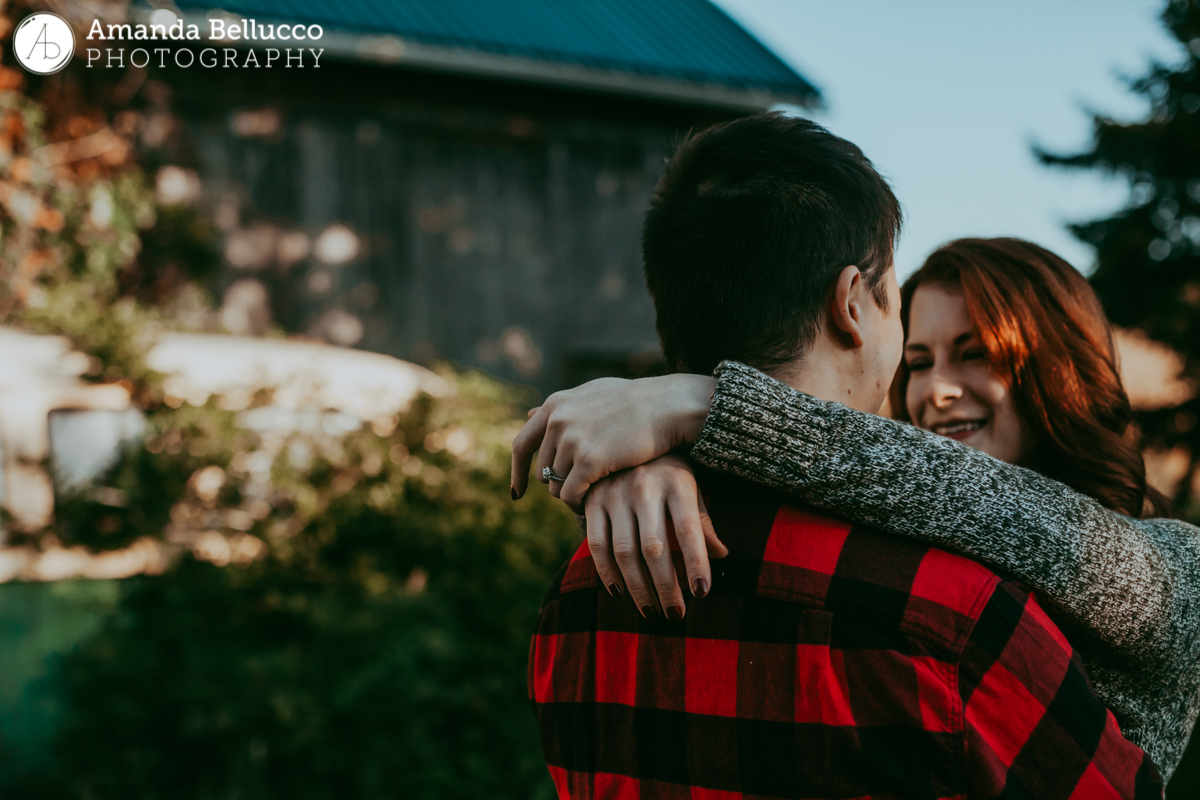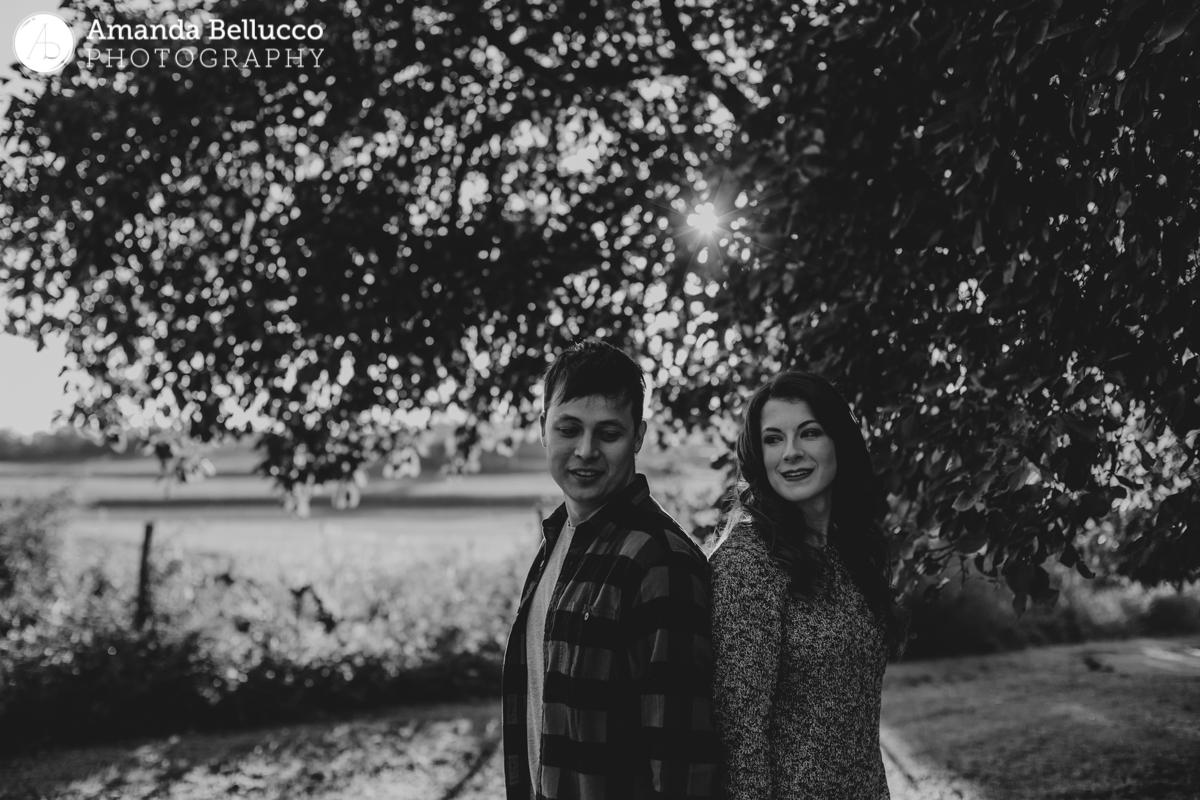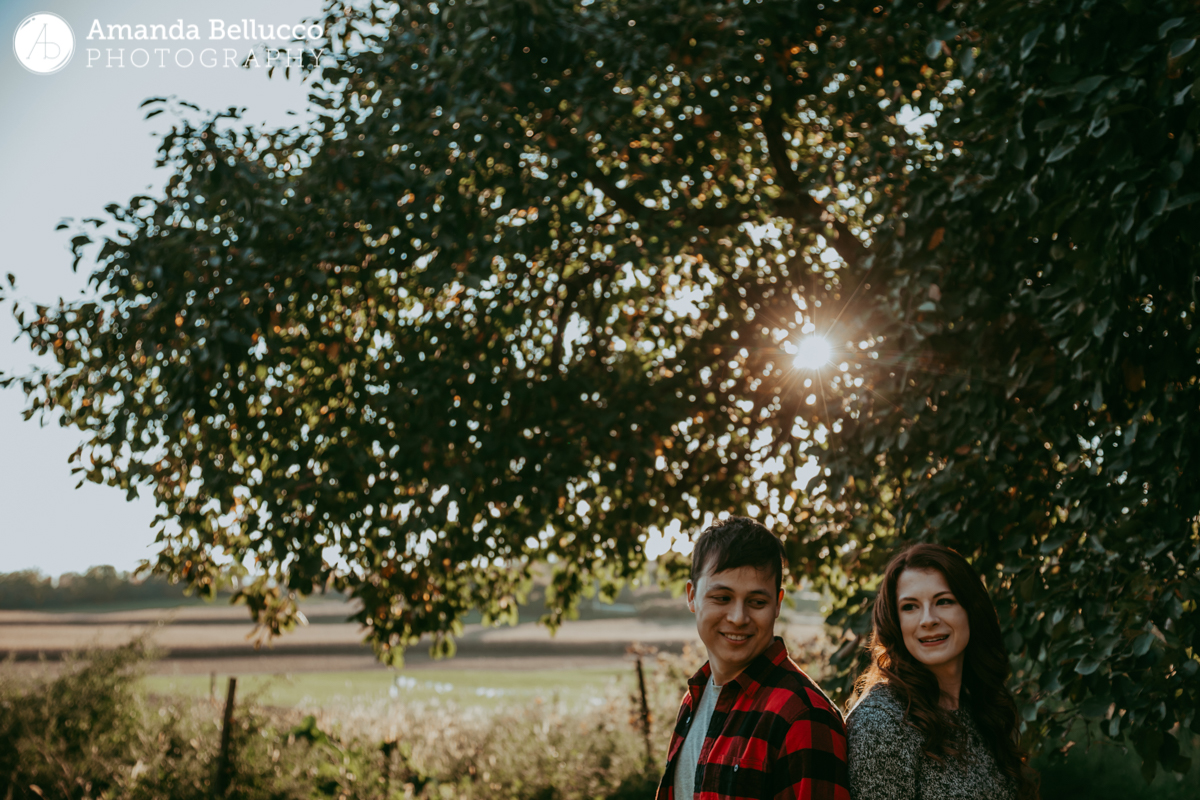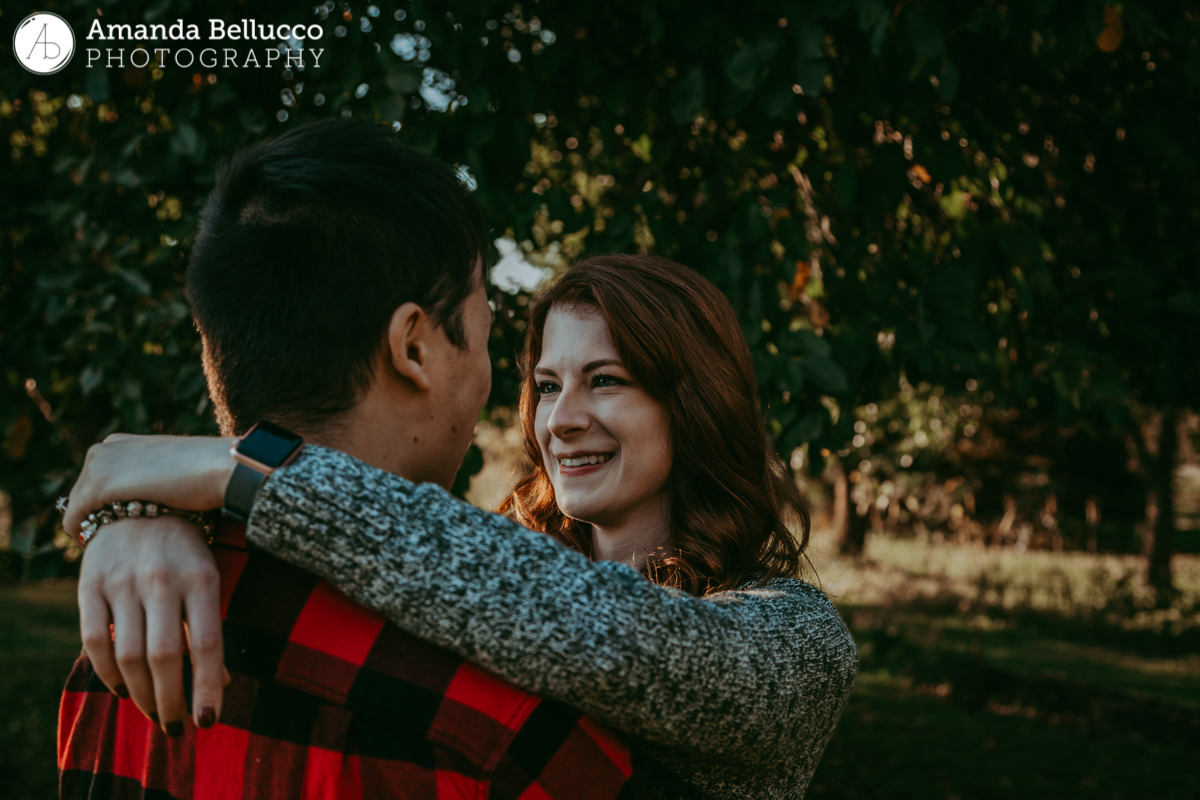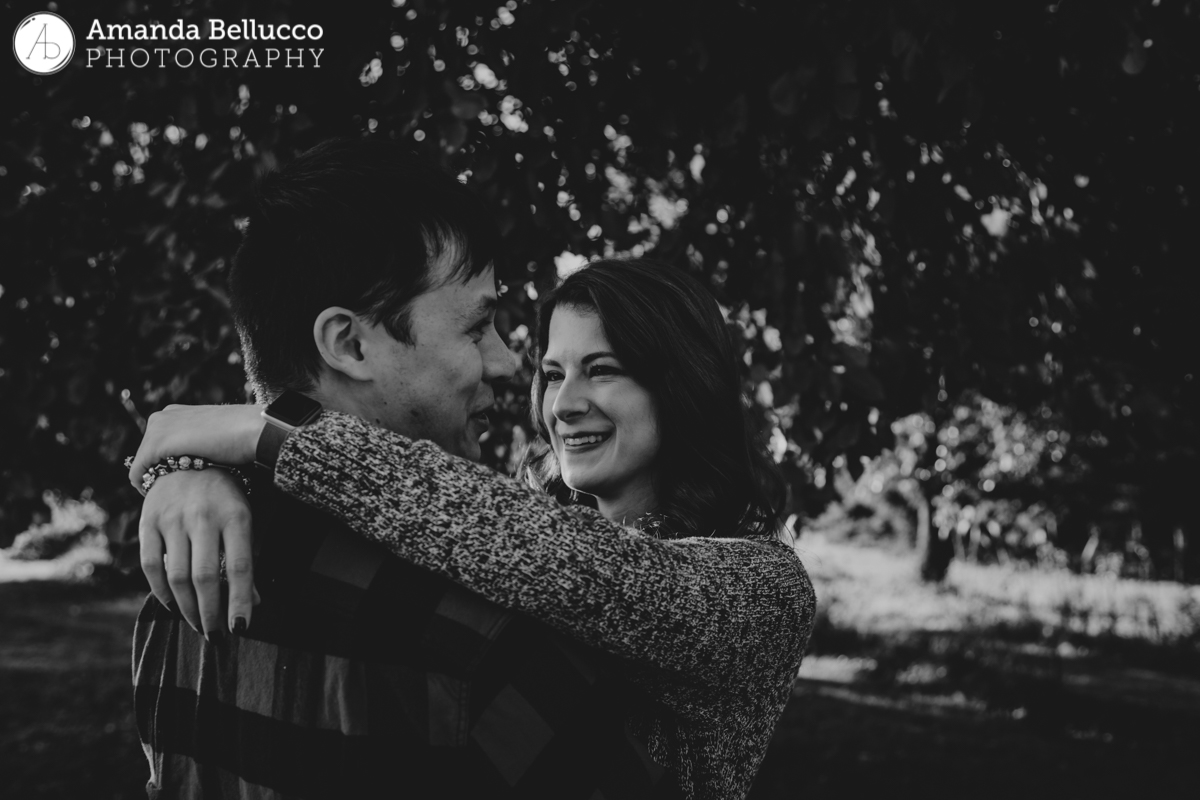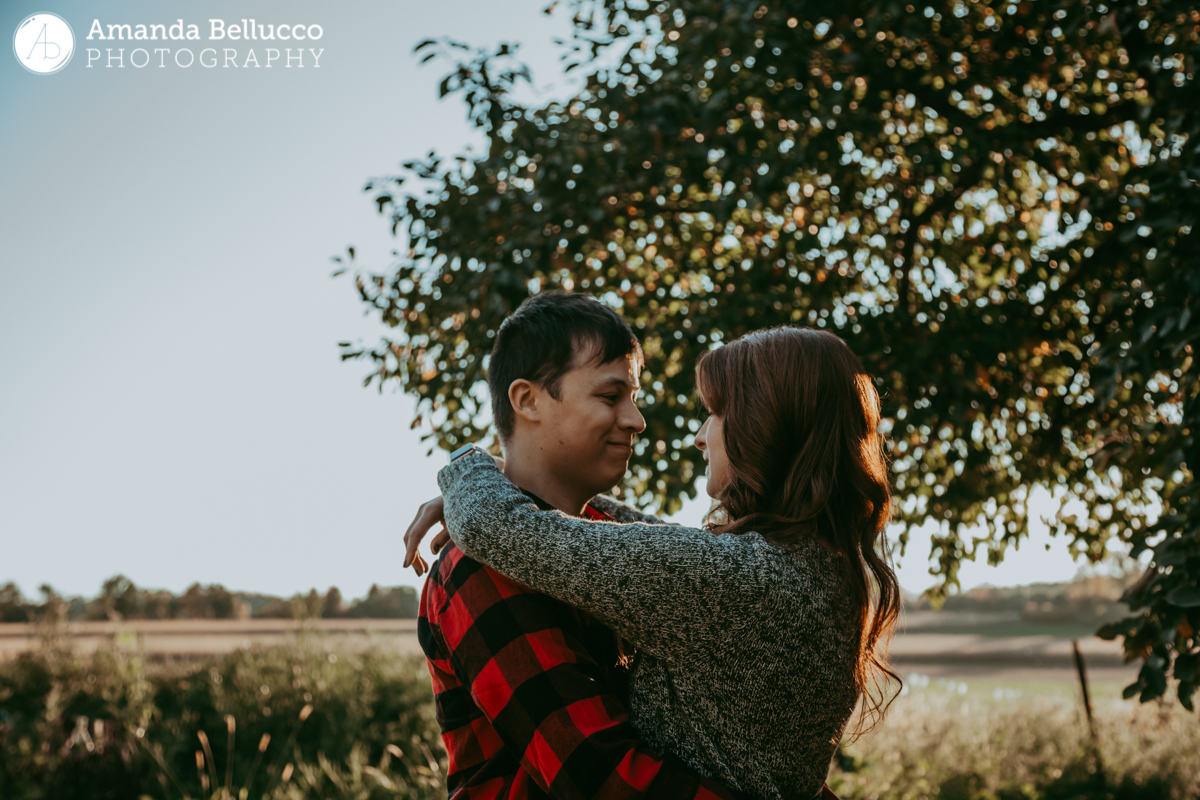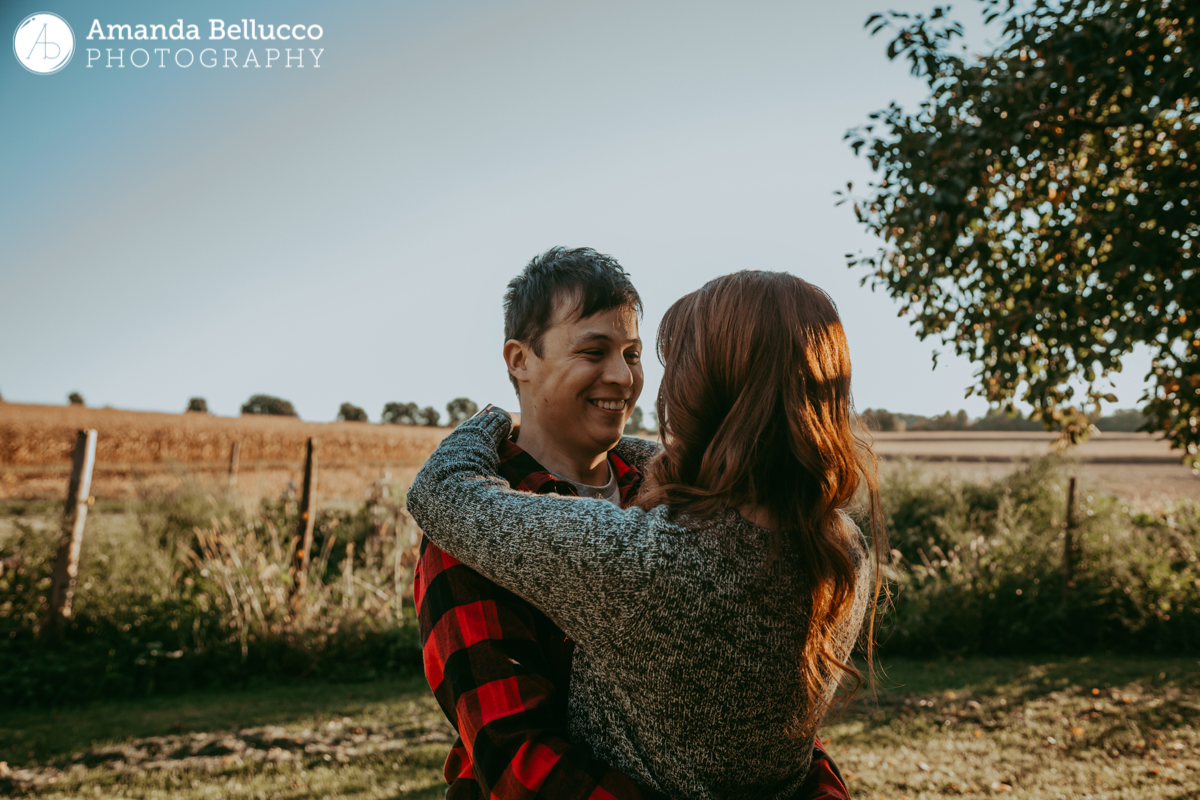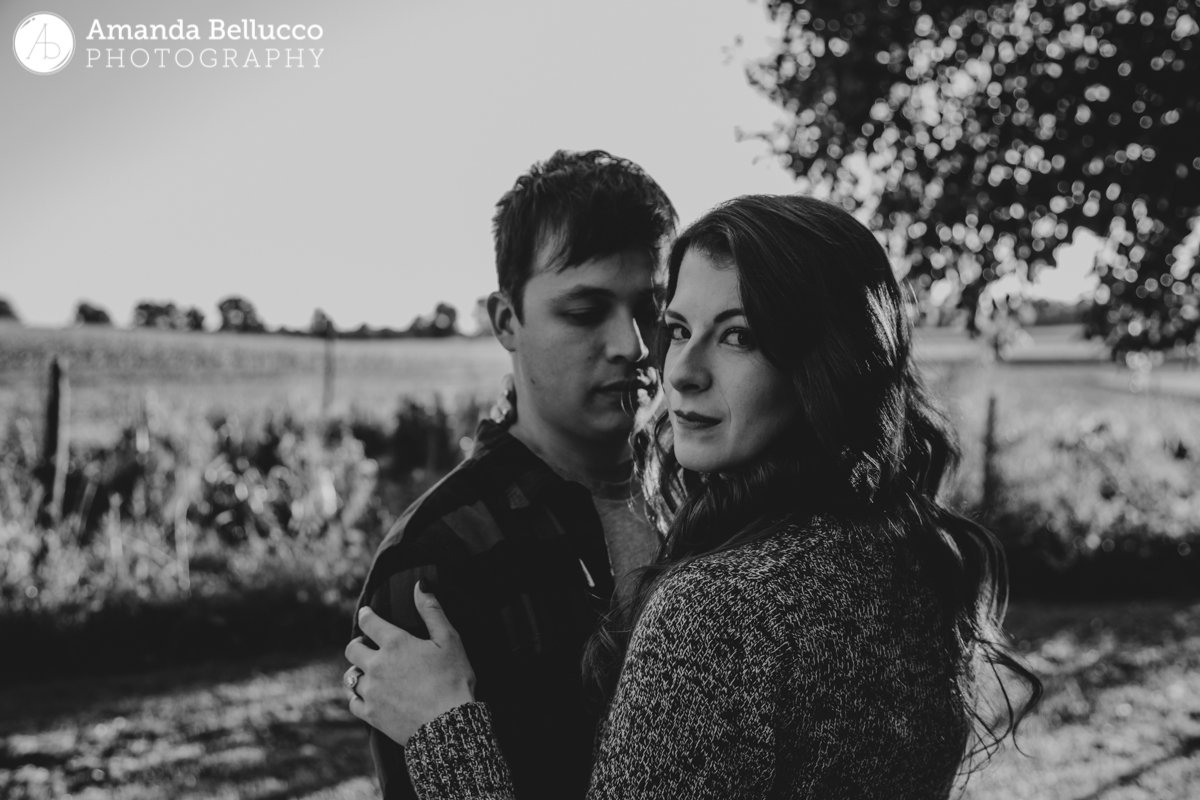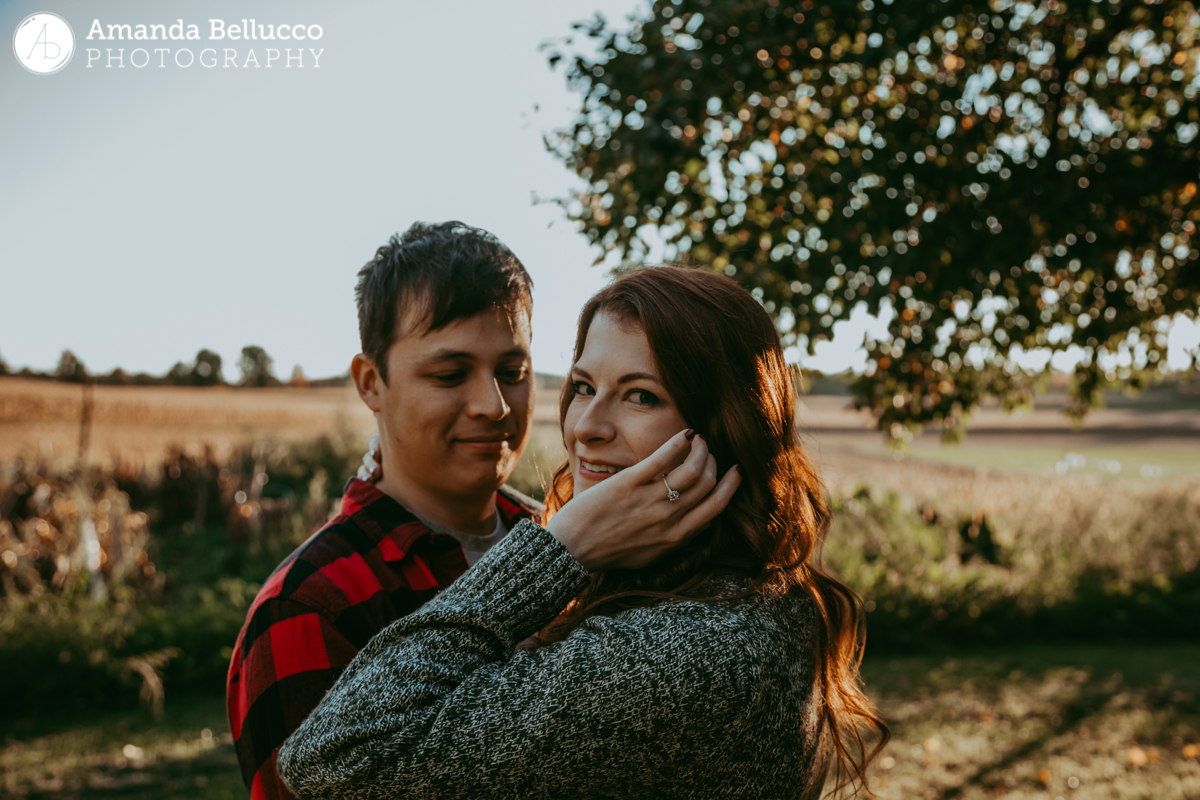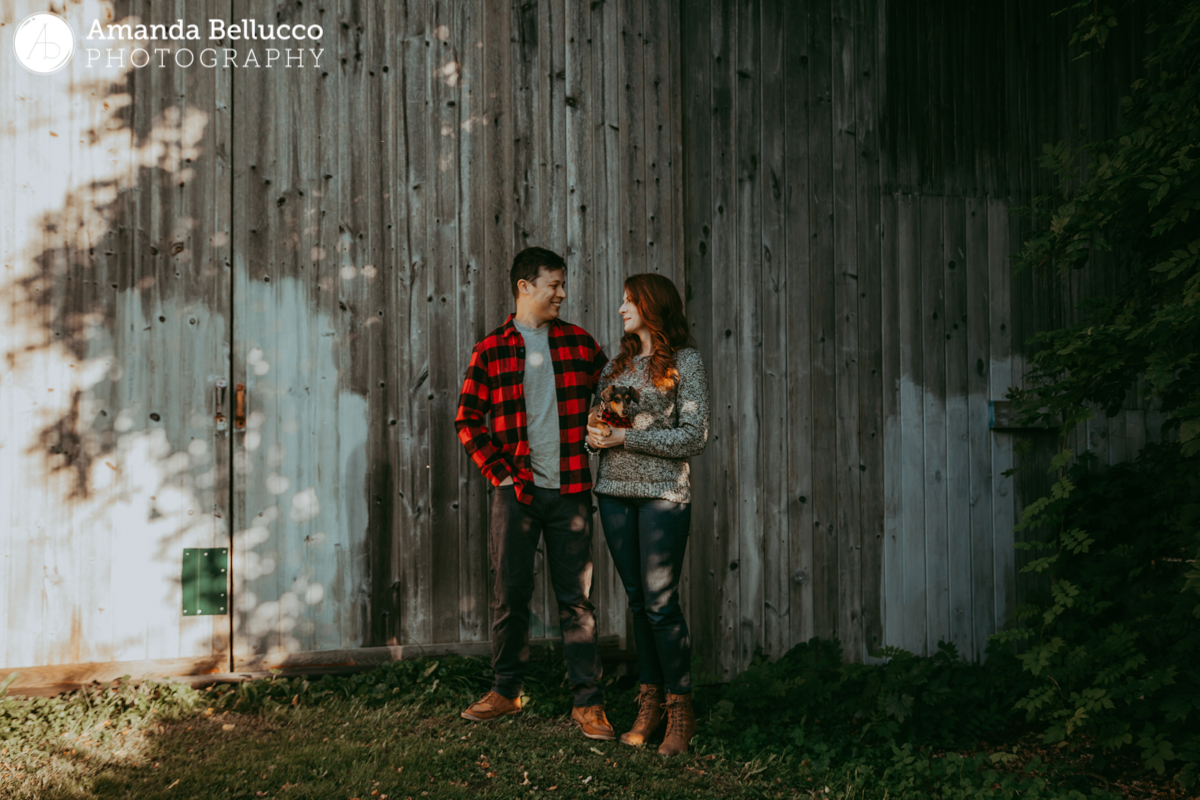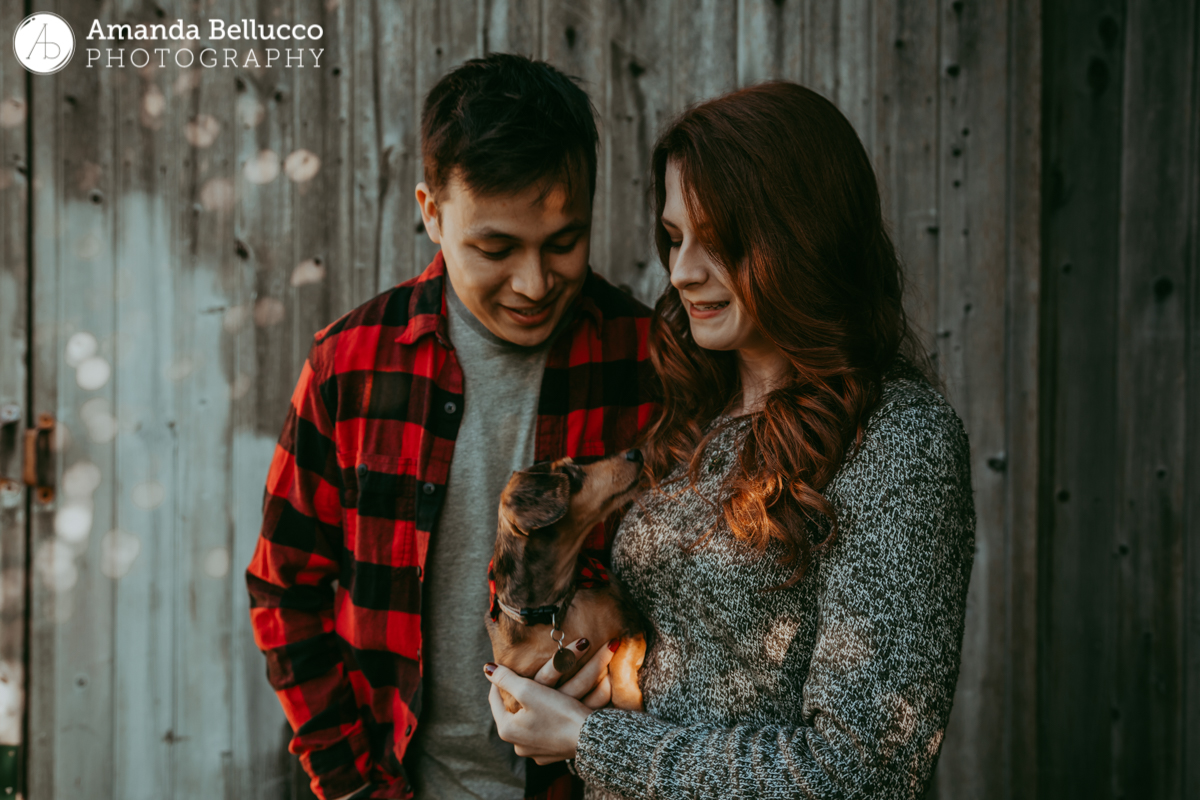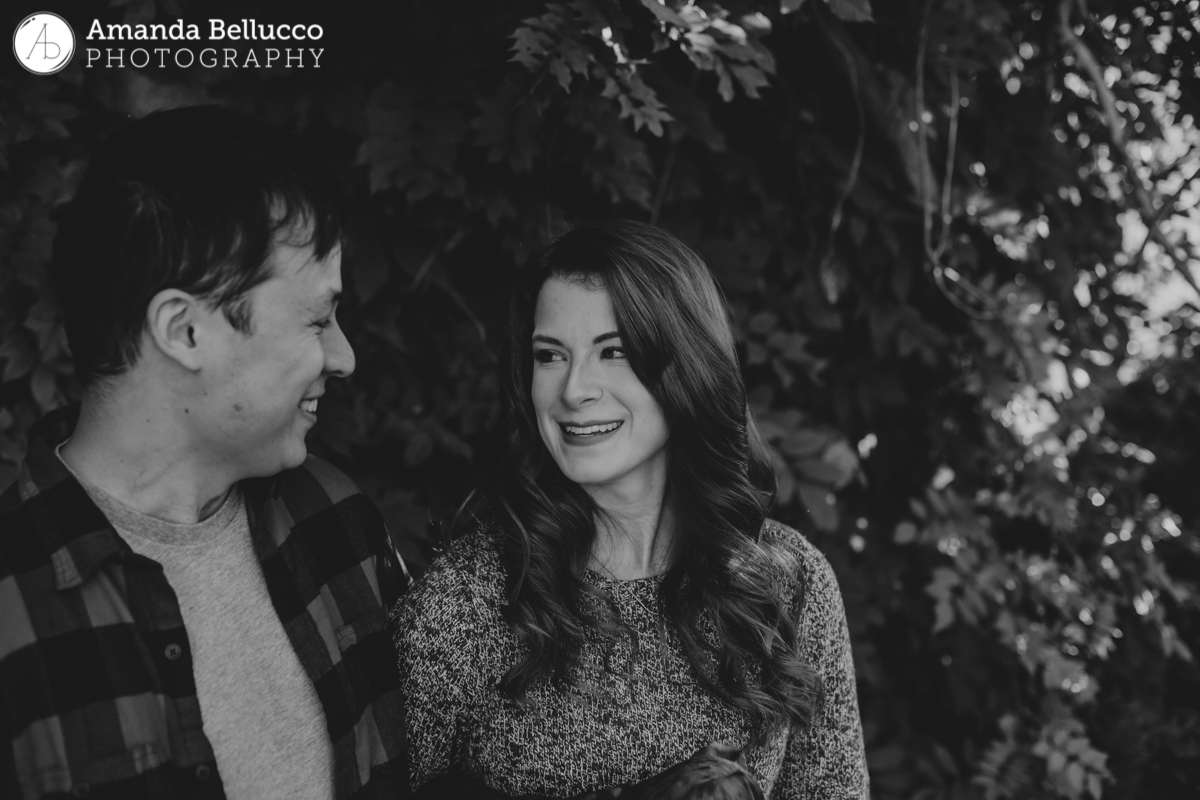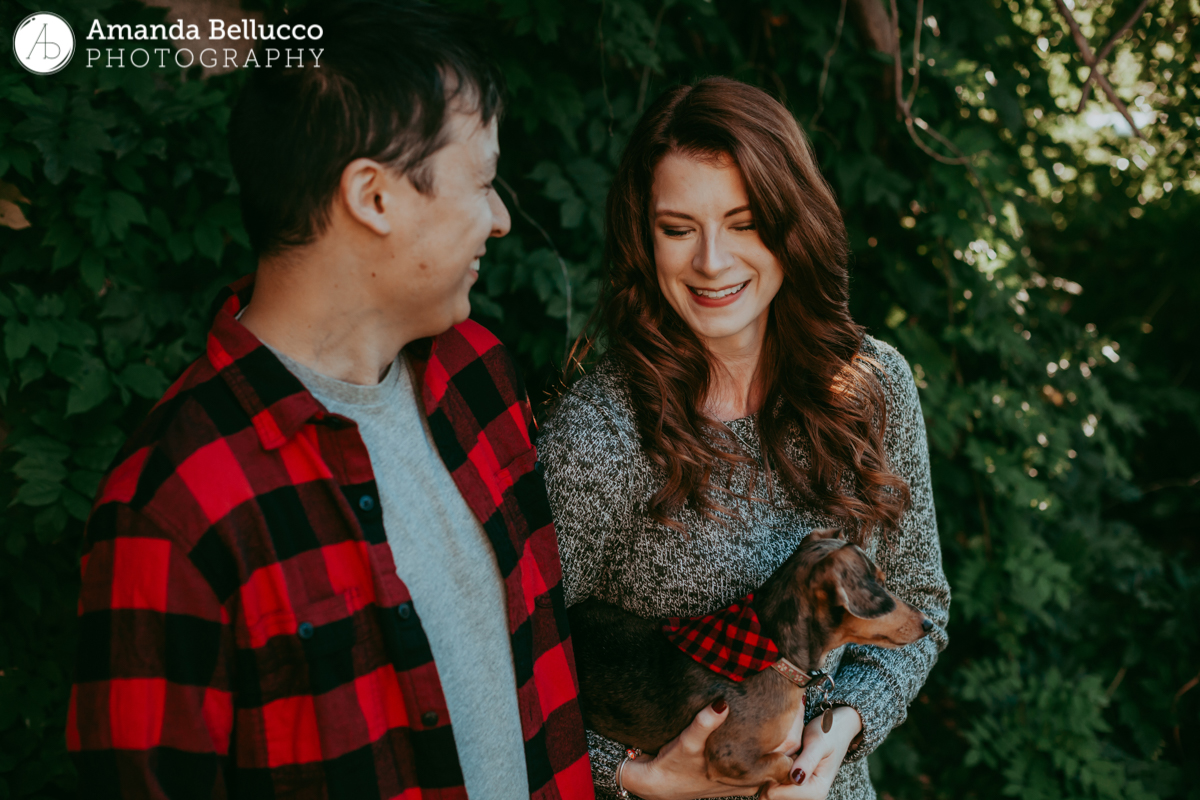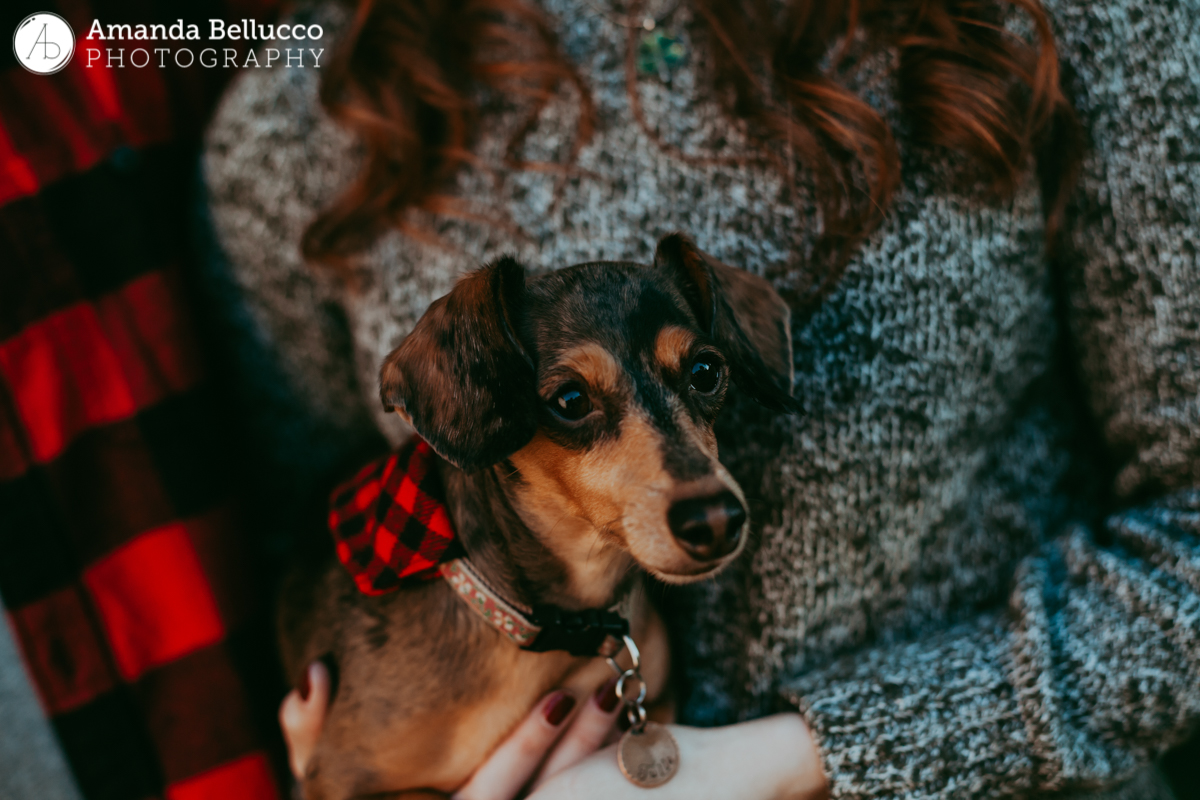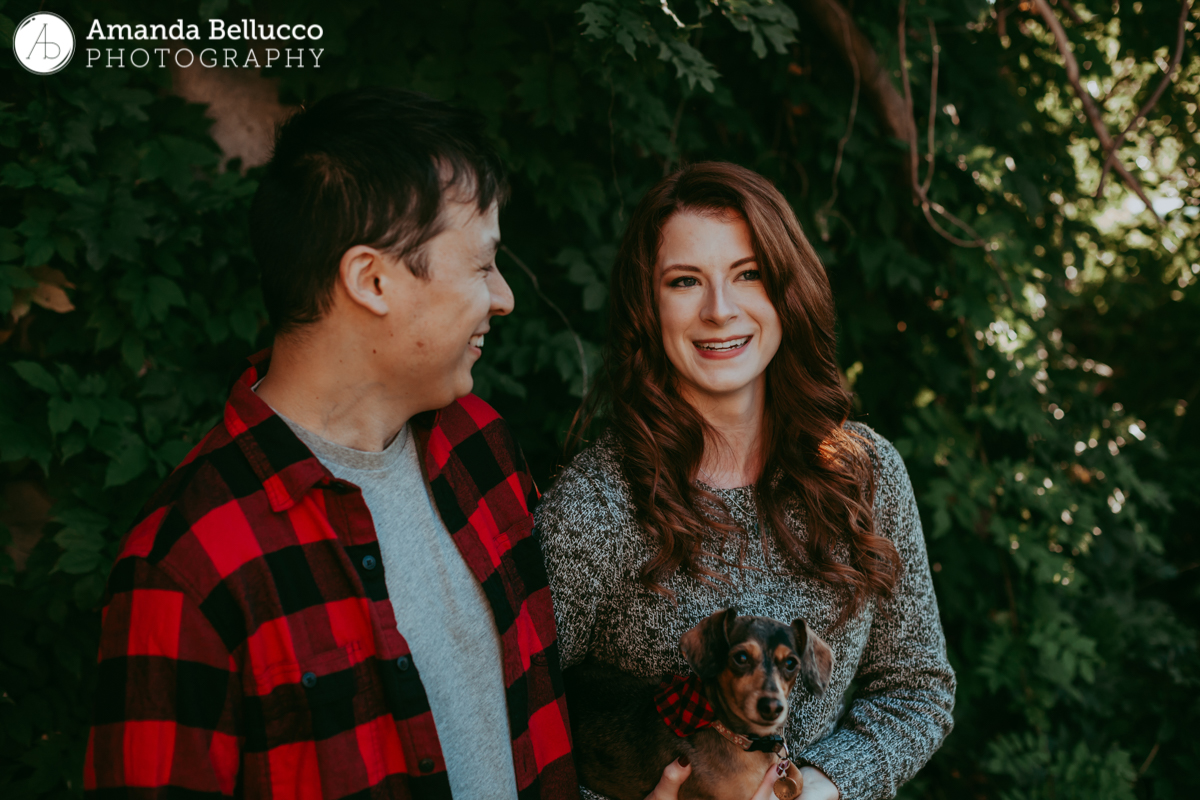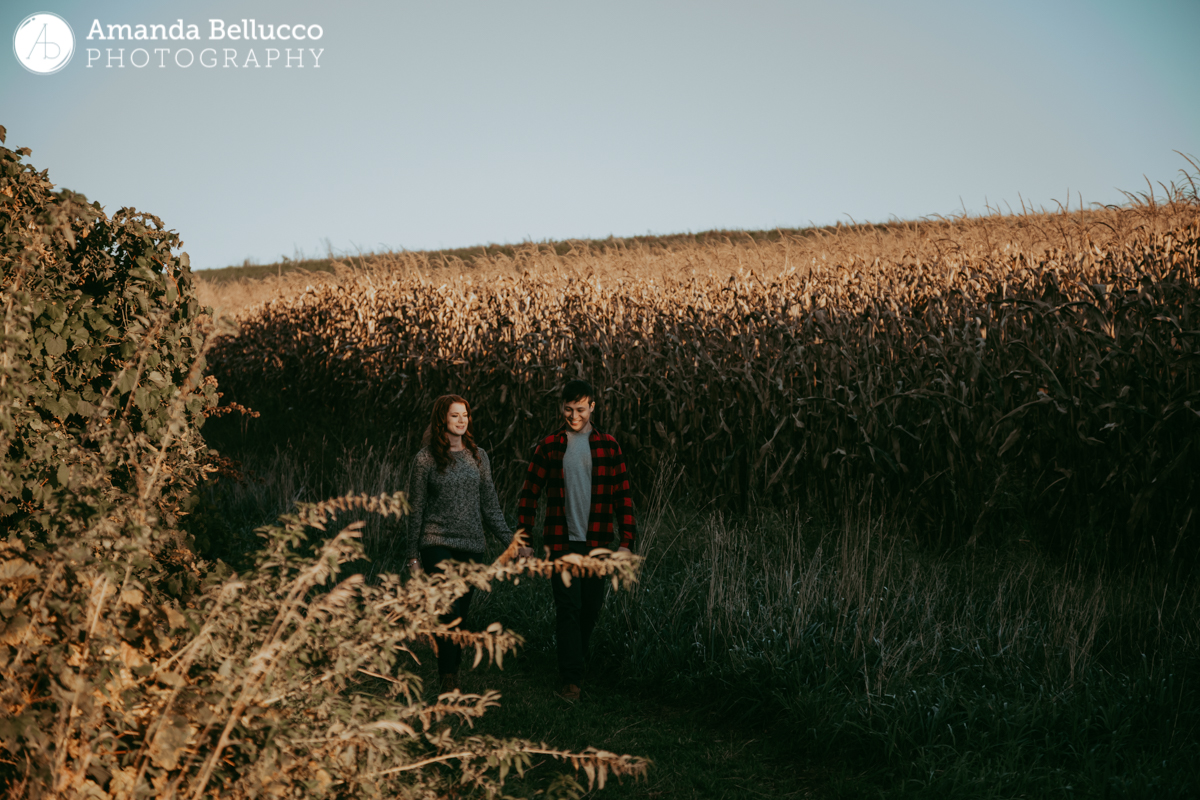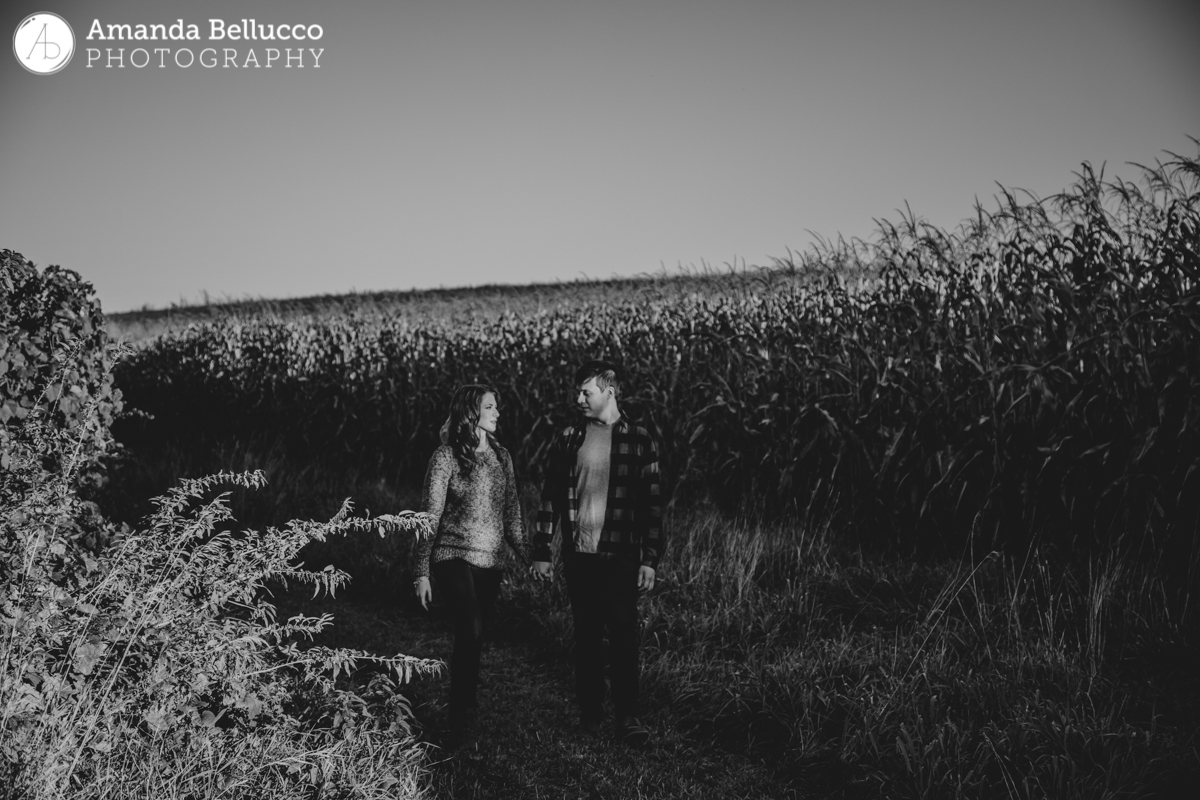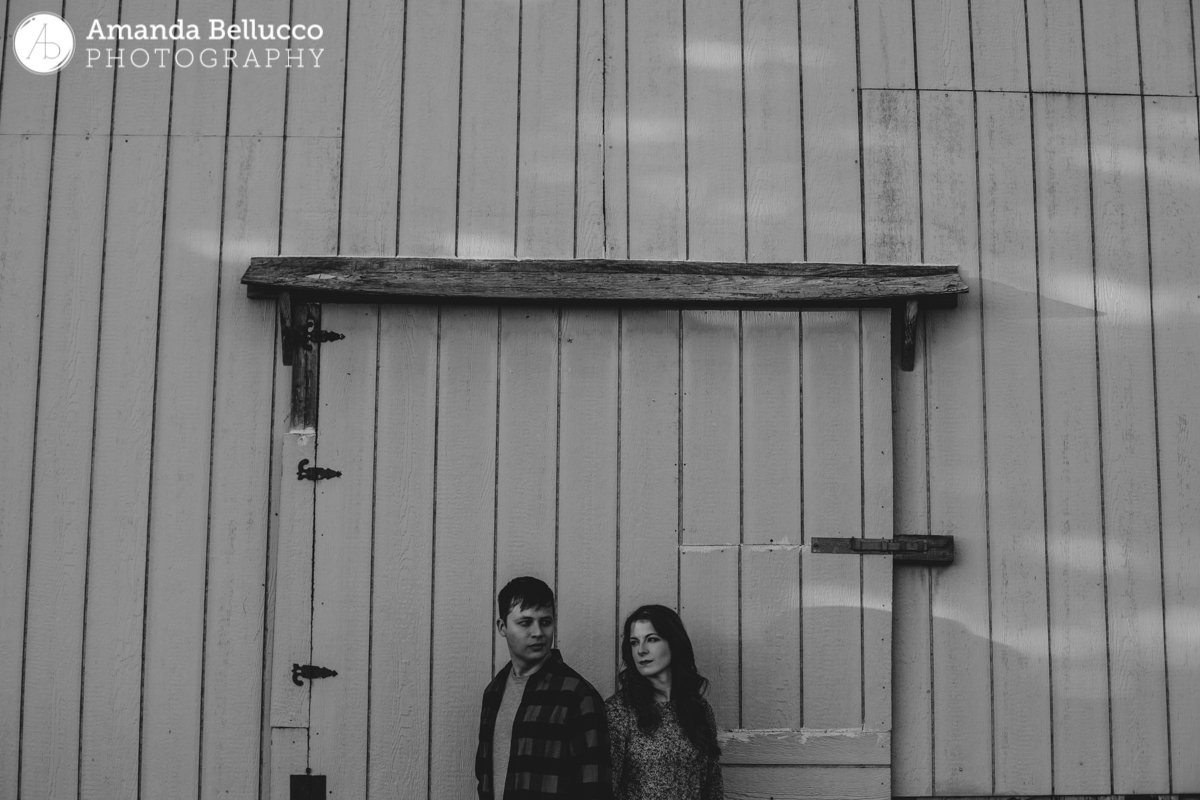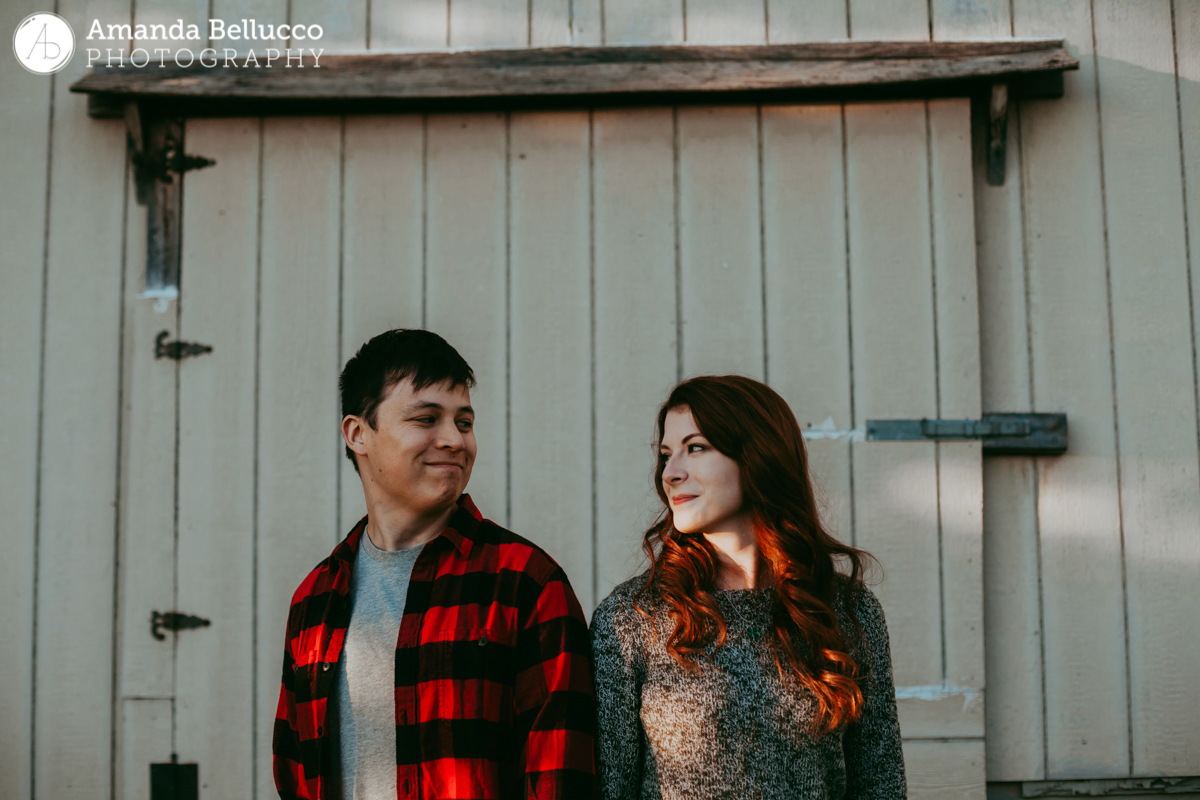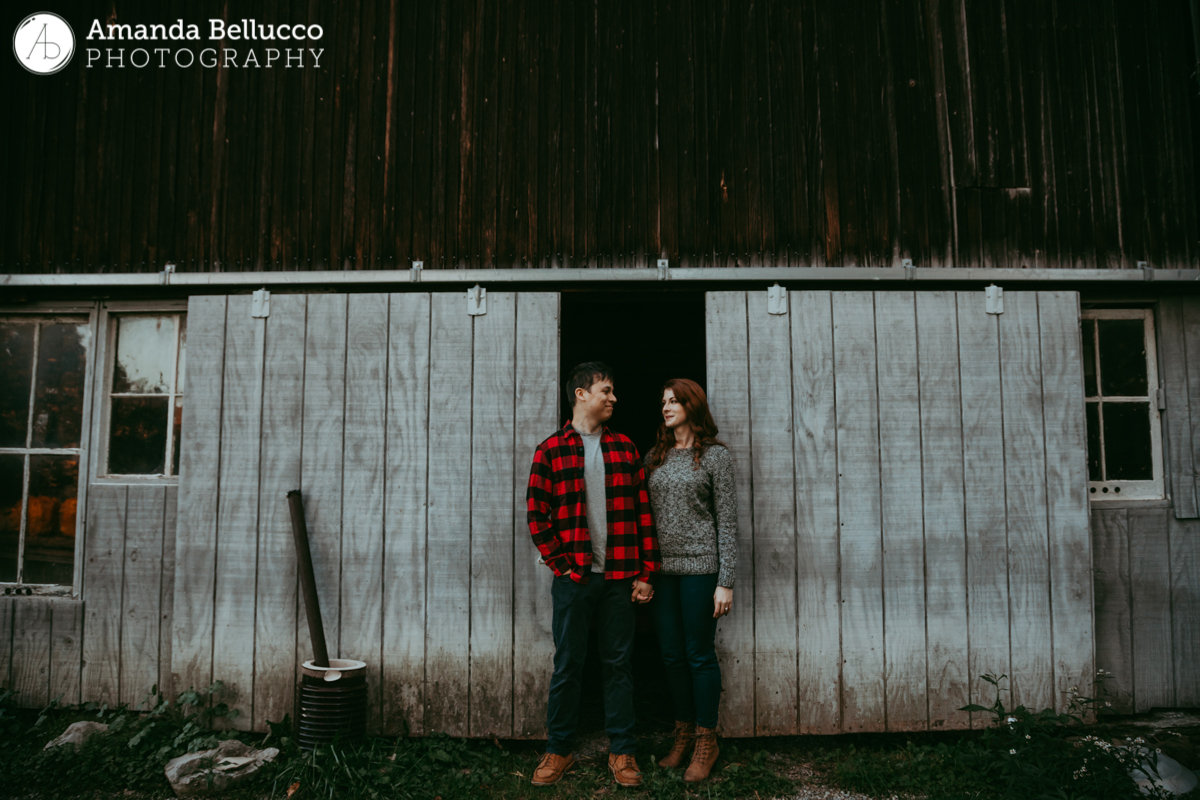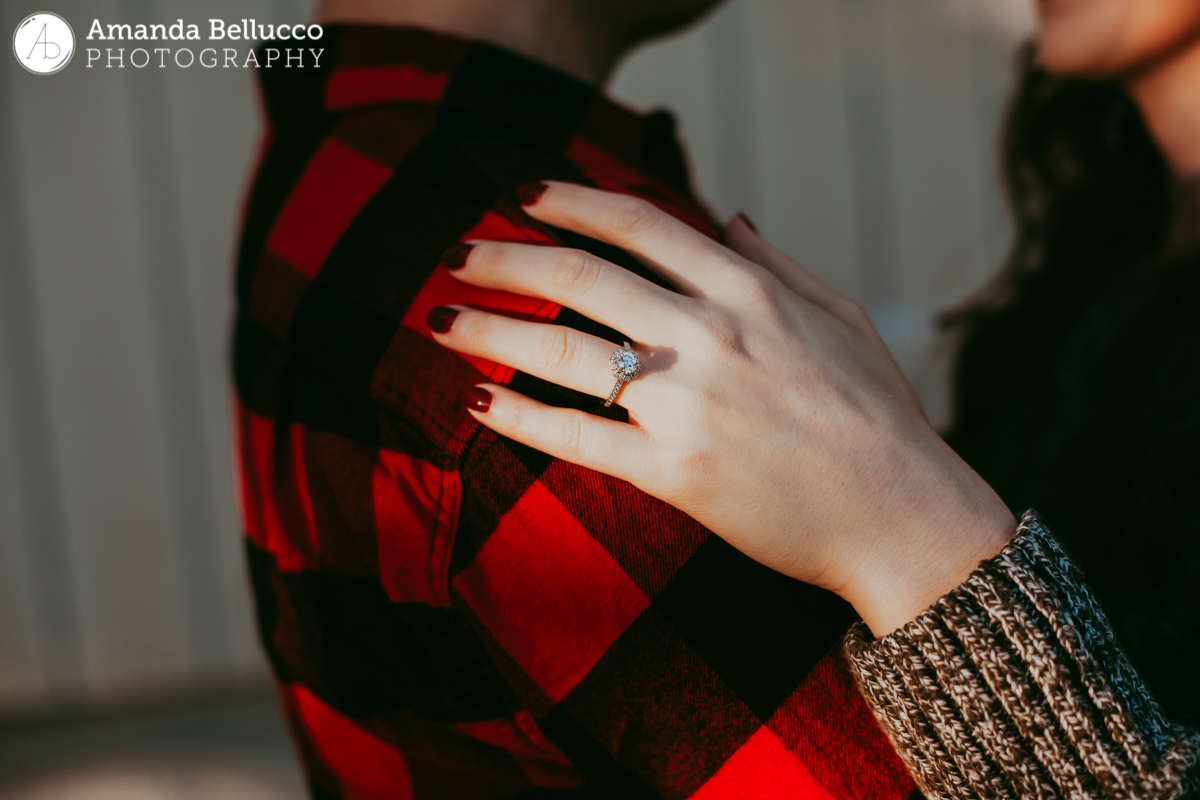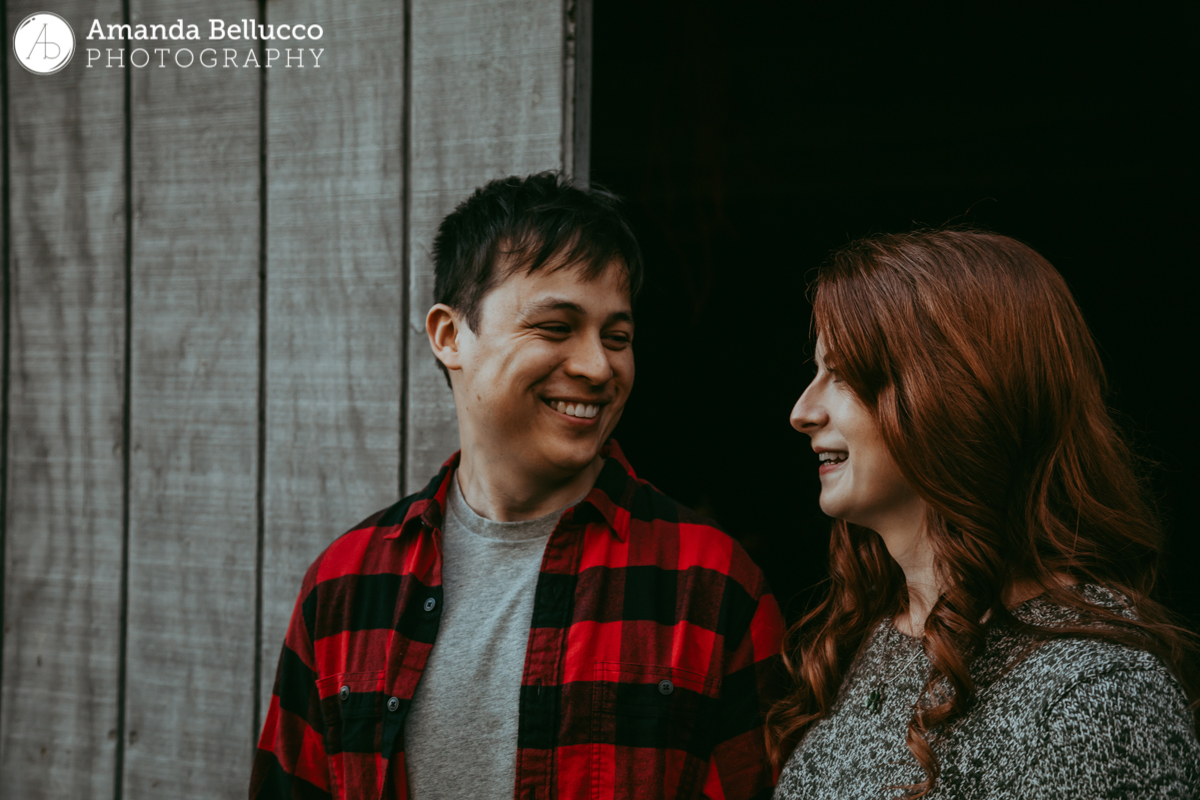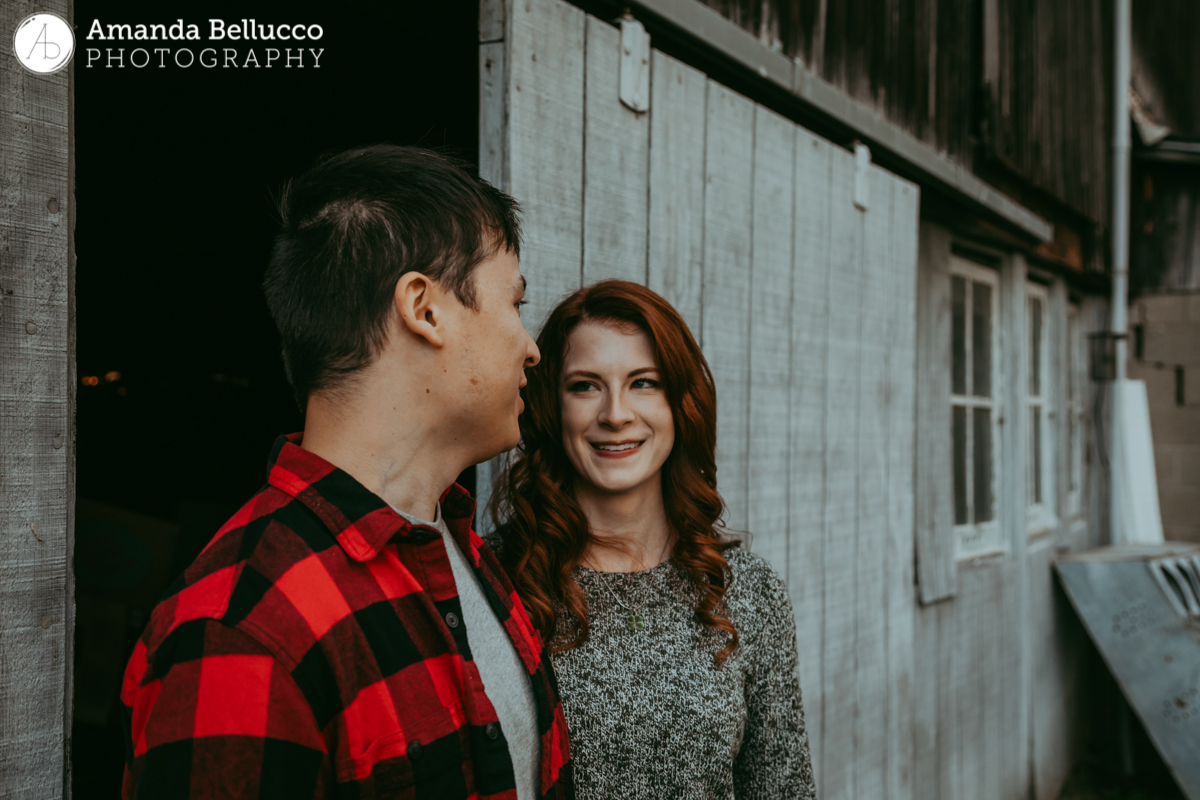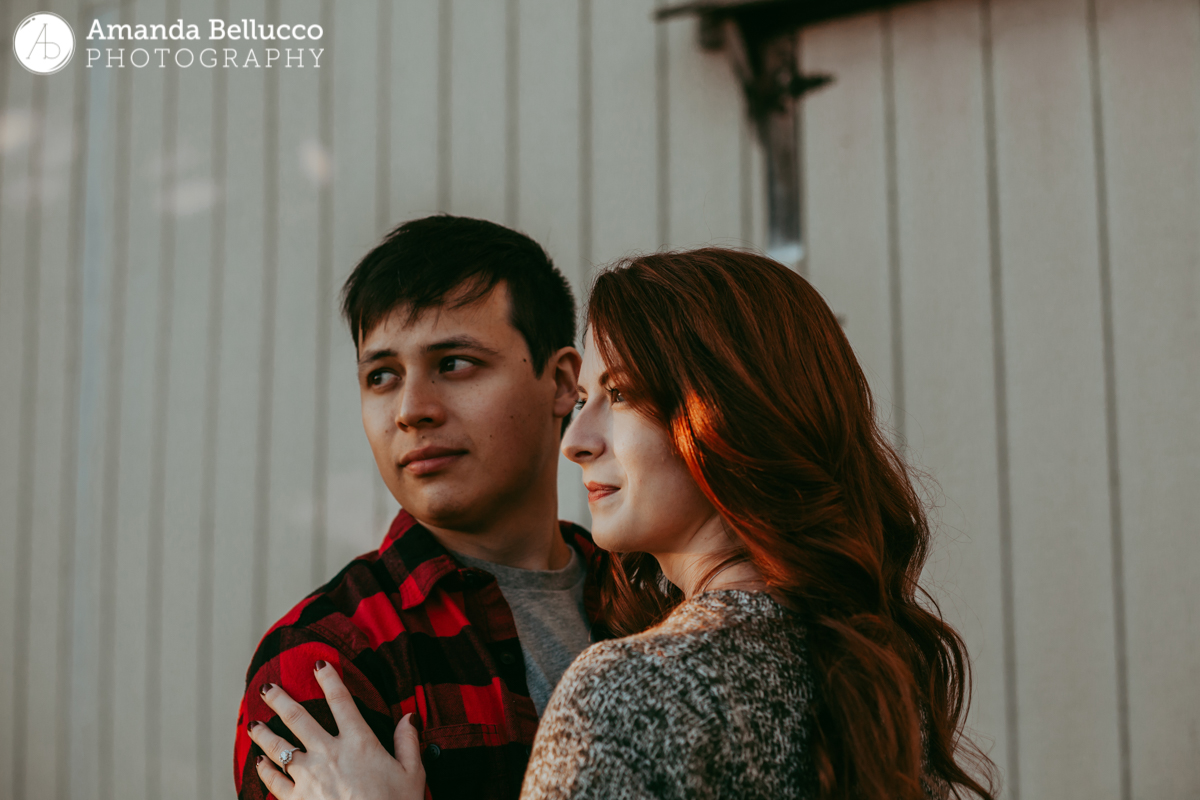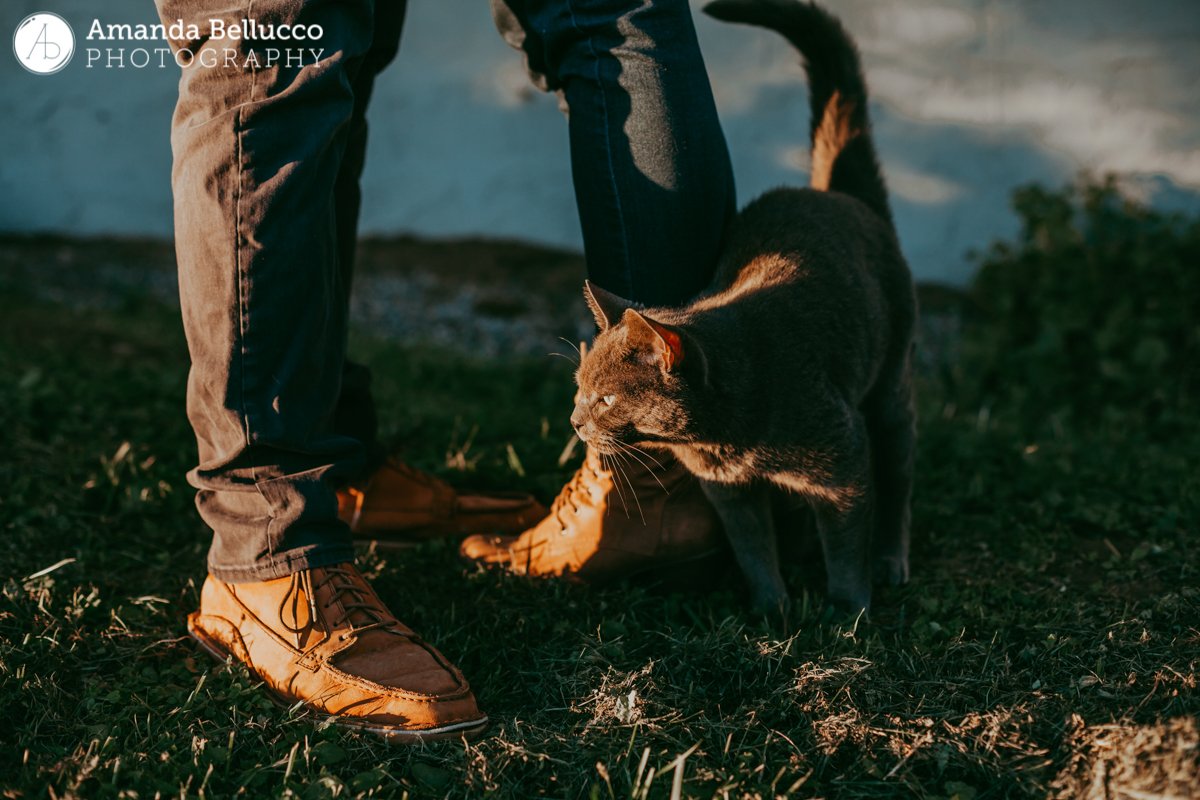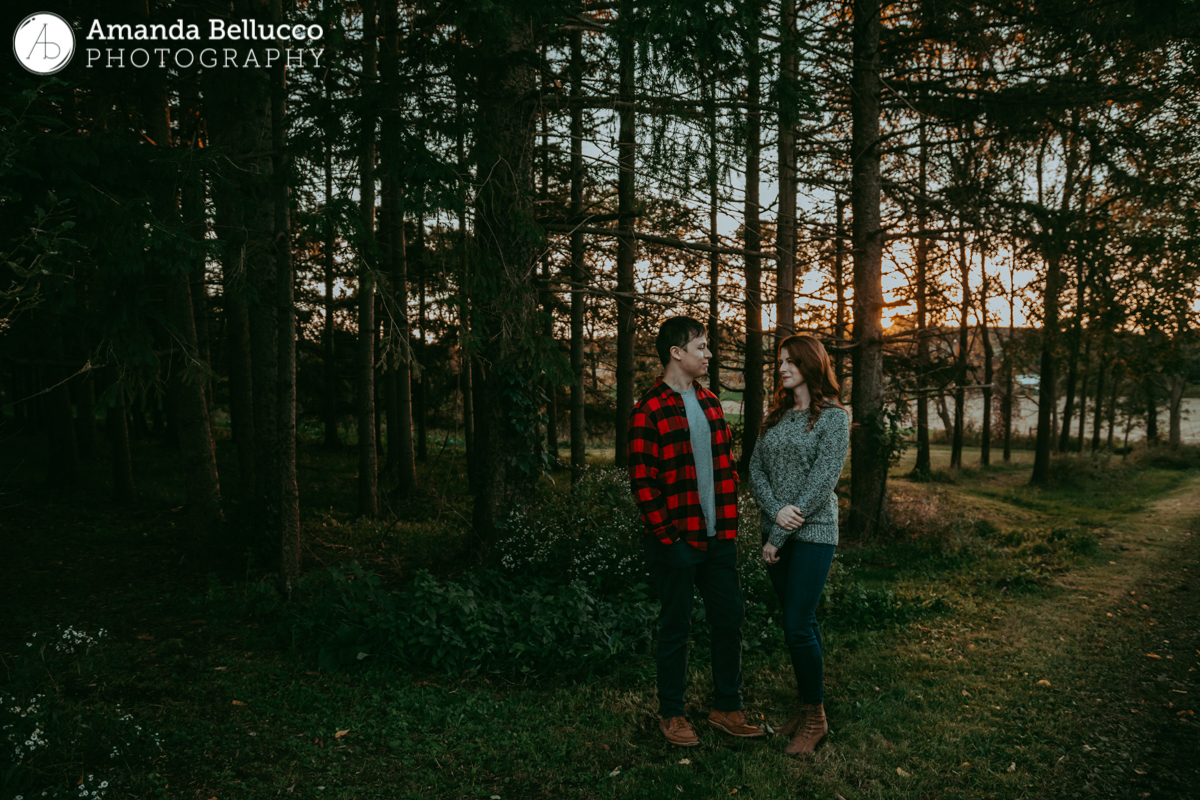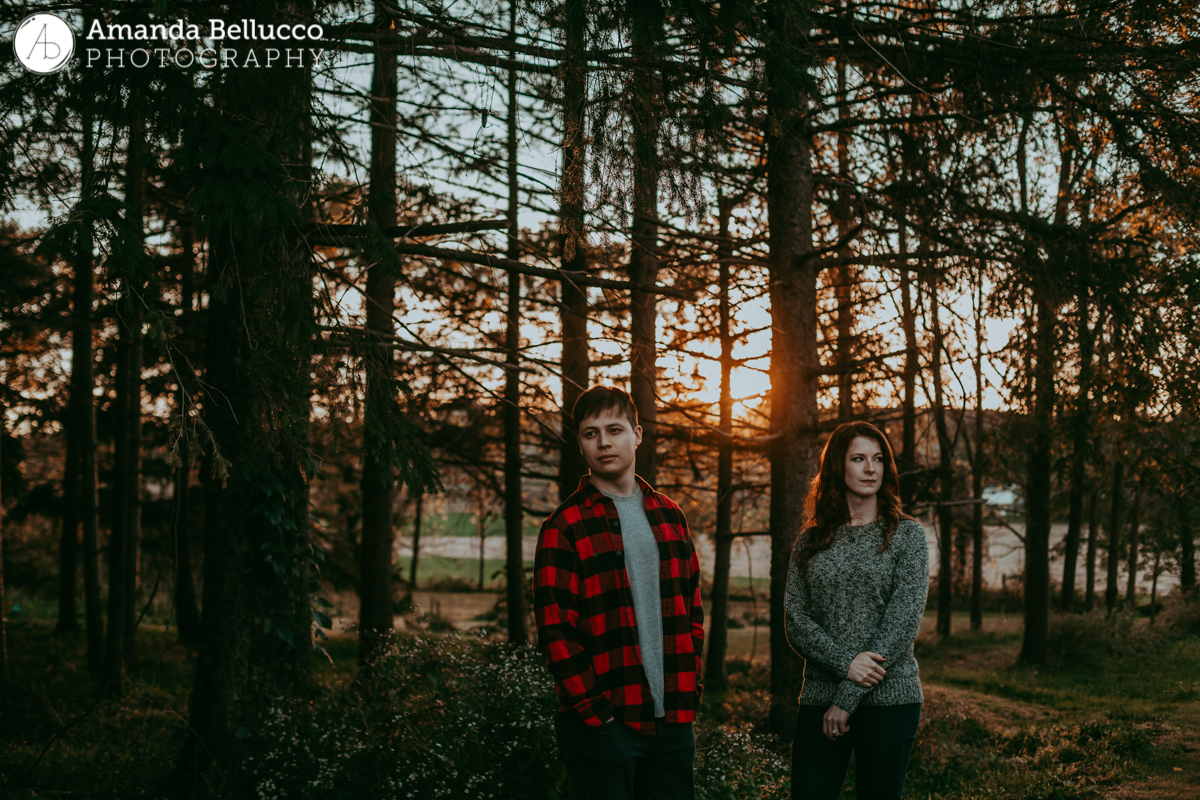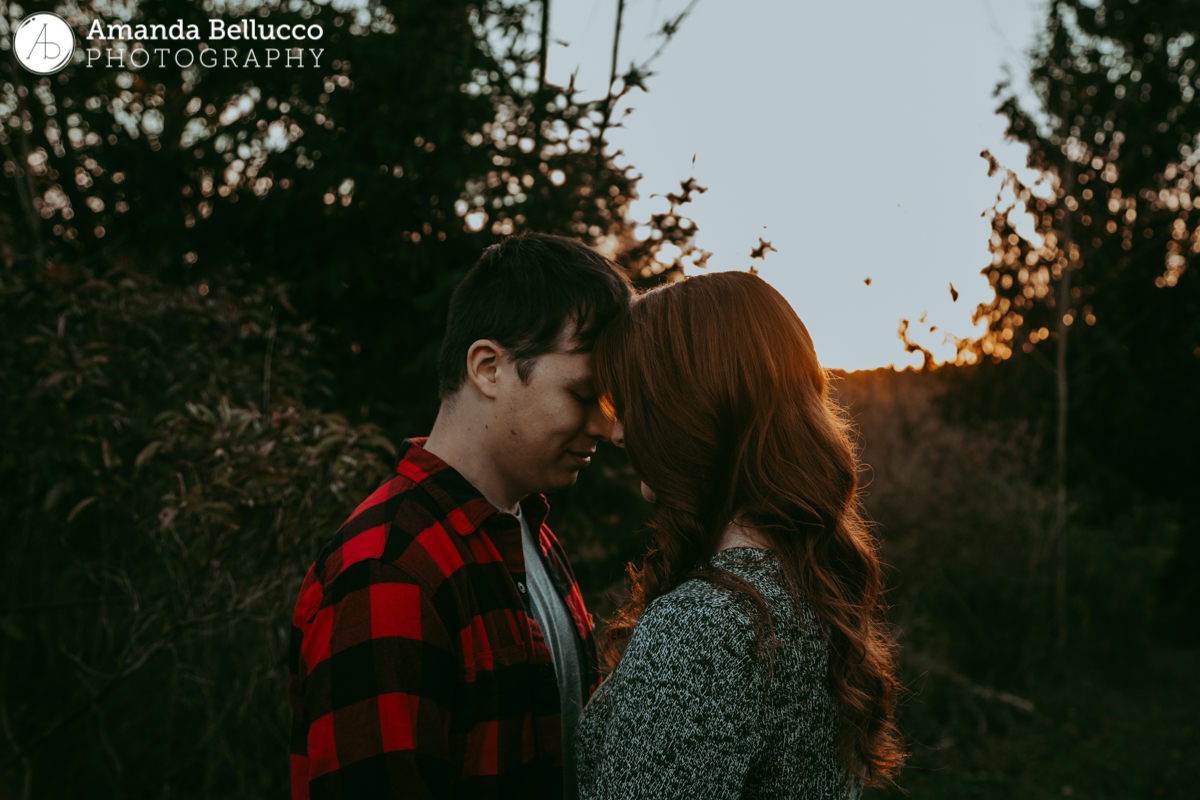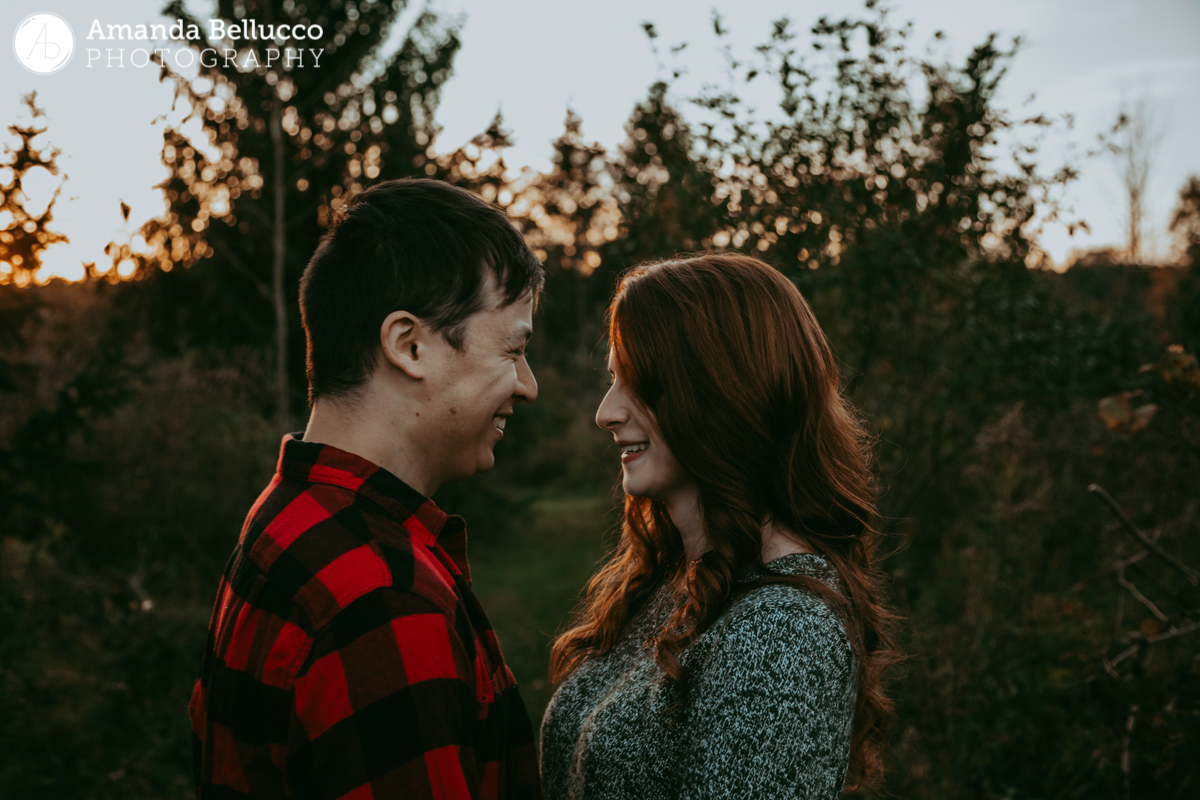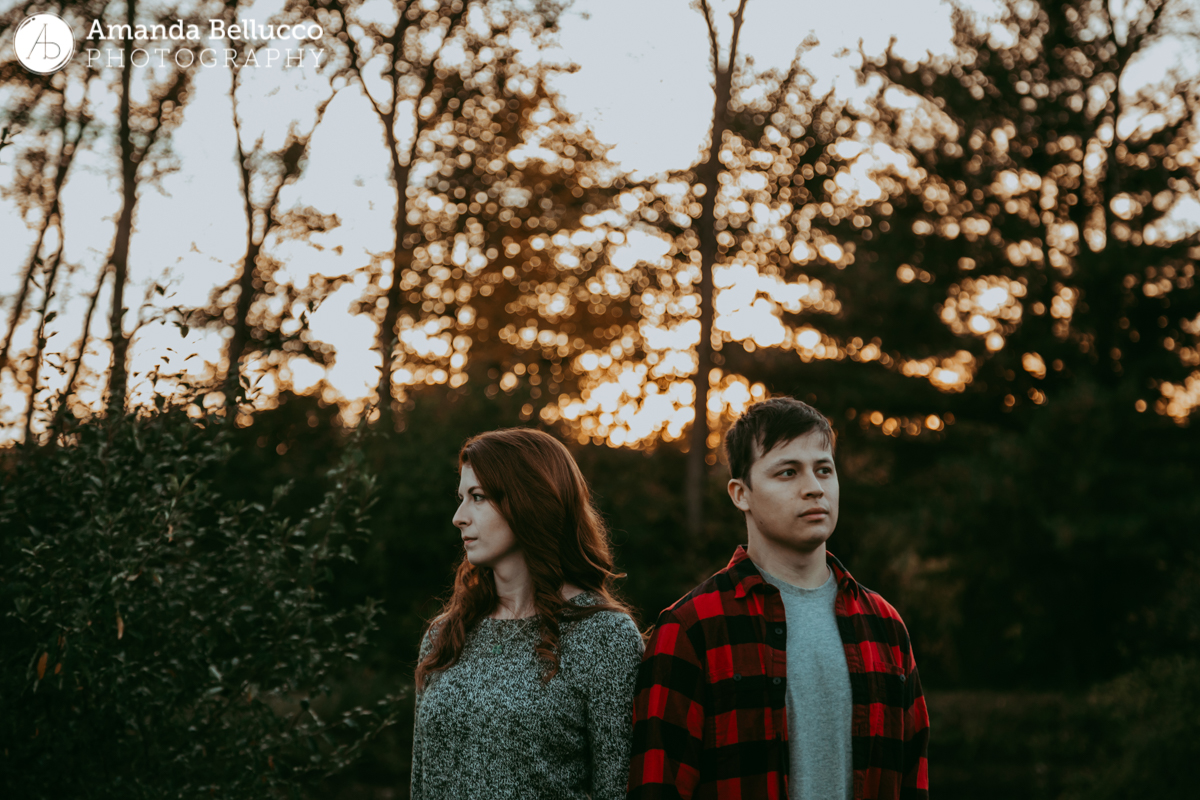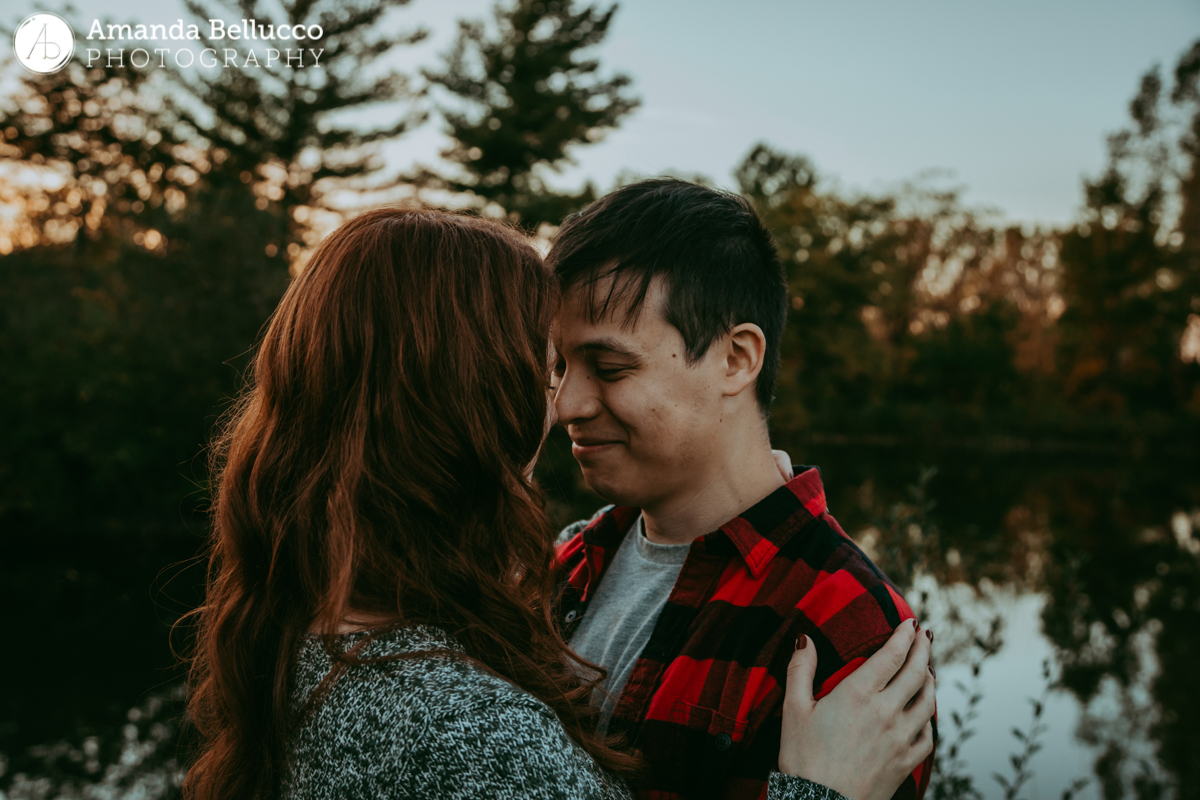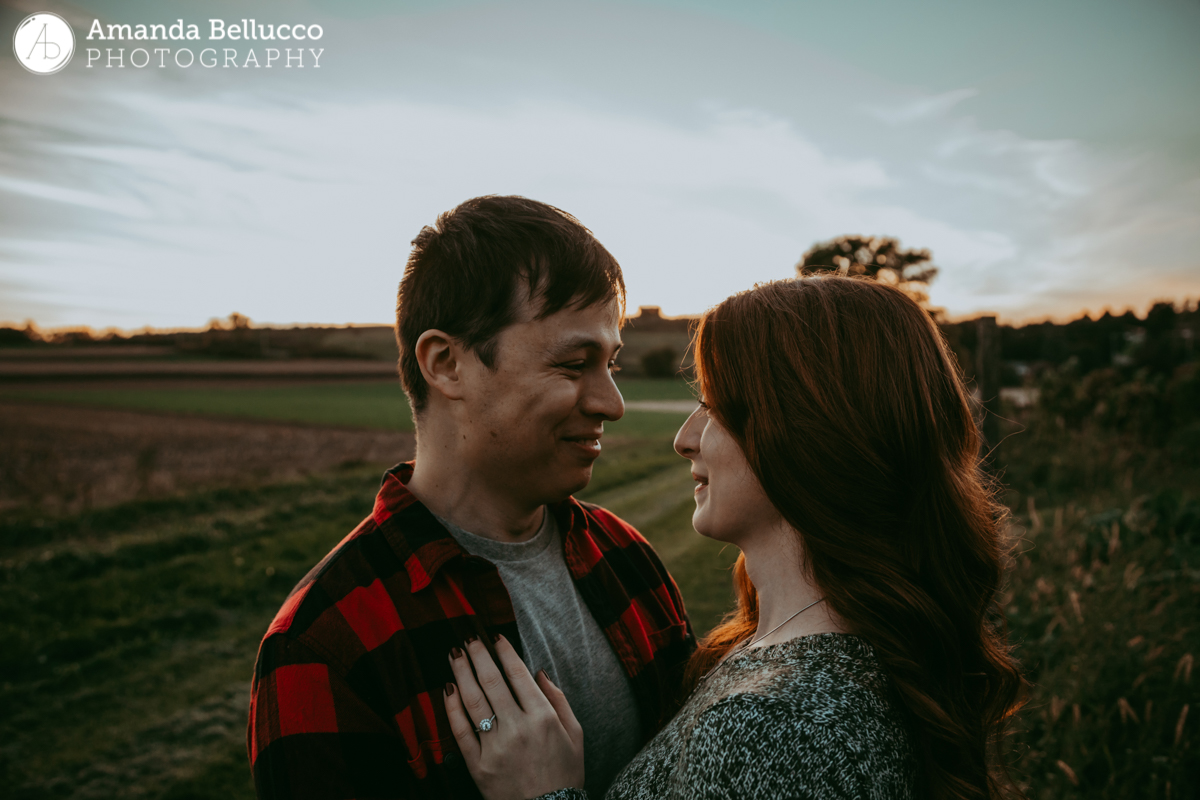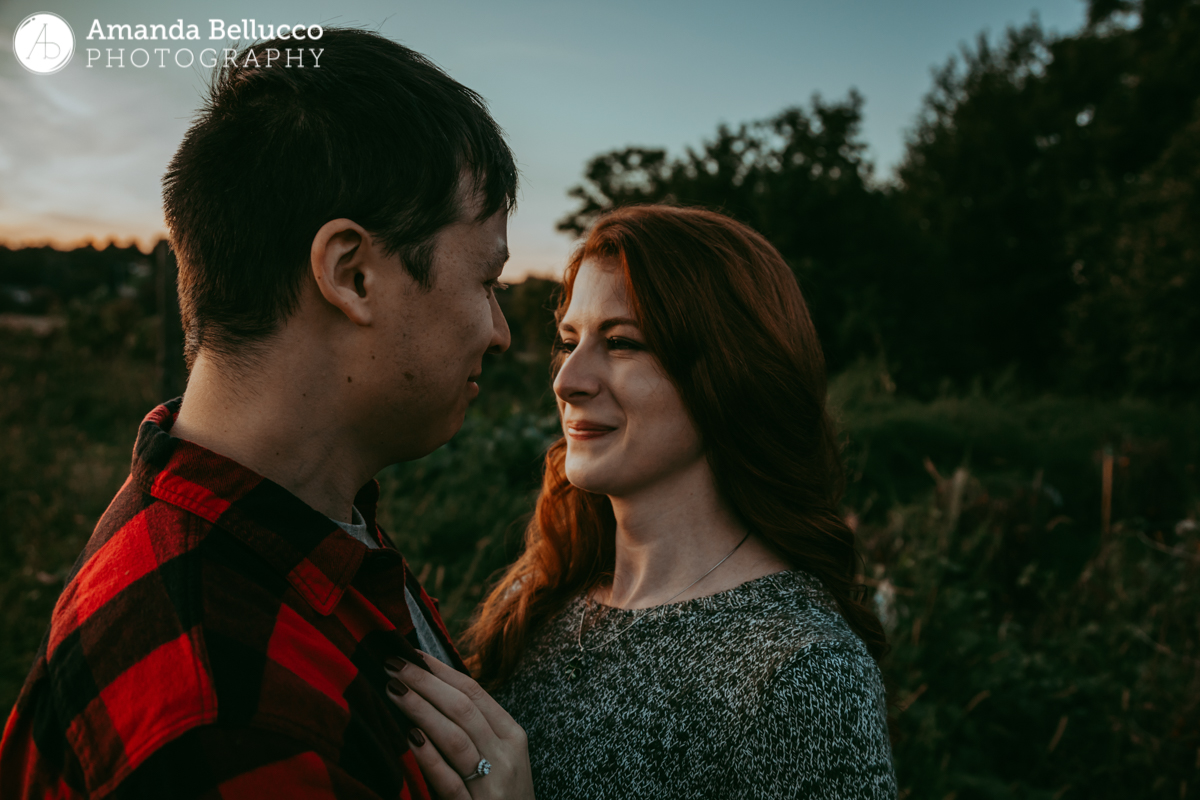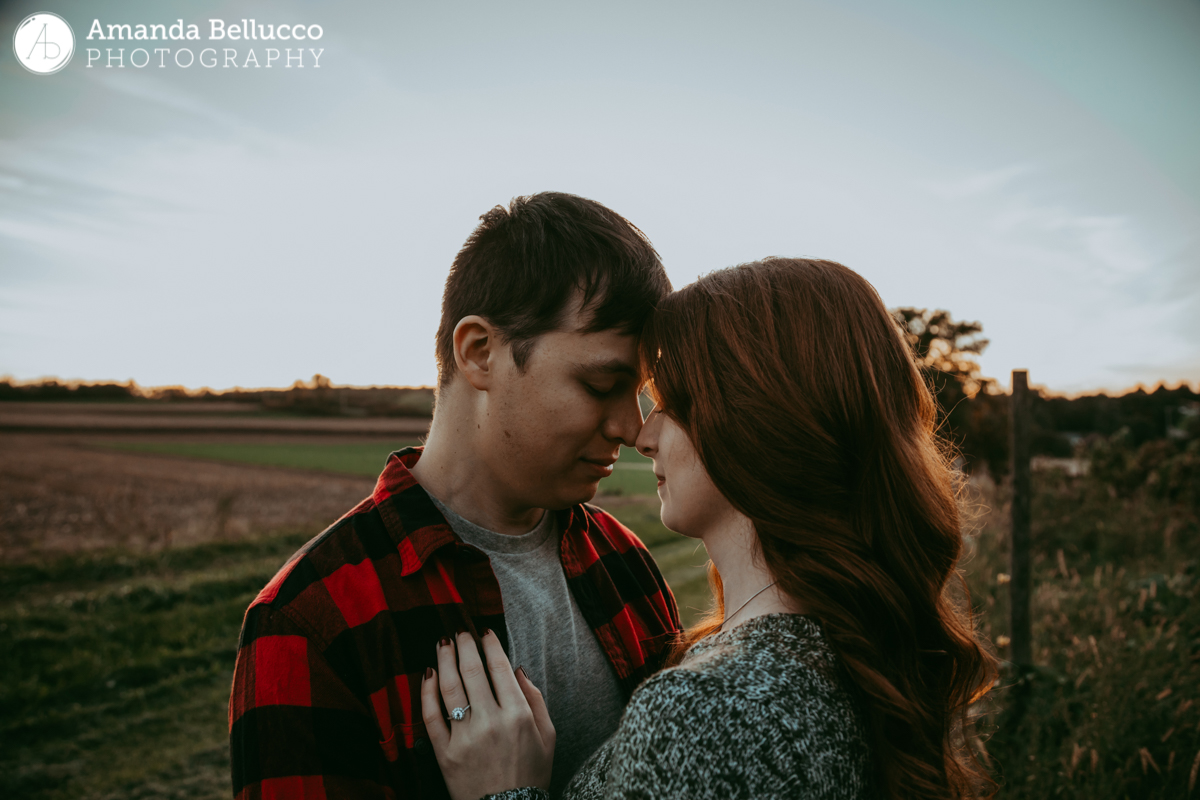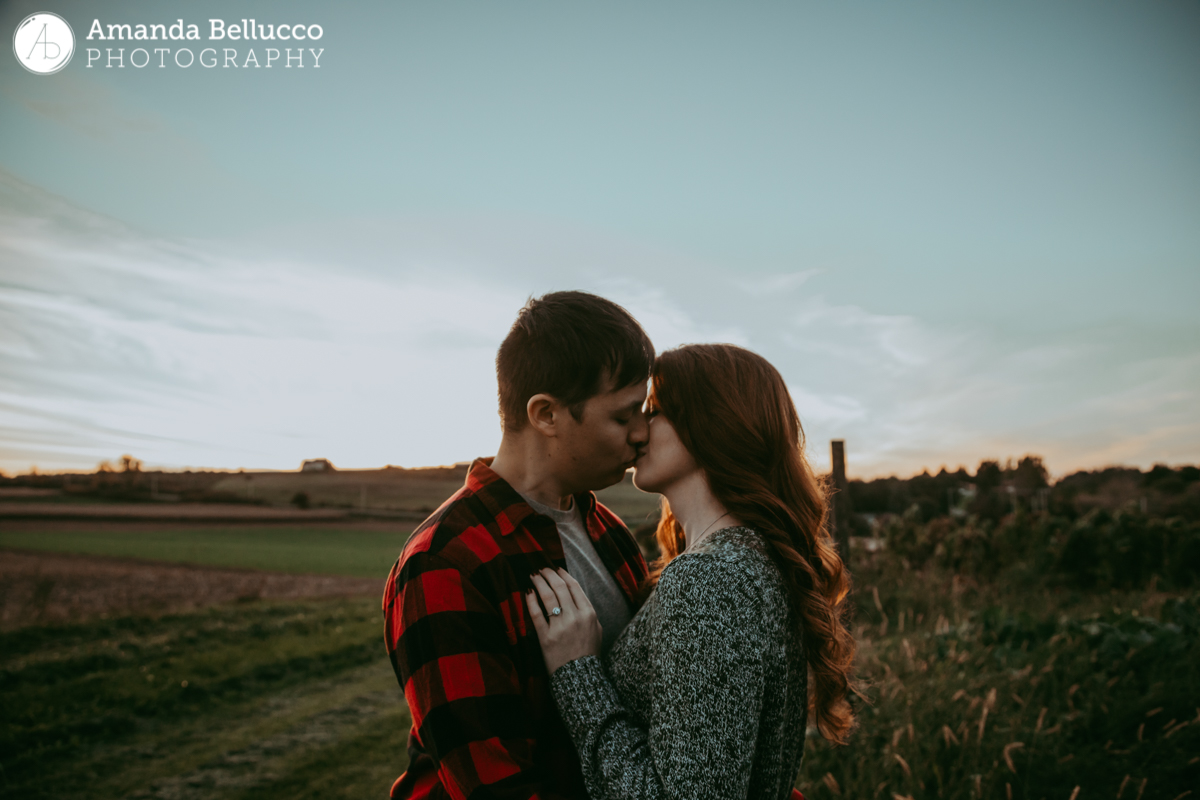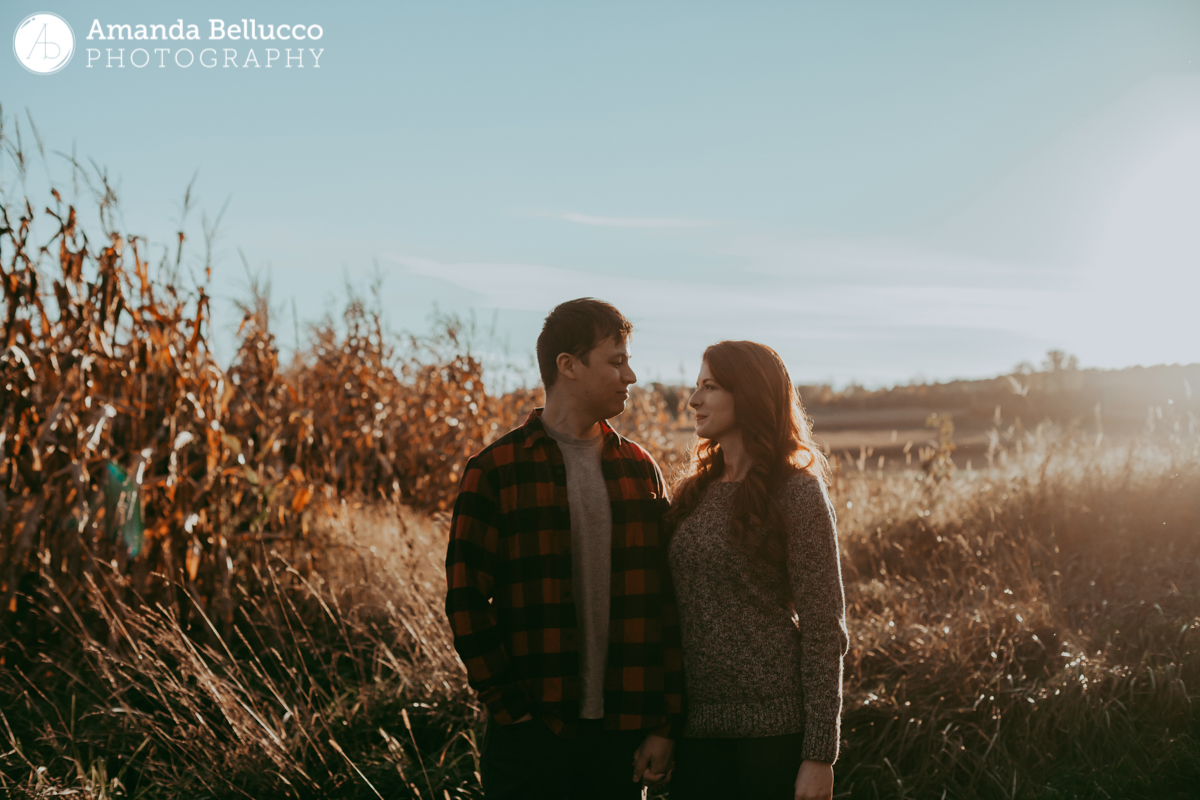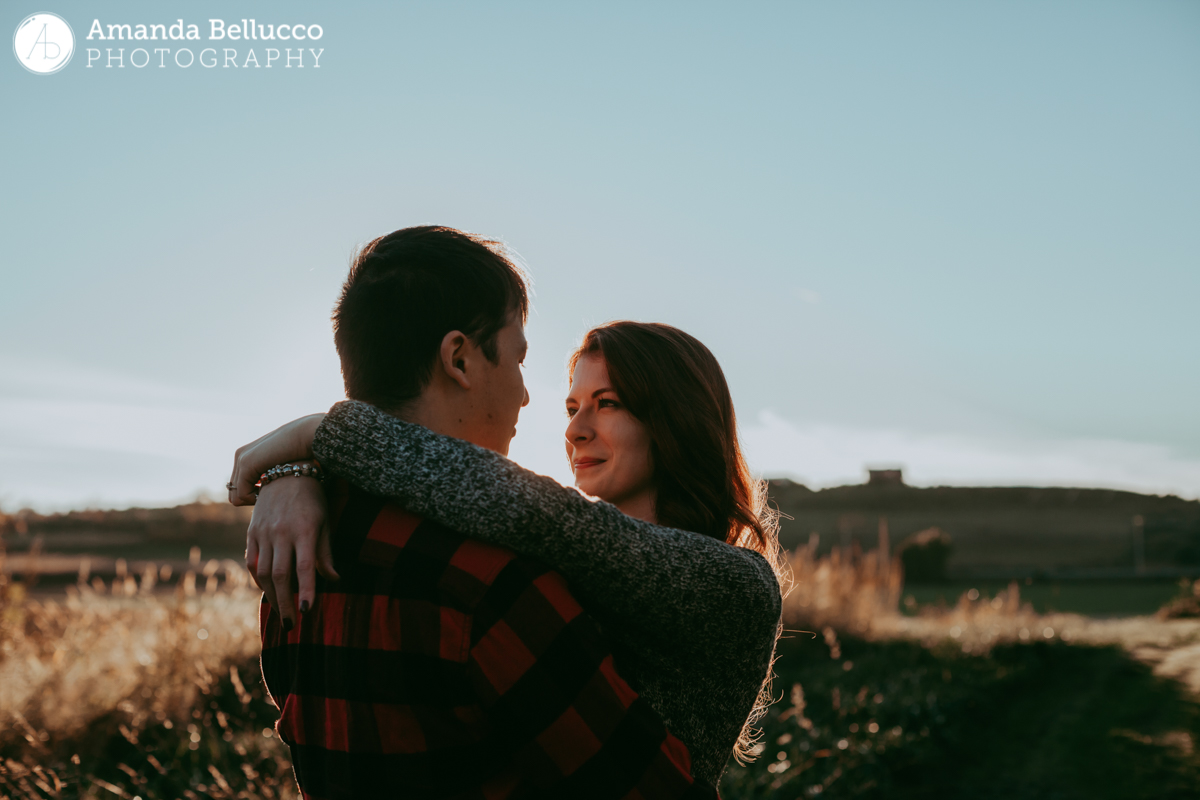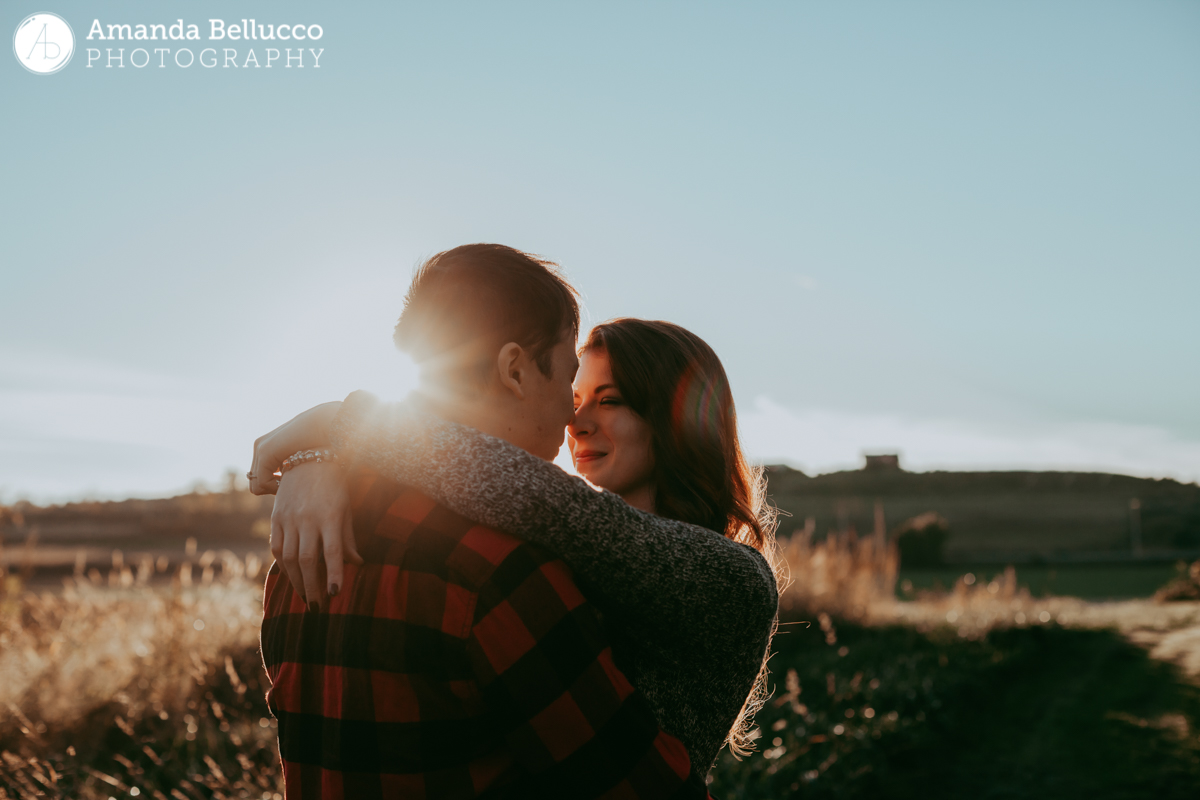 Okay! Hi, everyone. Back from hiatus (where'd those three months go?) and ready to share this gorgeous engagement shoot.
Mary and Chris lucked out on just about every aspect of this shoot. We caught what was probably one of the last truly nice days of the year. The light was perfect, and so was the sun. Mary's family's property on an old dairy farm was an absolutely incredible, personal backdrop to spend a few hours shooting. I couldn't have asked for a better session. Time flew by and the next thing I knew I'd taken a couple hundred photos of this beautiful couple moving almost entirely on autopilot.
One year from now, I'll be sharing their wedding photos here, and I can't wait until we get to do it all over again. I'll see you two then!