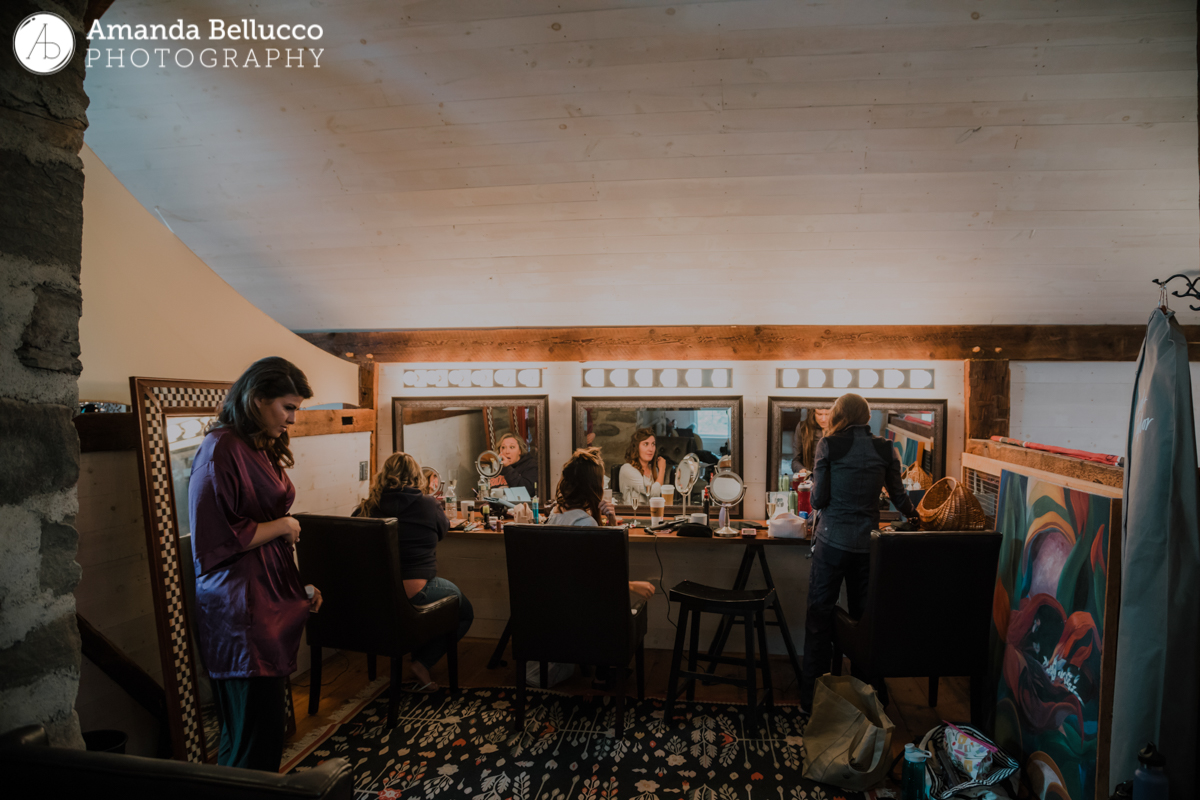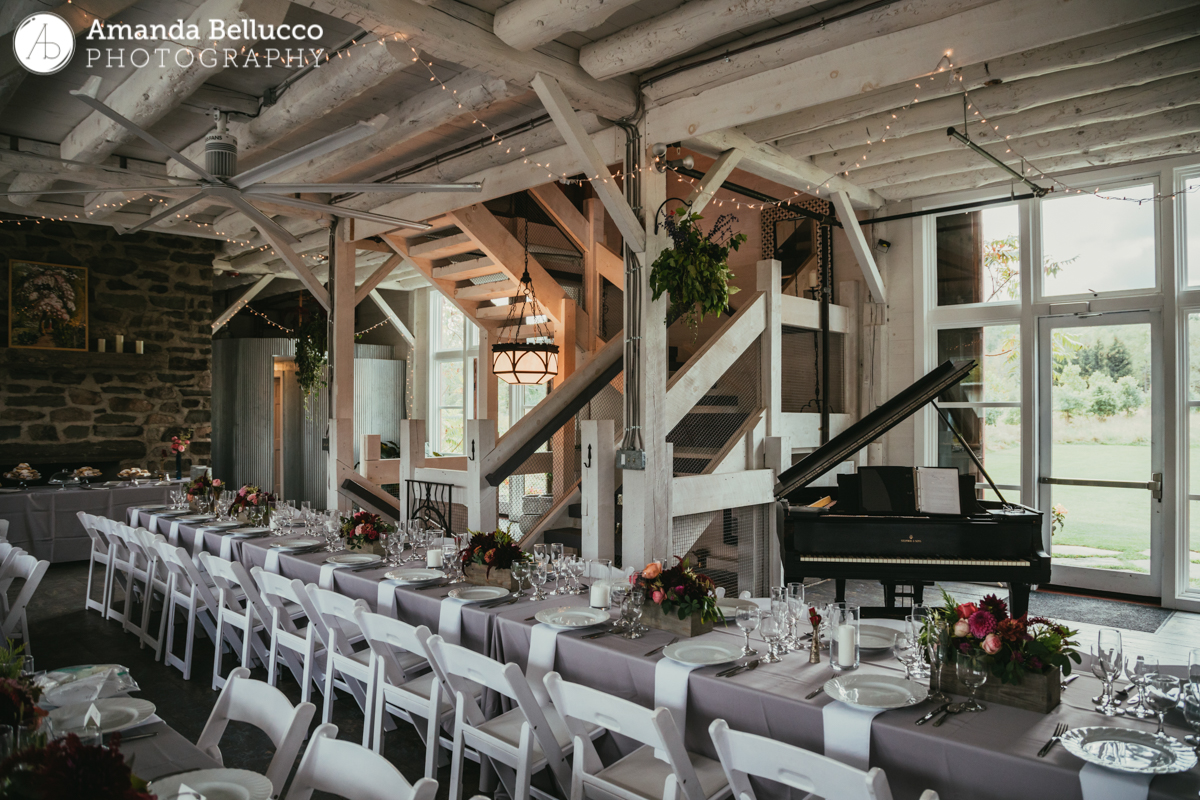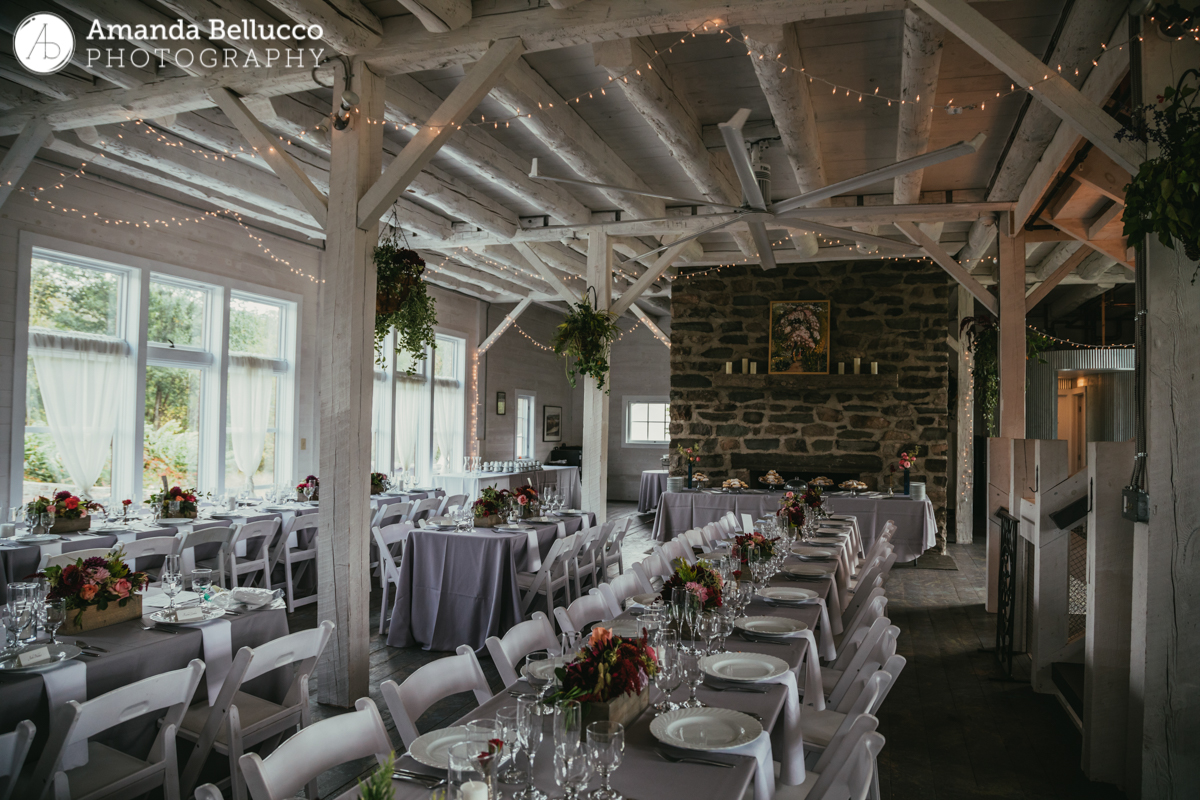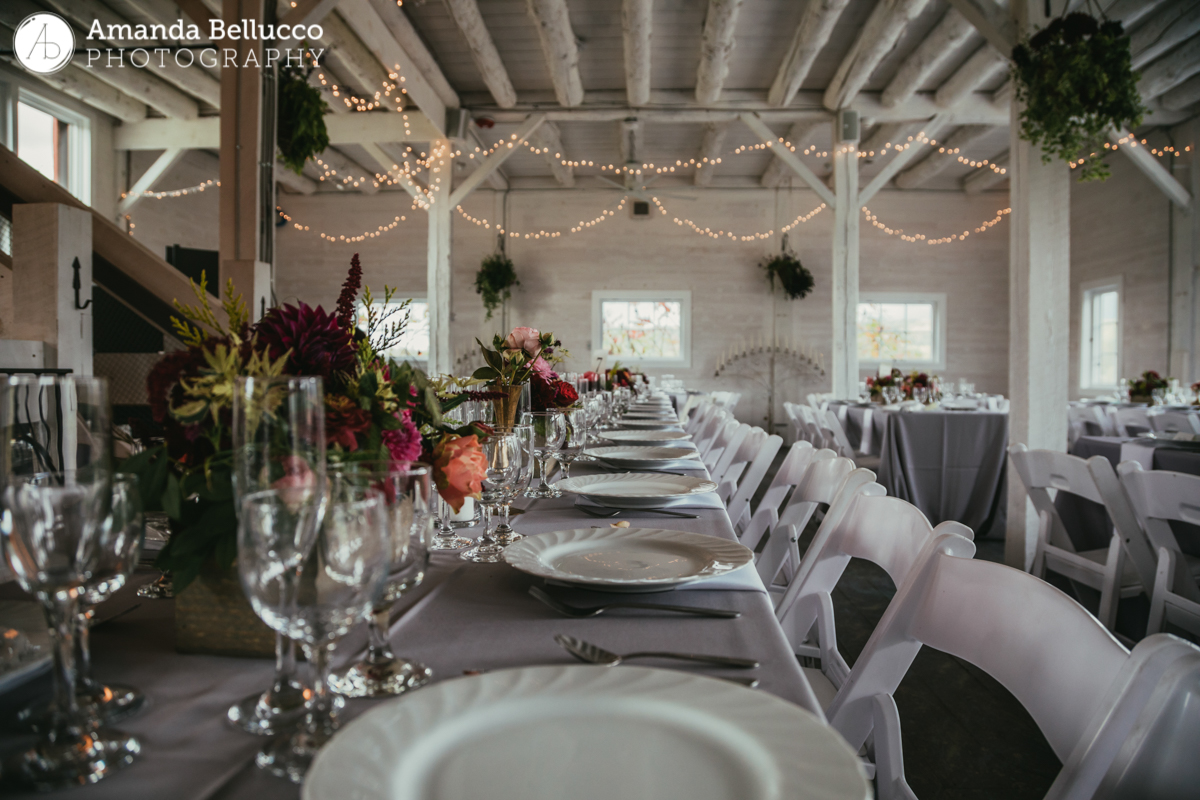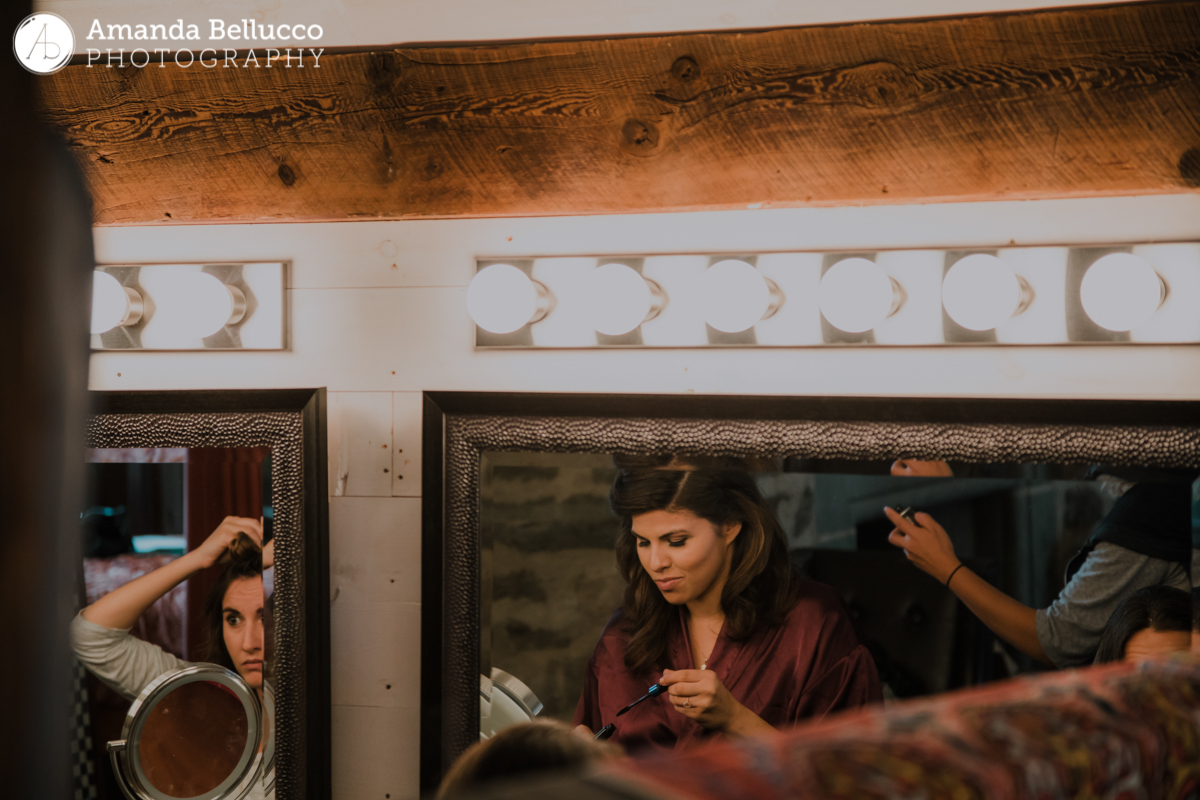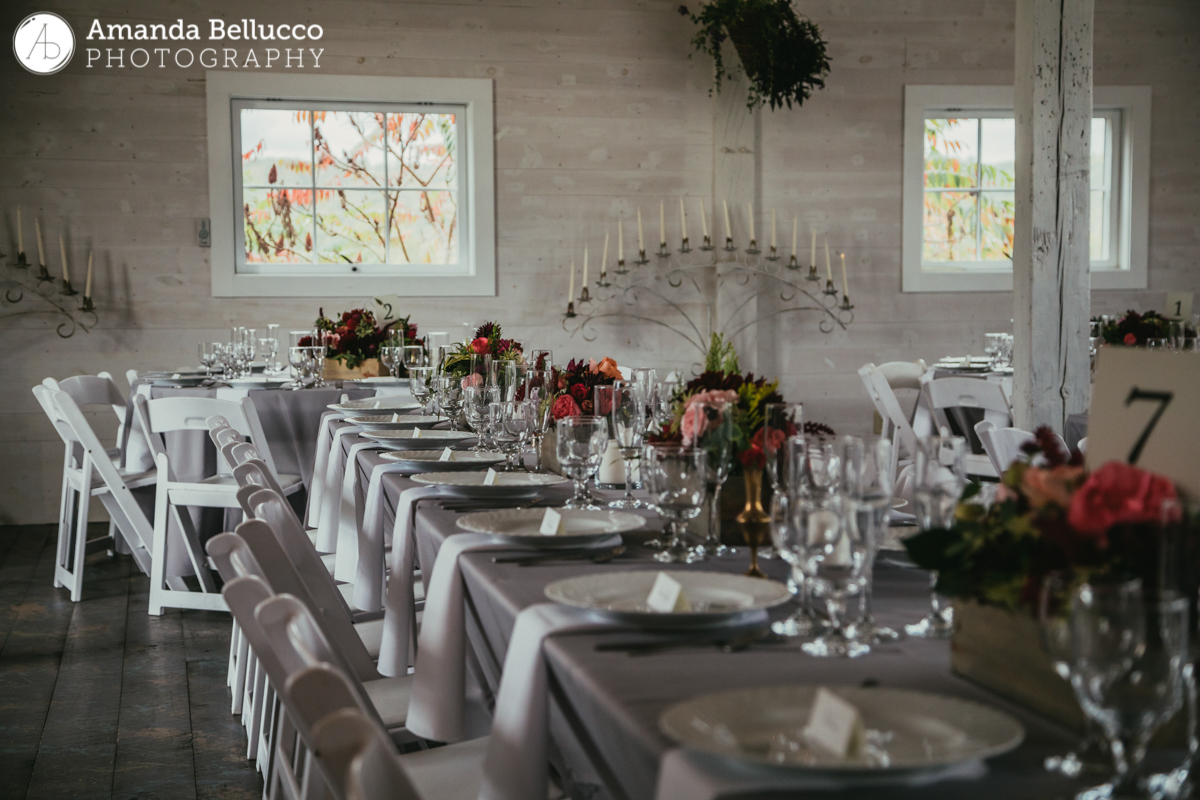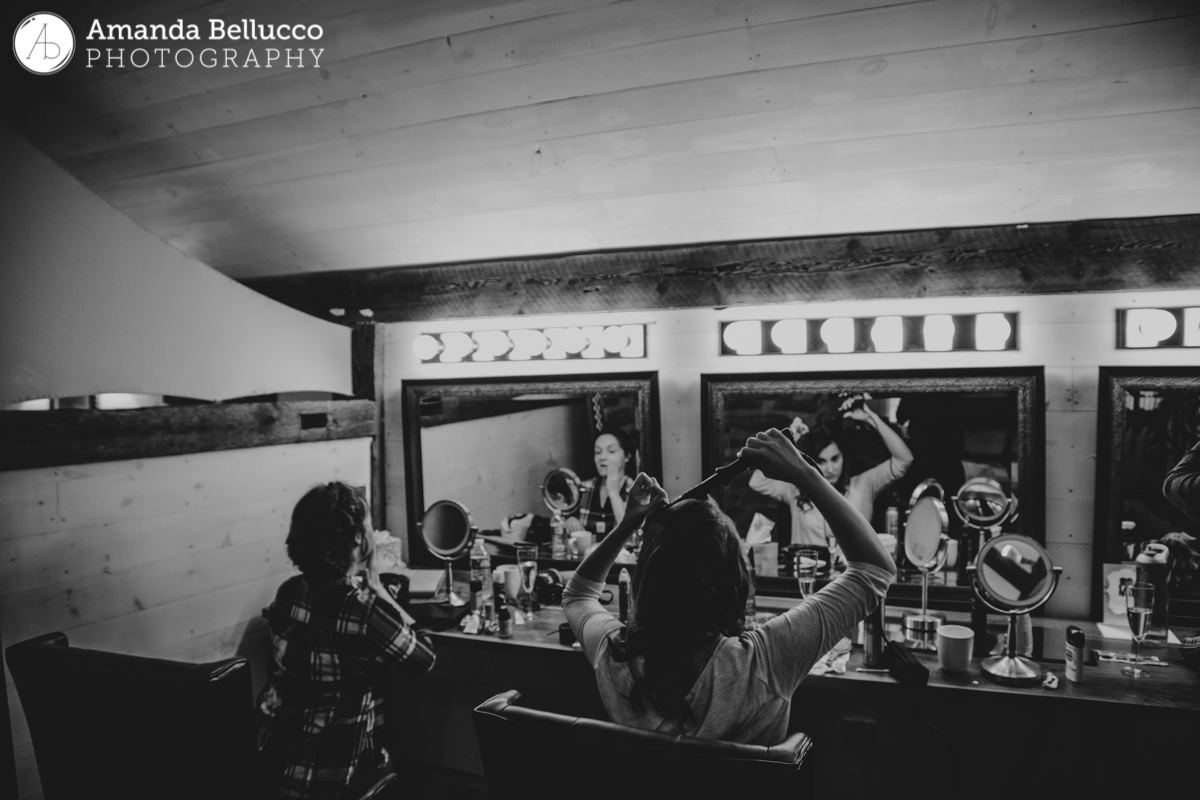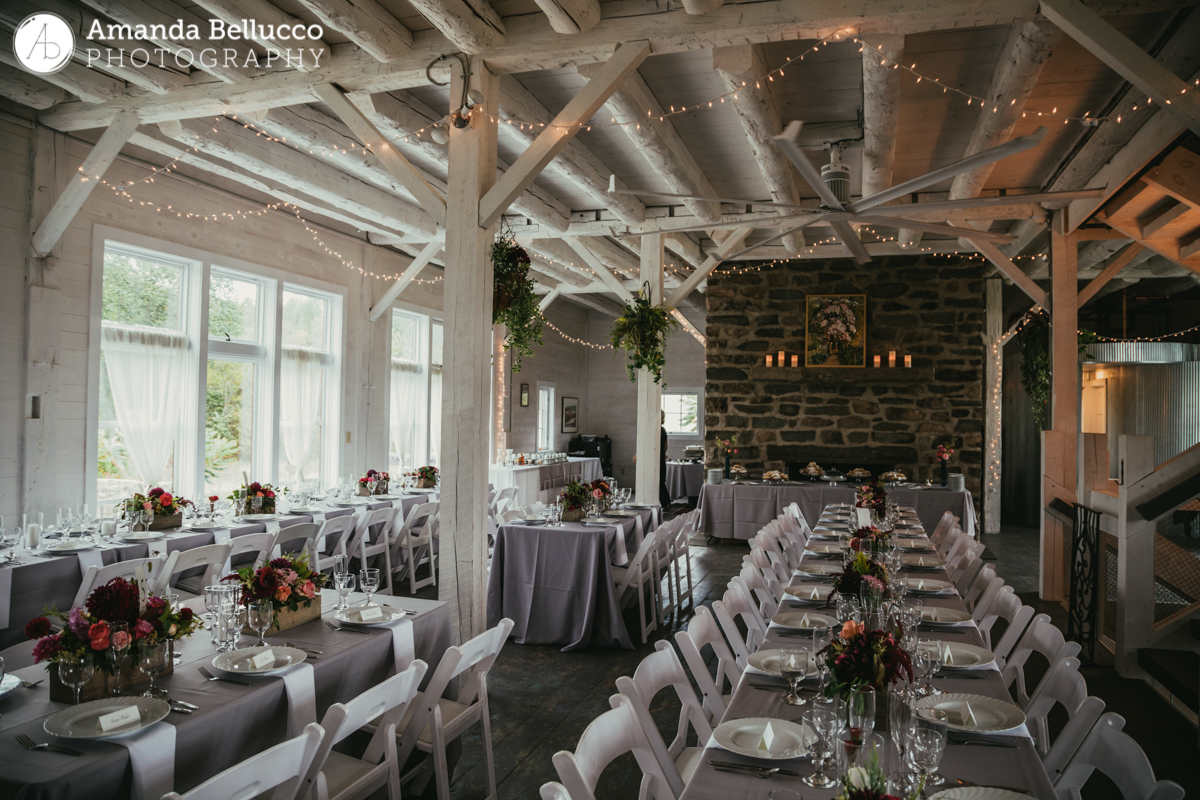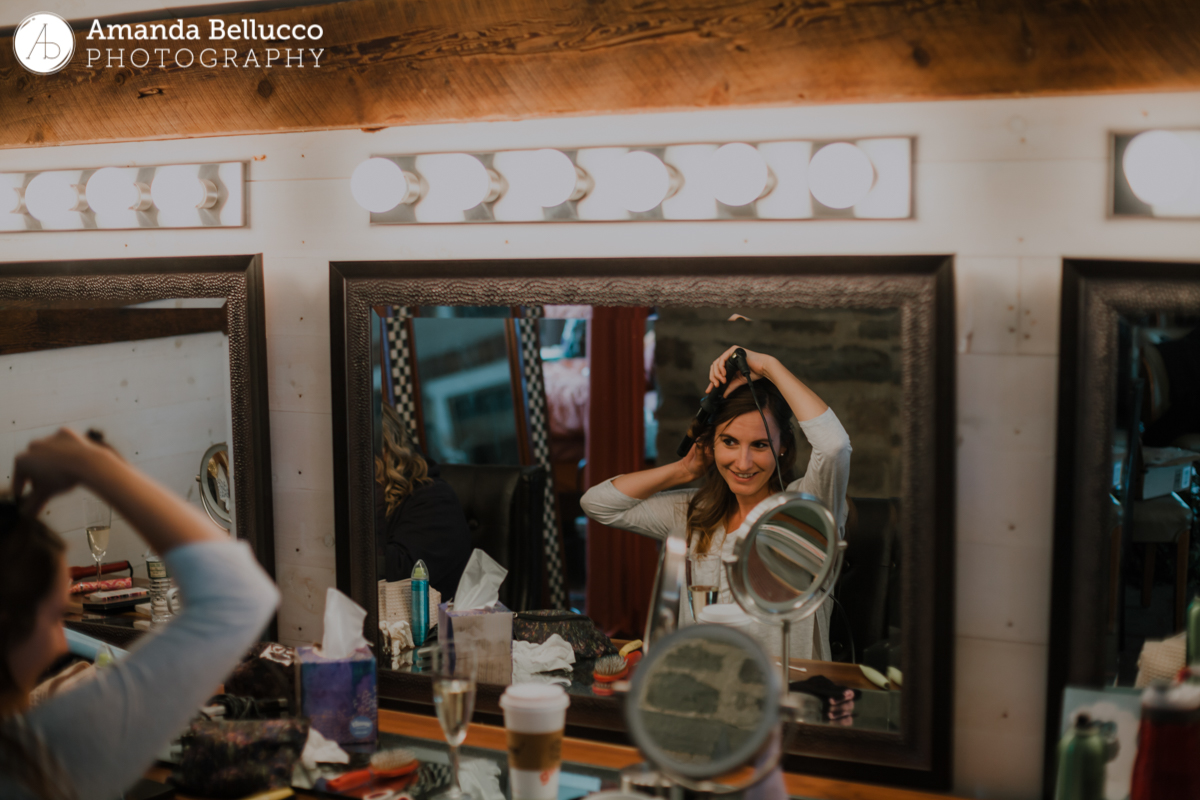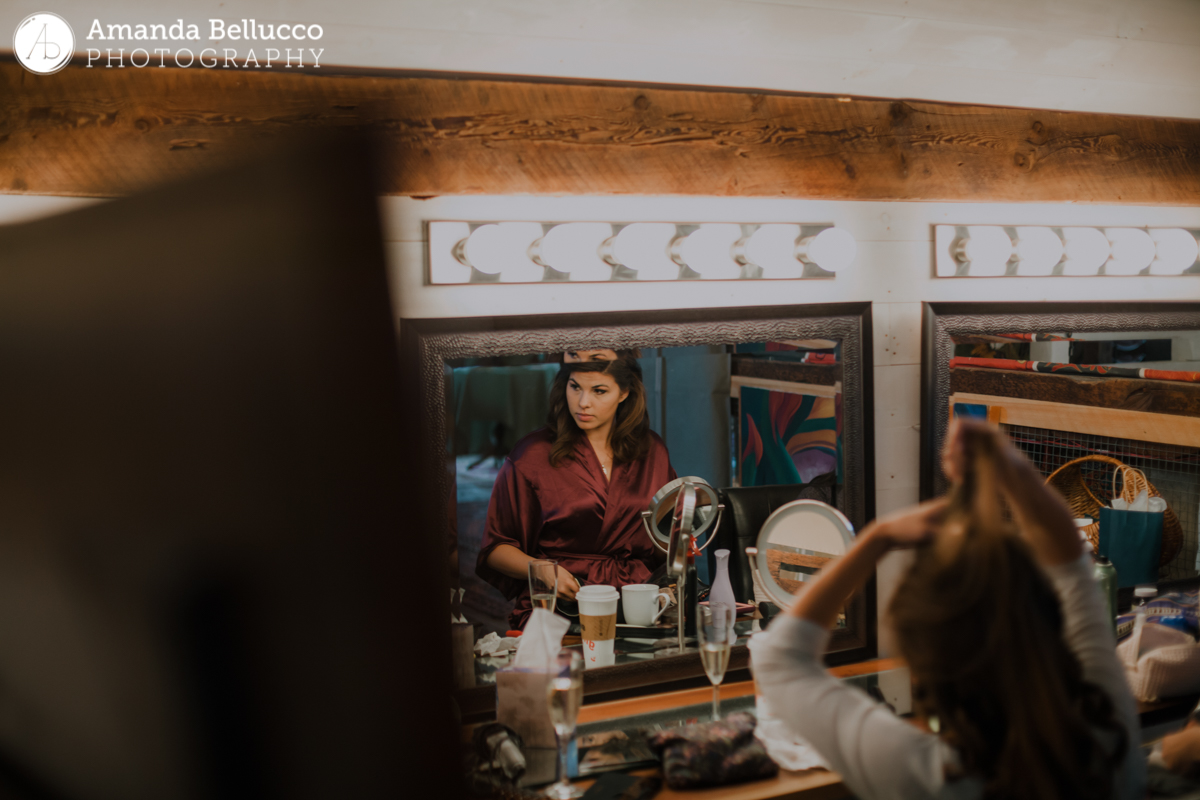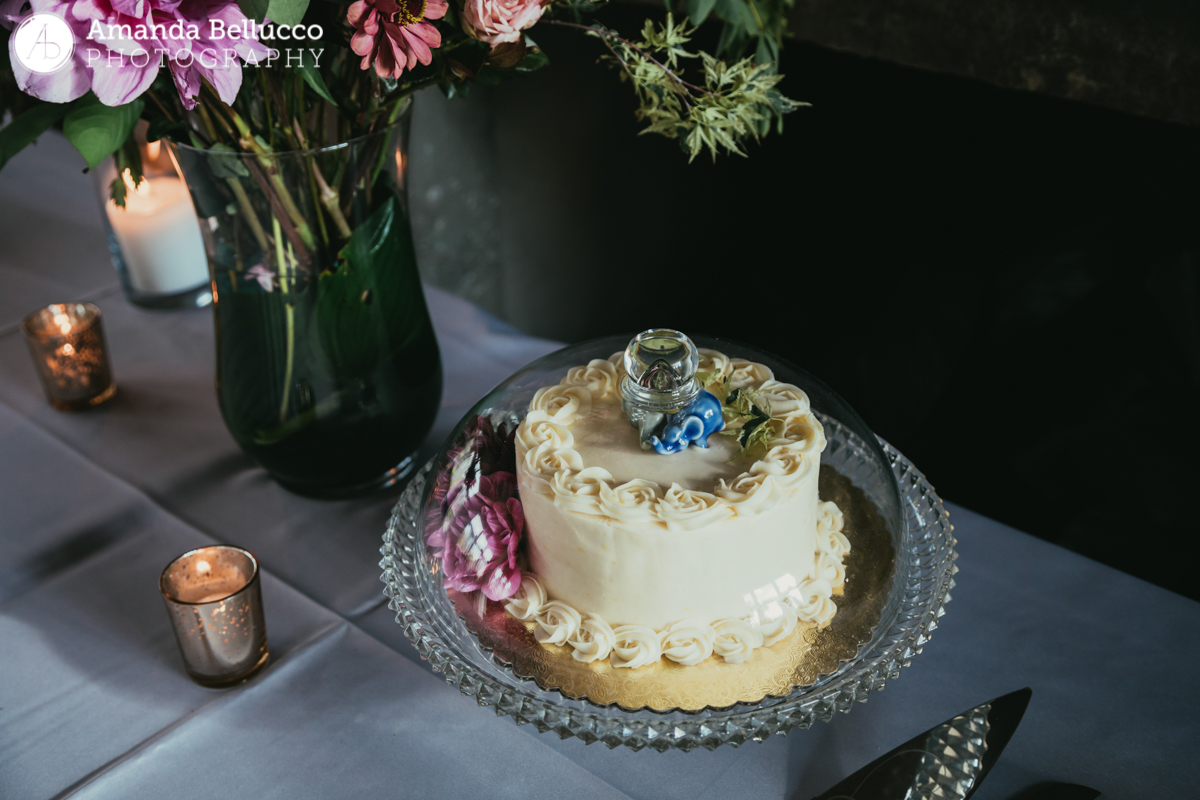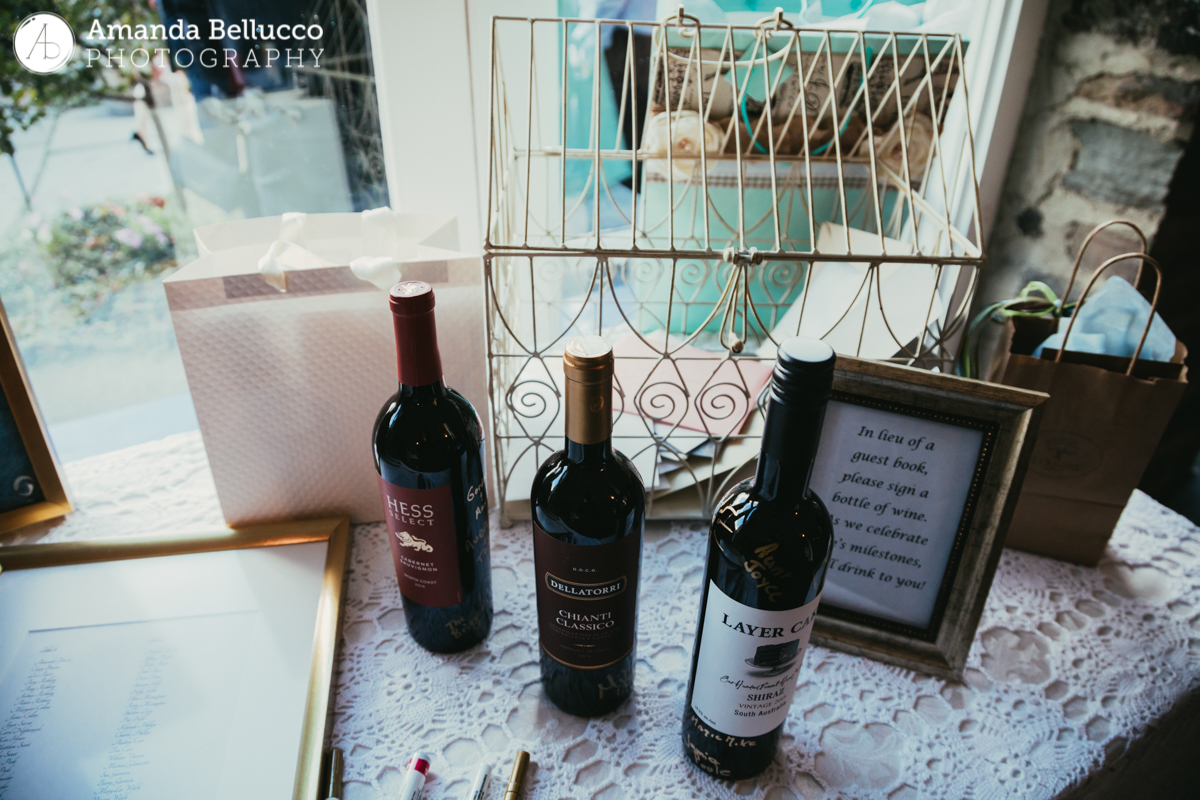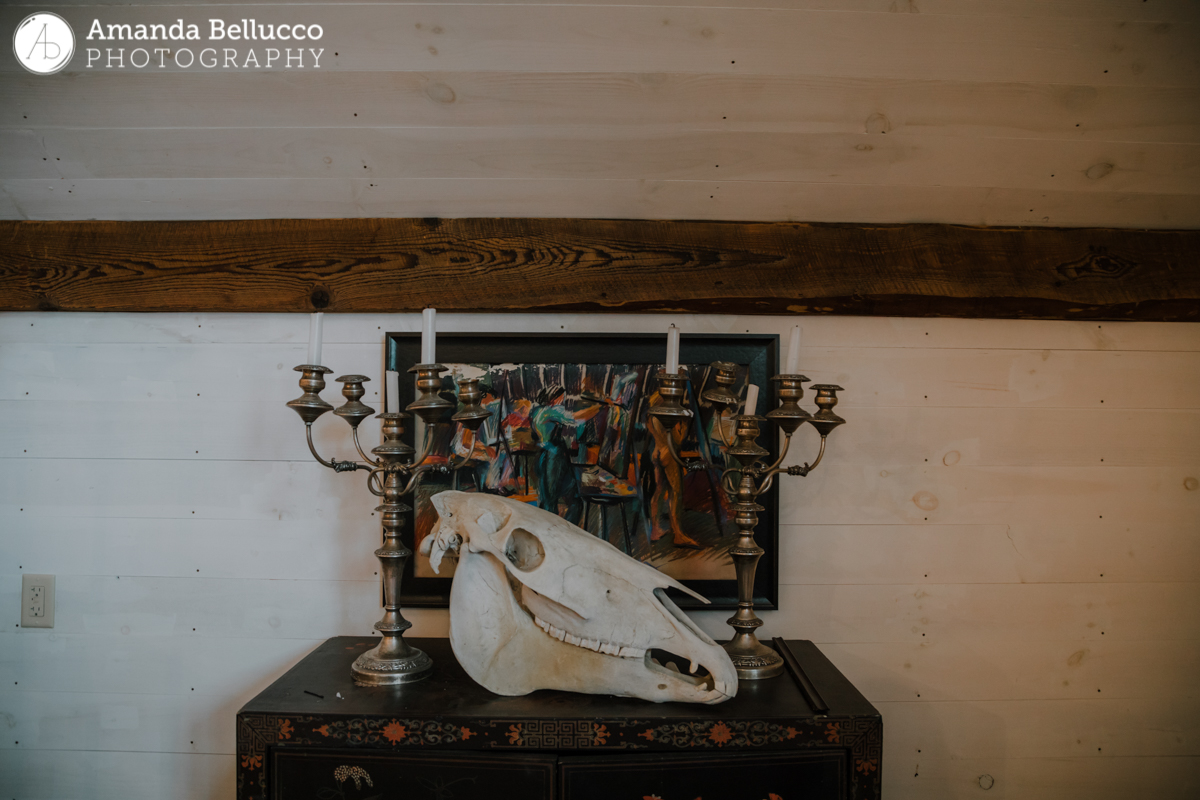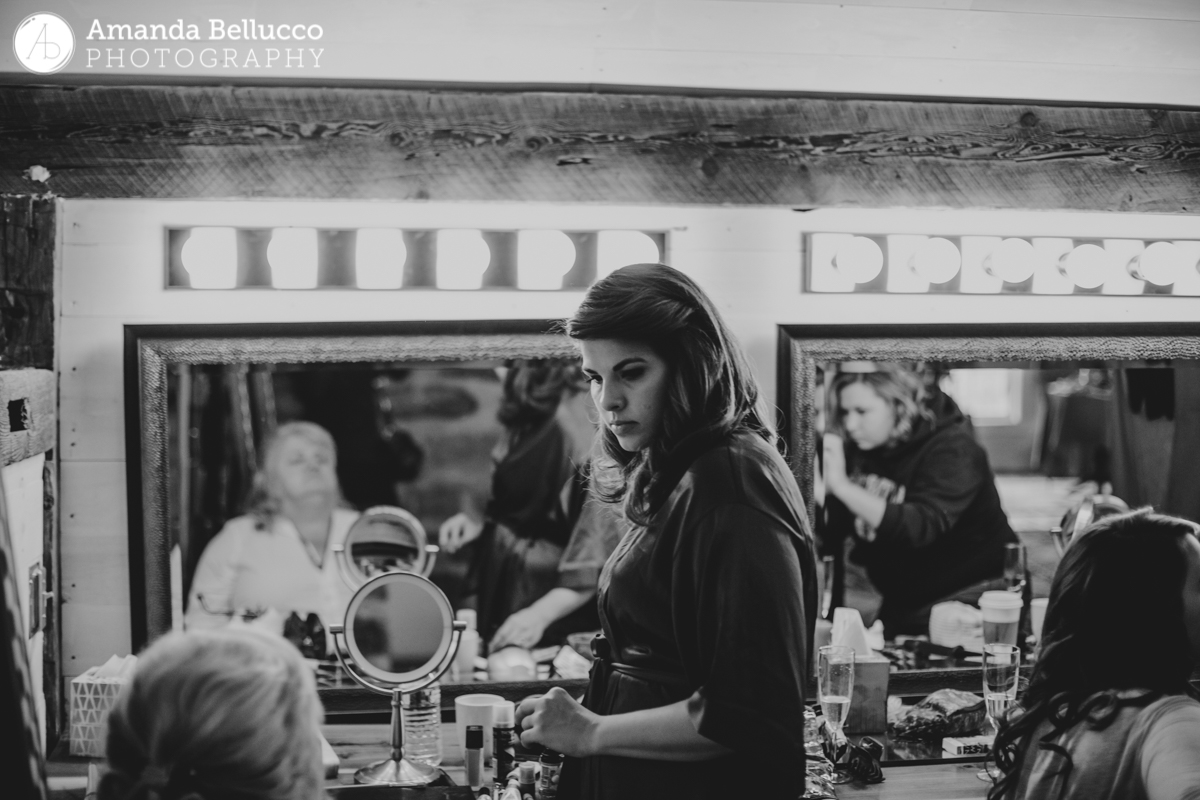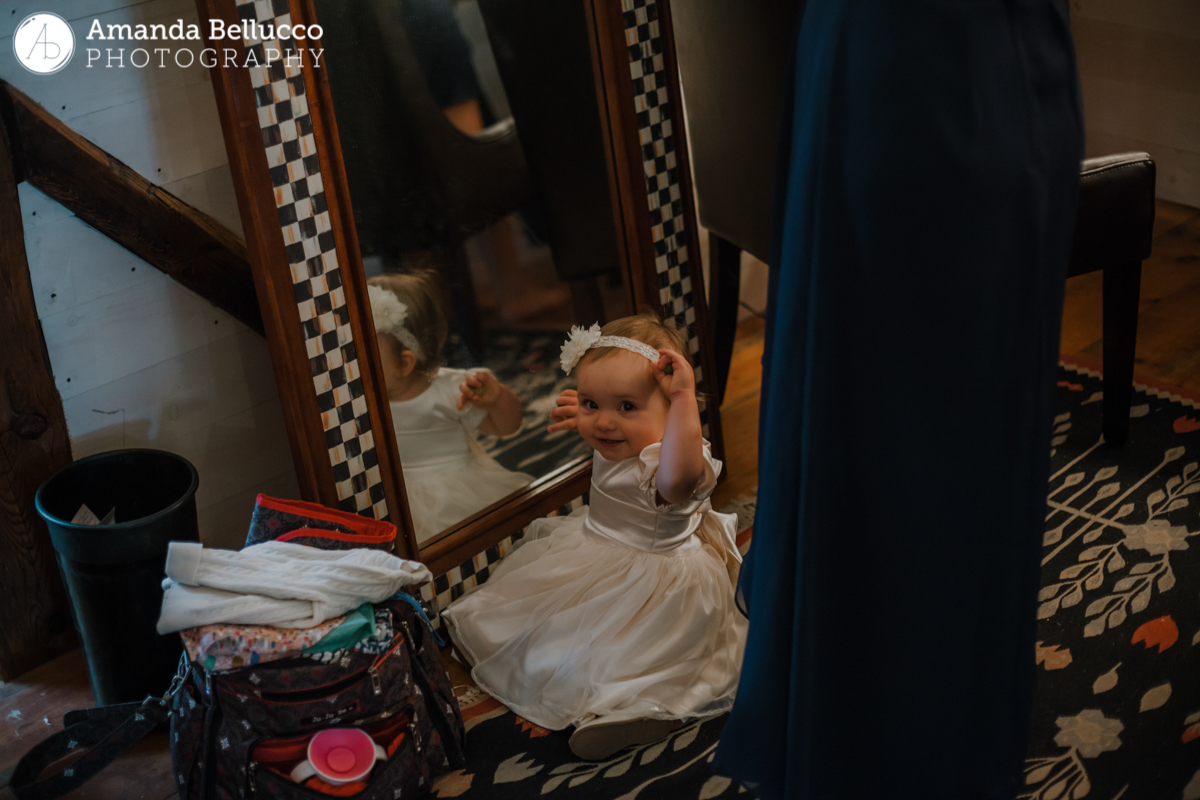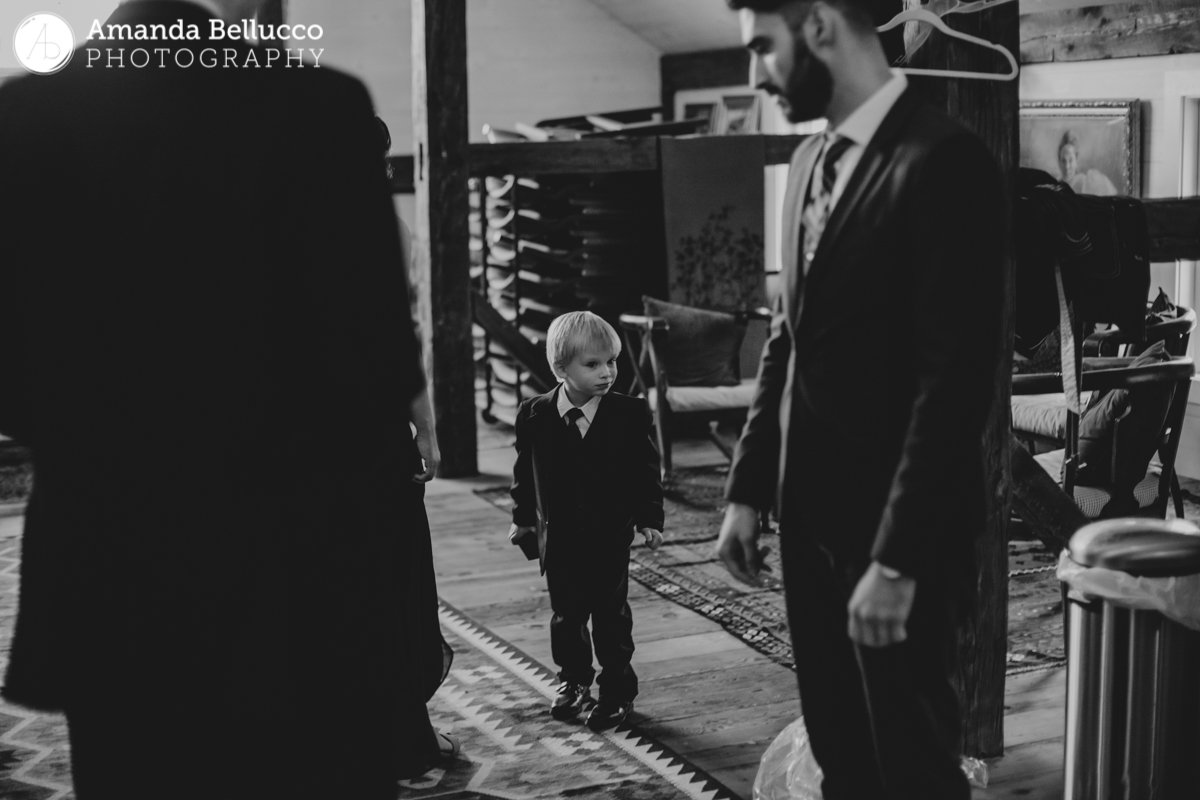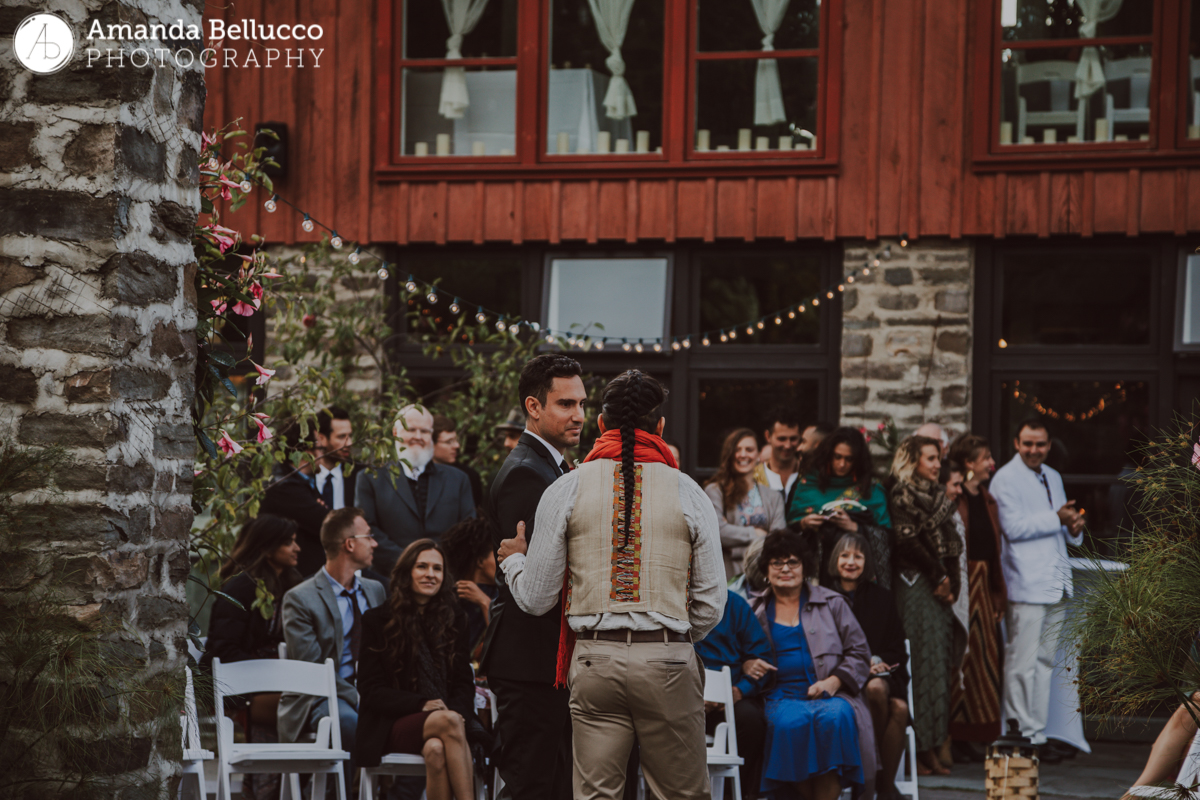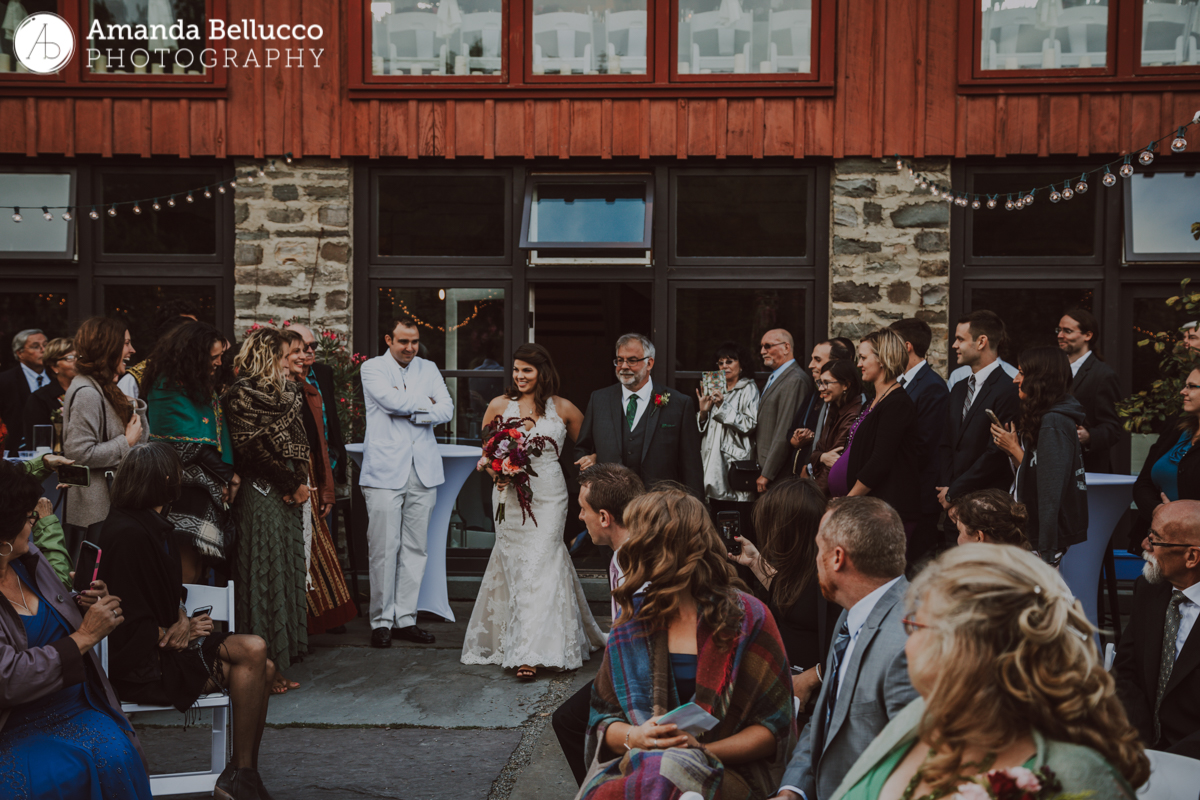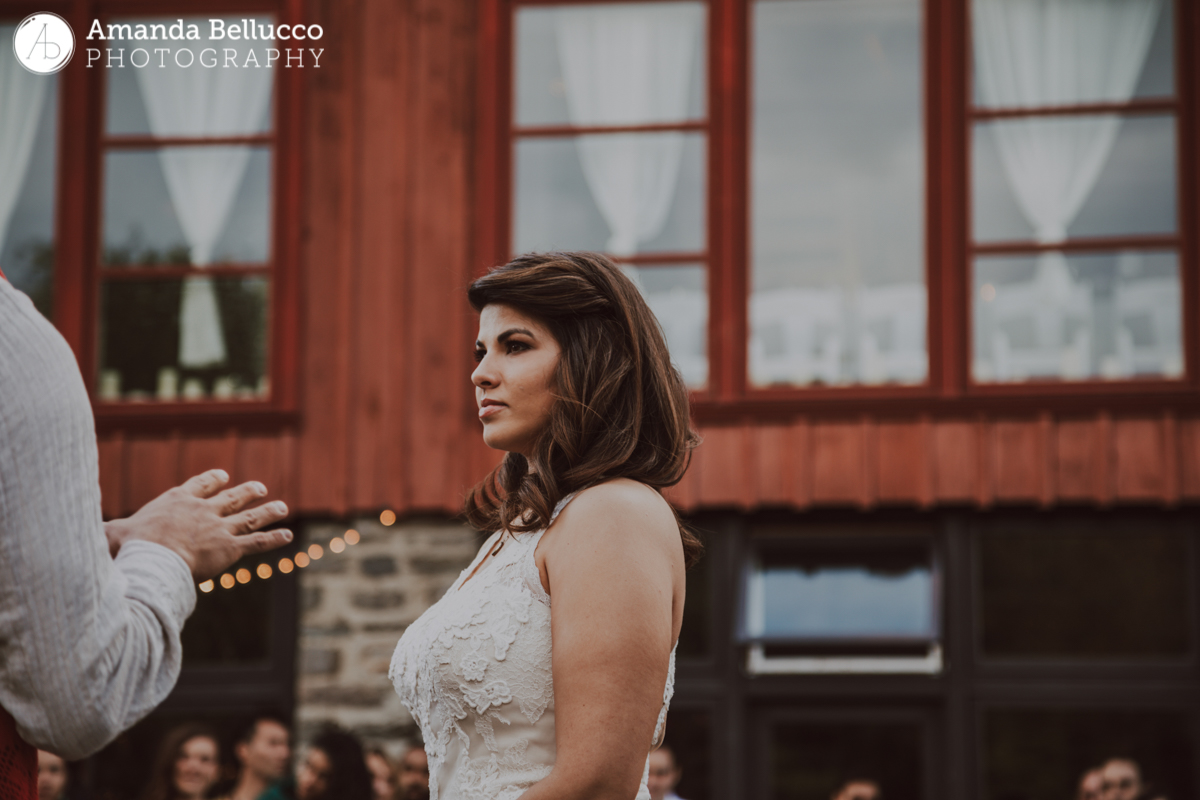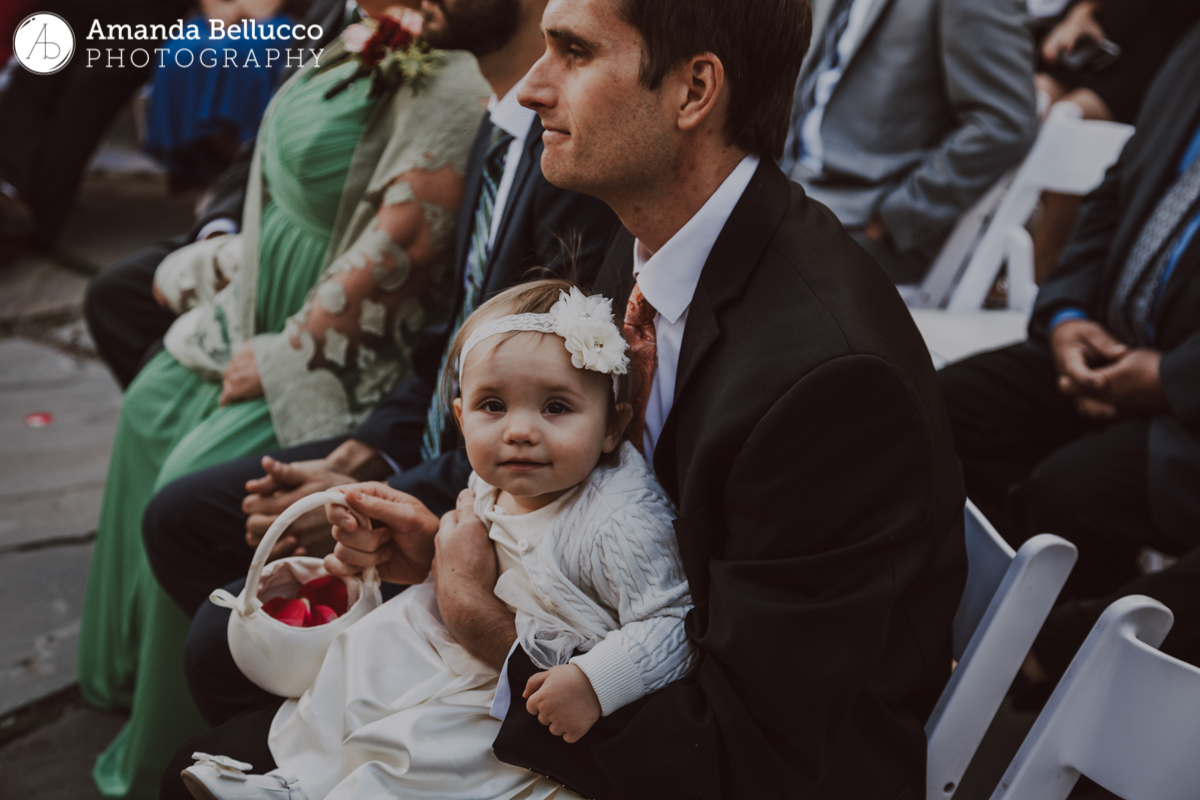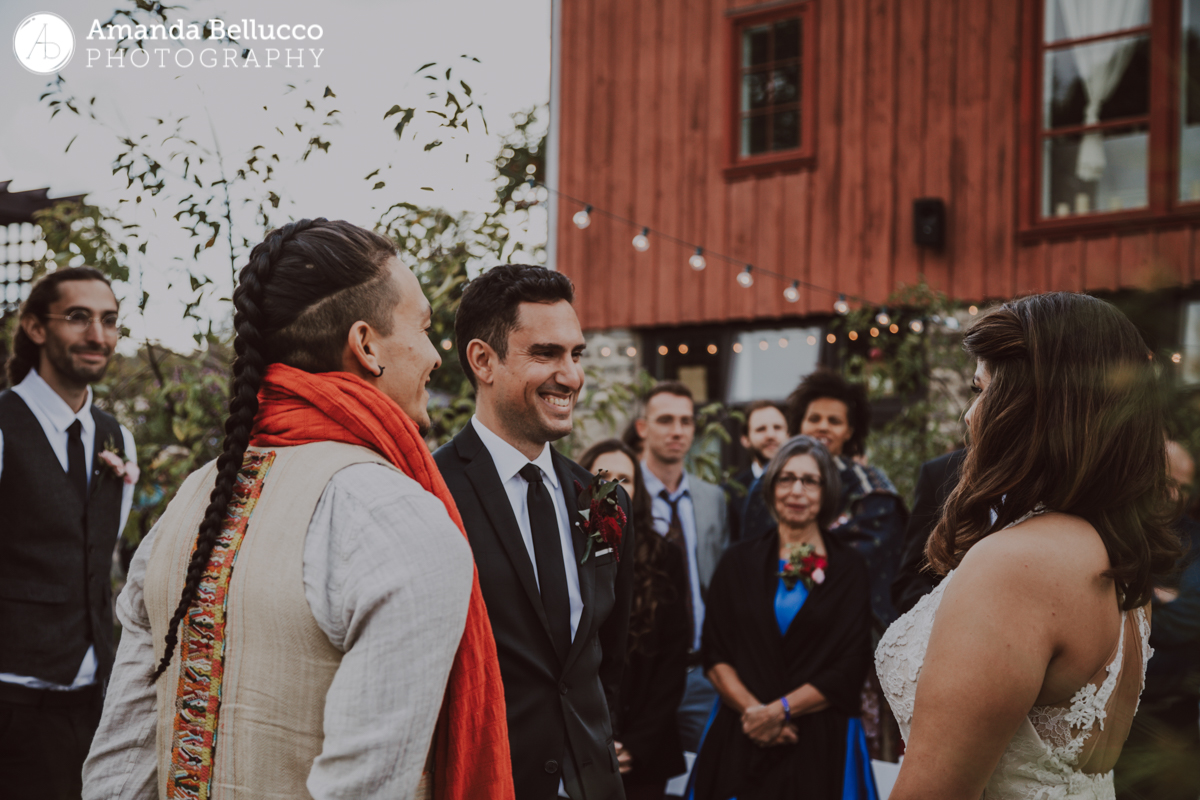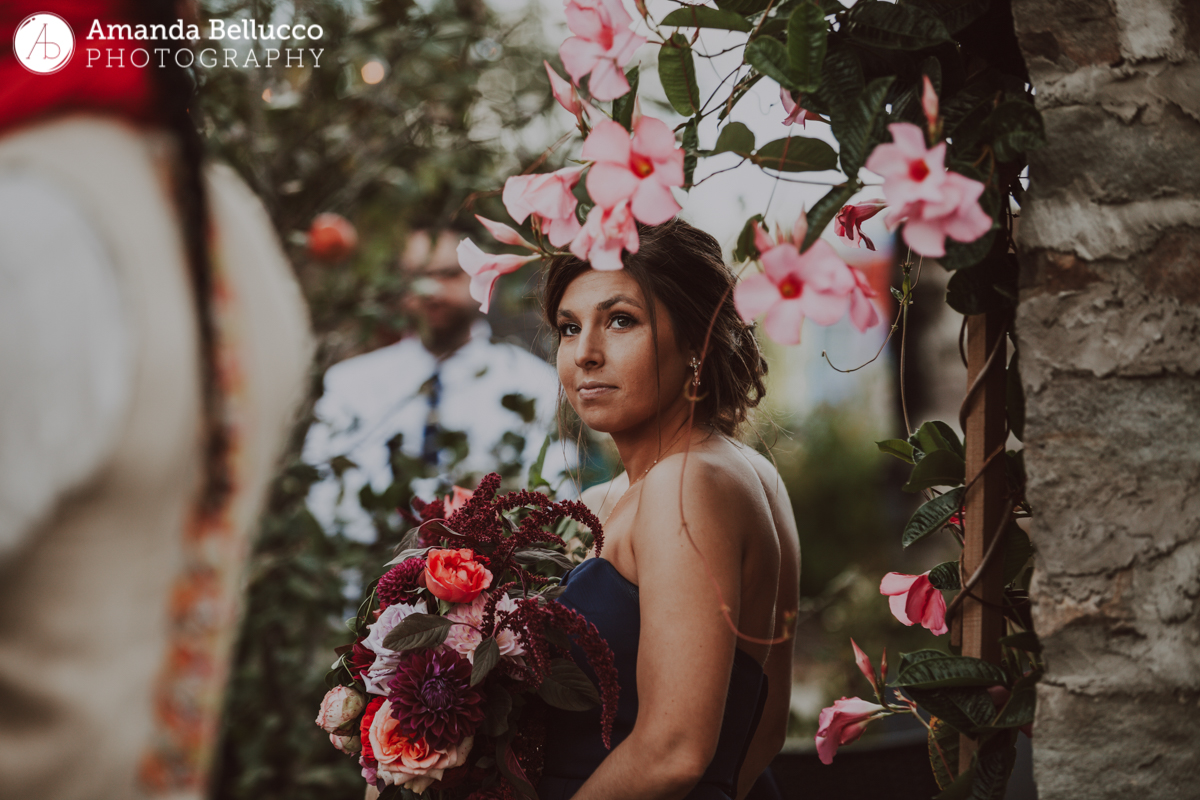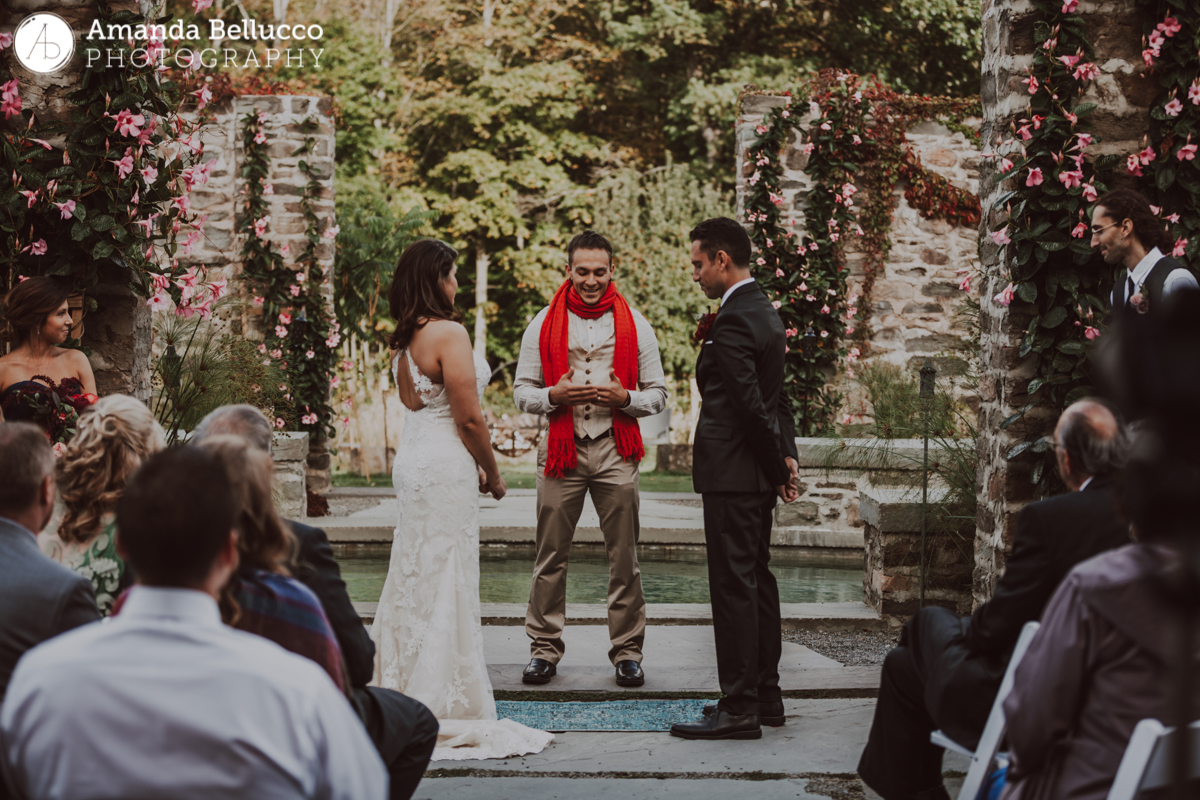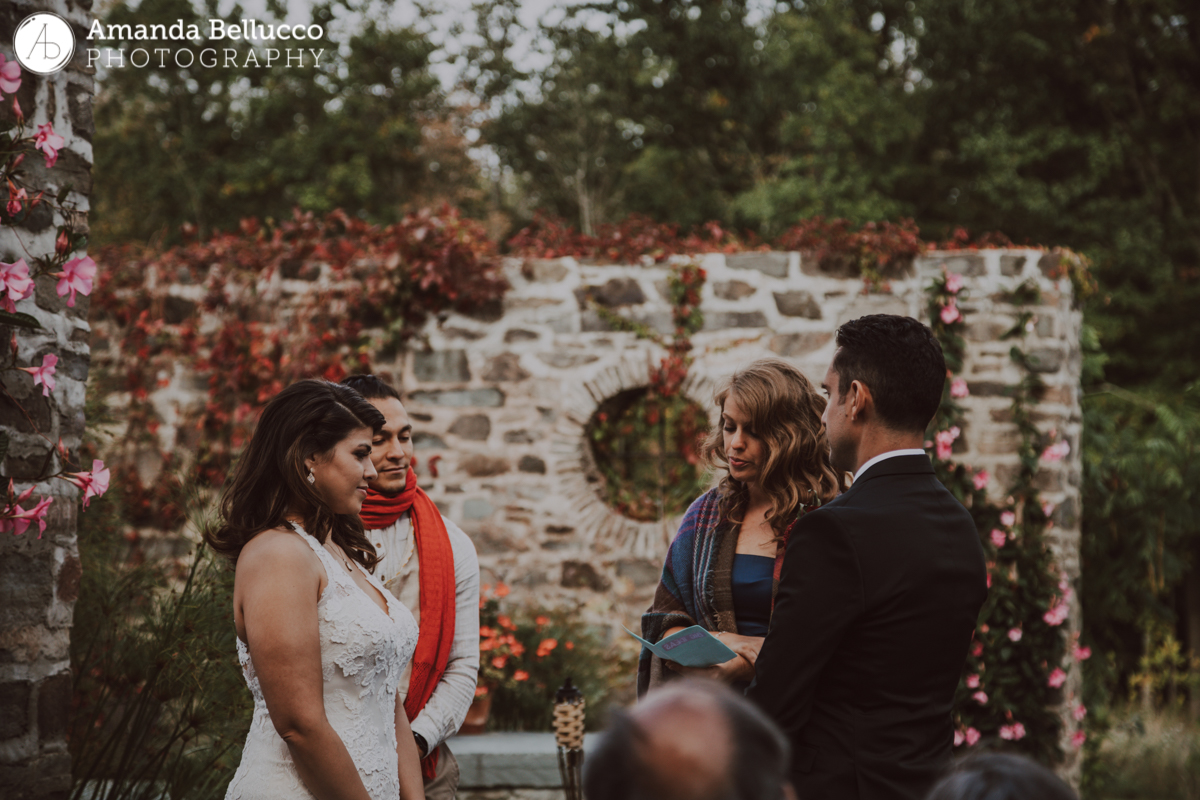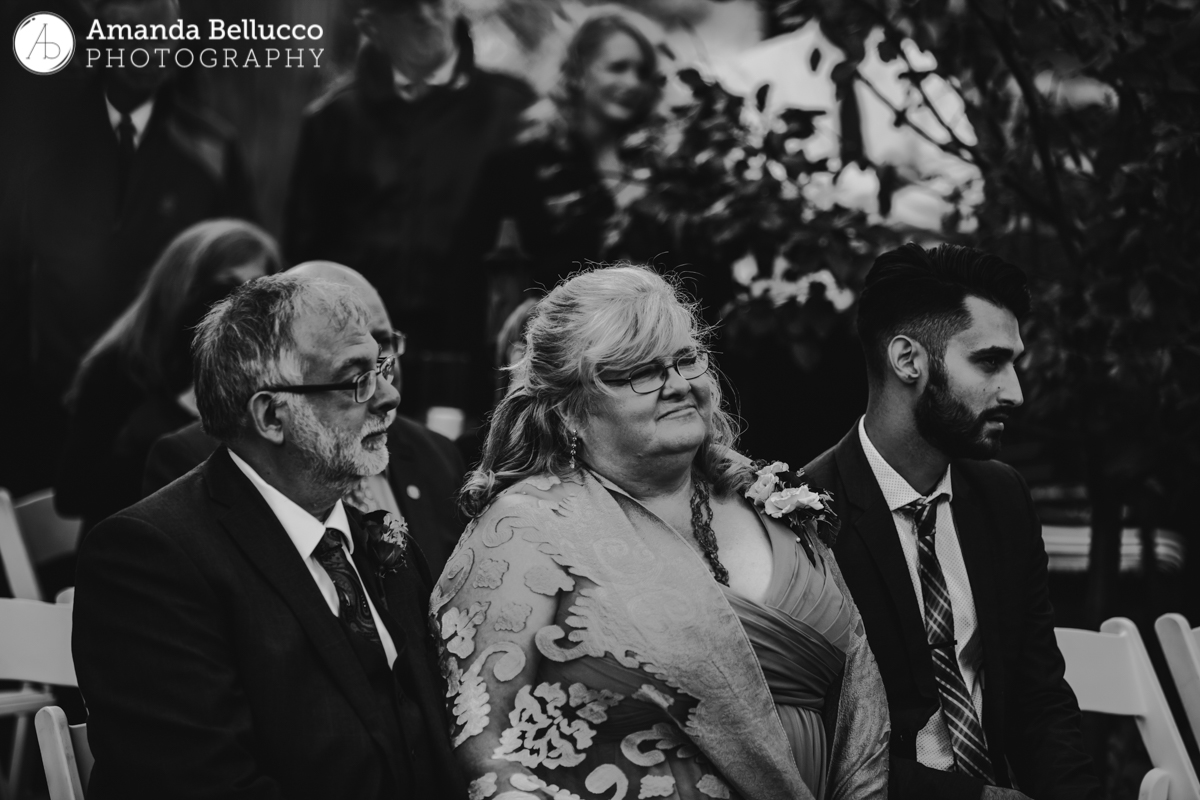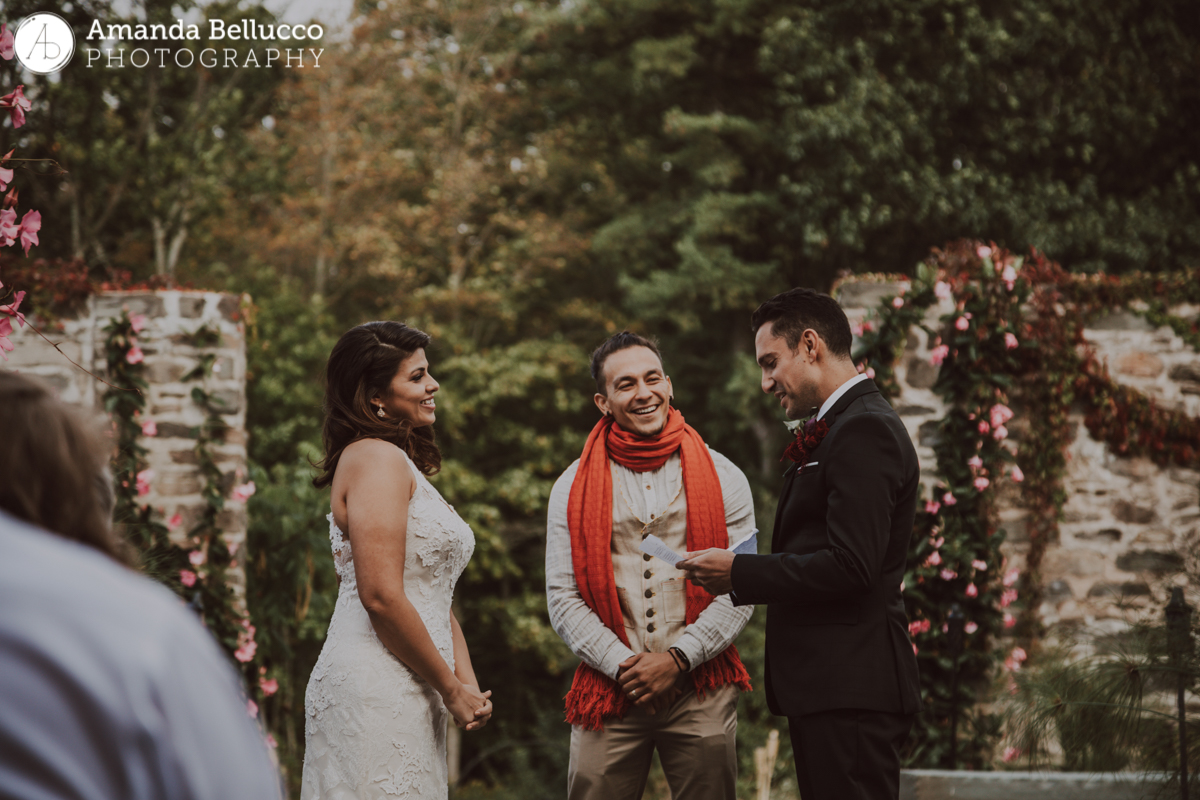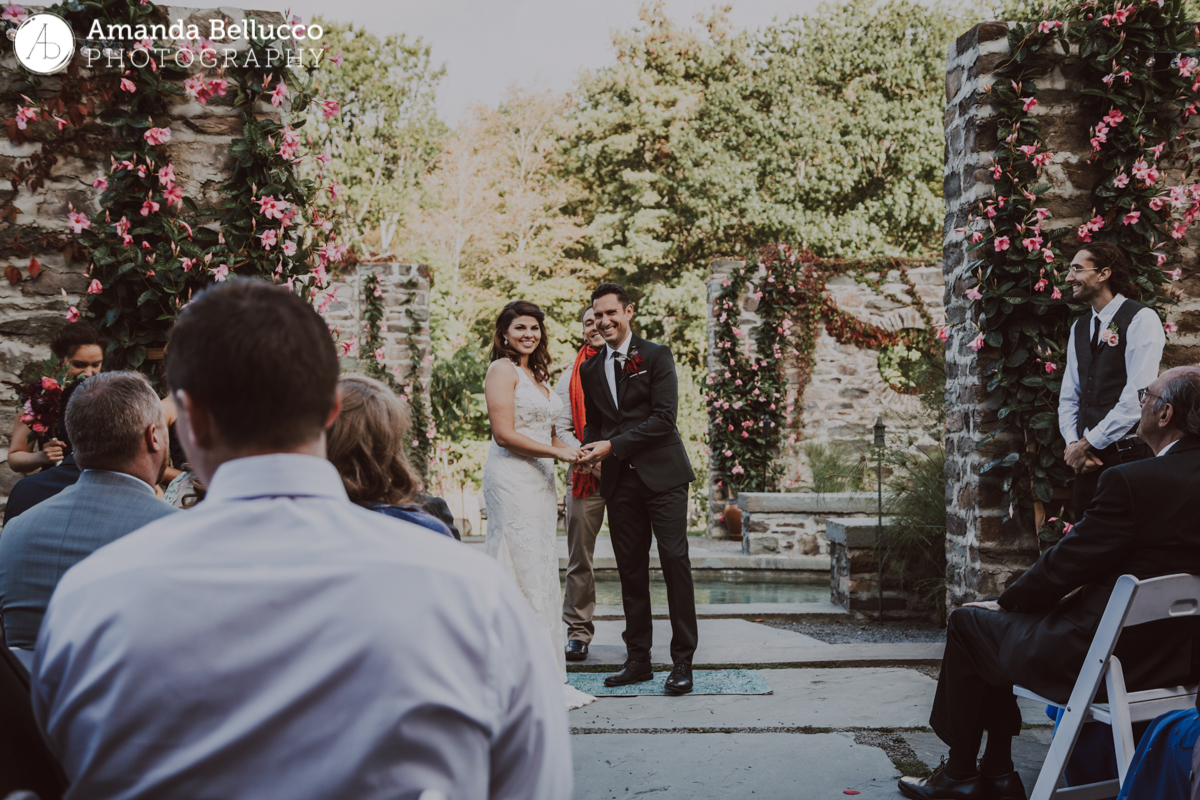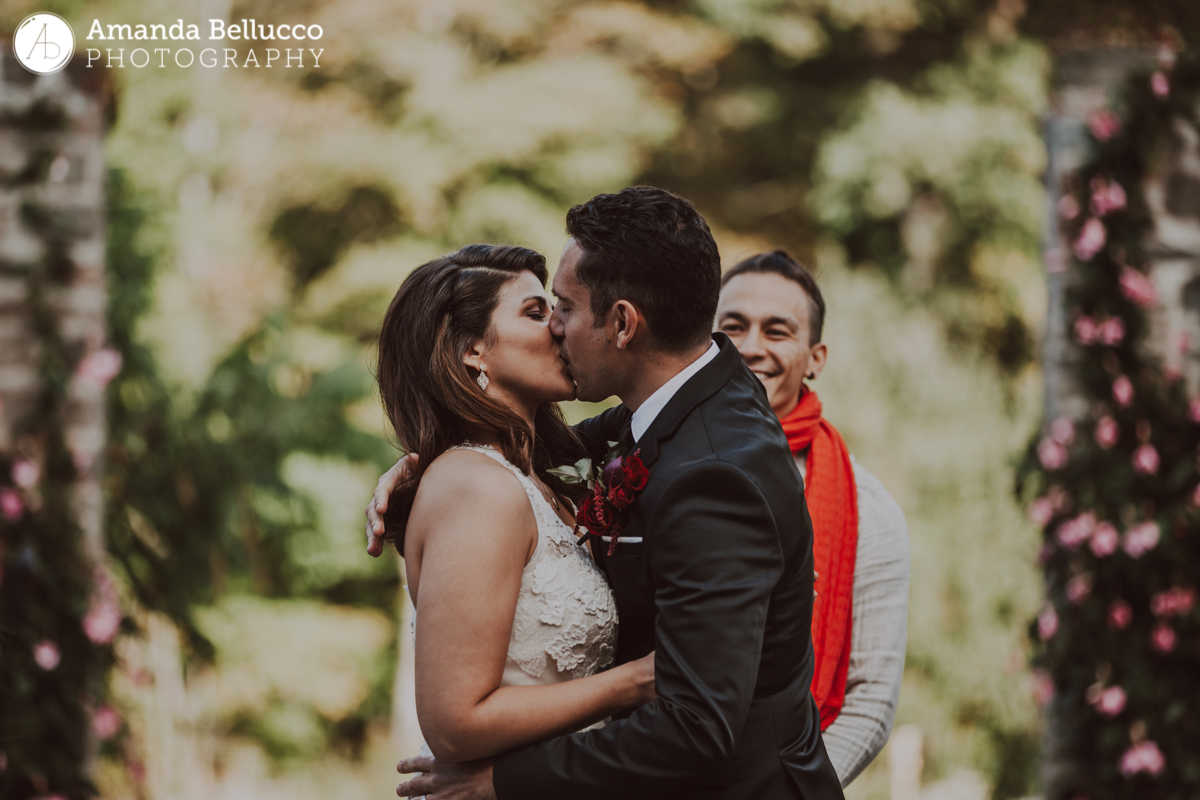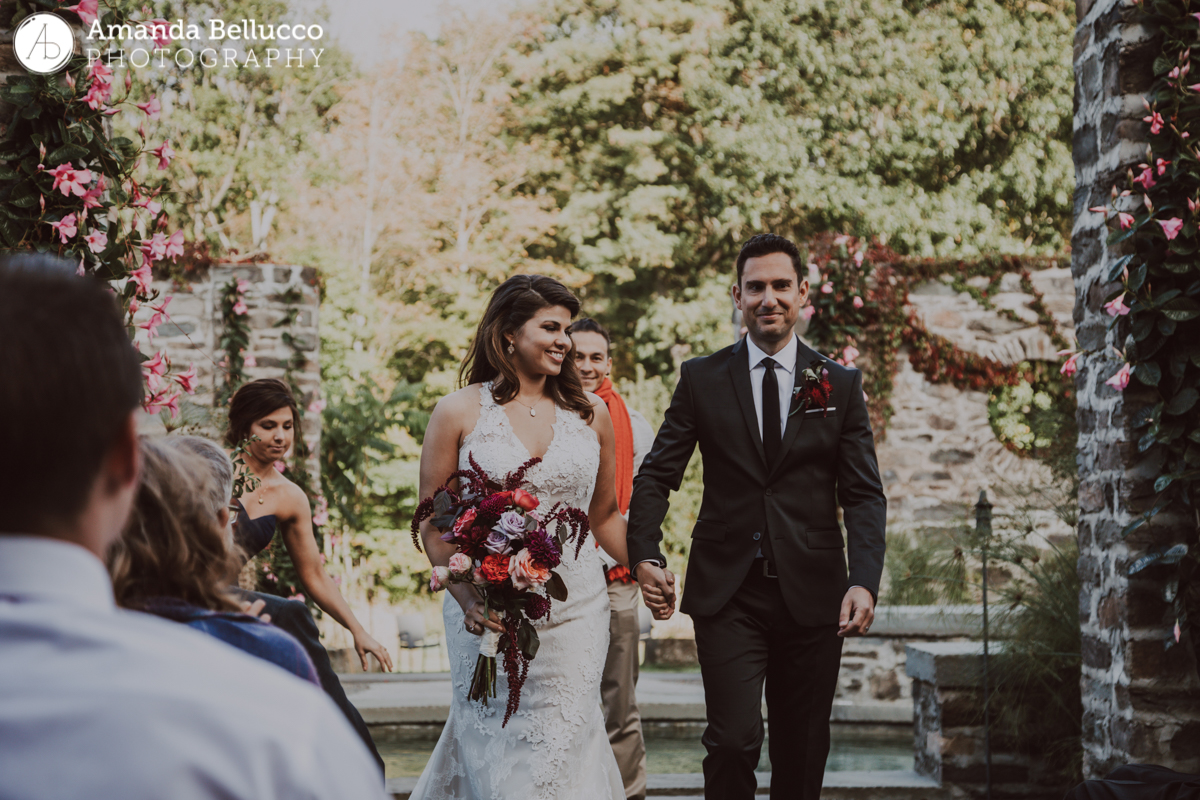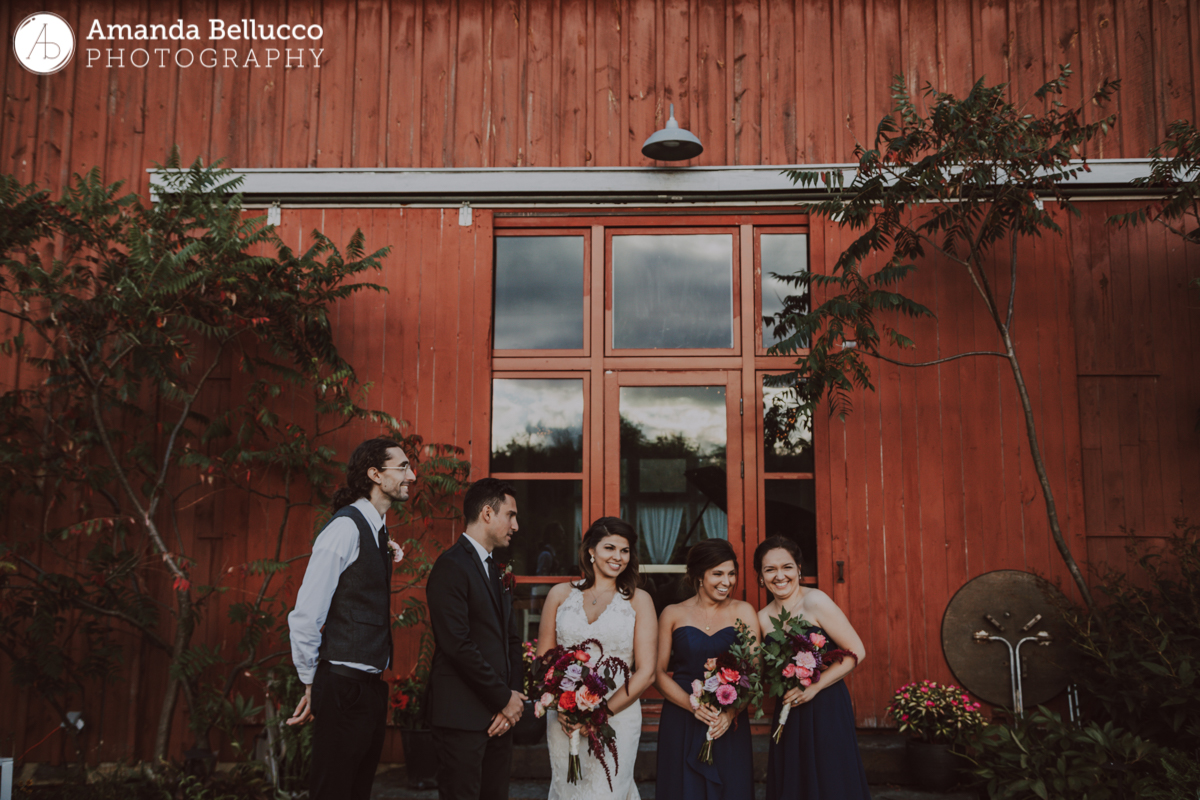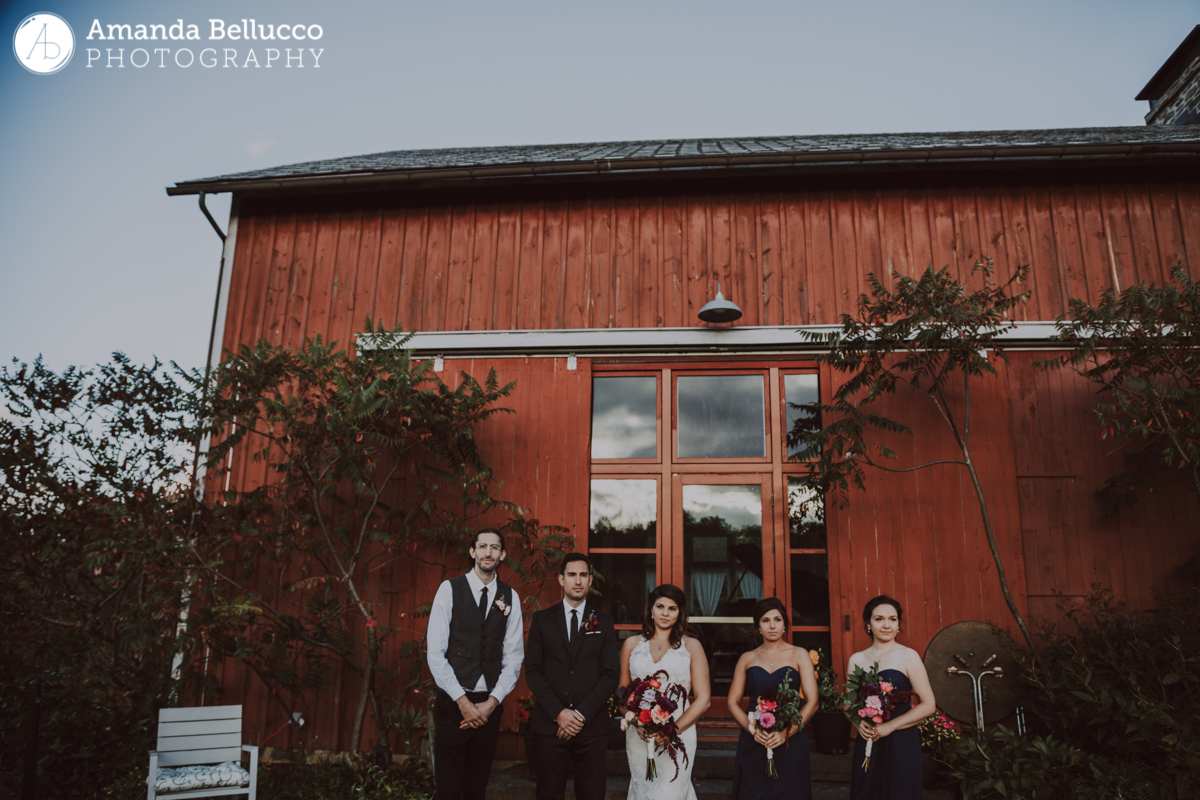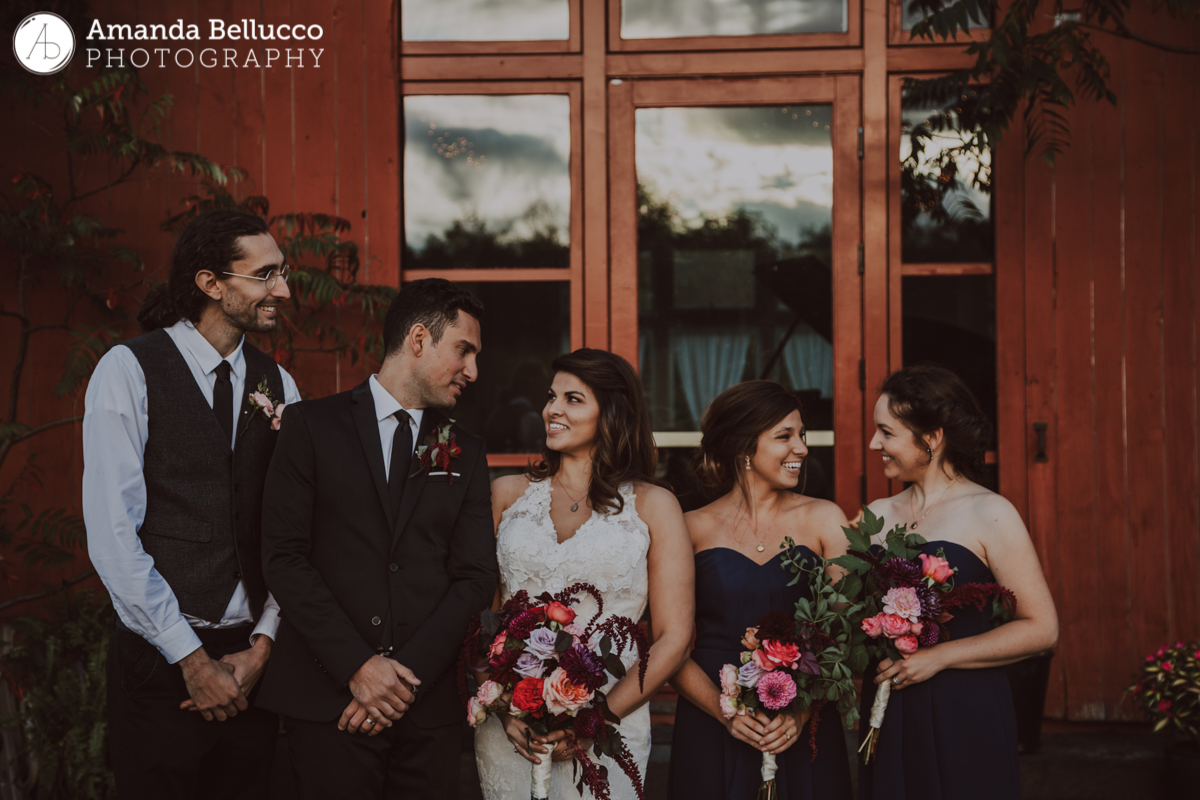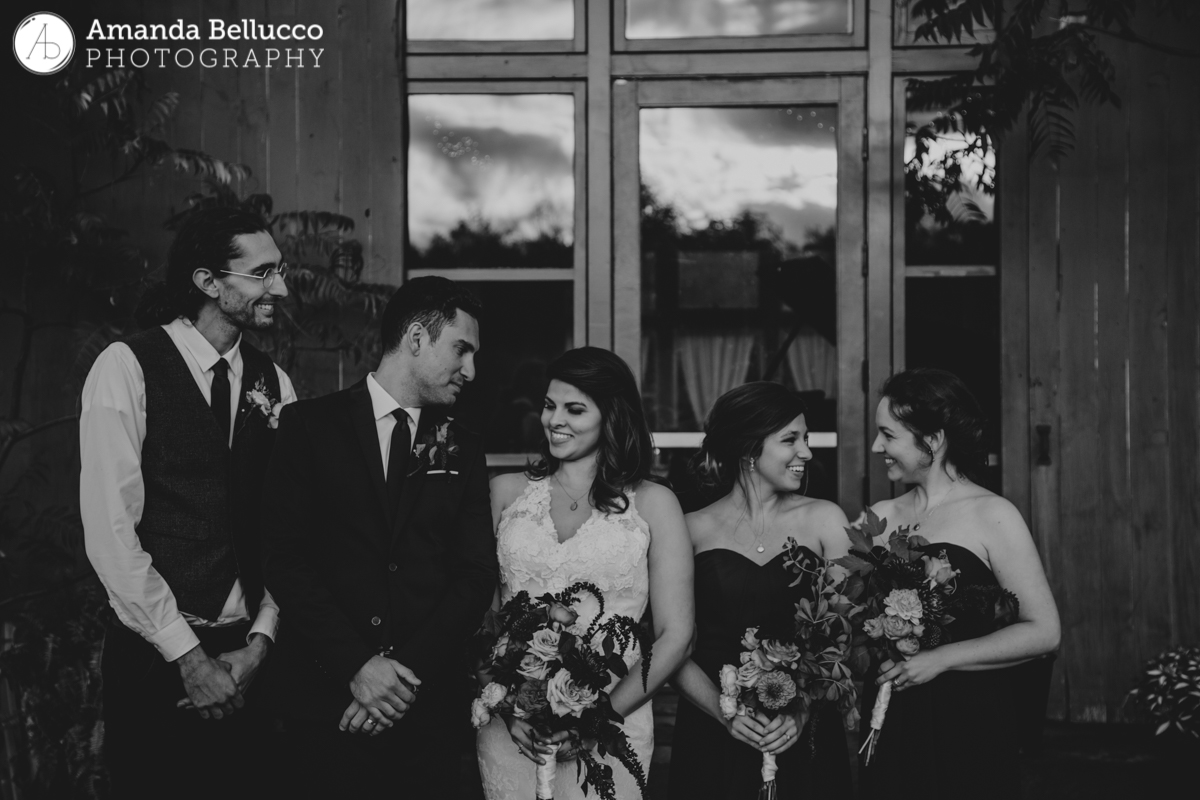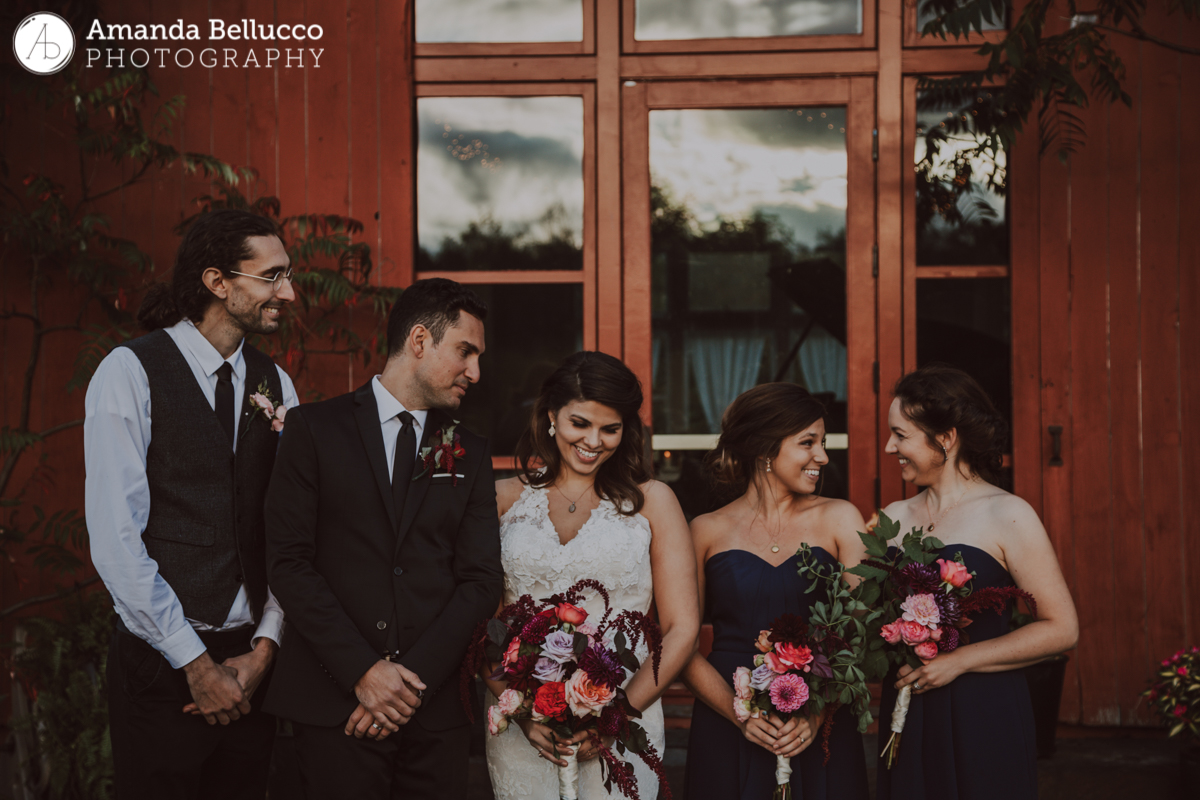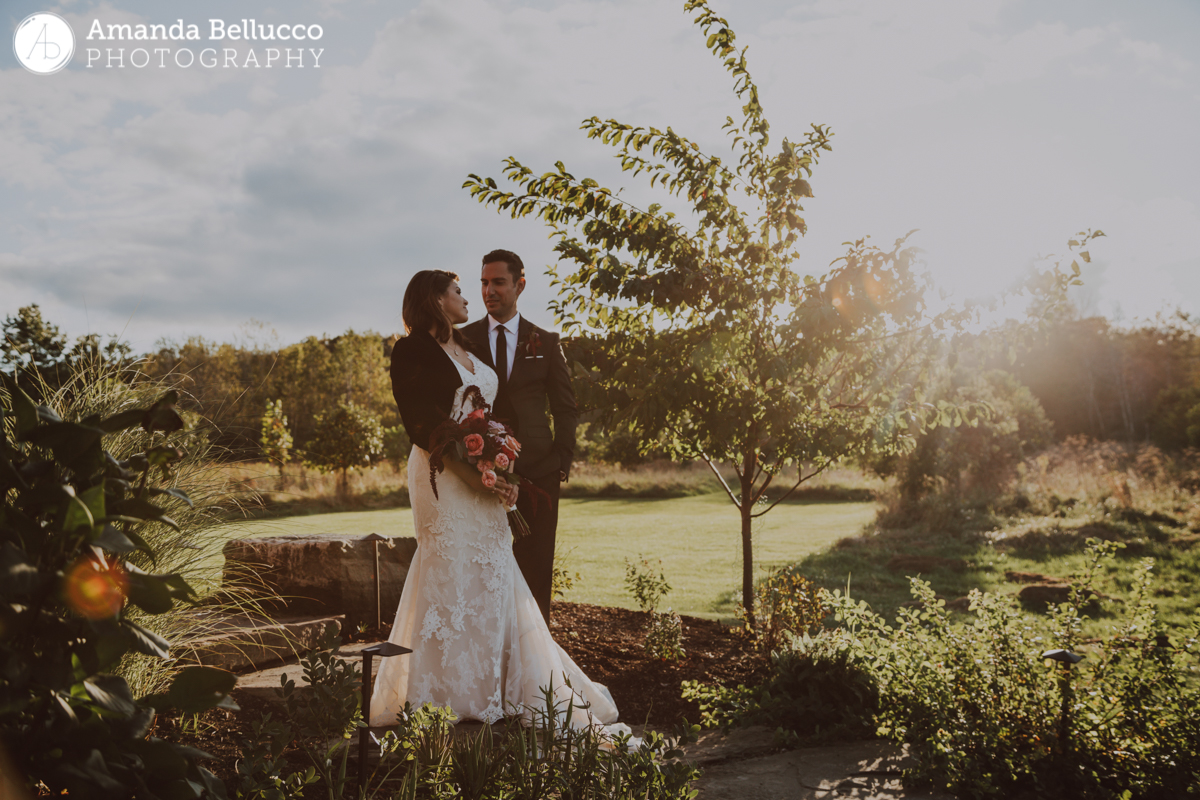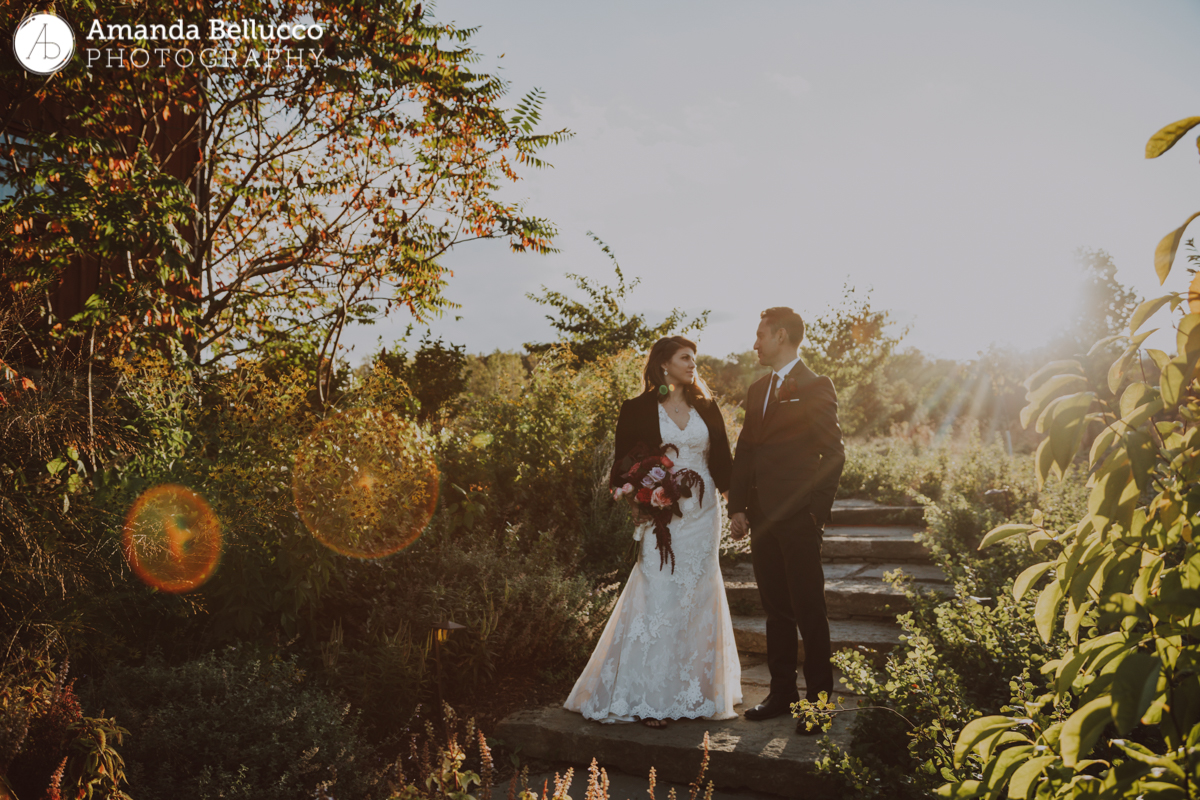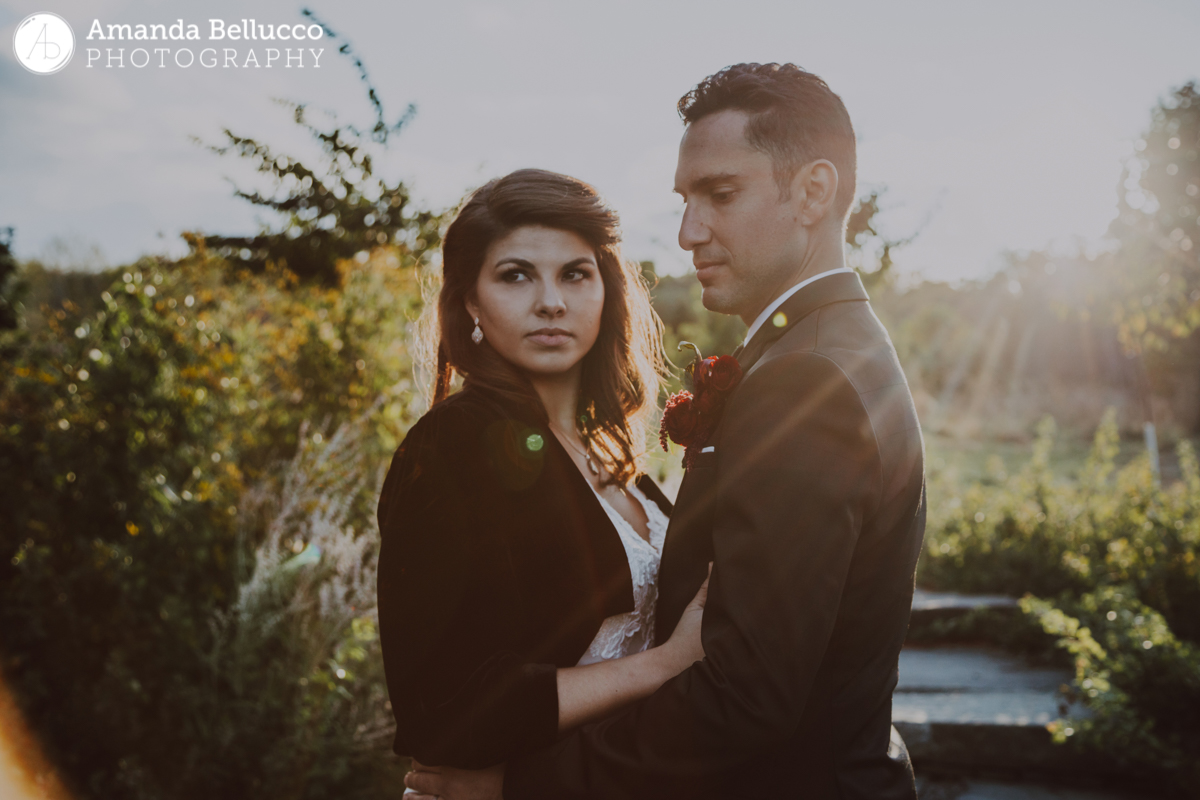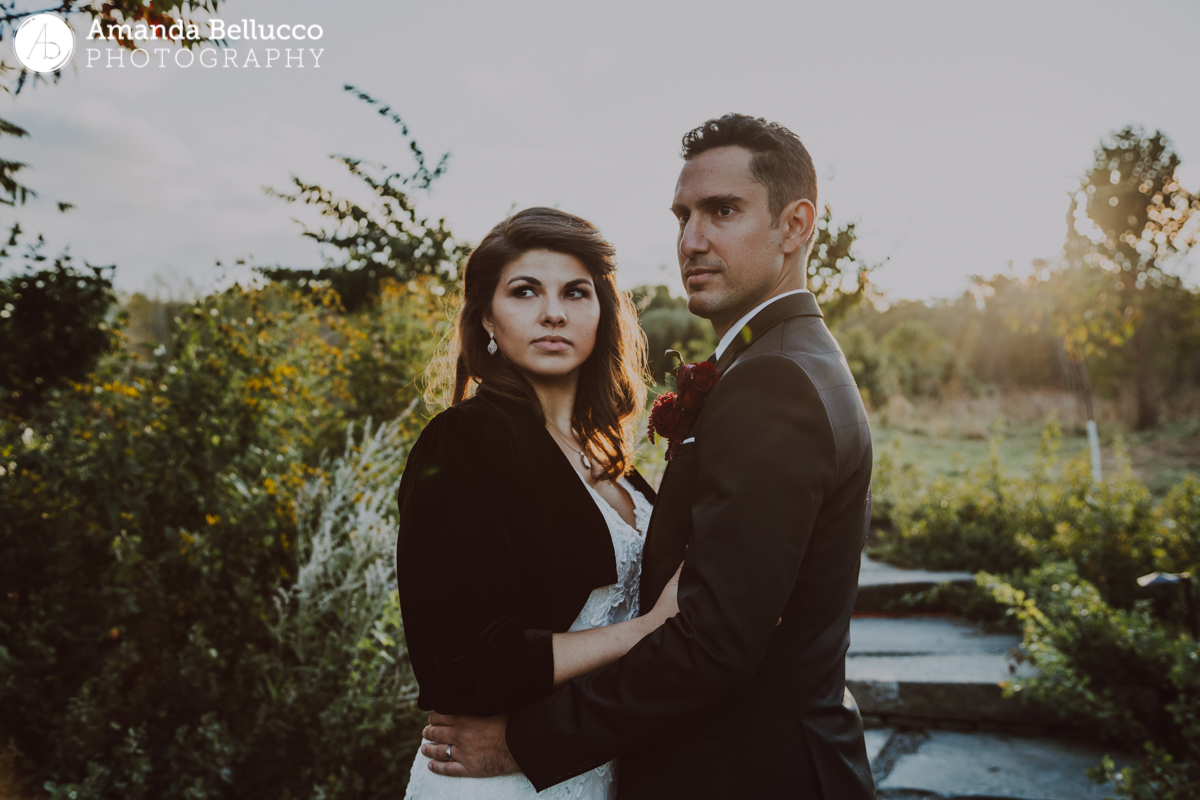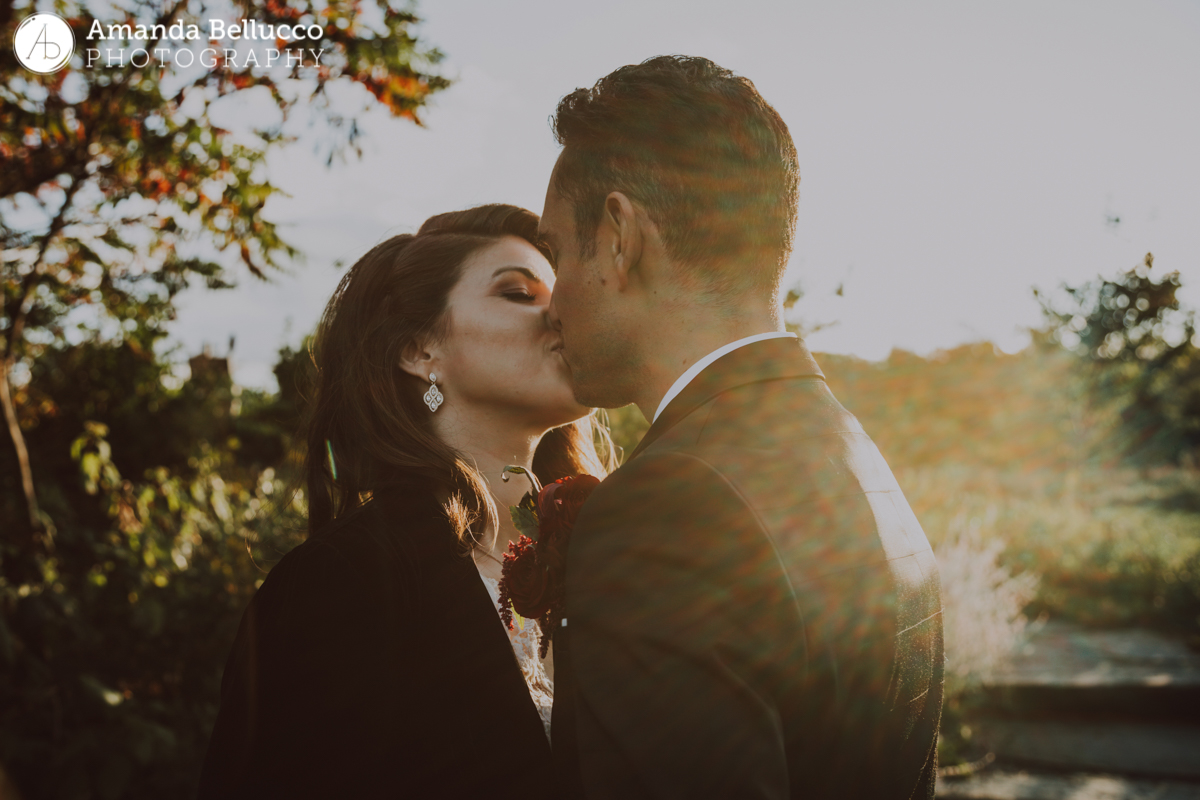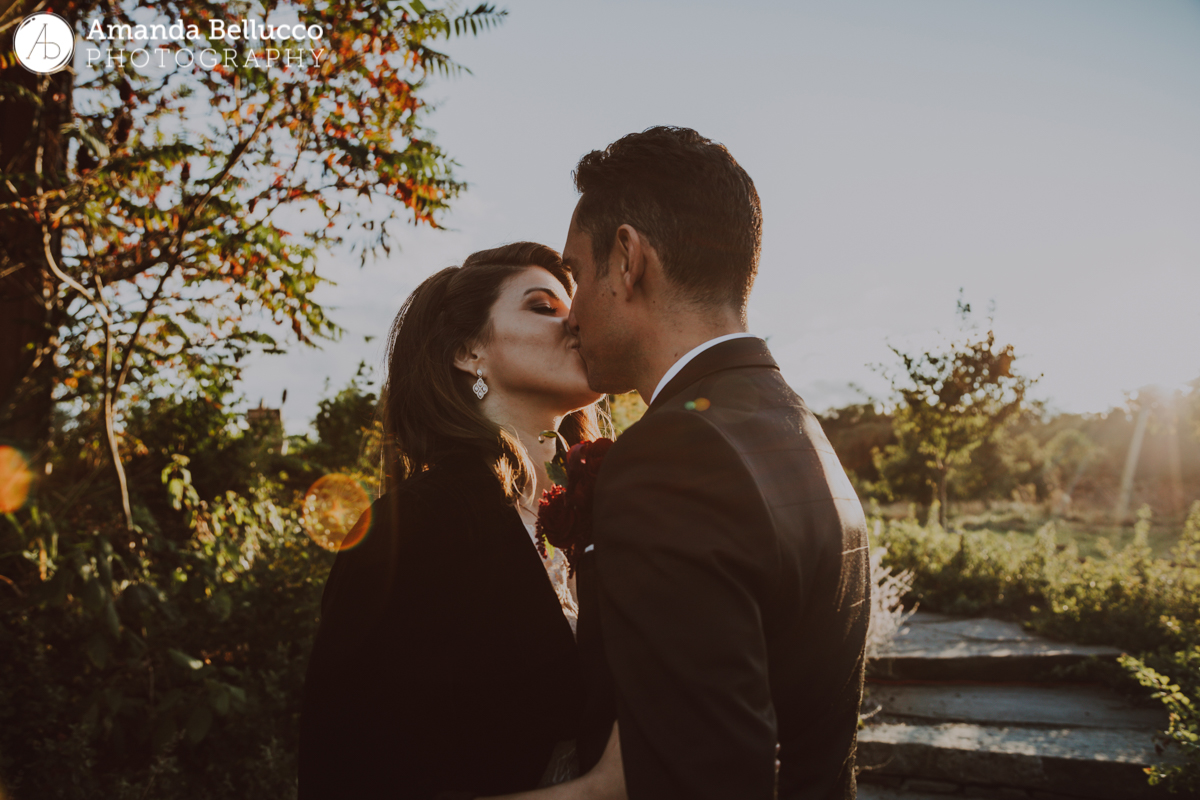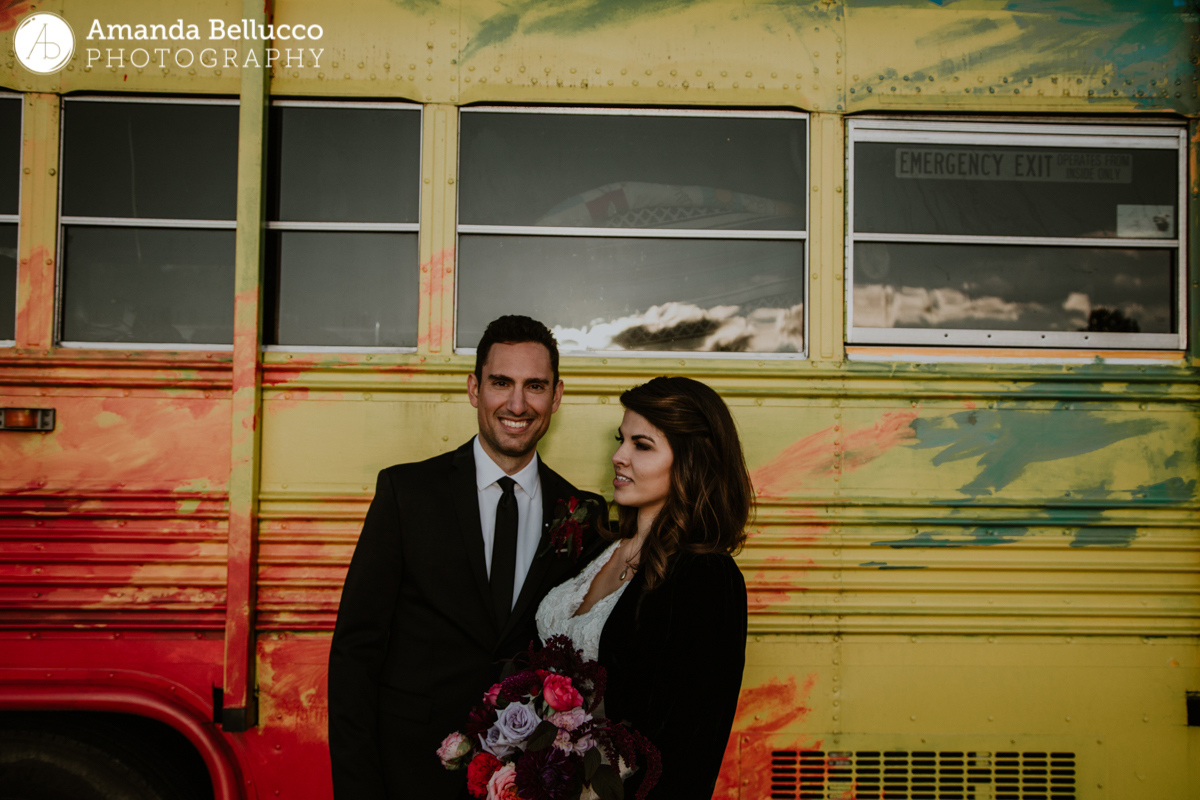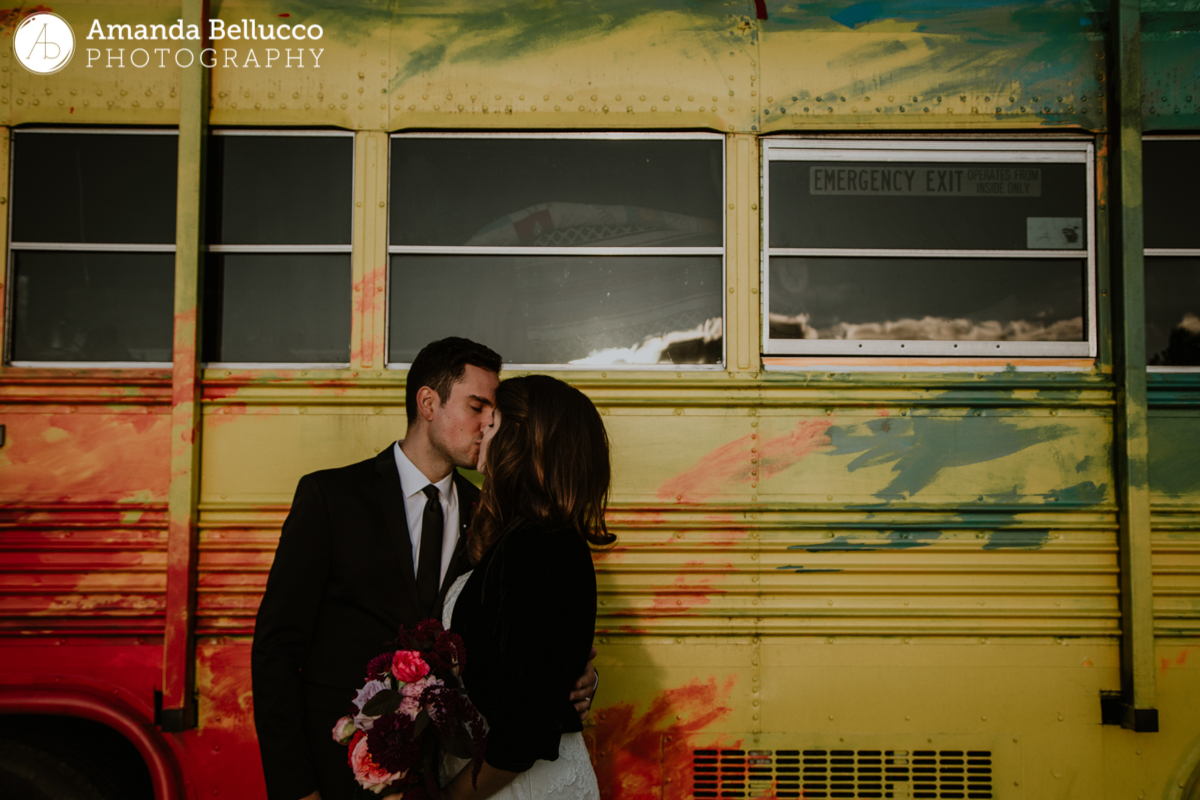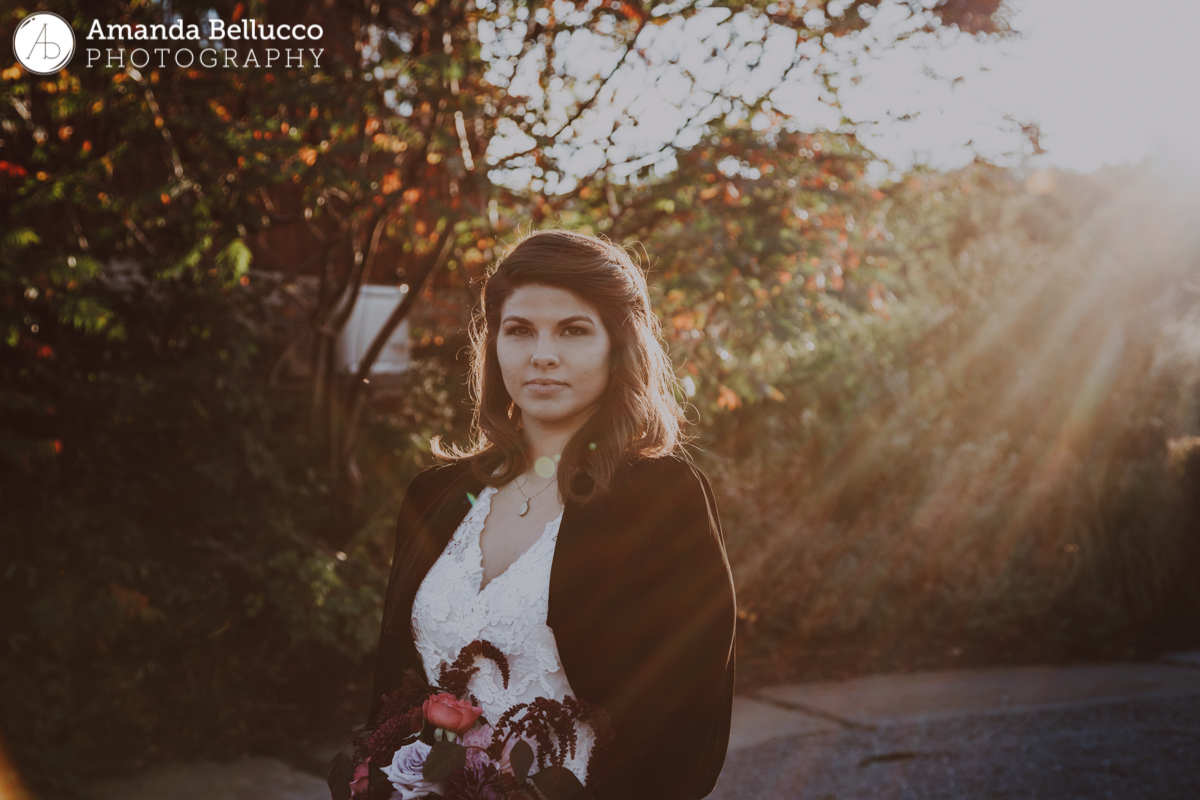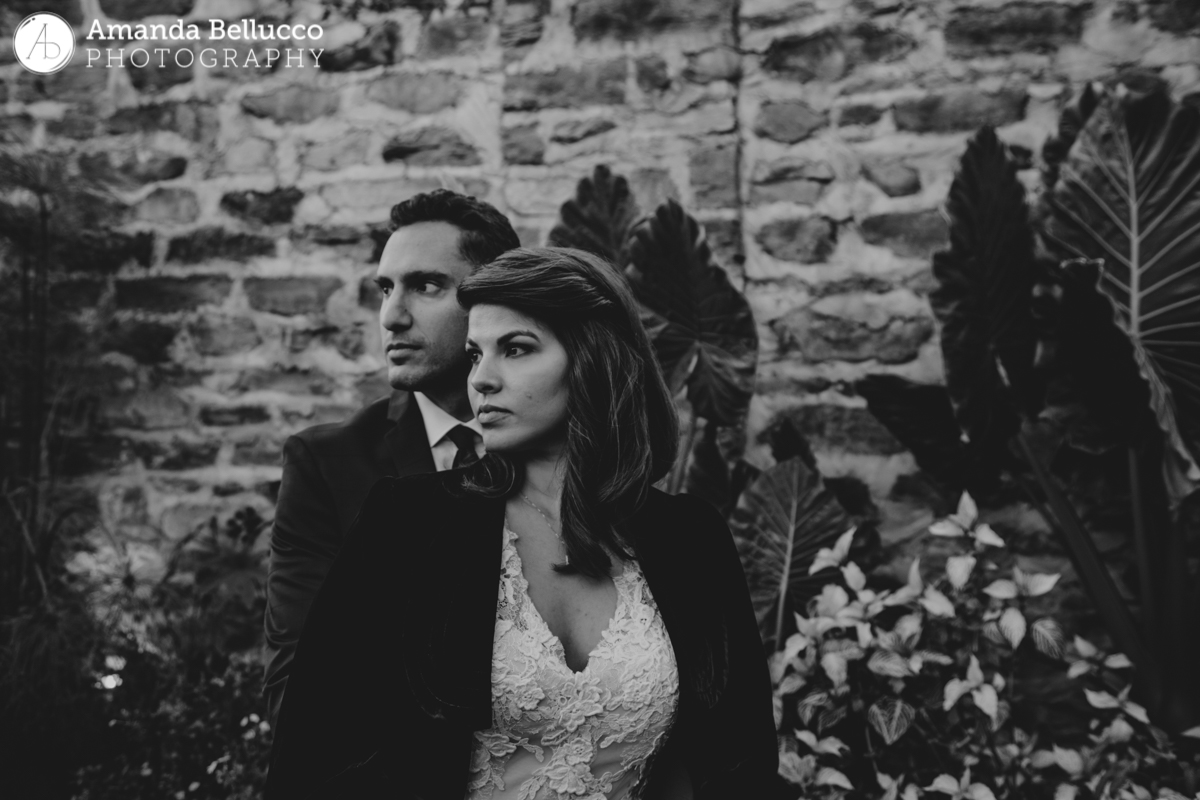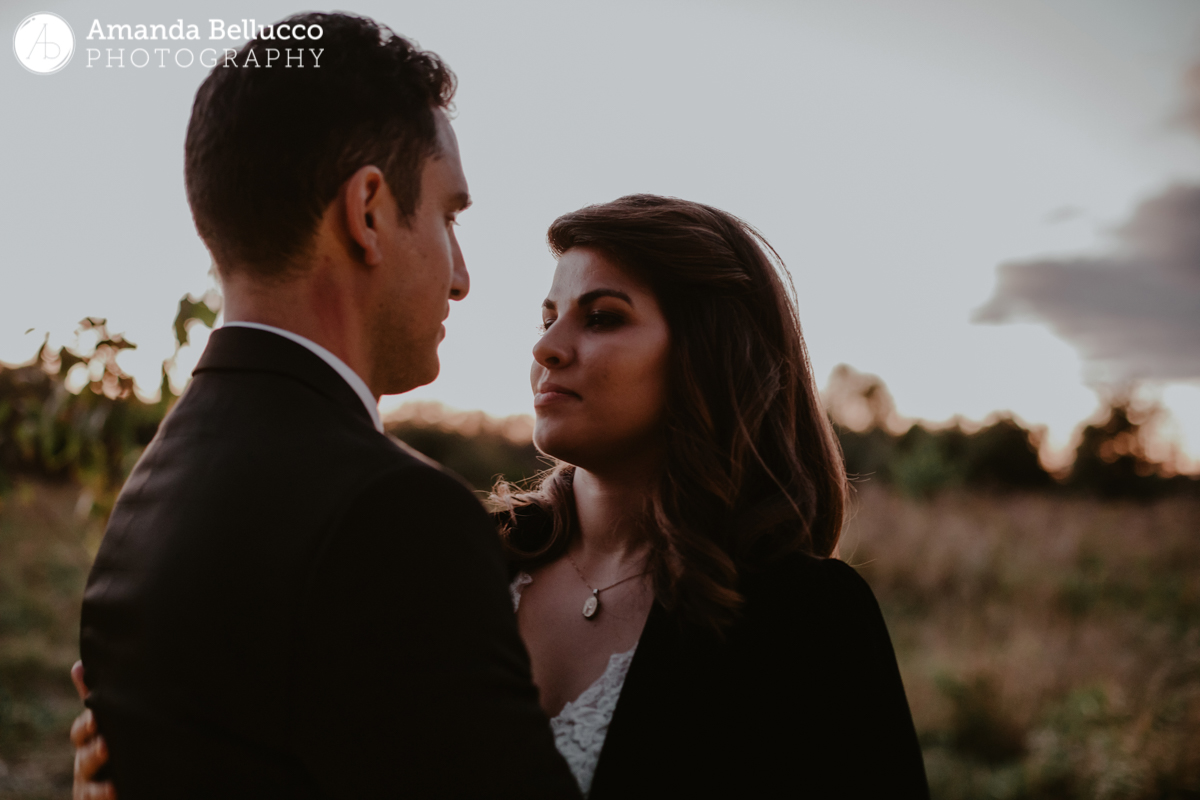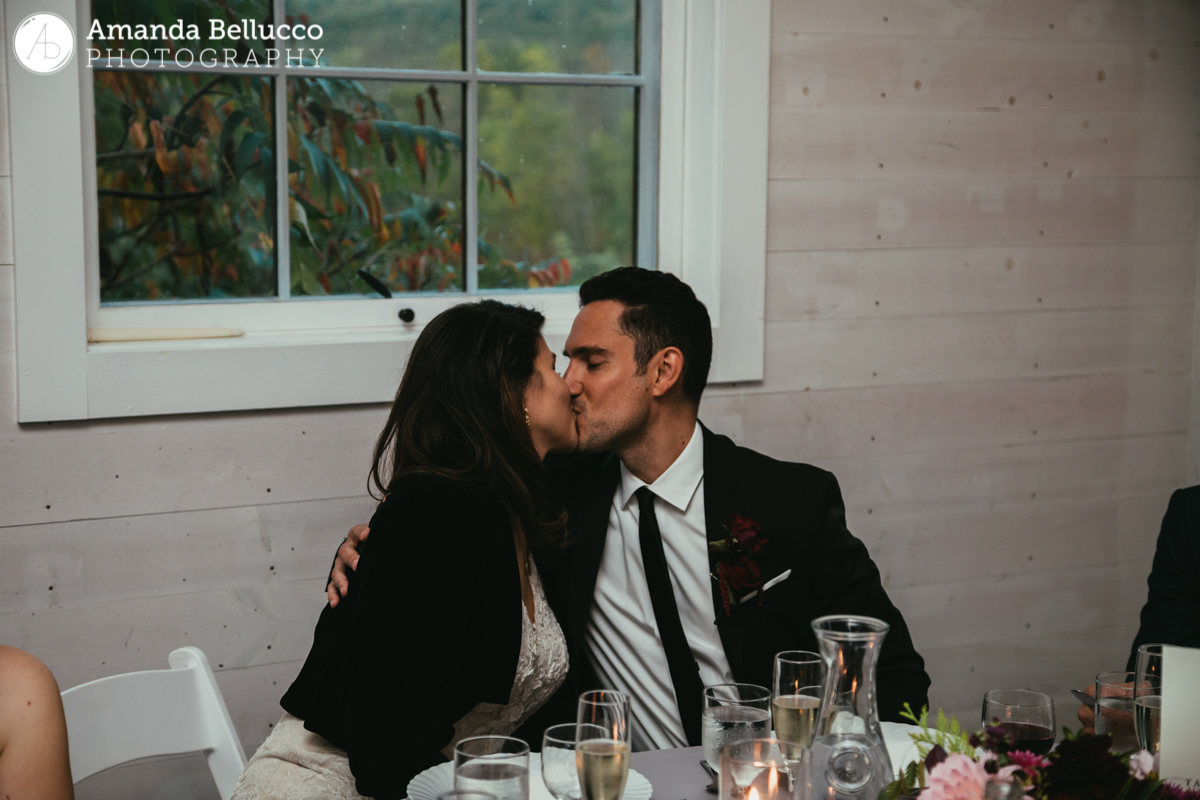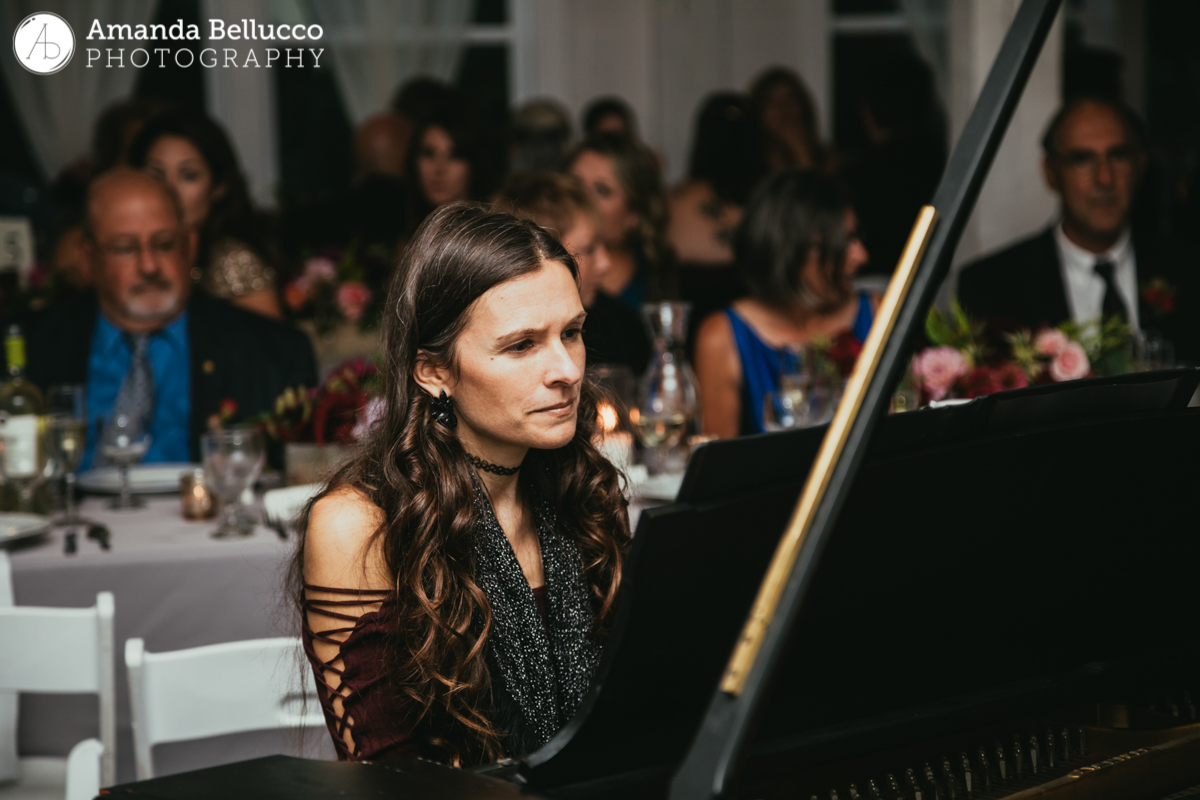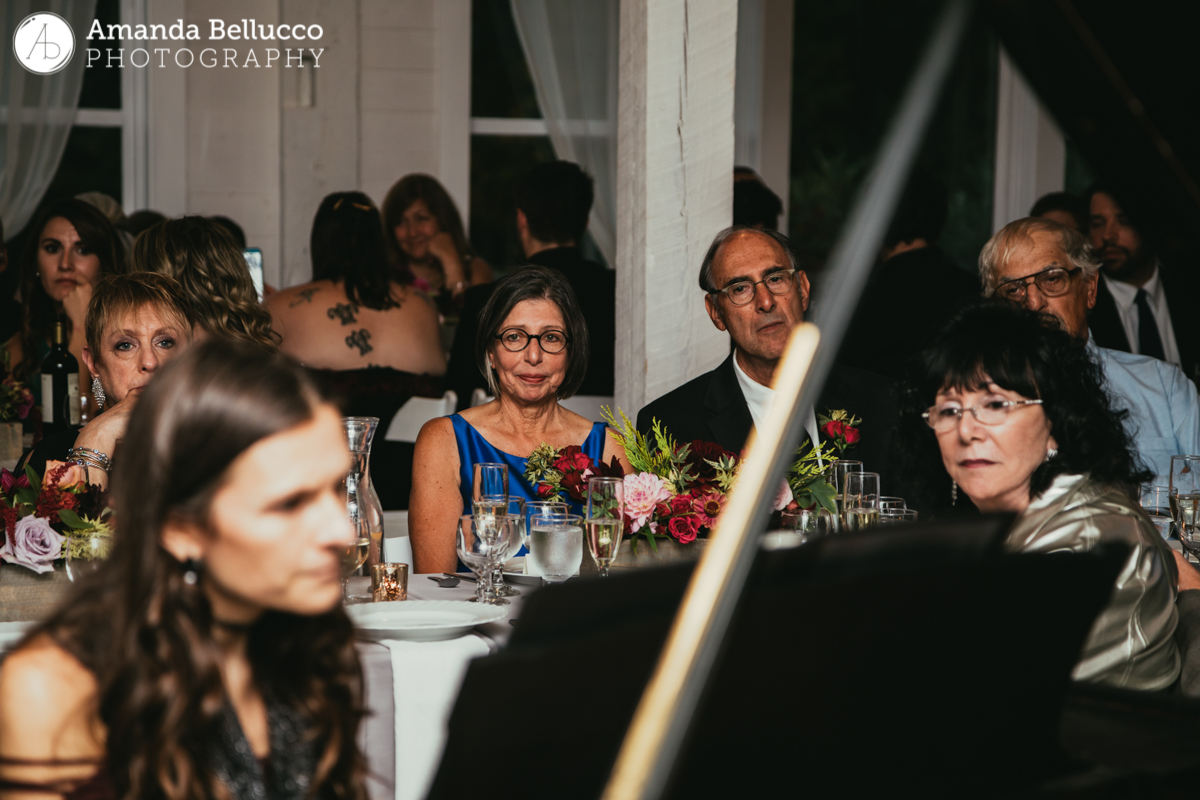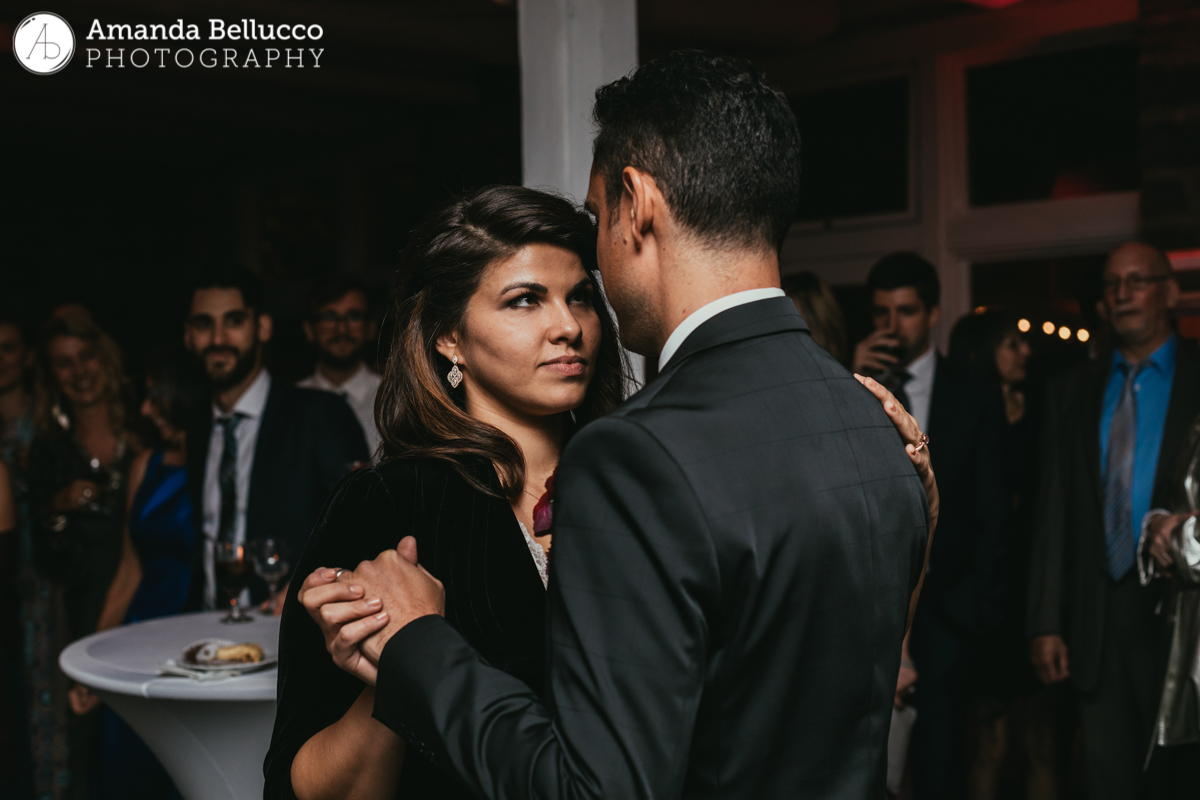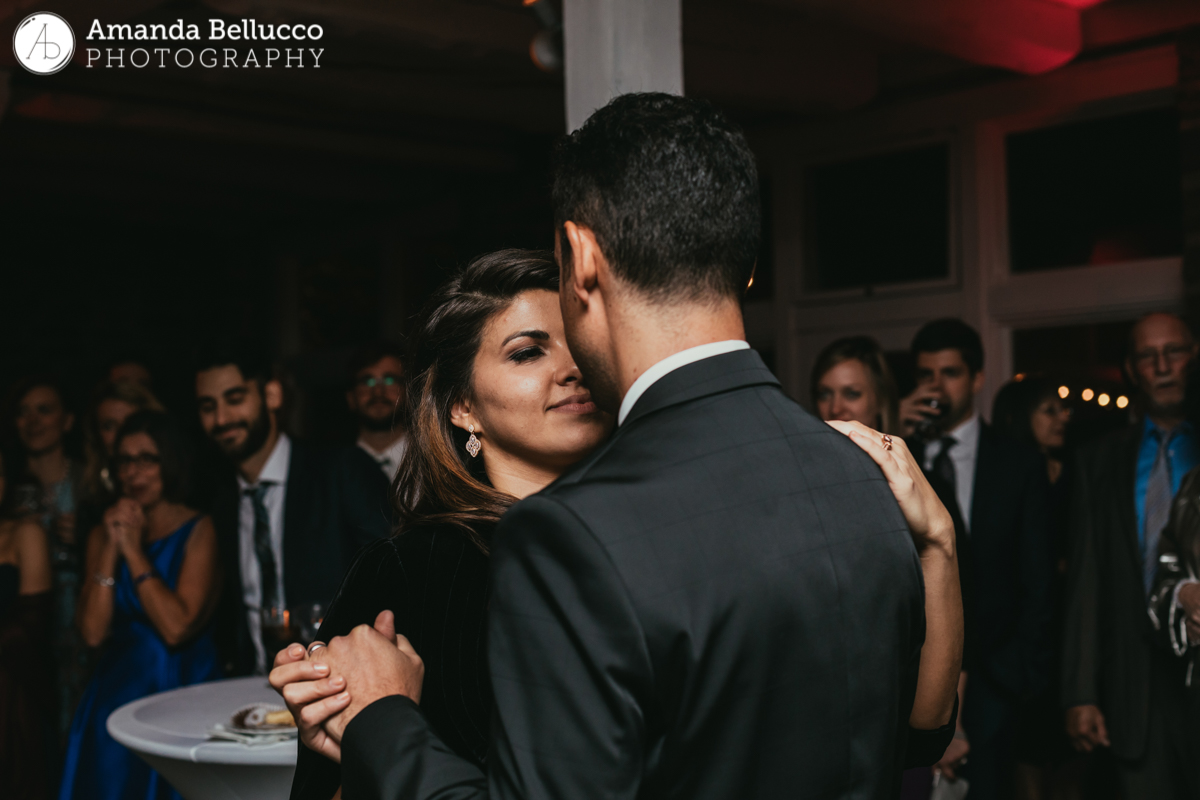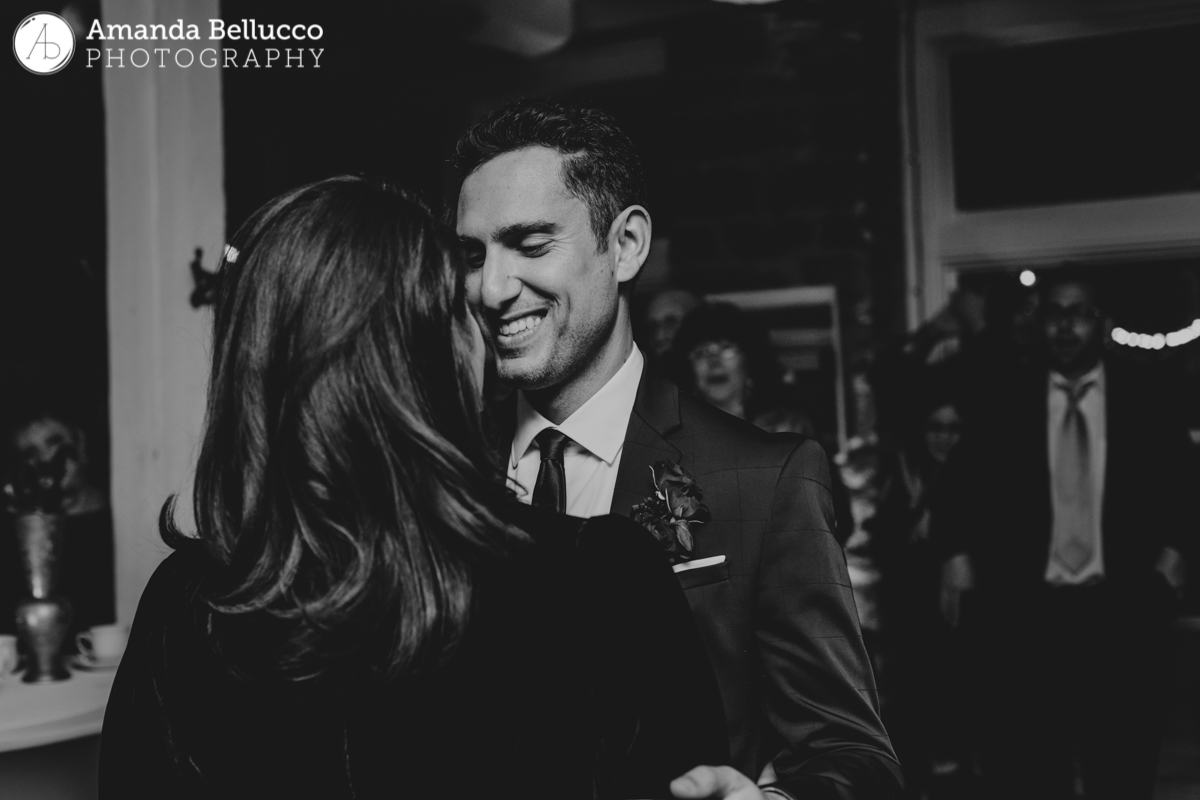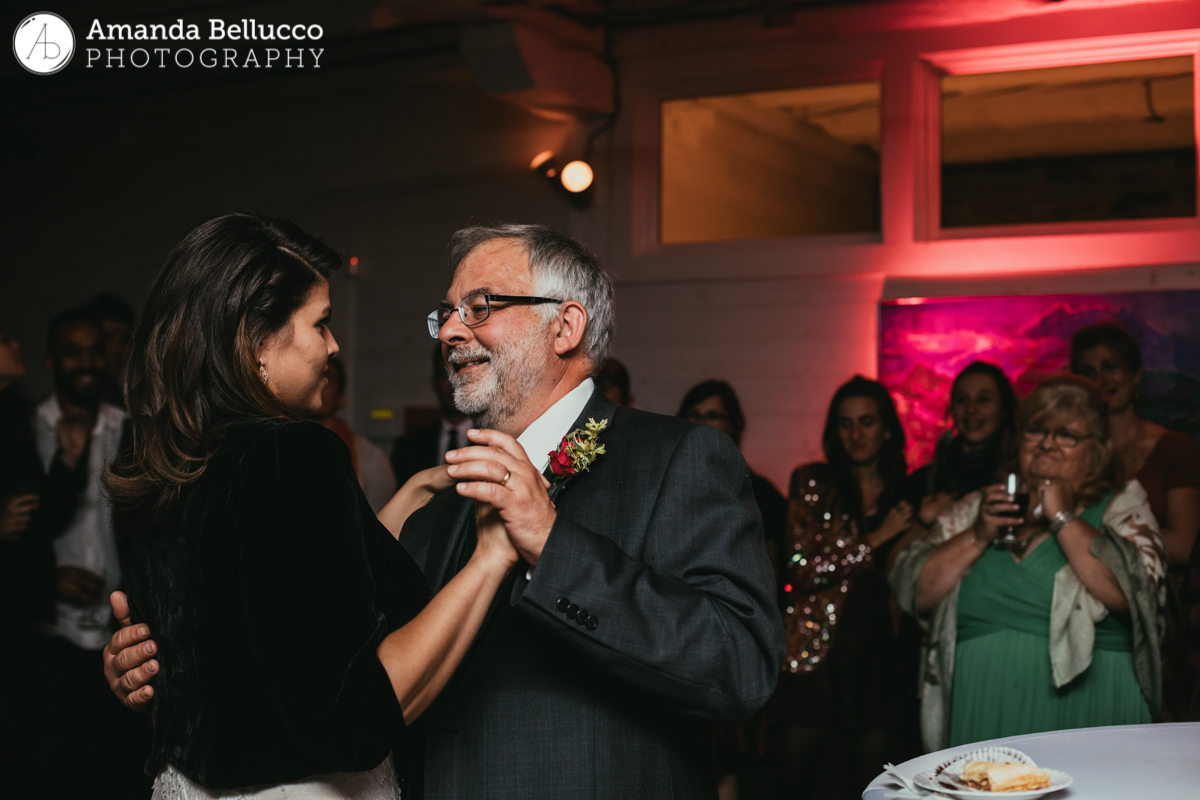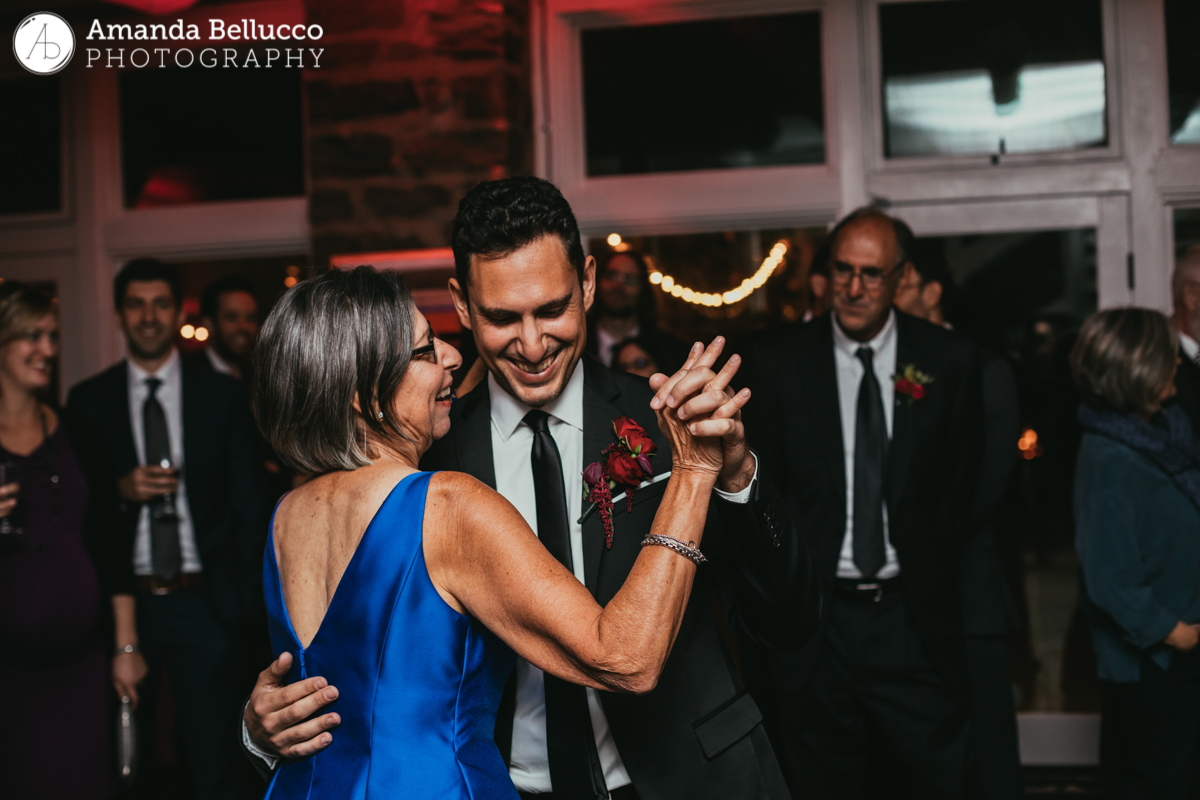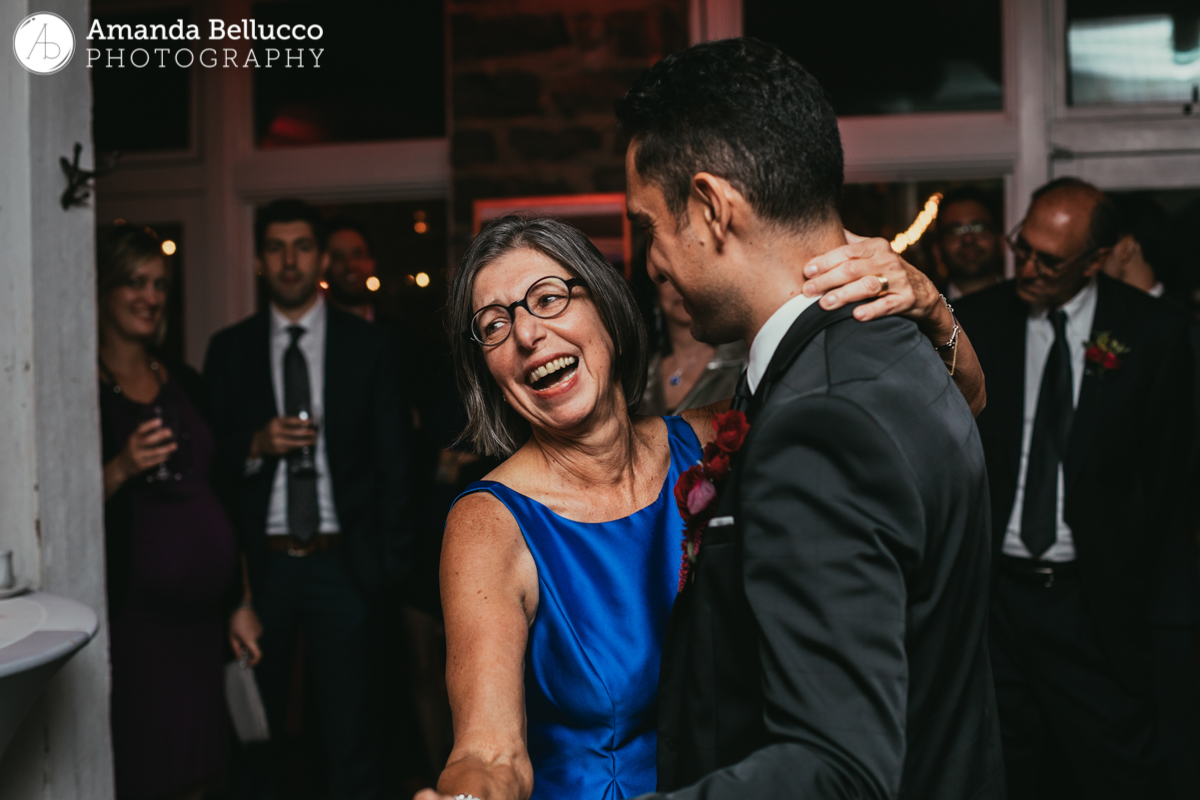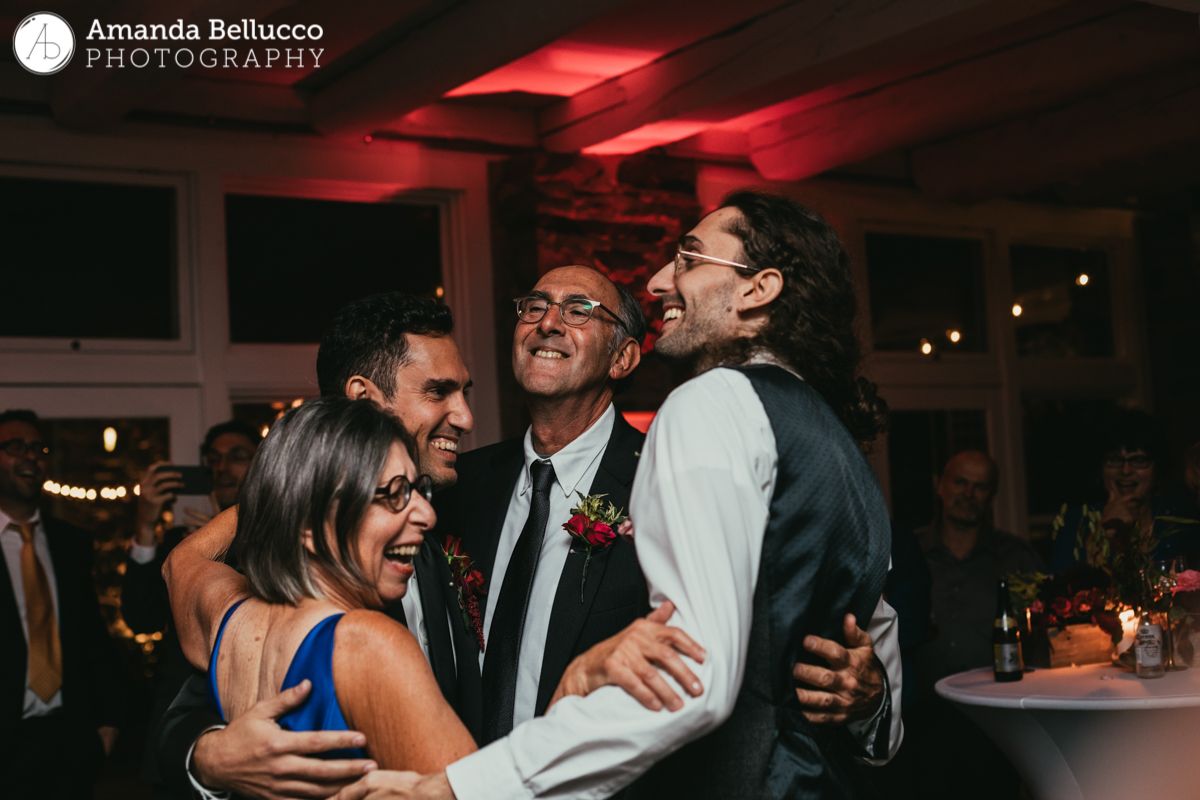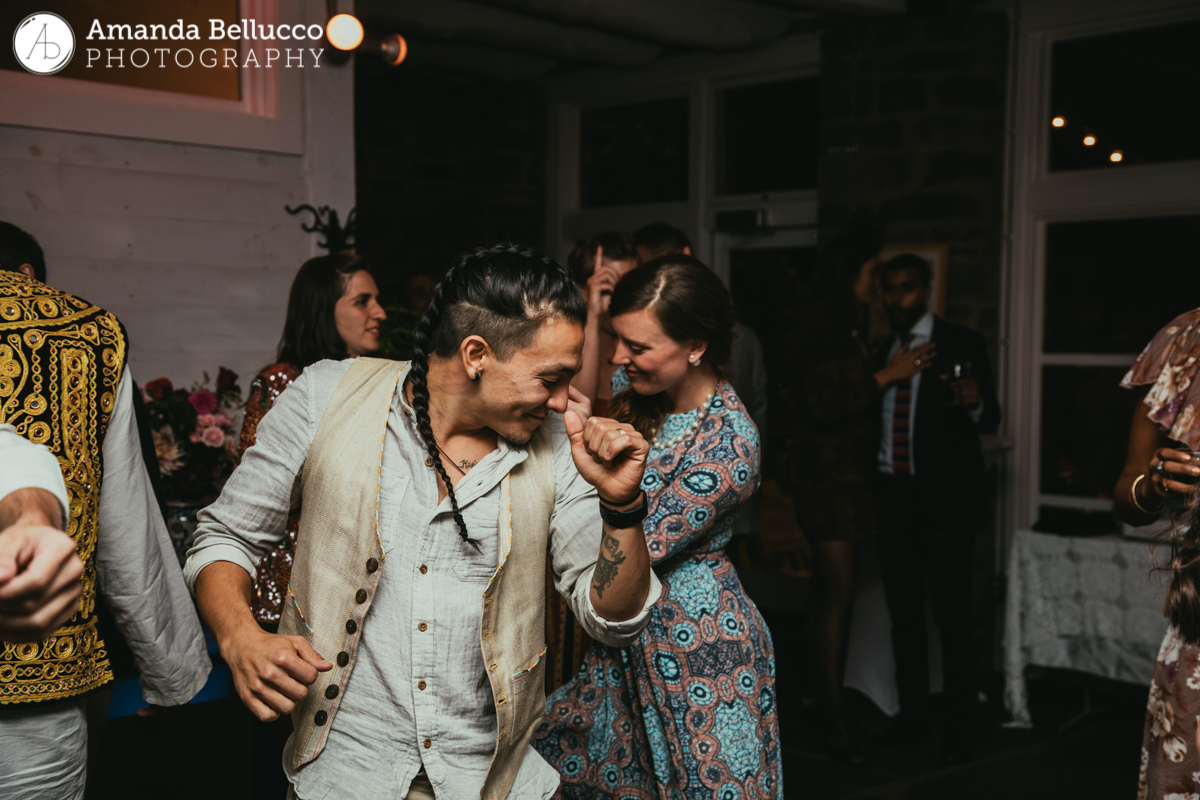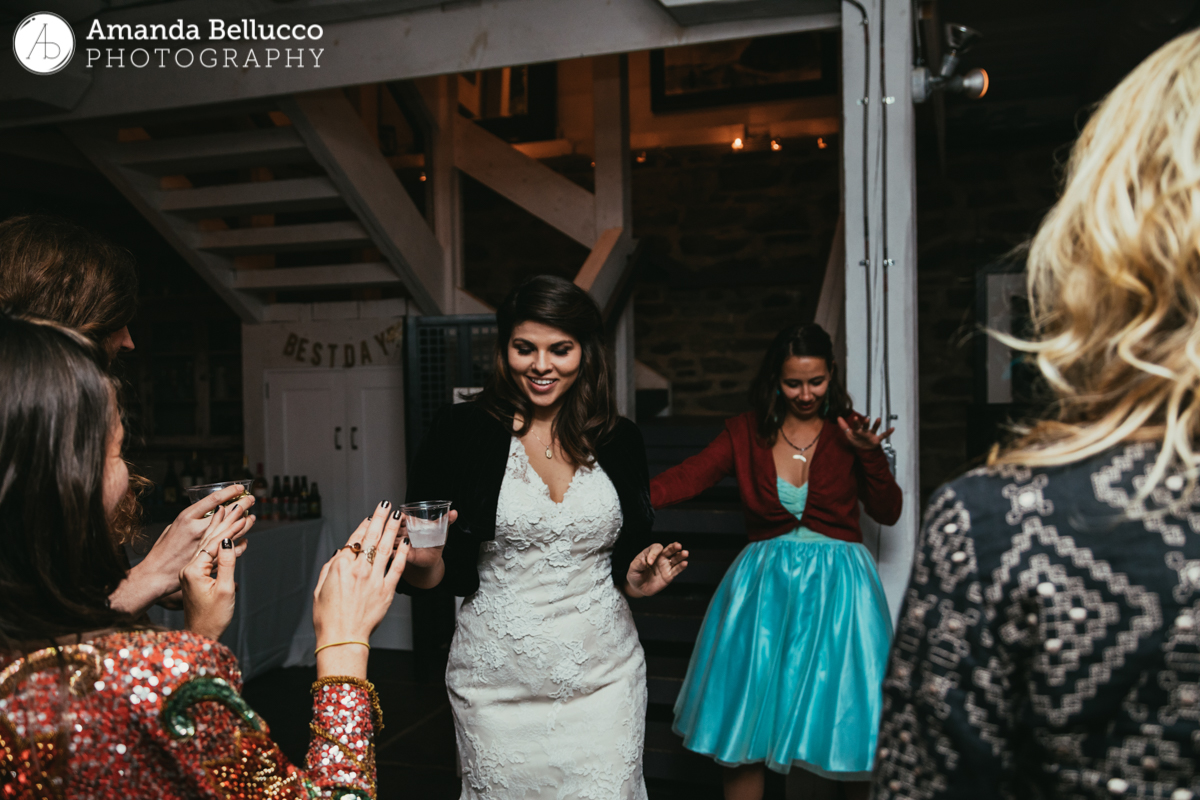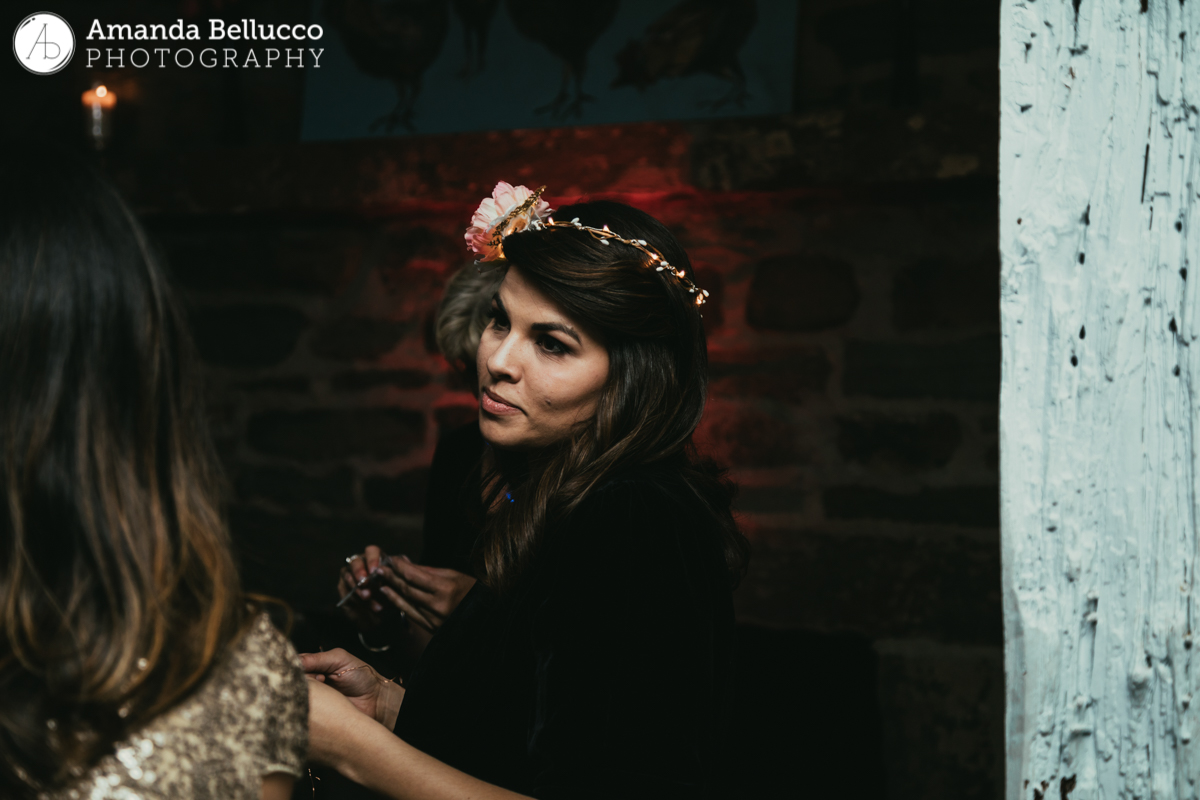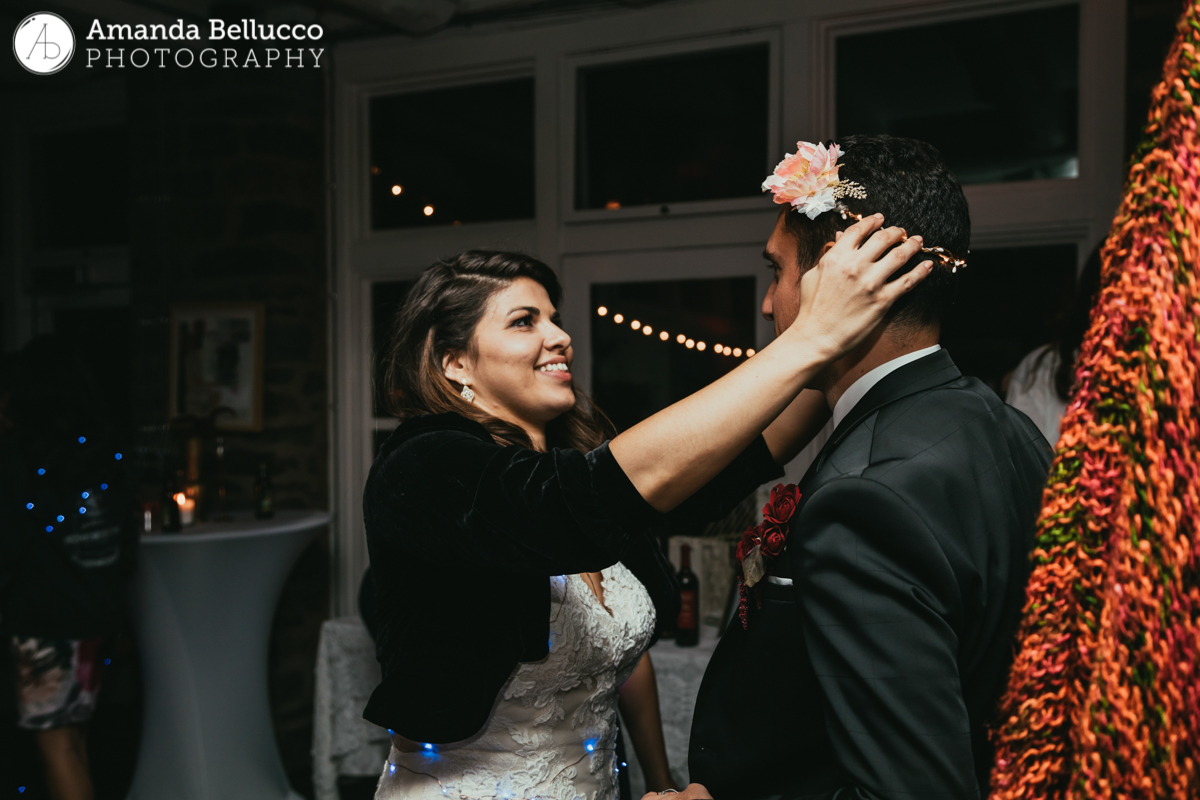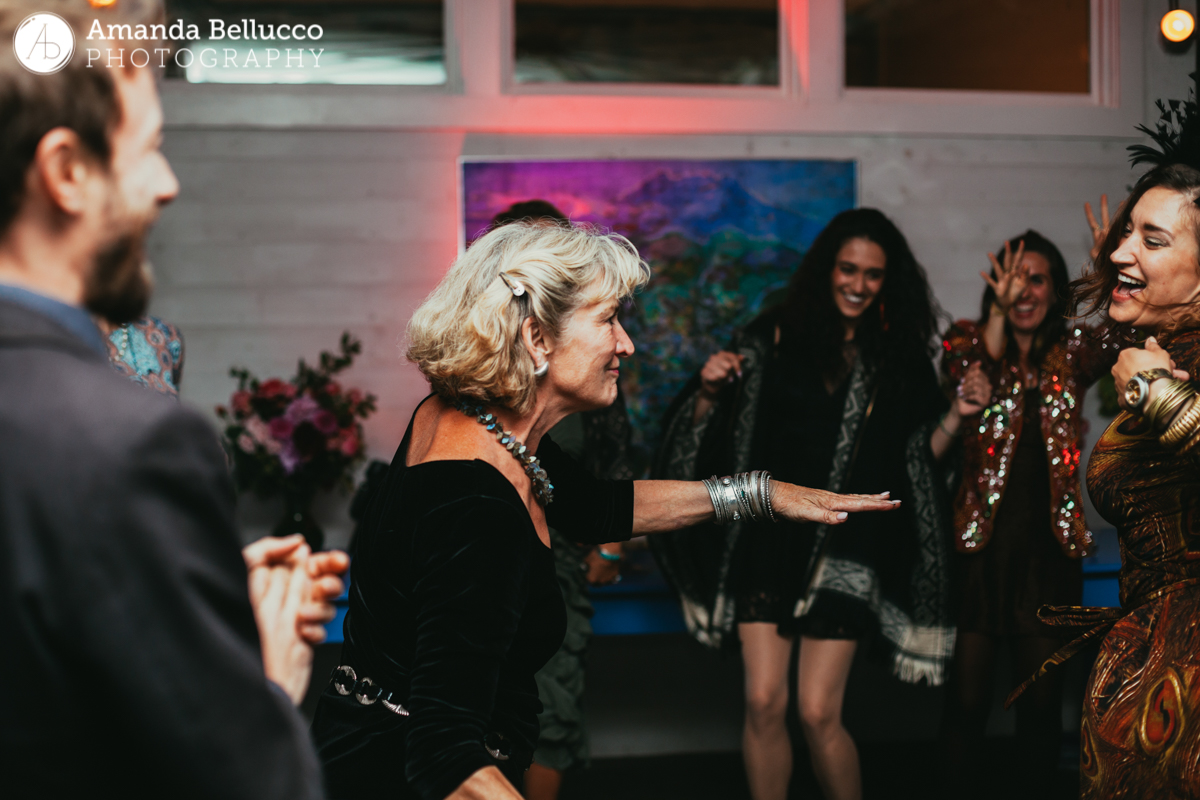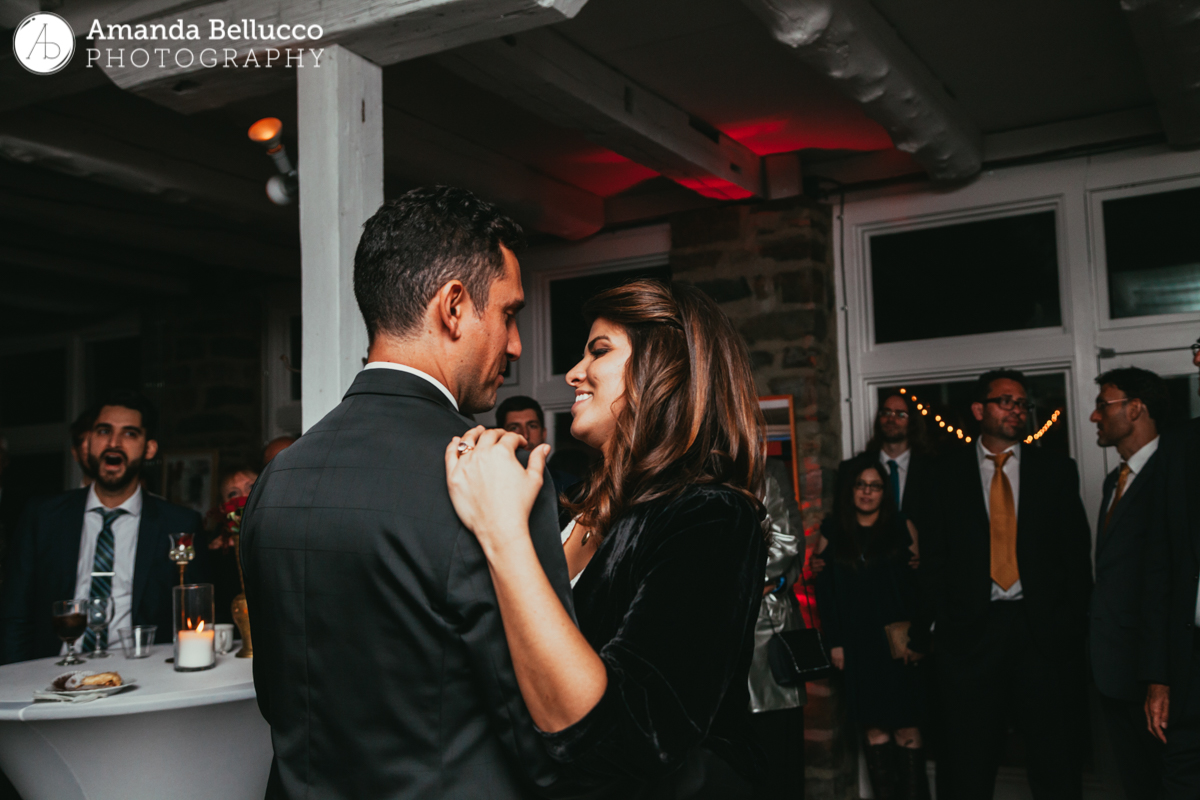 What do you get when you combine a gorgeous couple, one of the most incredible venues I've ever shot, and the always beautiful backdrop of Ithaca? Jen and Lennon's wedding.
I haven't able to help myself this year; I've taken so many photos at all the weddings I've shot recently. More than usual! I've just been obsessed with everything at so many of my '17 weddings, and this one was no exception.
Jen and Lennon both have the look of a gorgeous old-Hollywood couple. That's all I could think about while we were shooting. Their relationship is so sweet and it shined at every moment of the day; my favorite part being them saying their vows standing on a welcome mat, which they'll lay at their doorstep everywhere and anywhere they decide to call home. I've never seen another couple do that, and I couldn't get over it.
Also, let's talk about this venue. The owners, Leslie (who was attending and lovely) and her husband, a stone mason, have transformed an old barn and its grounds into a three-story gathering space that is hands down the most incredible "barn venue" I've ever shot. I'm in love with this place. It's amazing to see the history that's so prominent here and how much Leslie and her husband clearly love this building. It was the absolute perfect space for Jen and Lennon to exchange their vows and celebrate with their loved ones.
Congrats again, Jen and Lennon. I'm so happy we got to work together and I got to be a small part of your beautiful day.