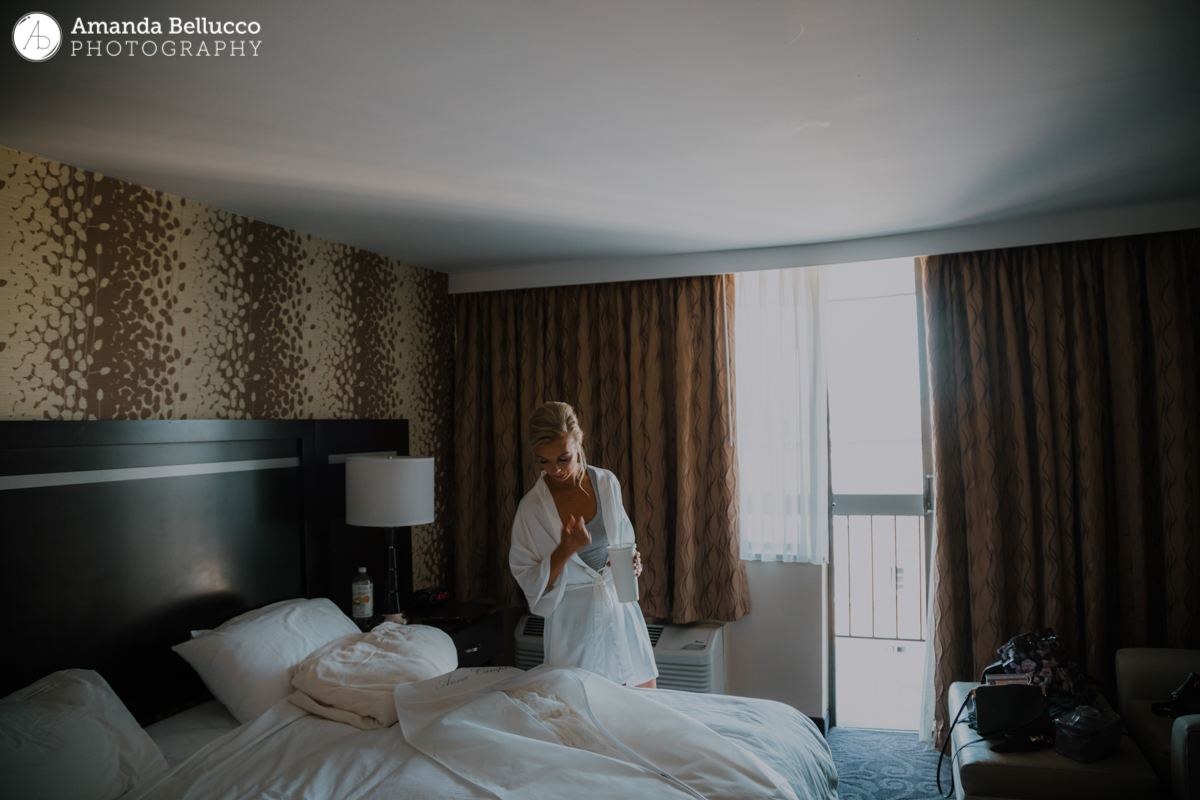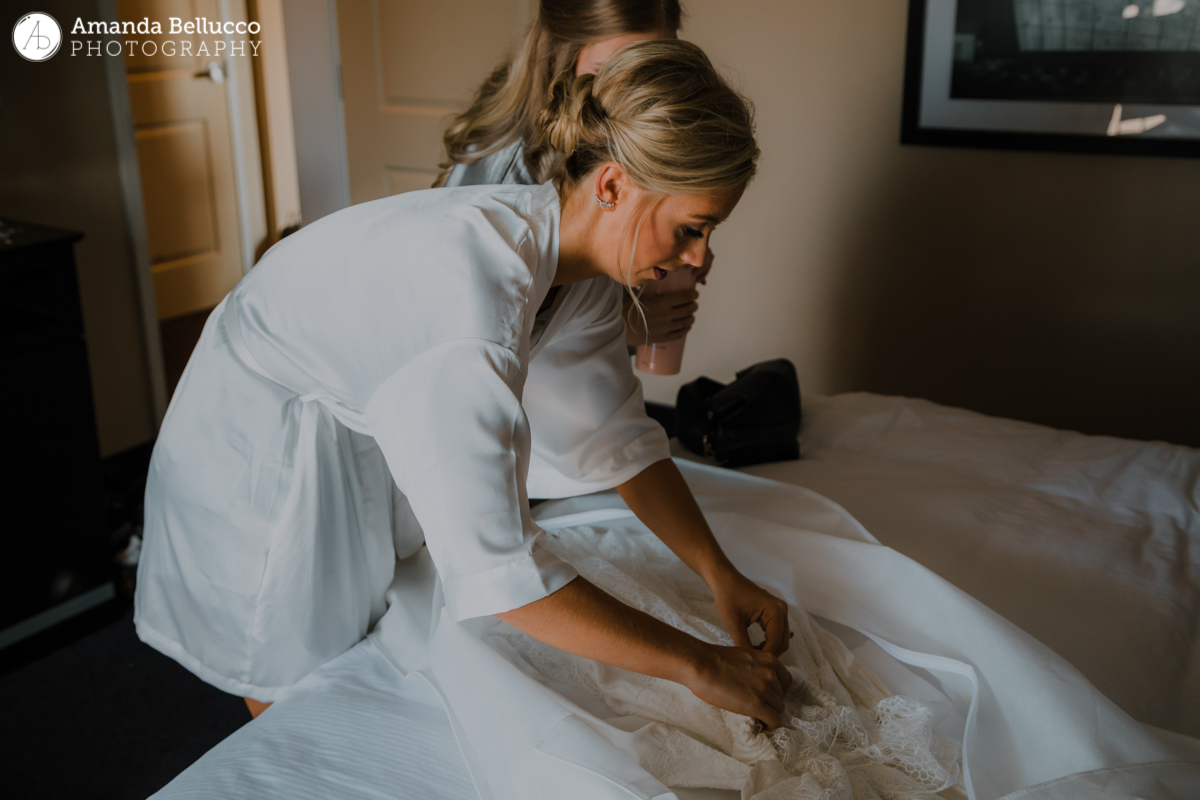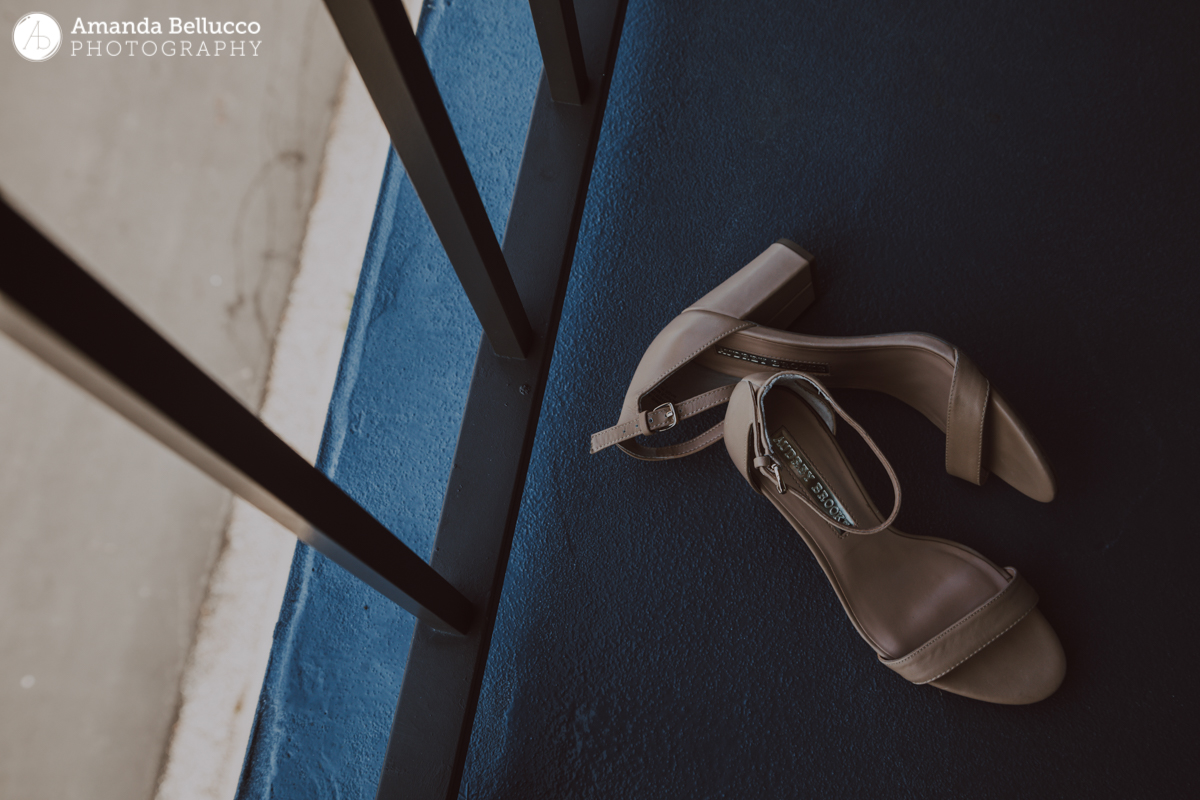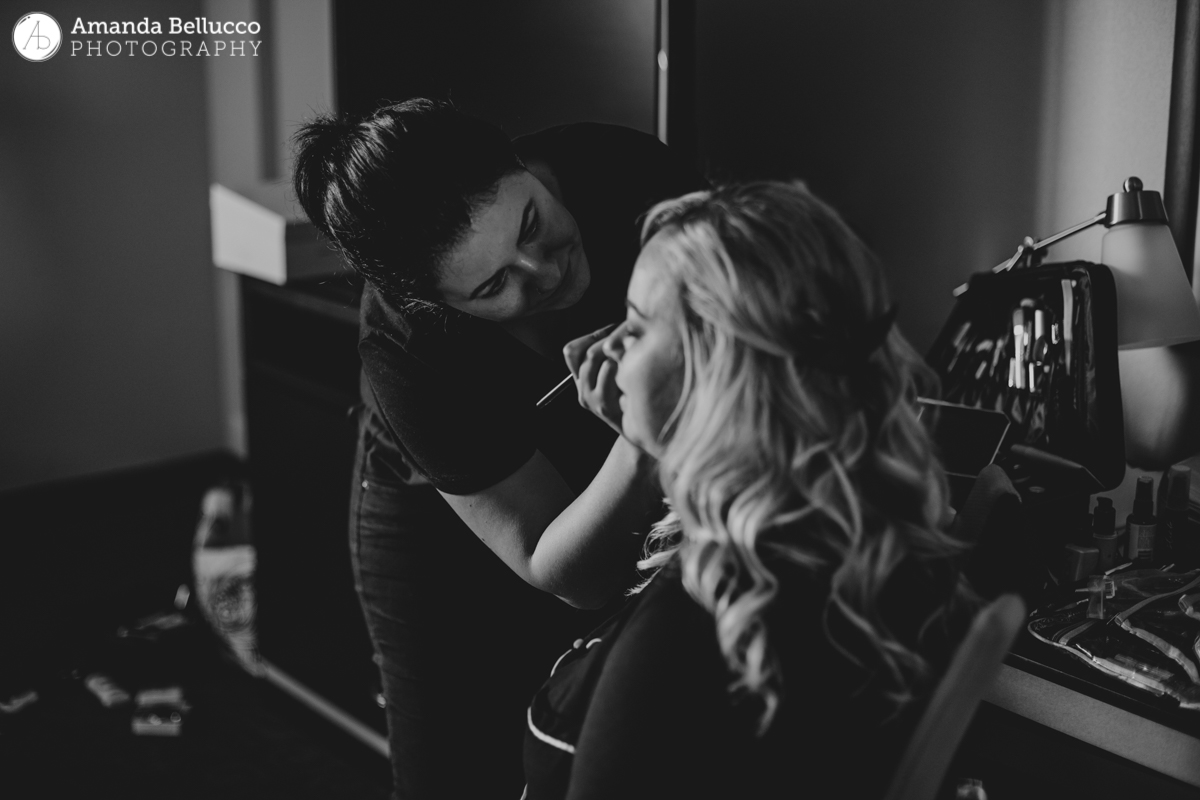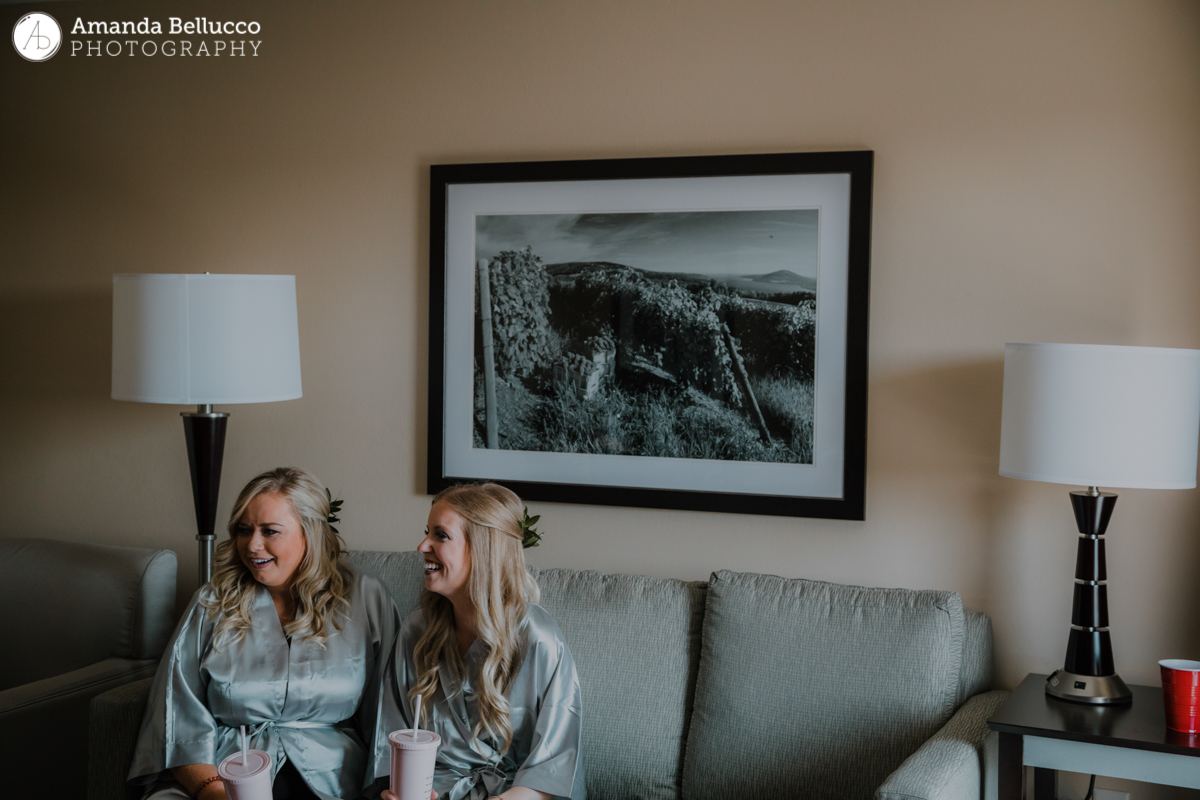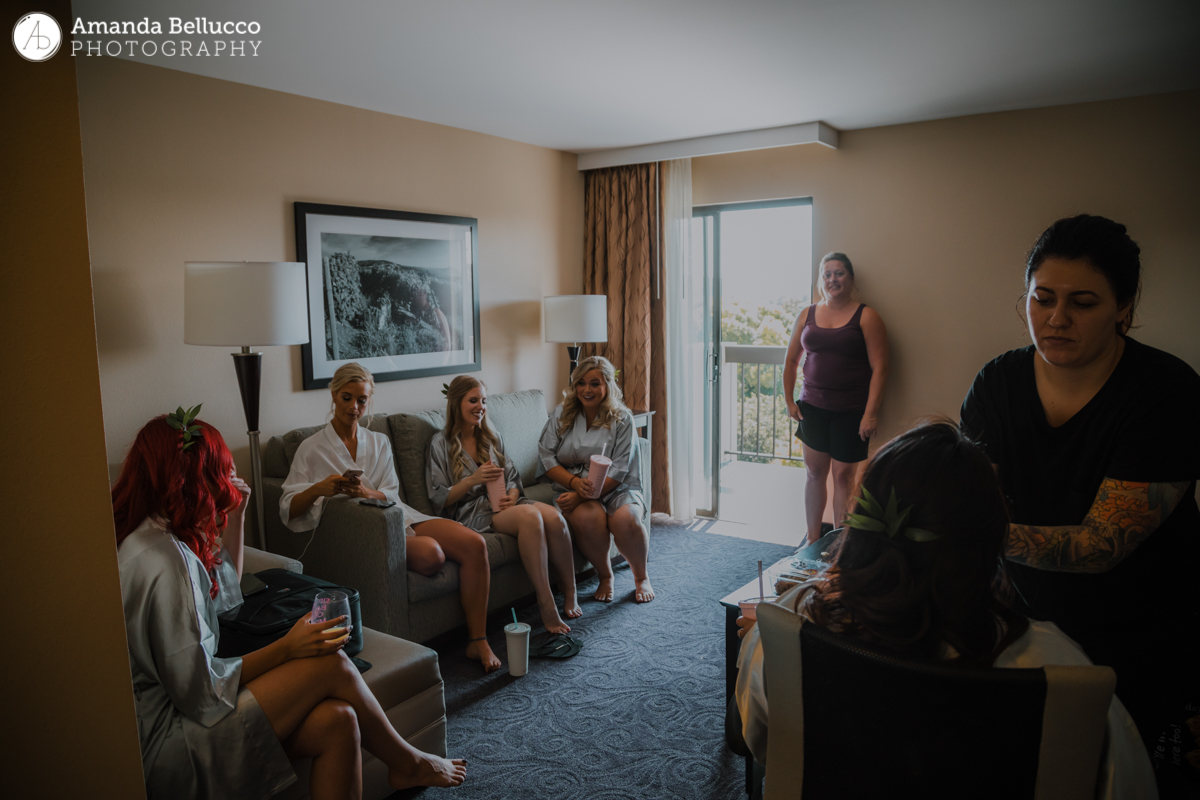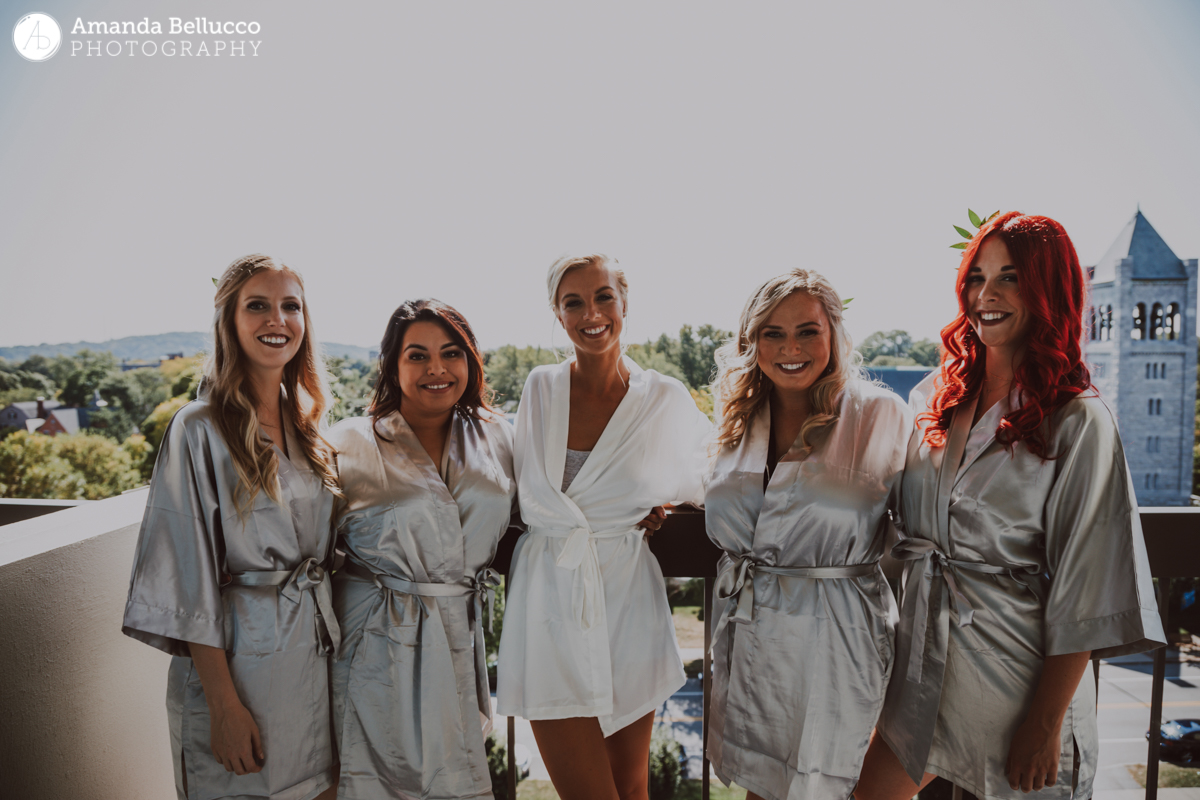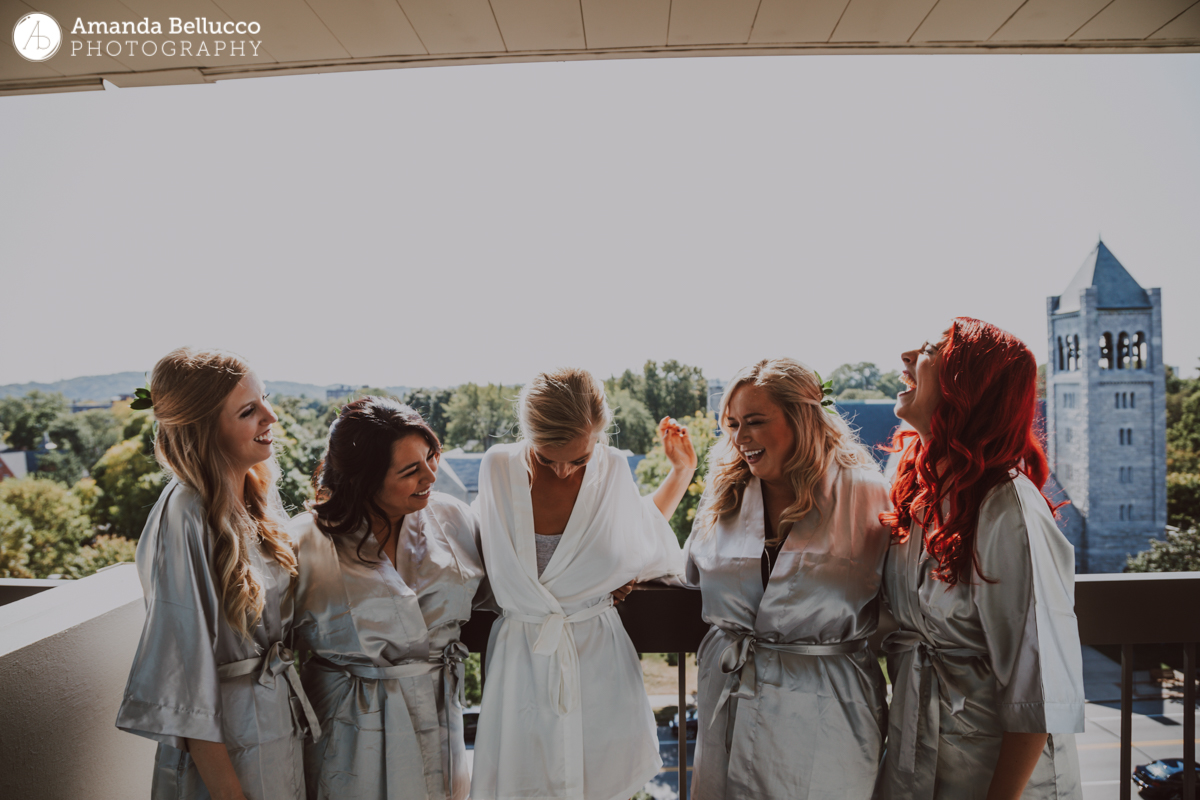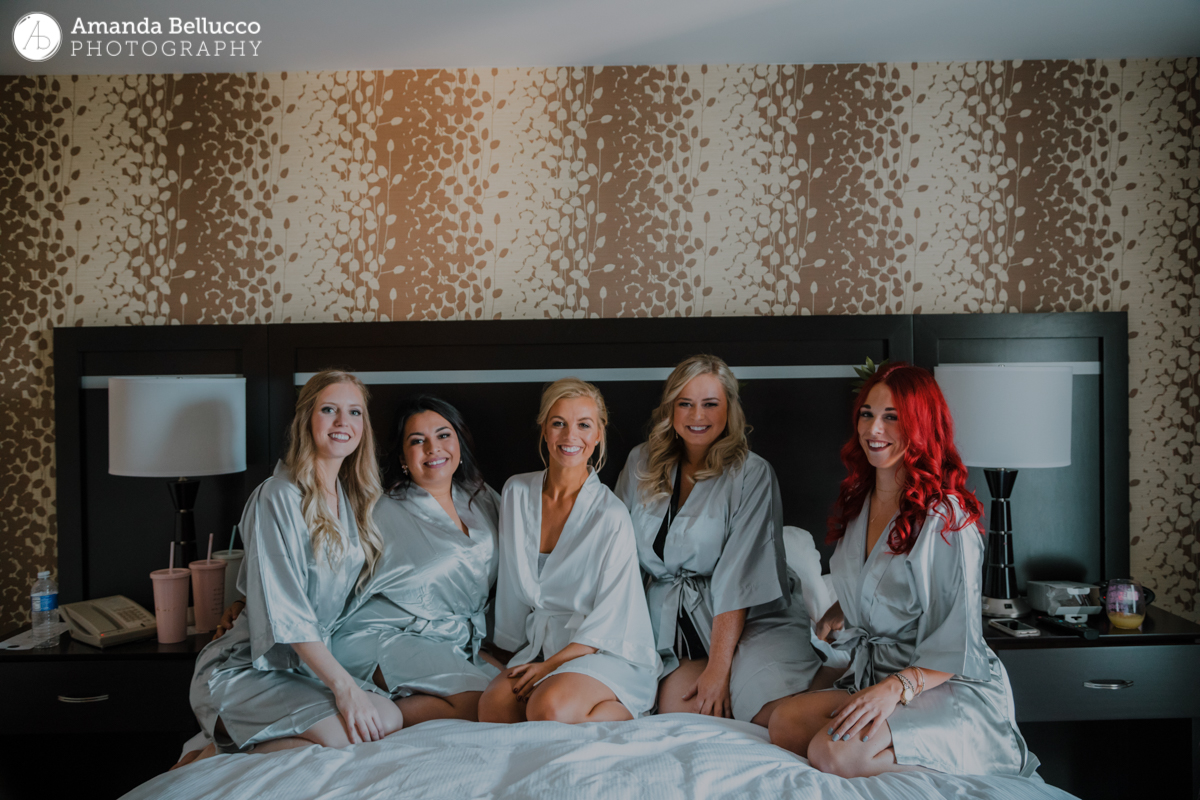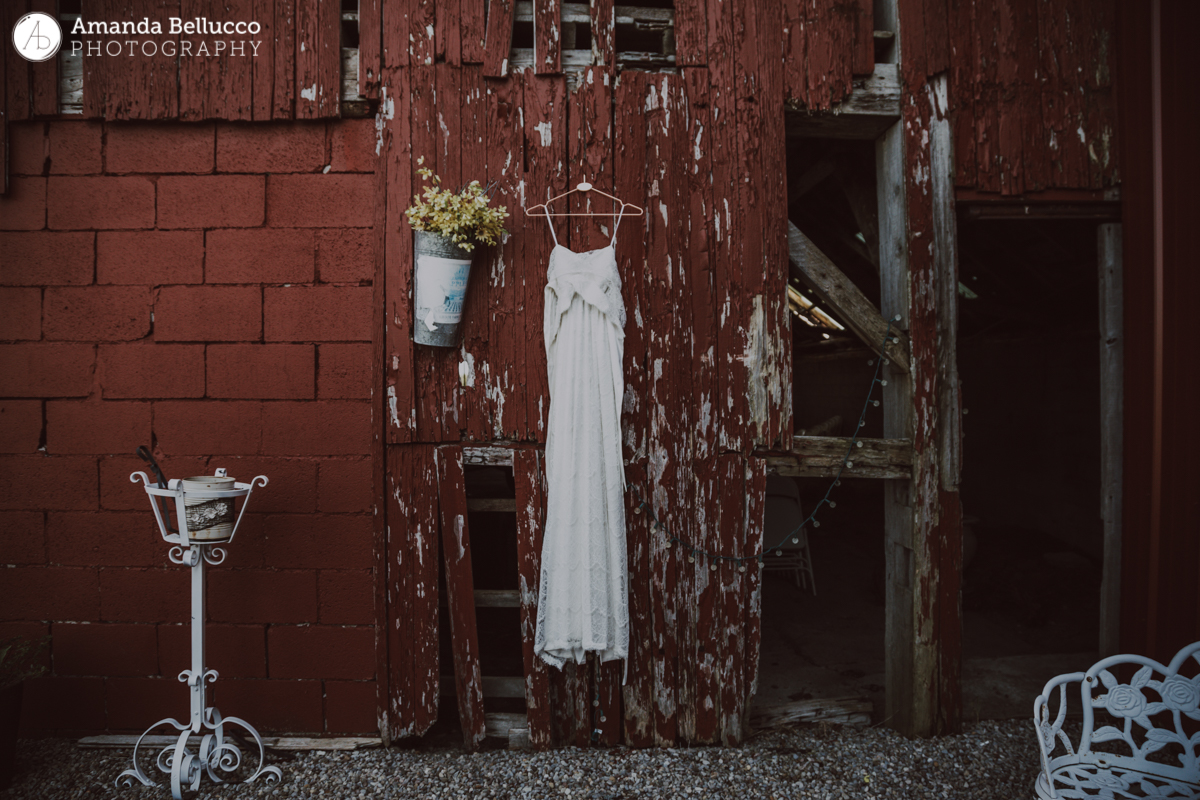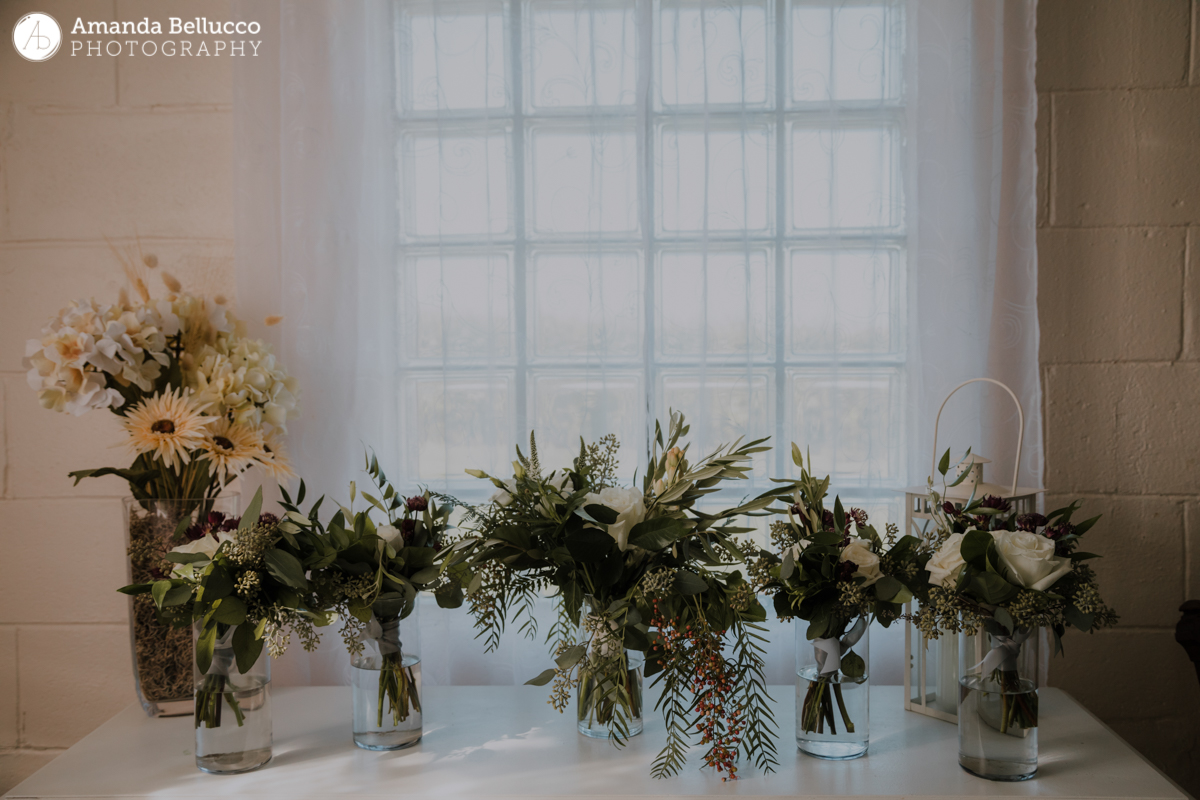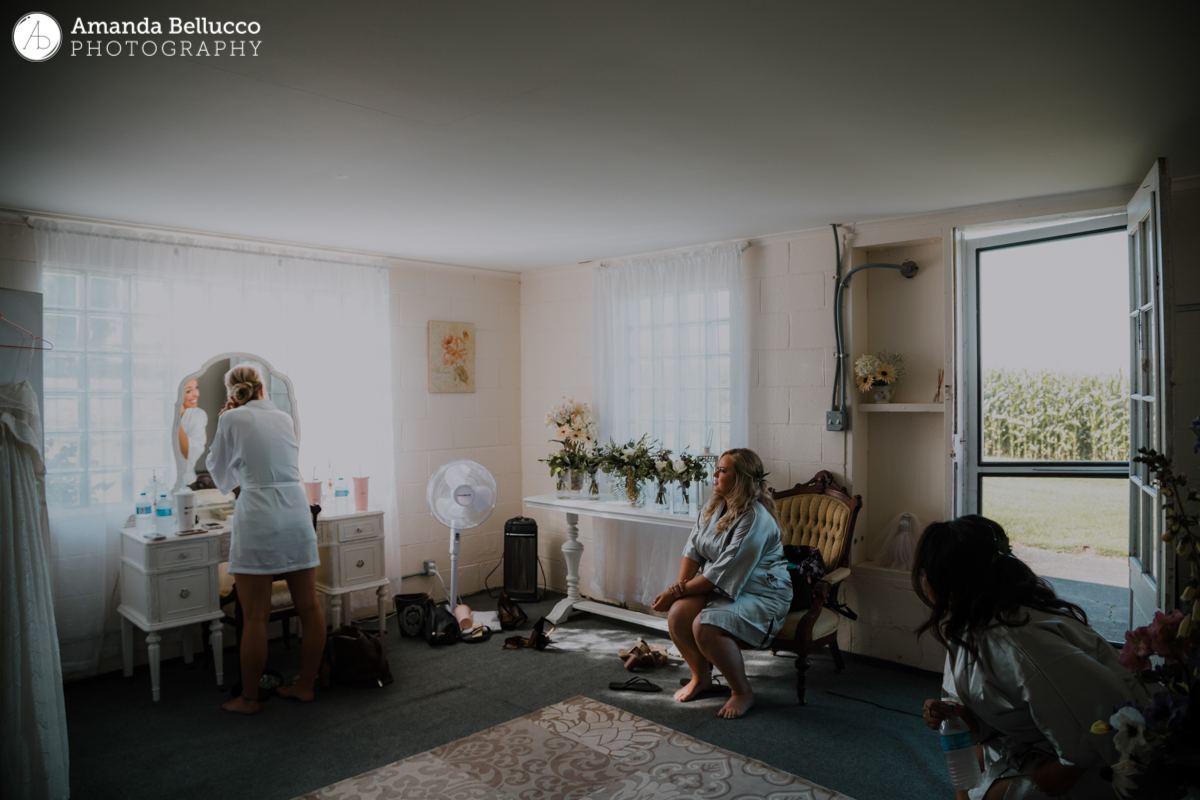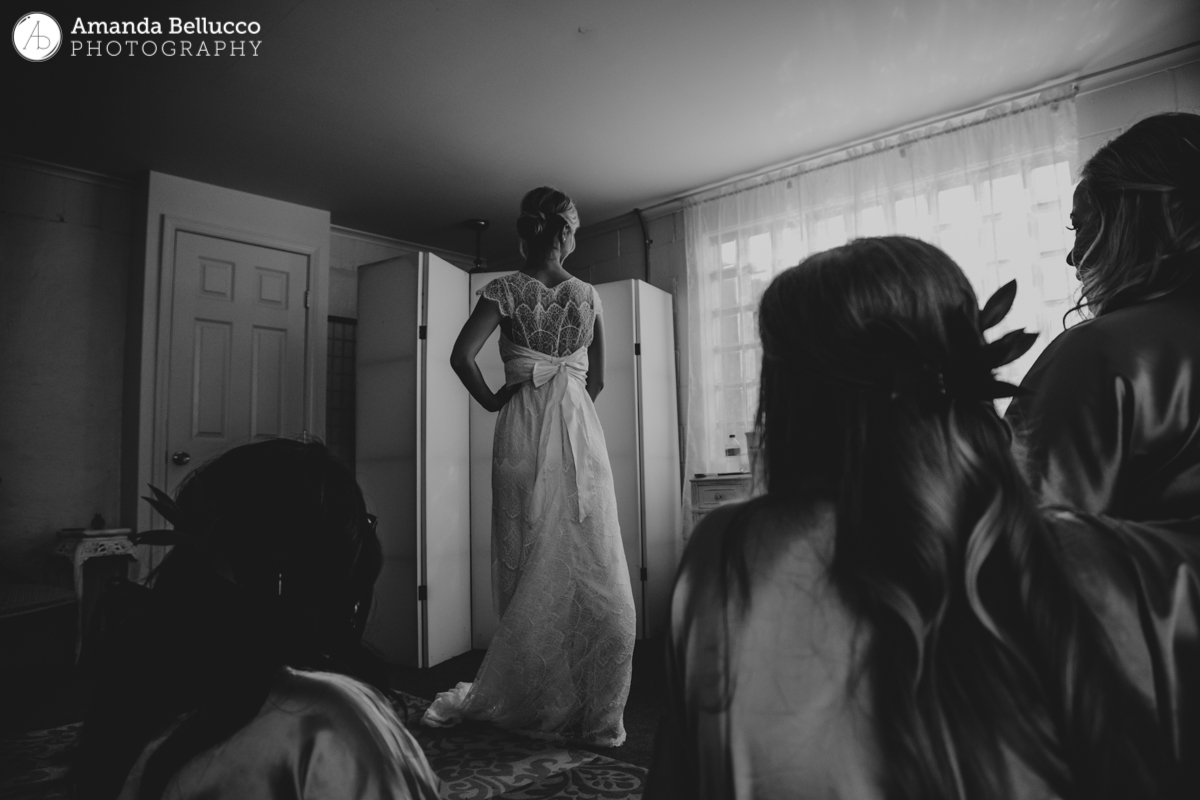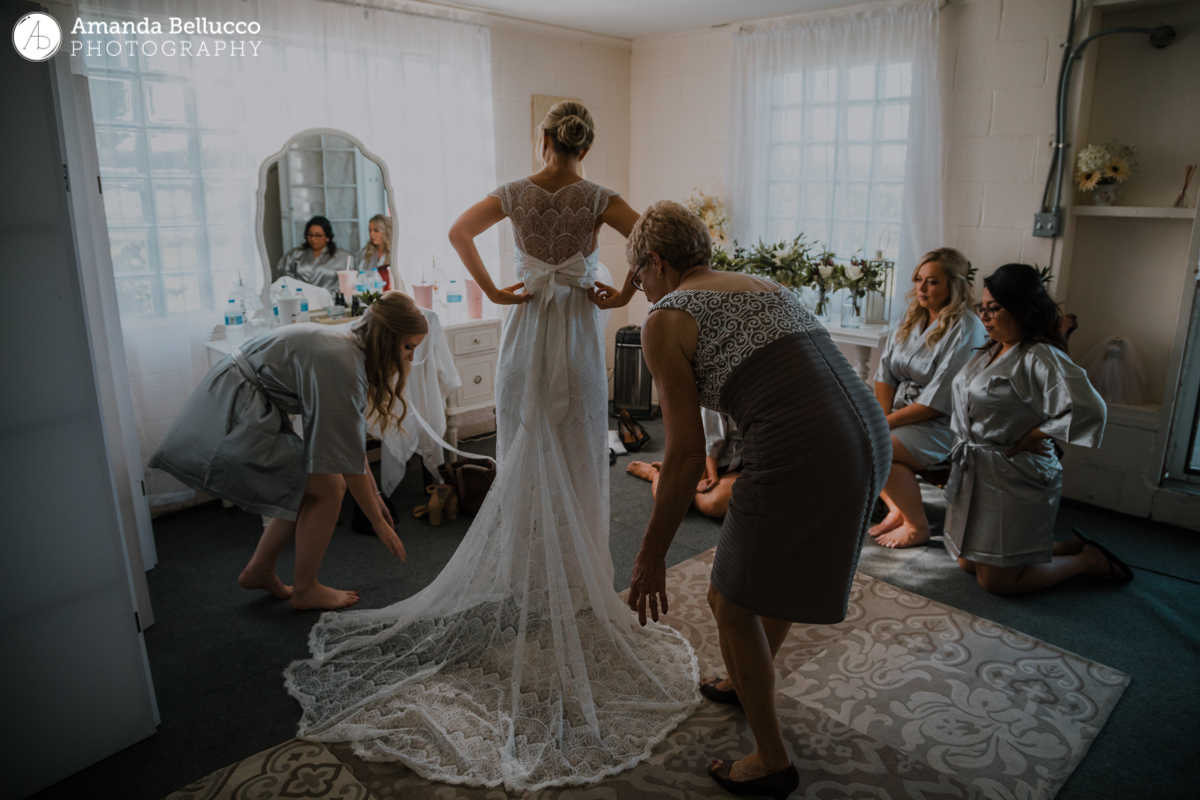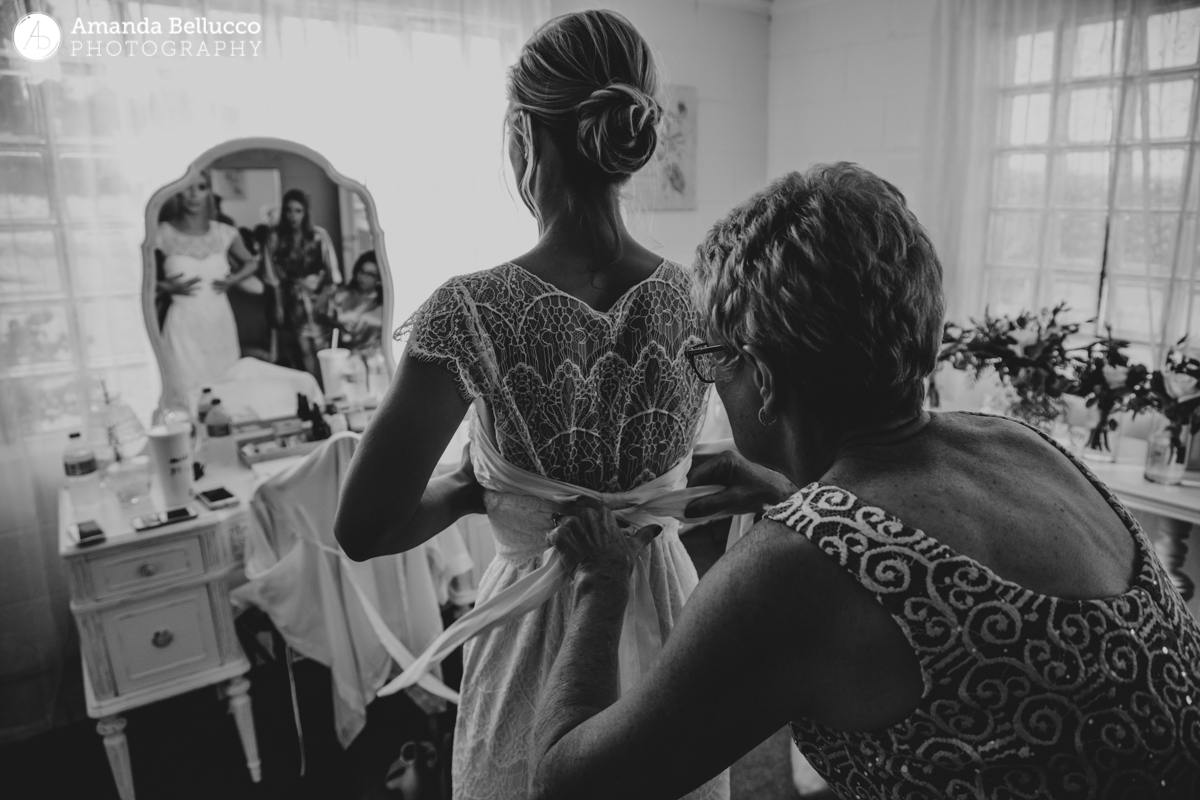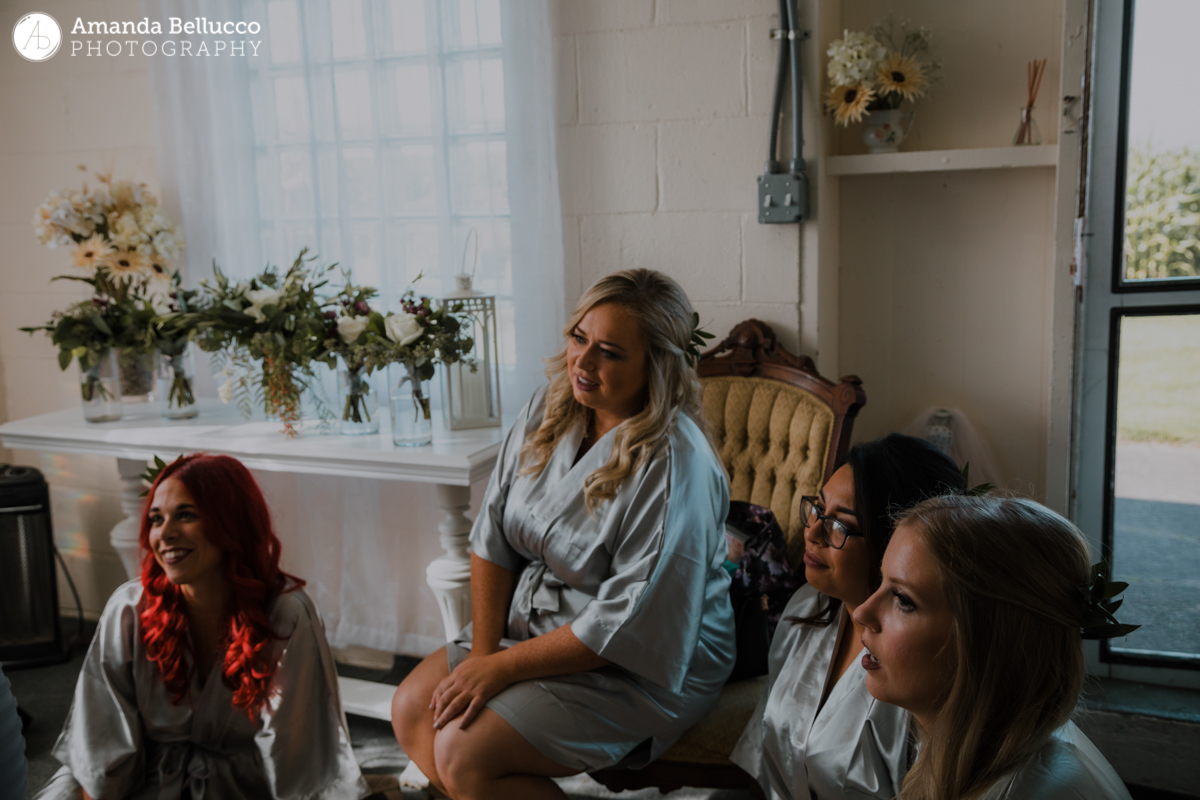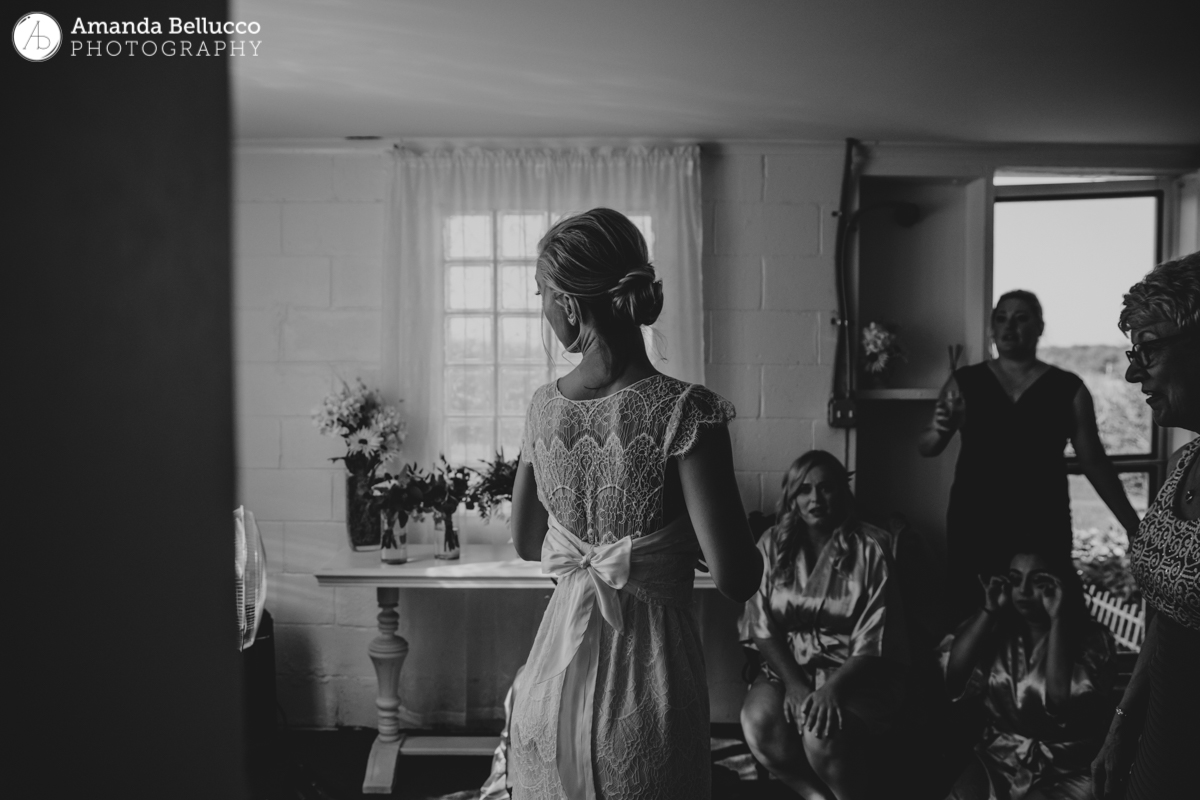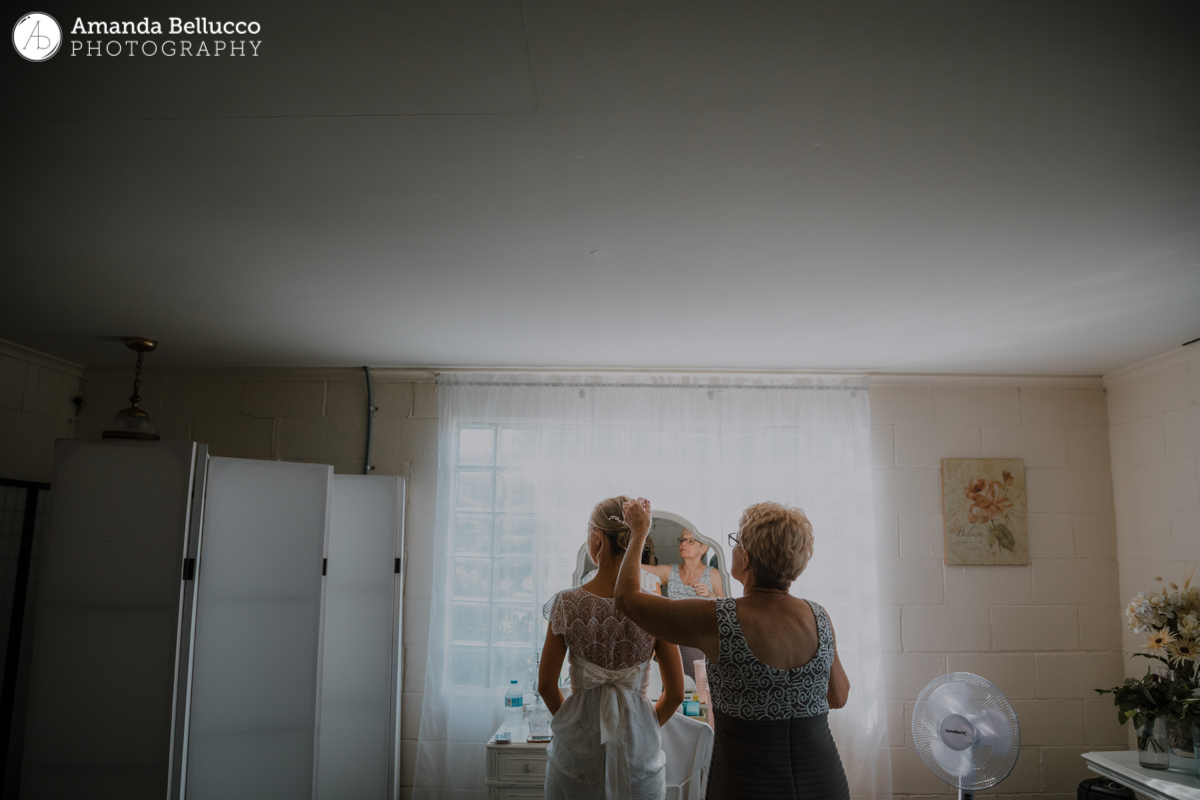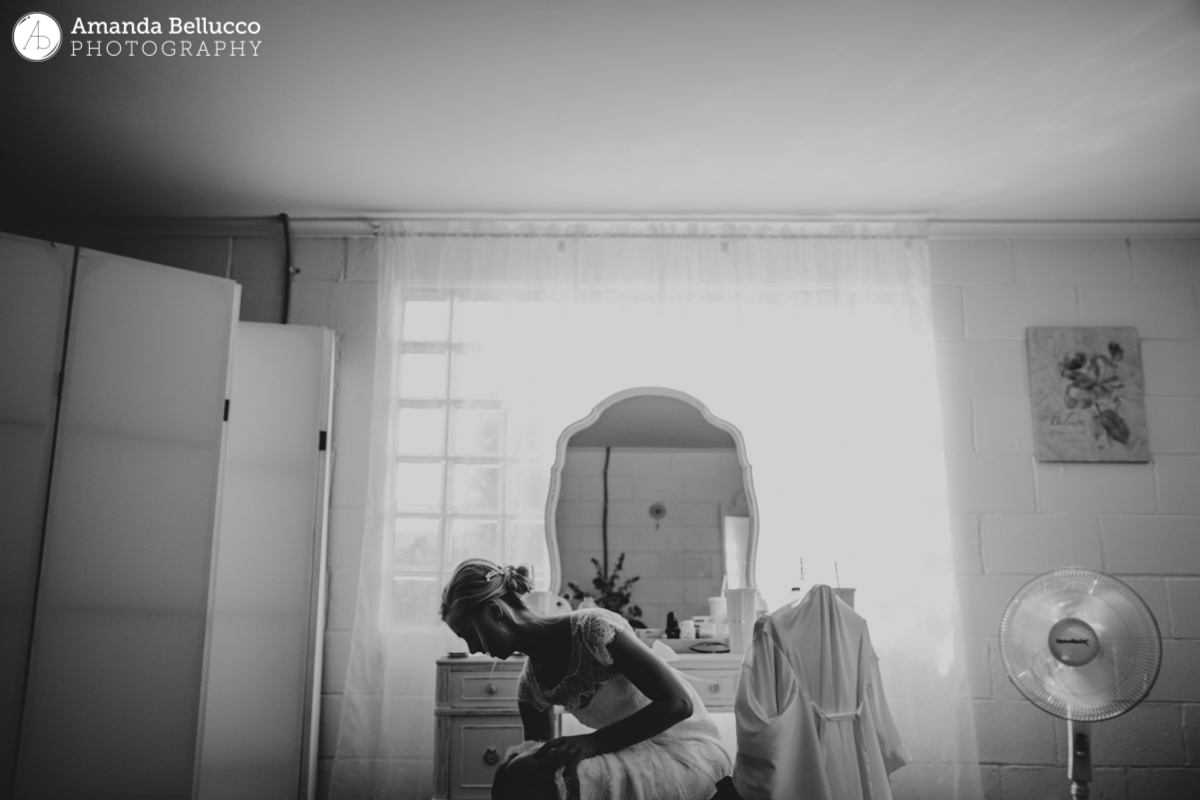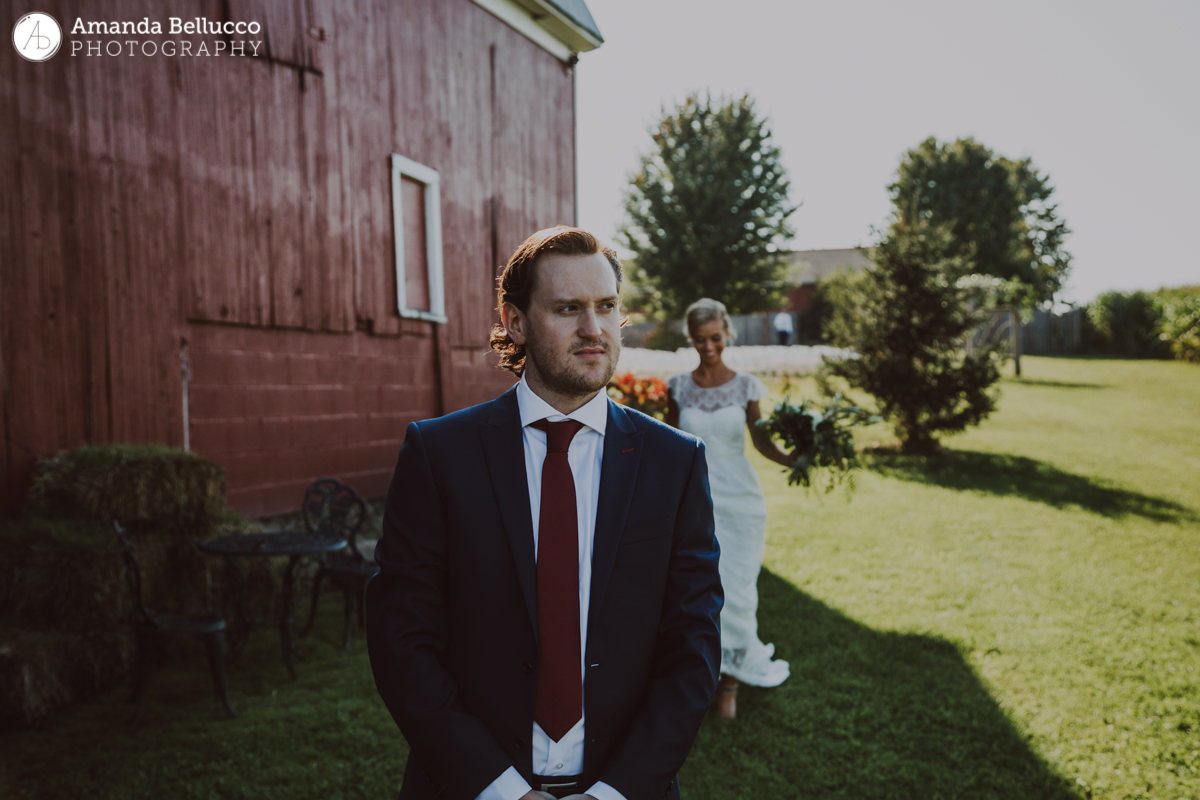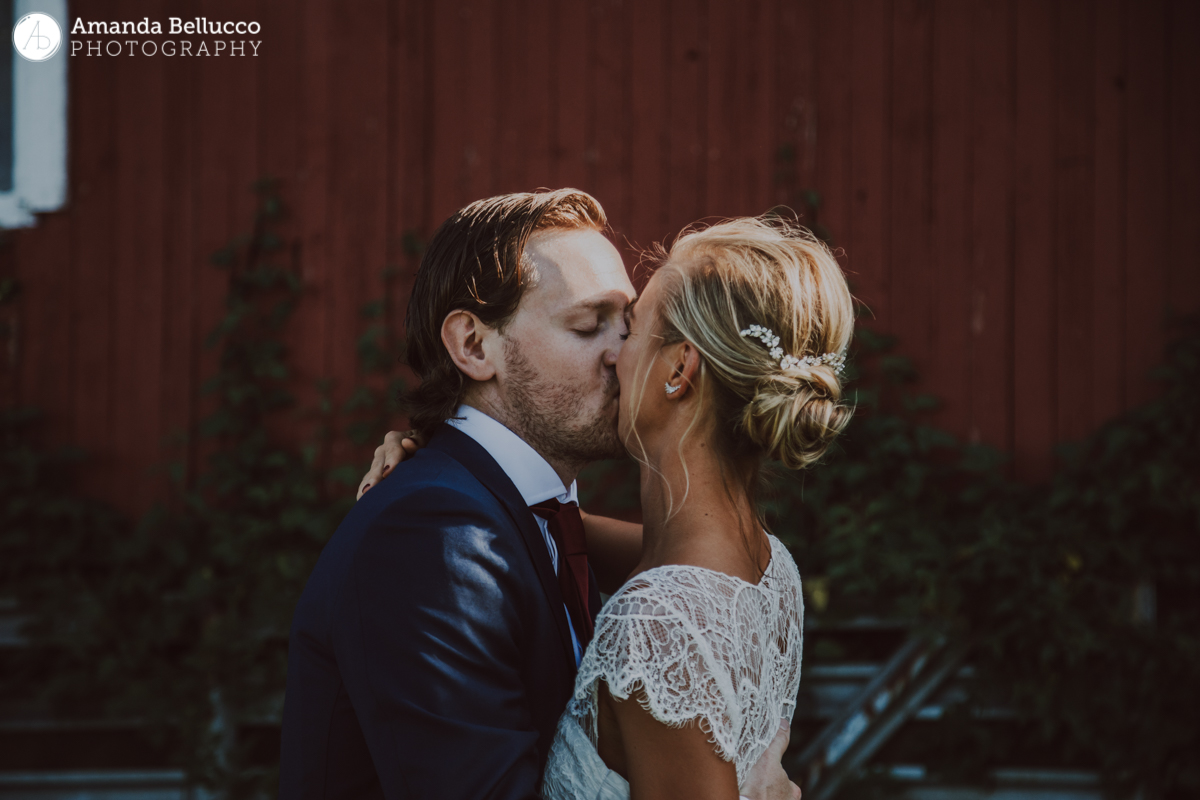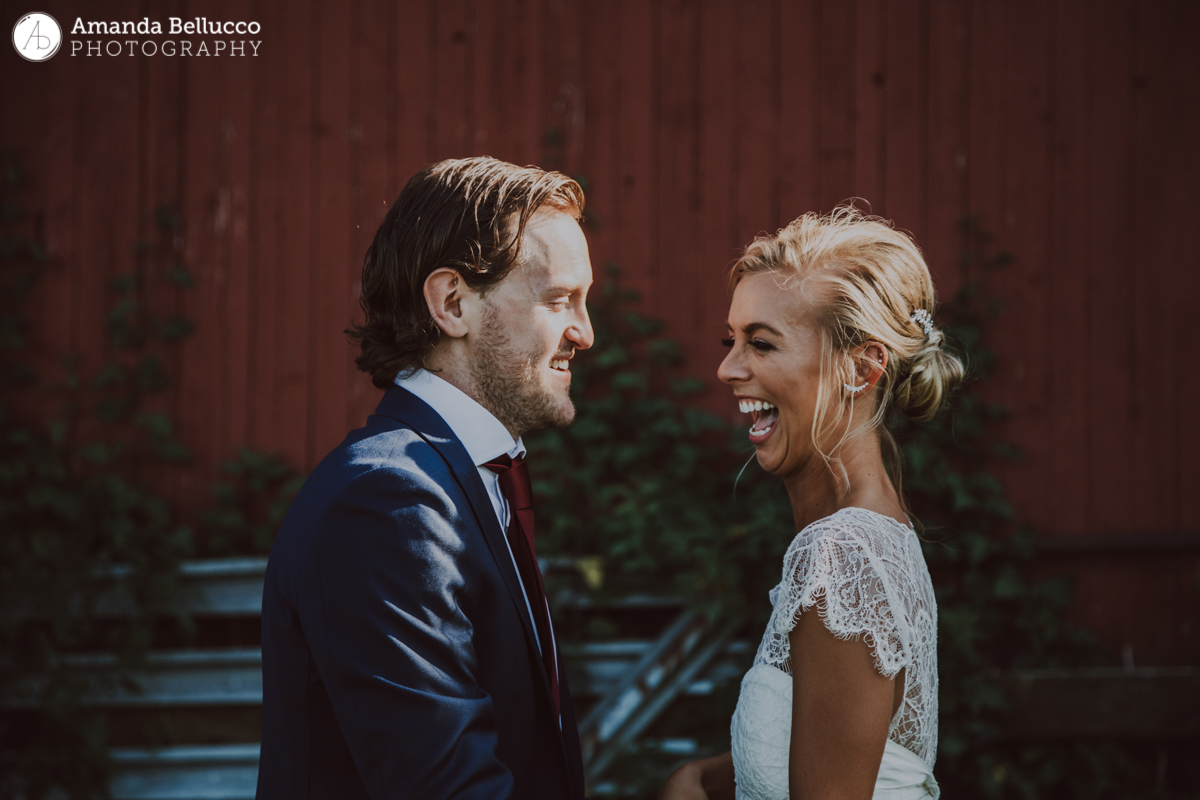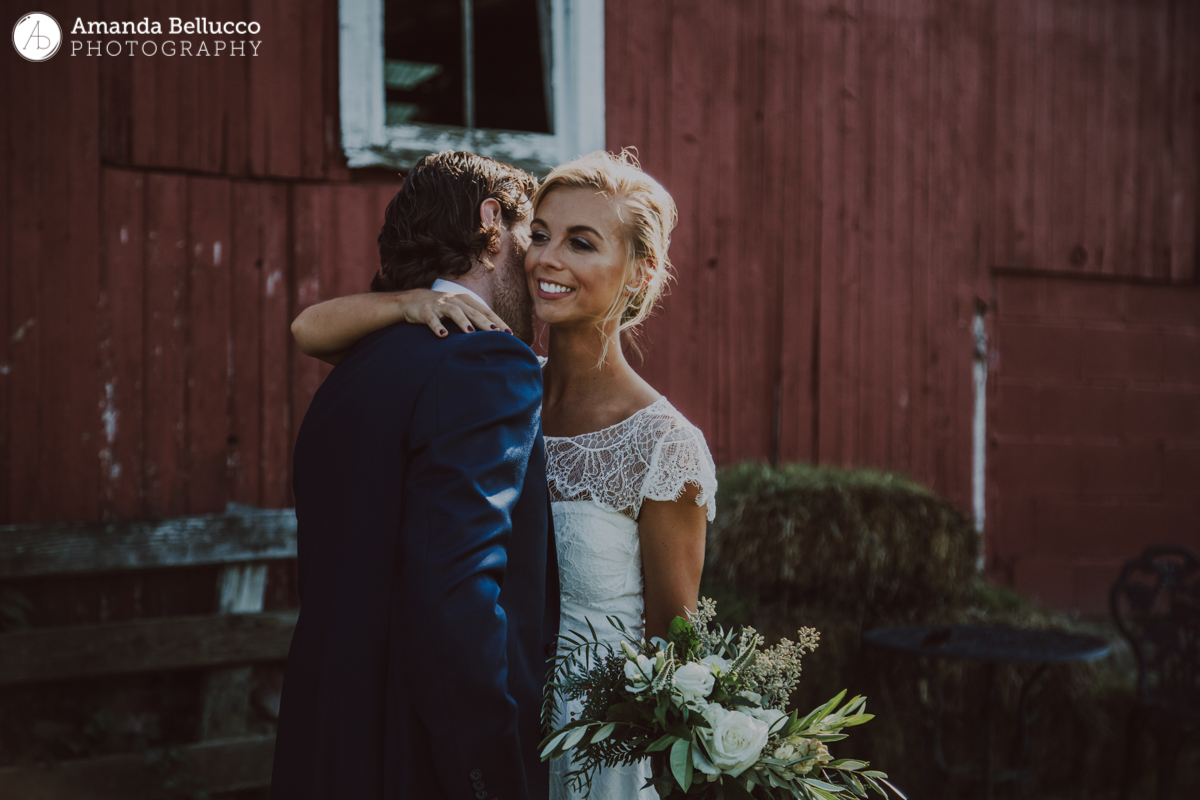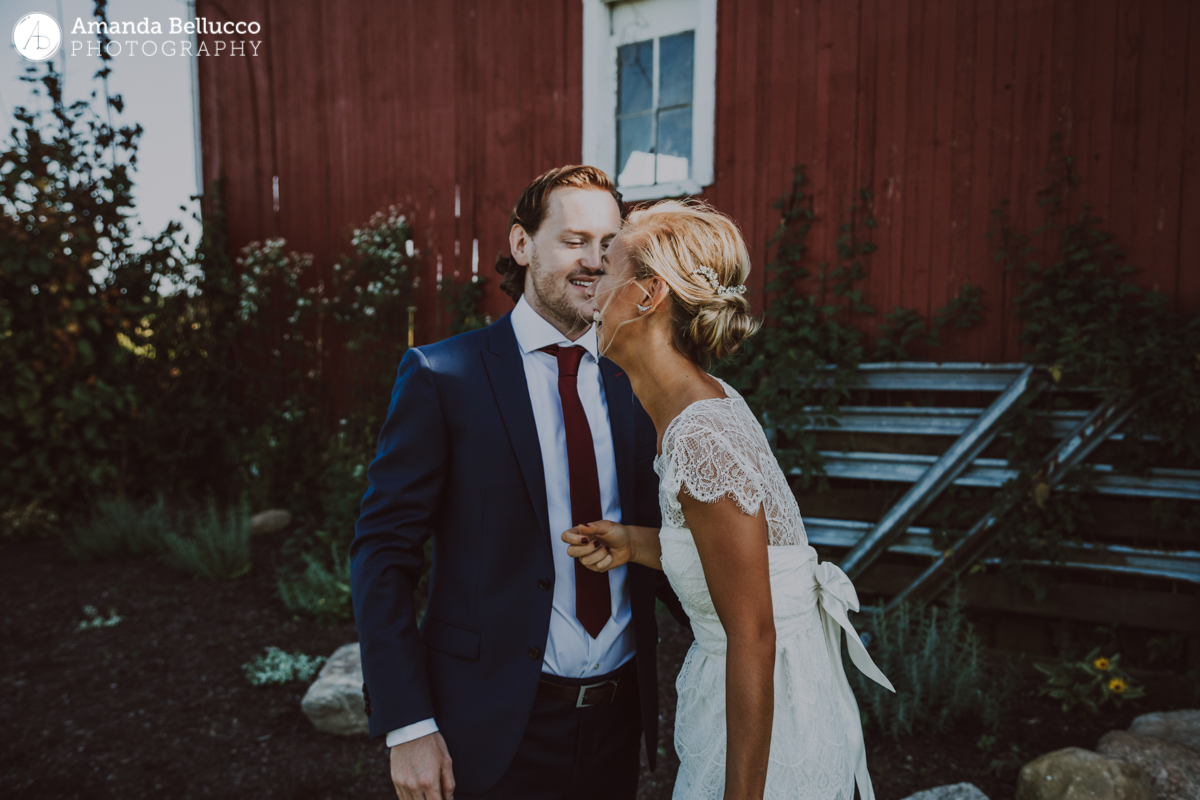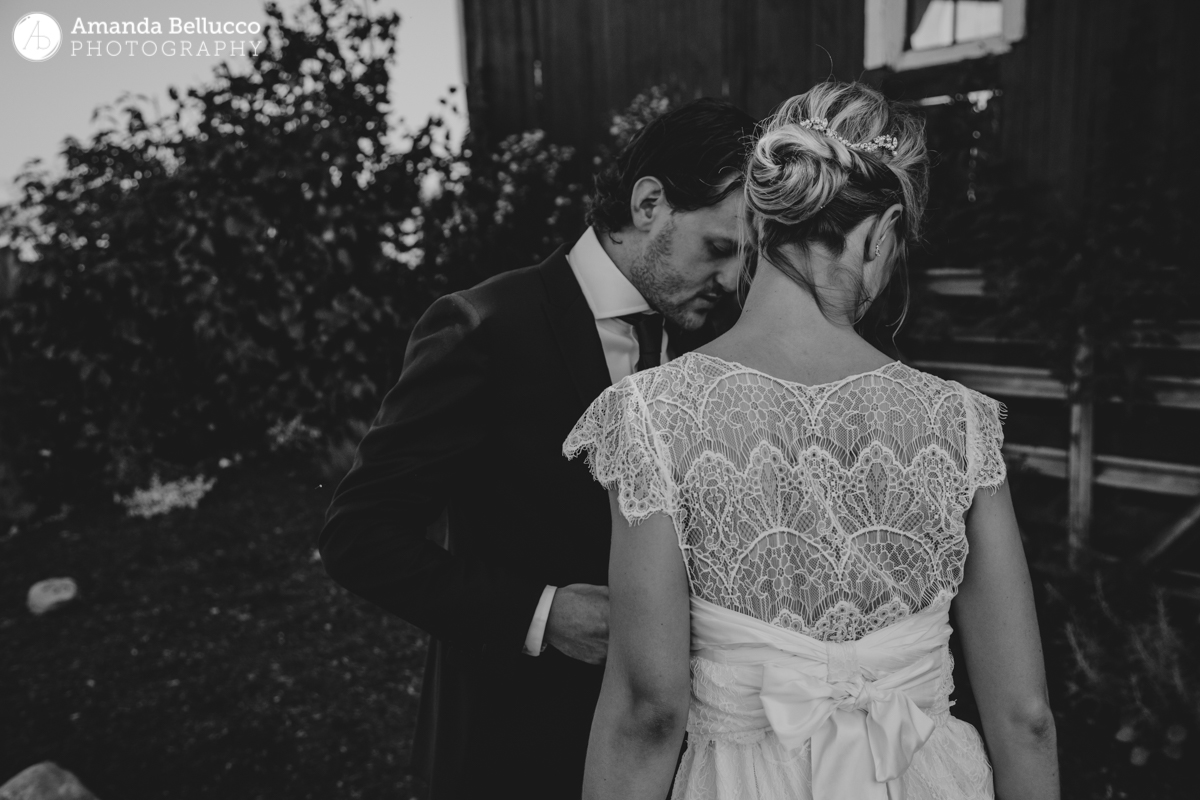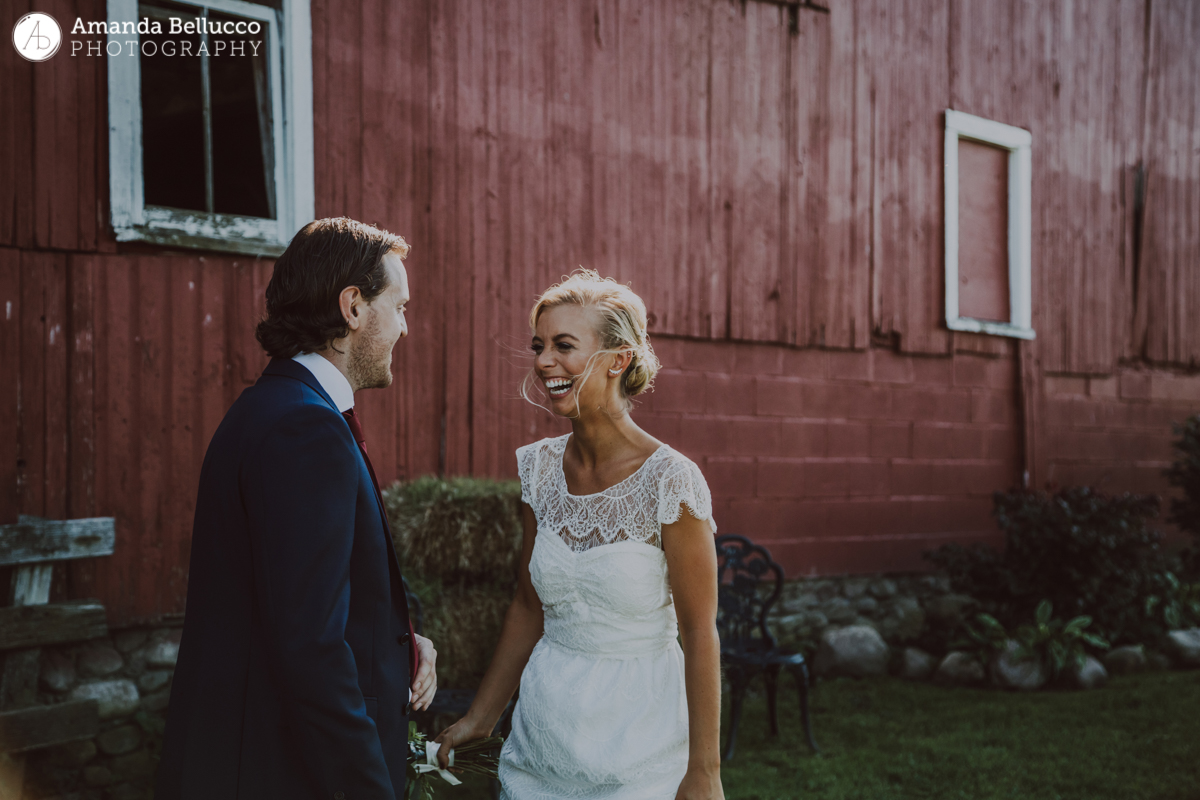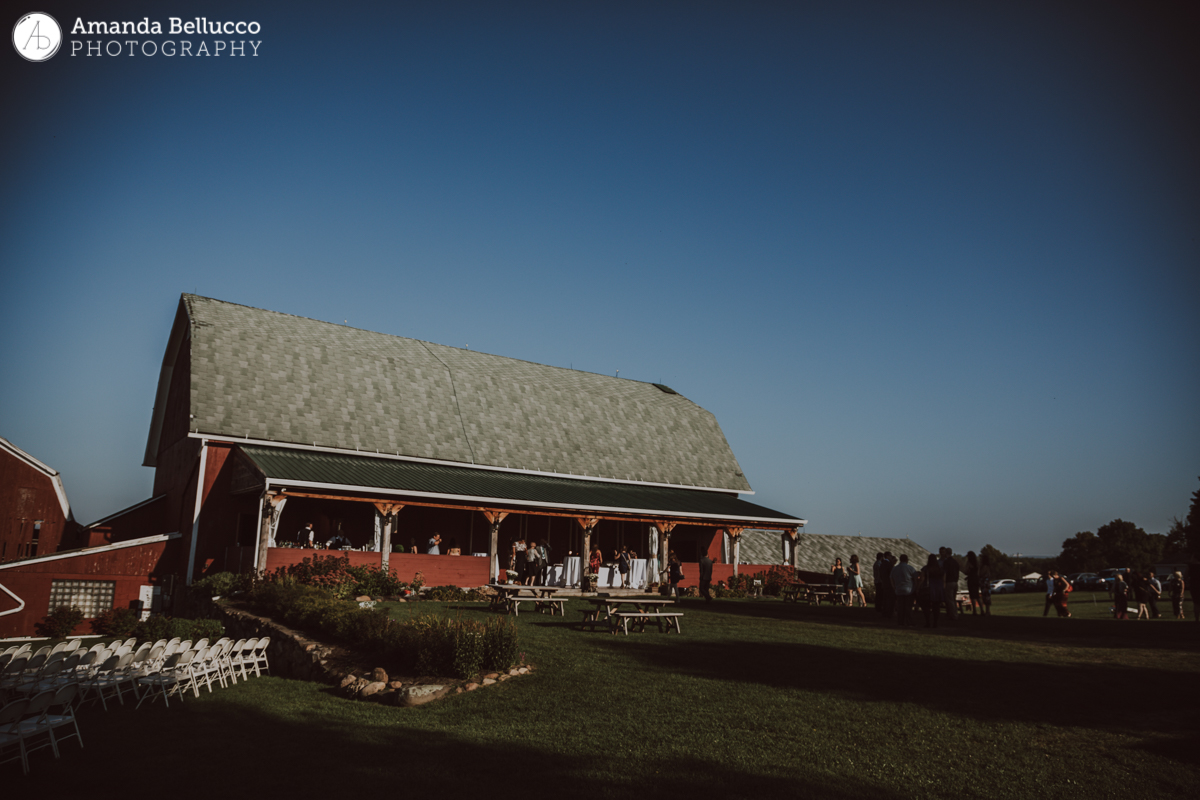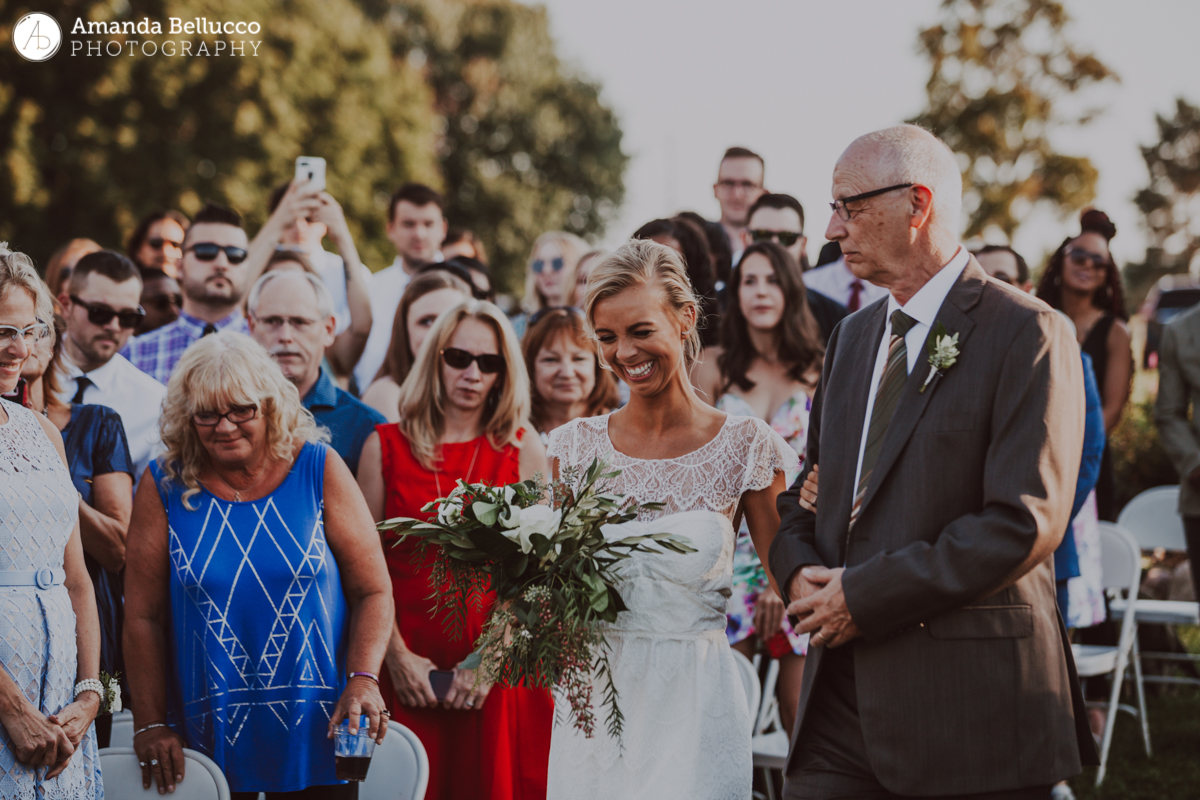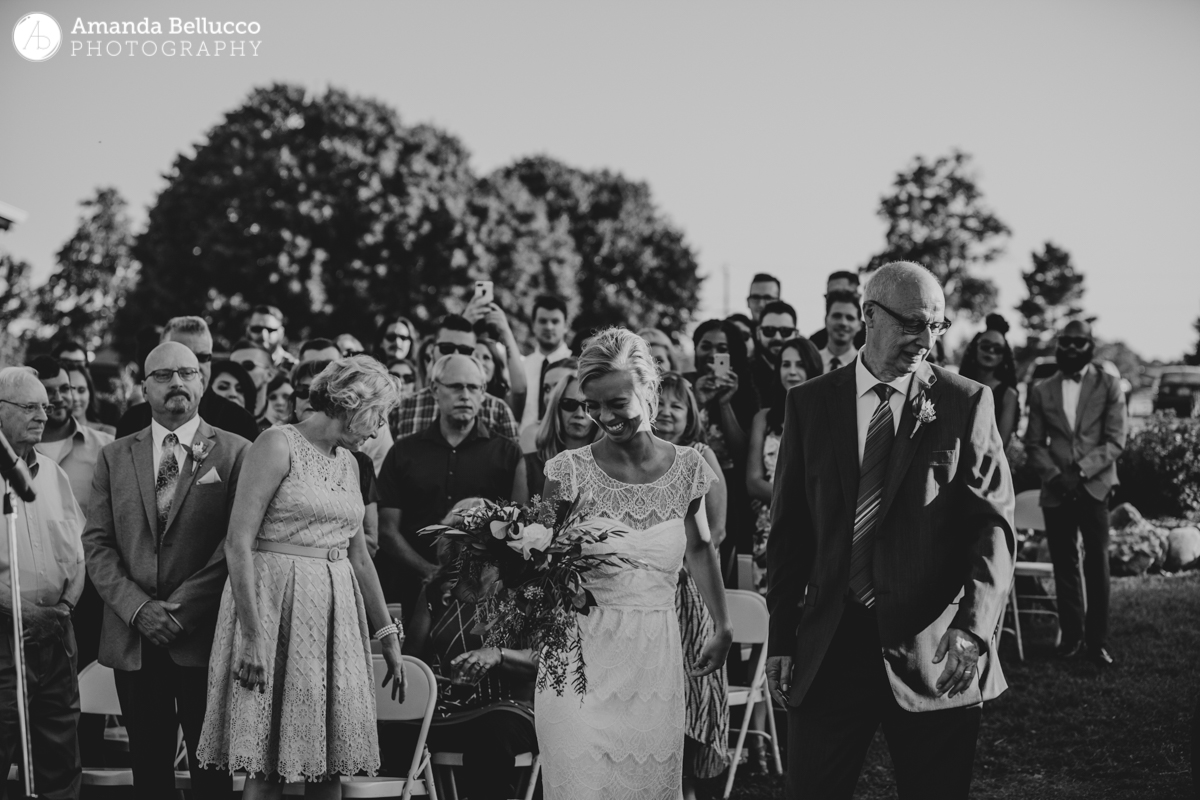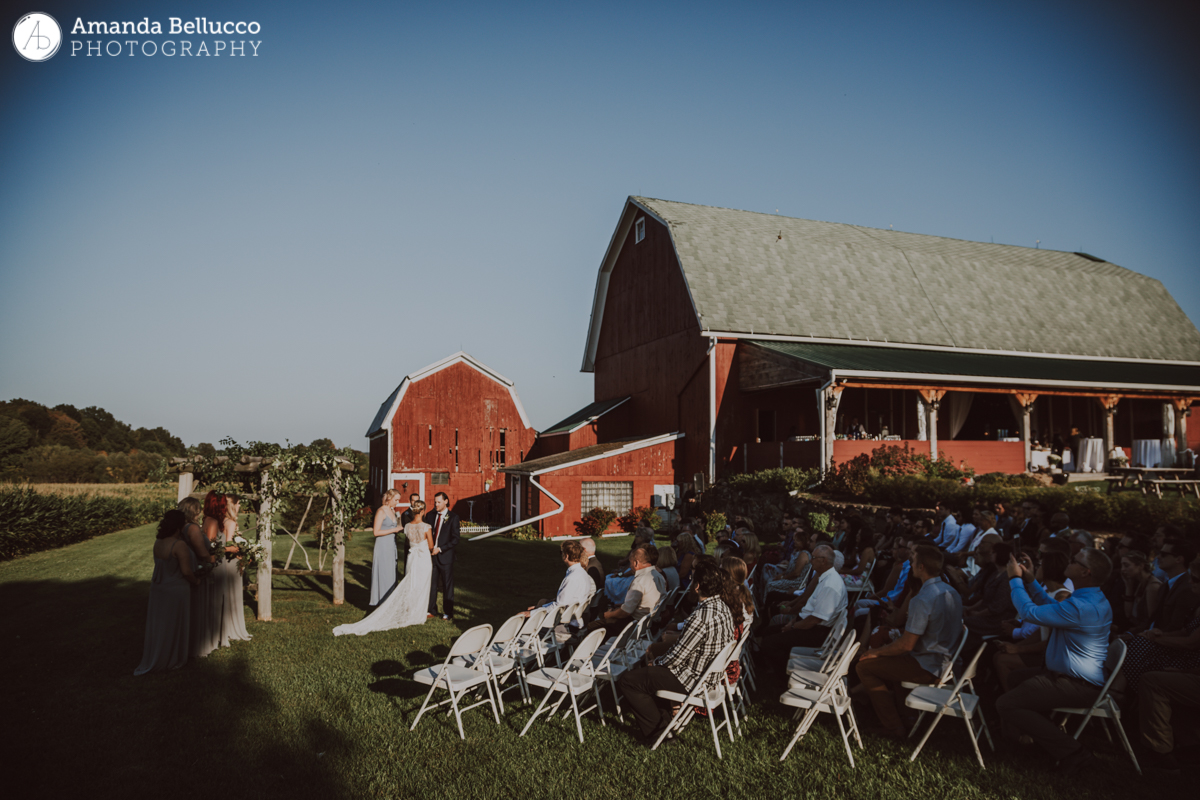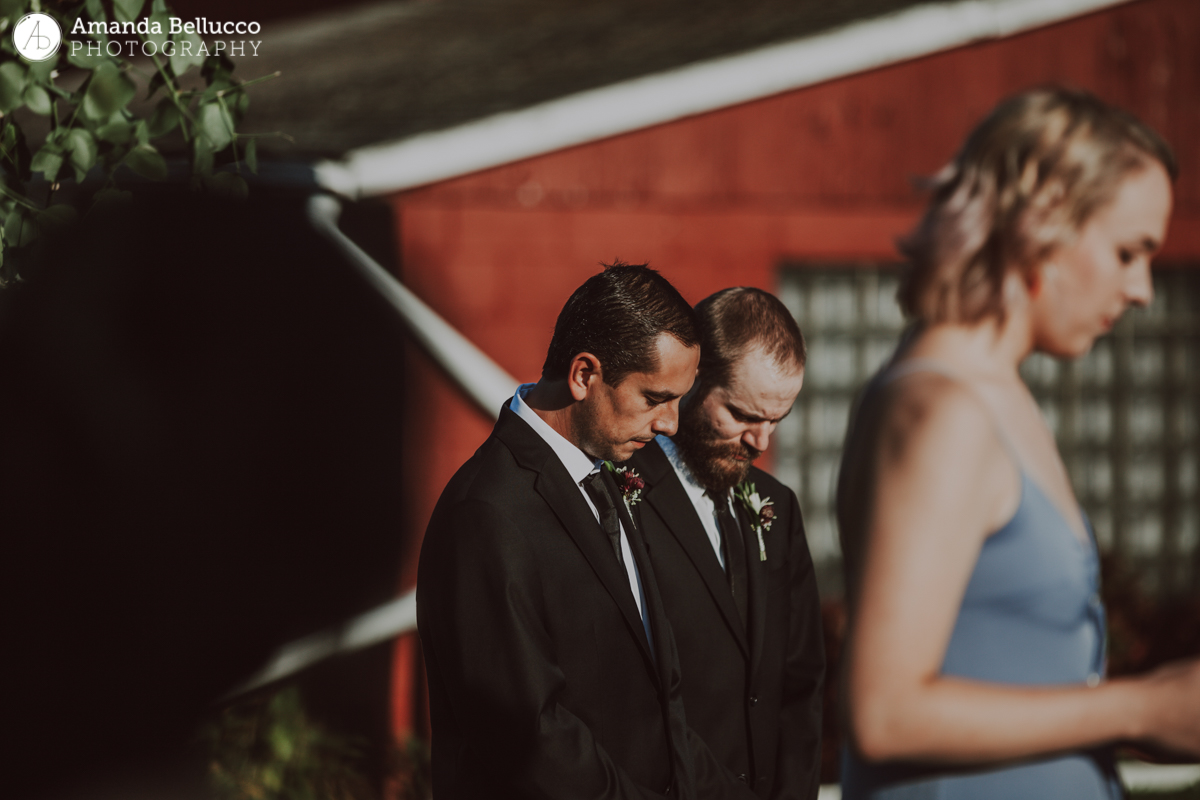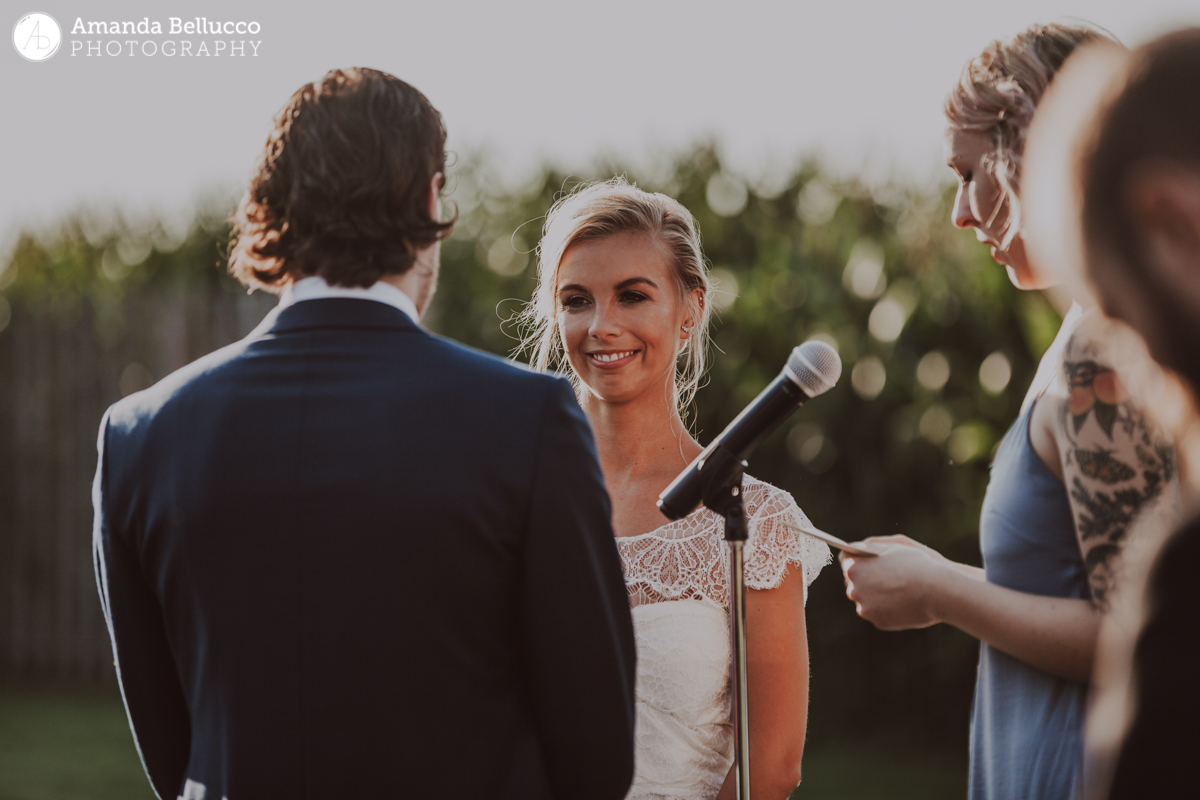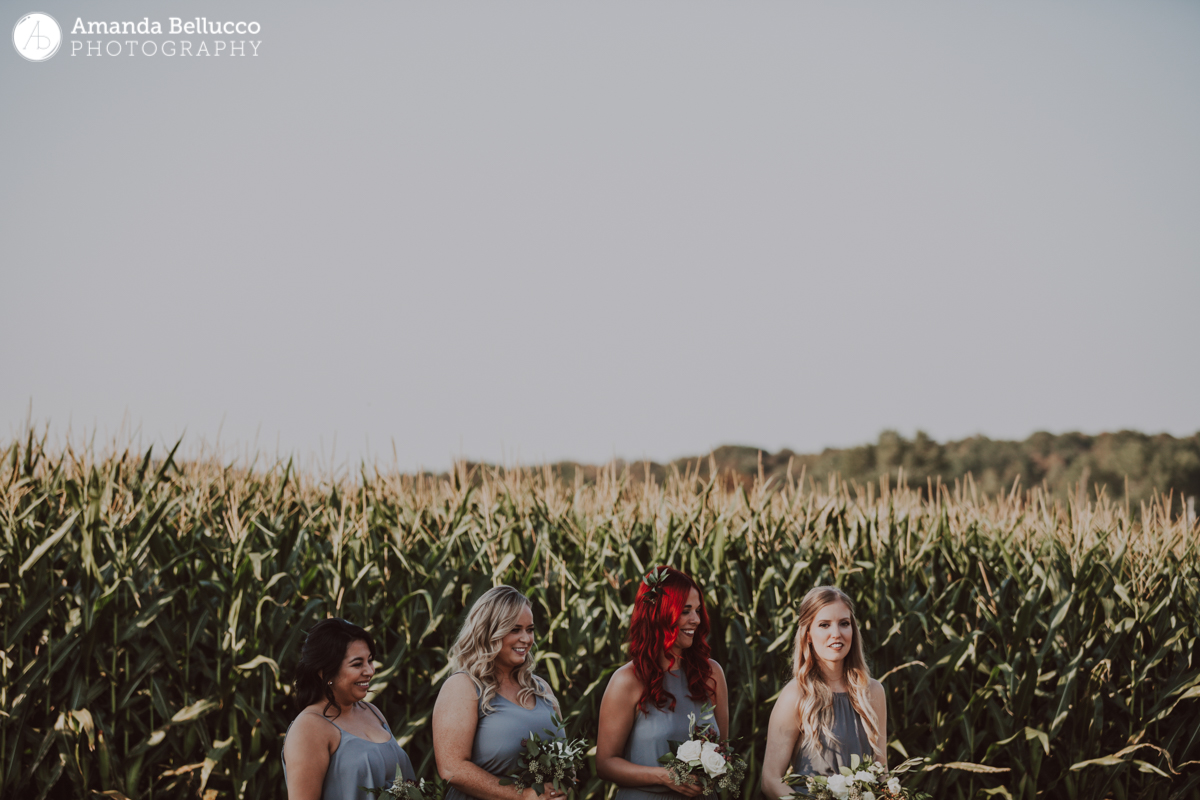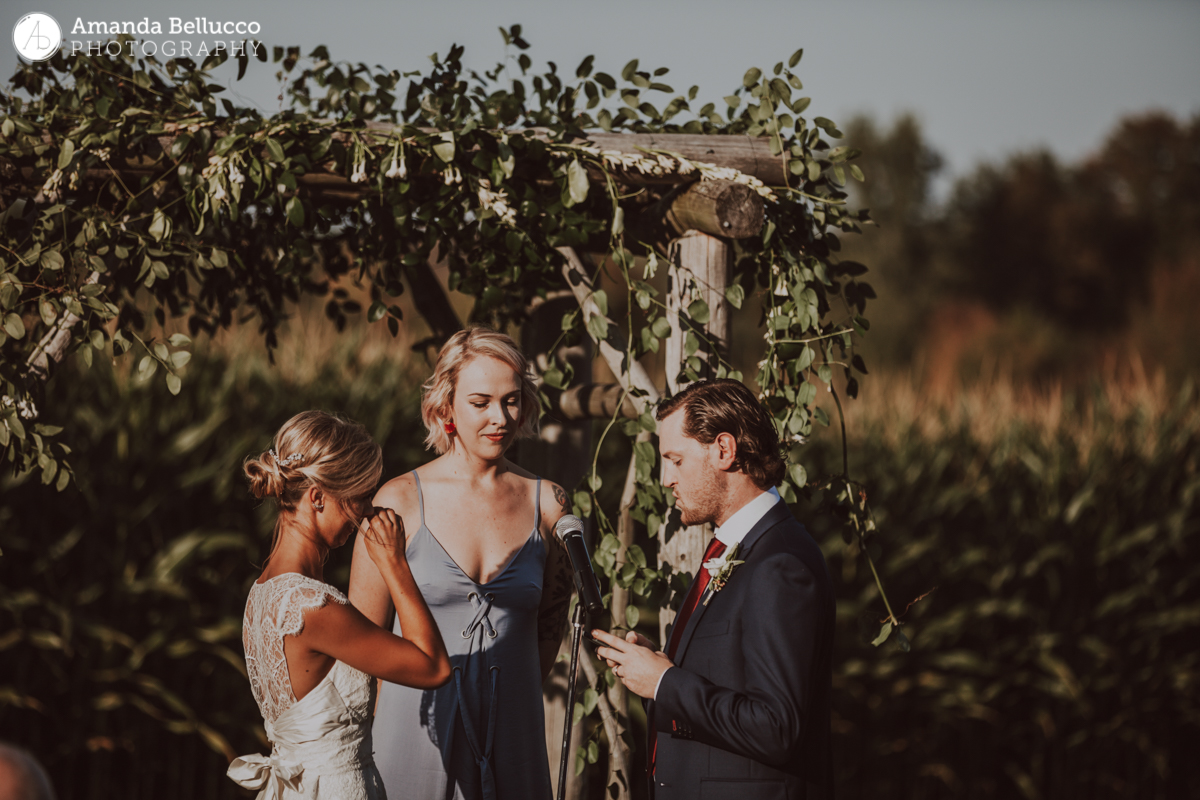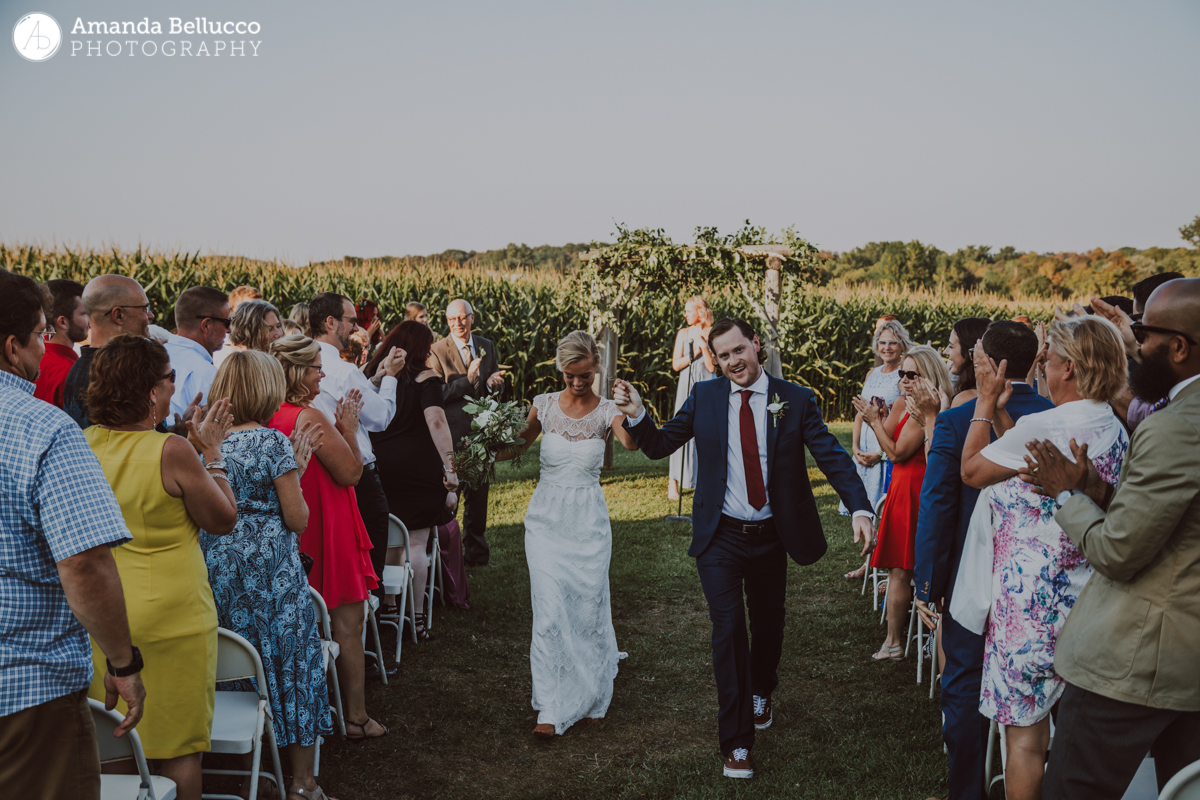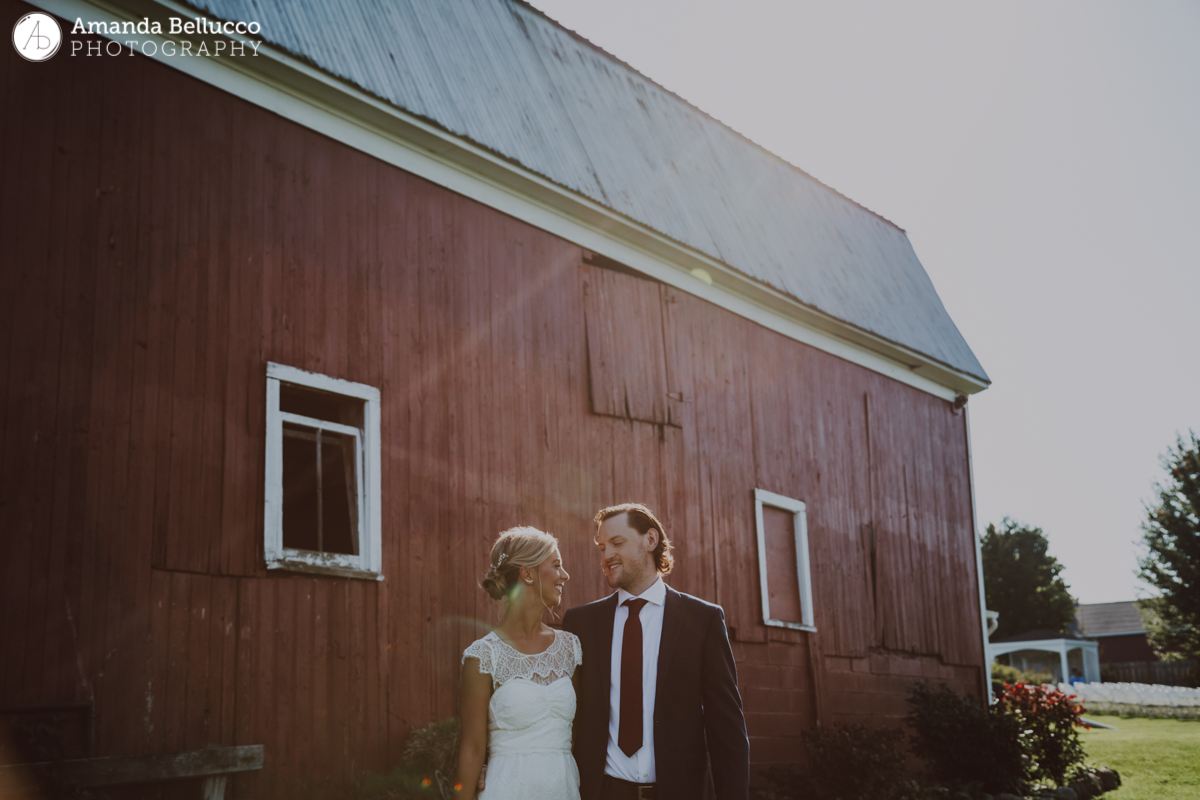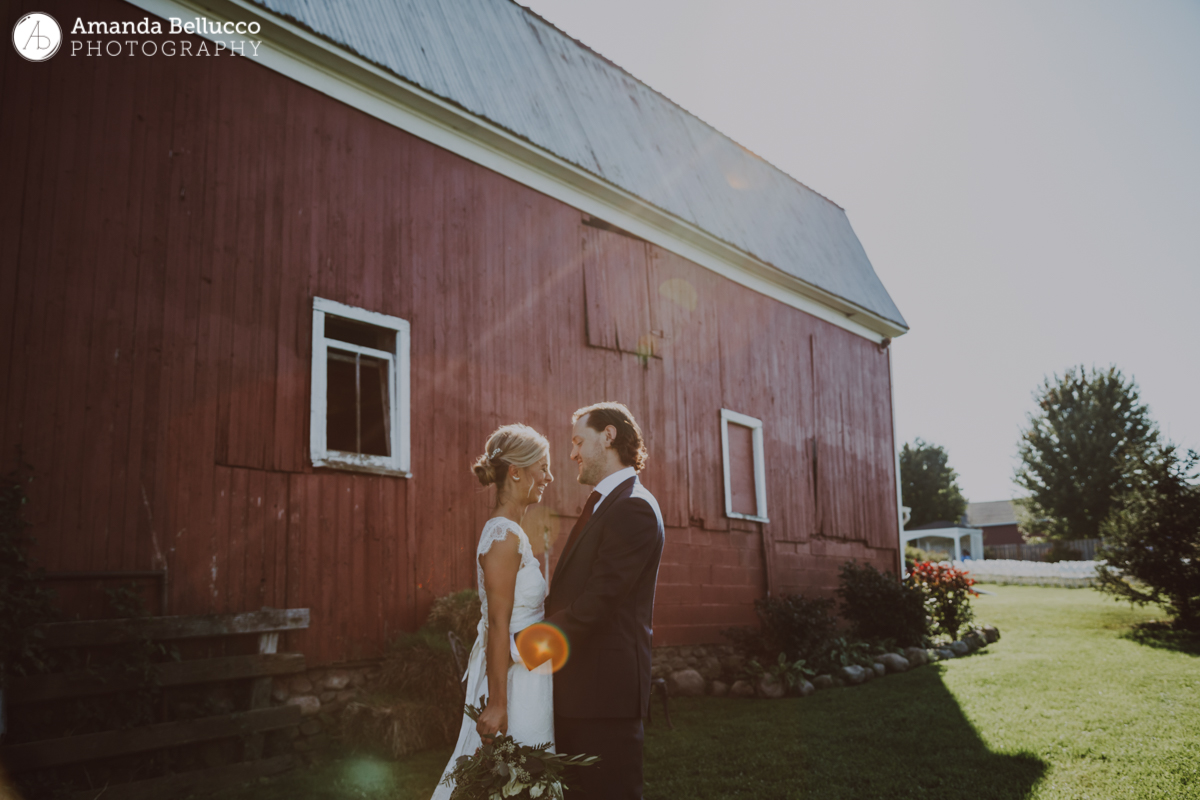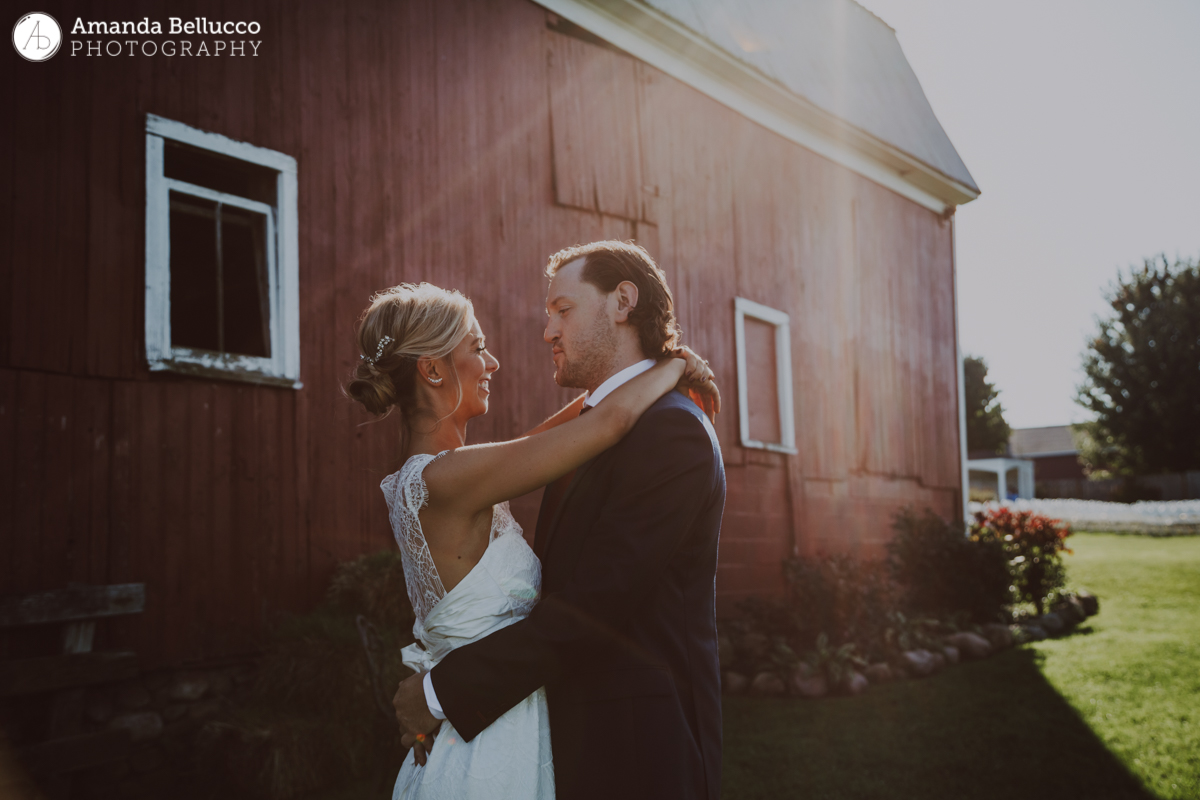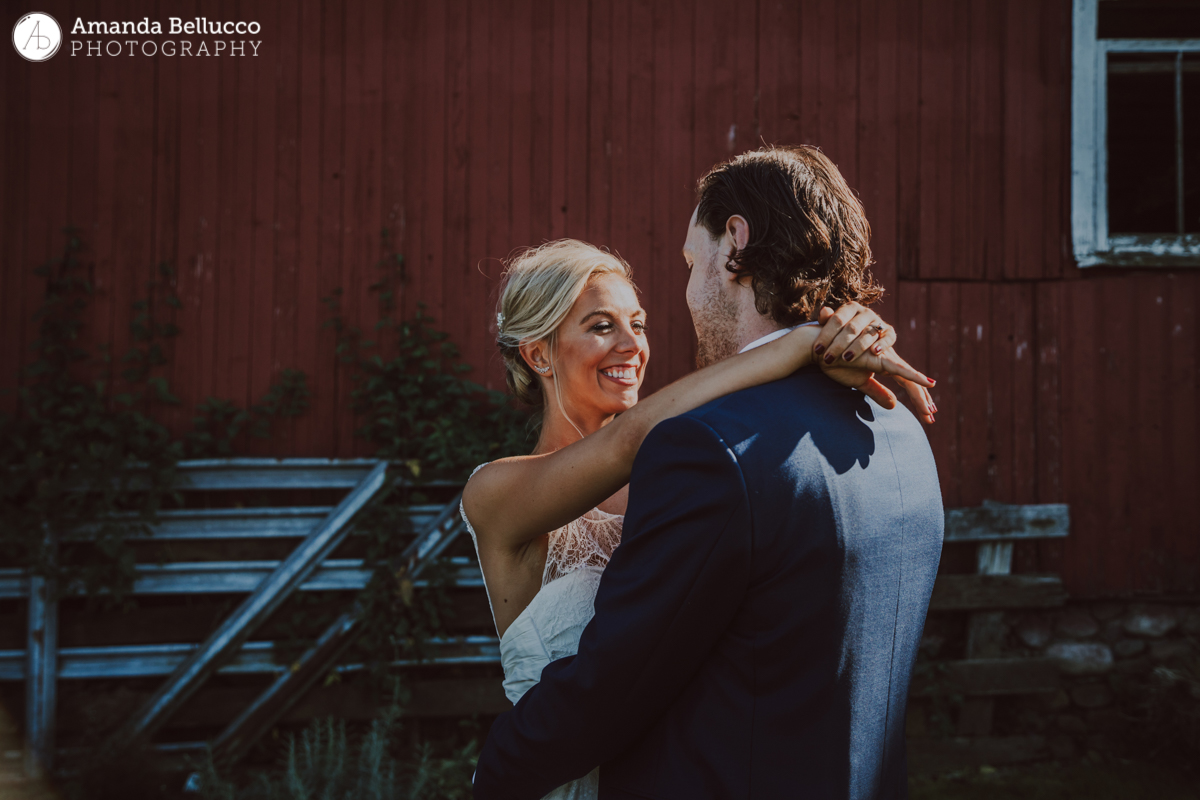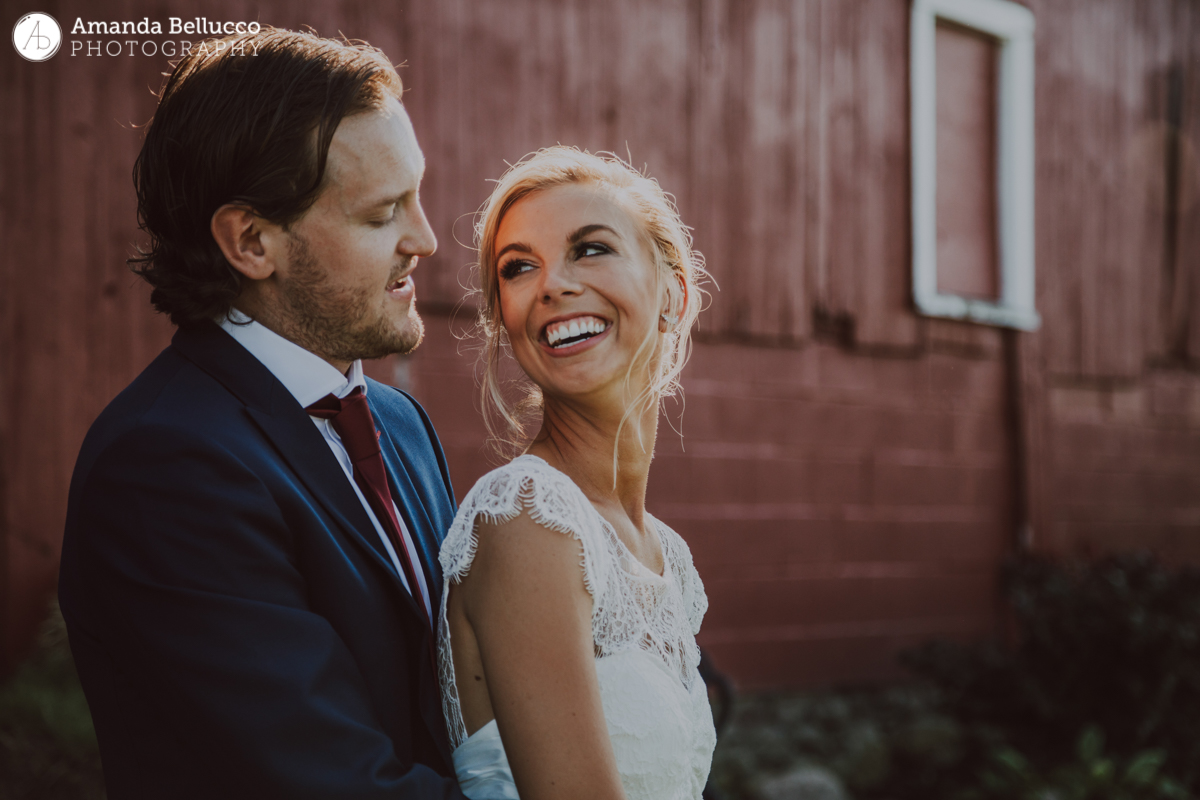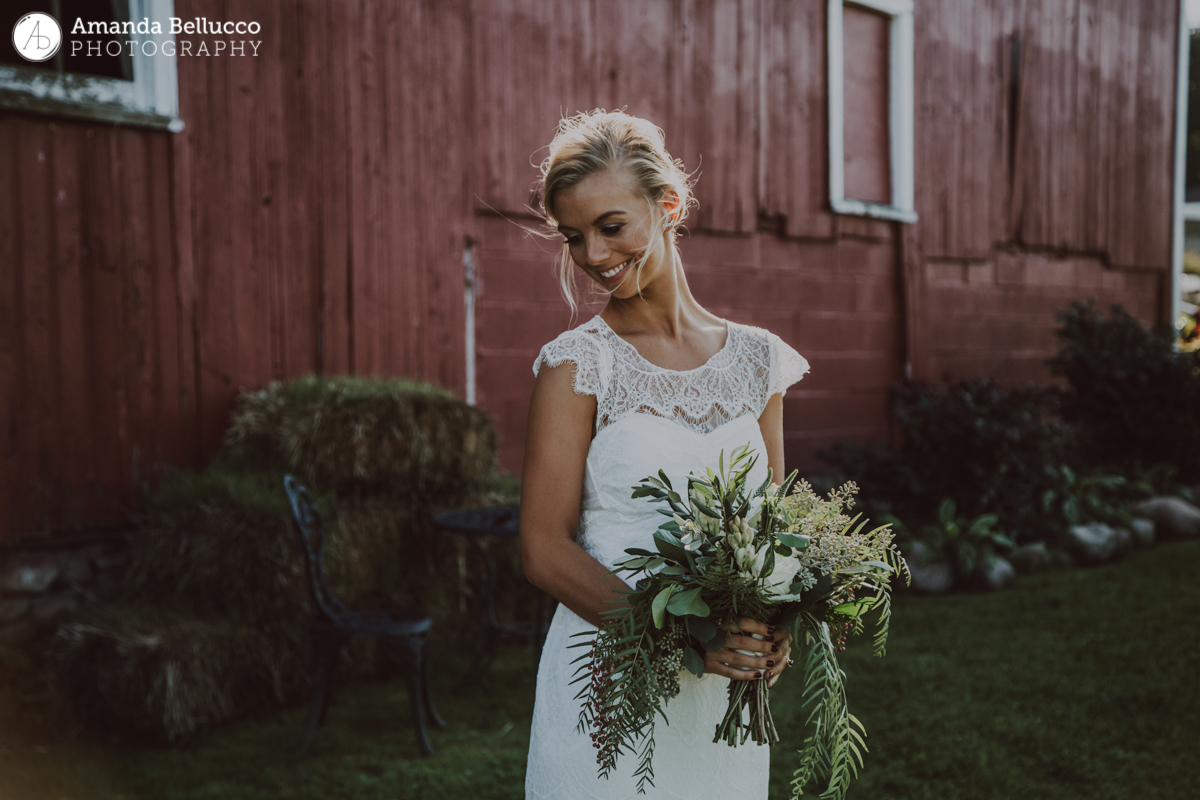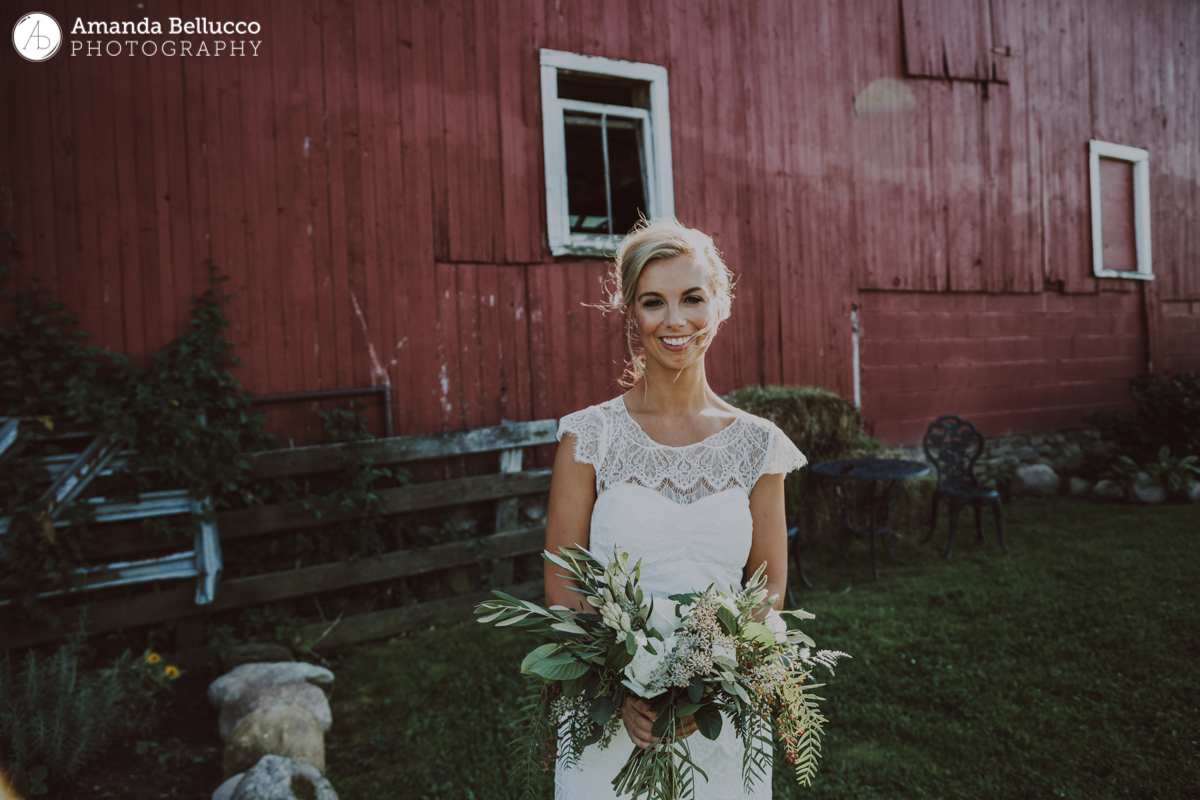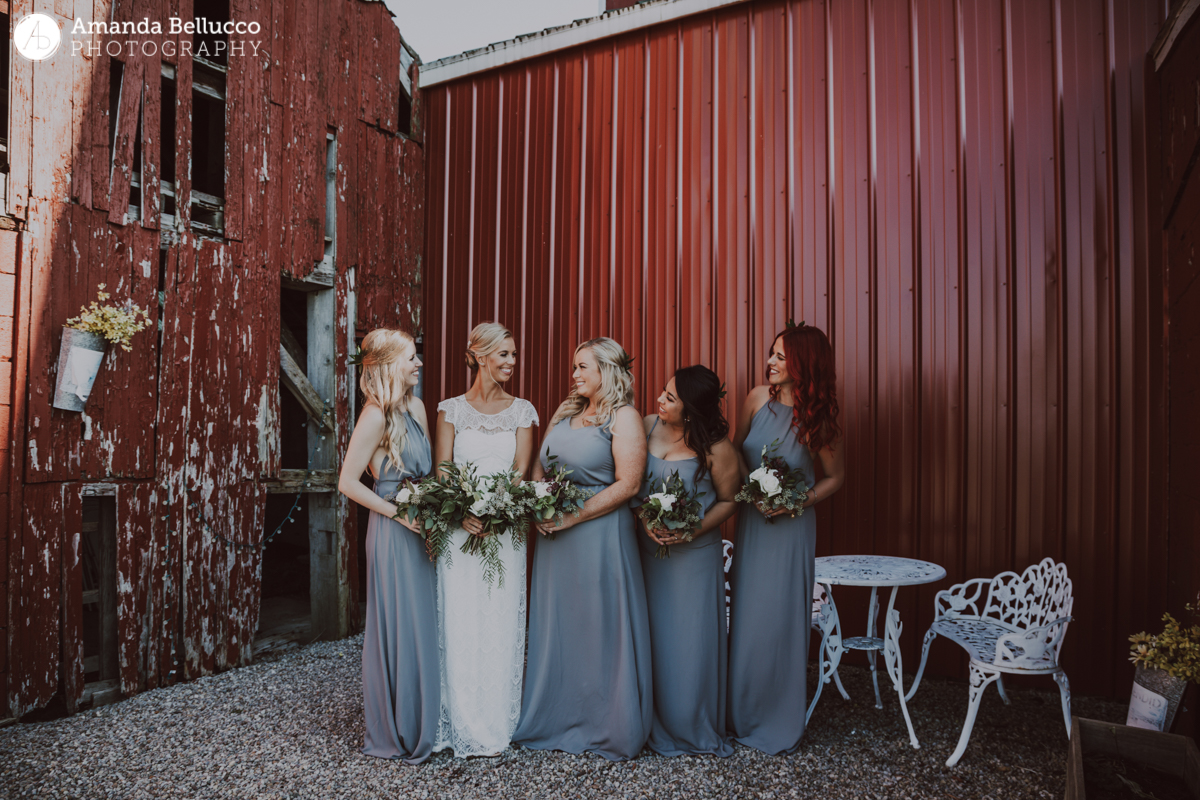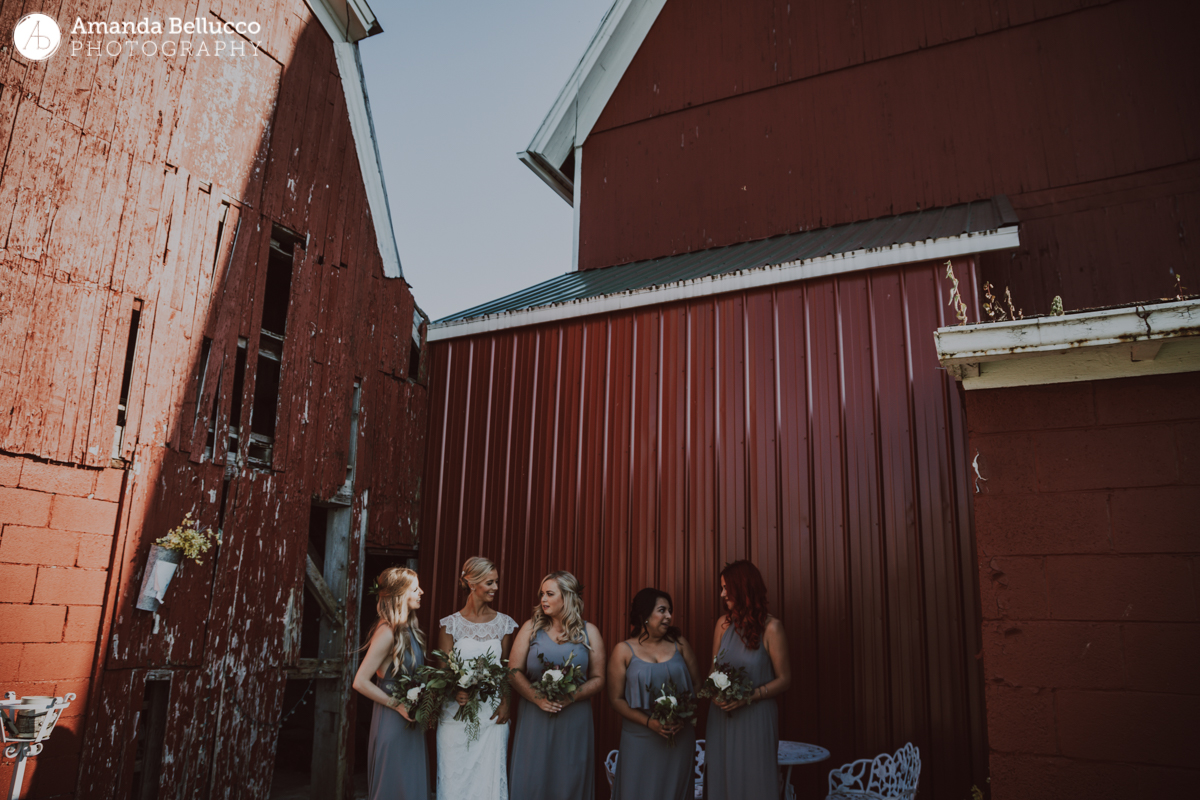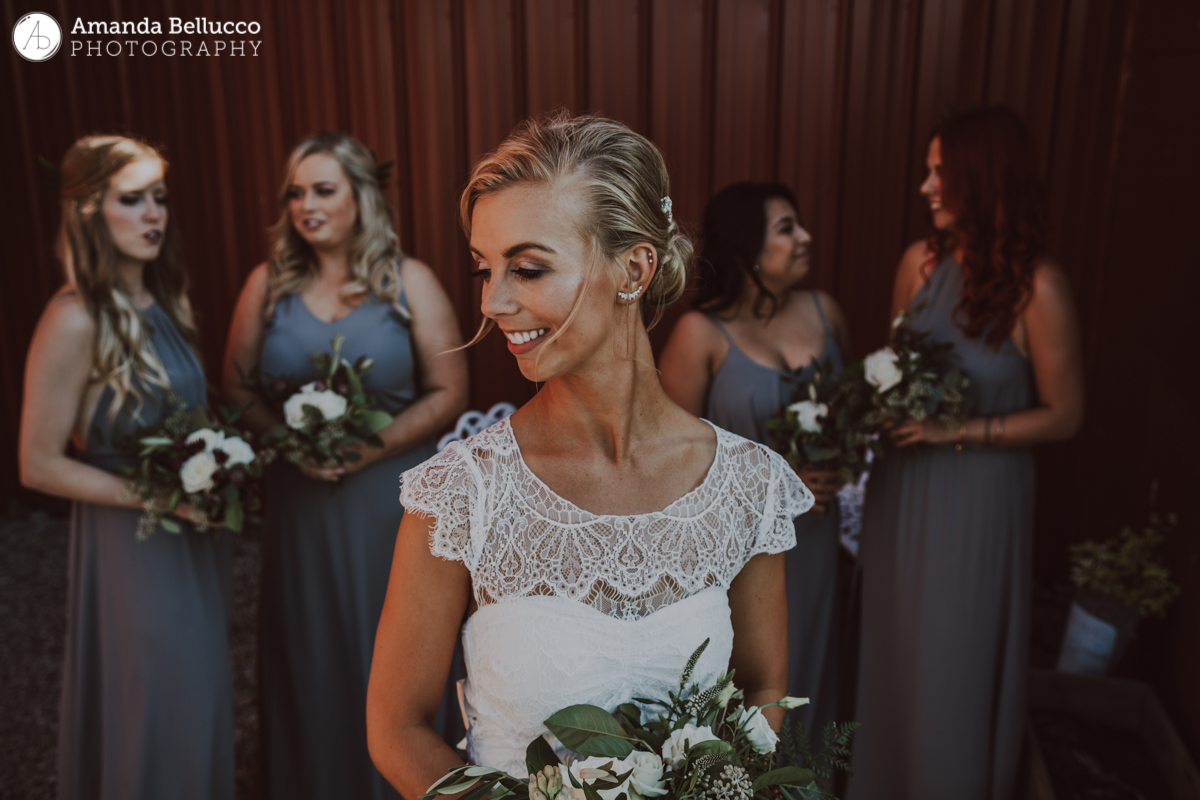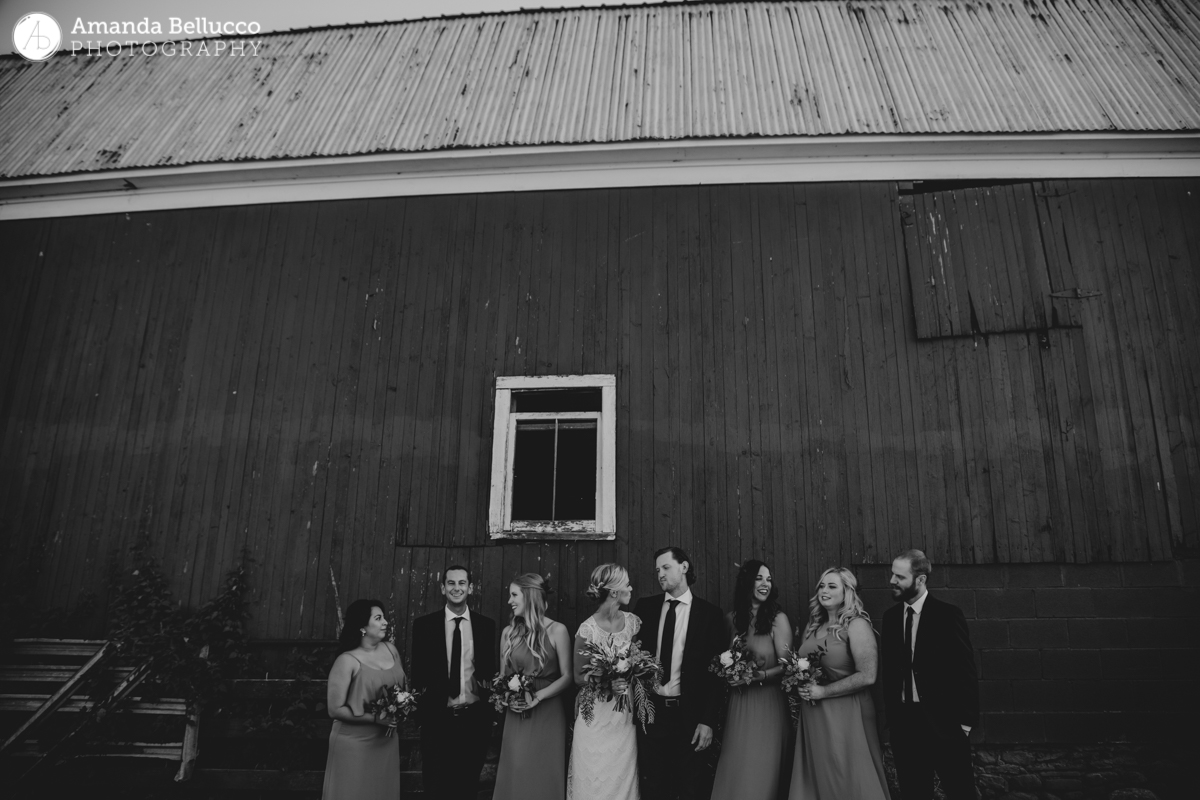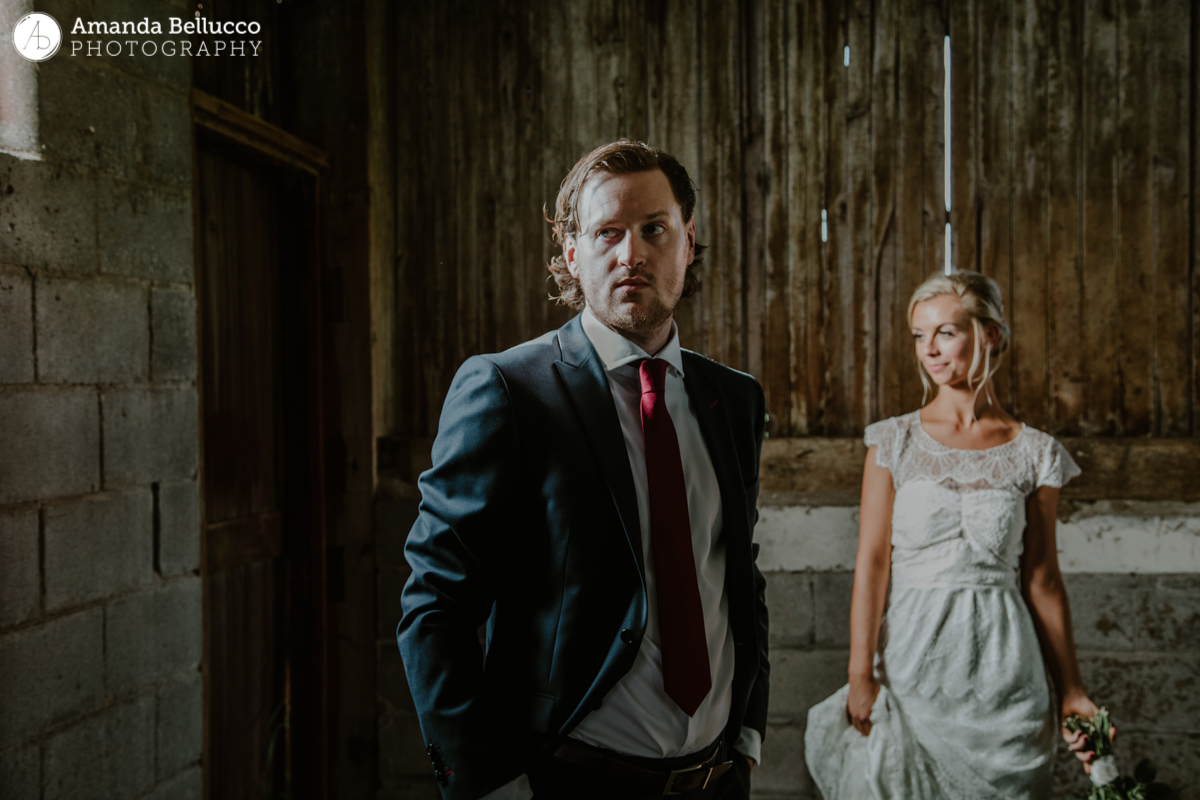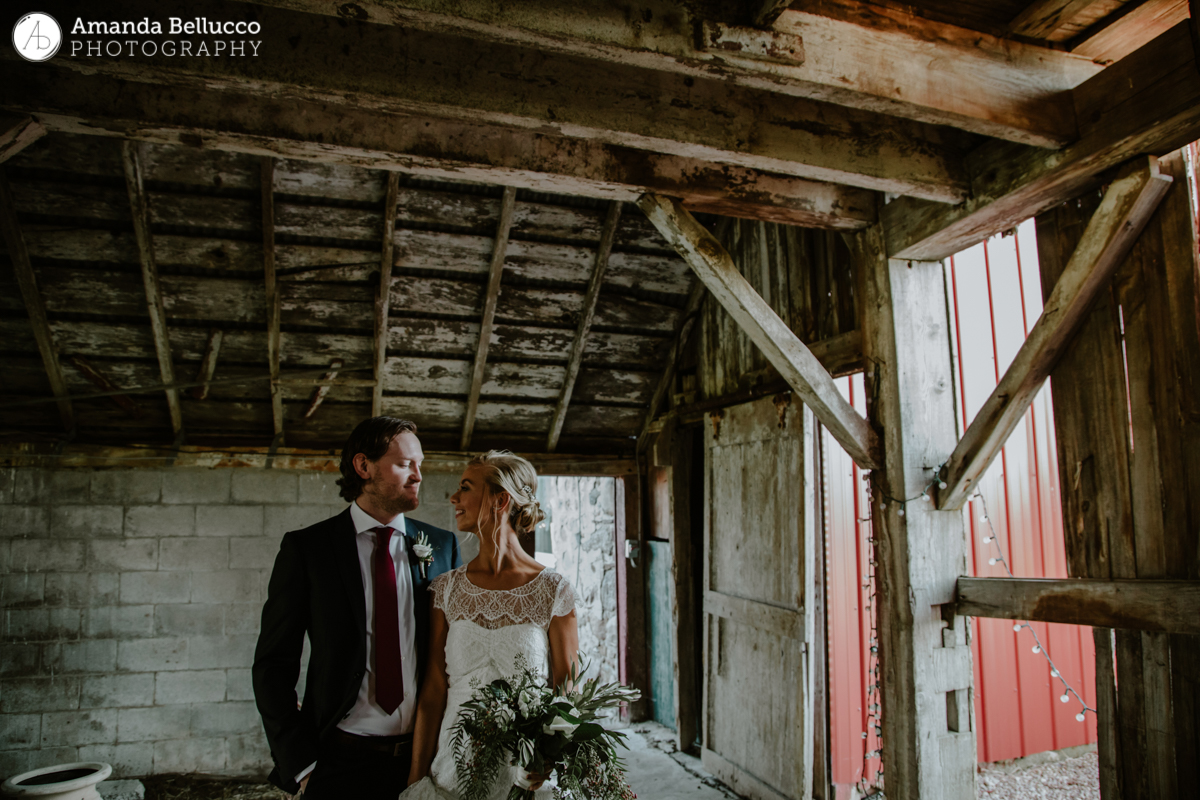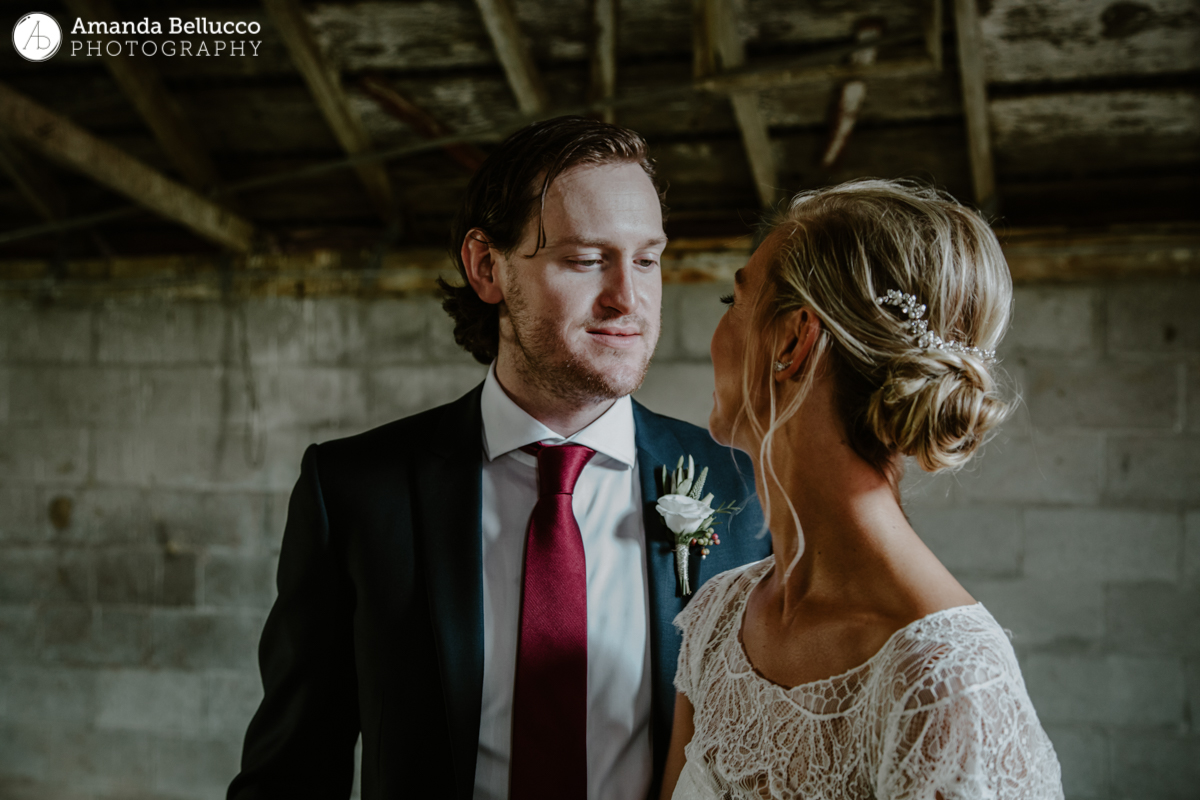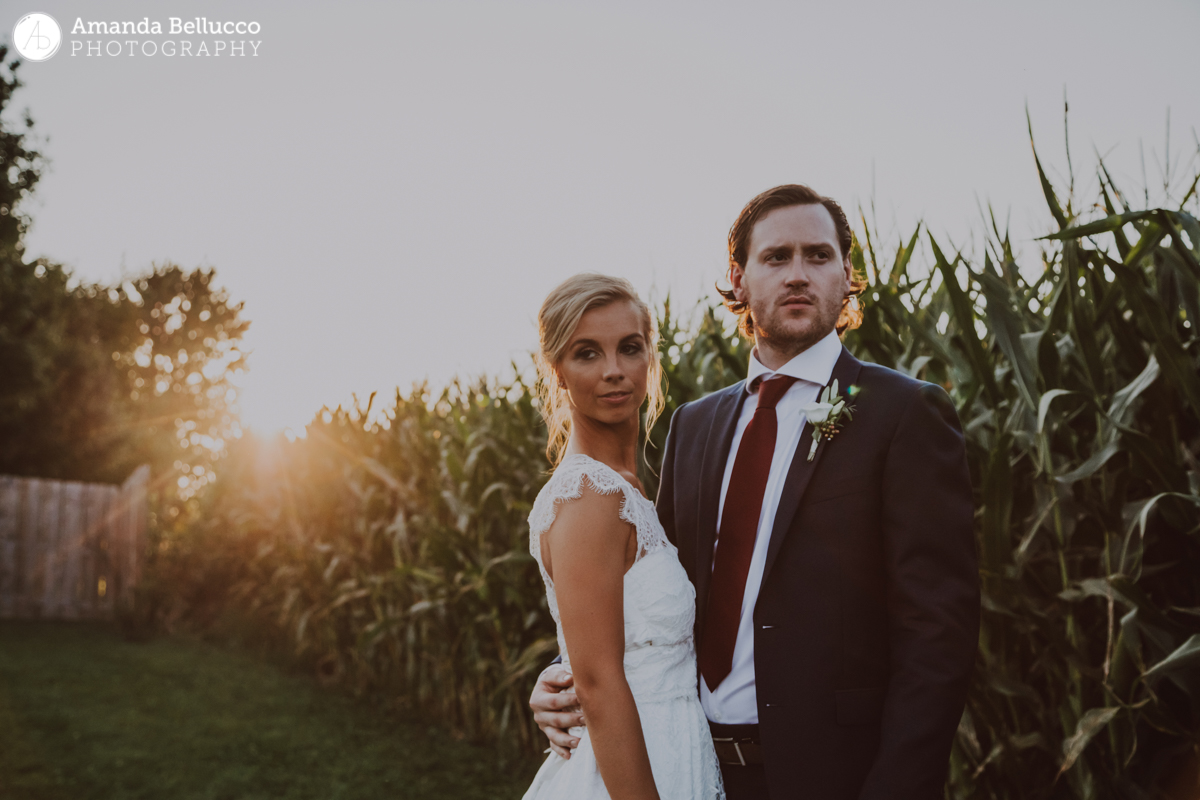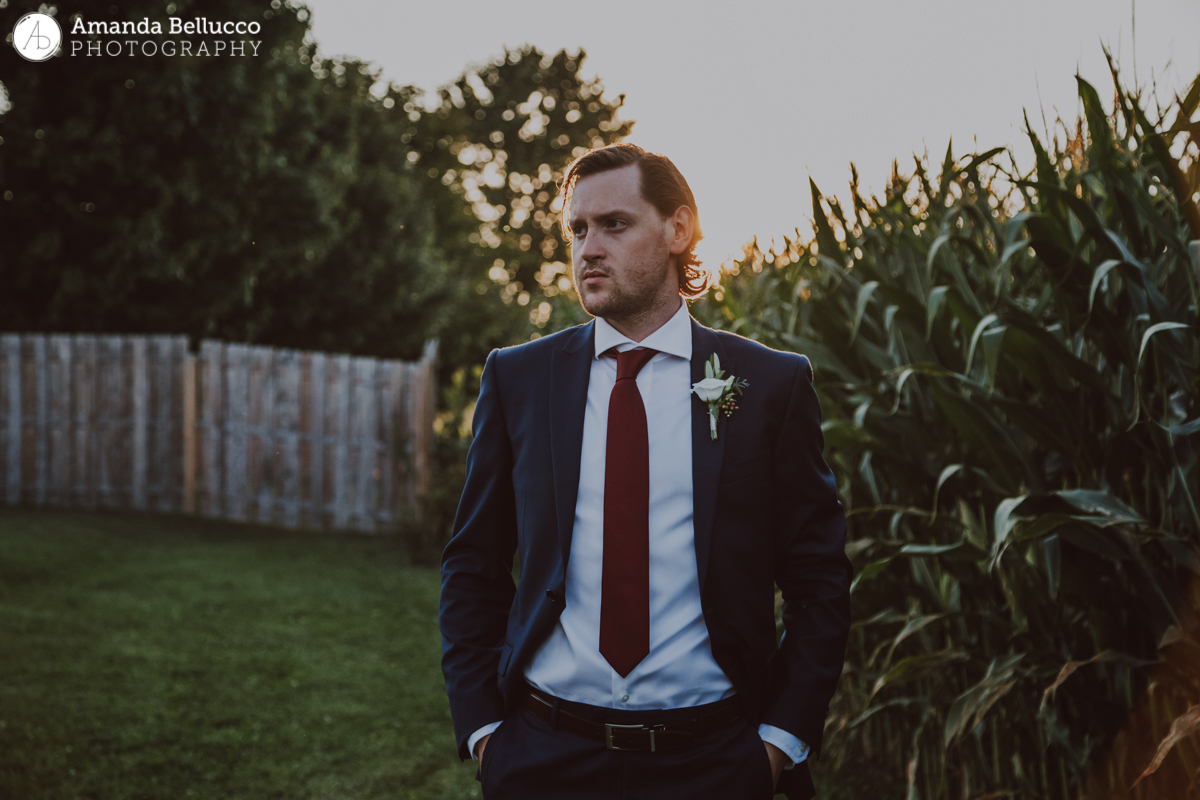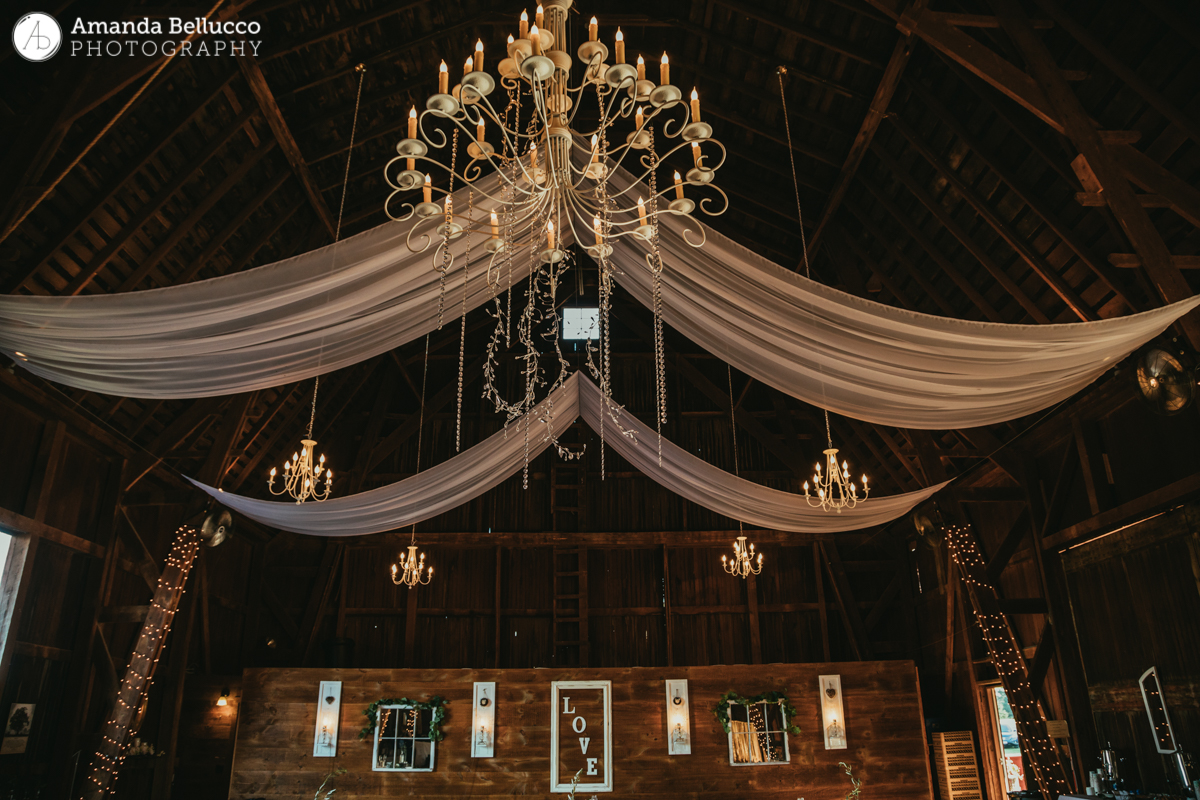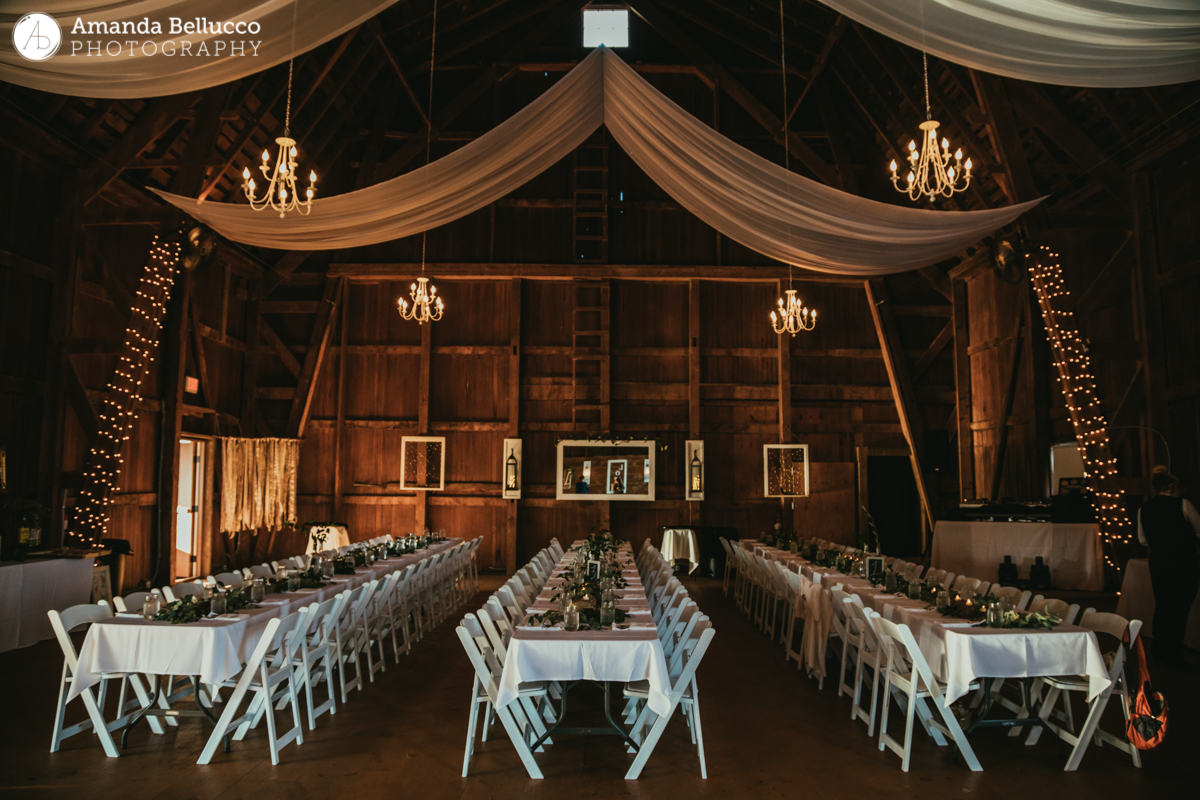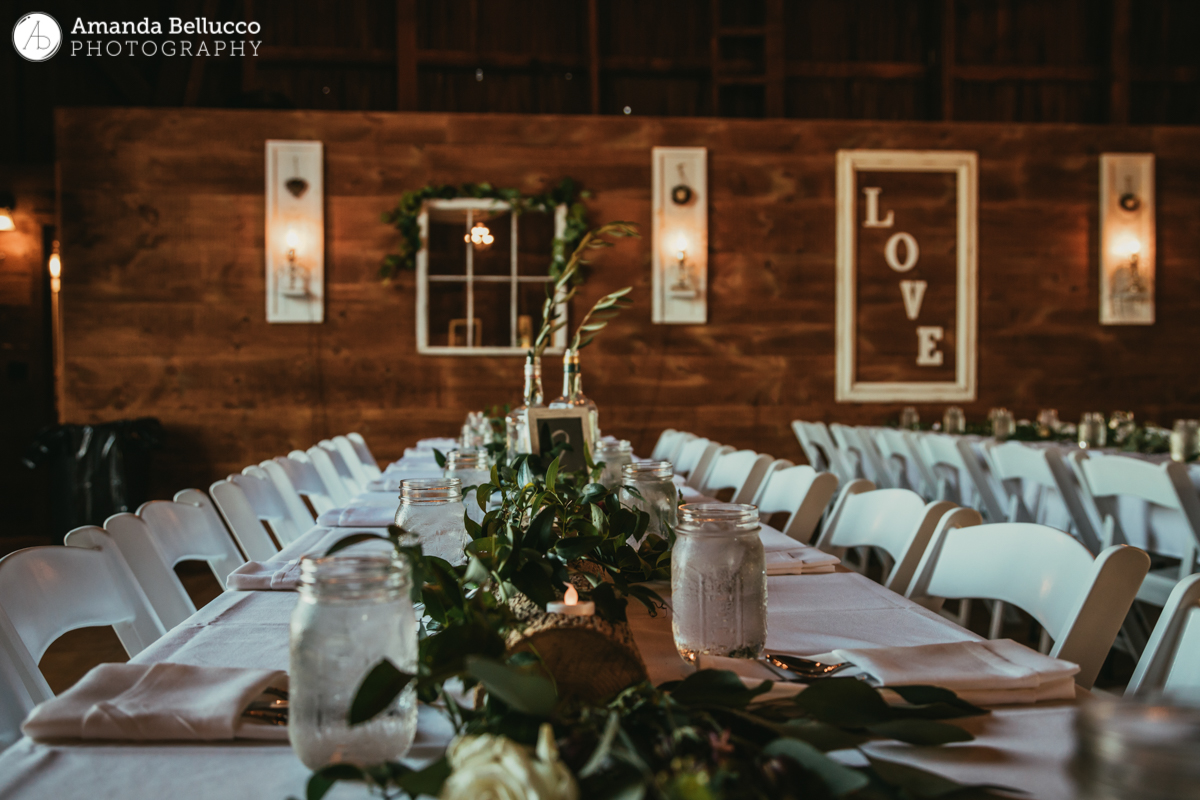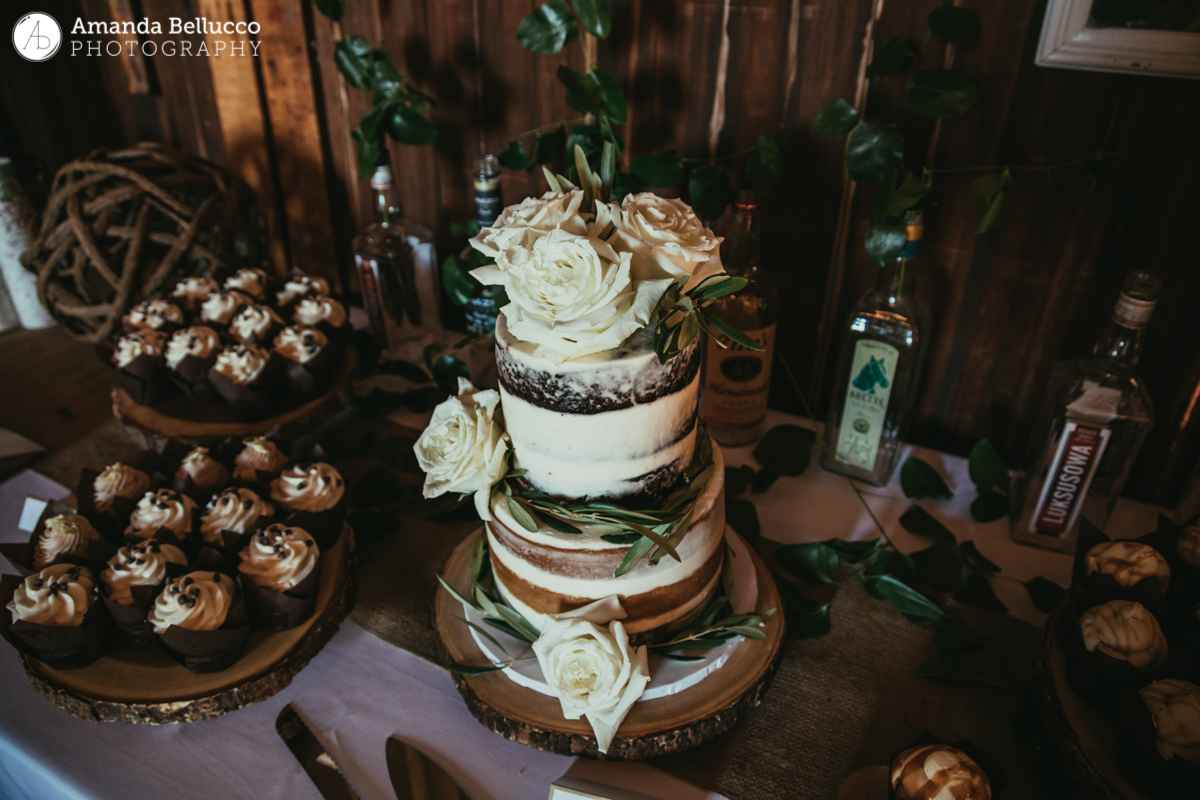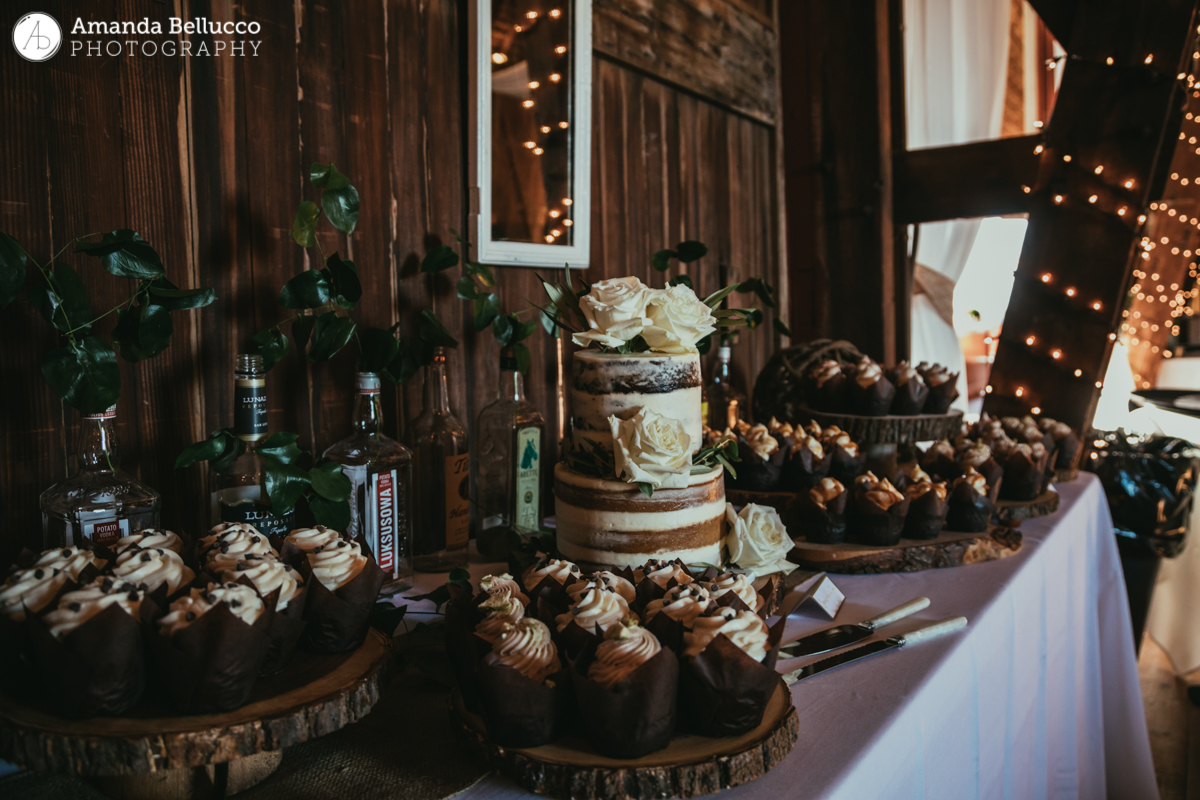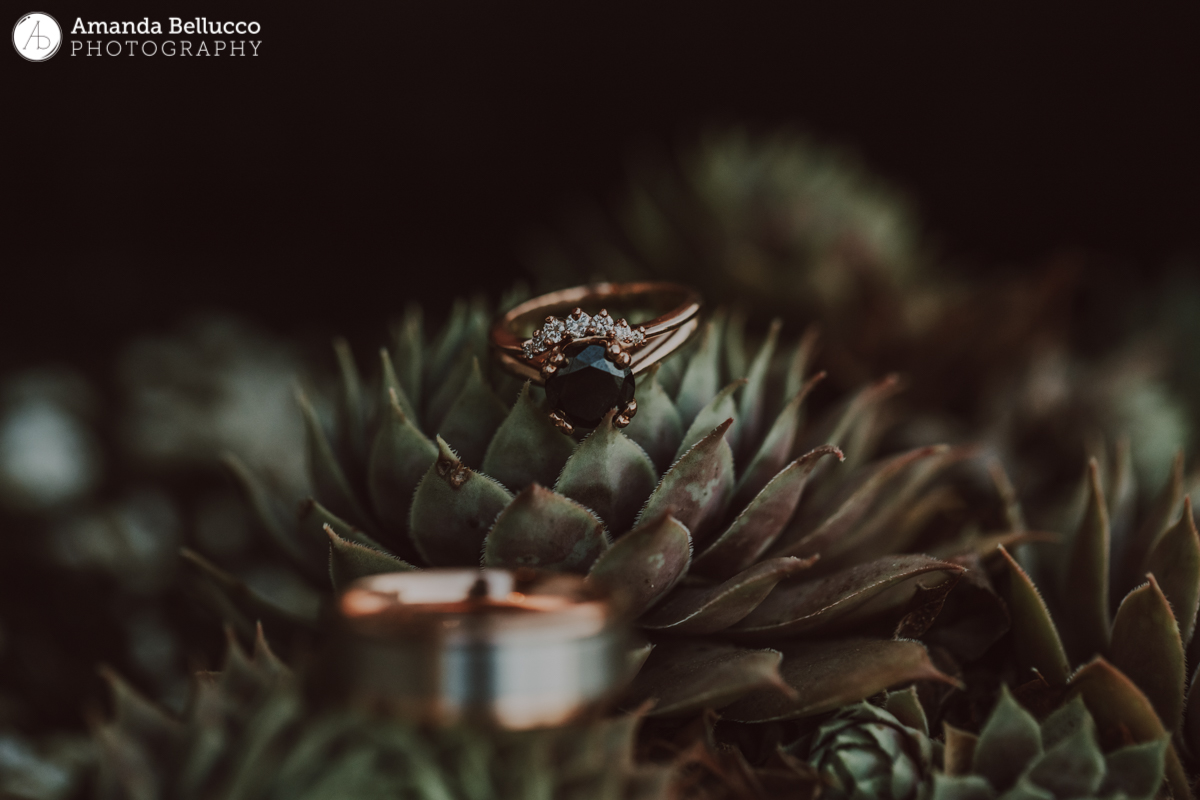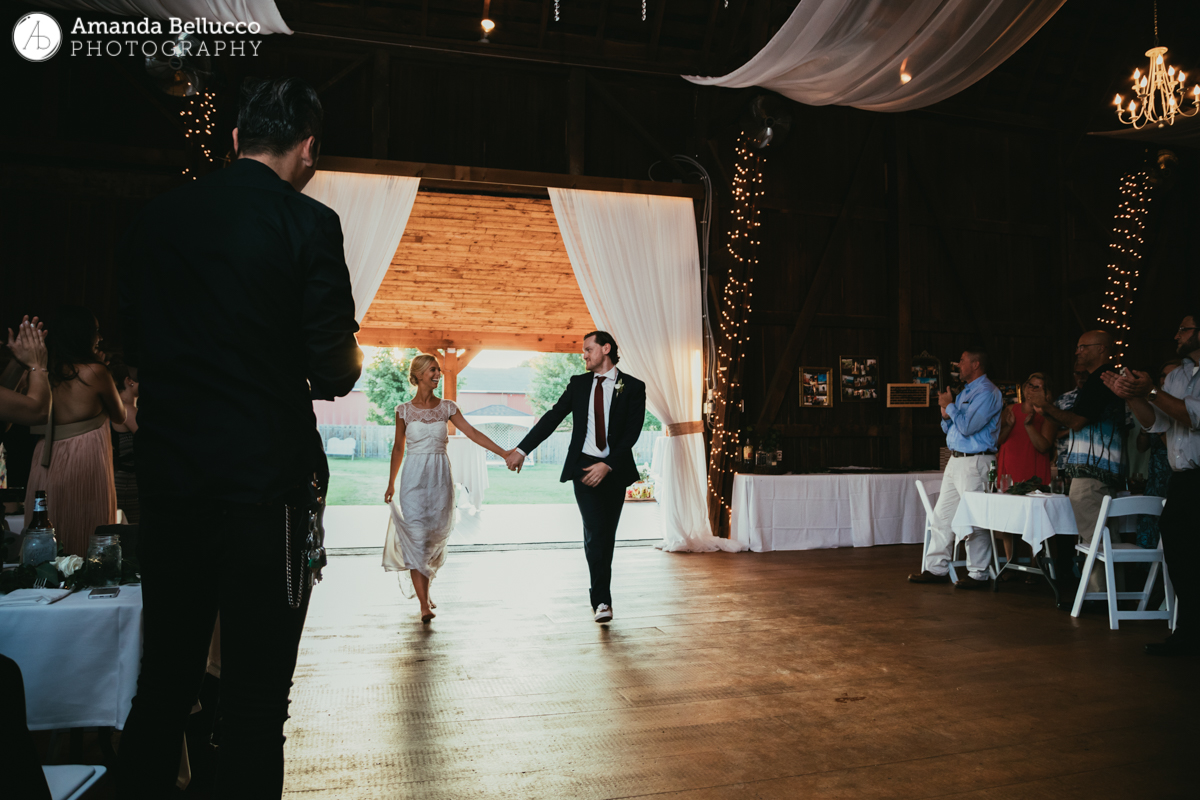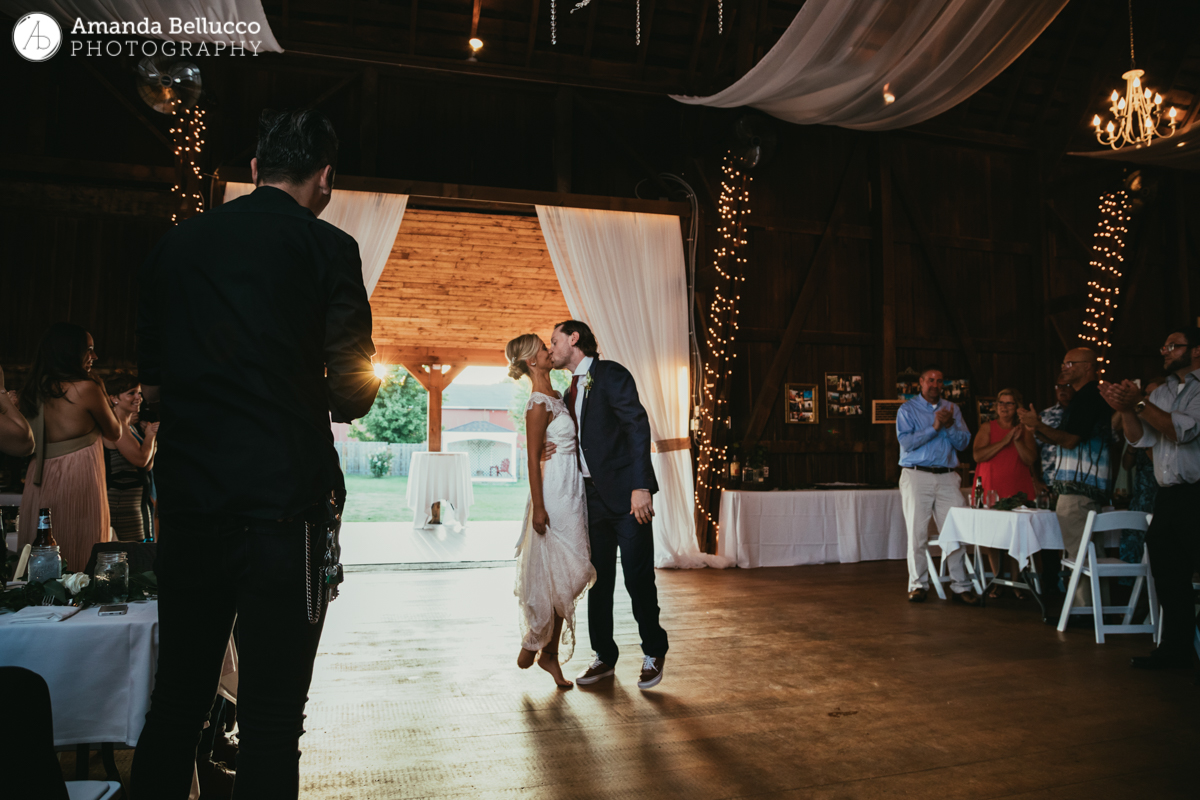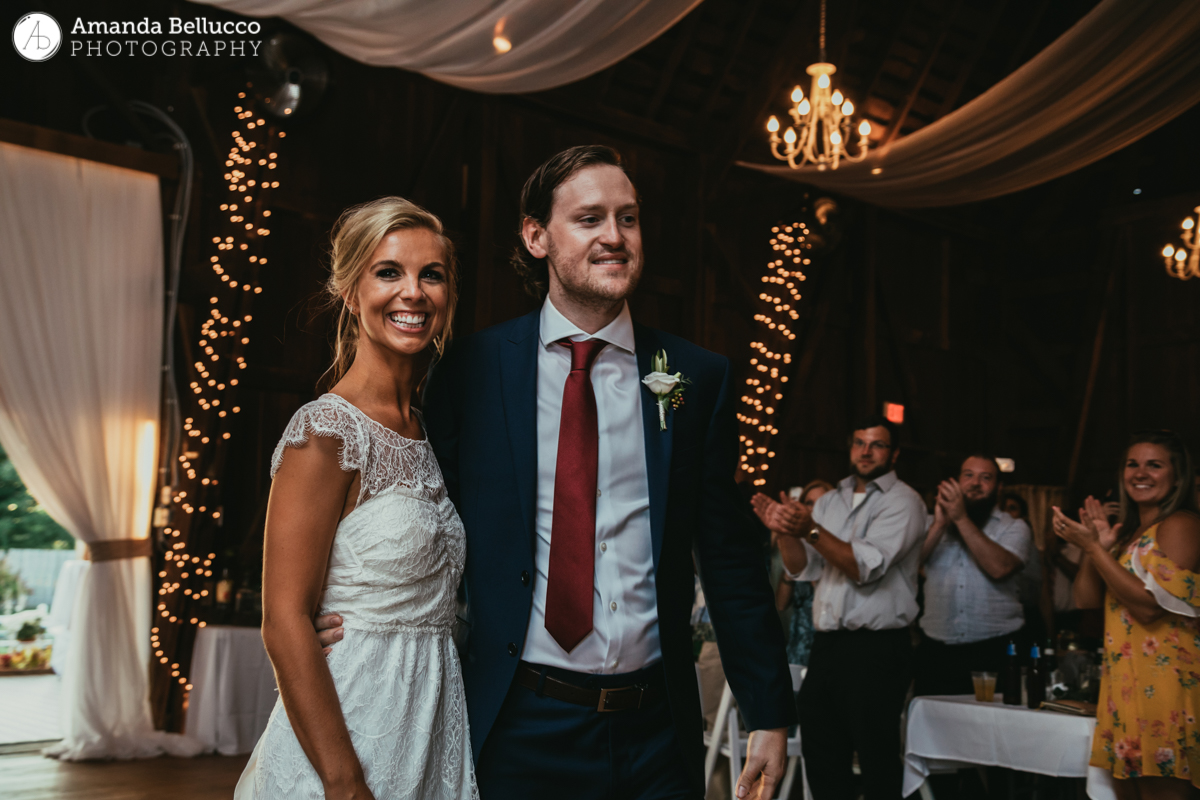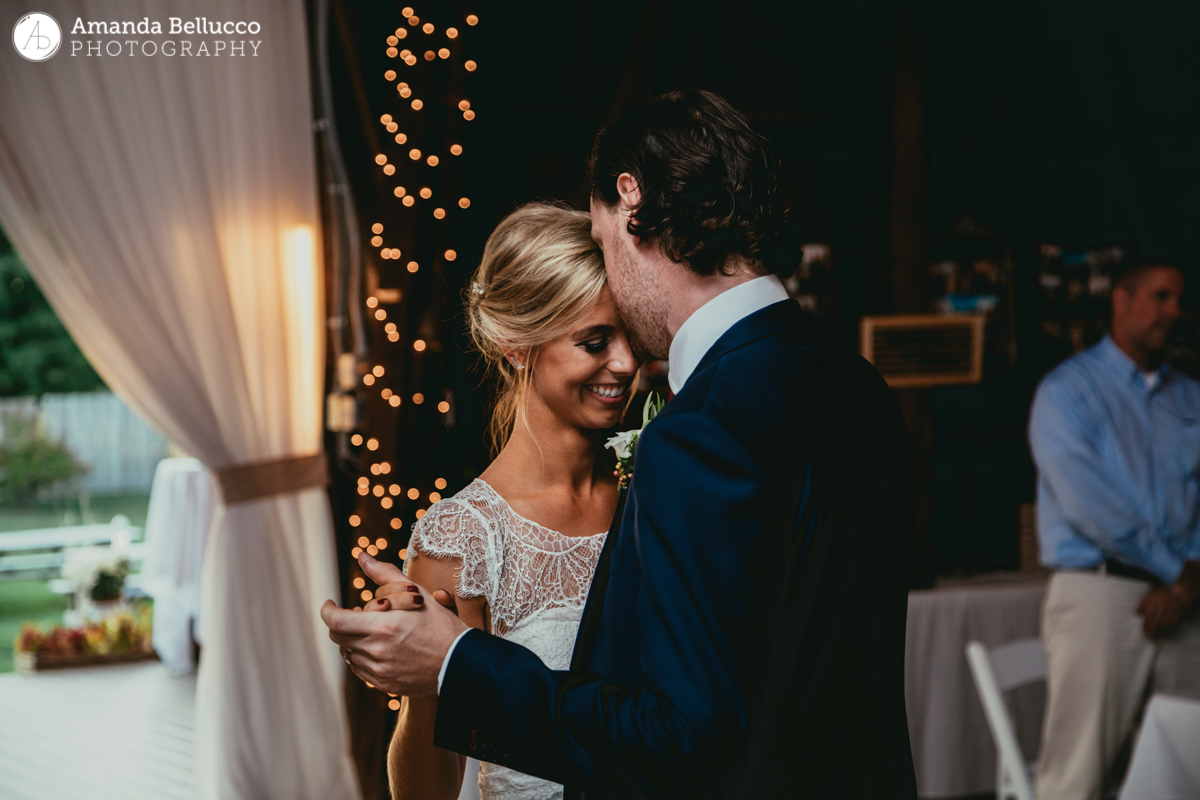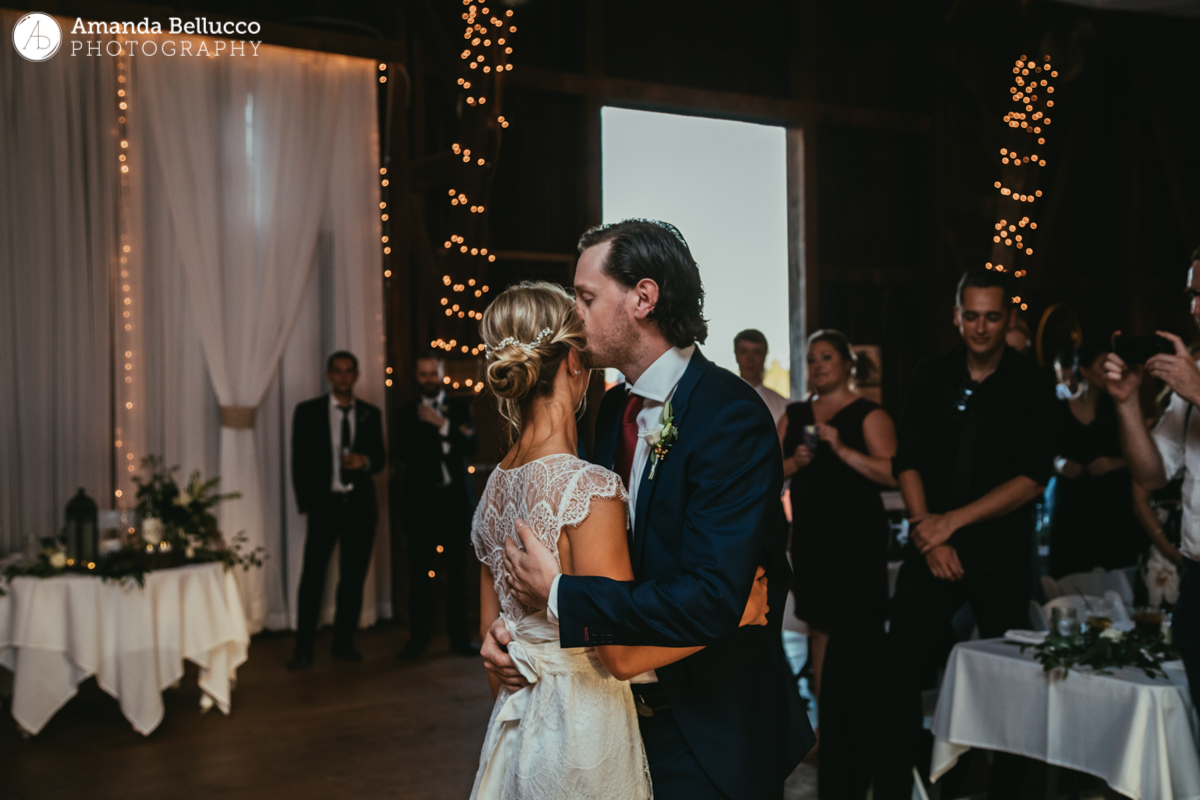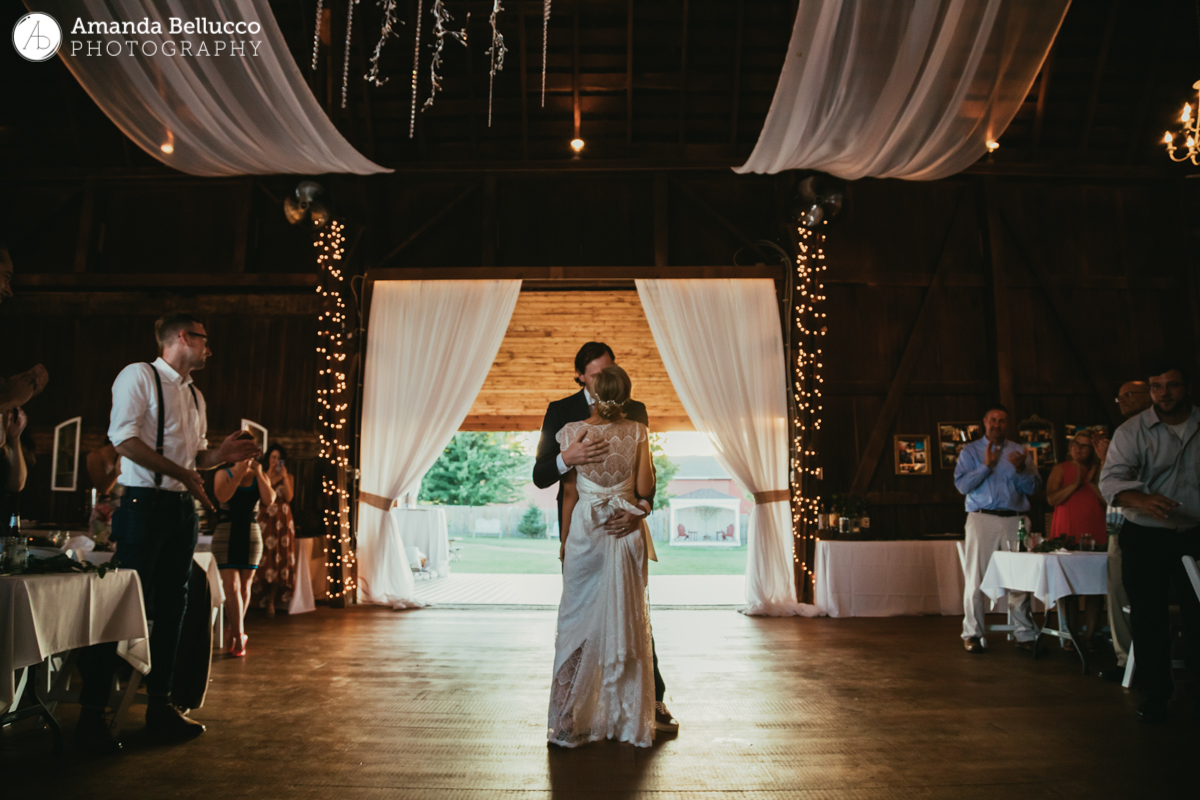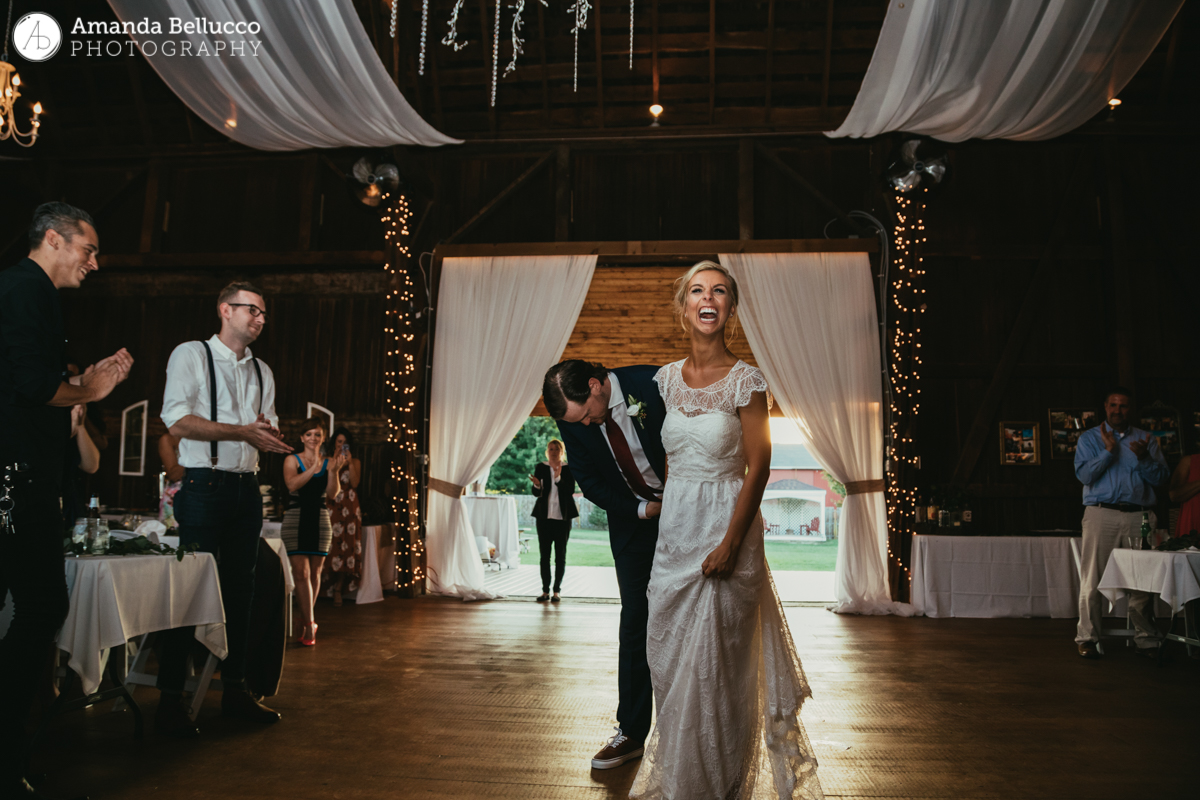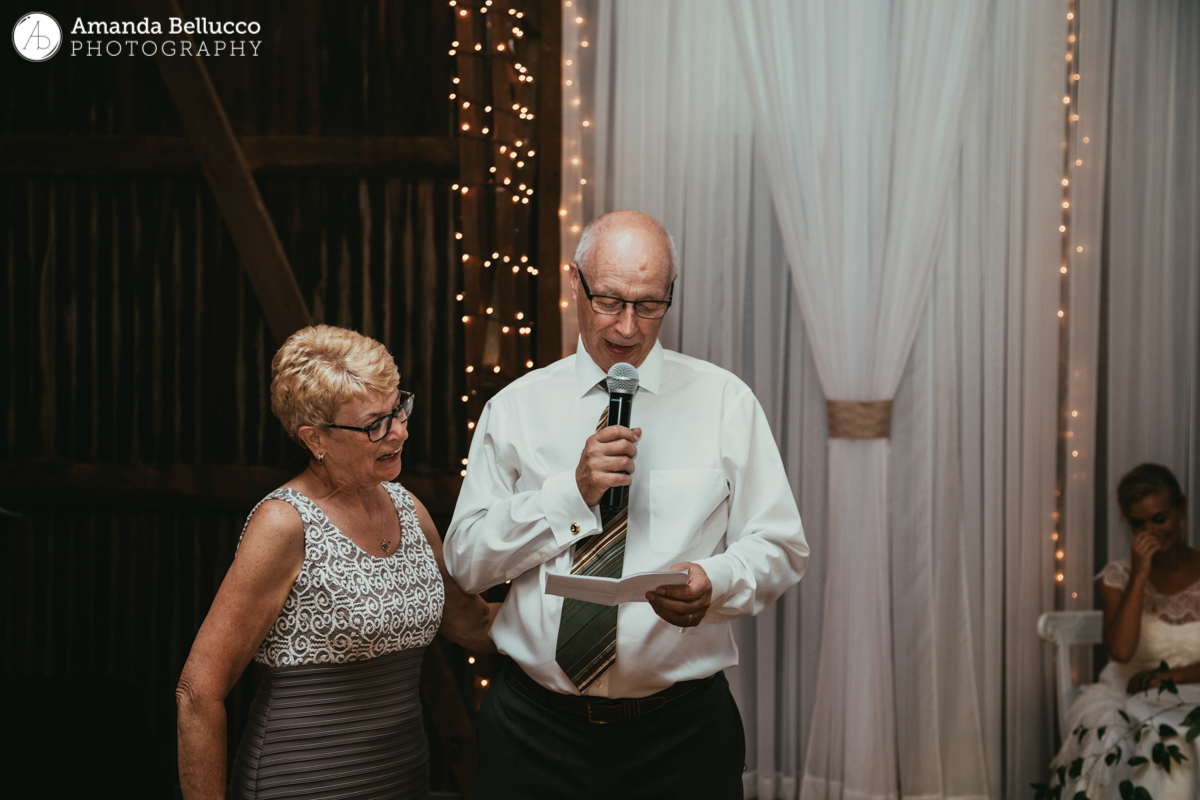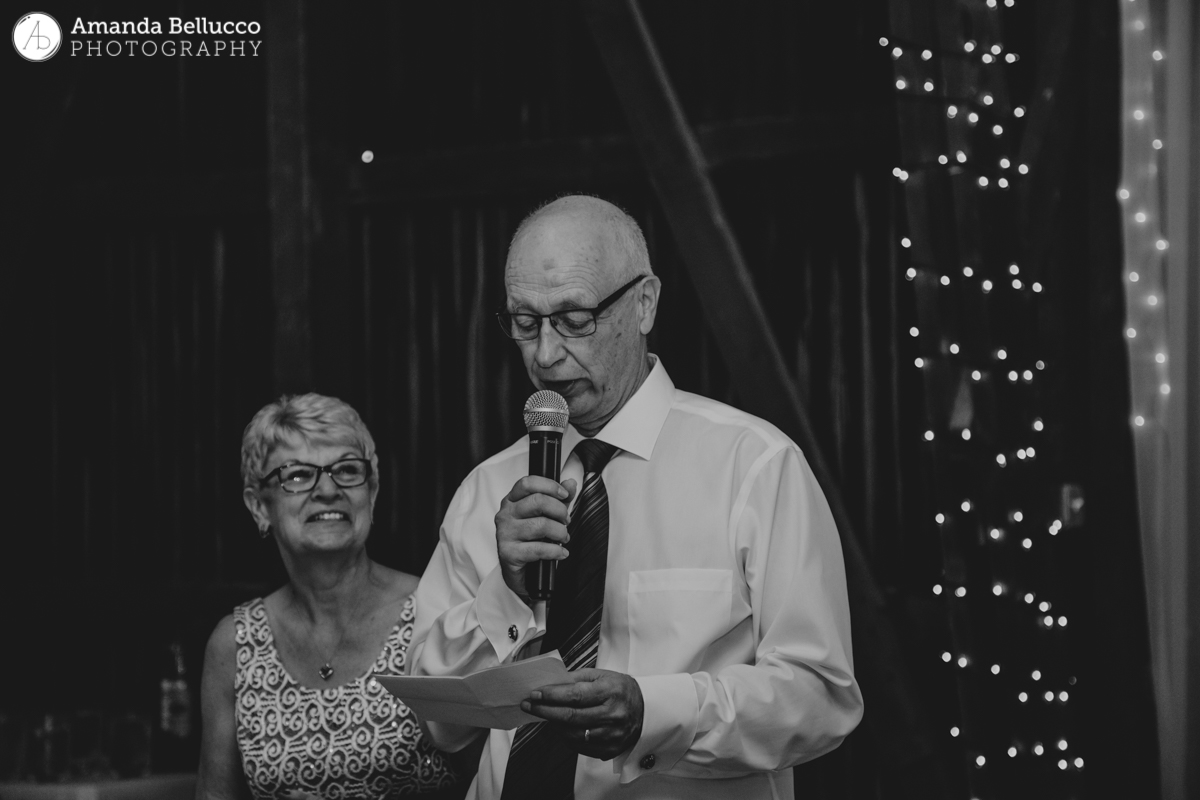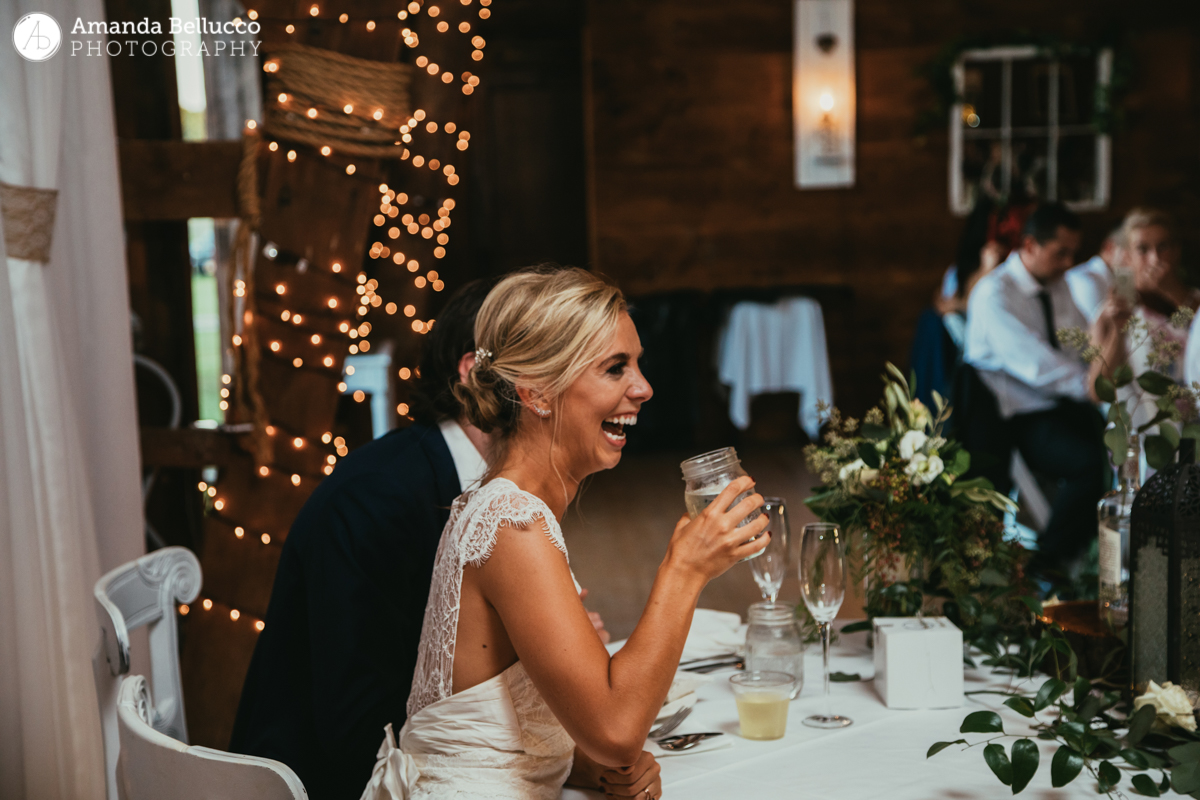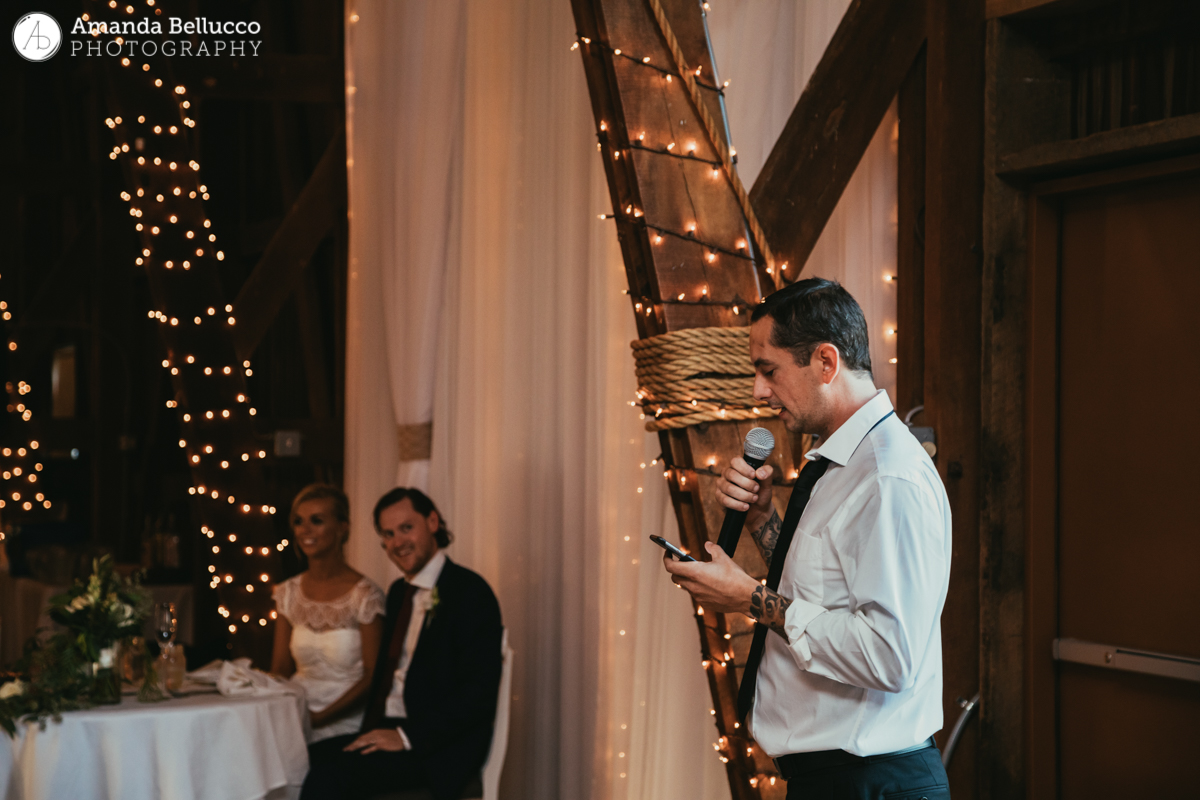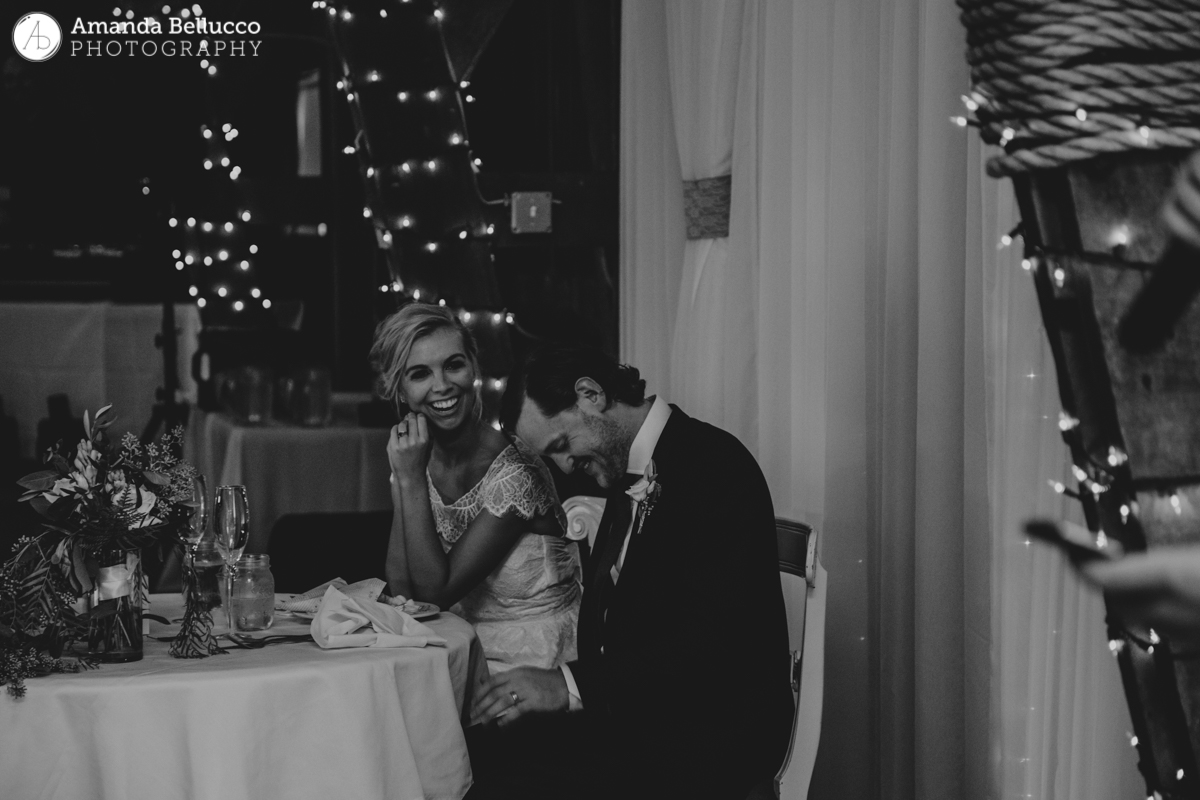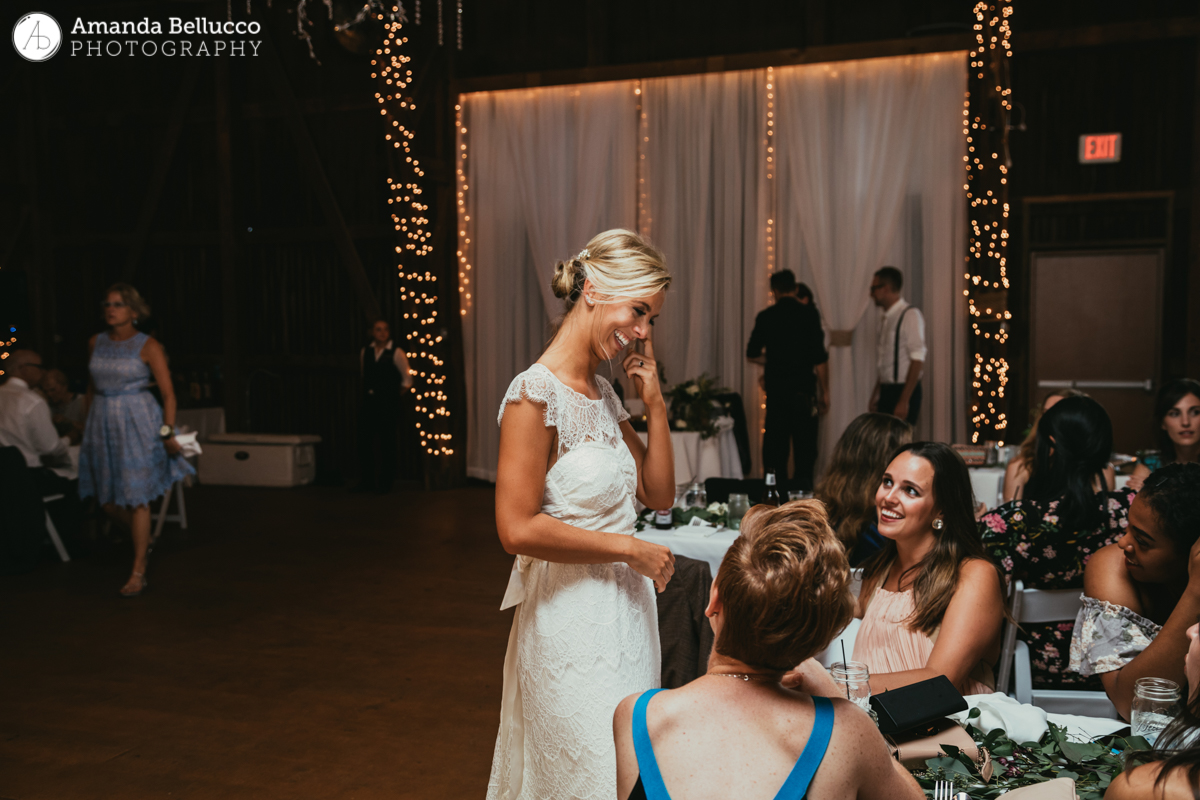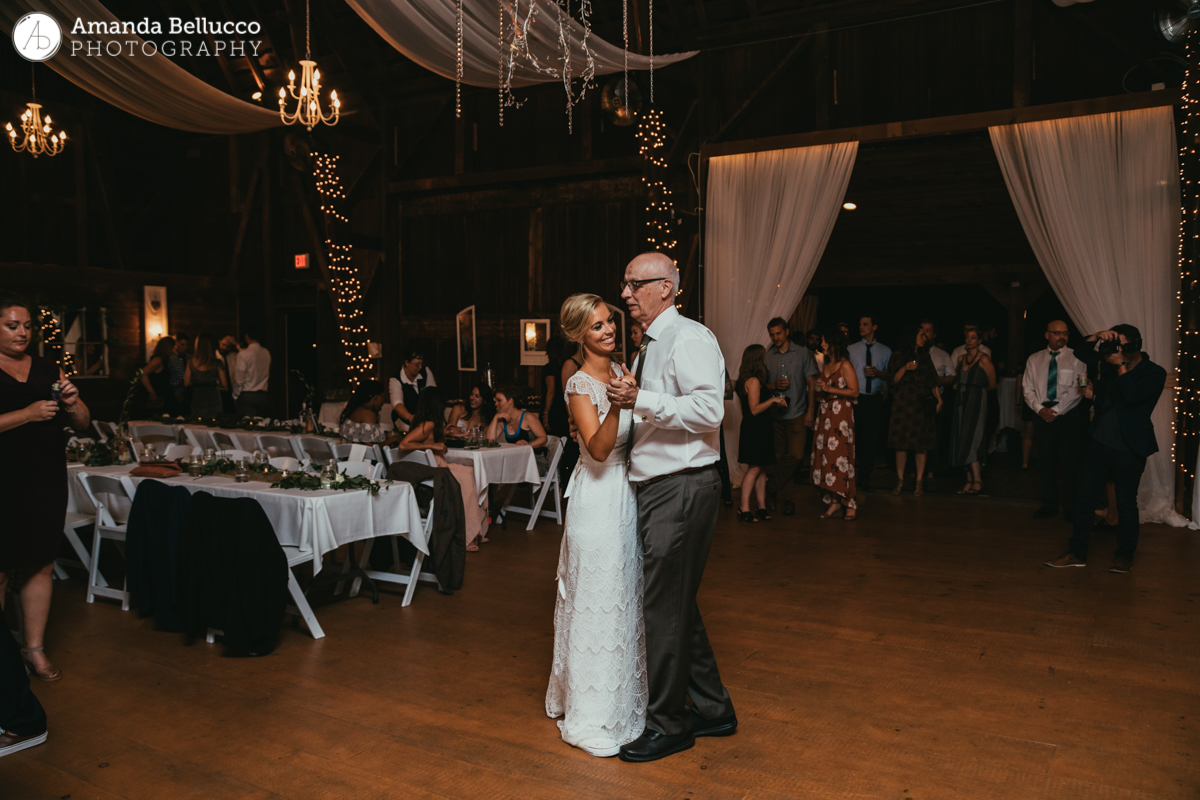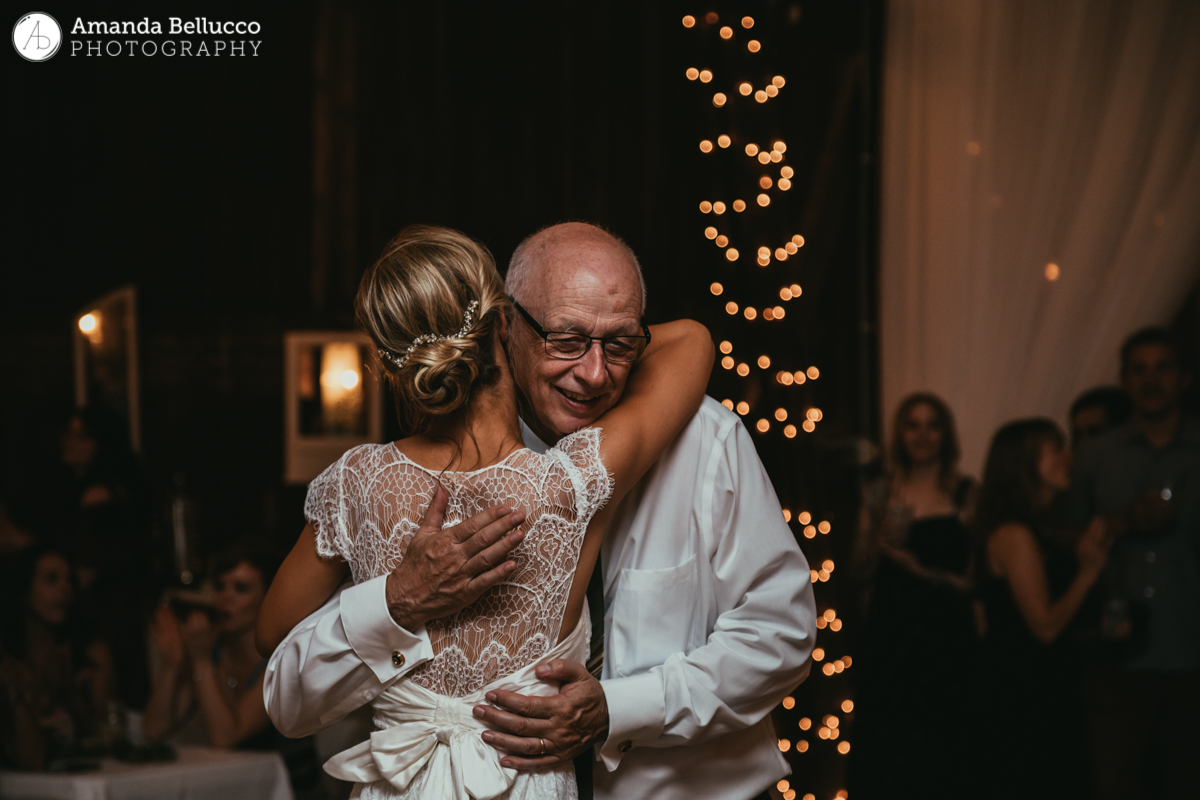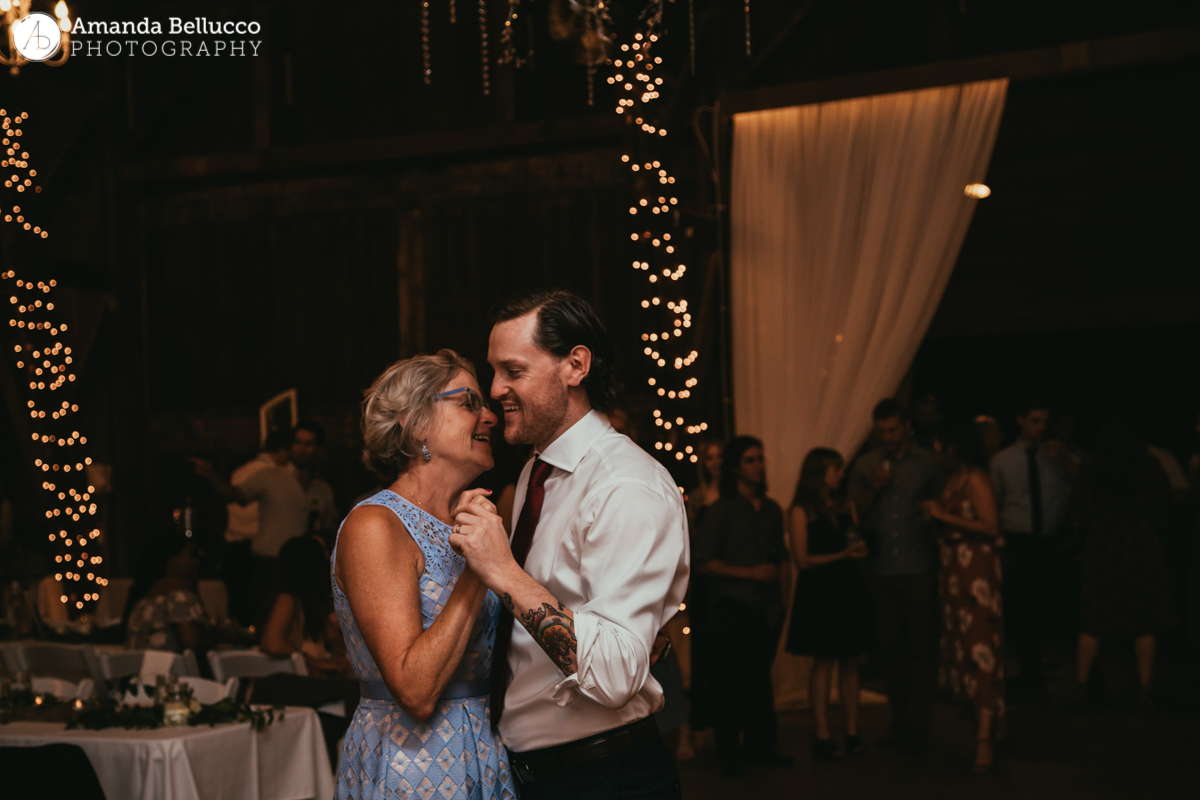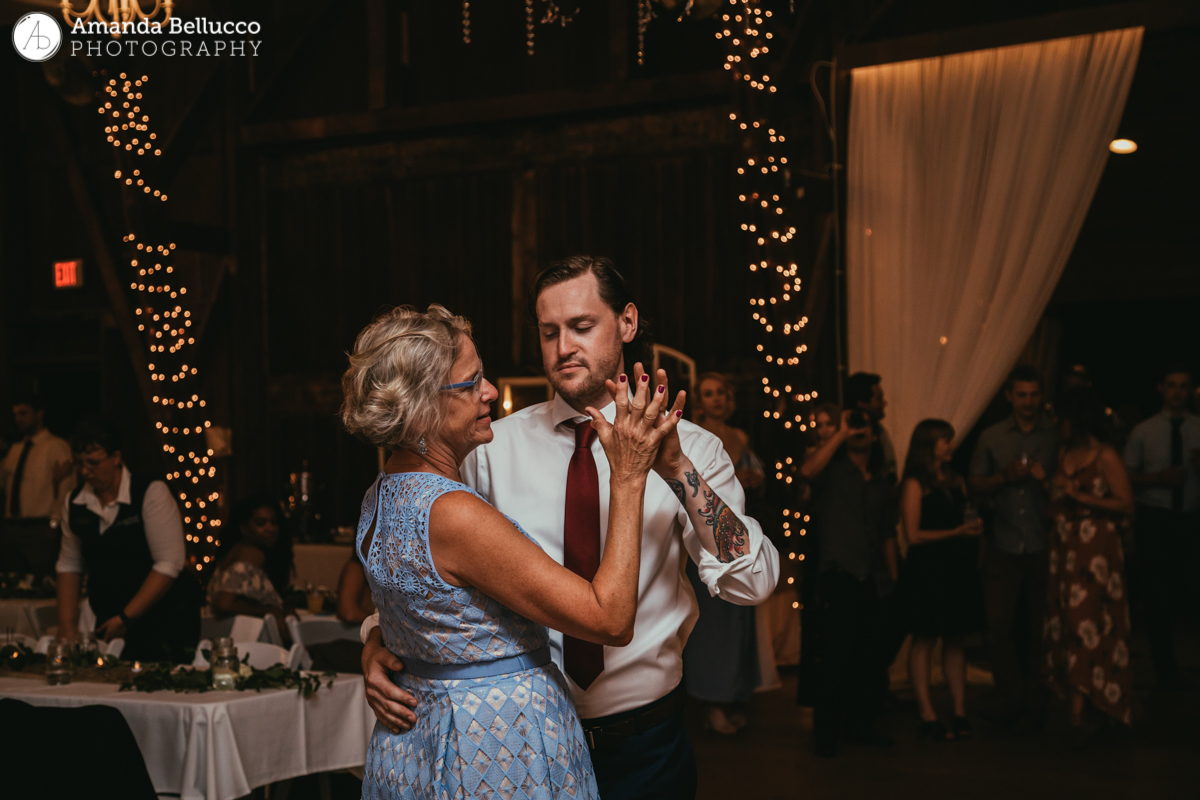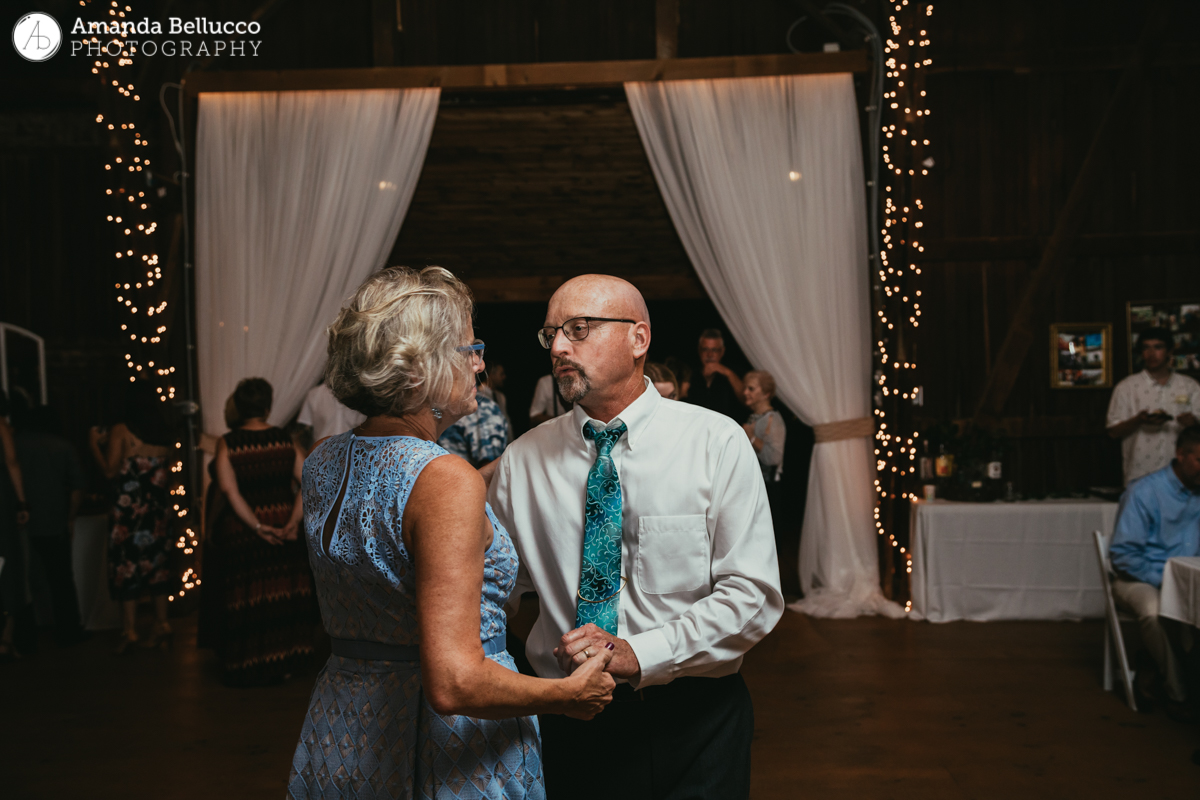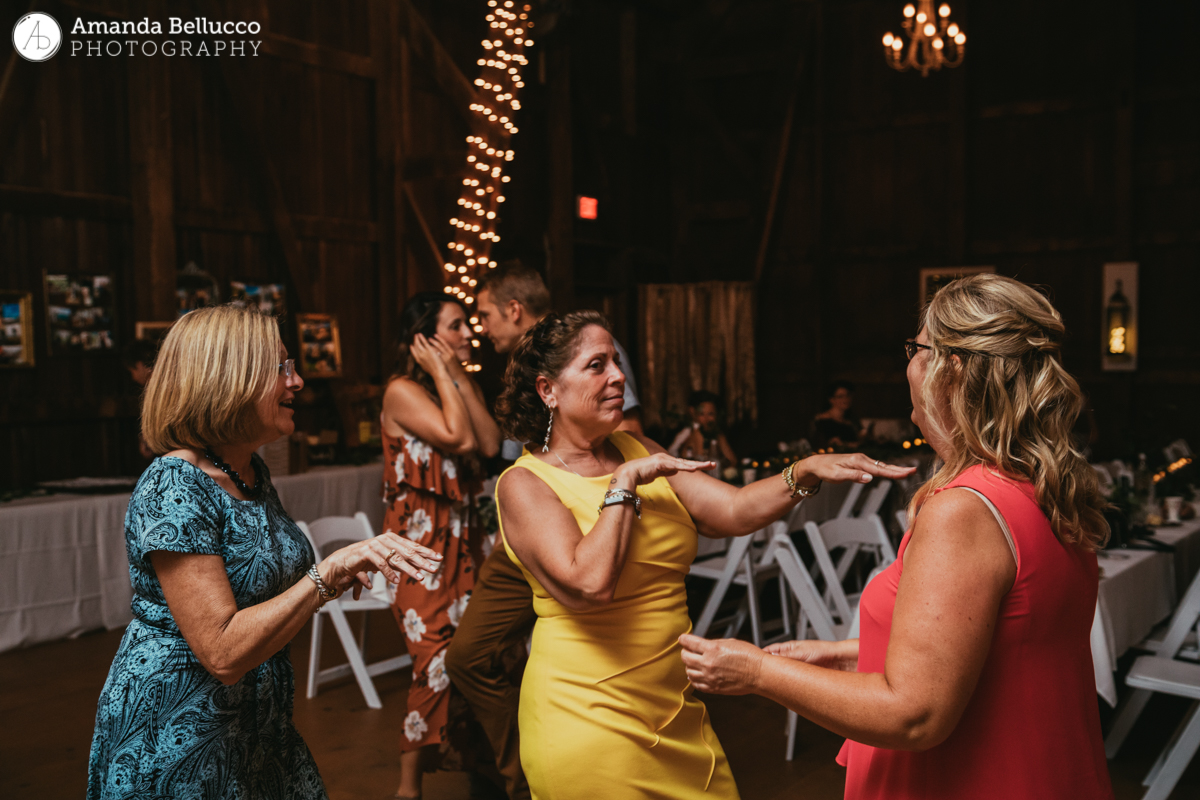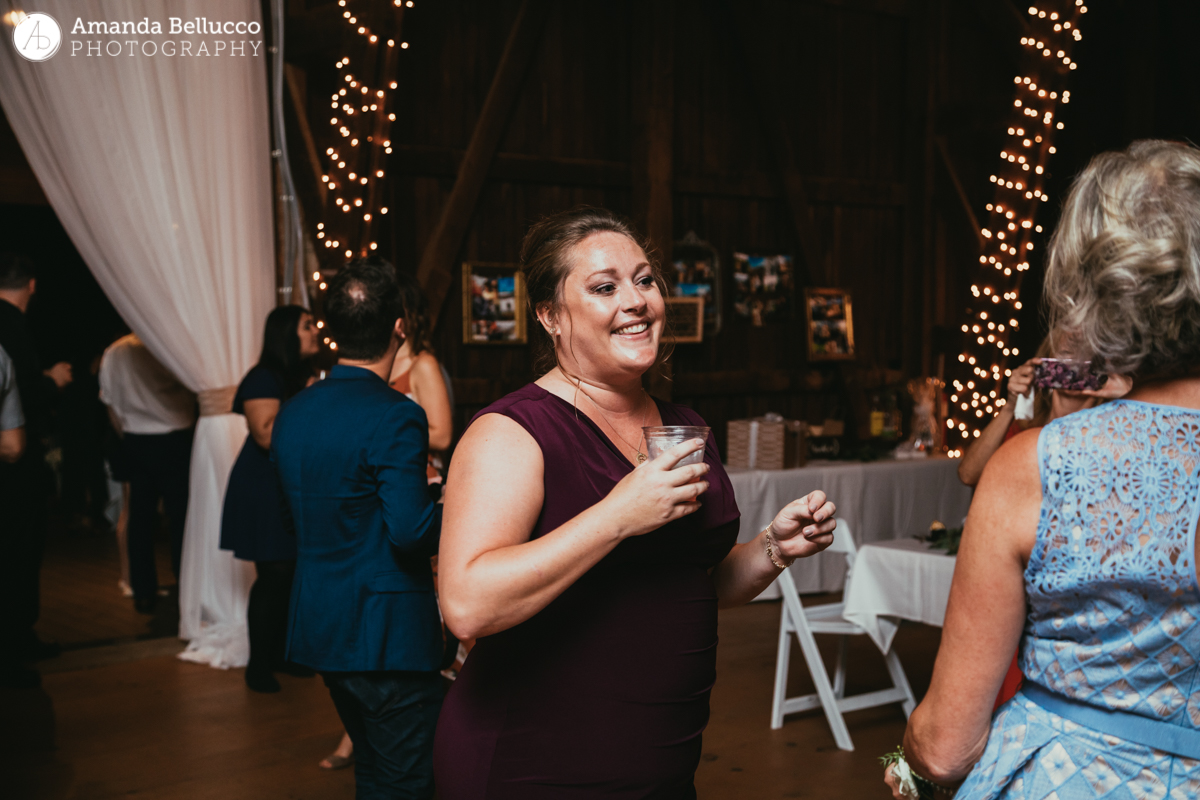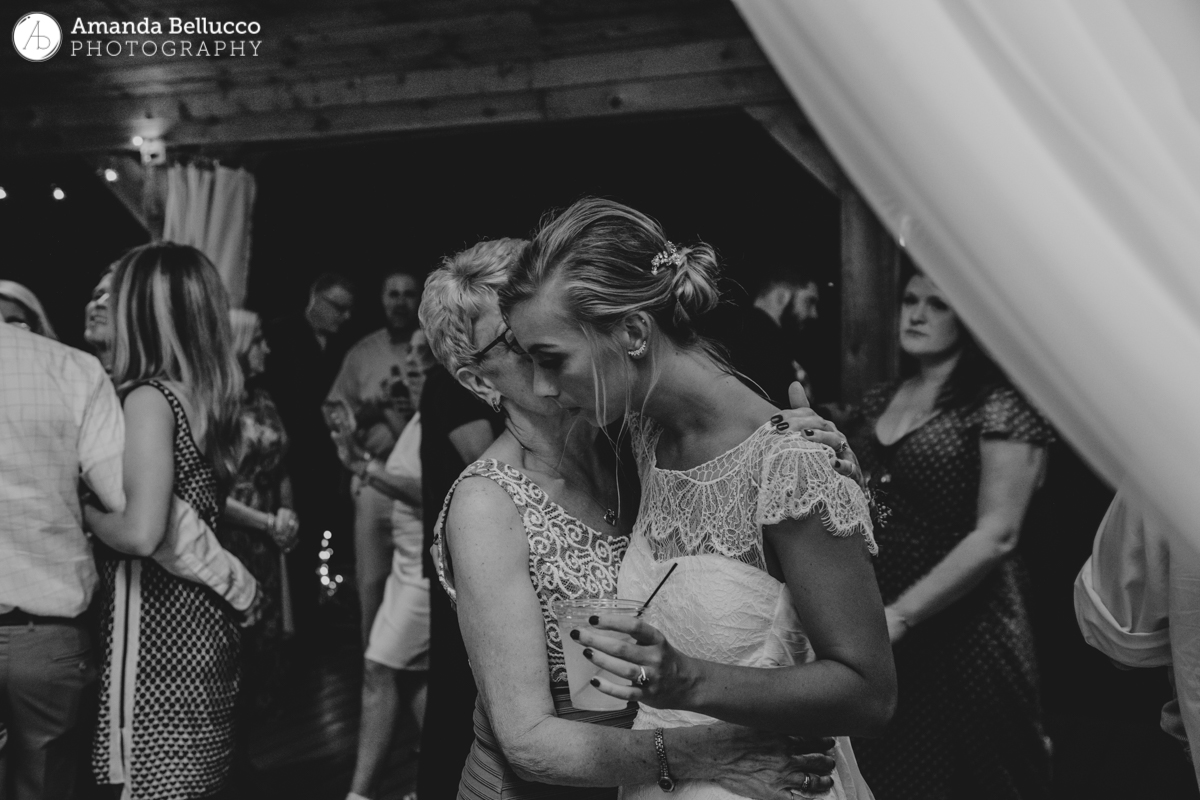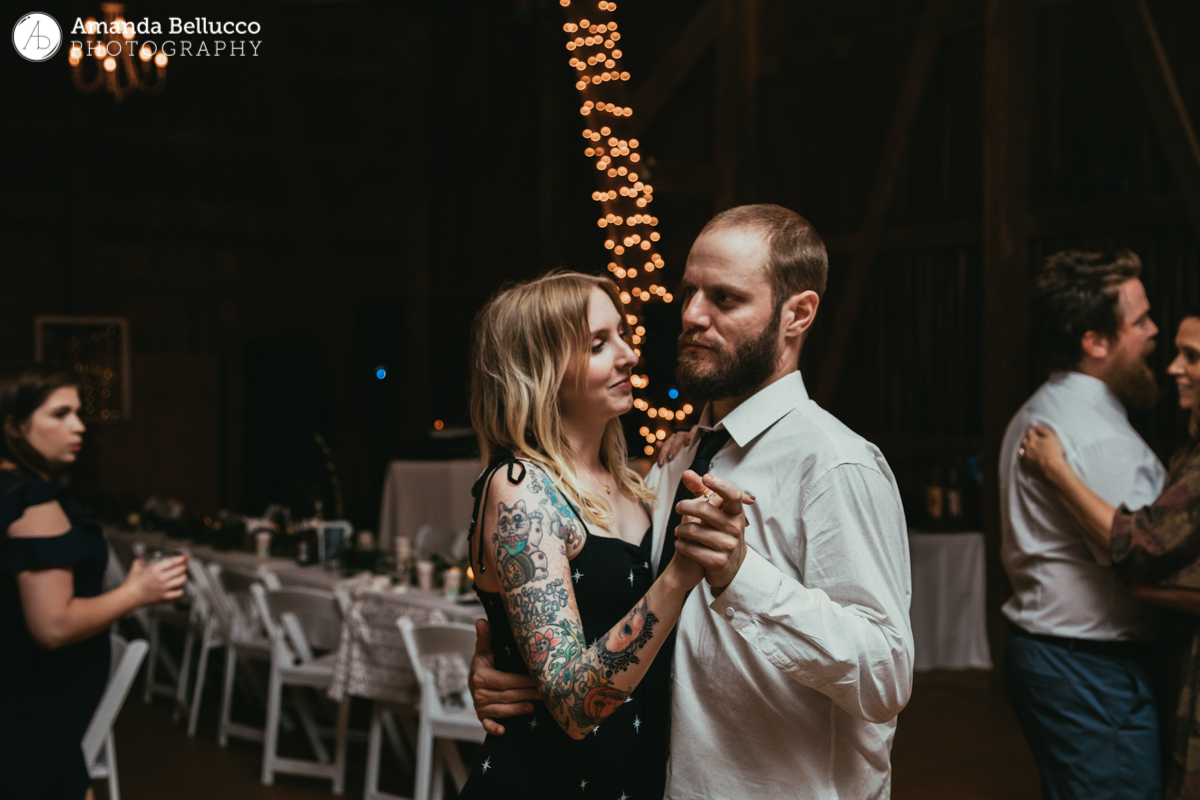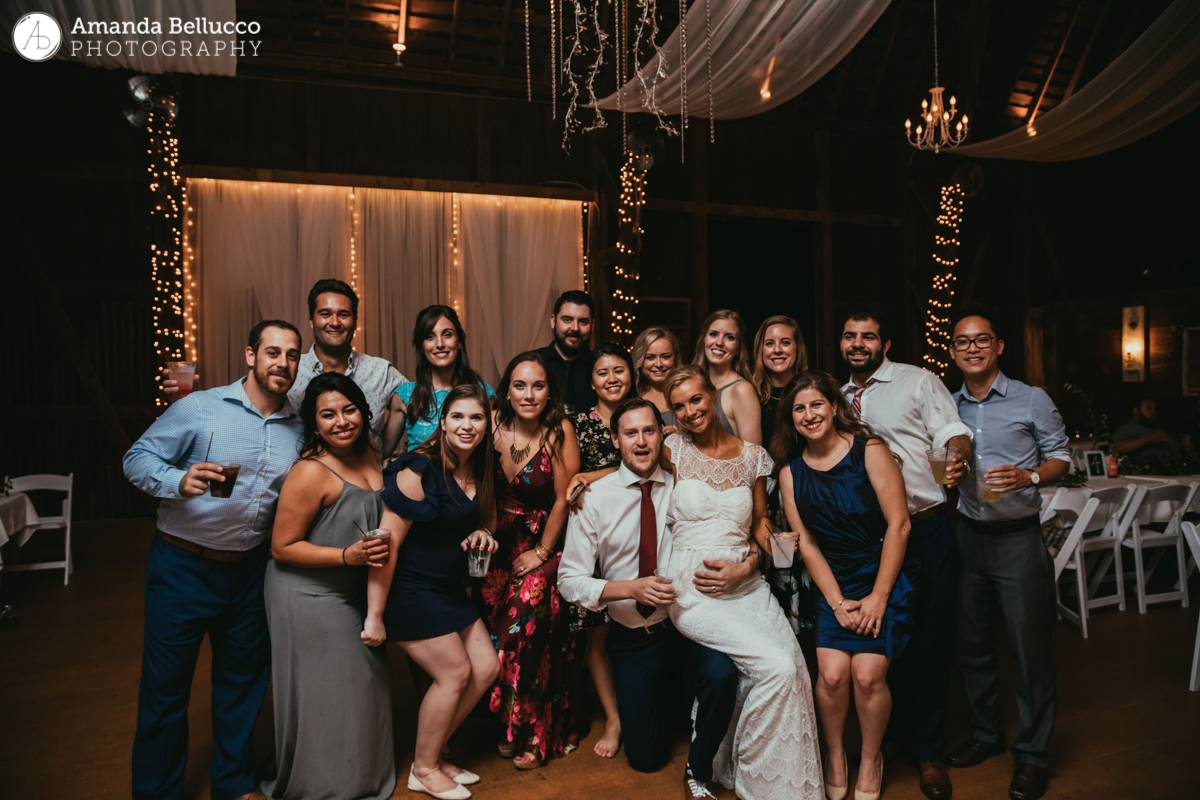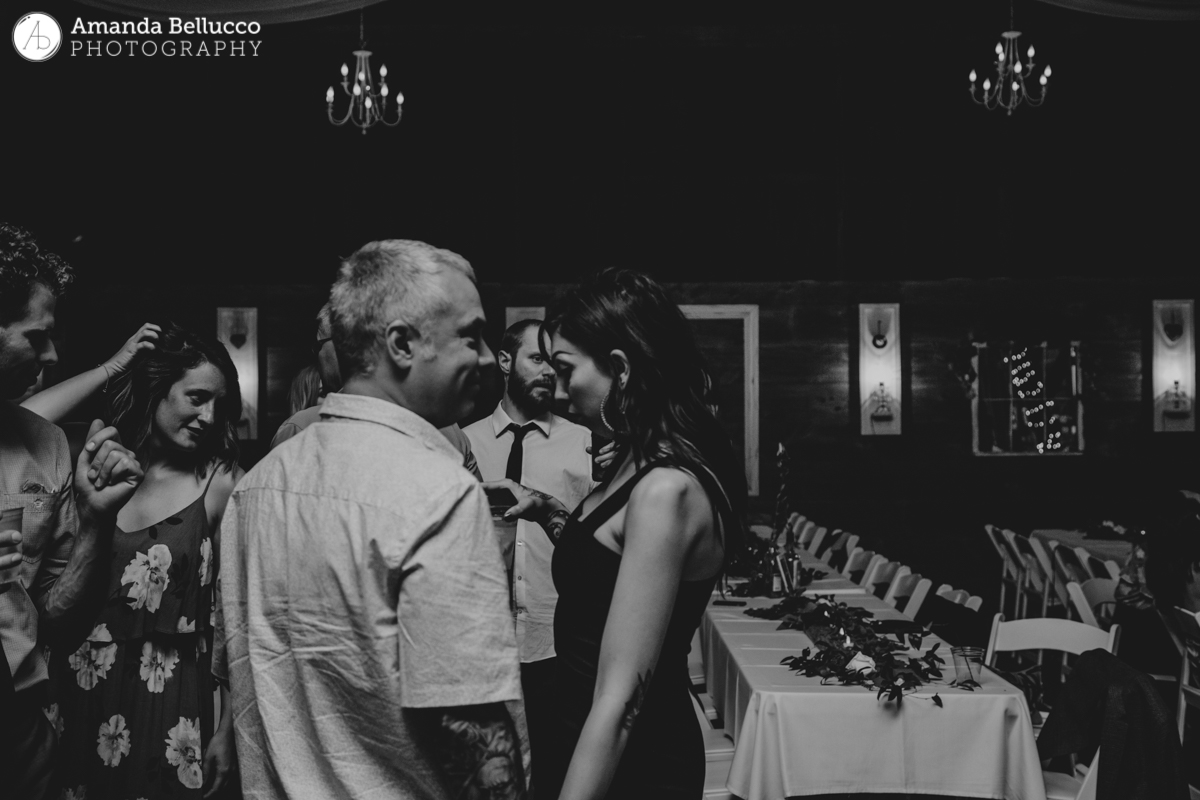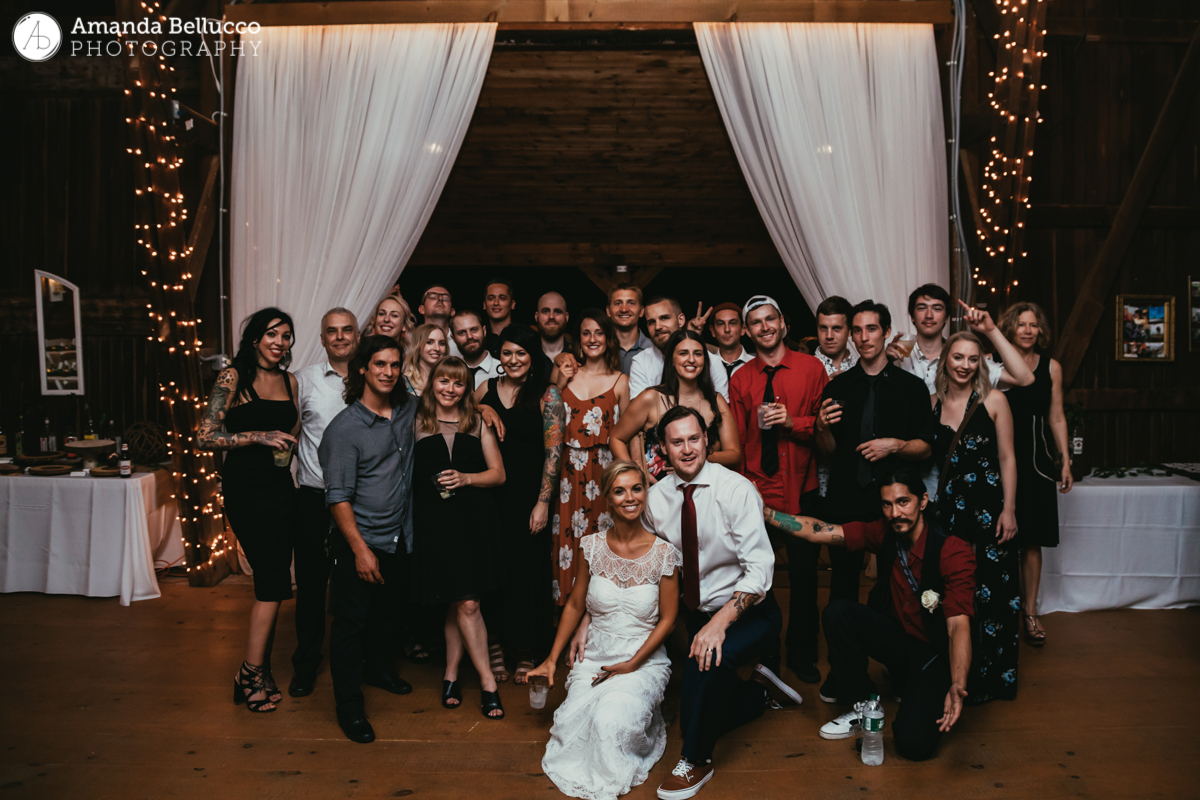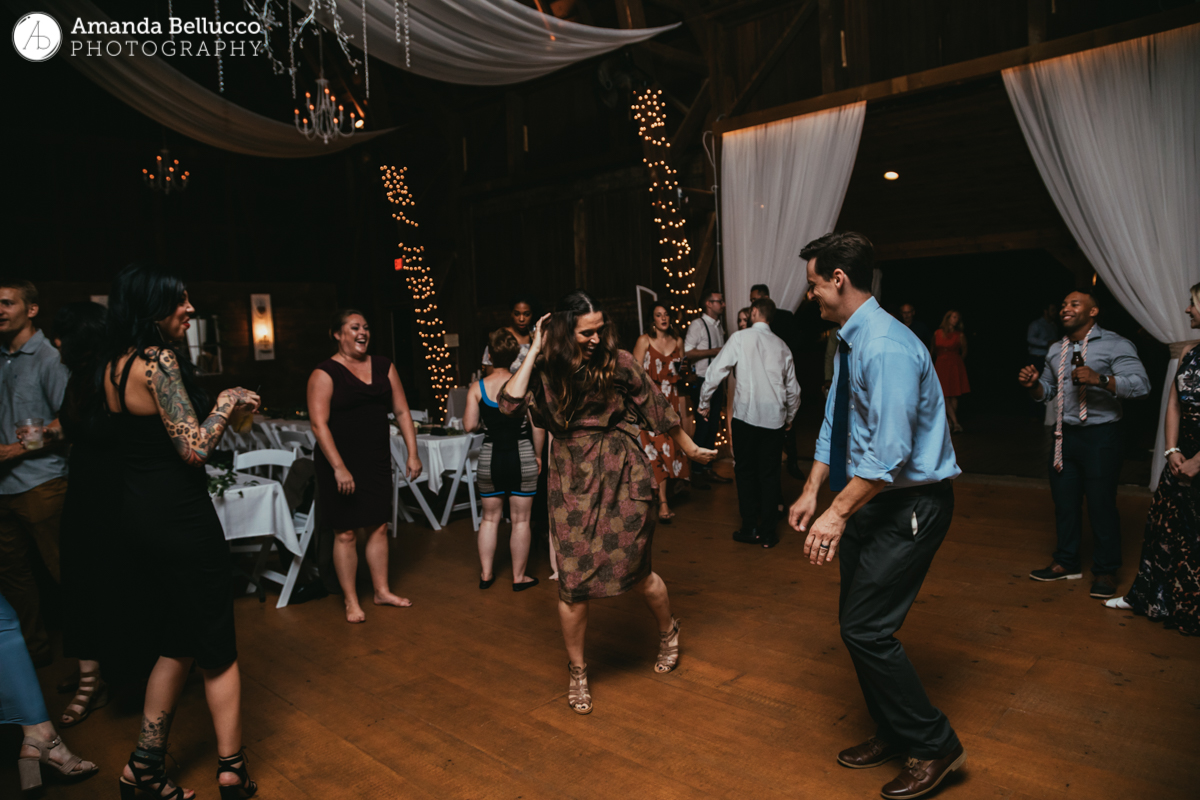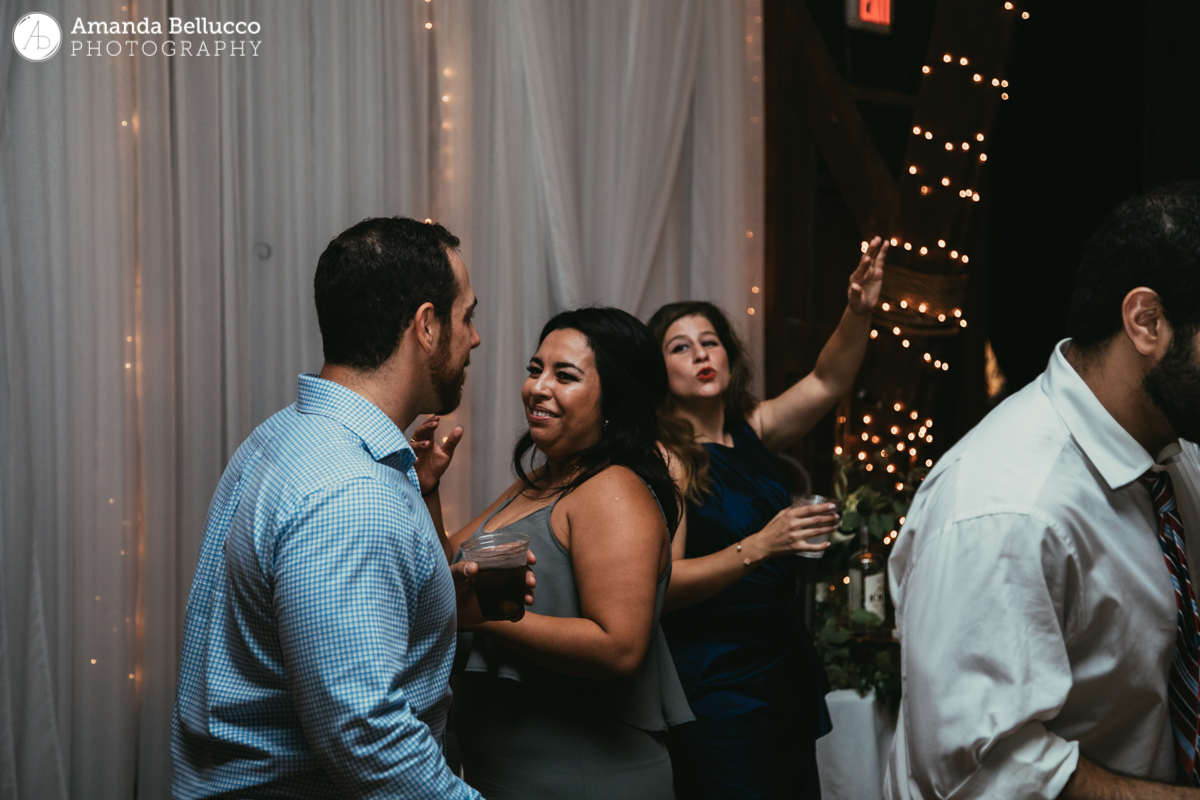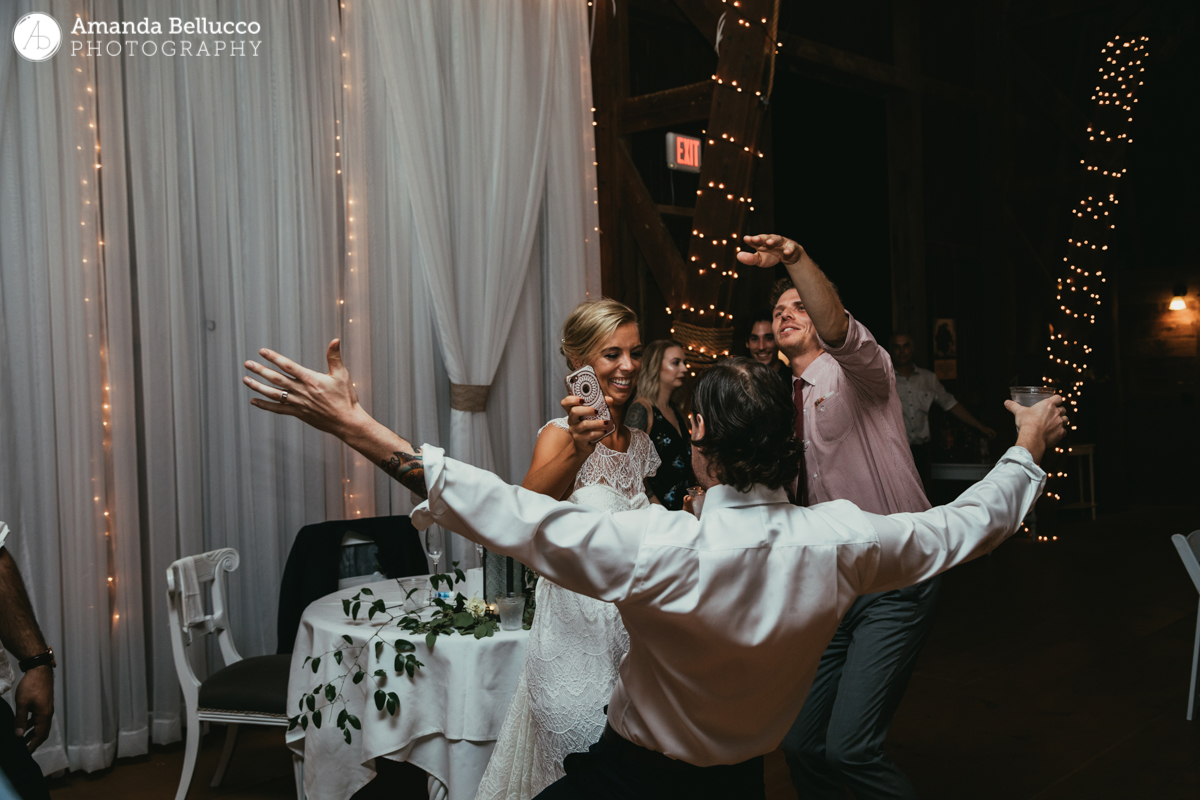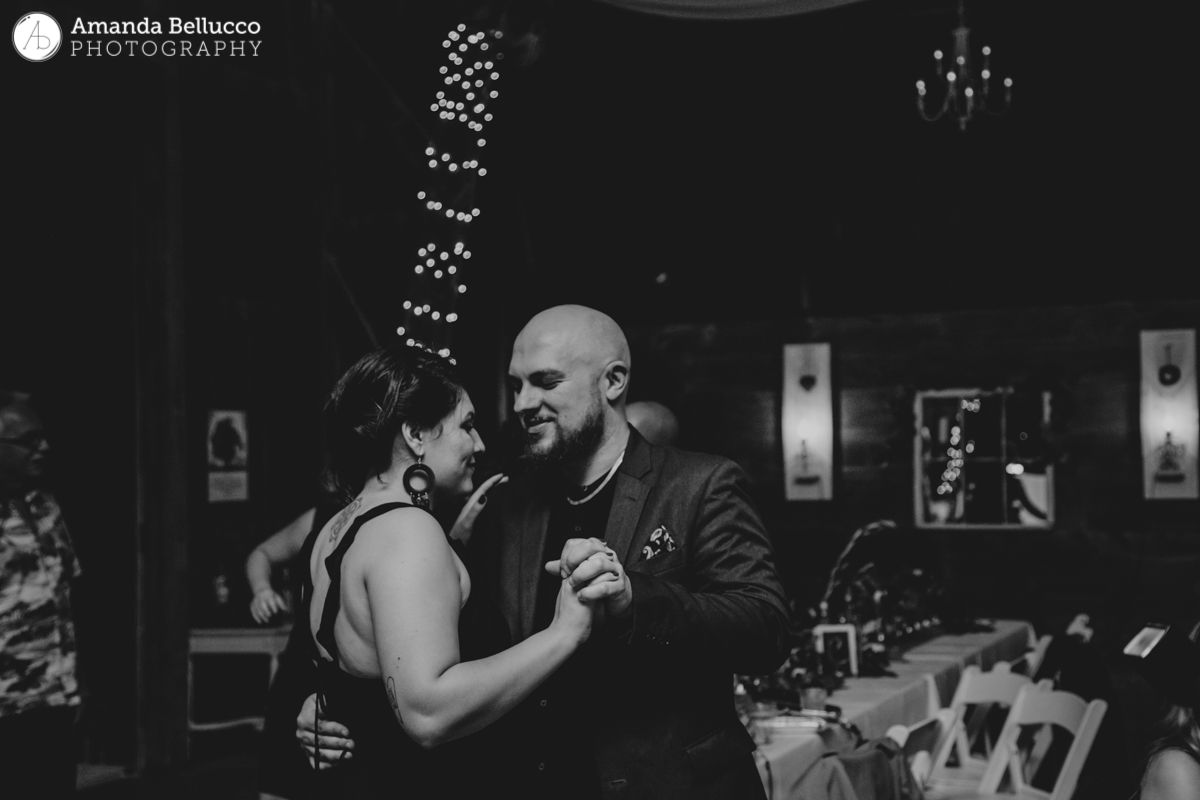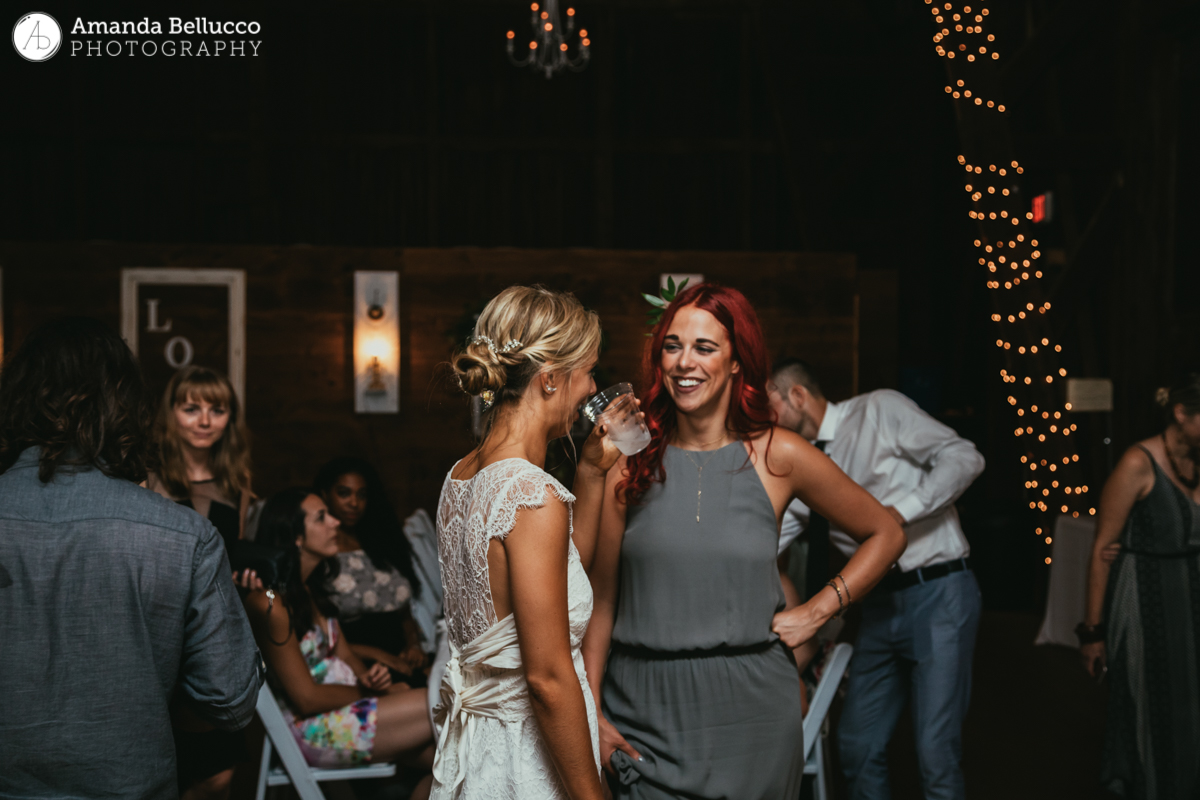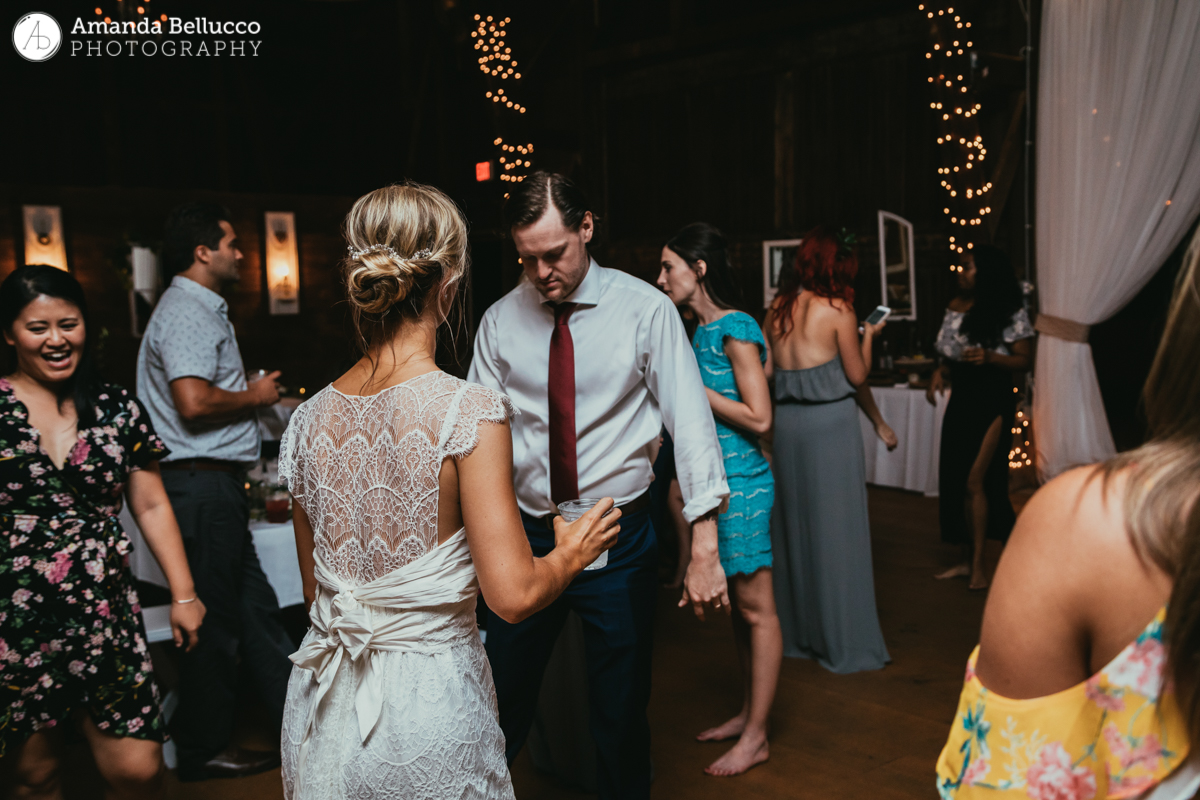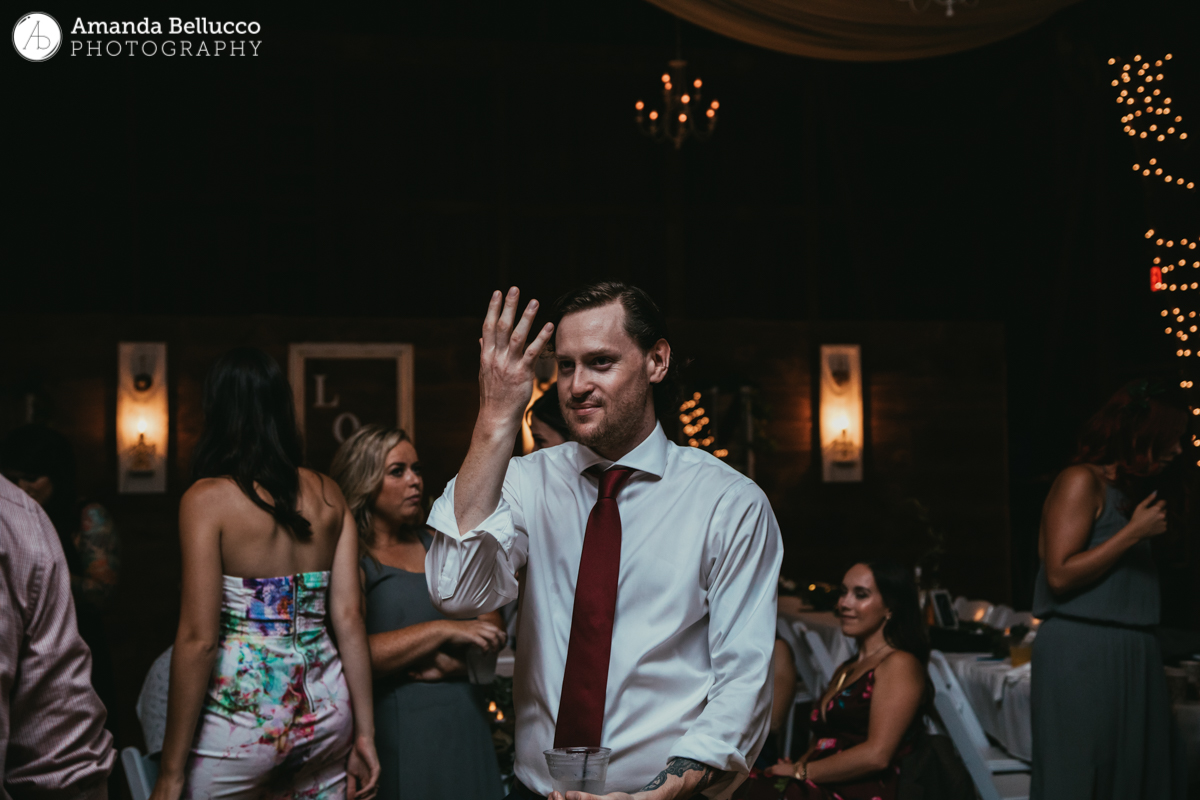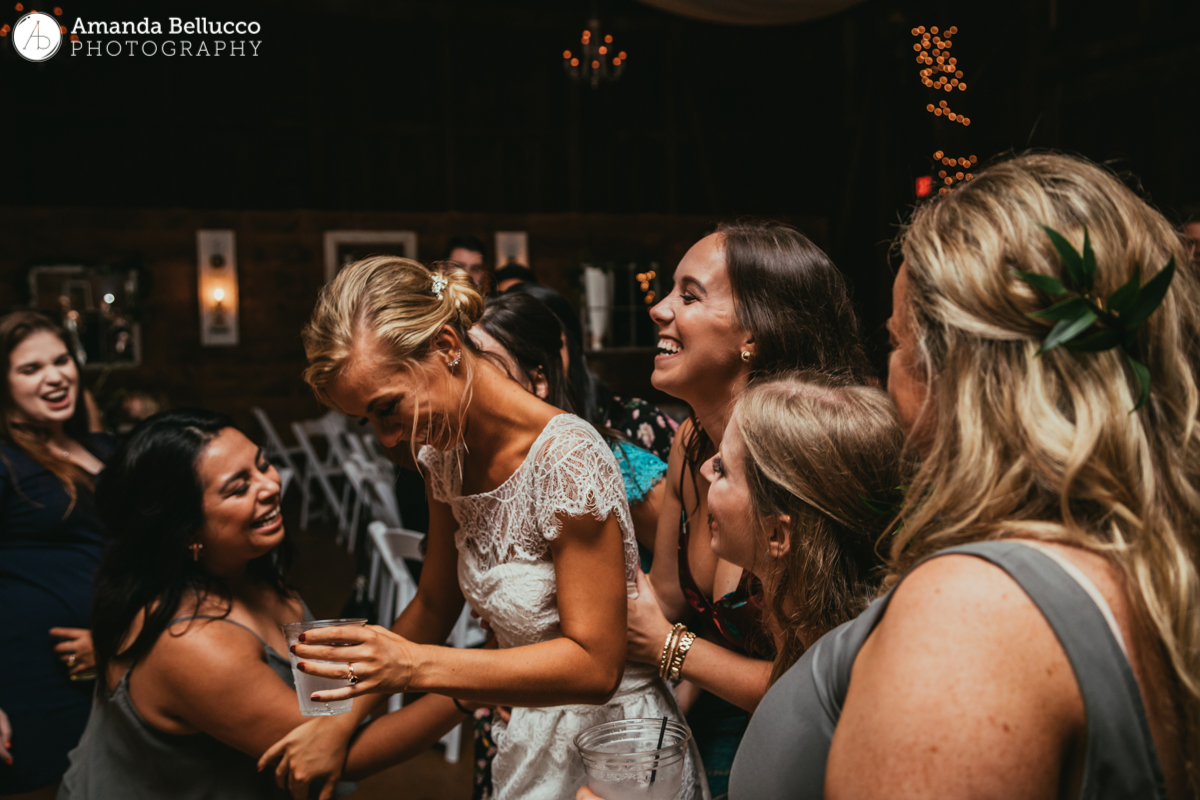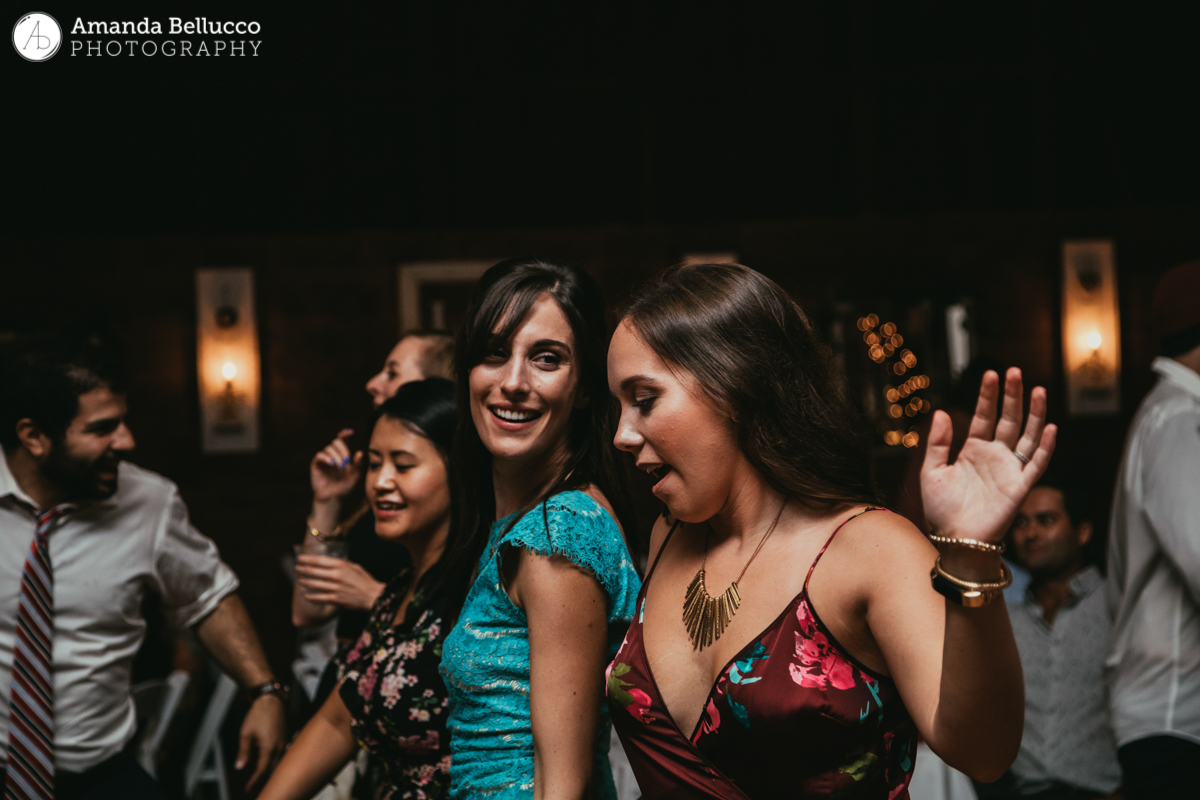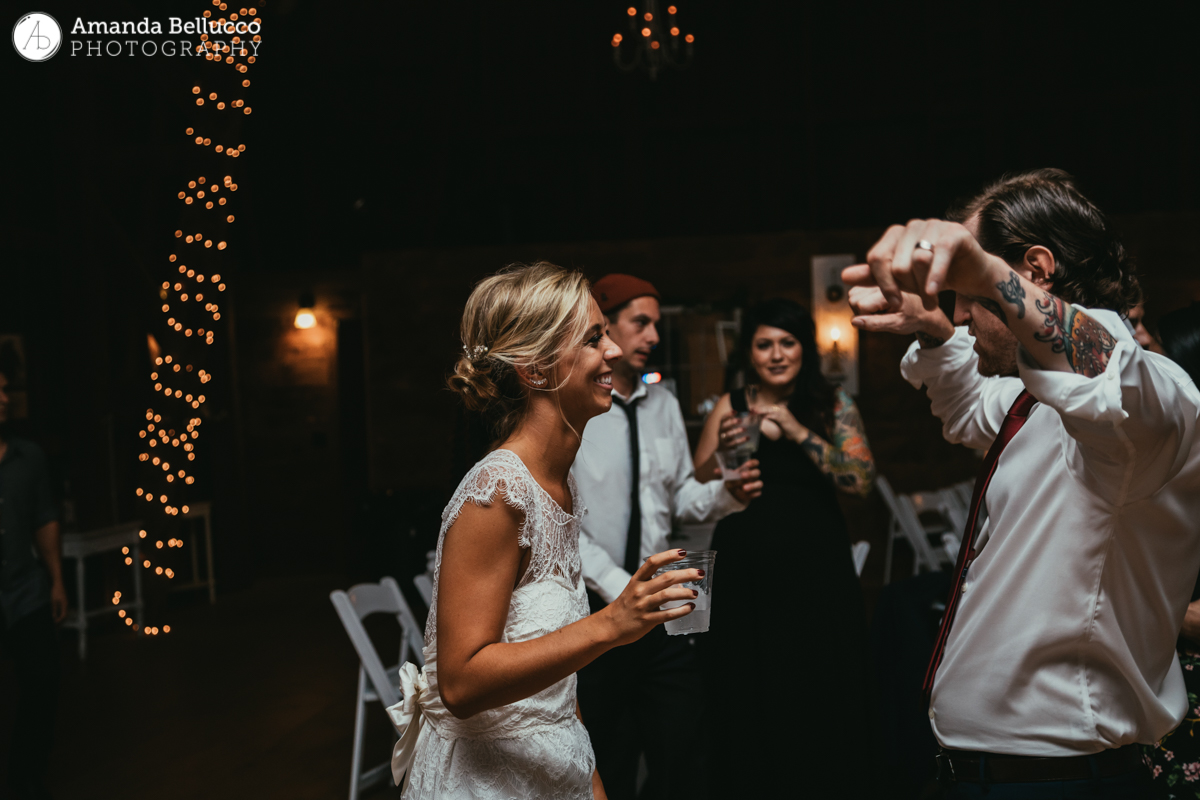 I'm in the home stretch of wedding season at this point in the year — done shooting, but editing nonstop. It's been giving me the chance to relive my last few weddings of 2017 down to every detail.
Heather and Dave had the most GORGEOUS day at Wingate Barn. I've never shot this venue before, and I was so obsessed with the way it perfectly complemented their style and the way they decorated it.
Heather and Dave met while on vacation in Puerto Rico. After doing the long distance thing for a while, they both settled in Dave's (and my!) native Rochester and started a life together. Heather's crew came all the way from Canada on their wedding day and together they had the biggest, most beautiful party to celebrate their relationship. We were so fortunate to be a part of it.
Congrats, you guys!!
Special thanks to my second shooter Brad Sheremeta, aka my twin, for killing it with his own set of photos for this pair.