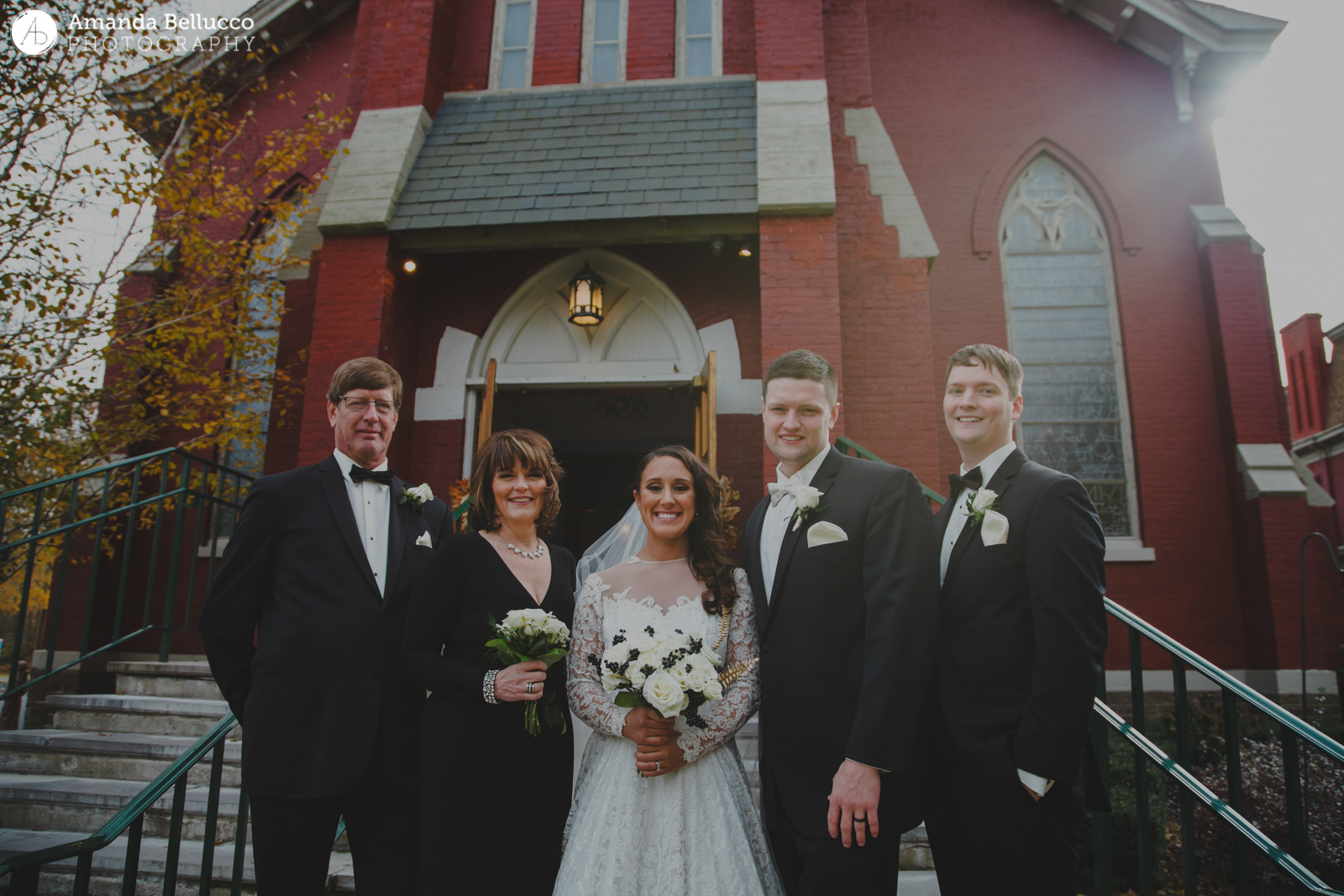 After the total blur that has been the past eight months, I can't believe I'm sitting here blogging my last wedding of 2015. Whoa did that all fly by.
I met the beautiful Sam through her equally beautiful best friend Elaina. We were working together on a shoot a year ago, in like -8 degree weather, and she told me she'd referred me to her best friend who was getting married on a.) Halloween and b.) in an epic historical hotel that looked like the Overlook from The Shining. My exact reaction was something like "OoooOOOH."
So when Sam booked, I spent the rest of the year looking forward to her and Fred's amazing wedding. It couldn't have ended my season on a better note.
There's something inherently special about photographing a couple that's been together forever. If I heard right…high school? Because apart from working with two people who are crazy about each other, you also get two best friends who are entirely at ease and effortless, both with each other and every single person there celebrating. It's really special to see.
The Otesaga is ridiculously awesome and I probably could spend a whole day there shooting the building itself. There were so many weird and wonderful little rooms that we used for backdrops, which fit perfectly into the Halloween feel for the day. In what was my favorite ever child-parent dances, Fred and Mom danced to Skynyrd's Simple Man while everyone waved fake candles in the air, then Sam and Dad danced to Thriller. The night ended with everyone in masquerade masks, and last I saw, nearly every single person in attendance was out on the dance floor.
So, thank you my friends for being my last amazing couple for the year. You guys are the best. I wish you unending love and happiness, but let's be real, you don't need my well-wishes. You've got it down.
On that note…I won't be blogging another wedding until June! Crazy. I am juuust about to close booking for next year since I'm pretty much full, which I also find crazy. Maybe now I'll finally get to edit some of the 4000 fine art photos that have been sitting in Lightroom since spring? 'Til next time.