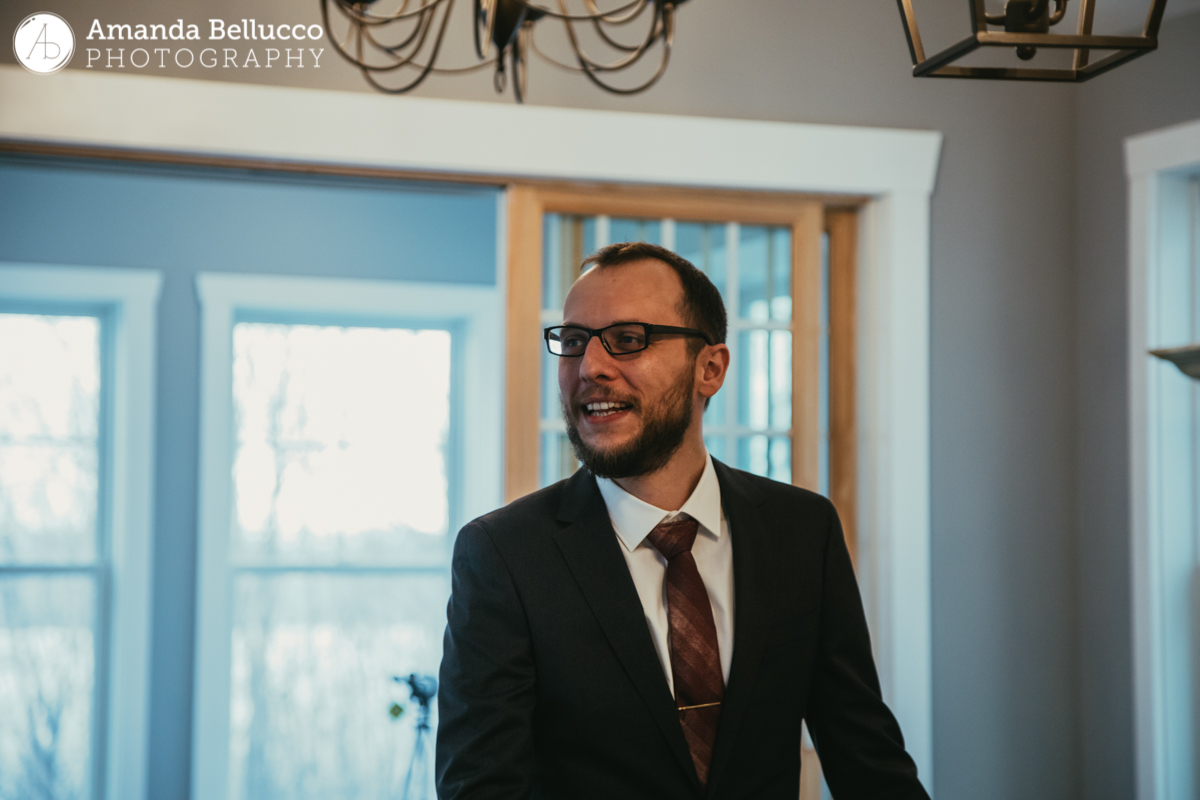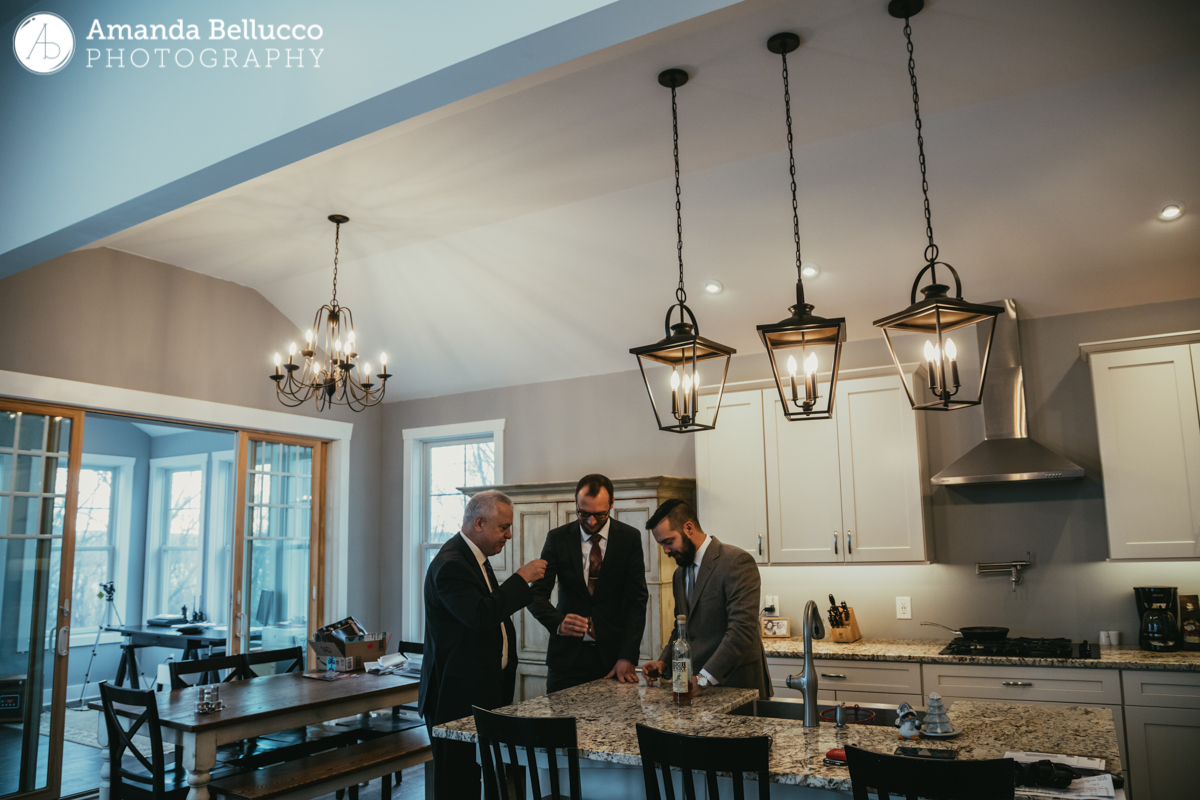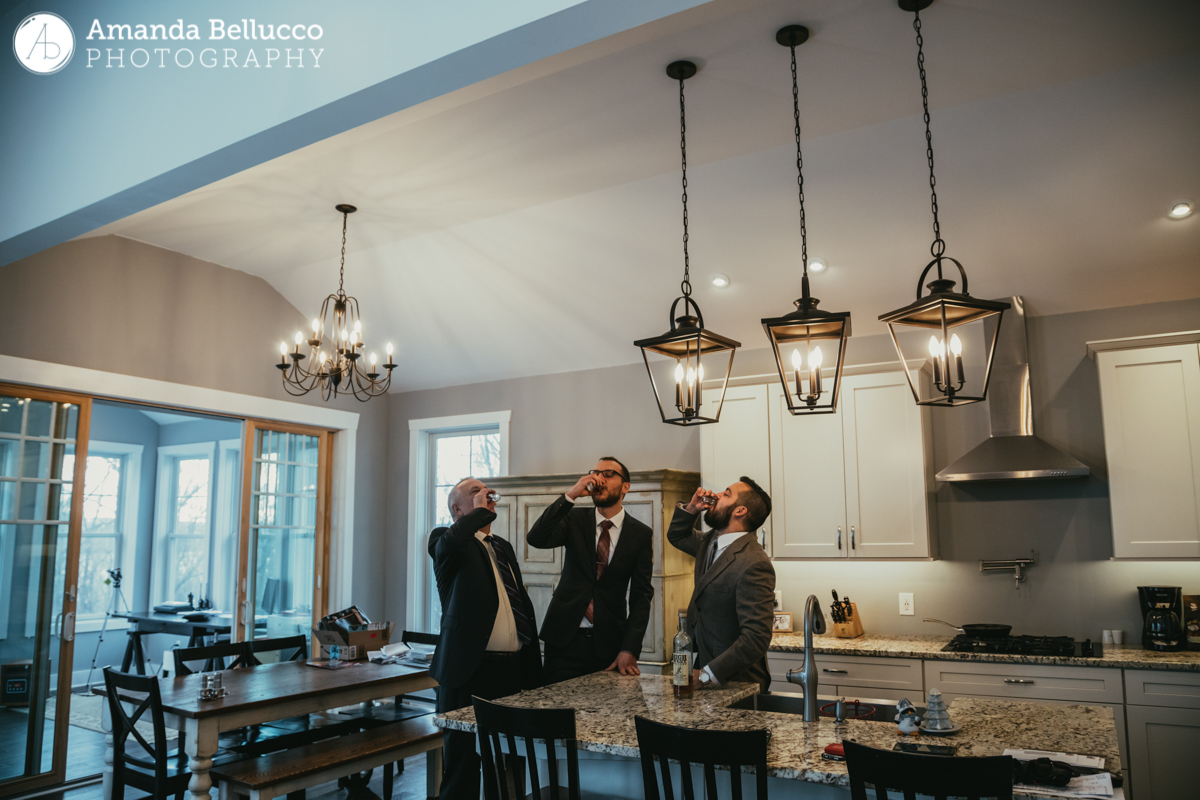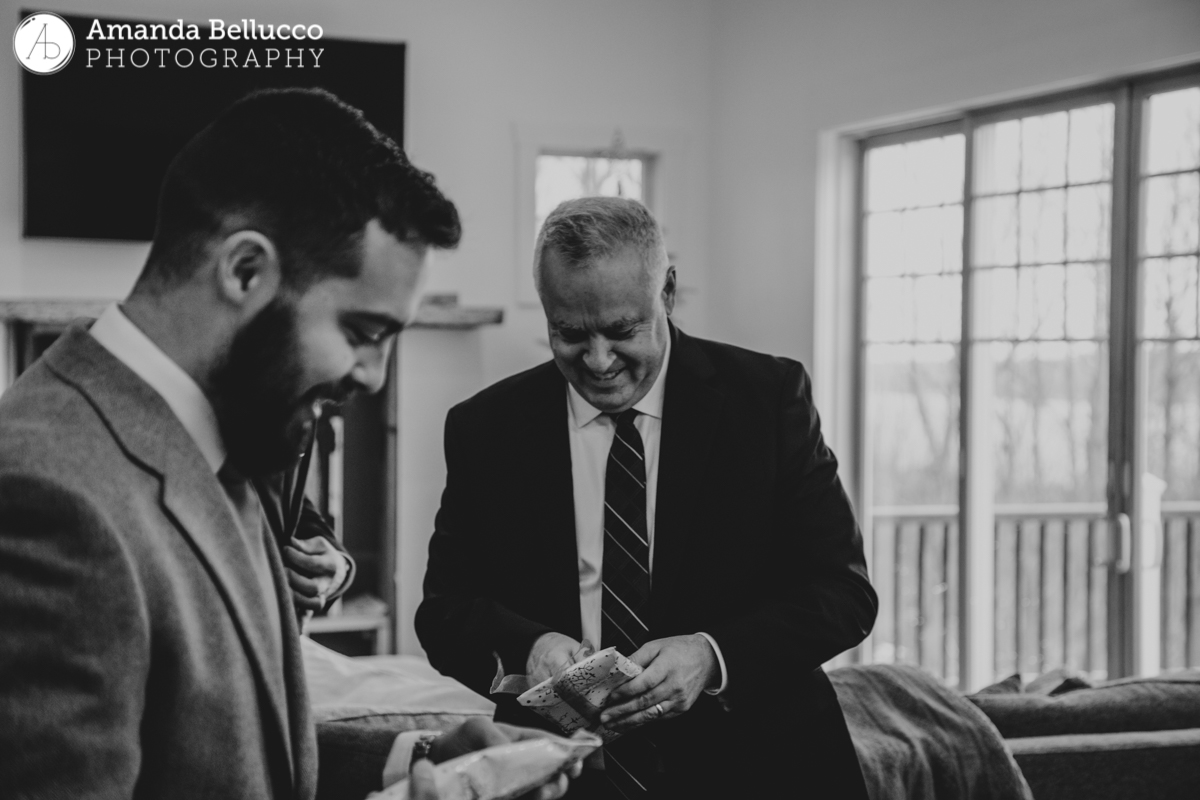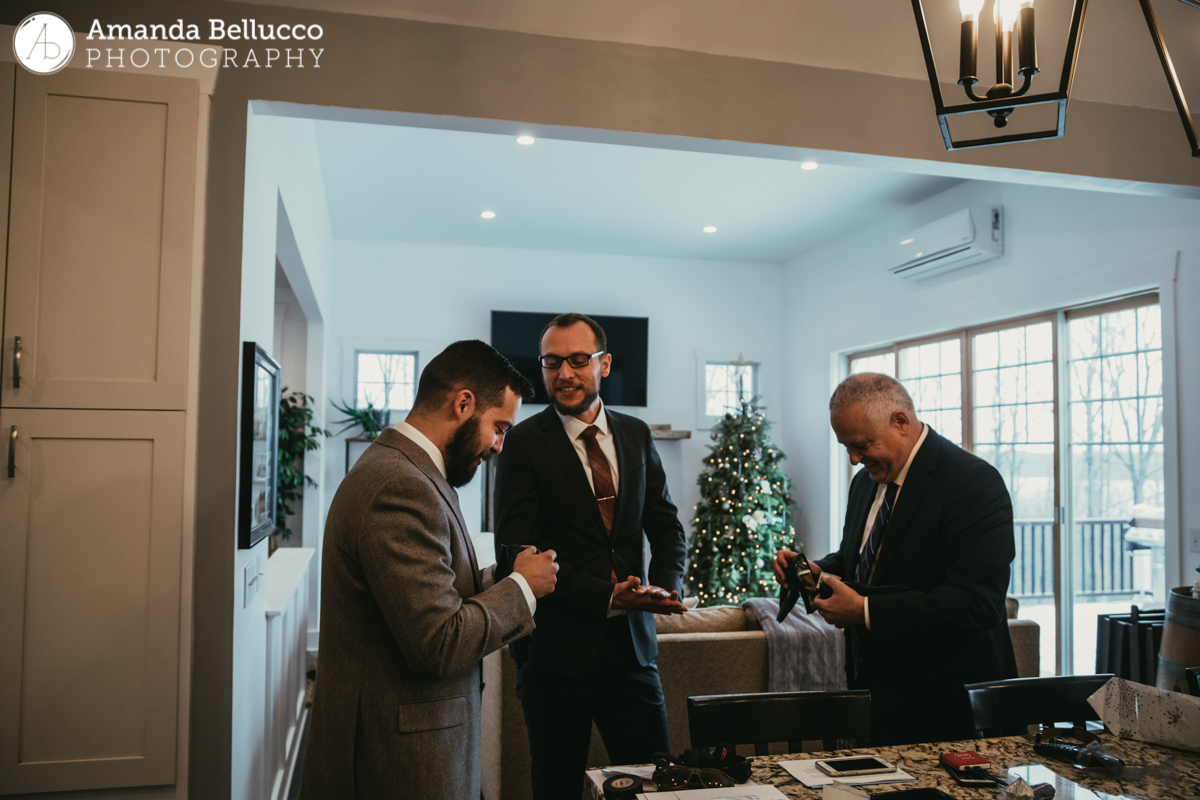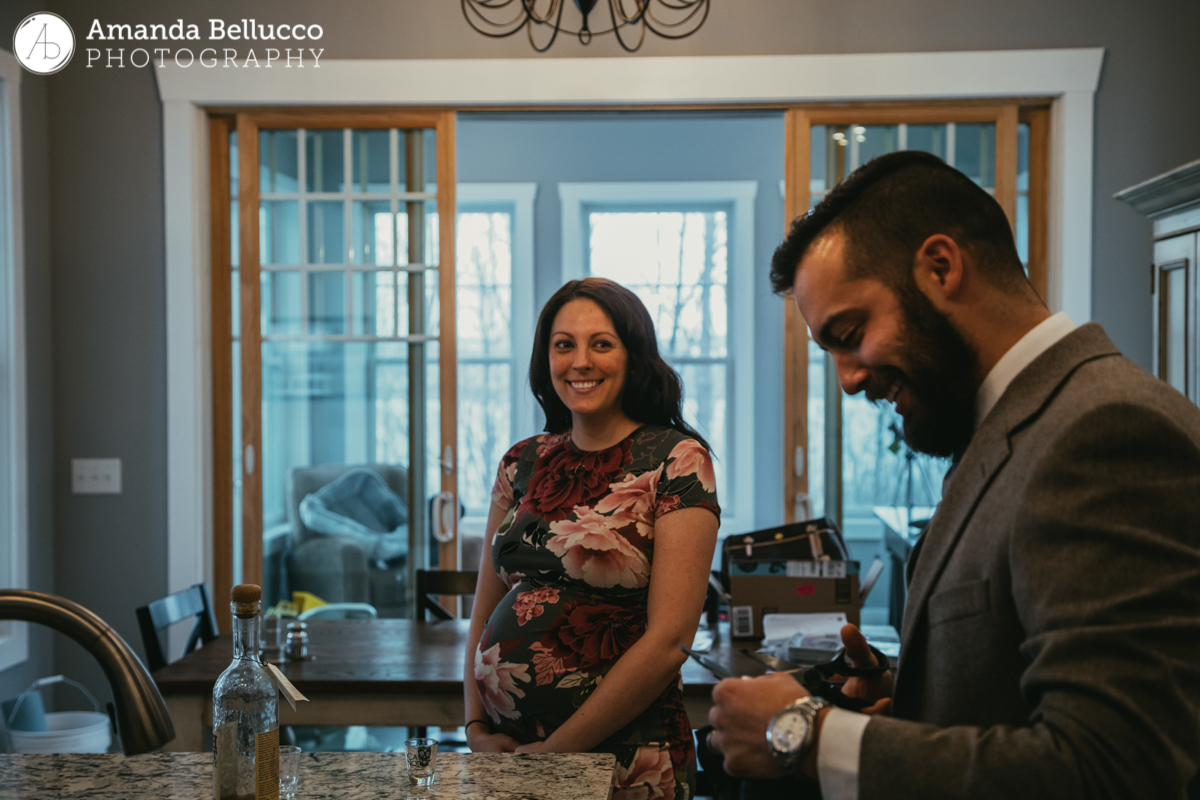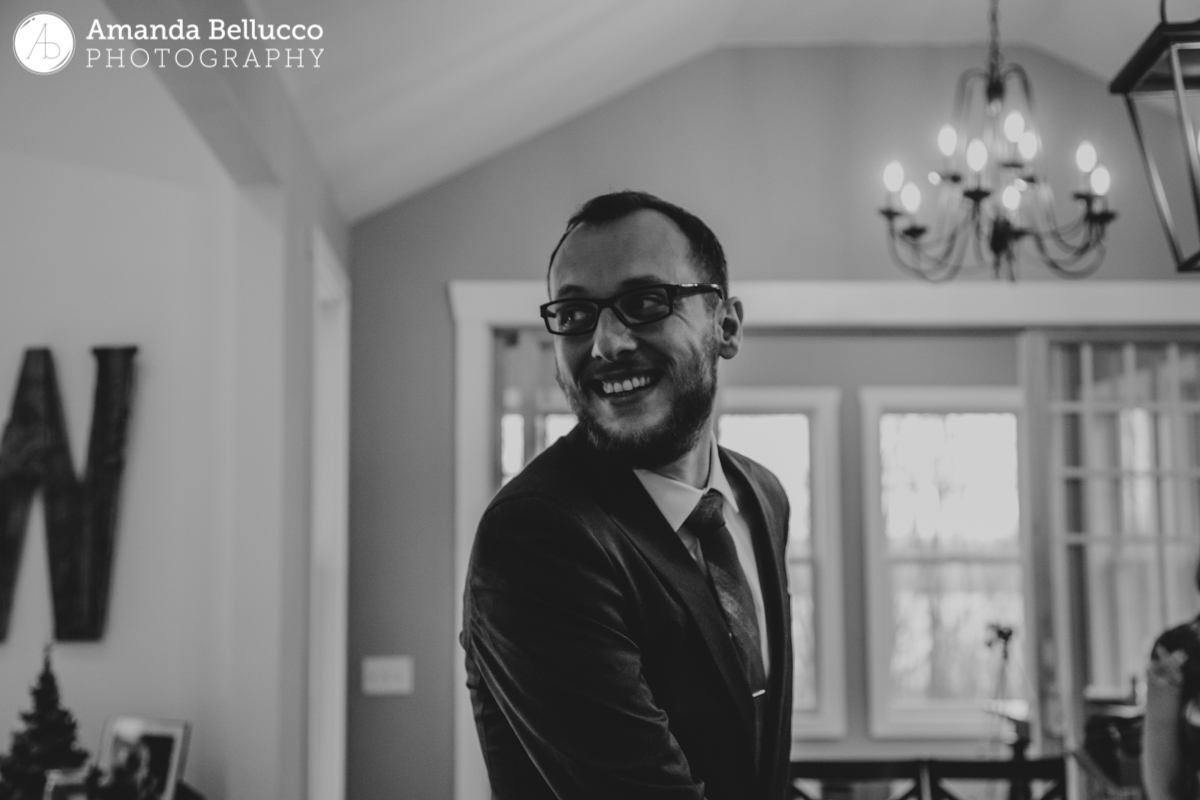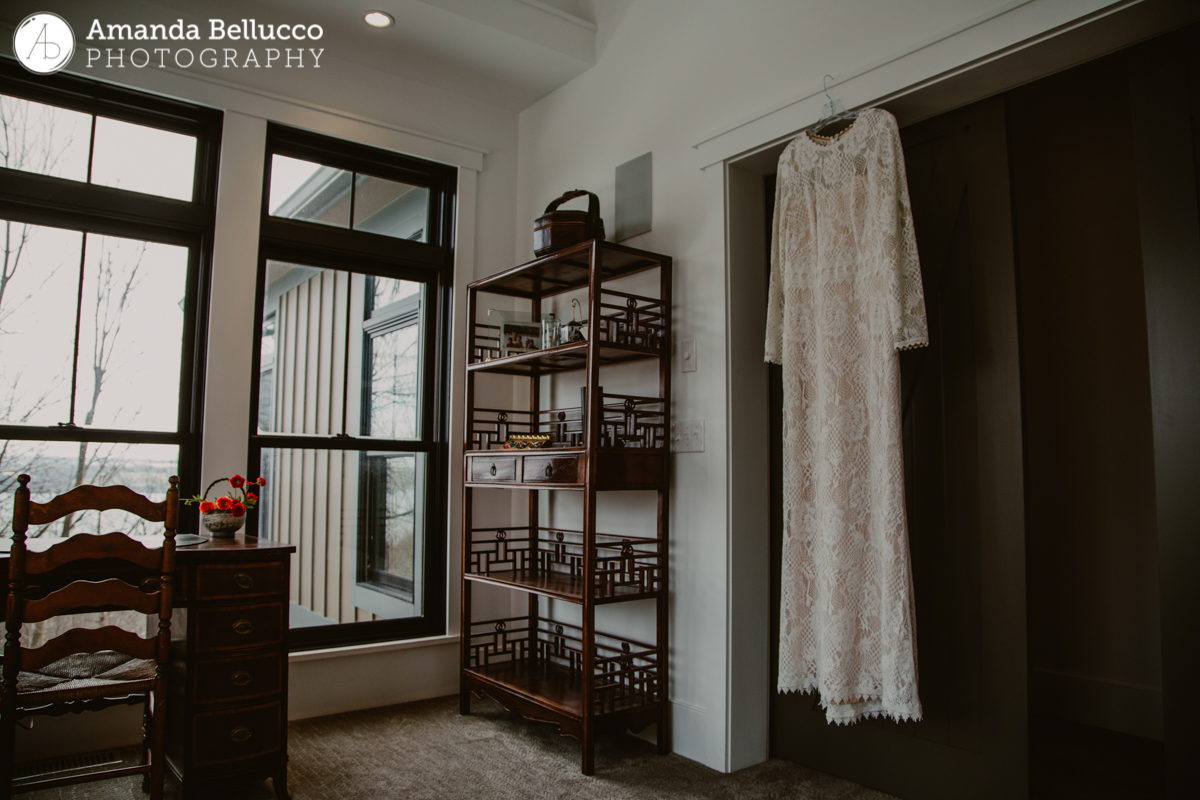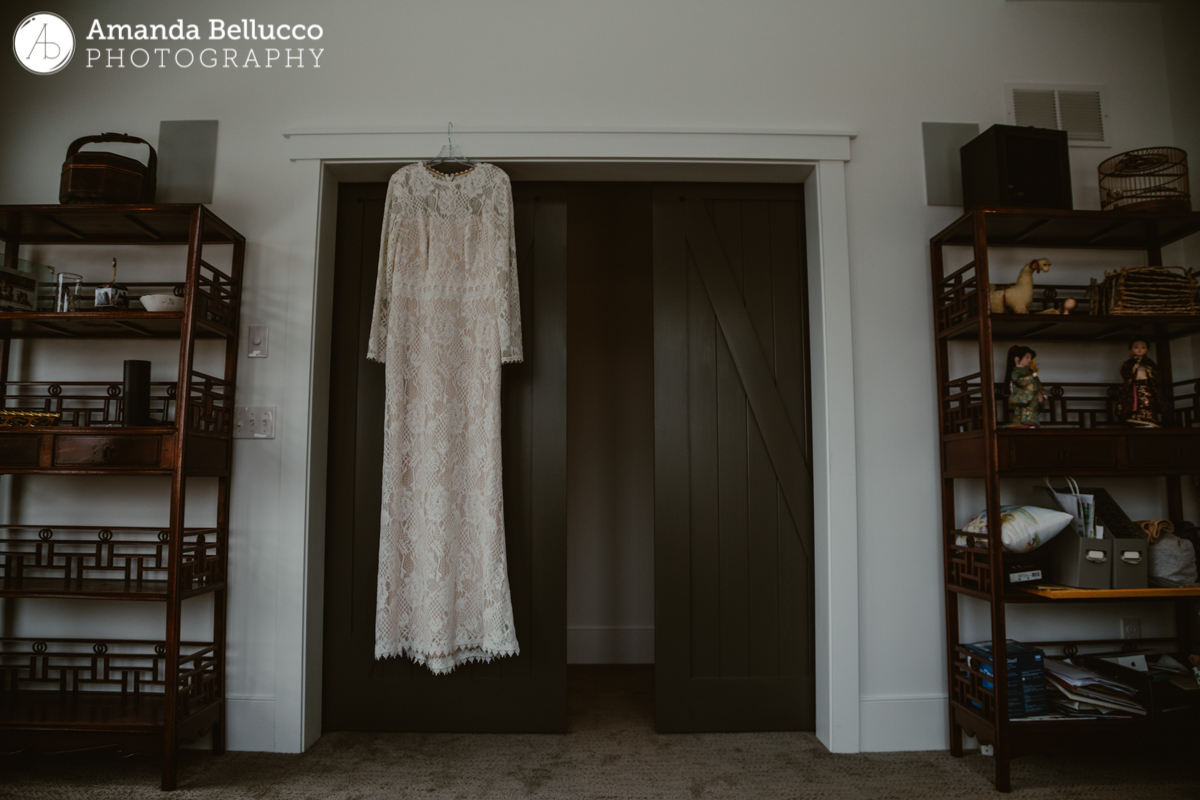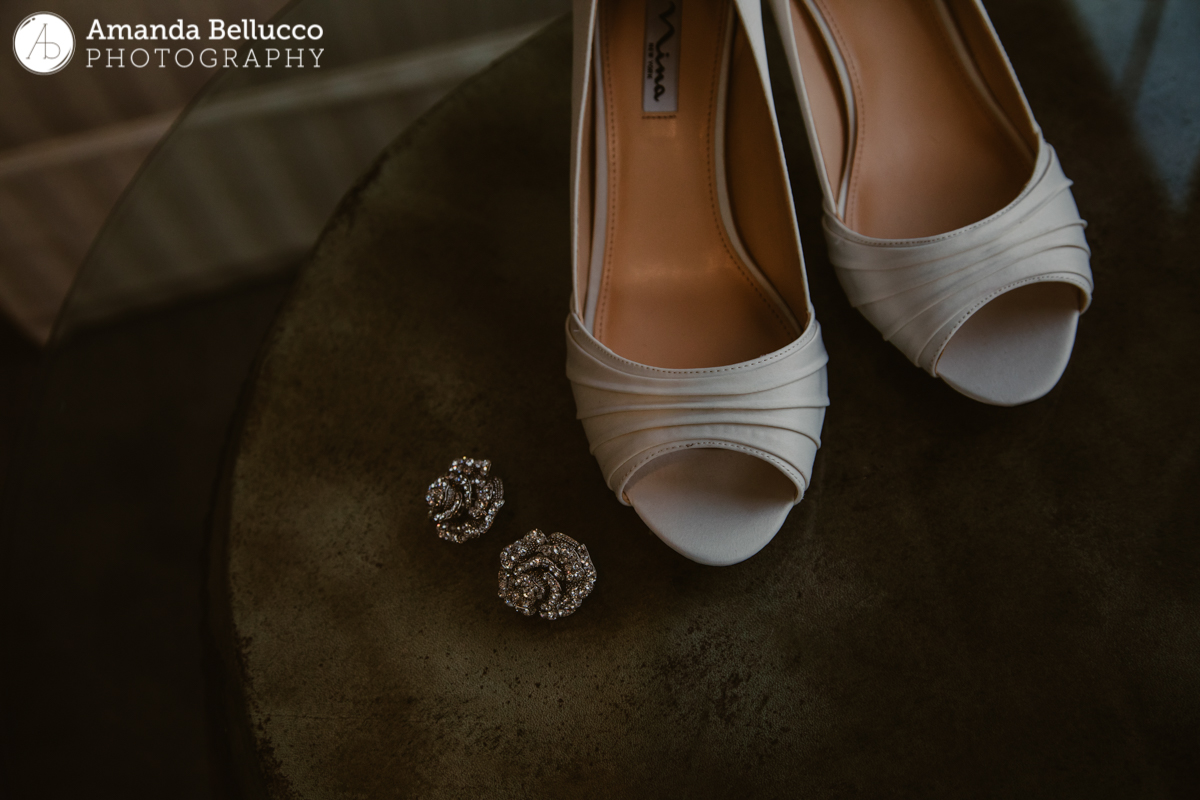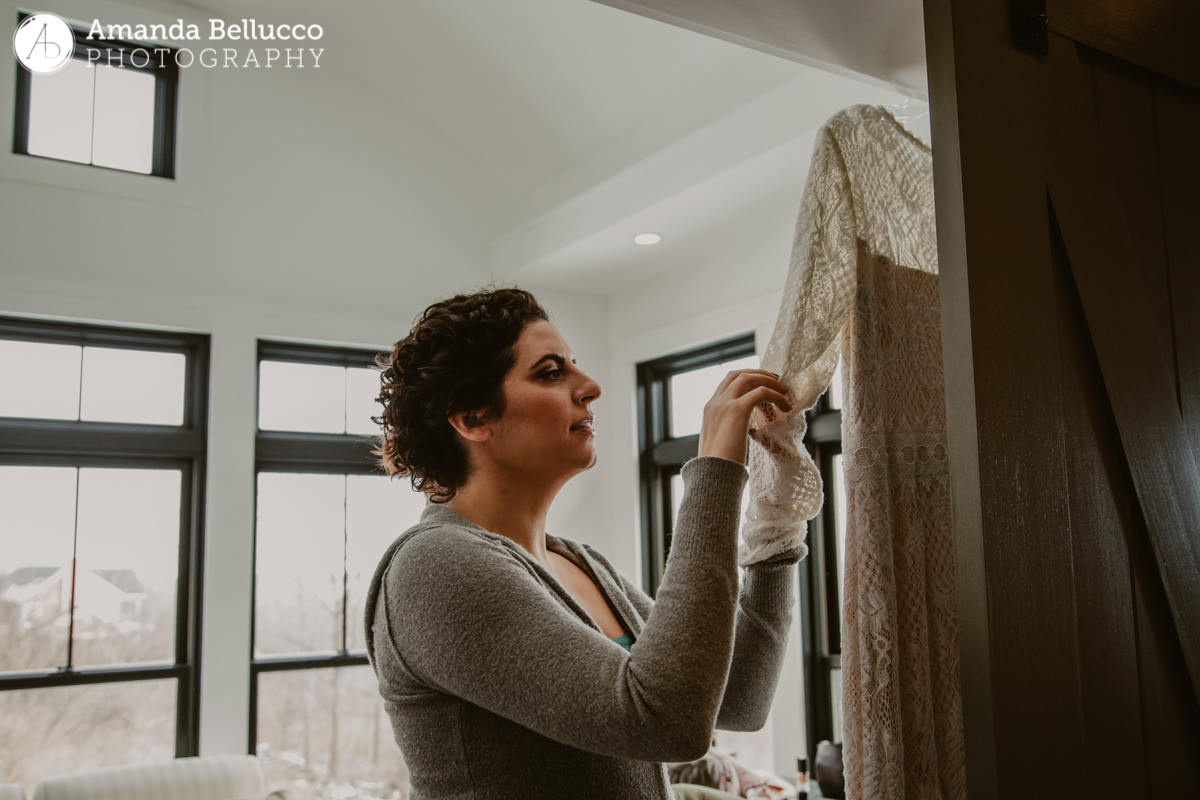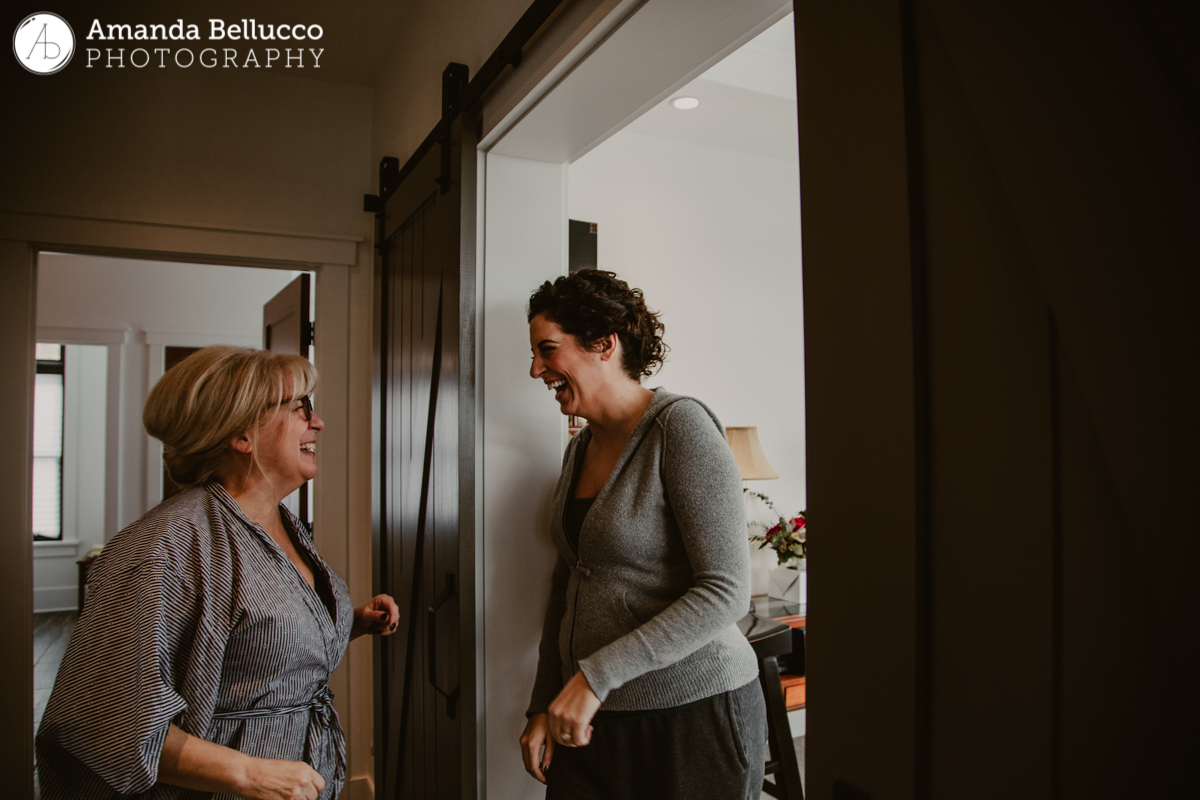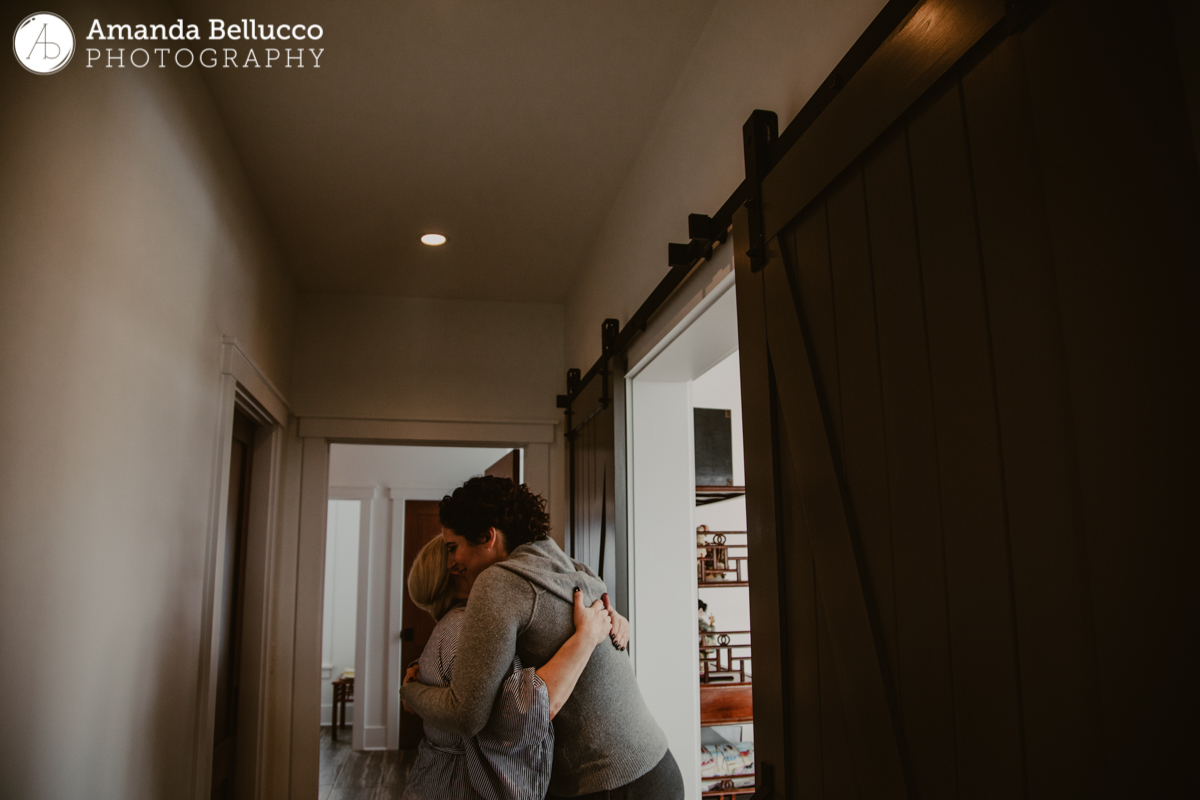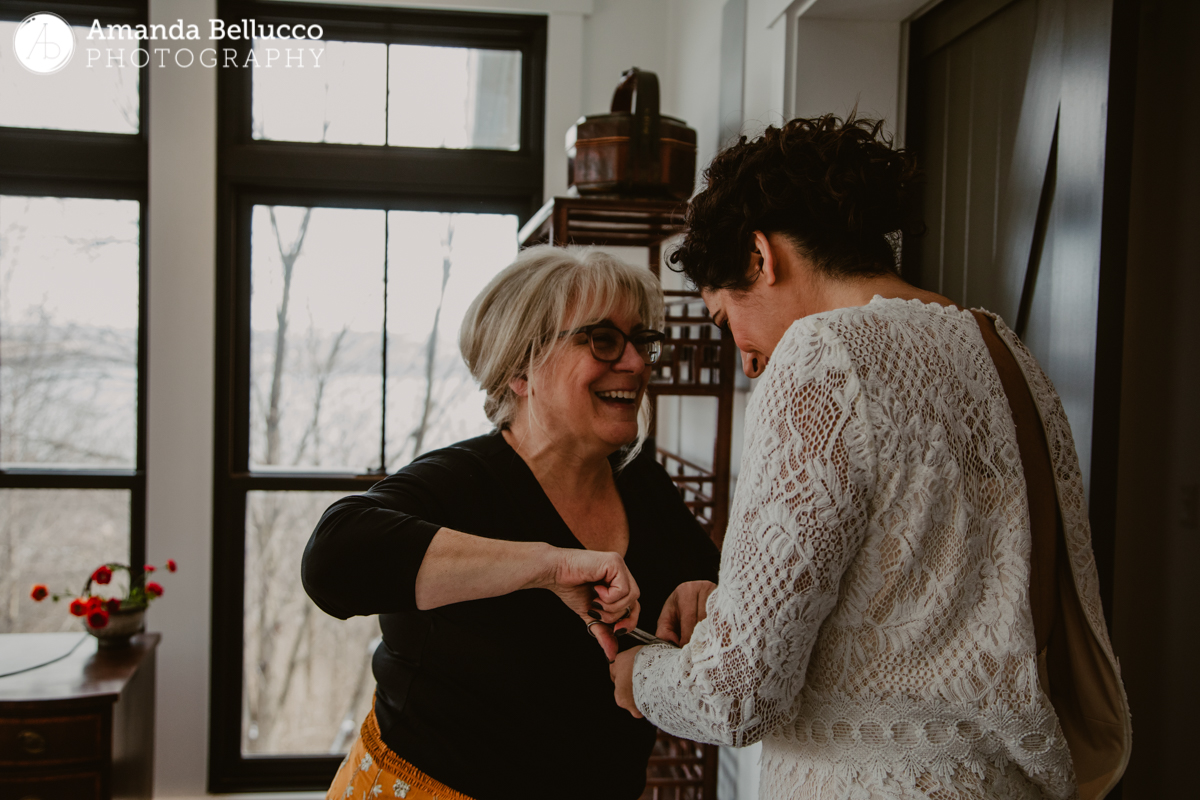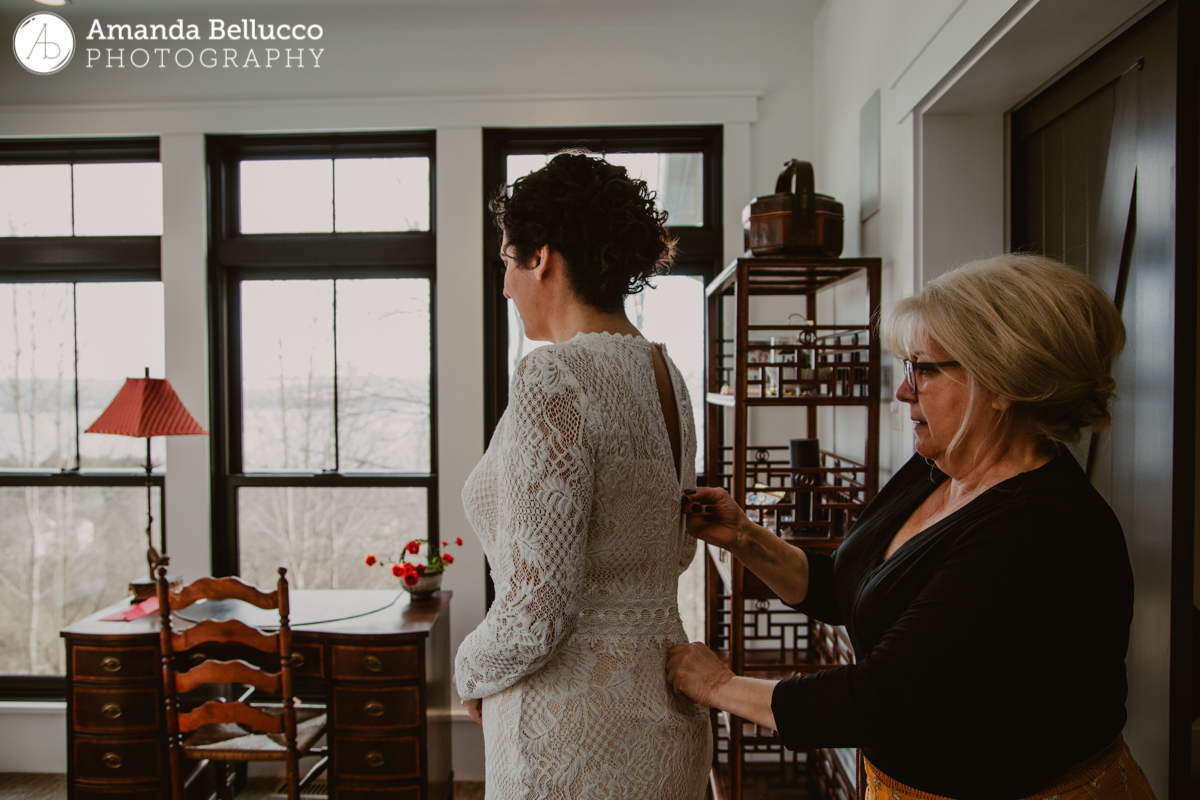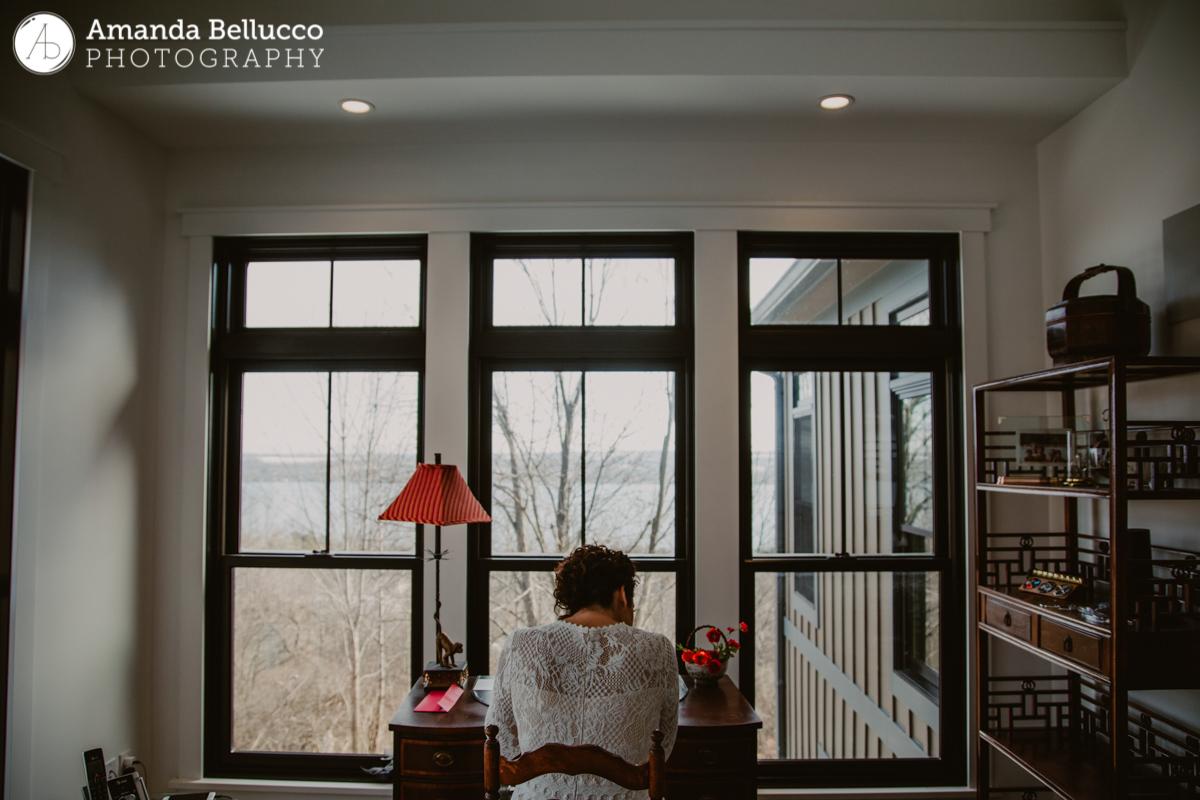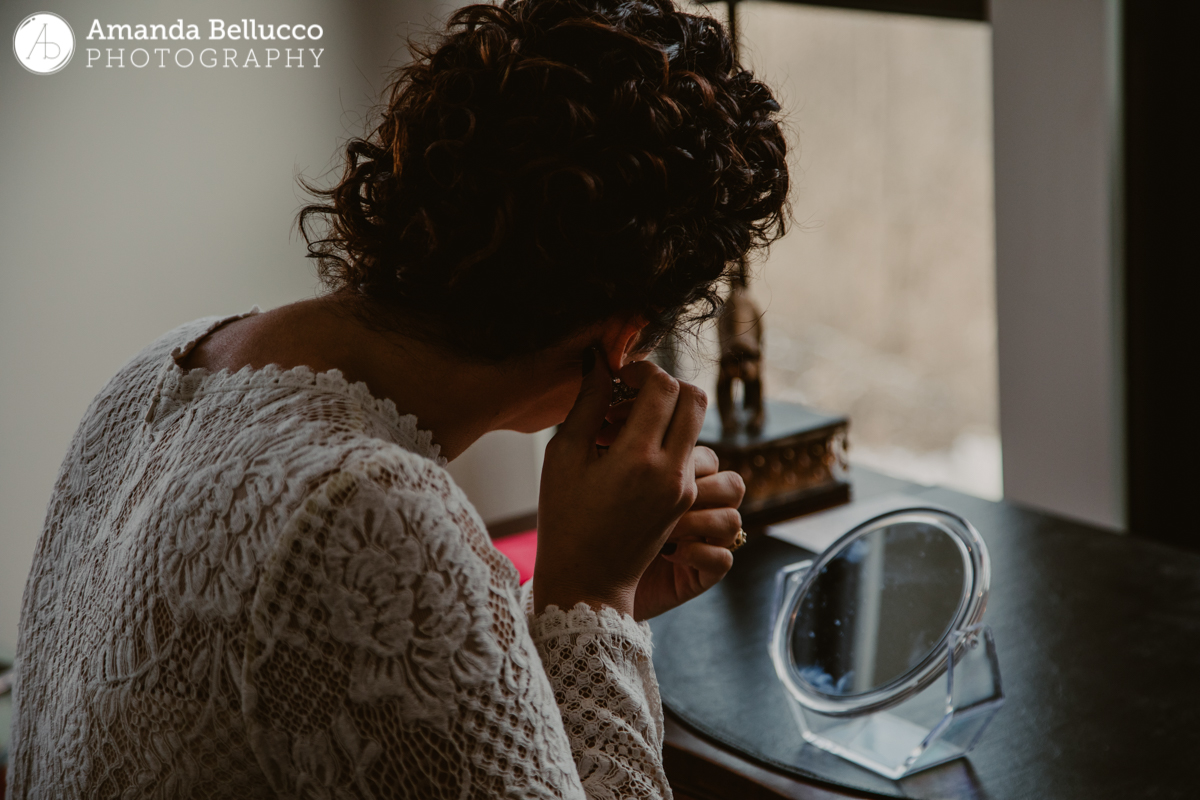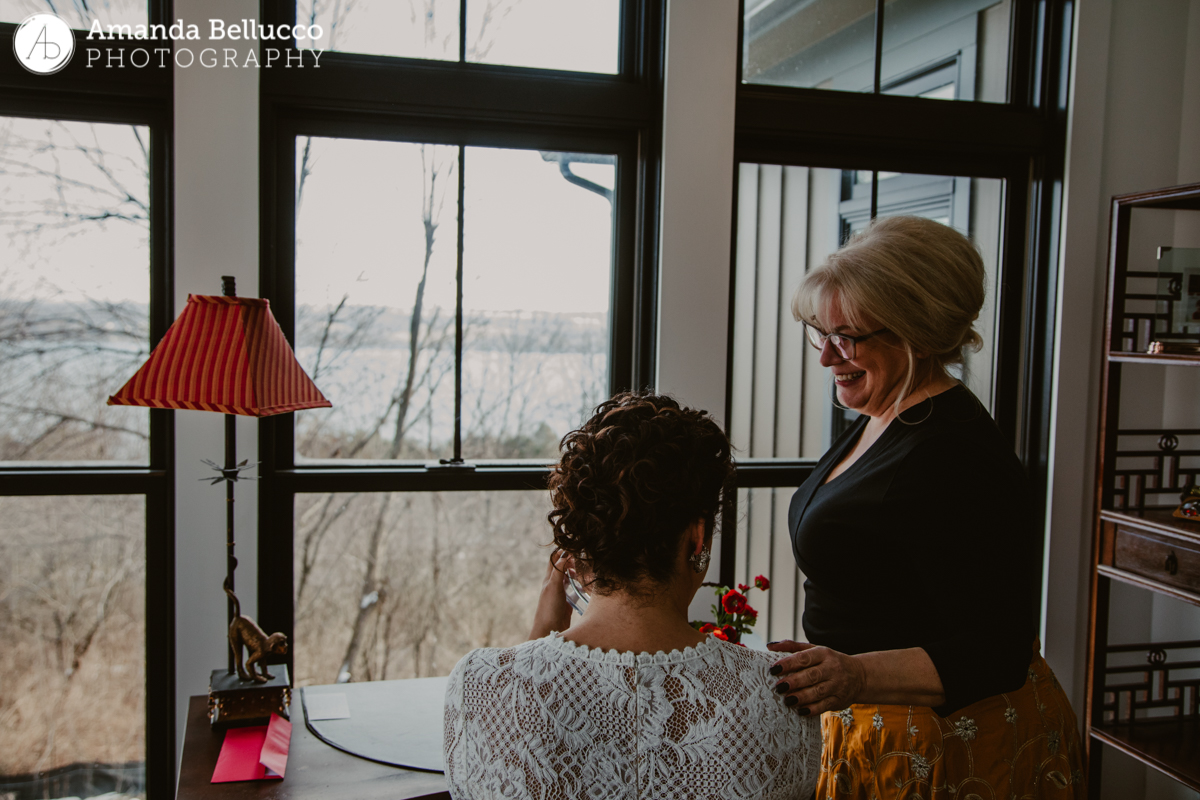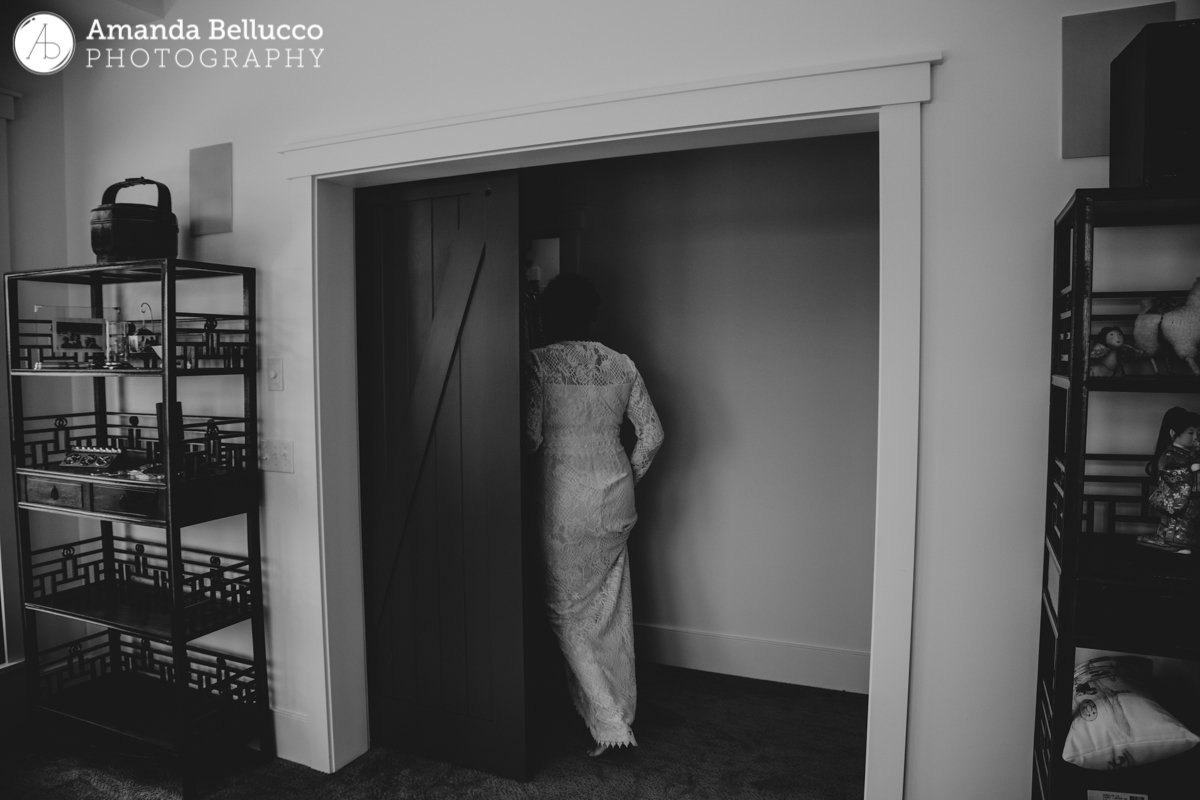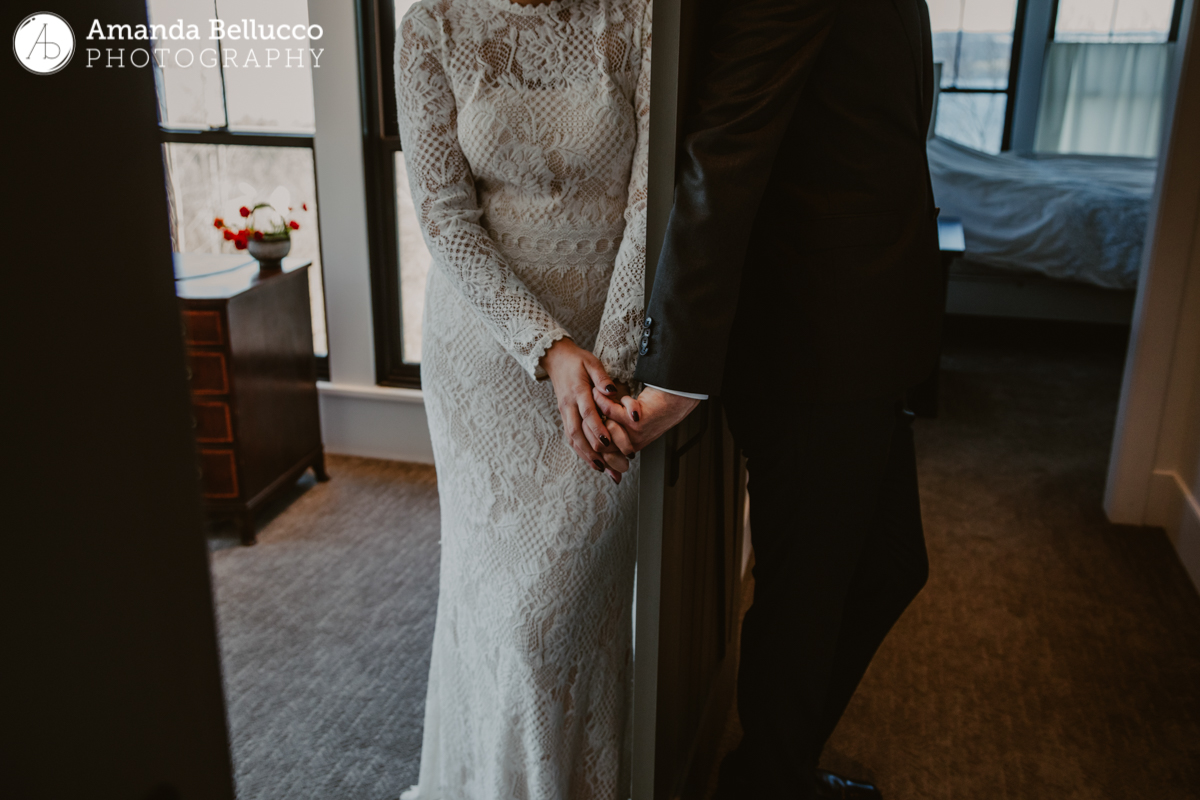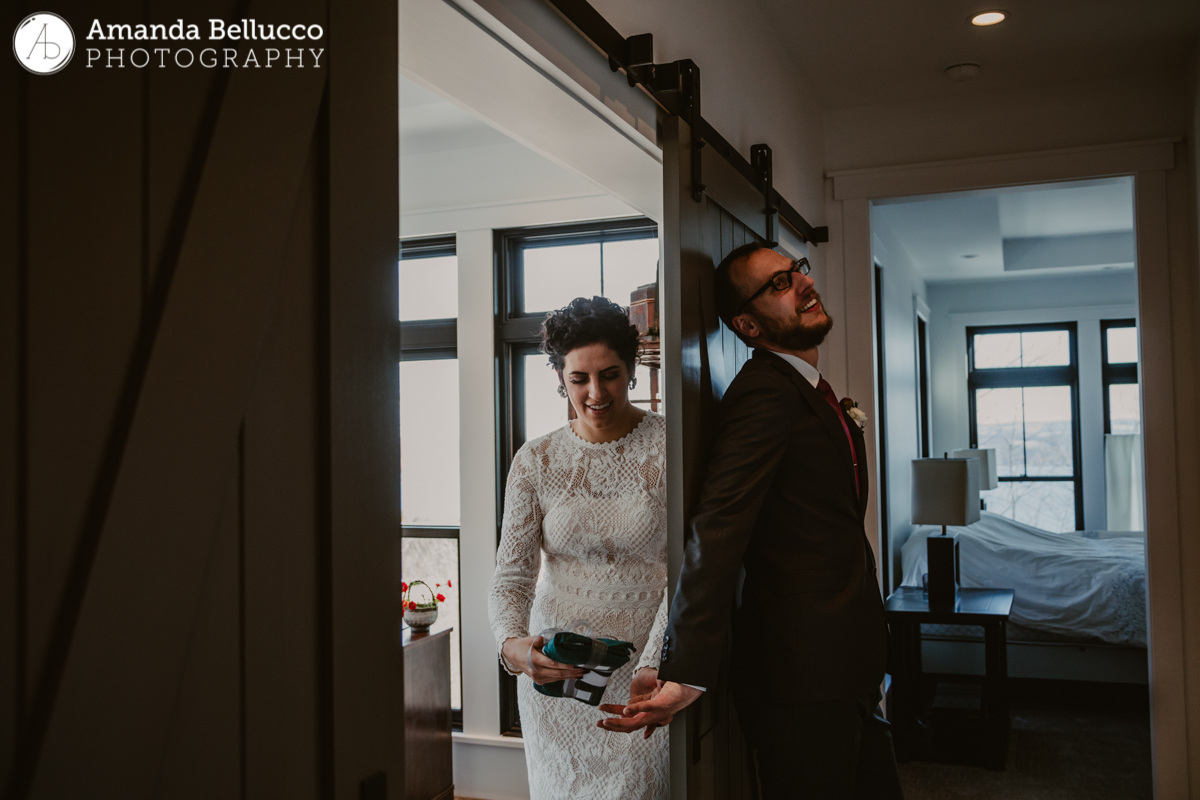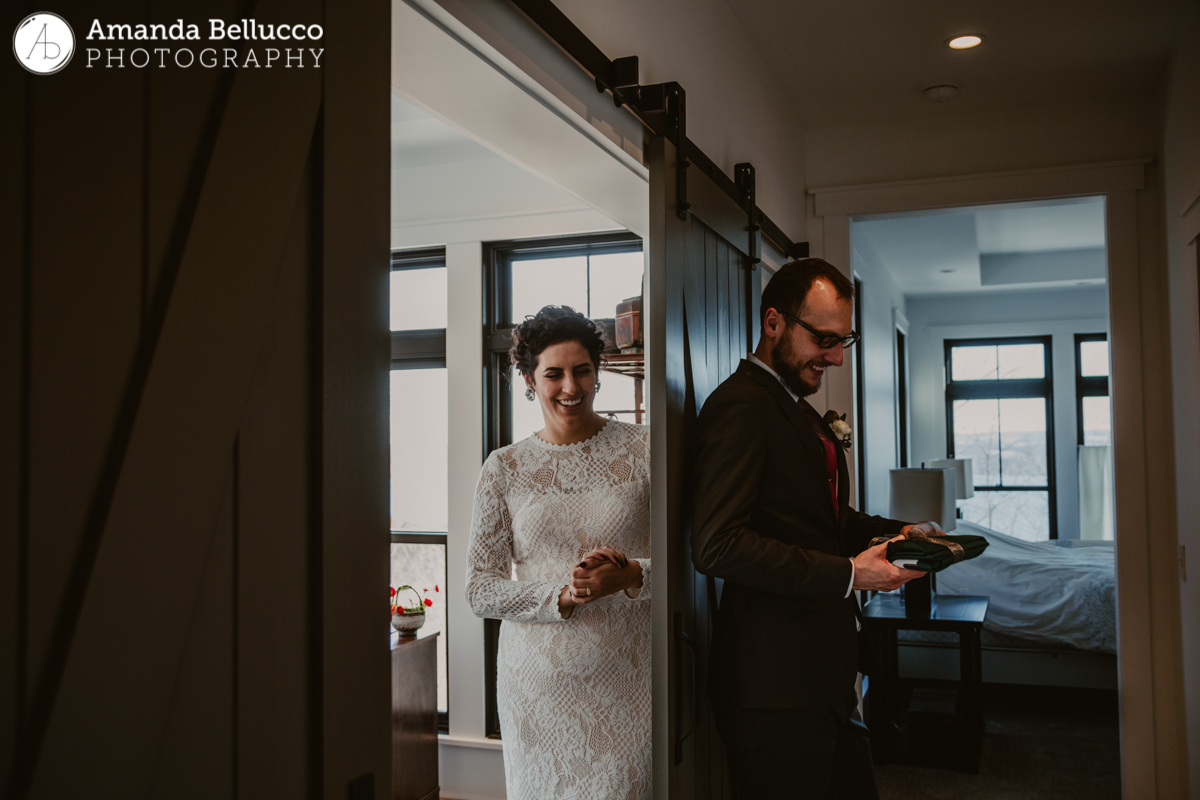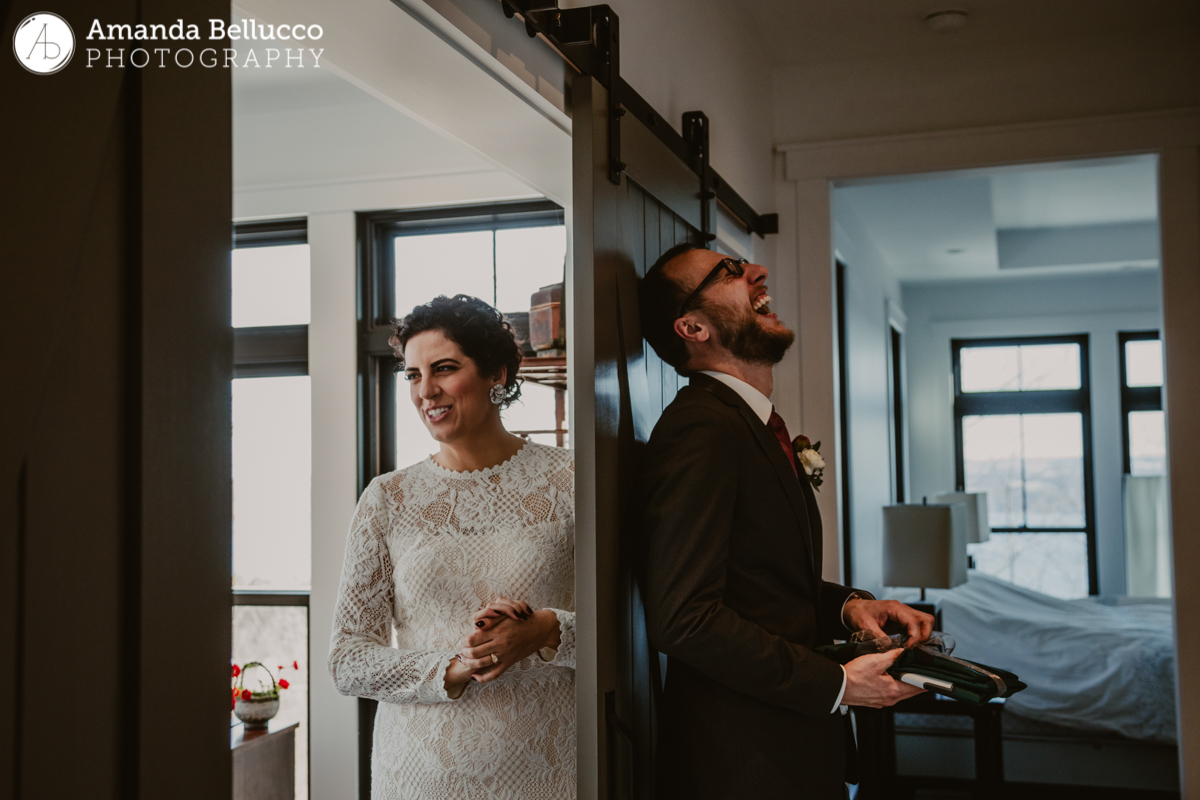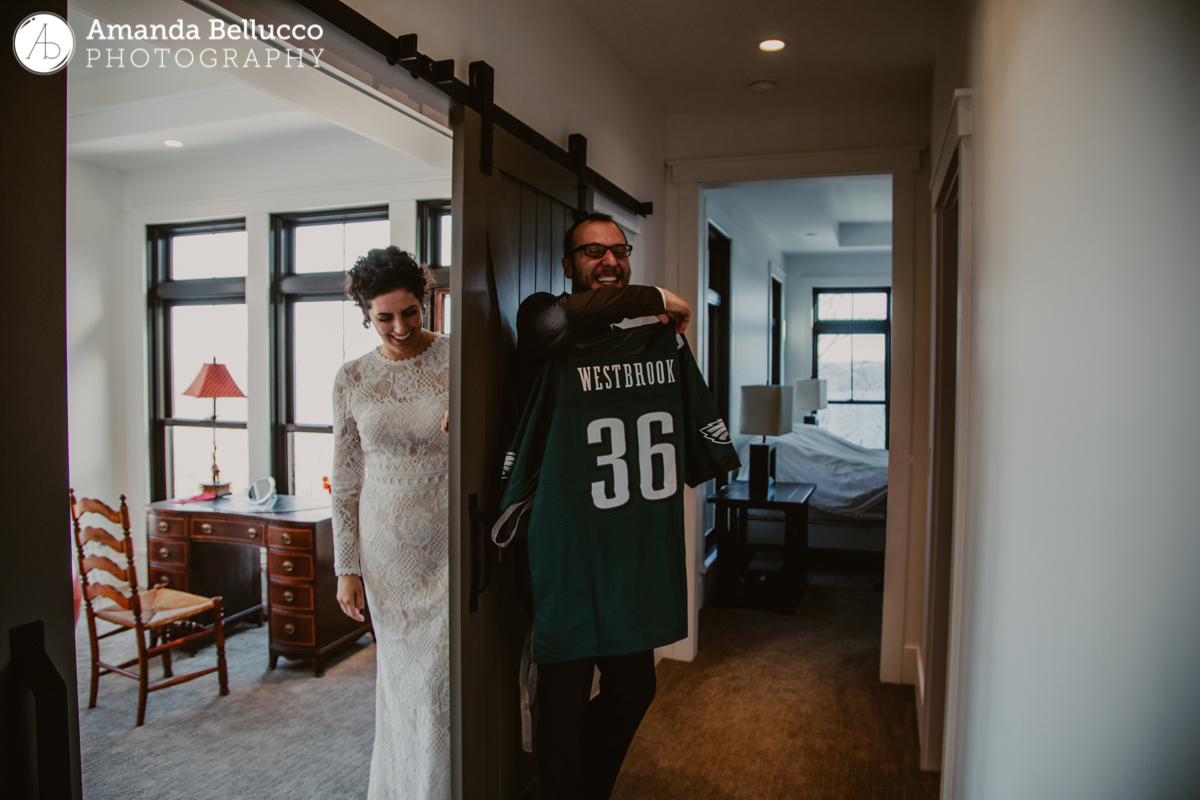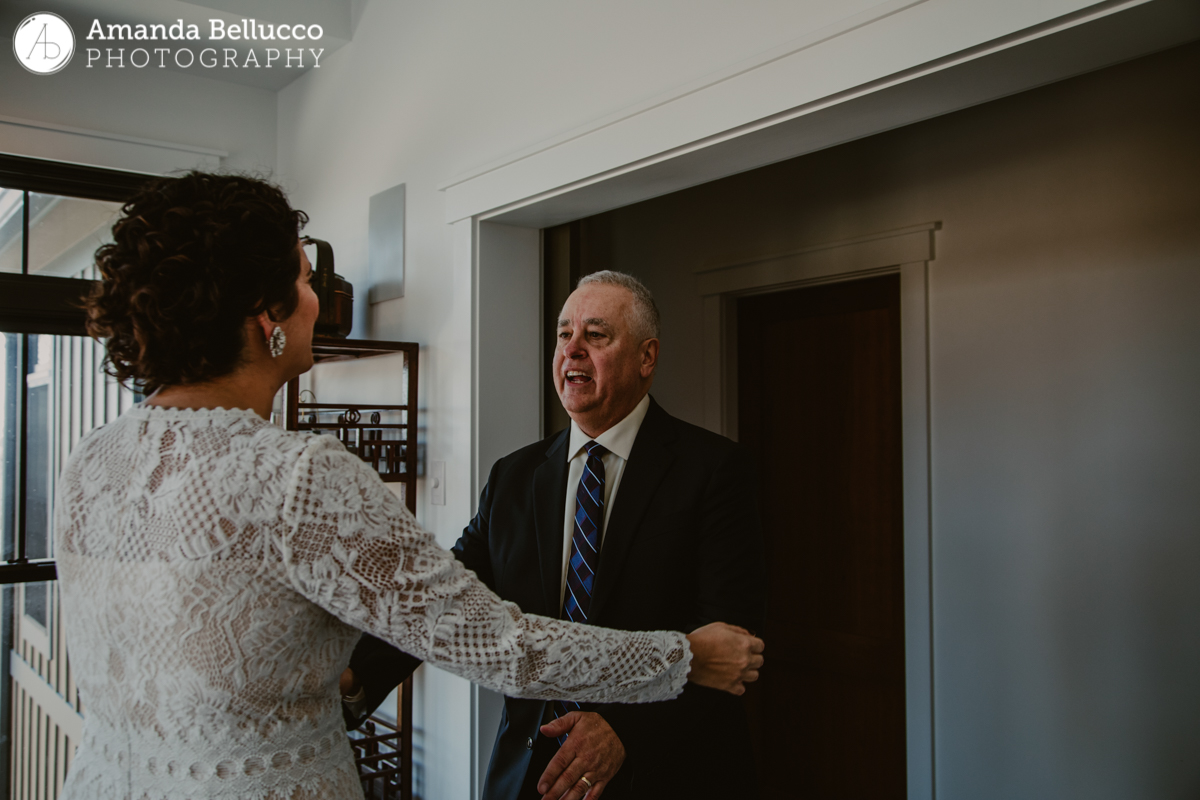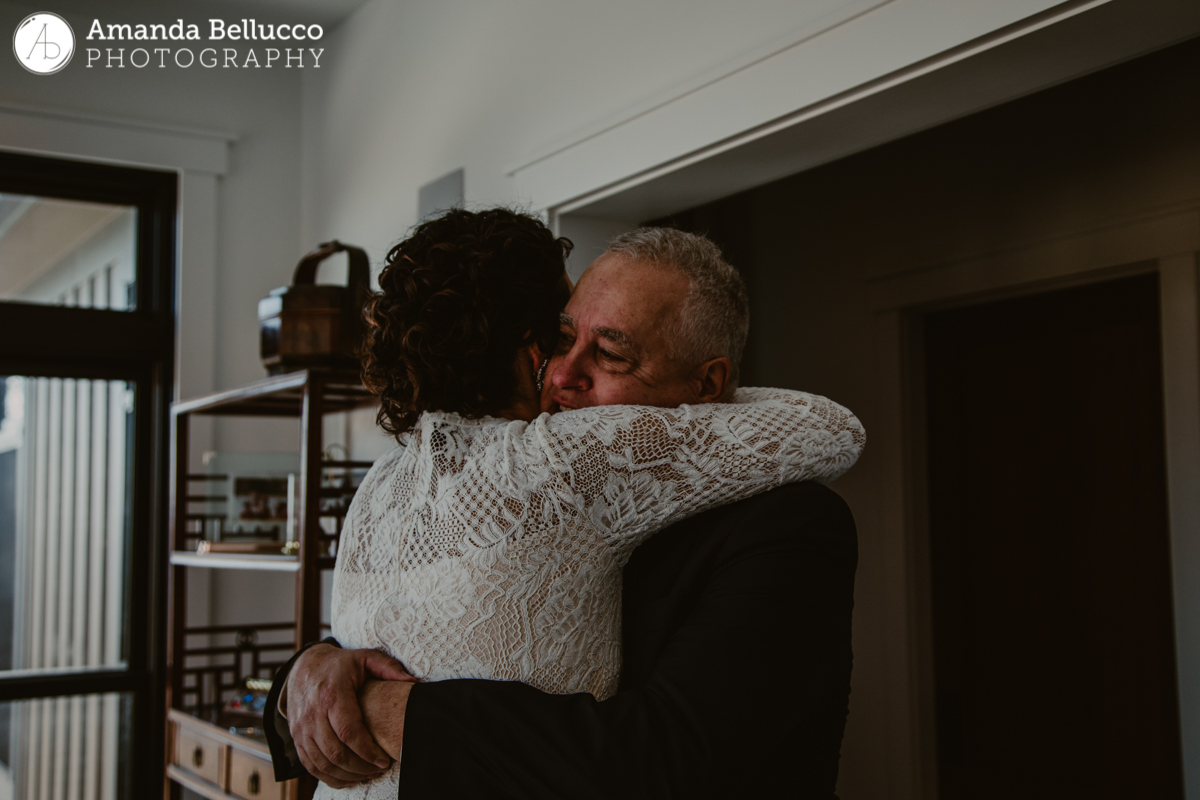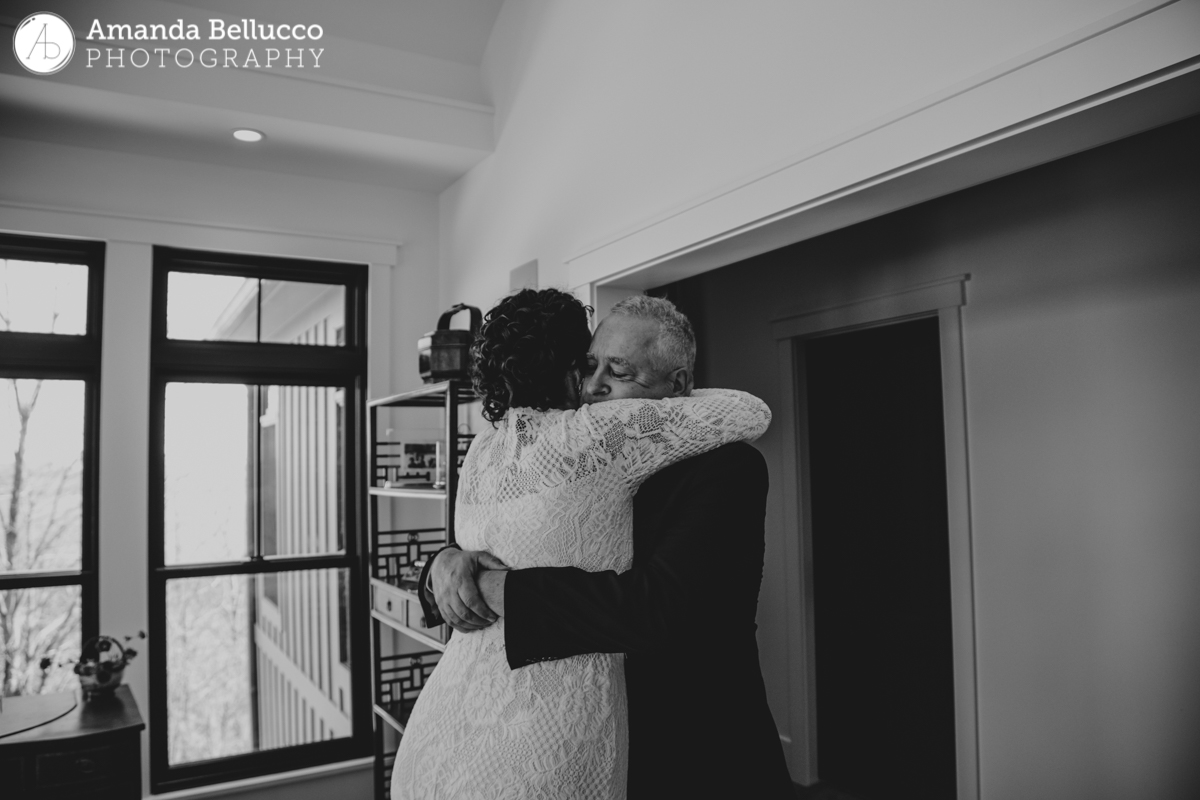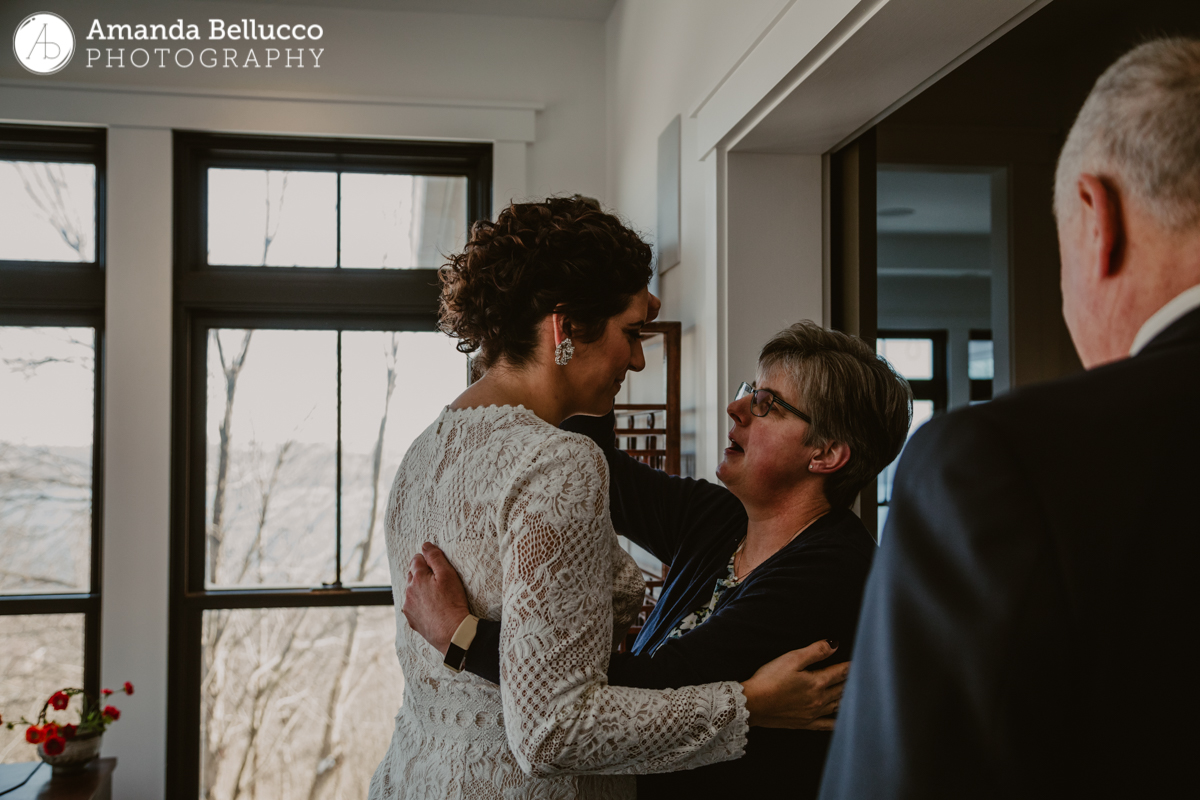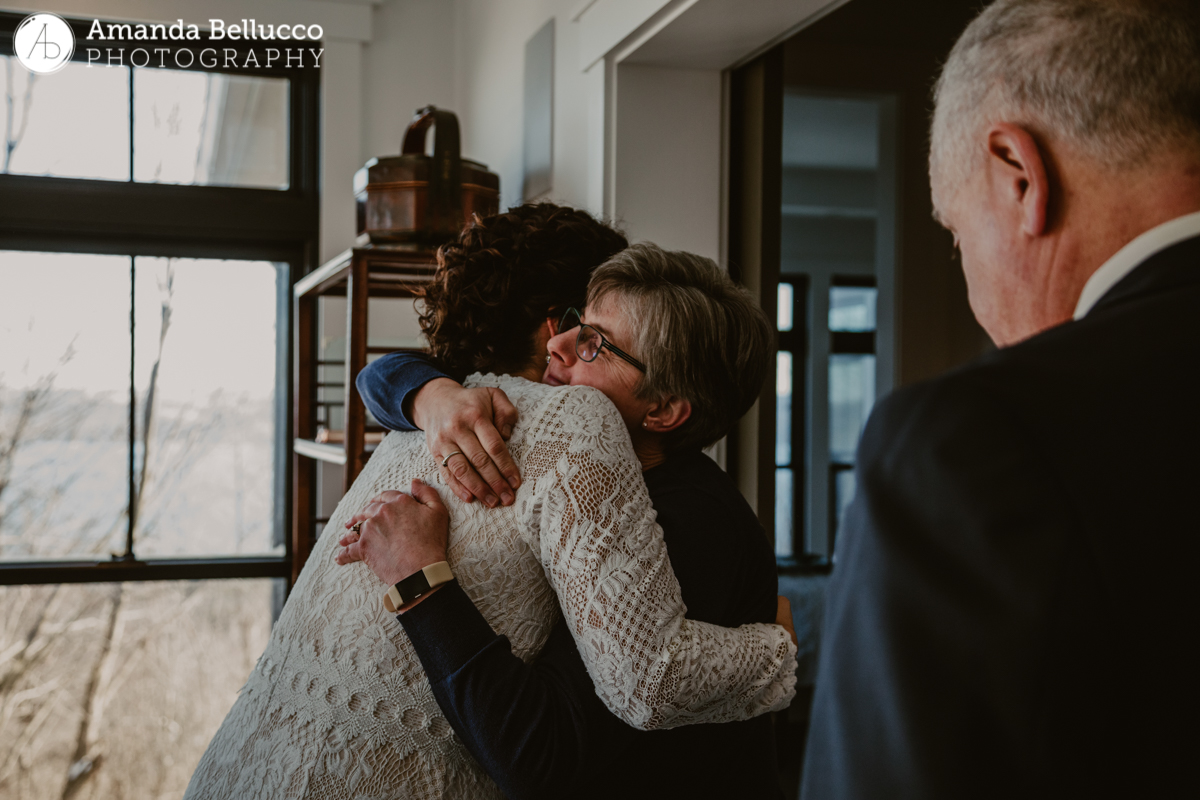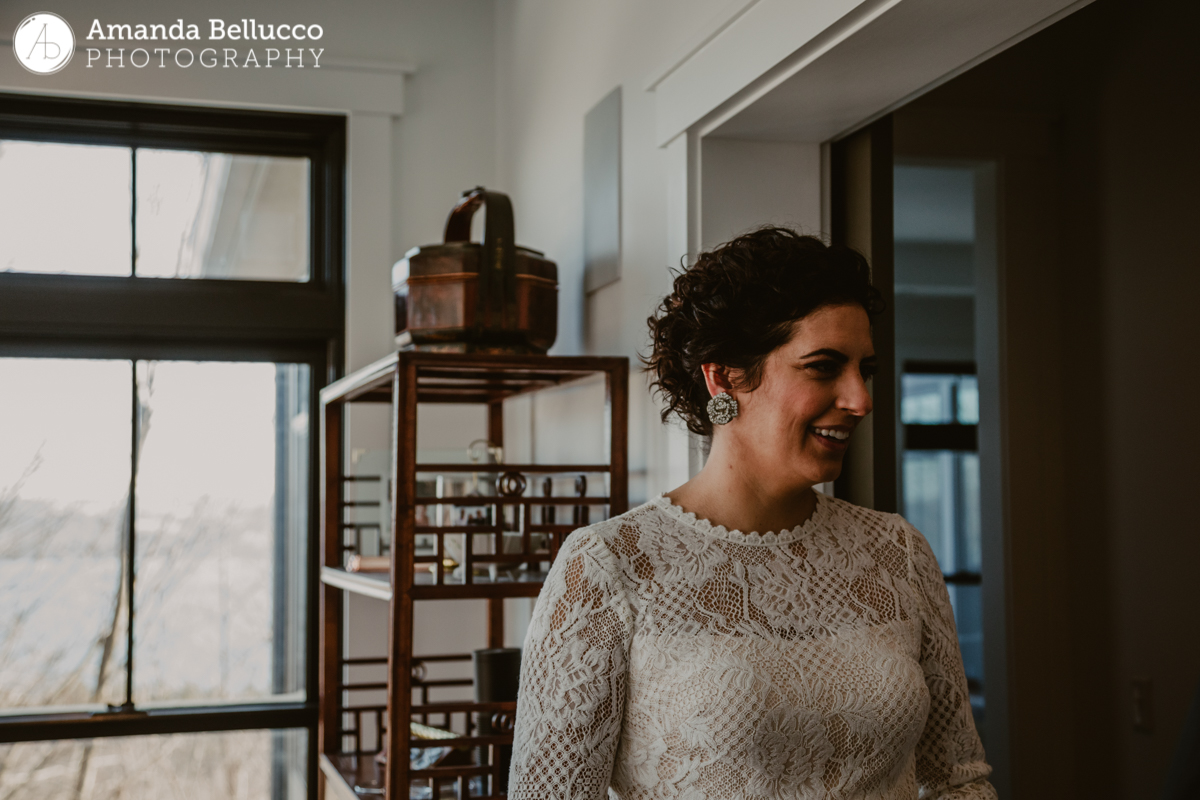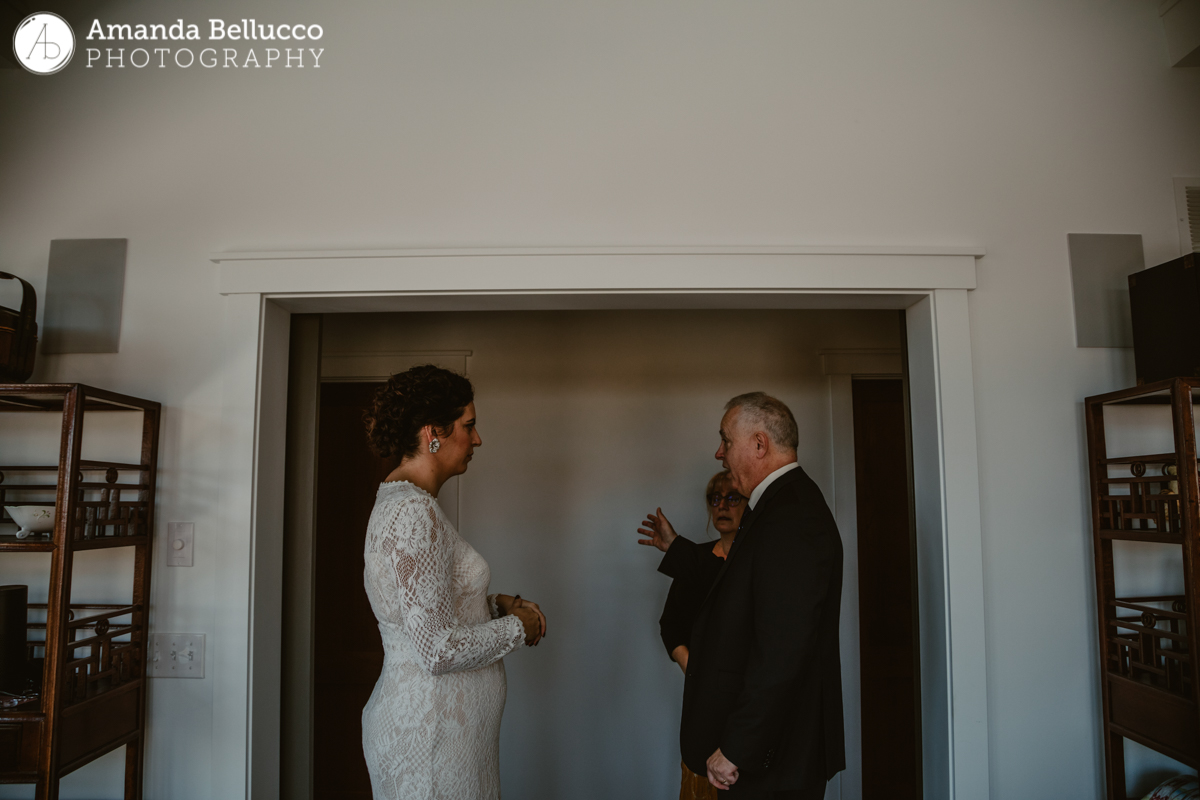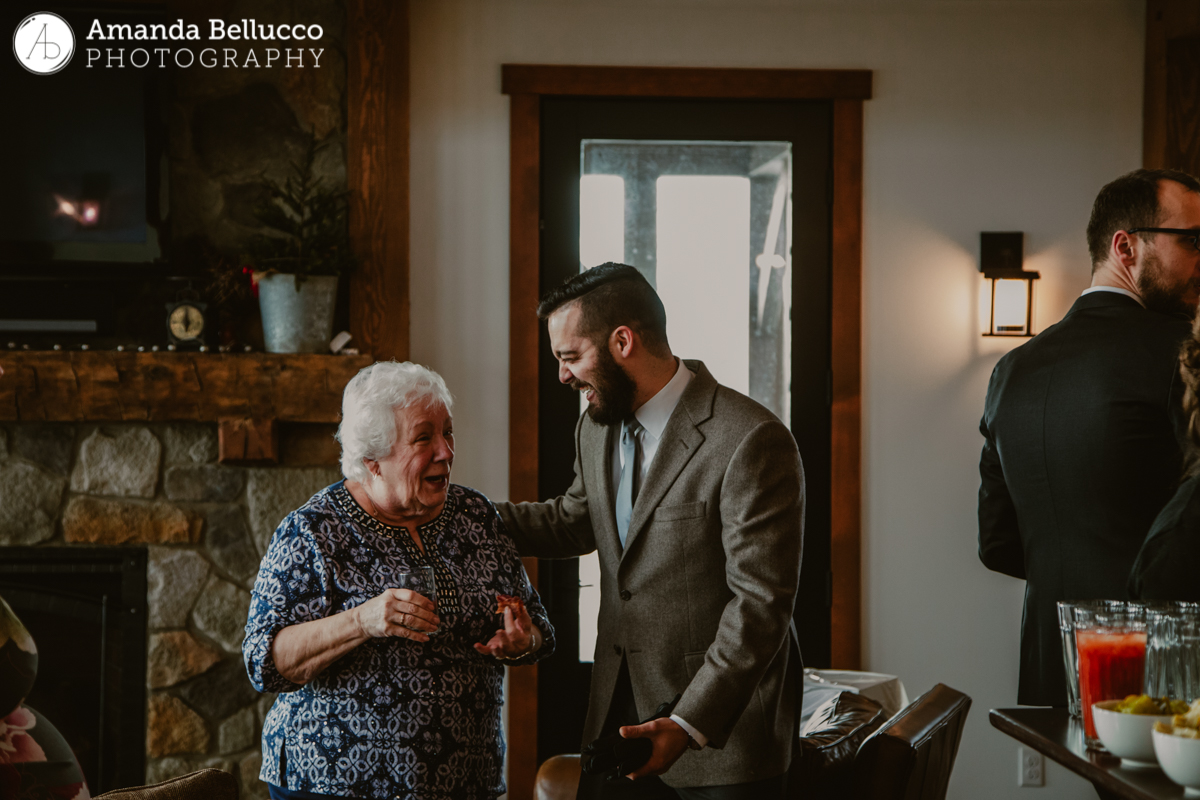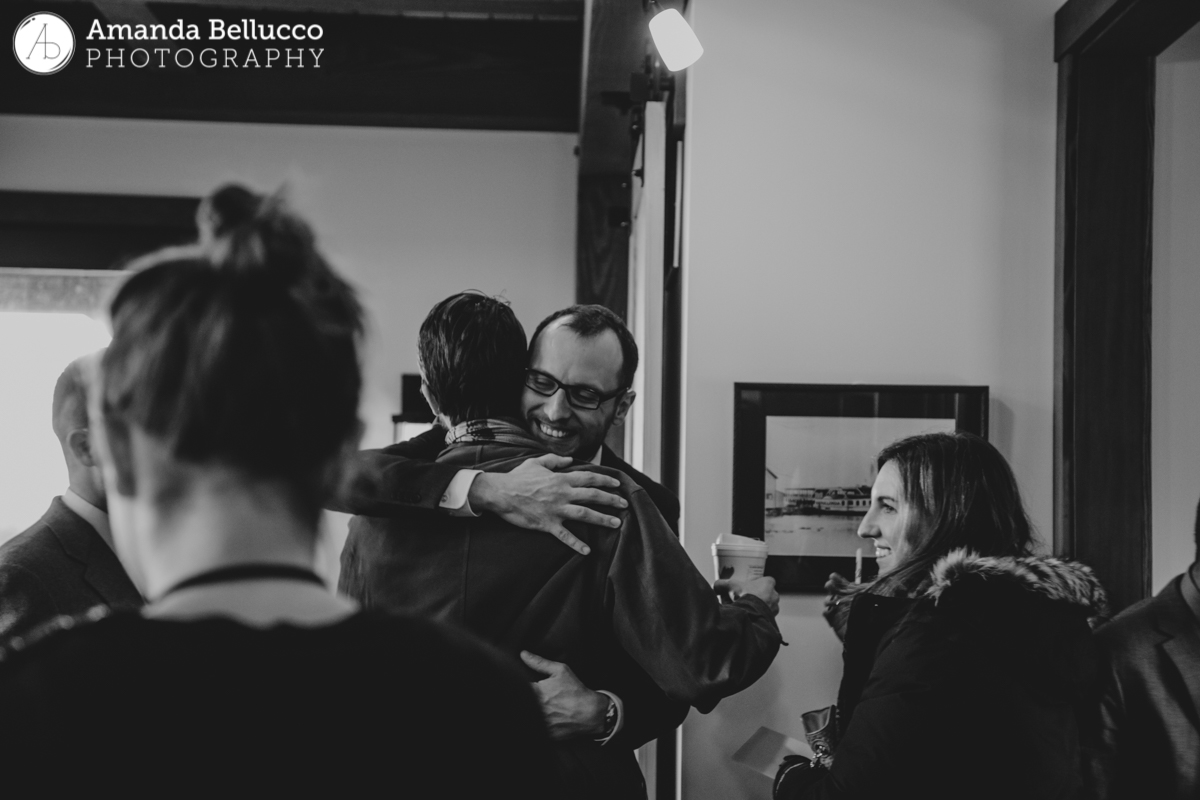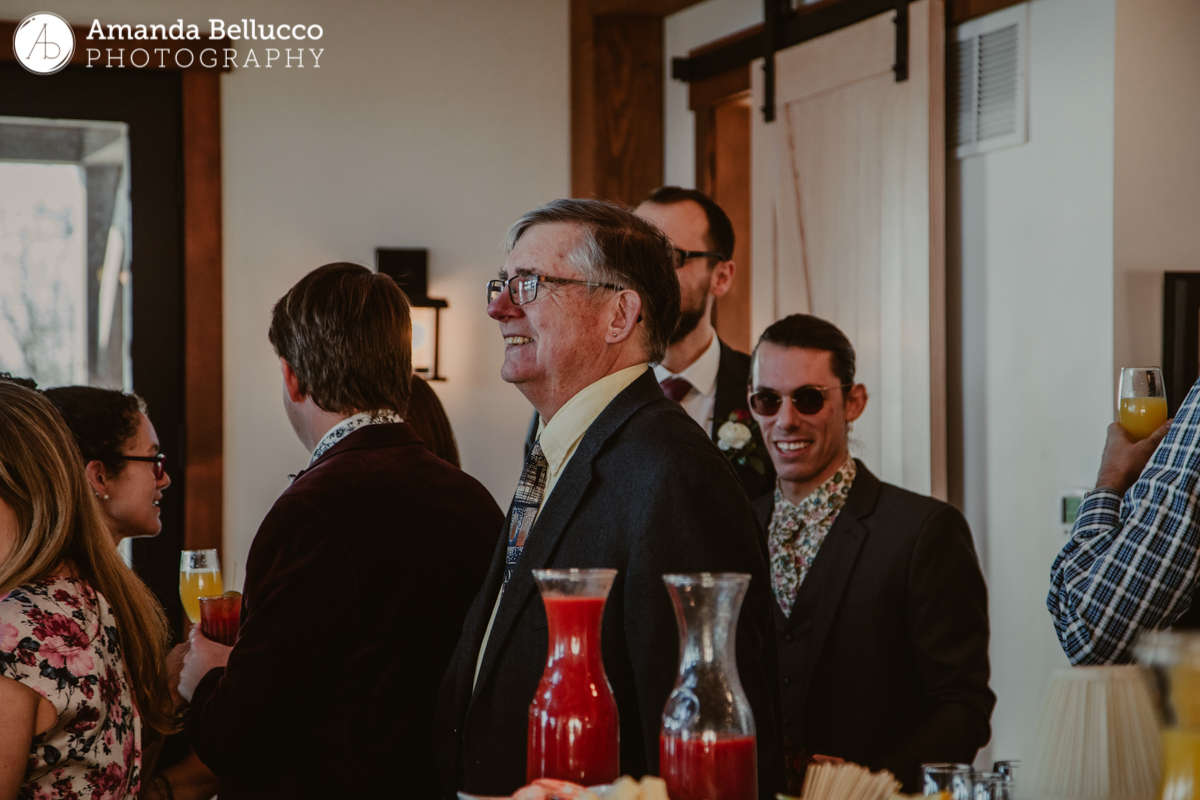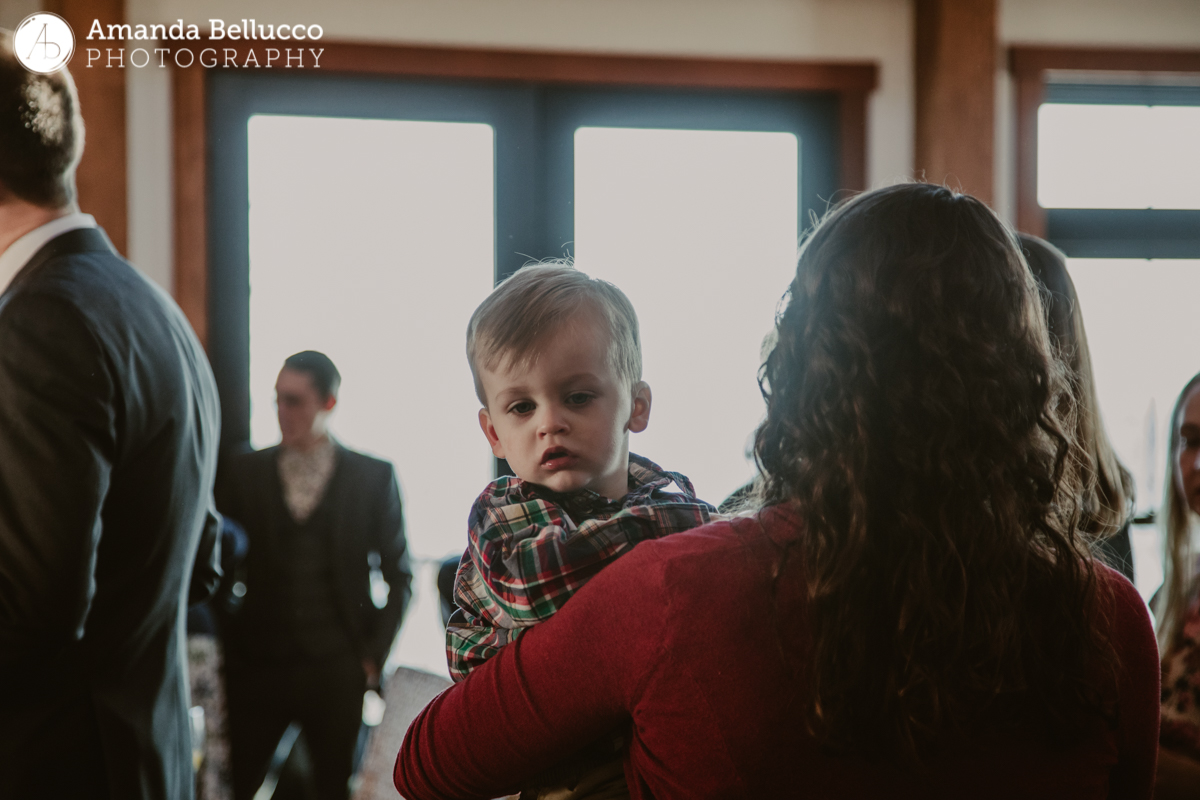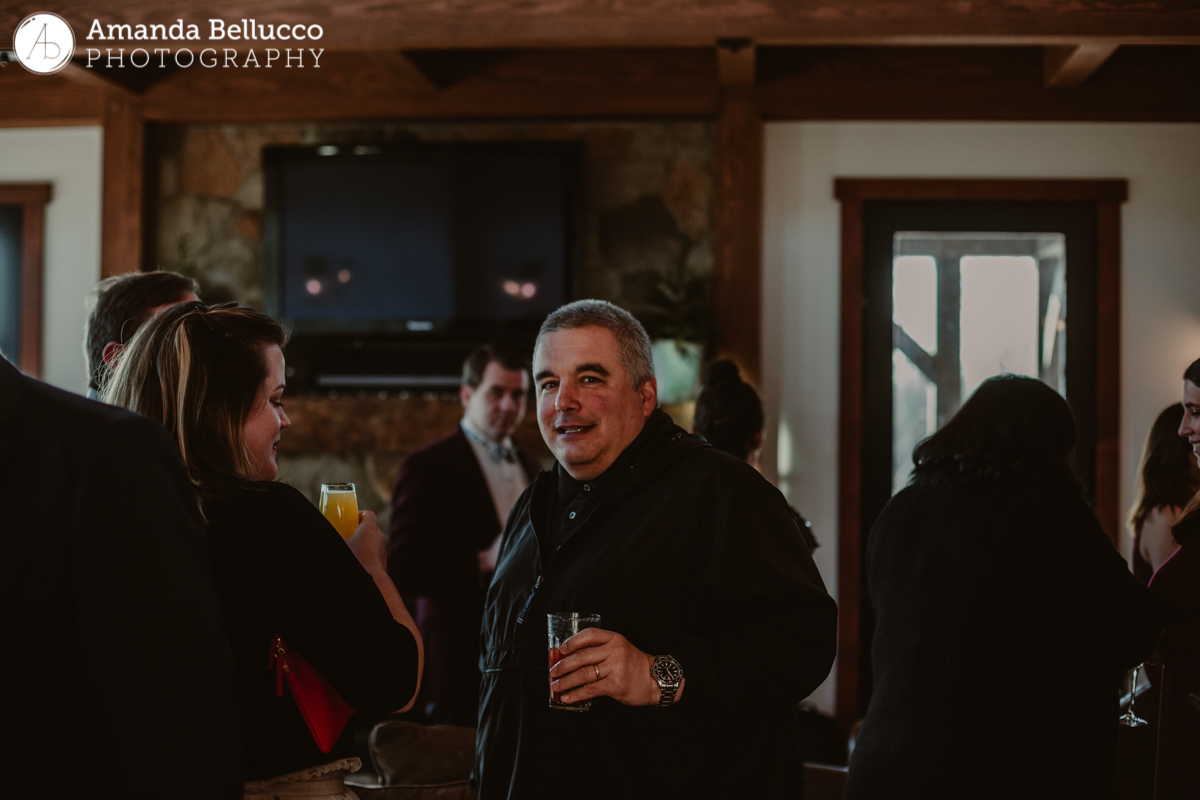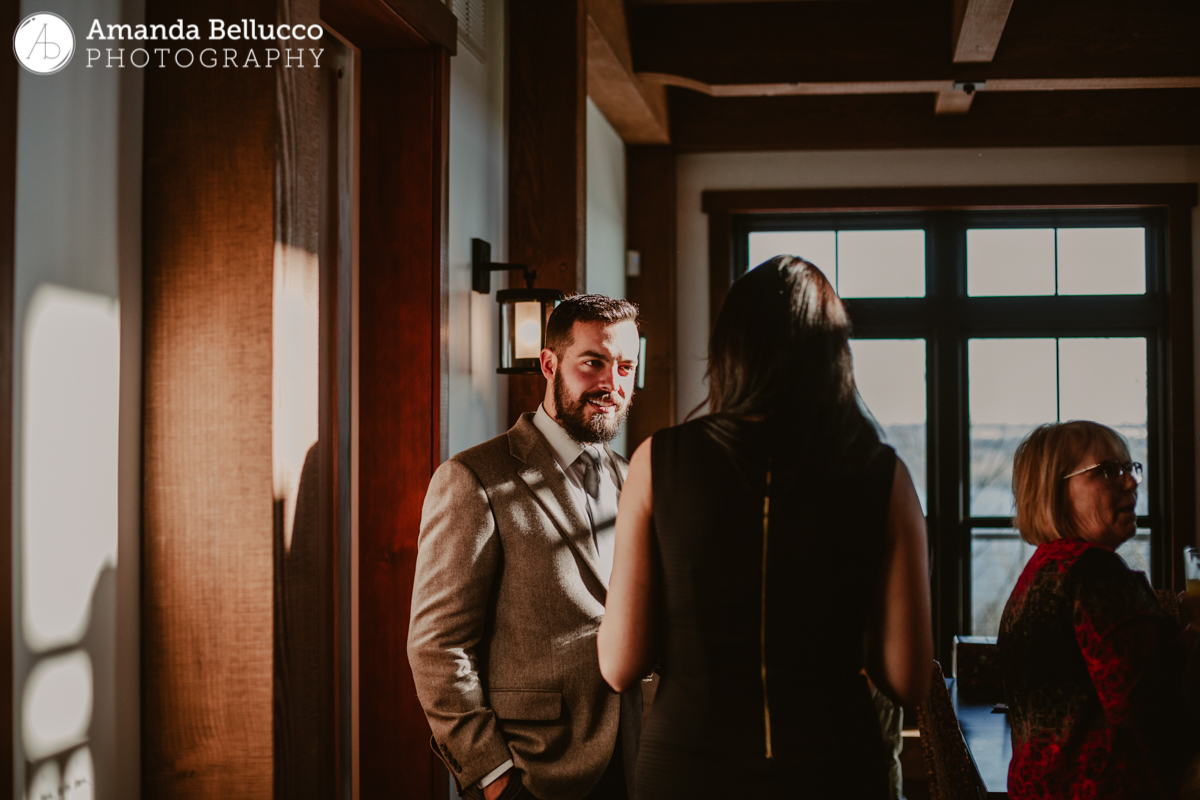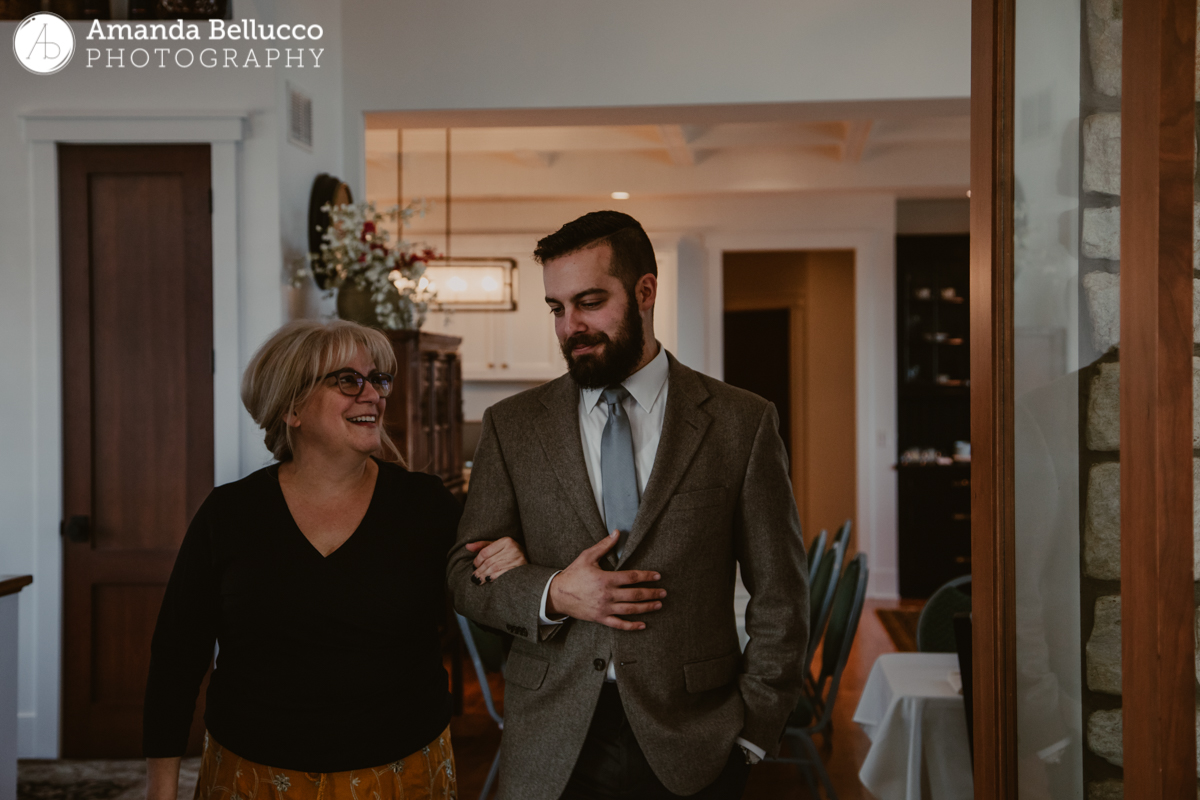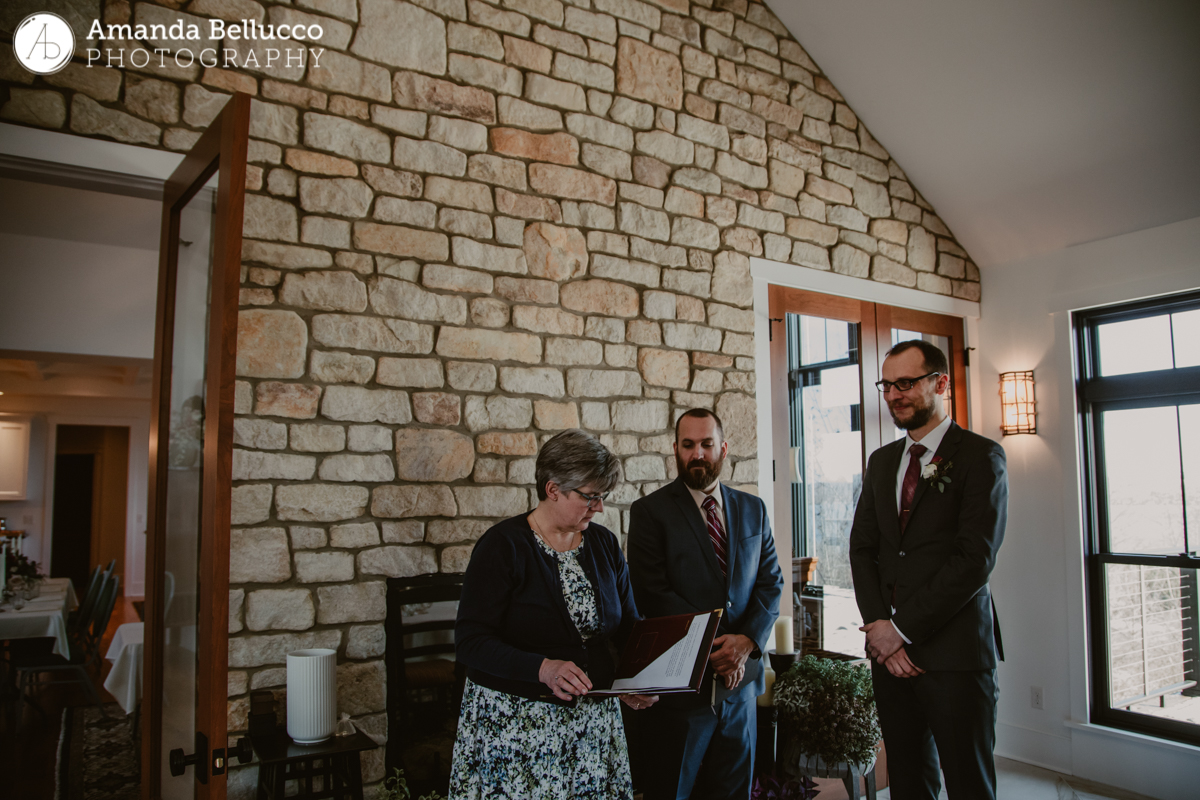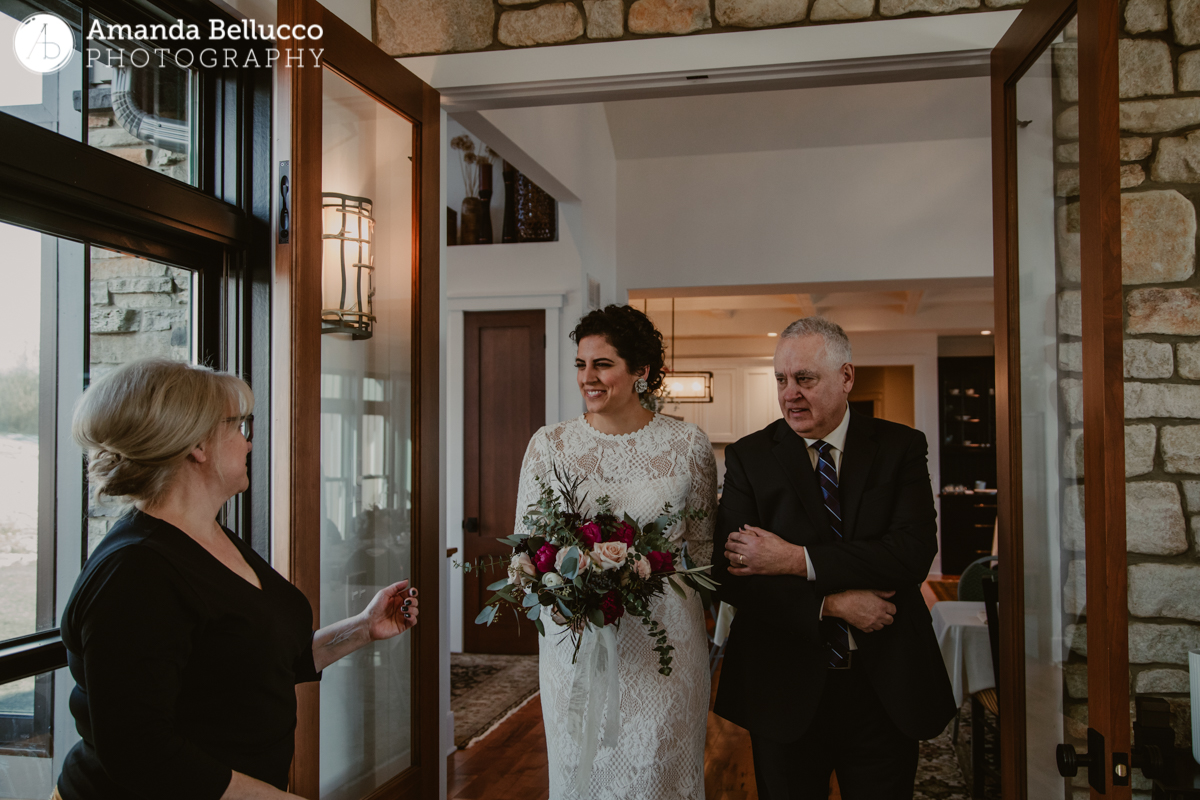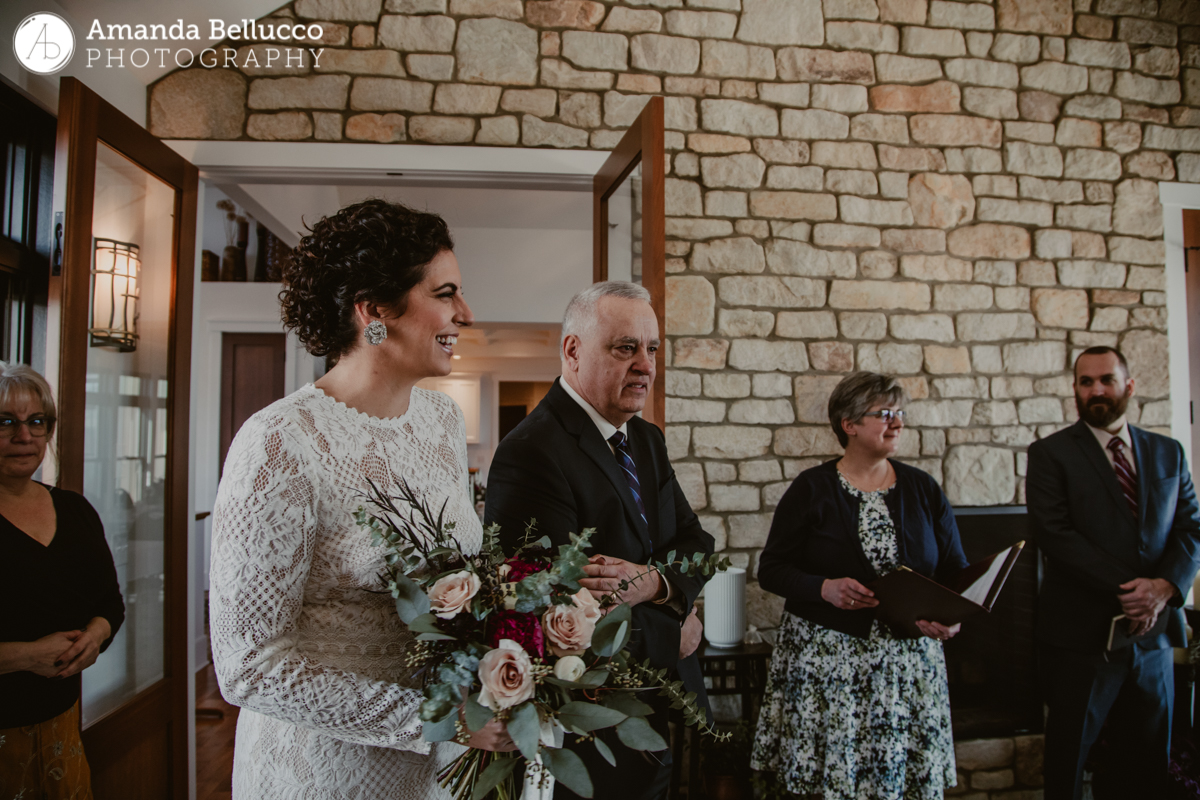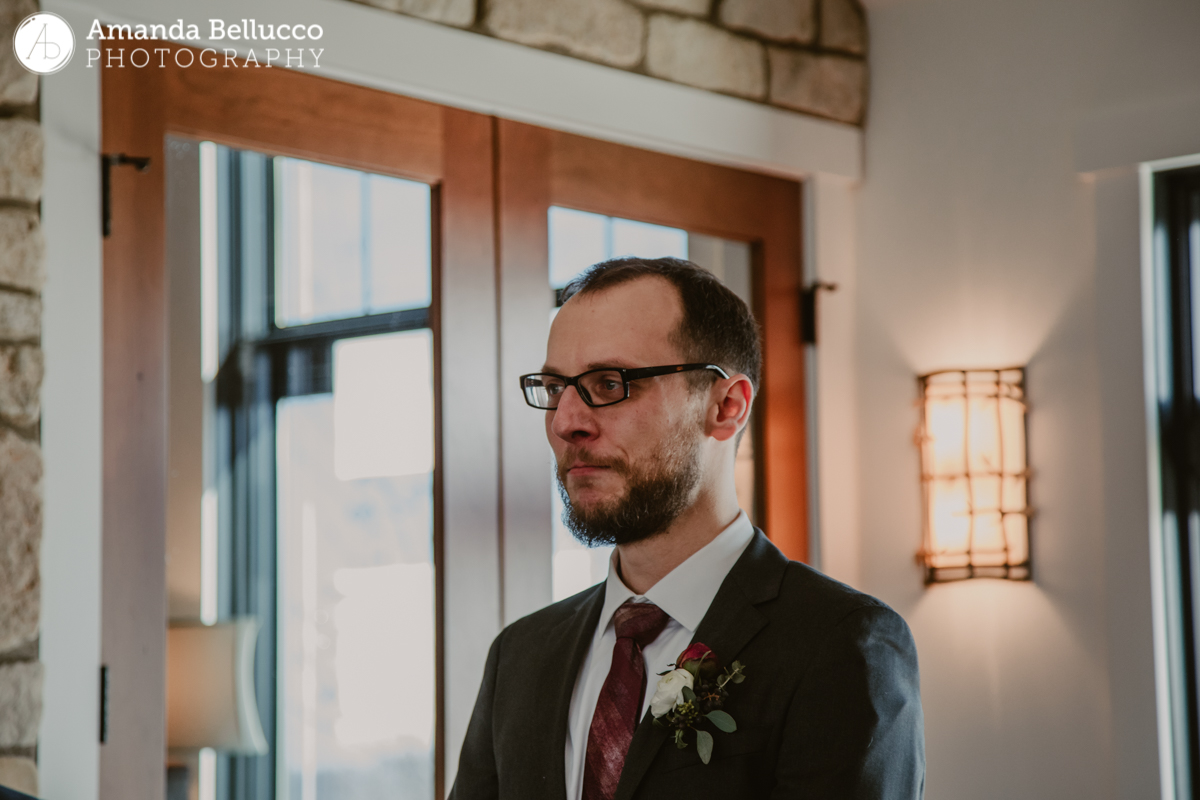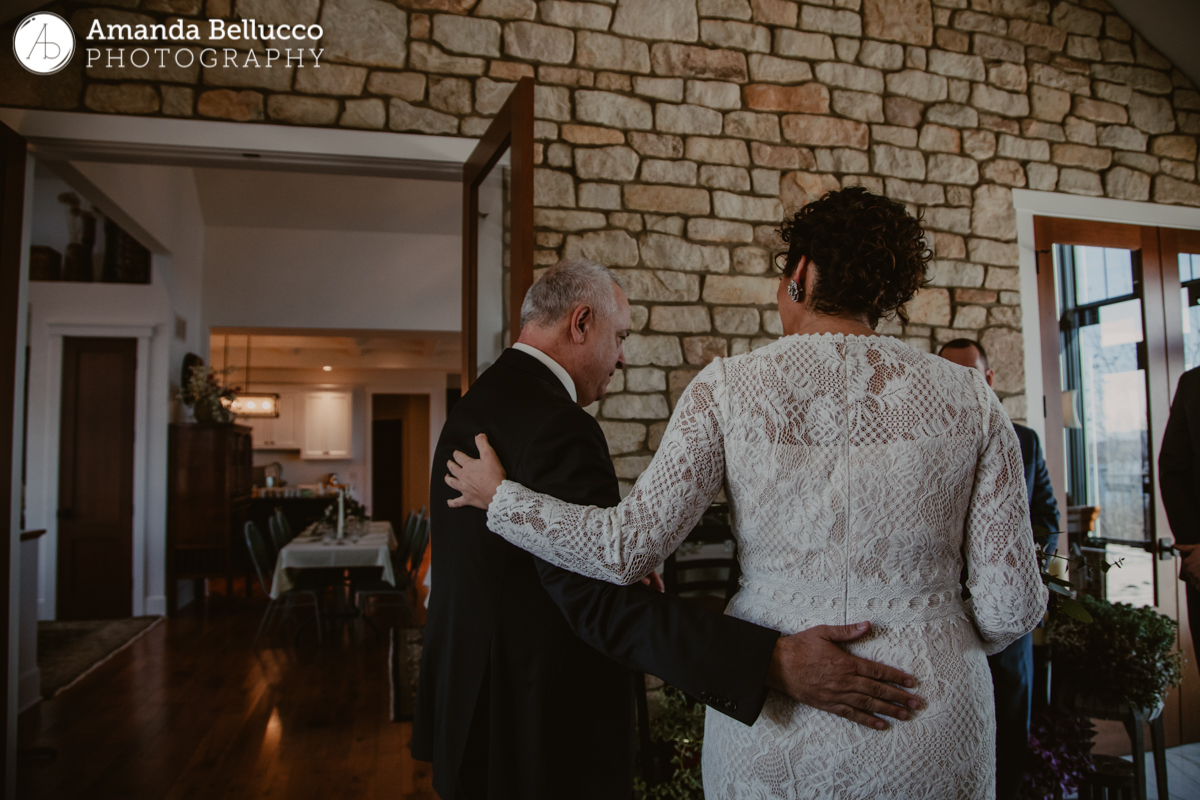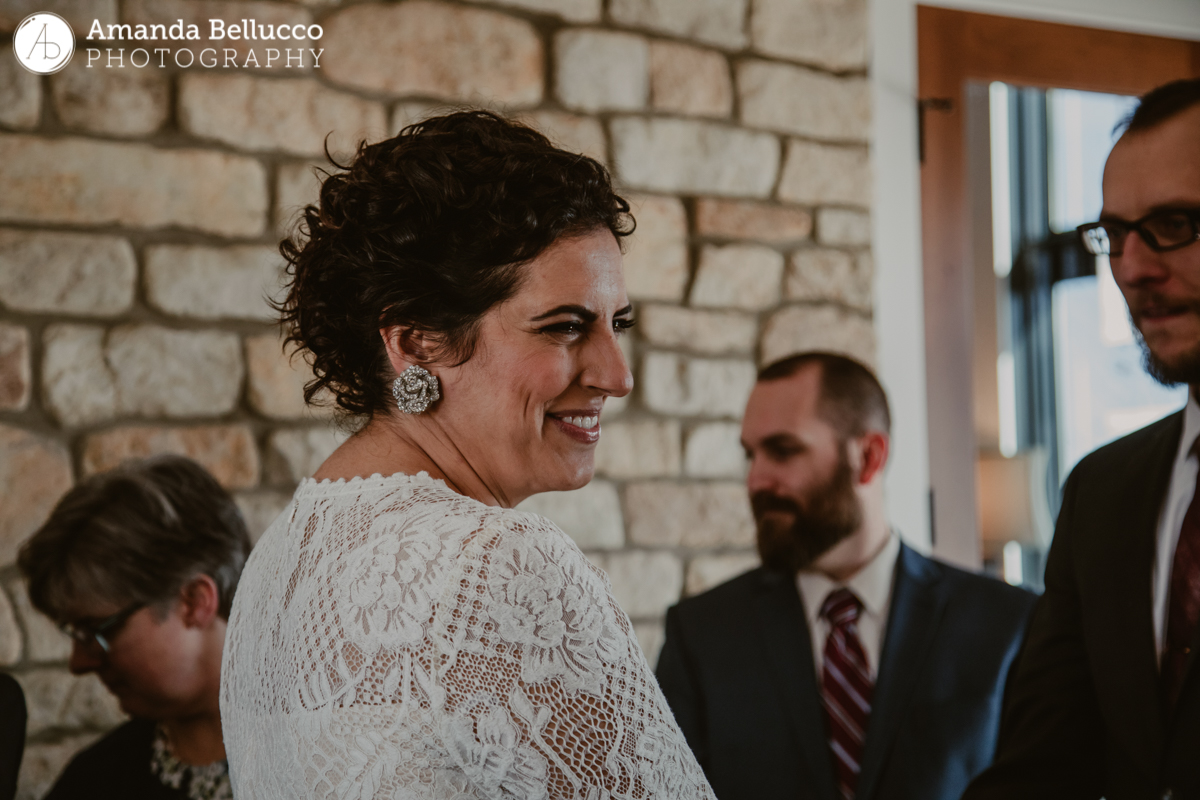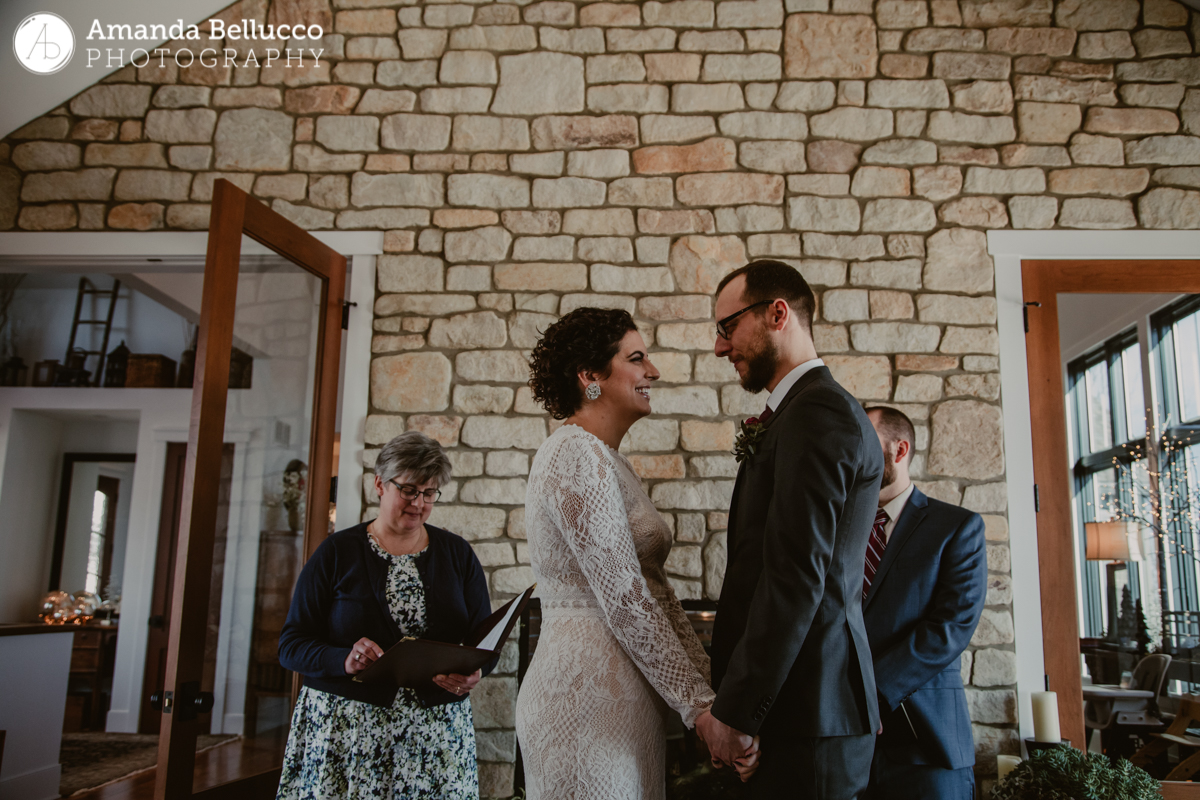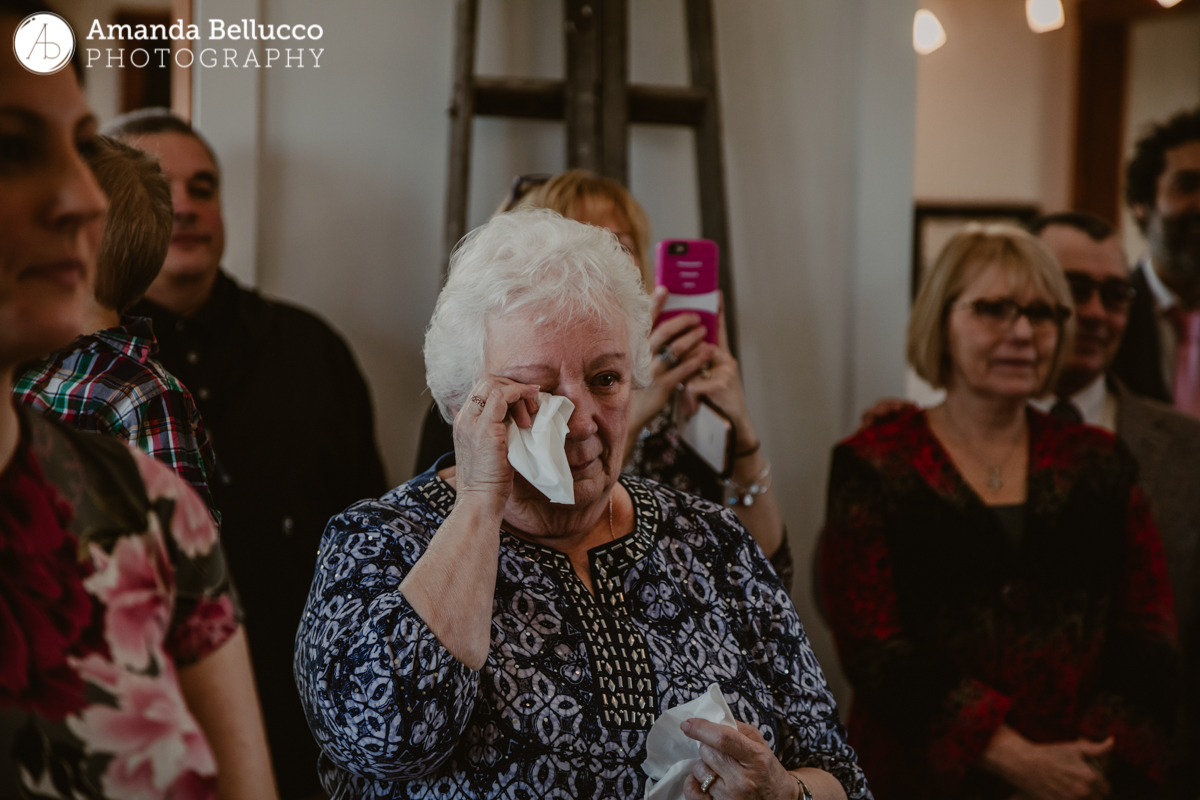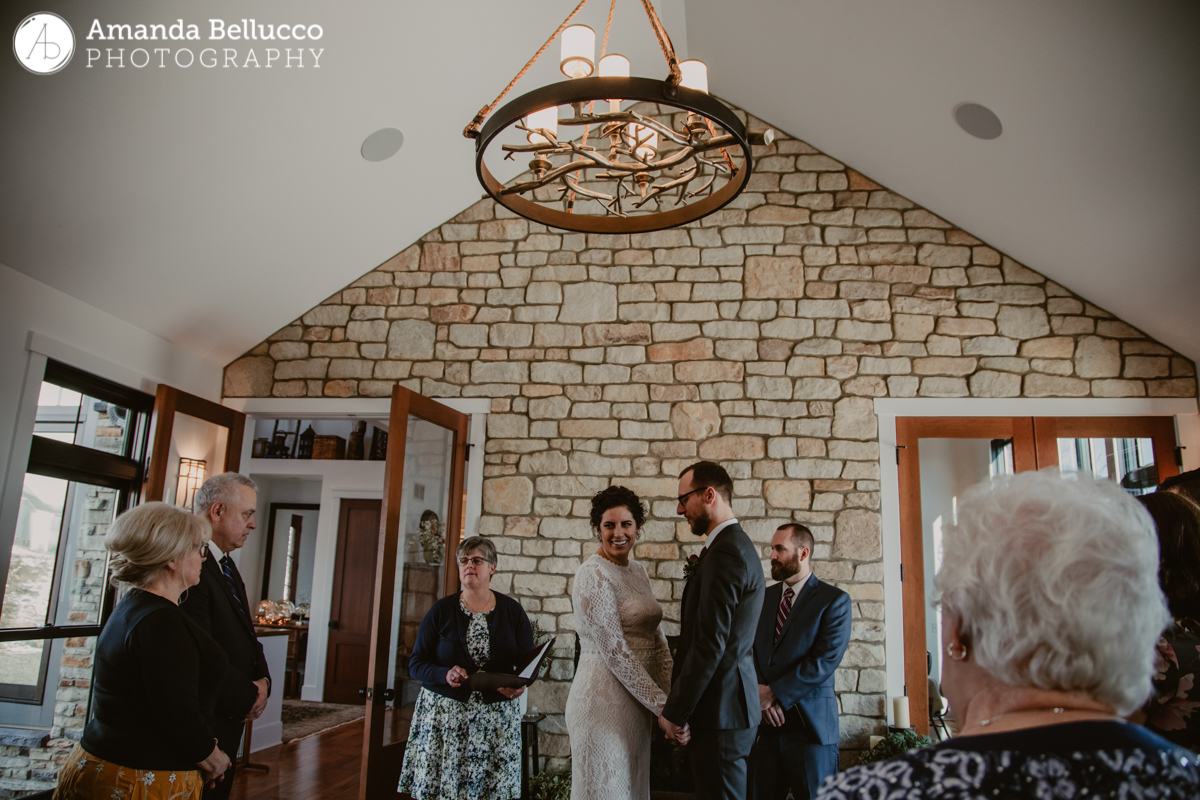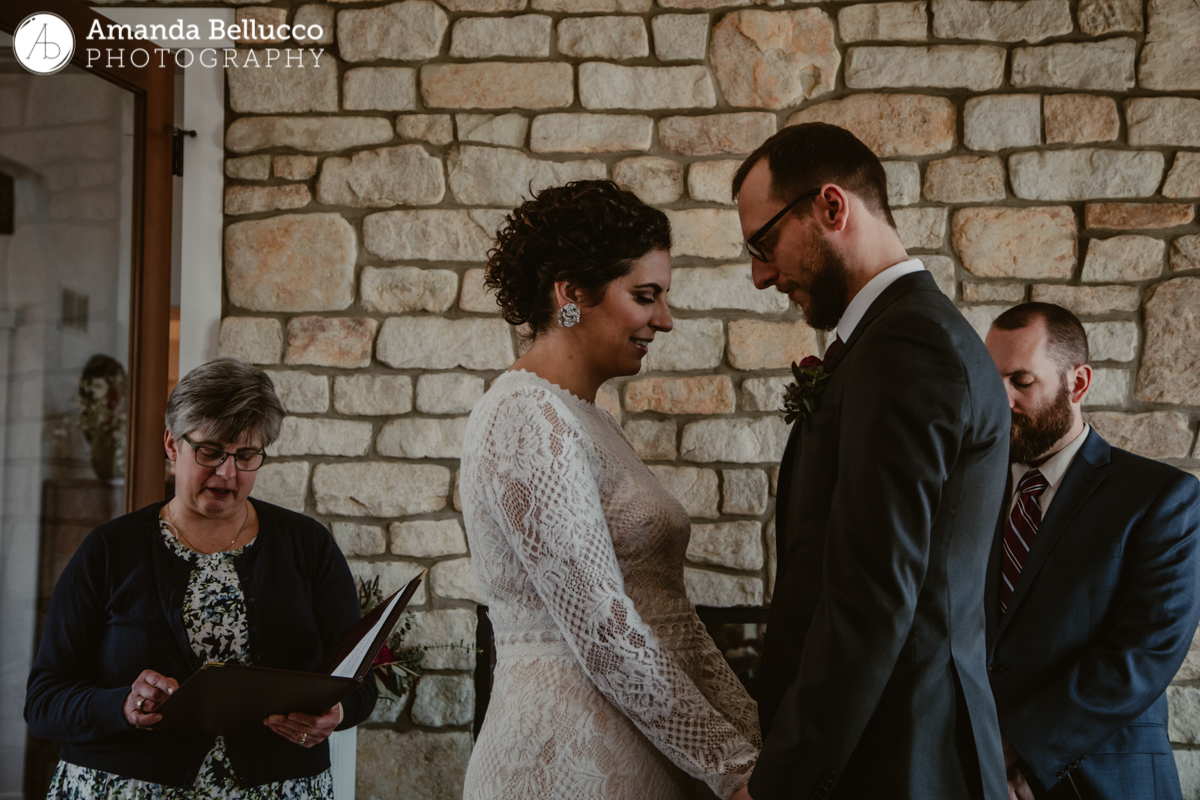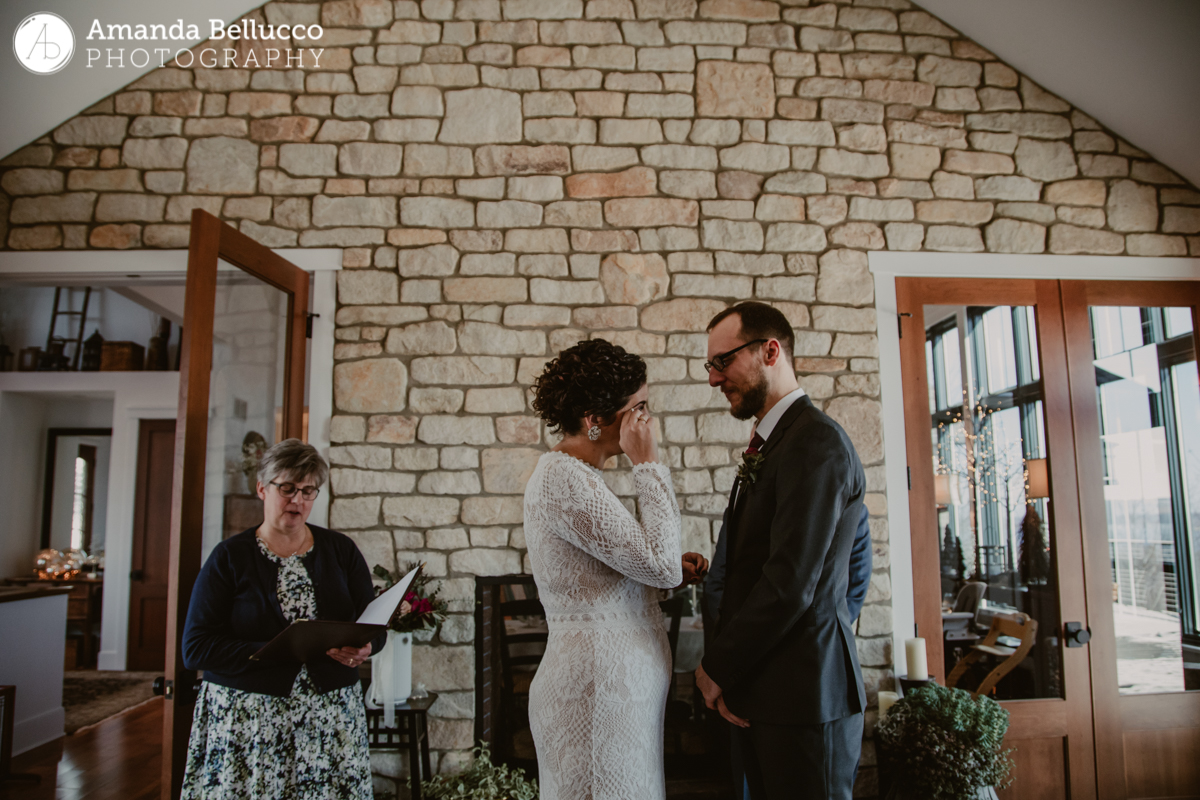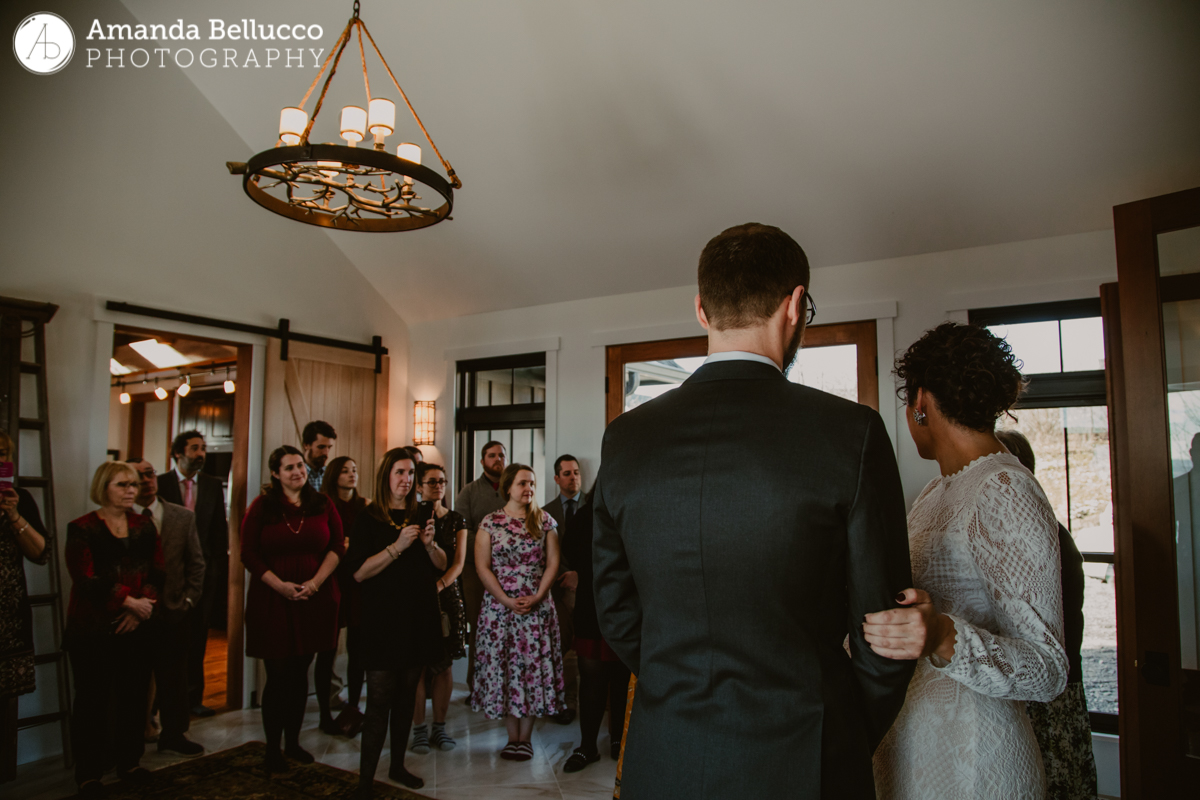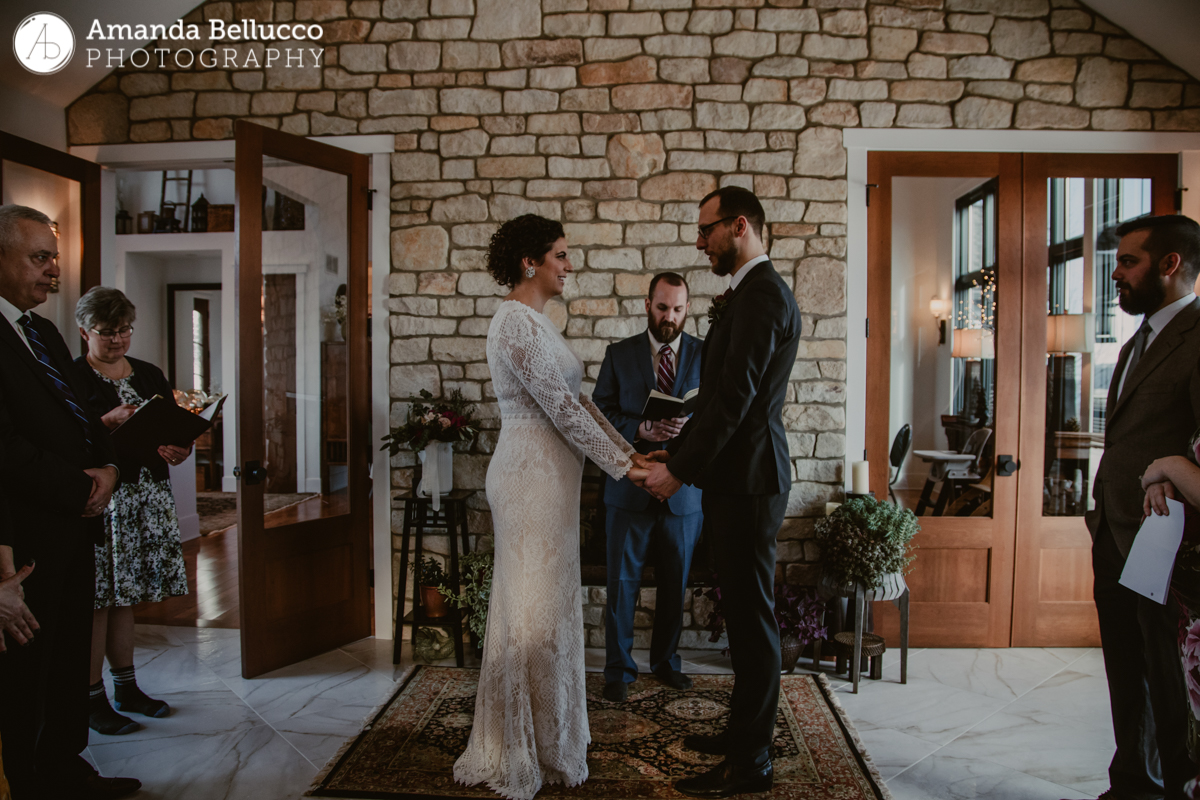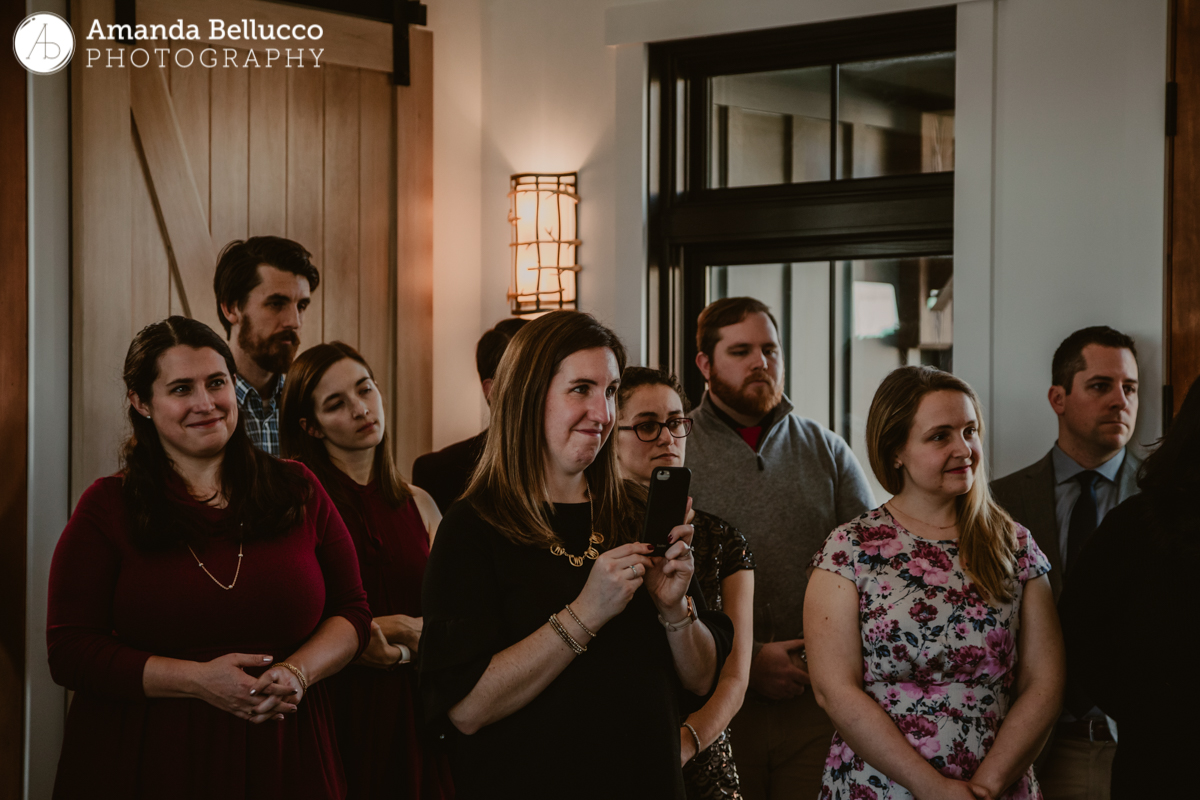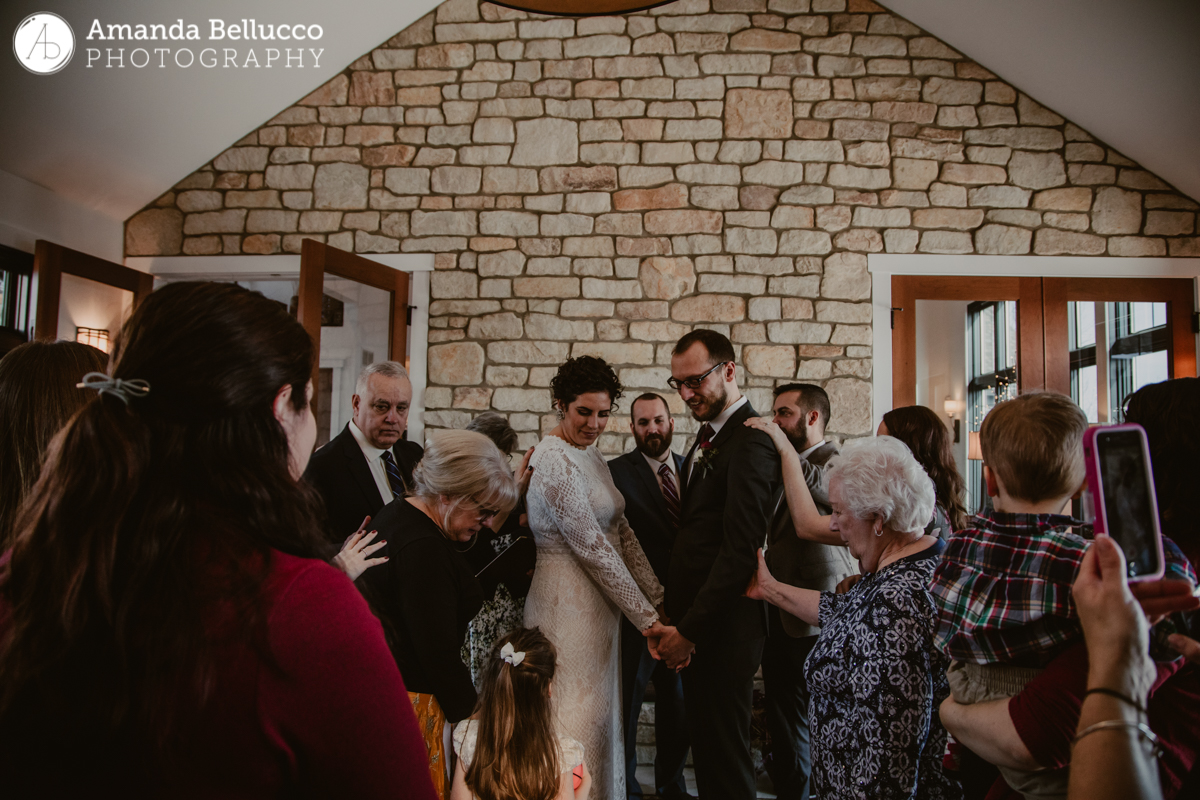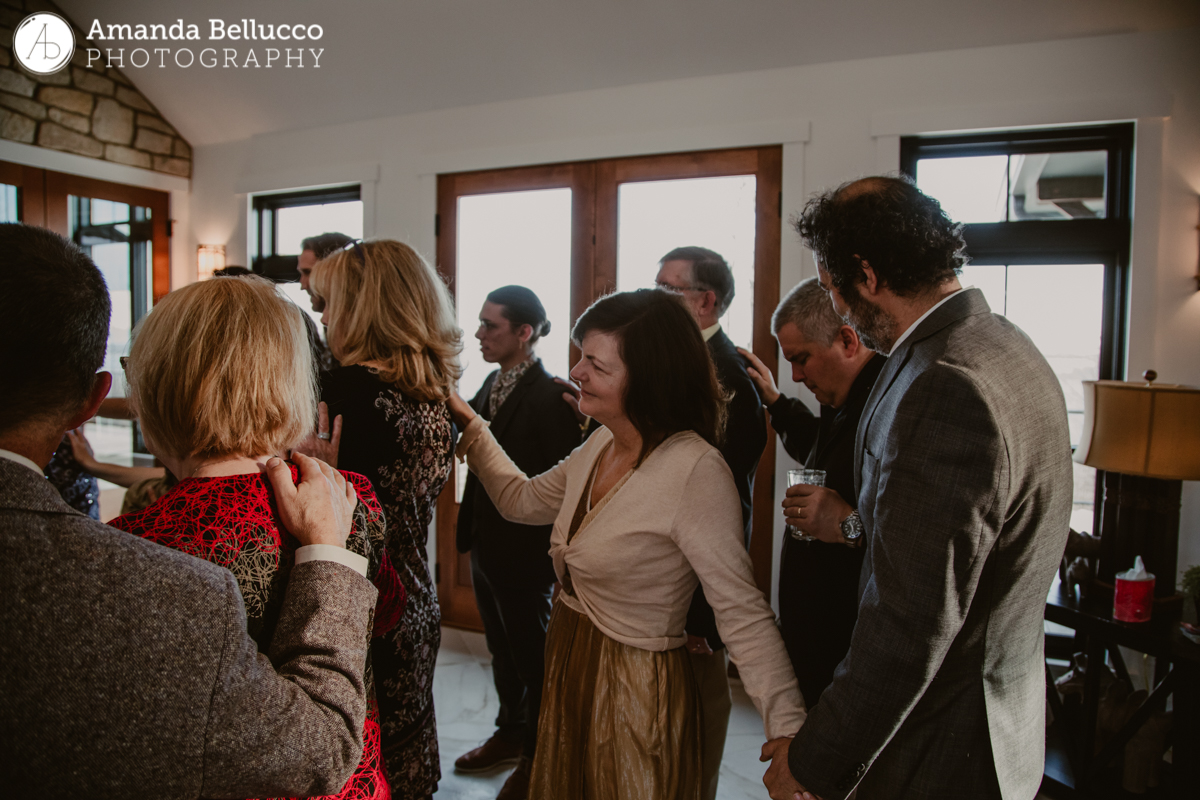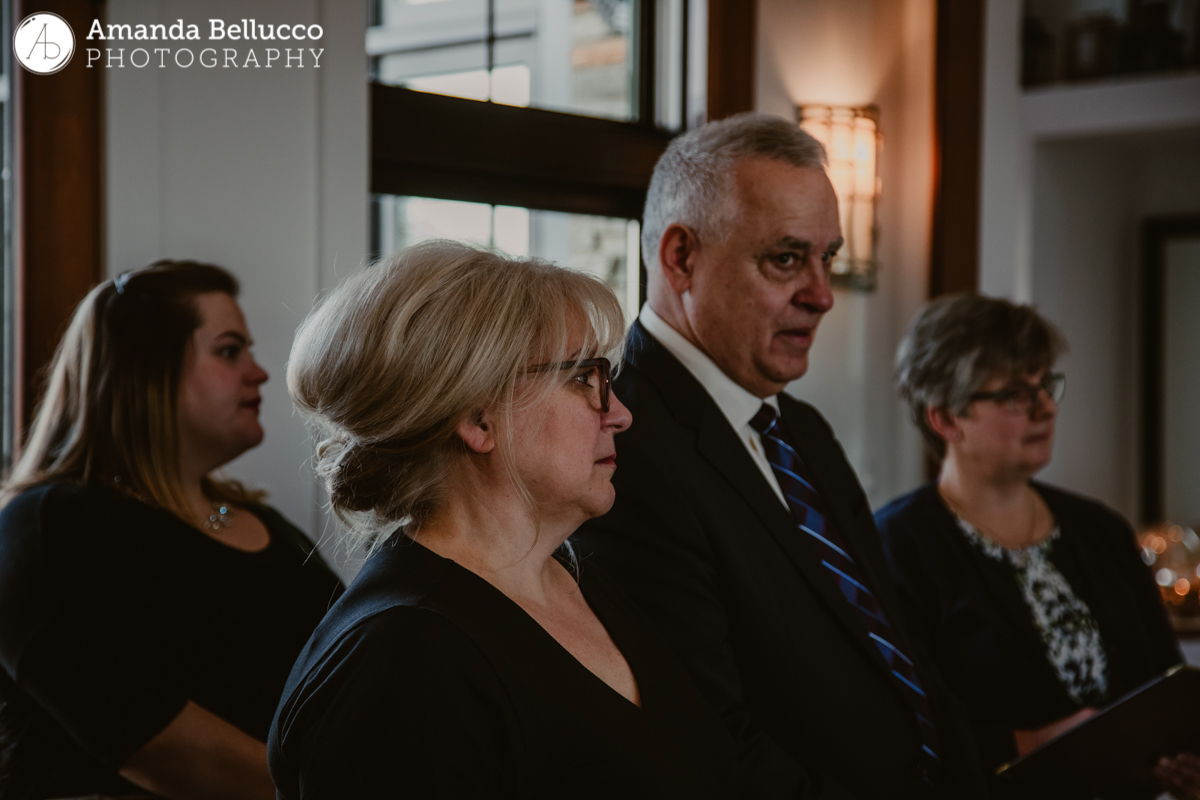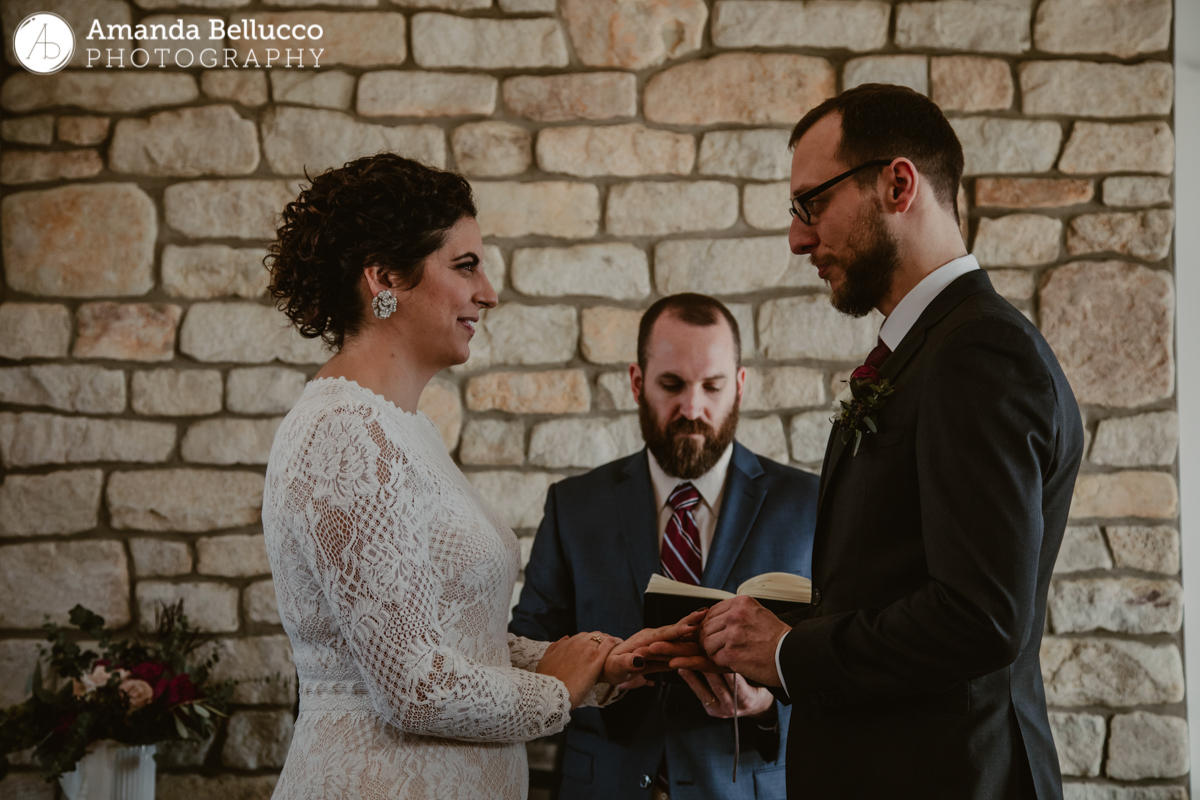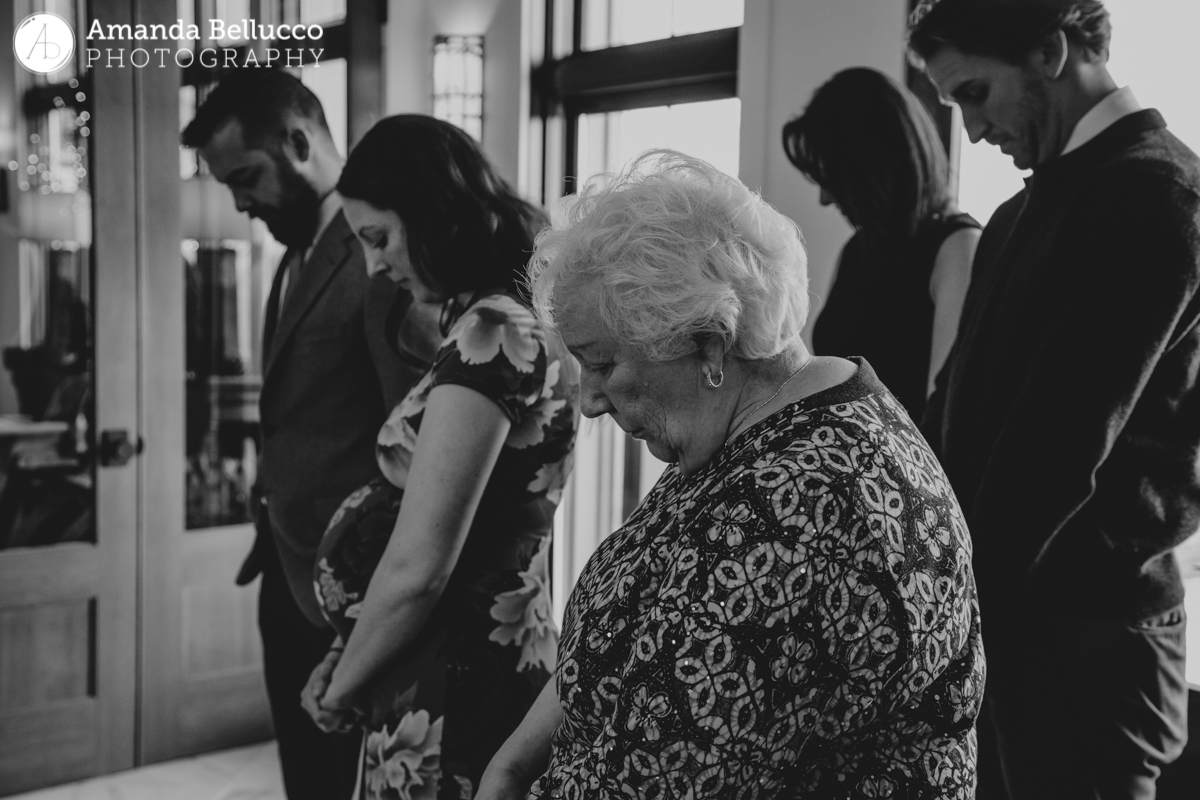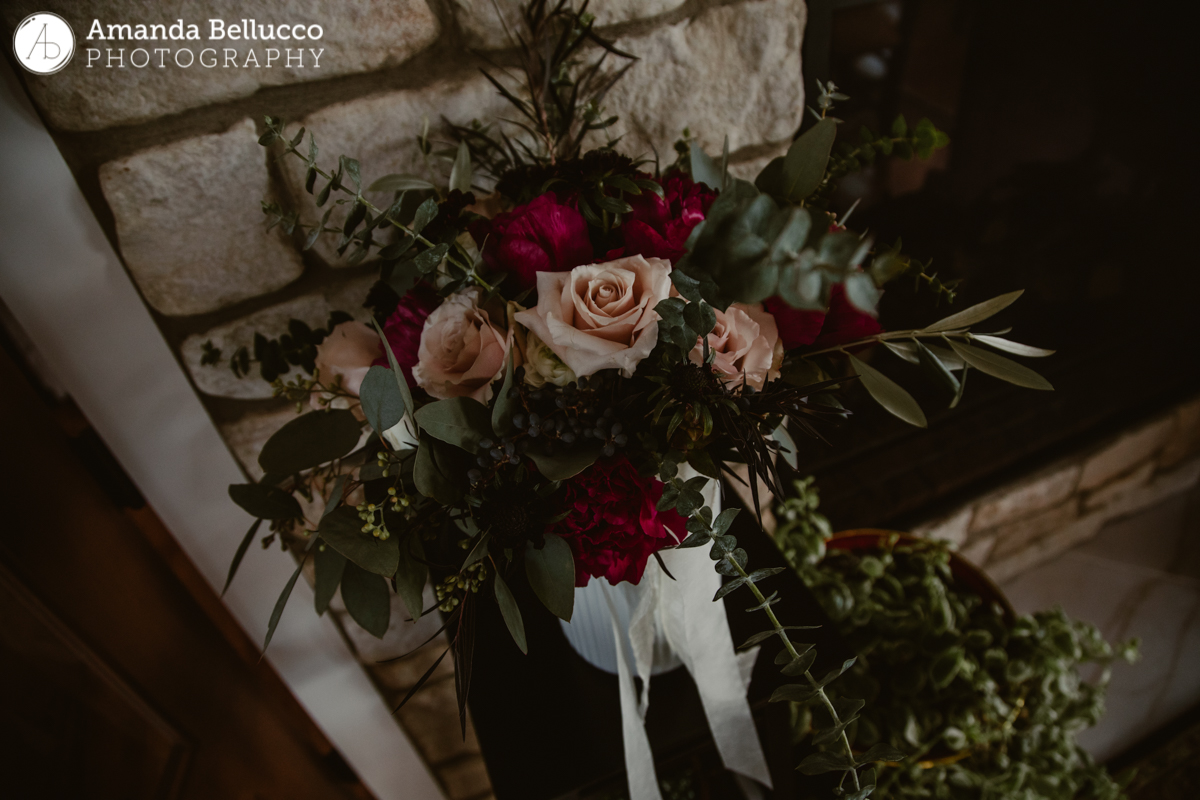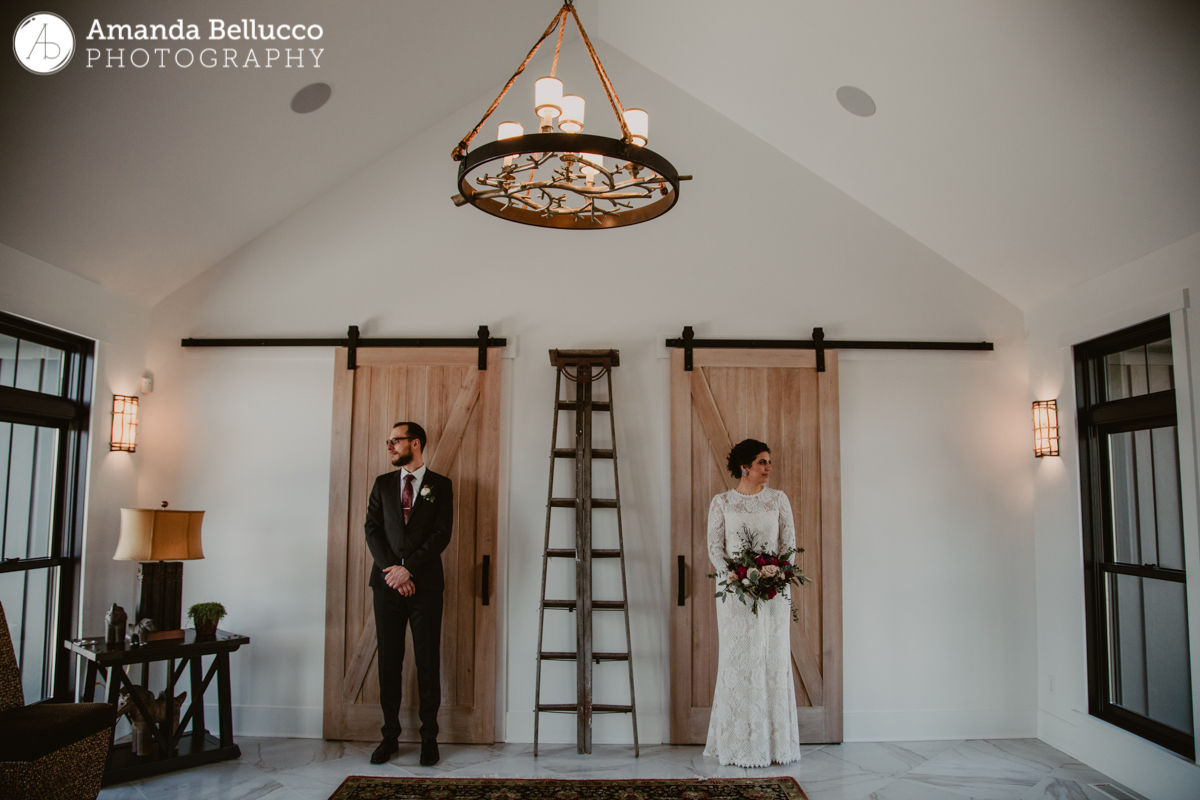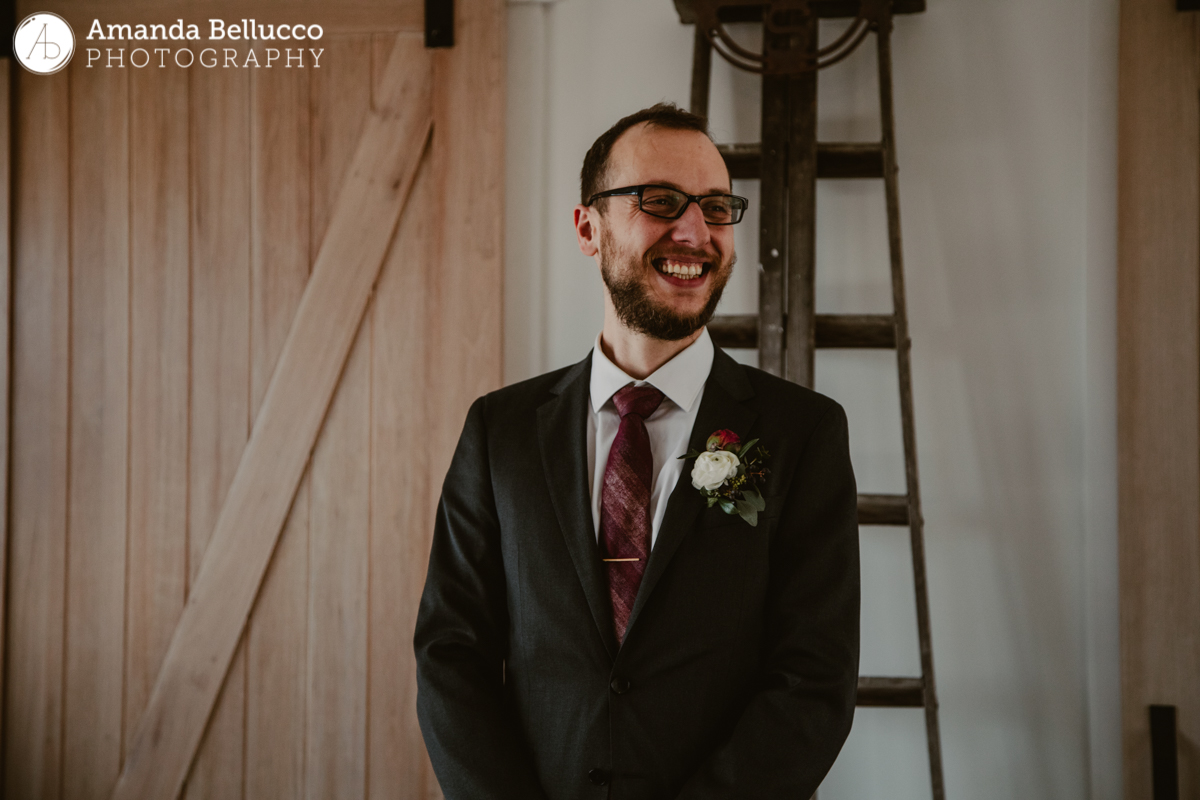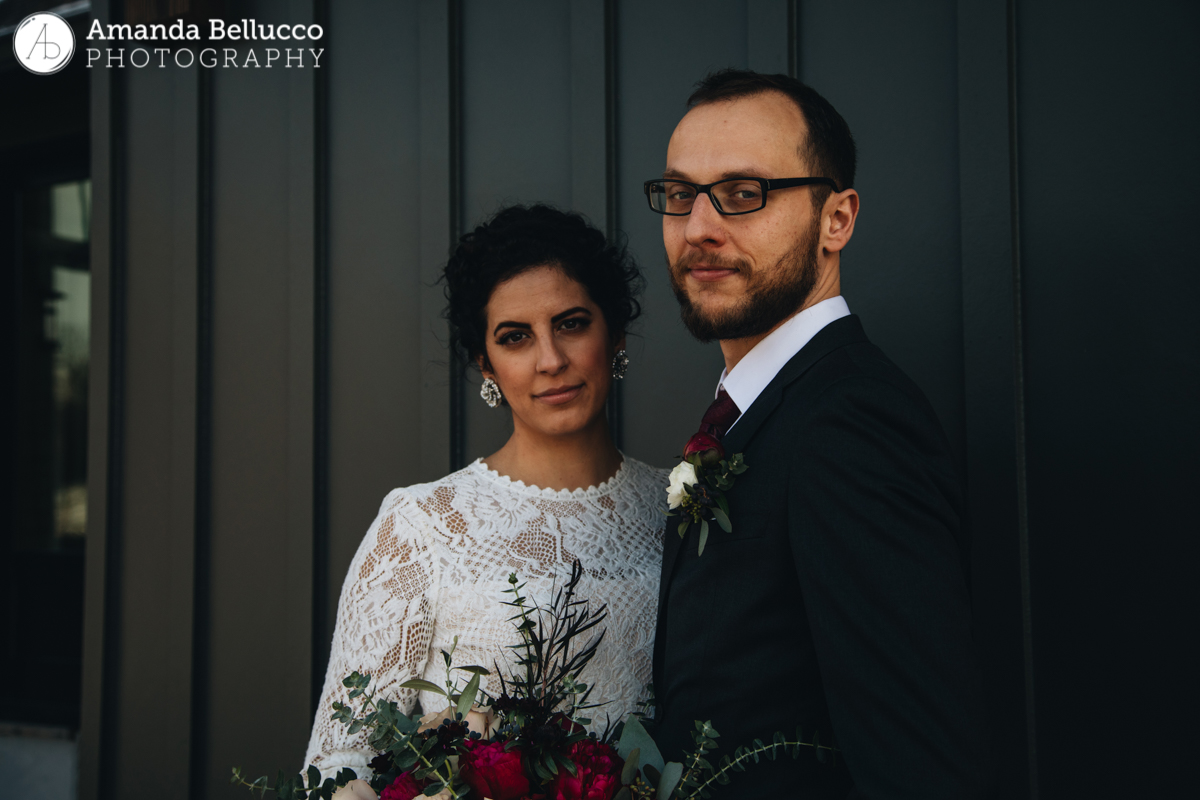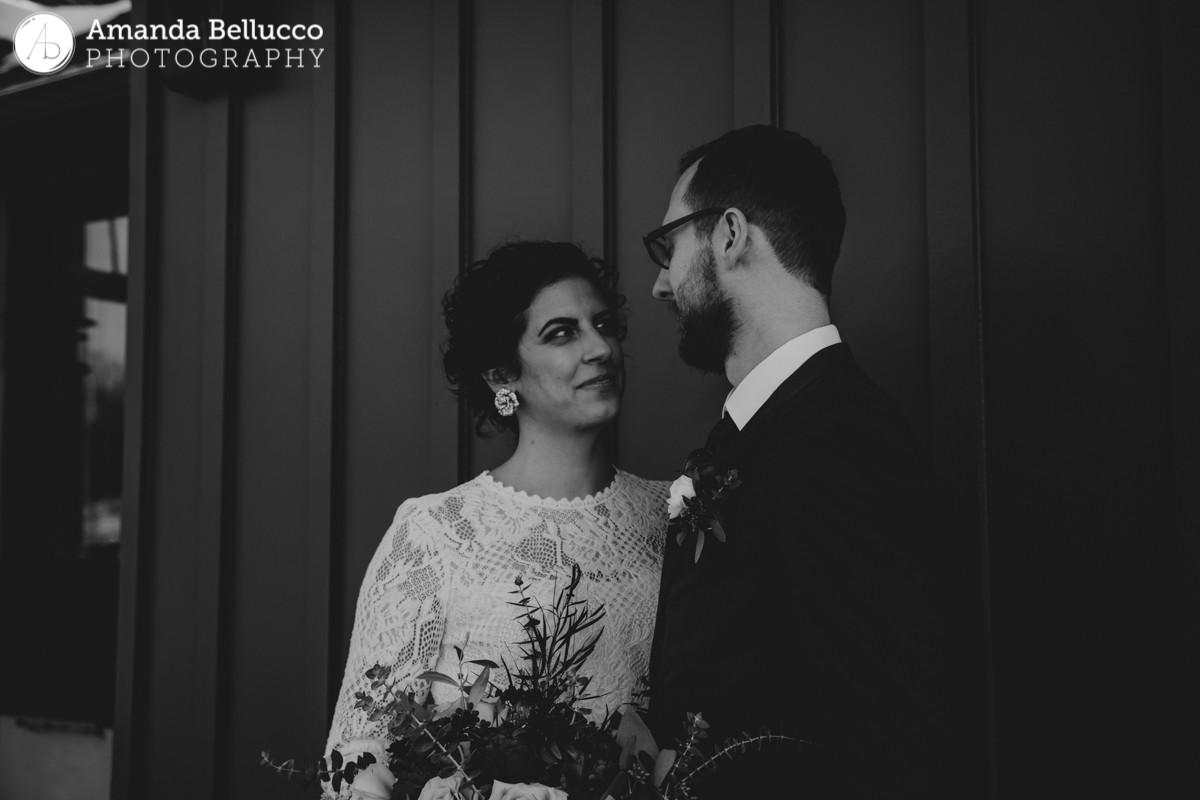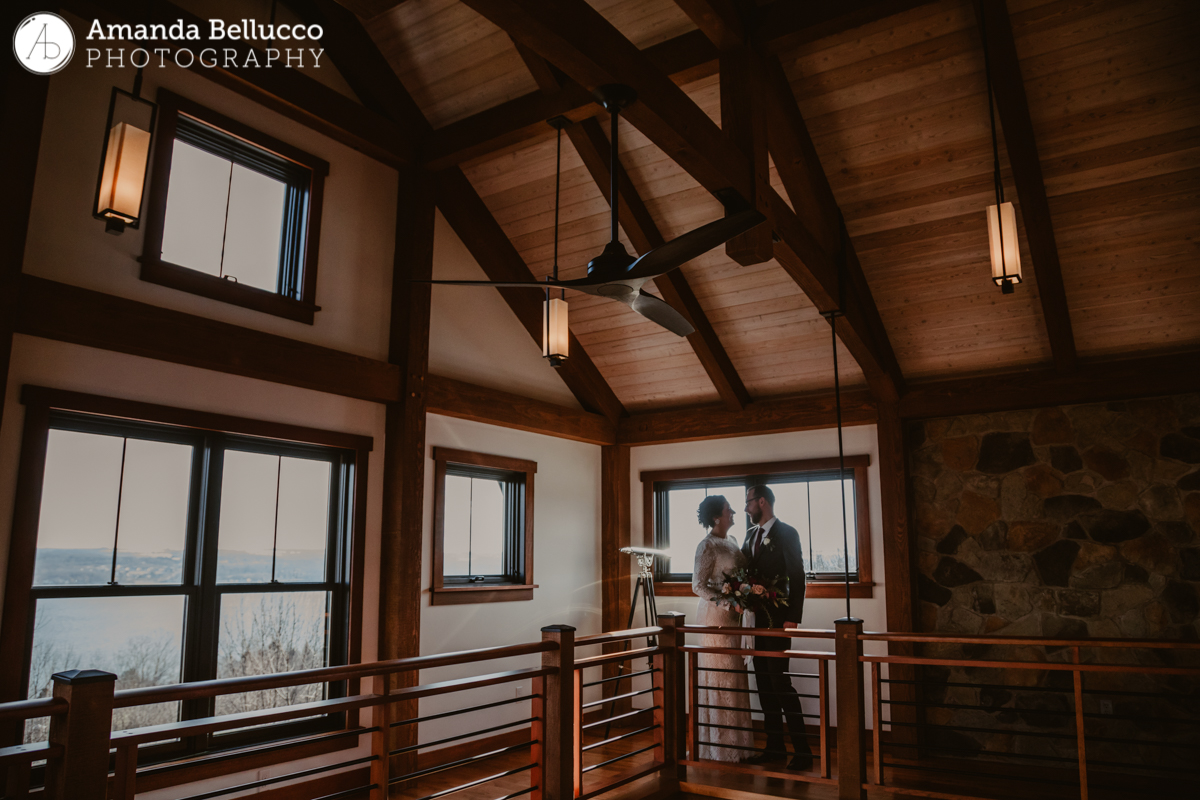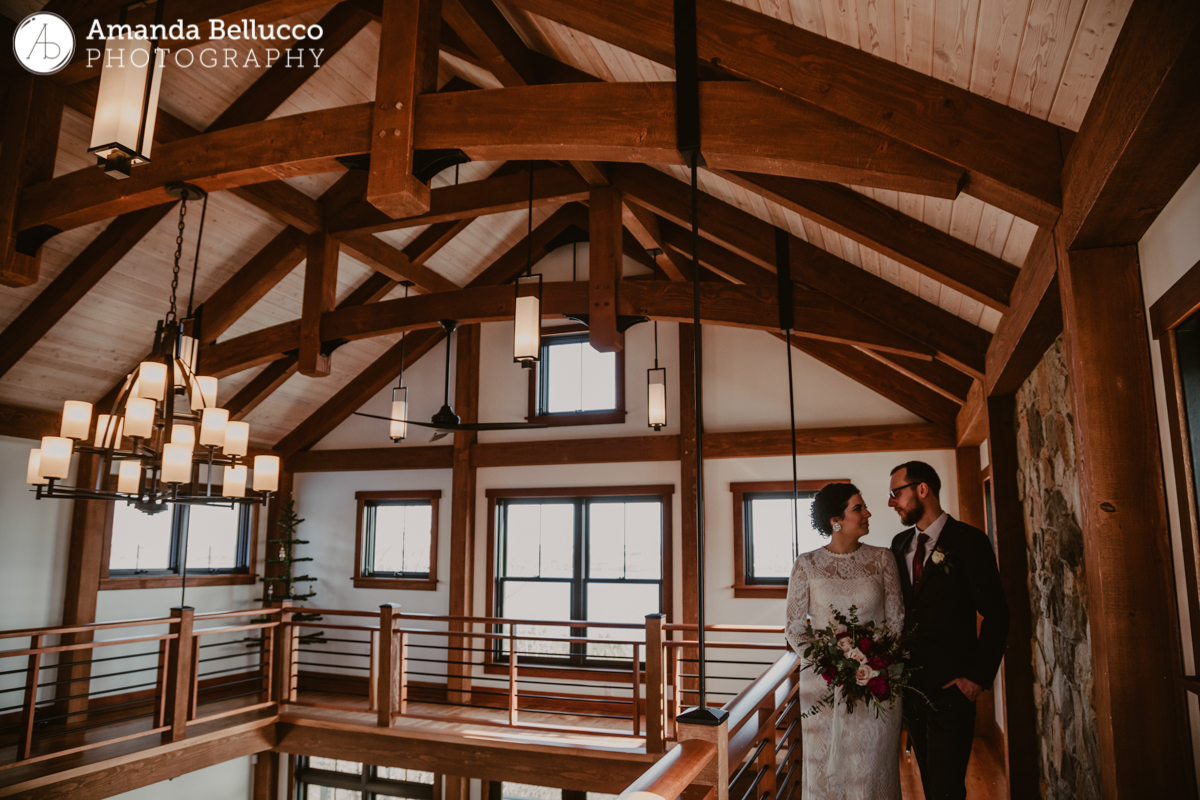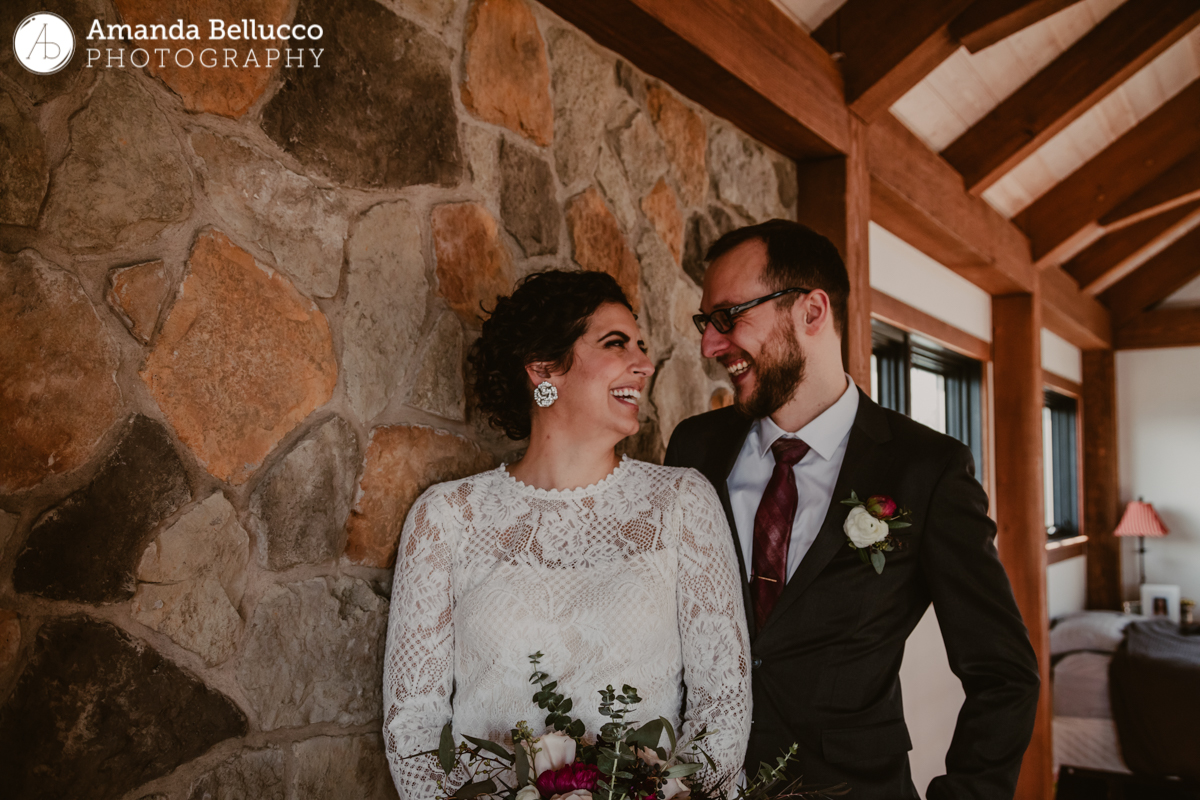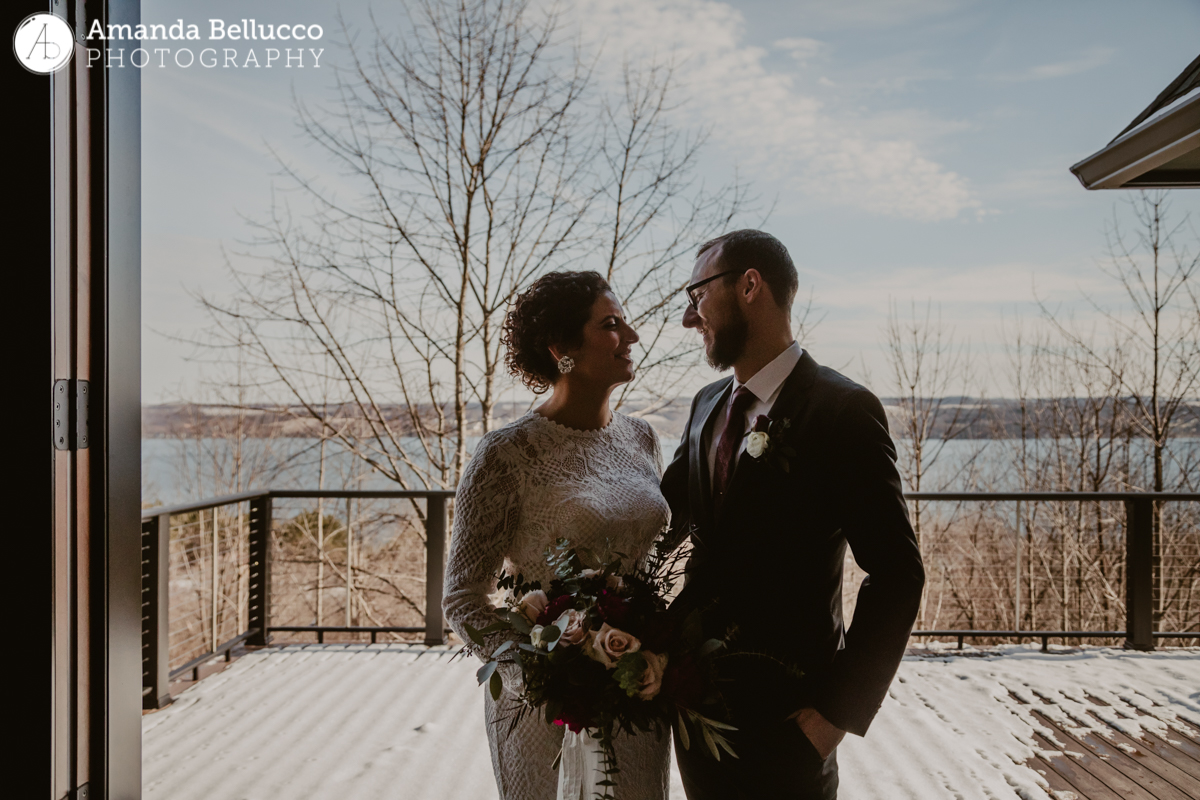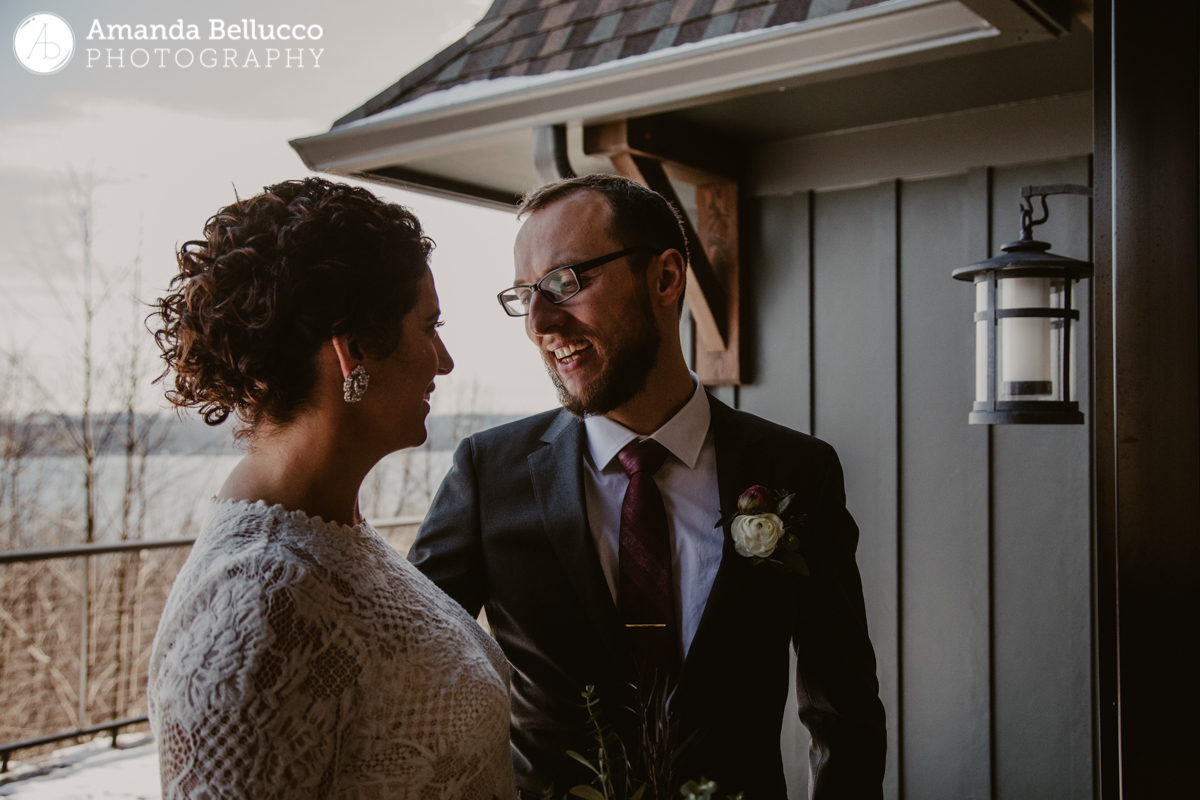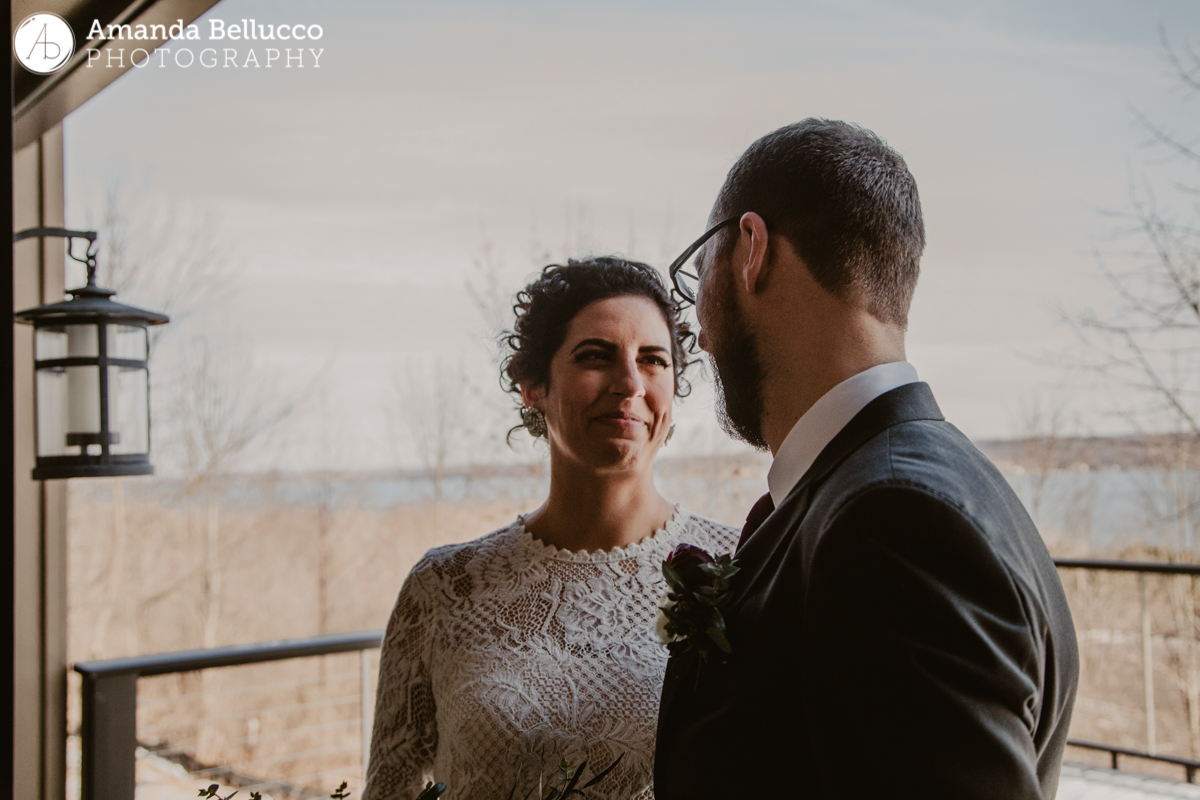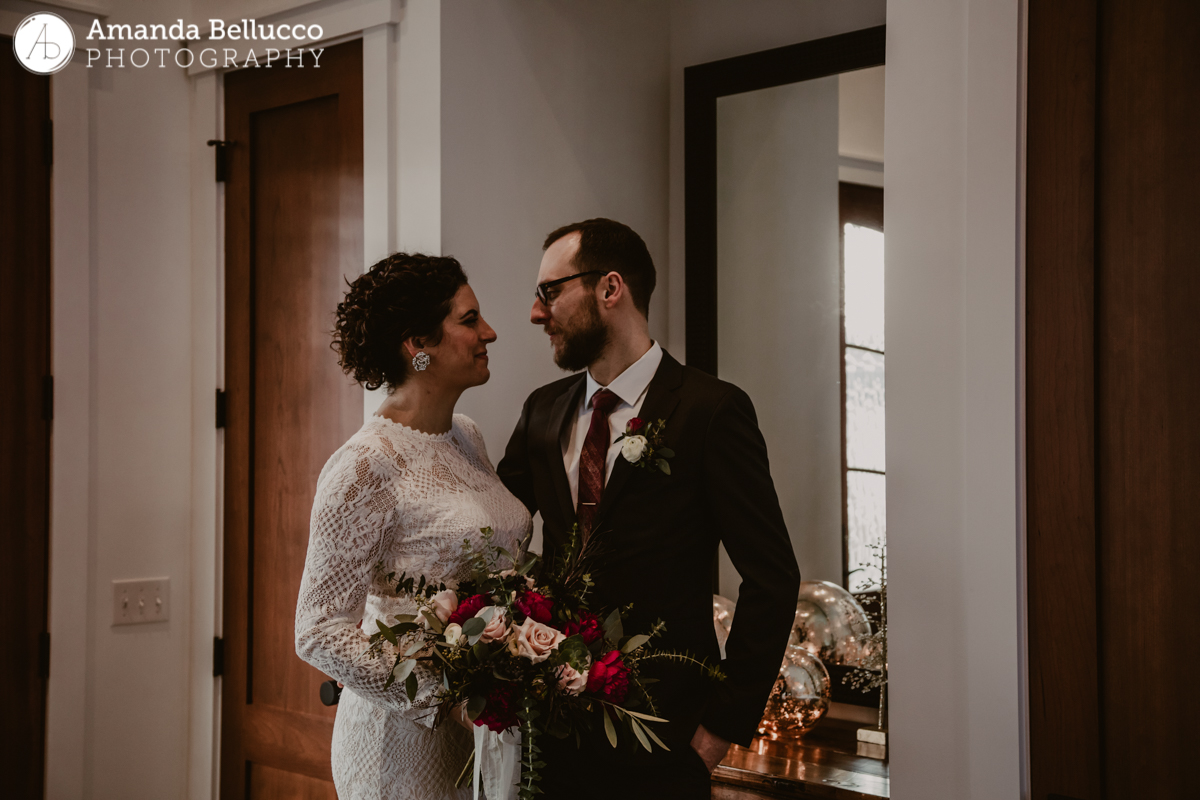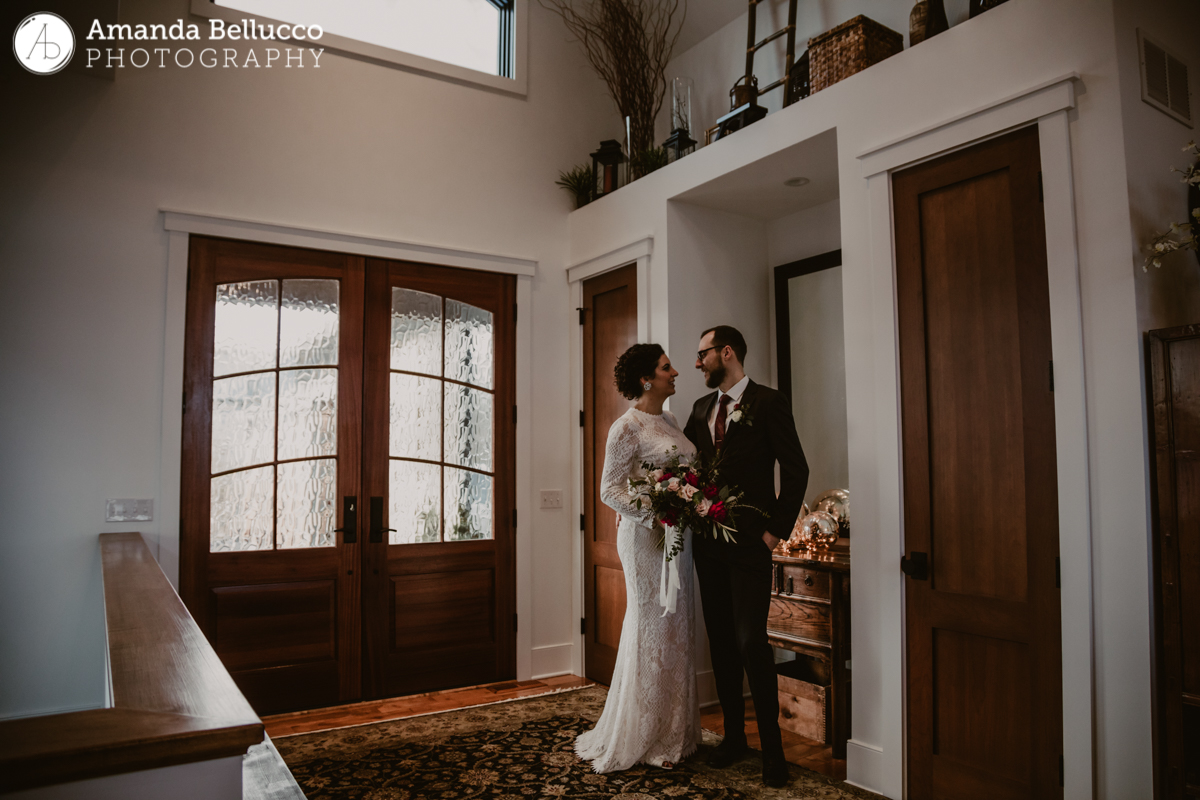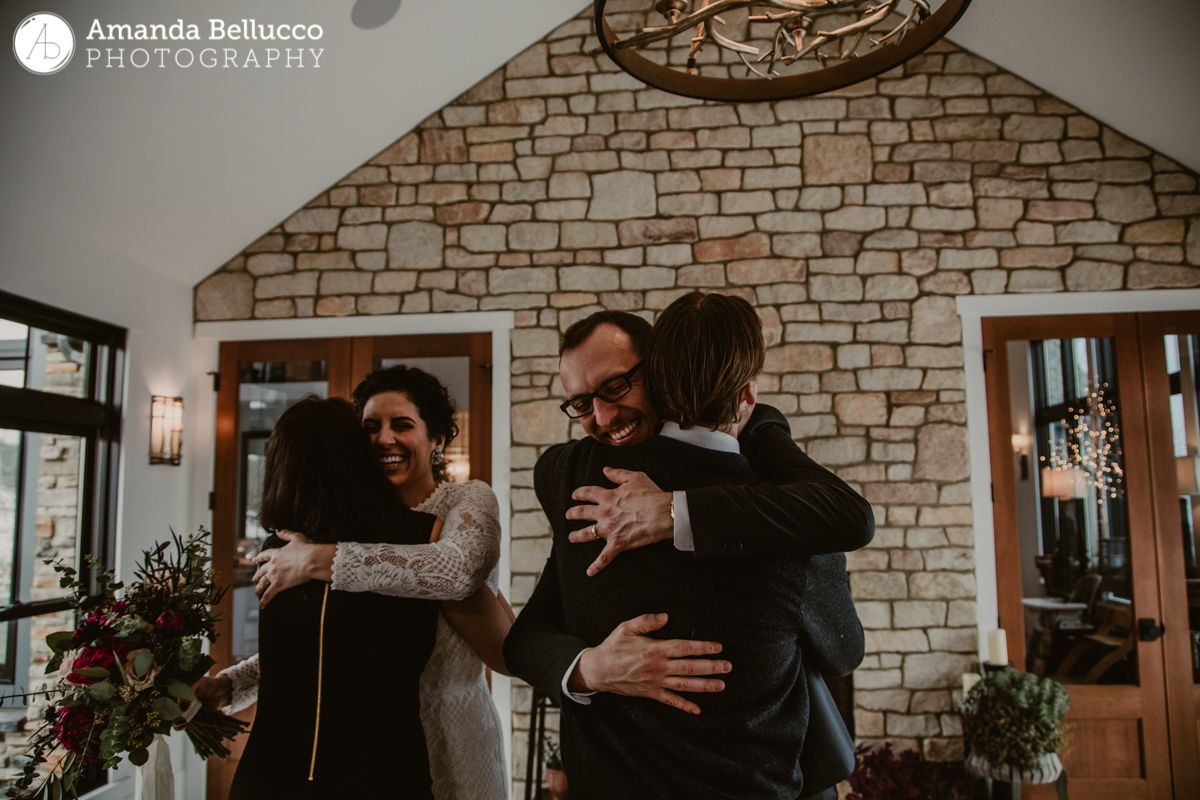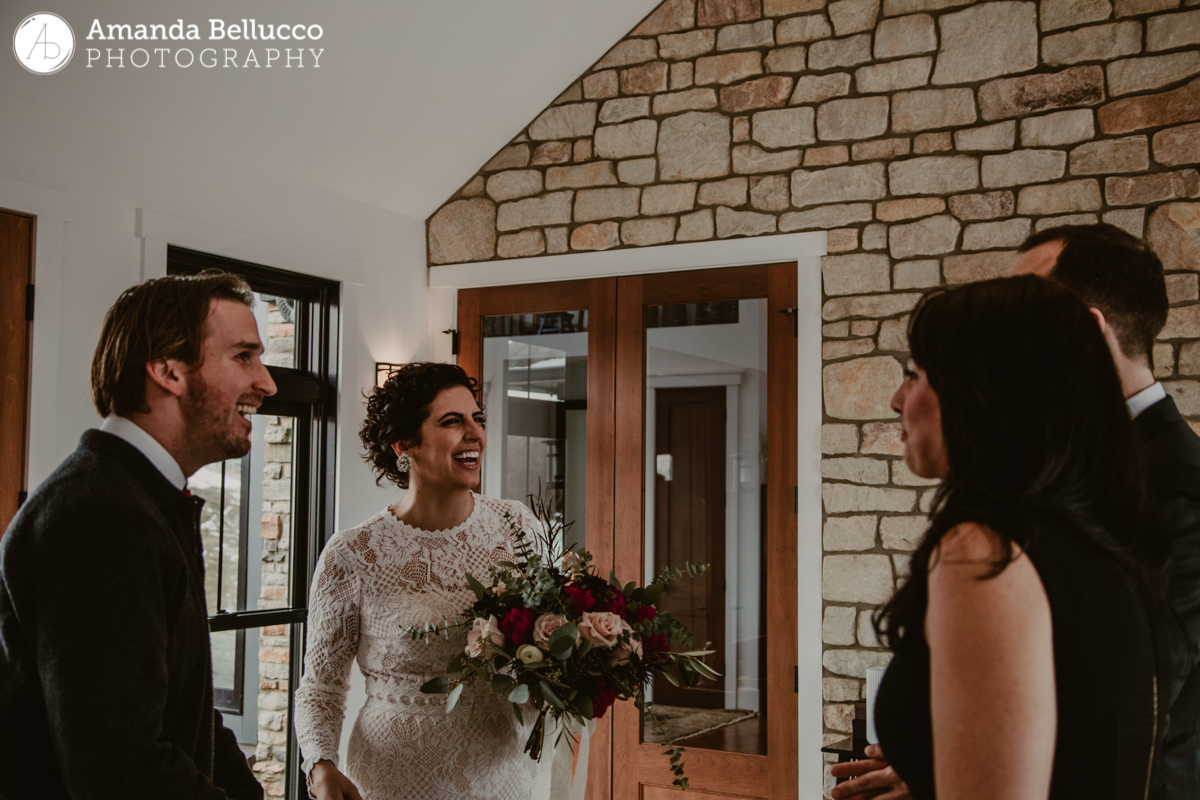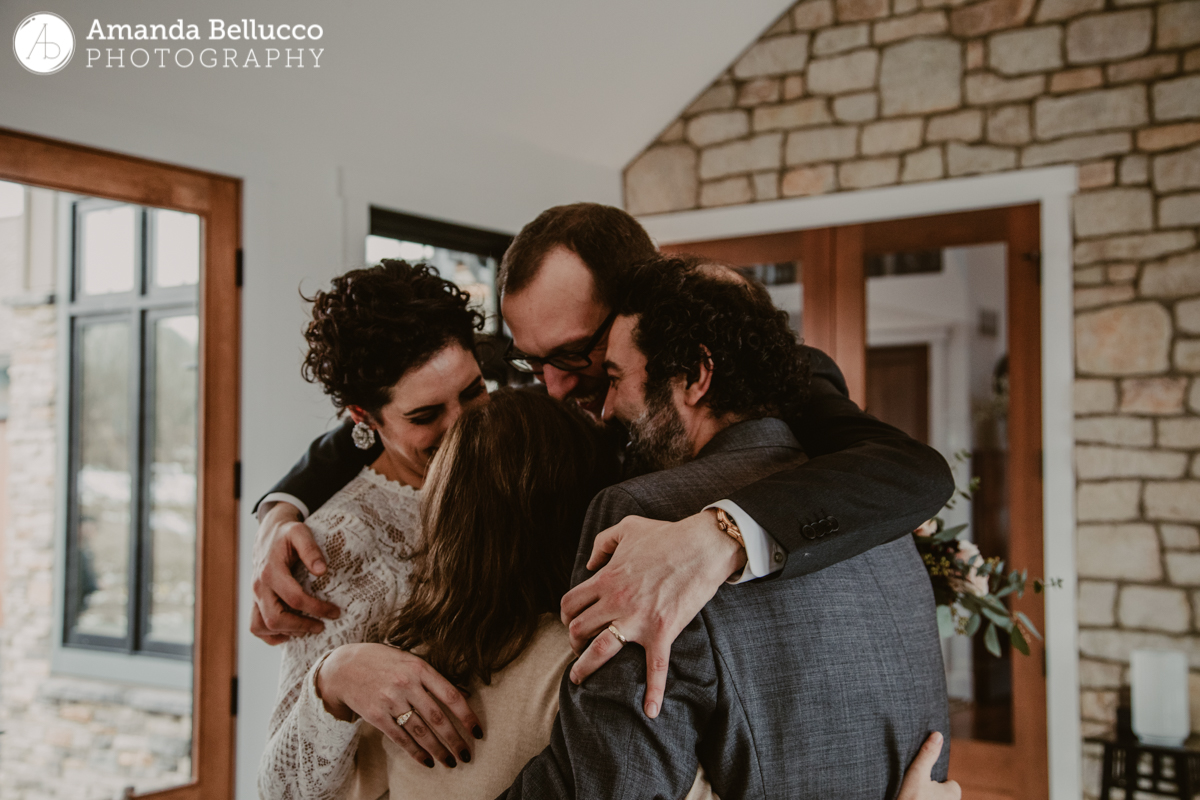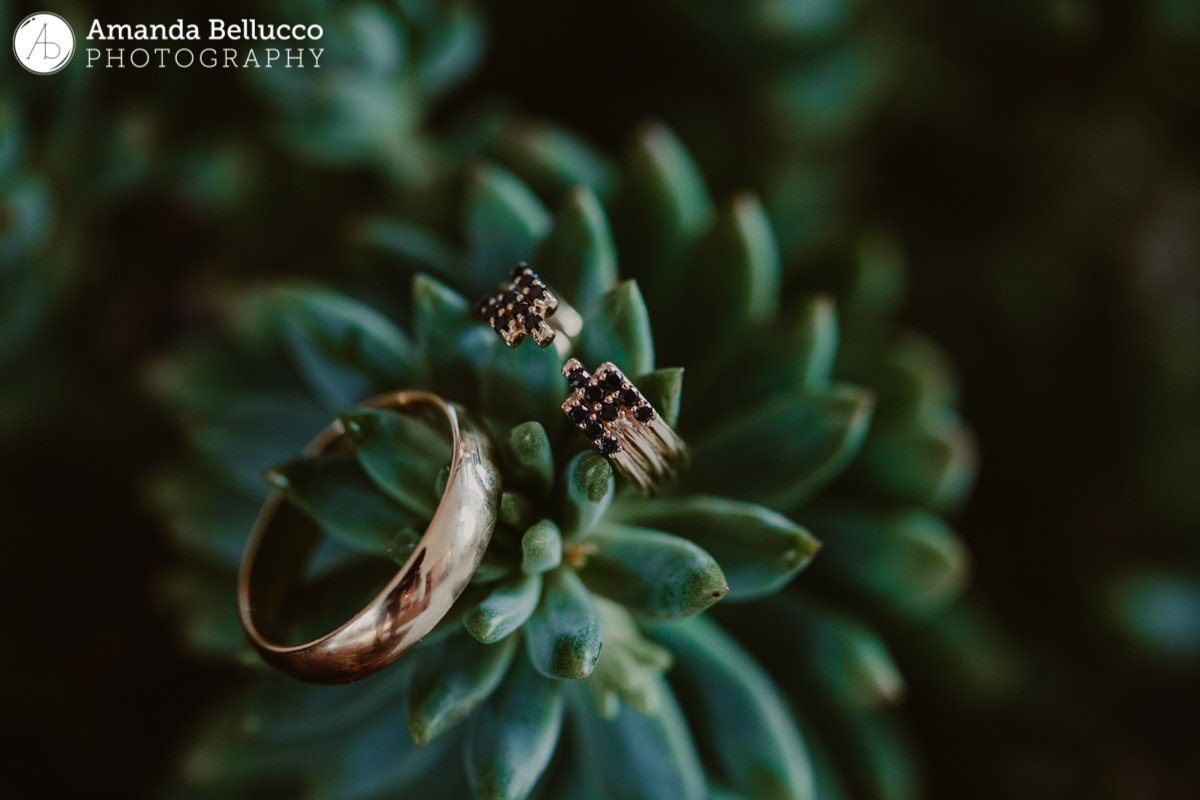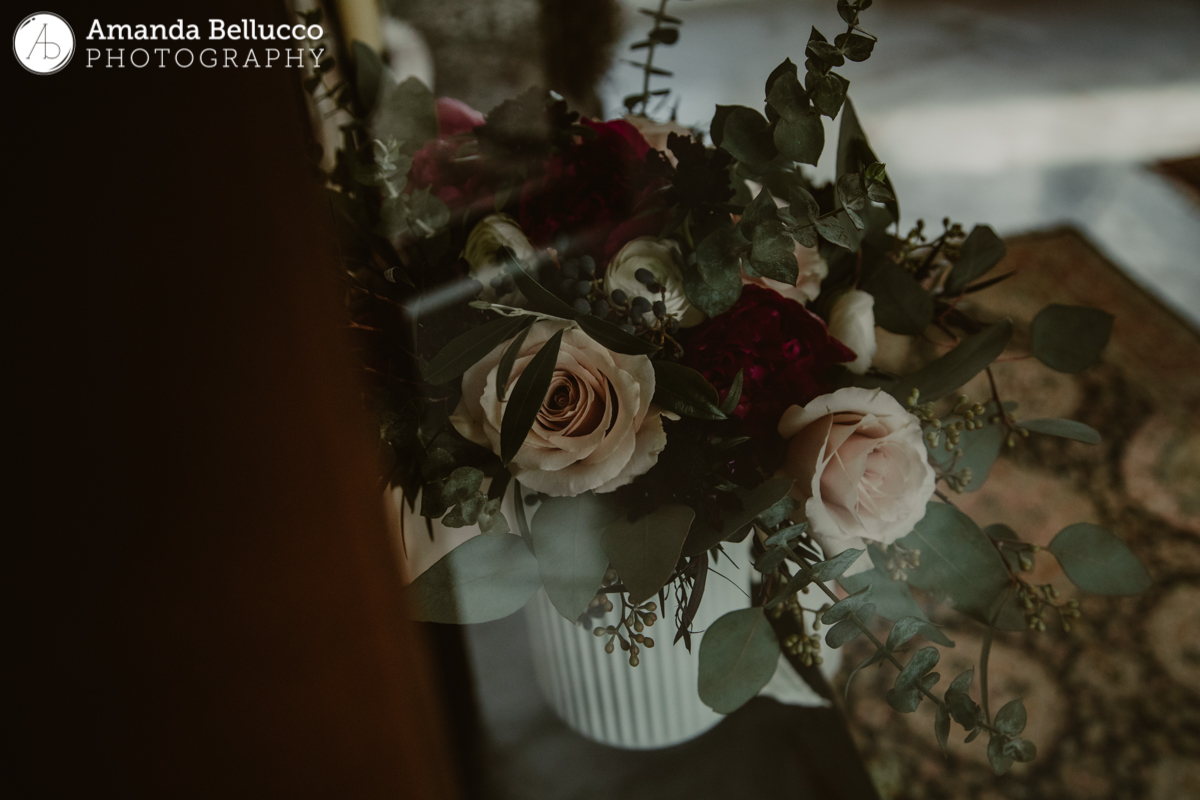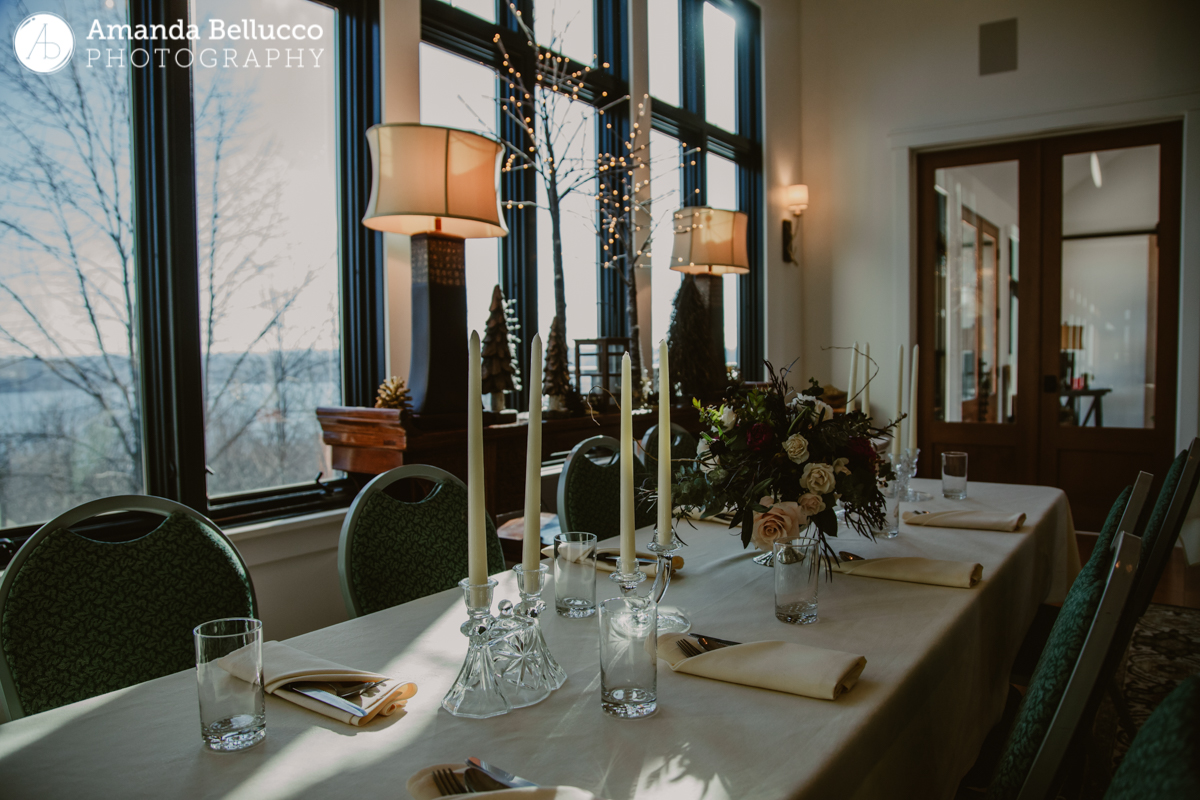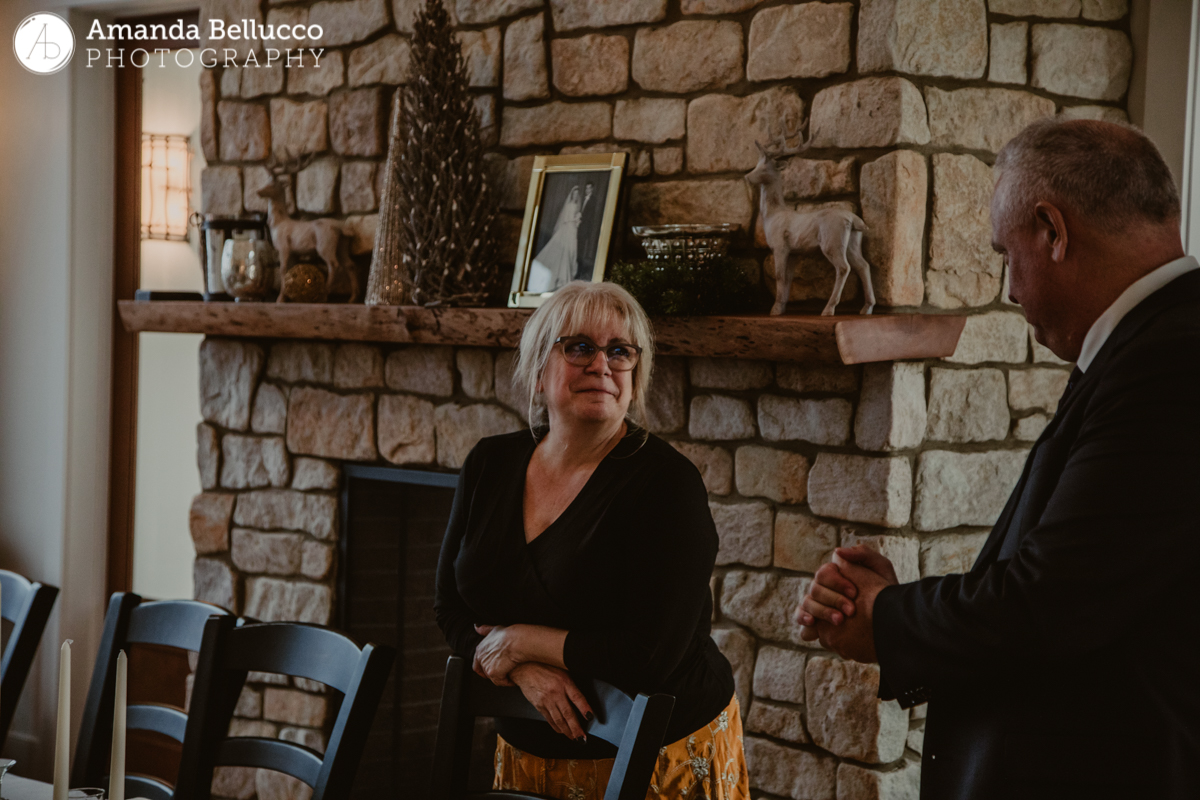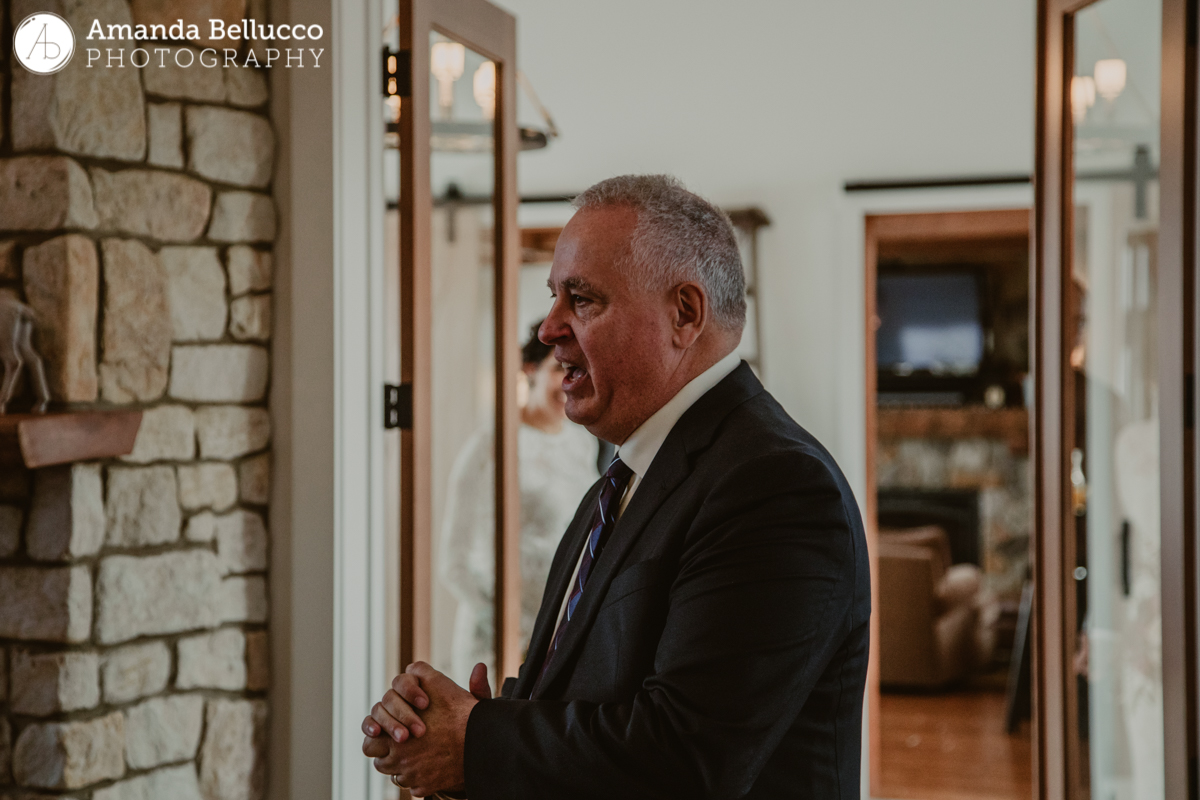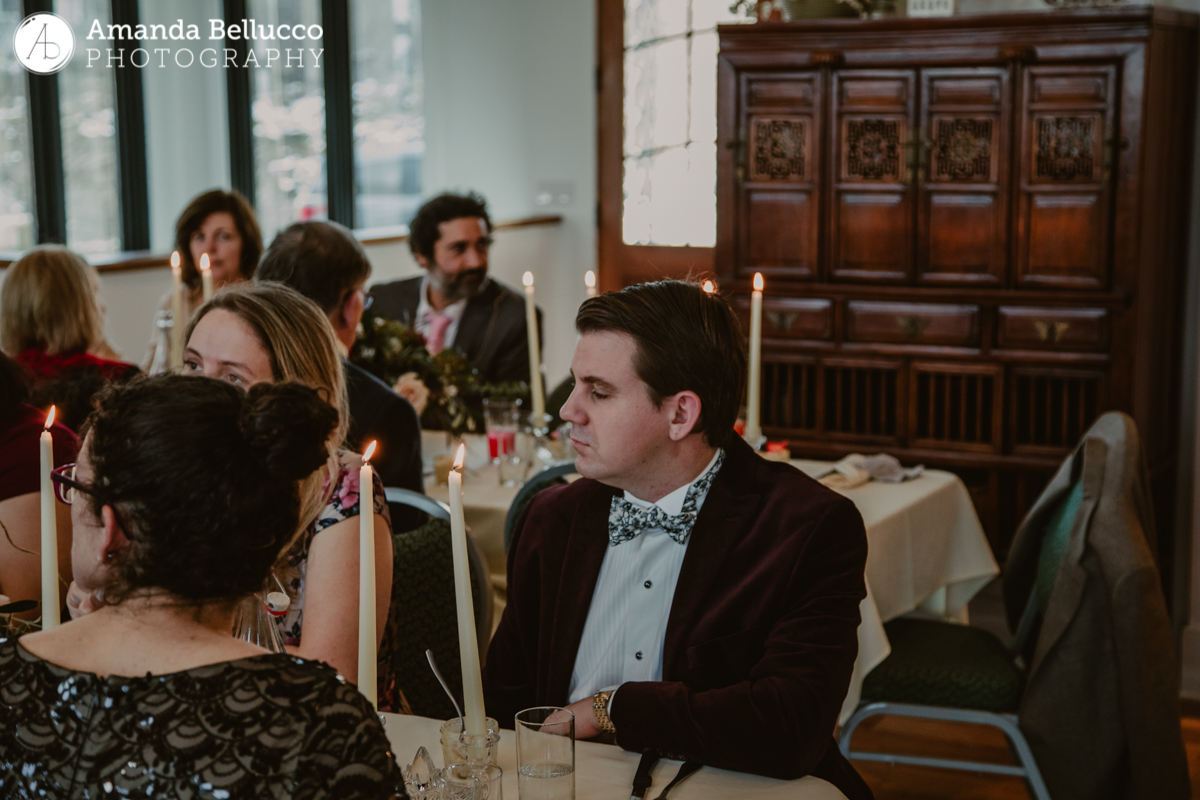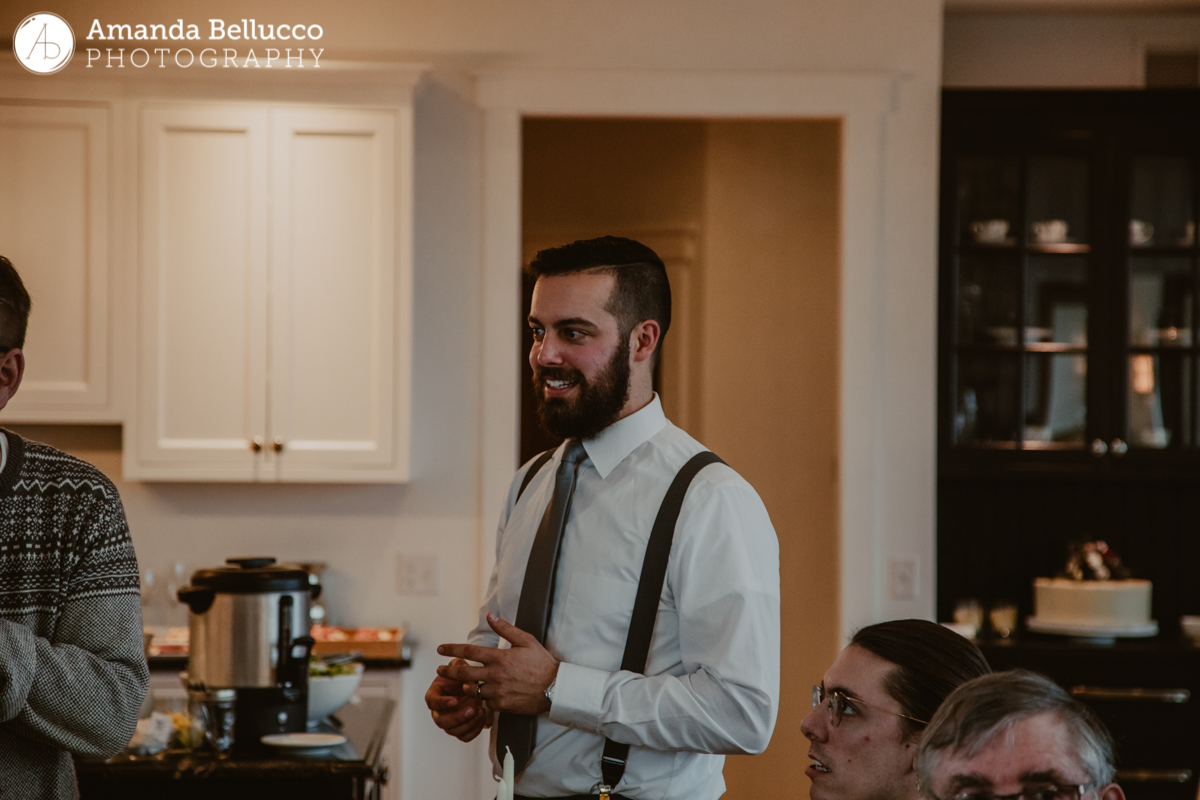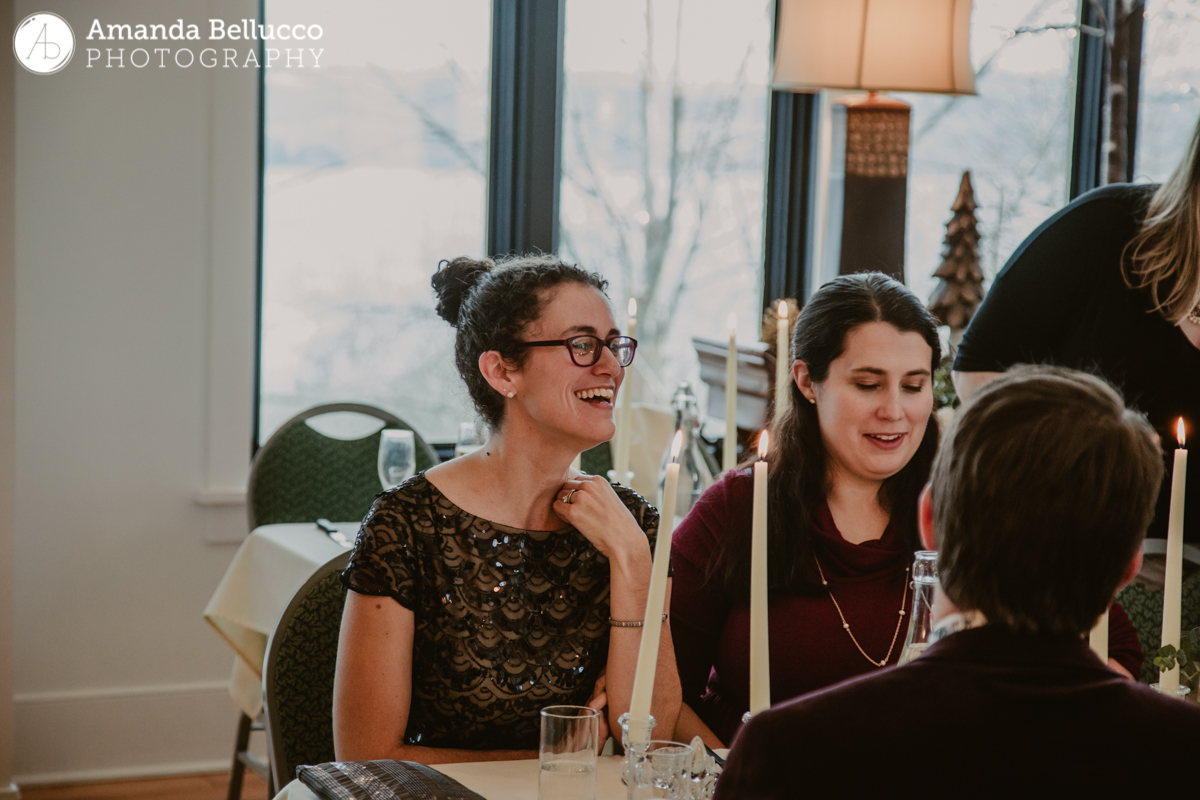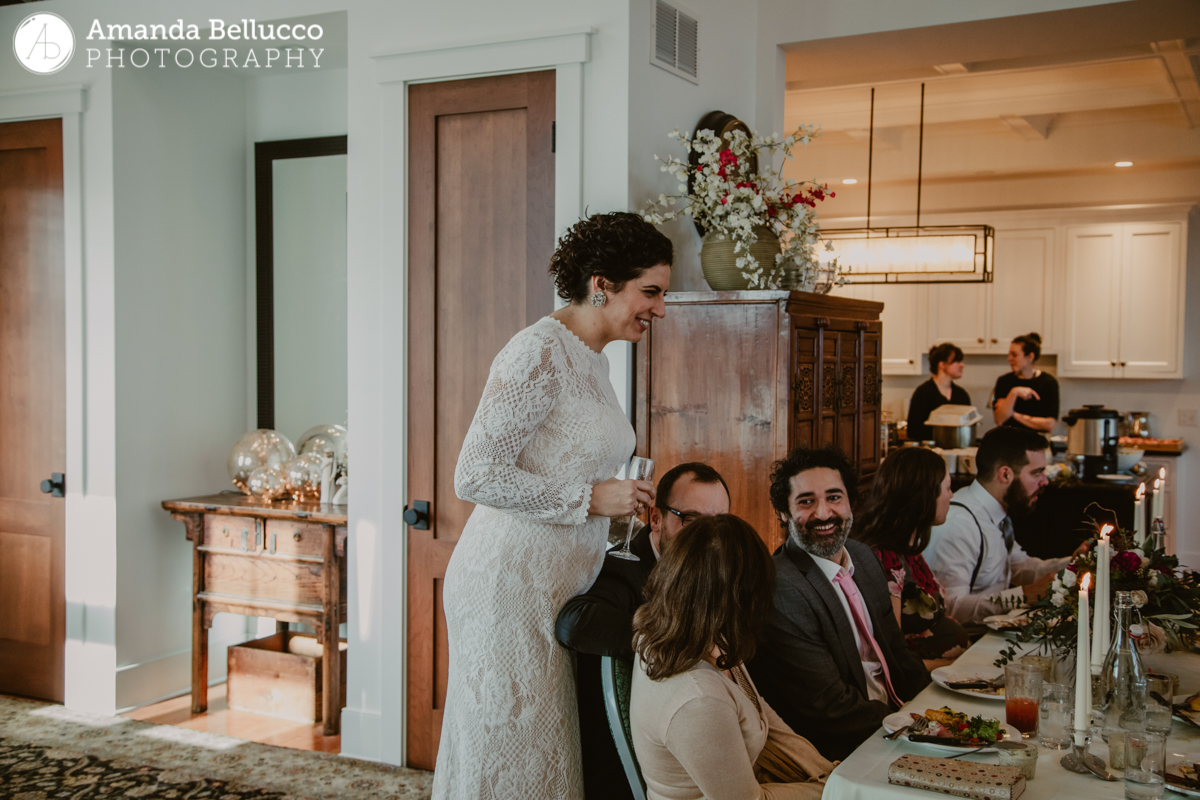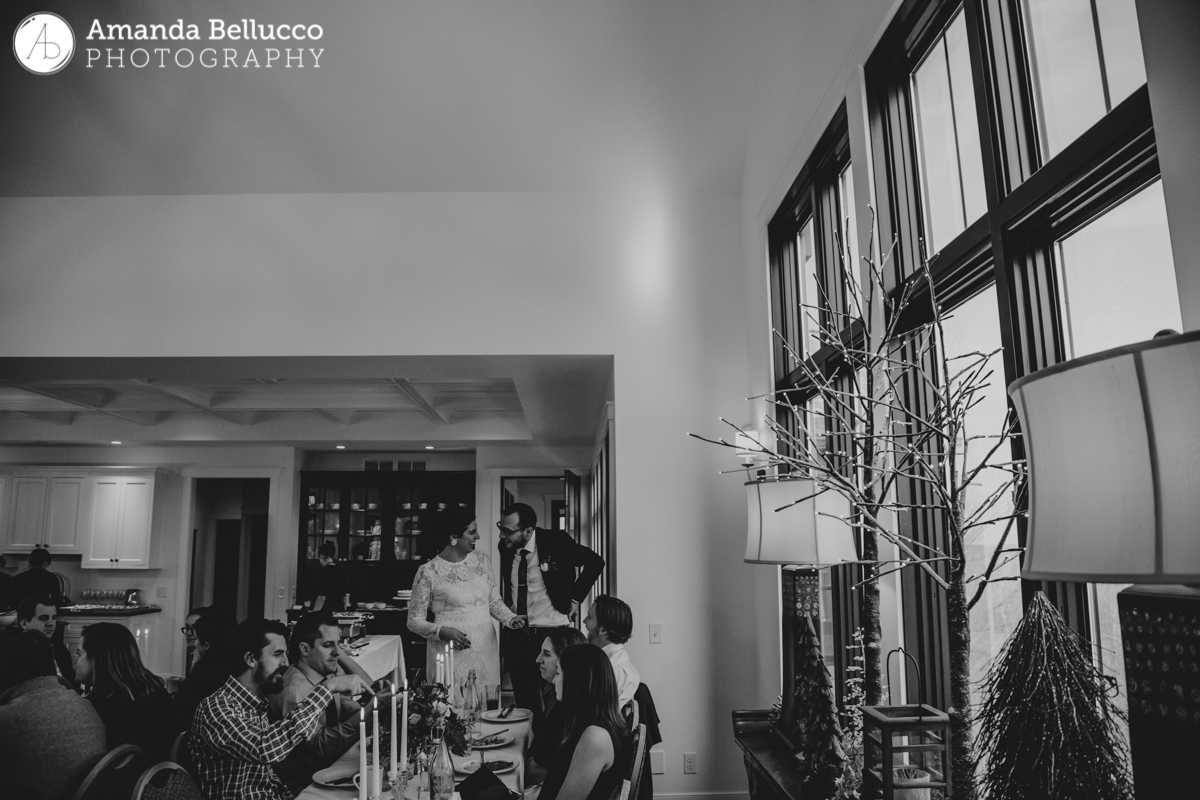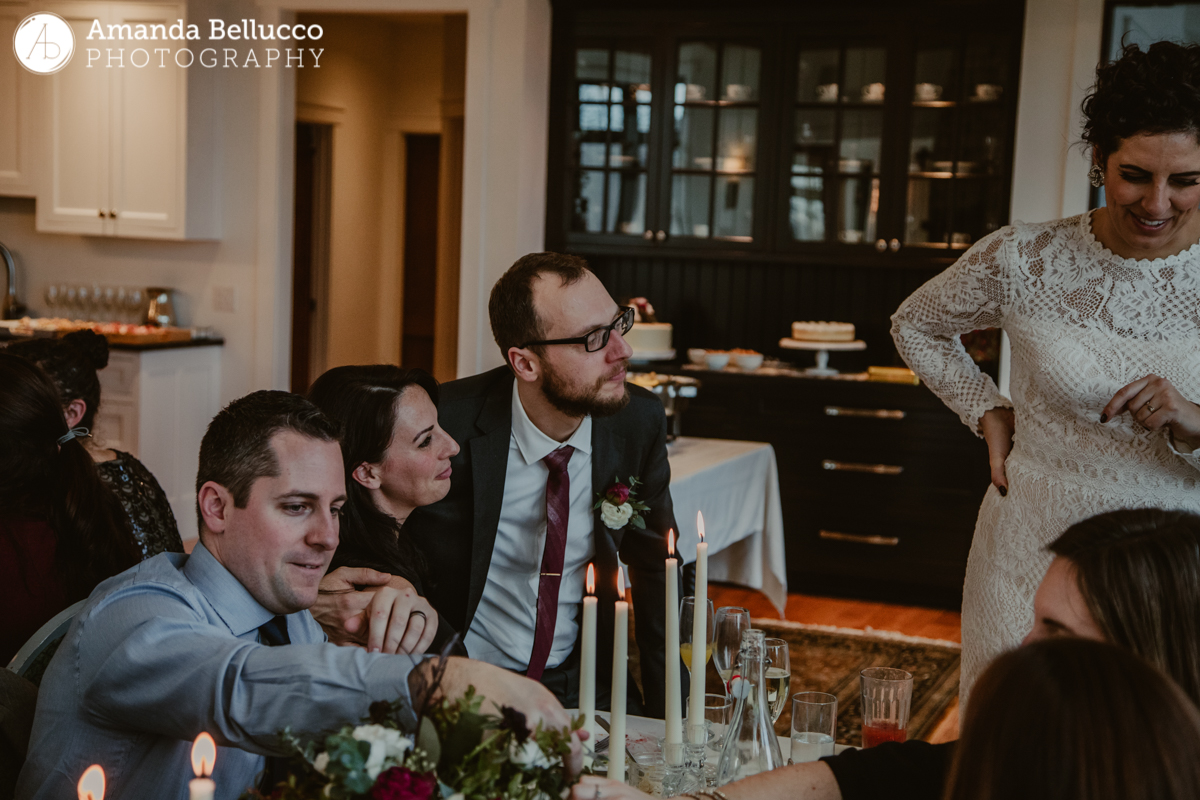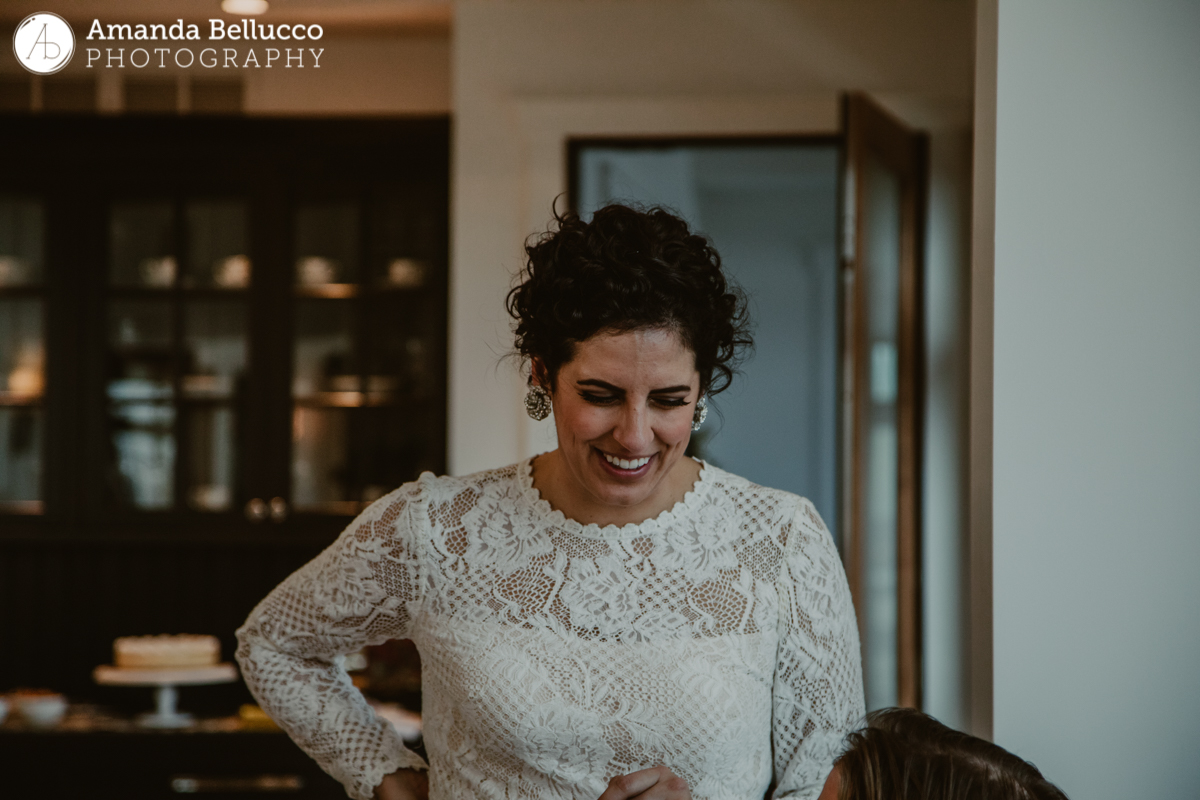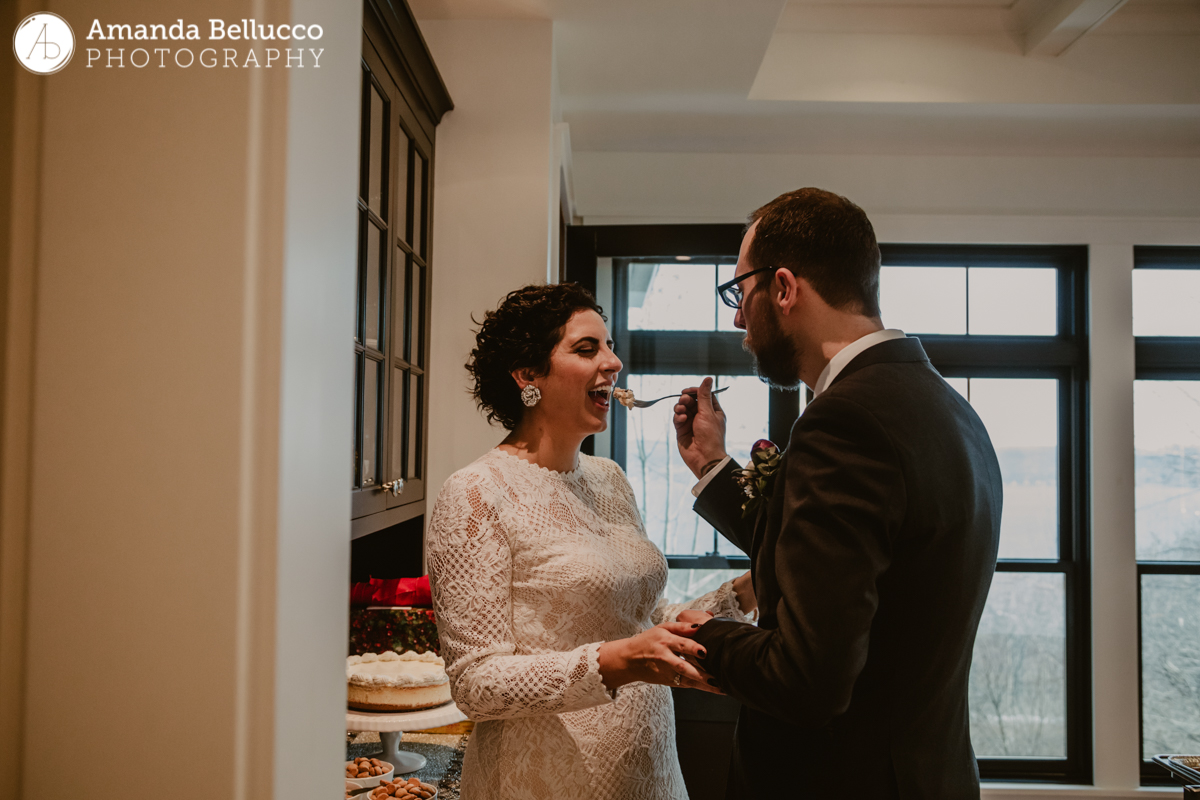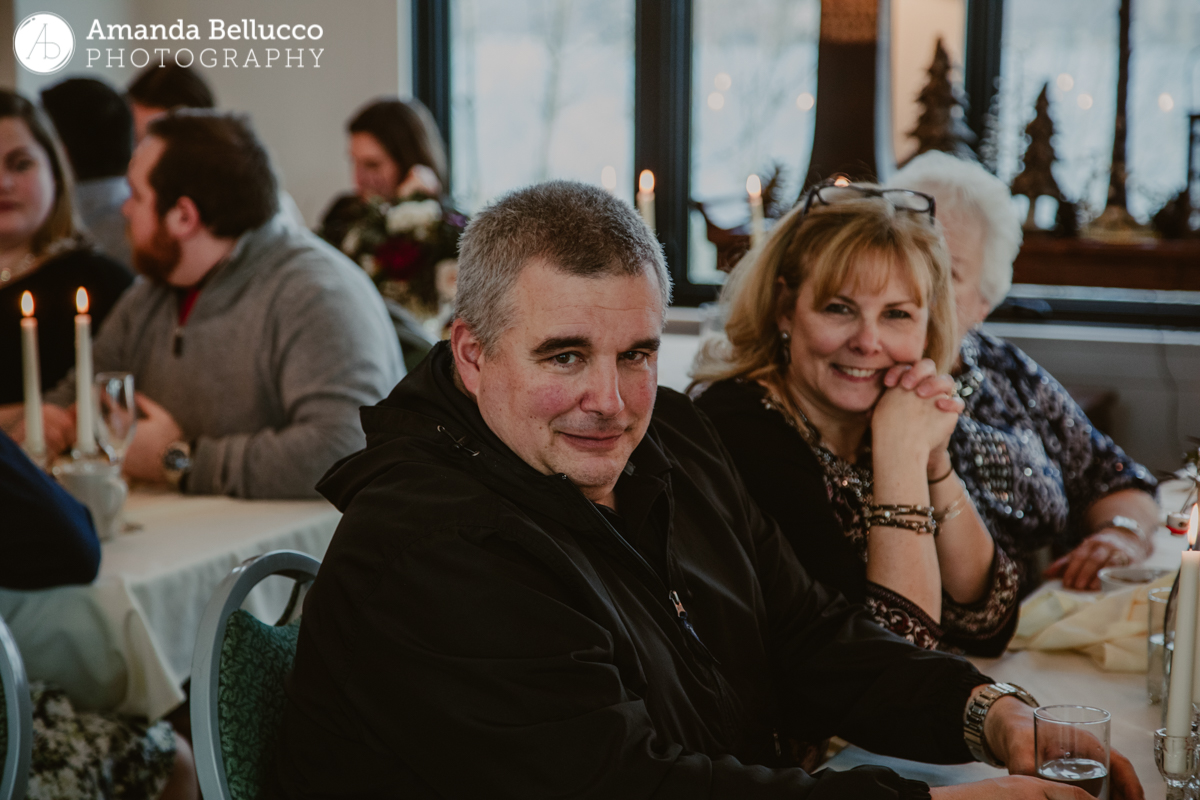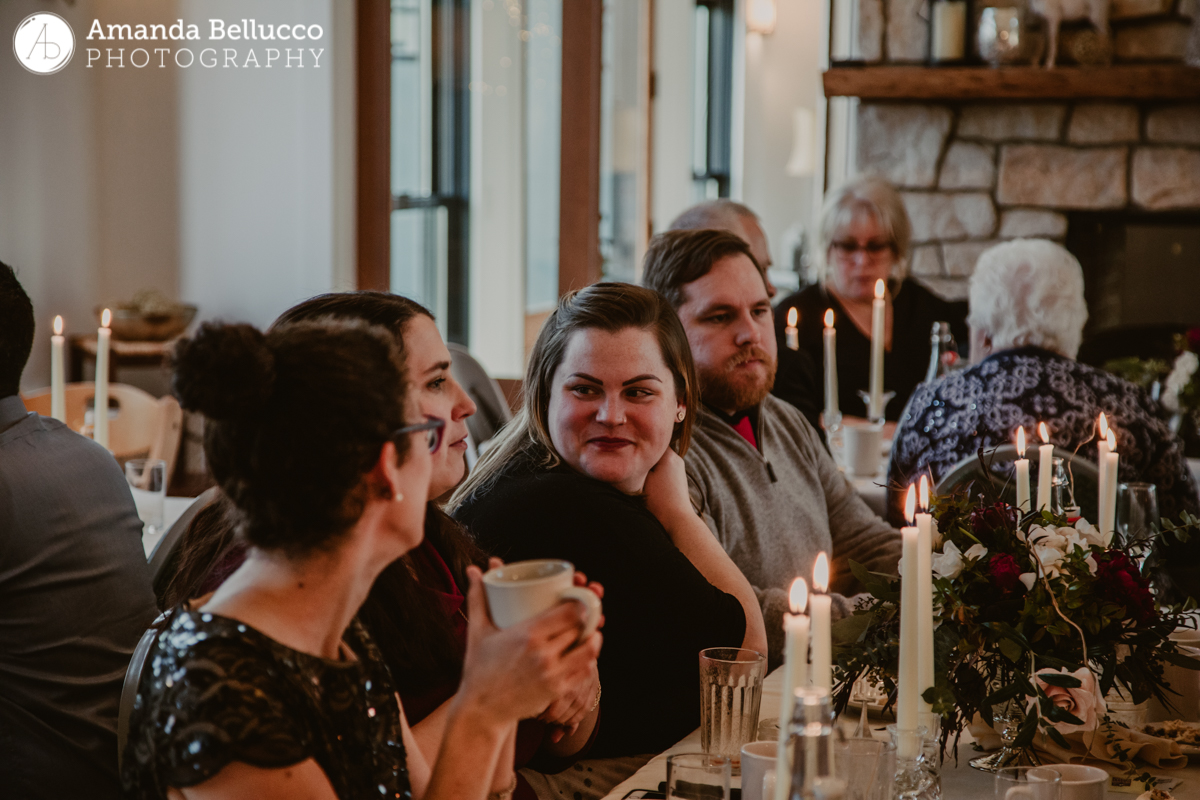 Jaime and Zoltan's story spans across several years and several continents. Somewhere along the way, their paths crossed mine — and I was (and am) beyond honored to be the person chosen to document their wedding.
Jaime and Zoli picked a frigid Thursday morning in late December to exchange vows. Sixty years earlier, Jaime's maternal grandparents were married on that very date. This tribute set the precedent for a day that celebrated family and friends every bit as much as it celebrated the love between Jaime and Zoli.
Jaime's parents so graciously hosted the day at their beautiful home, and they put on one of the most stunning weddings I've ever been to. Their attention to detail outshone even some professional venues. After an intimate ceremony, the couple hosted brunch (prepared by the fabulous Red Dove Tavern of Geneva) and served cake. Presiding over the dining room sat a perfect black and white photo of Jaime's grandparents, taken 60 years earlier on their own wedding day.
This was the last wedding I shot in 2018, but my first to share of 2019. It was a beautiful end to my year, as well as a beautiful start to this next one. Jaime & Zoli, I am so happy we met, and I wish you so much love and happiness on your continued journey together!