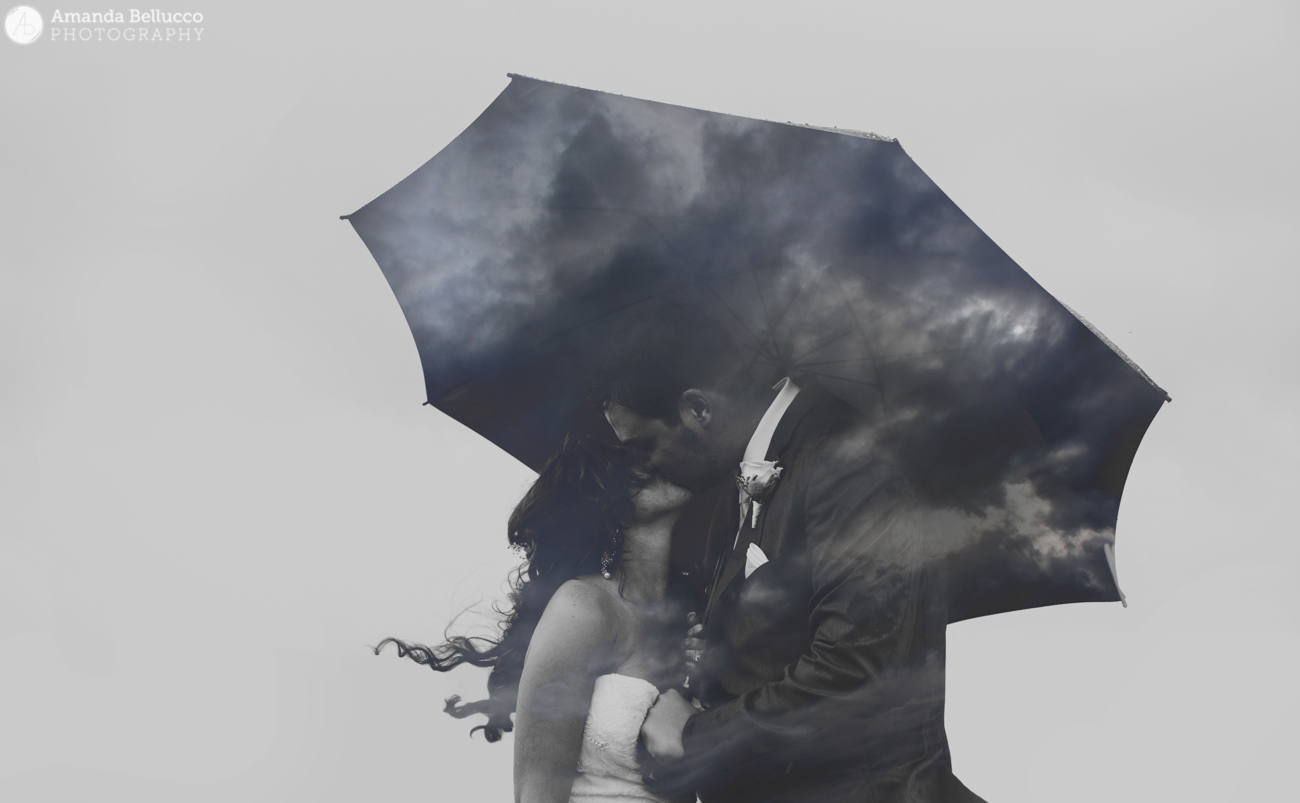 It honestly feels like it was just yesterday we all met in Chittenango to do Nicole and Adam's engagement photos. I blinked and their wedding day was here.

I adore these two. I've been looking forward to the honor of shooting their wedding since I met them back in October, and it of course did not disappoint. They are such good people, such an amazing pair. This honestly felt like I was spending the day among friends. My heart felt so light and happy the whole day.

It rained on Nicole and Adam's wedding day. I don't mean there was a drizzle, it sprinkled, or it was misty out. I mean it all-hands-on-deck, batten-down-the-hatches poured. White caps on the lake. Wind that inverted your umbrella. Though neither of them let it dampen their spirits at all (as they shouldn't – embrace the rain!), the one thing we were all set on was pictures on Belhurst's dock overlooking the lake. Nicole wanted that shot so bad, and there was honestly no way I was leaving without getting it.

Which led to probably one of my favorite and most memorable portrait hours ever. The newlyweds and I, along with the videographers (see link below!) and Nicole's amazing MOH Alyssa, trekked out in the downpour to get those freaking shots on the dock. I just love all of you for being so adventurous and awesome. We all took turns holding umbrellas to protect our gear while the wind whipped our hair in our face and we all got absolutely drenched. It was 100% worth it.
I'm just so happy that our paths crossed, and getting to shoot this day for them brought me so much joy. I wish these two amazing things. Congrats my friends.
Venue: Belhurst Castle
DJ: MJ's DJ Services (Mike)
Videography: Productions by Tim Mieney